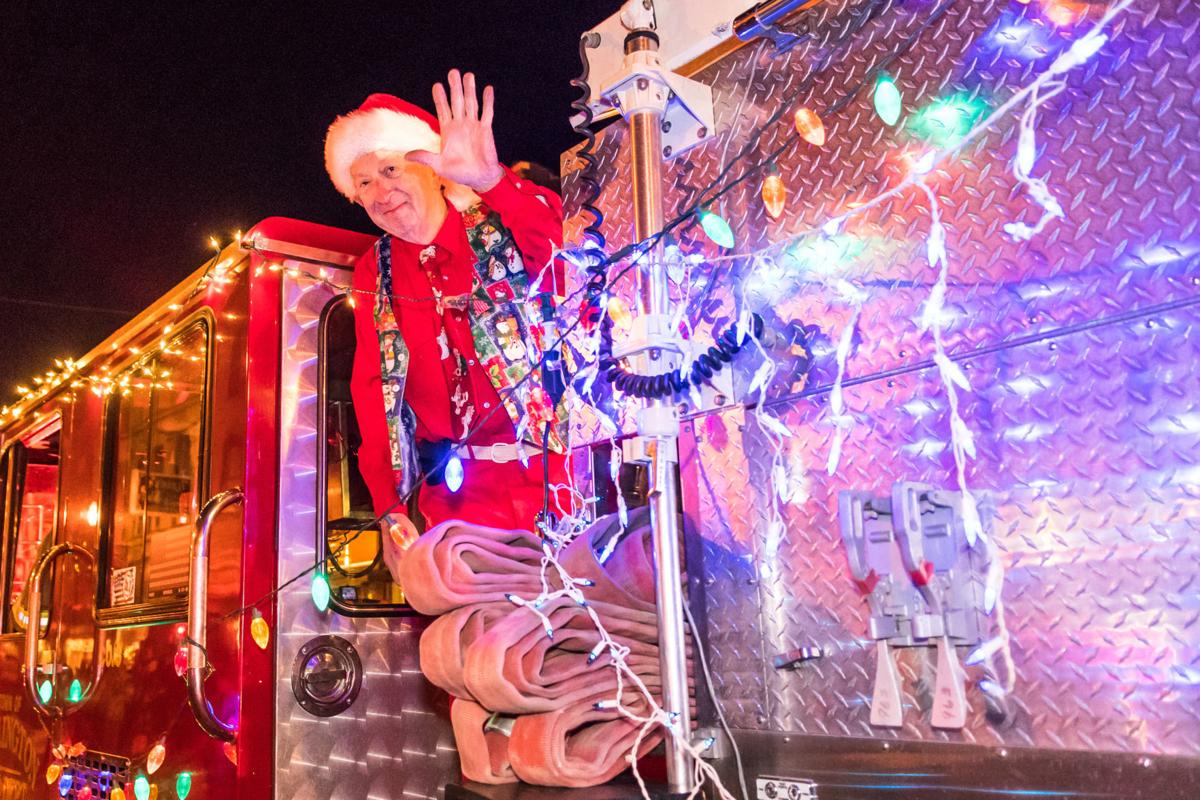 MOUNT PLEASANT — This year, for the first time, the Village of Mount Pleasant plans to host a tree-lighting event.
"We thought it would be nice thing for community," said Community Development Director Sam Schultz.
The event is set for 3:30-5:30 p.m. Sunday, Dec. 8, at the Village Civic Campus, 8811 Campus Drive. The tree lighting is scheduled for 5:15 p.m.
The indoor/outdoor event will include photos with Santa, activities for kids, a DJ, a food drive and raffles.
Attendees can bring non-perishable food items to earn raffle tickets.
Other area holiday events
Burlington Christmas Parade
"It's a Hogwarts Christmas in Burlington" is set for 6:30 p.m. Friday in Downtown Burlington. A Christmas tree lighting is scheduled to follow in Wehmhoff Square Park, 355 N. Pine St., with Santa and Mrs. Claus. They will then visit with children in the chalet. The event will feature live reindeer, Door County sled dogs, carolers, hot chocolate and cookies.
You have free articles remaining.
More than 40 Downtown Racine businesses are set to participate in the Kris Kringle Tour & Holiday Open House, starting at 10 a.m. Saturday. Each stop will have O&H Bakery kringle and there will be music at some locations. Attendees can submit a vote for a holiday window decorating competition.
The Norway Winter Wonderland event is scheduled to take place from 1-3 p.m. Saturday at the Norway Town Hall, 6419 Heg Park Road in Wind Lake. Kids can visit with Santa and Mrs. Claus, make ornaments and gift wrap, visit the little VIP Secret Santa shop and enjoy refreshments. Nonperishable food items will be collected for the Helping Hands Food Pantry and new toys will be collected for Love Inc.
Sturtevant Community Tree Lighting
The event is set for 5-7 p.m. Saturday at the Sturtevant Village Hall, 2801 89th St. The tree lighting is scheduled for about 5 p.m. in front of the fire station on the Village Hall Campus, followed by family activities and snacks, children's crafts, cookie decorating, pictures with Santa and performances by The Case Carolers from Case High School. Proceeds will fund village family events.
Waterford Christmas Parade
The parade steps off at Waterford Town Hall, 415 N. Milwaukee St., at 5:30 p.m. on Saturday. The route proceeds south on Milwaukee Street and ends at Second Street. Fireworks are set to be shot off at Ten Club Park along the river at end of parade. A tree lighting ceremony and visits with Santa and Mrs. Claus is scheduled to follow at Waterford Public Library, 101 N. River St.
The Holidays March Into Burlington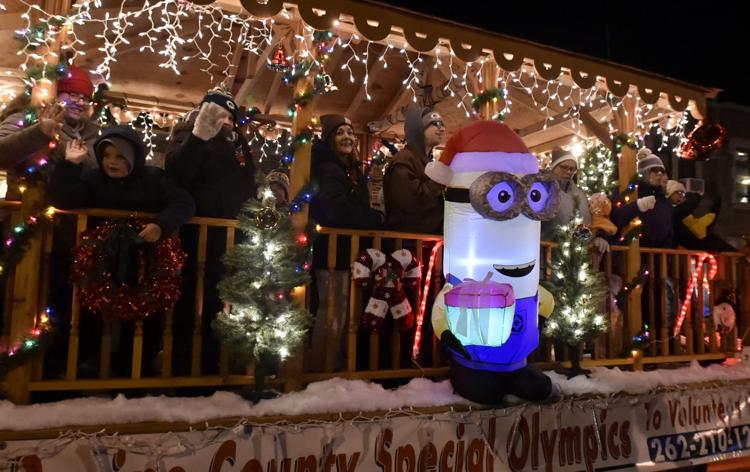 The Holidays March Into Burlington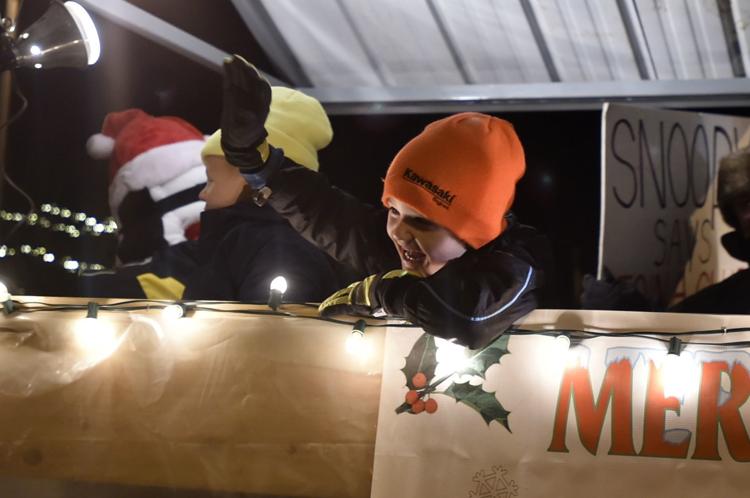 The Holidays March Into Burlington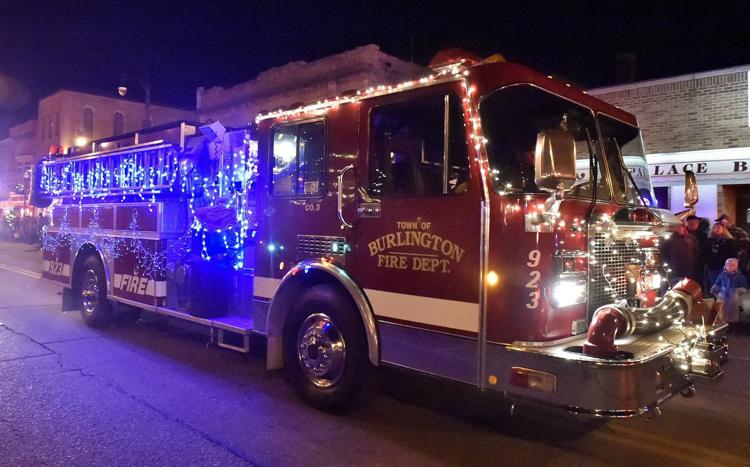 The Holidays March Into Burlington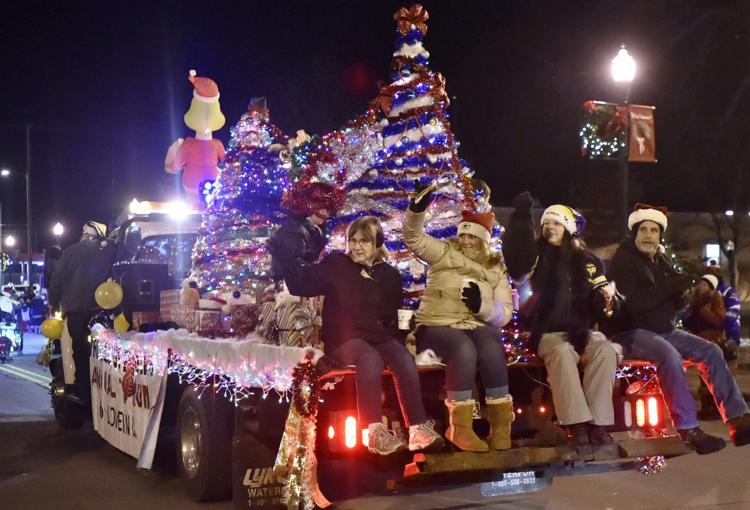 The Holidays March Into Burlington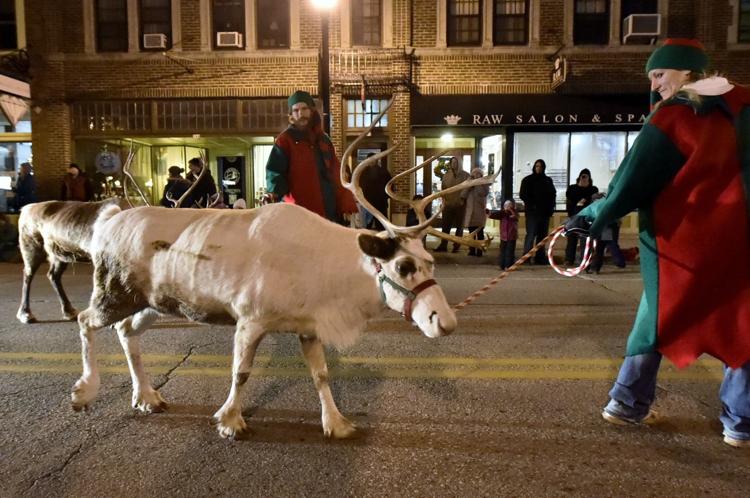 The Holidays March Into Burlington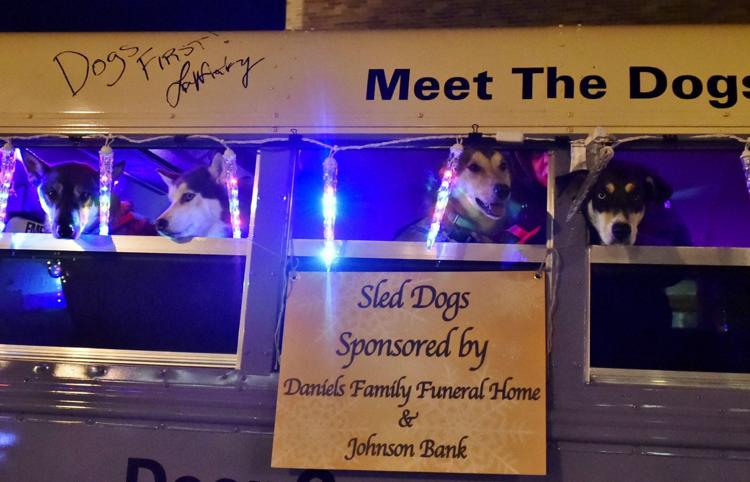 The Holidays March Into Burlington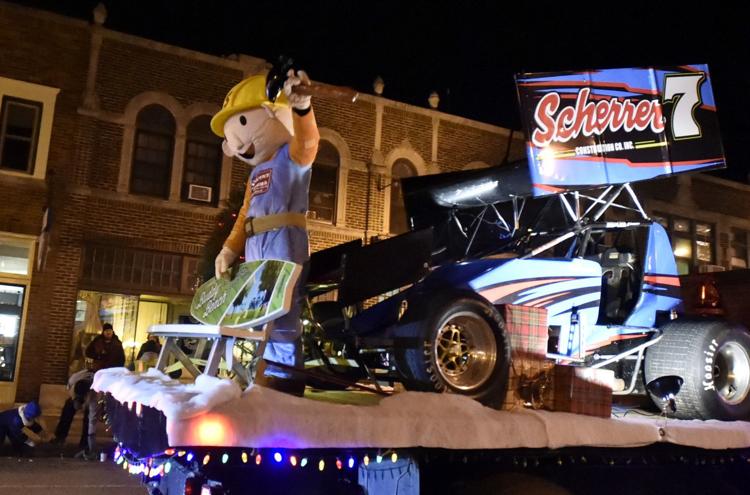 The Holidays March Into Burlington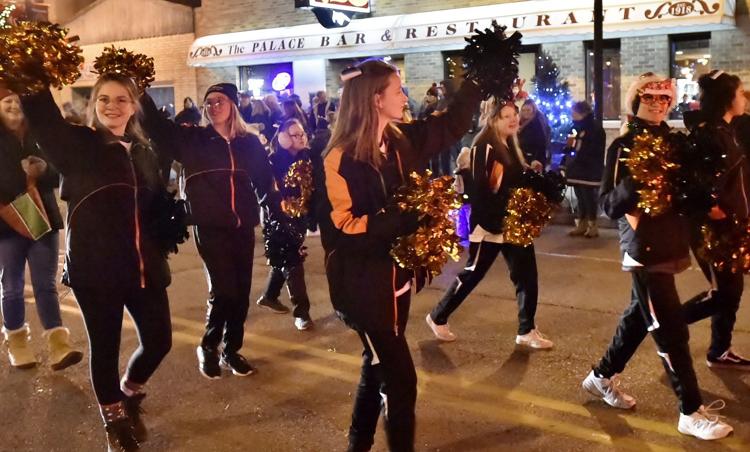 The Holidays March Into Burlington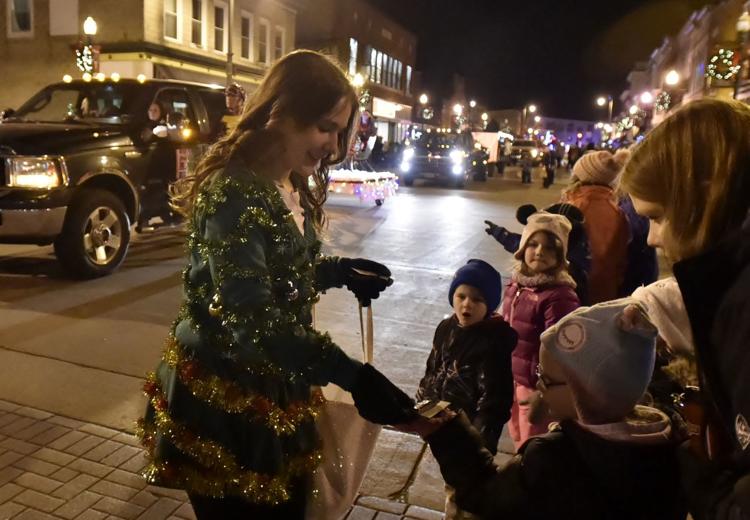 The Holidays March Into Burlington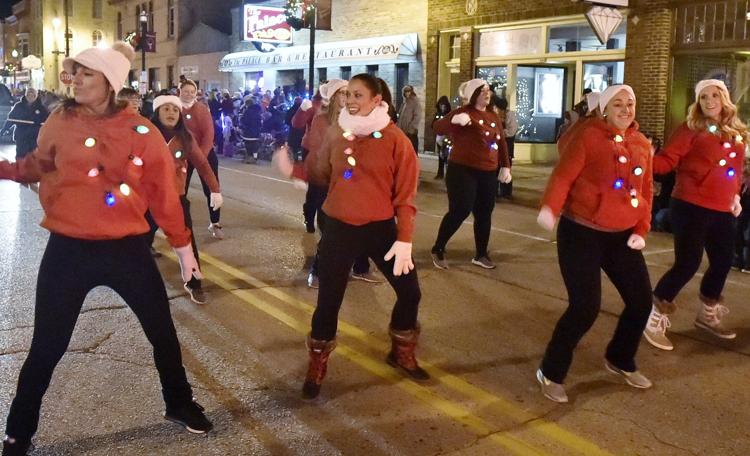 The Holidays March Into Burlington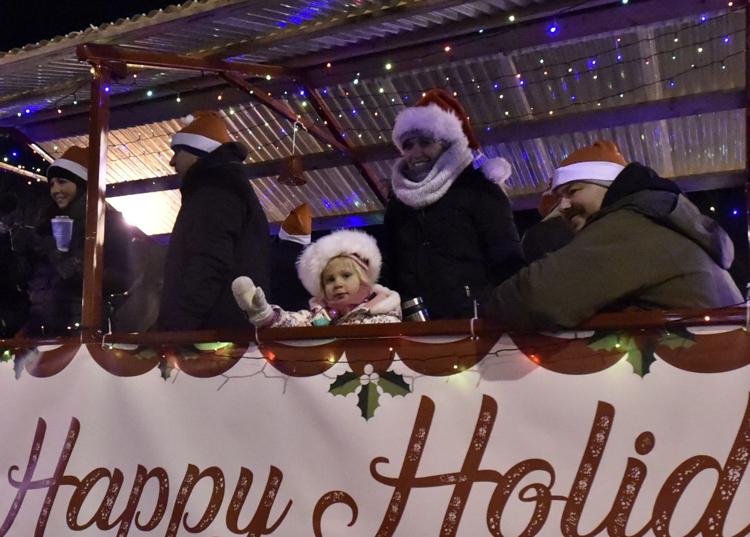 The Holidays March Into Burlington