RACINE COUNTY — Train enthusiasts and history buffs are lining tracks across the Midwest to watch the journey of the world's only operating Big Boy locomotive.
That train is set to pass through Racine and Kenosha counties on Friday.
The Union Pacific steam locomotive No. 4014 will be traveling through the area as part of the UP's Great Race Across the Midwest, which celebrates the 150th anniversary of the completion of the Transcontinental Railroad. The Transcontinental Railroad, which opened in May 1869, connected the east and west coasts via rail for the first time taking travel across the country from six month by wagon train to two weeks by steam engine.
No. 4014 is scheduled to head out from Butler, Wis., at 8 a.m. Friday, and to arrive in West Chicago at 2:30 p.m. as part of the UP's Great Race Across the Midwest.
The train will travel on the UP tracks west of Highway 31, tracks that pass near Sturtevant. No stops are scheduled in Racine County.
Kristen South, senior director of corporate communications and media relations for Union Pacific, said it would be difficult to pinpoint the time the engine will be passing through Racine County on Friday. However, Big Boy fans can watch the live GPS train tracker at upsteam.com to follow the locomotive's movements. Fans can also follow the train and view photos from its travels on Twitter at @UP_Steam.
No. 4014 is one of 25 Big Boys built exclusively for the Union Pacific, the first of which were delivered to the company in 1941, according to the UP website. The massive locomotives were 132 feet long and weighed 1.2 million pounds.
Register for more free articles.
Stay logged in to skip the surveys.
No. 4014 was retired in 1961, after logging more than 1 million miles during its 20 years of service. The Union Pacific reacquired the engine from a railroad museum in 2013 and began restoring it.
The Great Race Across the Midwest began in Omaha, Neb., on July 15. It continued through Iowa and Minnesota, and was set to arrive in Wisconsin on Tuesday.
After passing through Racine County, Big Boy is scheduled to continue through Illinois and head back into Iowa, across Nebraska, and end its journey on Aug. 8 in Cheyenne, Wyo., the train's home base.
Traveling with the Big Boy is The Experience the Union Pacific Rail Car, a multimedia walk-through exhibit that informs visitors about railroad business' past, as well as telling them about the modern industry.
The car will be open 9 a.m. to 3 p.m. Saturday through Monday at the Union Pacific Larry S. Provo Training Center, 335 Spencer St., West Chicago.
President George H.W. Bush in Racine County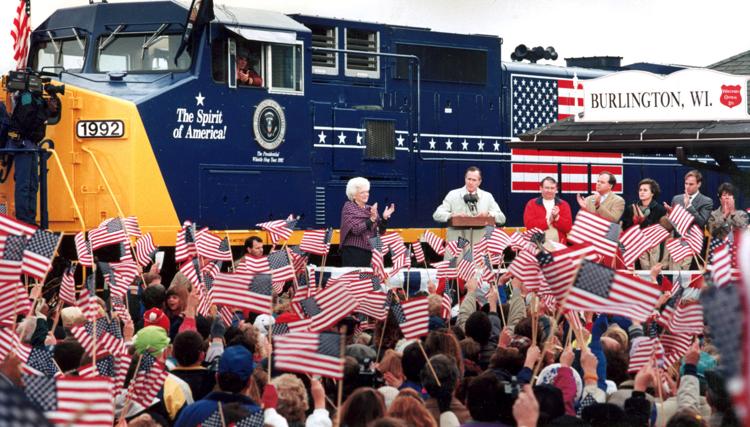 Ronald Reagan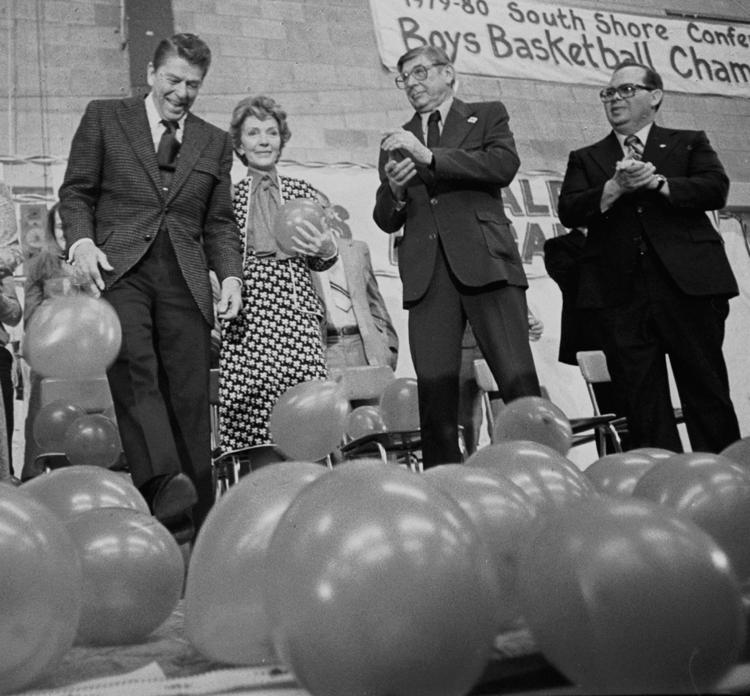 George H.W. Bush at Memorial Hall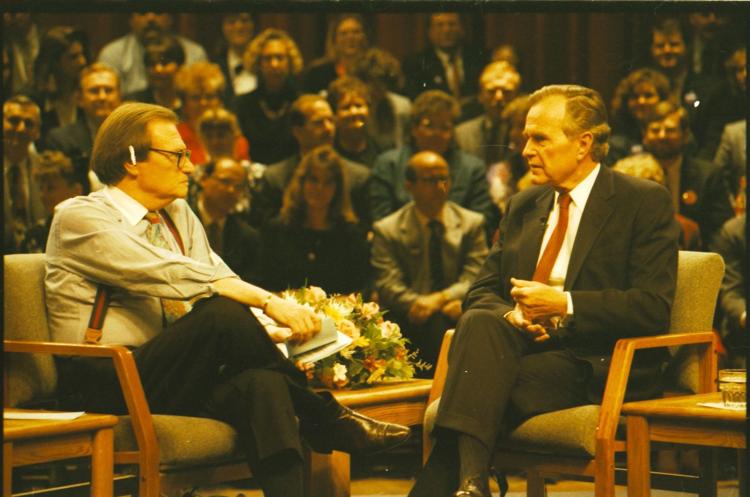 Ronald Reagan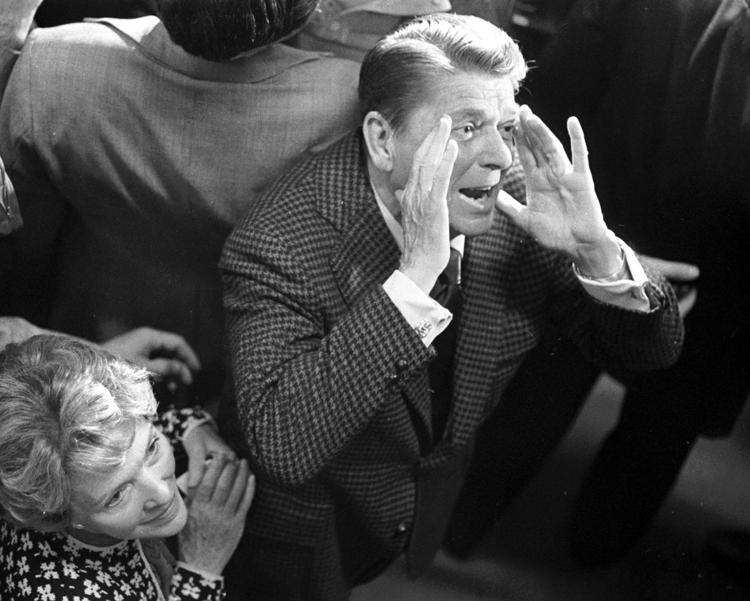 George W. Bush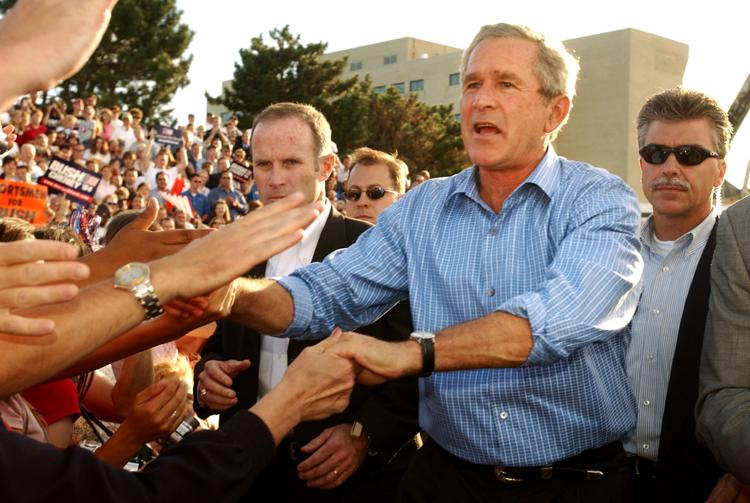 Barack Obama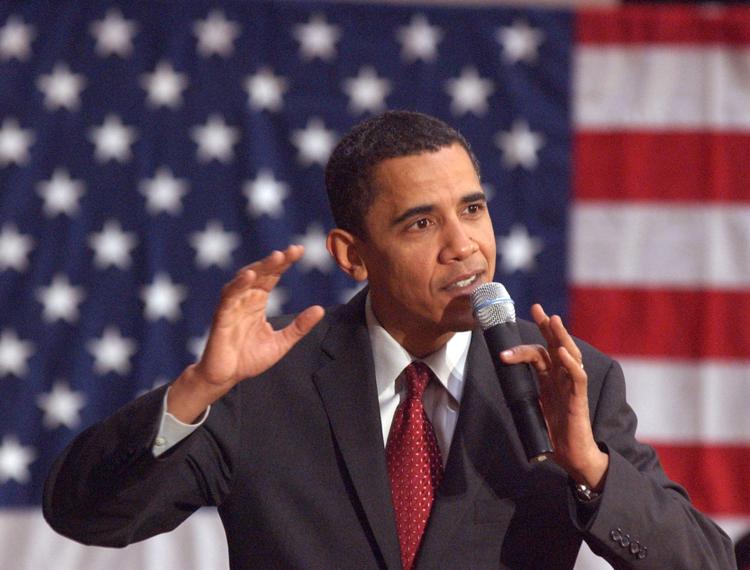 Donald Trump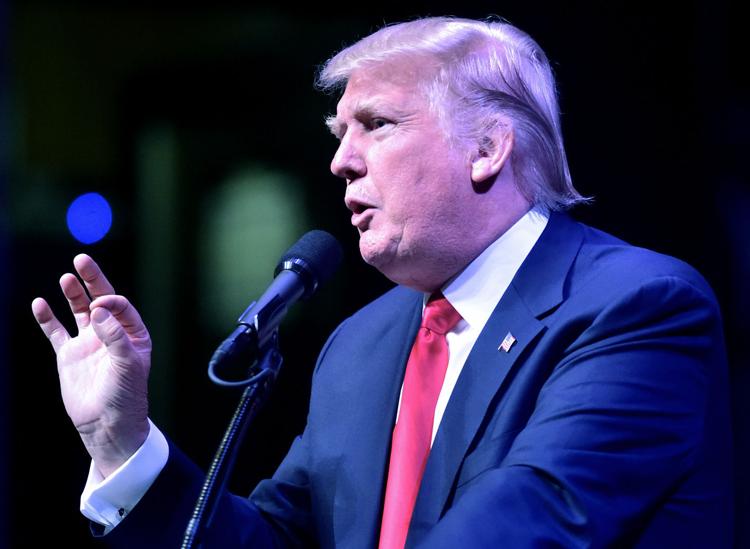 John F. Kennedy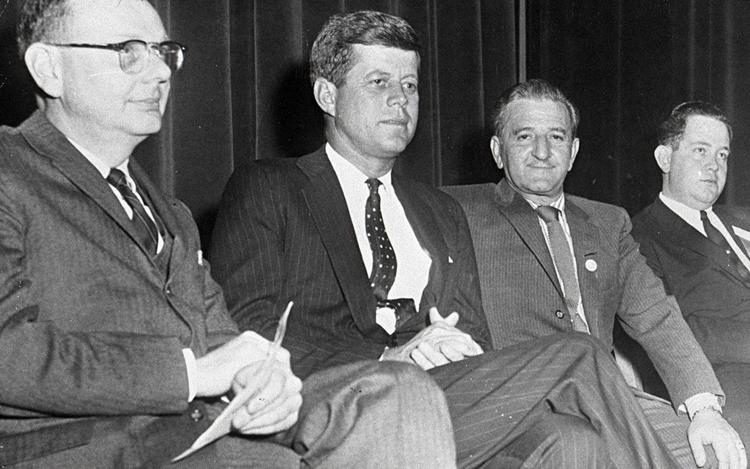 John F. Kennedy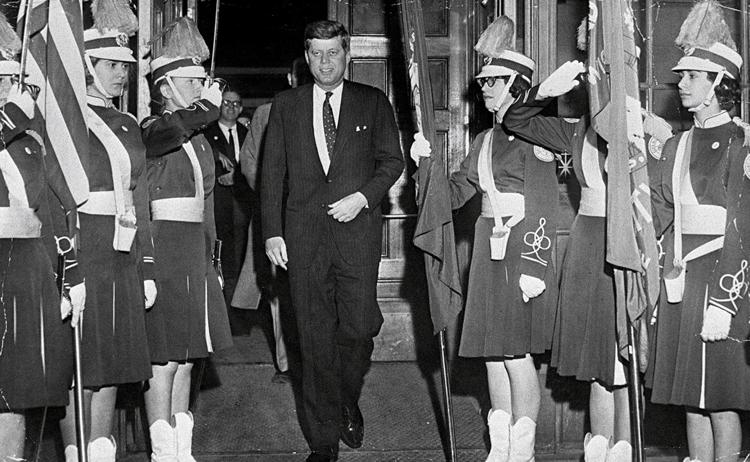 Koko Taylor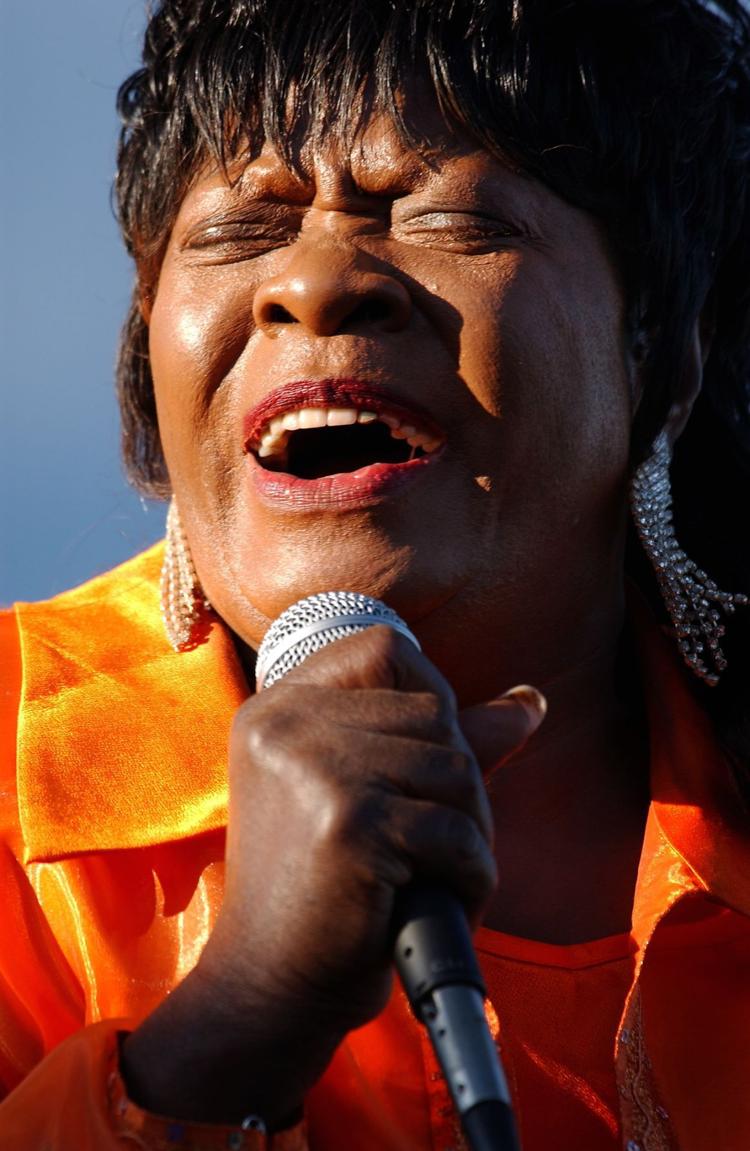 Kerry Washington, Kal Penn, Brandon Routh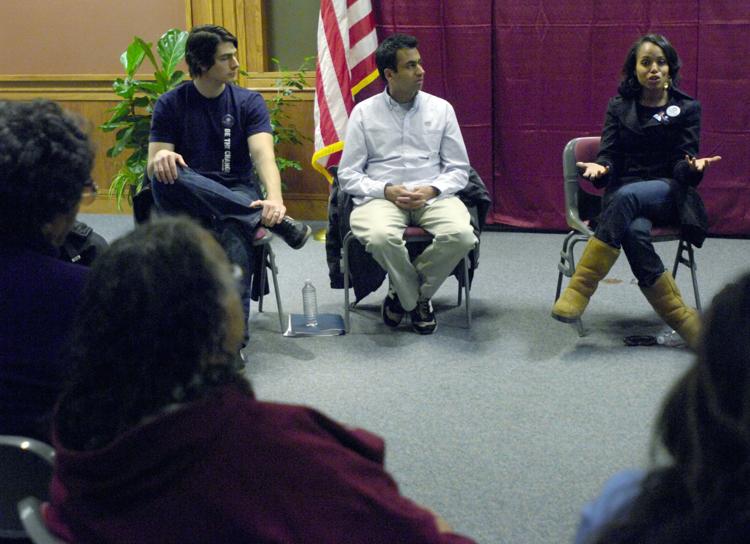 LeRoy Butler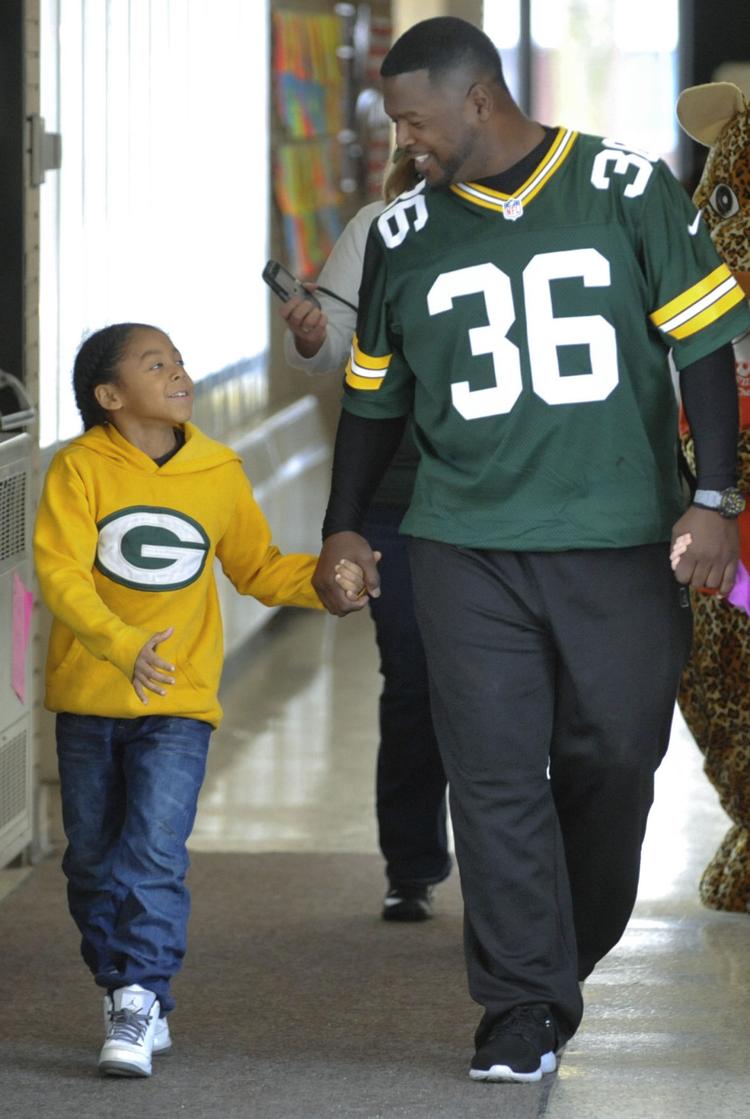 T.P. Lucas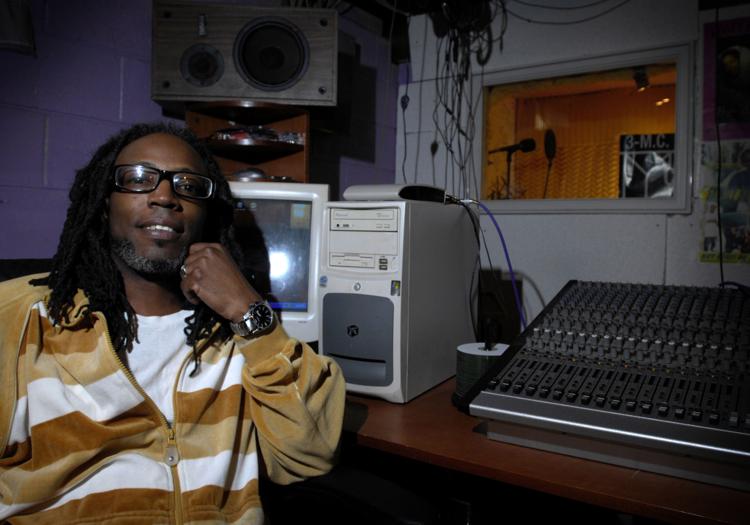 Amber Tamblyn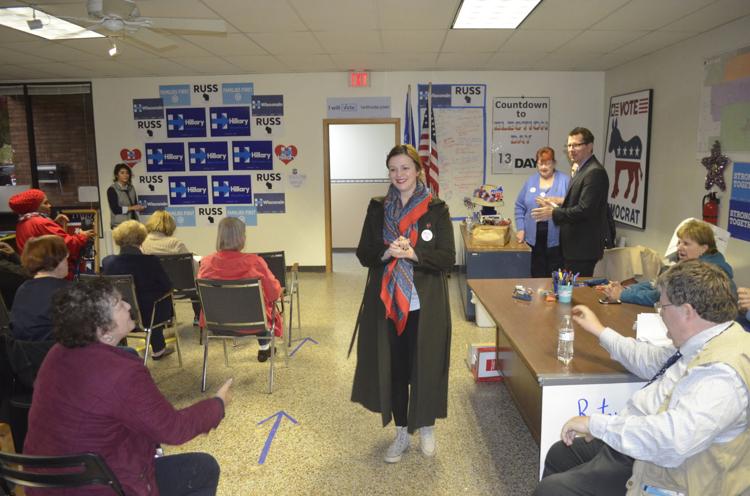 Danai Gurira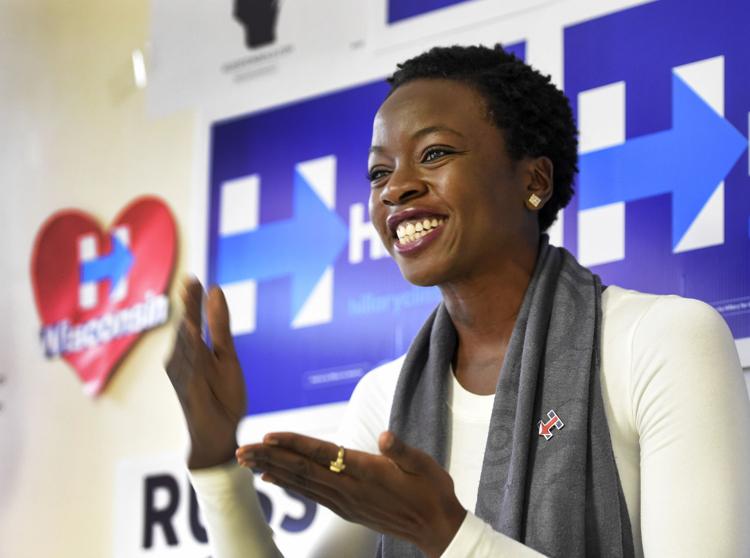 Rap star 50 Cent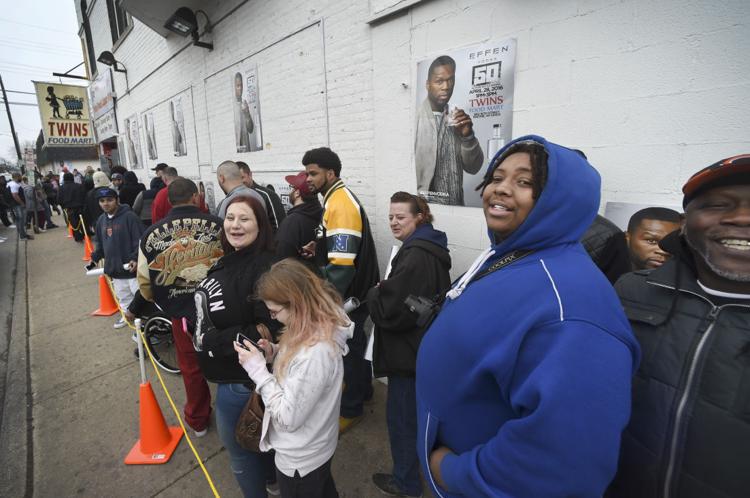 Lil Boosie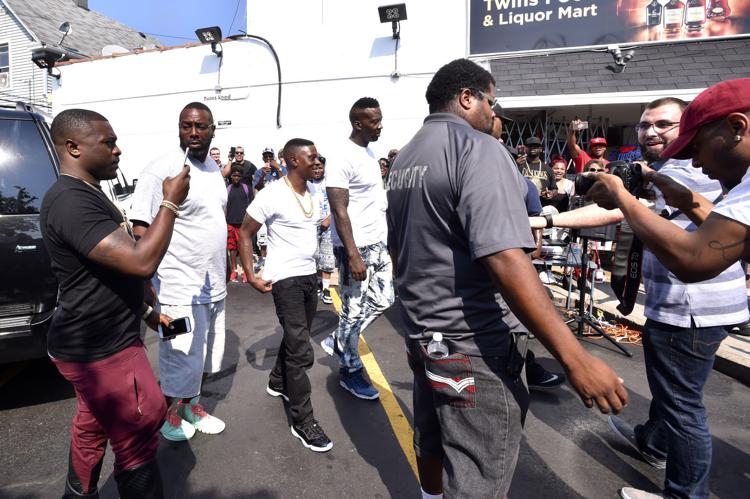 Chelsea Clinton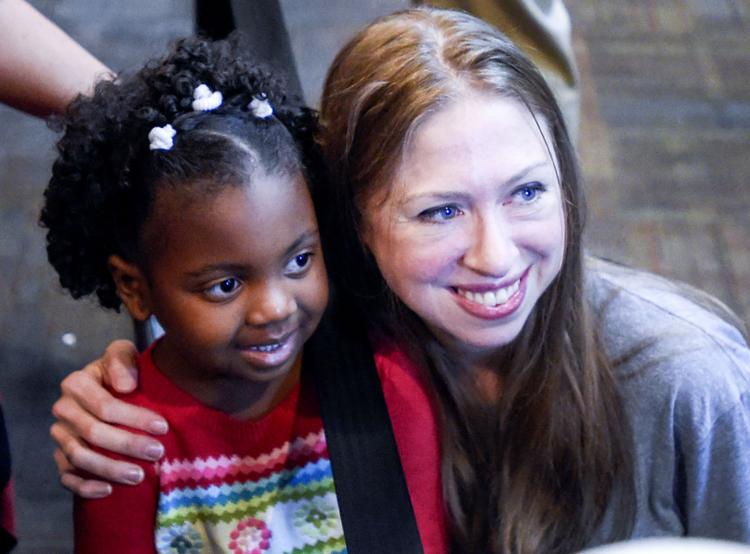 Paul Ryan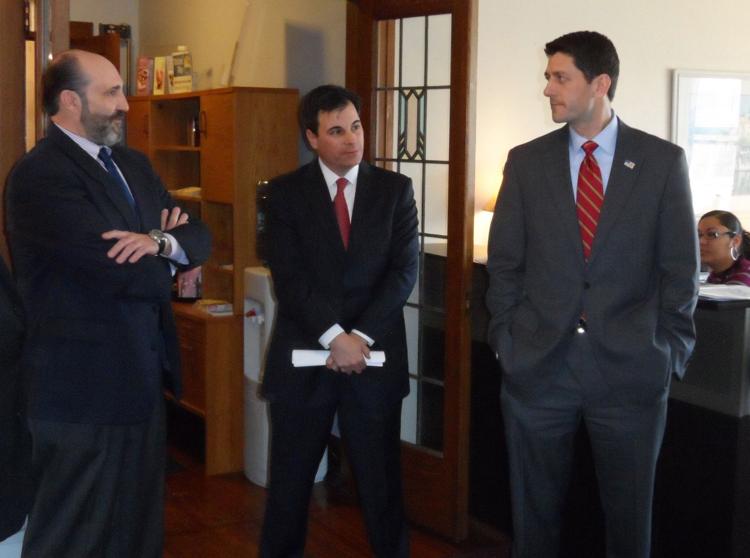 Bernie Sanders
Caron Butler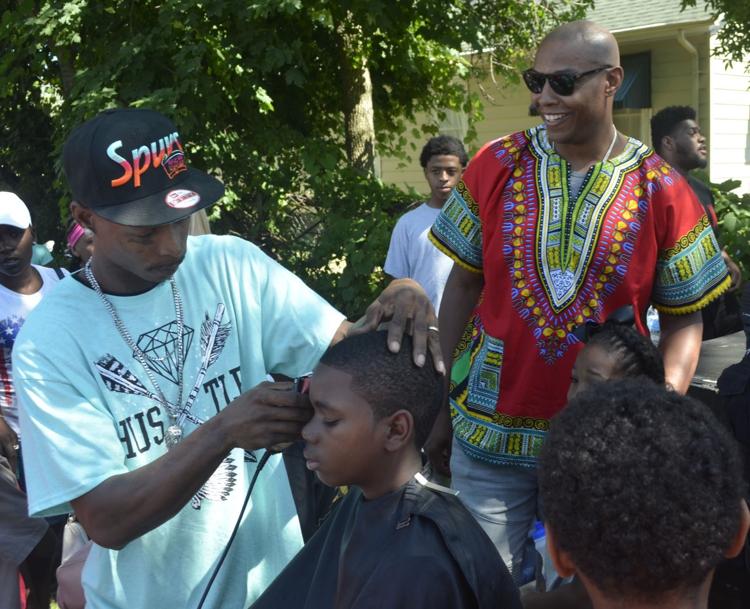 B.D. Freeman