RACINE — Two upcoming highway projects have been put on hold until the city can conduct neighborhood outreach in the affected areas.
Rerouting Highway 32
The first is the relocation of Highway 32 off of Downtown Main Street onto a new route that includes the Main Street bridge, State Street, Marquette Street and then Washington Avenue where the highway would continue along its current route.
Relocating the state highway off of Downtown Main Street was one of the recommendations of the Toole study, in order to slow traffic and encourage shopping Downtown. A study comissioned late last year from Strand Associates recommended that Marquette was the least expensive and quickest reroute for the highway.
The Public Works and Services Committee recommended that the City Council approve a request from Public Works Commissioner John Rooney to submit the proposed to to the Wisconsin Department of Transportation. However, the item was not on the City Council agenda last Tuesday.
In a statement released the next day, Mayor Cory Mason stated that he wanted to delay the project so that the city would have time to engage in community outreach and receive feedback from residents from the Lincoln-King neighborhood where the highway would be rerouted.
"The Toole study did engage many of our Downtown residents, and the study's recommendations enjoy broad support from those in the Downtown area," Mason stated. "However, the recommendation to move Highway 32 onto Marquette Street would route a state highway through one of our most diverse and economically challenged neighborhoods, and those residents have not yet been consulted.
"There are important equity considerations that should be explored before we take a final vote on a proposal that moves a state highway through a neighborhood, and we must robustly engage and listen to the residents of the Lincoln-King neighborhood before proceeding."
City Communications Director Shannon Powell said the city plans to develop a strategy for reaching out to residents early this week. No timeline has been presented as to when the project will be revisited by the City Council. Mason said in his statement that it would not happen "until proper outreach can be done to engage the residents in the Lincoln-King neighborhood."
Hwy. 20 in West Racine
At Tuesday's City Council meeting, Alderman Trevor Jung of the 9th District asked that a state/municipal agreement for the reconstruction of Highway 20 from Roosevelt Avenue to West Boulevard be deferred.
Jung, whose district includes the West Racine business corridor on Highway 20, said that in reaching out to business owners he found "there are a lot of questions relating to community engagement, access and accountability to ensure this project gets done in a timely manner."
Because discussions over the mask ordinance and a presentation on a COVID-19 test had taken so long, no one from the Public Works Department had been available to answer such questions. Jung made a motion to hold off on voting on the item until the Aug. 5 City Council meeting.
"In order to make sure we have a thorough discussion about this, I would be in favor of deferring this until our next council meeting to ensure we have a proper discussion on this important project in a business district in Racine," said Jung.
In comments he released the following day, Mason said that if the project moved forward as planned, parts of Washington Avenue, Durand Avenue, Lathrop Avenue and Memorial Drive would all be under construction simultaneously.
"Several alders expressed concerns about the impact this project will have on local businesses and what it will mean for residents trying to drive through our city," Mason wrote. "I share those concerns and welcome alders' efforts to engage in meaningful community outreach to discuss the project's timeline and receive feedback from those who will be directly impacted."
The City Council is scheduled to revisit the Highway 20 agreement at its meeting on Aug. 5.
Ghost Signs Wigley.jpg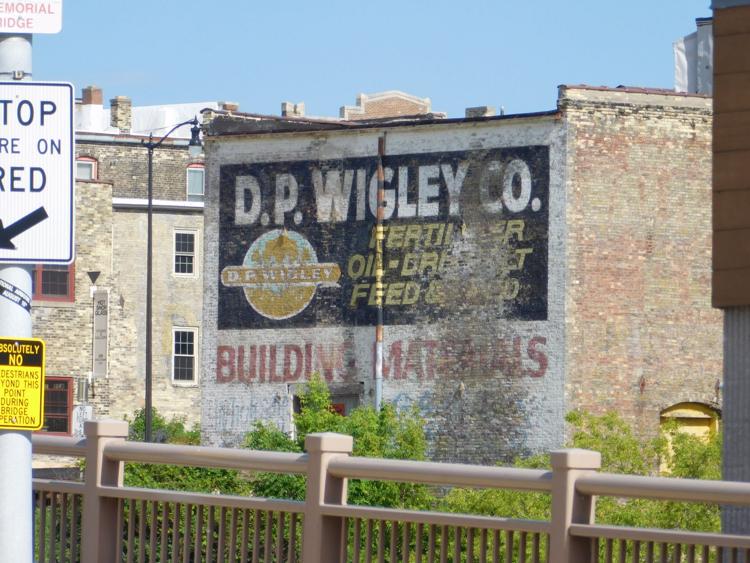 Ghost Signs - Black Jack Gum.jpg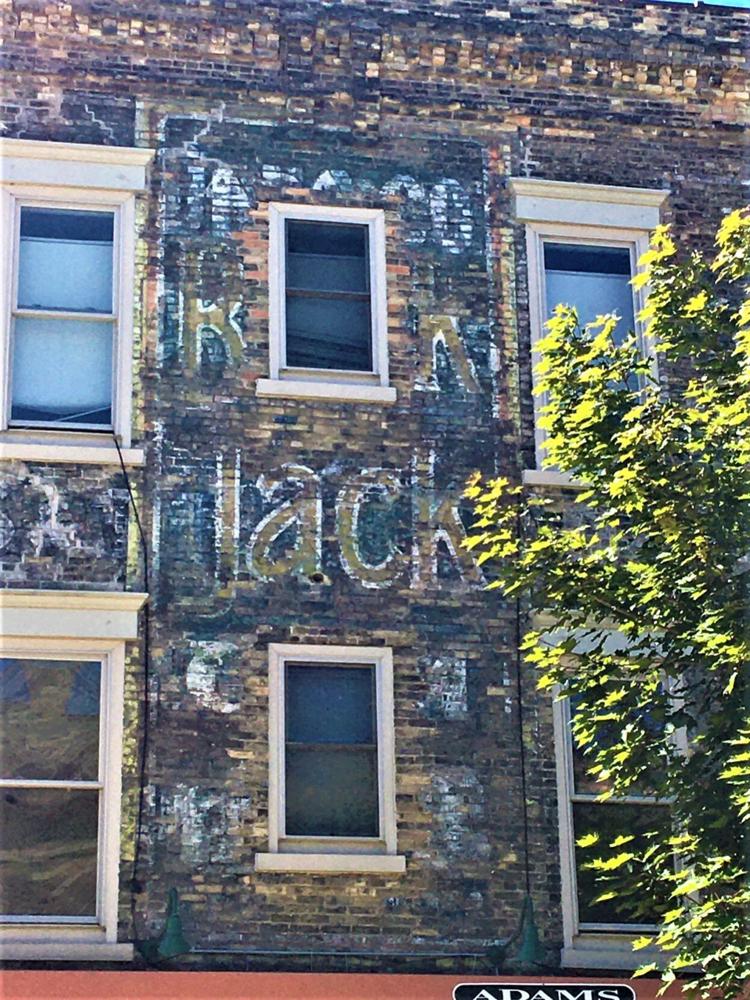 Ghost Signs - Bull Durham Wisconsin Avenue.jpg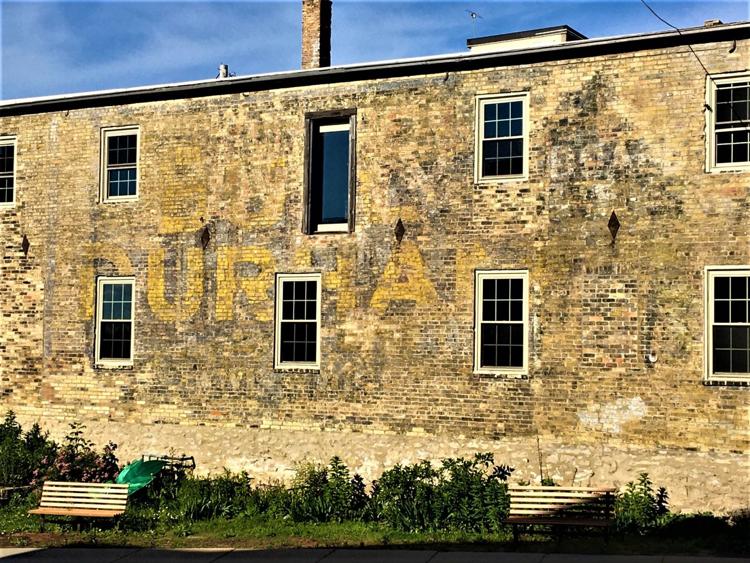 Ghost Signs - Diphtheria Cure Horizontal.jpg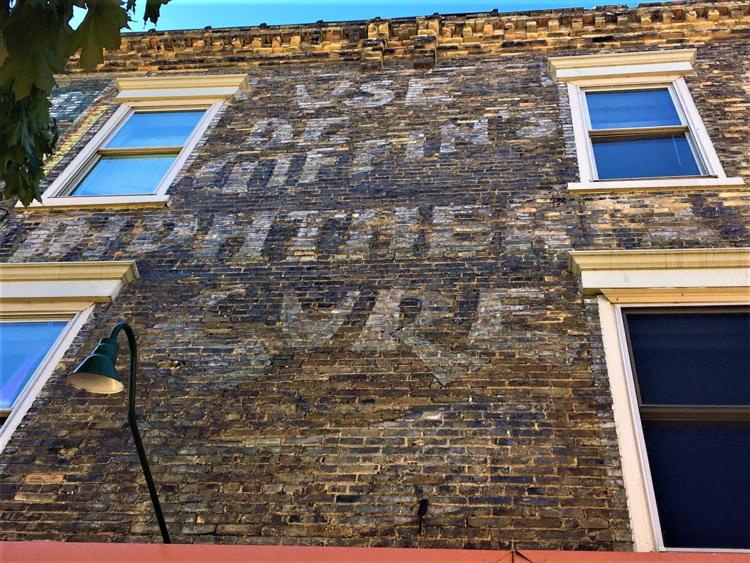 Ghost Signs - Mail Pouch Tobacco 7-UP.jpg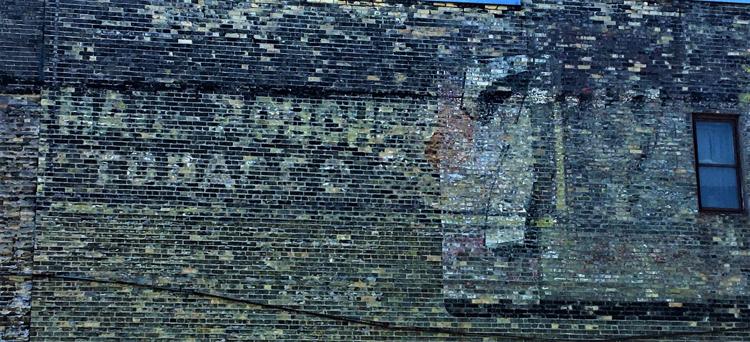 Ghost Signs - Pabst Famous Milwaukee Beer.jpg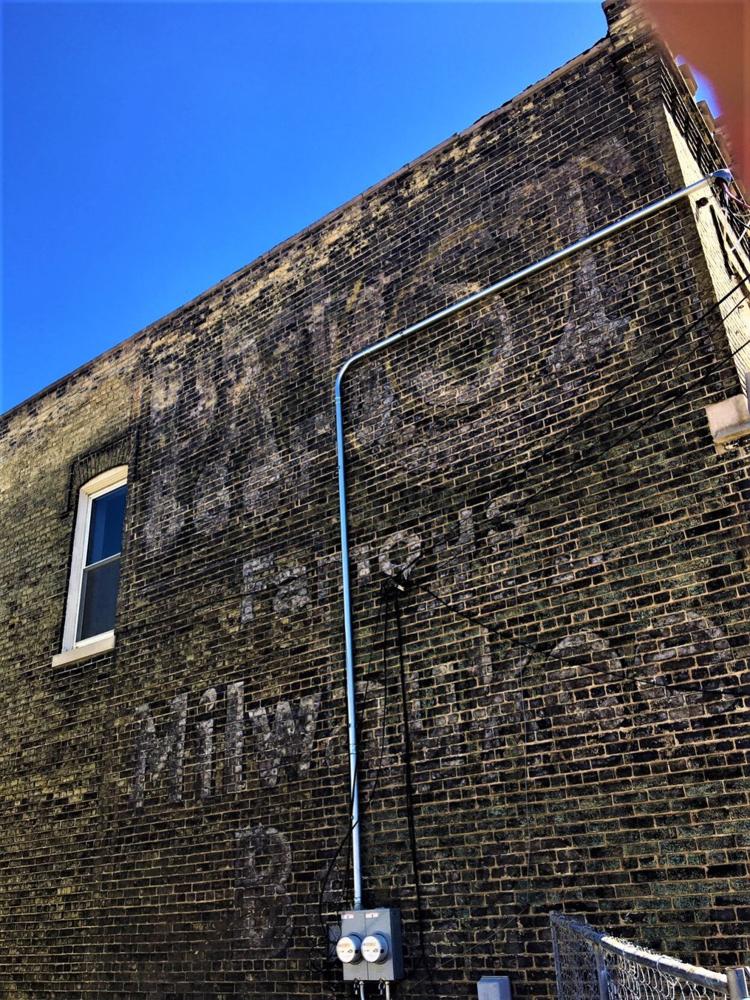 Ghost Signs - Racine County Bank.JPG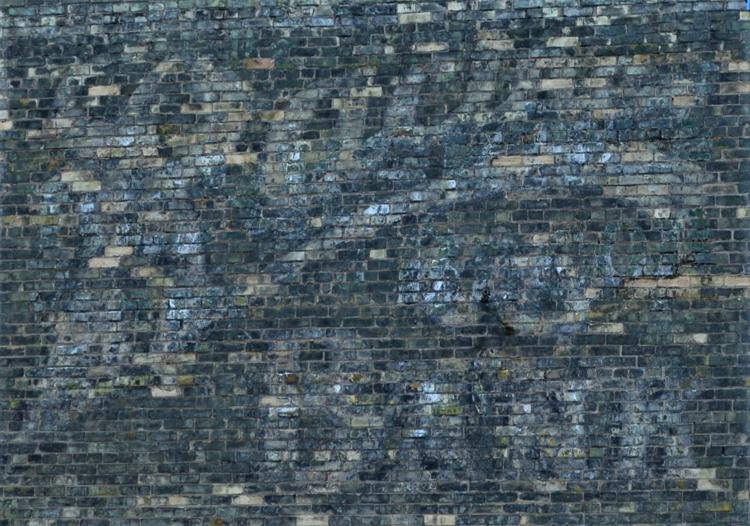 Ghost Signs - Restored Pabst Ad at Ivanhoe.jpg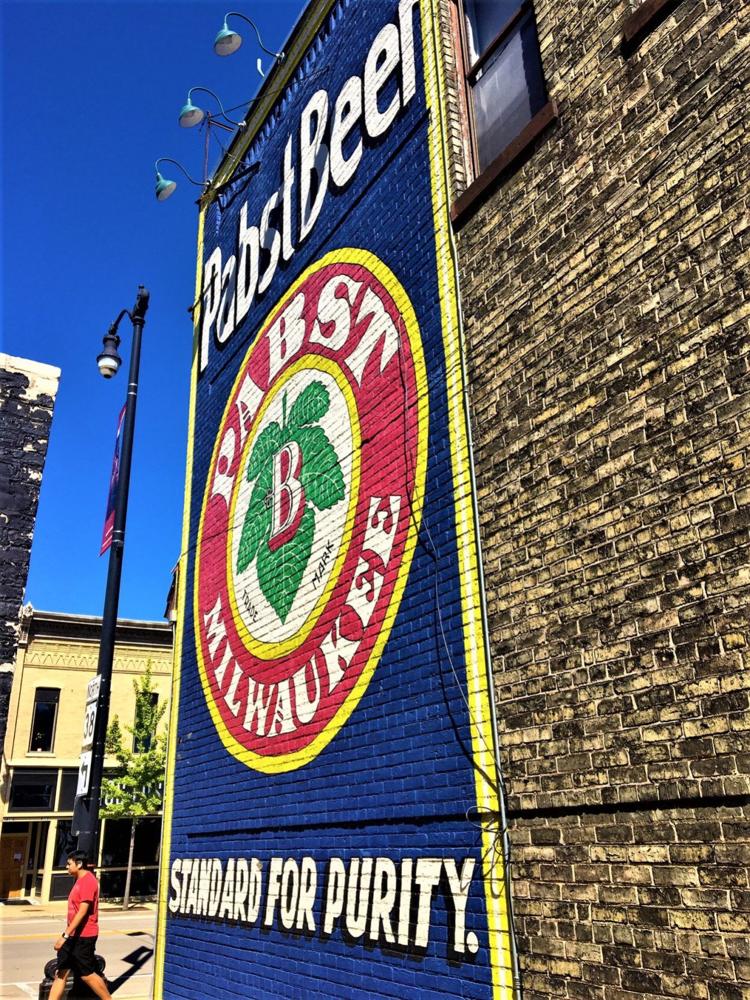 Ghost Signs - Wigley Close-up.jpg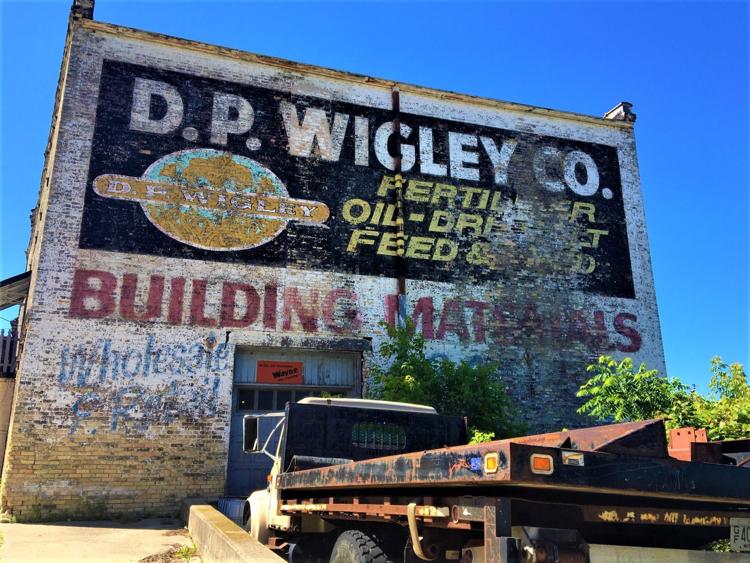 Ghost Signs Fish Joynt Retouched.jpg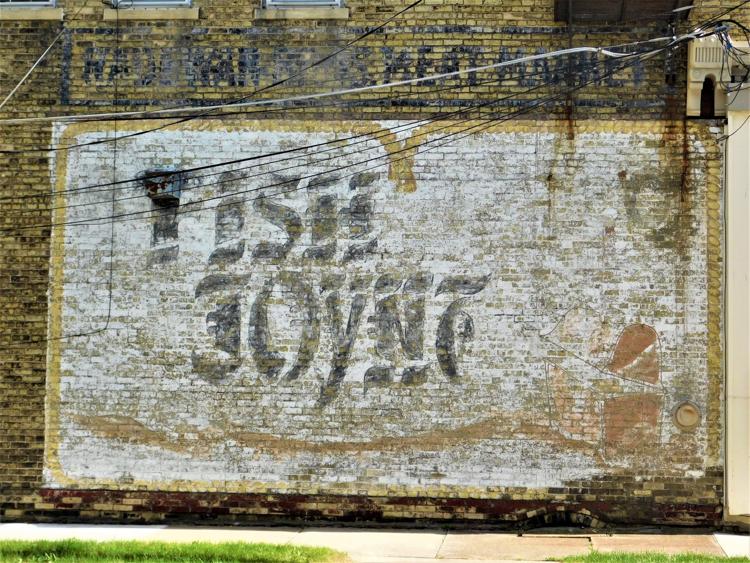 Ghost Signs Gettelman Douglas.jpg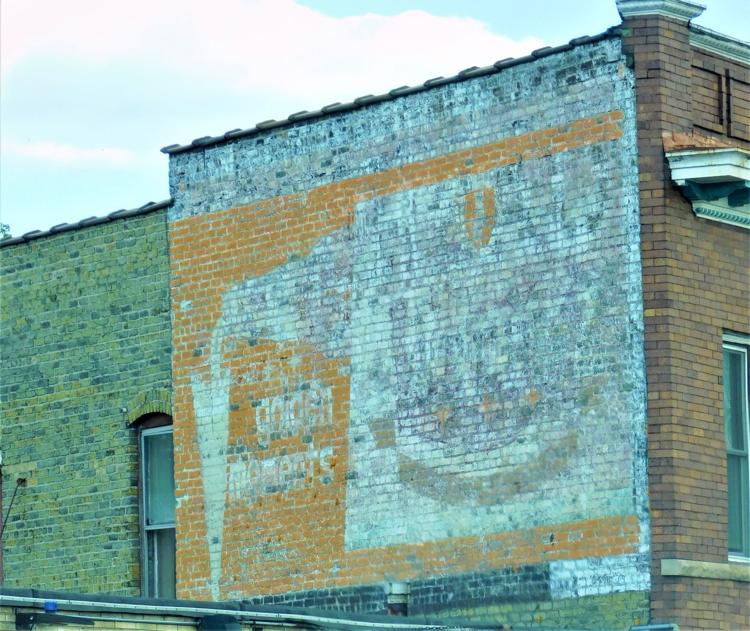 Ghost Signs Ivanhoe.jpg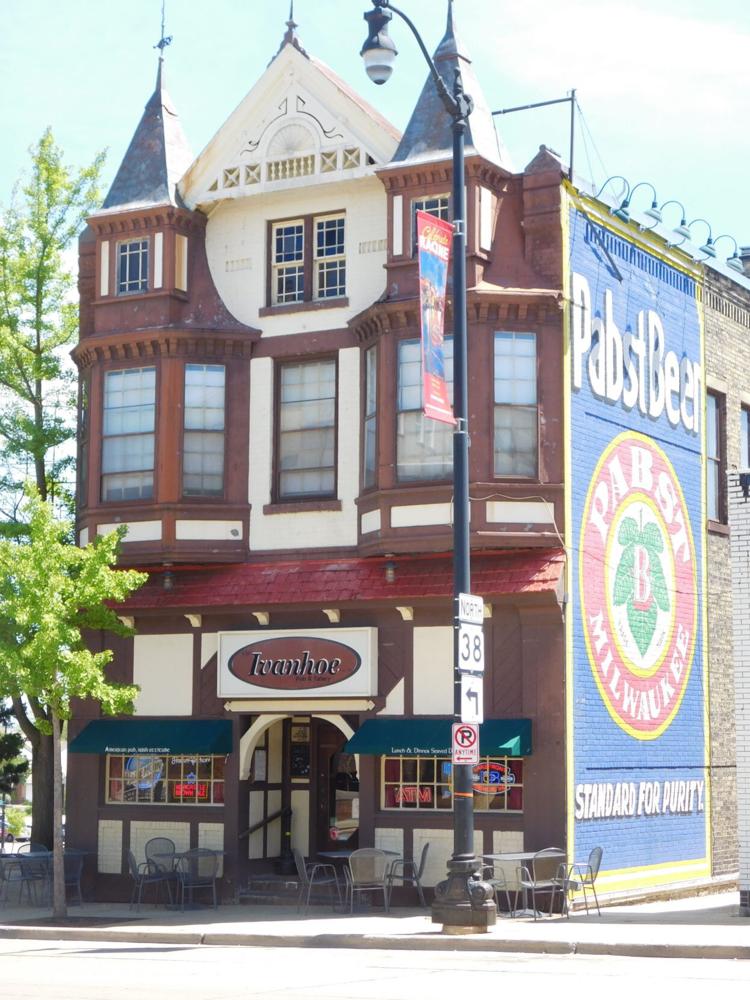 Ghost Signs Kern.jpg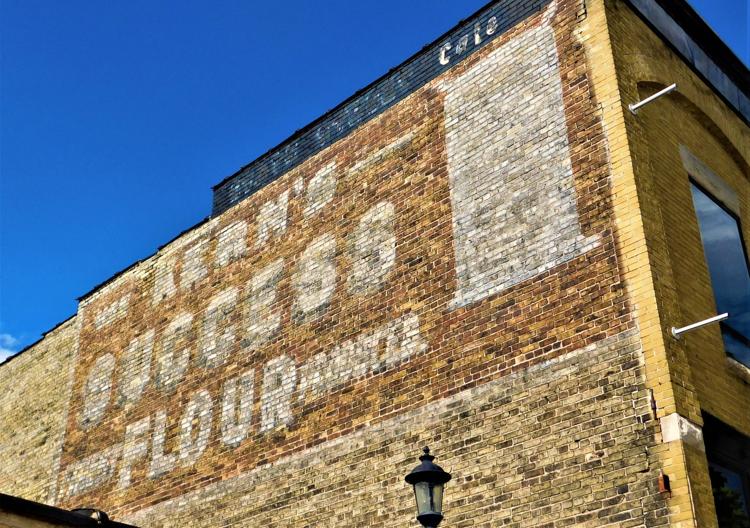 Ghost Signs Miller Douglas.jpg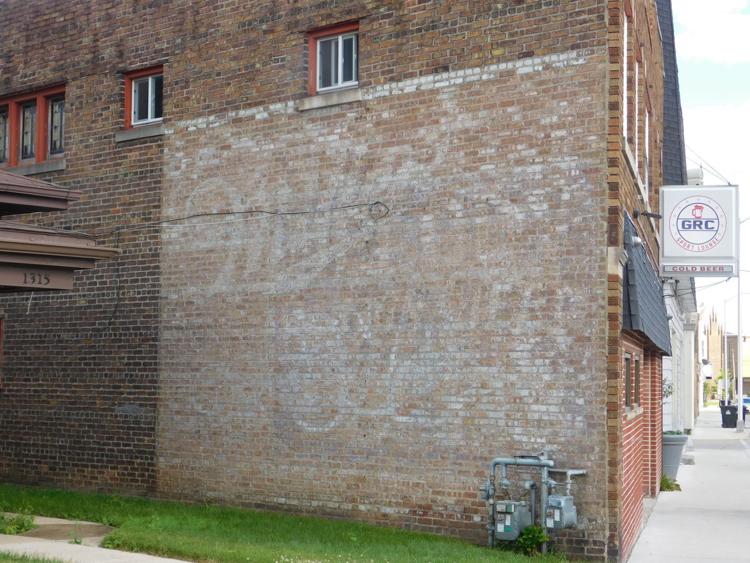 Ghost Signs Miller Main Street Retouched.jpg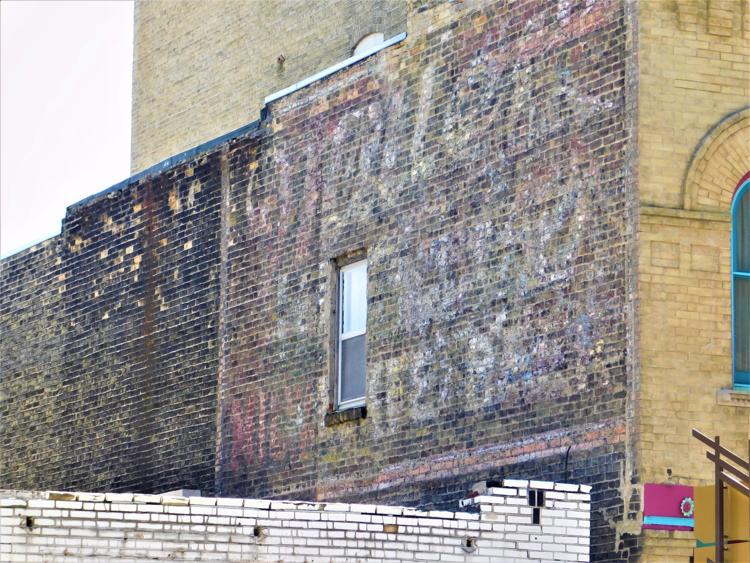 Ghost Signs Morey Side Retouched.jpg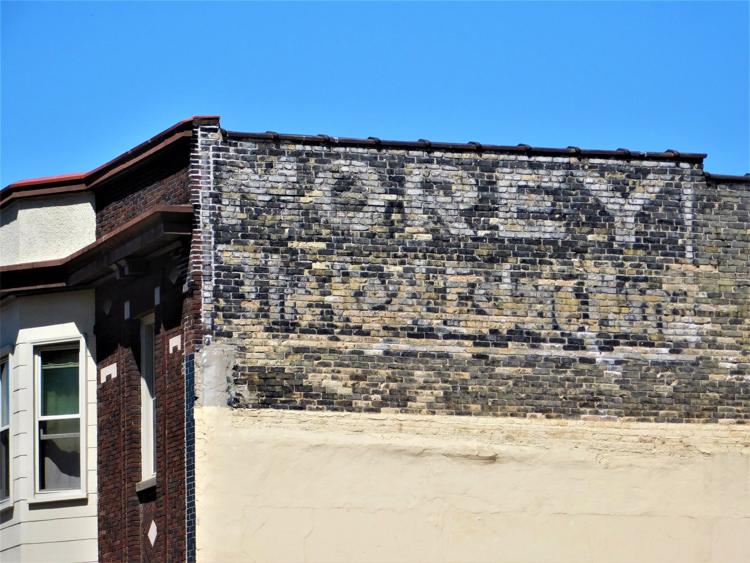 Ghost Signs Pabst Renovated.jpg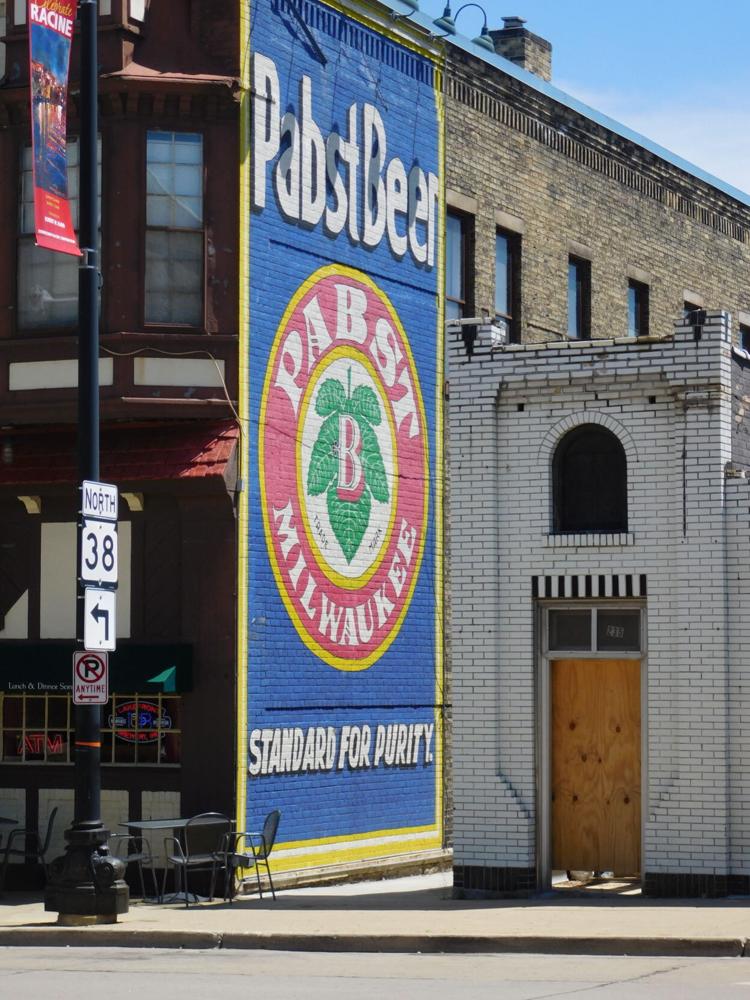 Ghost Signs Racine Co. Bank.jpg
Ghost Signs The Times.jpg
Ghost Signs - Bull Durham Belle Harbor.jpg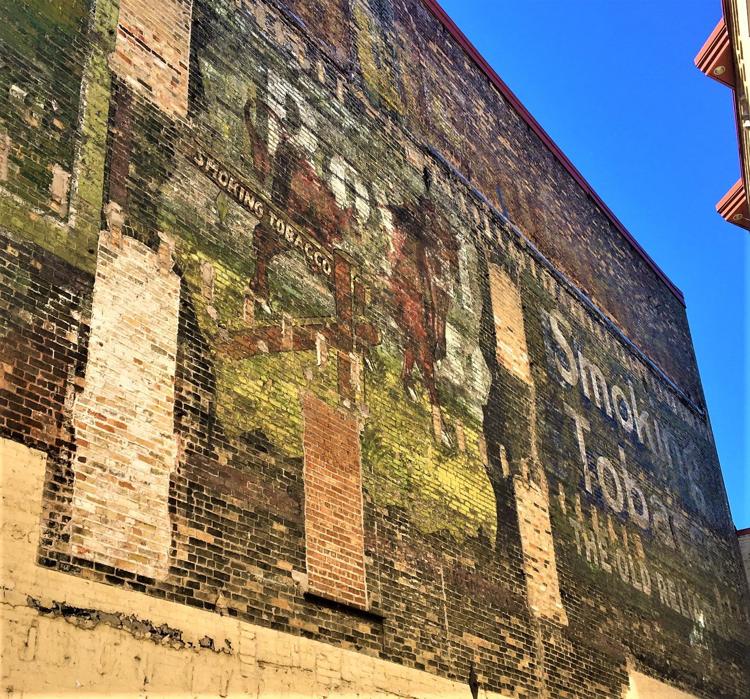 Ghost Signs Indian Motorcycles.jpg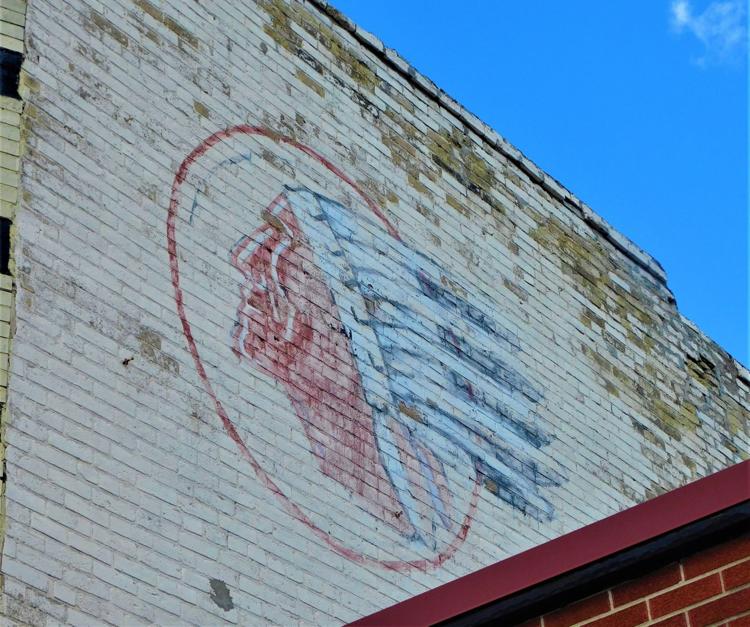 Ghost Signs Morey Back.jpg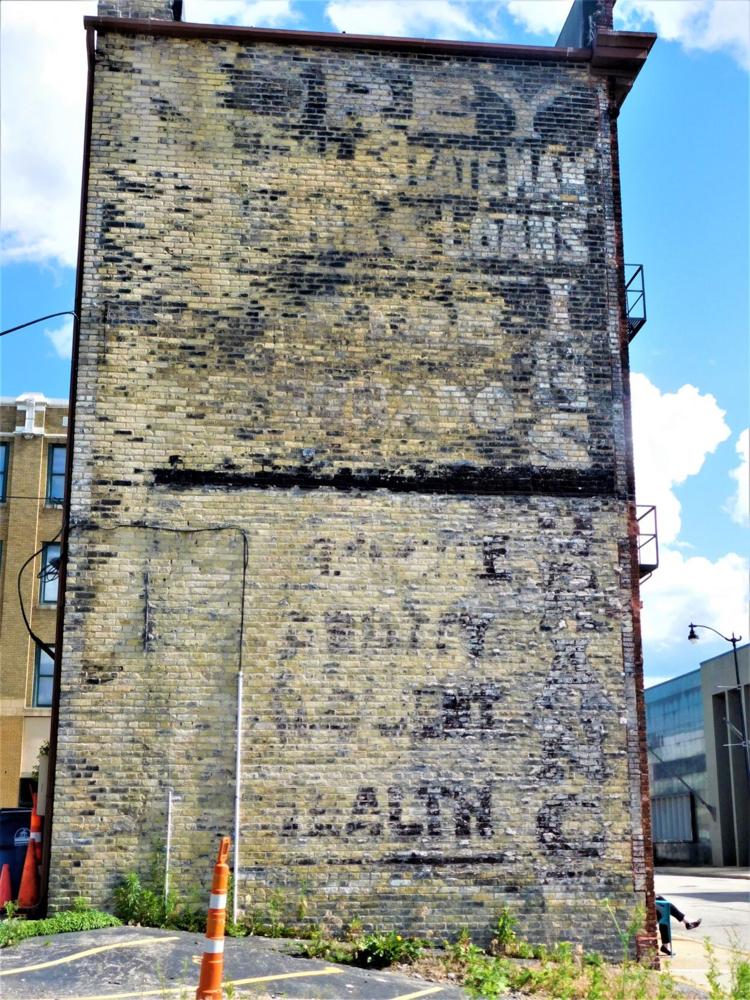 Ghost Signs -Schlitz Beer 936 MLK Drive.JPG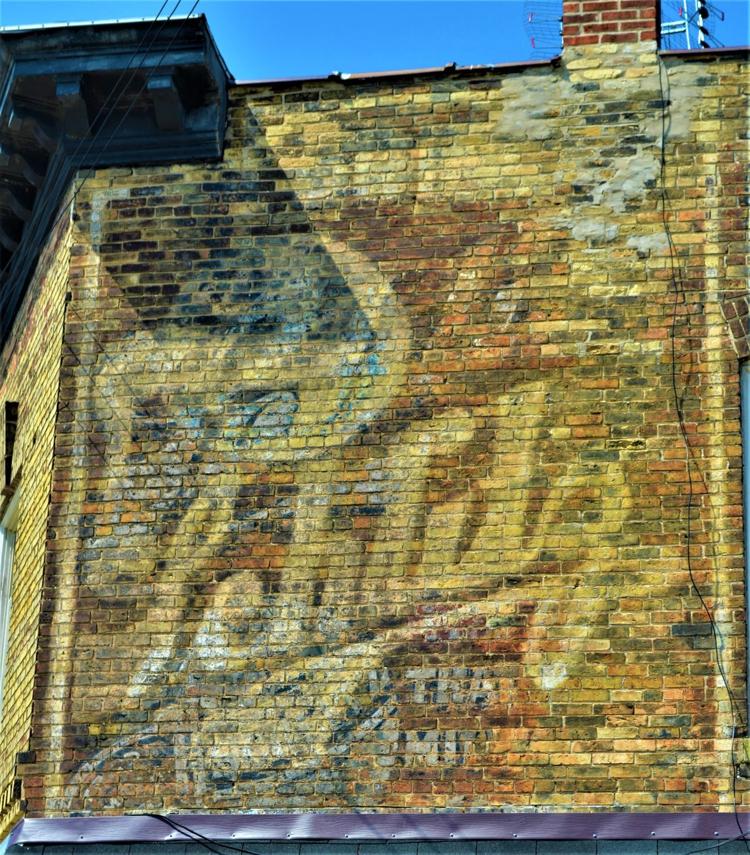 Ghost Signs Just Bakery Douglas Avenue.jpg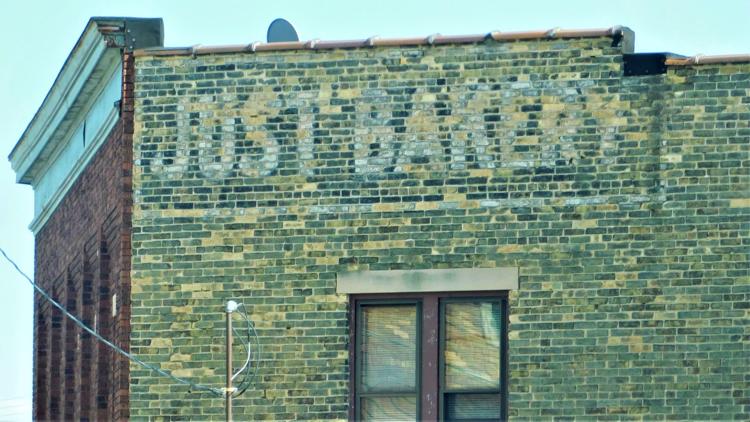 Ghost Signs - Coca-Cola Belle Harbor.jpg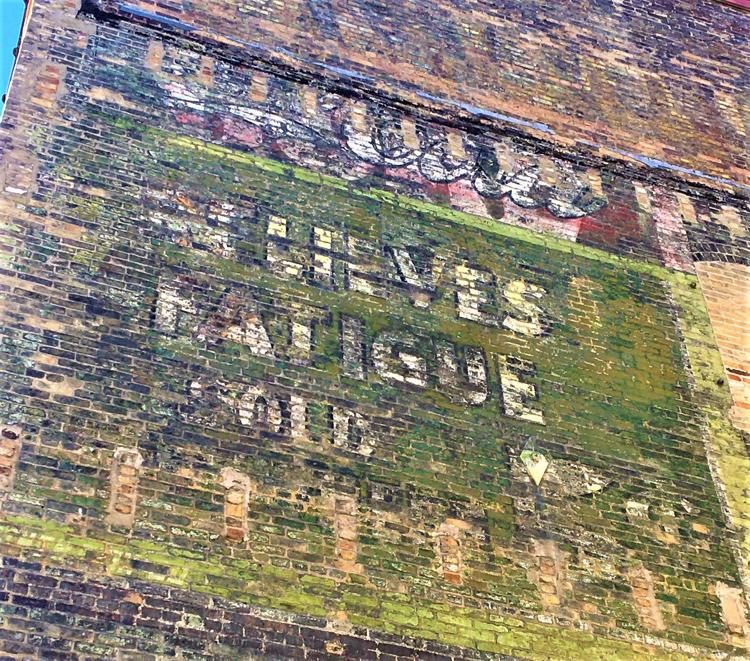 Ghost Signs Schlitz - Washington Avenue.jpg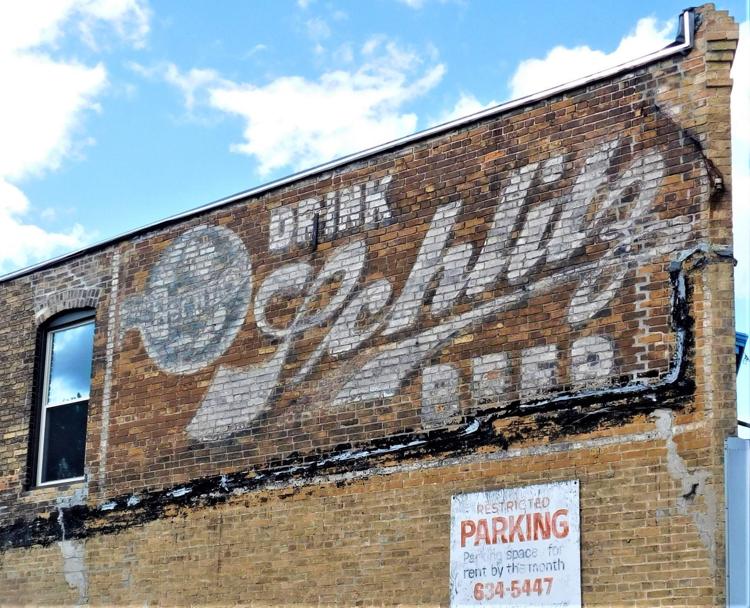 Get local news delivered to your inbox!
Subscribe to our Daily Headlines newsletter.