The girls and boys WIAA state volleyball tournaments will a distinct Racine County flavor next weekend.
On the girls side, three county teams—two-time defending Division 1 champion Burlington, Union Grove and defending Division 4 champion Catholic Central — all earned spots in next weekend's state tournament at Green Bay by winning sectional championship matches on Saturday night.
On the boys side, Horlick won its sectional final on Saturday and will head to the boys state tournament, also at Green Bay.
Both tournaments will run from Thursday to Saturday at the Resch Center in Green Bay. Days, times and opponents of the matches will be set after team seeding is determined Sunday.
Girls
BURLINGTON 3, JANESVILLE PARKER 0: The Demons' march toward a third successive state championship hardly skipped a beat Saturday as they dominated Parker 25-9, 25-19, 25-8 at Westosha Central High School in Paddock Lake.
The Demons (38-4) flexed their muscles in the opening set, winning by 16. They were hardly tested after that and won in a sweep.
In the three sets, Burlington served 11 aces, with Cayla Gutche and Kaley Blake each serving three. Gutche also had 19 digs and Blake 36 assists.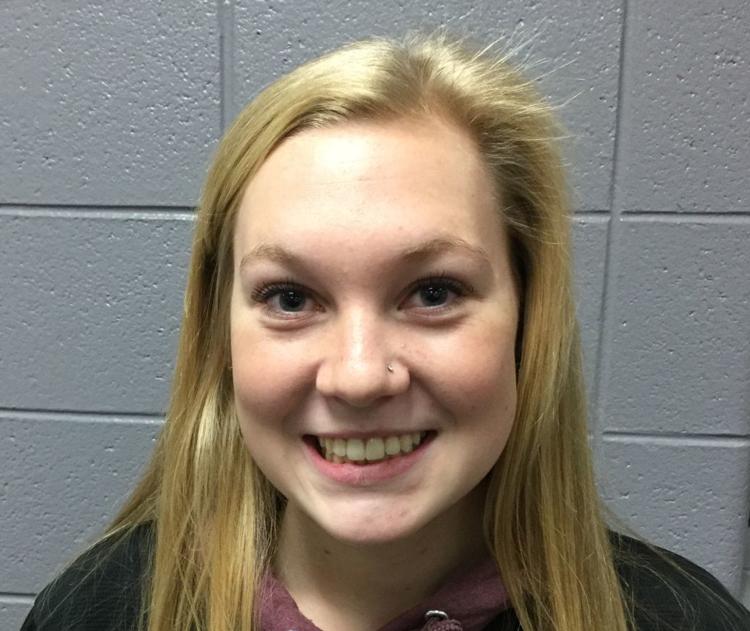 "We've continued to keep a focus on aggressive serving to set the tone for the match," Burlington co-coach Teri Little said. "When we ball controlled, our middles were able to capitalize on some nice match ups."
Burlington heads to the state tournament for the sixth season in a row. The Demons defeated River Falls for the title in 2017 and Oconomowoc in the 2018 championship match.
UNION GROVE 3, KENOSHA INDIAN TRAIL 1: At Waterford, Olivia Dir became the Broncos' all-time leader in kills during the team's 25-27, 25-16, 25-18, 26-24 Division 1 win, sending Union Grove to the state tournament for the first time since 1985.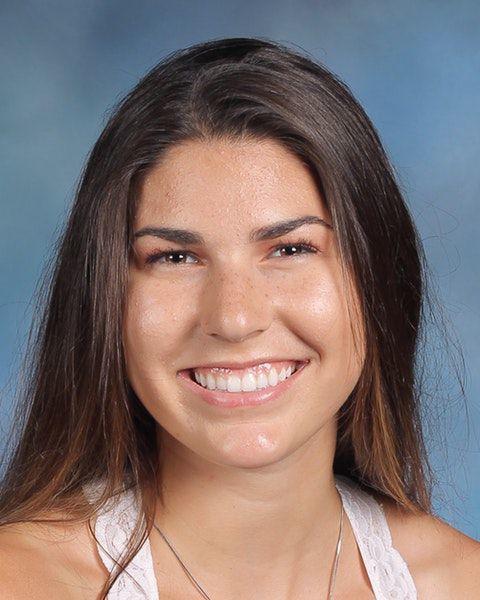 The Broncos (41-5) settled down following a difficult first set and was able to clean up defensively, according to Union Grove coach Annie Sireno.
"Indian Trail played scrappy and it was hard to get a kill," Sireno said. "They put up a good fight and did not make it easy."
Dir finished with 14 kills and now has 1,570 kills for the Broncos. She also had 12 digs.
Senior Karlee Lois had 29 assists, Kelsey Henderson had 26 digs and five assists, and Bailey Berger had 11 kills, 15 digs and served four aces. Junior Lainy Pettit had eight blocks and six kills.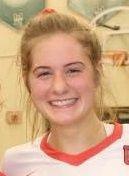 "Every player fought hard throughout the match to get the job done," Sireno said.
Union Grove will make its third trip to state. The Broncos competed at the tournament in 1978 and 1985.
CATHOLIC CENTRAL 3, GREEN BAY N.E.W. LUTHERAN/PROVIDENCE ACADEMY 0: The Lady Toppers will defend their crown after winning a Division 4 sectional final 25-14, 25-16. 25-10 at Central Wisconsin Christian School in Waupun.
The Lady Toppers (29-10) made fast work of Green Bay N.E.W. Lutheran/Providence Academy as Sammie Seib had a team-high 19 kills and two blocks. The junior also had a .550 hitting percentage.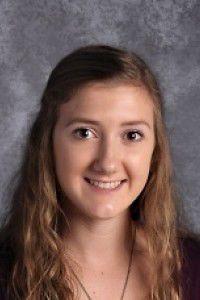 Ella Shaw had a team-high 32 assists and tied Lainey Dirksmeyer by serving three aces. Dirksmeyer also had 13 digs and five kills. Grace Antifinger ended with a team-high 17 digs.
"(Sammie Seib) was unstoppable offensively," Catholic Central coach Wayne Schultz said. "(Lainey Dirksmeyer) played big time defense again."
The Lady Toppers will head to state for the eighth time. Catholic Central won state titles in 2006, 2007, 2008, 2011 and 2012. Last season, the Lady Toppers beat Clayton for the championship.
Boys
When Horlick first played against Kenosha Indian Trail this year, they lost 25-14, 25-19, 25-18 on Oct. 2.
They met again in the final of the Southeast Conference tournament on Oct. 19—a five-set roller coaster of a match that ended with the Rebels winning three games to two.
You have free articles remaining.
On Saturday at Waterford High School, the two rivals met a third time with a state tournament berth on the line.
And the Rebels worked their magic again, winning 30-28, 25-22, 17-25, 25-20, and advancing to the state tournament for the ninth time overall and the first time since 2017.
"We played pretty even with (Kenosha Indian Trail)," Horlick coach Dana Marcinkus said. "They are a solid team. Our seasons were bound to be parallel with each other's."
The Rebels (23-7-4), who have won nine straight matches, were led by senior Matt Barrientez, who provided 44 assists and served a team-high four aces. Michael Tempesta and Connor Singer each had 14 kills, and Joe Prudhom had 15 digs.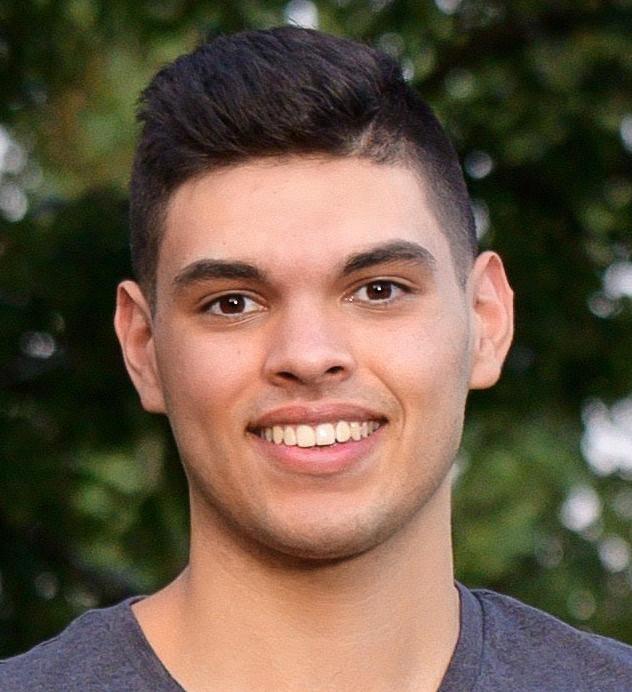 "I am thrilled for them," Marcinkus said. "They put in the time to get to state. This is something they have all been working towards. I am super proud of them. They deserve to be here."
Girls swimming
The Burlington Co-op girls swim team watched the Badger Co-op win the Southern Lakes Conference title last season.
The tables have been turned this year.
The Demons won five events and took second in four others to win the nine-team meet at Jefferson and take home the conference meet championship in dominating fashion.
Burlington scored 507.5 points, beating second-place Badger Co-op by 66.5 points.
The Demons won the 200-yard medley relay with the quartet of Amanda Richards, Megan Schultz, Morgan Dietzel and Brianna Smith in 1:51.99.
Schultz also won the 200 freestyle in 1:59.36), Smith won the 500 freestyle in 5:24.05, Dietzel won the 100 backstroke in 59.34 and Smith, Dietzel, Schultz and Hania Dahms won the 400 freestyle relay in 3:44.42.
Finishing second were Smith in the 200 freestyle (2:01.42), Dietzel in the 200 individual medley (2:15.70), Dahms in the 100 freestyle 57.55, and Schultz in the 100 breaststroke (1:08.24).
Prairie/St. Catherine's came in ninth with 20 points. The team's top finish was the 400 freestyle relay of Hannah Hua, Olivia Andreason, Laurel Lasch and Fien Meuleman, which placed 12th in 4:38.36.
SOUTHEAST CONFERENCE: Case won three events and finished fourth at the eight-team meet at Park High School.
The Eagles scored 508 points. Oak Creek won the meet with 640.5.
"It went awesome today," Case coach Frank Michalowski said. "We swam out of our minds."
Winning for Case was the 200-yard medley relay of Sofia Badillo, Sara Bollendorf, Natalia Badillo and Maya Frodl (1:52.38), the 400 freestyle relay of Frodl, Bollendorf and the Badillos (3:48.98), and Natalia Badillo in the 100 breaststroke (1:08.88).
"I didn't ease up on them in their workout yesterday," Michalowski said. "They responded. The medley relay set the tone for the rest of the meet."
Horlick placed seventh with 217. Kinzie Reischl placed fifth in the 200 individual medley (2:30.35).
Park was eighth (134) and got an eighth-place finish from Mikk Eisel in the 100 breaststroke (1:20.29).
Playoff Parade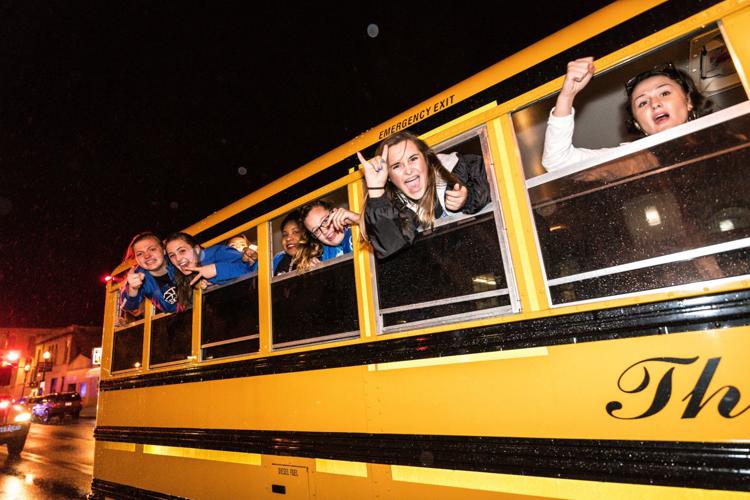 Playoff Parade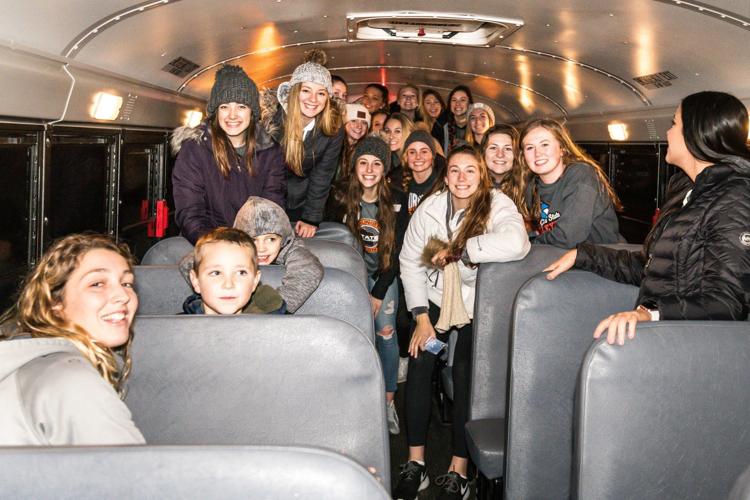 Playoff Parade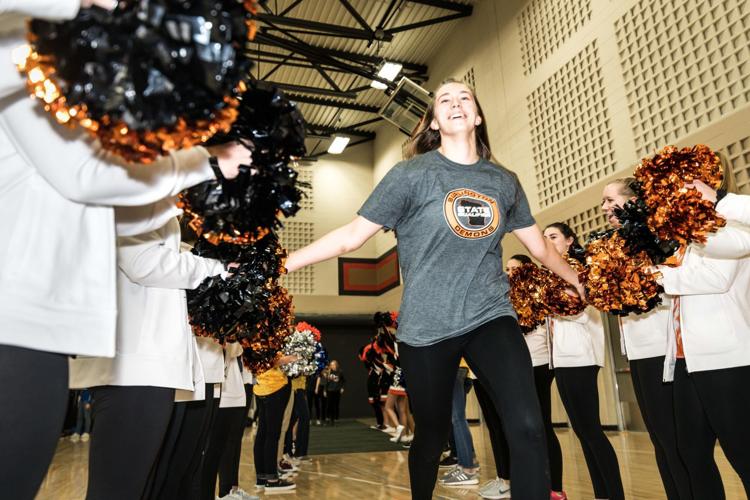 Playoff Parade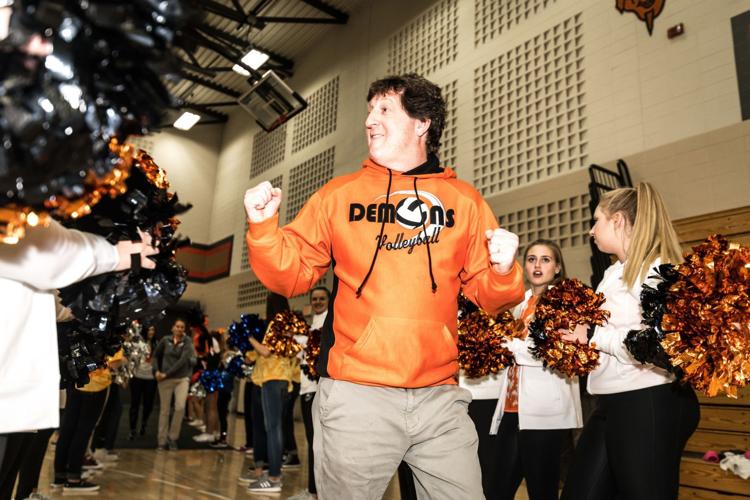 Playoff Parade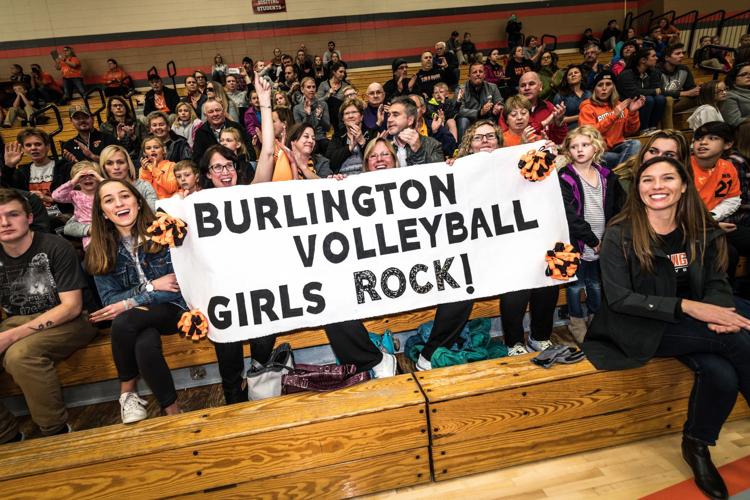 Playoff Parade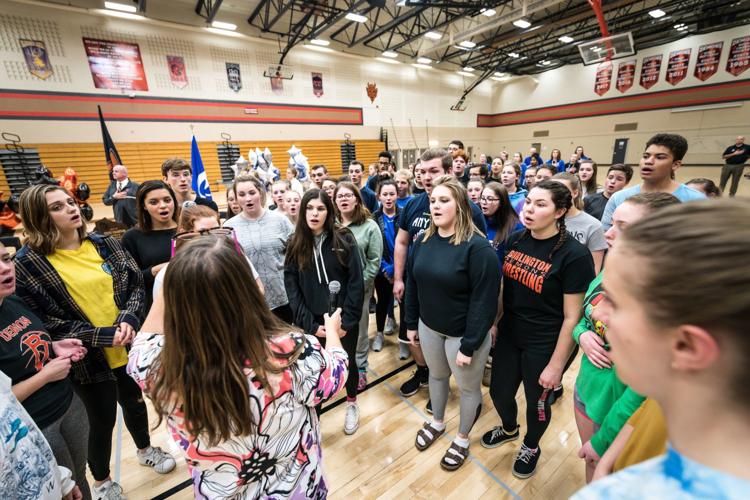 Playoff Parade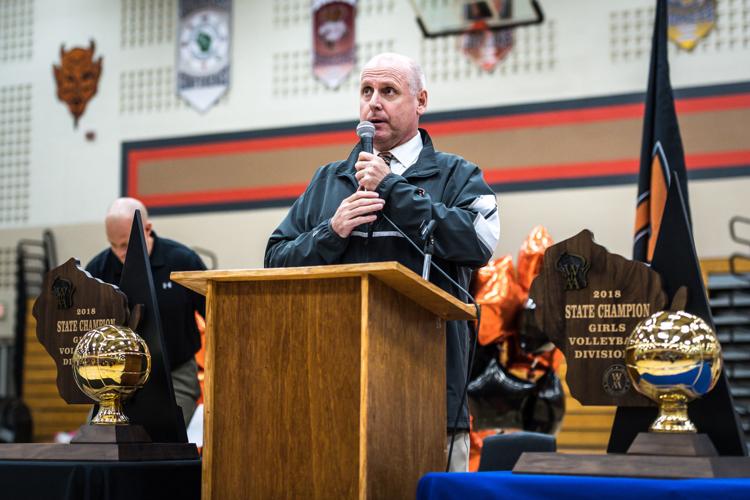 Playoff Parade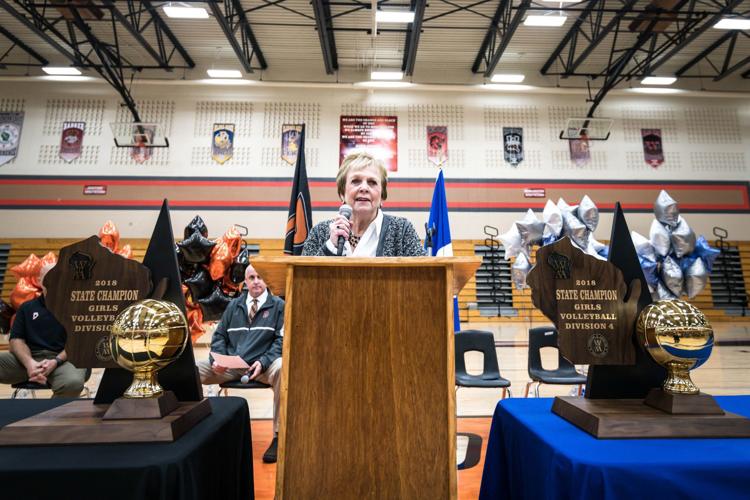 Playoff Parade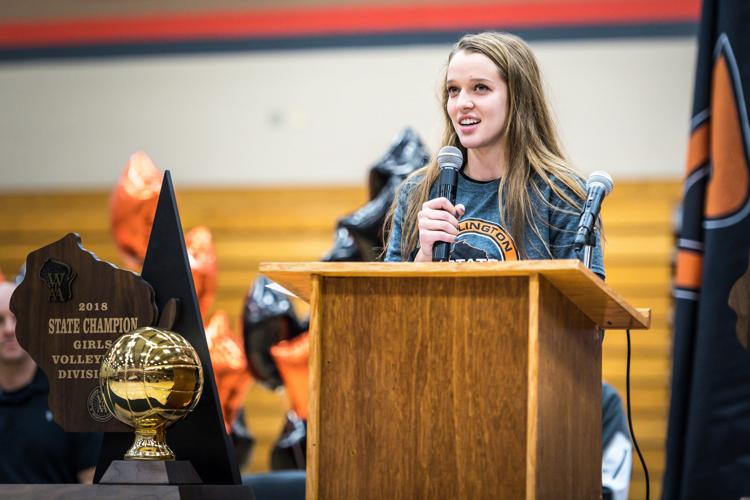 Dan Lynch h/s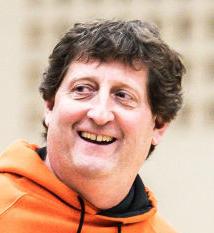 Playoff Parade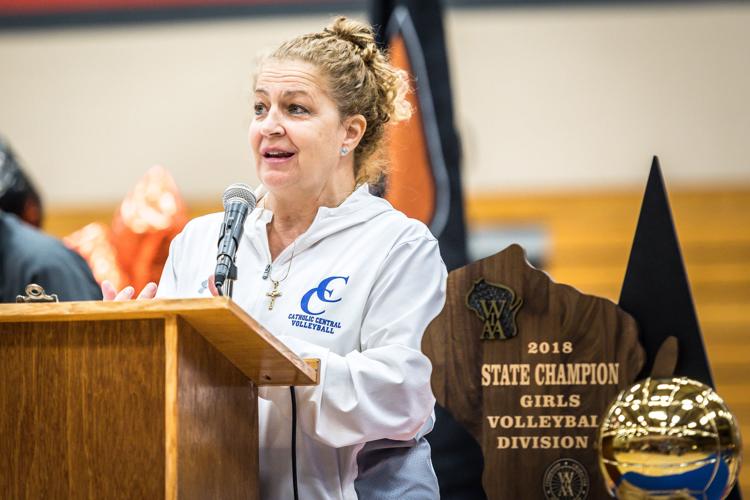 Playoff Parade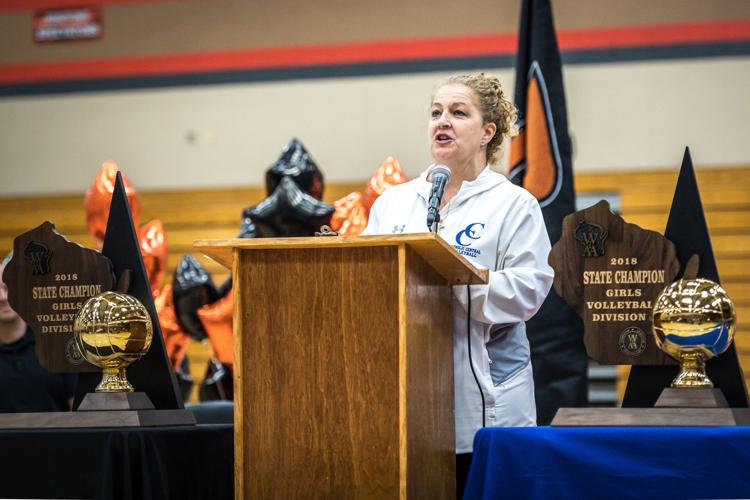 Playoff Parade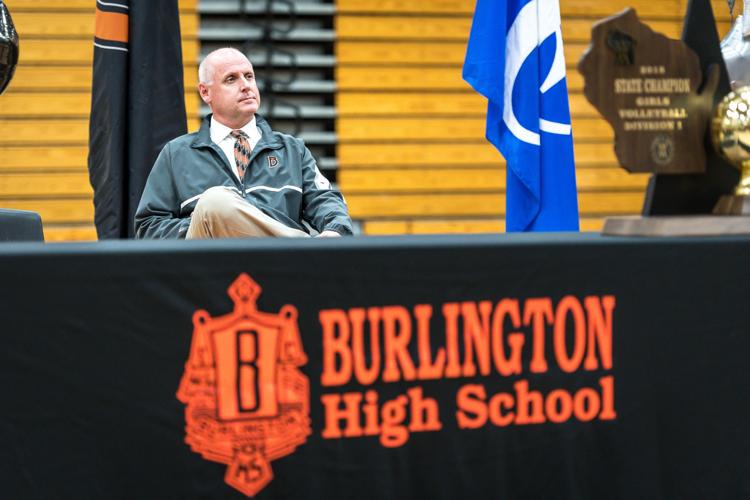 Playoff Parade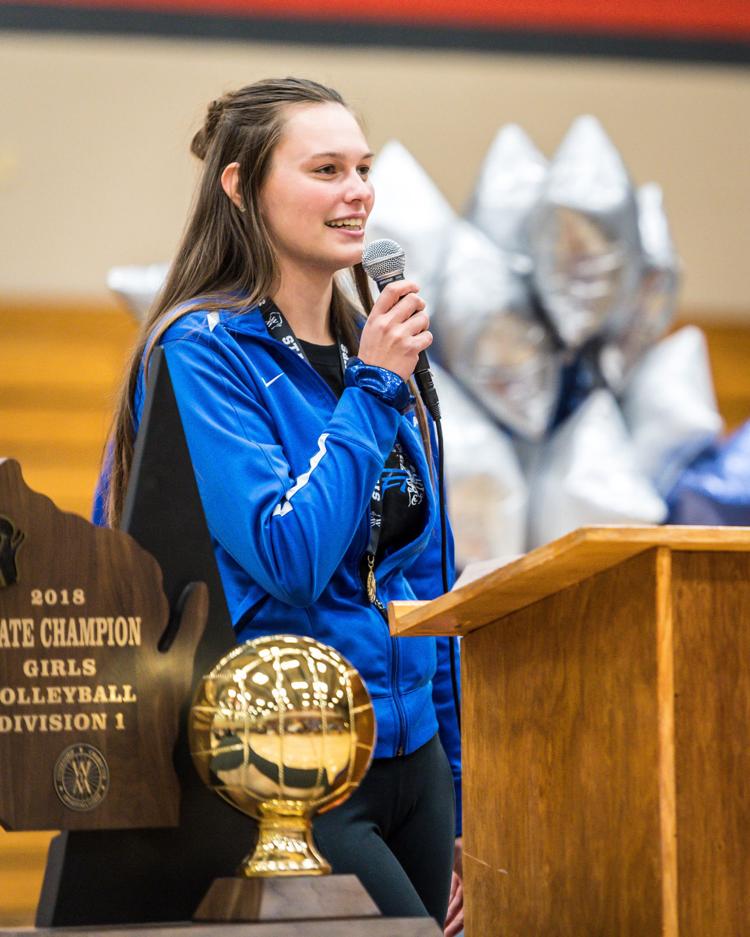 Playoff Parade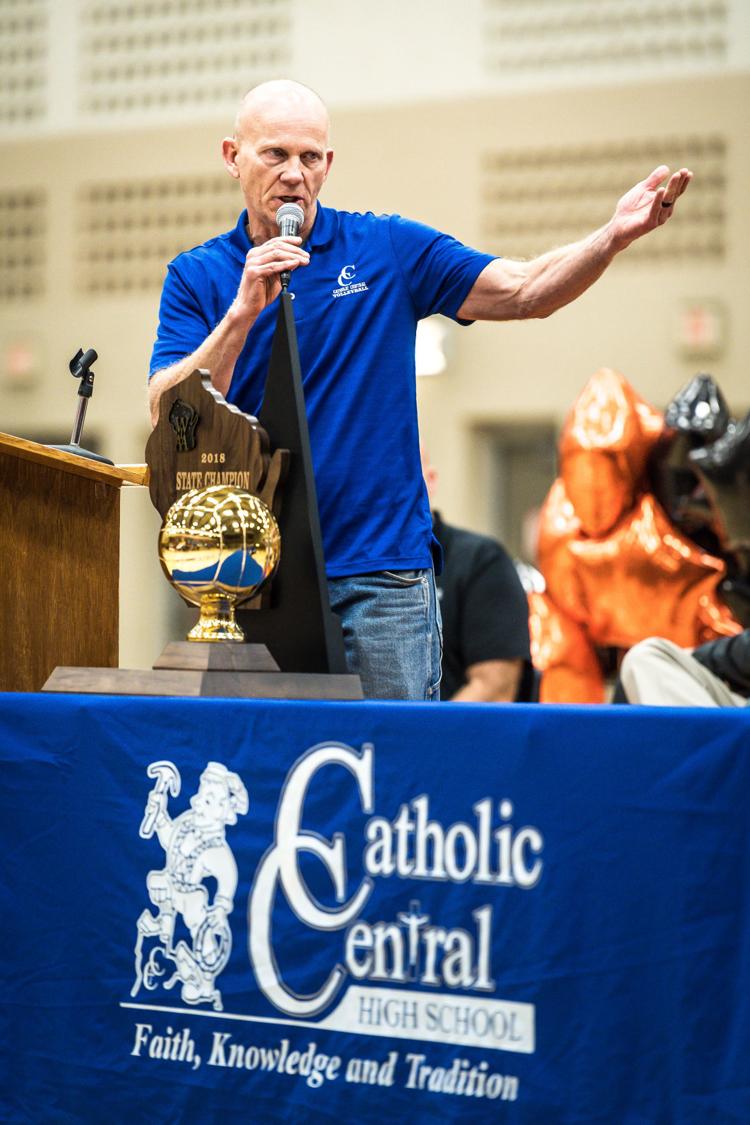 Playoff Parade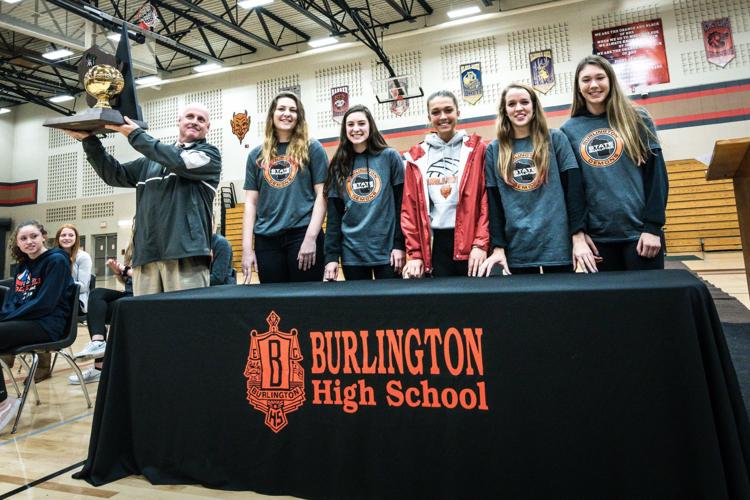 Playoff Parade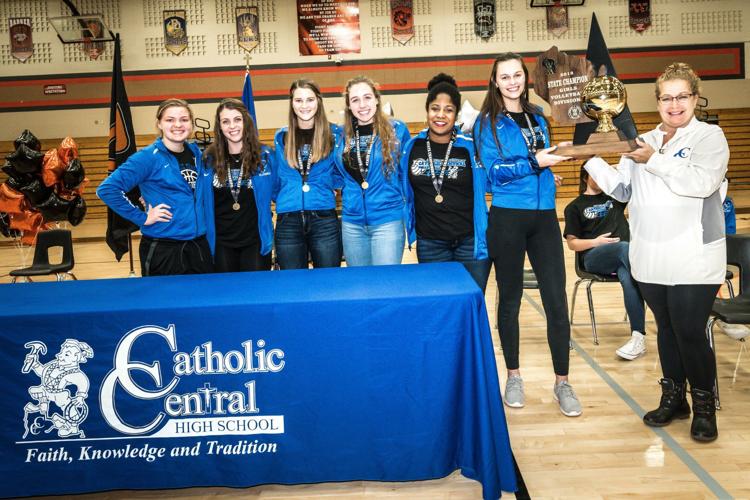 Playoff Parade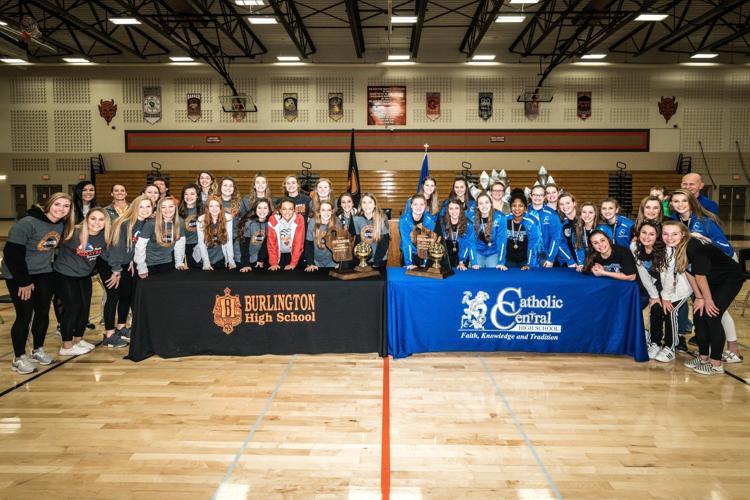 Playoff Parade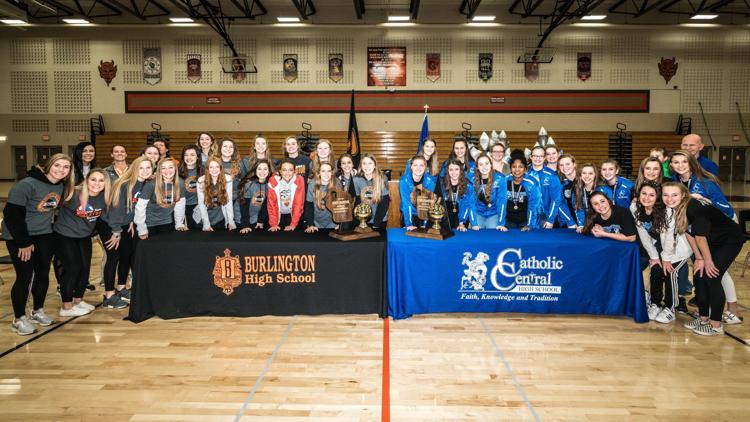 Playoff Parade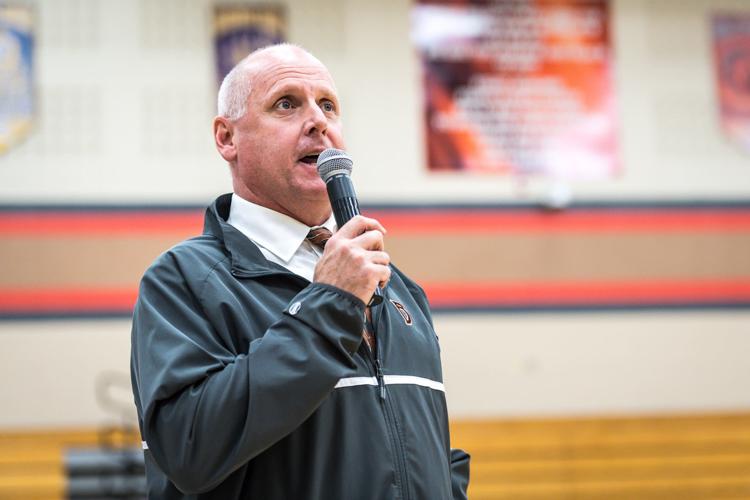 Playoff Parade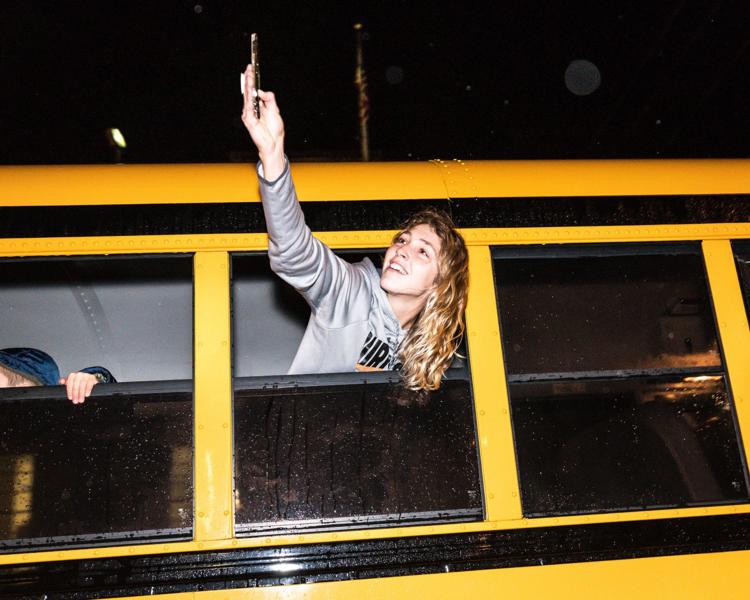 Playoff Parade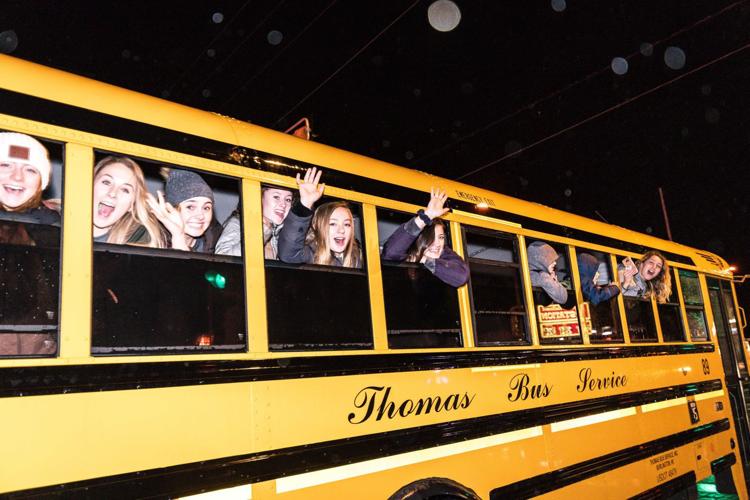 Playoff Parade