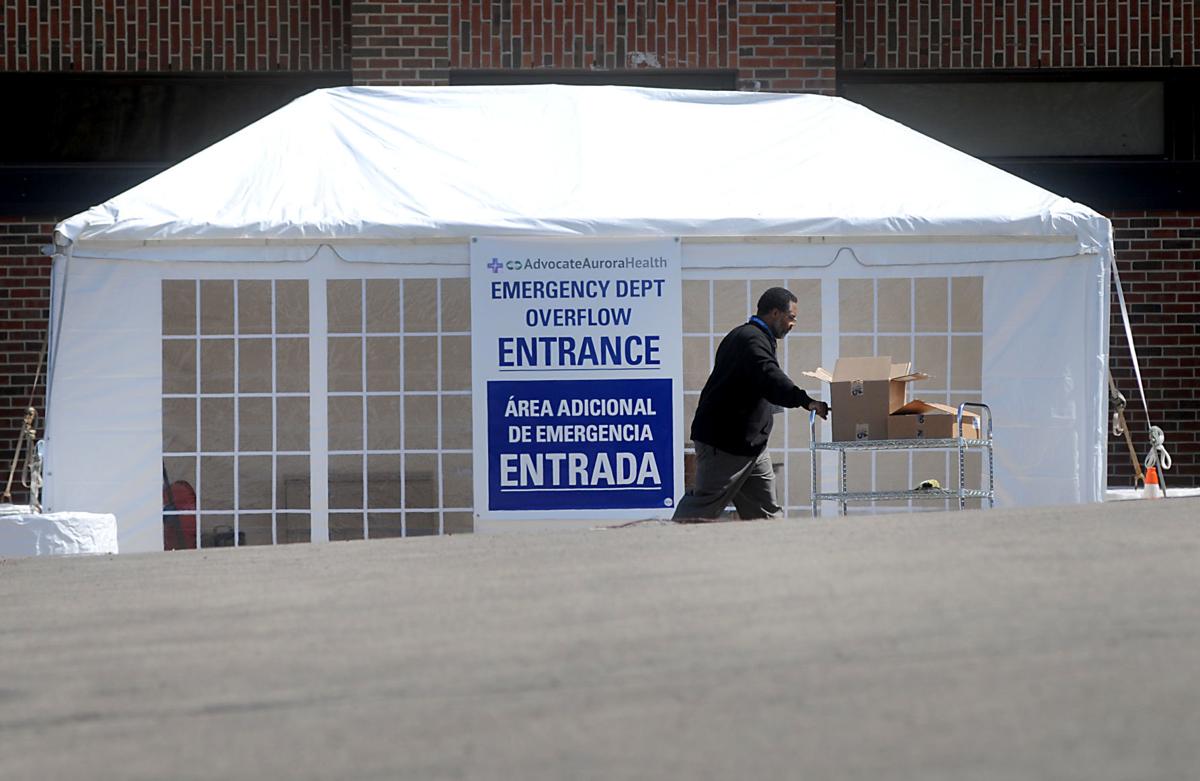 MADISON — The State of Wisconsin has formally opened an online registry where active and retired health care professionals can volunteer to serve in "non-clinical support positions" amid the COVID-19 epidemic.
"Through this registry, we are creating a wide network of volunteers to increase capacity at hospitals and clinics across Wisconsin," Gov. Tony Evers said during a virtual press briefing Friday.
"Help is needed in both clinical and nonclinical support roles. However, we especially need licensed professionals to volunteer for critical clinical roles," Evers said. "This includes physicians, physician assistants, nurse practitioners, certified nursing assistants, social workers, pharmacists, pharmacy technicians, physical therapists, physical therapy assistants, respiratory therapists and behavioral health professionals."
Active and retired health care professionals are eligible to sign up for roles. The state added that "Individuals who are not licensed professionals are also encouraged to sign up to volunteer for non-clinical support positions."
On the webpage, volunteers will be asked to add their contact information, location, medical experience, work history and submit to a background check.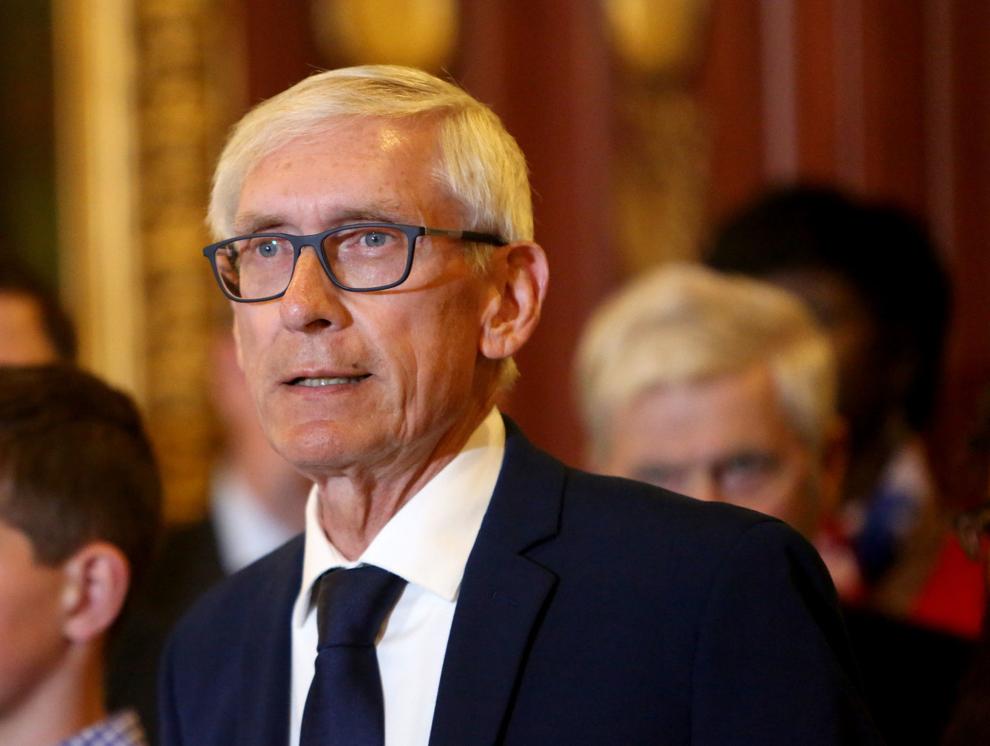 A surge in COVID-19 patients is expected "in the coming weeks," the state said, and "Building a network of available volunteers now will greatly reduce the hardships on hospitals and clinics that would not normally have the capacity to care for the increase in patients."
"We still need more folks to help," Evers said. "Volunteers will play a critical role in ensuring we have the resources and the flexibility to respond to our state and local needs."
Of the 3,068 confirmed cases in Wisconsin as of Friday, 29% of them have been hospitalized; 128 people in Wisconsin have died from the coronavirus.
In photos: Hundreds line up in support of Racine health care workers
Flashin First Friday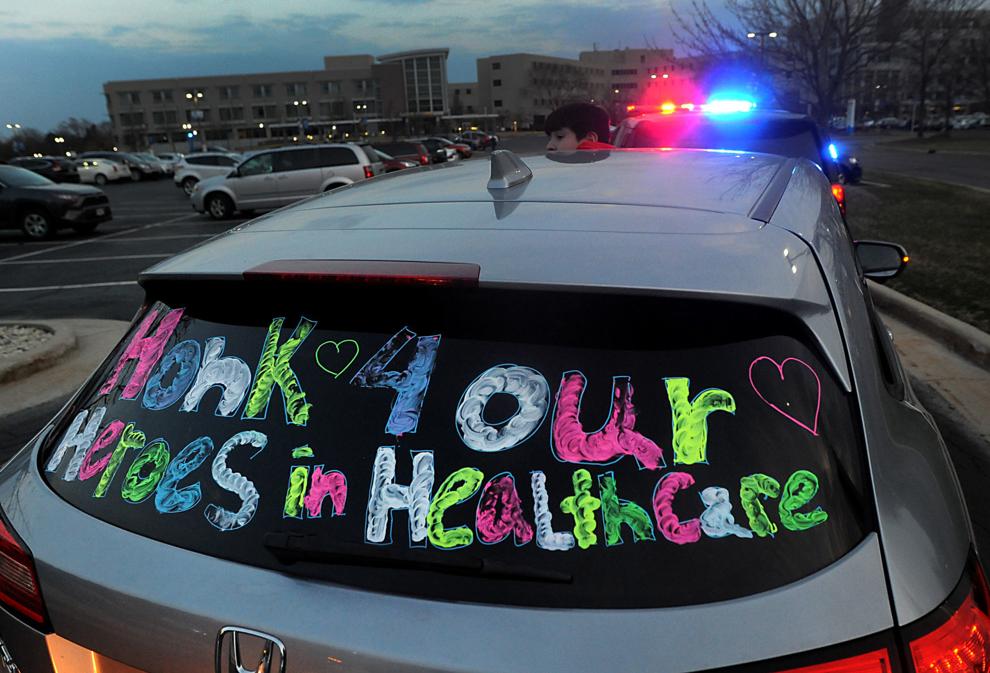 Flashin First Friday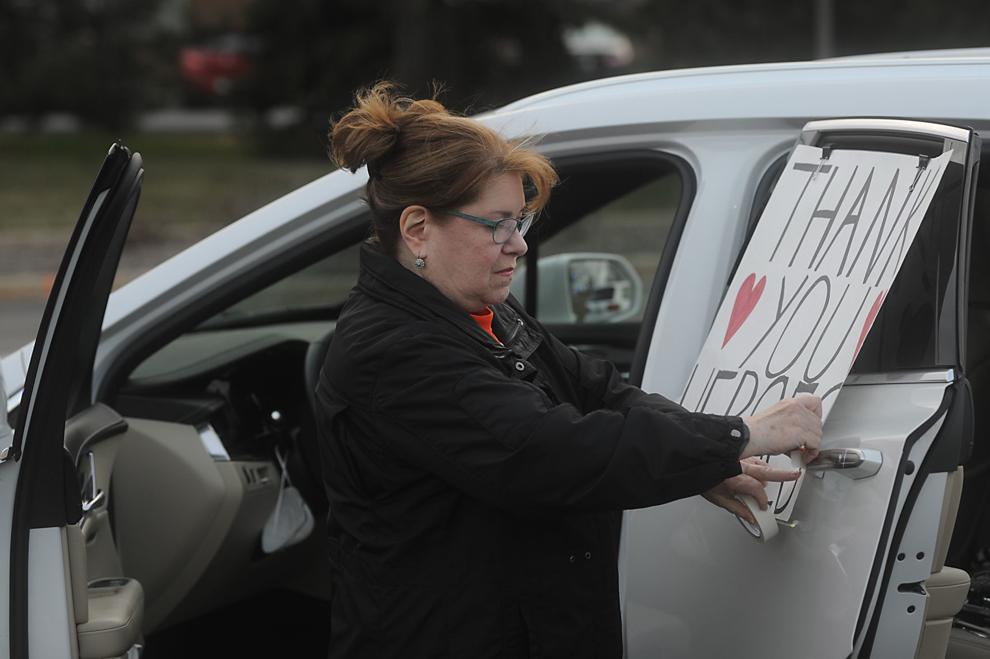 Flashin First Friday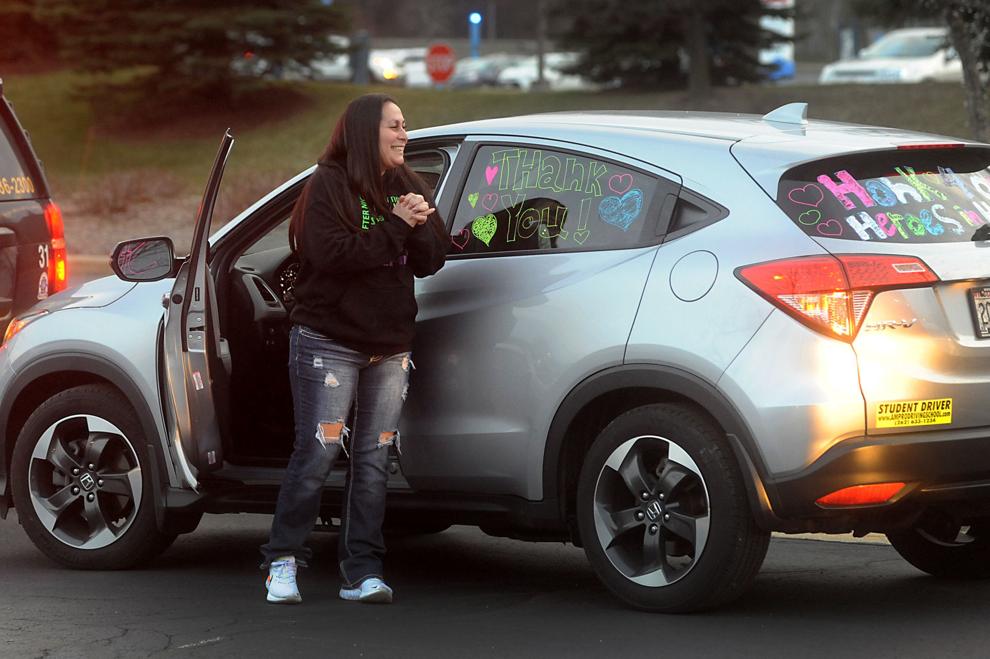 Flashin First Friday
Flashin First Friday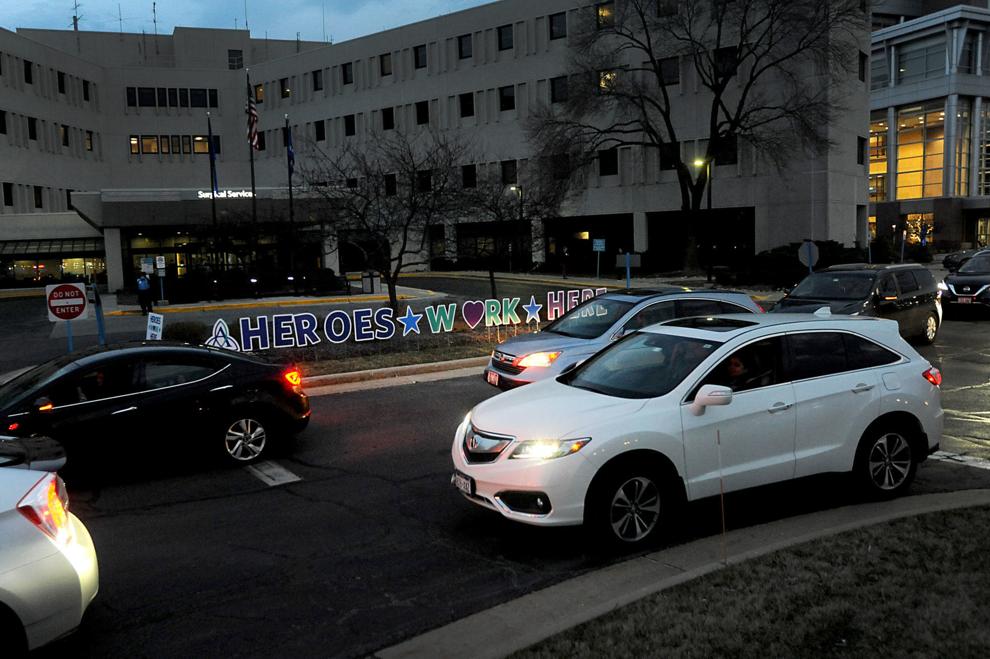 Flashin First Friday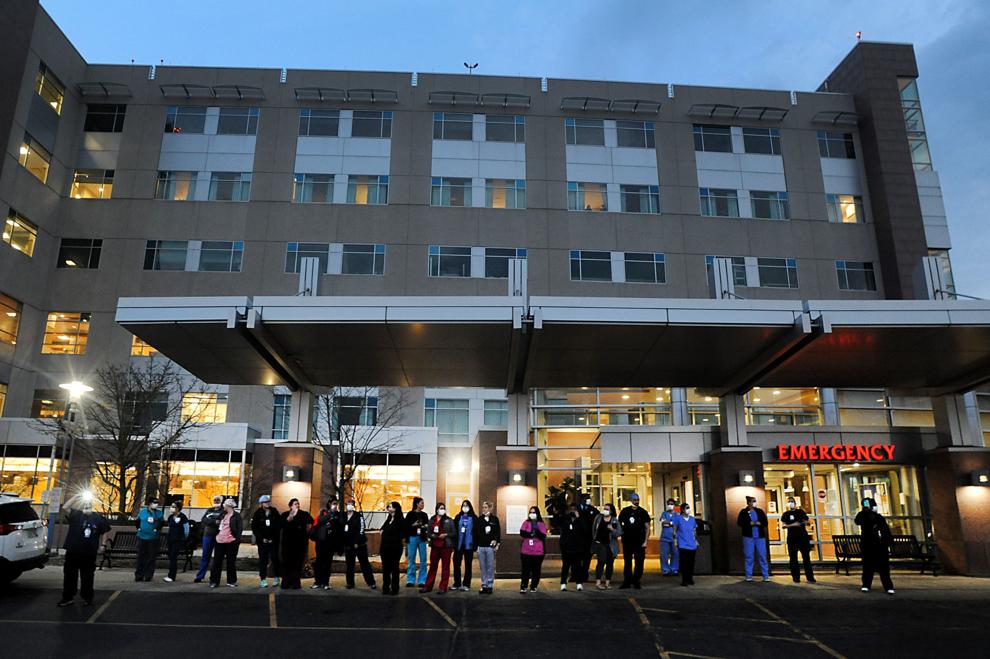 Flashin First Friday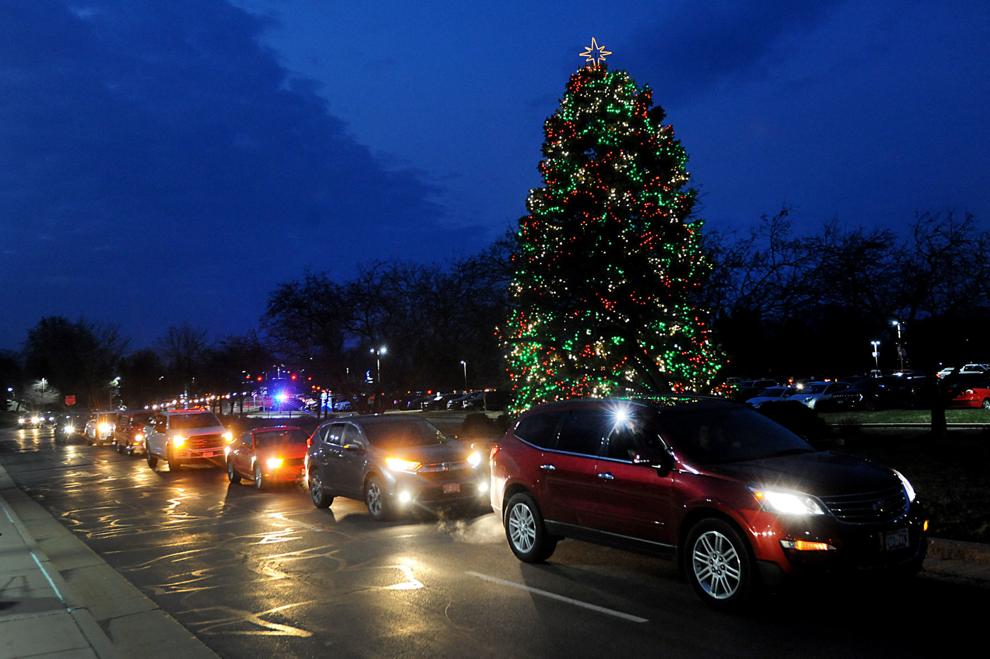 Flashin First Friday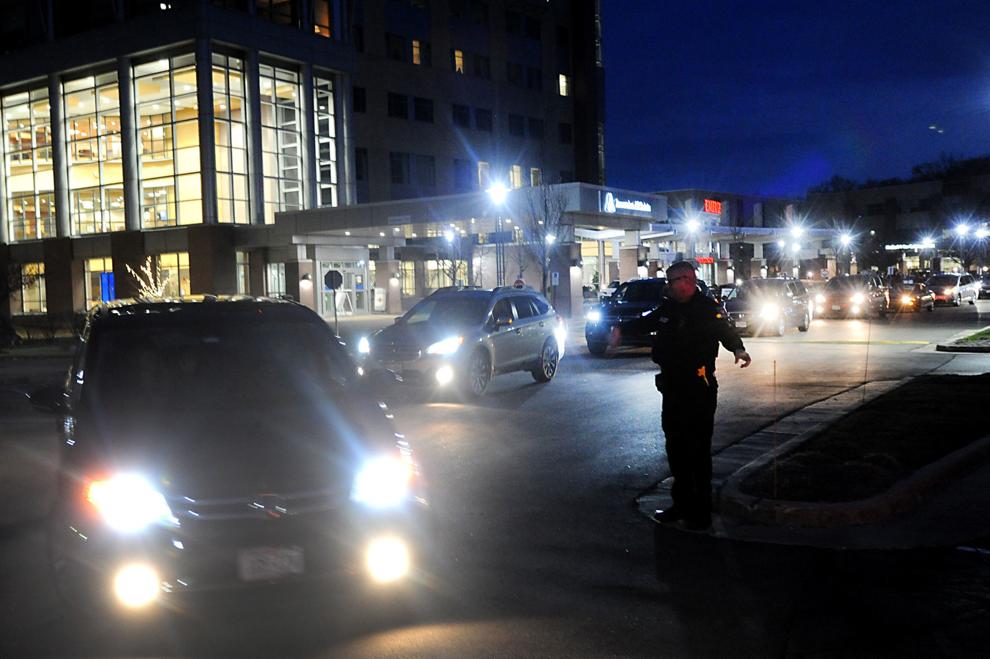 Flashin First Friday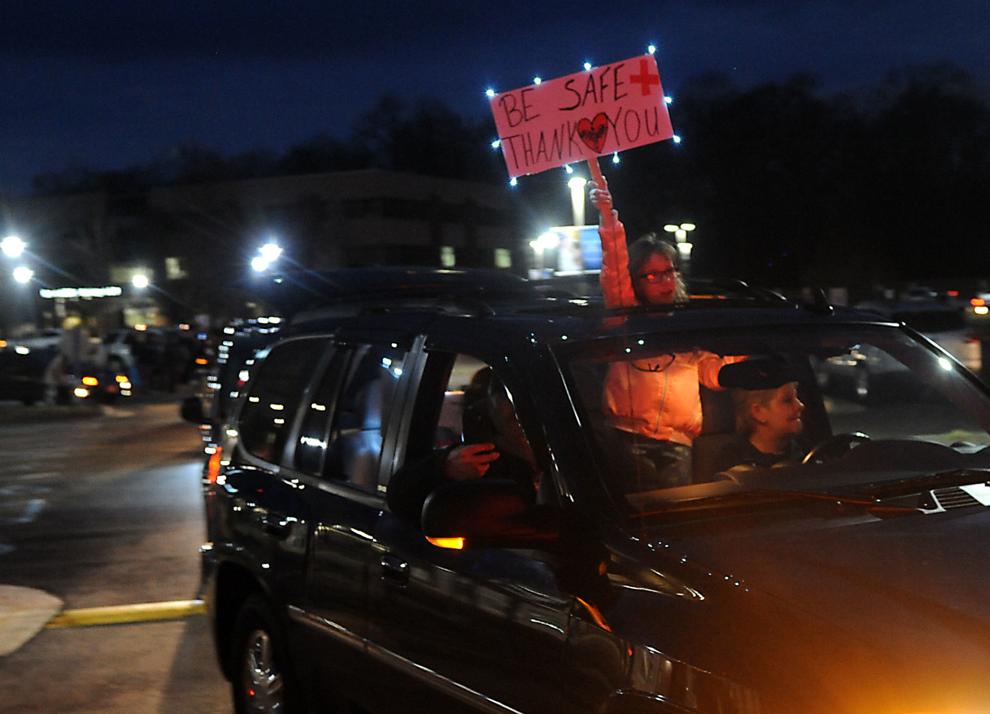 Flashin First Friday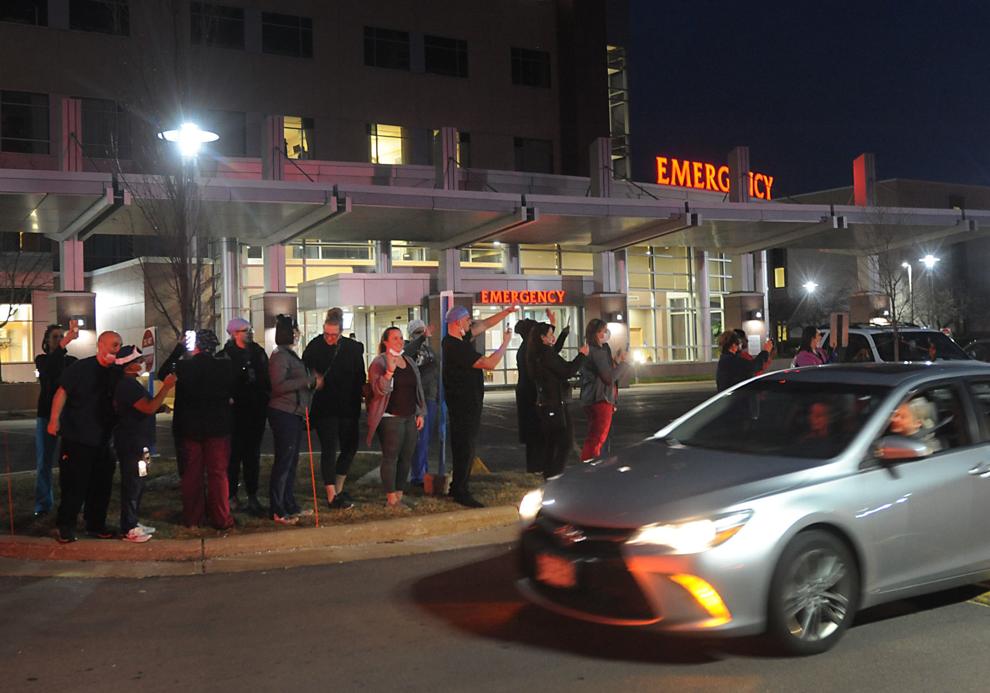 Flashin First Friday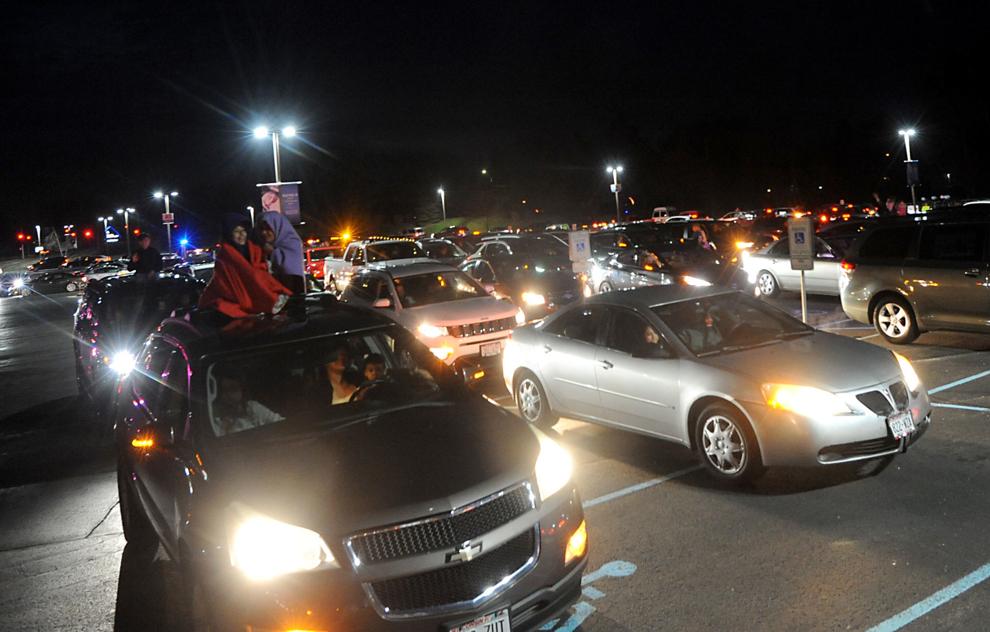 Flashin First Friday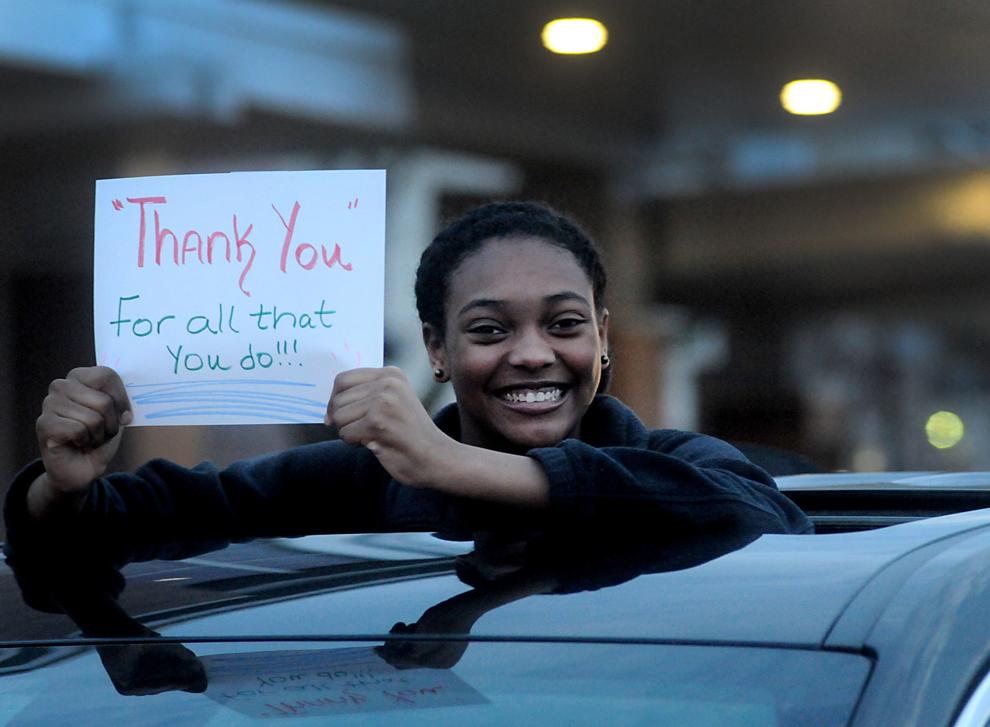 Flashin First Friday
Flashin First Friday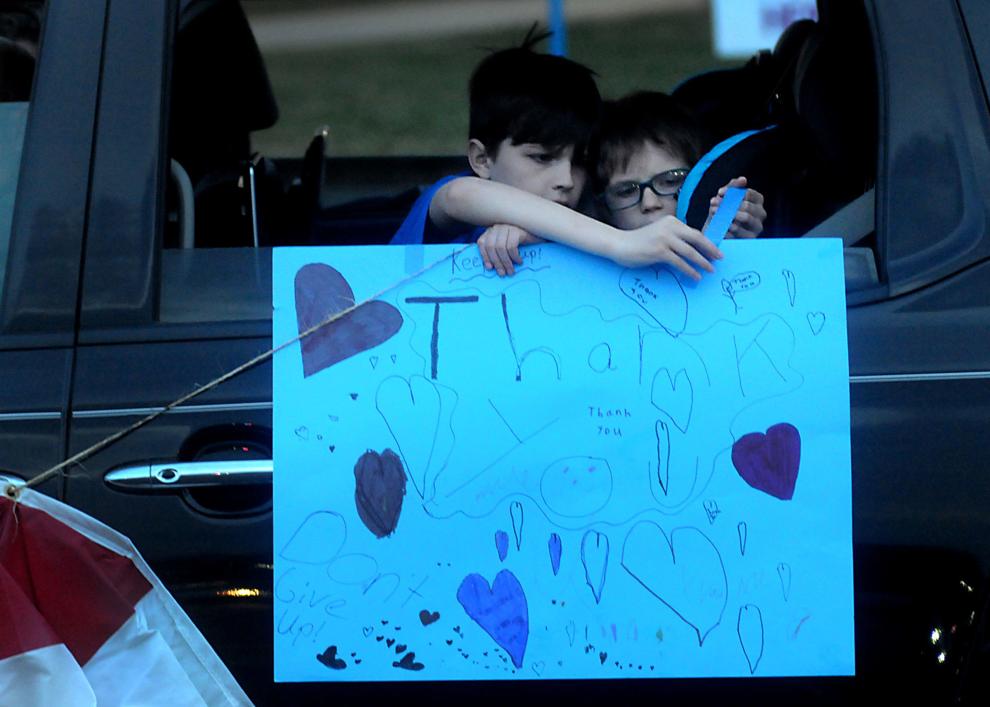 Flashin First Friday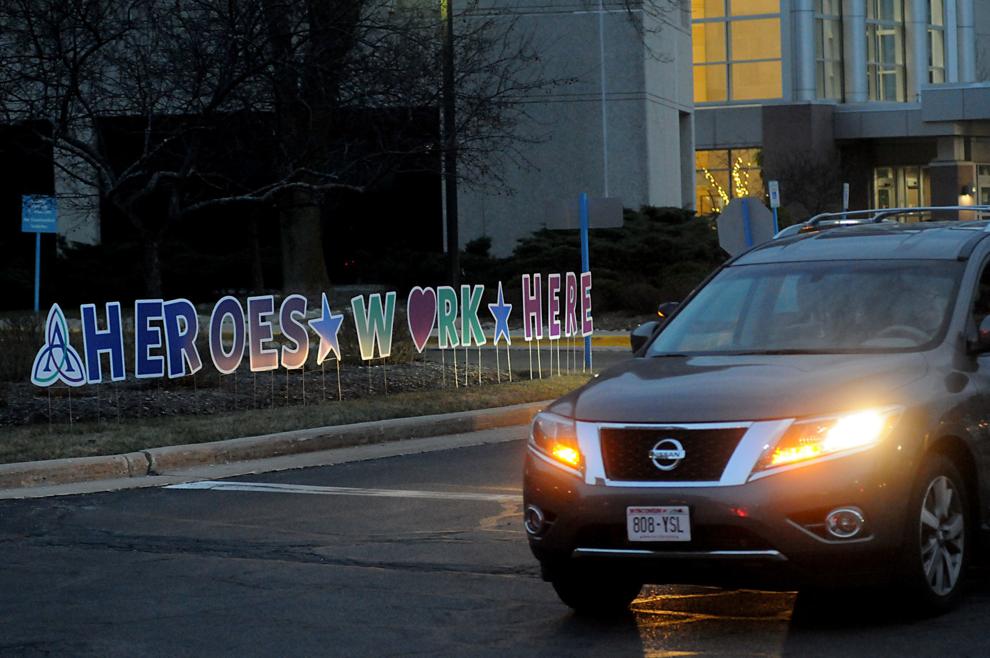 Flashin First Friday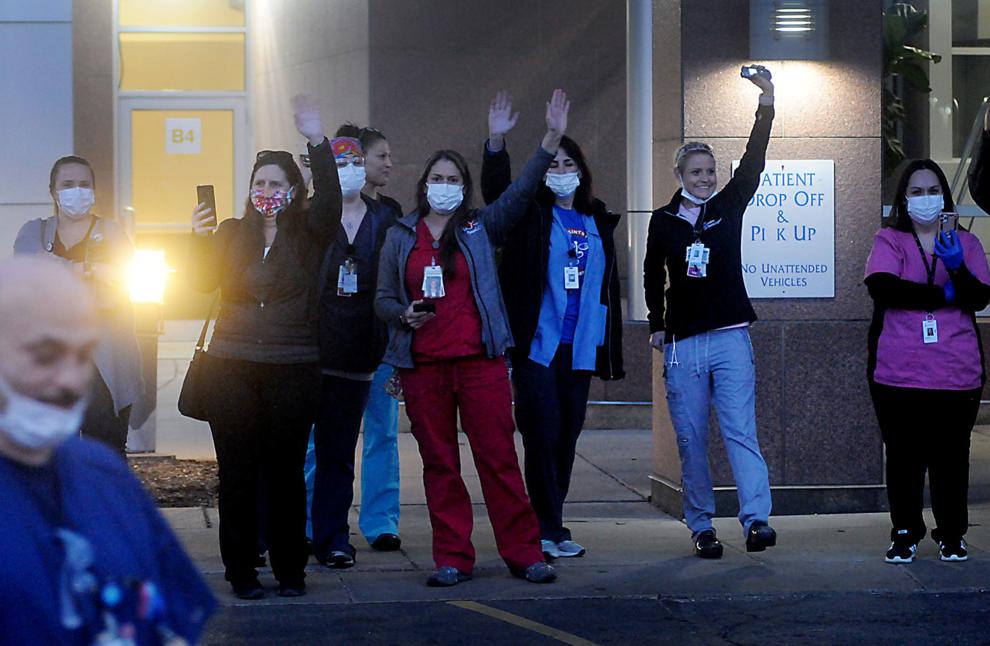 Flashin First Friday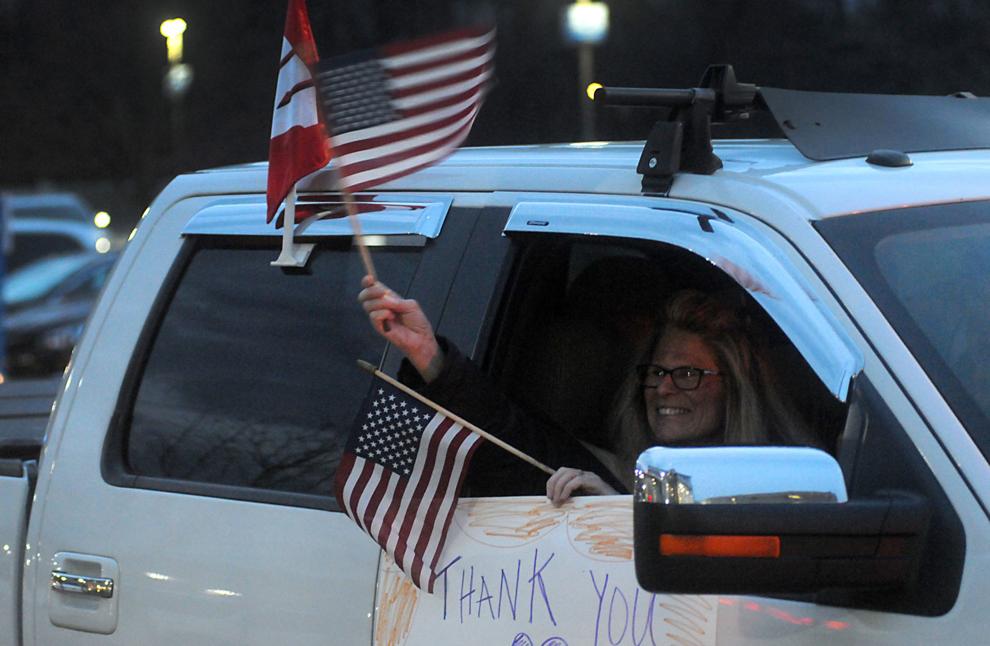 Flashin First Friday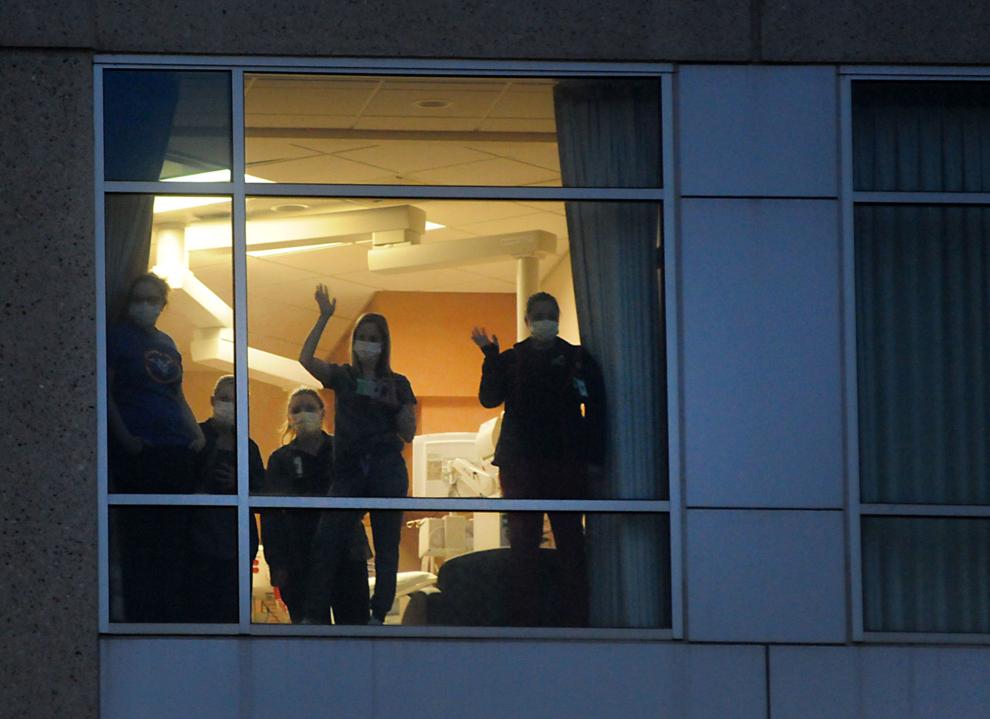 Flashin First Friday
Flashin First Friday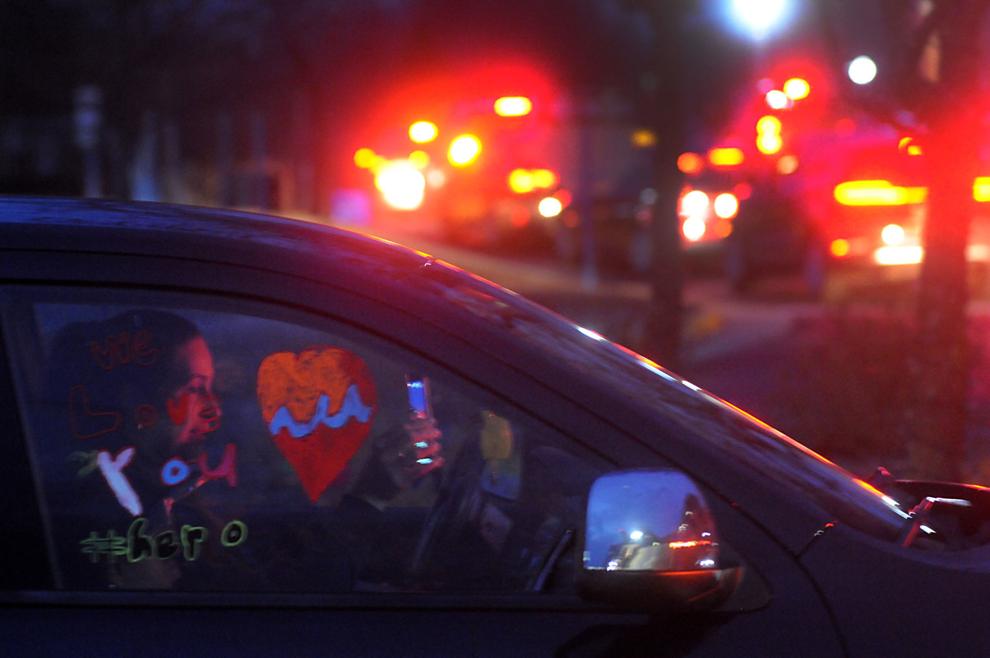 Flashin First Friday