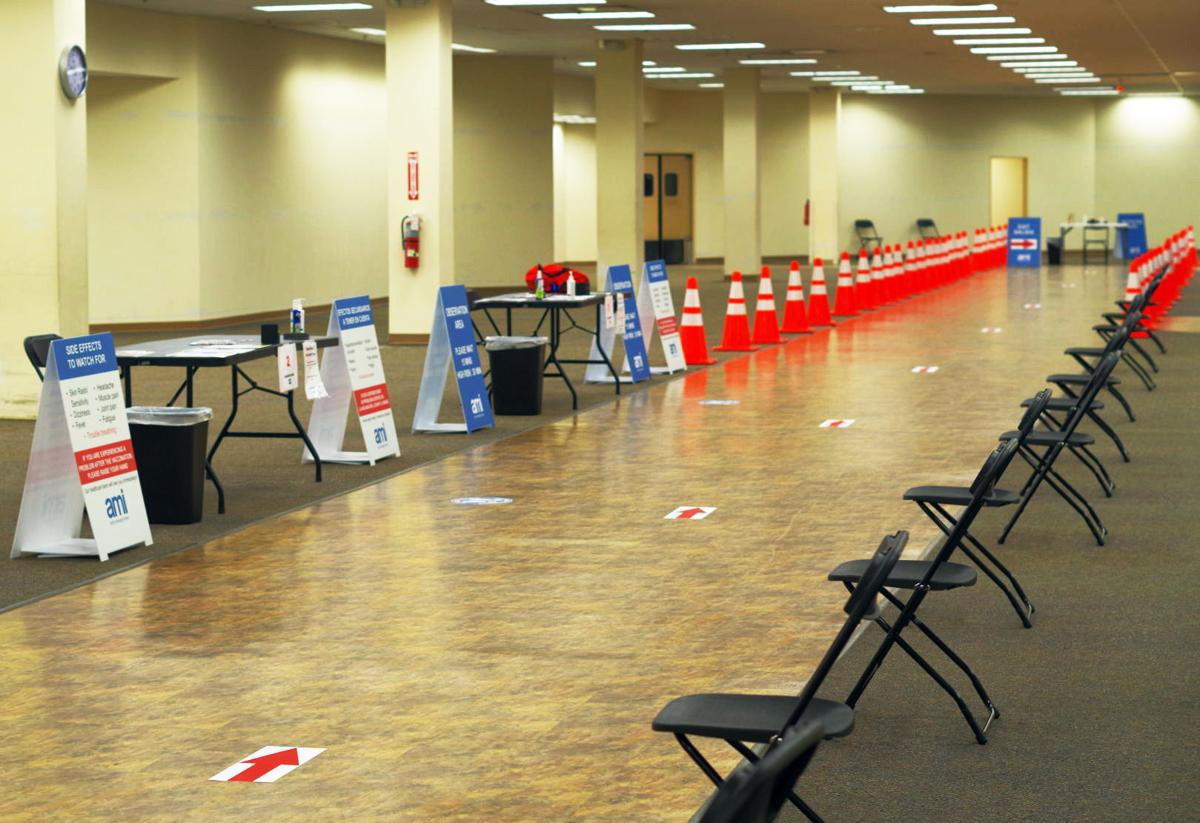 RACINE — Next week, employers and community organizations will be able to reserve blocks of time for their staff, membership and/or their families to receive the COVID-19 vaccine at the community vaccination clinic inside Regency Mall.
According to a news release from Racine County, businesses or organizations interested in more information should contact the Central Racine County Health Department at 262-898-4460 or the City of Racine Public Health Department at 262-636-9201.
The tax credit is available to organizations with fewer than 500 employees, the SHRM said. It covers up to $511 a day for each vaccinated employee through Sept. 19.
As of Thursday, 37.7% of Racine County residents have received at least one dose and 26.3% have been fully vaccinated, according to state data. Statewide, 41.1% of all Wisconsin residents have received at least one dose and 29.7% are fully vaccinated against COVID-19.
The state also on Thursday began encouraging Wisconsinites to use vaccinefinder.org to, as the name implies, find a vaccine appointment.
PHOTOS AND VIDEO: Getting vaccinated at Festival Hall
Free parking near Festival Hall for those getting vaccinated
Vaccinations at Festival Hall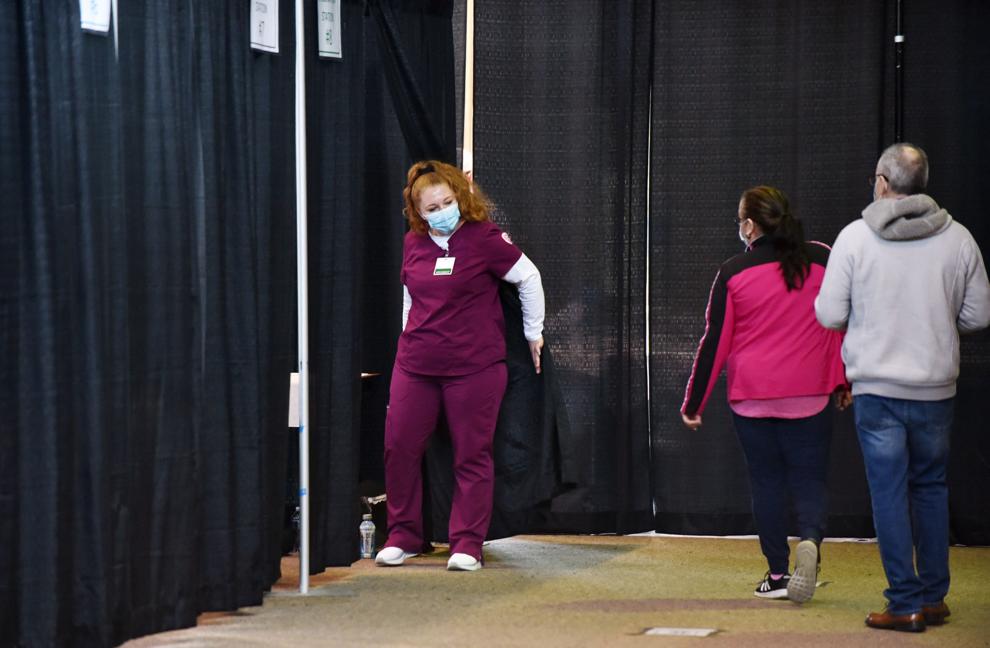 Temperature check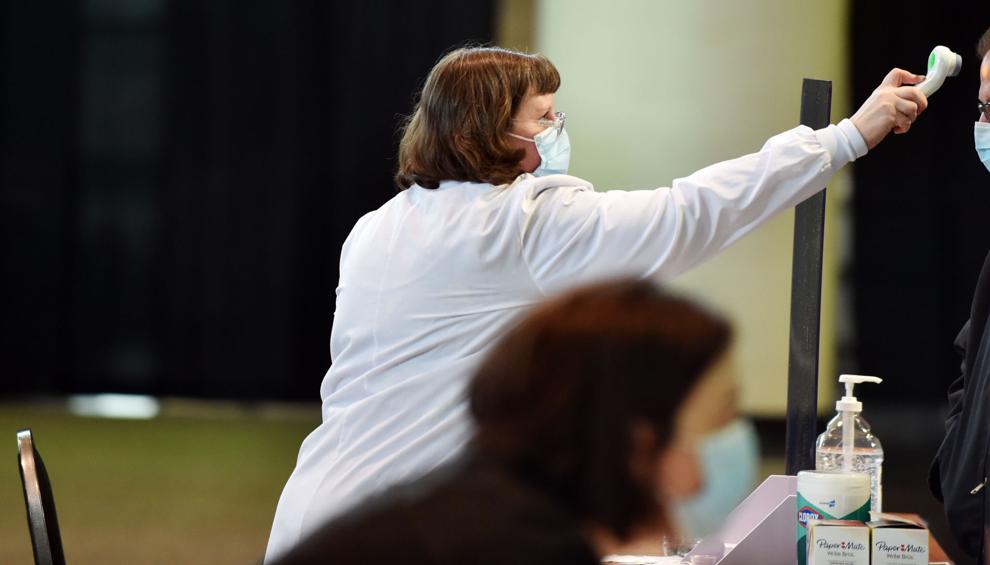 Vaccinations at Festival Hall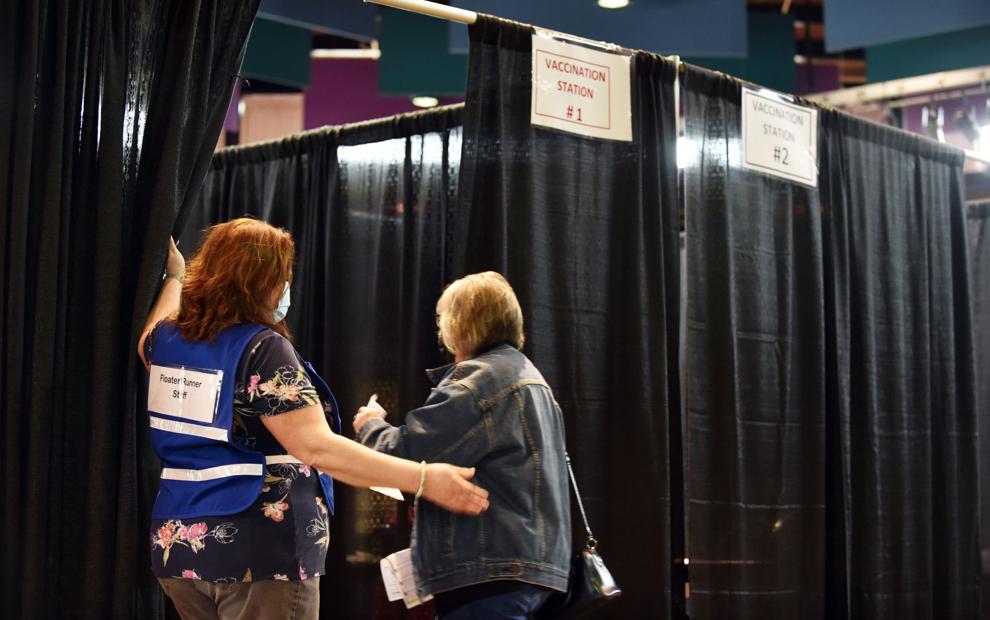 Cleaning before the needle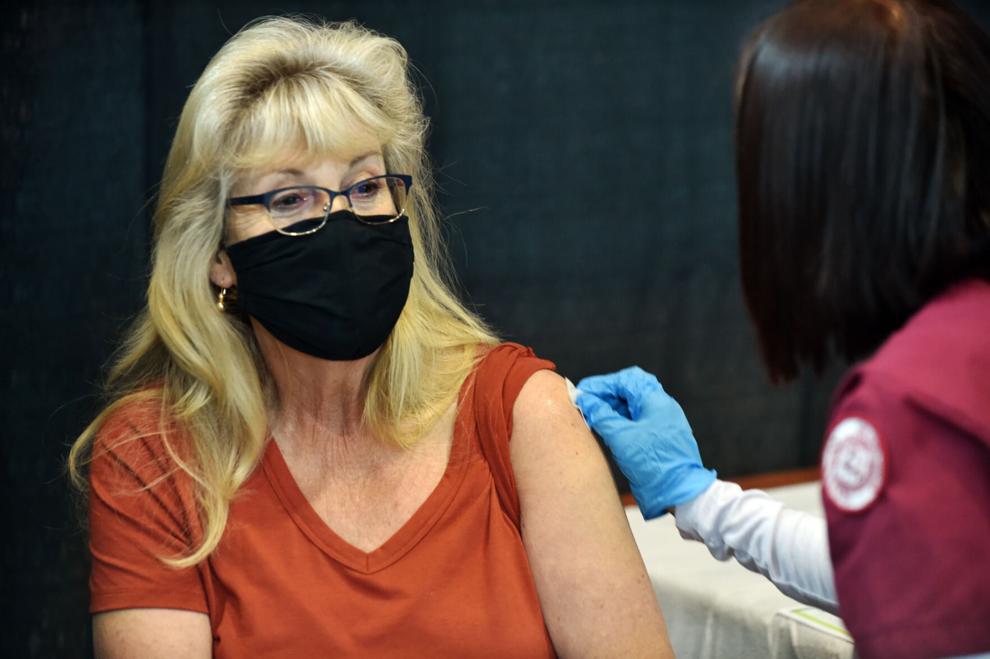 Watch now: Cindy Evans says "I want life to be back to whatever normal will be"
Vaccinations at Festival Hall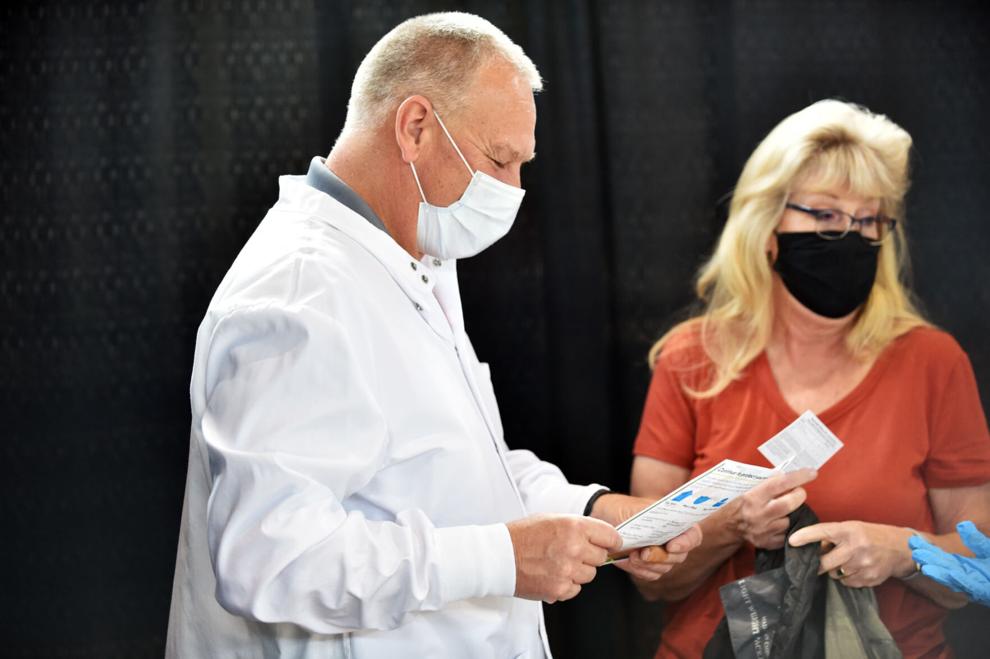 Vaccinations at Festival Hall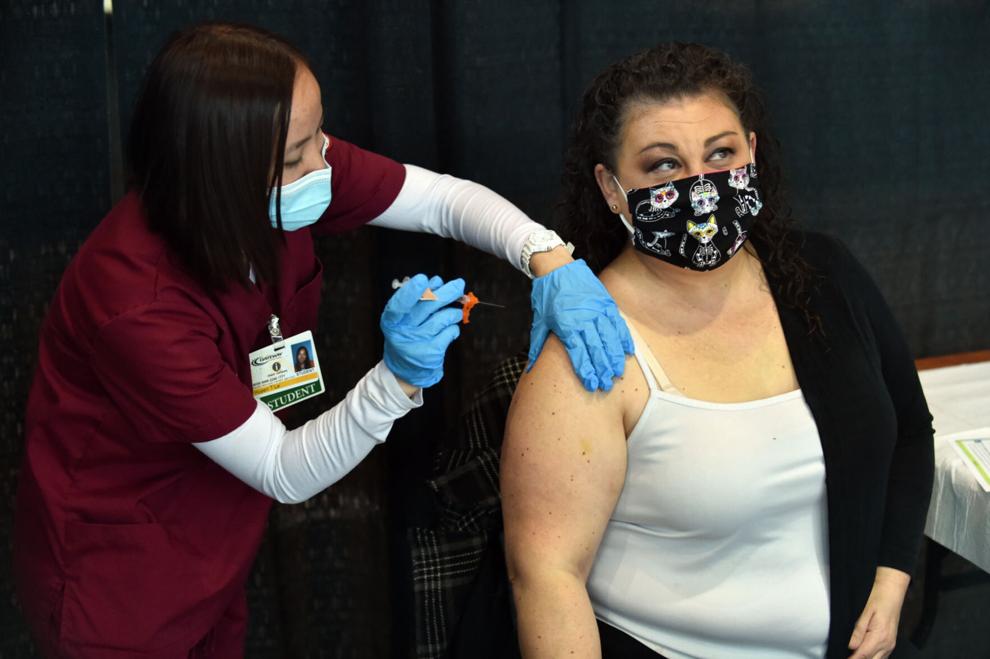 Watch now: "I'm really, really relieved," says Roxanne Shuebel of Racine after getting her second COVID-19 vaccine shot
Trapp Goldbourne after getting his first dose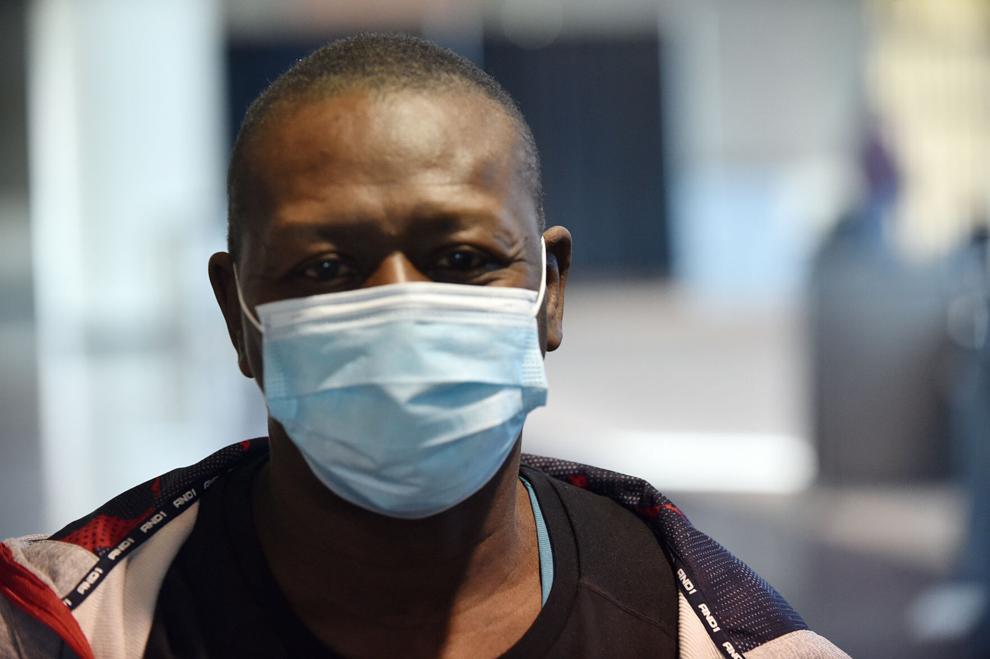 Candies and stickers for the vaccinated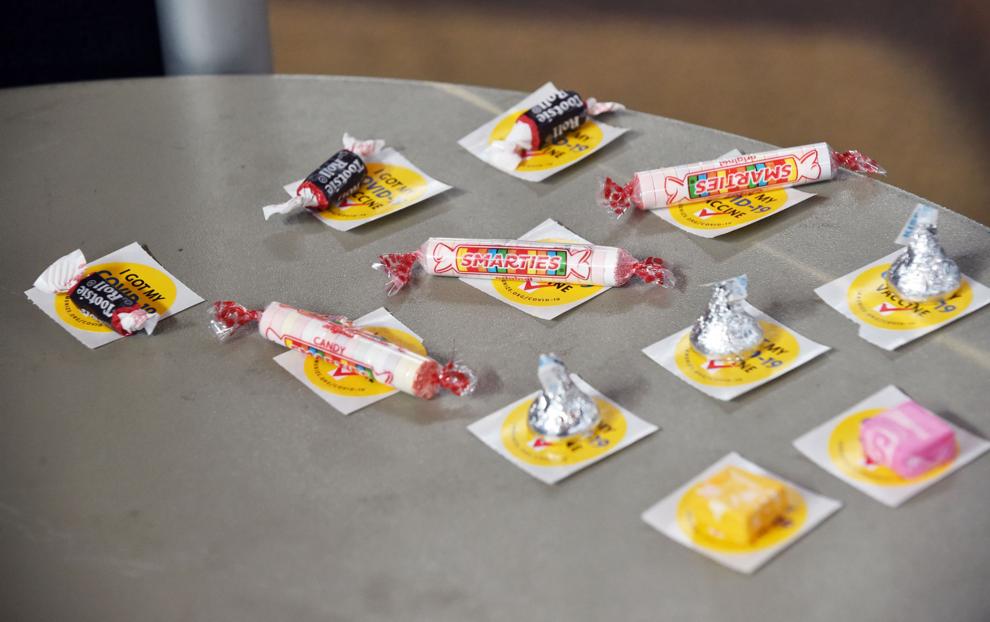 Vaccinations at Festival Hall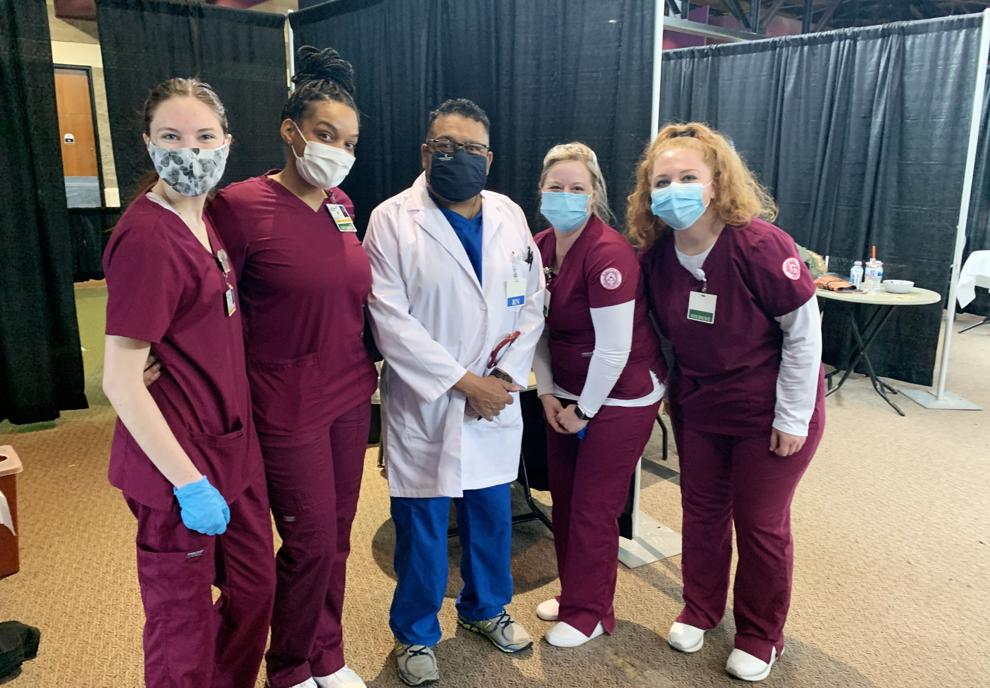 Larry Bannister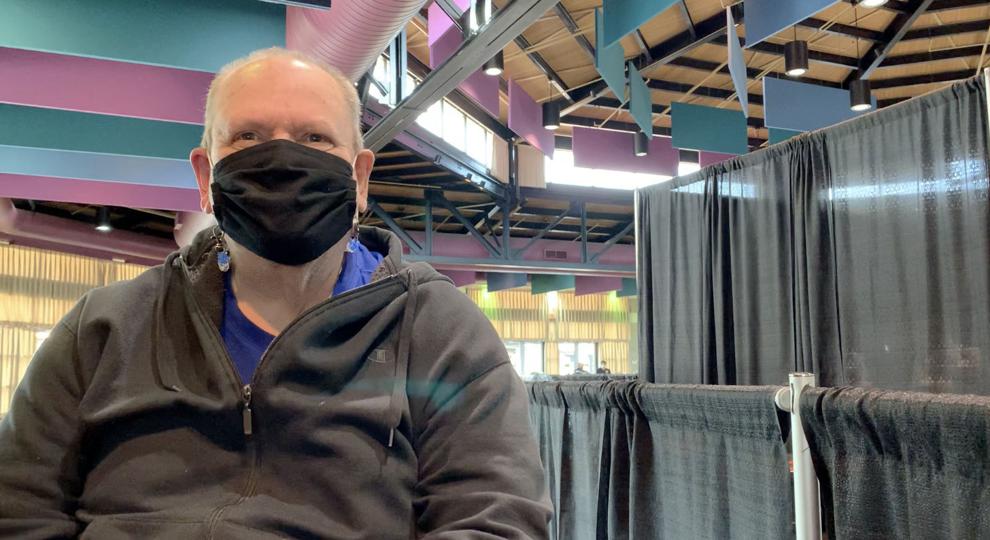 Watch now: Larry Bannister, who survived polio as a youngster, tells young people "Don't be stupid" and to get vaccinated against COVD-19
Vaccinations at Festival Hall