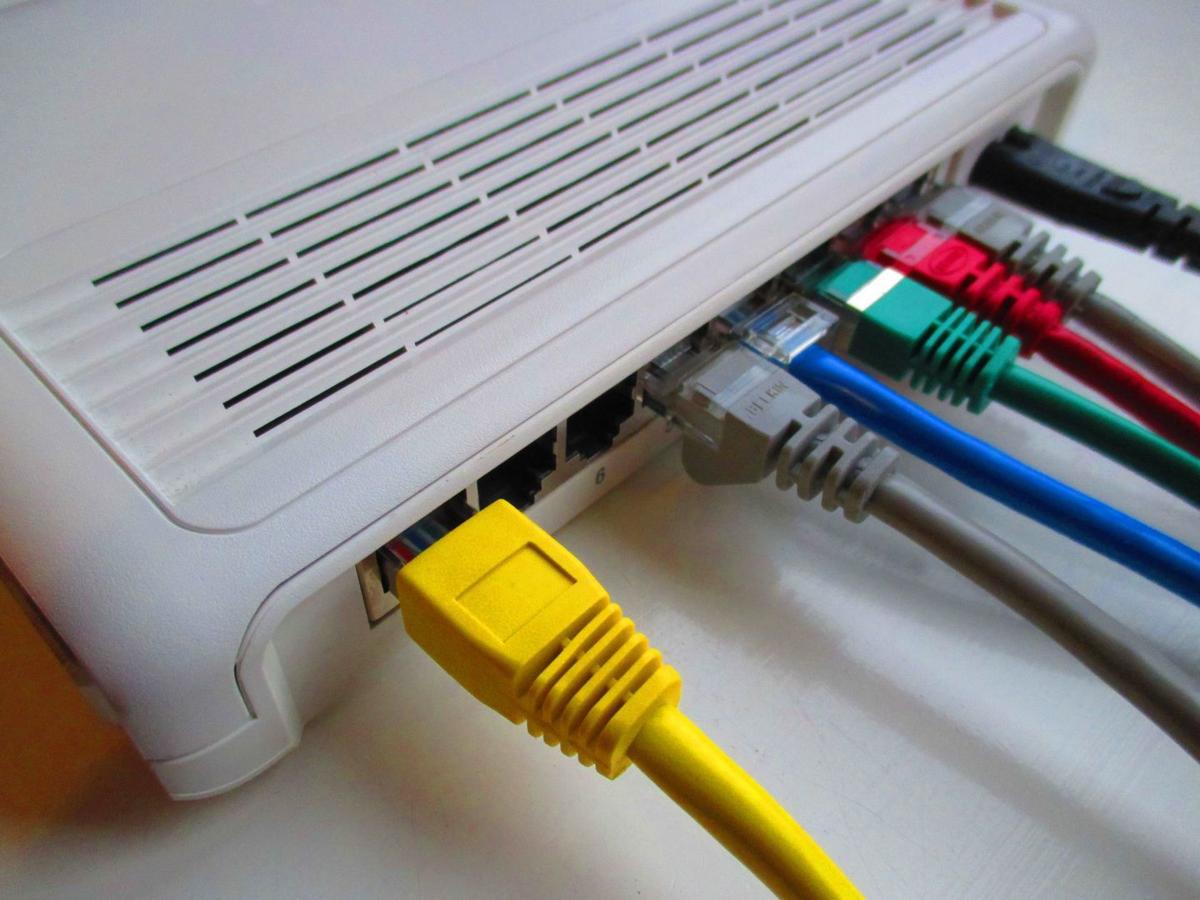 Both Comcast and Charter Communications (a.k.a. Spectrum, which started taking over Time Warner Cable in 2014) are offering free internet access to certain households while schools nationwide are being closed down amidst the COVID-19 pandemic. The offerings from Spectrum and Comcast are only available to households that don't already have a subscription.
"Americans rely on high speed broadband in nearly every aspect of their lives and Charter is committed to ensuring our customers maintain reliable access to the online resources and information they want and need," a press release from Spectrum said Friday.
Spectrum said it would provide free broadband to any household with students, a direct reaction to the schools shutdown — every school in Wisconsin will be closed starting Wednesday, March 18 (if not earlier) until at least April 6. Most Racine County schools and Wisconsin colleges said they will offering online learning opportunities in some capacity during the statewide shutdown. All of Spectrum's Wi-Fi hotspots will be made free to the public for the time being as well.
One day prior to Spectrum's announcement, Comcast set the trend, getting the ball rolling on Thursday, March 12.
"(F)or millions of low-income Americans who don't have Internet service at home, this uncertain time is going to be even more difficult to manage. As schools and businesses close and families are encouraged, or even mandated, to stay home, Internet connectivity becomes even more important," Comcast said in a press release.
Starting Monday, Comcast said it will offer low-income families who live within Comcast's service areas 60 days of free "Internet Essentials" service, one of its lowest cost programs. Internet Essentials normally costs $9.95 per month.
Comcast said Internet Essentials "is the nation's largest and most comprehensive broadband adoption program for low-income Americans."
In the same announcement, Comcast said it was speeding up its Internet Essentials service for all customers.
To take up Spectrum's offer:
Be a household with a student enrolled in a K-12 school or college
Call 844-488-8395; installation fees will be waived for eligible households
Be an eligible "qualified low-income household"
Go to InternetEssentials.com or call 855-846-8376 for English or call 855-765-6995 for Spanish
All new customers will receive "a free self-install kit" with no shipping fee