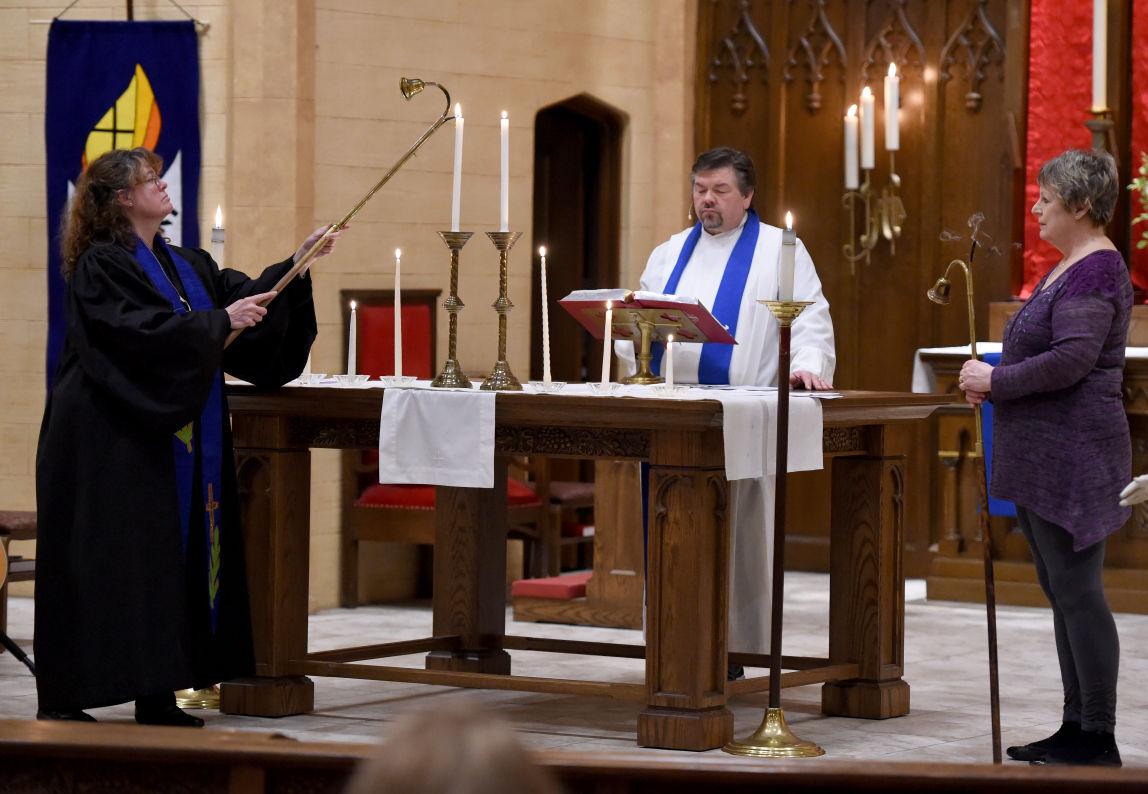 RACINE — HALO has a new executive director. And she's a familiar face: the Rev. Holly Anderle.
Anderle had been president of the board of directors at HALO Inc., is the pastor at First Baptist Church of Racine and is still the director of the Monday Night Hot Meal Program. She also had been a leader of Segue HOST, a homeless overnight shelter that closed four years ago after HALO became a "low-barrier shelter."
HALO, 2000 De Koven Ave., is Racine County's primary homeless shelter. Its goal is not just to provide shelter to those who are homeless, but to get them housed.
"I've been working with folks experiencing homelessness quite a while now," she said in a phone interview Sunday, hours after her hiring was announced. "I have a passion for helping those who're experiencing homelessness to help them become a little more self-sufficient, to get them home … People are not defined by being homeless. They are people."
One area Anderle hopes to expand upon is homelessness prevention — helping people in danger of becoming homeless never actually get there.
She gave the example of a single mother arriving at the shelter who has family that she could live with, but that family member not being able to feed her and her kid(s). Anderle said in those situations, HALO would help provide the family with food cards so that the single mother never actually has to be homeless.
"Do they really need to go to a homeless shelter? Is there a family member they can stay with?" Anderle said. "People do the best when they're in a home environment."
Along that same line, when someone does move into HALO, Anderle said one of the first things staff will do is connect them with resources: Whether it's benefits due to a veteran, or support for children for families who have fallen into homelessness.
"We really are big believers in the Housing First model. People do the best when people can have their home," Anderle said. "Our goal is to get them into a home — an apartment or what have you — as quickly as possible."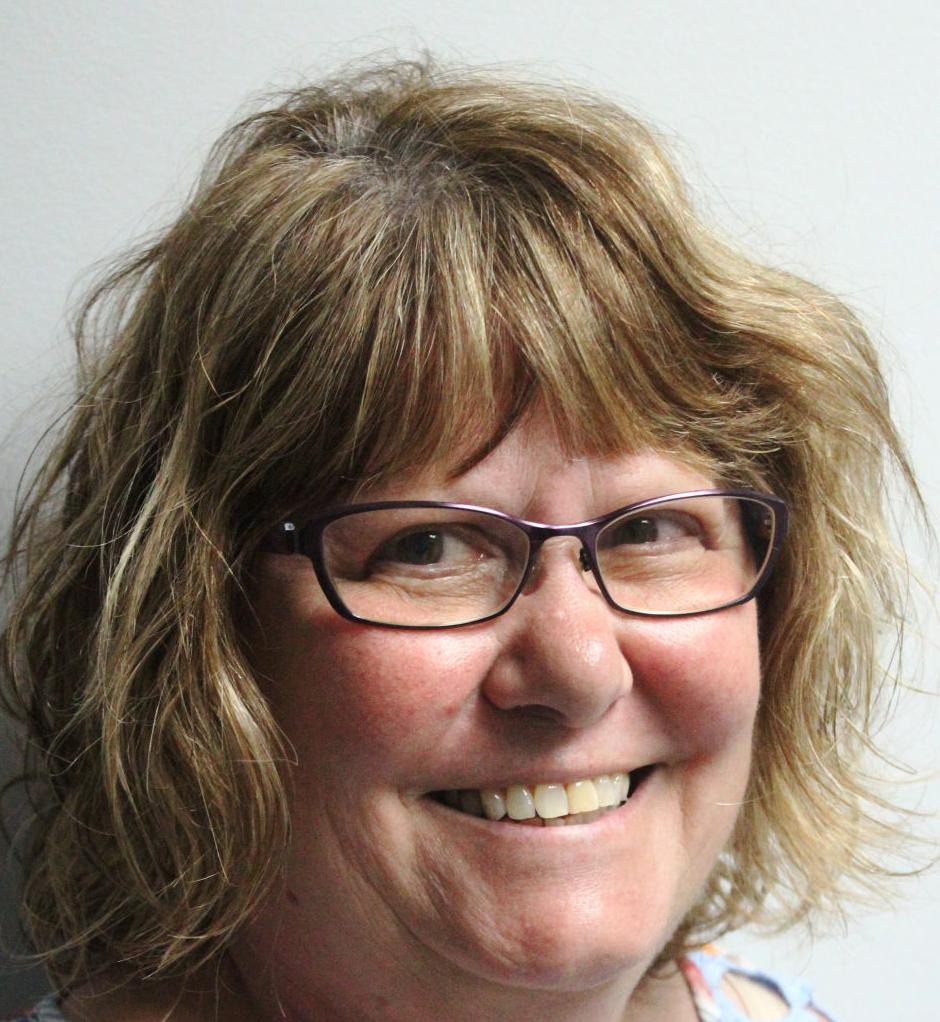 "The HALO Board of Directors has made an excellent choice by naming Holly its next Executive Director. I am very excited for HALO — and Holly," Gai Lorenzen, HALO's former executive director and current acting director, said in a statement.
Added Dan Mitchell of CNH Industrial, who has taken over as president of HALO's board of directors now that Anderle has stepped down: "The Board unanimously approved Holly as the next executive director of HALO and expresses full confidence in her ability to lead the organization. Holly has a demonstrated passion for serving all persons experiencing homelessness, HALO and Racine County. In addition, she is well-known in the community and has years of leadership experience.
"We look forward to supporting Holly in her new role as she continues to serve our community."
"People are not defined by being homeless. They are people."

The Rev. Holly Anderle, new HALO director