RACINE — Gai Lorenzen, executive director for HALO, the Homeless Leadership Assistance Organization, has announced that she will retire in summer of 2020. Lorenzen has been executive director of HALO, 2000 DeKoven Ave., since March 2017.
During her tenure, in addition to HALO successfully implementing a new, low barrier shelter model, there was an increase in overall client household income while in HALO programs, and an increased percentage of clients who successfully exited from shelter to housing. Lorenzen has expressed a willingness to stay on board at HALO for a short period of time after the new executive director starts to ensure a smooth transition.
You have free articles remaining.
"I will miss HALO very much, but it is the right time for HALO and me to move on to the next chapter," Lorenzen stated. "I am very grateful for the opportunity to serve the Racine community in this capacity. I initially agreed to join HALO for up to six months as interim director, and two months later agreed to remain for 2 more years. When I leave, I will have been here 3 years."
For about the previous 20 years before joining HALO, Lorenzen was managing attorney for the nonprofit Legal Action of Wisconsin. Before that, she was director of child support for Racine County from 1986-96 and then had her own law firm for five years.
The HALO Board of Directors has formed a search committee and is in the process of recruiting qualified applicants. To be qualified, candidates would have a background in nonprofit leadership, a "deep awareness of the root causes of homelessness" and a strong familiarity with the Racine community, the organization stated.
Racine sunrise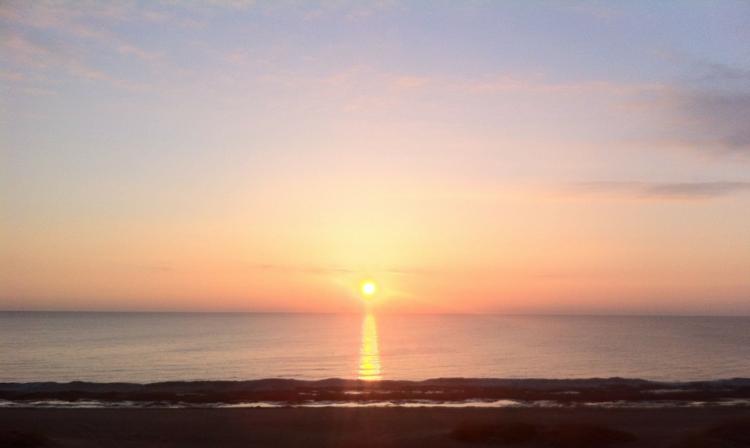 Racine sunrise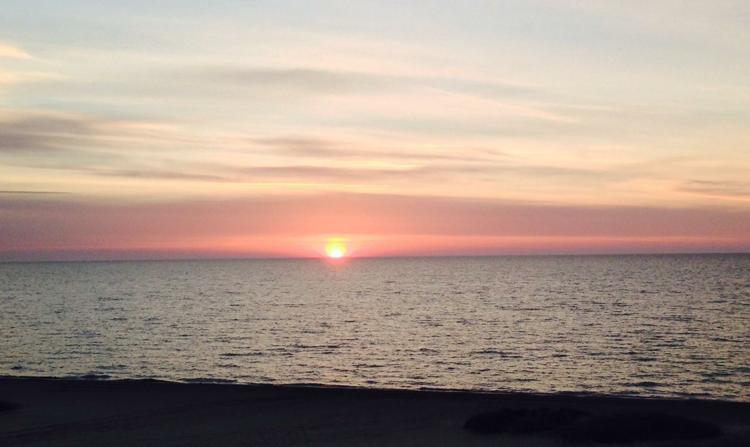 Racine sunrise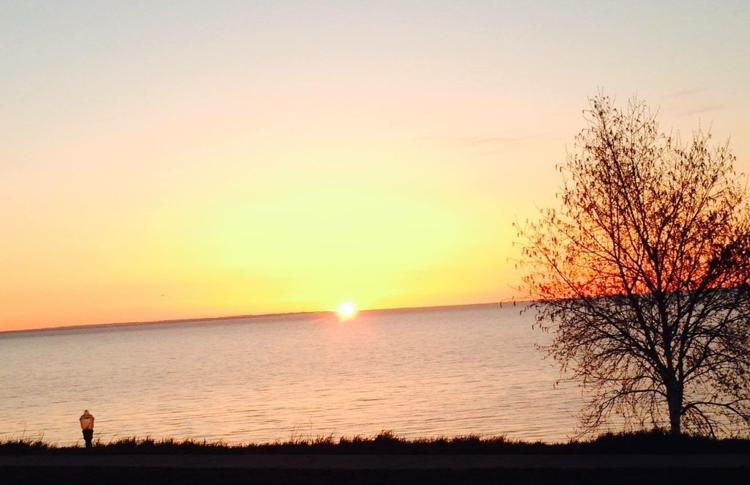 Racine sunrise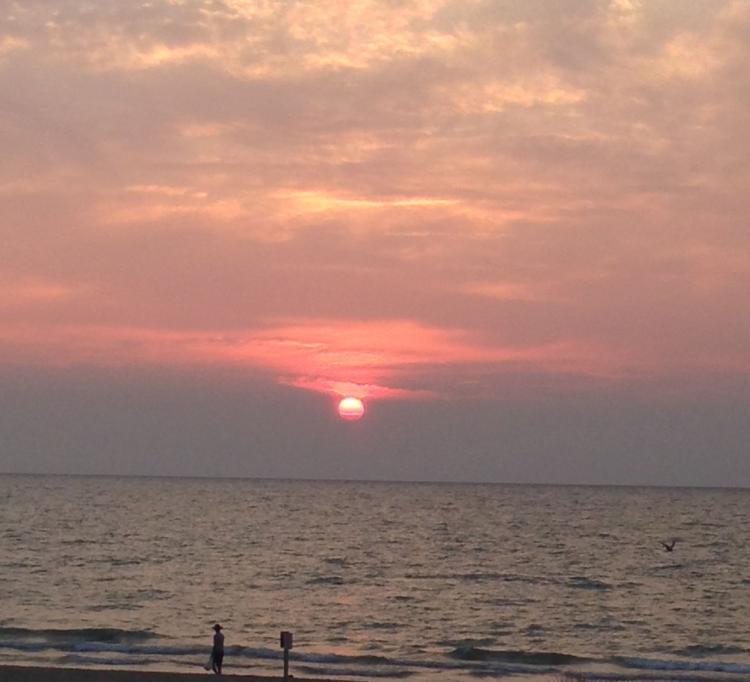 Racine sunrise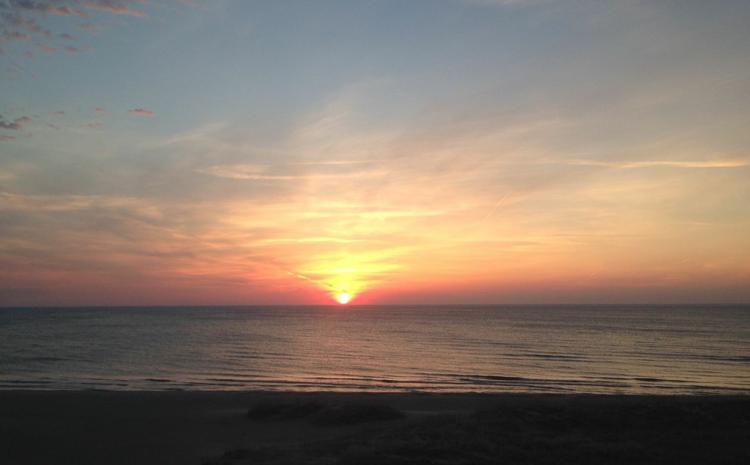 Racine sunrise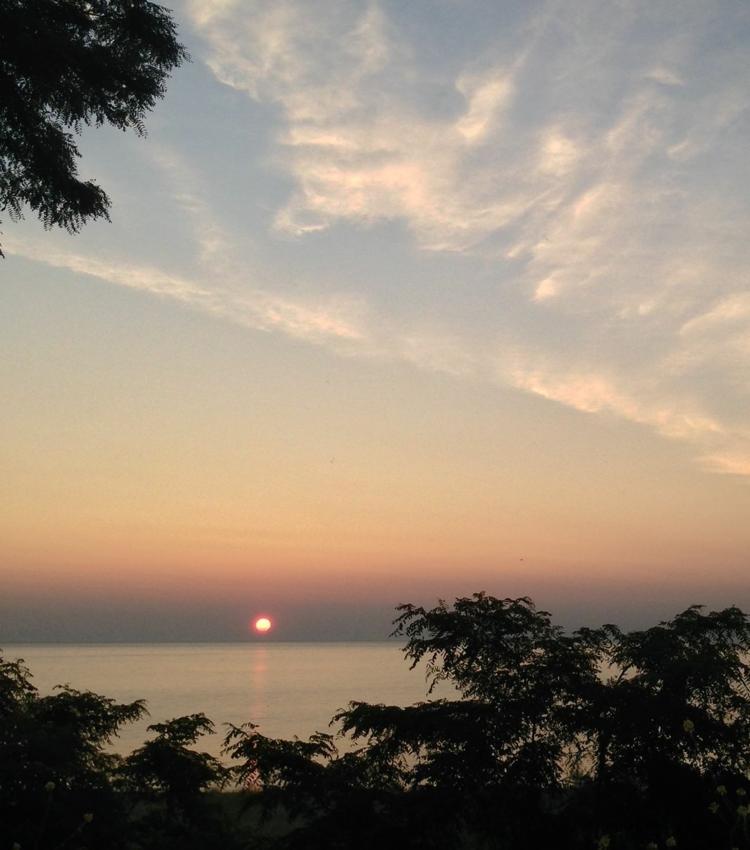 Racine sunrise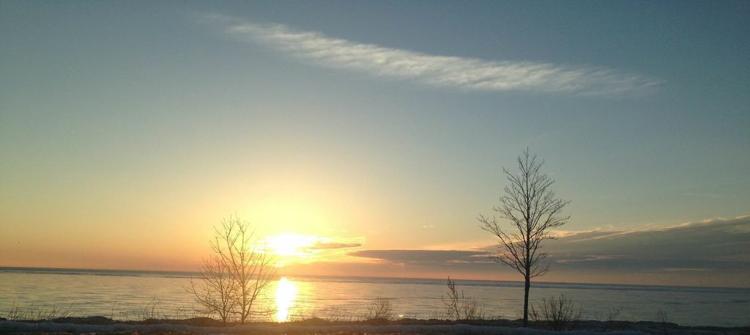 Racine sunrise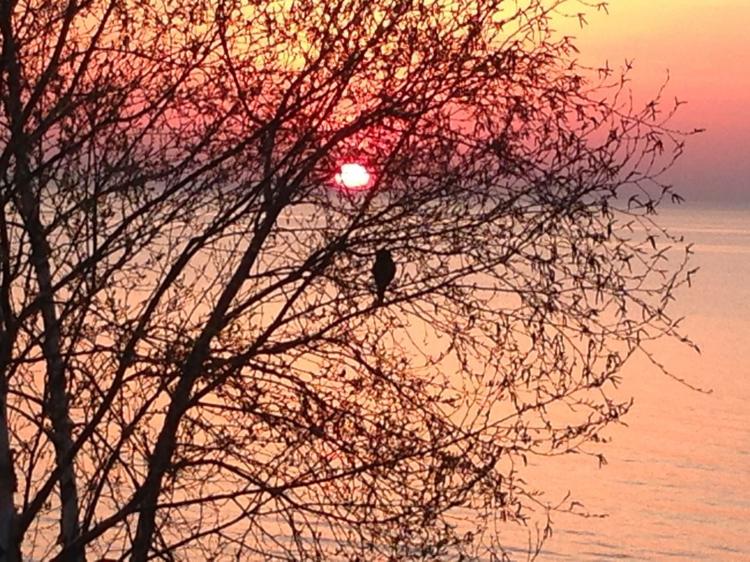 Racine sunrise
Racine sunrise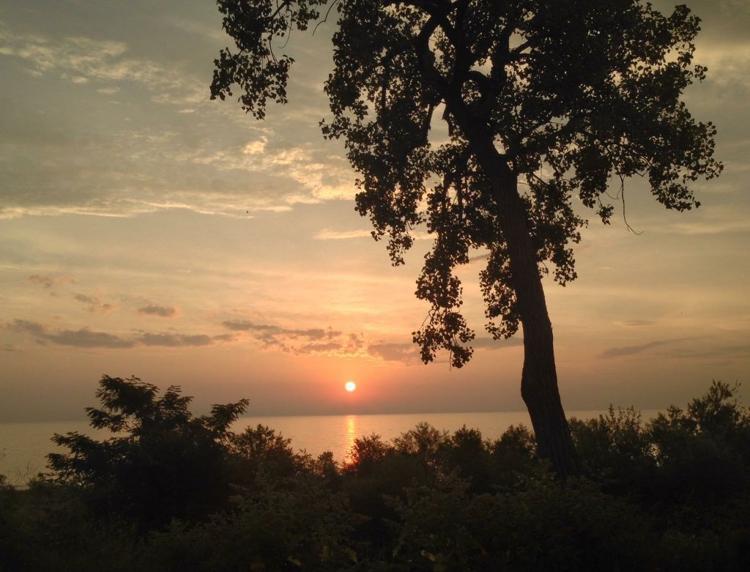 Racine sunrise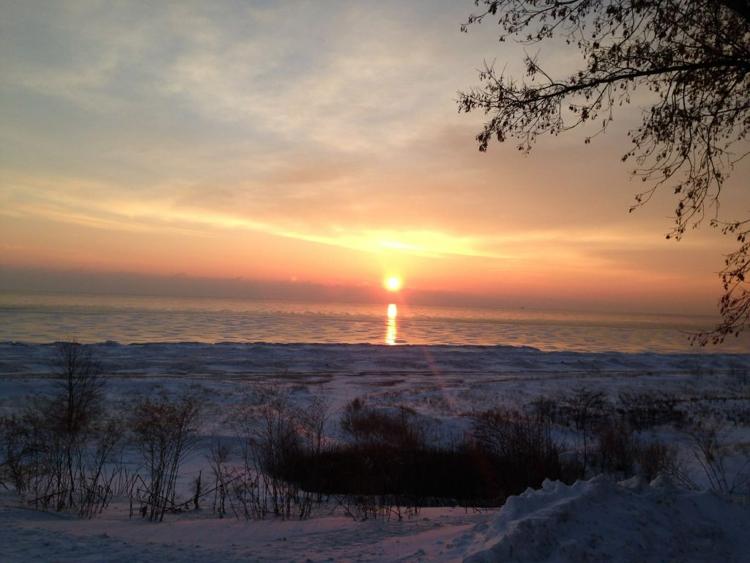 Racine sunrise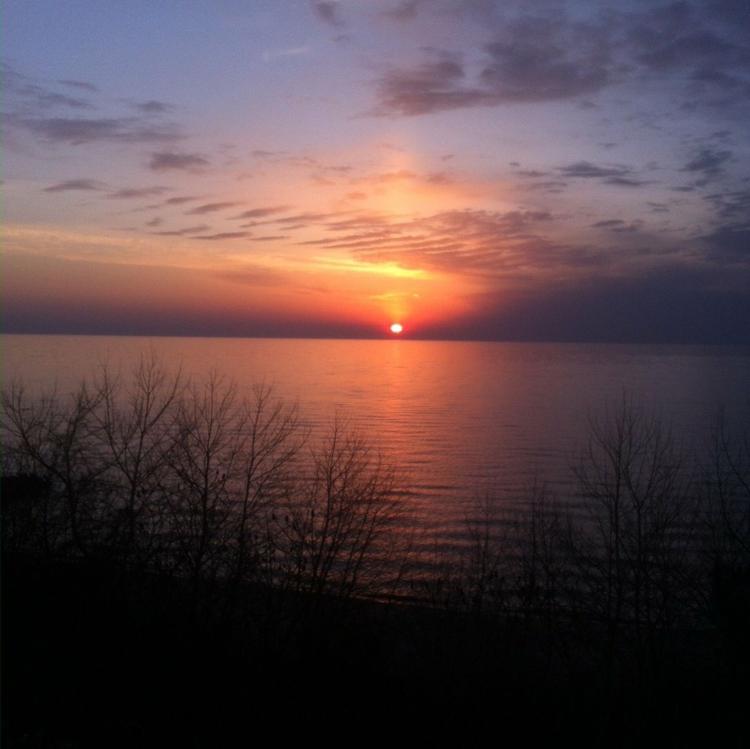 Racine sunrise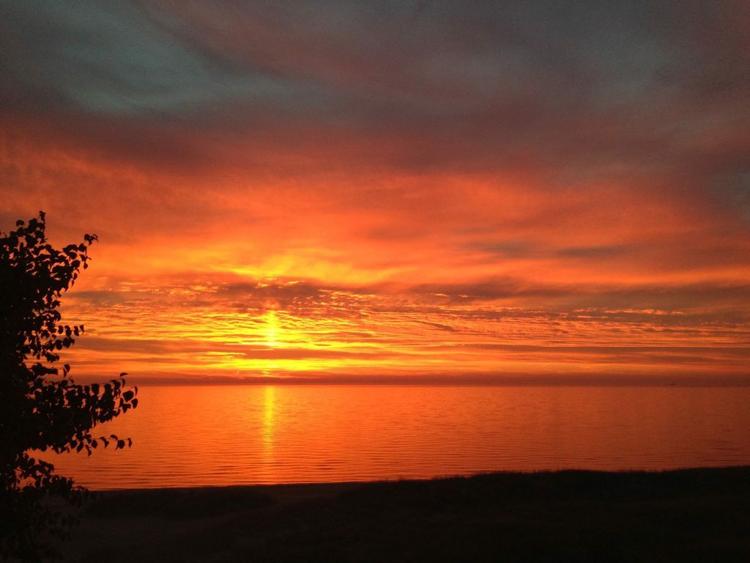 Racine sunrise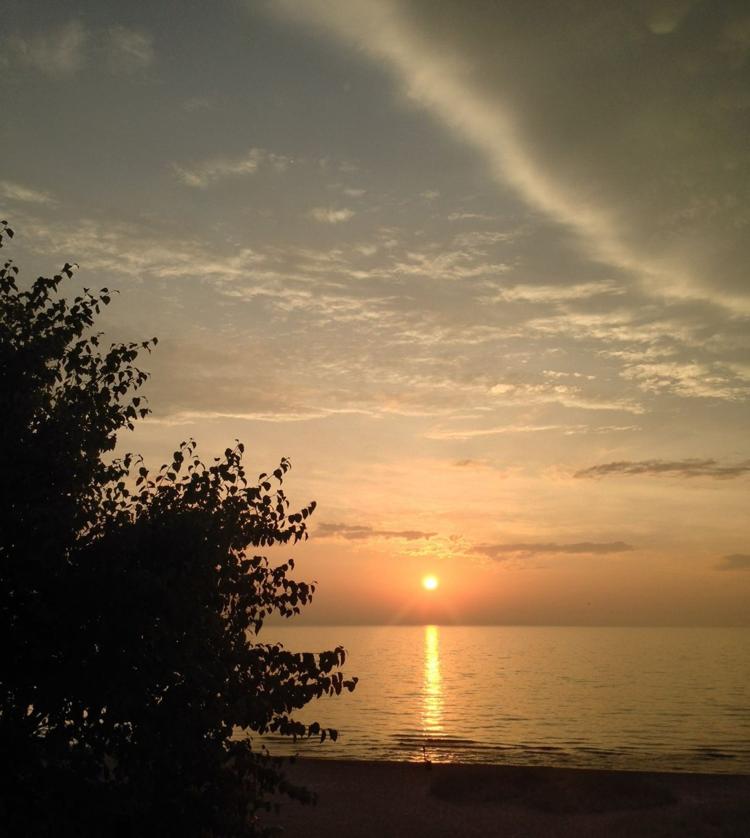 Racine sunrise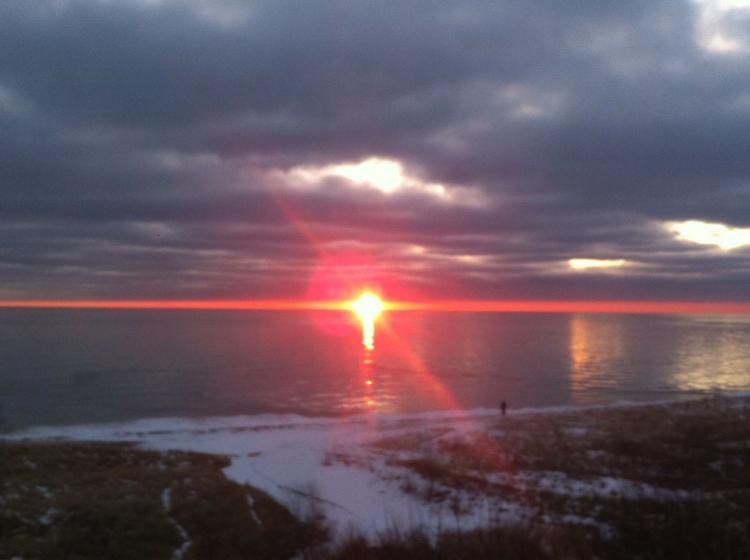 Racine sunrise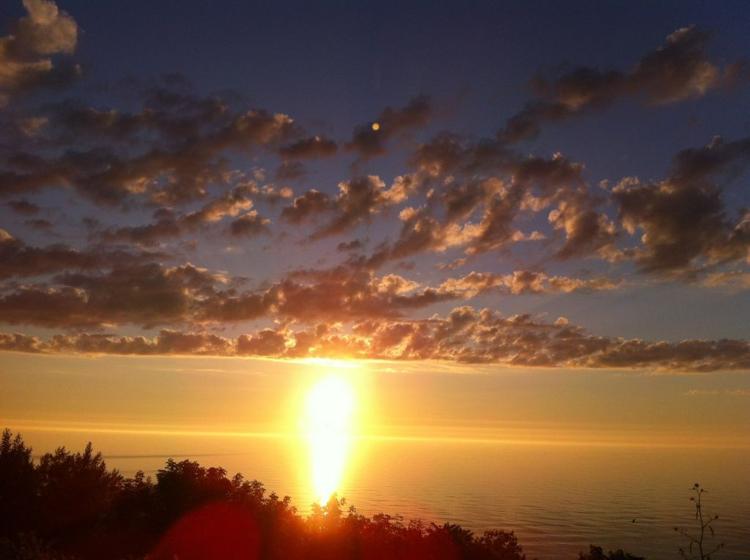 Racine sunrise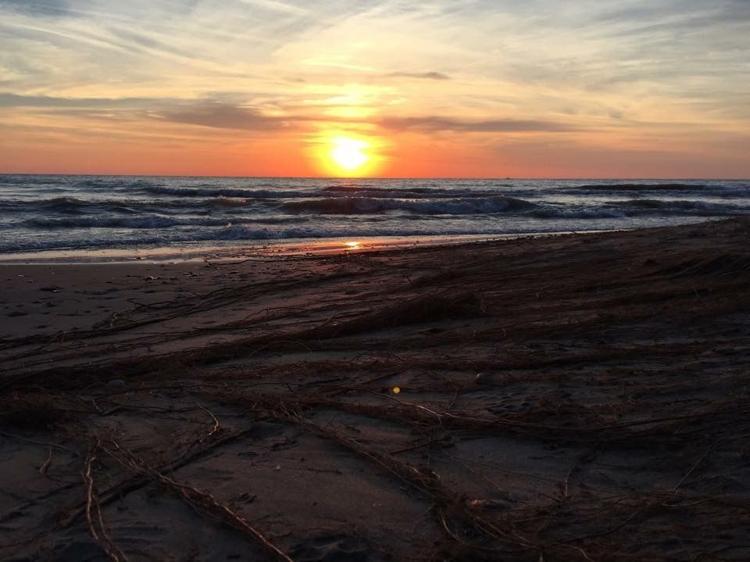 Racine sunrise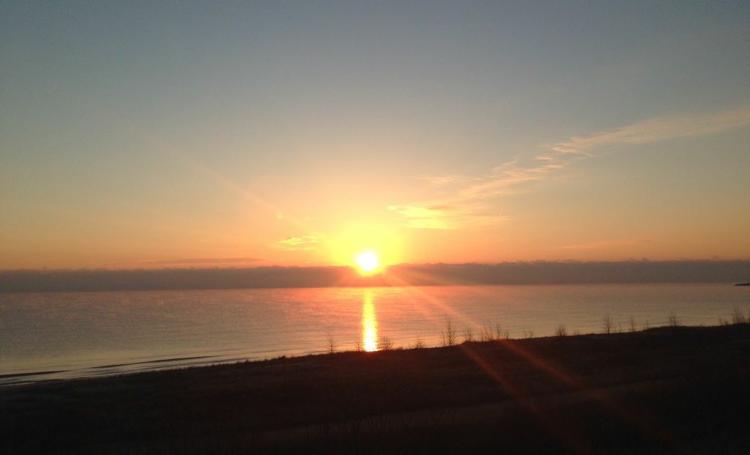 Racine sunrise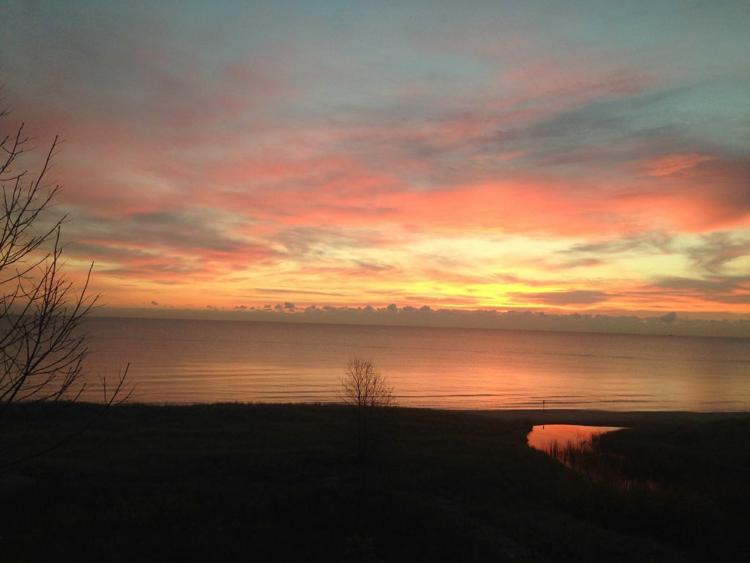 Racine sunrise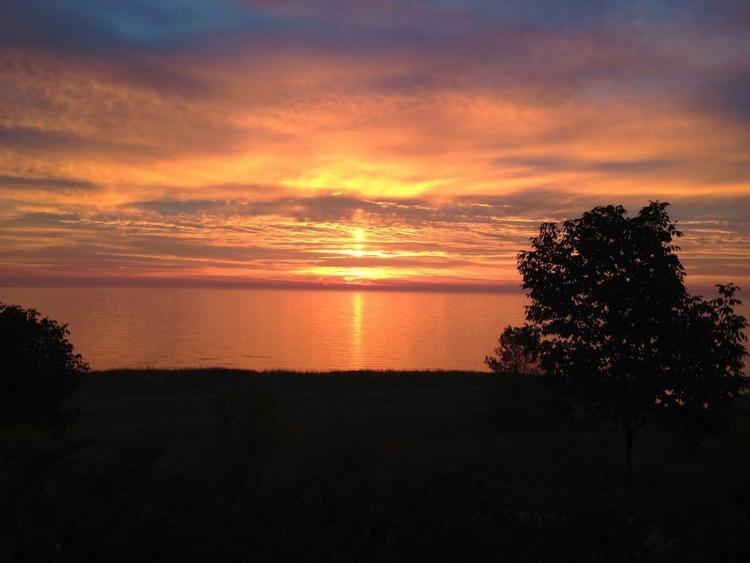 A Beautiful Sunrise