RACINE COUNTY — Discussions are brewing that Racine County might become the 69th county in Wisconsin to institute a half-percent sales tax.
Sixty-eight out of Wisconsin's 72 counties already have the tax; only Racine, Manitowoc, Waukesha and Winnebago don't have one. Some municipal leaders here don't want to miss out on that revenue stream, but others aren't so enthusiastic about imposing another tax even if it could add millions to some public coffers.
Early estimates show that the tax would cost the average Racine County resident around $91.69 per year. It could generate a total of $18,024,787 in tax revenue.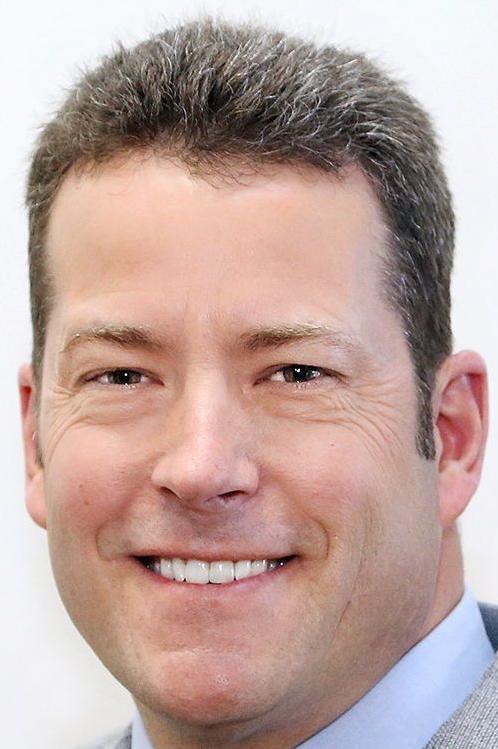 "That's a lot of money," Caledonia Village Administrator Tom Christensen said when presenting the idea to the Caledonia Village Board Monday.
Having a new sales tax could also lead to continuously increasing revenue year over year. Even though property tax hikes are controlled in Wisconsin, due to state-imposed levy limits, inflation continues to affect retail. As such, as prices increase so will sales tax revenue, even if the percentage of the tax remains unchanged.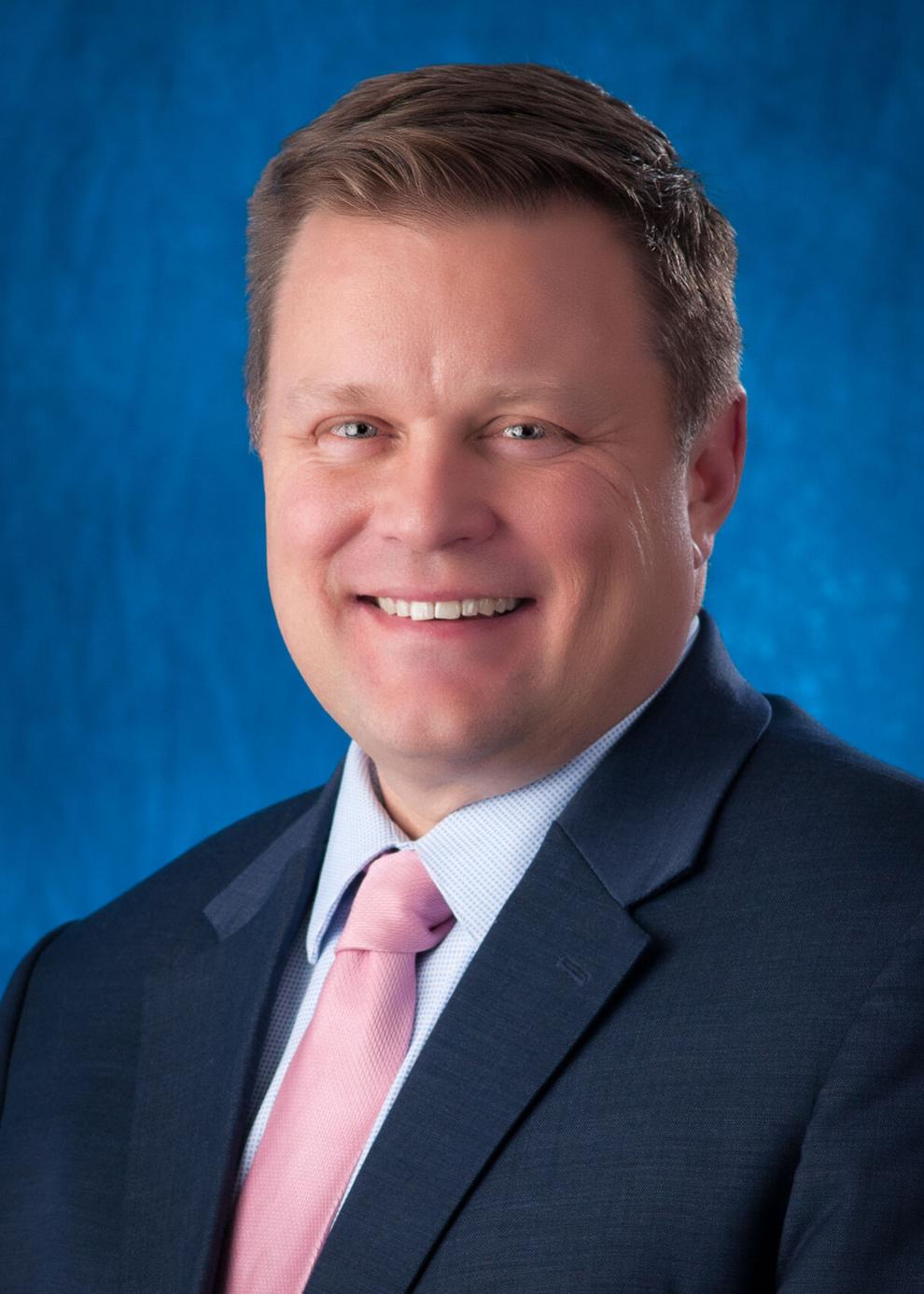 However, County Executive Jonathan Delagrave has not shown enthusiasm for the idea of a new sales tax. Mark Schaaf, communications manager for Racine County, said in an email Tuesday, "The county executive is mindful of the recent economic downturn and financial hardships that many residents are facing and has no plans to propose a county sales tax. Rather, we are primarily focused on helping rebuild our local economy and creating a favorable climate for growing and attracting businesses."
In a legal sense, it does not matter what village boards and city councils think about the idea of creating a sales tax. It's up to the County Board to choose to impose (or not to impose) such a tax. If that happens, however, the current plan that has been shared among local municipal leaders calls for an intergovernmental agreement/memorandum of understanding to be crafted that would guarantee the tax revenue be shared.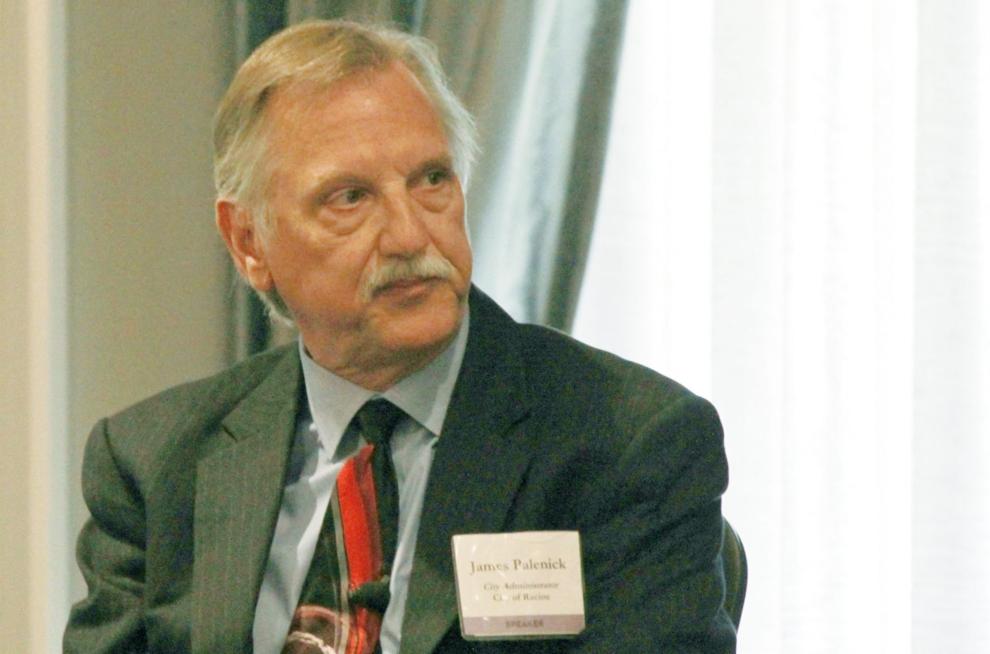 For this new tax to be created, outgoing Racine City Administrator Jim Palenick anticipates the county will need to be pressured by residents and local leaders.
When the Caledonia Village Board discussed the proposal Monday, elected officials had mixed reviews. The Mount Pleasant Village Board plans to discuss it for the first time on July 13. The Waterford Village Board does not have the proposal on its docket.
How the tax would work
Under Wisconsin law, county boards can impose a sales tax of up to a half-percent on retail purchases without a referendum of voters. But a PowerPoint presentation being passed around the county right now, crafted by Palenick, calls for the revenue from the proposed sales tax to be shared among the 17 municipalities that make up Racine County.
The tax would not apply to necessities like food from a grocery store, only to purchases already subject to sales tax in Wisconsin. 
A 0.5% increase in price would be almost negligible on small purchases. The purchase of a $20 shirt, for example, would see an increase of 10 cents with this new tax. But for a $30,000 car, a 0.5% tax would lead to an extra cost of $150.
The proposal calls for half of the new sales tax revenue to stay with the county. The other half would be distributed to the governments of Racine County's 17 other municipalities, divided by the population of each municipality.
Some support, some don't
Christensen showed he was supportive of the idea. In recent years, Caledonia — which has a population of 25,021, third-most in the county behind Racine (population 77,807) and Mount Pleasant (population 26,912) — has struggled to complete yearly operating budgets. He anticipates a shortage to the village's fire and police budgets, and an extra million in tax revenue could help hold off property tax increases.
When Racine County residents shop in Milwaukee or Kenosha, they spend that extra 0.5%, Christensen pointed out. So he said it would only be equitable for Milwaukee and Kenosha residents to spend the same when they visit Racine County.
"Nobody says they're not going to go to shopping in Milwaukee or Kenosha or Oak Creek to not pay an extra a half percent in sales tax," Palenick added. "Most people never think of it."
Palenick also pointed out that Illinois residents who use Racine's roads don't directly contribute to the upkeep of those. That's the opposite of what happens when city residents pay tolls on Illinois' interstate.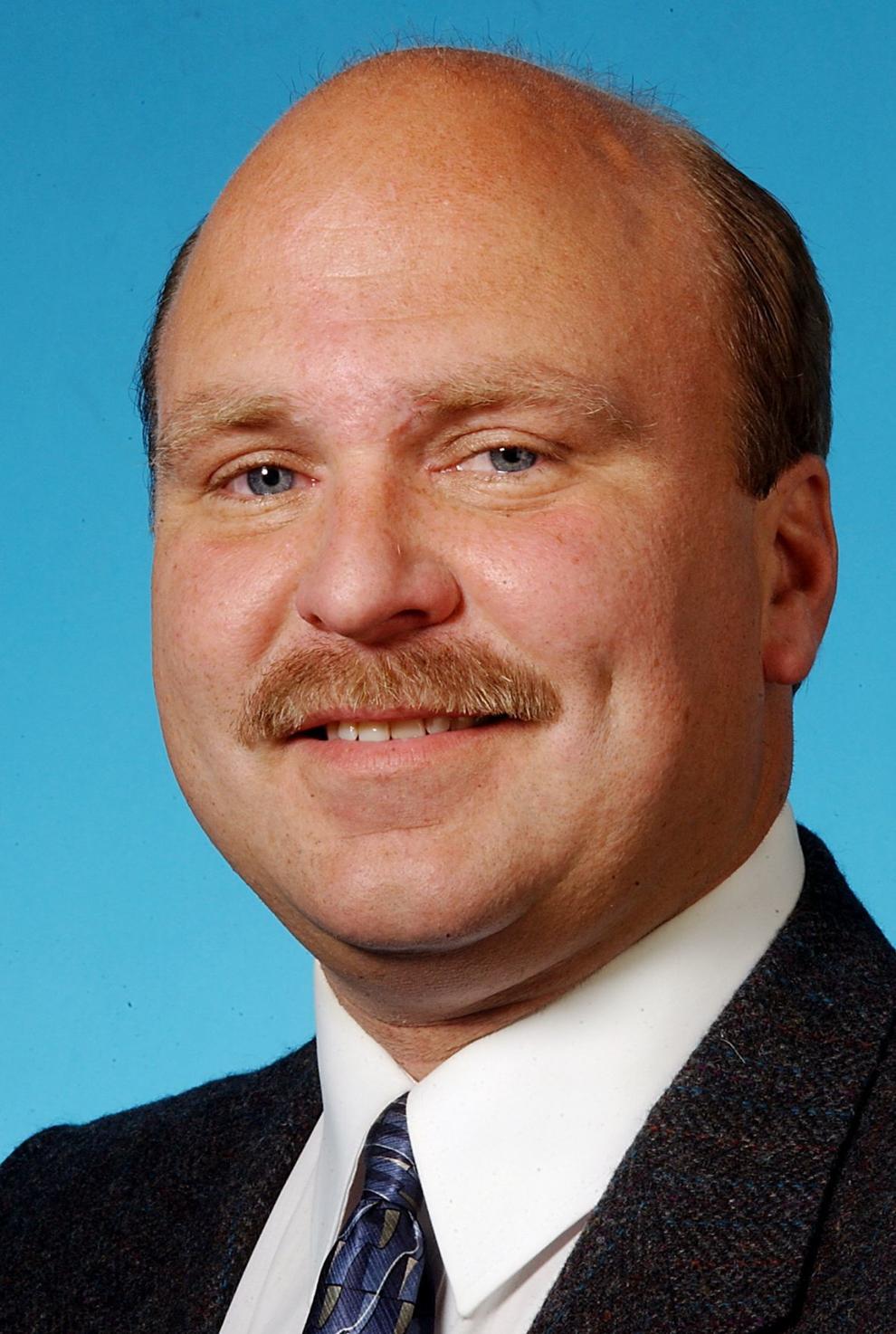 "A tax is a tax … Just because they have it somewhere else doesn't mean we have to have it," Wanggaard said. "I don't support a half-percent sales tax."
Budget shortages considered
Christensen said that diversifying income streams is important. "None of us want to pay more taxes. But this is a way to diversify our tax base," he said.
Palenick said, under his proposal, each municipality could choose what they wanted to do with the money they receive. It could pay for roads, improve public safety, lower property taxes or whatever else local leaders think would be best.
The City of Racine's struggles to pass budgets in recent years have been well documented. Wide cuts to benefits afforded to city staff were criticized during the 2020 budget process, but were passed anyway.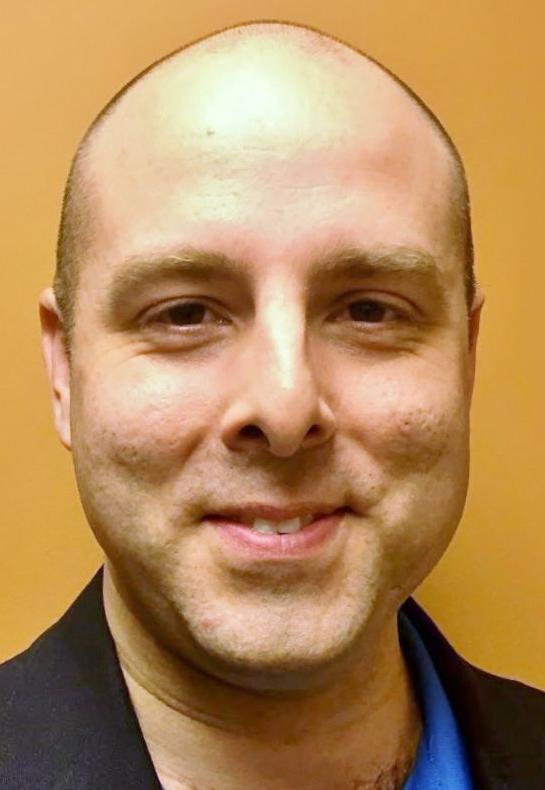 Waterford Village Administrator Zeke Jackson declined to weigh in in favor or against the proposed sales tax. But he did say that the Village of Waterford, in order "to keep (its) infrastructure in the same state that it presently is," the village needs to start investing approximately $1.4 million new dollars annually in infrastructure. That total does not include inflation increases.
"We're all facing fiscal shortages," Christensen said.
Updated: A mathematical error on the part of The Journal Times originally misstated the cost increase caused by a half-percent tax on a $20 purchase. An extra half-percent tax will result in a 10 cent increase in cost for a $20 purchase. That increase was initially misstated in this article but has now been corrected.
Top 10 property taxpayers in Racine County in 2019 and where Foxconn ranks
SC Johnson & Son, Inc
Centerpoint Properties Trust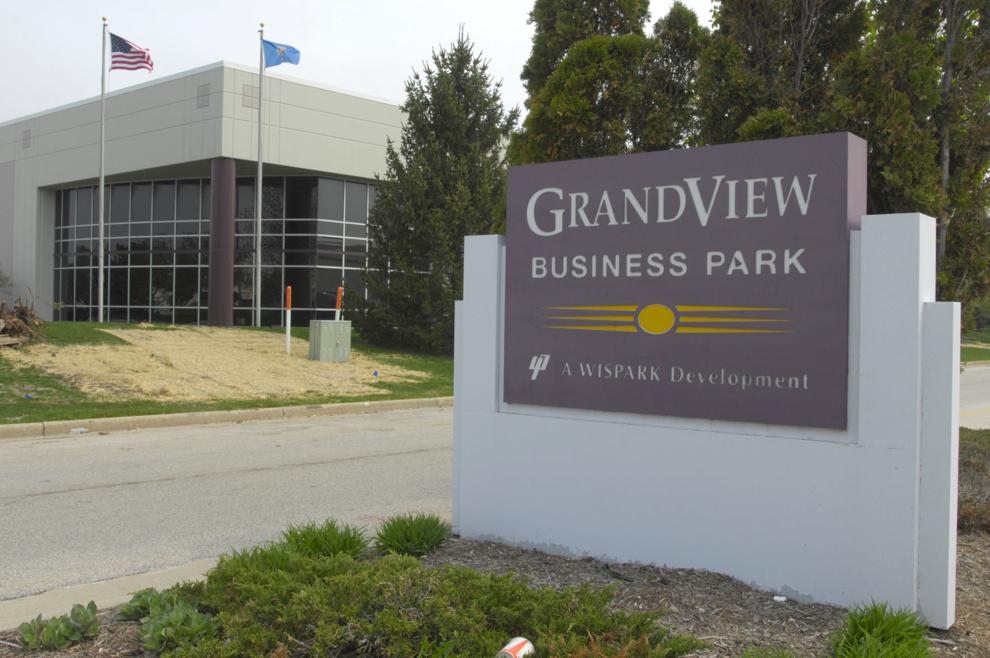 FEWI Development Corporation (Foxconn)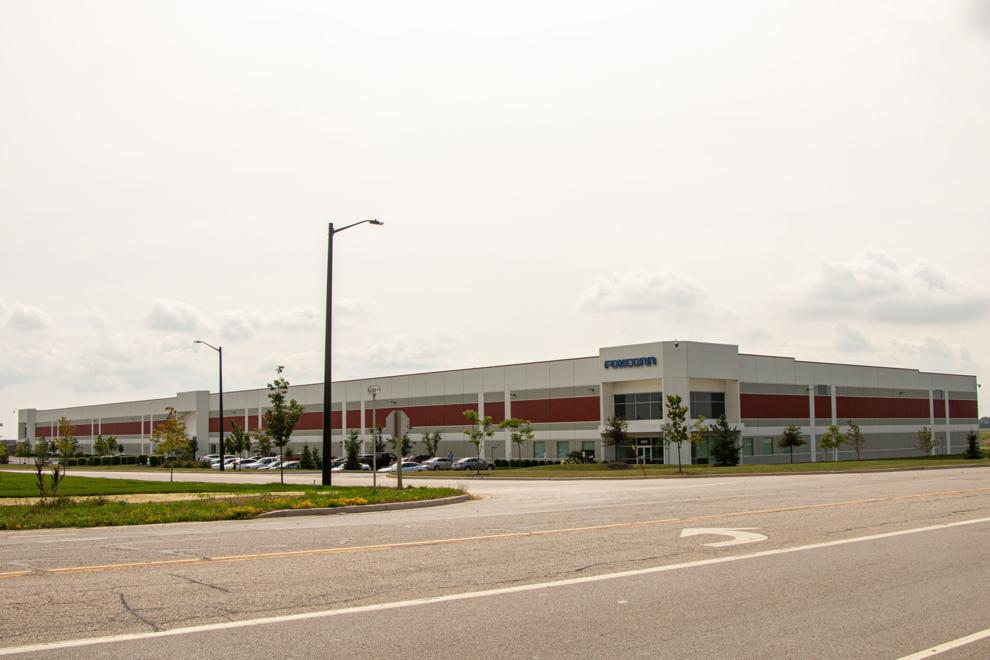 All Saints Medical Center, Inc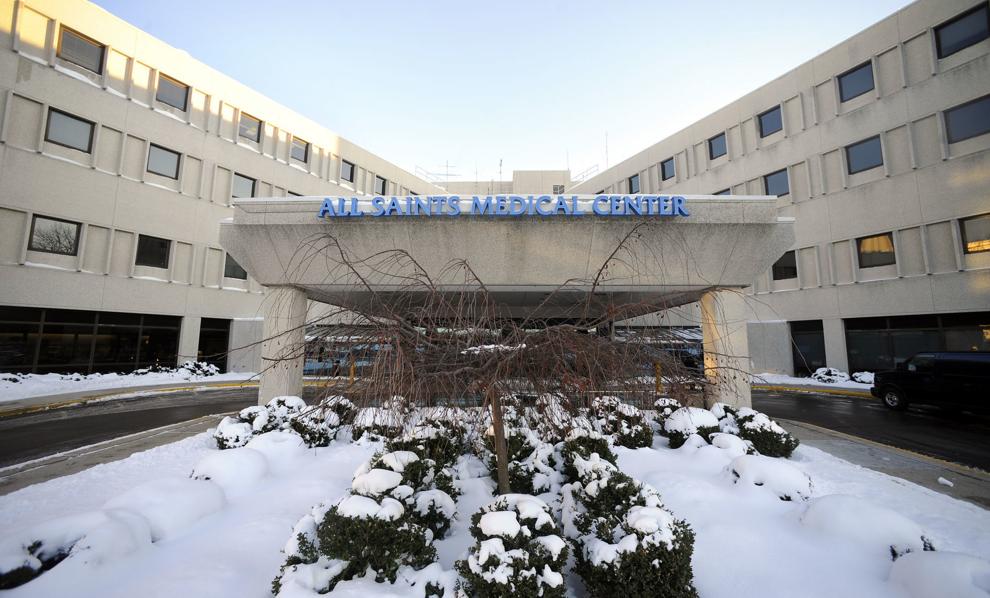 Case Equipment Corporation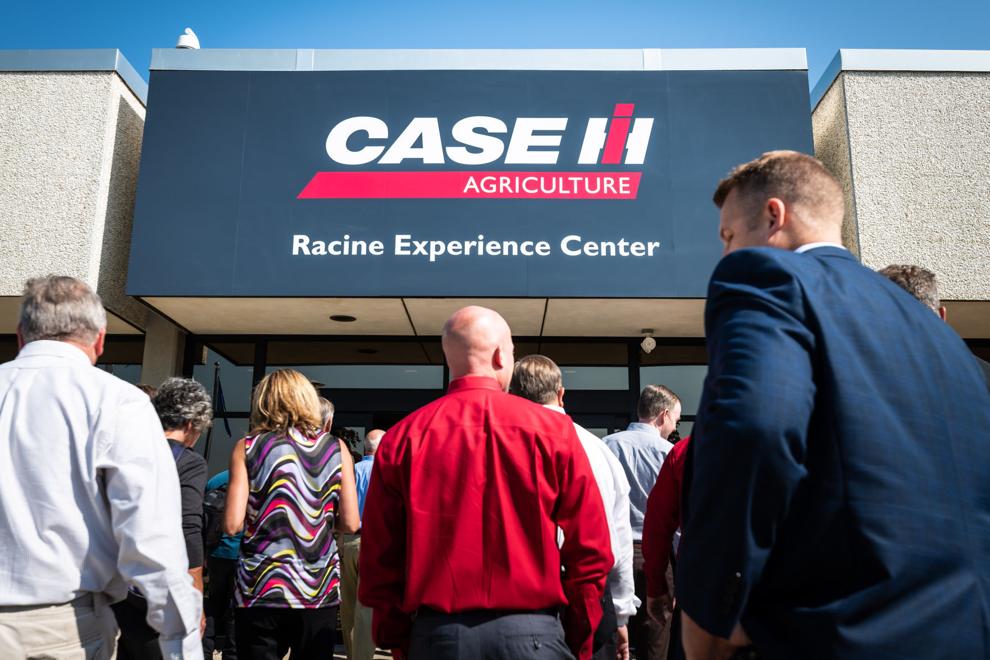 Emerson Electric Company (InSinkErator)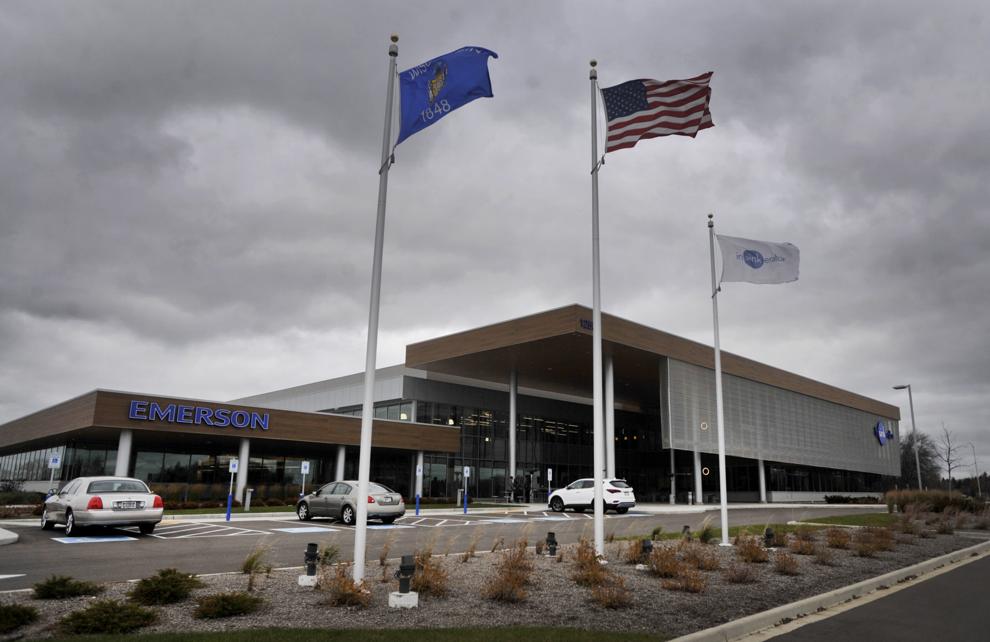 Natural Foods, United Inc.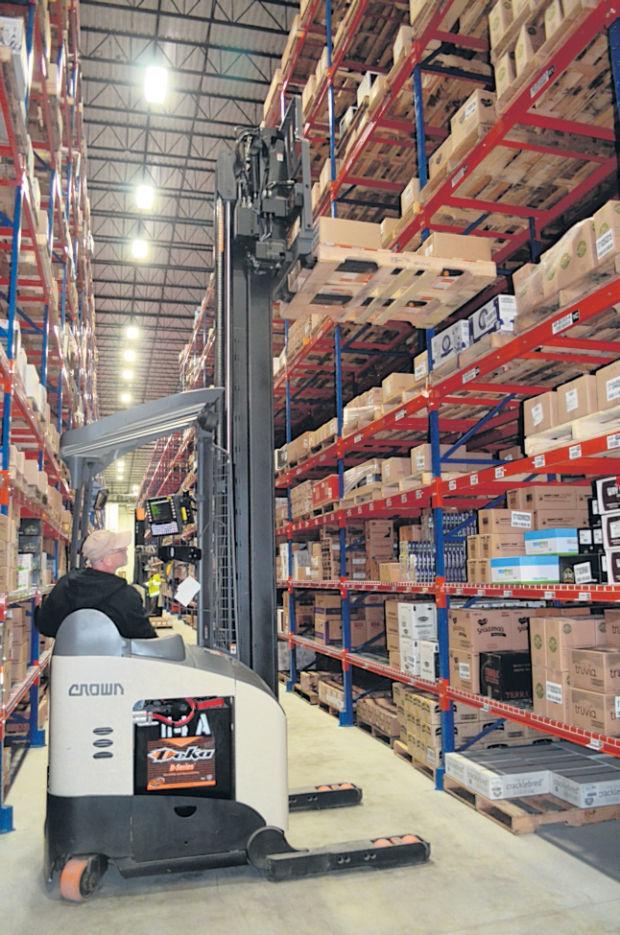 Seda North America, Inc
Village Center Station, LLC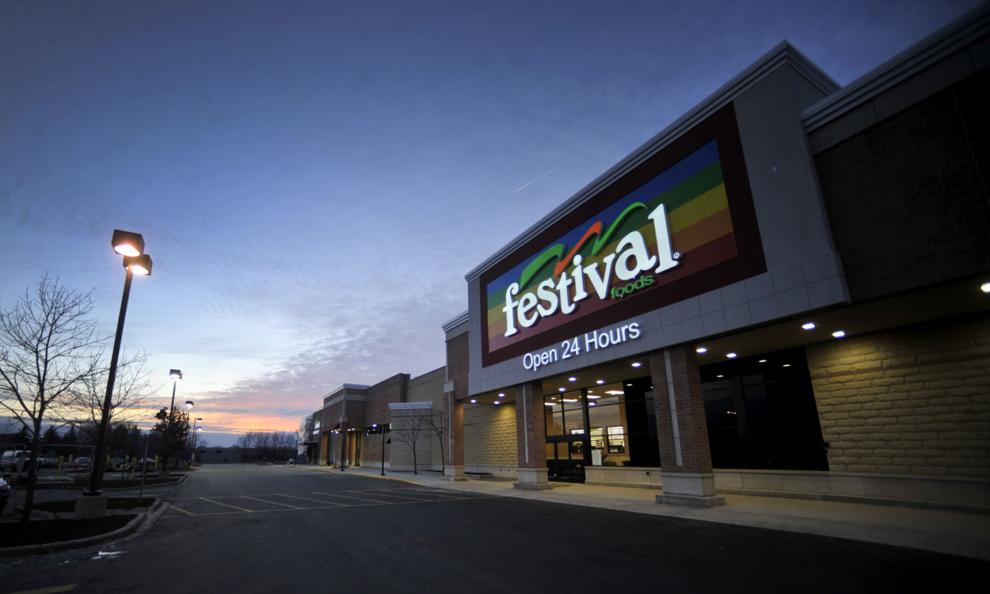 SNH Medical Office Properties Trust (Aurora Health Care)