This story has been updated from its original version to correct the employment histories of both candidates.
One of the races in which Racine County residents will vote on Tuesday is that of the Wisconsin Appellate Court, District II.
Judge Jeffrey Davis is the incumbent. He who was seated through appointment and is therefore looking to be elected in his own right for the first time.
Judge Shelley Grogan is the challenger, looking to make the jump from sitting judge for the City of Muskego to the appellate court.
District II covers Calumet, Fond du Lac, Green Lake, Kenosha, Manitowoc, Ozaukee, Racine, Sheboygan, Walworth, Washington, Waukesha and Winnebago counties.
Appellate judges serve six-year terms.
Jeffrey Davis
Davis was appointed to the Wisconsin Appellate Court by Governor Tony Evers and assumed office on Sept. 4, 2019.
He replaced Judge Brian Hagedorn, who advanced to the Wisconsin Supreme Court.
Before his appointment, Davis was in private practice for about 30 years, focusing on civil law and complex business litigation. He was an associate partner at the national law firm Quarles & Brady in the Litigation Practice Group.
He also successfully achieved "multi-million dollar judgements on behalf of clients" — including cases relating to asbestos and other long-tail insurance claims.
In addition to his career as a lawyer, Davis was an adjunct professor of law at Marquette University School of Law.
Shelley Grogan
Judge Grogan has lived in the City of Muskego for 25 years and was appointed sitting judge in 2020. 
Additionally, she was a law clerk for judges Ted Wedemeyer and Ralph Adam Fine.
Most recently, Grogan has been on the staff of Wisconsin Supreme Court Justice Rebecca Bradley, eventually becoming a judicial assistant.
She is an adjunct professor of law at Marquette University.
On her website, Grogan highlights the fact that she is a conservative judge, gaining experience and insight from other conservative judges for 25 years.
She describes herself as bringing "a conservative judicial philosophy" and adds she will protect constitutional freedoms.
Grogan also expressed the importance of having judges committed to law and order.
53 photos showing what life has been like in Racine County throughout this infamous year: 2020
Two families ripped apart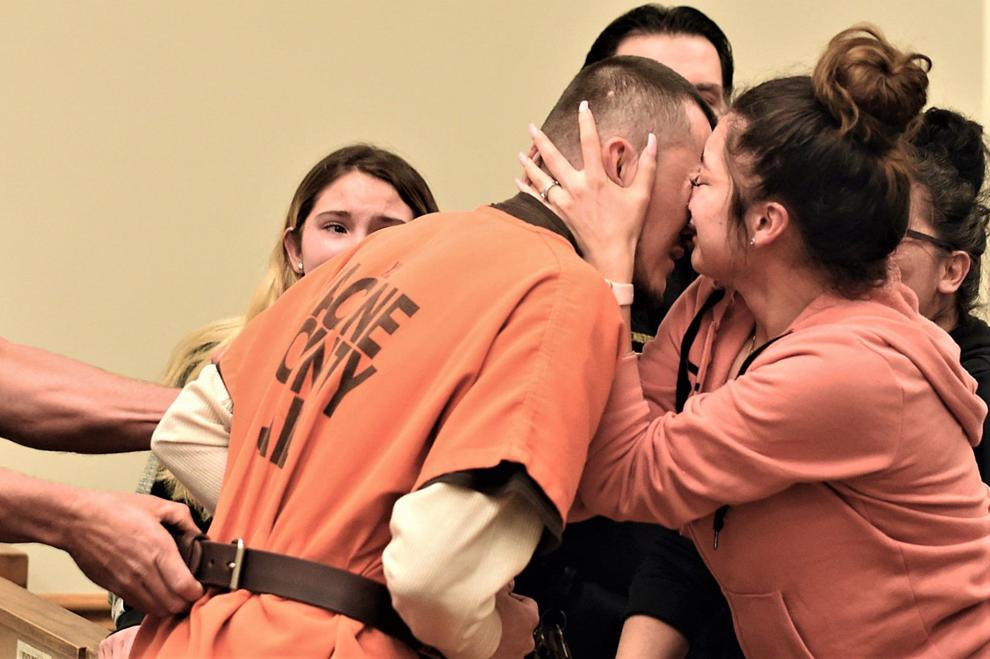 Empty Walmart shelves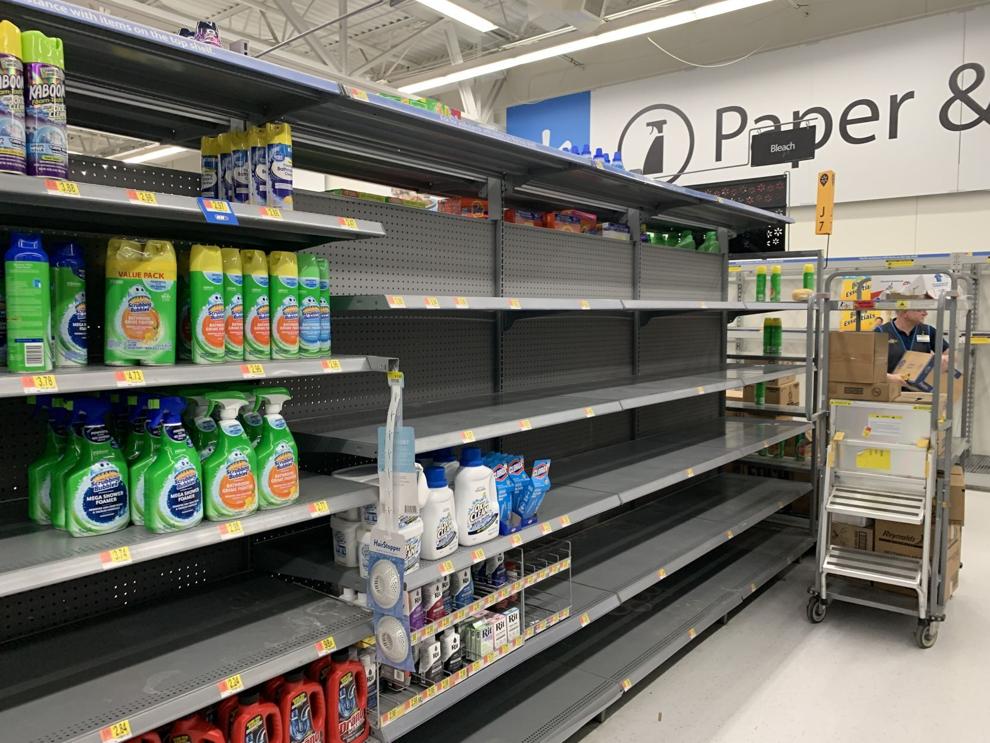 Lonely churches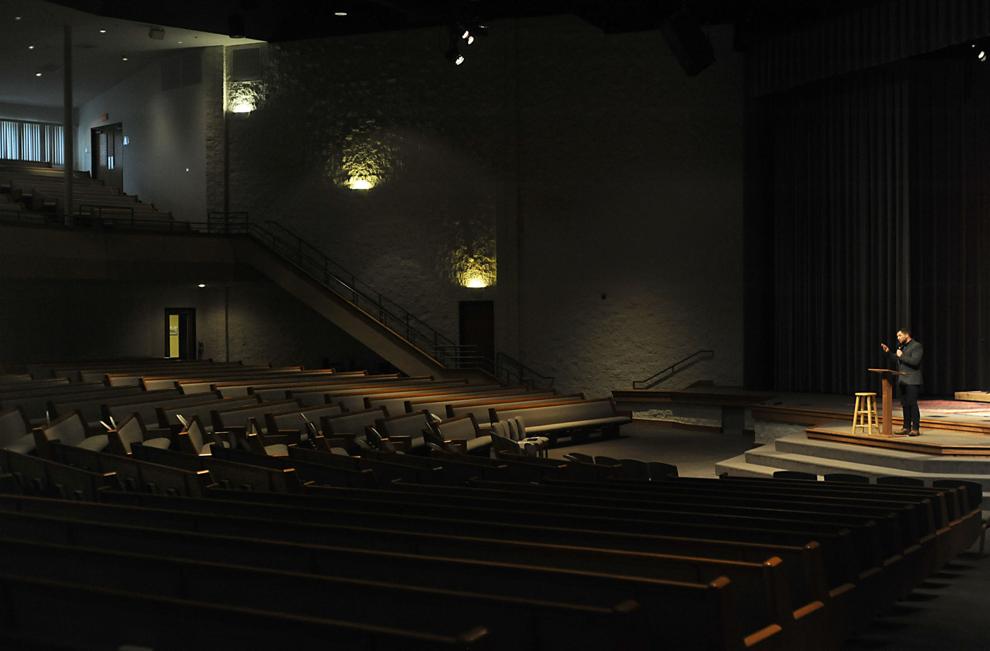 Atypical elections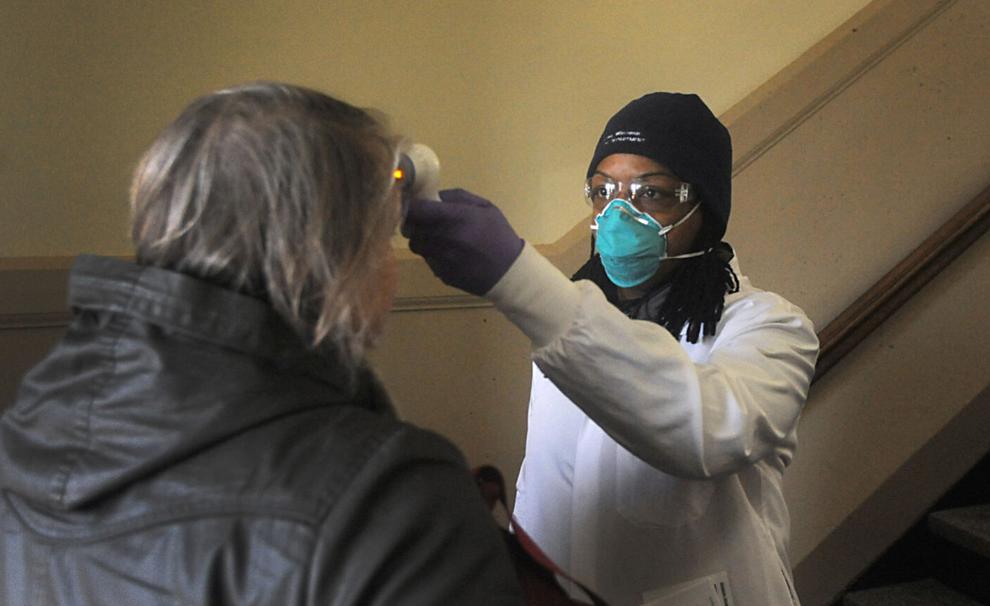 America Strong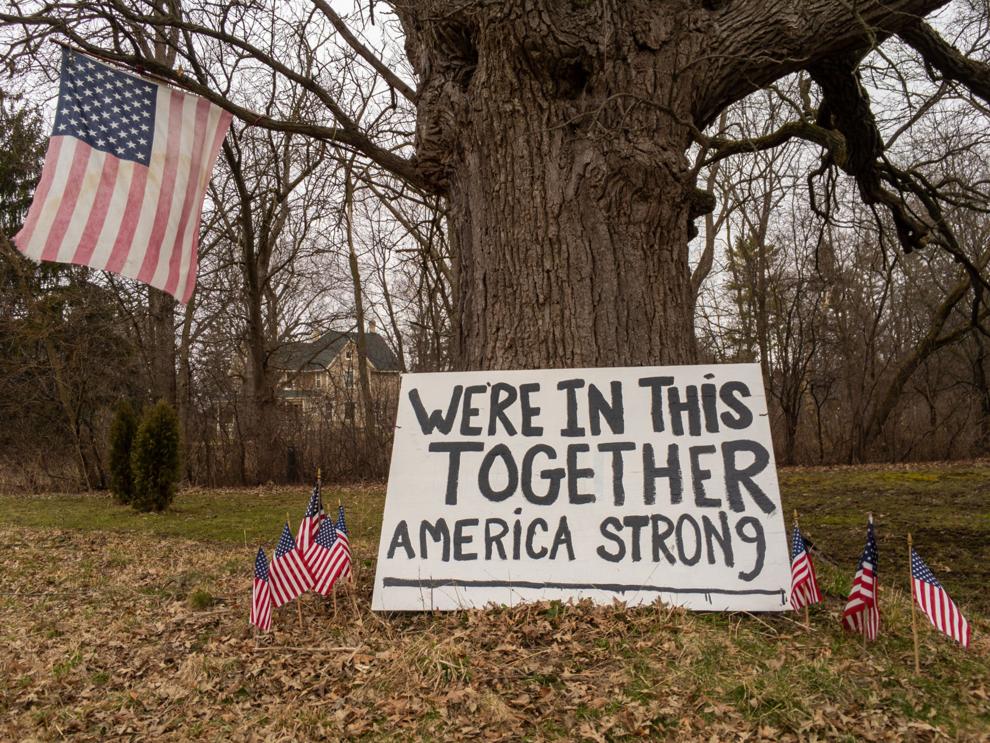 Mask making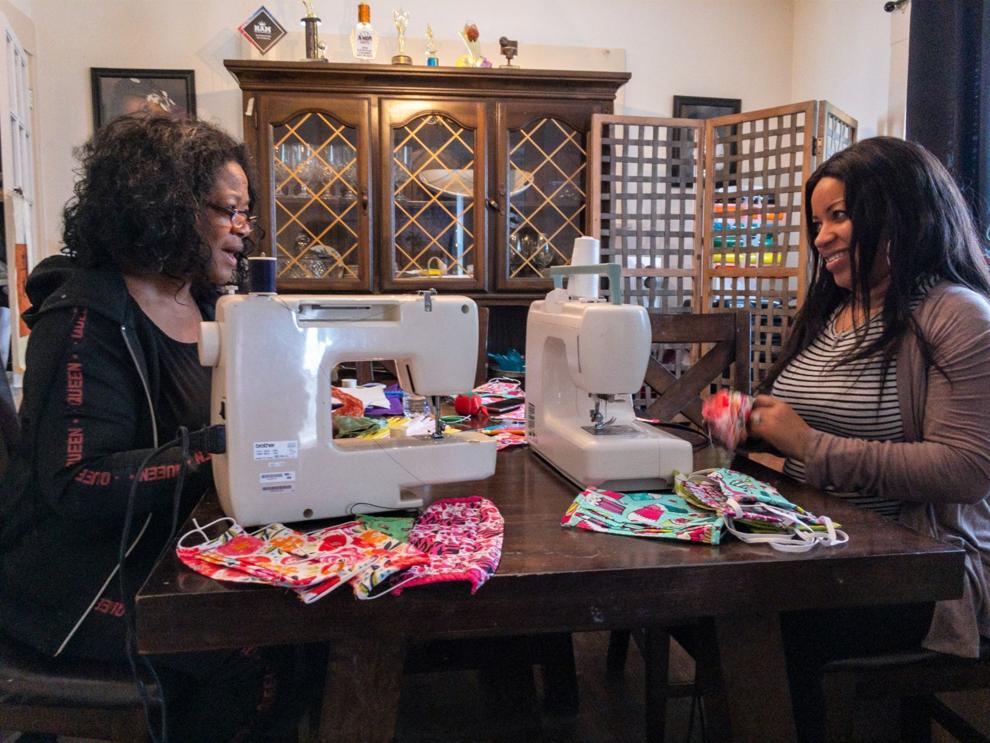 'YOU ARE INCREDIBLY SAFE TO GO OUT'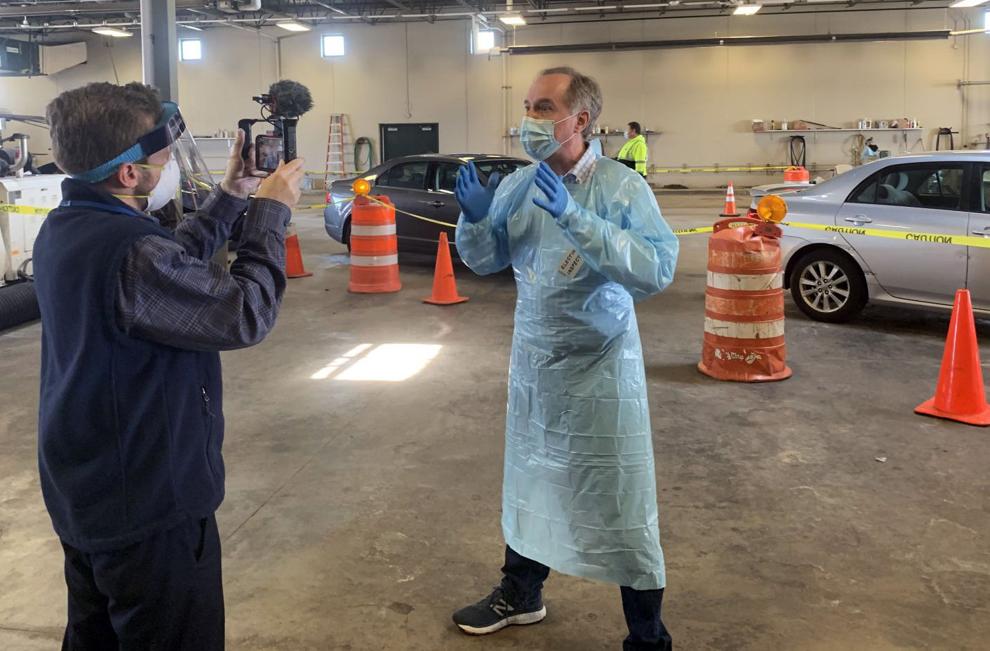 Two phones, no answer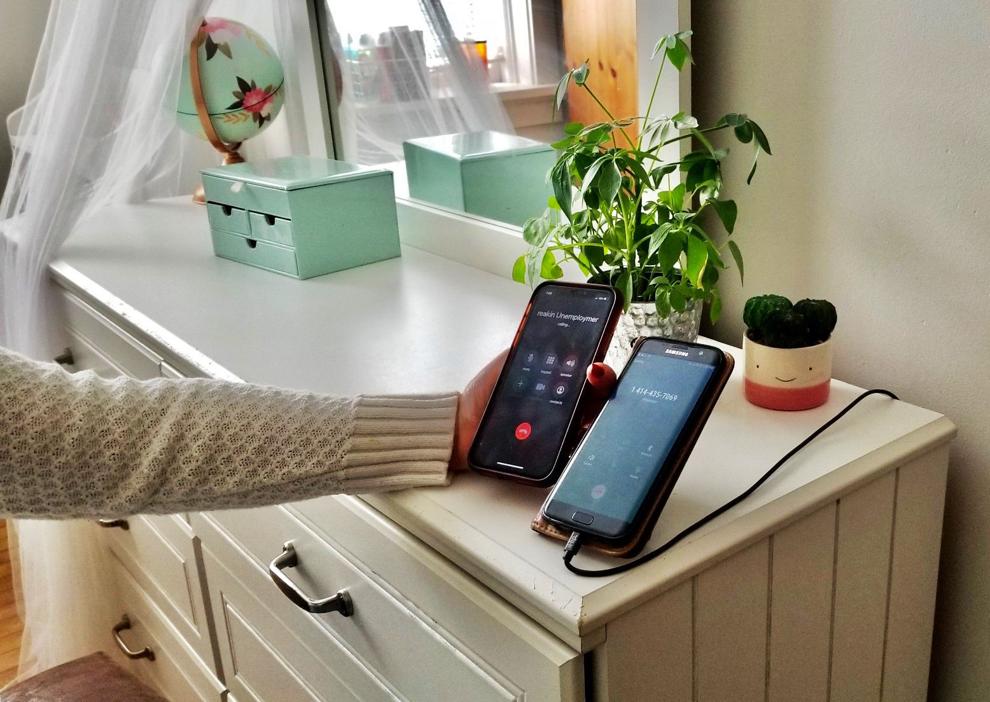 Recounting the 12th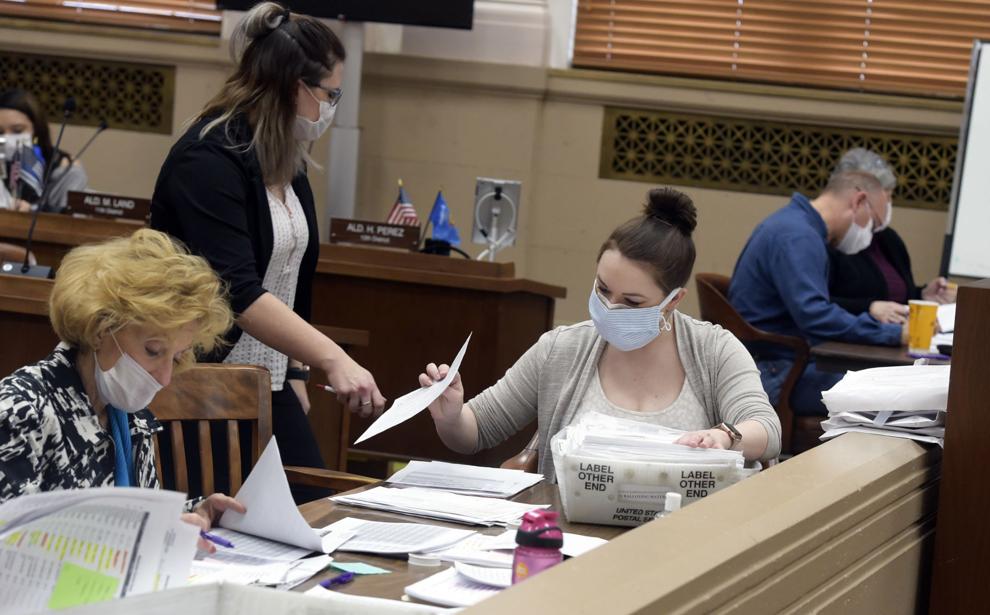 Racine Unified recount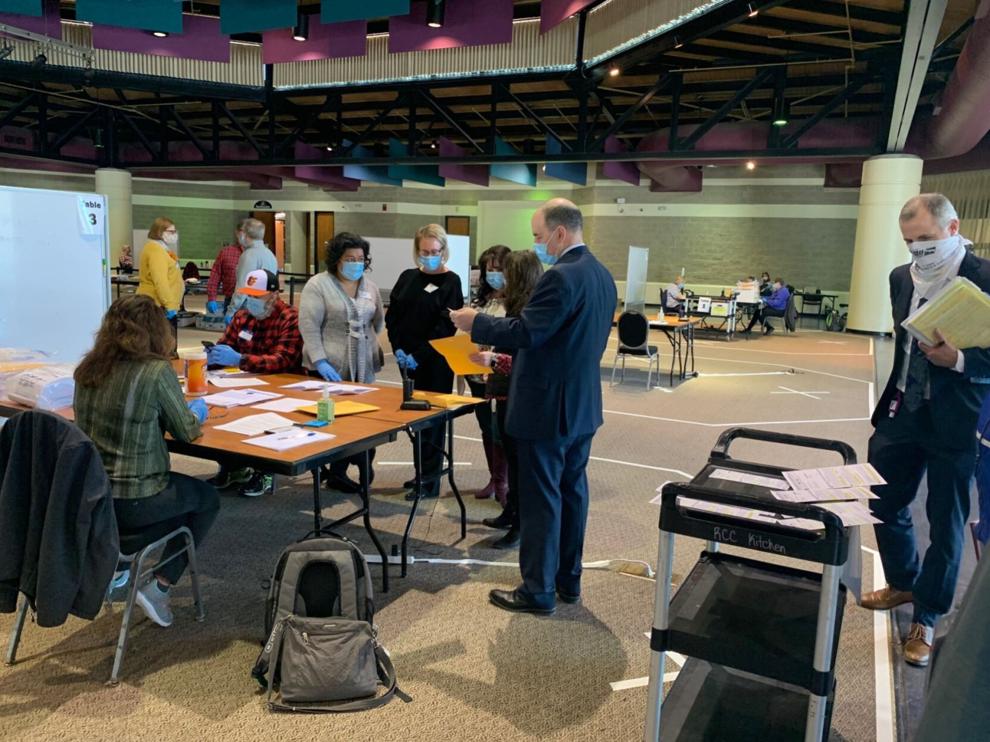 Swinging on a closed swingset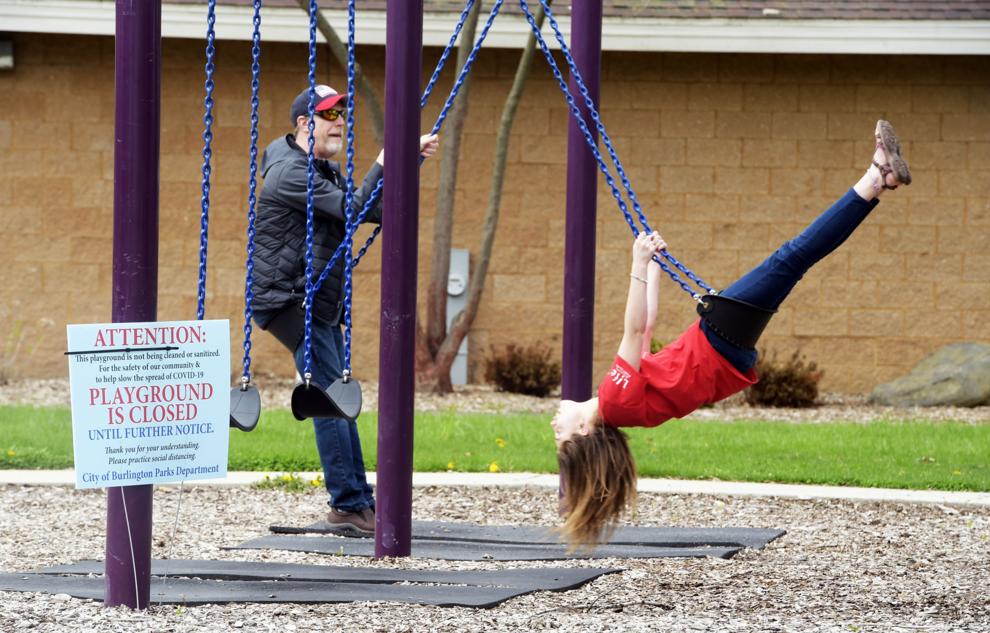 ReOPEN WISCONSIN PROTESTS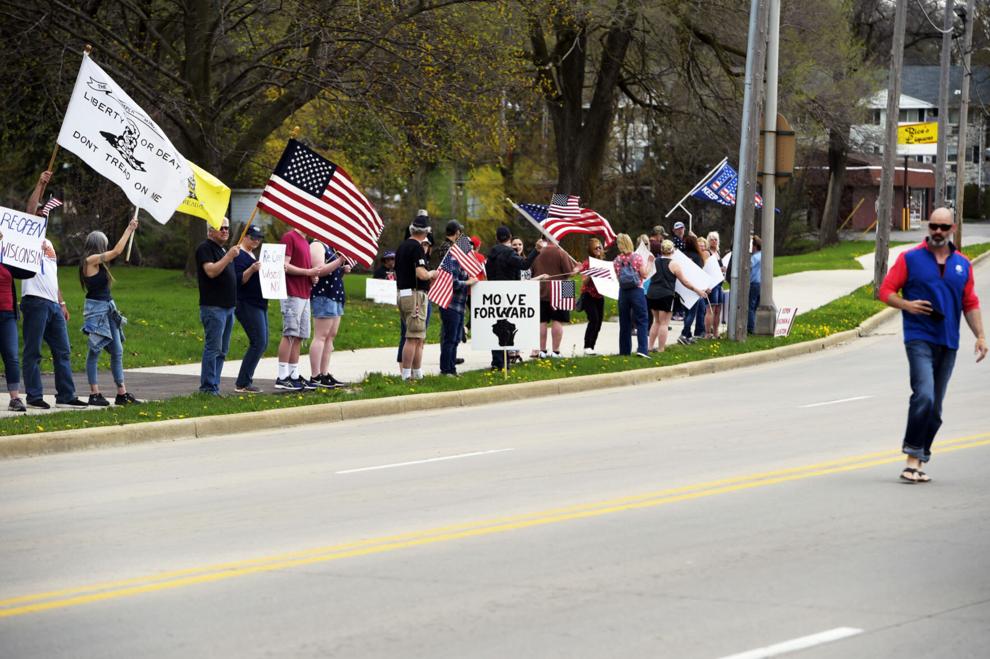 NEVER-BEFORE-SEEN TESTING EFFORT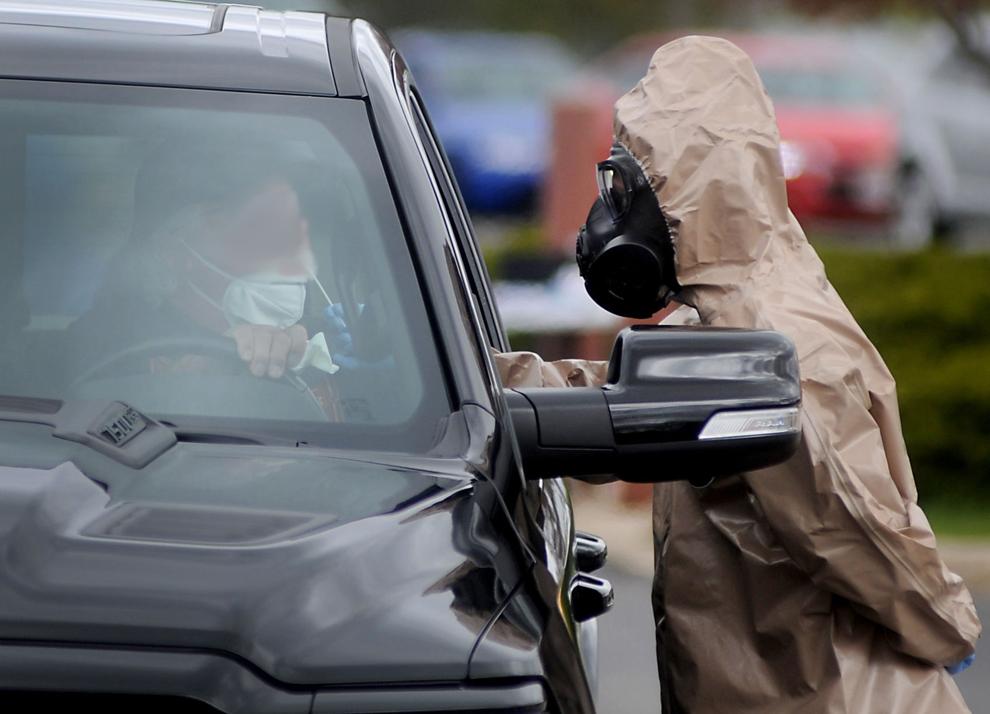 Thanking hospital workers: Ascension flyover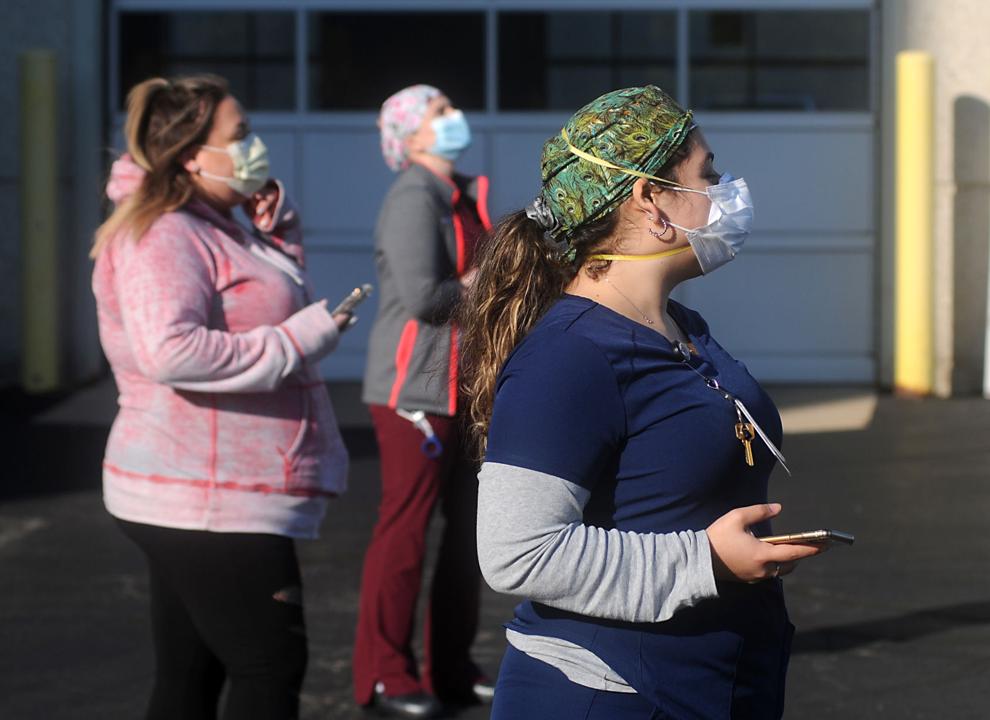 BACK IN ACTION, WITH A MASK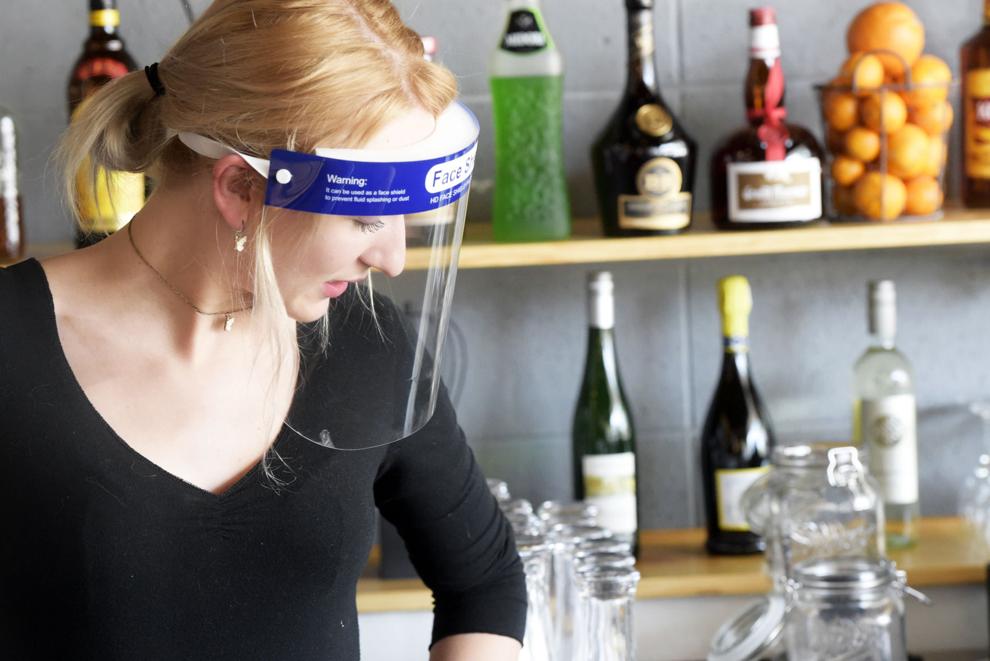 Waterford graduation 2020 with face masks for COVID-19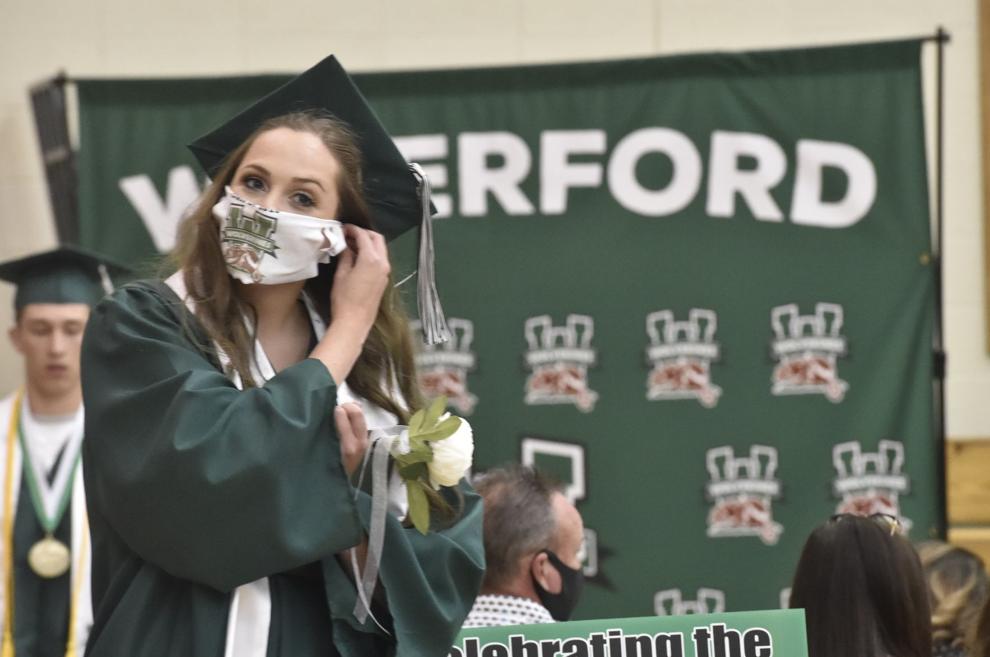 Black Lives Matter on Monument Square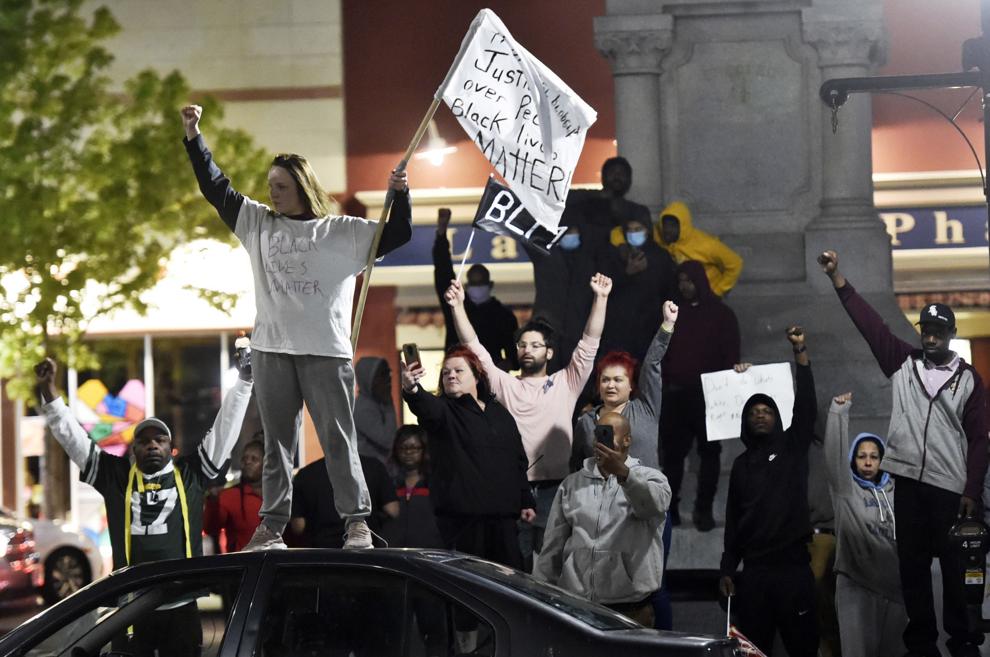 BLACK LIVES MATTER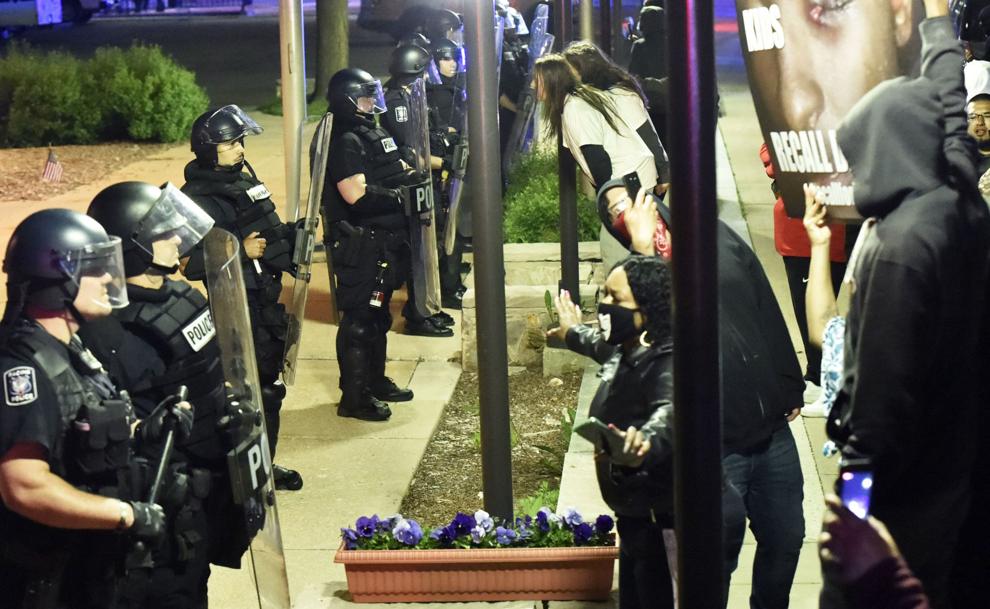 IN THE STREETS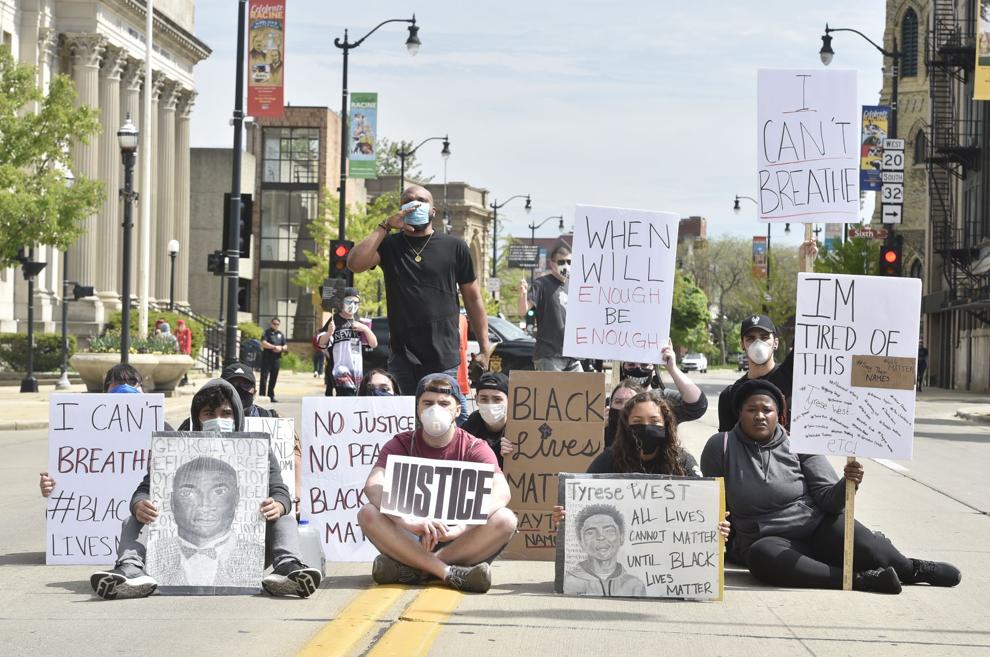 SAYING HIS NAME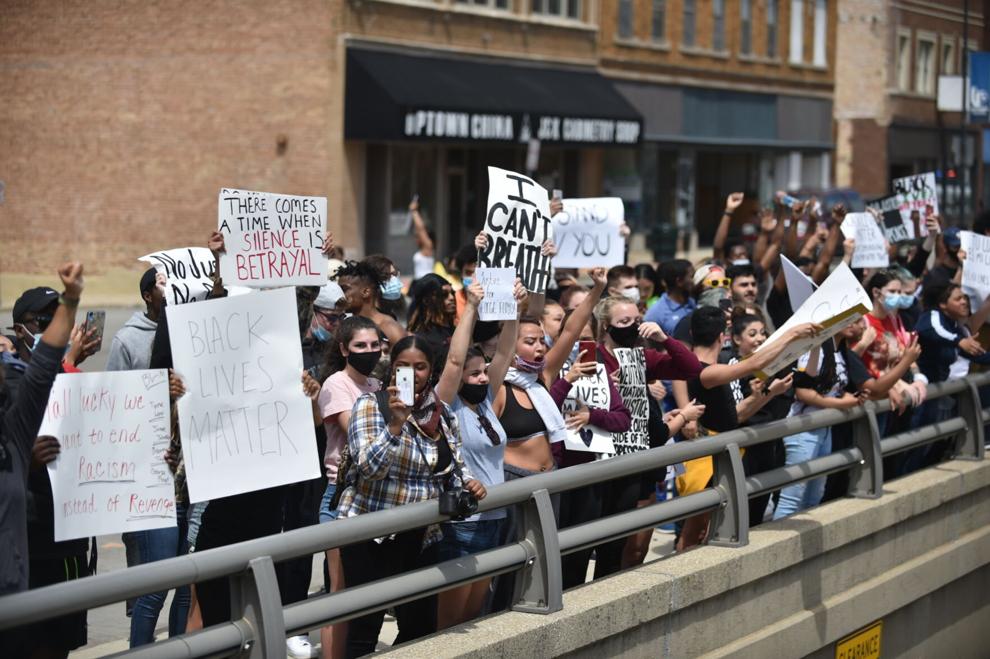 Marching for justice, peace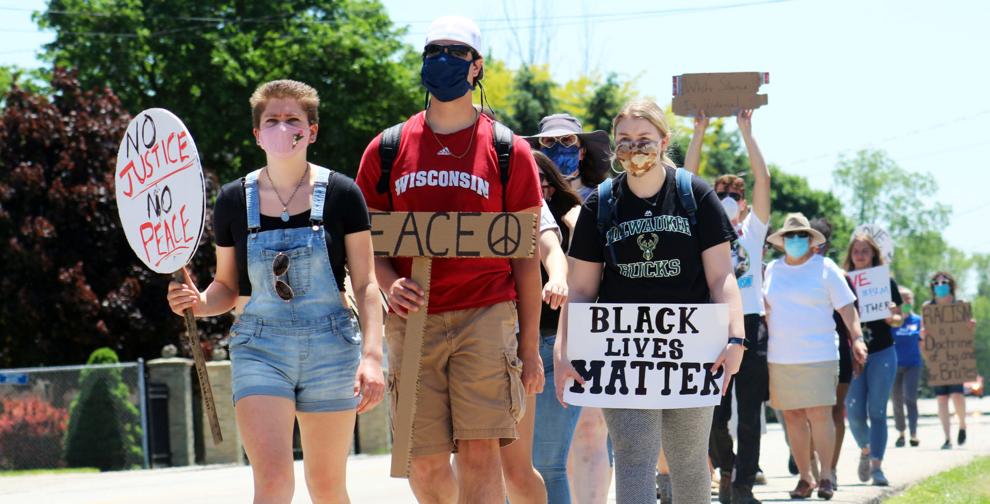 Kingdom Manna giveaway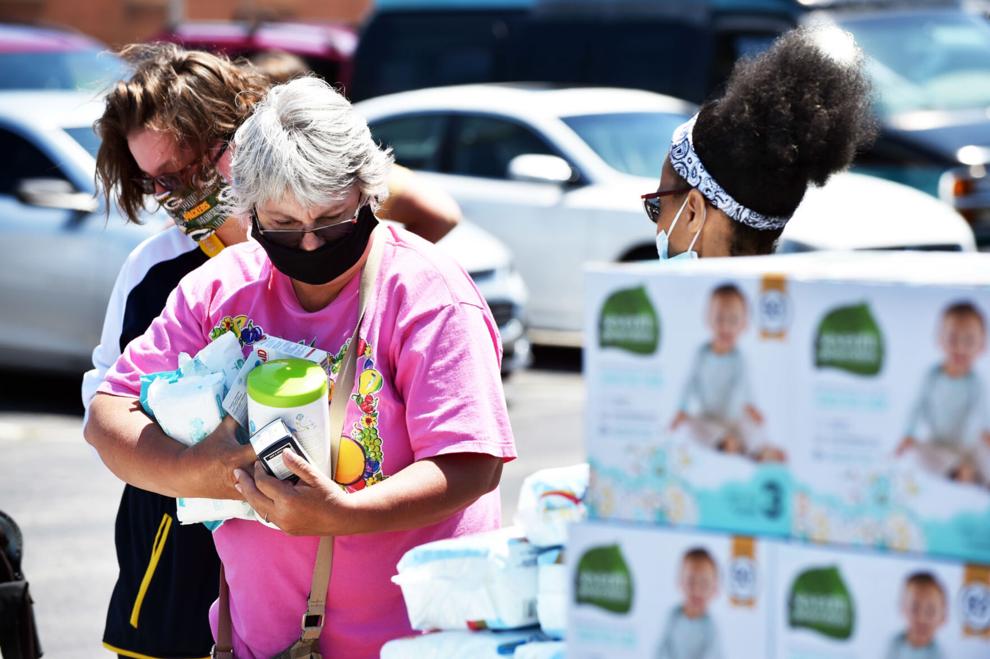 JUNETEENTH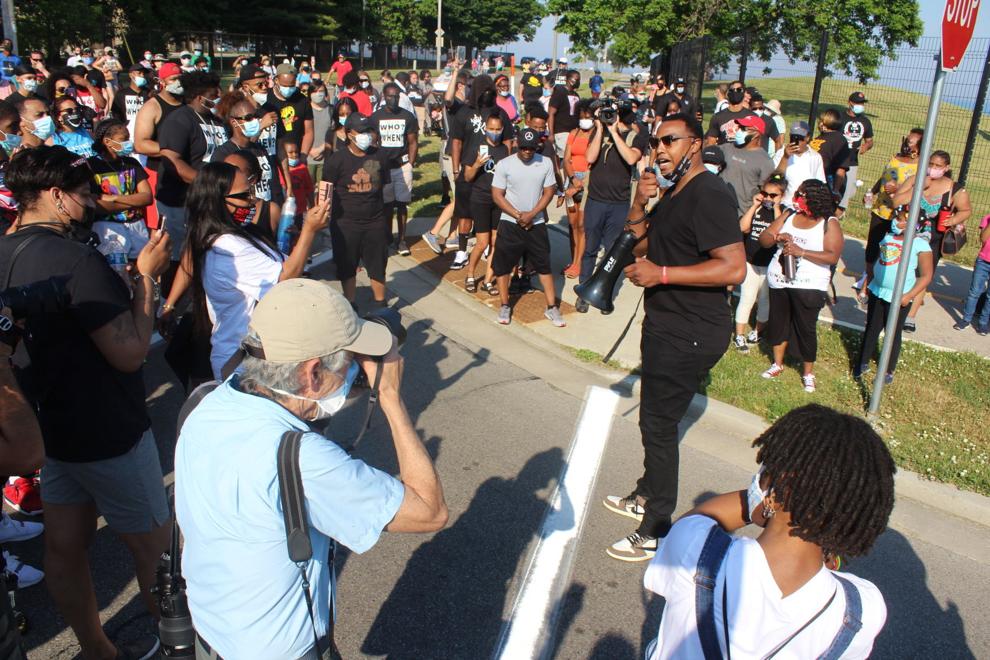 Marching for justice, led by Carl Fields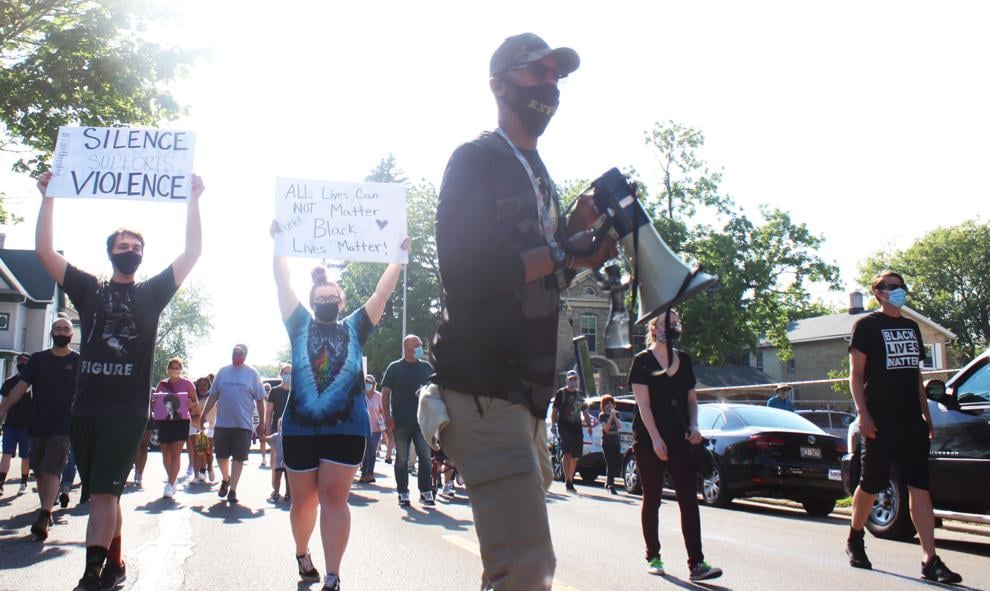 Say their names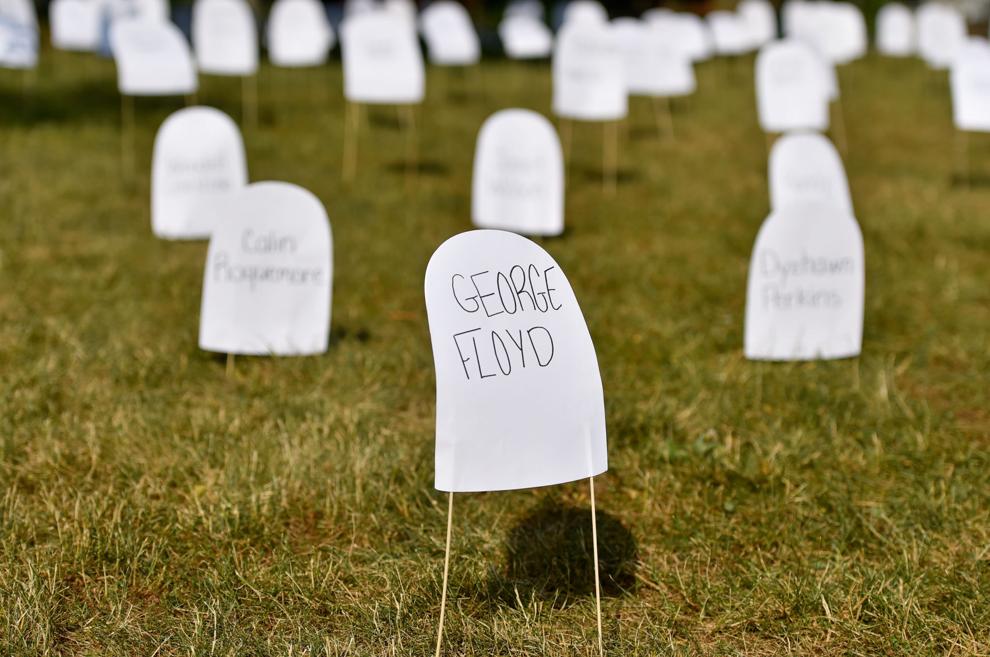 Burlington's first Juneteenth rally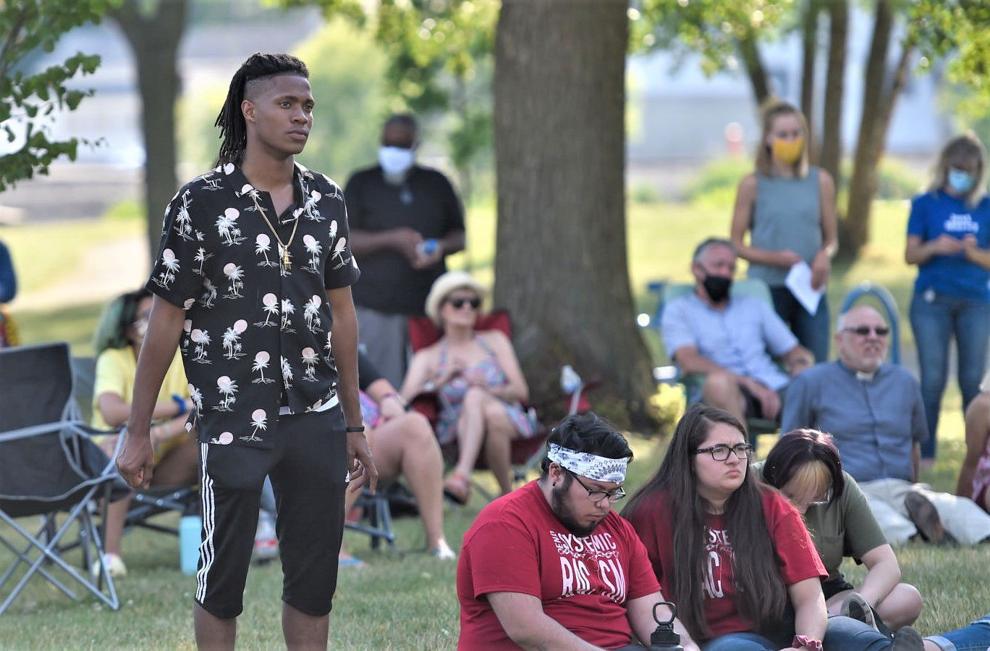 Burlington's first Juneteenth rally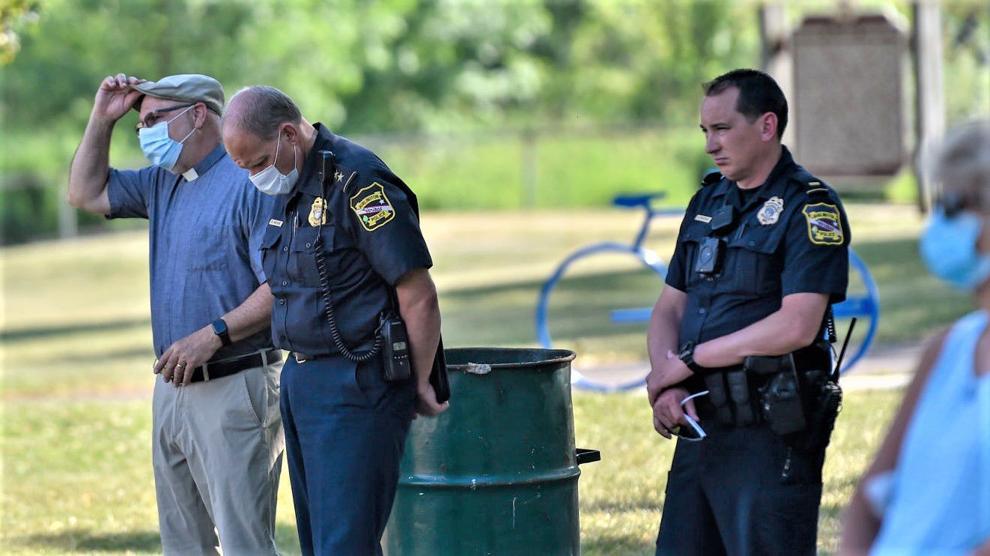 Zoom meetings and community discussions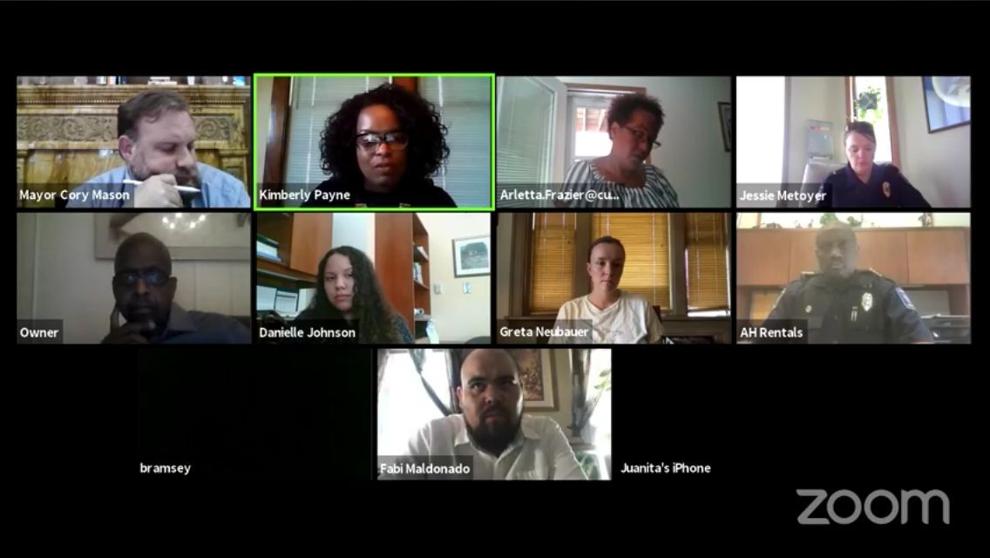 Park High School drive-up graduation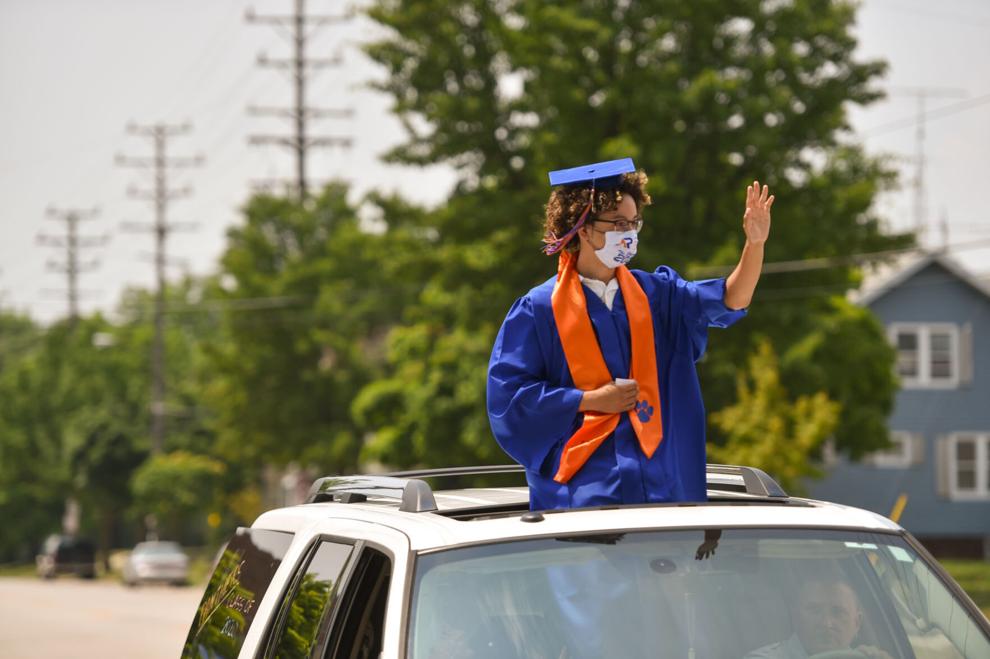 Zoo beach erosion
Racine Art Museum reopens, with masks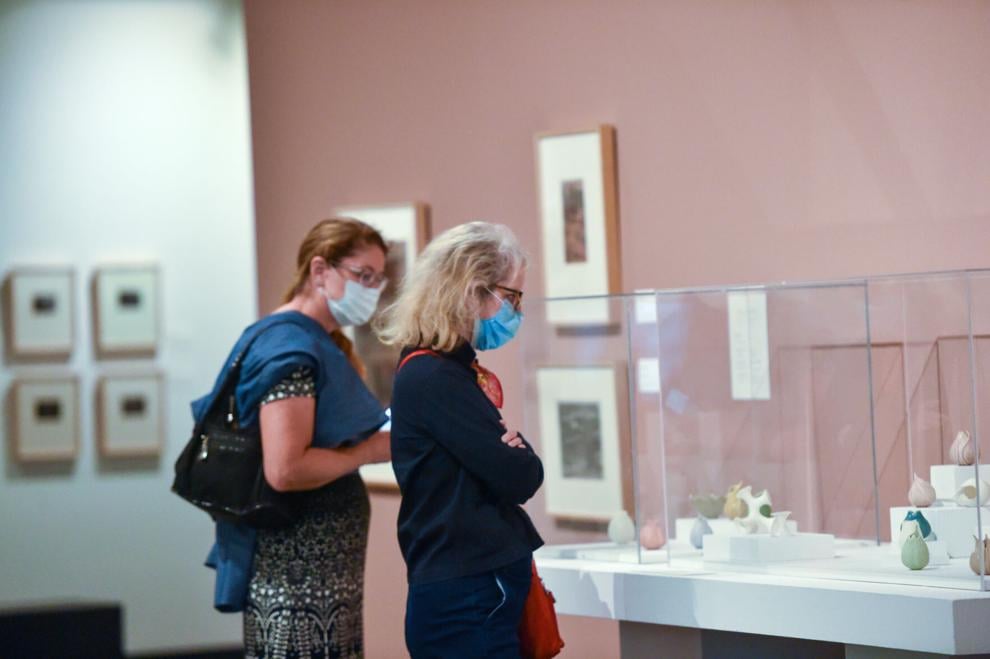 St. Catherine's Prom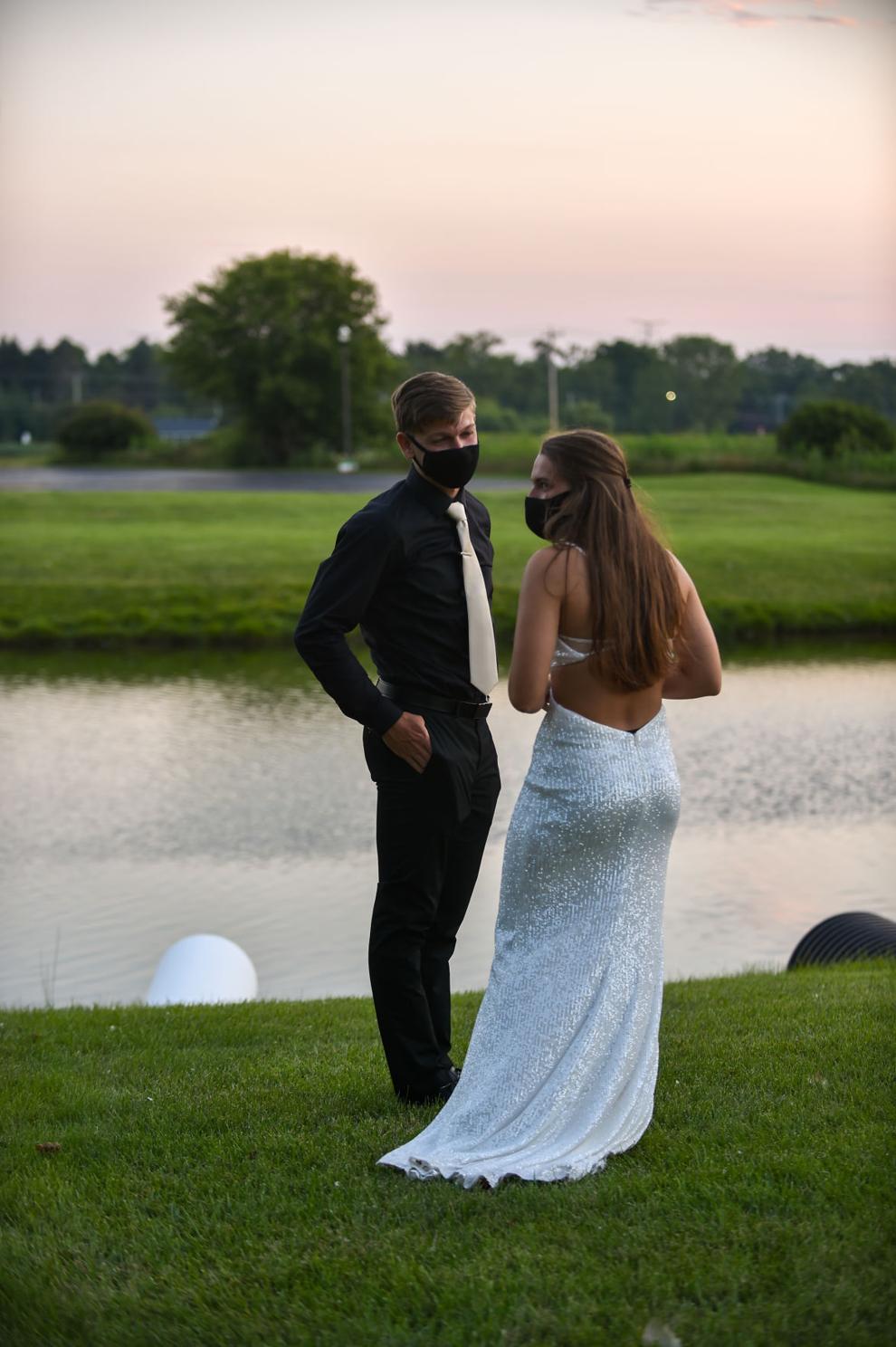 Empty streets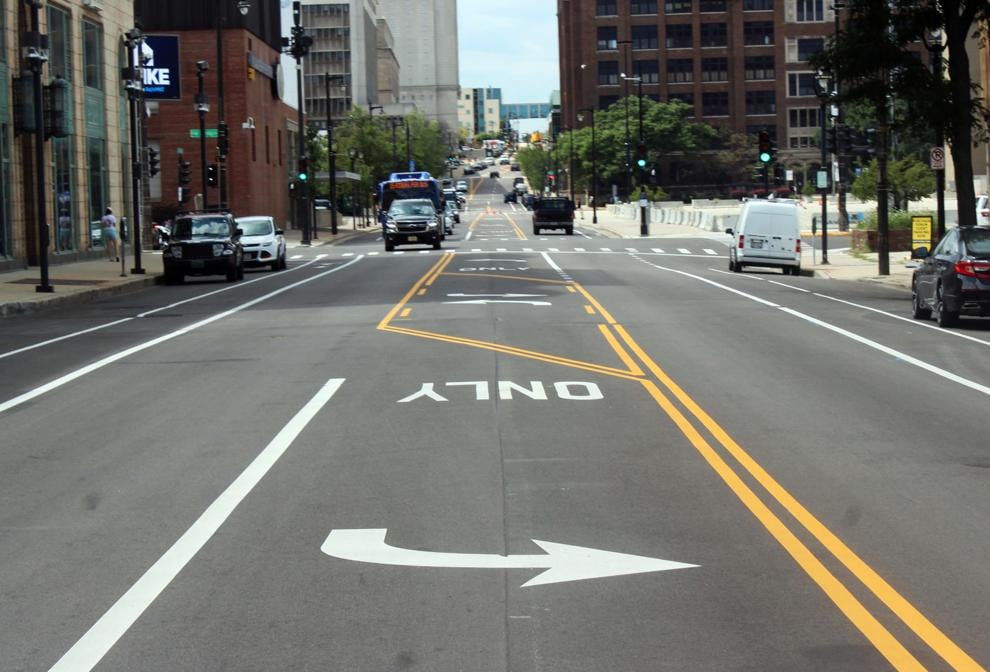 Fire during Kenosha protests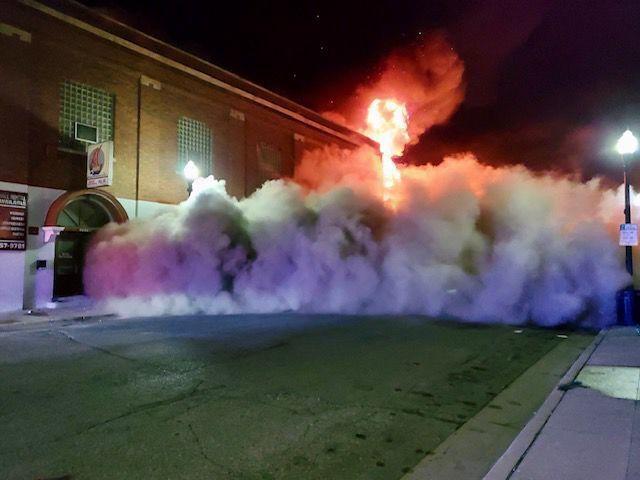 Unrest after Jacob Blake shooting, preceding Kyle Rittenhouse shootings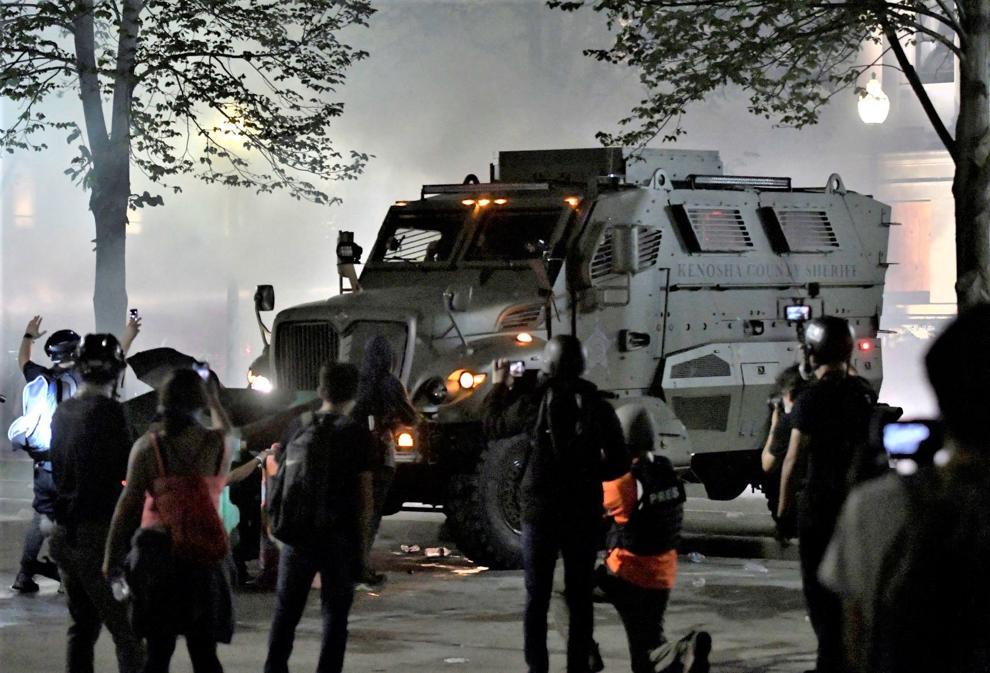 Kenosha protests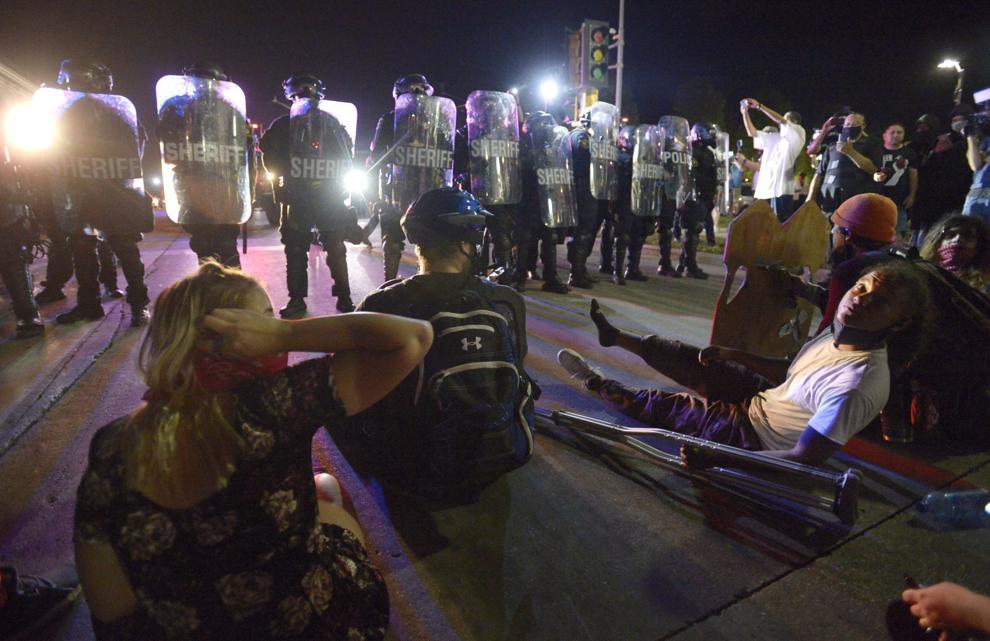 Kenosha unrest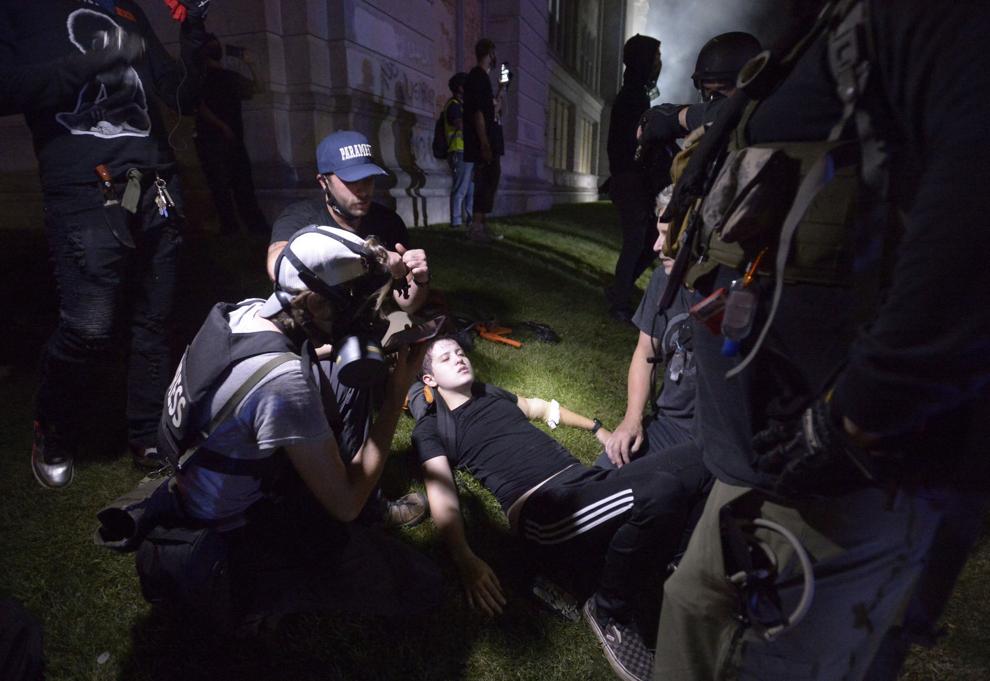 CIVIL UNREST AFTER OFFICER SHOOTING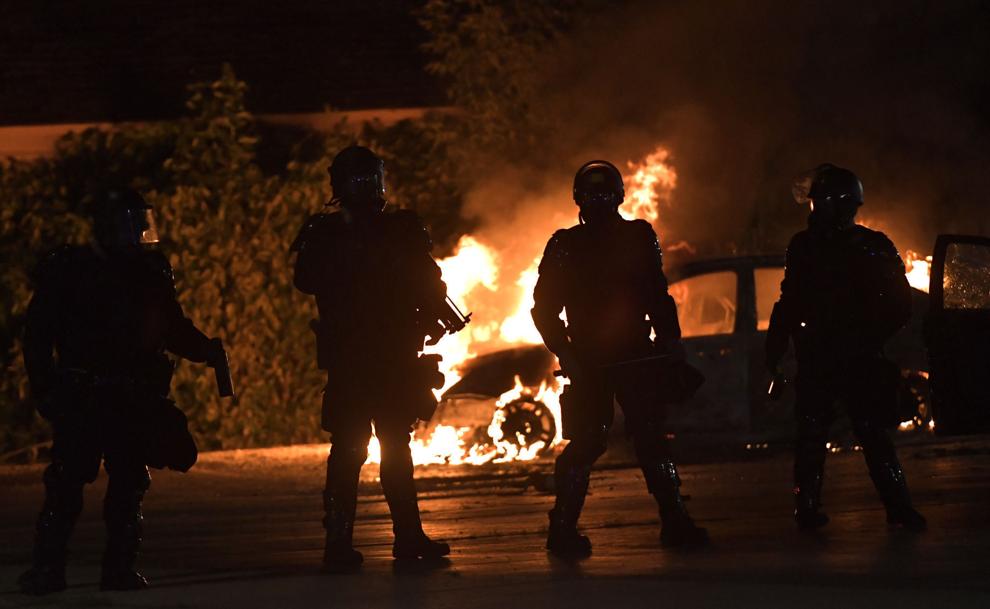 KYLE RITTENHOUSE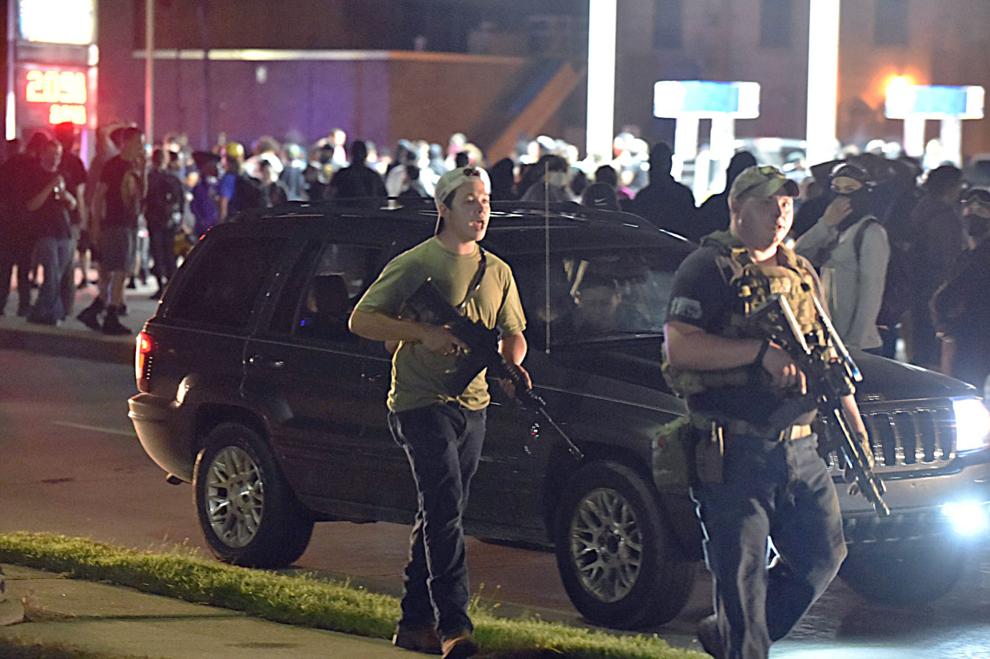 Black Lives Matter debate takes center stage in Burlington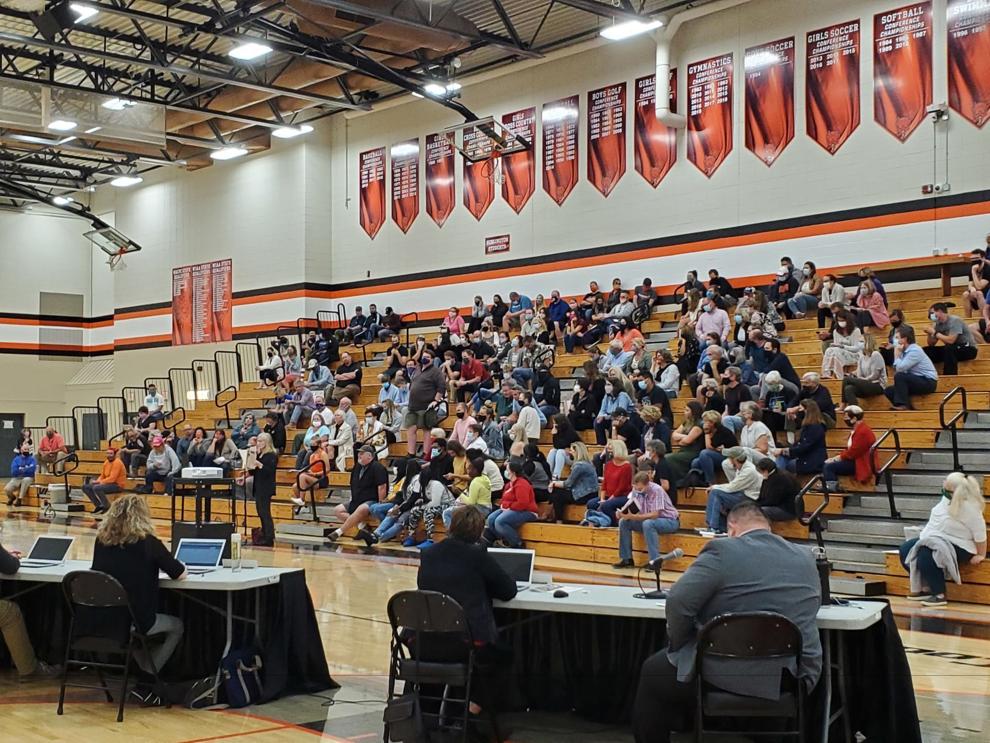 Capping off the globe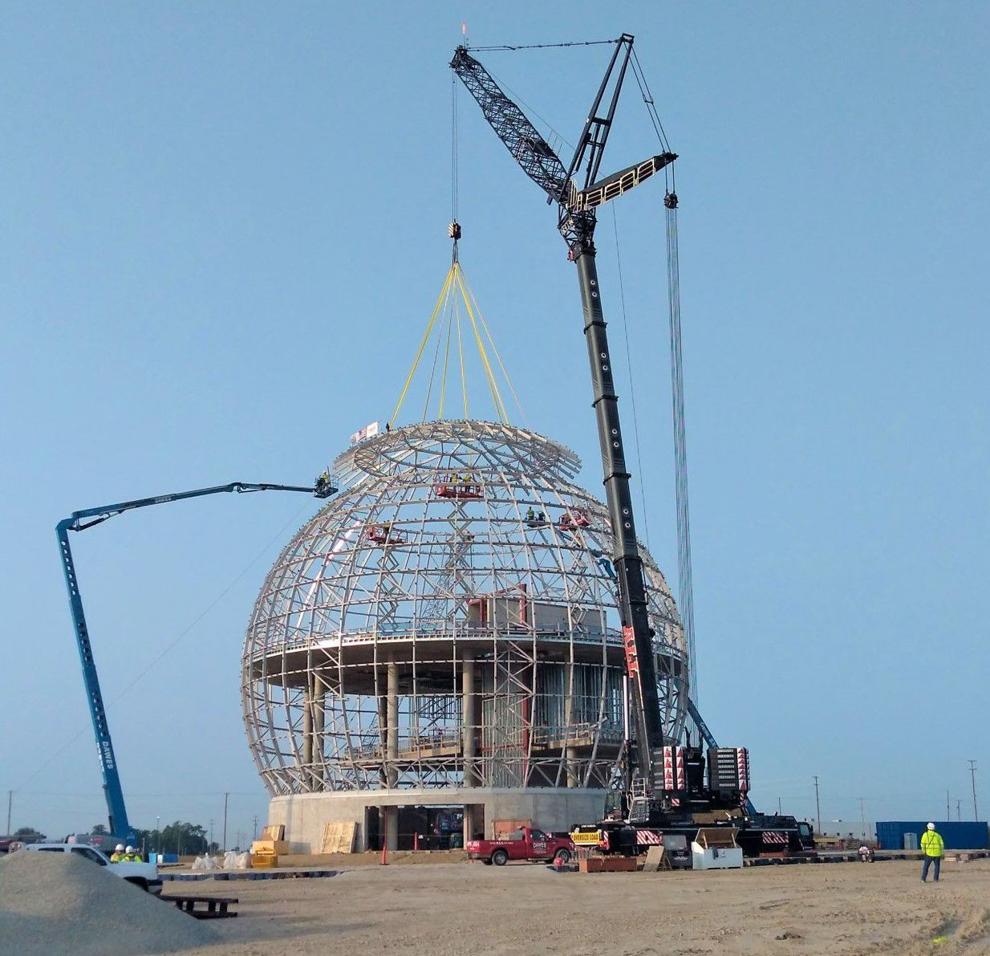 Dalquavis Ward convicted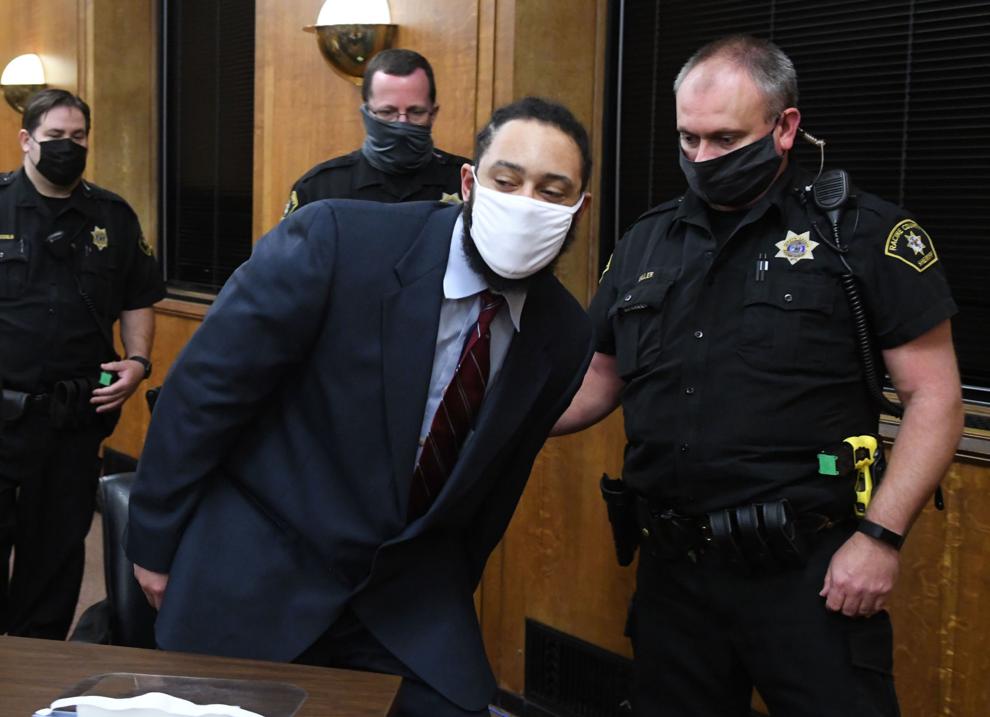 Archbishop Jerome Listecki leads more than 100 faithful past scorched Car Source lot in Kenosha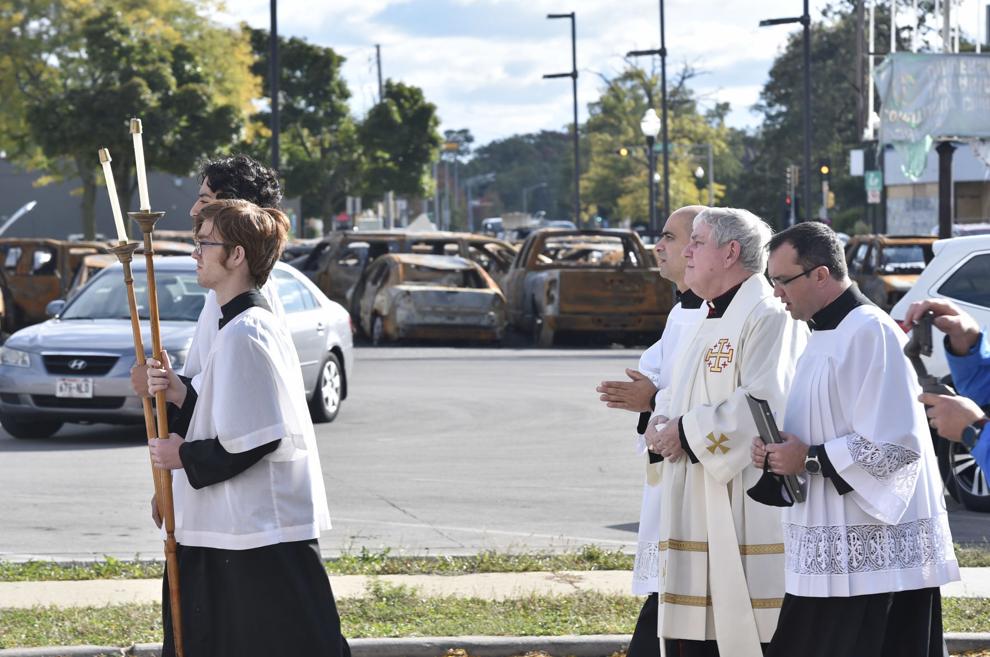 Remembering Marcus Caldwell Jr.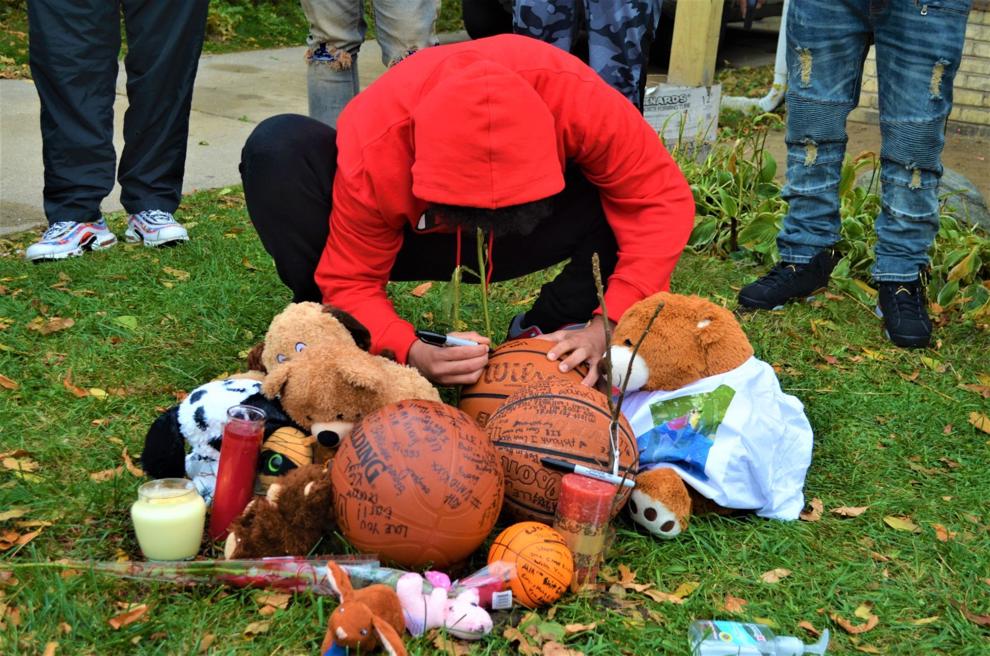 "Mayor Pete" stumping for Biden
Getting out the vote efforts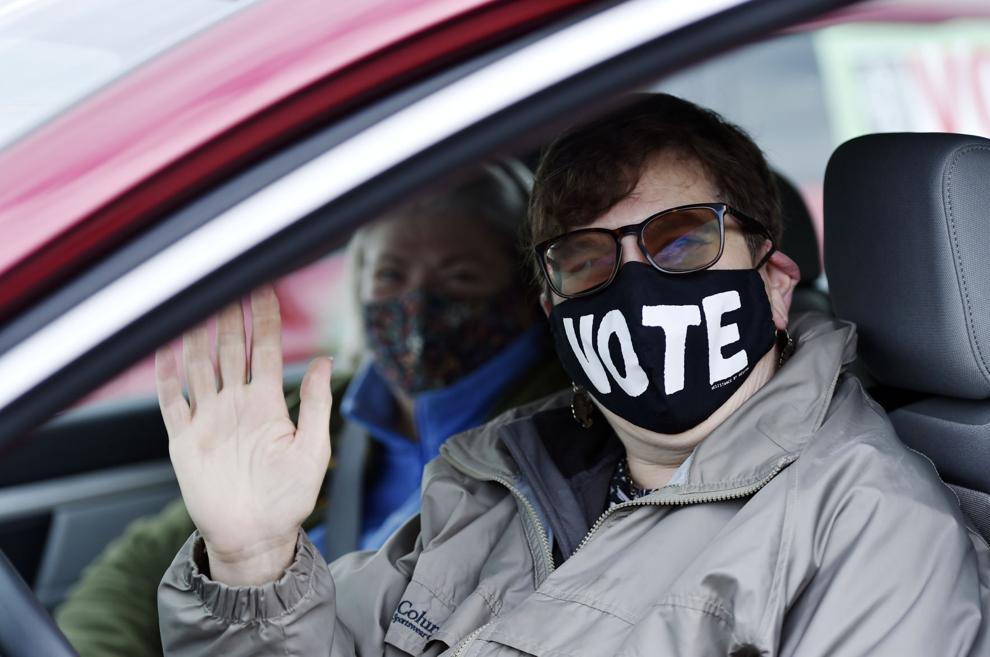 Burlington schools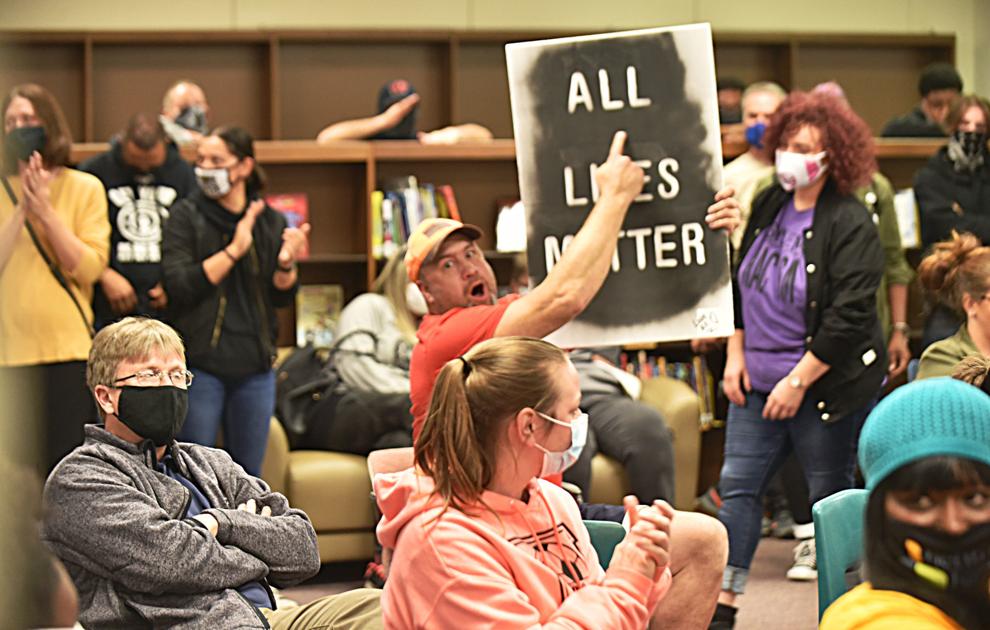 Mask requirements (sort of) continue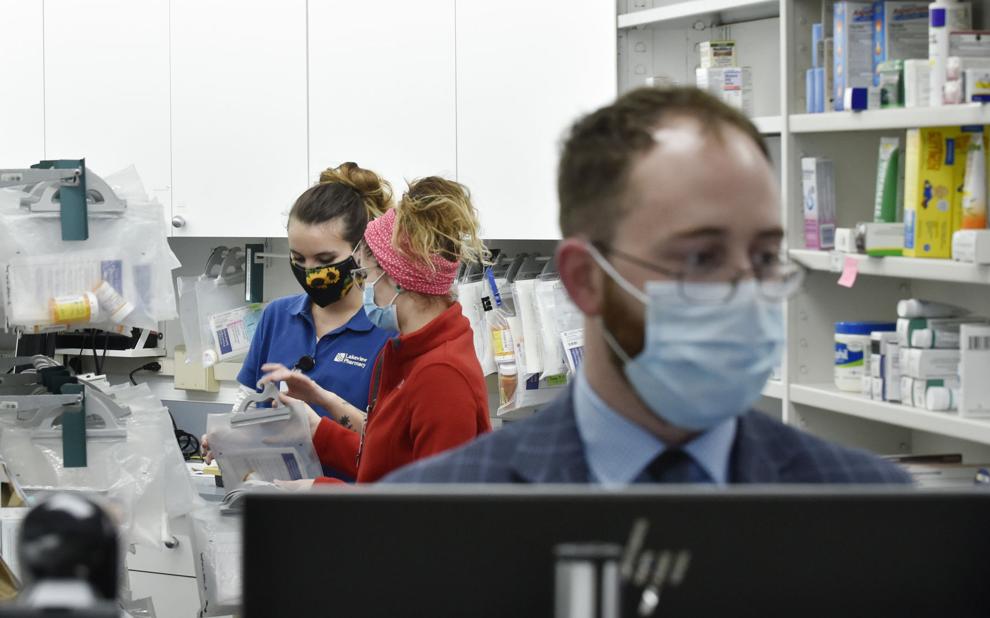 Santa masks up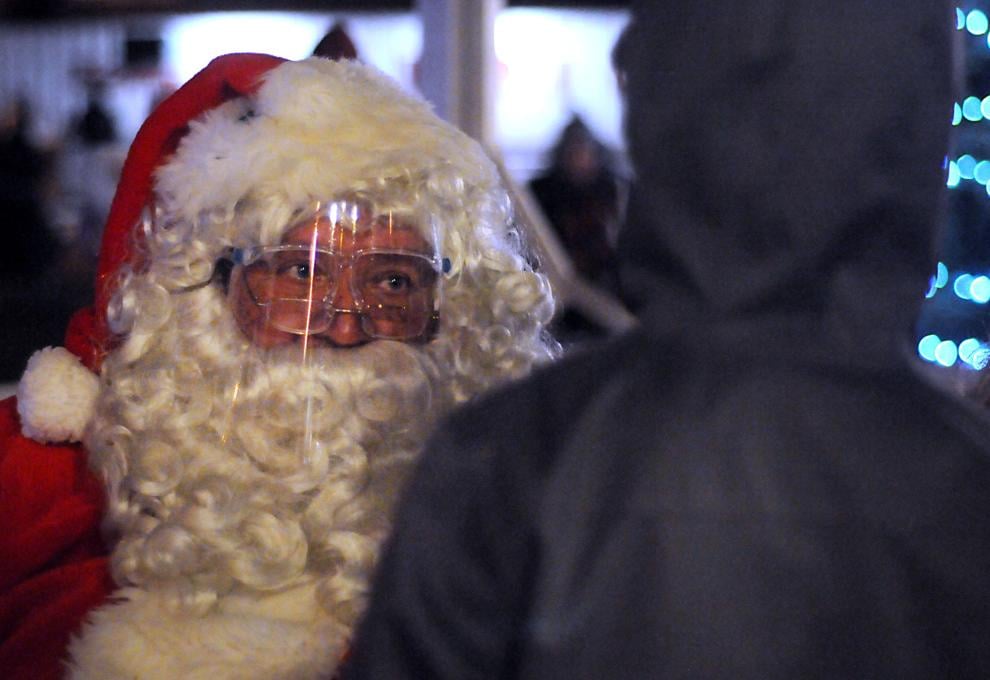 SCHOOL PROTESTS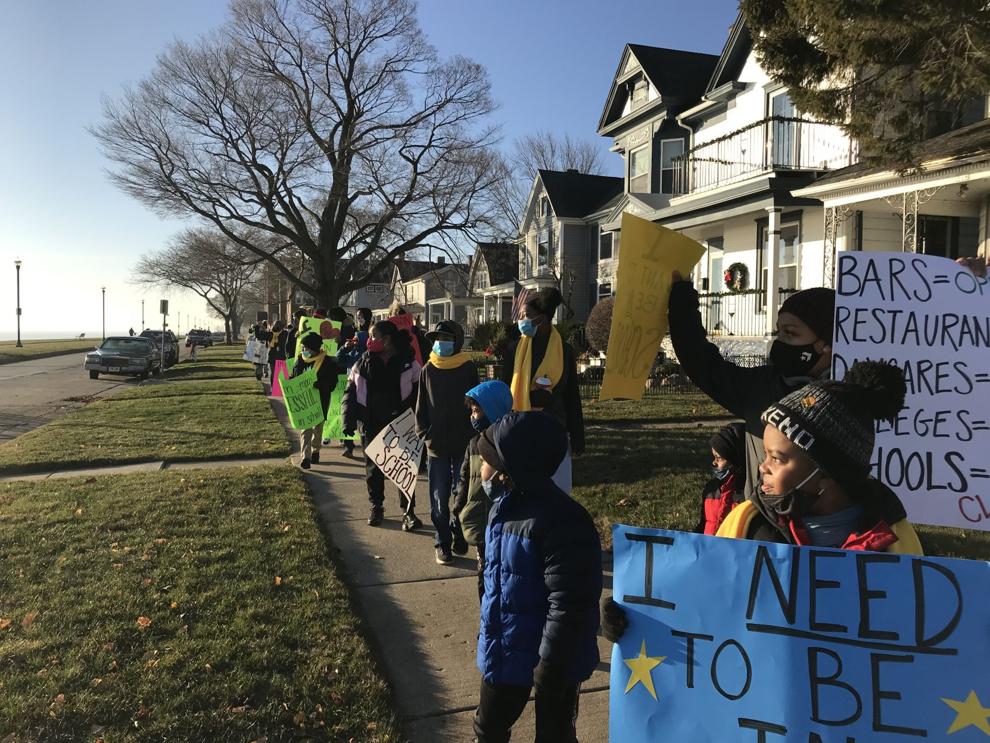 MASK UP TO BALL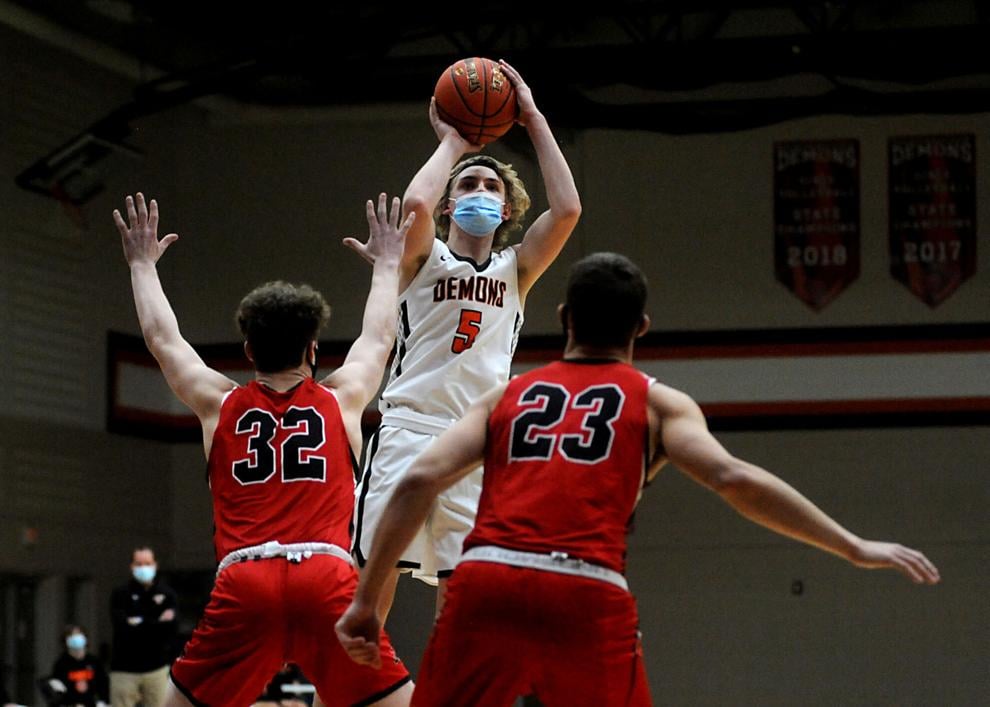 BEGINNING OF THE END