RACINE — By the time she was about 10 years old, Jade Griffin was caring for both of her younger siblings. Despite a challenging childhood, and shouldering adult responsibilities at such a young age, Griffin graduated from Park High School on Saturday.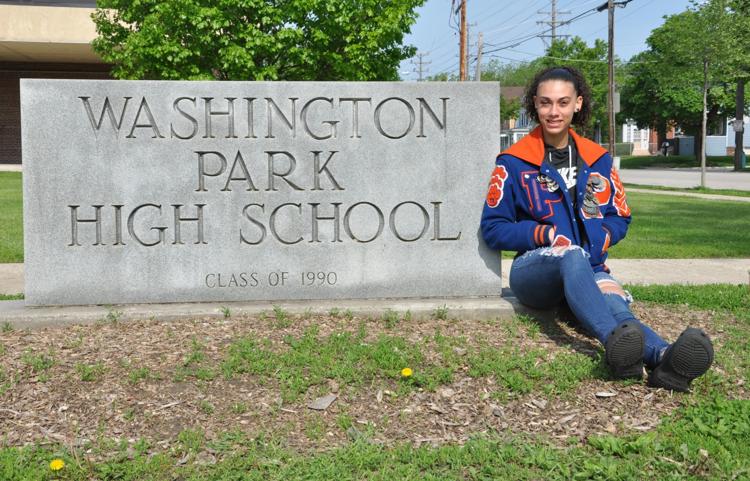 "I just want to be able to take care of myself and say, 'Hey, I did it,' " Griffin said. "I was able to overcome obstacles and I was able to live on my own."
Griffin is headed to University of Wisconsin-La Crosse in the fall, where she'll be competing in the high jump for the school's track team. During all four years of her high school career Griffin played volleyball and basketball and ran track.
Griffin said she has made lasting friendships through her time on Park's volleyball team.
"Volleyball made a big impact on my life, just having people there for me when I was going through stuff," Griffin said.
Griffin formed a special relationship with Sheila Hasler, her volleyball coach during her freshman and sophomore years.
"She was like my mom," Griffin said.
Hasler recently attended Griffin's senior awards ceremony, even though she hasn't worked at Park for two years.
"My heart was really warm for her being there for me," Griffin said.
Griffin said she counts many of Park teachers among her friends and said most of them have helped her out or supported her in some way.
"They could have easily just shut me out, and just teach me and not care, but they care a lot and helped me a lot," she said.
Principal Jeff Miller said those words mean a lot coming from Griffin as she's "not afraid to tell you the truth."
"I've always respected Jade, knowing the challenges that she's overcome," he said. "She is a role model for her brother and sister, and for so many kids in this building. We're going to remember Jade for a long time."
Griffin said her favorite subjects are math and science, because she thinks they pose more of a challenge than English or history.
'I had to take care of them both'
Griffin said her family moved frequently when she was in elementary school for her father's jobs. She initially attended Fratt Elementary, then her family left town for a while and returned when she was around 9 years old.
About a year later, her father left, leaving Griffin and her younger siblings with their mother, who had issues with alcohol, Griffin said, recalling those challenging years.
Register for more free articles.
Stay logged in to skip the surveys.
"When he left, he told us he was going to come back for us, and he never did," Griffin said.
At the time, she was 10, her brother was 9 and her sister was about 1 year old.
"I had to take care of both of them," Griffin said. "We were in, like, the ghetto so there was shootings and police."
She would walk to the corner store to get food for her siblings, and she would cook for them.
"I was a kid, I didn't know what to eat, so I was getting candy and popsicles," Griffin said.
But when she was 11, Griffin decided she'd had enough and left to live with her grandmother. Her brother soon followed, as did her sister some time later.
"I had to be the mother and the father figure, for my brother and my sister, my whole life," she said.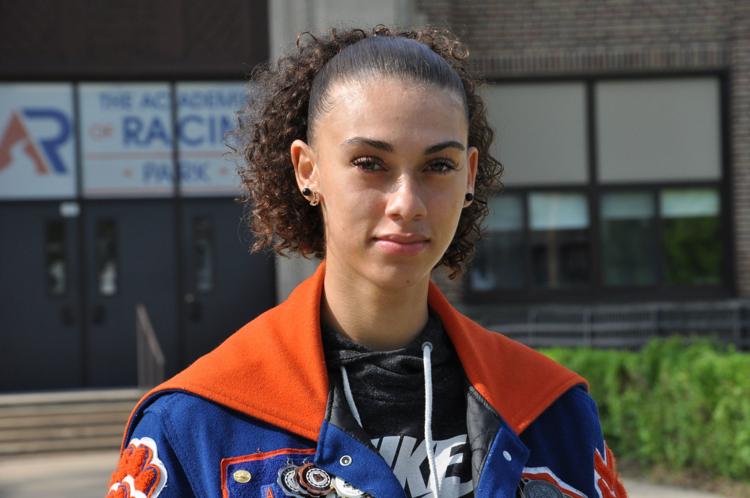 Griffin said she respects her grandmother's decision to take her and her siblings into her home, even though their relationship is not as good as it has been in the past. If her grandmother hadn't taken them in, they likely would have been separated and put in foster care.
Looking to the future
Because she's helped for so long to care for her siblings — her brother will be a senior next year at Horlick, and her sister who will be in fourth grade at HOPE Christian School — Griffin is apprehensive about going away to college.
"I have to go to help us all in the future," Griffin said. "I just hope they'll be OK for the few years that I'm gone, because I'm doing it for them. I'm not just doing it for myself."
Griffin has nearly decided on a psychology or sports psychology major, as she's interested in teaching physical education and also doing some coaching.
"I want to be successful and I want to leave my mark," Griffin said. "I want to give back to those who gave to me. I want to give back to those who don't have anything, who grew up how I was."
When reflecting on all she's been through to get to graduation day, Griffin was feeling proud of herself.
"It feels so good," she said. "The statistics say that people who have my background usually don't make it. They usually become, like, terrible people who don't go to school or do drugs, stuff like that. I'm just so glad that I was motivated to be directed in a different way.
"Because man, I'm so ready and I'm so happy that I made it."
IMG_0350.JPG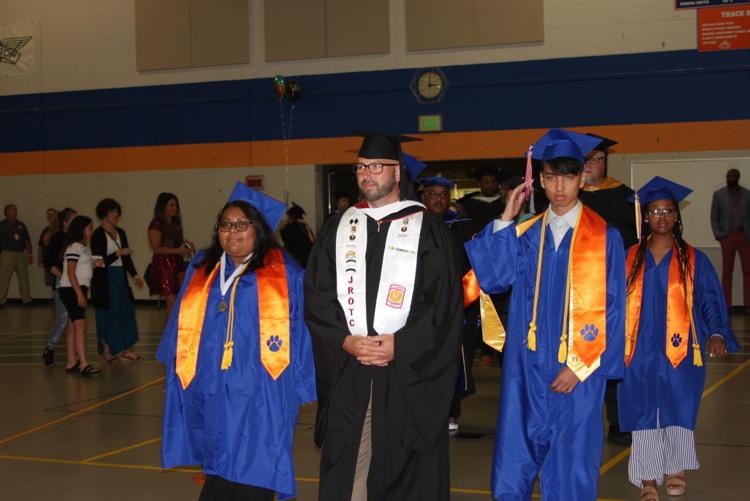 IMG_0351.JPG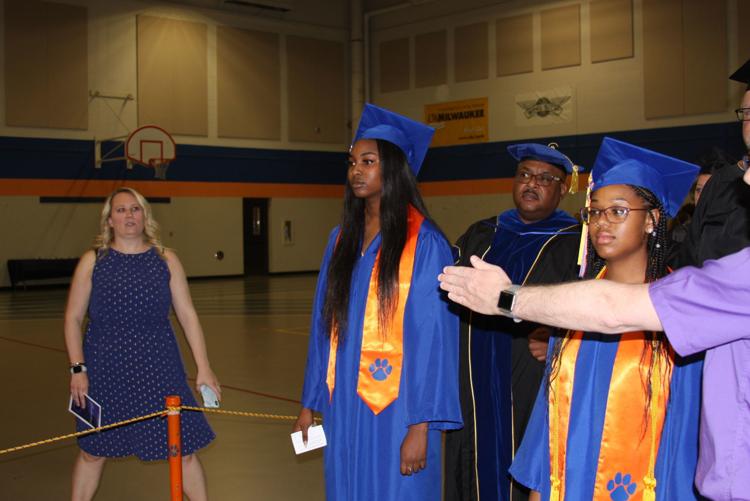 IMG_0352.JPG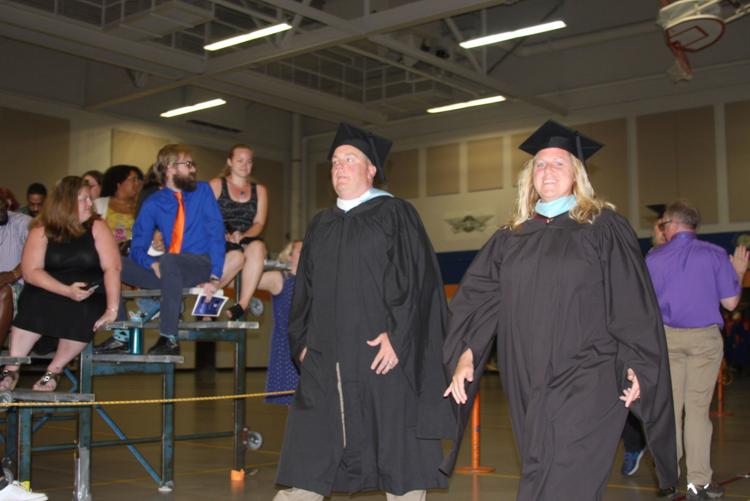 IMG_0353.JPG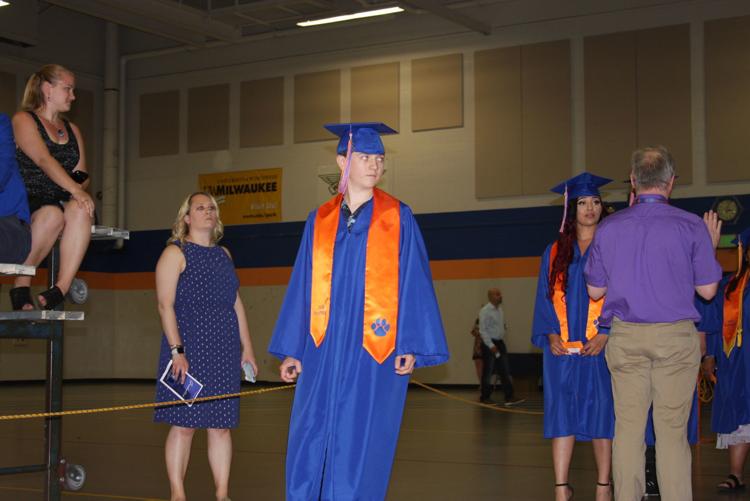 IMG_0354.JPG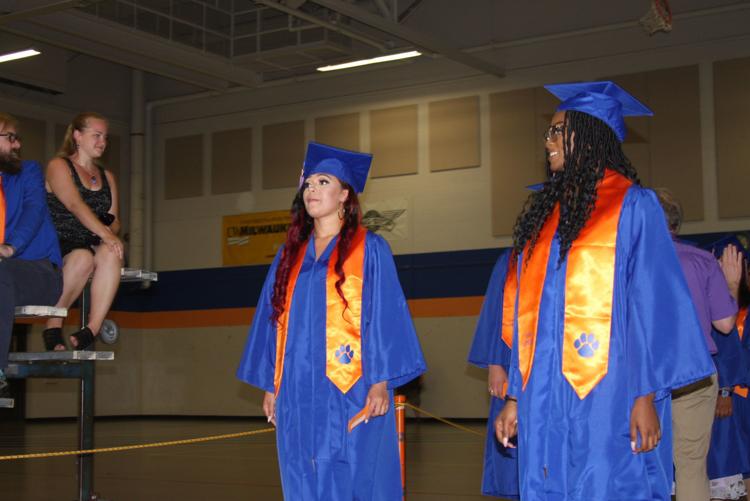 IMG_0355.JPG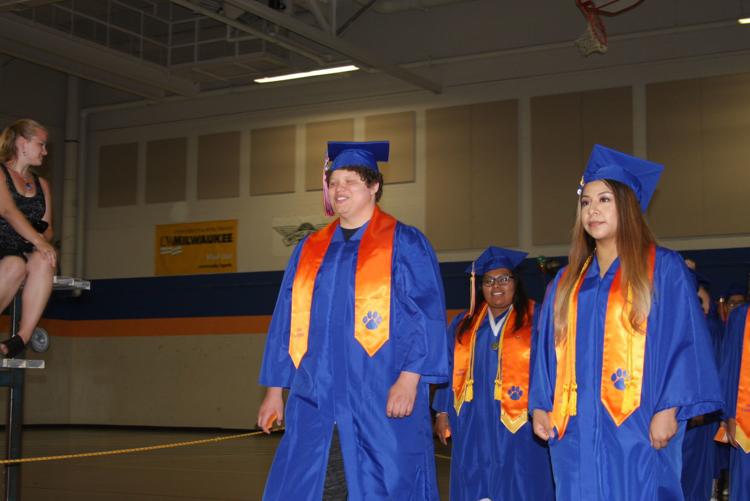 IMG_0356.JPG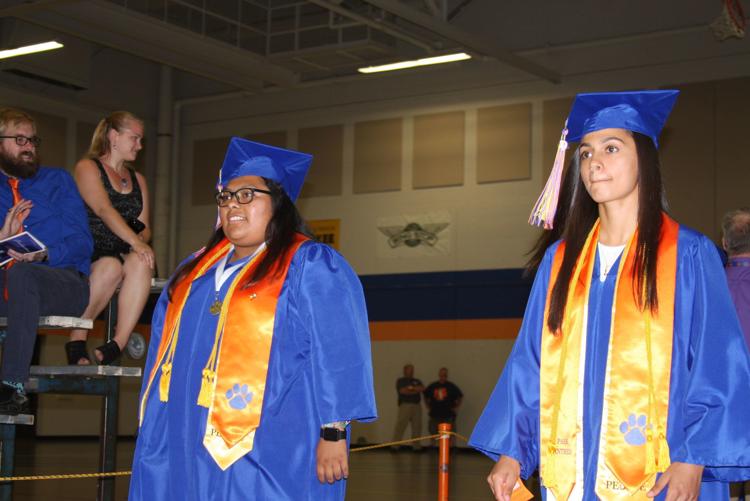 IMG_0357.JPG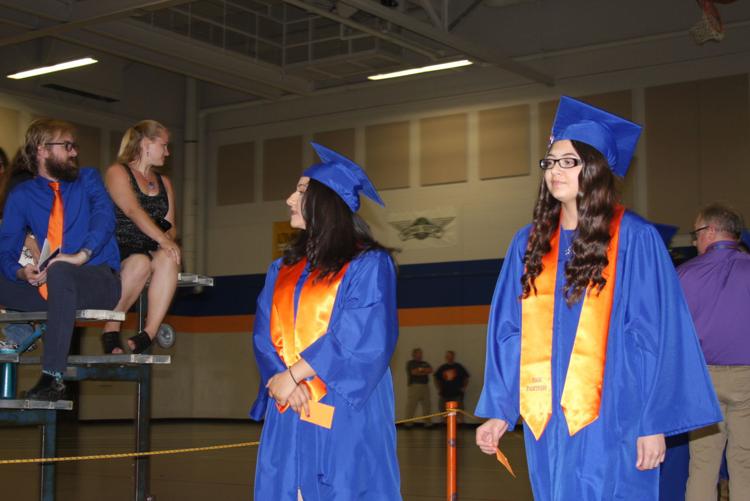 IMG_0358.JPG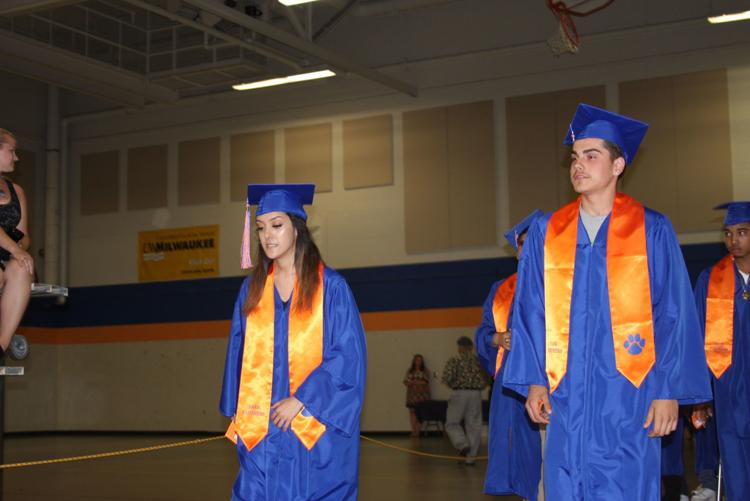 IMG_0359.JPG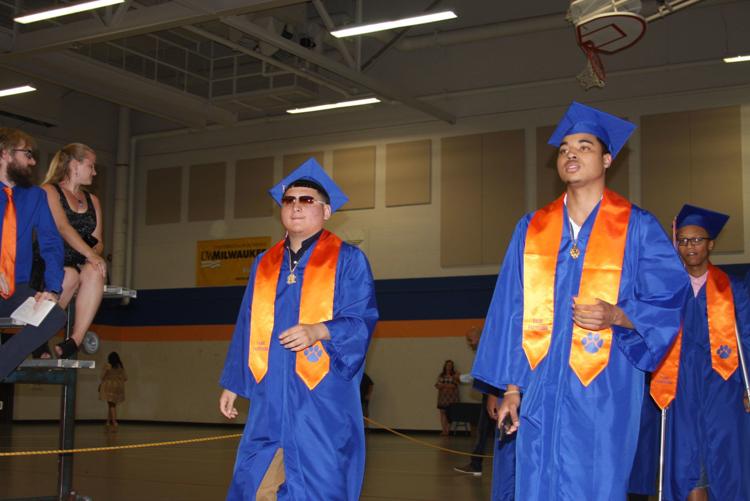 IMG_0360.JPG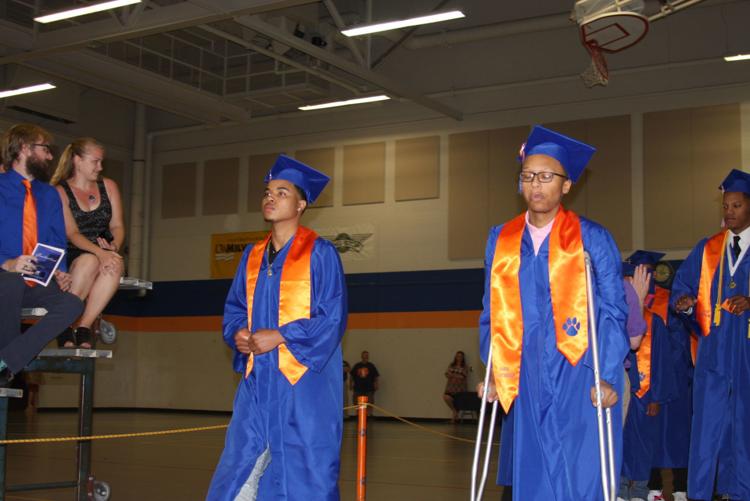 IMG_0361.JPG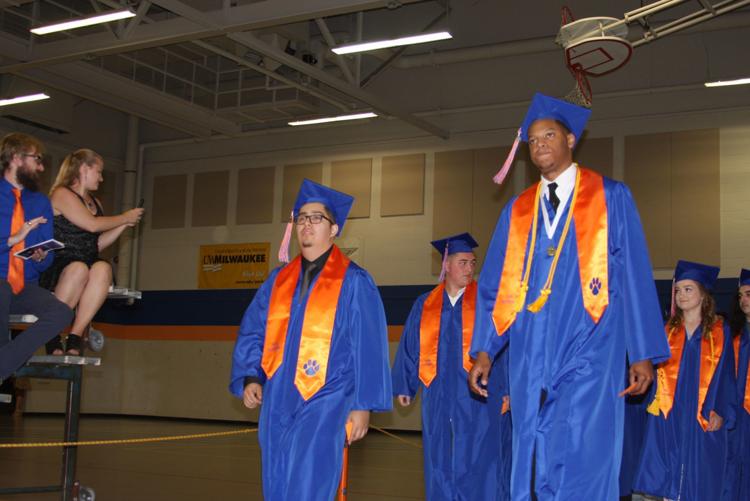 IMG_0362.JPG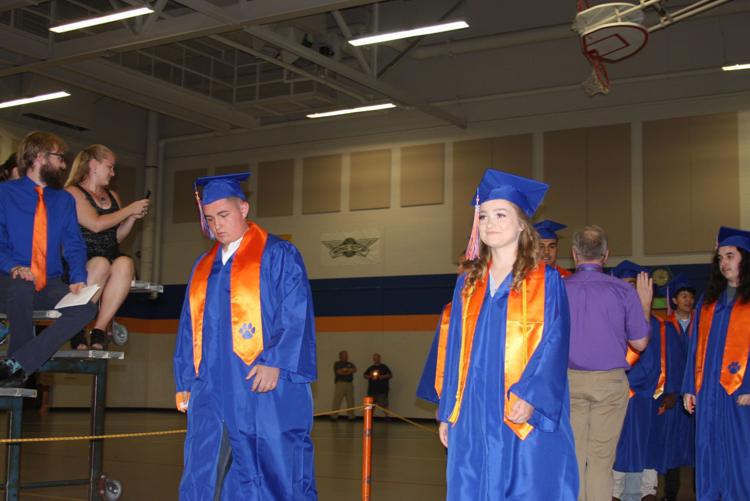 IMG_0363.JPG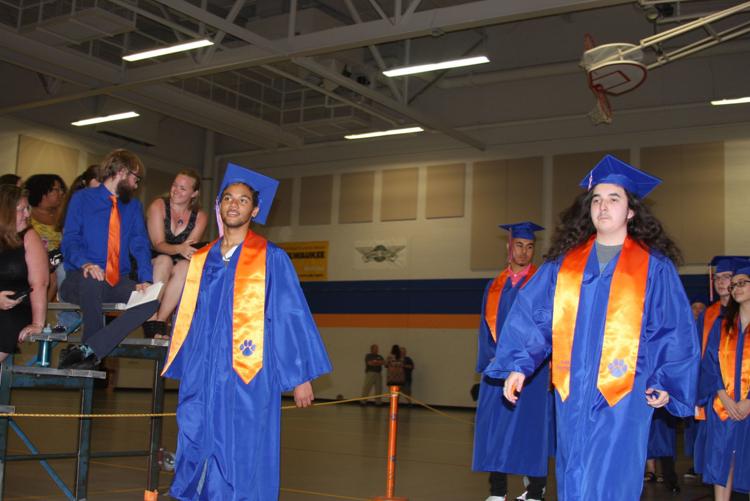 IMG_0364.JPG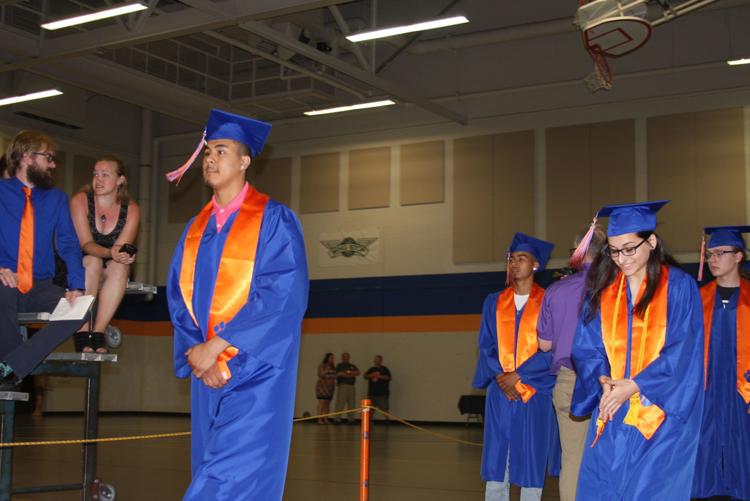 IMG_0365.JPG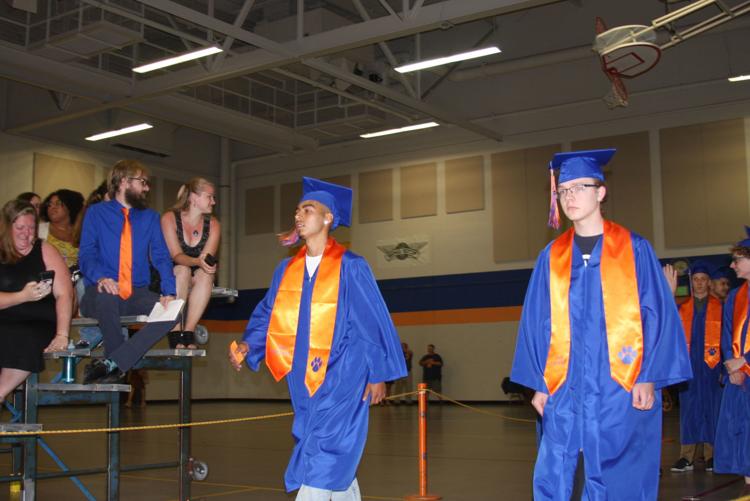 IMG_0366.JPG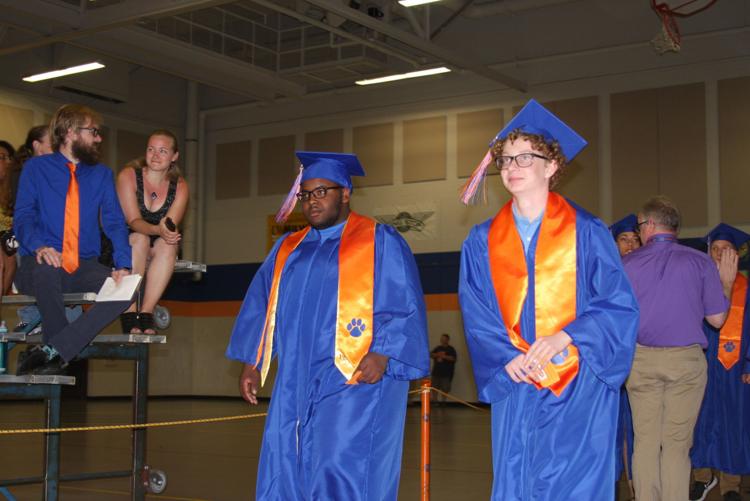 IMG_0367.JPG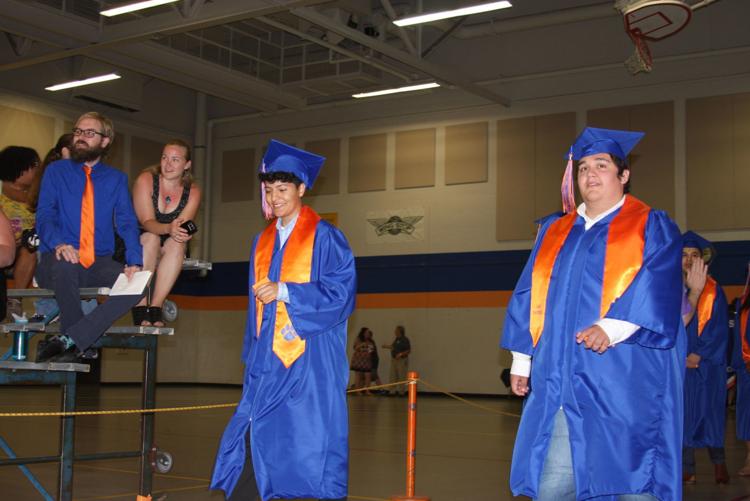 IMG_0368.JPG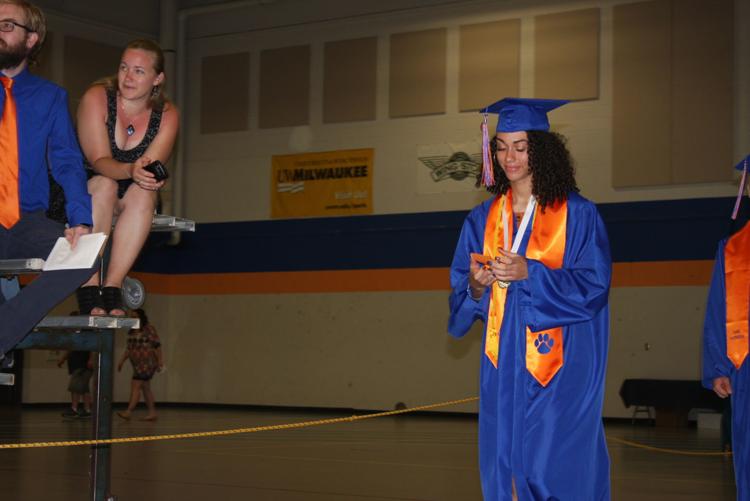 IMG_0370.JPG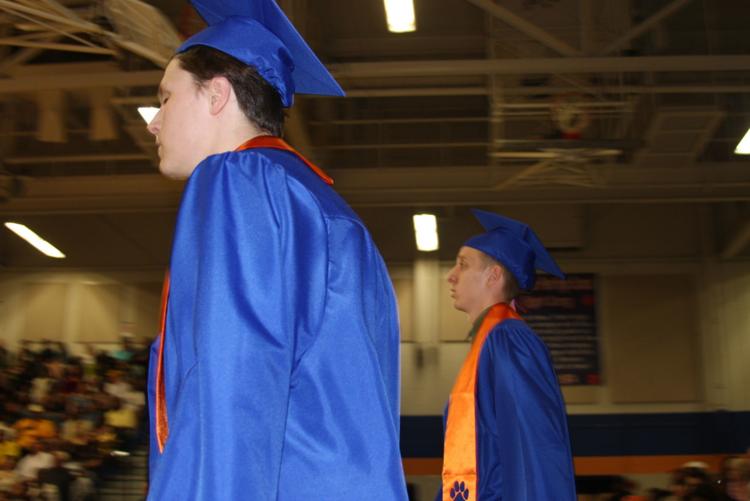 Celebrating the big day
IMG_0372.JPG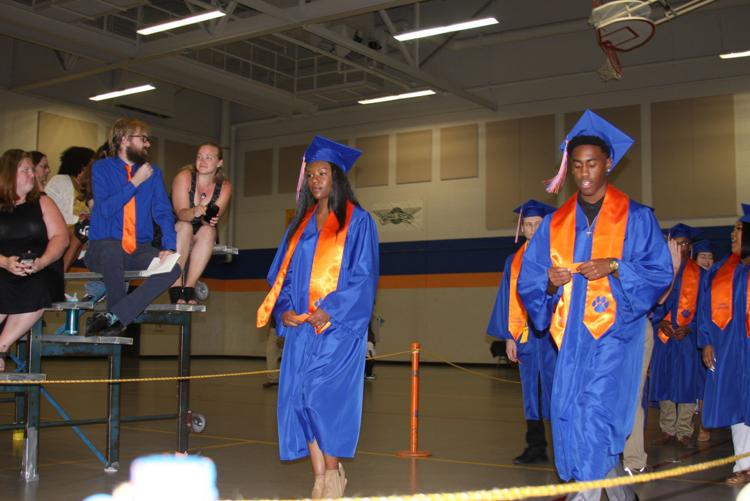 IMG_0373.JPG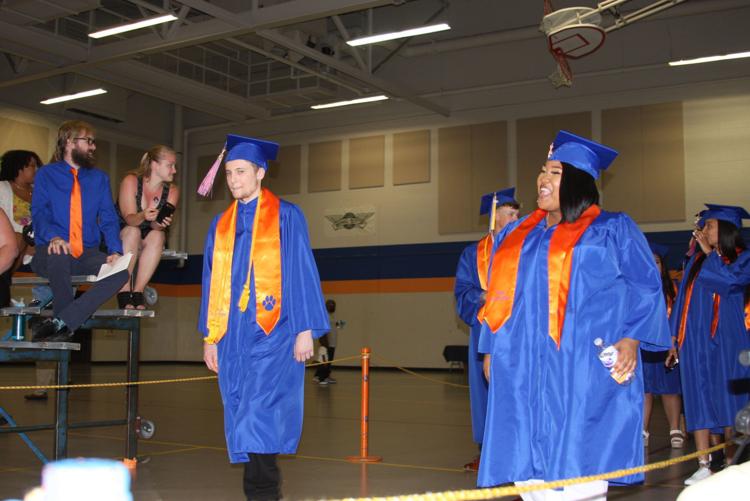 IMG_0374.JPG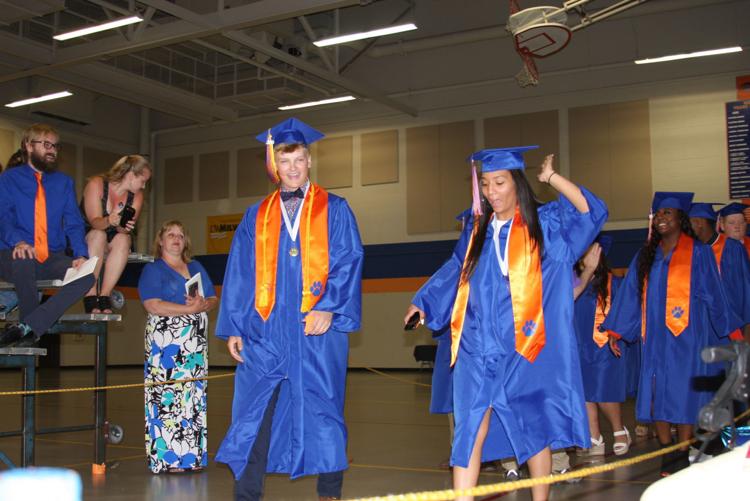 IMG_0375.JPG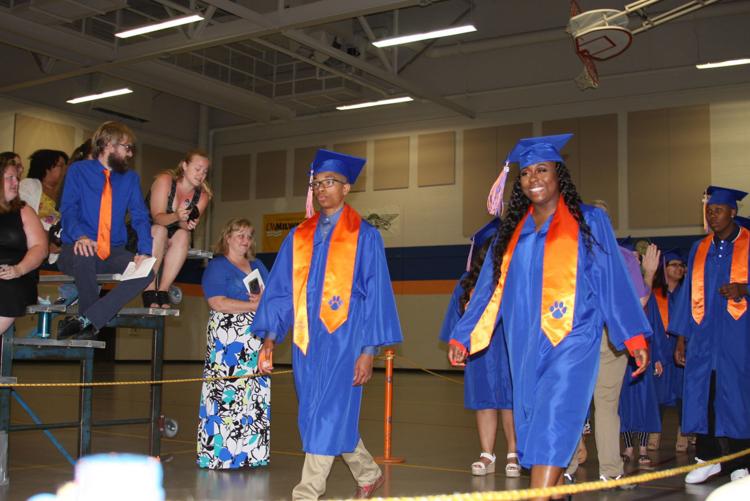 IMG_0376.JPG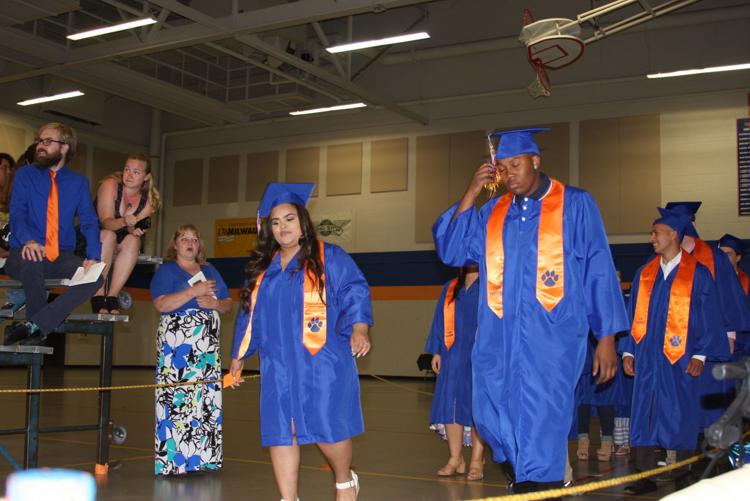 IMG_0377.JPG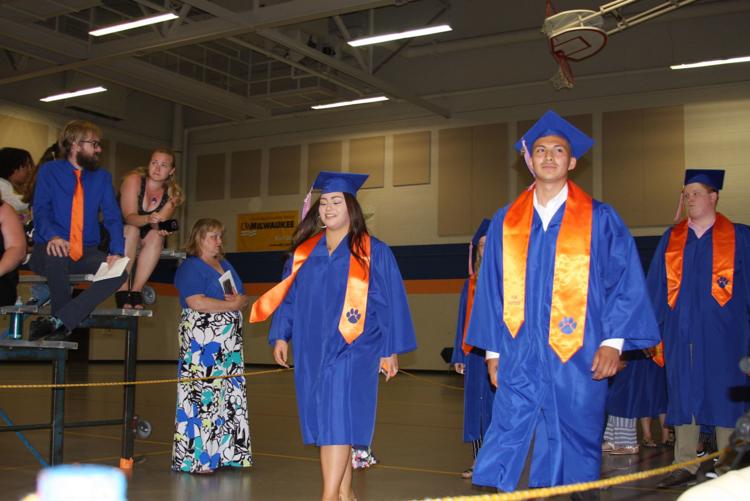 IMG_0378.JPG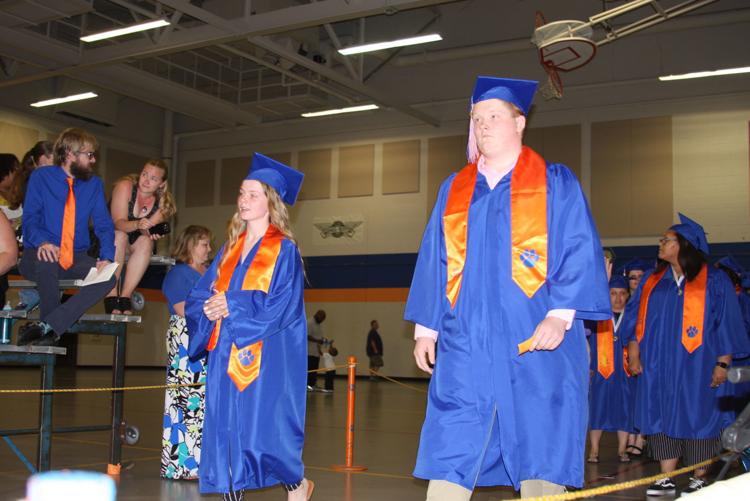 IMG_0379.JPG
IMG_0380.JPG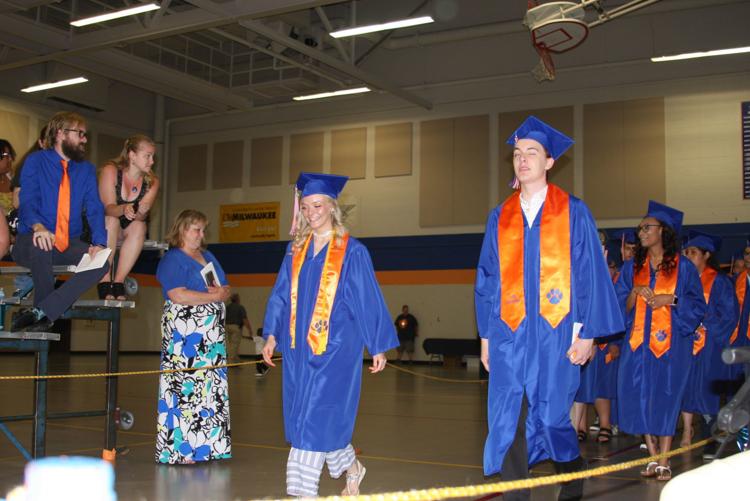 IMG_0381.JPG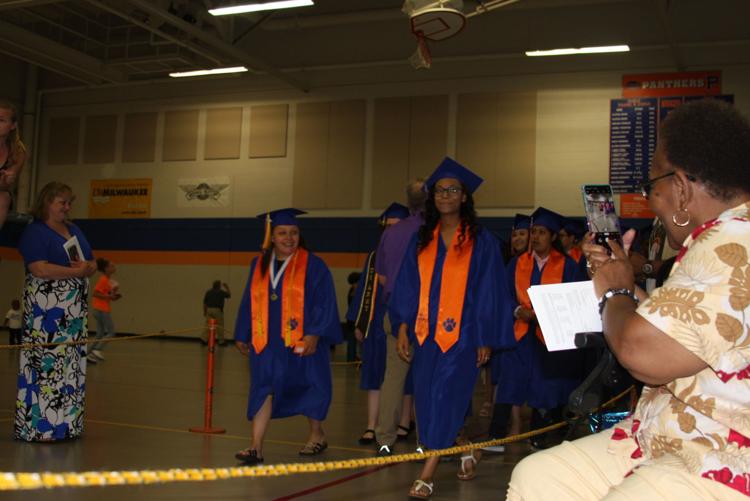 IMG_0382.JPG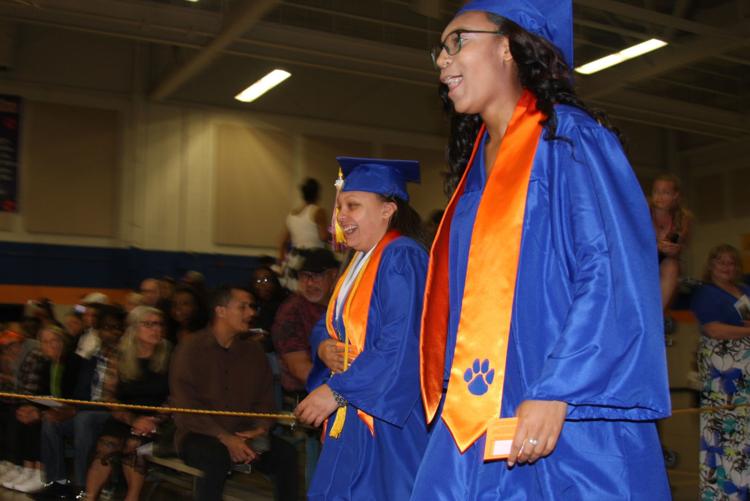 IMG_0383.JPG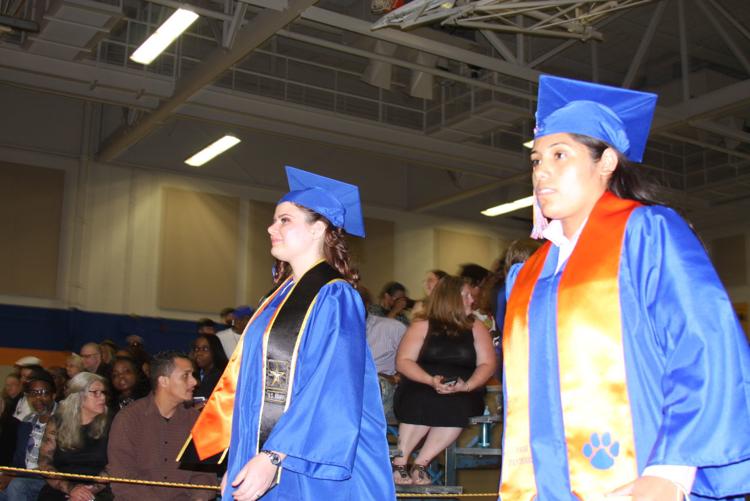 IMG_0384.JPG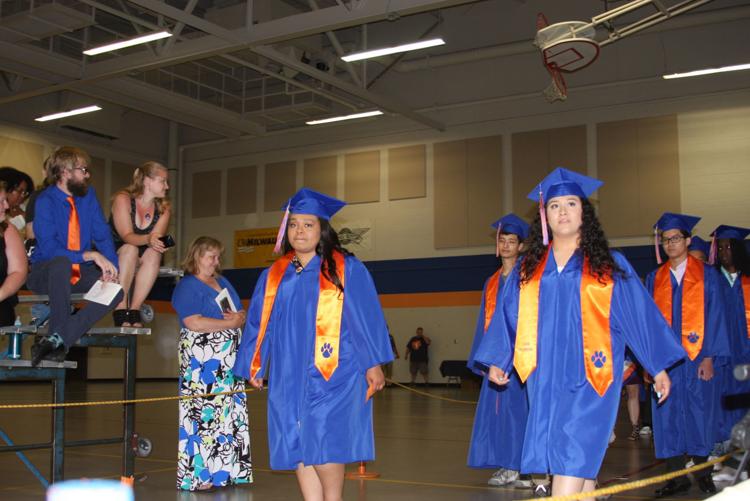 IMG_0385.JPG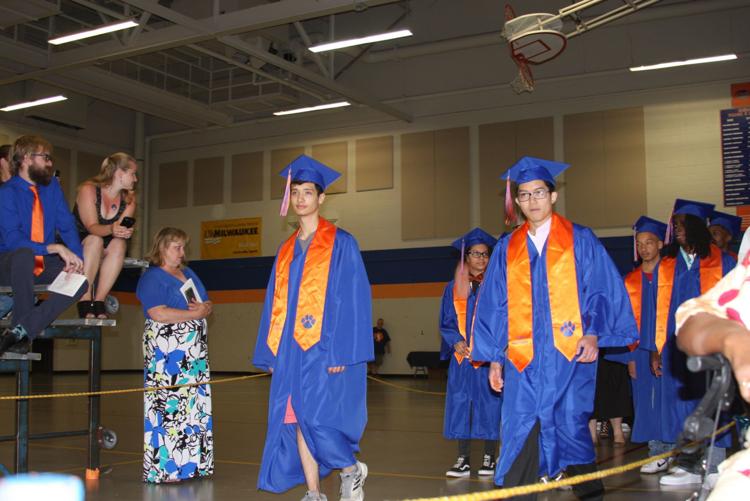 IMG_0386.JPG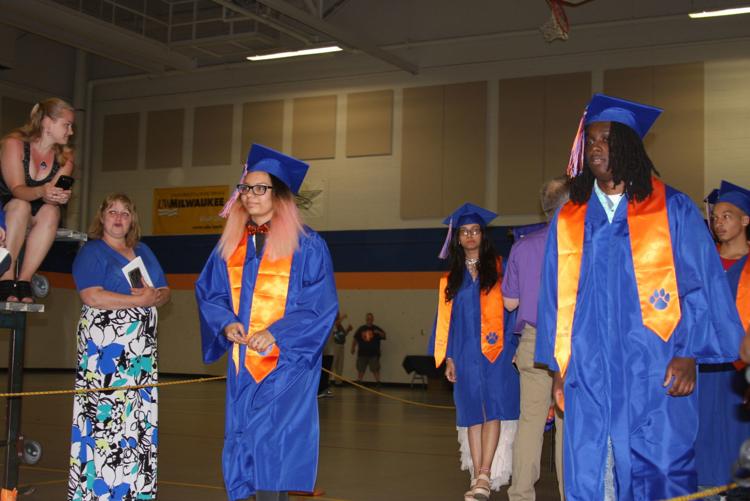 IMG_0387.JPG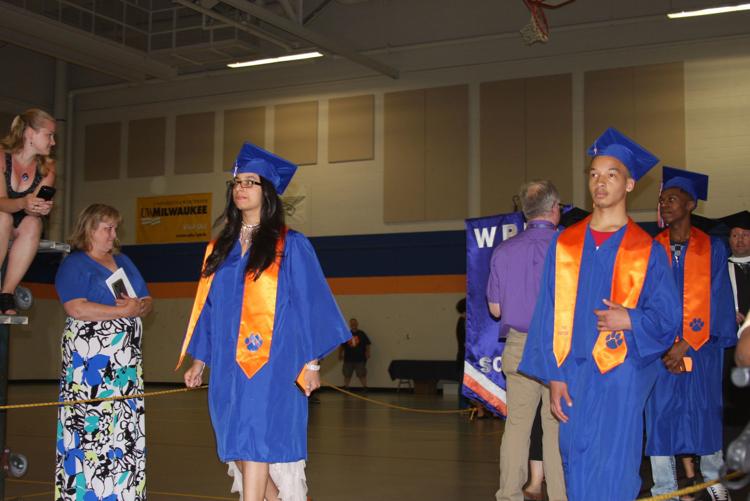 IMG_0388.JPG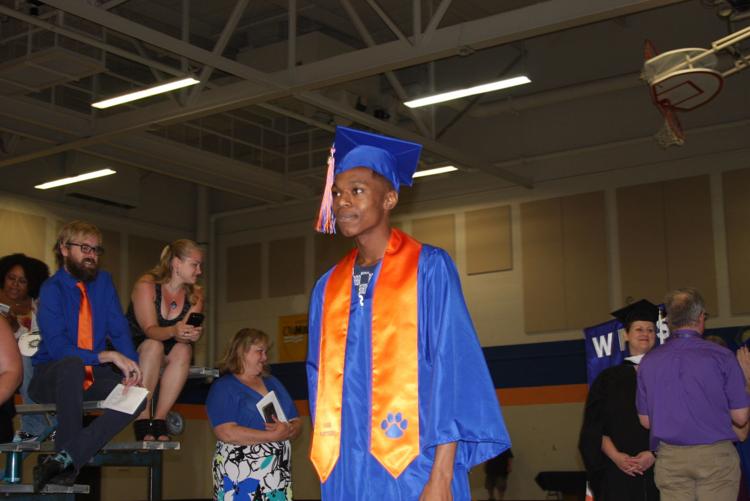 IMG_0389.JPG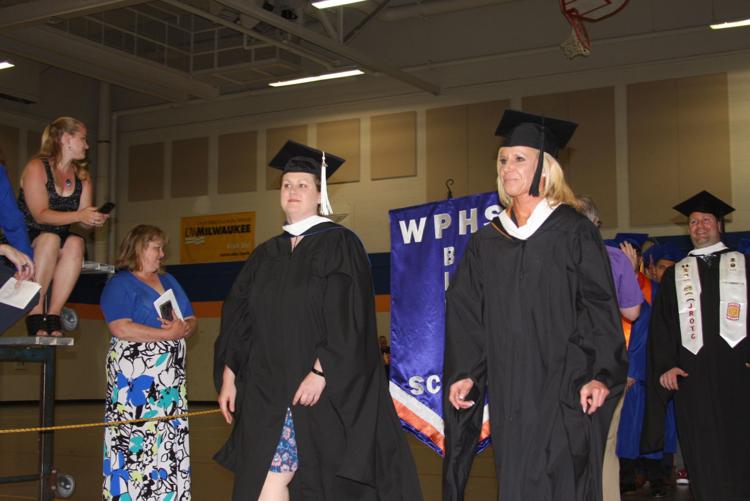 IMG_0390.JPG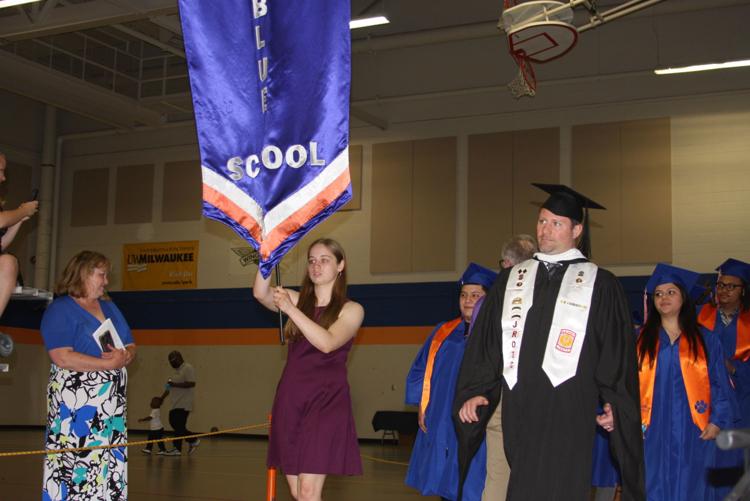 IMG_0391.JPG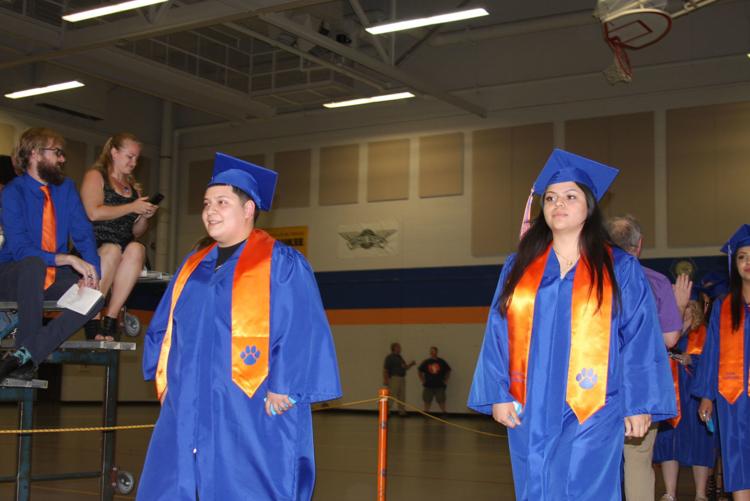 IMG_0392.JPG
IMG_0393.JPG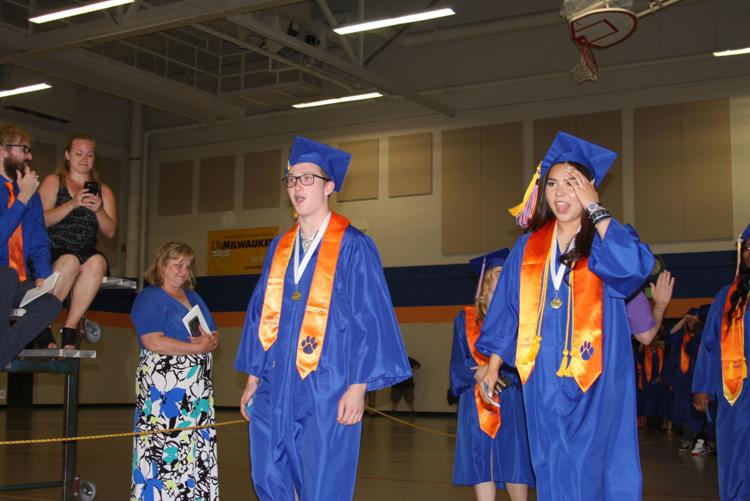 IMG_0394.JPG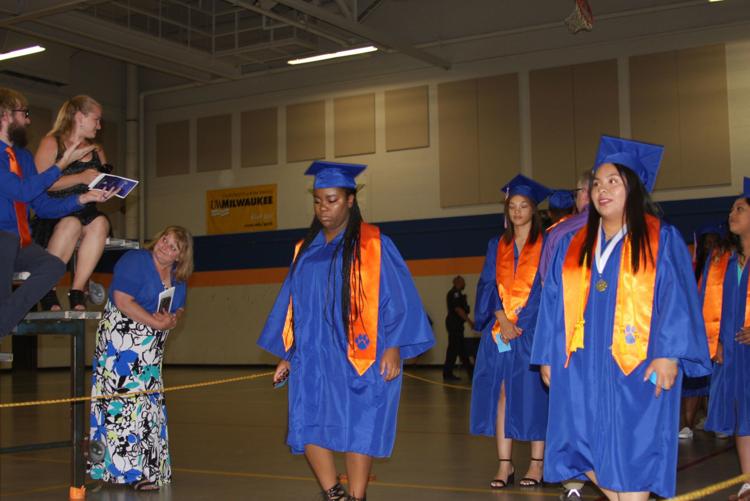 IMG_0395.JPG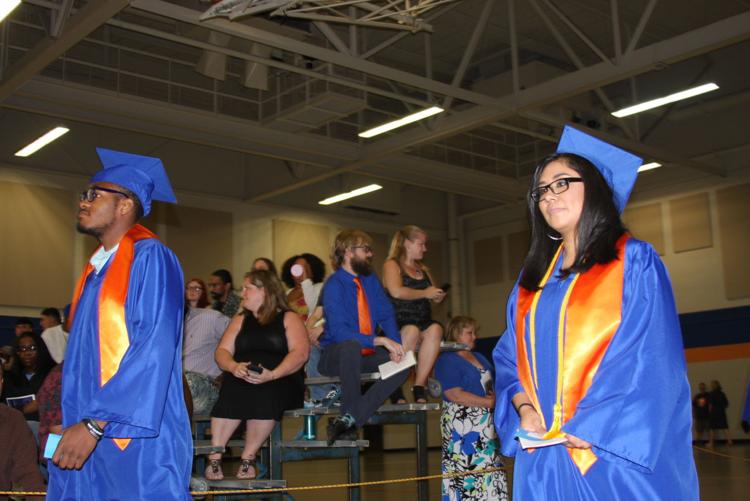 IMG_0396.JPG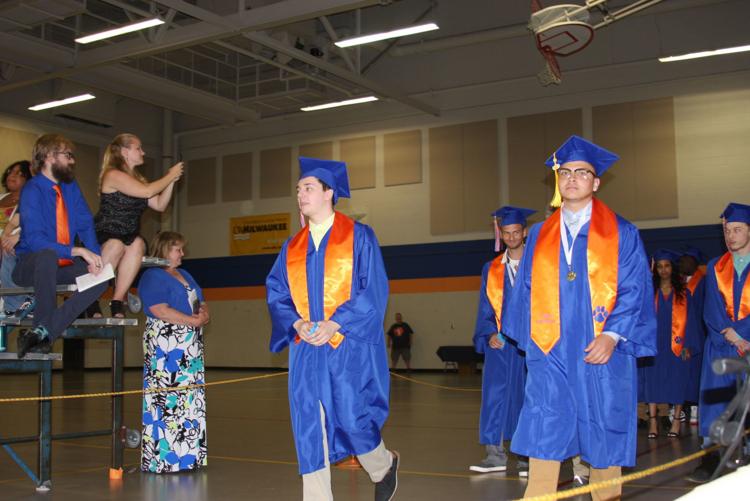 IMG_0397.JPG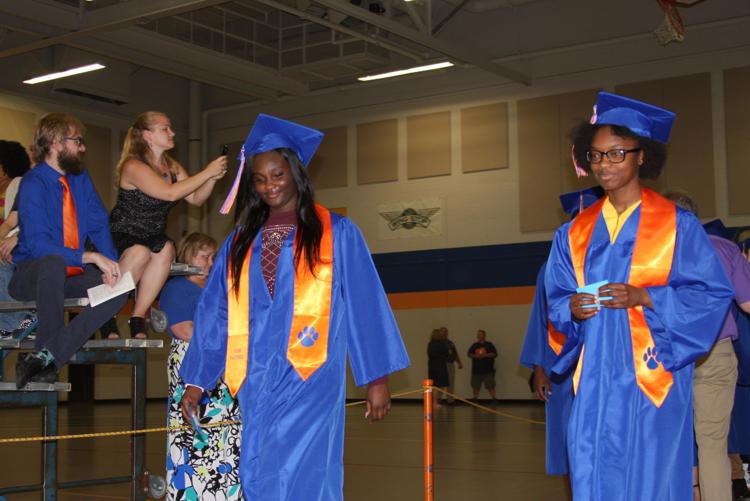 IMG_0398.JPG
IMG_0399.JPG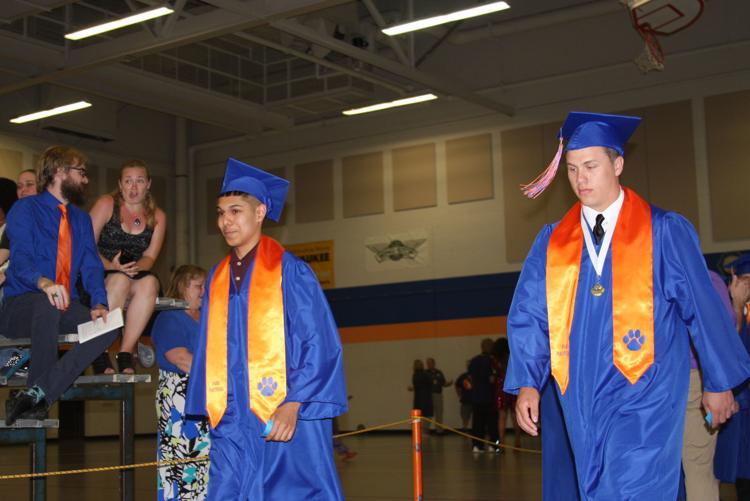 IMG_0400.JPG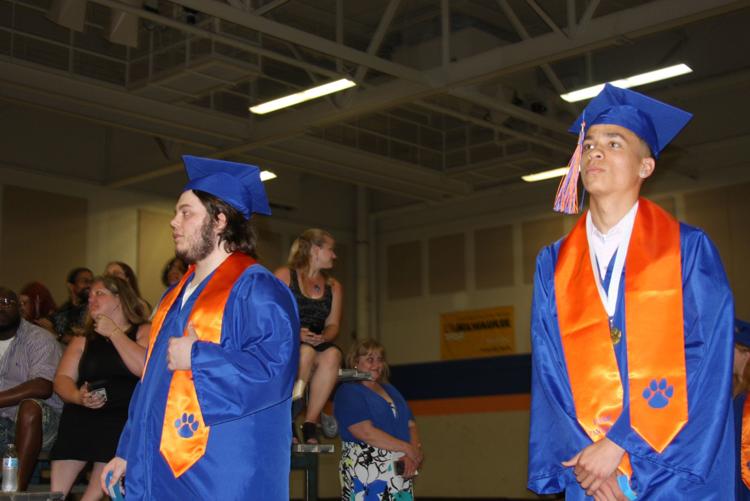 IMG_0401.JPG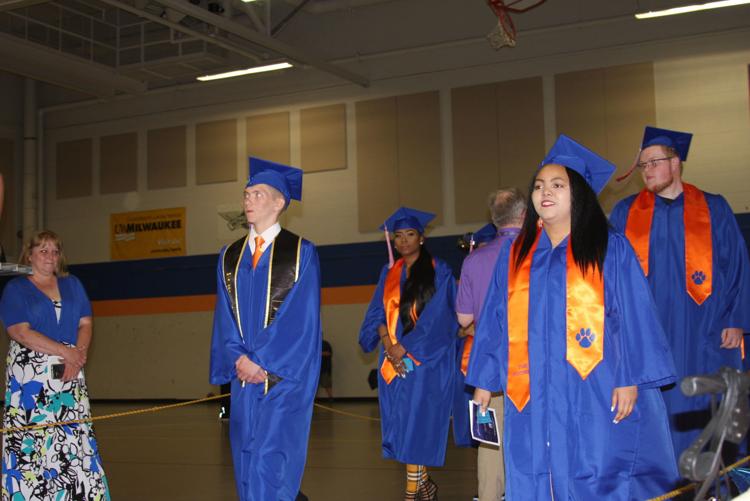 IMG_0402.JPG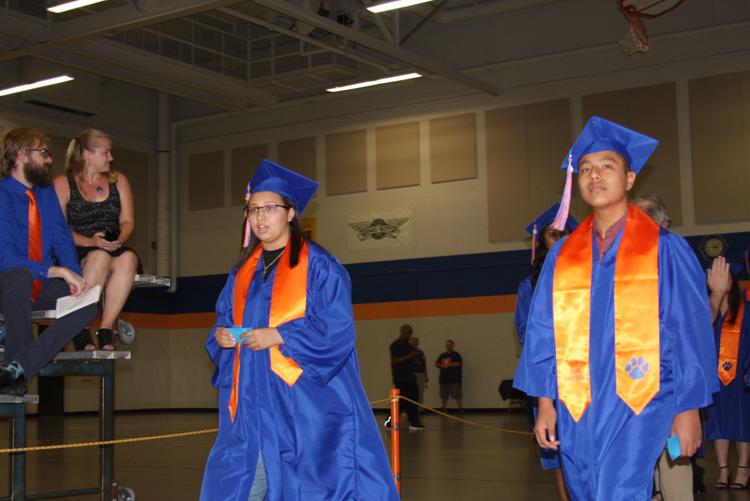 IMG_0403.JPG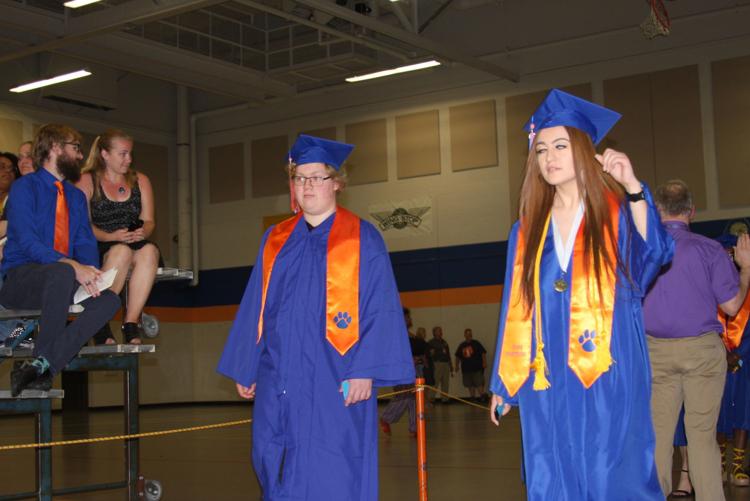 IMG_0404.JPG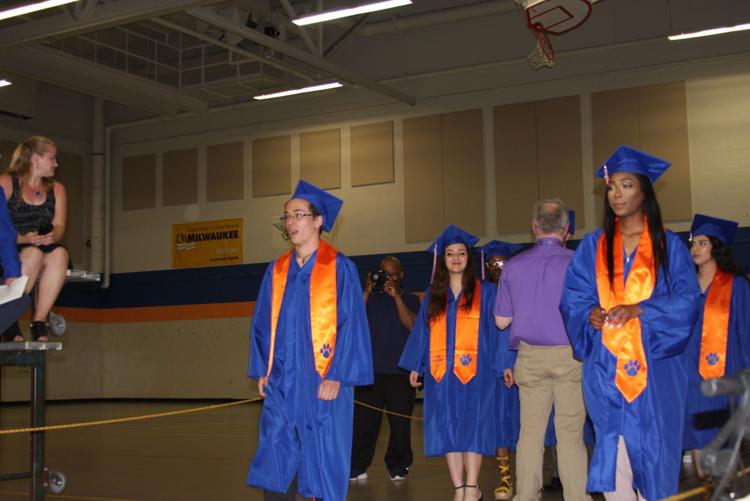 IMG_0405.JPG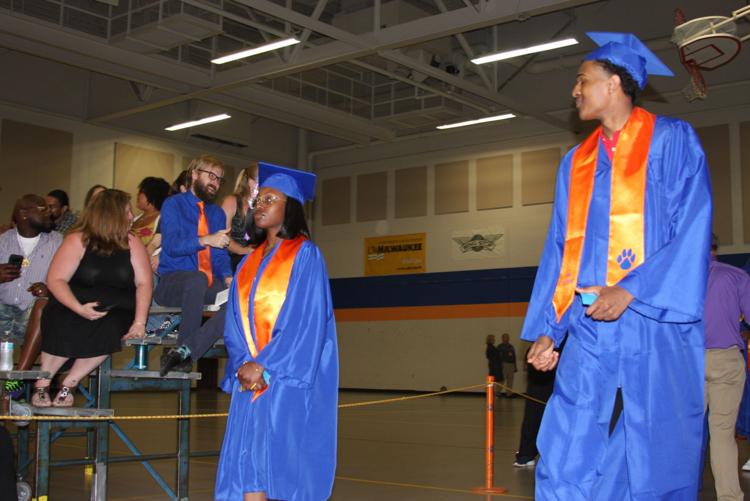 IMG_0406.JPG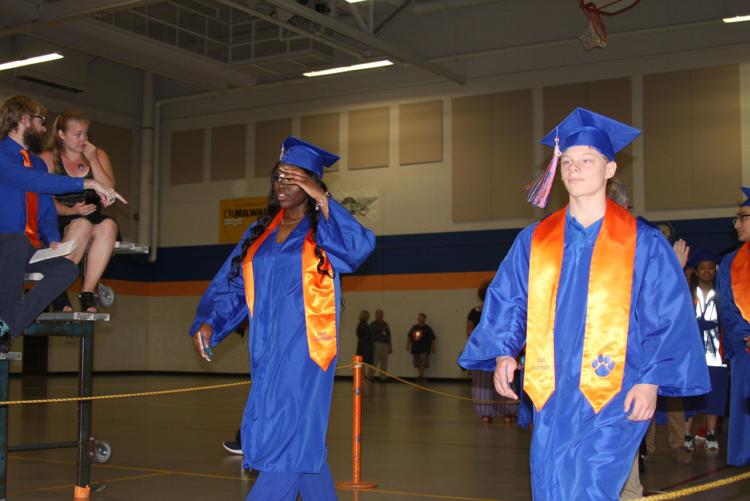 IMG_0407.JPG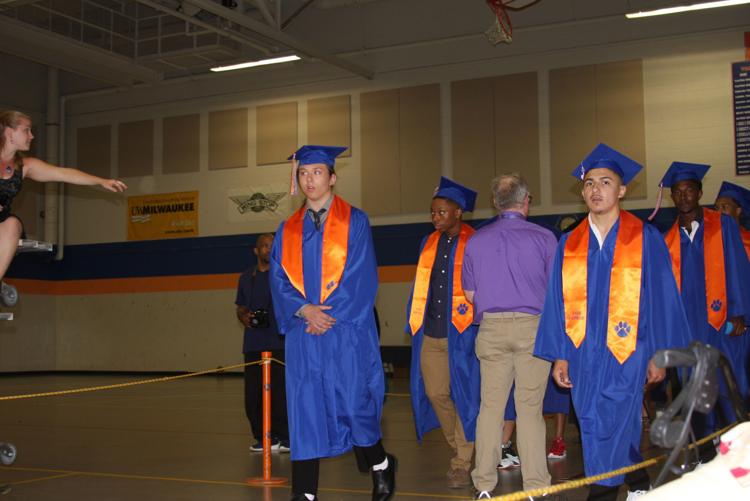 IMG_0408.JPG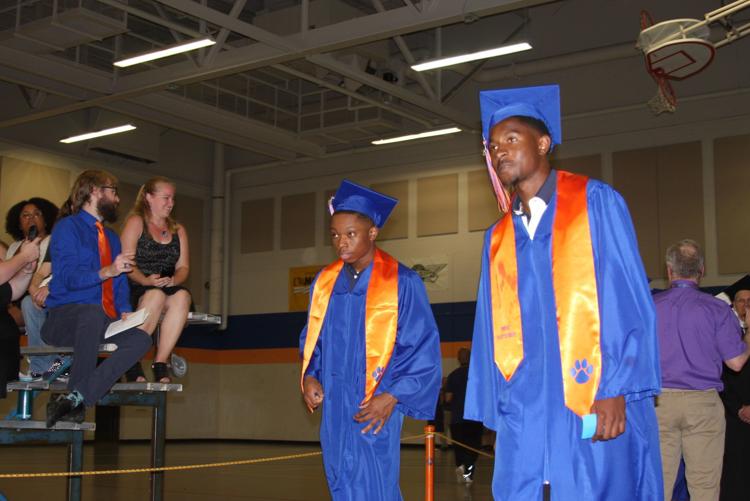 IMG_0409.JPG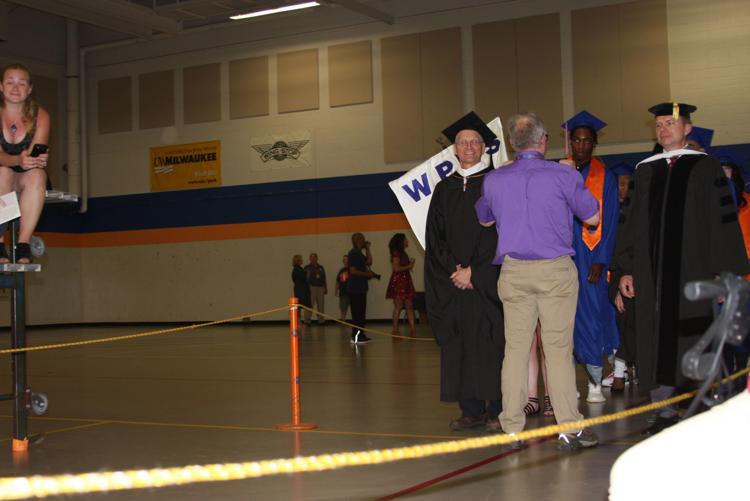 IMG_0410.JPG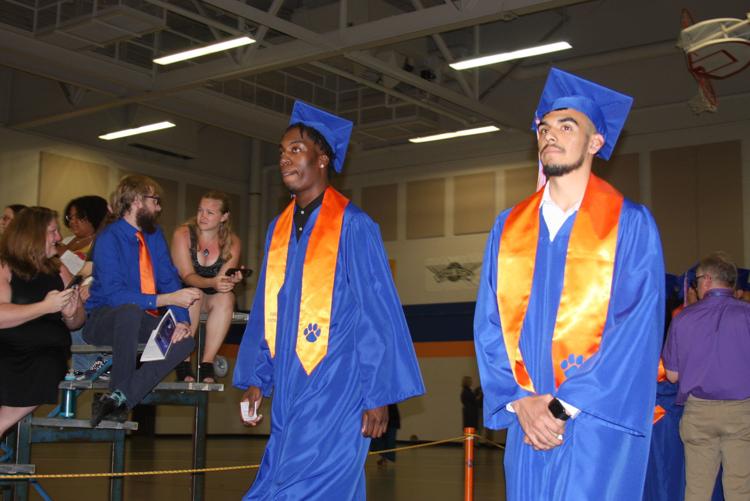 IMG_0411.JPG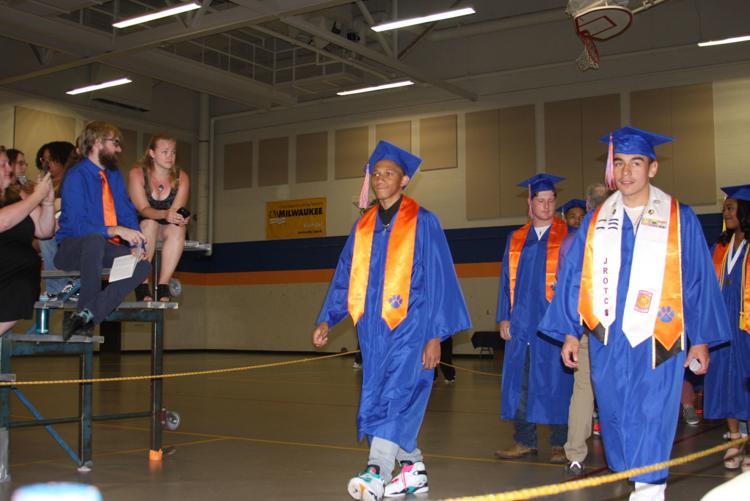 IMG_0412.JPG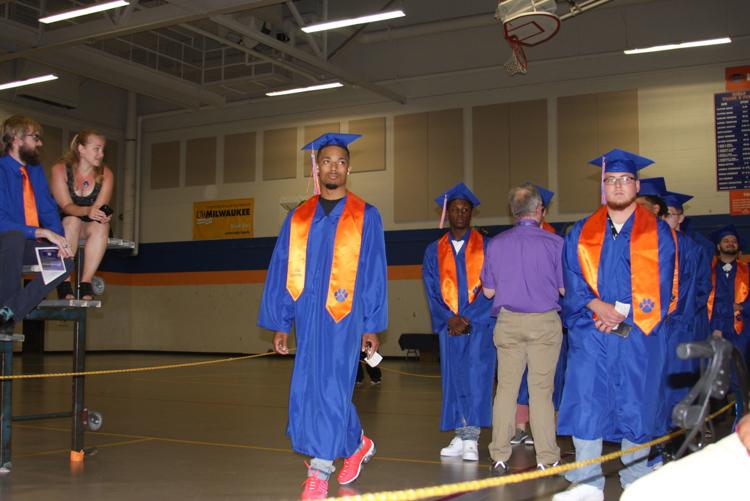 IMG_0414.JPG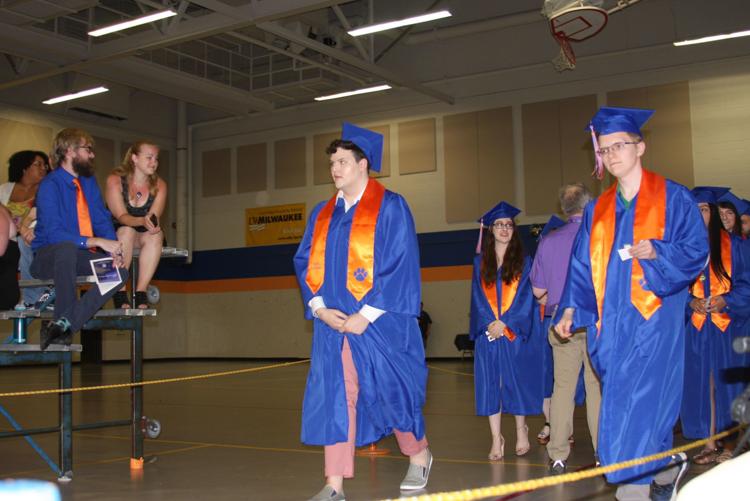 IMG_0415.JPG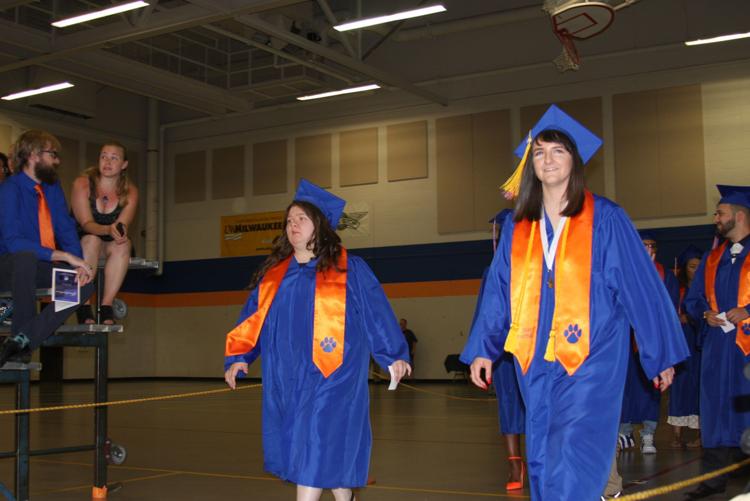 IMG_0416.JPG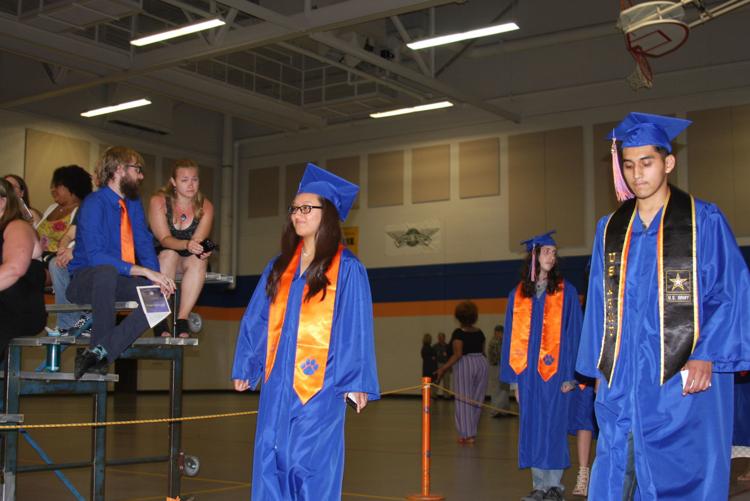 IMG_0417.JPG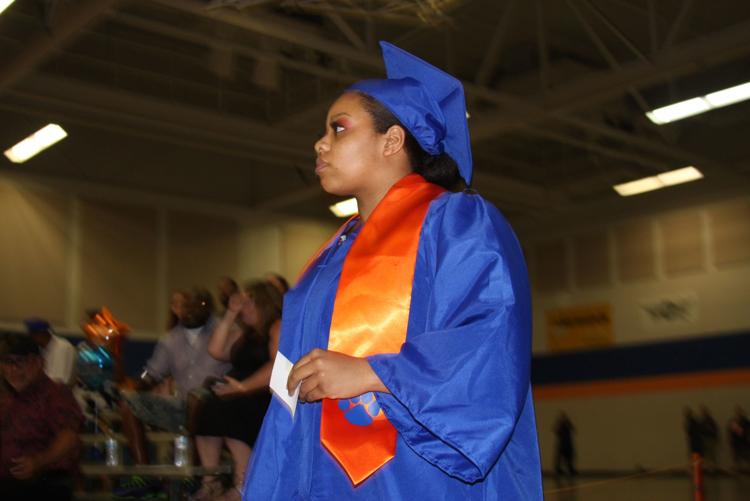 IMG_0418.JPG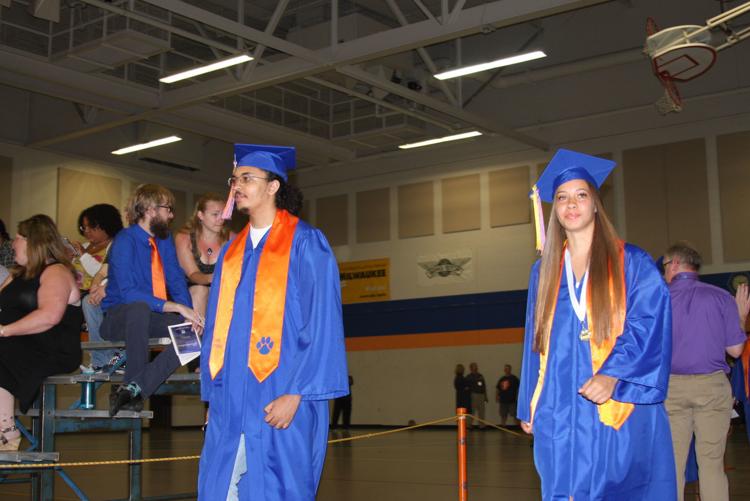 IMG_0419.JPG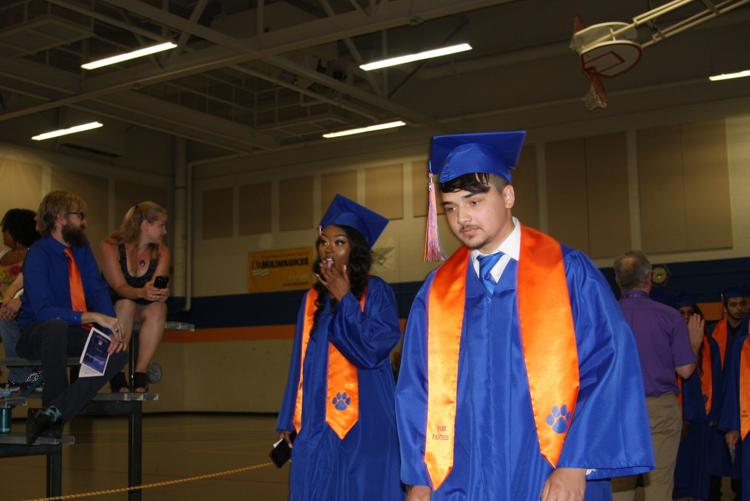 IMG_0420.JPG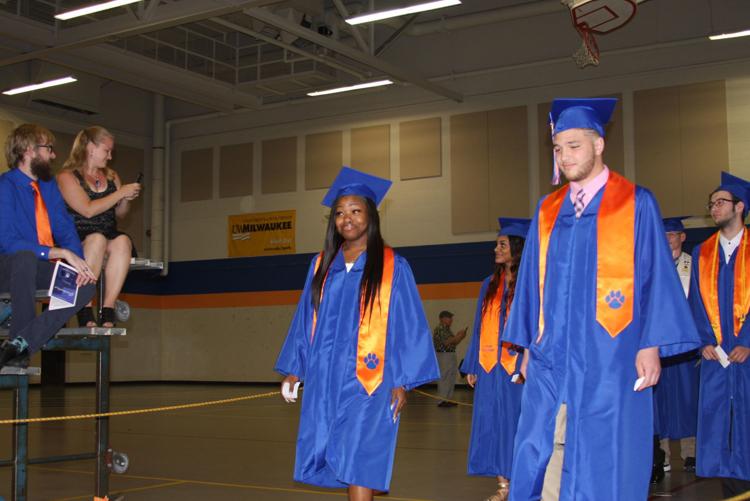 IMG_0421.JPG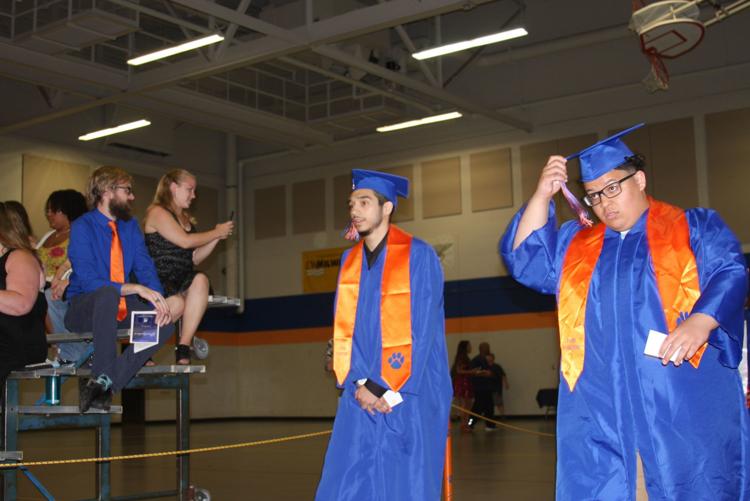 IMG_0422.JPG
IMG_0423.JPG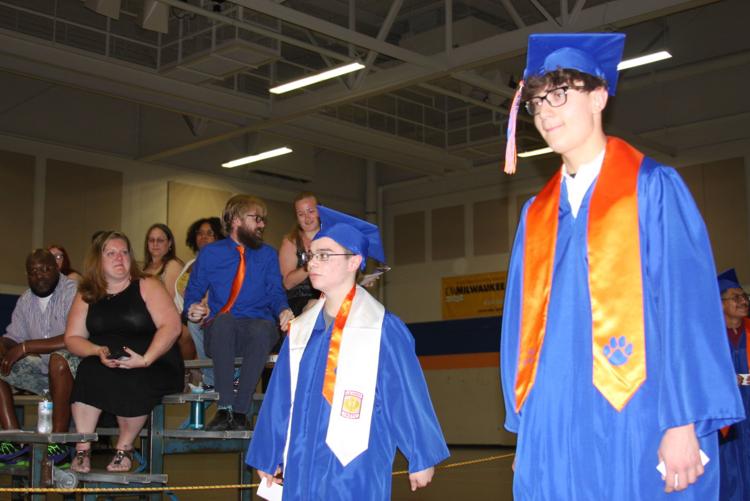 IMG_0424.JPG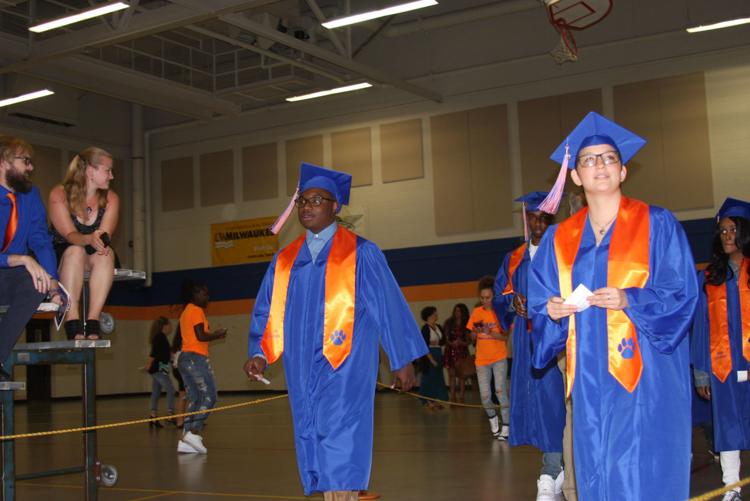 IMG_0425.JPG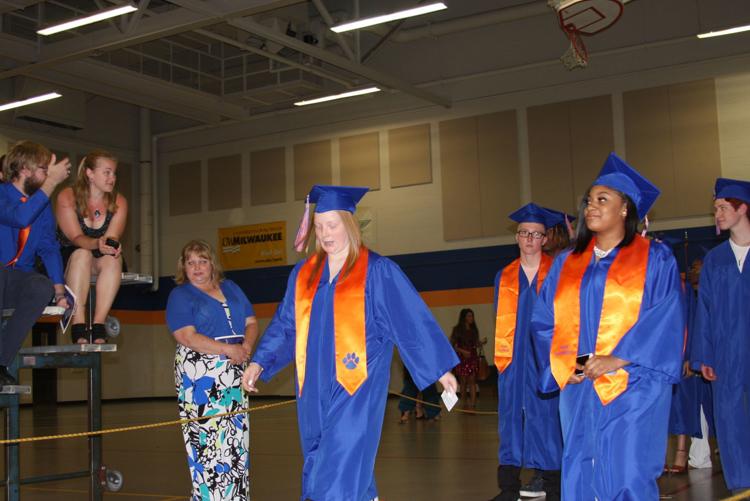 IMG_0426.JPG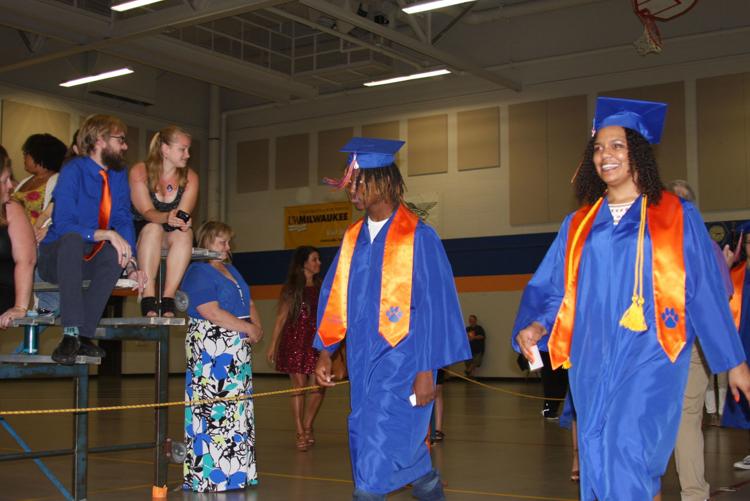 IMG_0427.JPG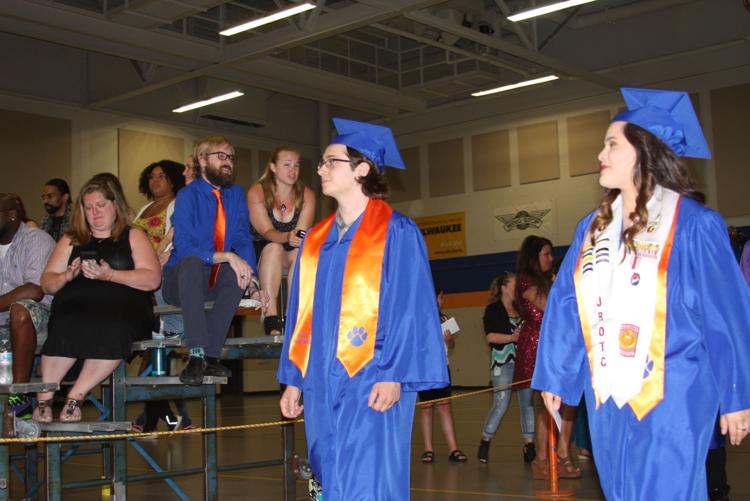 IMG_0428.JPG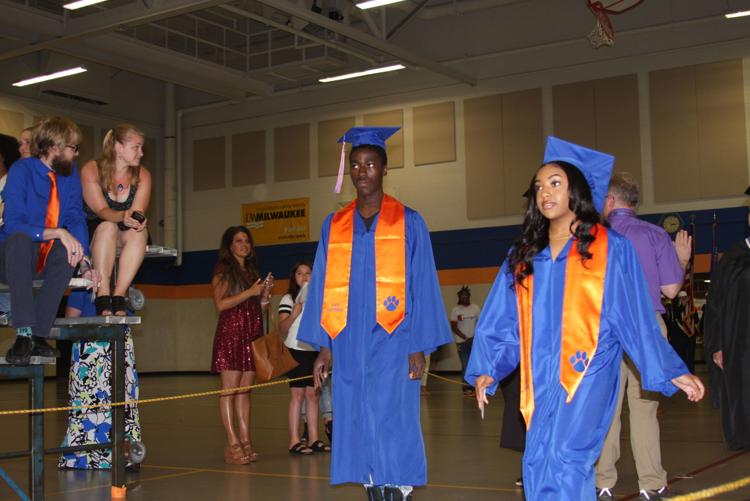 IMG_0429.JPG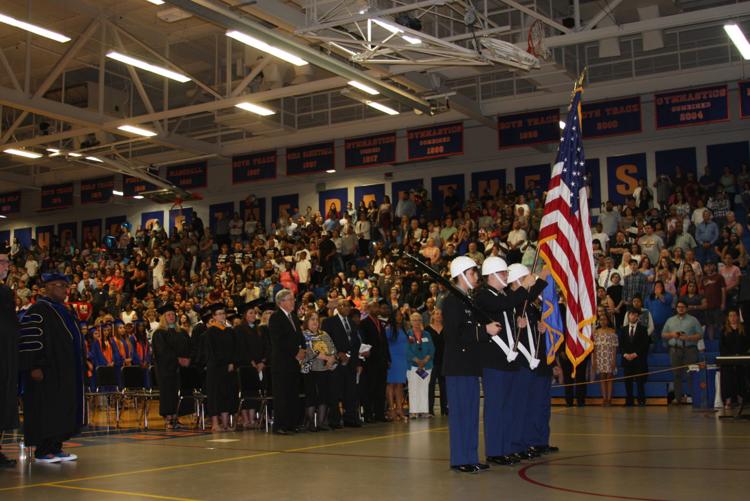 IMG_0430.JPG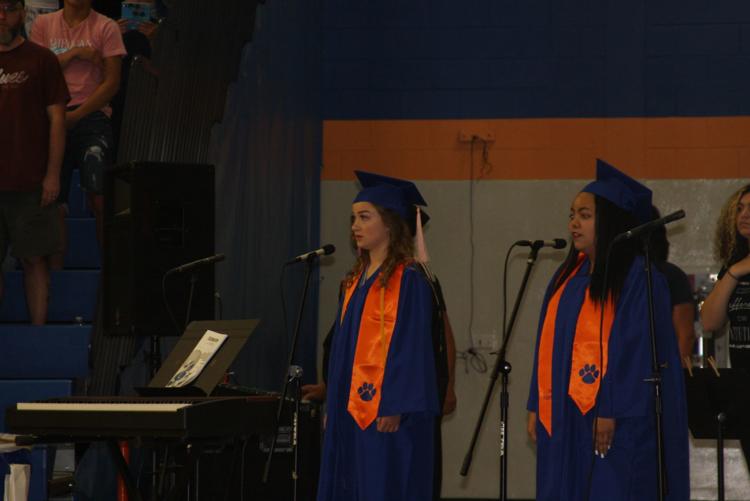 IMG_0431.JPG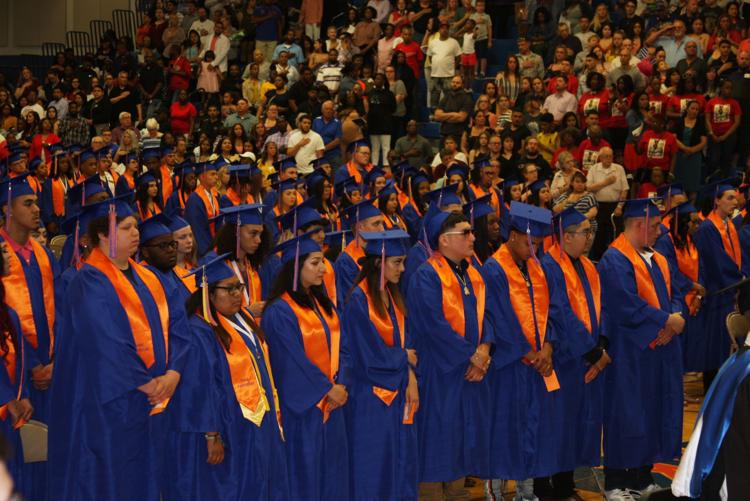 IMG_0432.JPG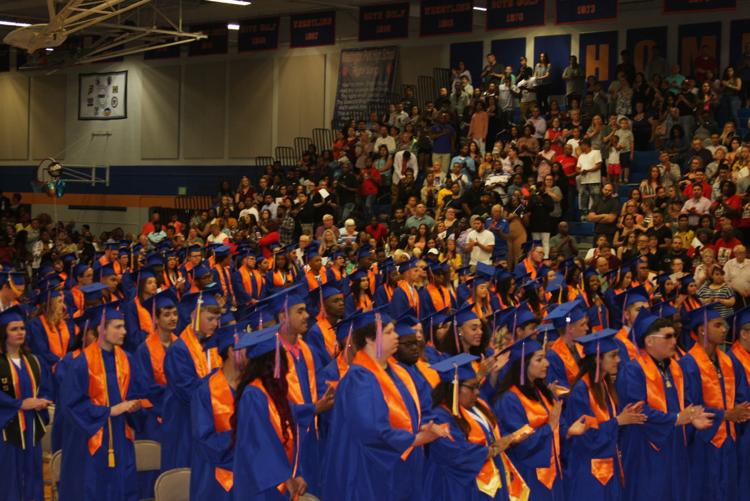 IMG_0433.JPG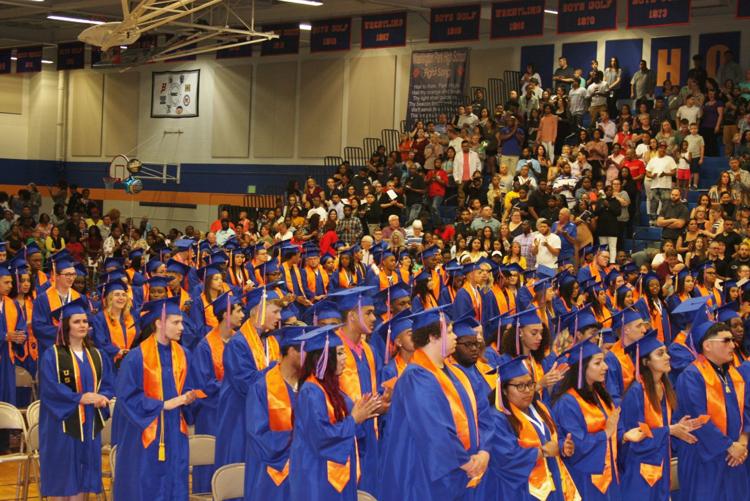 IMG_0437.JPG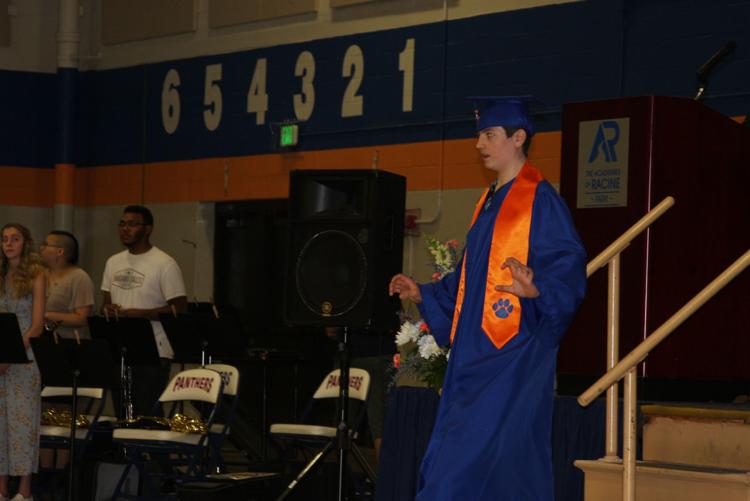 IMG_0440.JPG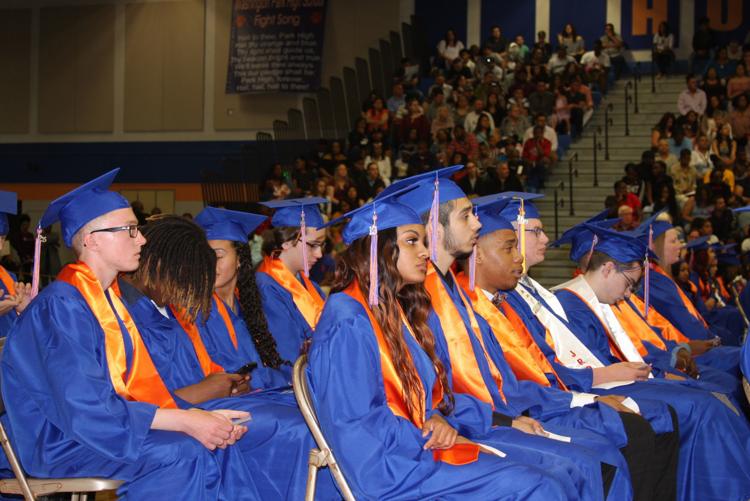 IMG_0441.JPG
IMG_0442.JPG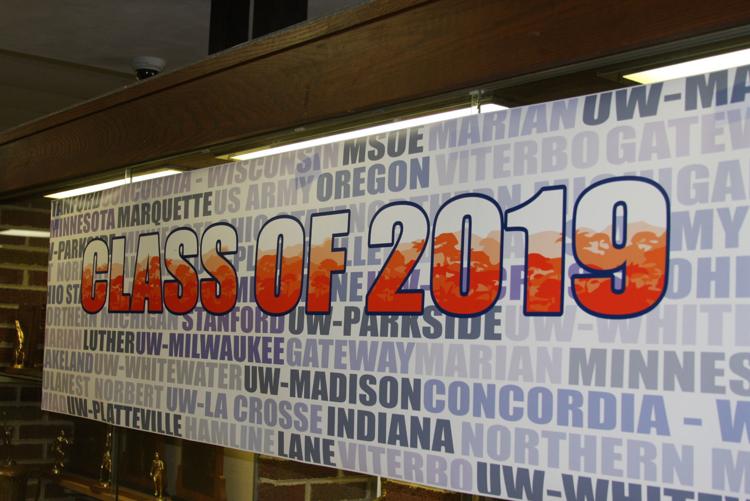 Class of 2019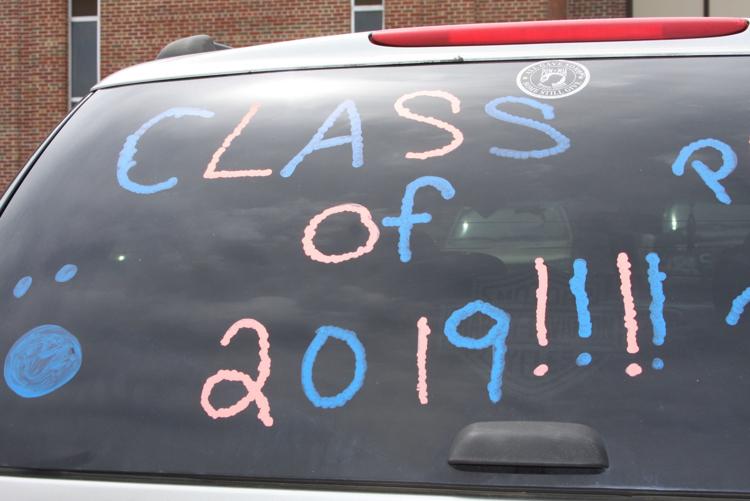 Graduation smiles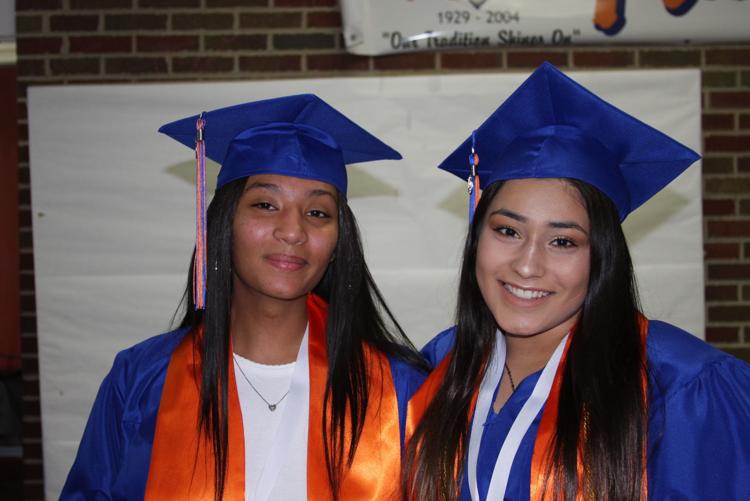 IMG_0330.JPG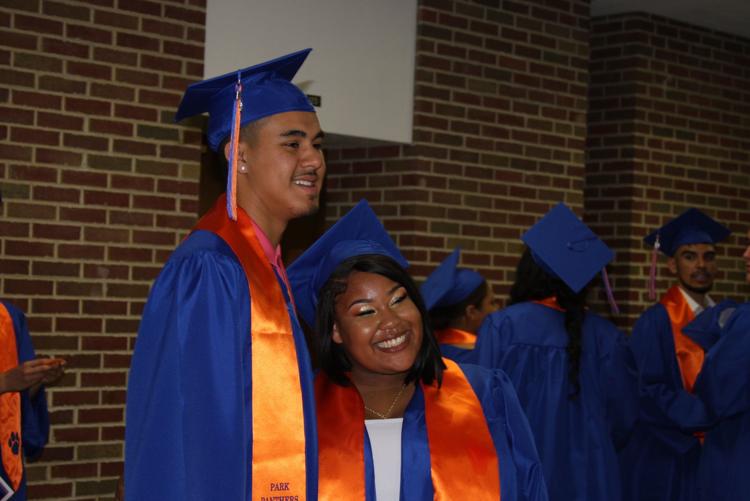 Sister smiles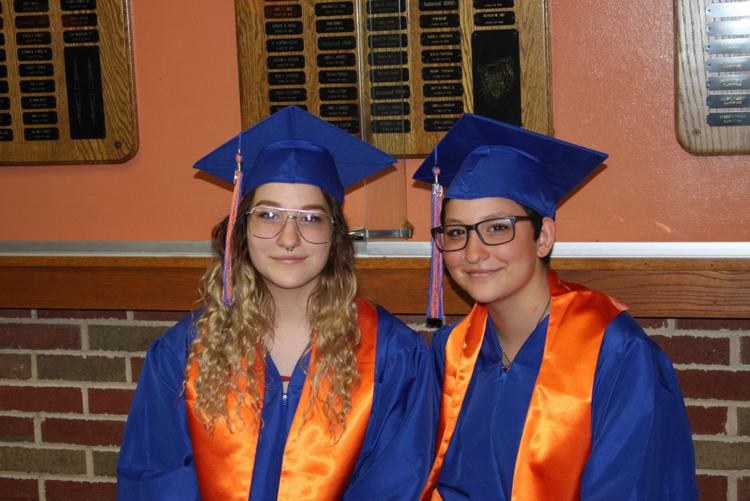 IMG_0335.JPG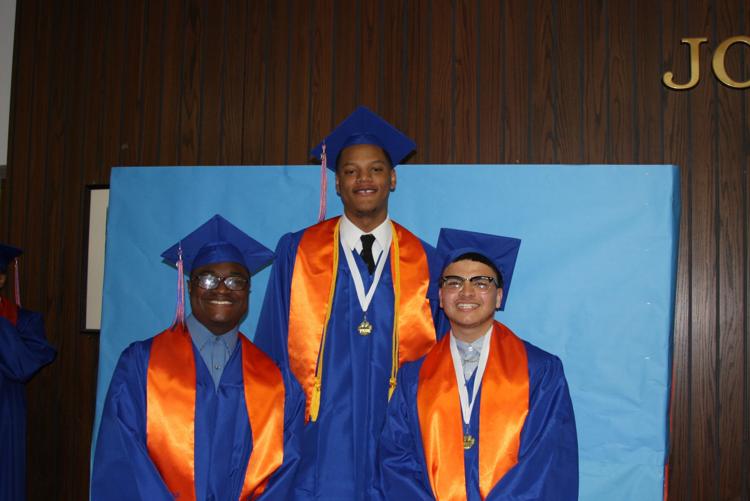 IMG_0336.JPG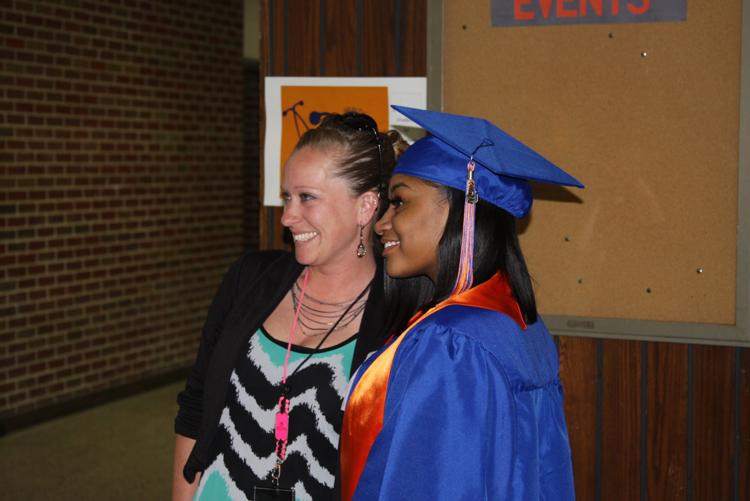 Getting ready to graduate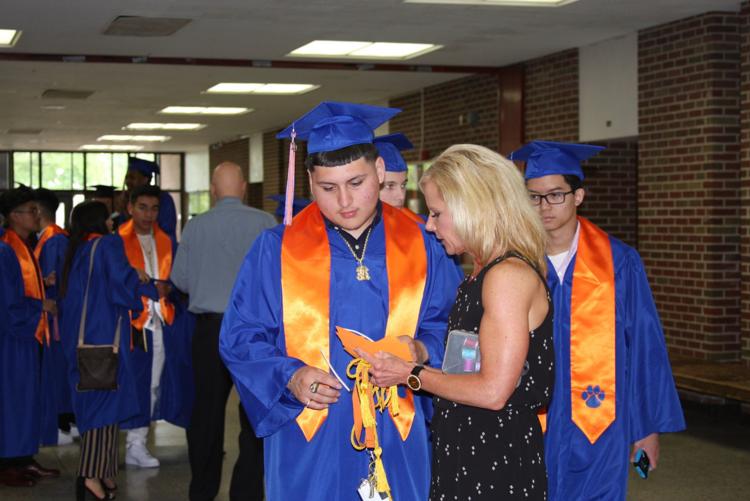 Capturing memories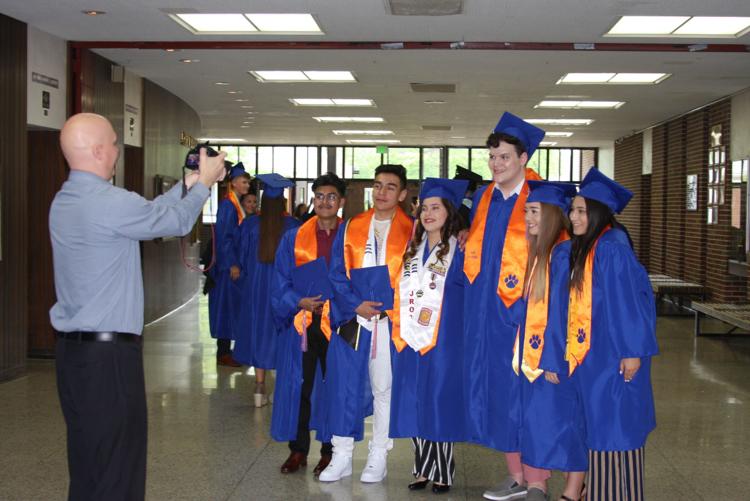 Picture perfect
Honoring the grad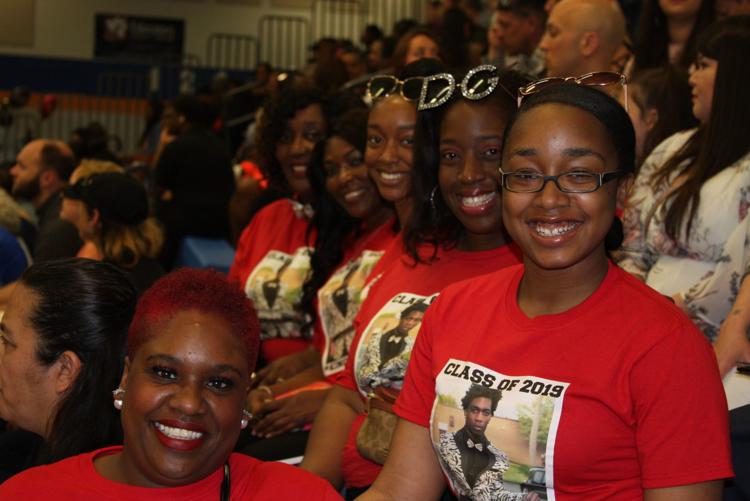 IMG_0349.JPG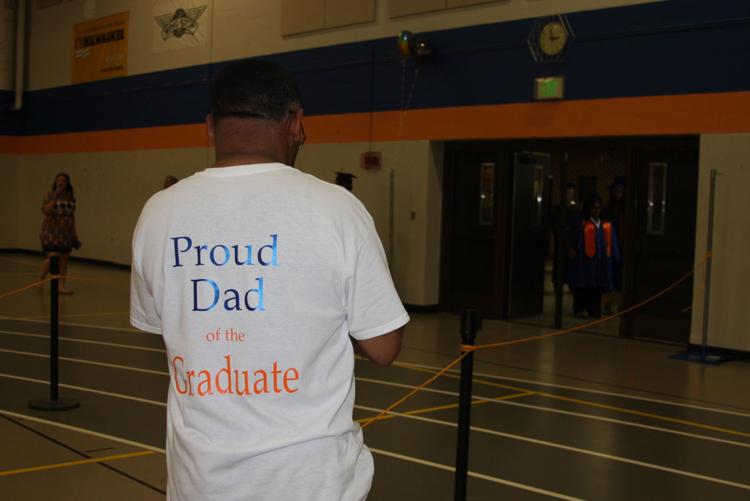 2019 Park High School Graduation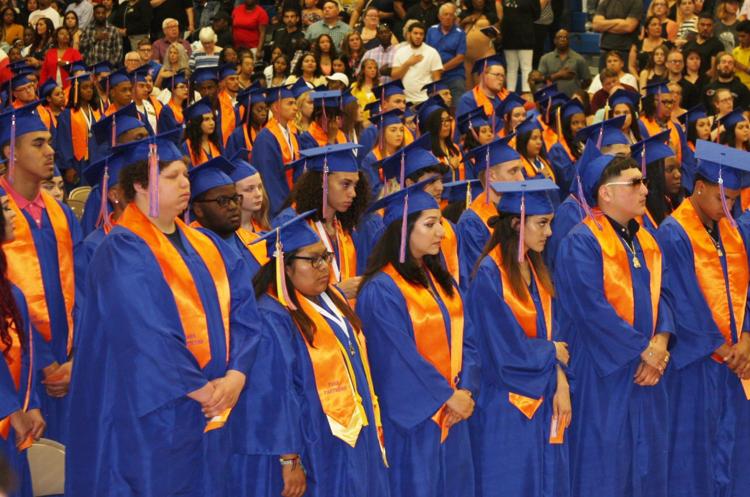 "I've always respected Jade, knowing the challenges that she's overcome. She is a role model for her brother and sister, and for so many kids in this building. We're going to remember Jade for a long time." Jeff Miller, Park High School principal