RACINE — Work for the City of Racine and want to make more money? Try actually living in the city.
The City Council has been looking for ways to incentivize city employees, particularly new ones, to actually live in the City of Racine rather than in the suburbs.
Under a proposal to take effect in 2022, if approved by the City Council, city employees whose home addresses are in the City of Racine would receive a wage or salary 3% higher than those who live beyond city limits.
This wouldn't immediately apply to union employees, but Mayor Cory Mason said it will be brought up "at the bargaining table."
As such, when new jobs are posted, two wages/salaries will appear on postings: one for city residents, the other for those outside the city.
"Hopefully," Mayor Cory Mason said during his Tuesday budget address, "that will incentivize those new employees, especially if they are coming to us from out of town and looking for a place to live, to choose to be a city resident for that added benefit."
The City of Racine population has steadily fallen in the last half-century, even as surrounding communities' populations have grown. In 1970, the city's population was 95,162; it is now less than 78,000. Across that same timeframe, the county's population as a whole (including the city) grew from less than 171,000 to more than 197,000.
In photos and video: The Badger unveiled | Racine could become a testing ground for automated vehicles
The Badger 1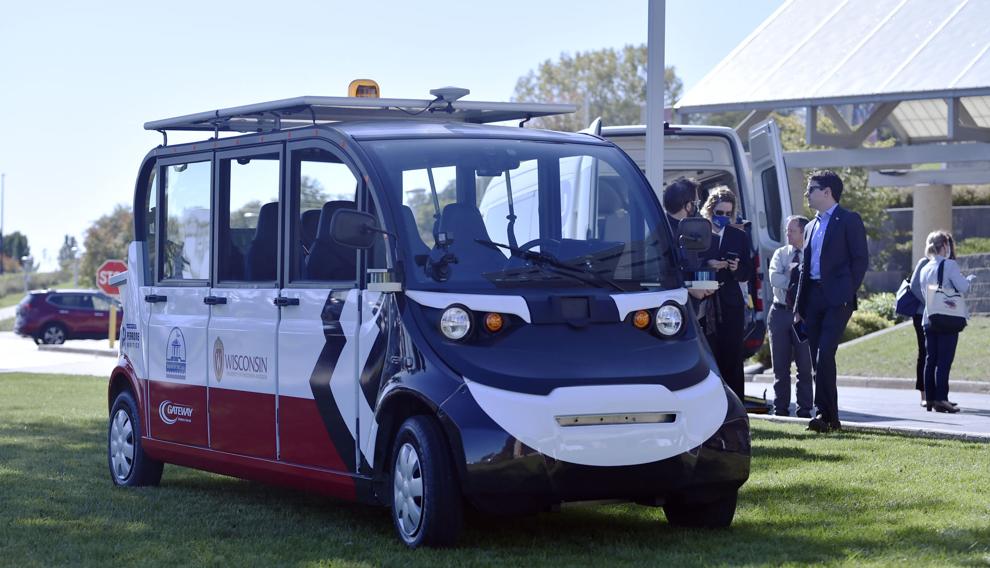 The Badger 2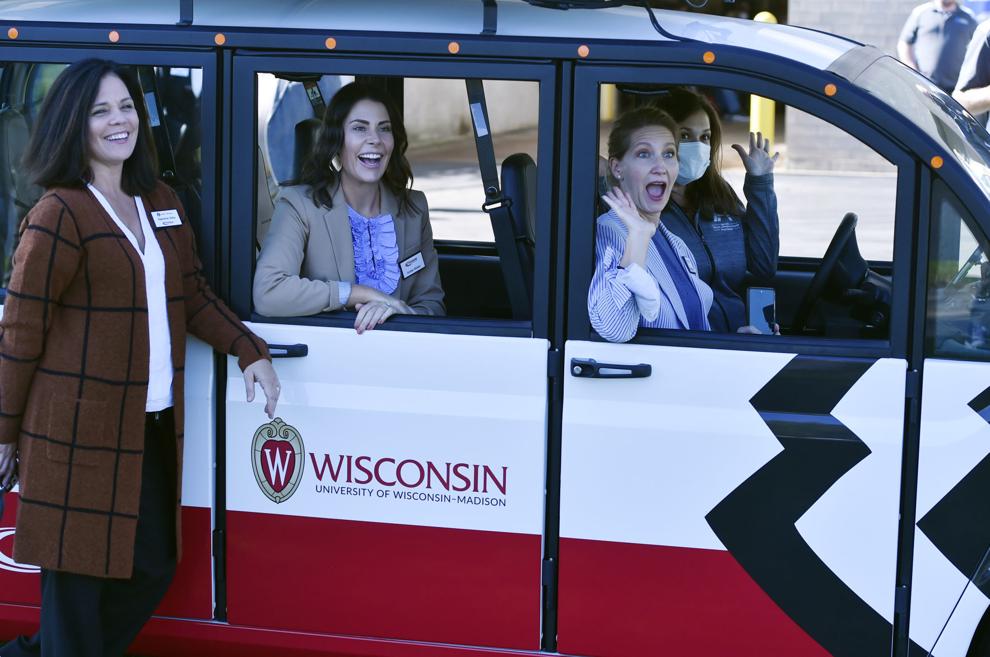 The Badger inside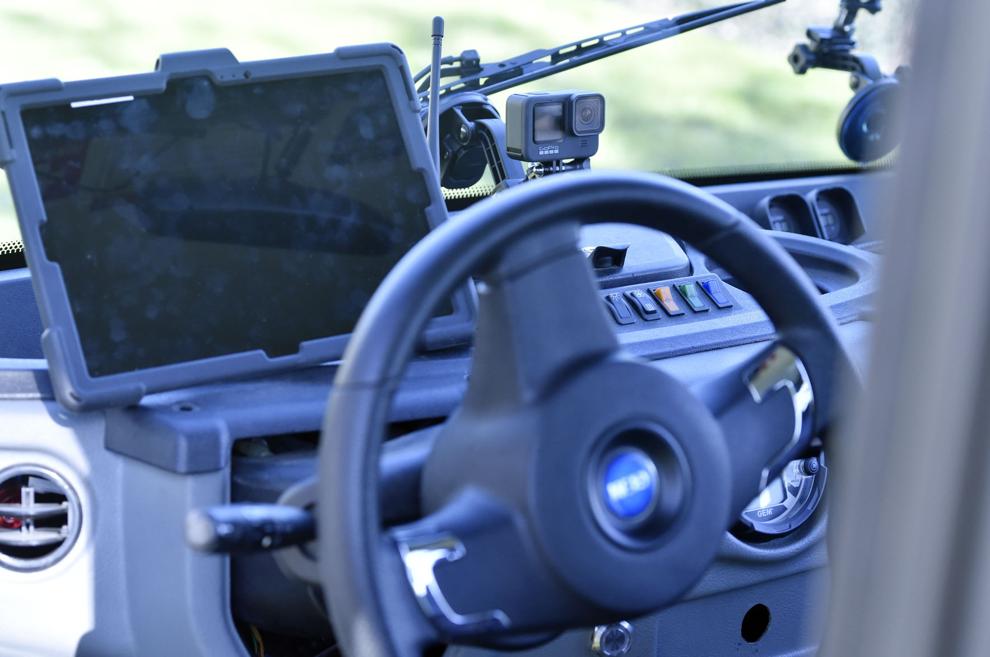 The Badger 3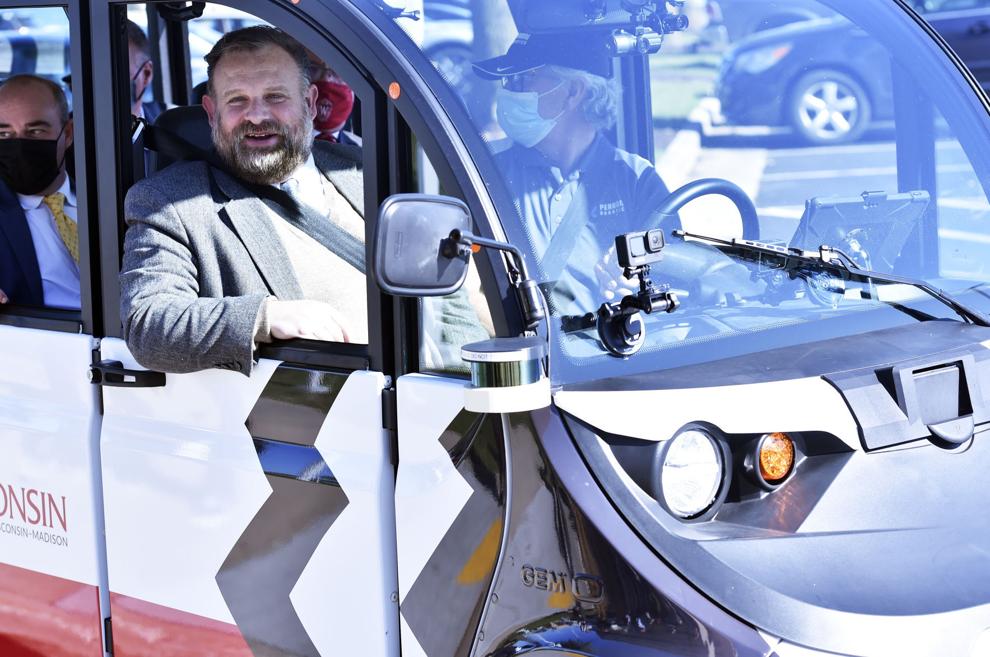 Watch Now: Our ride in "The Badger," Racine's new automated vehicle
Mini AV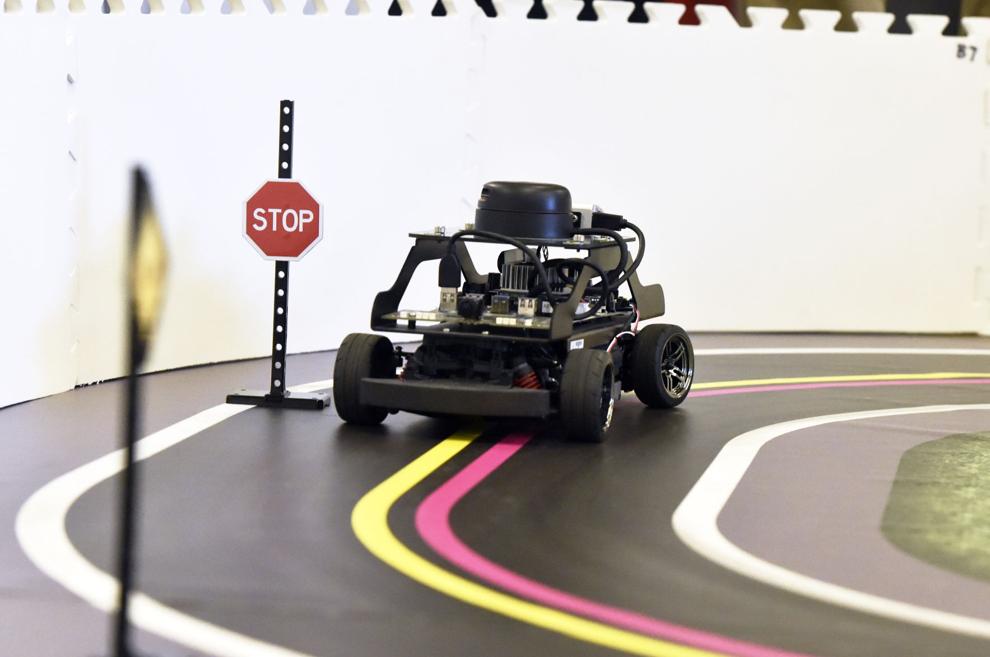 Watch Now: Matt Kirchner explains automated vehicles at Gateway Technical College in Racine
Mini AV screen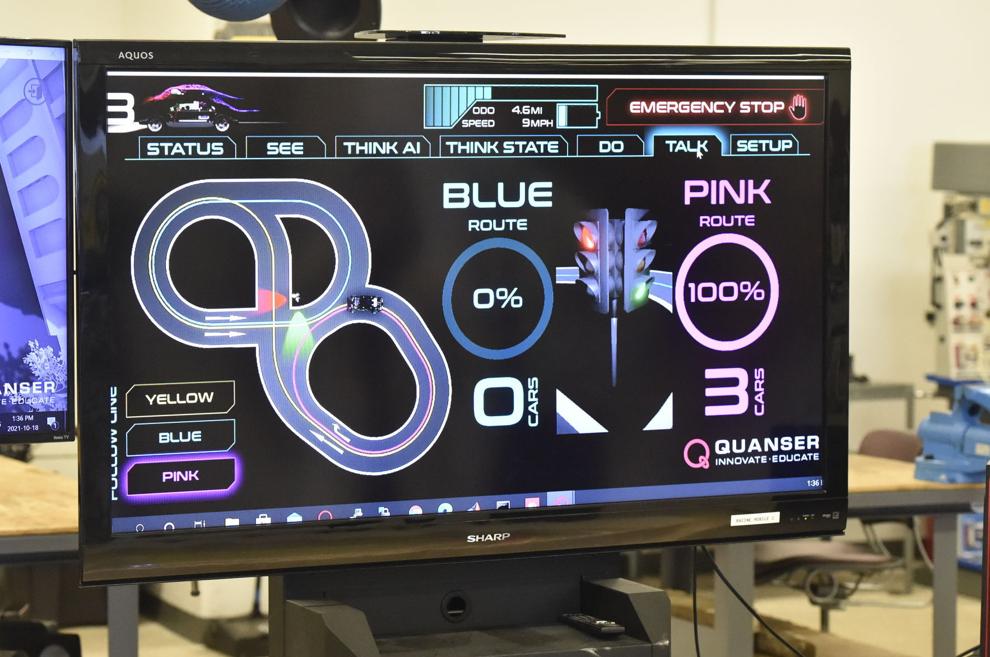 Watch now: A miniature example of how automated vehicles work and learn
Mayor Cory Mason addresses the crowd at Gateway Technical College during the launch of The Badger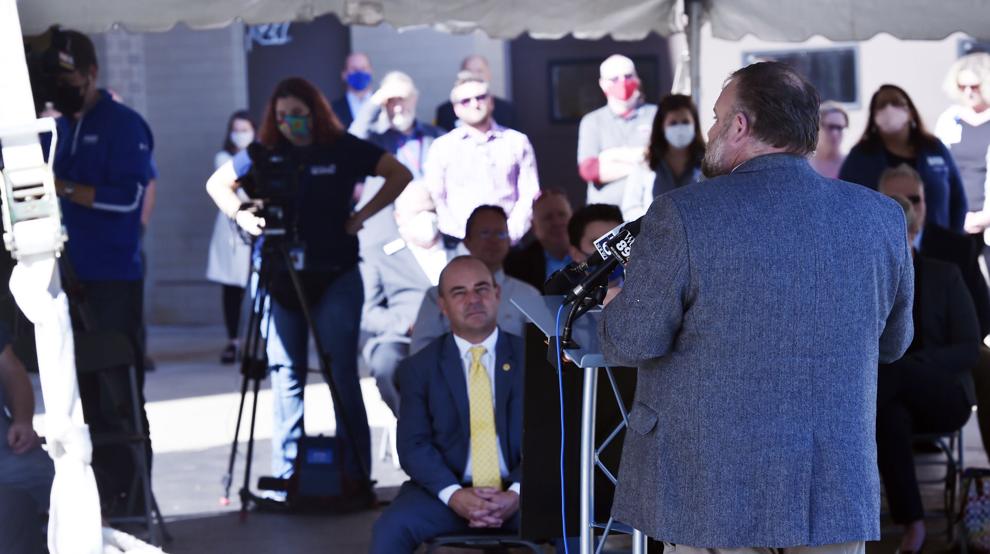 DOT Secretary Craig Thompson addresses the crowd at Gateway Technical College during the launch of The Badger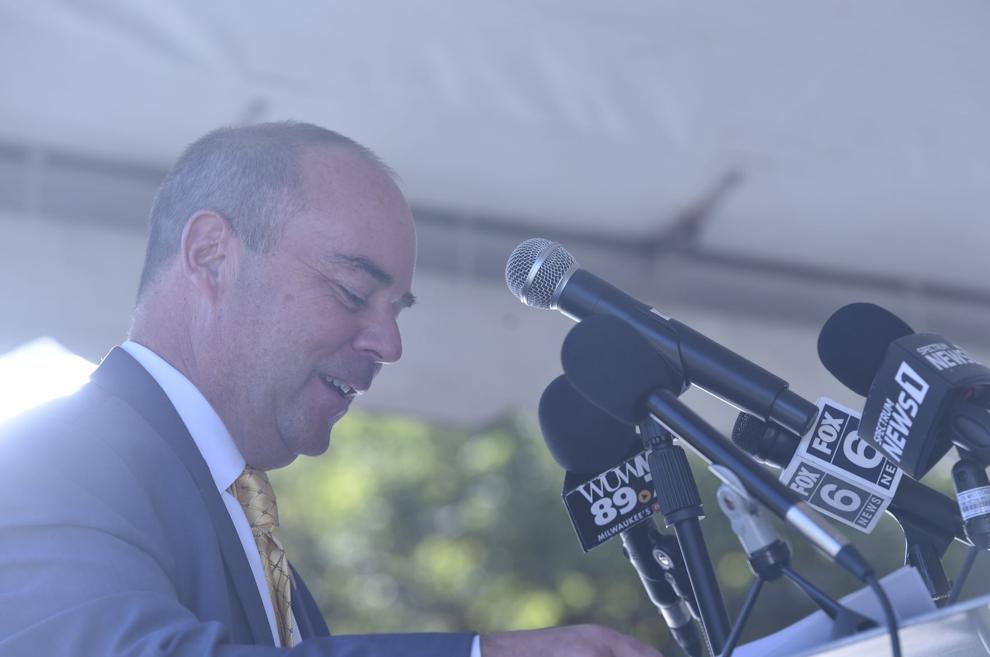 Dr. David Noyce, an engineering professor at UW-Madison, addresses the crowd at Gateway Technical College during the launch of The Badger