RACINE — Pretty quickly after it was announced that there would be an investigation of Wisconsin's 2020 election, three former law enforcement professionals were reportedly selected to lead the investigation. Then in May, almost as quickly as they had been announced, two retired police detectives quit.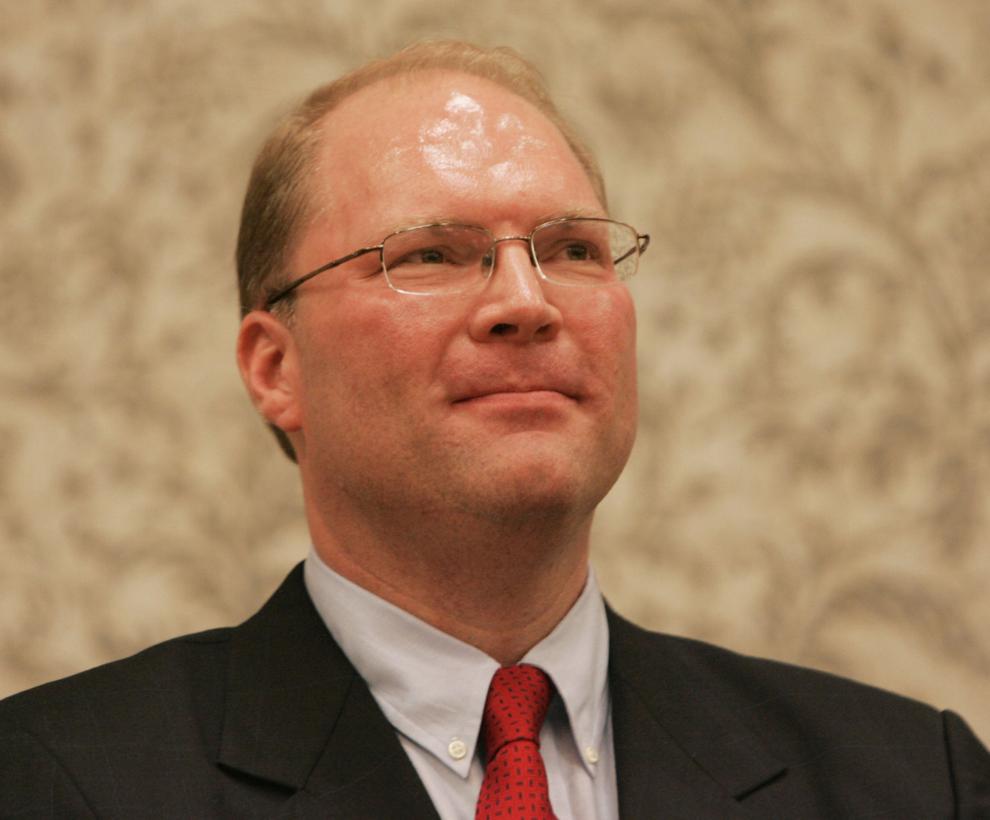 The other appointee — former Supreme Court Justice Michael Gableman, an avowed supporter of former President Donald Trump who has given a voice to evidence-less claims the 2020 election was stolen — has remained on and seen his powers grow in recent weeks as "special counsel" leading the investigation.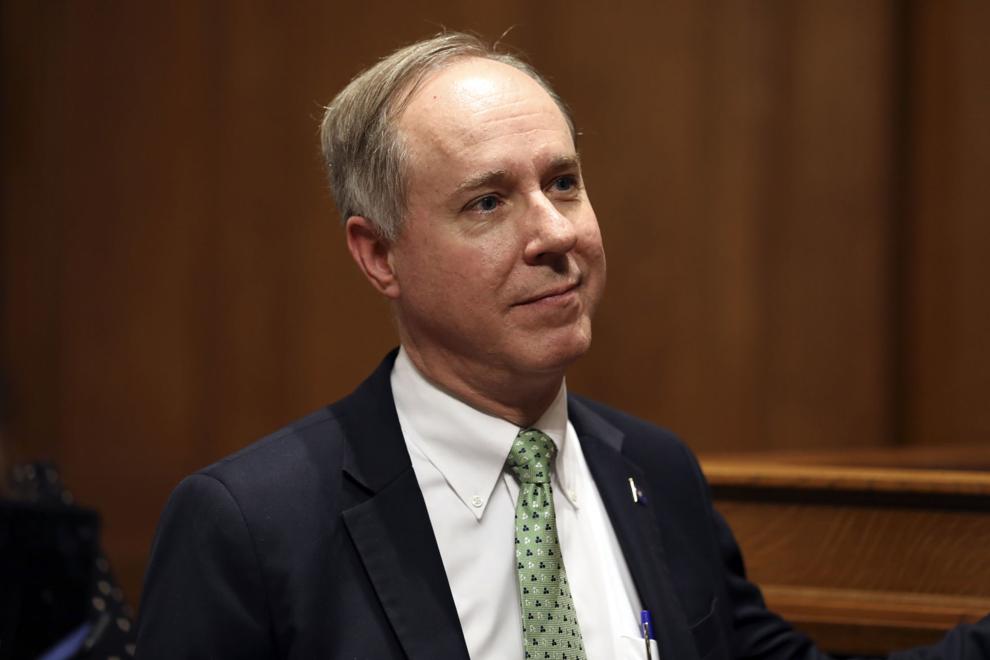 During an interview last week, Assembly Speaker Robin Vos, R-Rochester, said that the reason the two quit was "simple." They weren't expecting the workload to be as big as it was going to be.
"The simple reason is they thought it would have the demands of a part-time job," Vos told a Journal Times reporter in an interview last week. "Pretty quickly we all realized the demands would be significantly more than a part-time job."
After those two retired detectives quit, Vos told an Associated Press reporter on July 30 that he was inspired to "take a different tack," which led to an empowering of Gableman to craft an investigation as he sees fit.
Costs
On Monday, an Assembly commission approved (along a party-line vote) a budget of $676,000 in taxpayer dollars for the investigation.
Vos has indicated that Gableman will have something of a blank check.
As the Associated Press reported in July, Vos "empowered him (Gableman) to hire as many investigators as he wants, with the goal of completing the probe this fall."
Vos told the AP: "If he thinks he needs one person, great. If he thinks he needs half a dozen, great."
Gableman said last month that he had traveled to Maricopa County to watch the process there. Six Assembly Republicans — including Rep. Chuck Wichgers of Muskego, who represents part of western Racine County — also have traveled to watch the proceedings, with approval from Vos.
It is unclear how much the audit in Arizona's Maricopa County — the nation's most extreme Republican-backed search for fraud in the 2020 election, all of which has thus far uncovered nothing to question Joe Biden's victory in the Nov. 3 election — will actually cost.
Arizona's funding for the audit has remained nontransparent. As Forbes reported in May: "Though Arizona law requires state bodies to disclose and account for any public or private funding received, these regulations have been sidestepped in the audit as fundraising money is being sent straight to Cyber Ninjas, the Florida-based consulting firm that's leading the vote analysis."
Even the elected officials who ordered Arizona's audit have indicated they don't know the true cost. Regarding taxpayer money being spent on the audit, Arizona Senate President Karen Fann told CNN in May: "We are paying the $150,000. We are paying for some of the security. And we are paying for the cost of the (Arizona Veterans Memorial) Coliseum (where the audit was held). We're paying for our fair share. Anything over and above that is being covered by others. I do not know who they are."
In photos: A look at the Racine Unified referendum recount in May 2020
The final countdown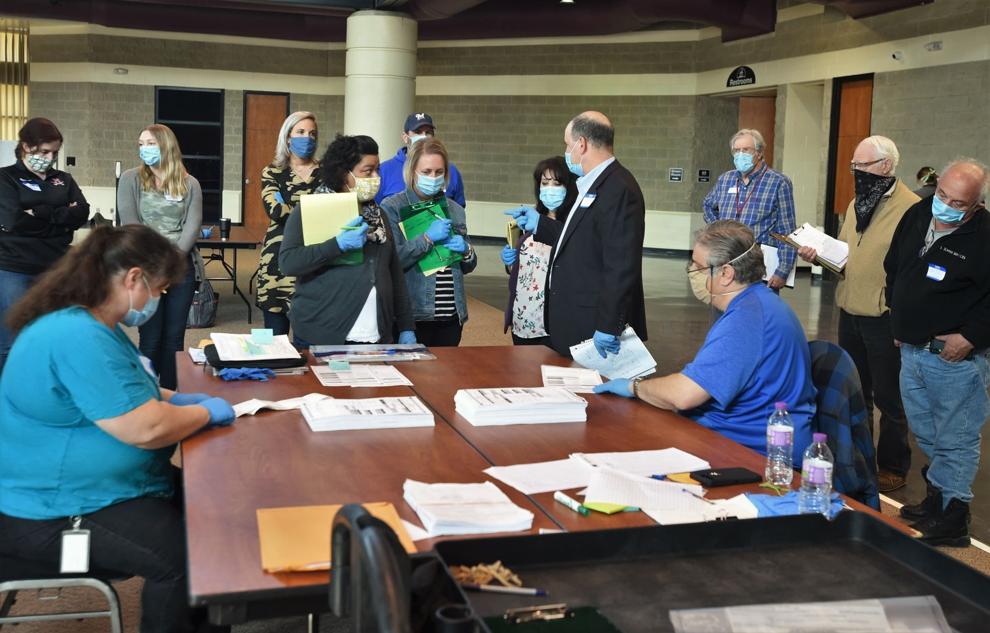 Counting and counting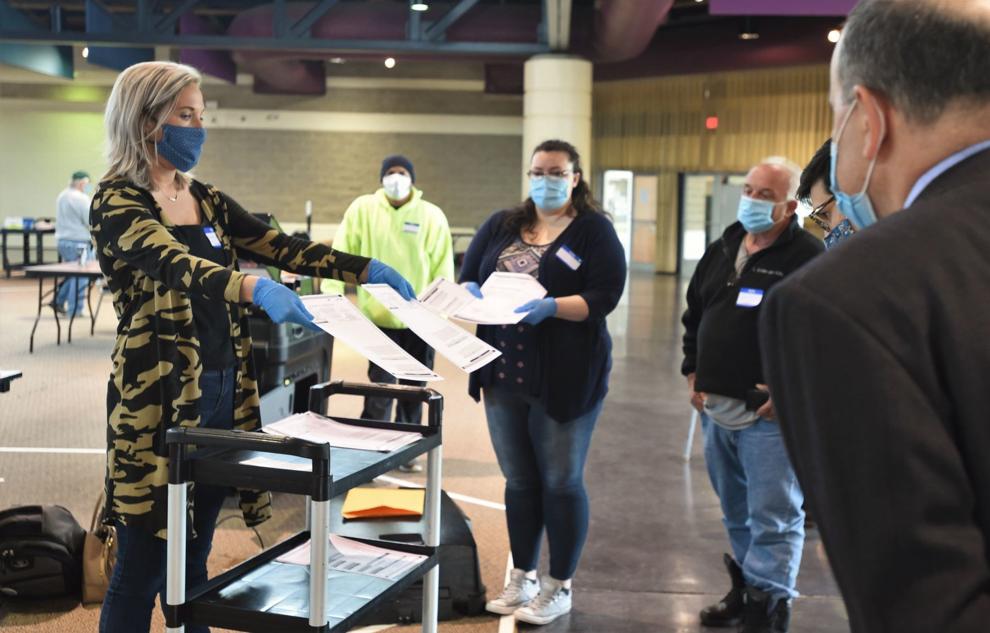 Inspecting ballot envelopes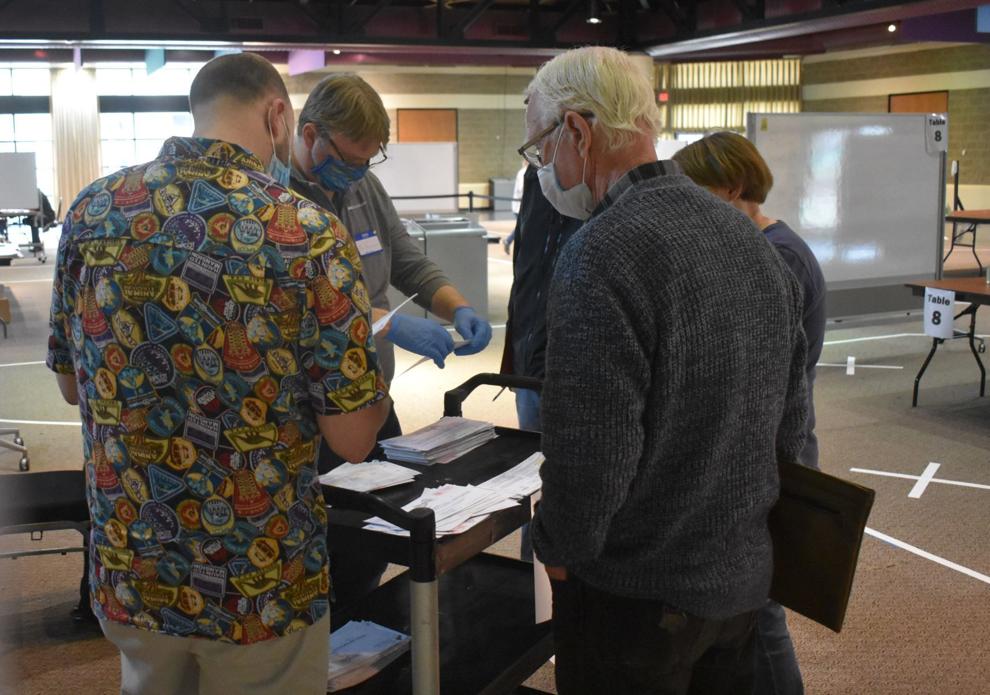 Final tally, end of day Tuesday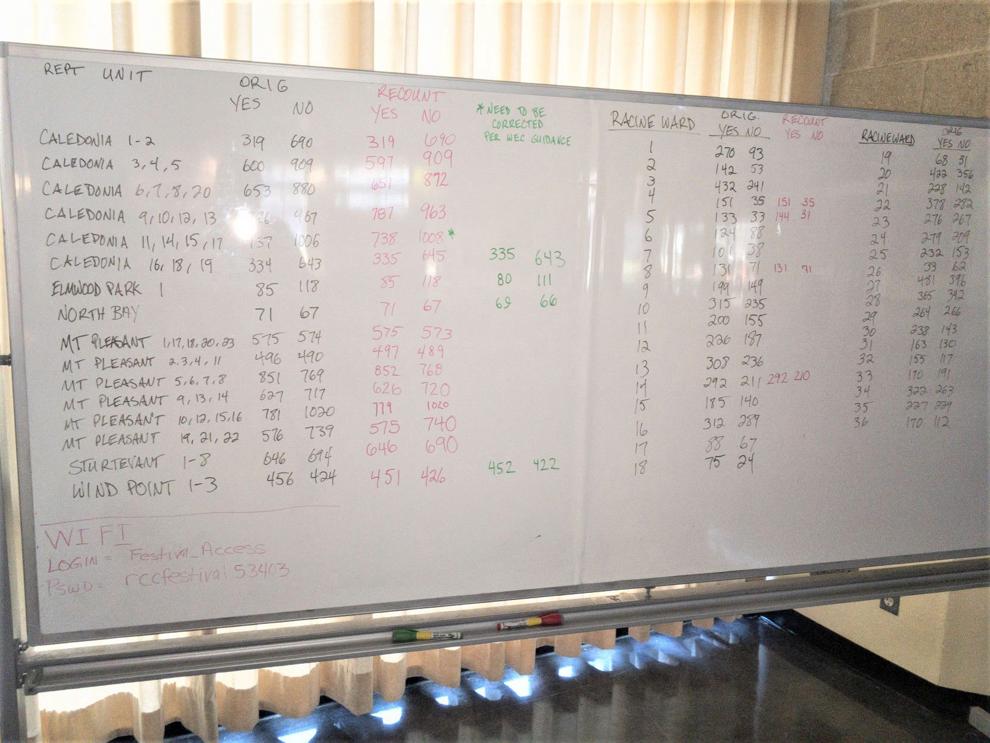 Checking it thrice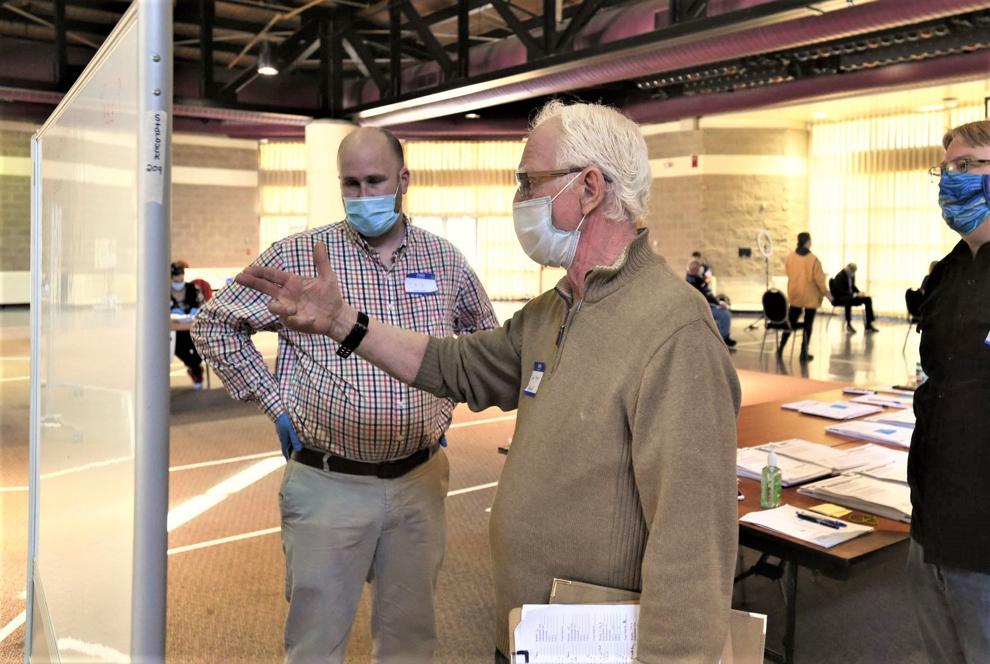 RUSD referendum recount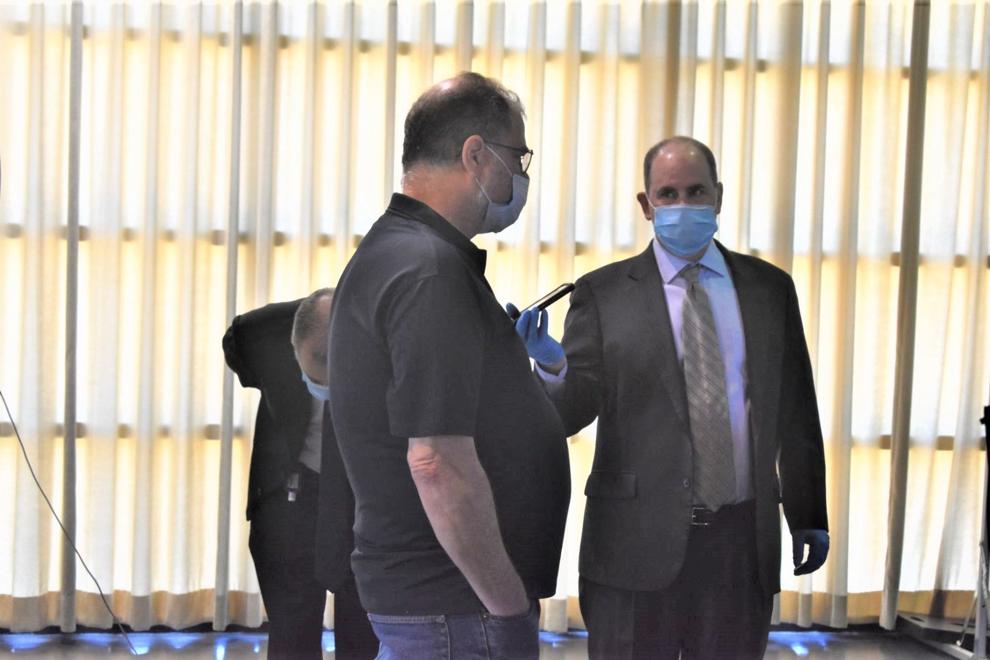 Referendum recount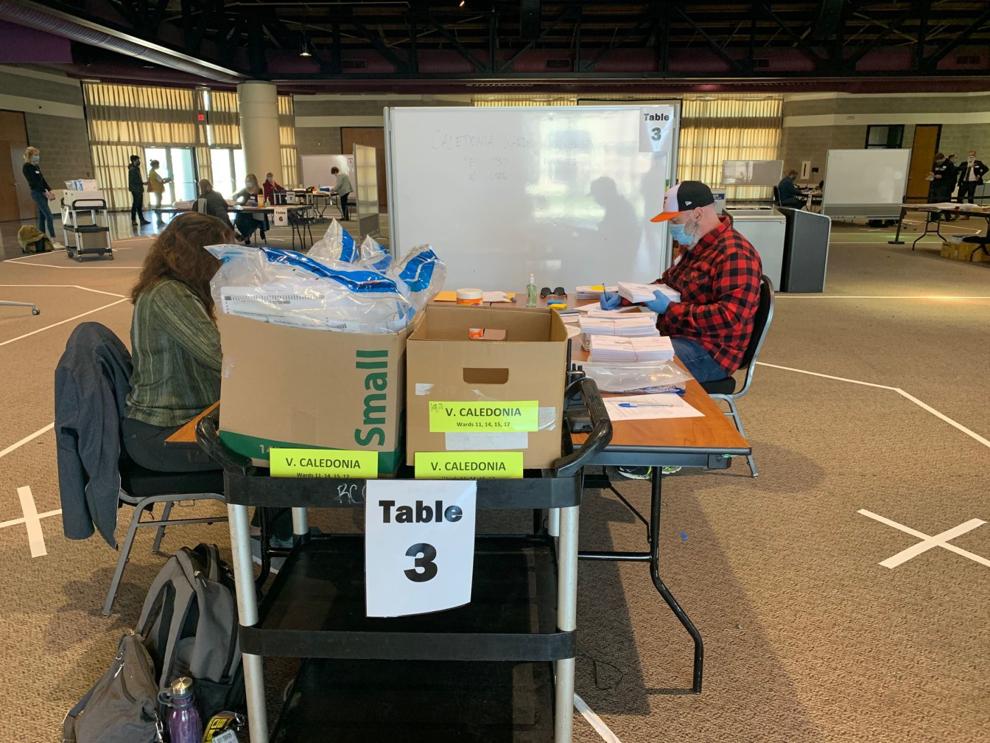 Referendum recount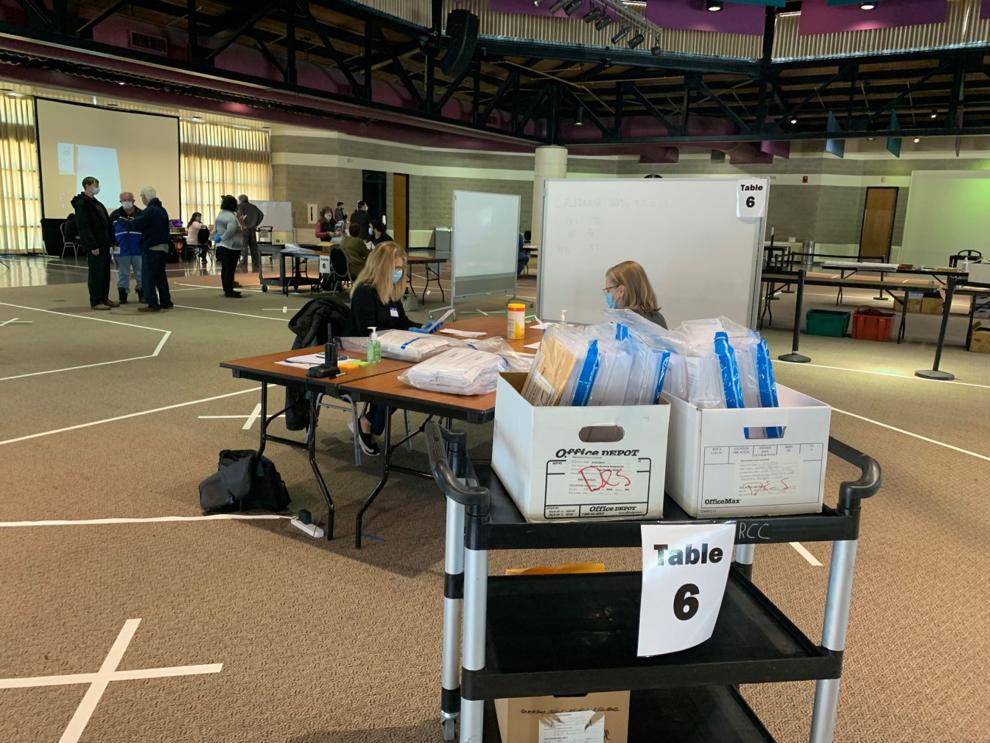 2 more yes votes, 4 more no votes – bringing margin to 3 votes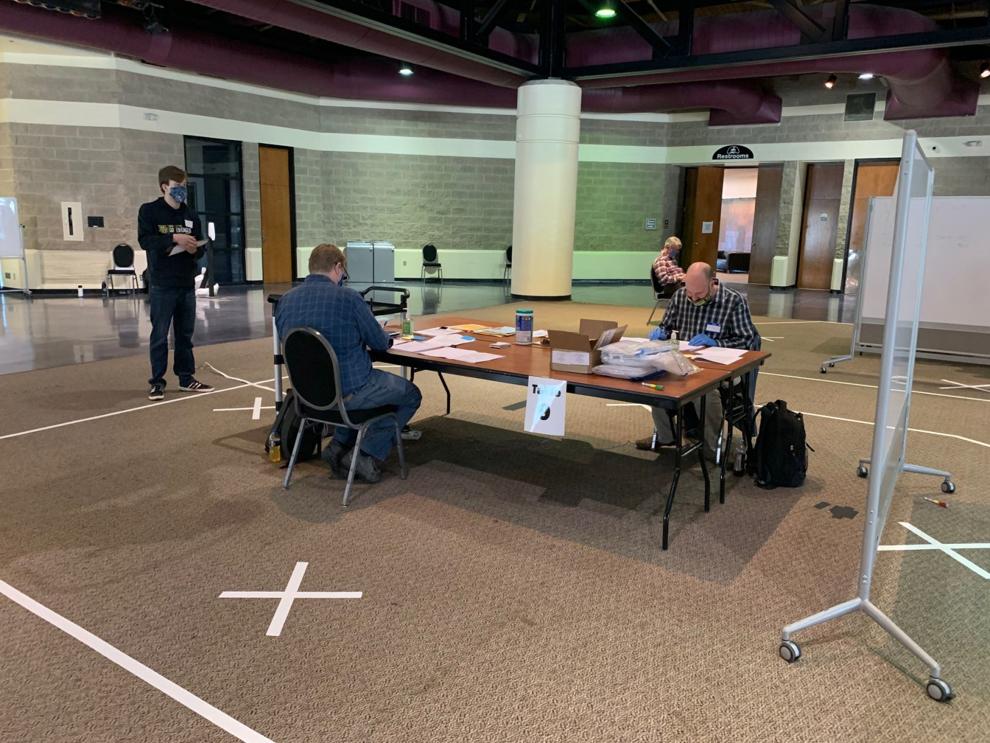 Racine Unified recount