MADISON — Two bills authored by state Sen. Van Wanggaard, R-Racine, have been passed by the state Senate.
The bills, which provide health insurance coverage for the surviving family members of police officers killed in the line of duty, and makes it easier to develop new wetlands, both passed the Senate unanimously.
"When a police officer loses his or her life in the line of duty, it has many devastating effects on the family and the community," said Wanggaard. "Making sure the officer's family doesn't lose their health insurance coverage is the least we can do. I am so pleased my colleagues have unanimously supported our police officers by adopting Senate Bill 266."
The bill also requires state, municipalities and universities to continue paying health insurance premiums for immediate survivors of emergency medical workers killed in the line of duty, if the entity paid such premiums while the officer or worker was employed.
Coverage would last until spouses turn 65 and children turn 26. The state would reimburse municipalities for the costs. State agencies and universities would not be eligible for reimbursement.
You have free articles remaining.
The County Board passed a resolution in July supporting the state legislation after the death of Racine Police Officer John Hetland.
Hetland was killed on June 17 when he attempted to stop a robbery at Teezers Bar and Grill and was shot.
The other bill would encourage the creation of wetlands and require the new wetlands be developed closer to where existing wetlands were disturbed.
"With all our economic growth in southeastern Wisconsin, we need to make sure we take care of our environment, too," Wanggaard said. "Senate Bill 169 will allow us to develop responsibly, and also protect our vital wetlands."
Both bills passed the state Senate on 33-0 votes on Tuesday.
Honoring the fallen
Law enforcement agencies throughout Racine County recognized and paid tribute to the local, state, and federal peace officers who have died, or who have been disabled, in the line of duty during National Police Week, which was held May 12-18, 2019.
Honoring The Fallen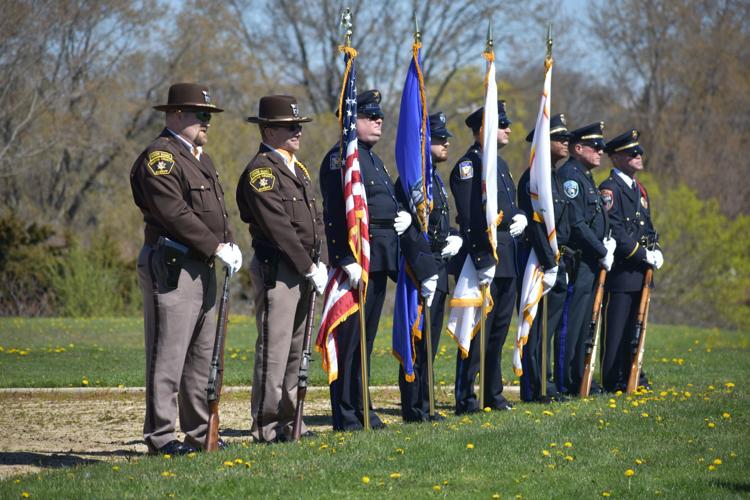 Remembering fallen officers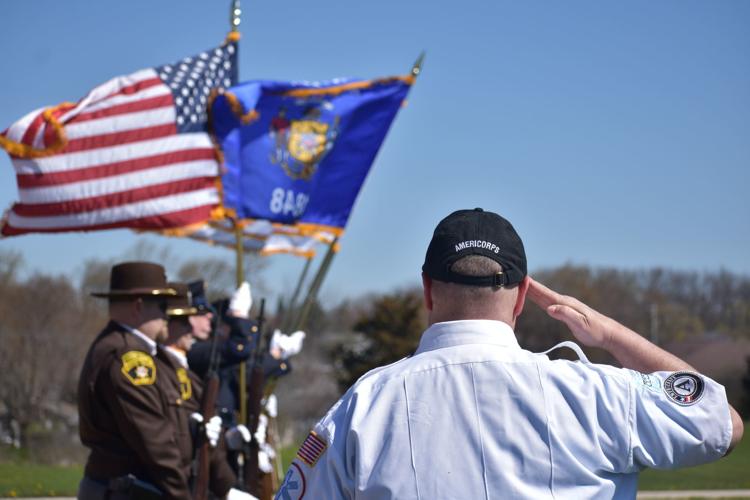 National Police Officers Memorial Day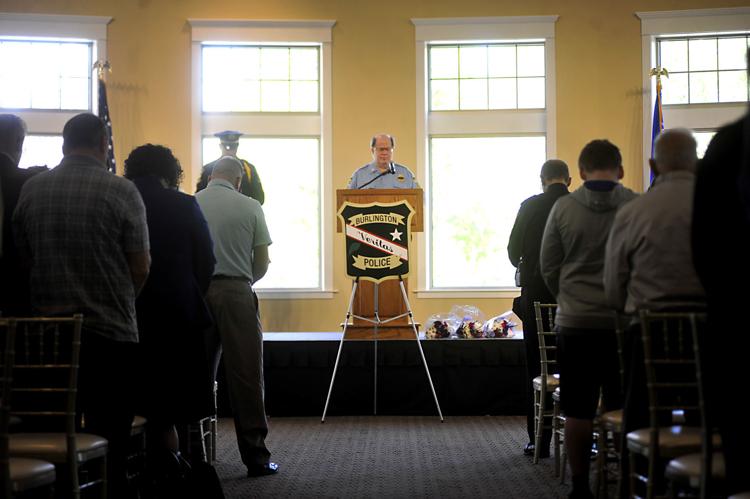 National Police Officers Memorial Day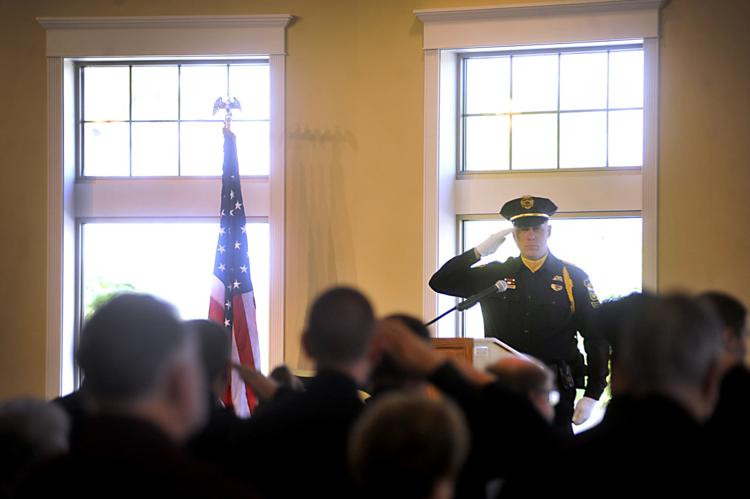 National Police Officers Memorial Day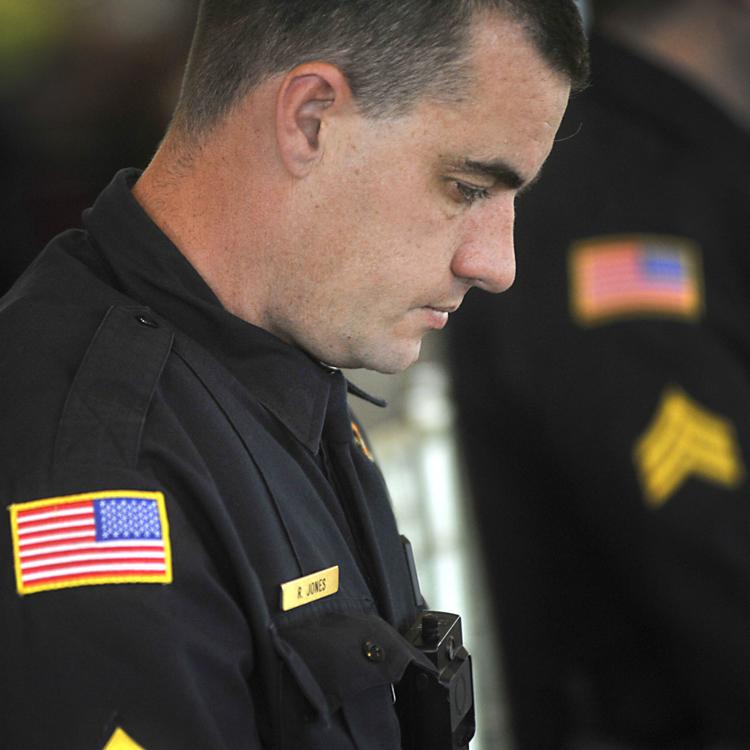 National Police Officers Memorial Day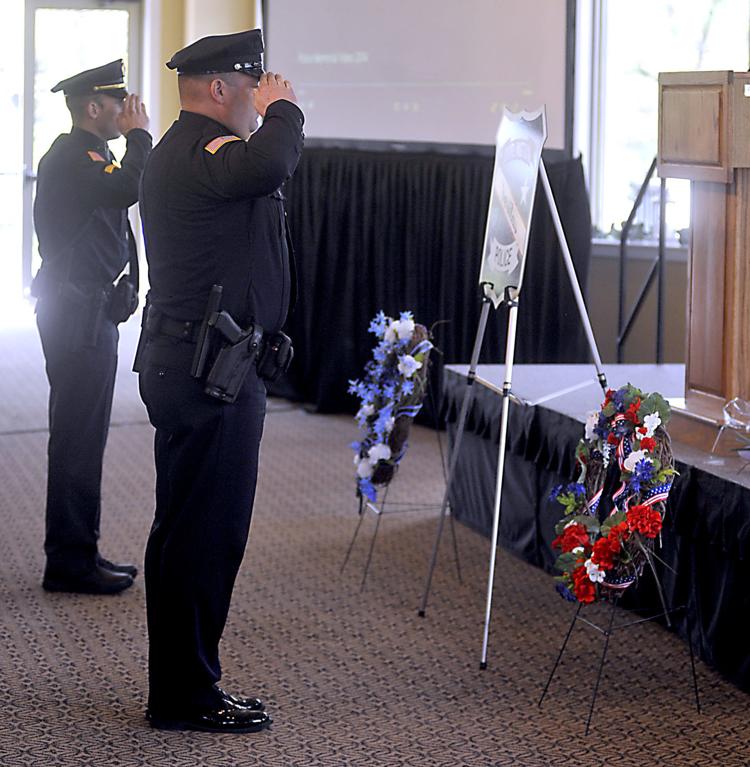 National Police Officers Memorial Day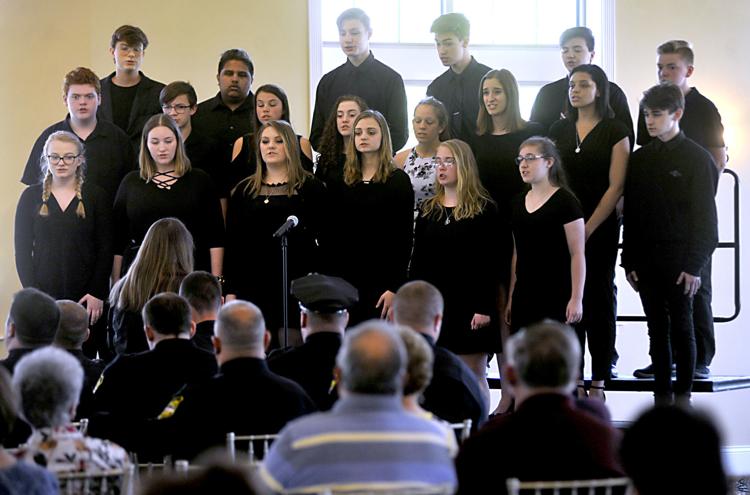 National Police Officers Memorial Day