STURTEVANT — Sturtevant trustees last week approved acceptance of a $129,357 proposal from West Bend-based R&R Insurance for commercial/property, workers compensation and cyber liability coverage.
The policy term runs from Jan. 1, 2021, to Jan. 1, 2022.
A total of $137,000 had been budgeted in the village's 2021 budget for insurance coverage.
Engineering services contract OK'd
Trustees also approved entering into a maximum $15,000 contract with Milwaukee-based Strand Associates, Inc. for as-needed general municipal and consulting engineering services.
The village's technical services contract with Strand, billed on an hourly rate plus expenses, will run through Oct. 21, 2022.
Website maintenance contract approved
The Village Board approved entering into a month-to-month website maintenance and services agreement with Sturtevant-based incumbent provider EMB Website Design while a new website is finished being built by new Tallahassee, Fla.-based provider Municipal Code Corp., aka Municode.
The village's month-to-month contract with EMB owner Eric Bates is effective Jan. 1 and contains a 30-day-notice contract withdrawal clause.
Municode's rollout of Sturtevant's new website is expected in March, or possibly sooner.
In September, Sturtevant trustees approved entering into a four-year services agreement with Municode for website design, development, implementation, hosting, maintenance and customer support services.
Shop with a Cop
In a brief report to the board, Sturtevant Police Chief Sean M. Marschke reported that Sturtevant Police Department K-9 Officer Tonia Lamster and K-9 Rhea participated in the annual holiday Shop with a Cop program on Dec. 12 at the Walmart Supercenter, 3049 S. Oakes Rd., Sturtevant.
Also participating in the 2020 Shop with a Cop program were the Racine Police Department, Mount Pleasant Police Department and Caledonia Police Department
AARP Tax-Aide update
In other news Tuesday, Sturtevant trustees were informed that AARP Foundation Tax-Aide will not be providing free tax service to village residents at Sturtevant Village Hall in 2021 due to health concerns around the ongoing COVID-19 pandemic. Tax-Aide serves low- and moderate-income taxpayers, with special attention to those ages 60 and older.
Trustee Kari Villalpando, board liaison to the village's Public Safety & Health/Property and Grounds Committee, reported that a portion of AARP volunteers are not willing to meet face to face, nor are they willing to process taxes in a virtual format.
Villalpando noted that updates on tax services will be provided in January via The Journal Times and on the AARP Foundation's Tax-Aide website at aarp.org/money/taxes/aarp_taxaide/.
Photos from Shop With A Cop 2020
Shop With A Cop 2020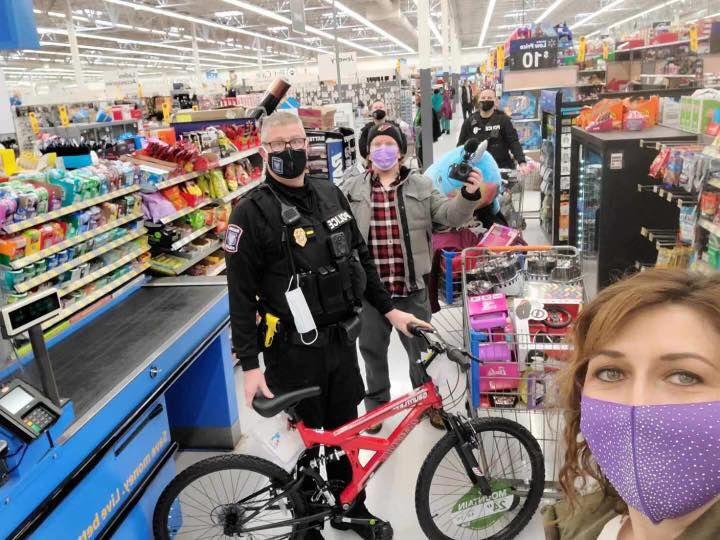 Shop With A Cop 2020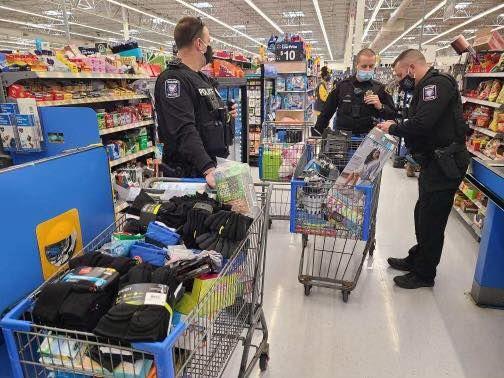 Shop With A Cop 2020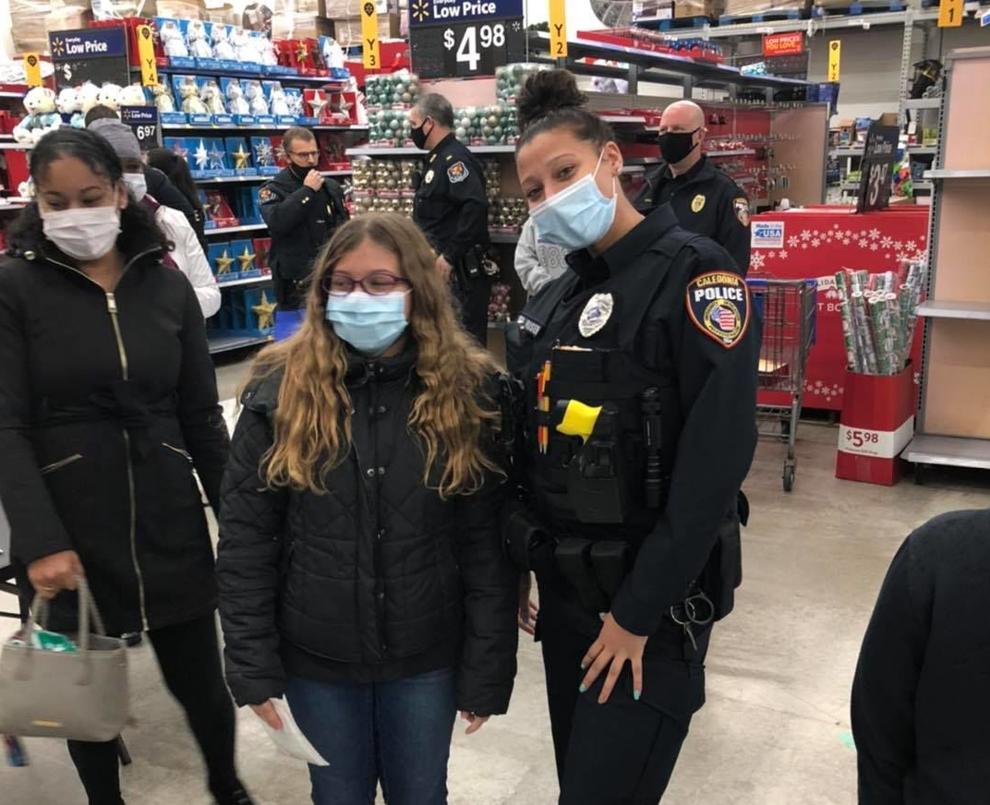 Shop With A Cop 2020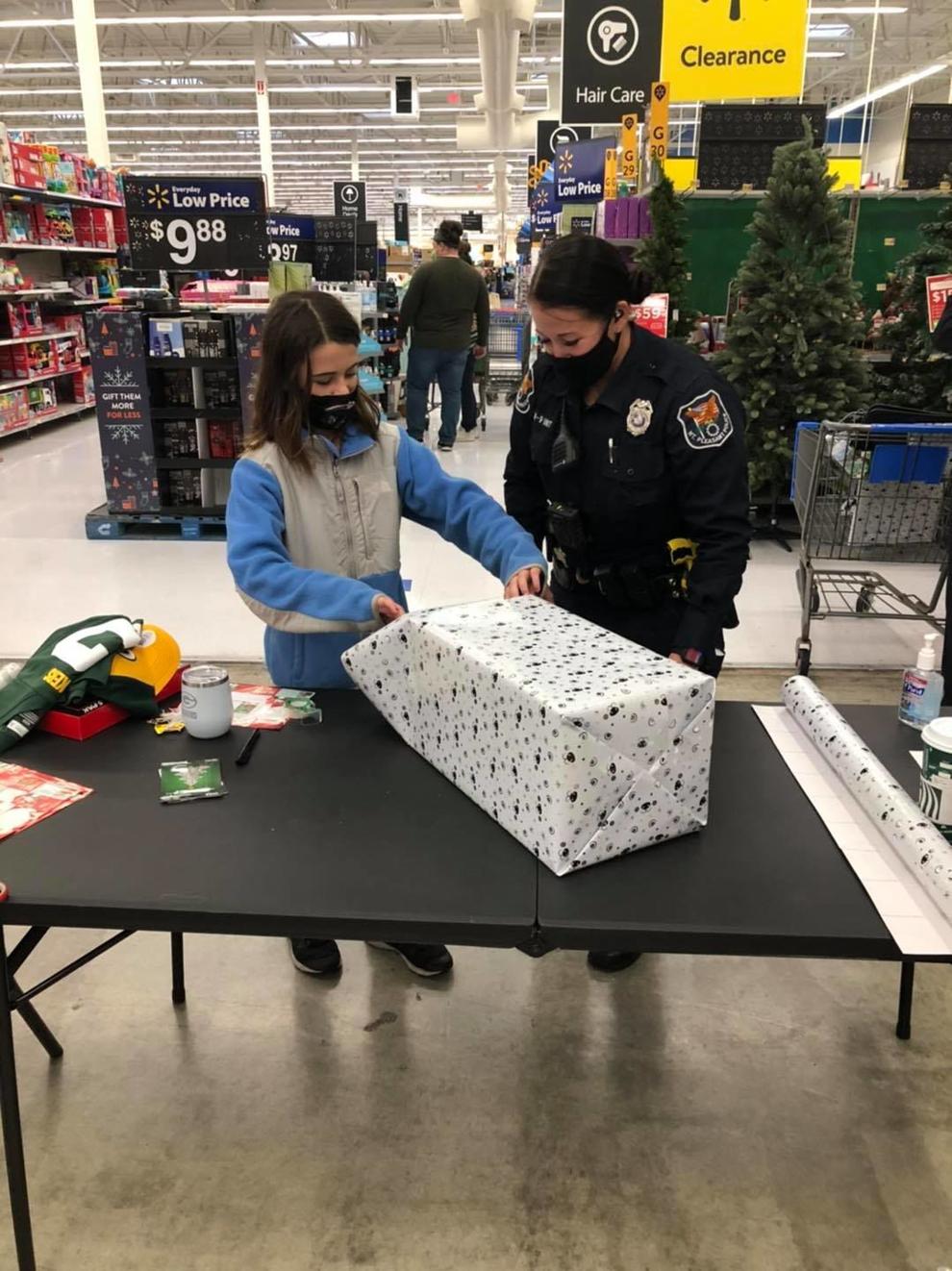 Shop With A Cop 2020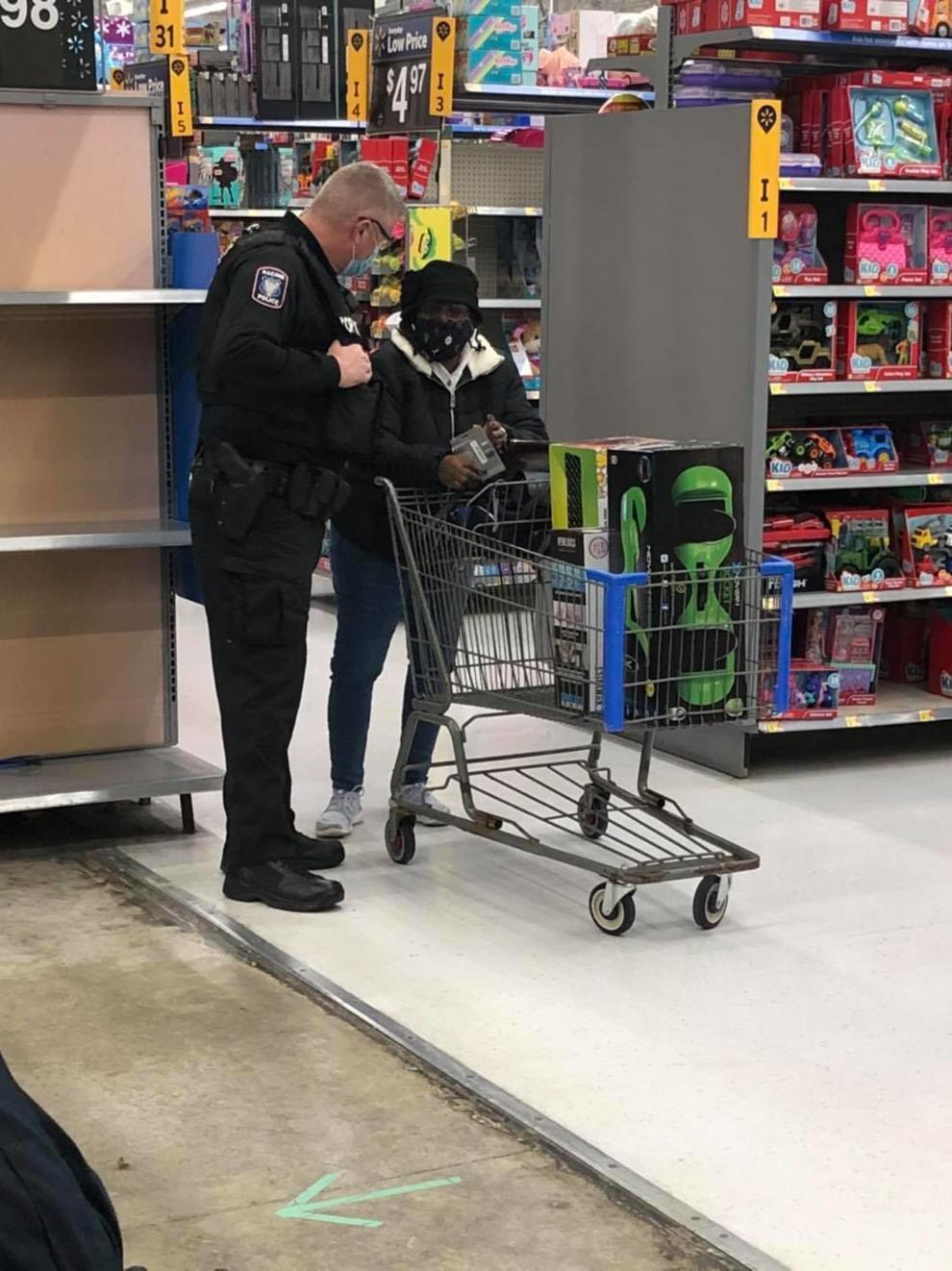 Riding in Walmart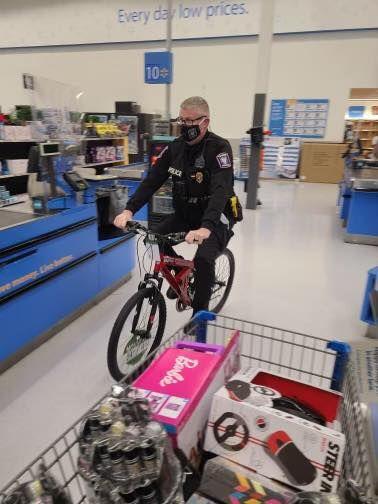 Shop With A Cop 2020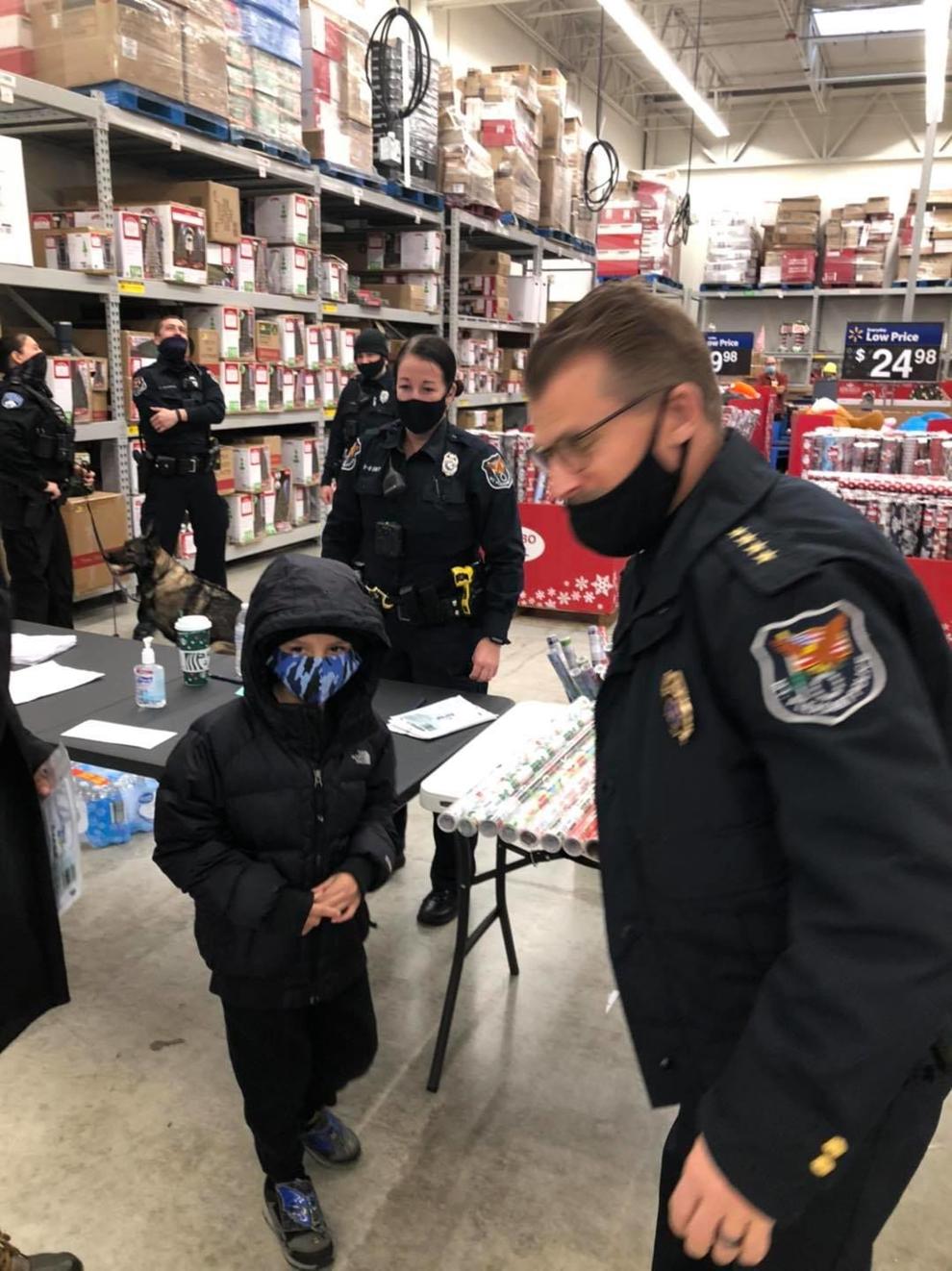 Shop With A Cop 2020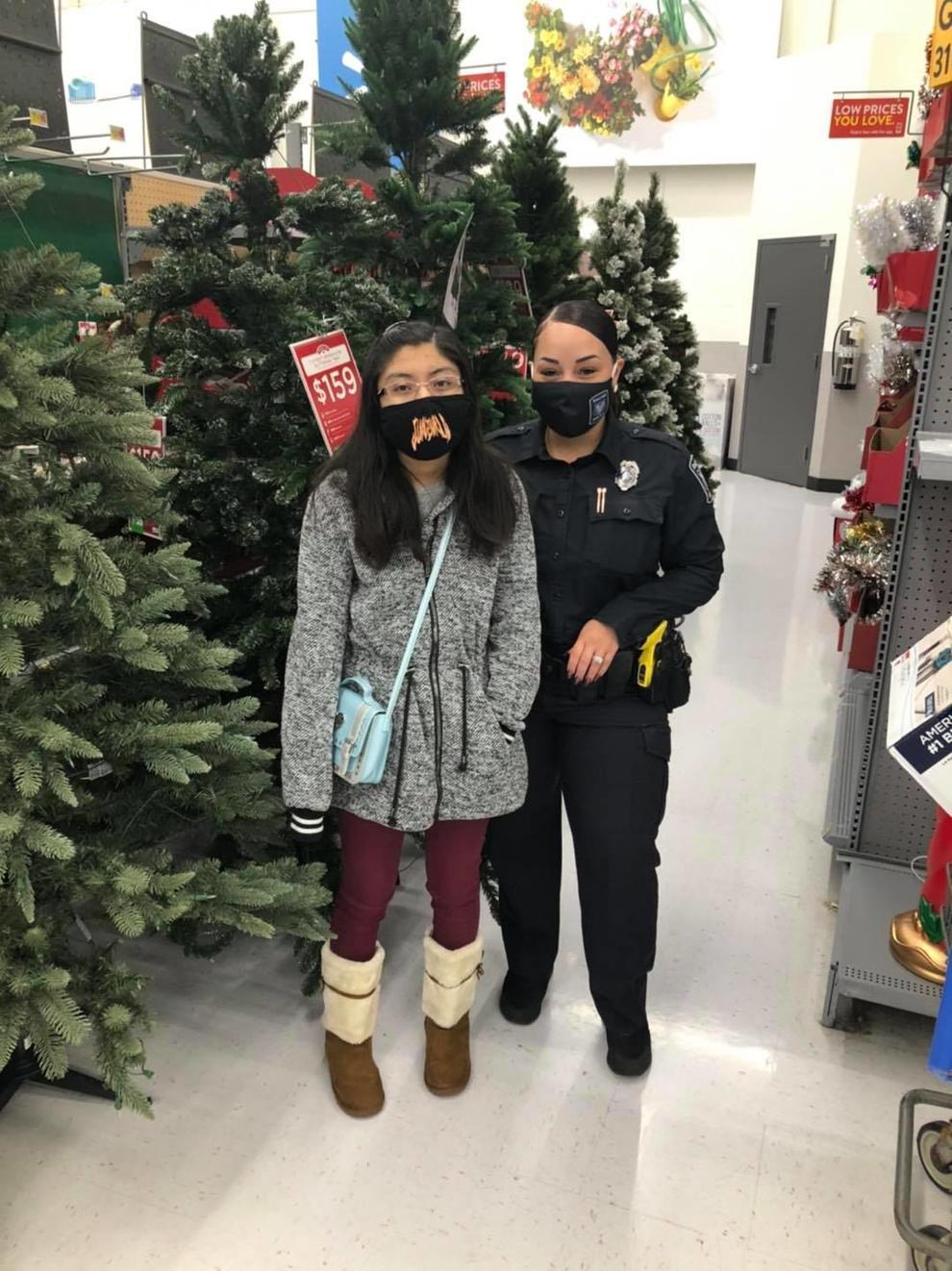 Shop With A Cop 2020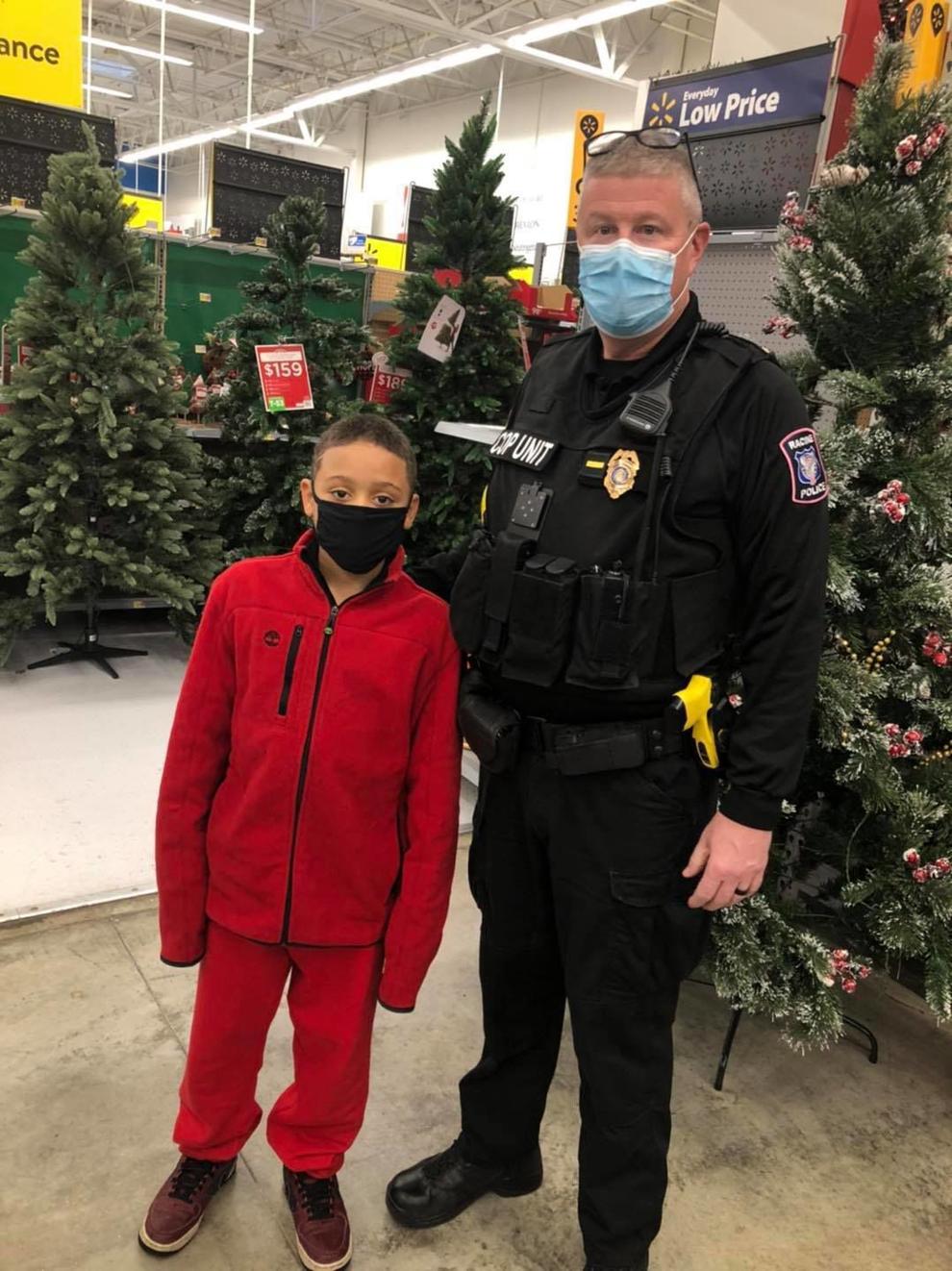 Shop With A Cop 2020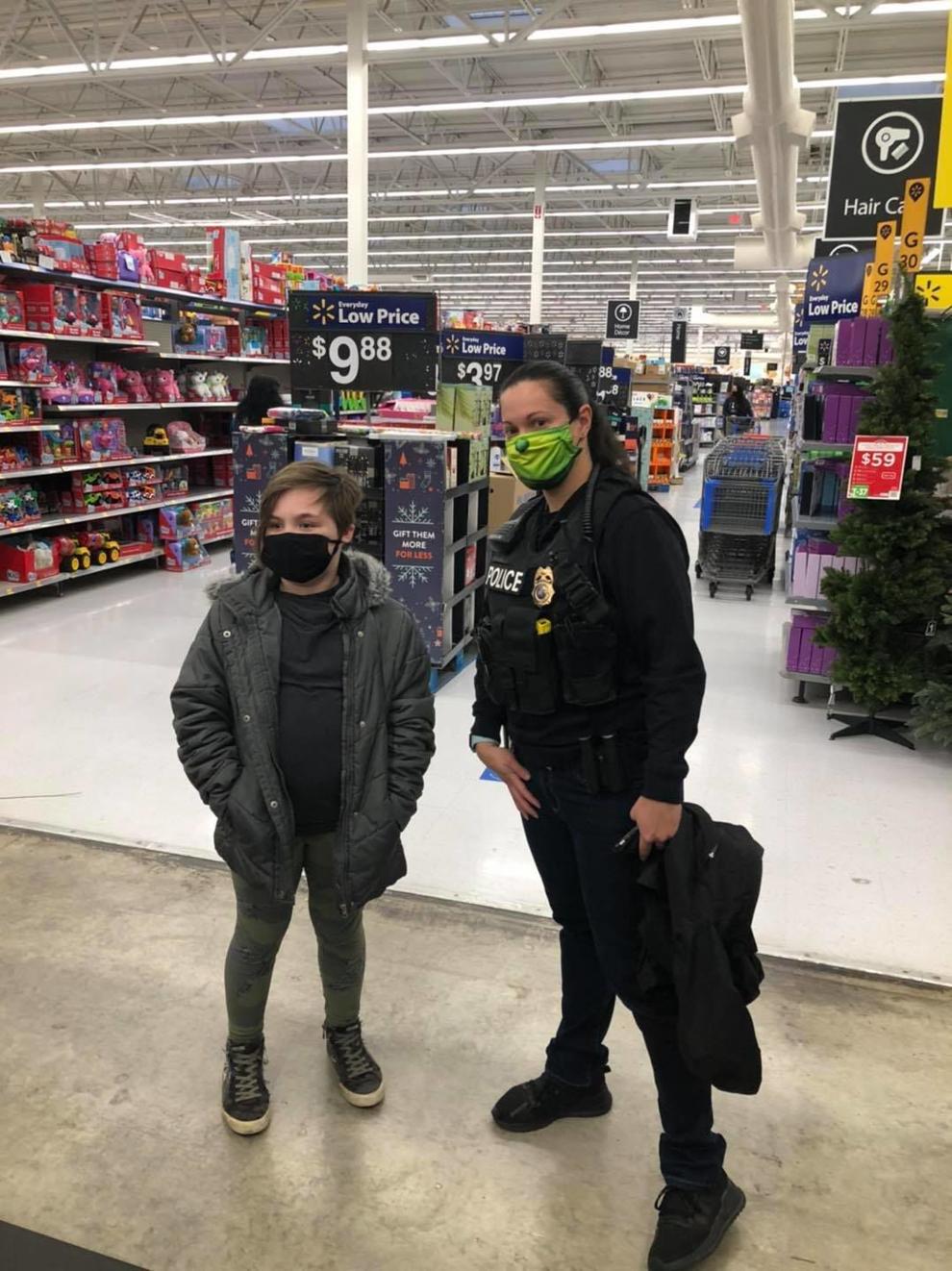 Shop With A Cop 2020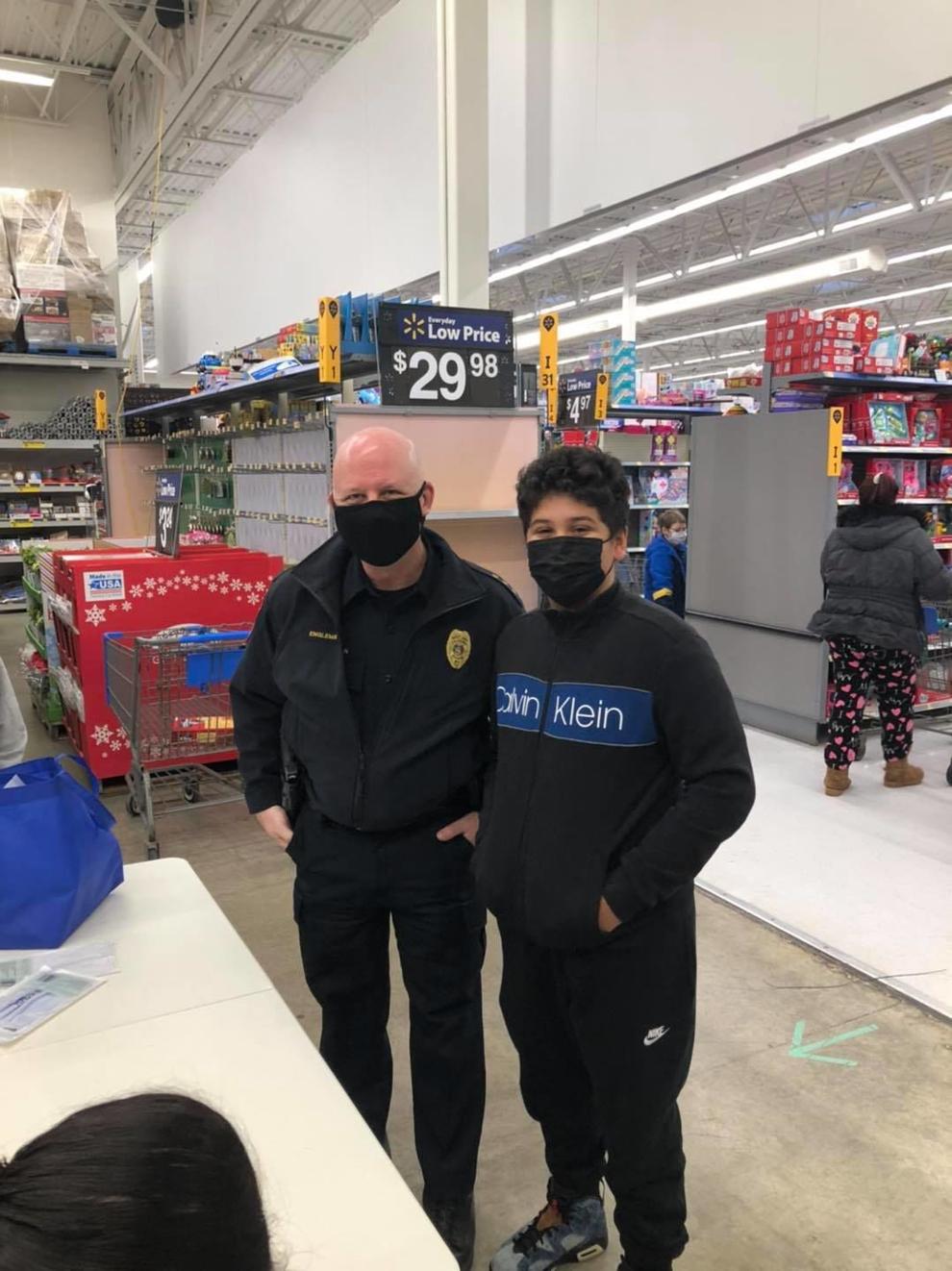 Shop With A Cop 2020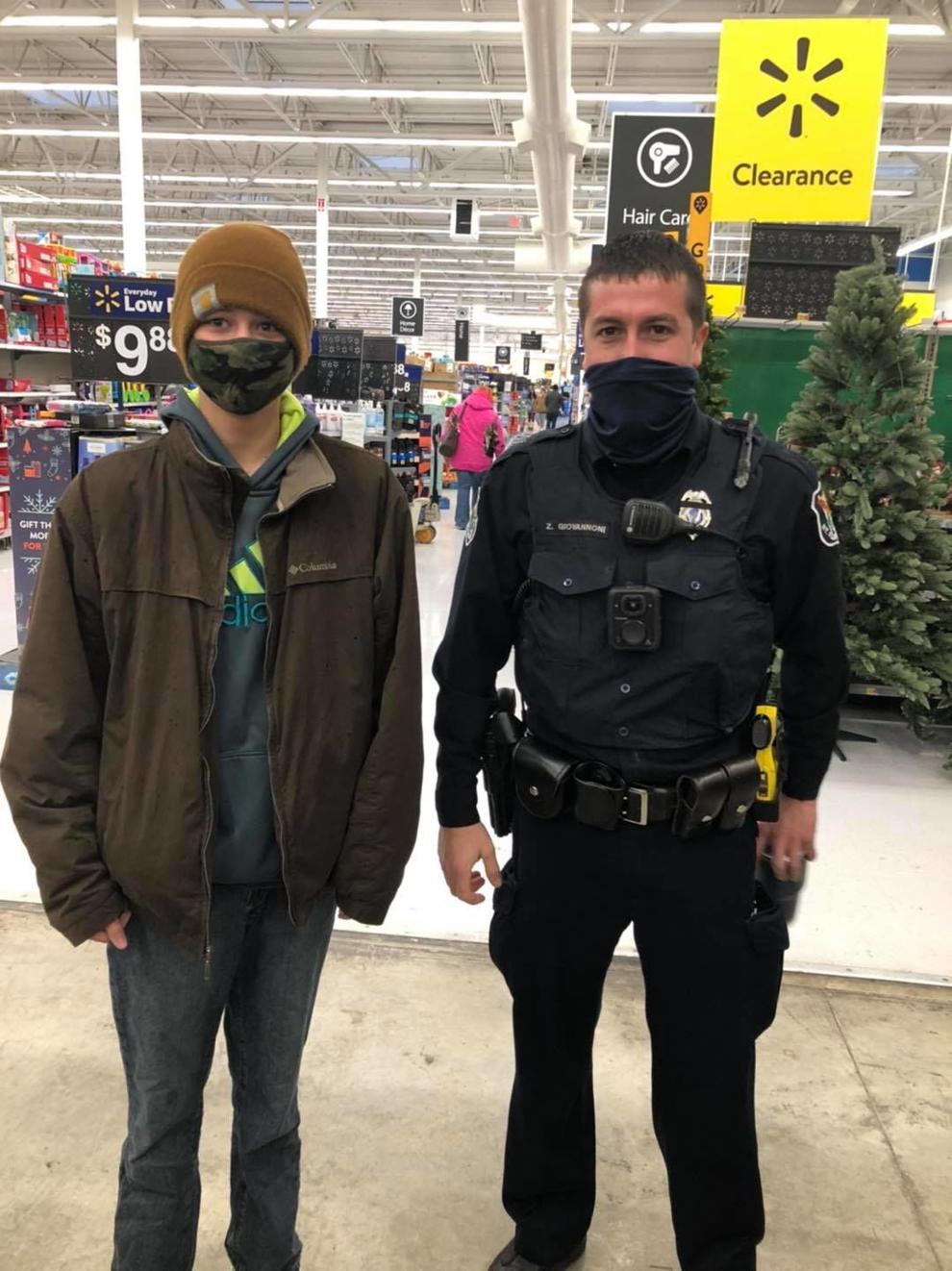 Shop With A Cop 2020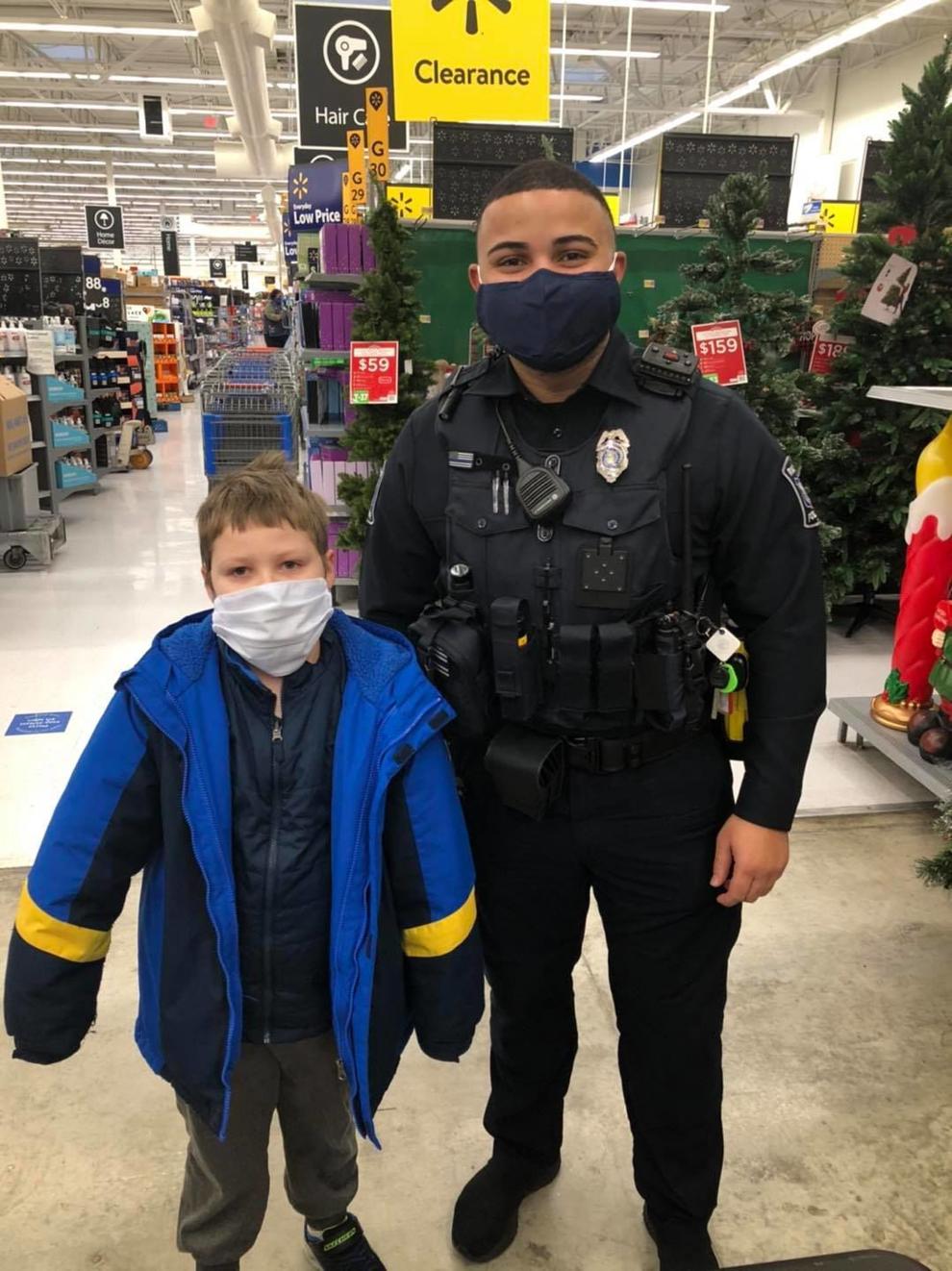 Shop With A Cop 2020
Shop With A Cop 2020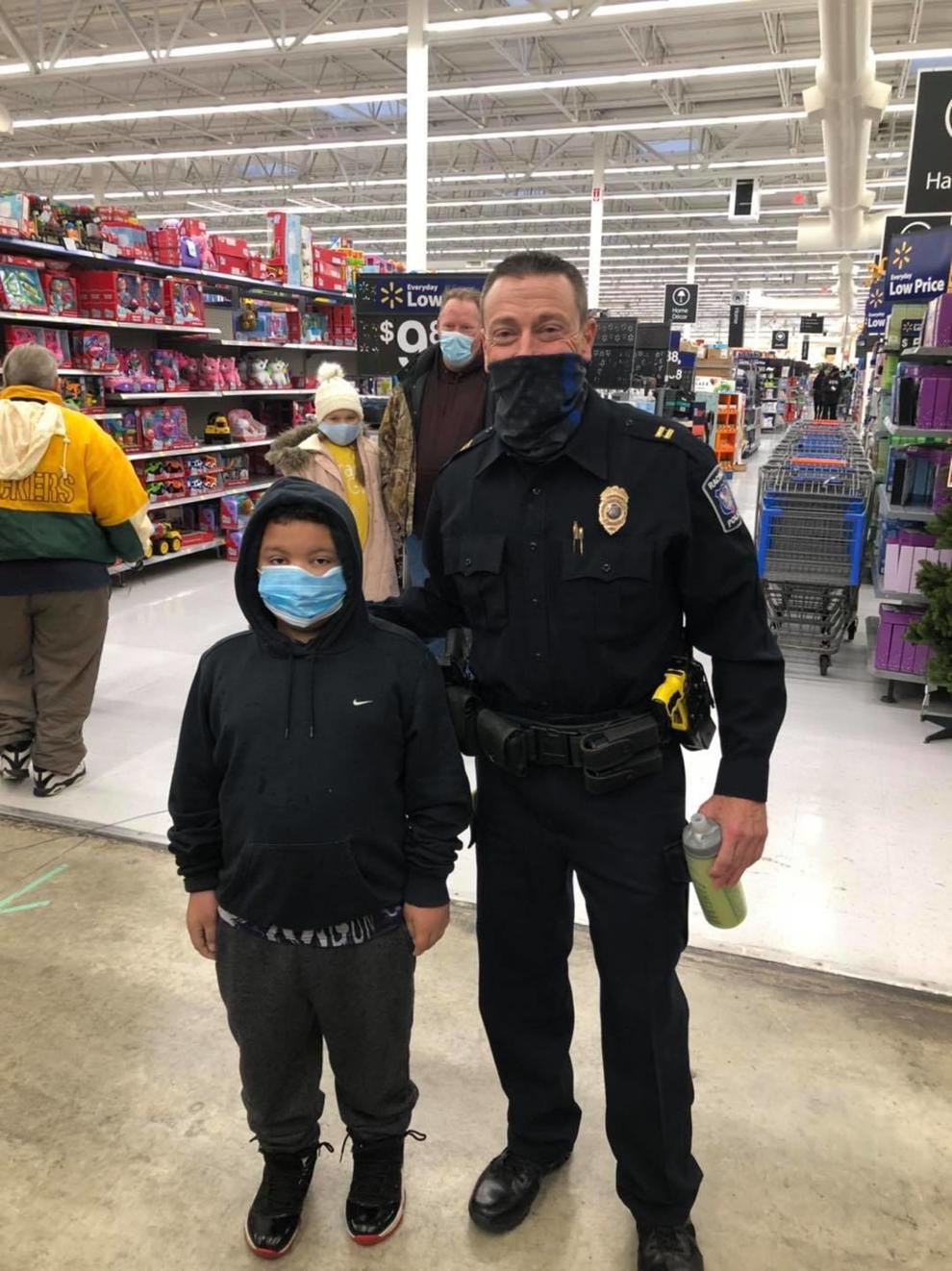 Shop With A Cop 2020
Shop With A Cop 2020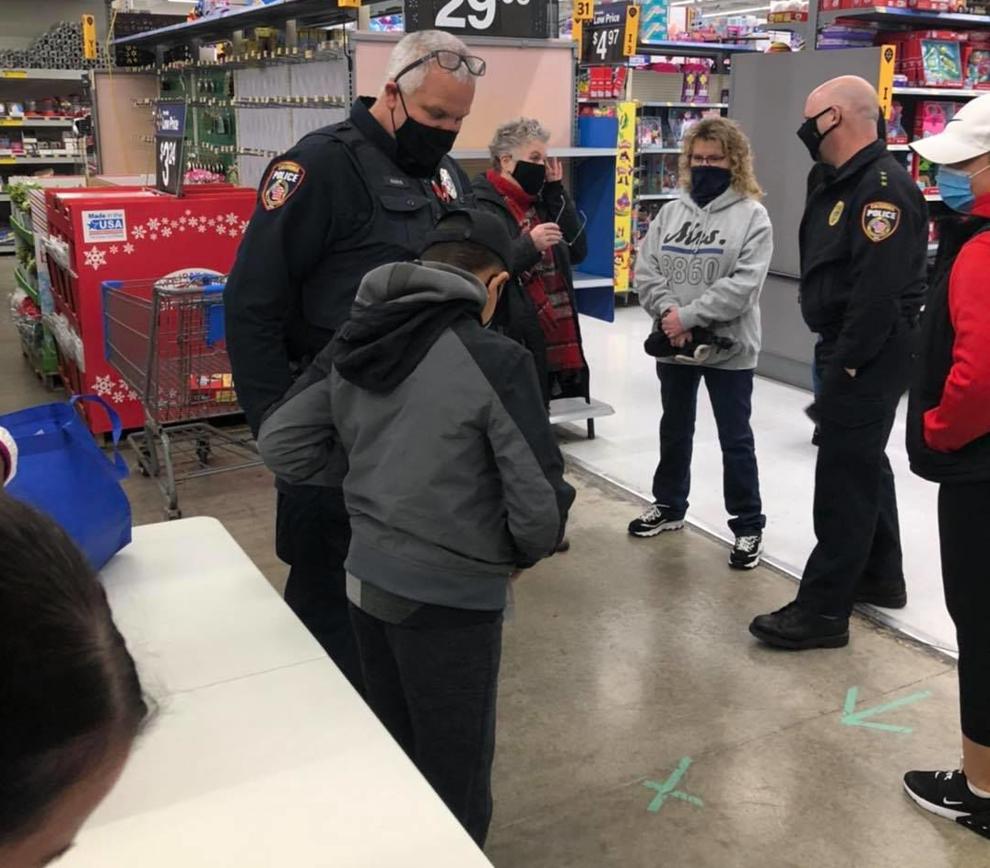 Shop With A Cop 2020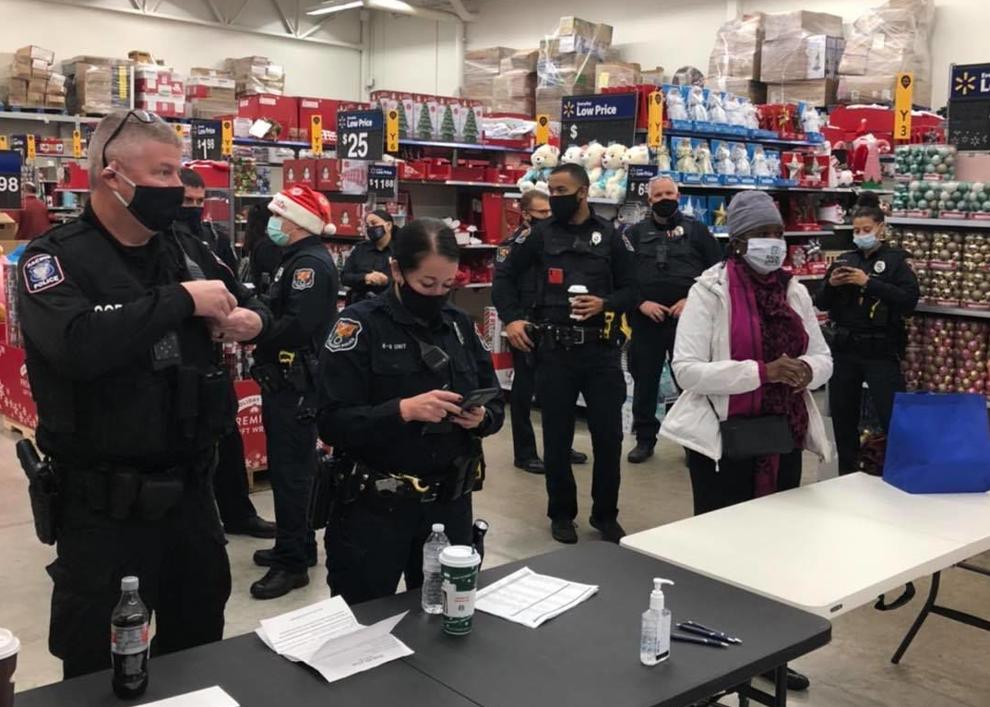 Shop With A Cop 2020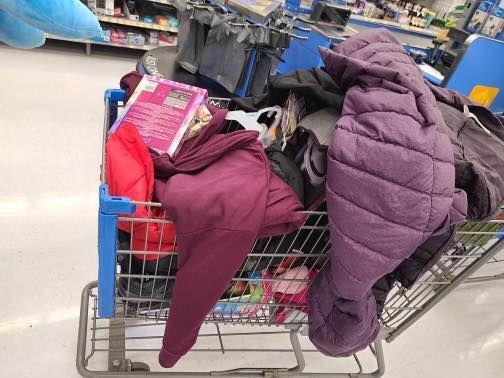 Shop With A Cop 2020