After Gov. Tony Evers announced he would be signing but amending the GOP-authored 2021-23 Wisconsin budget on Thursday morning, Republican leaders spent the afternoon pushing back against the idea that Evers was providing a tax cut to income earners.
The budget Evers said he was signing cuts income taxes by $2 billion over two years, mostly by lowering one tax bracket from 6.27% to 5.3%. It would apply to individuals making between $23,930 to $263,480 and married couples filing taxes jointly who earn between $31,910 and $351,310.
Drastic differences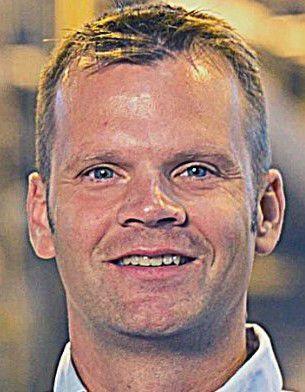 "Gov. Evers proposed raising taxes by more than $1 billion to fund his tax-and-spend budget. He deserves NO credit for signing our tax cut or our responsible budget," Senate Majority Leader Devin LeMahieu, R-Oostburg, said in a statement that was shared by several of his conservative elected colleagues. "Today is a great win for the people of our state. We now have a responsible state budget that cuts taxes, spends wisely, and keeps our state on solid financial footing. The Legislature built a budget that truly represents Wisconsin values."
In statements following his announcement that he would sign the budget, Evers said: "When I ran for governor, I also made another promise: that I would cut taxes for middle-class families by 10%. Today, I'm keeping my word. I'm signing one of the largest tax cuts in Wisconsin state history."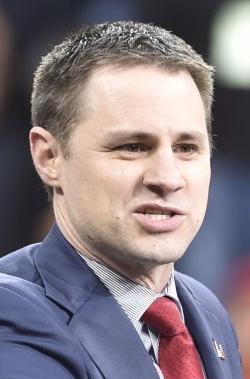 In reply, Republican Party of Wisconsin Chairman Andrew Hitt stated: "Tony Evers tried to raise taxes by $1 billion in his proposed budget, so it is laughable that he is now taking credit for Republicans' tax cut."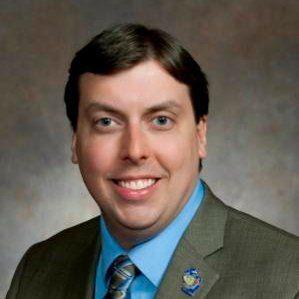 Added state Rep. Mark Born, R-Beaver Dam: "Once again, Republicans have led the way and sent Governor Evers a budget that was too good to pass up. When he wanted to raise taxes on hardworking Wisconsin families just six months ago, we turned around and cut taxes."
Chuck Wichgers, a Republican representative from Muskego whose district includes Waterford, stated: "The tax cuts in this budget mean that Wisconsinites get to decide how to spend their money, rather than Madison bureaucrats."
LeMahieu belittled Evers, saying that the Democrat is "not a fighter" and "not a leader" before stating that Evers "did not sign our conservative budget out of bipartisan motives. He is merely sensible enough to recognize a better budget when he sees one."
Evers also called himself "the Education Governor" in a tweet Thursday, writing: "For the first time in two decades, we will hit the mark for two-thirds funding for our schools while providing roughly $685 million in additional net general and categorical school aids—part of our continued work to reverse eight years of cuts to education in our state."
At a signing ceremony at a Whitefish Bay elementary school Thursday, Evers said: "This budget isn't good enough for our kids. Republicans could have and should have done more."
Before running for and being elected governor in 2018, Evers had spent a decade as Wisconsin's superintendent of public instruction. "Supporting our kids and schools is why I ran for governor, and it's also why vetoing this budget in its entirety was out of the question — that would've likely meant our kids and our schools losing $2.3 billion in federal funds when they need it most," the governor stated Thursday, referring to how earlier Republican drafts of the budget would've put so little toward schools that the federal deluge expected to fund Wisconsin's schools could've been lost due to strings tied to the billions by Congress.
Evers said that the budget he is approving will include $100 million in additional federal funds for Wisconsin schools that can be used by districts for "whatever they need."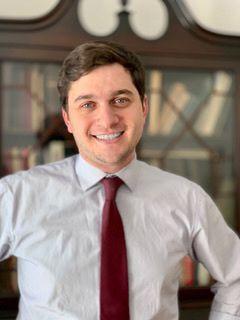 In a statement, state Rep. Tip McGuire, a Kenosha Democrat whose district includes part of the City of Racine, said: "While Republicans neglected to make many of the critical investments that our state needs, Gov. Evers improved on the budget that was sent to his desk, directing an additional $100 million towards K-12 education."
Dems say budget still falls short
State Rep. Greta Neubauer, D-Racine, stated that Evers' plan for "public schools (to) receive $100 million in new federal dollars will help schools to mitigate some of the gaps created by Republican budget decisions."
She added that Evers' partial vetoes succeeded in "creating greater flexibility through Wisconsin's general fund, Governor Evers ensured that our state will have more resources at hand to address immediate and emerging needs in the 2021-23 biennium."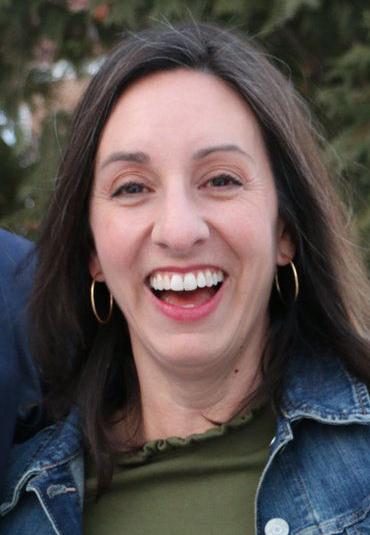 State Rep. Lee Snodgrass, an Appleton Democrat who voted against the budget, said in a statement: "I voted against this budget because it provided a false choice between investing in students and Wisconsin's households. I had faith in and am grateful for the Governor's veto pen and sound fiscal management to fix key problems with the budget."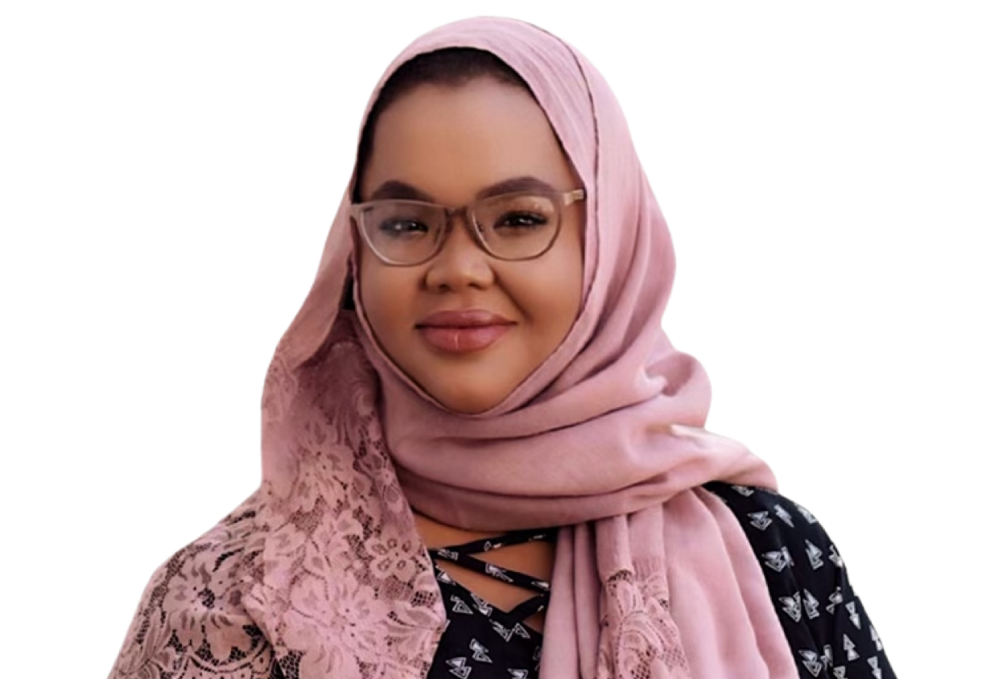 "This final budget is not what we wanted or what we started with," Nada Elmikashfi — chief of staff to state Rep. Francesca Hong, D-Madison, who ran unsuccessfully for state Senate in 2020 — said in a tweet.
Scott Bauer of the Associated Press contributed to this report.