RACINE — Amy L. Cimbalnik has resigned from the Racine Unified School District board, and the district is looking to fill the seat, with applications due by Nov. 29.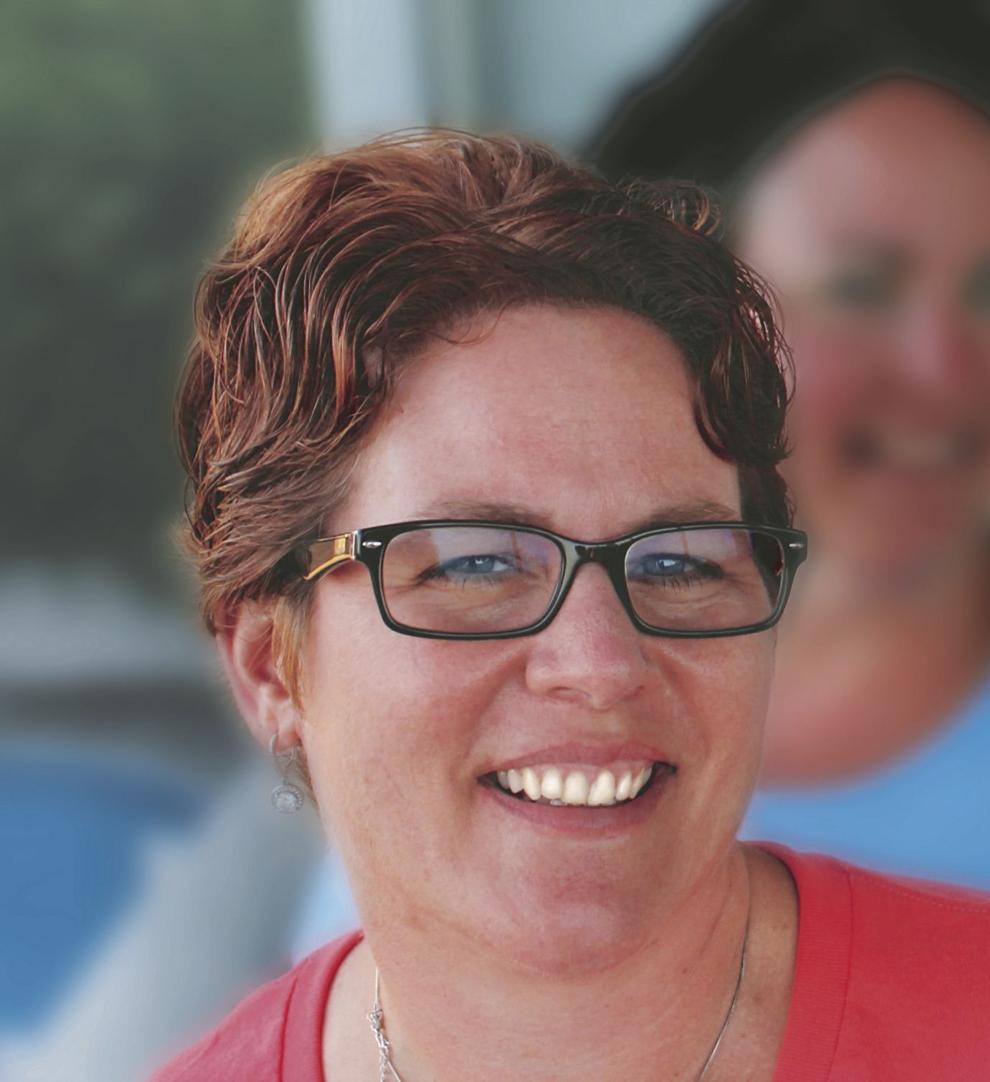 Amy L. Cimbalnik was first elected in 2019 to represent RUSD District 1, which primarily includes the Village of Sturtevant and the southwest corner of Mount Pleasant. When she ran for office two years ago, Cimbalnik said she worked as an inside sales director at Network Specialists of Racine. Being a member of the RUSD board was her first position as an elected official.
In a text to a reporter, Cimbalnik said she resigned "due to my family's needs."
According to a release from the school district: "Any person who is eligible and who desires to be considered for appointment must file a letter of interest stating why they want to serve on the school board, a resume and a completed Declaration of Candidacy form at the Office of the Superintendent located at 3109 Mt. Pleasant Street, Building 1, Racine, WI 53404 or via email to Elizabeth Tobias, deputy clerk for school board elections, at elizabeth.tobias@rusd.org no later than 5 p.m. on Monday, Nov. 29, 2021. The Board intends to complete its review of potential appointees and make the appointment by mid-December."
Cimbalnik's term of office is due to end April 25, 2022. The person appointed to replace Cimbalnik would have to seek election on that date to remain on the board.
For more questions, email Tobias or call her at 262-631-7064.
In photos: Students from 21st Century Preparatory learn about the water during field trip to Root River
21st Century WATERshed field trip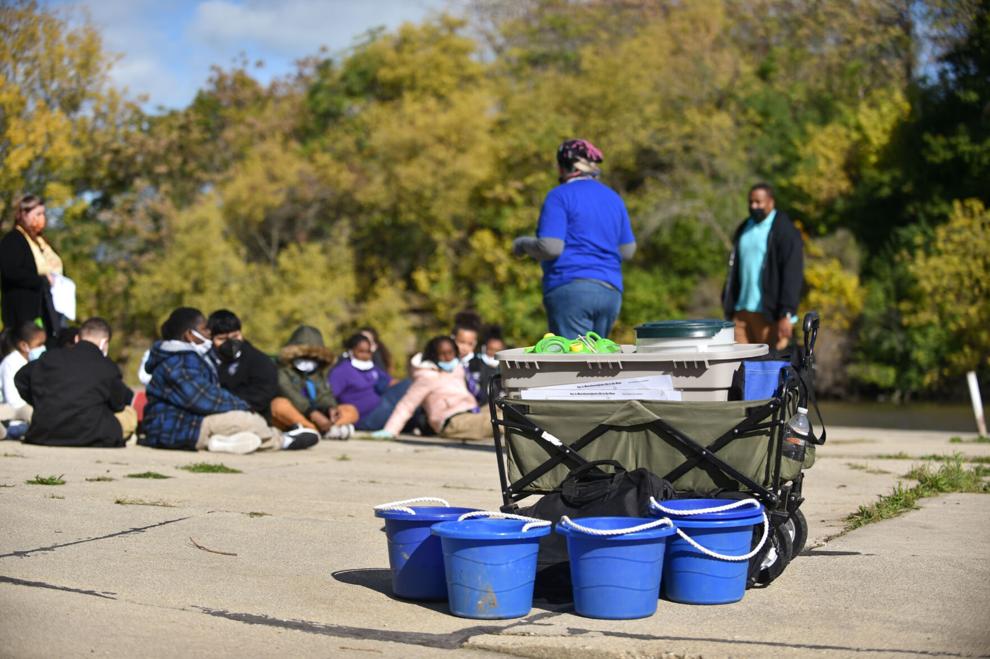 21st Century WATERshed field trip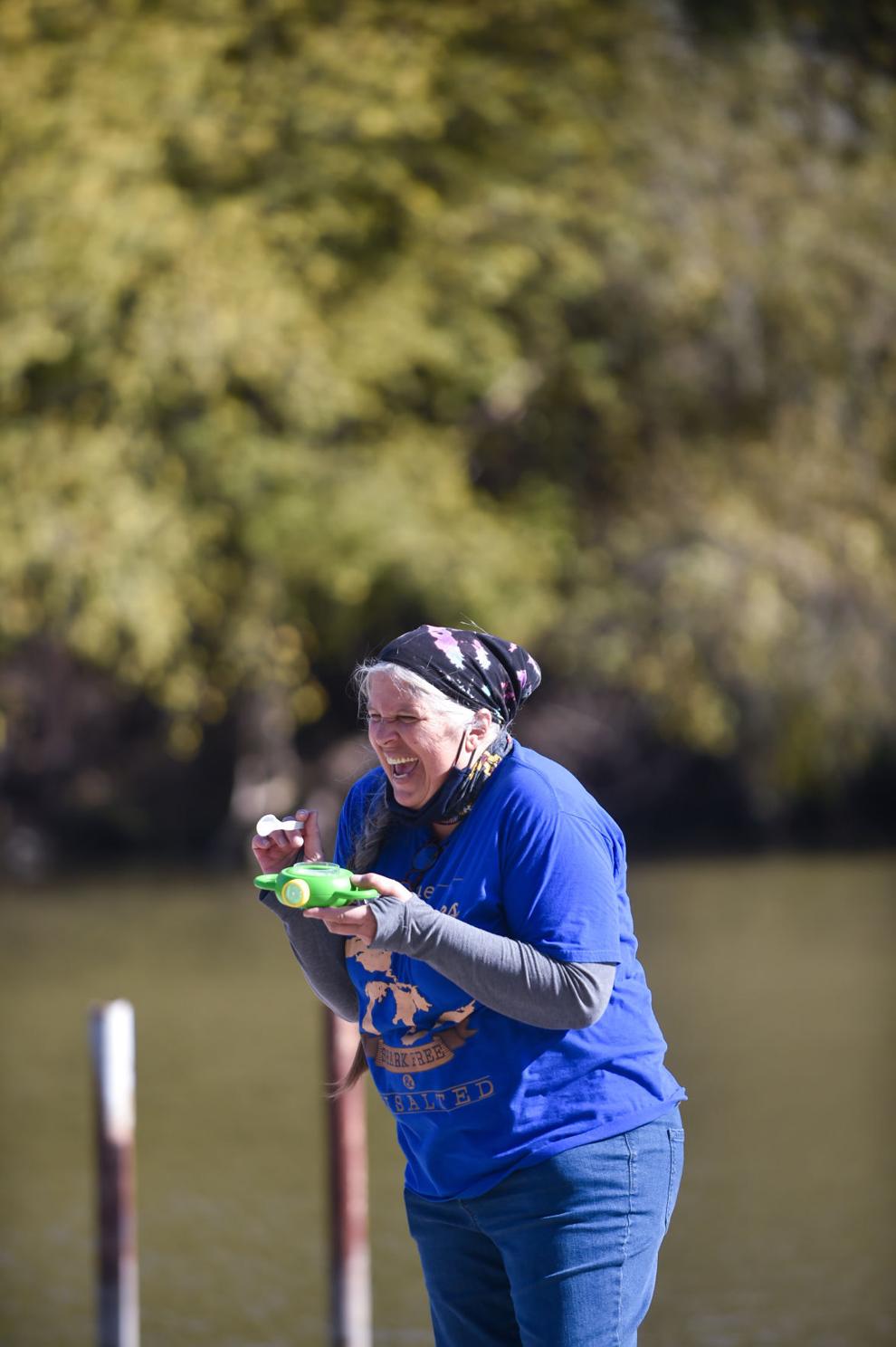 21st Century WATERshed field trip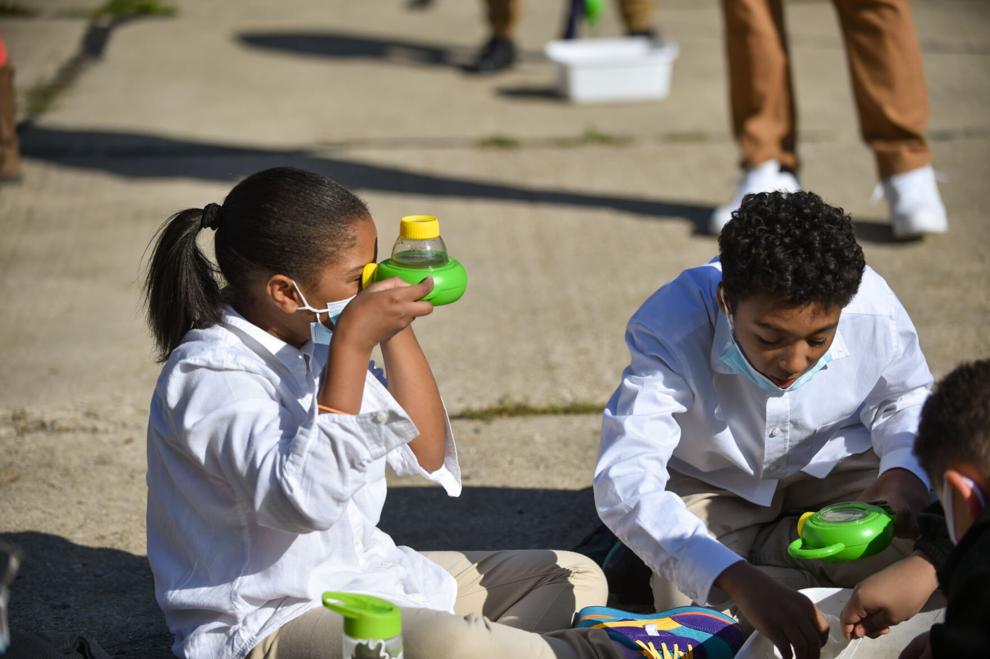 21st Century WATERshed field trip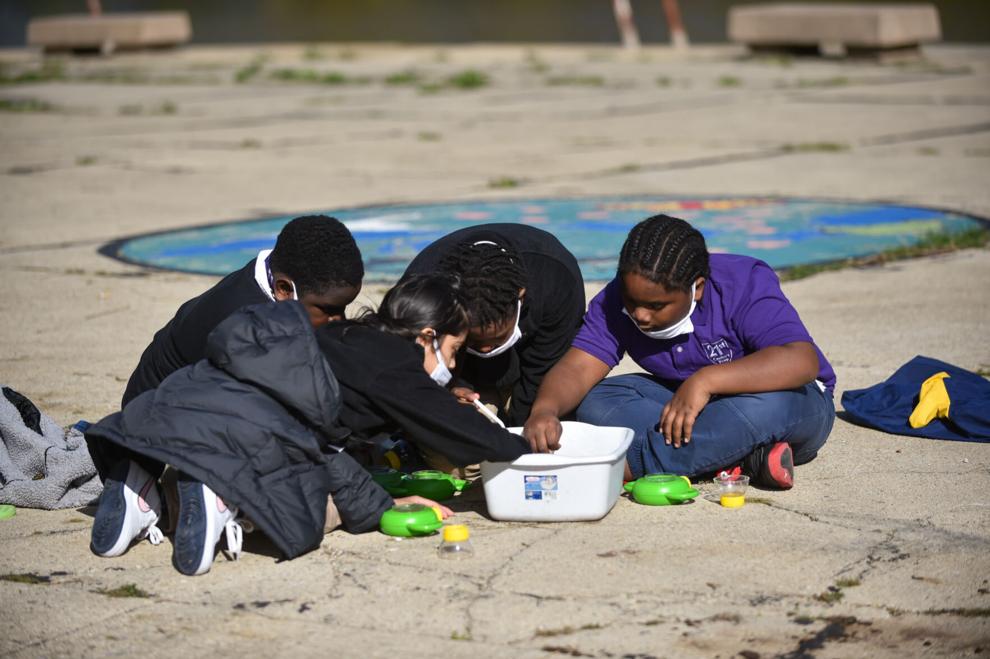 21st Century WATERshed field trip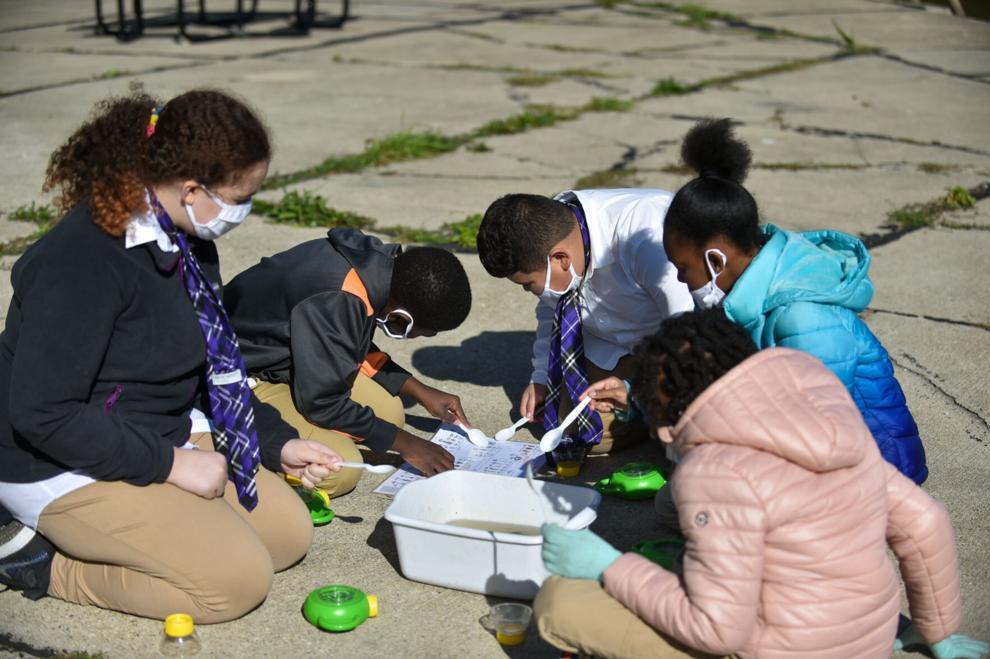 21st Century WATERshed field trip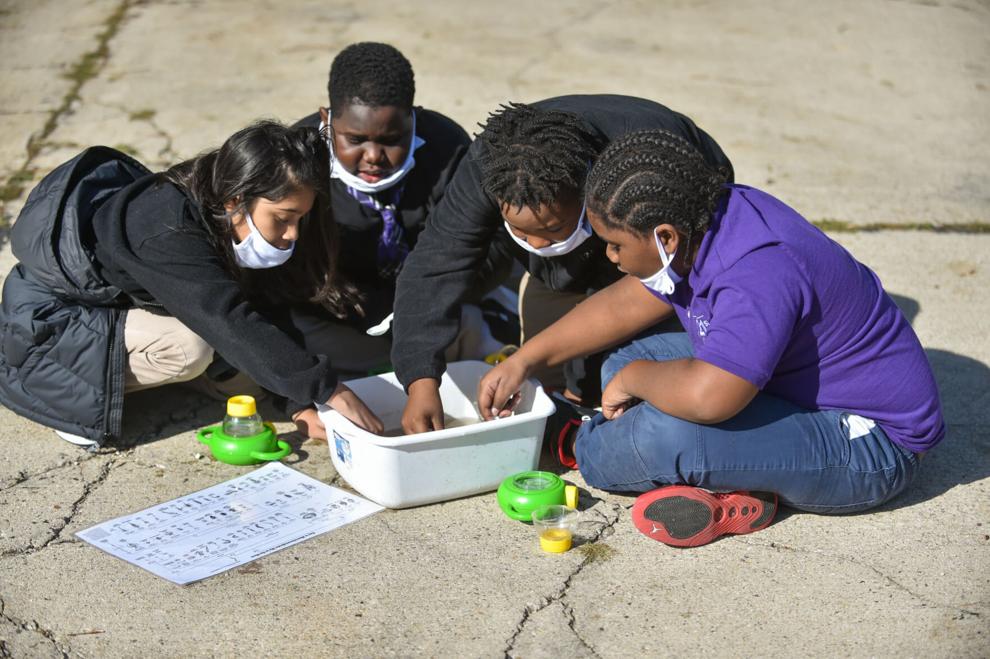 21st Century WATERshed field trip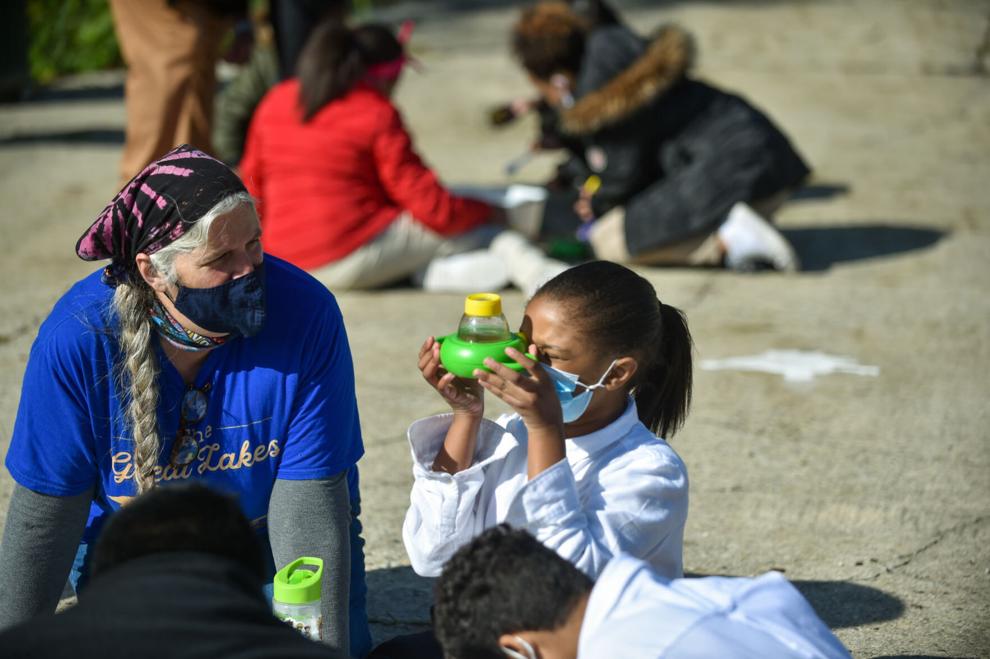 21st Century WATERshed field trip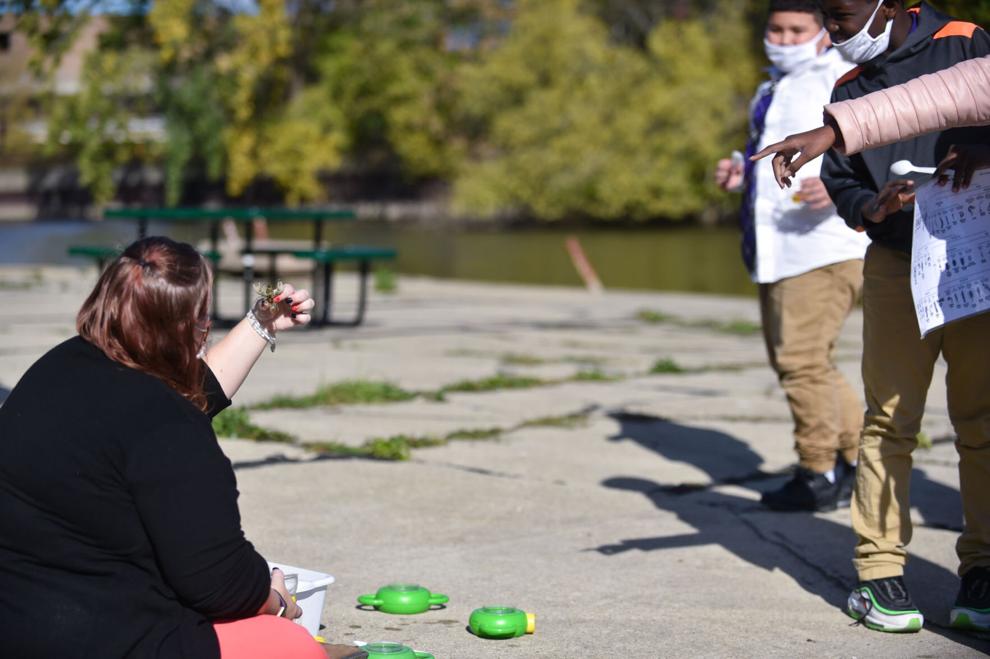 21st Century WATERshed field trip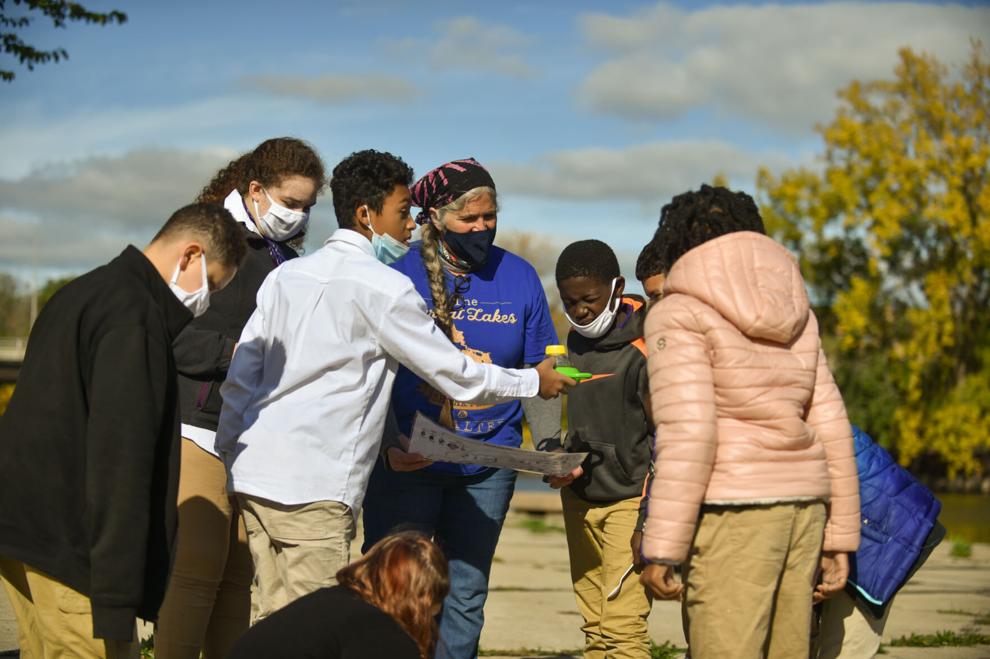 21st Century WATERshed field trip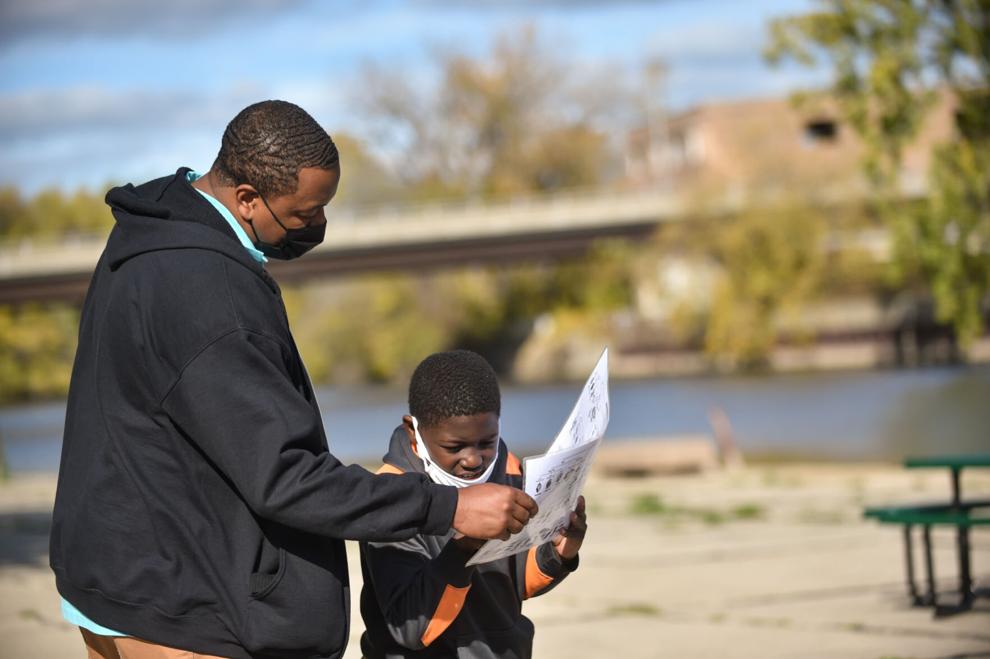 21st Century WATERshed field trip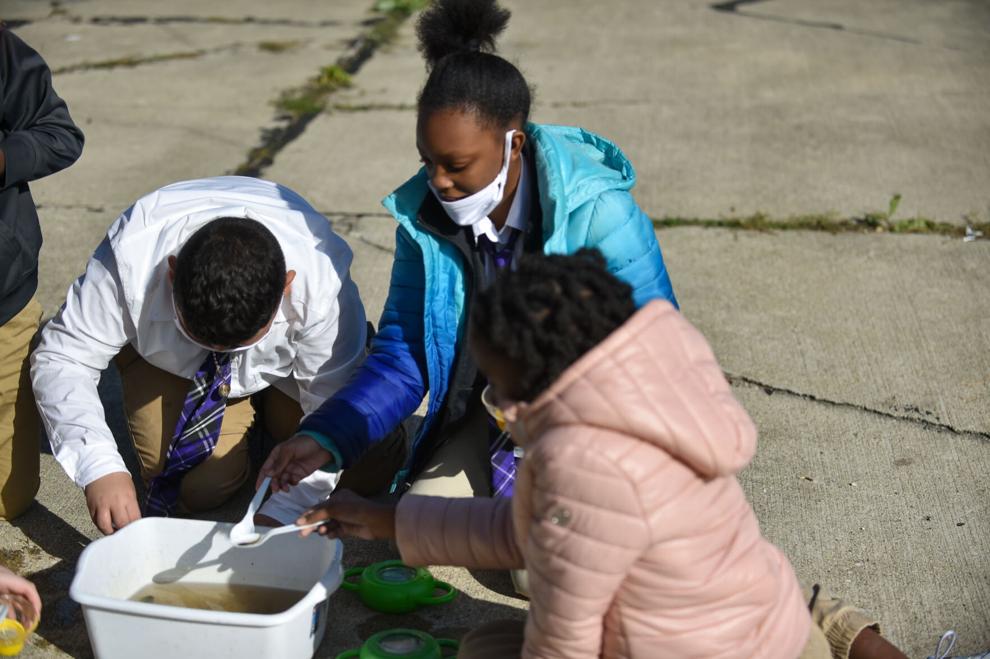 21st Century WATERshed field trip