RACINE — While the City of Racine has waived parking fees for metered parking, it is still enforcing other parking ordinances including hourly parking restrictions in neighborhoods, despite the effects of the coronavirus.  
The city stated last week that parking spots in front of restaurants and bars providing take-out food would be bagged and turned into 15-minute loading zones and that all metered parking payments would be halted until April 20. Metered parking would be restricted to two hours during regular metered hours.
Residents on Wolff Street told The Journal Times this week that multiple vehicles were ticketed for violating hourly parking restrictions. City spokesperson Shannon Powell said those restrictions are still in place and are being enforced.
Chick-fil-A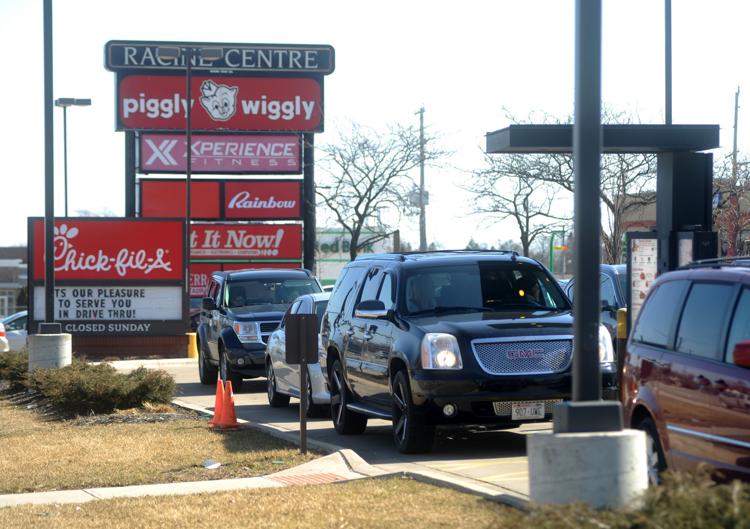 Olympia Brown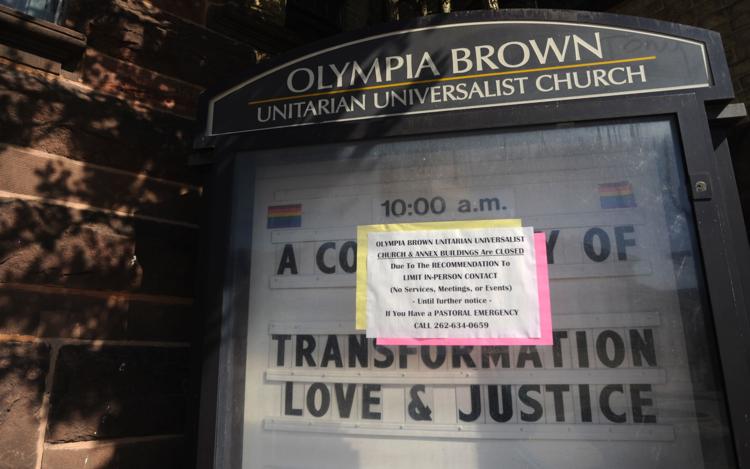 Kewpee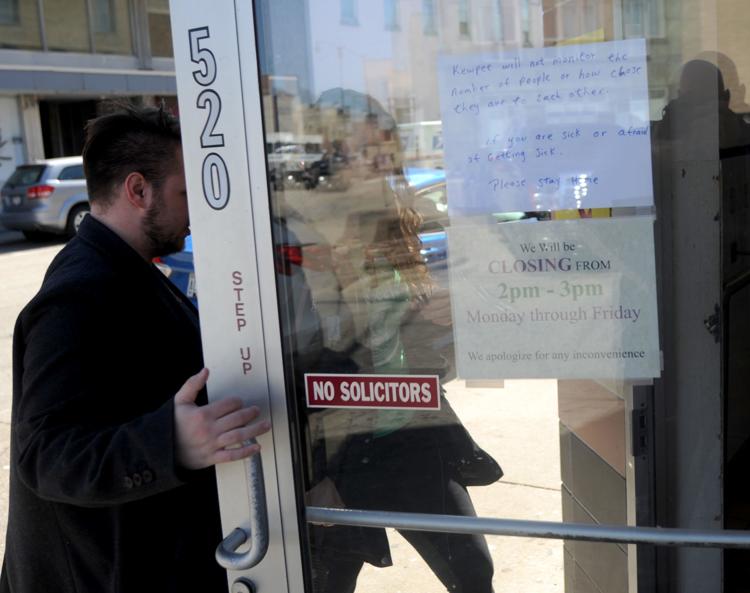 Downtown Racine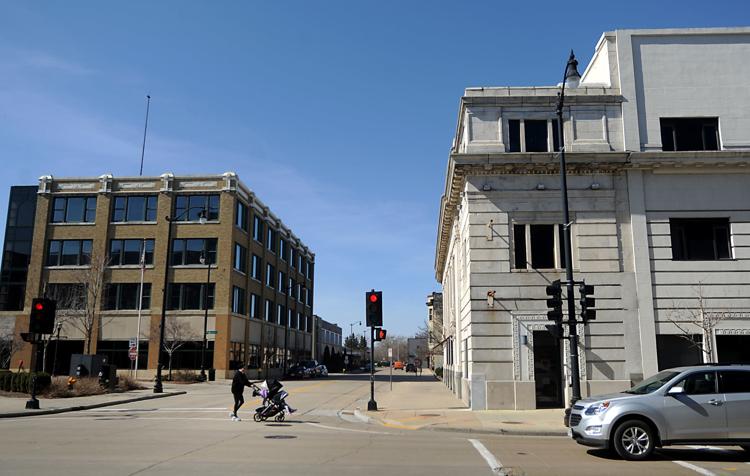 Johnson Bank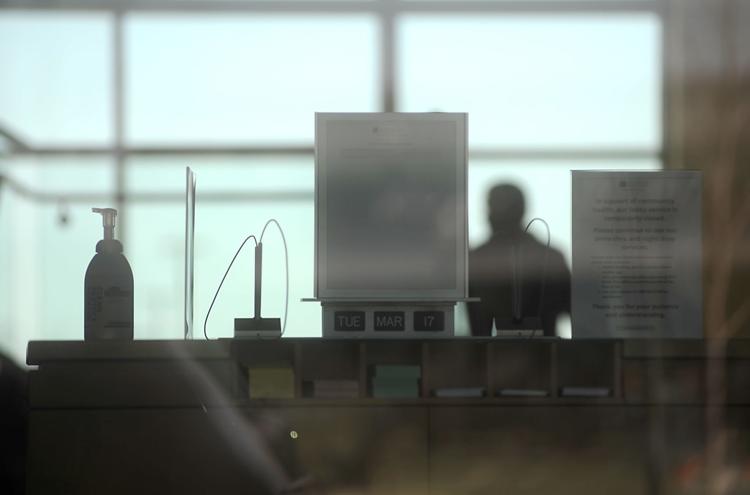 Red Onion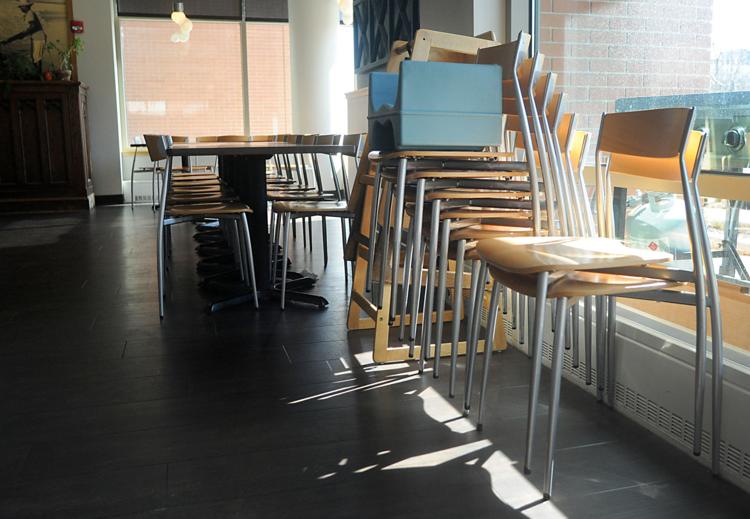 Red Onion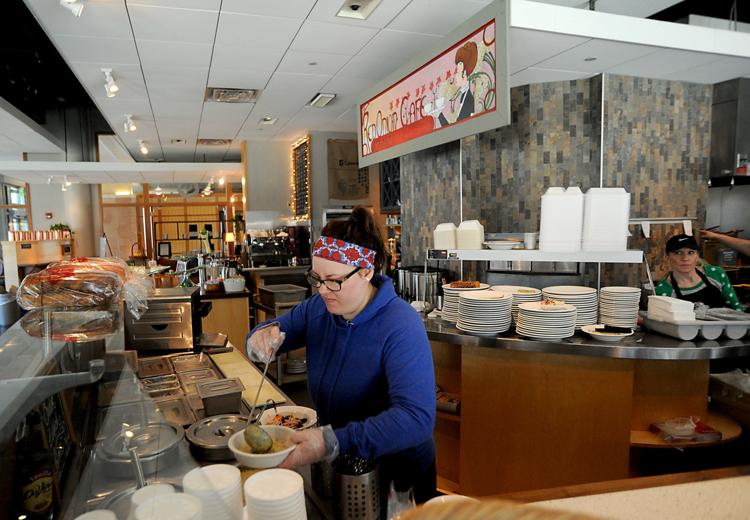 Single diner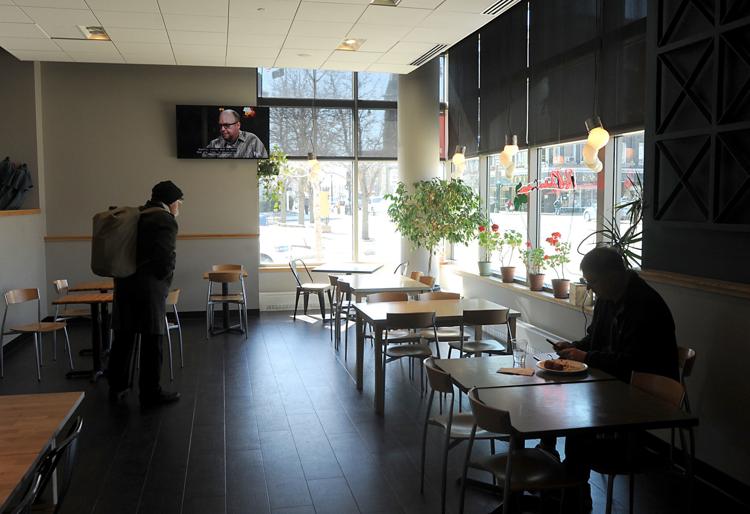 Empty schools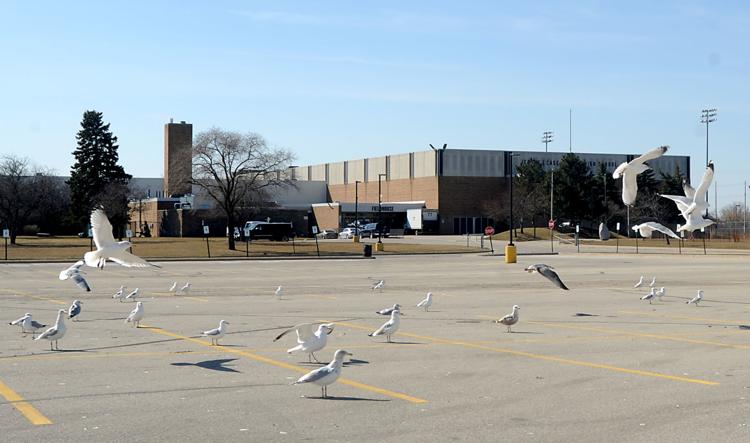 Educators Credit Union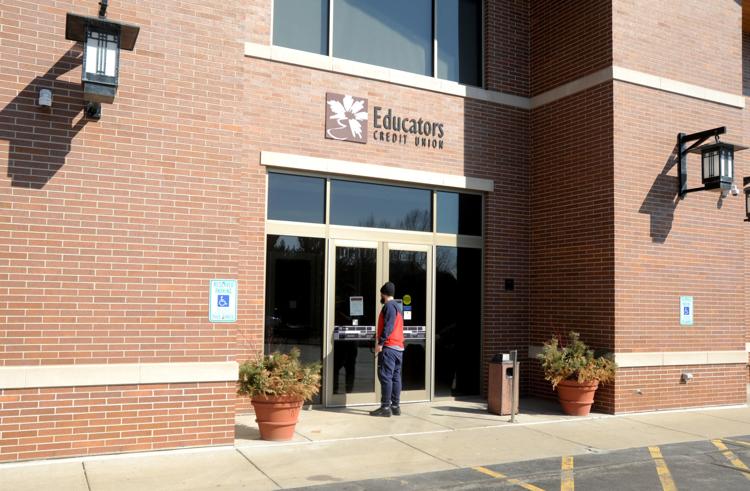 Sign of the Times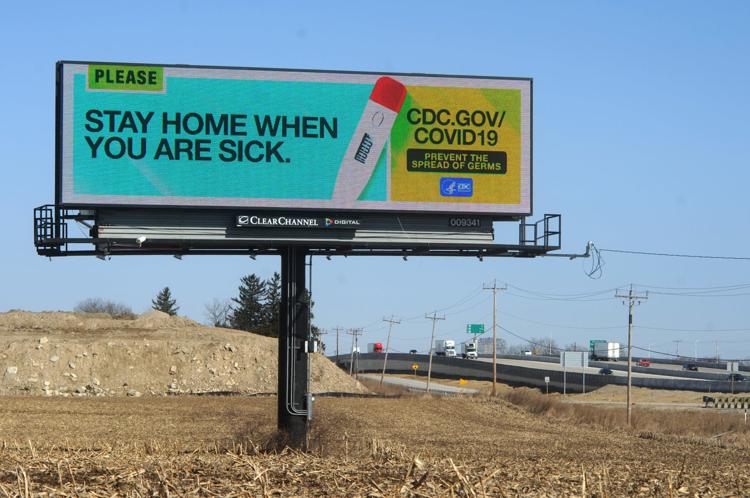 Wash your hands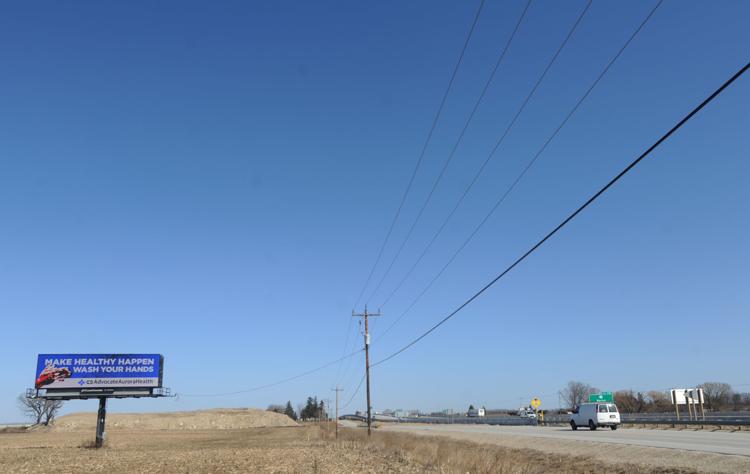 Empty parking lots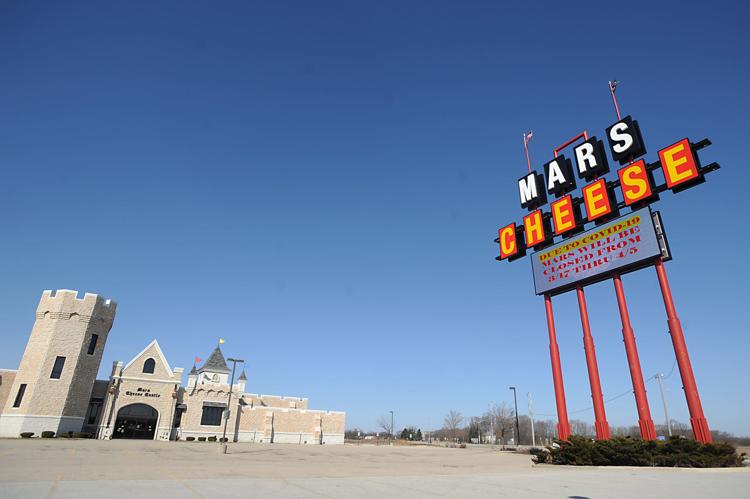 Eating out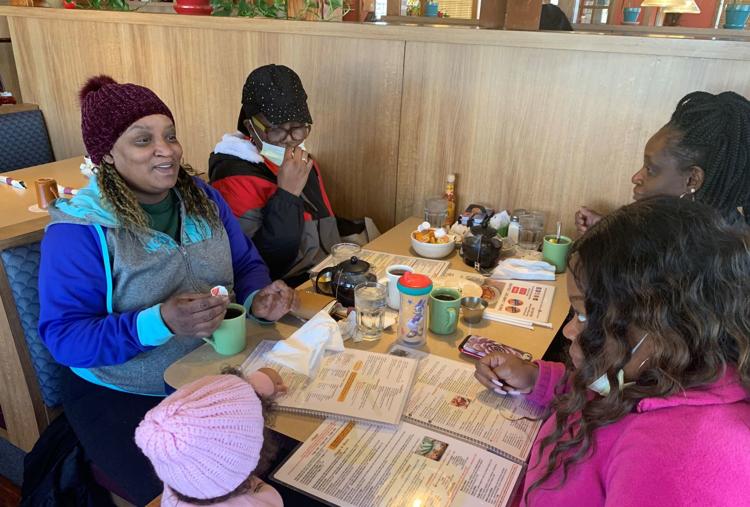 Ascension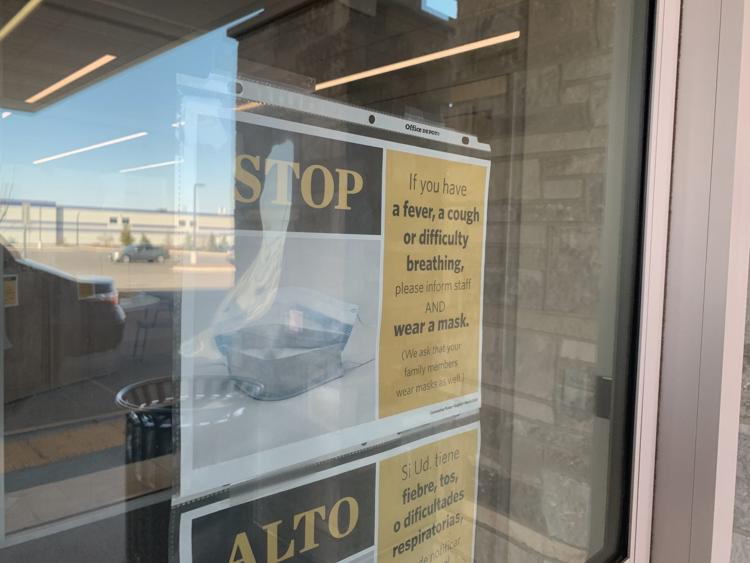 McDonalds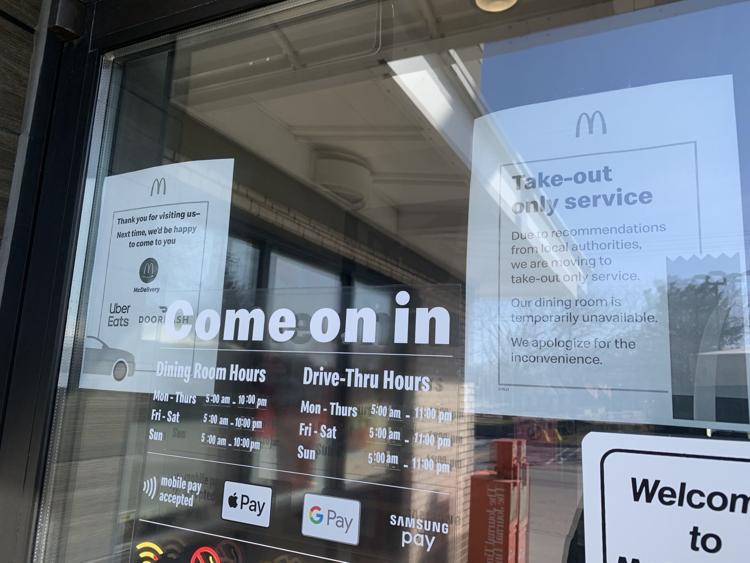 'Avoid people period'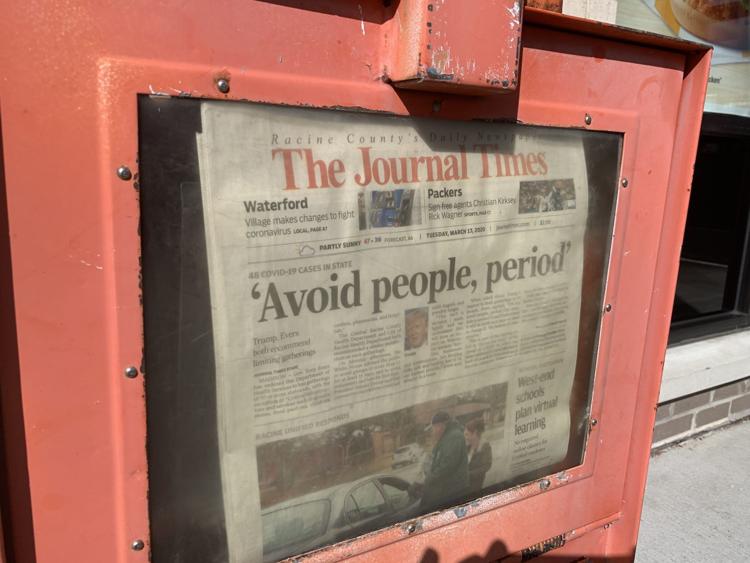 Qwik Trip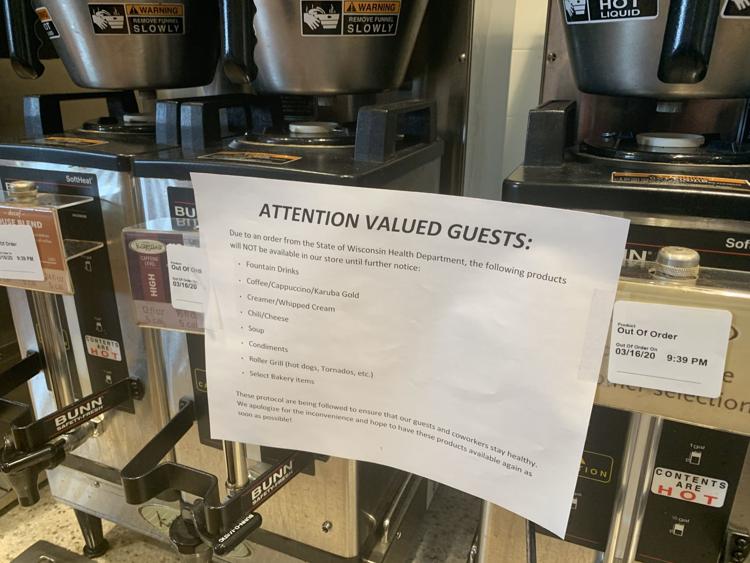 Pick 'N Save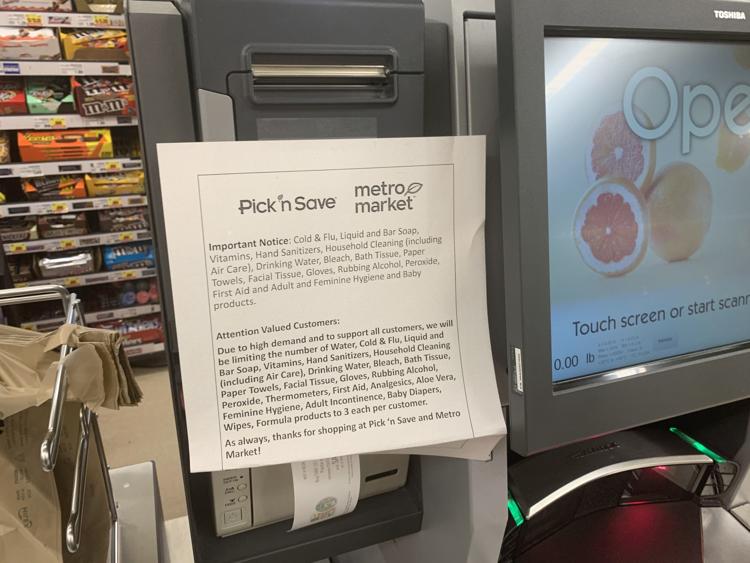 Hair salon open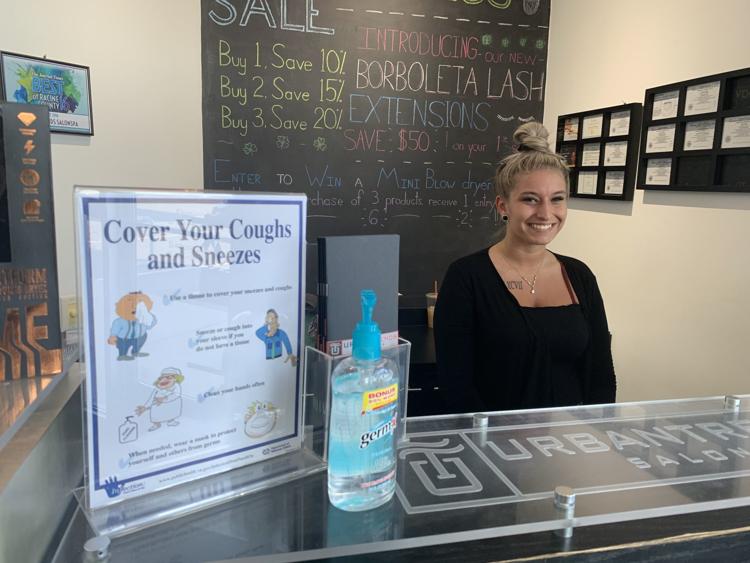 Belle City Veterinarian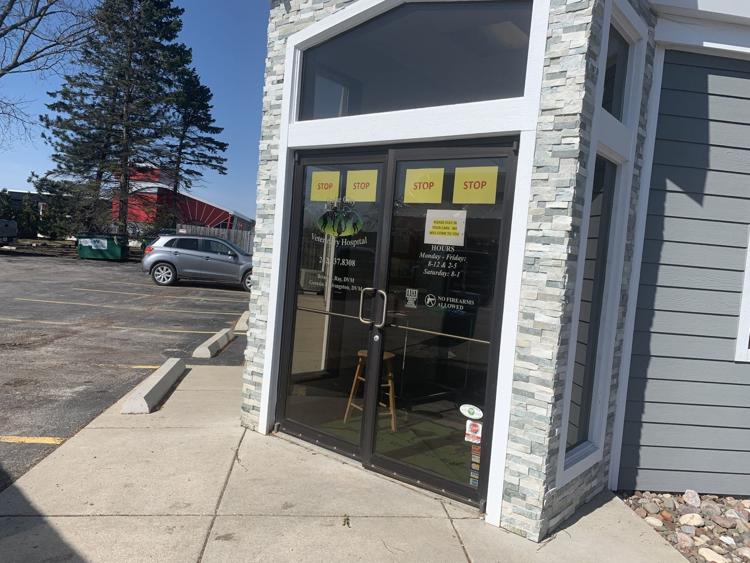 kelly Services closed, open by appointment only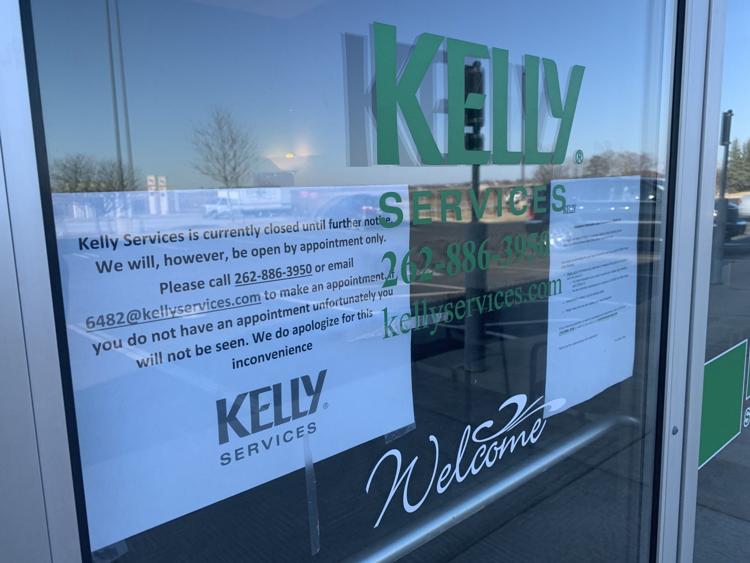 Grocery pickup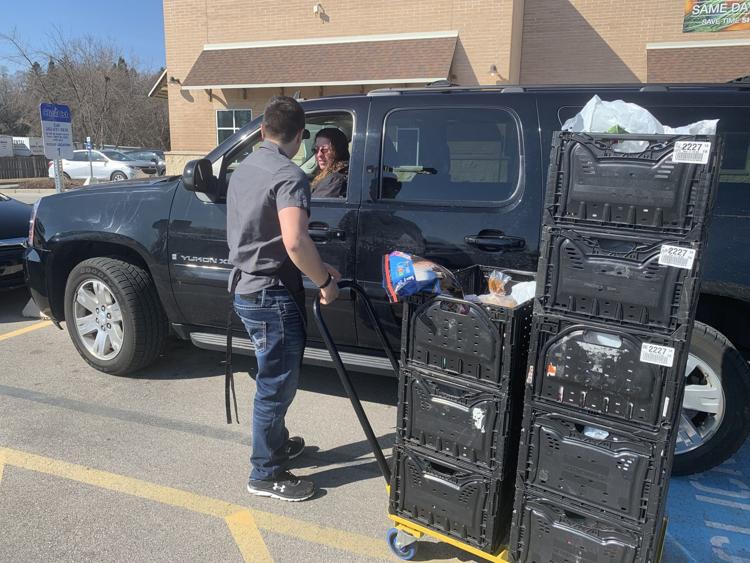 Subway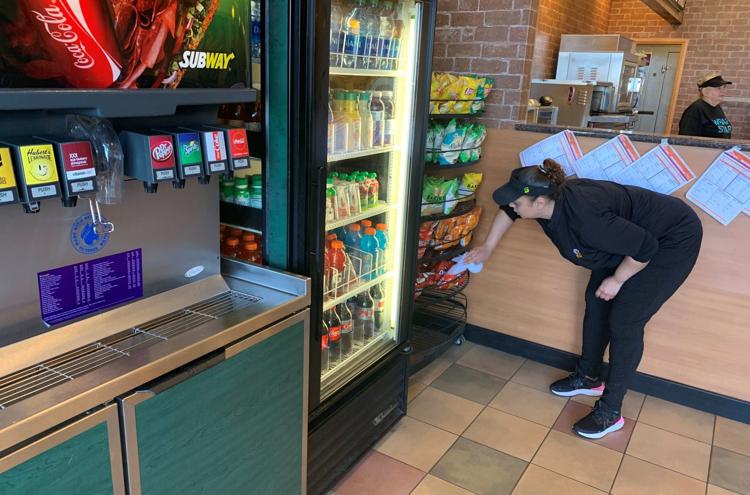 Racine County Circuit Court limits in-person access
RACINE COUNTY — The Racine County Circuit Court announced Thursday that they have limited in-person access at the Racine County Courthouse due to the COVID-19 pandemic. 
Racine County buildings will remain open to provide certain essential services, but access to buildings and in-person services will be limited.  
Court filing will continue to be processed in all cases by the Wisconsin Courts' eFiling System and by mail; however, the clerks' service counters will be closed.
Paper documents will not be accepted in person. Instead, visitors may file documents using the blue drop box located at the Clerk of Circuit Court's Office on the eighth floor of the Racine County Courthouse, 730 Wisconsin Ave., until further order of the court. 
Payments will be processed using Wisconsin Courts' payment system at www.wicourts.gov. Payments by check or money order will be accepted by mail or in the Clerk's Office drop box. Cash payments will not be submitted during this period. 
Other court changes
Earlier this week, the Racine County Circuit Court announced other changes made the court system during the coronavirus outbreak. 
No jury duty until April 12. 
Injunction hearings, criminal preliminary hearings and mental commitment hearings should be presumed to be proceeding as originally scheduled unless parties are told otherwise.
Civil, small claims and family cases requiring in-person appearances, including jury trials, civil court trials, small claims, contested custody and placement hearing, any hearing where evidence will be taken by other than telephonic means are suspended until April 12.
Any civil, small claims or family case that can be done by phone will proceed as scheduled.
Domestic violation, child abuse and harassment injunctions will be heard as scheduled in person or by phone.
Courthouse weddings are cancelled until April 12.
No jury trials will be held until April 12 or until further order of the court. Everything set before then is rescheduled.
Phone or video conferencing will be used for non-evidentiary hearings.
All proceedings involving out-of-custody defendants are canceled until after April 12. In-custody hearings will be proceed as scheduled, at the discretion of the judge.
Individuals who post bails or are released from the jail and ordered into out-of-custody intake can be ordered in any time after April 13.
No preliminary hearings will be held for out-of-custody defendants until after April 12. In-custody preliminary hearings will proceed scheduled.
Court clerks will provide new hearing dates for re-scheduled hearings to both in-custody and out-of-custody defendants.
All forfeiture cases, including traffic matters, are rescheduled until after April 12.
Concerned about COVID-19?
Sign up now to get the most recent coronavirus headlines and other important local and national news sent to your email inbox daily.