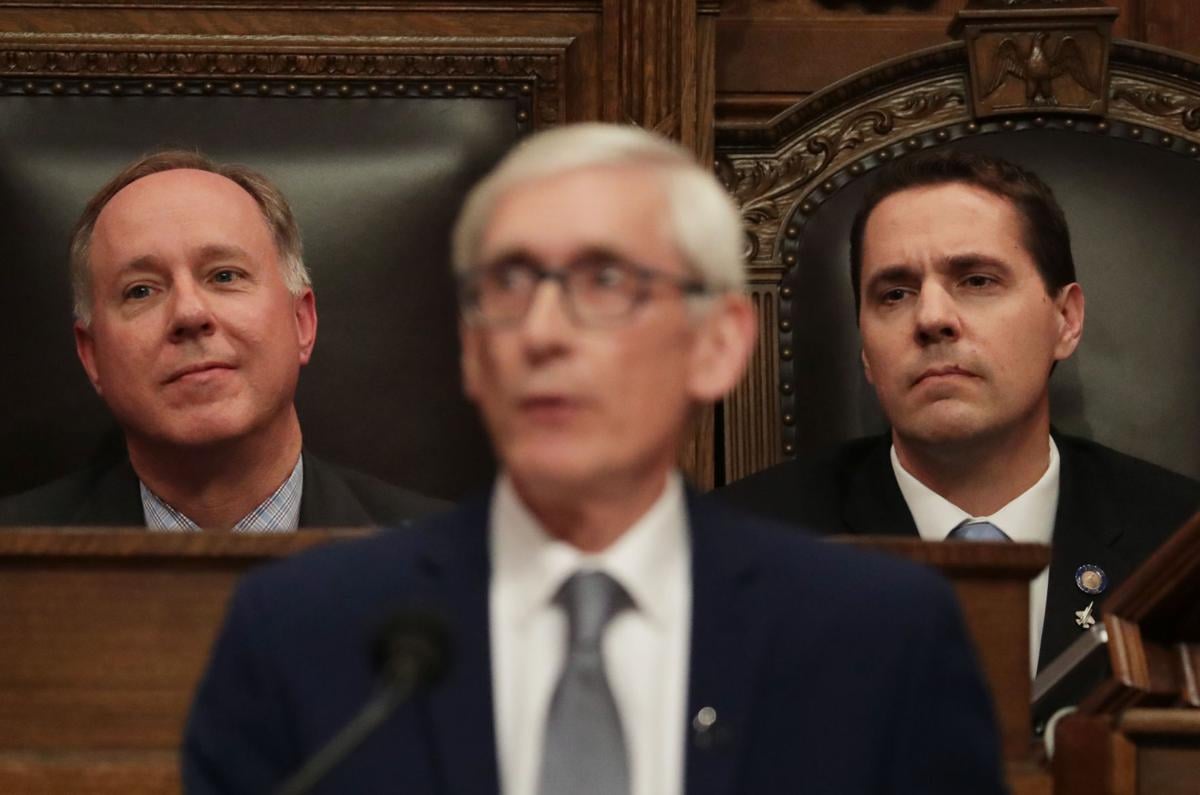 Despite the title given to Vos in the article written by Washington D.C.-based freelancer Dan Vock, many Republicans have responded with a sense of pride, viewing Vos as a kind of goalkeeper against the policies of Tony Evers. Democrats have accused Vos of abusing his power undemocratically to stifle the left, get in the way of Evers' attempts at leadership and using the Legislature's legal influence to prevent statewide action over the past 18 months that aimed to slow the spread of COVID-19.
"Wisconsin Republicans making the right decision. Good for you!!" wrote one man, whose page identifies him as a Utahan, in a Facebook comment on Politico's story.
State Rep. Ron Tusler, R-Harrison, wrote about the story and Vos' abilities: "Robin Vos has managed the Assembly so well that its power rivals a governor. The Assembly is one-half of a branch of a three-branch system. And, under his leadership, it has thwarted Taxing Tony's liberal agenda."
The Republican Party of Wisconsin shared the article. In a Facebook post, the description the party included was a quote from the piece: "Robin Vos has used his GOP majority to block, thwart or resist nearly every significant move made by Wisconsin's governor." The party's post garnered more than 650 likes within 21 hours.
On the post, one man, identified as Ryan Malliet of Clintonville, wrote: "That's literally the point of checks and balances… To prevent dictators from (expletive)."
Ellen Haupt of Arlington took the commentary to a larger perspective in her comment, writing: "Nancy Pelosi used her Dem majority to block, thwart or resist nearly every significant move made by President Trump."
In a statement, Angela Joyce, communications director for Vos, said: "While the characterization of Speaker Vos being a shadow governor makes for good clickbait, the truth is he is a conservative leader of a co-equal branch of government, running the Wisconsin State Assembly as a conservative. Naturally there will be disagreement with a governor that consistently wants to raise taxes, increase welfare, and act as if he has unilateral authority rather than work with the Legislature."
Vos, however, did share the story on his Facebook page without comment.
In the comments, those who disapproved of Vos were largely made up of those who want a stronger investigation of unfounded allegations of fraud in the 2020 election.
Power
While the Legislature is a two-headed creature, with Vos leading the Assembly and now Devin LeMahieu of Oostburg leading the Senate, Vos is often seen as the de facto leader of Wisconsin Republicans, especially since Walker was voted out and replaced by Evers in 2019.
Vos has been in the Assembly since 2005 and has been Speaker of the Assembly since 2013, a role that gives him power over what bills can be voted on and thus which ones will never reach the governor's desk. LeMahieu was first elected in 2015 and only became Senate majority leader after his predecessor, Scott Fitzgerald, became a congressman in January 2021.
Vos' reputation rose in the weeks after Scott Walker lost the Nov. 6, 2018, election to Evers: He set in motion the passage a series of bills that would limit the executive branch's power before Evers took office. Republicans claimed the lame-duck moves to restrict executive power were merely intended to keep more power with the Legislature, as the Founding Fathers wanted. But the fact that it came immediately after a Republican was voted out of office, to be replaced by a Democrat, was seen as a stifling of the Evers administration even before Evers was sworn in.
Unlike a governor, who needs to win half the votes in the state (with a population of approximately 5.822 million) every four years to win, Vos only needs to win half the votes in his district (population approx. 58,800) every two years — while also retaining the faith of his fellow Republicans in the Assembly to continue electing him to that house's top job.
Evers won his 2018 election over Walker 1,324,307 votes to 1,295,080. Vos, meanwhile, won his last election 19,919 votes to fewer than 14,200 over former Burlington alderman Joel Jacobsen in November 2020.
Democrats also allege the only thing making Wisconsin's Republican majority so strong is gerrymandering, or the practice of drawing election maps to benefit one party over another. Currently, 61 of 99 Assembly seats (61.6%) and 21 of 33 Senate seats (63.6%) are held by Republicans.
Eleven of the last 12 statewide elections have been won by Democrats, evidence used by the political left to say Wisconsin's Legislature should be more purple — as mixture of Republican red and Democratic blue — than it currently is.
However, conservative voters tend to turn out more strongly for local elections — such as for Assembly or Senate seats — than liberals, who have found it more difficult to mobilize their base for elections that don't have a president or governor on the ballot.
As Professor Zoltan Hajnal of the University of California-San Diego wrote in The New York Times in 2018: "America is facing a crisis on which, for once, Democrats and Republicans can agree: low voter turnout in local elections. Nationwide, only 27 percent of eligible voters vote in the typical municipal election … The result is that an extraordinarily unrepresentative set of residents determines how local governments distribute services and spend the almost $2 trillion that local governments control. In some places, that means that politically active conservative, wealthy, older, white voters have disproportionate sway over local government. In others that means that organized and energetic unions can move policy their way. Seldom is that control shared across the spectrum — and democracy suffers as a result."
While Republicans have categorically denied gerrymandering occurred when districts were drawn, GOP members of the Legislature had to sign nondisclosure agreements in order to review what their potential districts would look like when maps were last drawn in 2012. Meanwhile, Democrats weren't allowed to see the maps being drawn.
After the 2018 Assembly elections, "Dems got 190,000 more votes (total across the state) but Reps got 63/99 seats. Key is assuring many GOP districts get just over 50% of vote even in a bad year for the party," Barry Burden, a professor of political science at the University of Wisconsin-Madison and director of the university's Elections Research Center, wrote in a series of tweets. "It's a beautiful gerrymander … the pro-Republican bias is due to both clustering of Dem voters in urban areas …
"The 2016 presidential vote — where uncontested races are not an issue — shows Trump carried 63/99 (Assembly) districts despite barely winning popular vote." Trump received 1,405,284 votes compared to 1,382,536 for Hillary Clinton, a margin of 22,748 votes.
53 photos showing what life has been like in Racine County throughout this infamous year: 2020
Two families ripped apart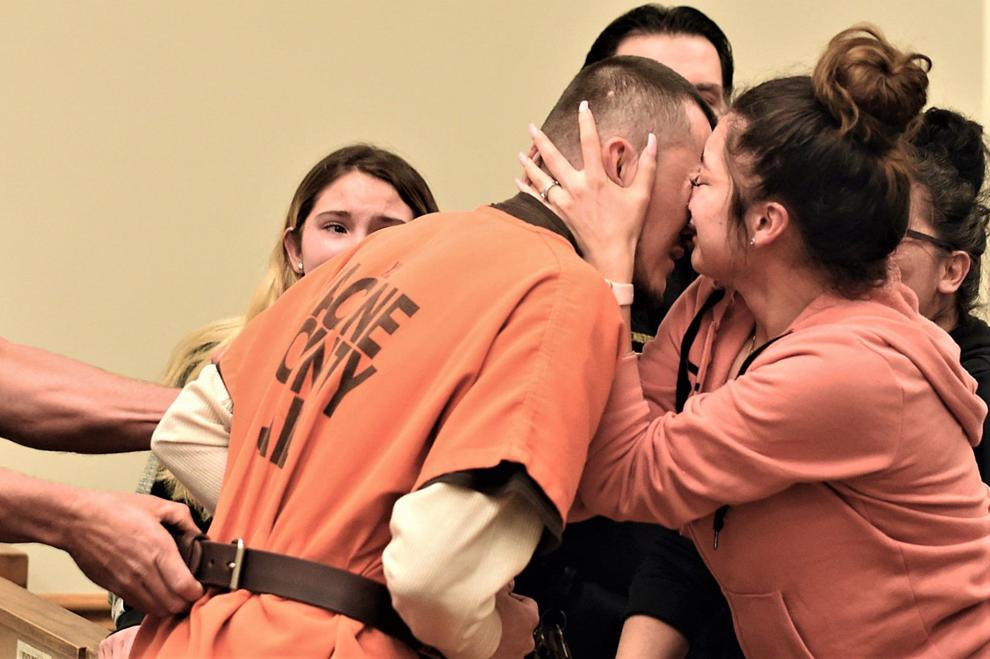 Empty Walmart shelves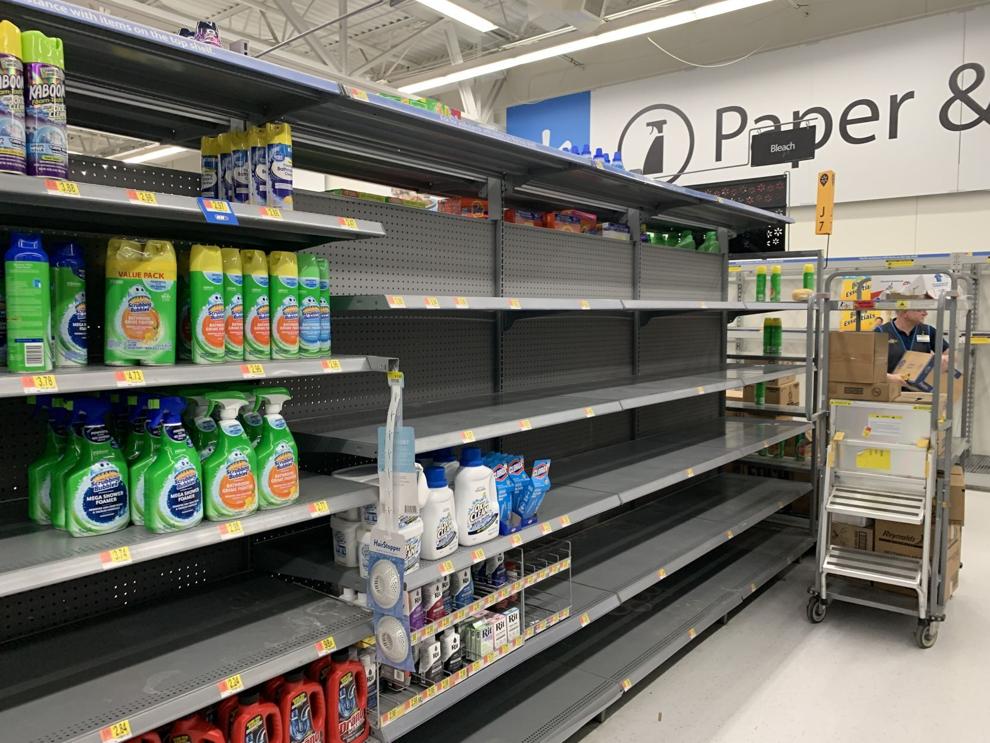 Lonely churches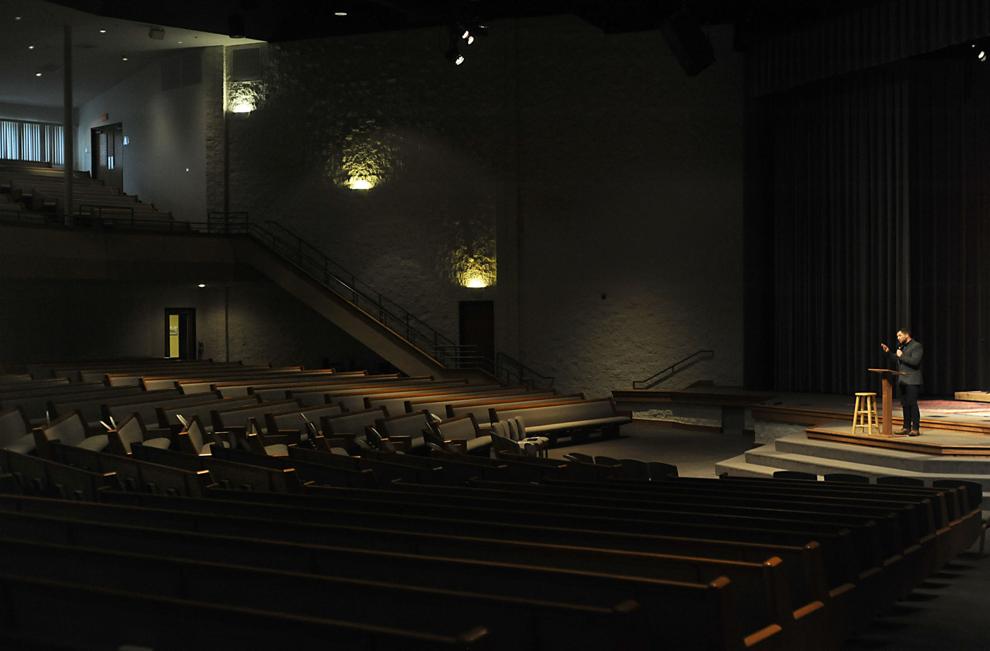 Atypical elections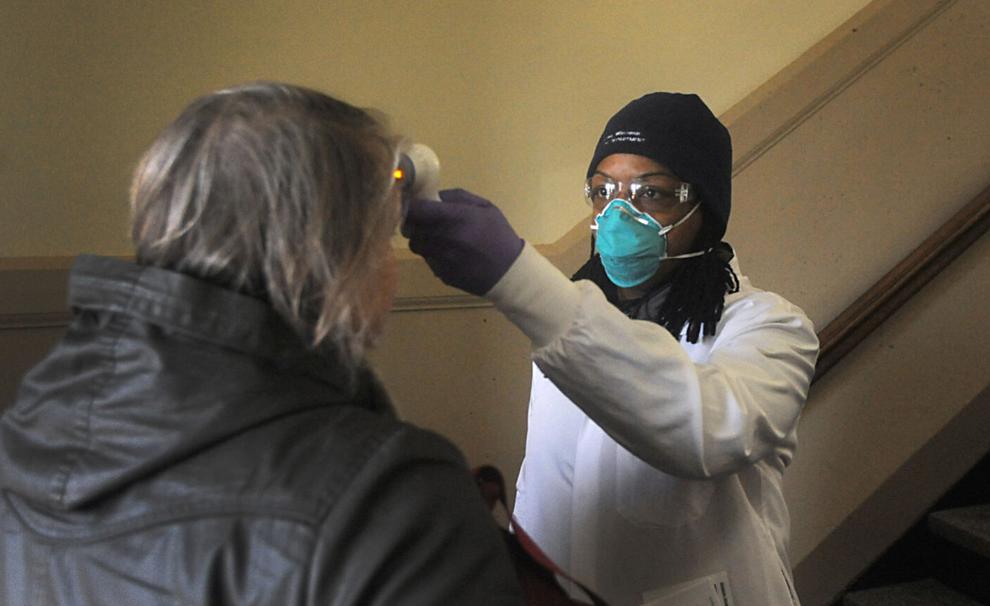 America Strong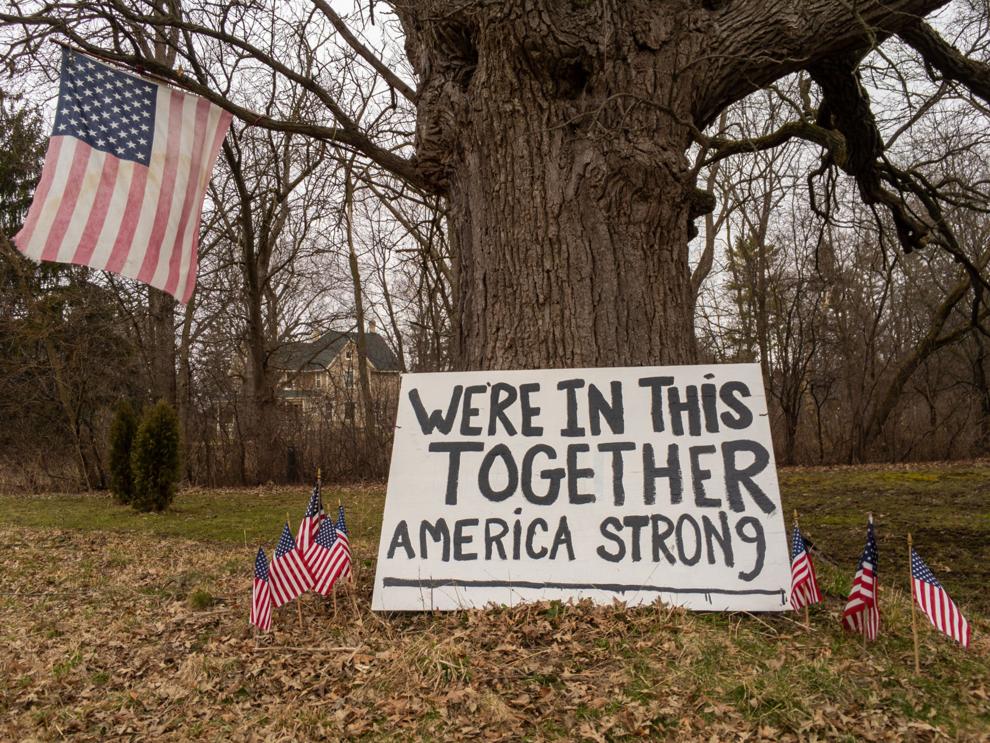 Mask making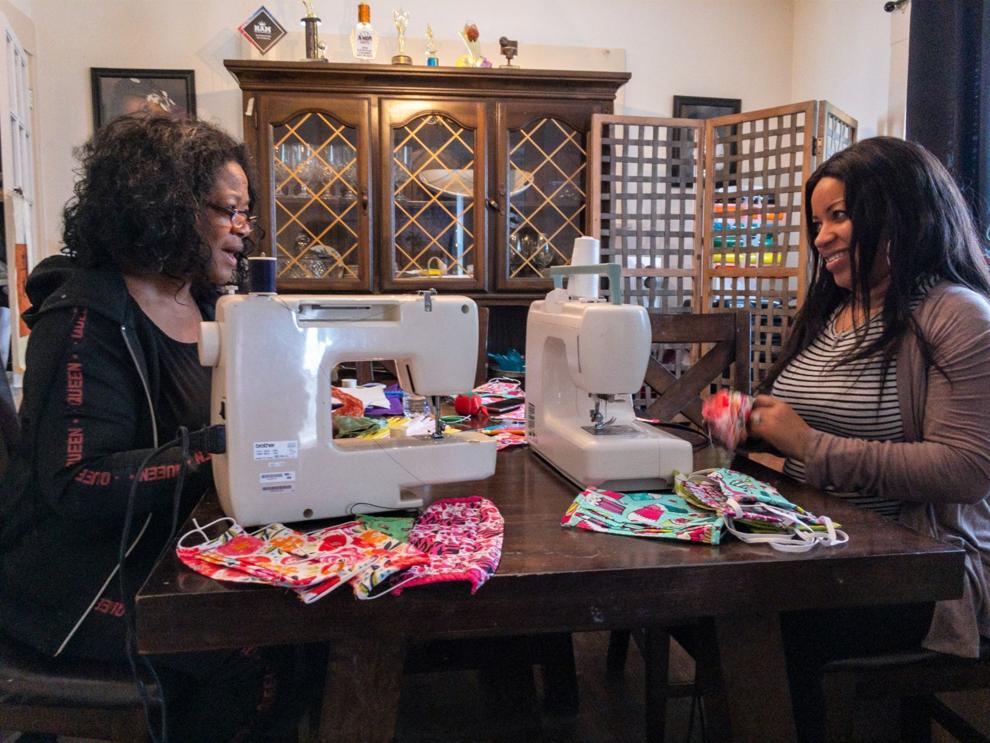 'YOU ARE INCREDIBLY SAFE TO GO OUT'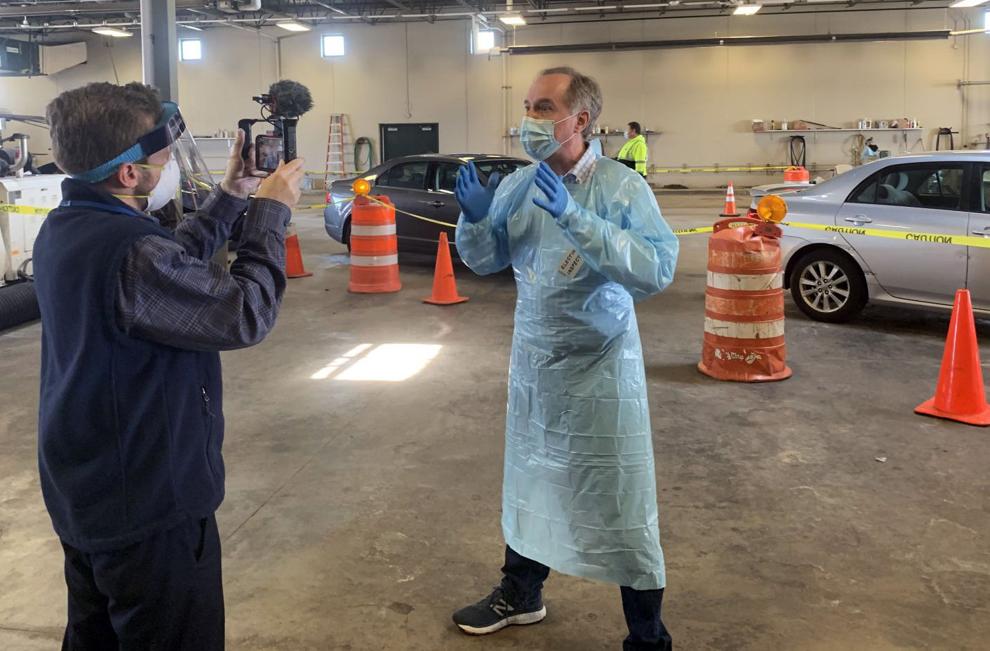 Two phones, no answer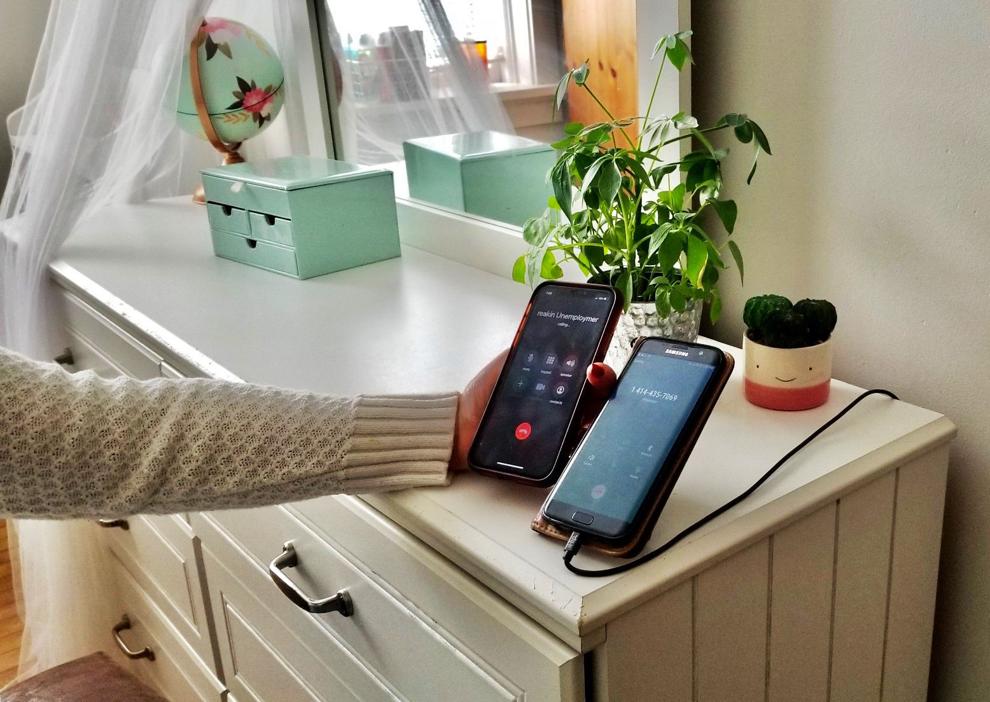 Recounting the 12th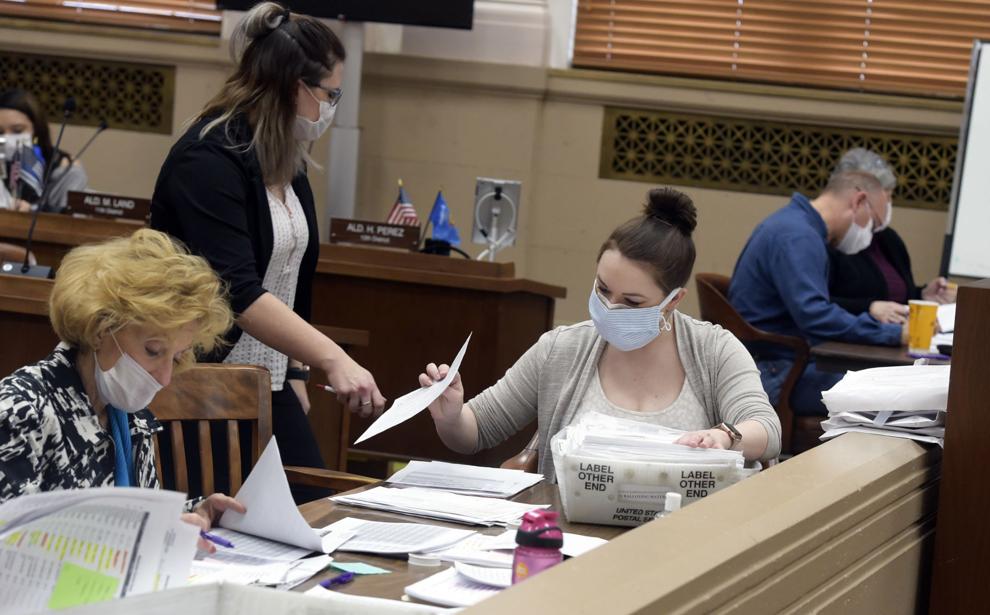 Racine Unified recount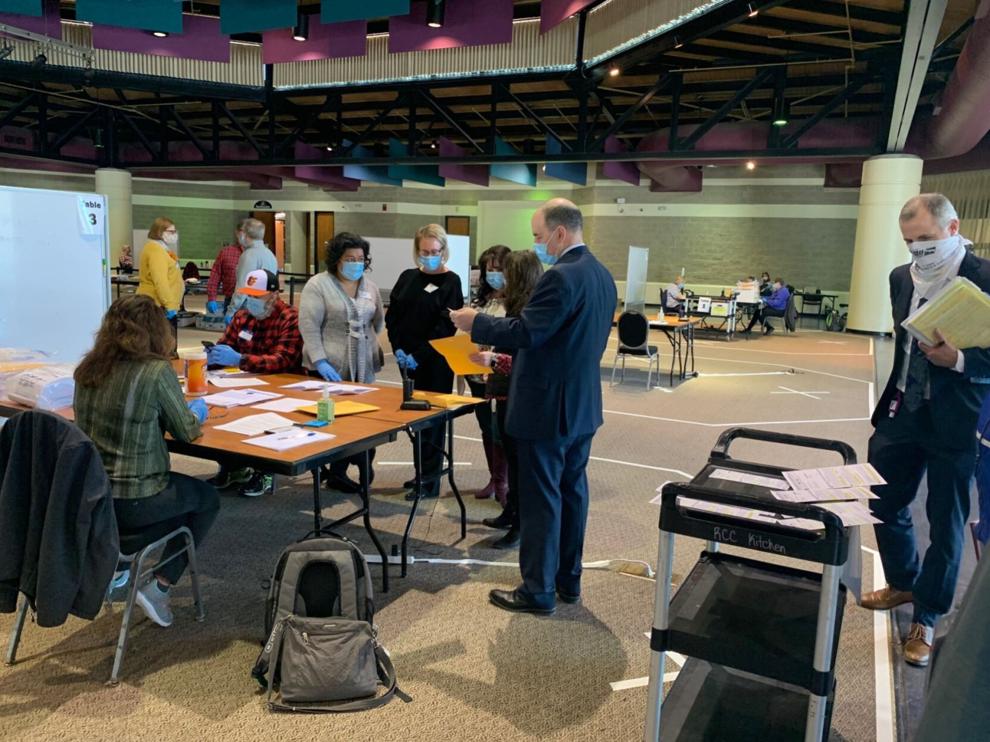 Swinging on a closed swingset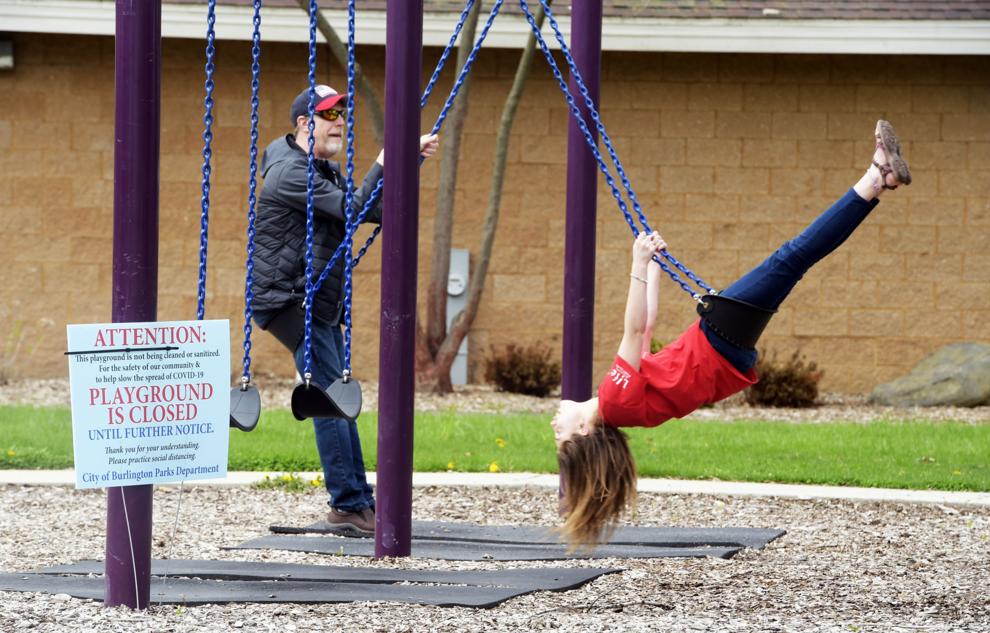 ReOPEN WISCONSIN PROTESTS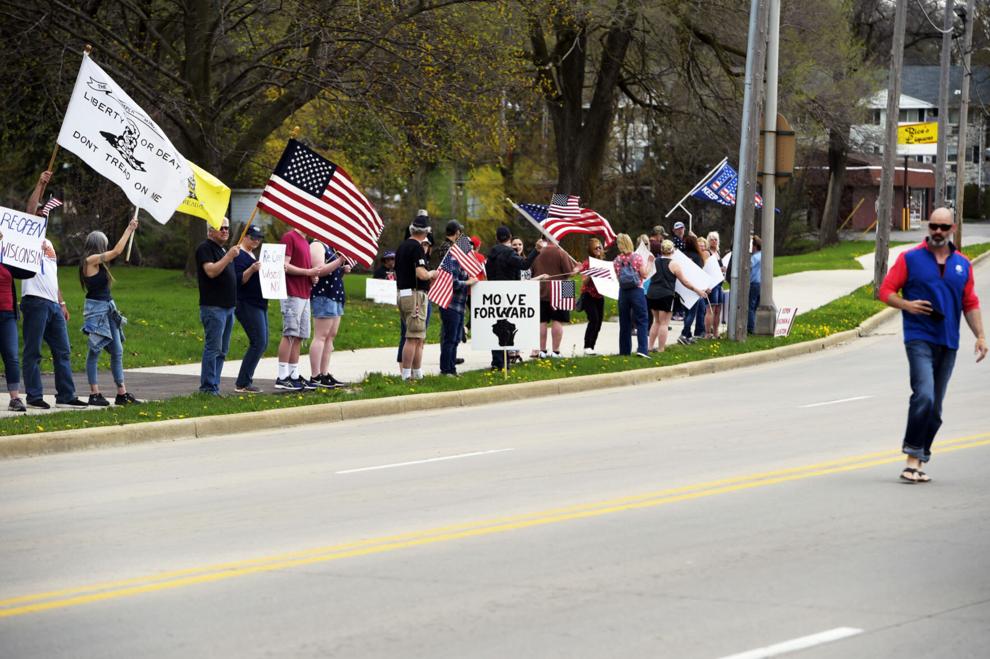 NEVER-BEFORE-SEEN TESTING EFFORT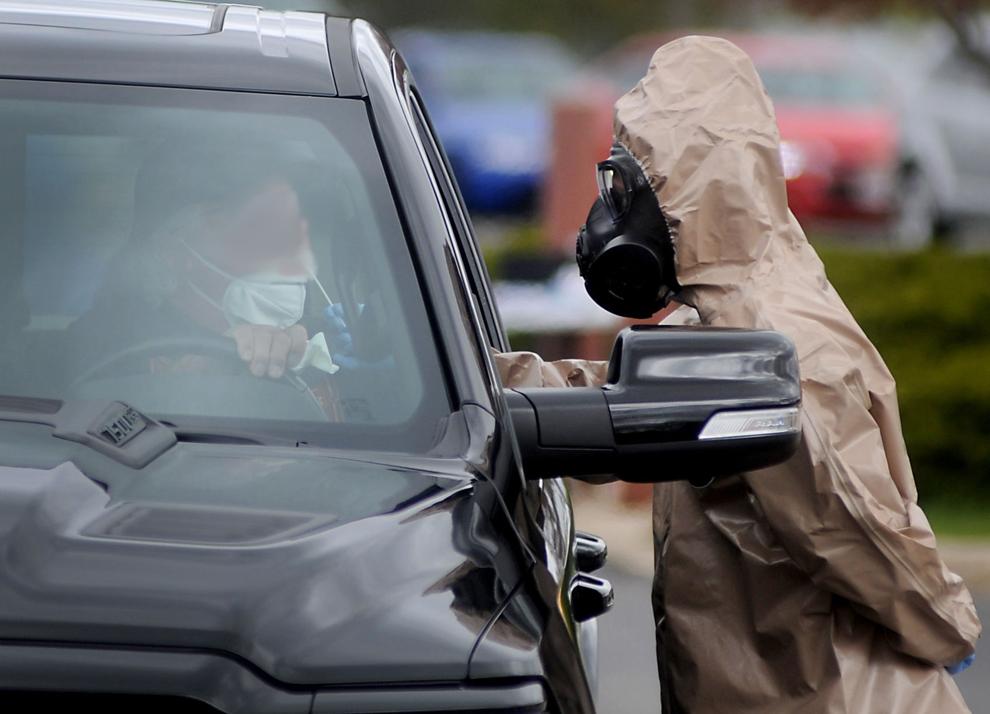 Thanking hospital workers: Ascension flyover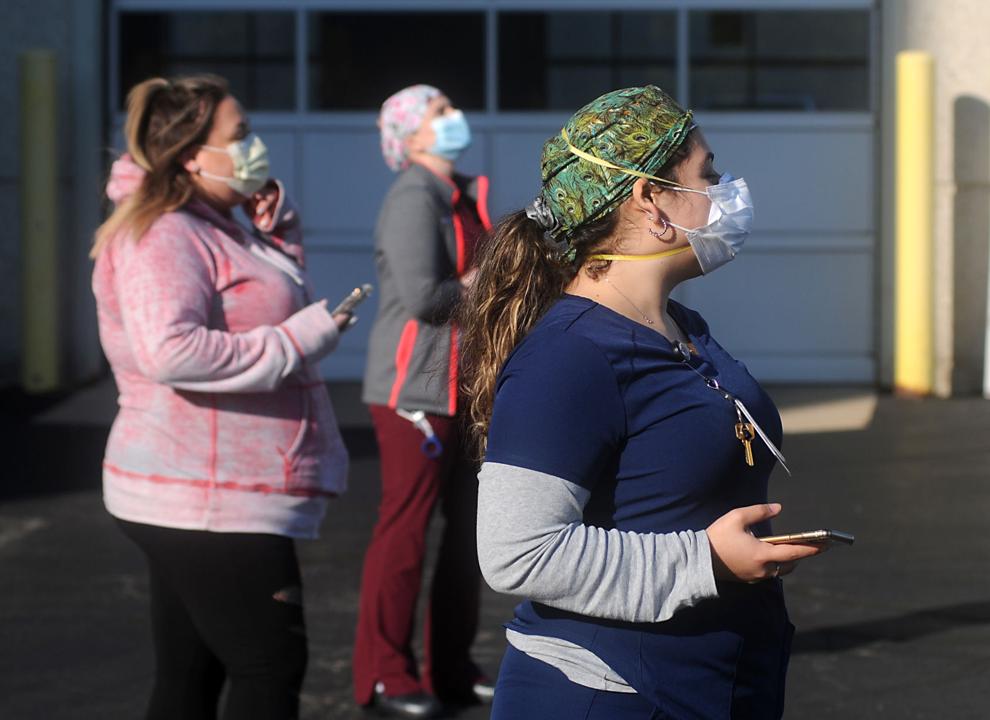 BACK IN ACTION, WITH A MASK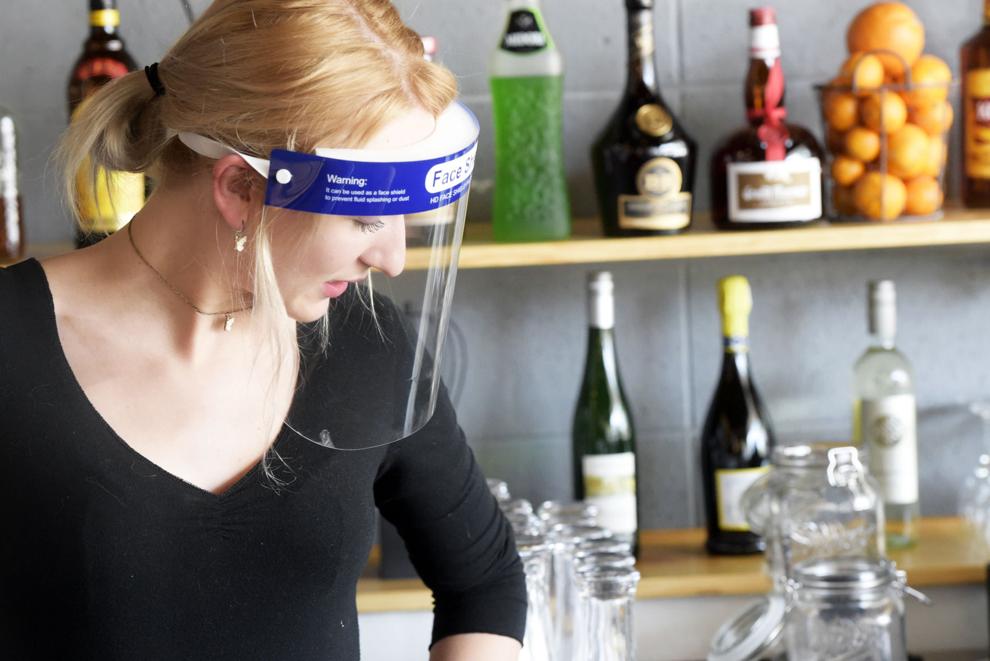 Waterford graduation 2020 with face masks for COVID-19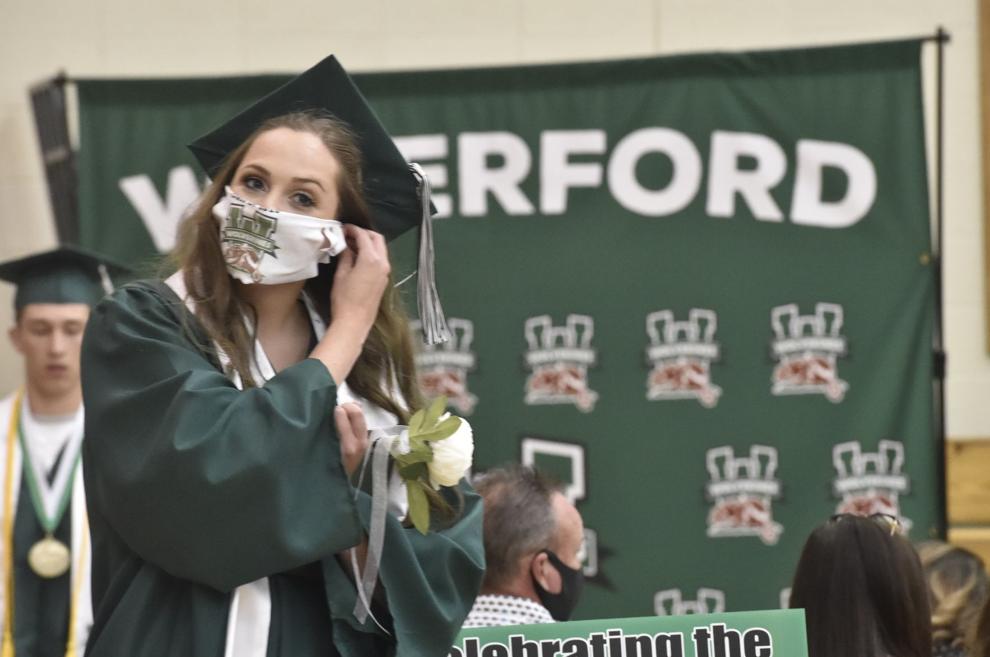 Black Lives Matter on Monument Square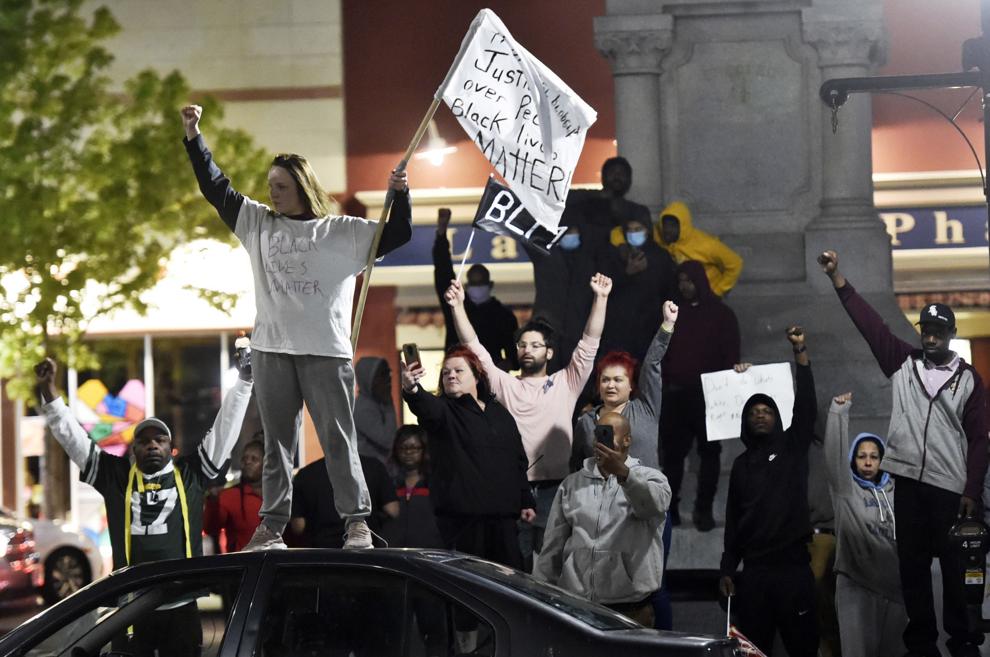 BLACK LIVES MATTER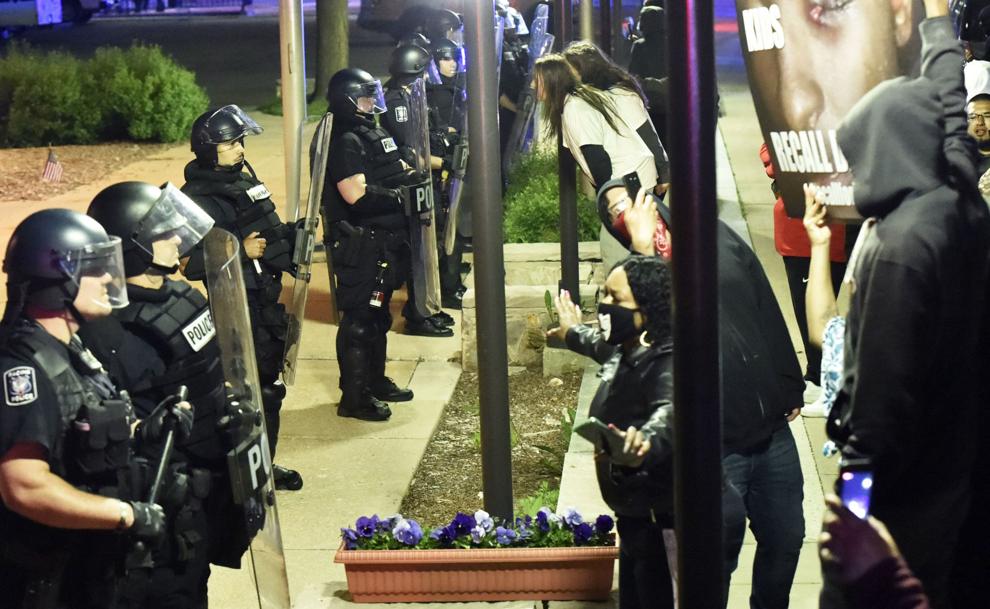 IN THE STREETS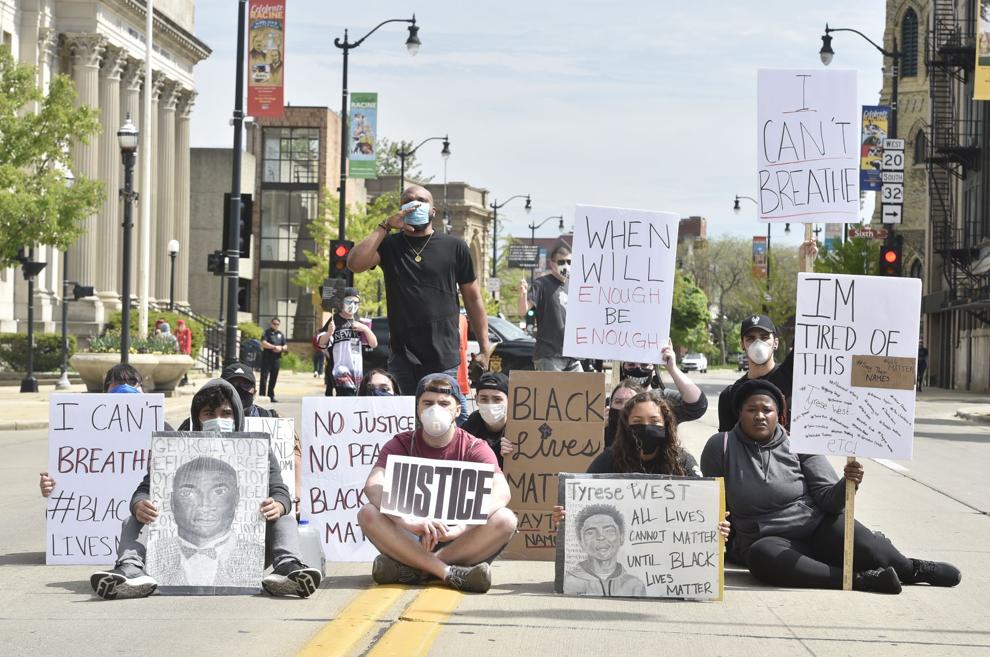 SAYING HIS NAME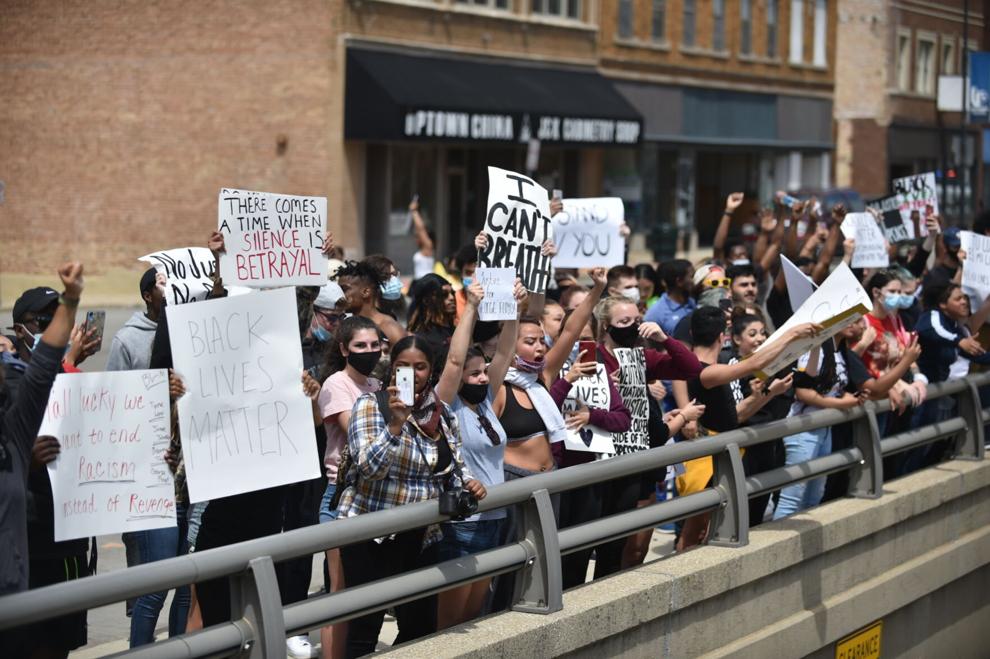 Marching for justice, peace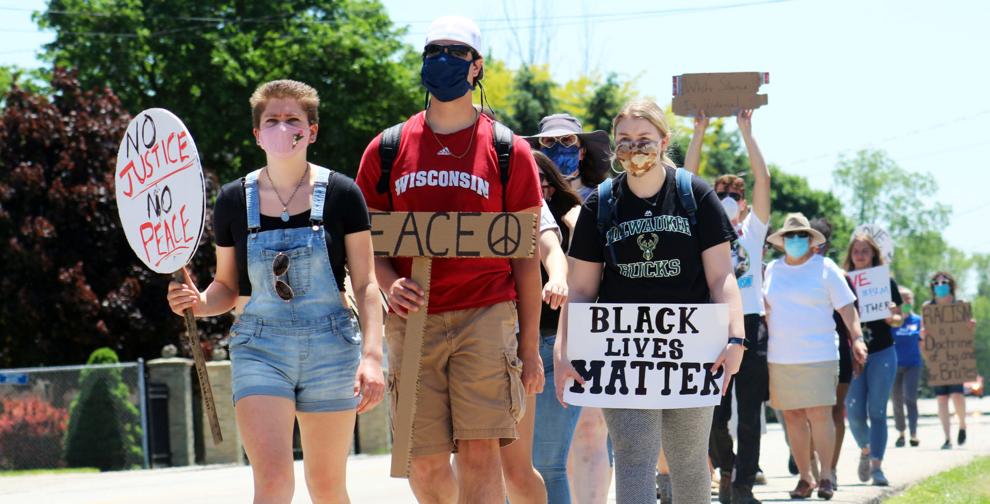 Kingdom Manna giveaway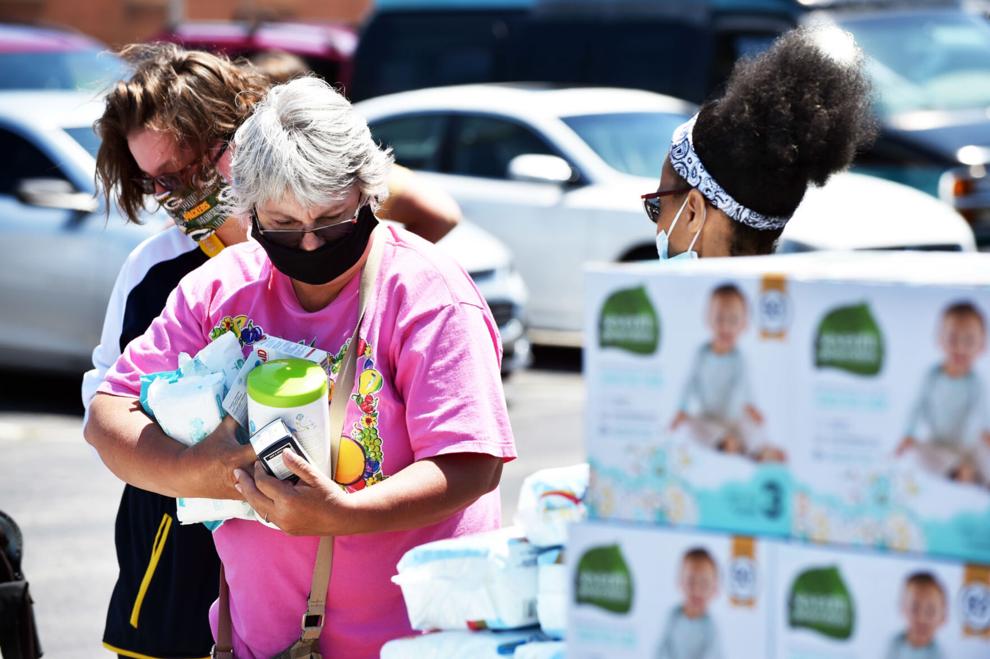 JUNETEENTH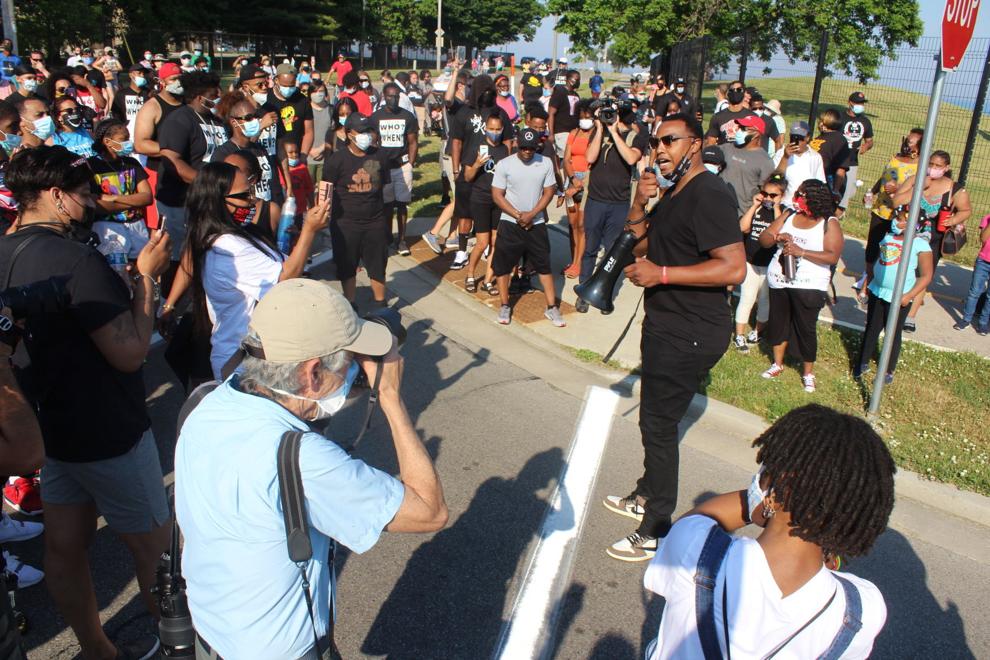 Marching for justice, led by Carl Fields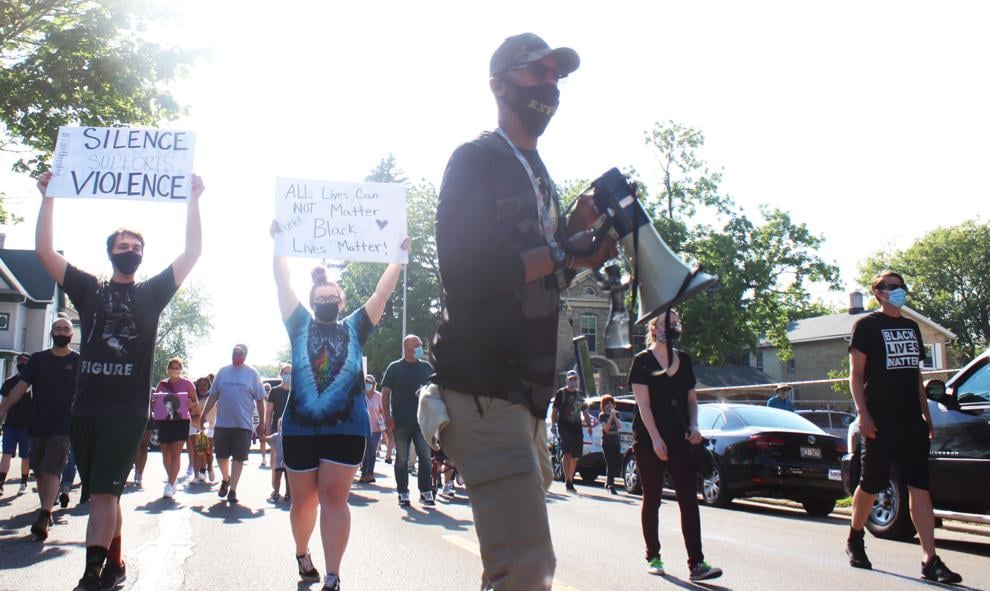 Say their names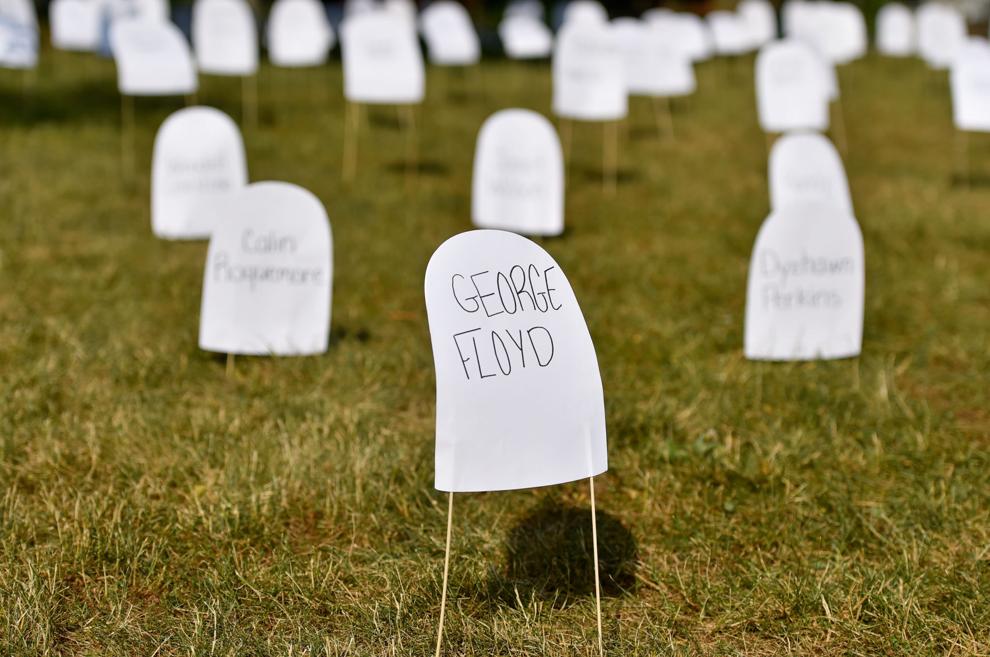 Burlington's first Juneteenth rally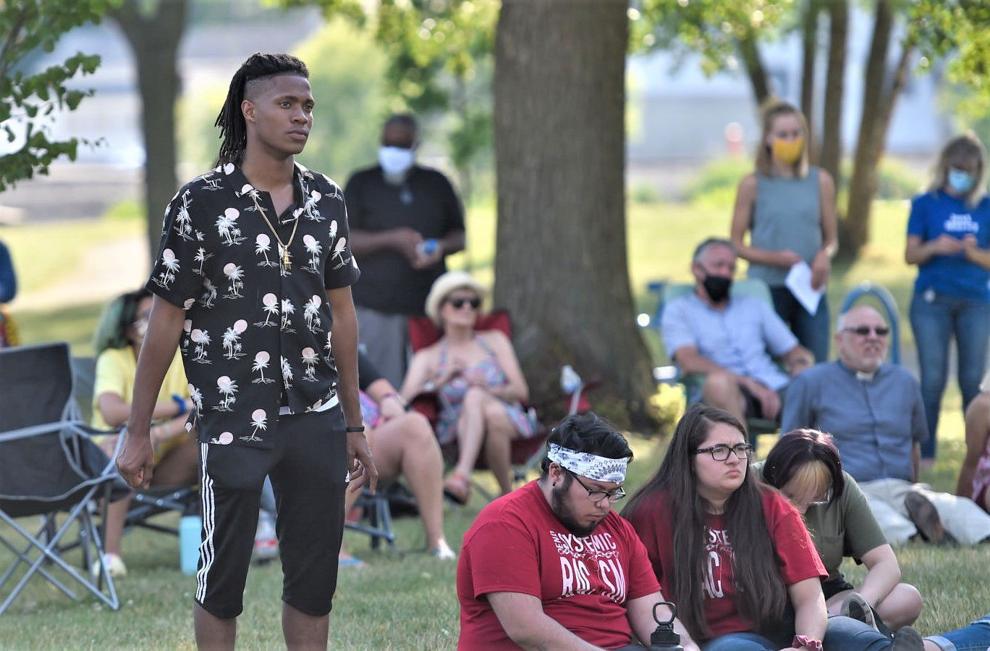 Burlington's first Juneteenth rally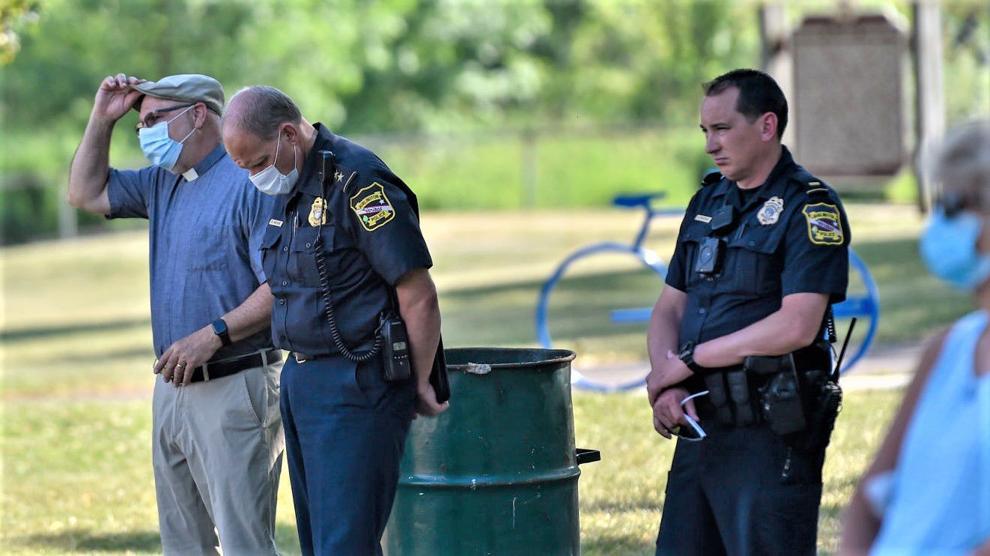 Zoom meetings and community discussions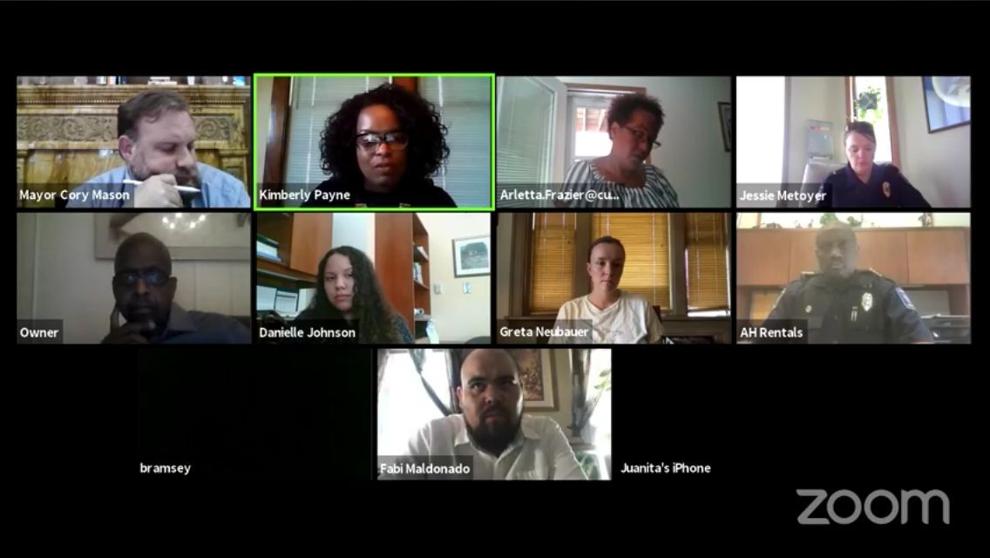 Park High School drive-up graduation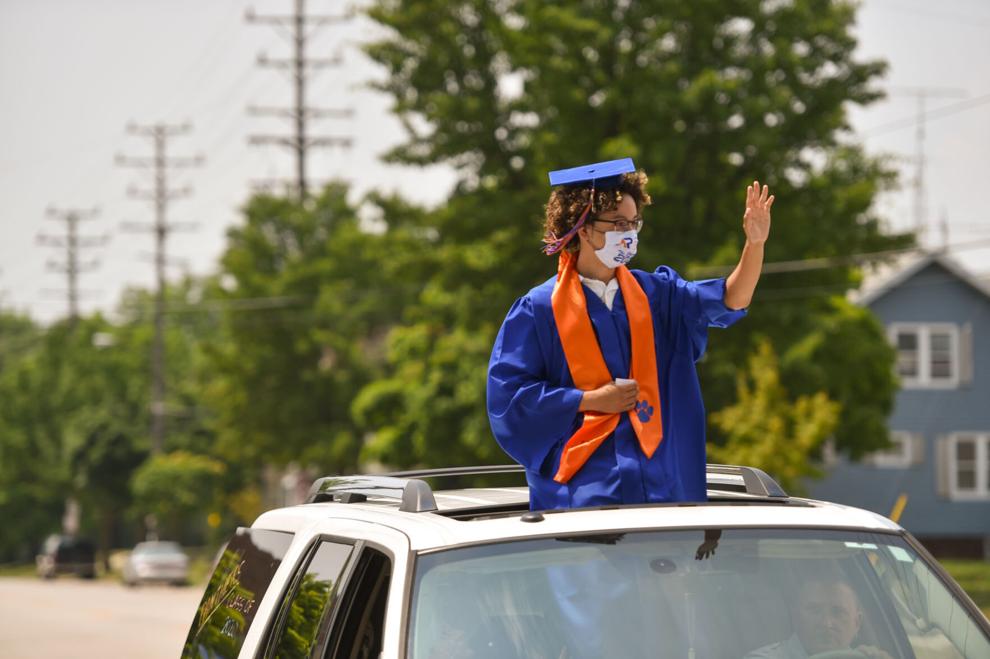 Zoo beach erosion
Racine Art Museum reopens, with masks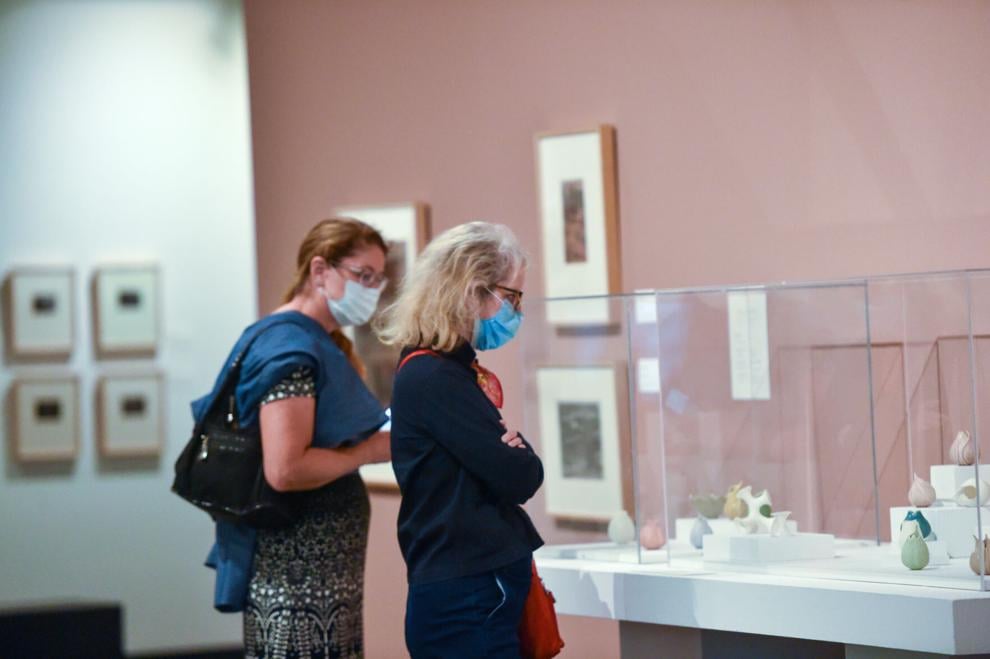 St. Catherine's Prom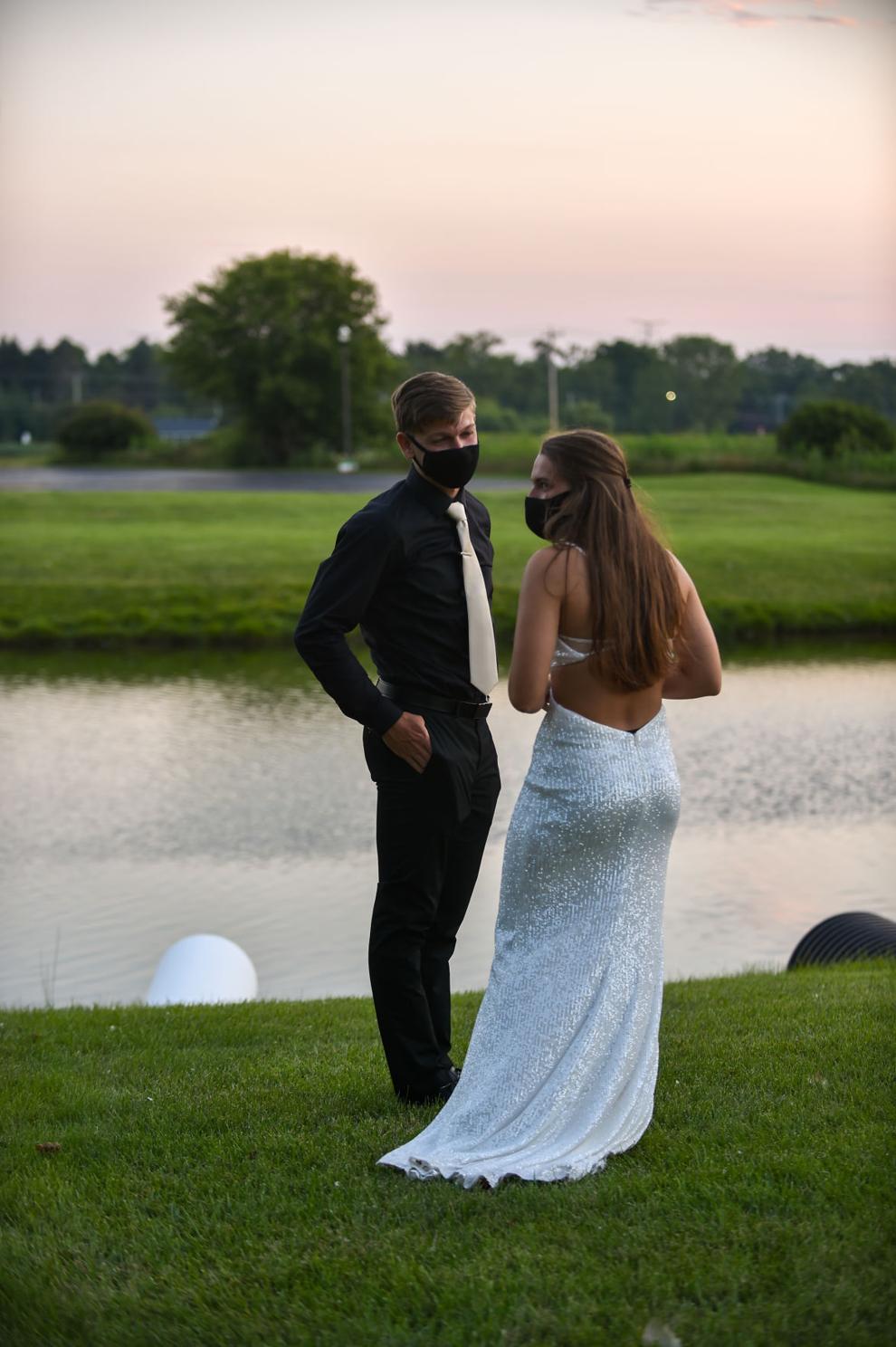 Empty streets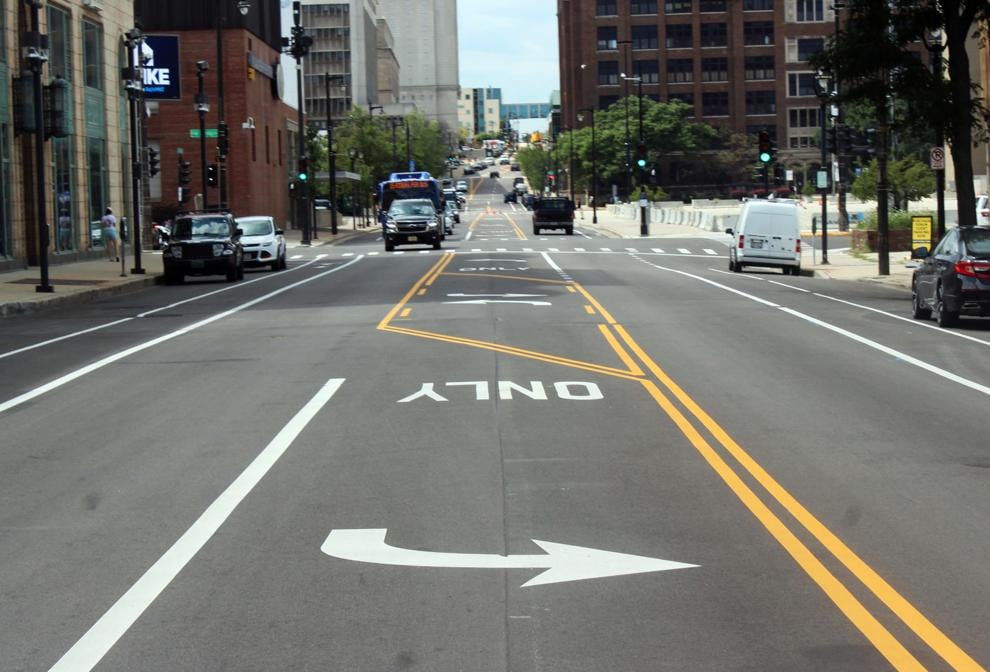 Fire during Kenosha protests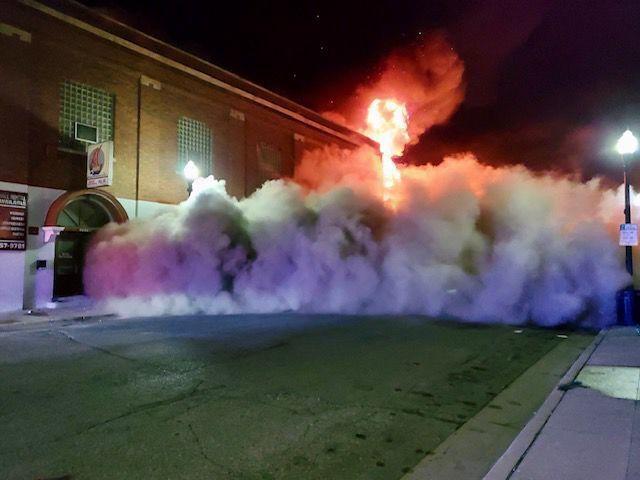 Unrest after Jacob Blake shooting, preceding Kyle Rittenhouse shootings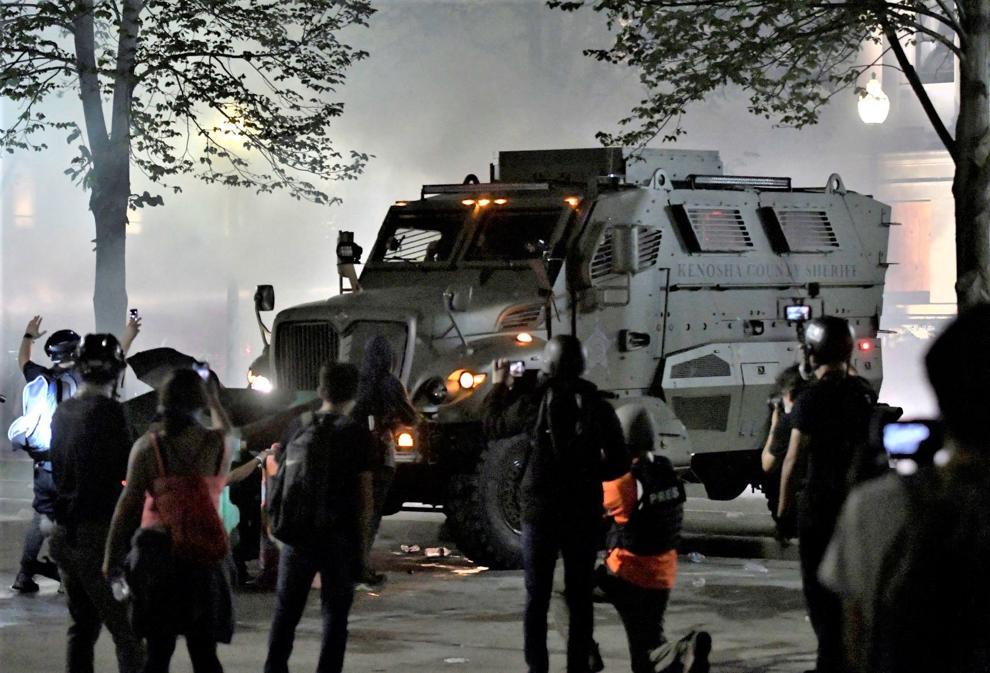 Kenosha protests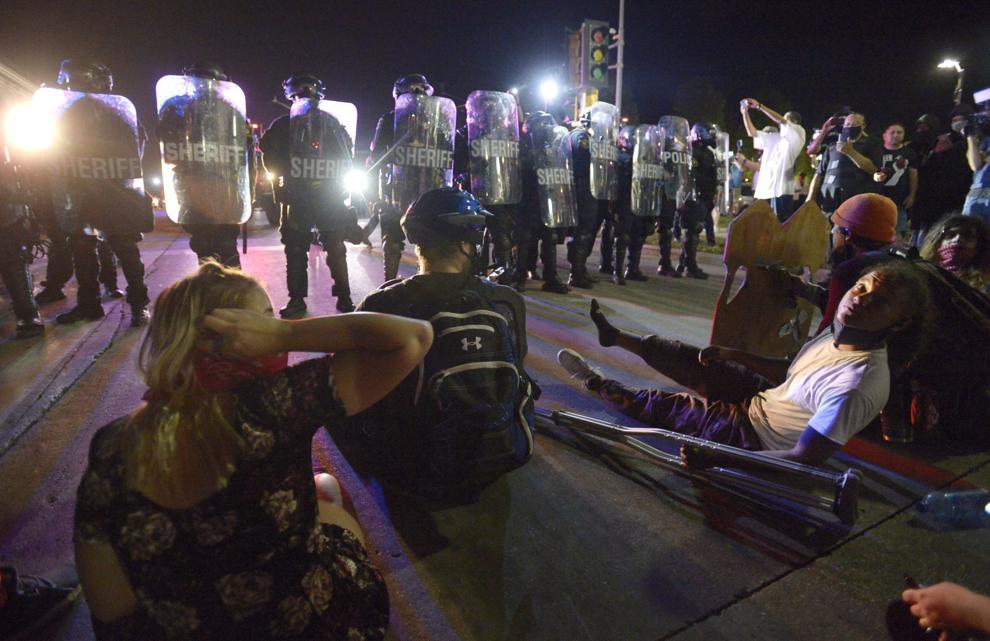 Kenosha unrest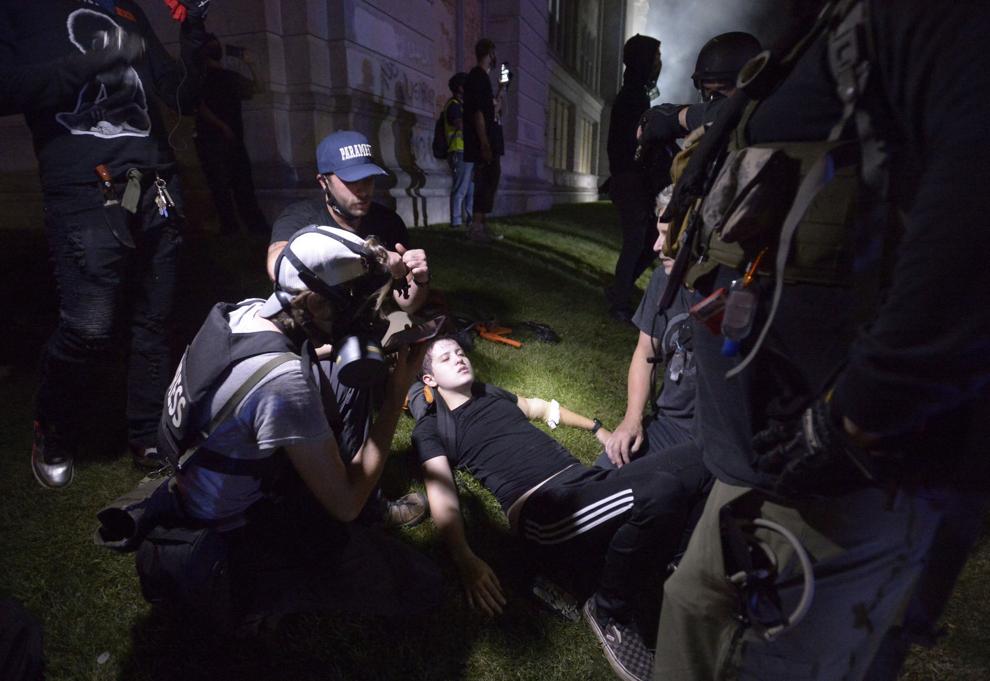 CIVIL UNREST AFTER OFFICER SHOOTING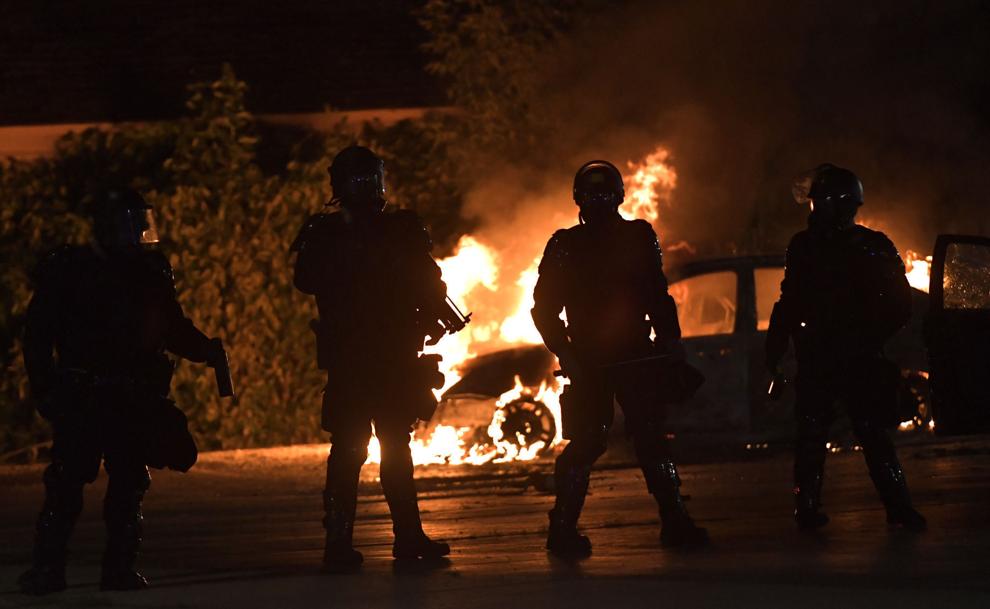 KYLE RITTENHOUSE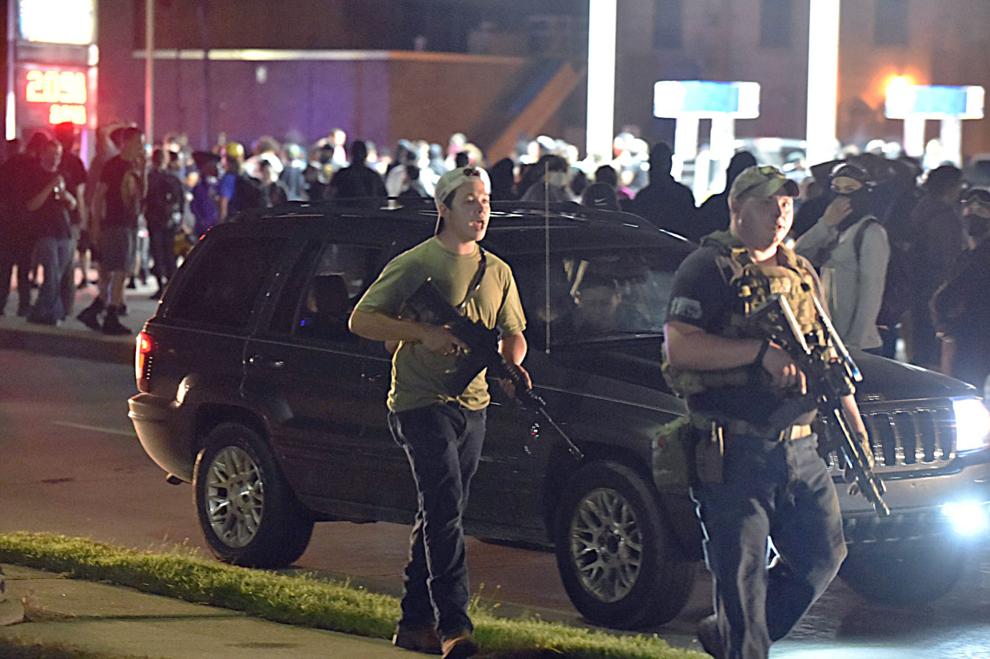 Black Lives Matter debate takes center stage in Burlington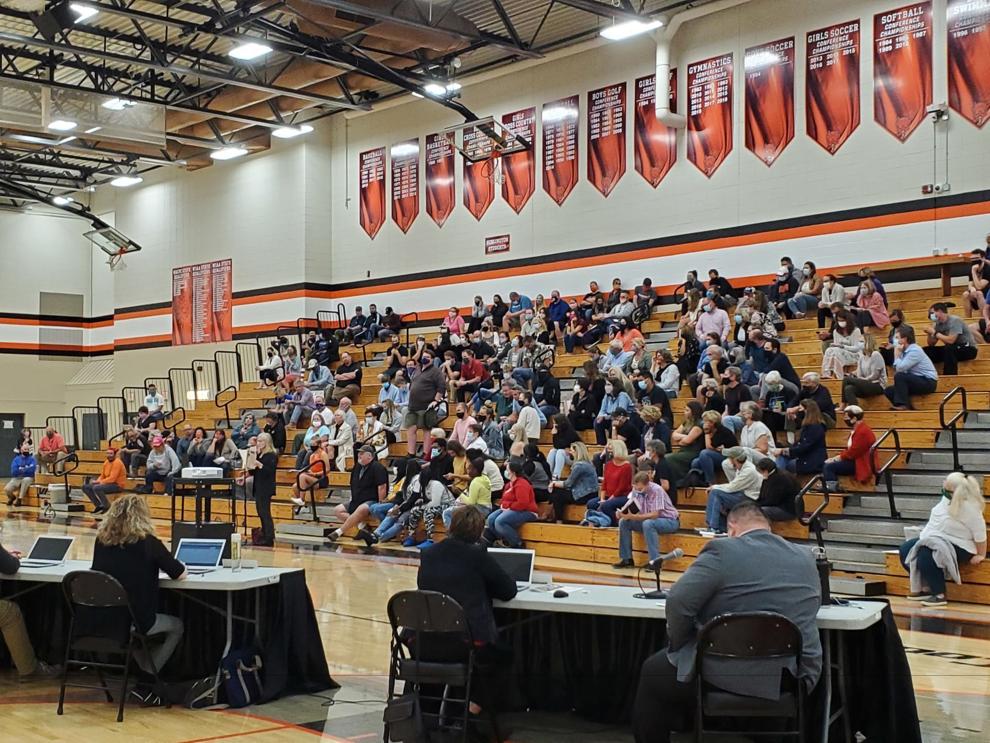 Capping off the globe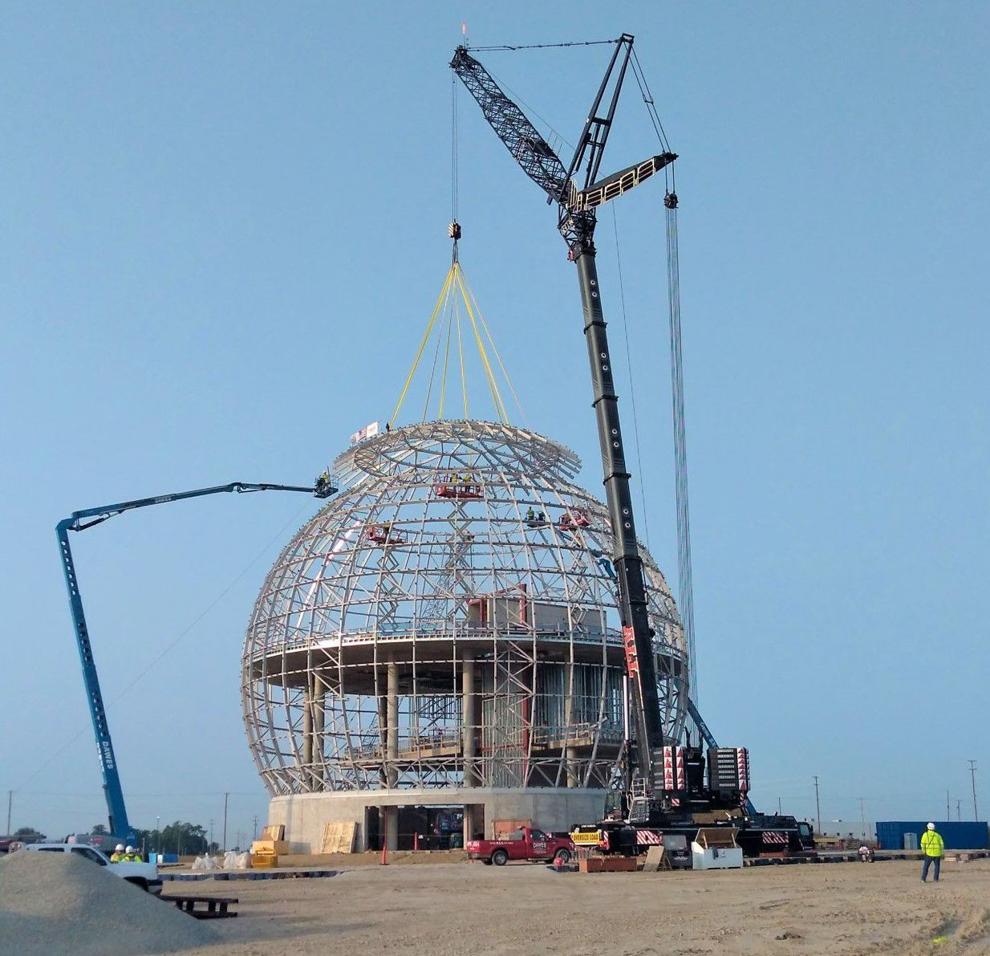 Dalquavis Ward convicted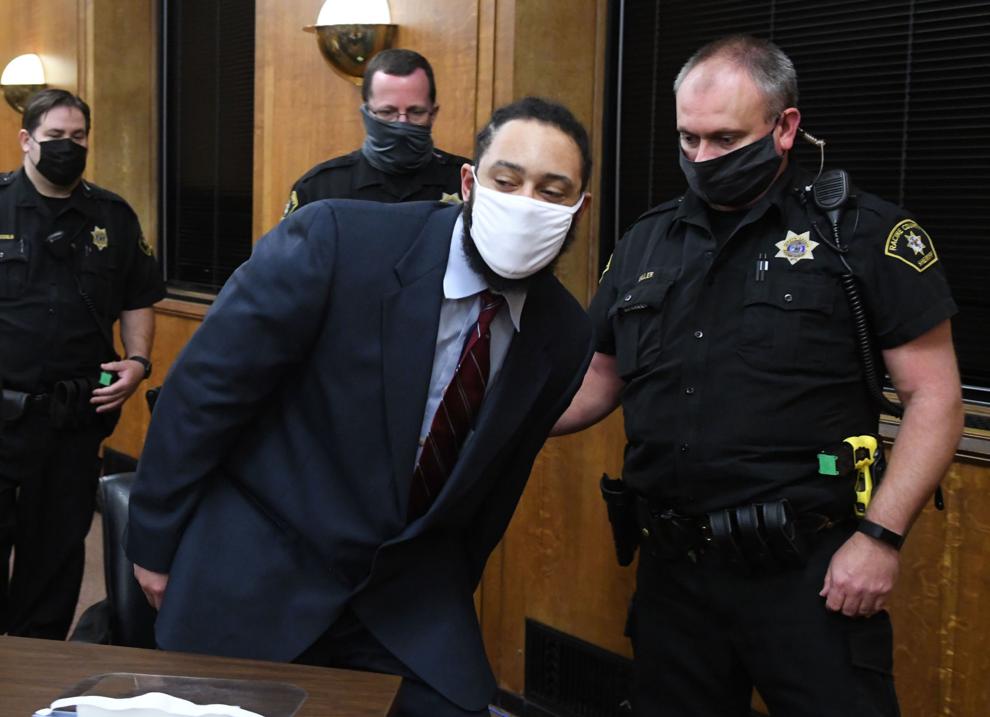 Archbishop Jerome Listecki leads more than 100 faithful past scorched Car Source lot in Kenosha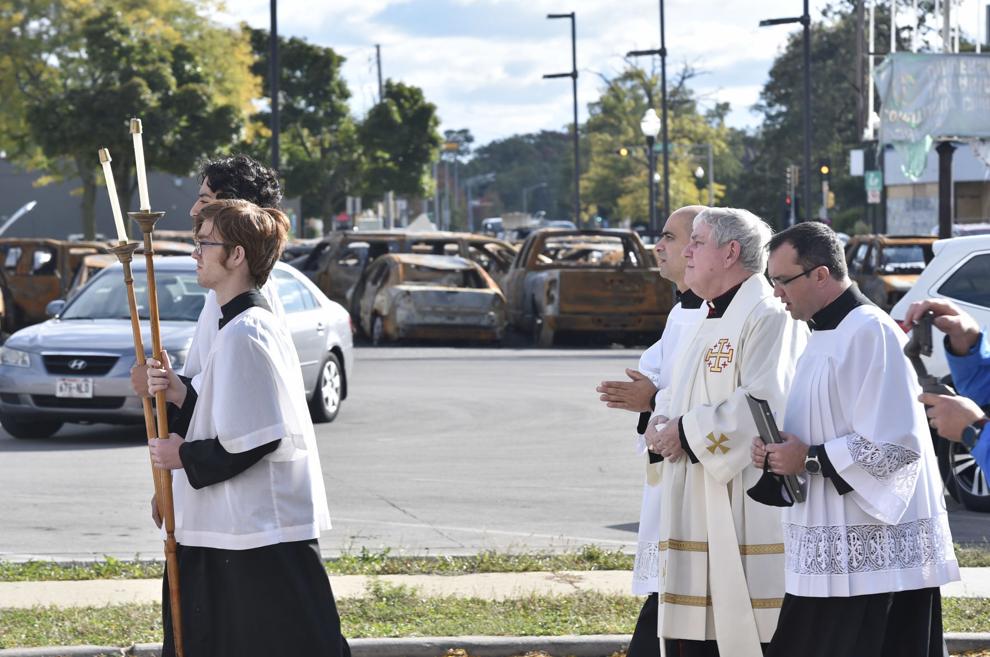 Remembering Marcus Caldwell Jr.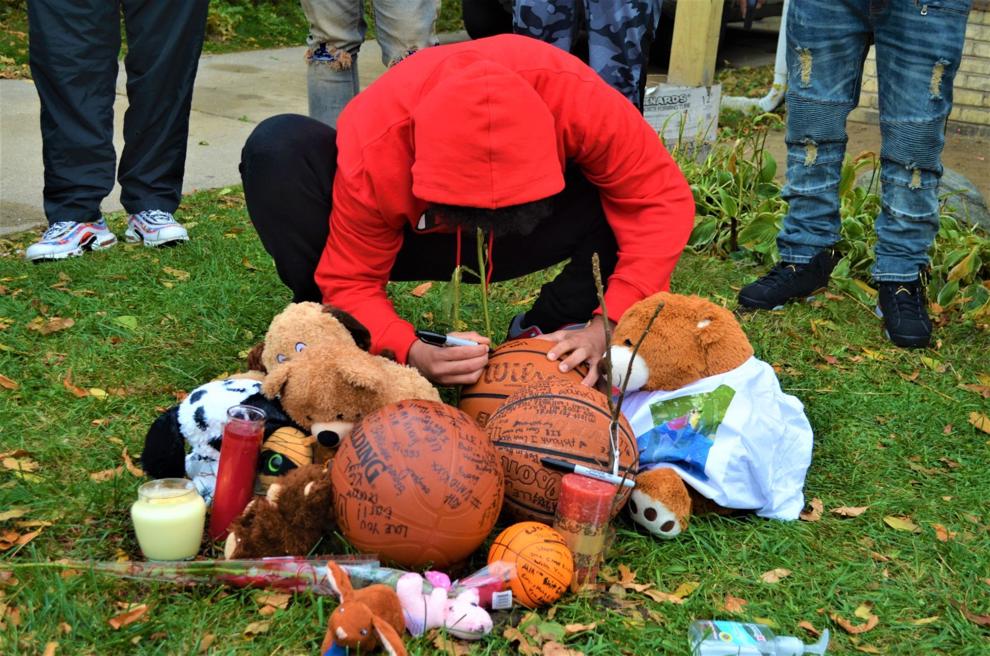 "Mayor Pete" stumping for Biden
Getting out the vote efforts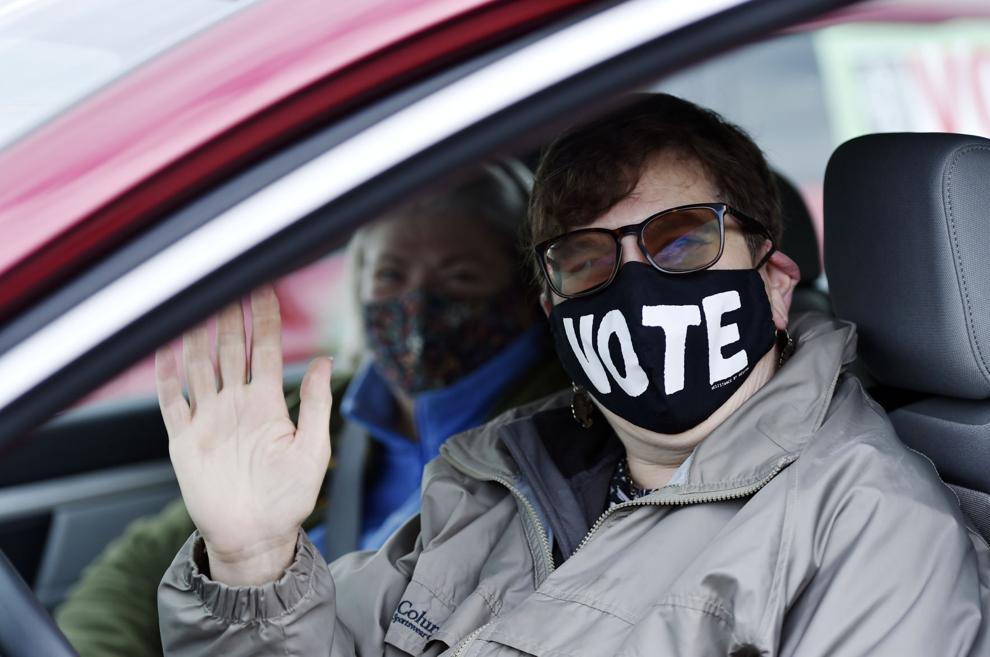 Burlington schools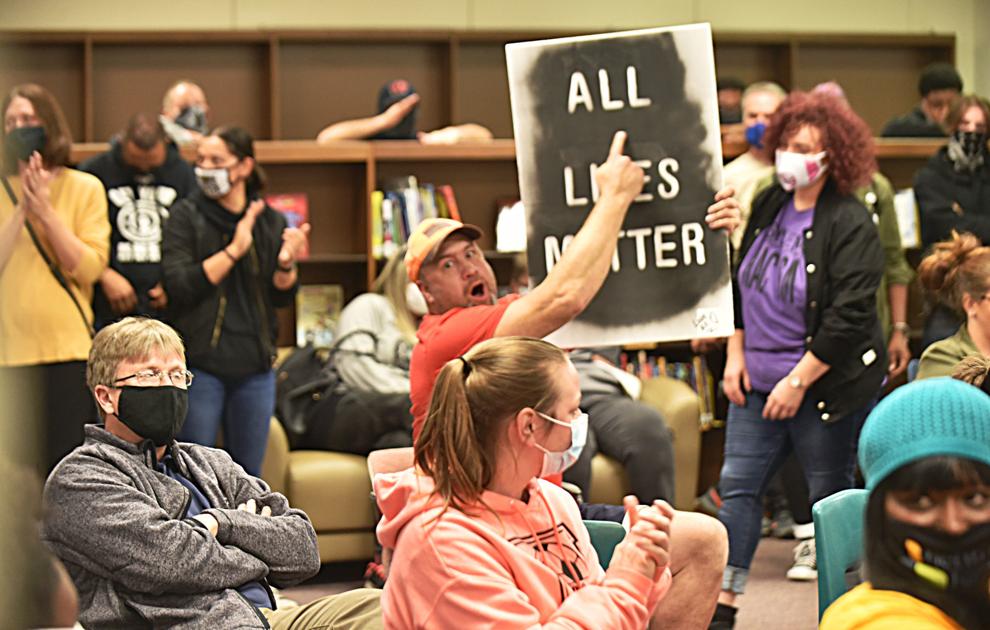 Mask requirements (sort of) continue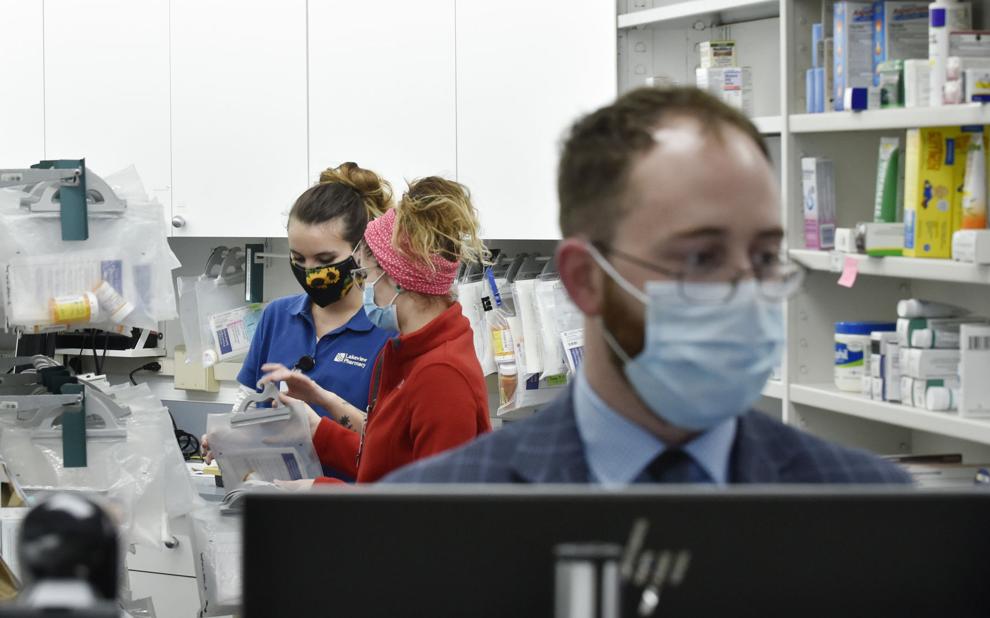 Santa masks up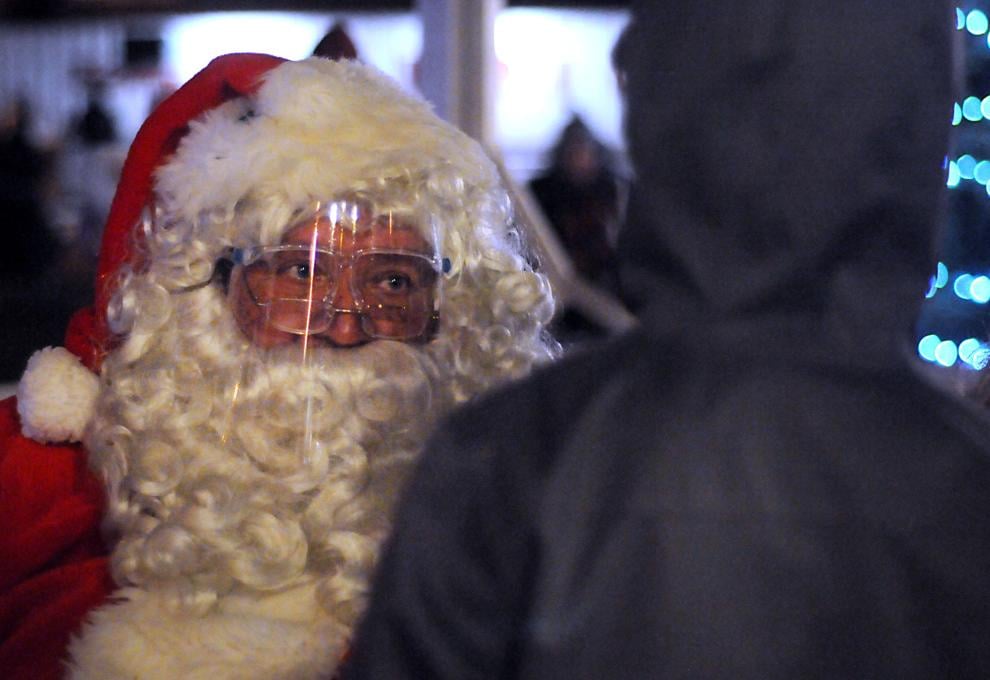 SCHOOL PROTESTS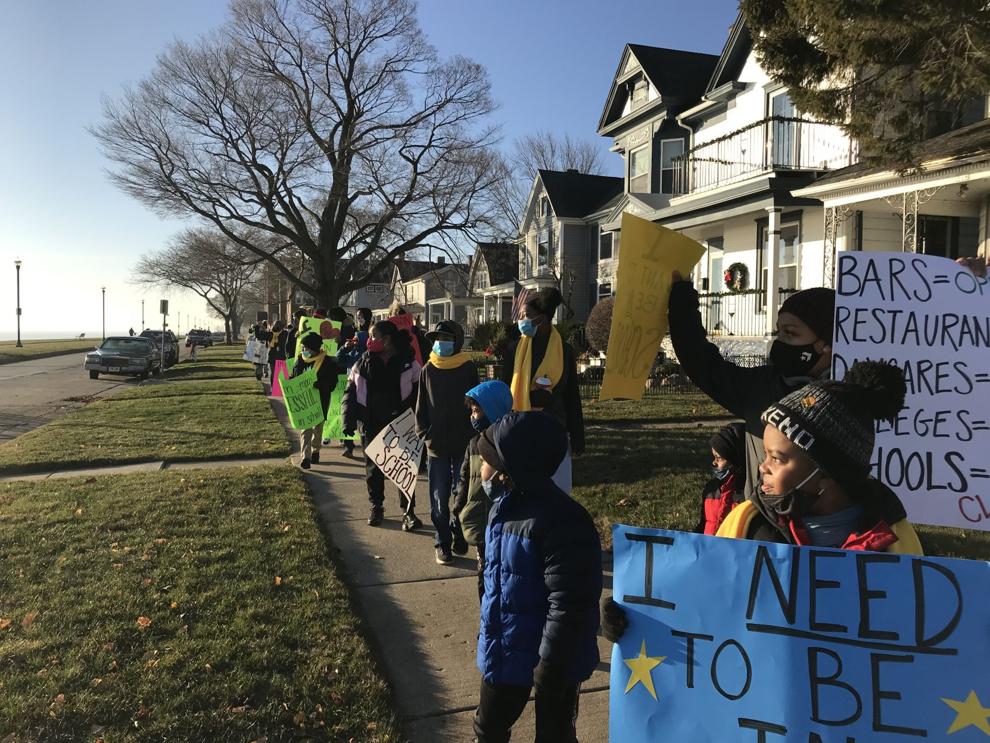 MASK UP TO BALL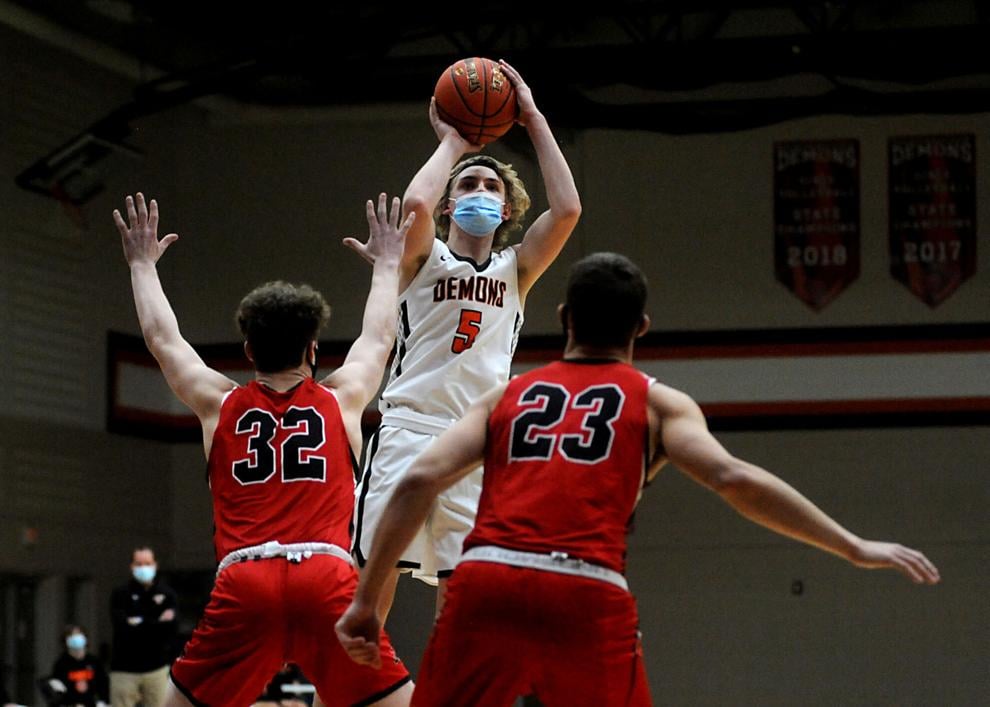 BEGINNING OF THE END