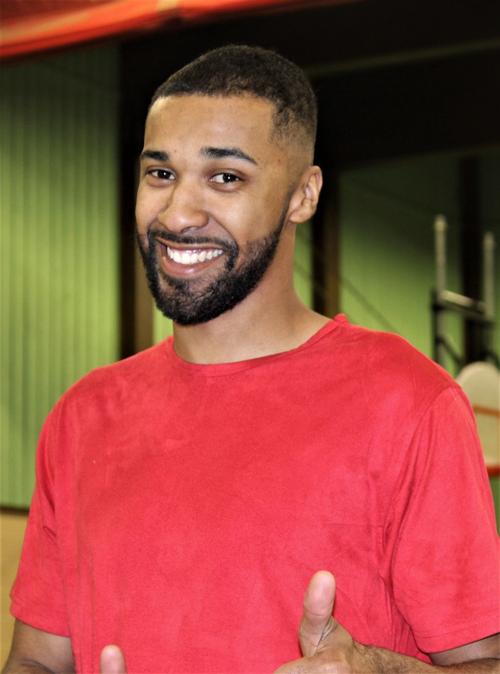 RACINE — A Racine man who was alive but unresponsive after being extricated from a two-vehicle traffic accident is expected to make a full recovery.
Janette Miller, sister of Earle Miller, 30, reported that Miller was the passenger in a Ford Explorer involved in an accident with a Honda Civic at Douglas Avenue and State Street on Wednesday evening.
You have free articles remaining.
Miller sustained a broken neck and nine broken ribs, but as of Sunday he was able to walk with assistance. He's expected to be released from Froedert Hospital in Wauwatosa sometime this week but will still have to wear a neck brace for up to three months.
The family said they've received an outpouring of support and questions about Miller's condition since the accident and wanted to let the community know he's expected to make a full recovery.
Janette said it's still unclear if he'll be able to do everything he did before, but doctors believe he will be able to do most.