RACINE — Trevor Jung drove from Racine to Philadelphia to witness the kickoff of Joe Biden's presidential campaign in April 2019. Unlike a large proportion of current Biden supporters, Jung, a City of Racine alderman, has been on board with the former vice president since the beginning of his run.
"He's going to bring character back to the White House that is so desperately needed," Jung said of his chosen candidate.
"The Democratic Party is unified around Joe Biden," he added, even though polling from Pew Research shows that the No. 1 reason 56% of likely Biden voters are voting for him because "He is not (President Donald) Trump."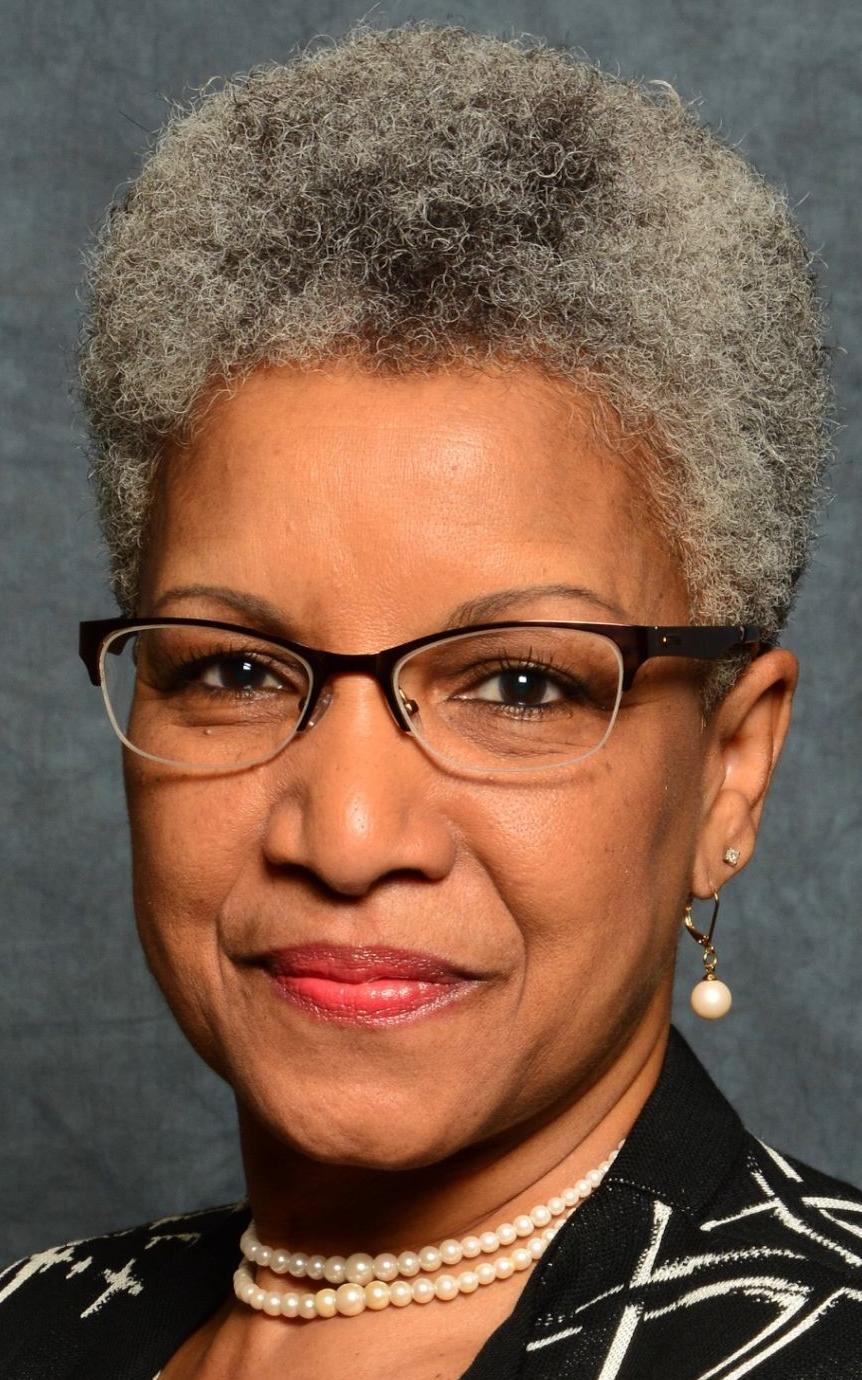 Jung, along with Racine County Register of Deeds Connie Cobb Madsen, was supposed to be representing the Racine County Democratic Party at the Fiserv Forum in Milwaukee this week during the Democratic National Convention. Jung and Madsen were picked as the county party's delegates in May, before it was confirmed that that the DNC would be almost entirely virtual.
Instead of heading up to Milwaukee this week, Jung and Cobb Madsen are sitting at home in their respective living rooms in front of computer screens. Rather than gathering and cheering with thousands of other Democrats and Biden supporters, they have their webcams going and video-chat programs open.
Rather than casting ballots in person, they will vote through email. The DNC has said that voting online, despite the chances for hacking, is still safe because ballots are not secret. So, if the party needs to confirm a ballot, they can just ask the delegate who cast the ballot to confirm. Ballots are created when each delegate fills out a PDF form.
Rather than shaking hands, the Racine County representatives are raising hands in Zoom meetings. Rather than breaking off into smaller caucus meetings, they're breaking off into smaller Zoom meetings to discuss the party's platform and how to unseat Trump in the Nov. 3 election.
Jung expects a lot of the conversations to be focused around "How do we develop a more just society?"
"I'm still excited about it," Cobb Madsen said. "Even if they aren't meeting in person, the work is still going to be done."
There's still excitement within the party, she said: "It's hard not being face-to-face … but all the thunder is still there."
After being rescheduled from July to this week, the DNC began at 8:30 a.m. Monday and is scheduled to end Thursday night. The Republican National Convention, also virtual, is scheduled to kick off Aug. 24.
In photos: Racine County's atypical April 7, 2020 election
Voting in Rochester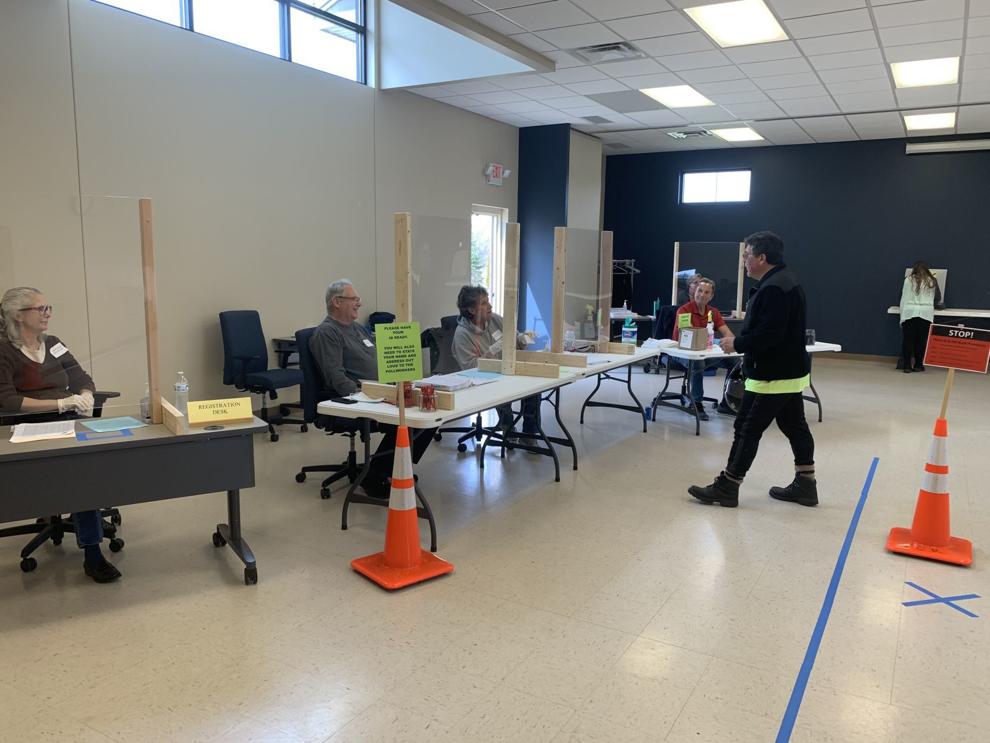 Voting in Rochester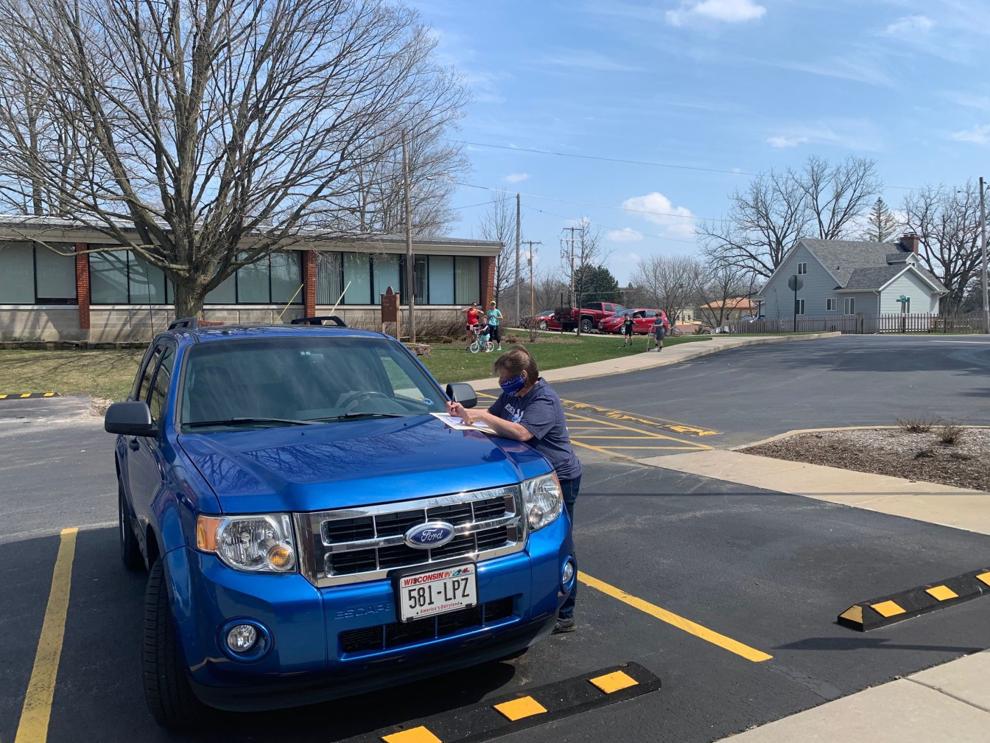 Mount Pleasant voting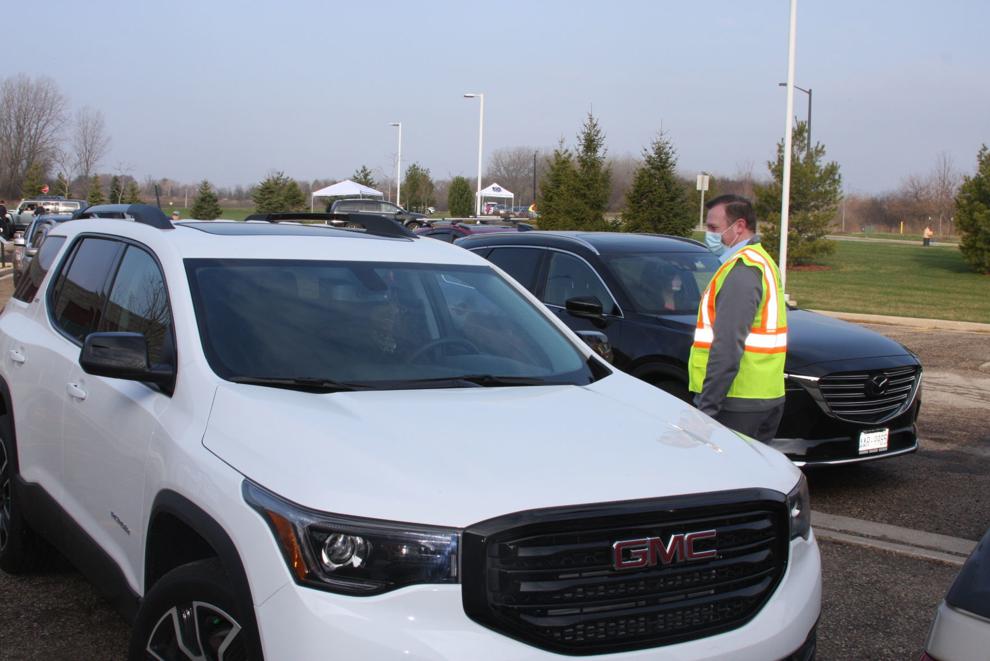 Mount Pleasant voting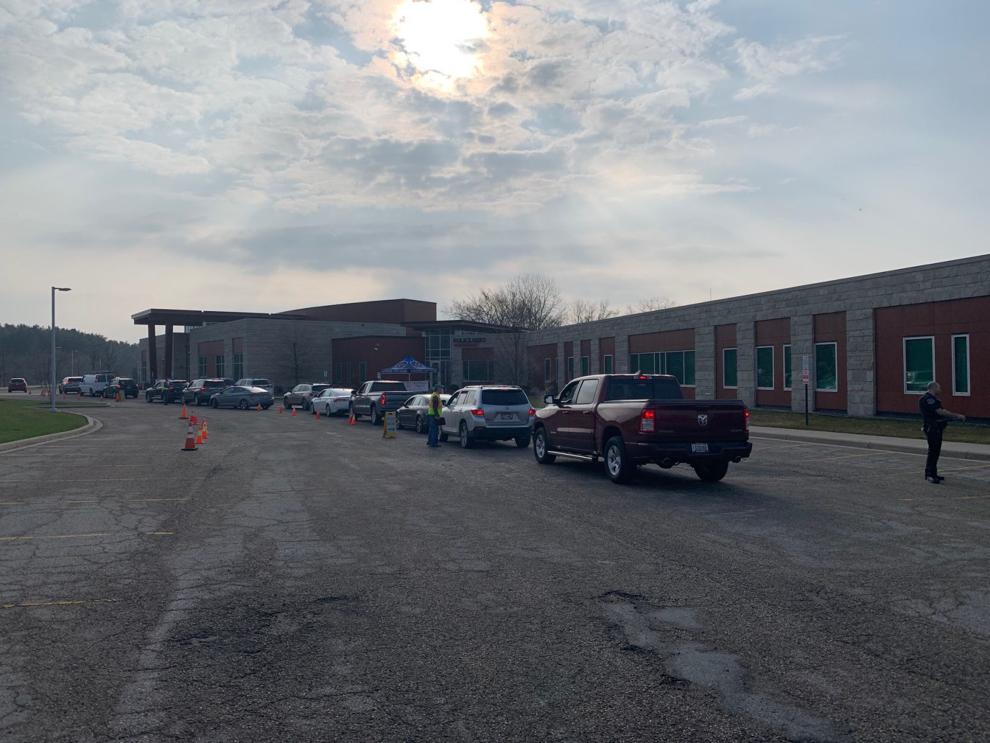 Mount Pleasant voting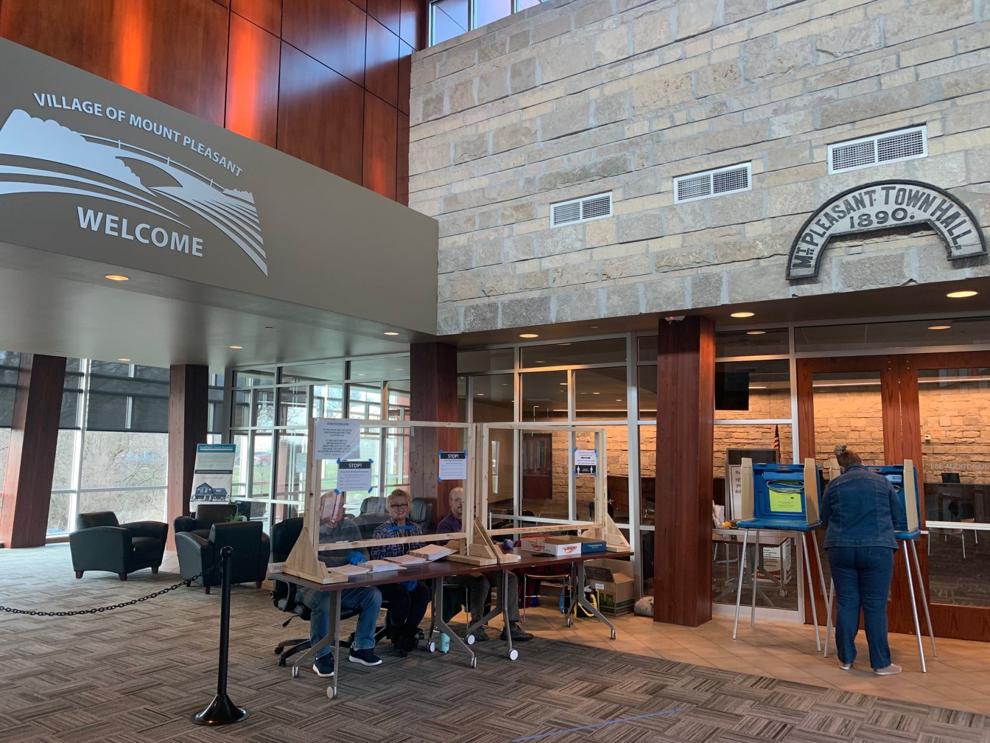 Town of Waterford voting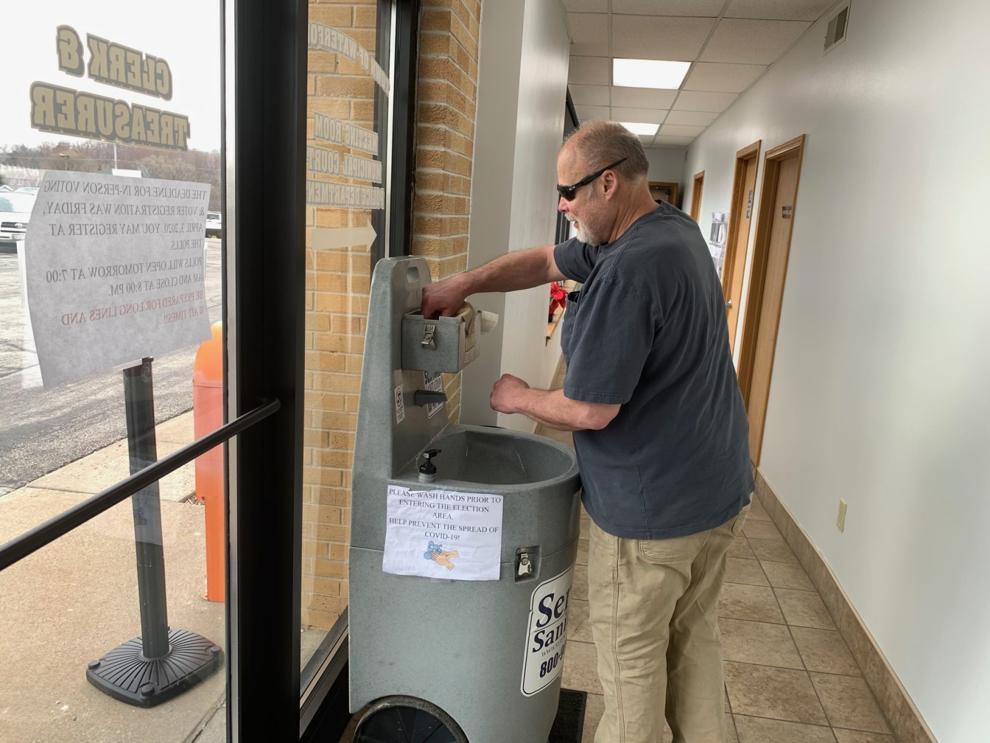 Town of Waterford voting
Town of Waterford voting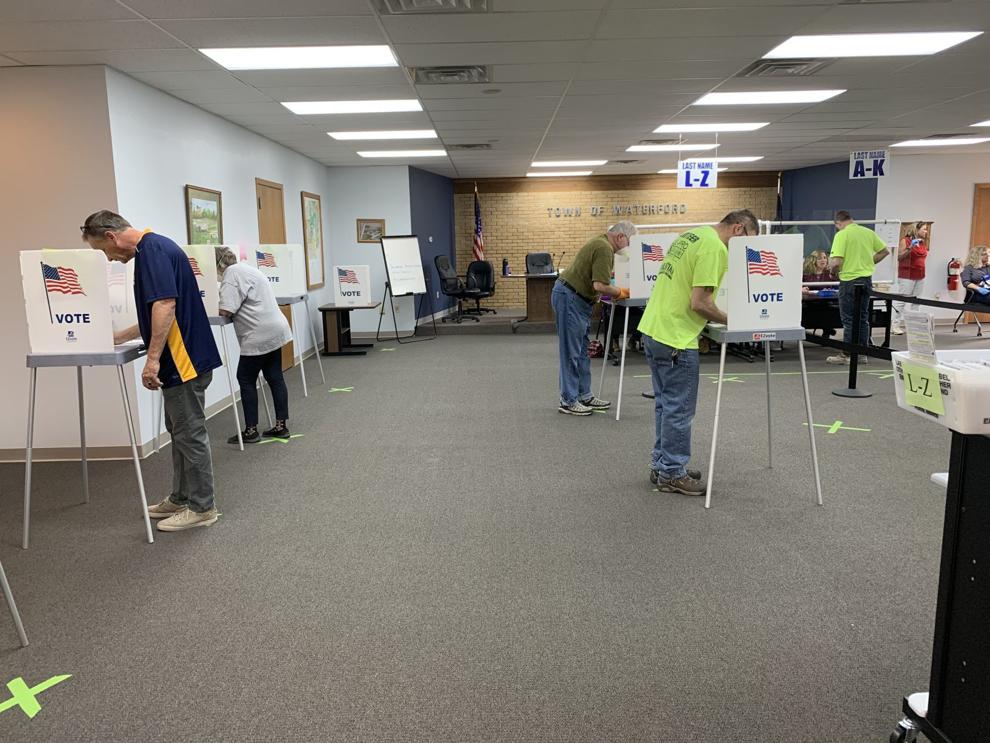 Town of Waterford voting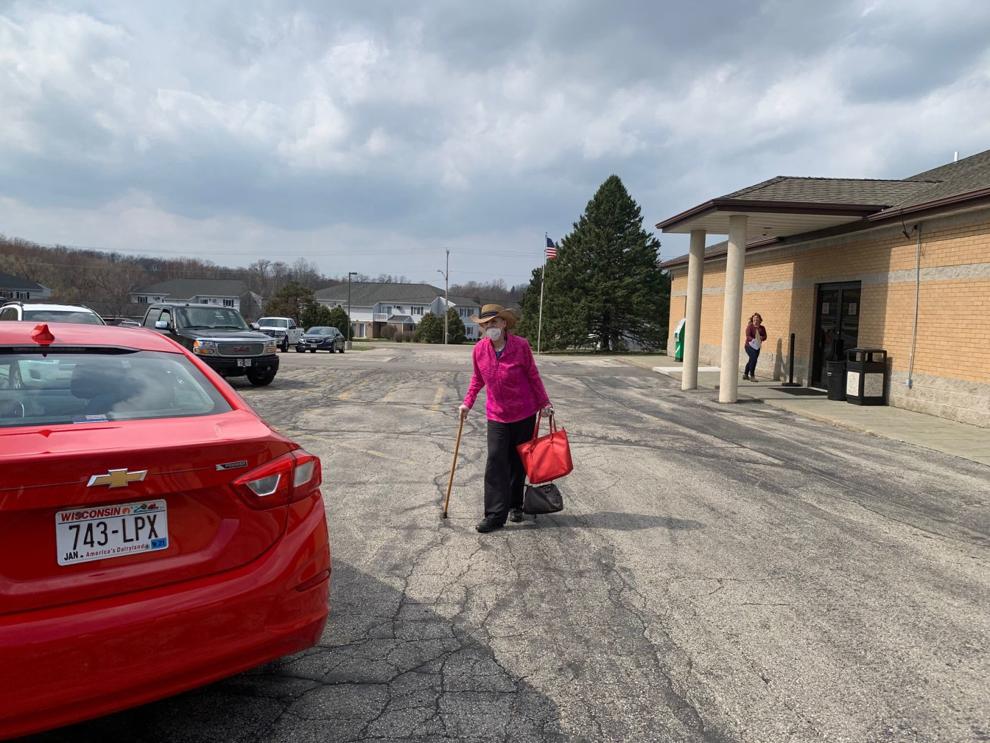 Drive-thru tent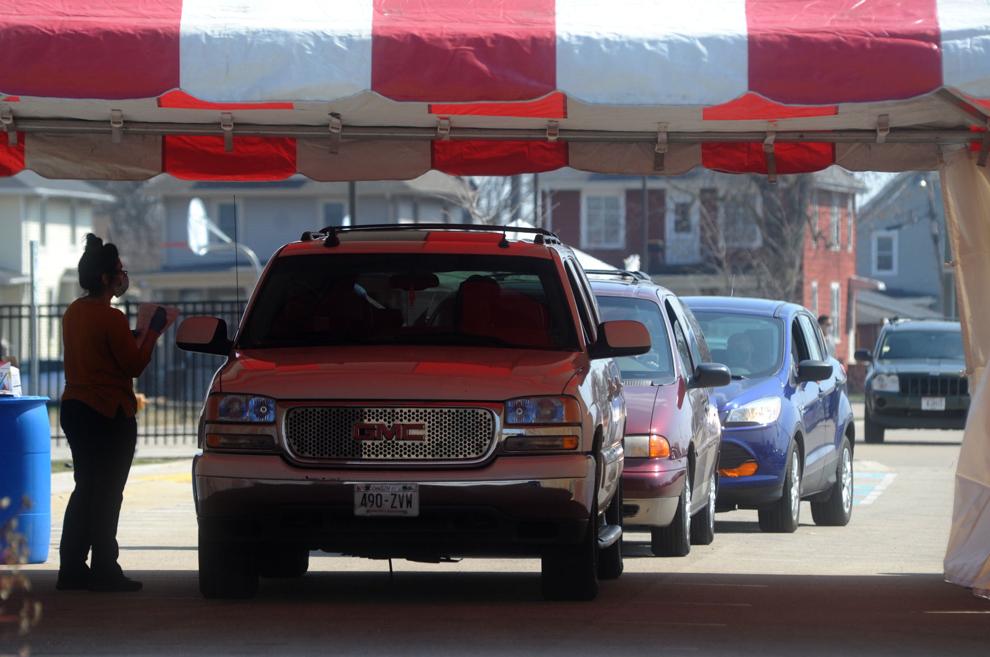 Mayor at the polls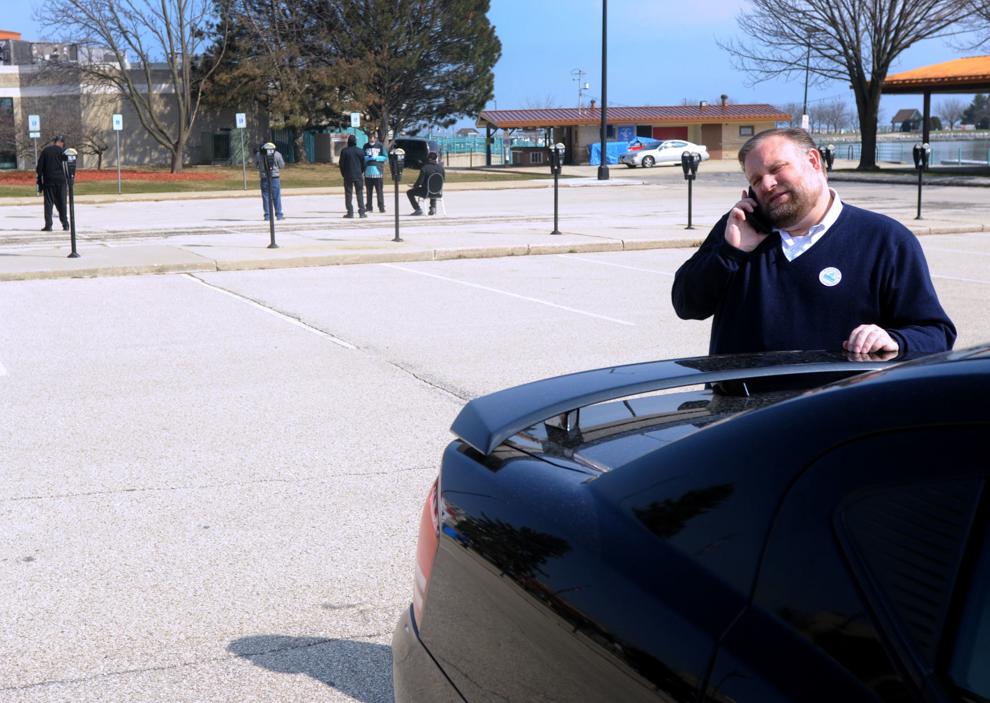 Checking the clipboard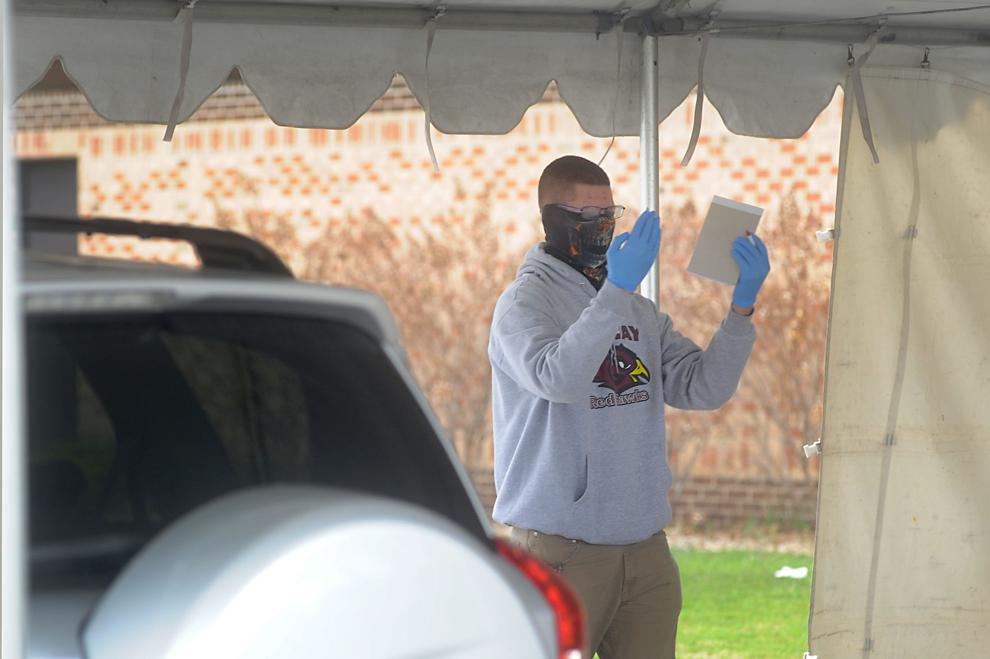 Voting in her car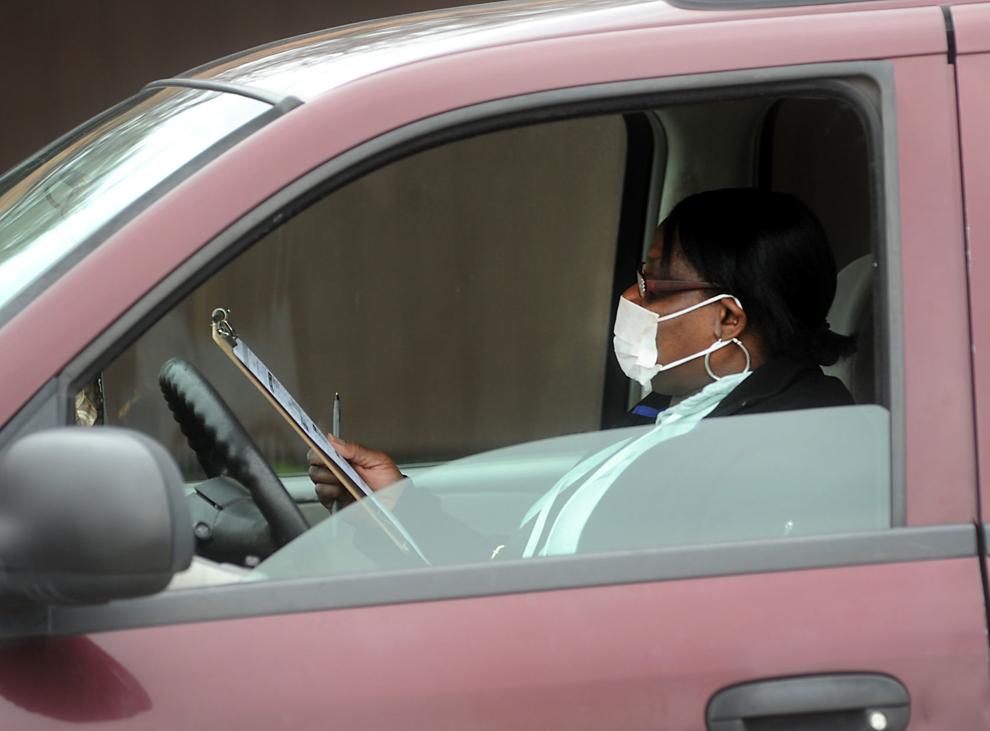 Line of cars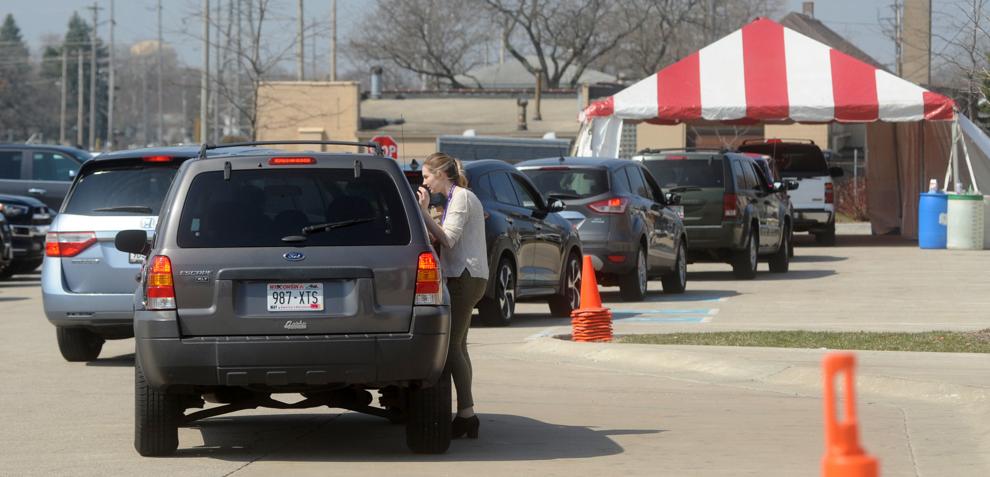 Ask me about elections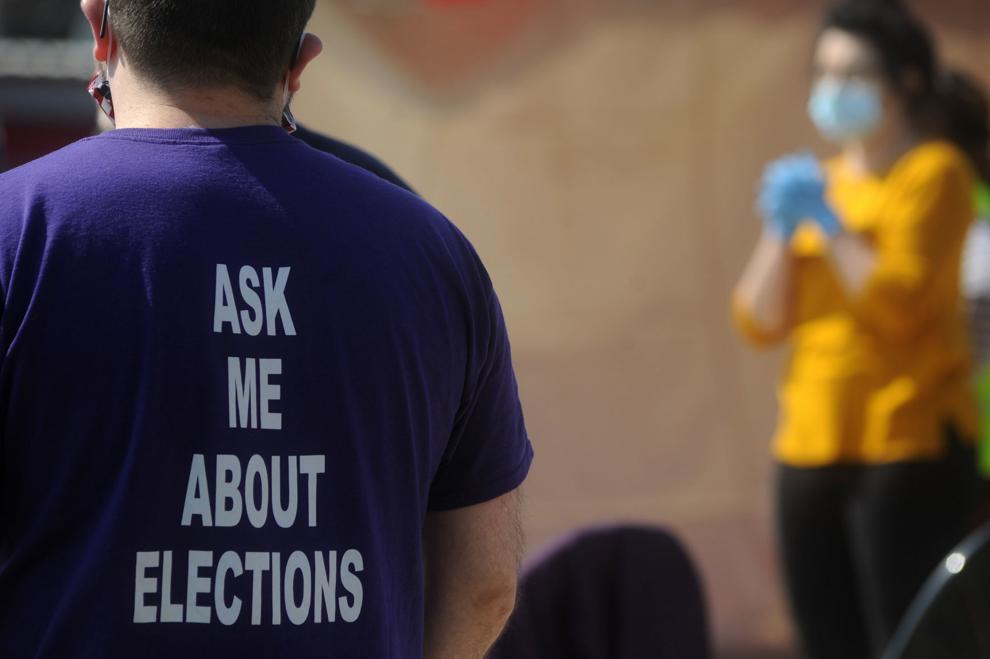 Filling out a ballot at Festival
Drive-thru voting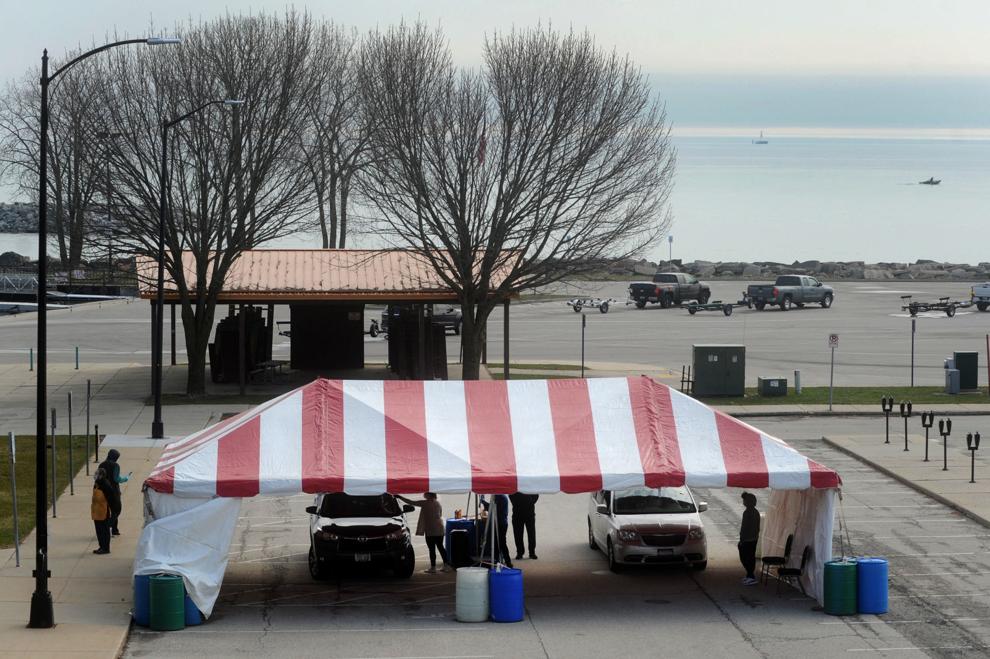 Dropping in their ballot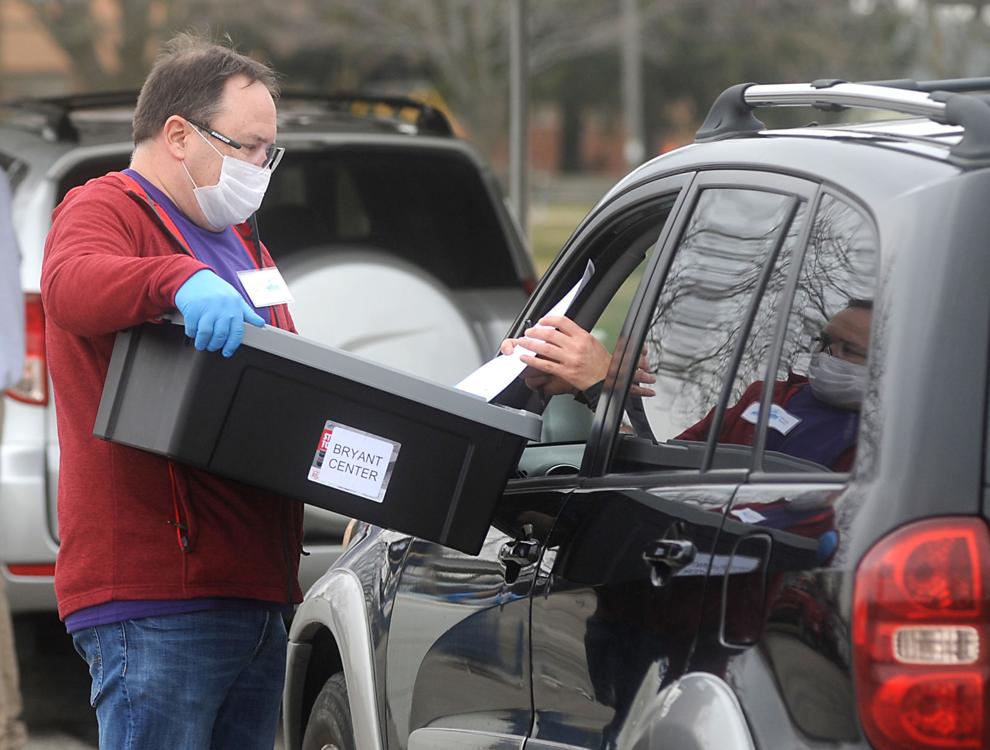 Pulling in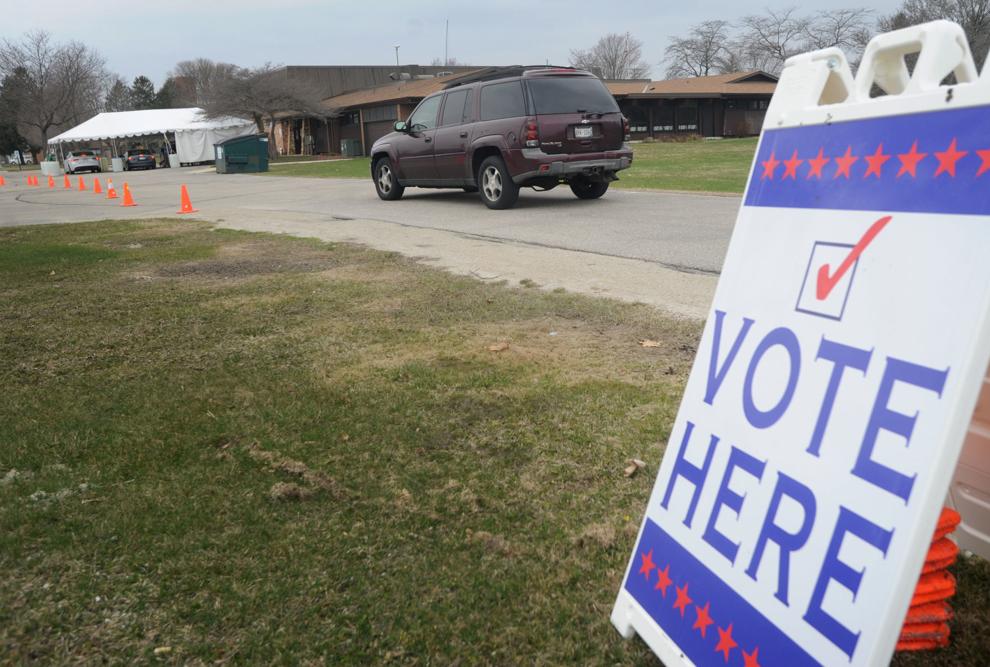 Checking in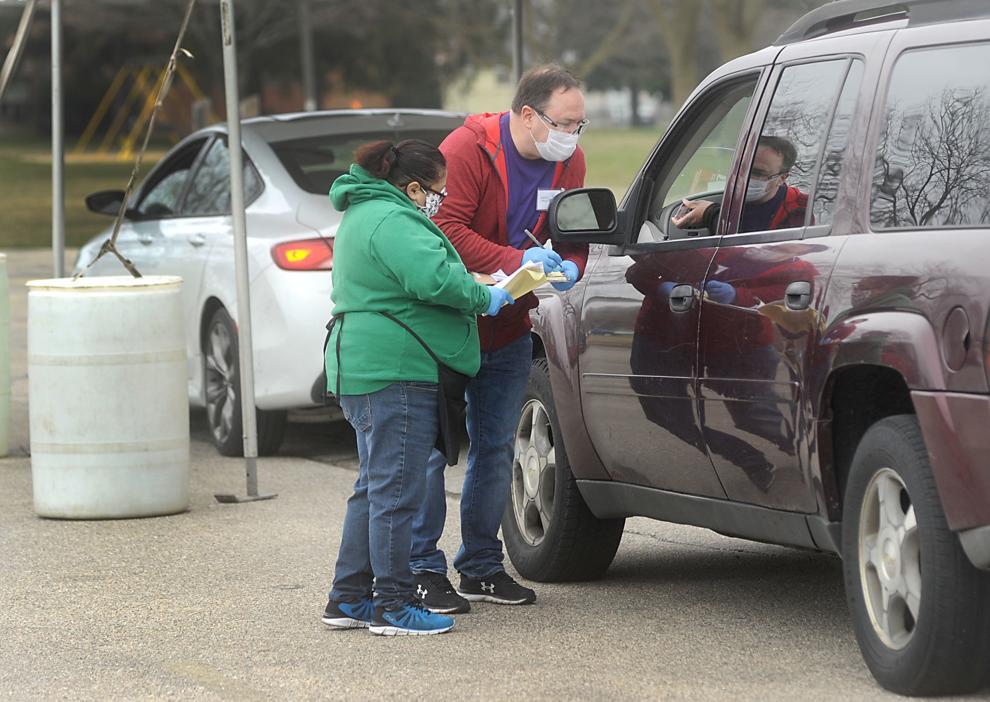 Geared up for voting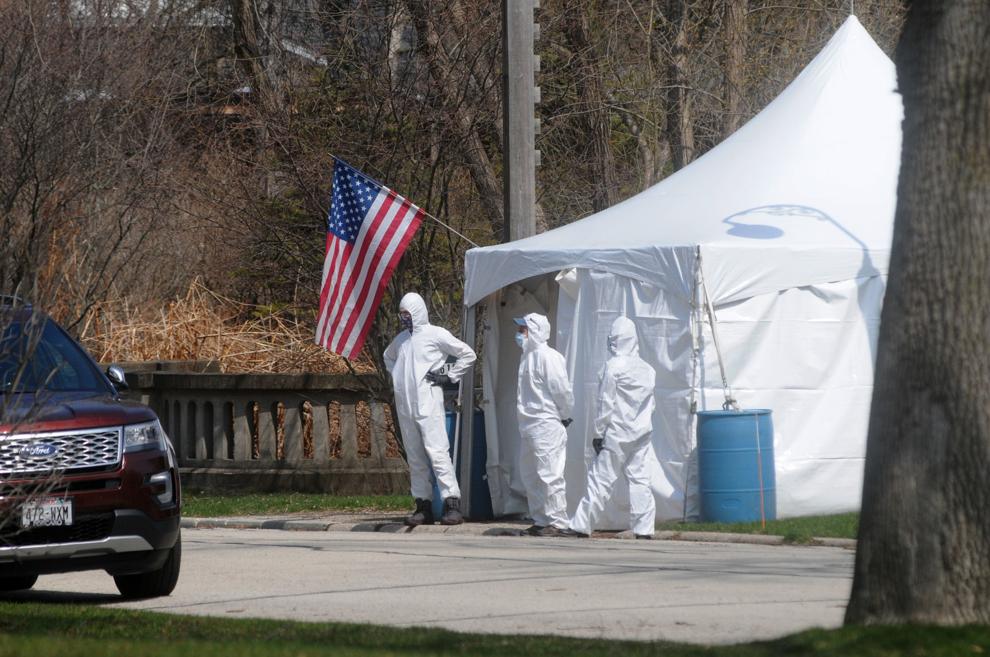 Guard at the polls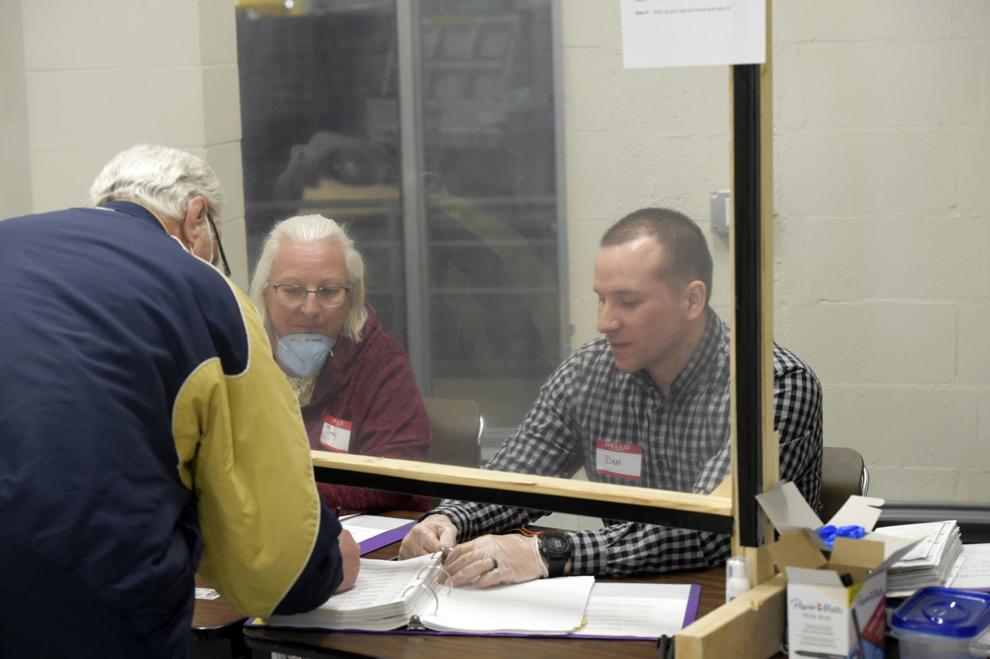 Waiting for voters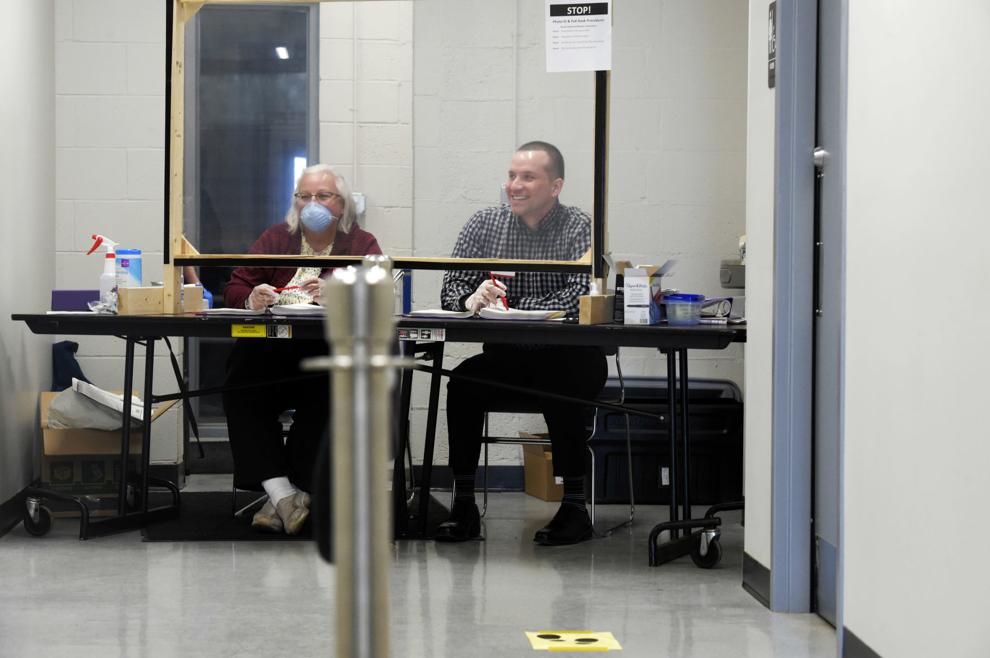 Waiting for cars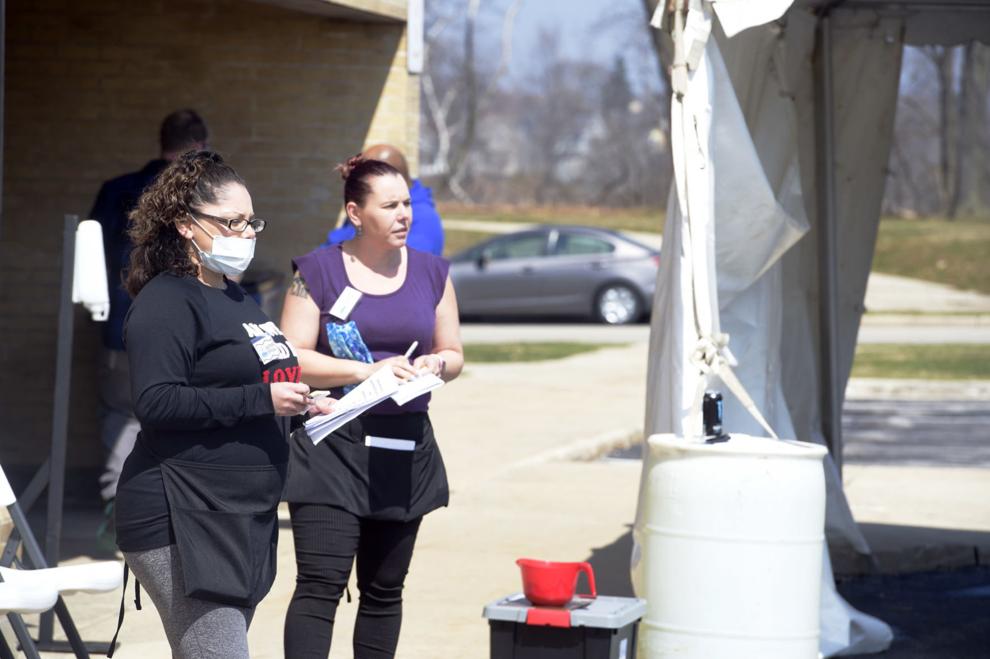 Staying safe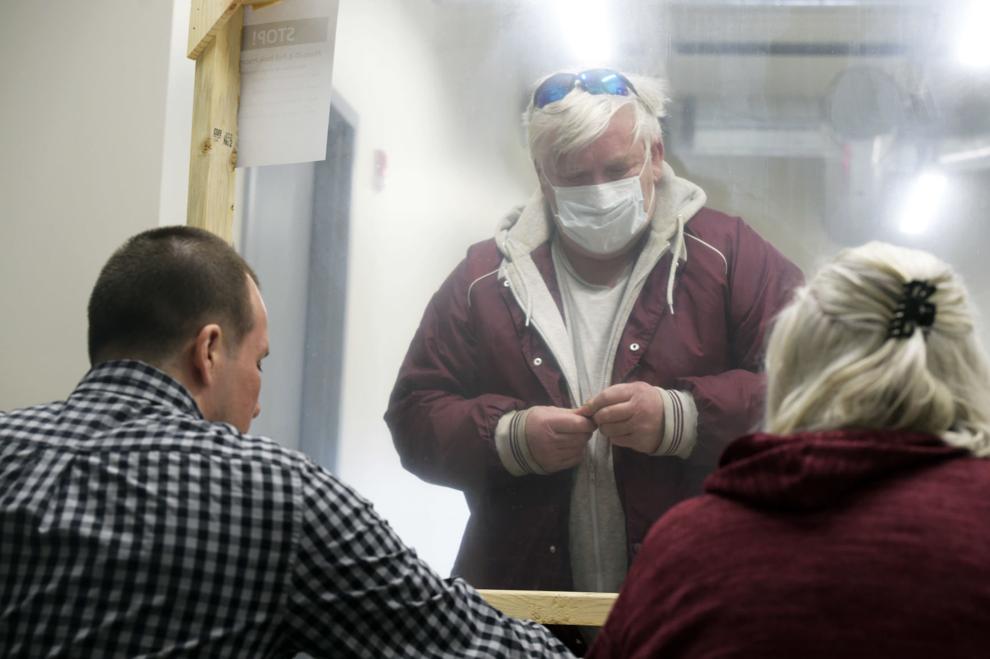 Fries with that?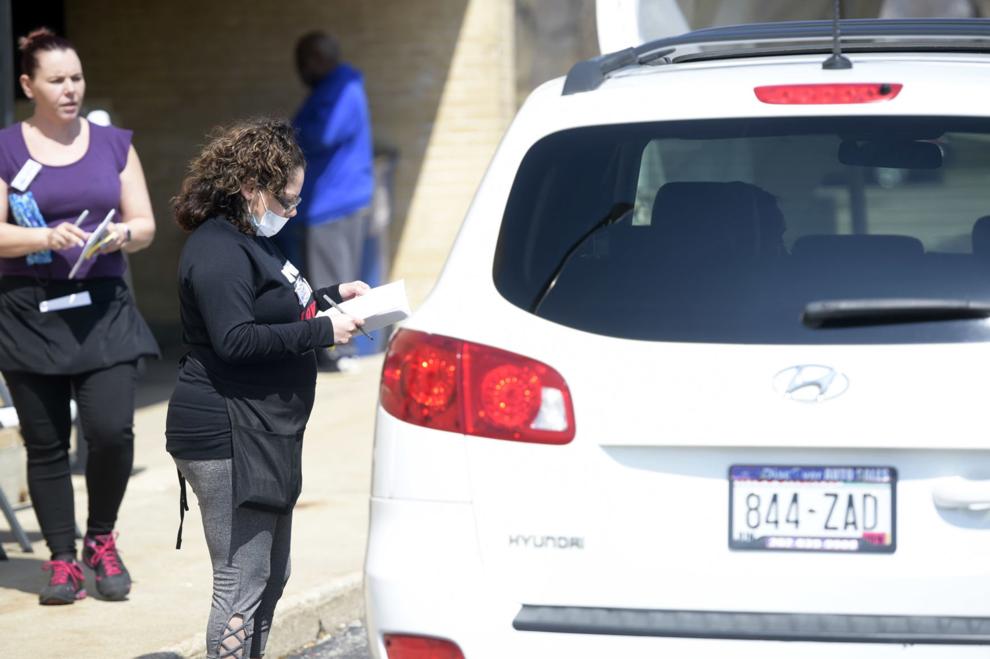 Drive-thru voting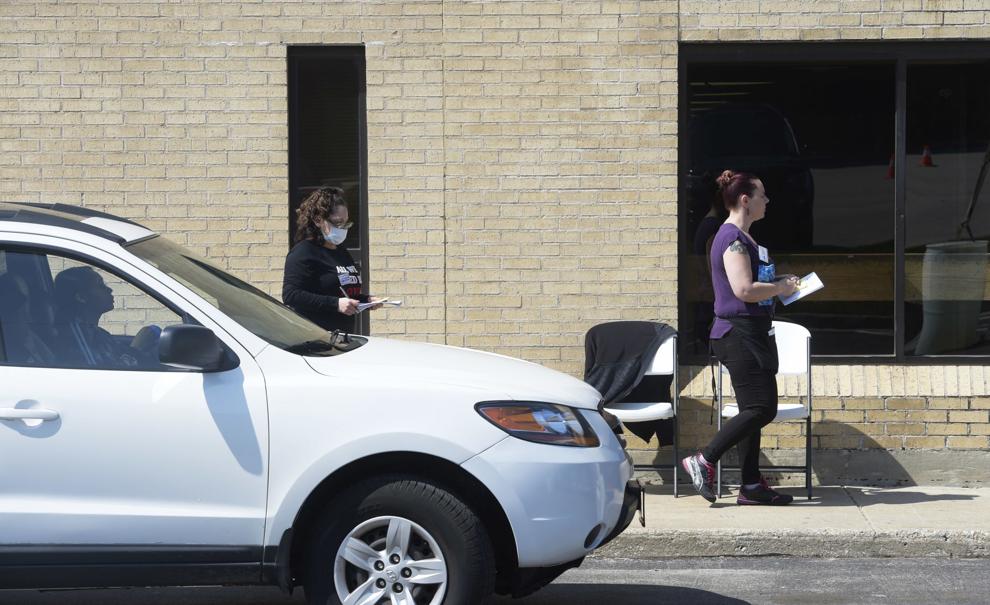 Checking voters in, in Racine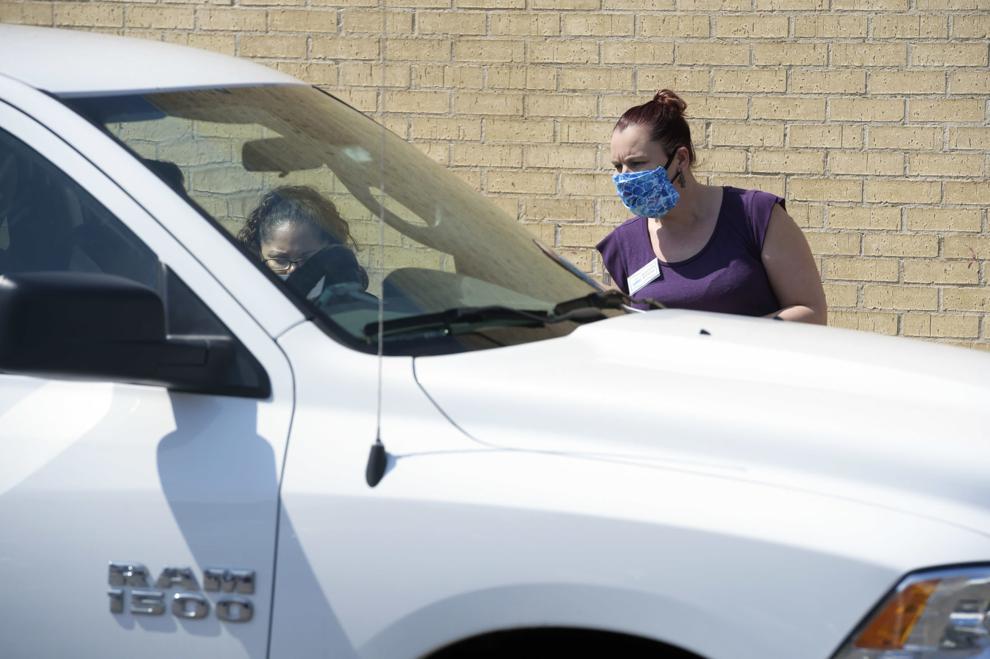 Jon Truckey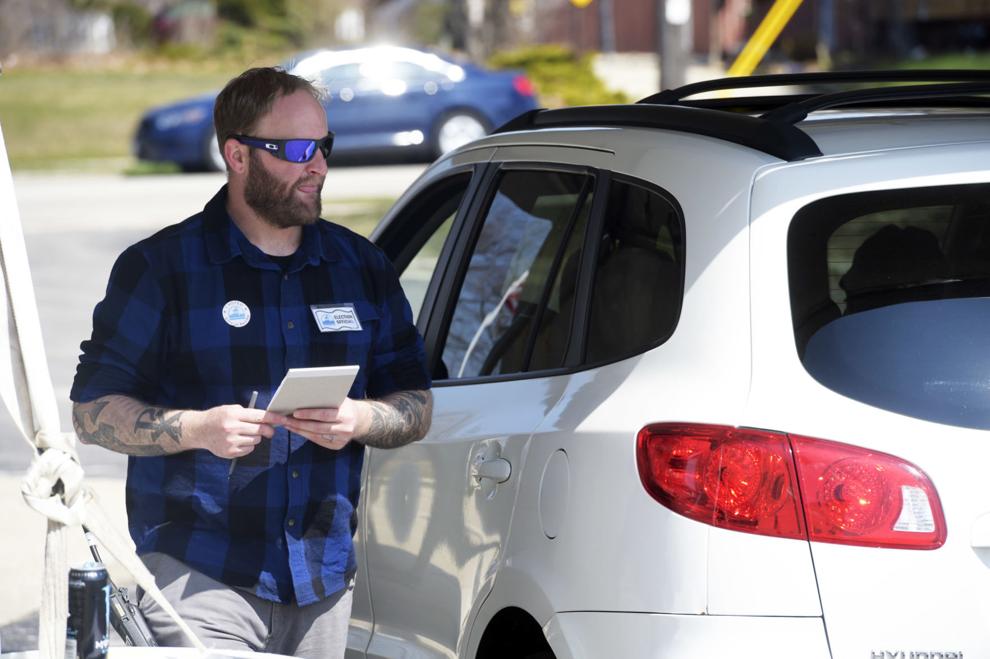 Rep. Robin Vos in Burlington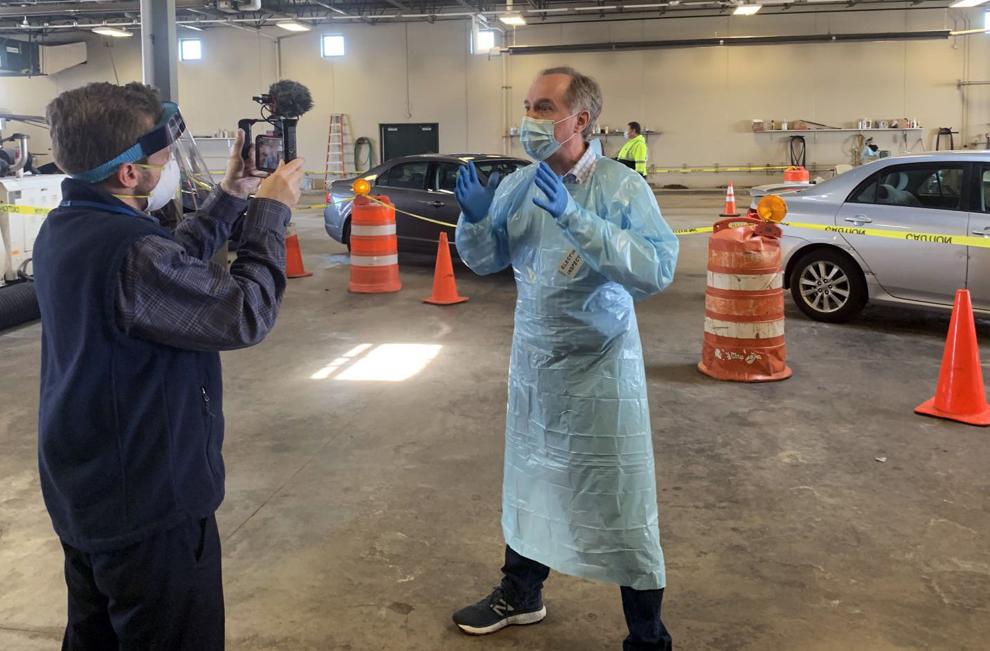 Dogs can't vote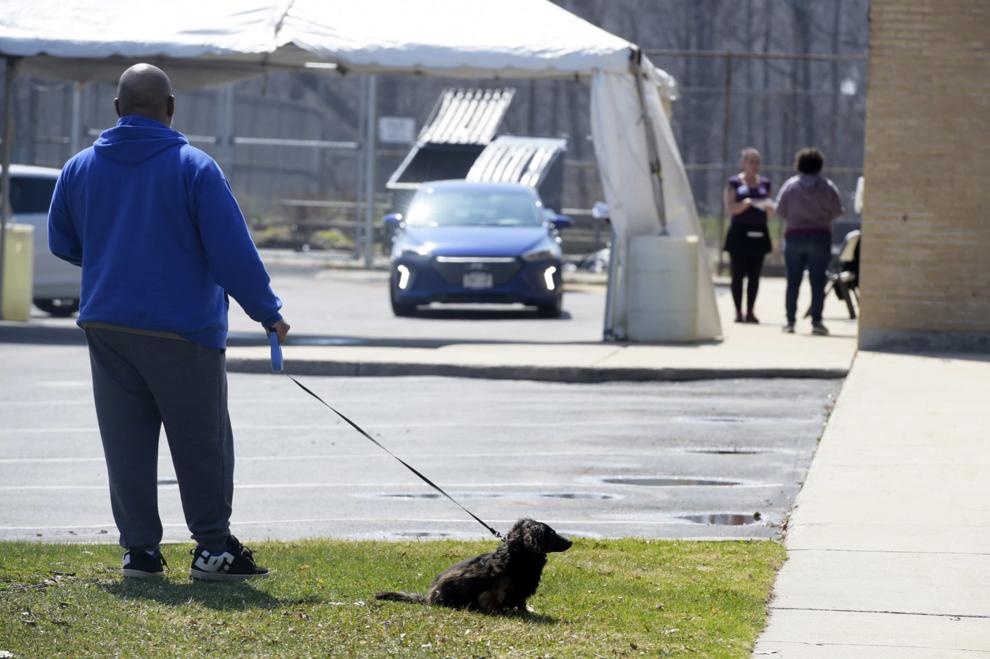 Guard at the polls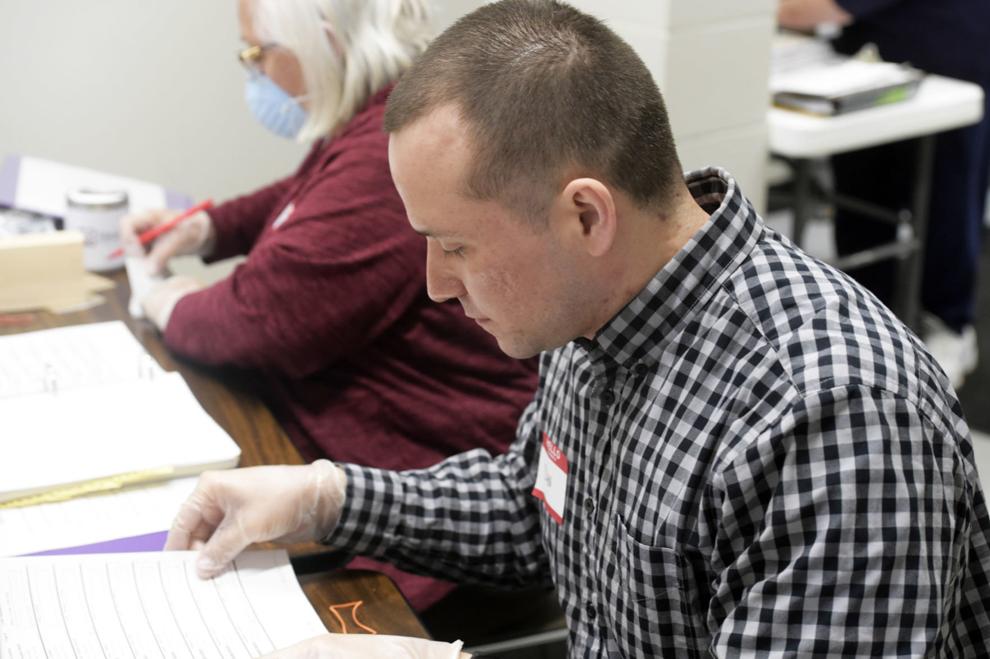 More curbside voting in Burlington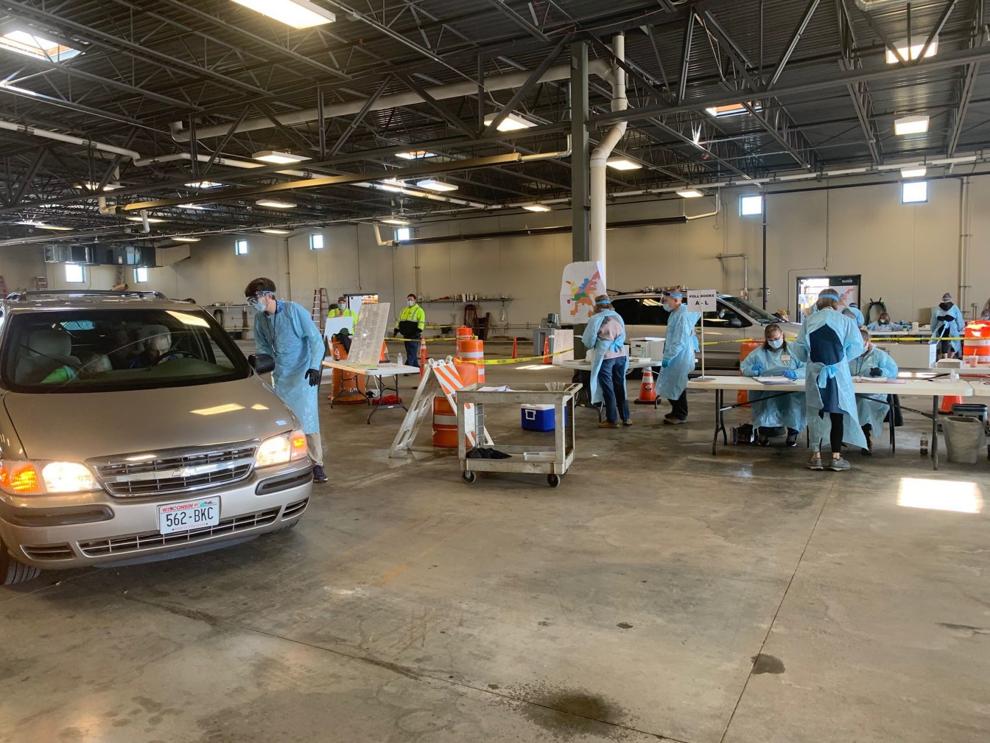 Curbside voting in Burlington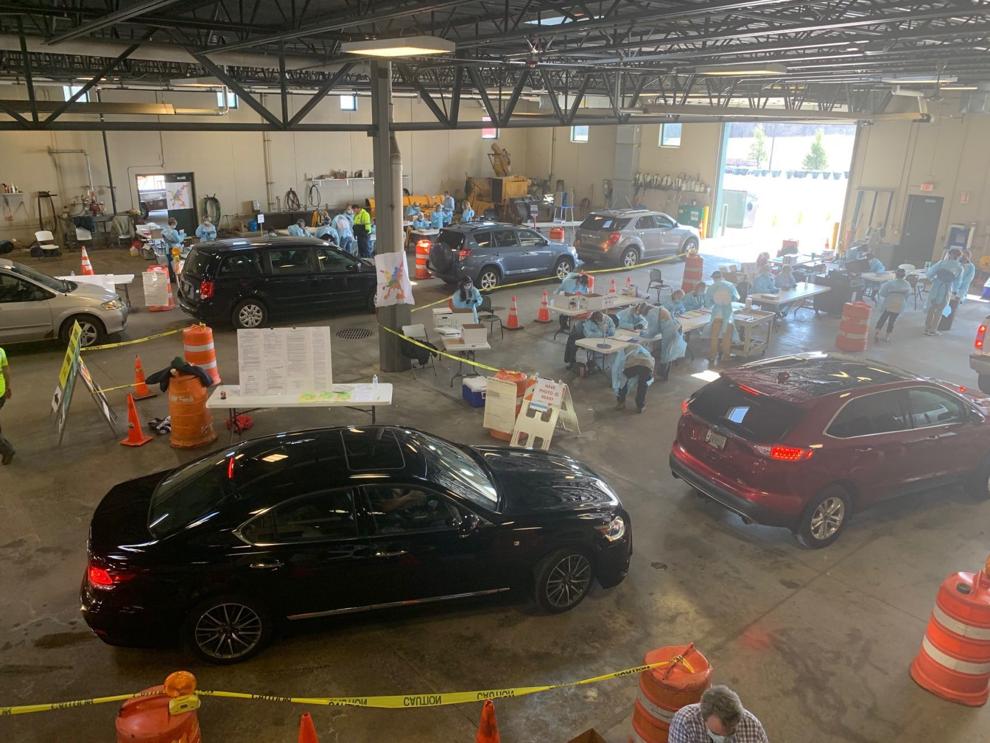 Drive-up voting in Burlington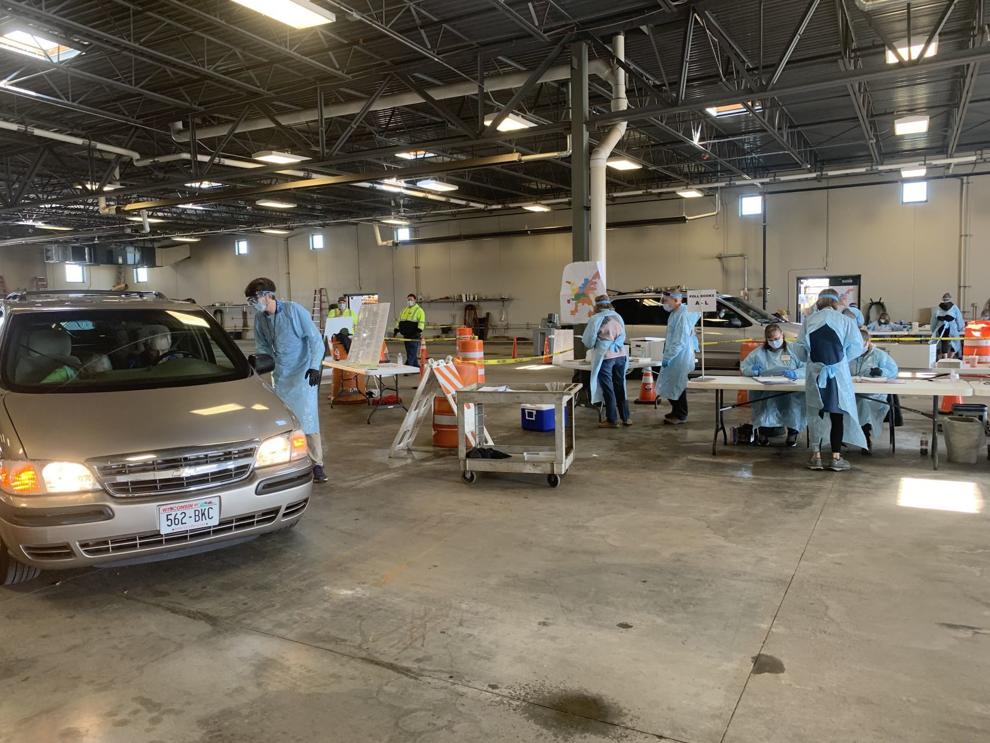 Poll workers suit up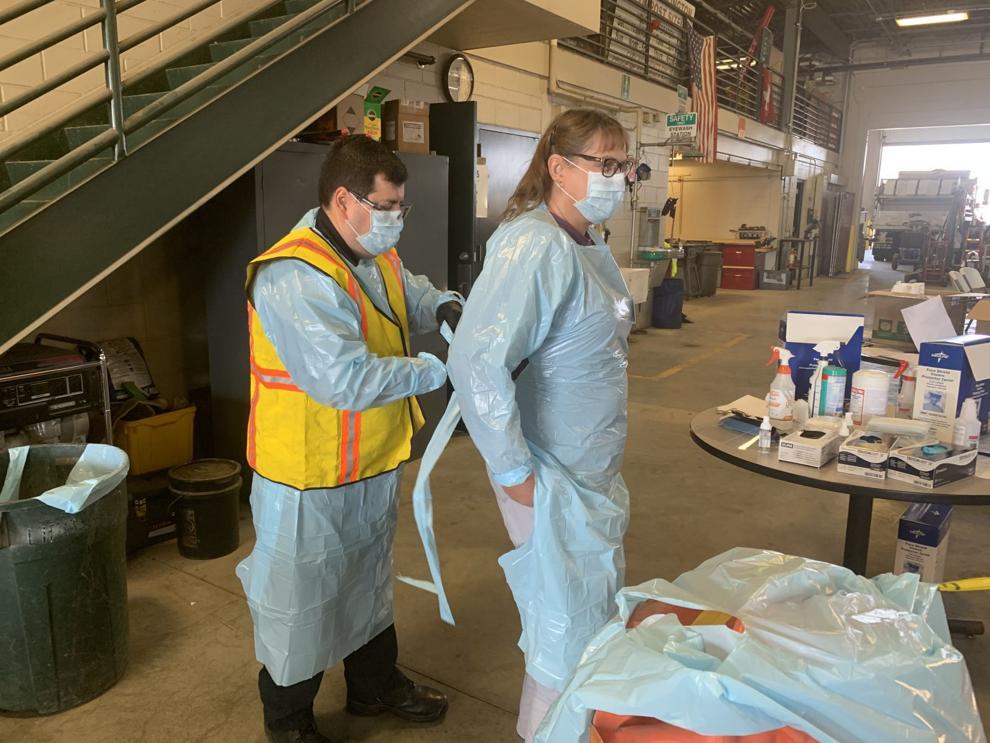 Finished ballot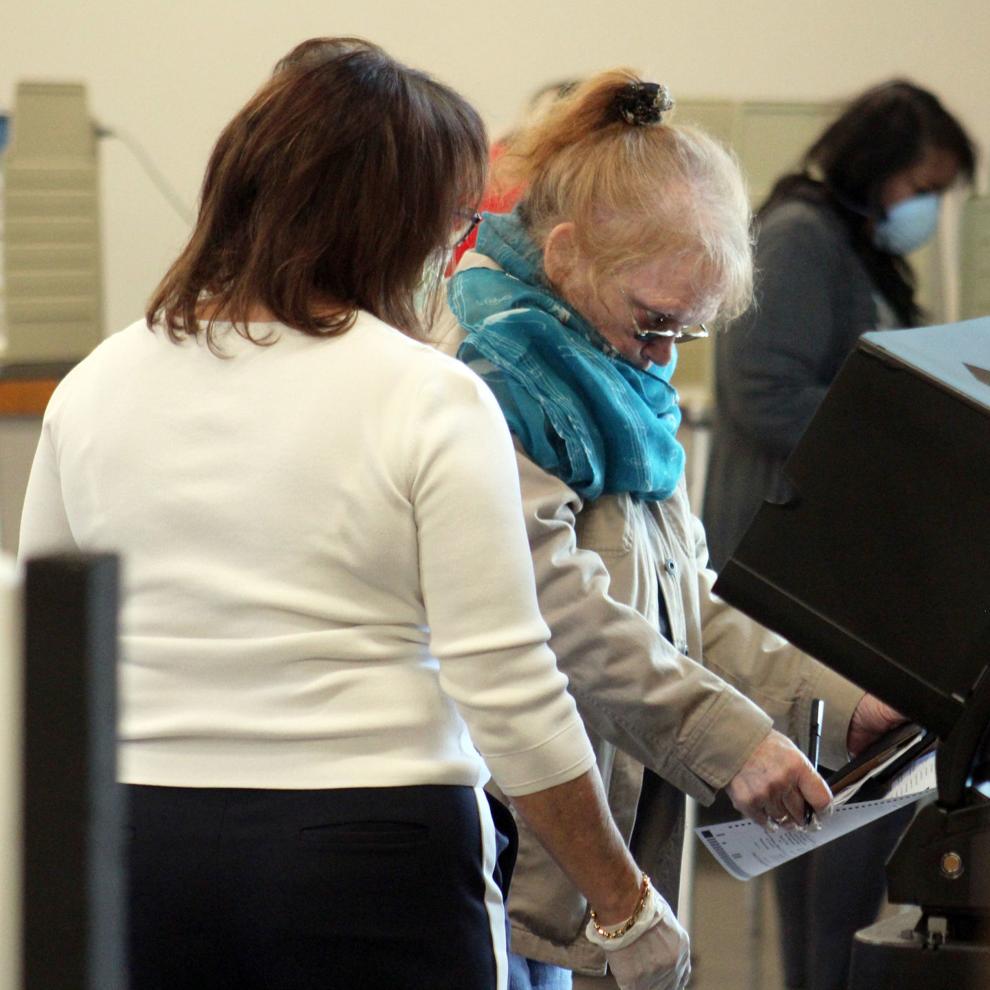 Absentee dropoff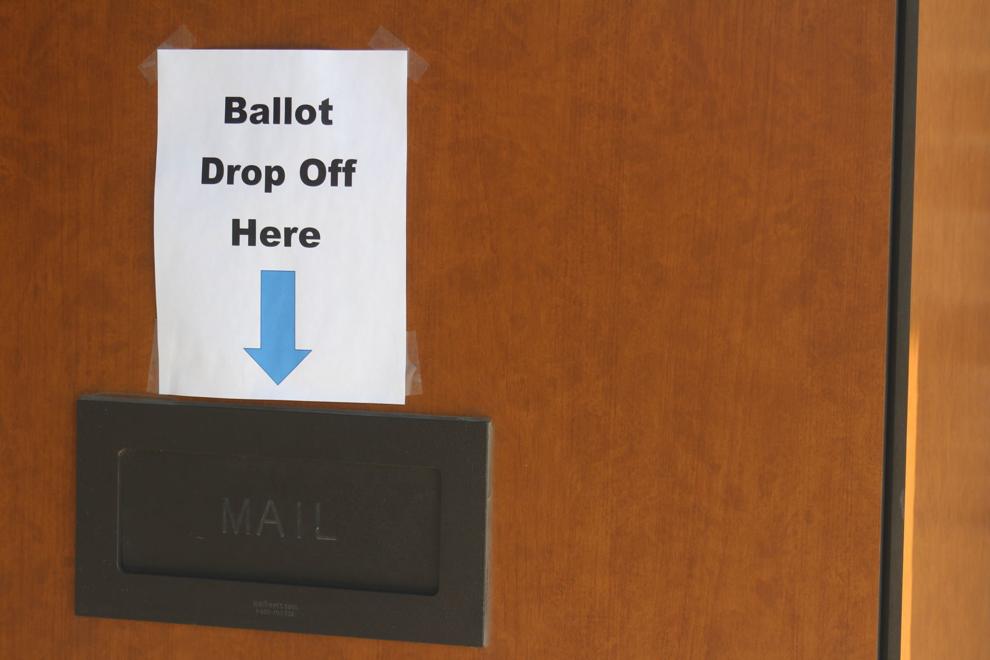 A question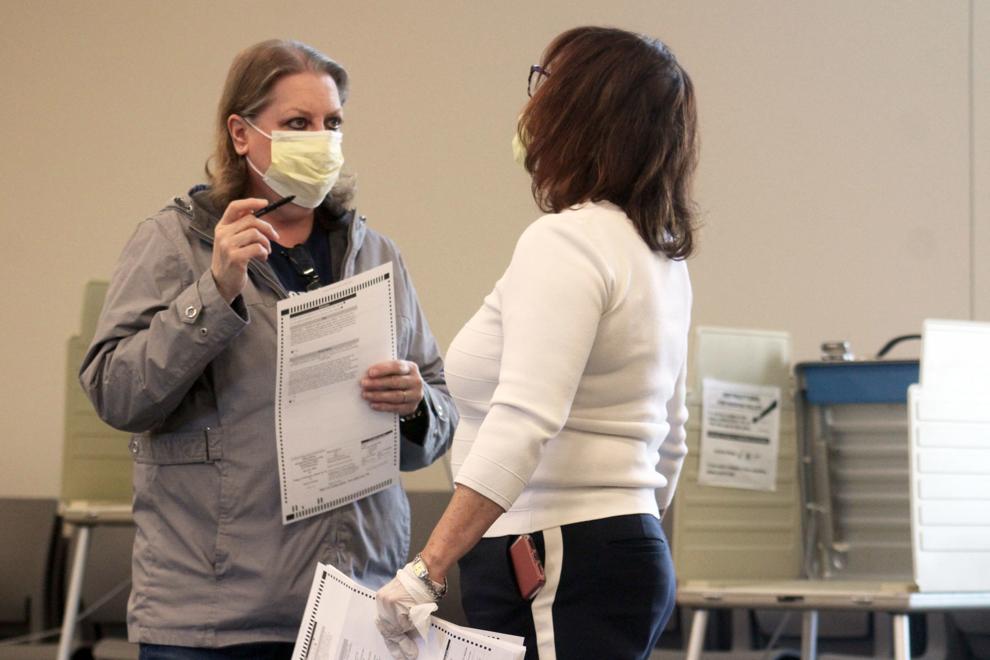 Semi-typical polling place
Town of Waterford voting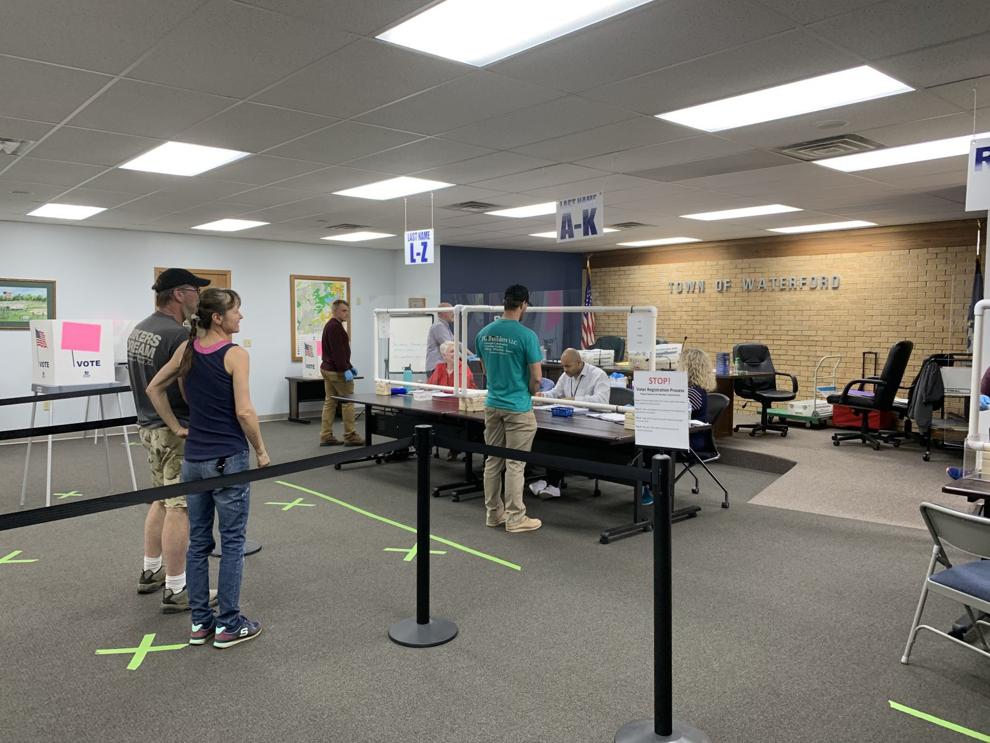 Mount Pleasant voting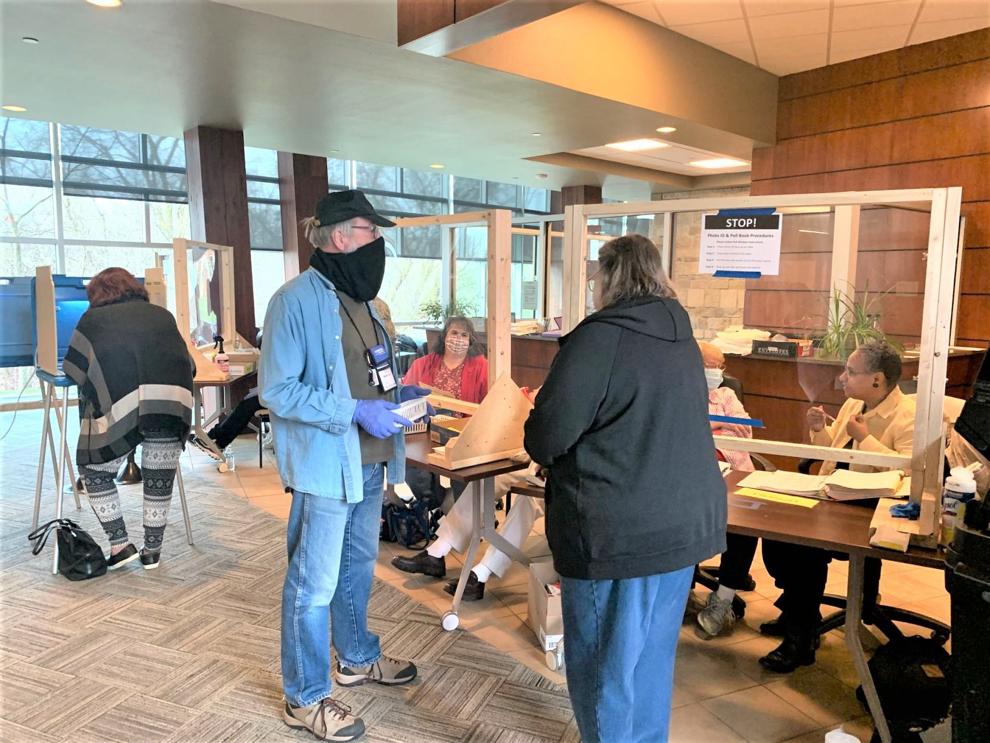 Voting in Rochester