RACINE COUNTY — In the wake of the April 7 spring election, Racine County Board supervisors have elected to put new board leadership in place.
Replacing Russell A. "Rusty" Clark as County Board chairman is Supervisor Thomas E. Roanhouse of Waterford.
The selection was made at Tuesday's County Board meeting.
"I welcome the challenge," Roanhouse said. "The challenges of Racine County are similar to most counties — deliver a government so people can live quality lives, whether they need health care or if they need transportation or they need judicial help. That's our job — government is to do for the people that which they can't do themselves. That challenge is always there."
A retired career-long sales and marketing veteran, Roanhouse is beginning his fourth term on the County Board, serving District 18, which is centered immediately around Eagle Lake extends to the Village of Waterford, the north part of Rochester and a portion of the Town of Dover. Roanhouse is also a former Waterford village president.
"We have 21 supervisors," noted Roanhouse, who is beginning his seventh year on the board. "I have a philosophy of inclusion. Everybody's there to make our county better and stronger and deliver governance to 196,000 people. I believe the stronger the parts, the stronger the whole. I've been in leadership roles most of my life and that formula (inclusion) has worked pretty well as I've maneuvered through life.
"Inclusion is real, real important to me — not only on the County Board level, but all the constitutional people and their staff, Jonathan Delgrave our [county] executive and his staff, the department heads and their staff. If we are all on the same page, it just resonates an almost undefeatable source of energy. It's been proven over and over to me that that formula creates positiveness and goodness and success."
Roanhouse is bullish on Racine County.
"Racine County, at least in my lifetime, has been blessed with great leadership in terms of County Board supervisors, in terms of county execs," he said. "Racine County has always been a bastion of a sense of honor for the other 72 counties. The challenge is to keep that momentum, that synergy, going forward."
Kramer is new vice chairman
With incumbent District 5 supervisor David J. Cooke of Caledonia defeated for re-election on April 7 by a 55-45 percent margin, County Board members on Tuesday elected Supervisor Tom Kramer of Norway to serve as board vice-chairman.
First elected to the Racine County Board in 2018, Kramer's district encompasses parts of Dover, Norway, Caledonia, Mount Pleasant and Raymond. Kramer also serves as administrator and treasurer for the Town of Norway.
"My goal is to get more of the county supervisors involved in issues and policy that get developed at the state," Kramer said of his priorities settling into the vice-chair role, noting he's like to see more involvement by board members with the Wisconsin Counties Association.
Jody Spencer of Racine defeated Cooke for the District 5 County Board seat.
Voting in Rochester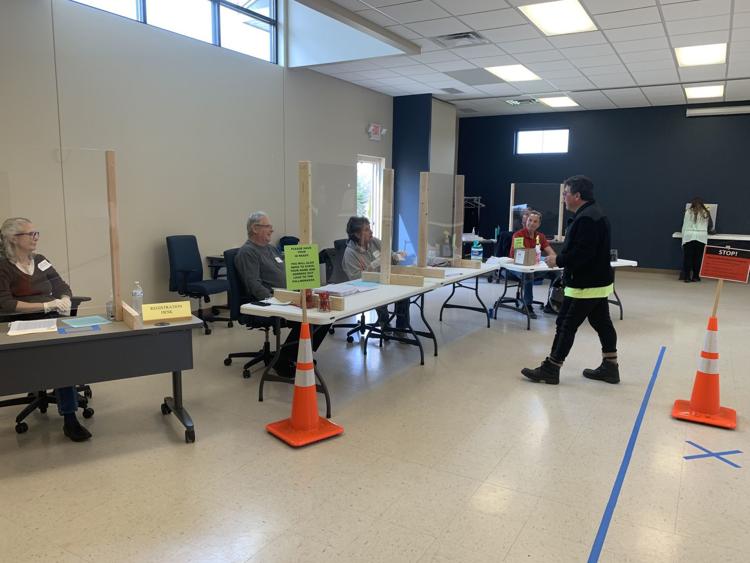 Voting in Rochester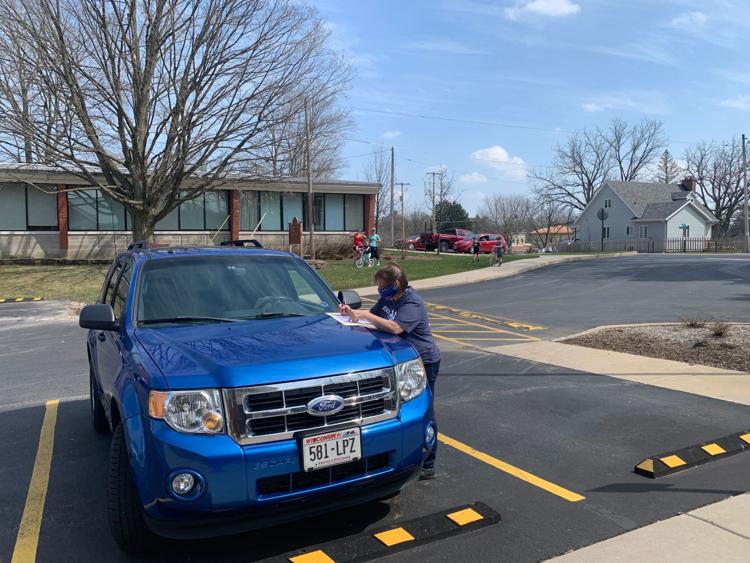 Mount Pleasant voting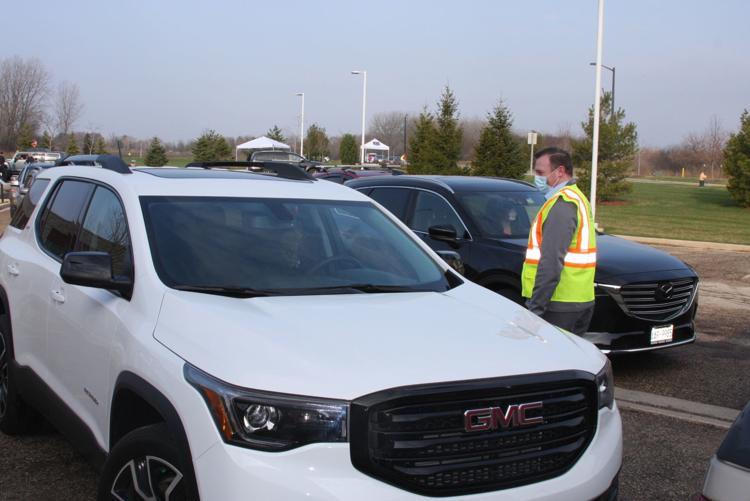 Mount Pleasant voting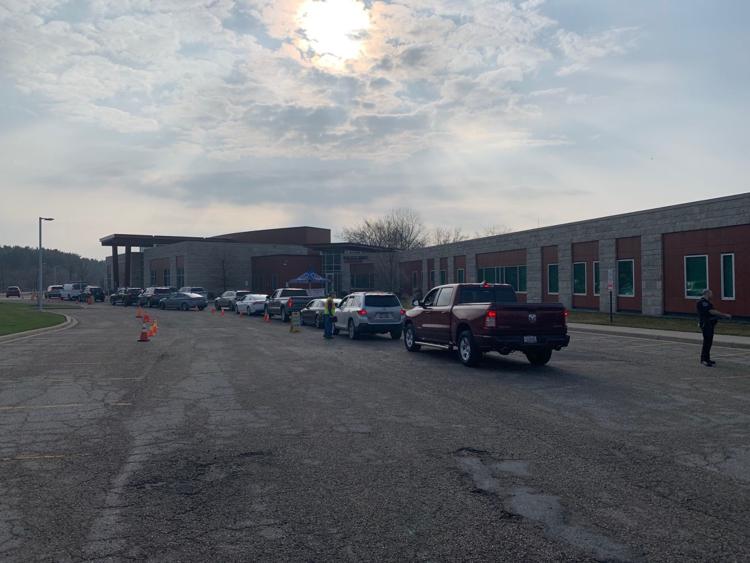 Mount Pleasant voting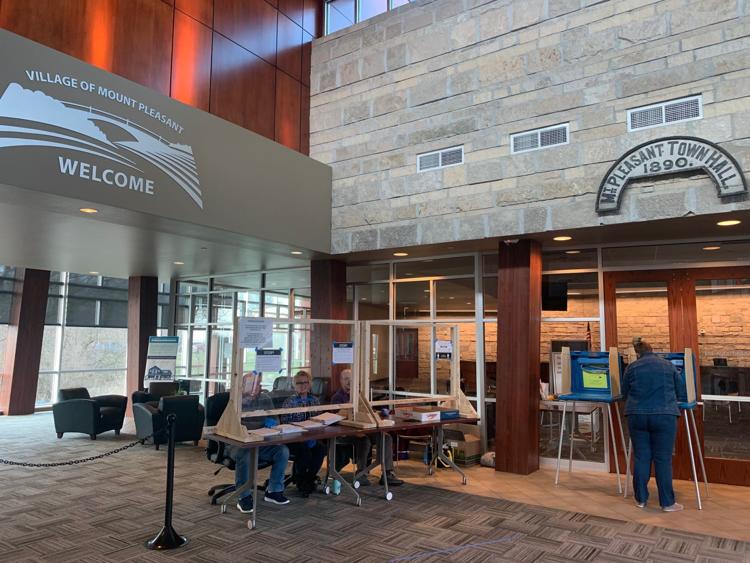 Town of Waterford voting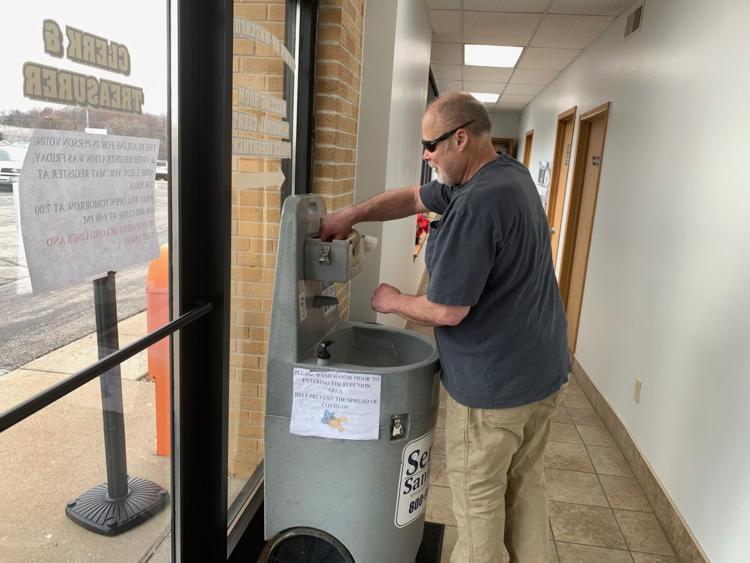 Town of Waterford voting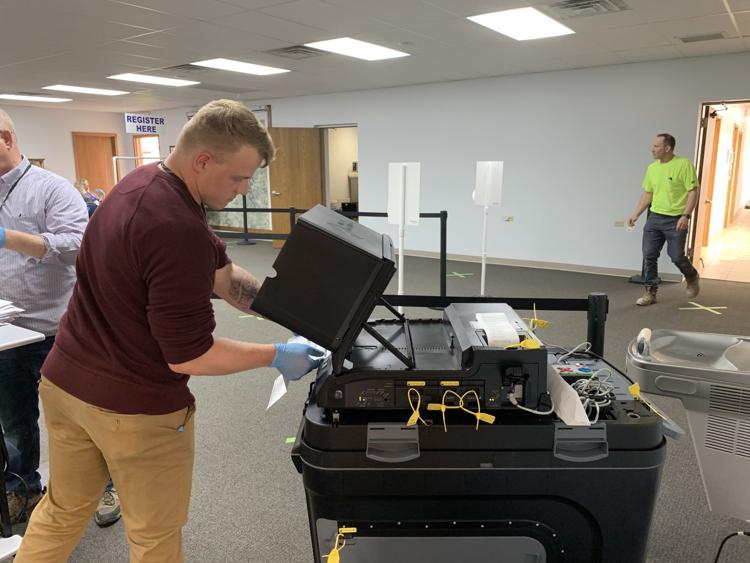 Town of Waterford voting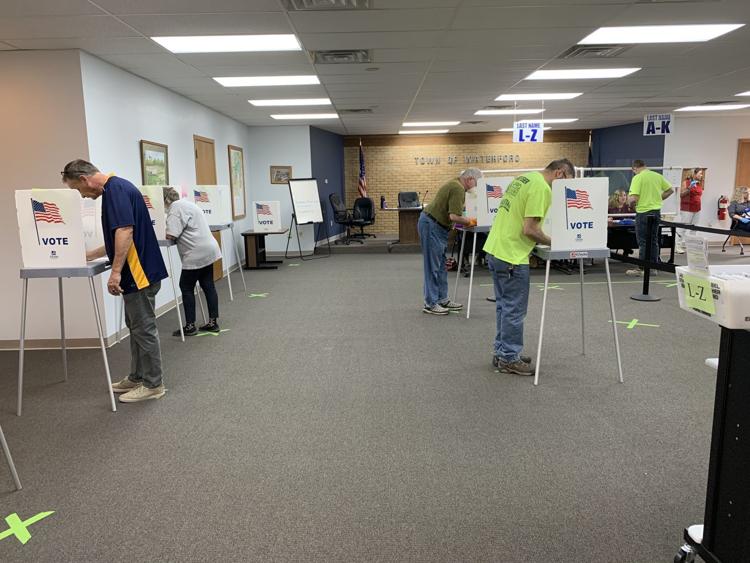 Town of Waterford voting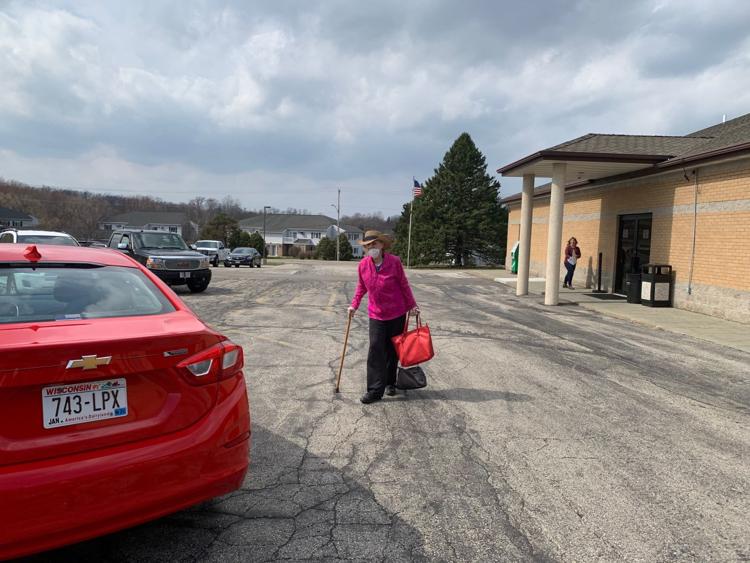 Drive-thru tent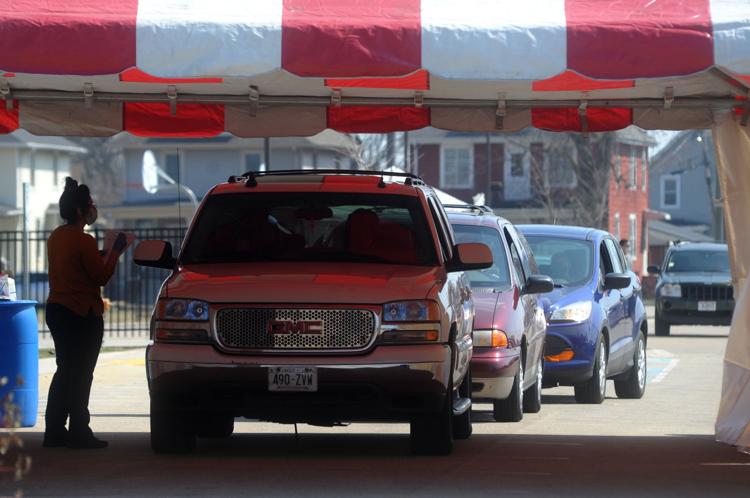 Mayor at the polls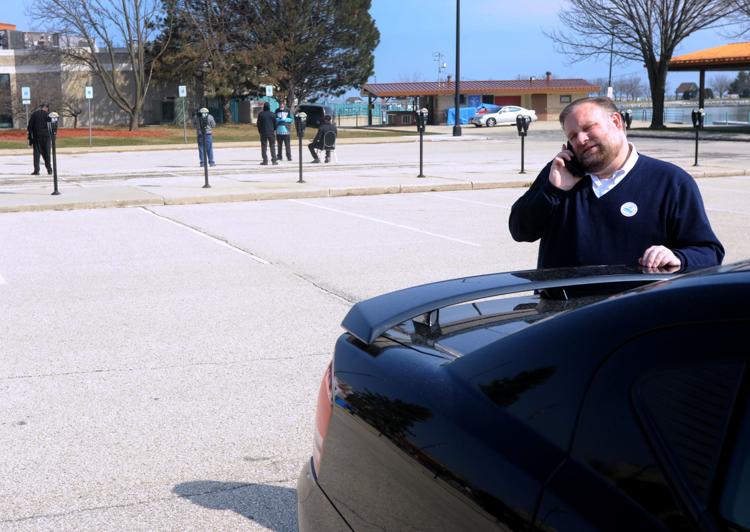 Checking the clipboard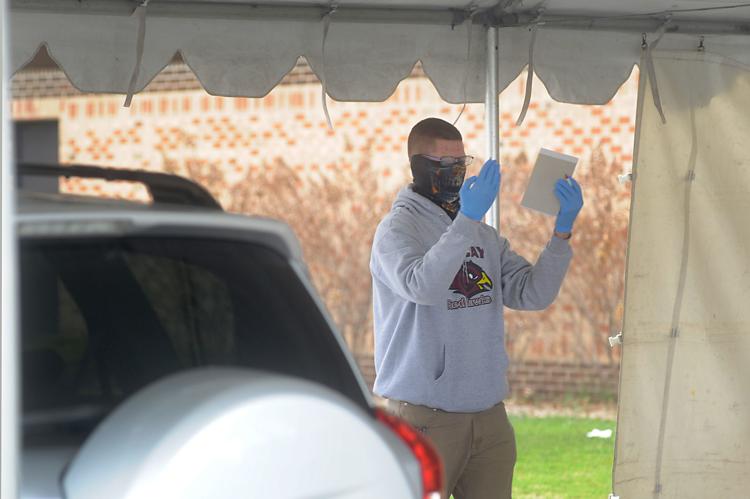 Voting in her car
Line of cars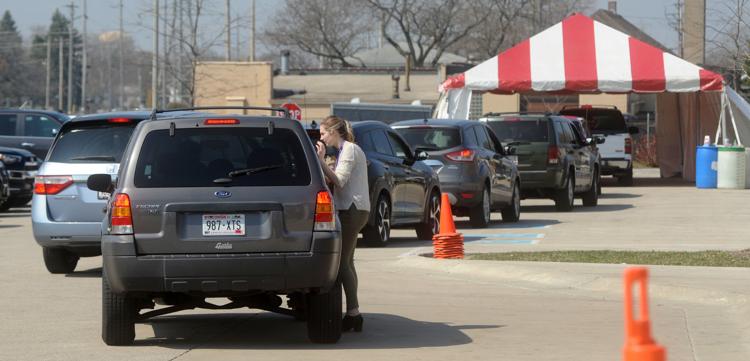 Ask me about elections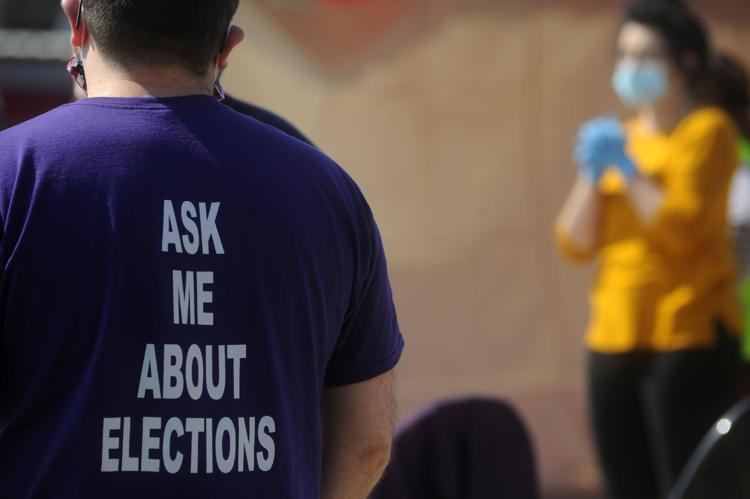 Filling out a ballot at Festival
Drive-thru voting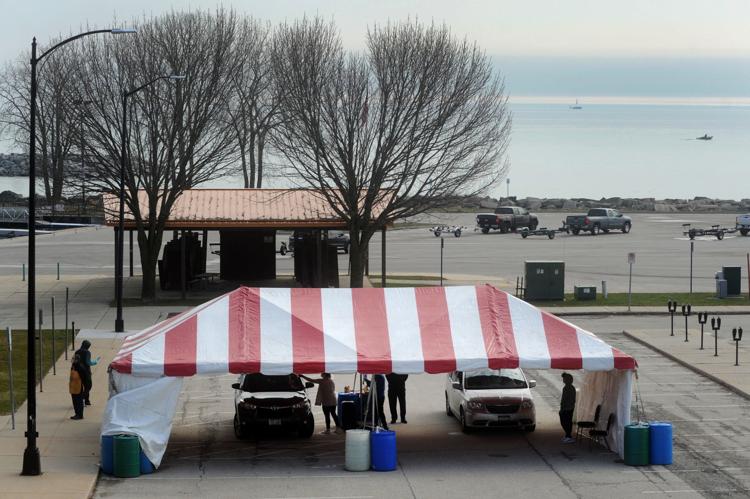 Dropping in their ballot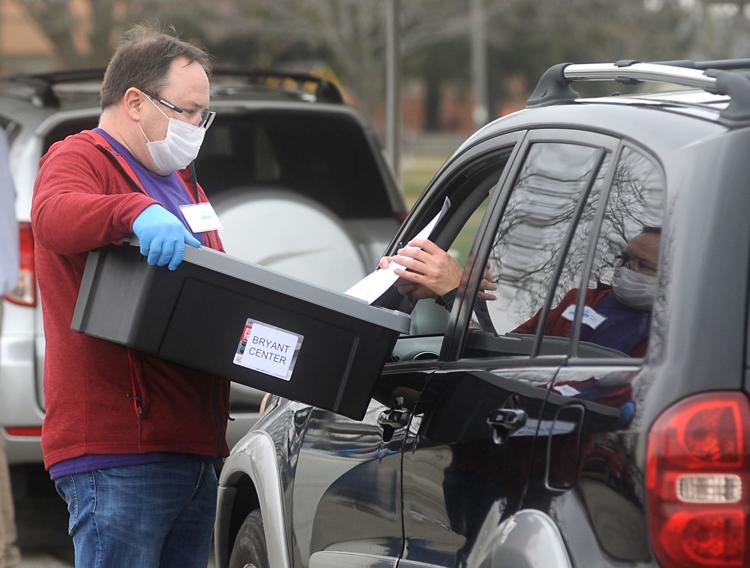 Pulling in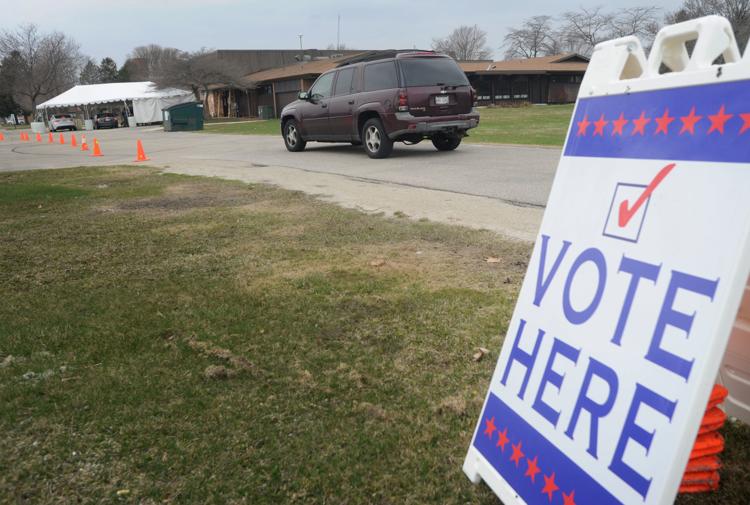 Checking in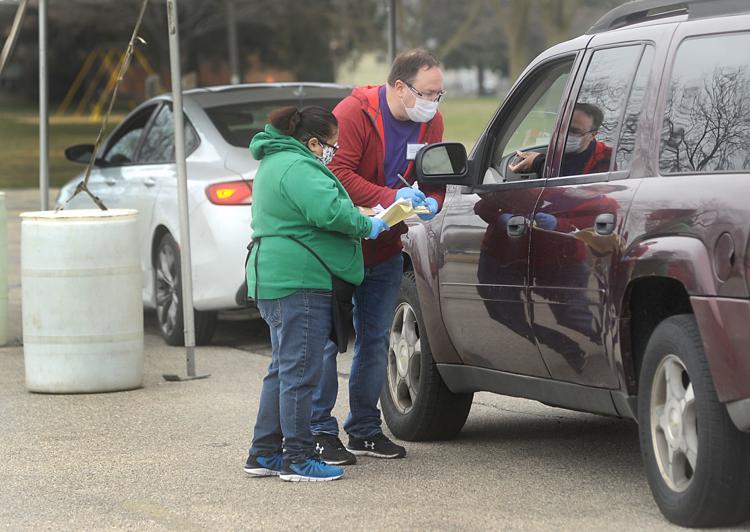 Geared up for voting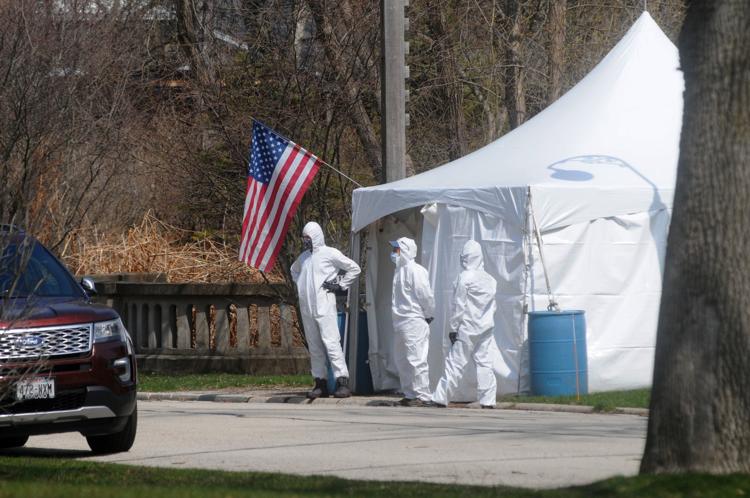 Guard at the polls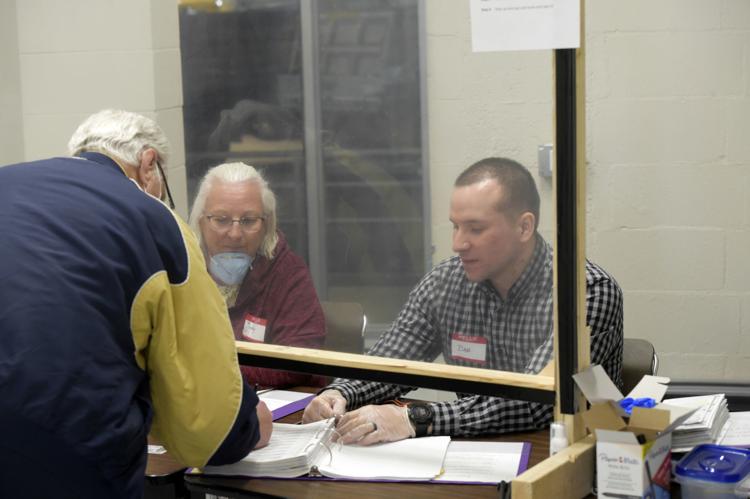 Waiting for voters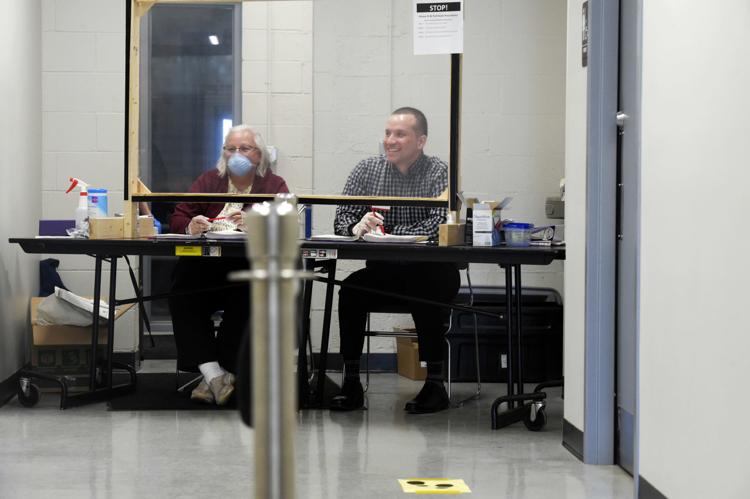 Waiting for cars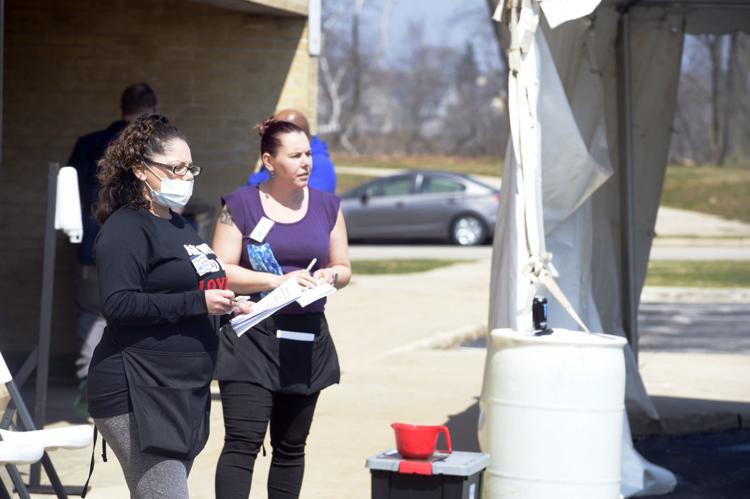 Staying safe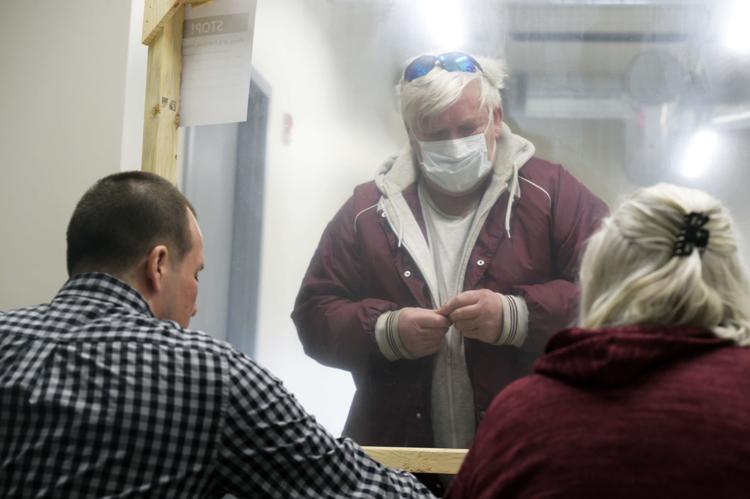 Fries with that?
Drive-thru voting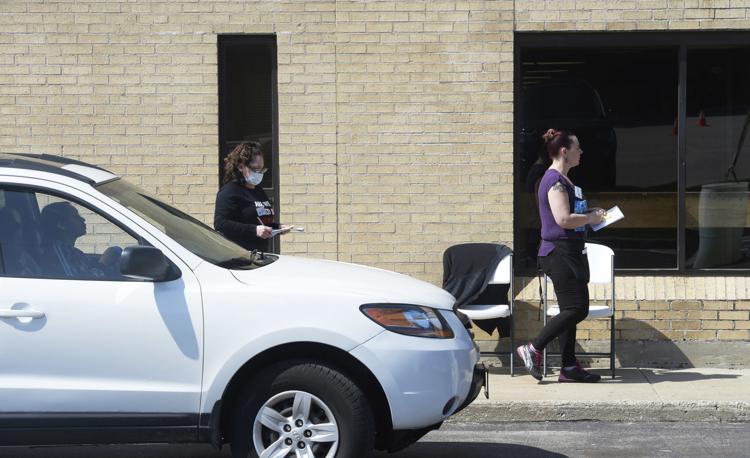 Checking voters in, in Racine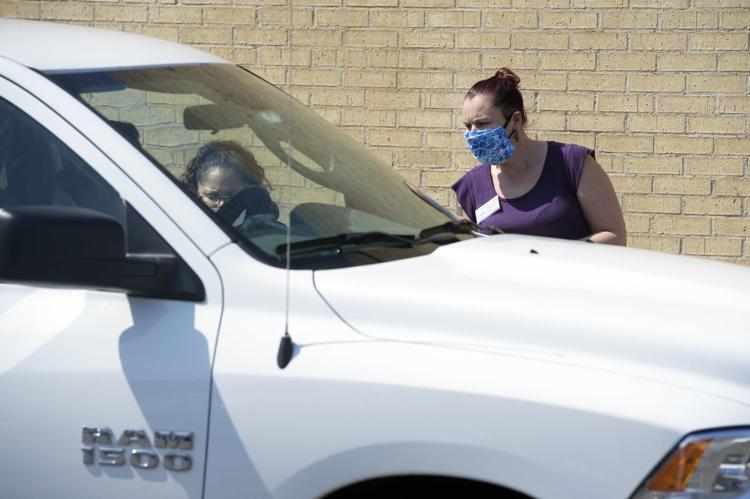 Jon Truckey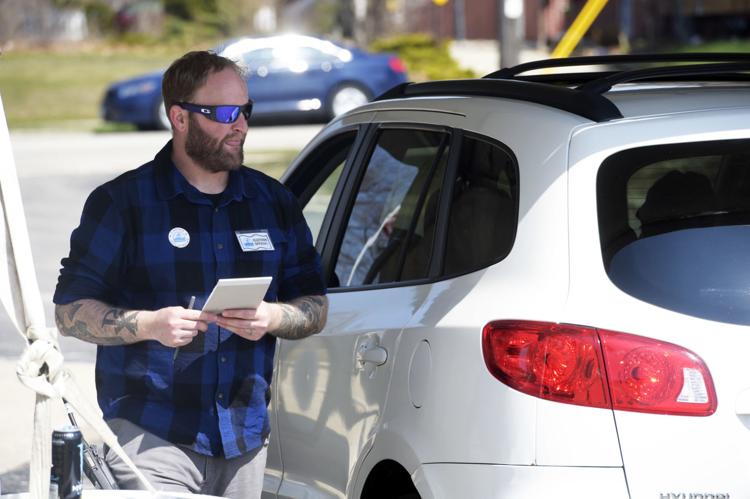 Rep. Robin Vos in Burlington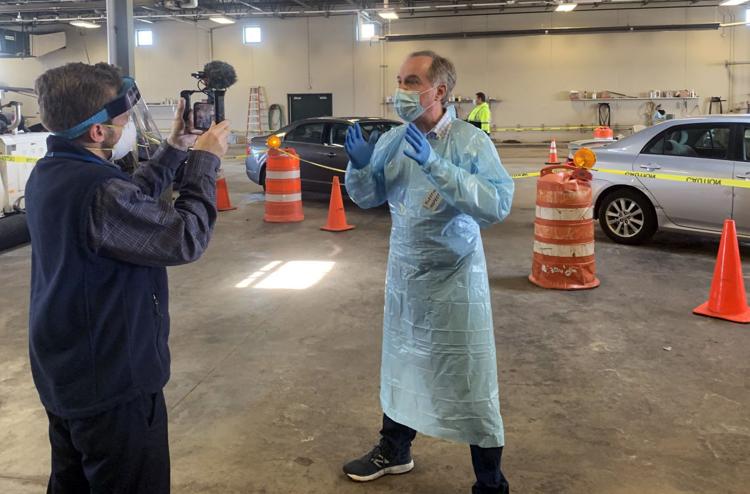 Dogs can't vote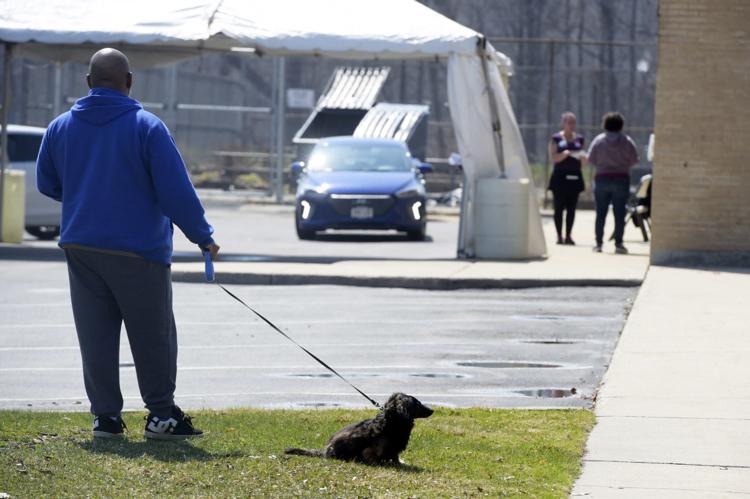 Guard at the polls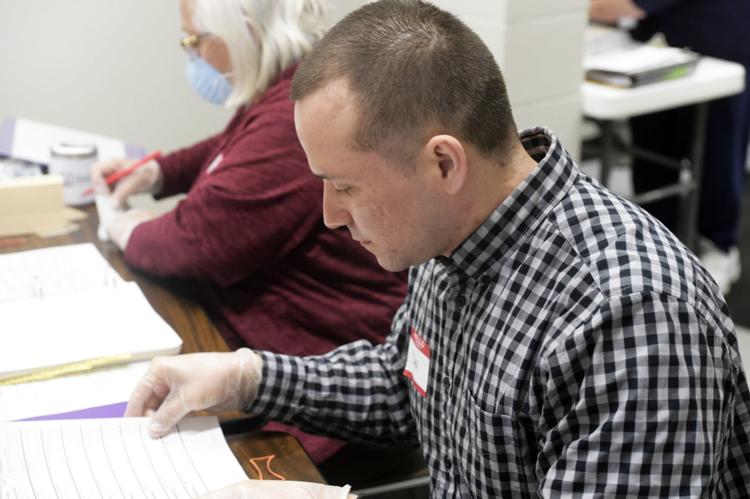 More curbside voting in Burlington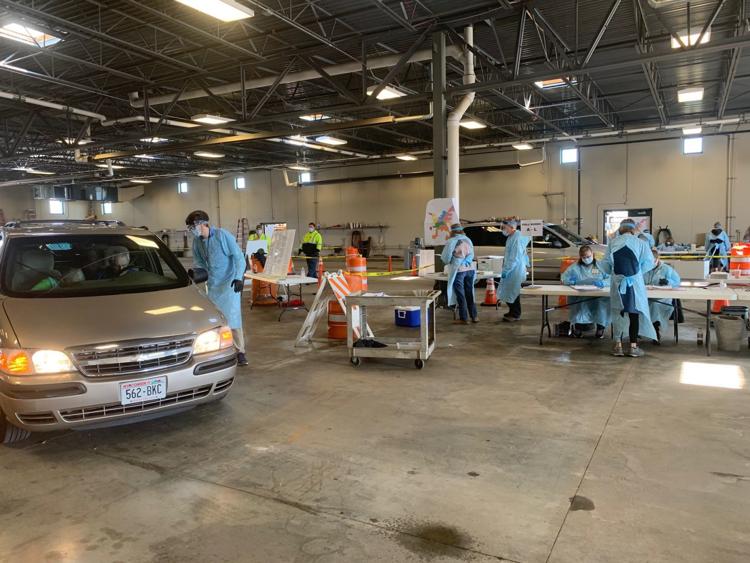 Curbside voting in Burlington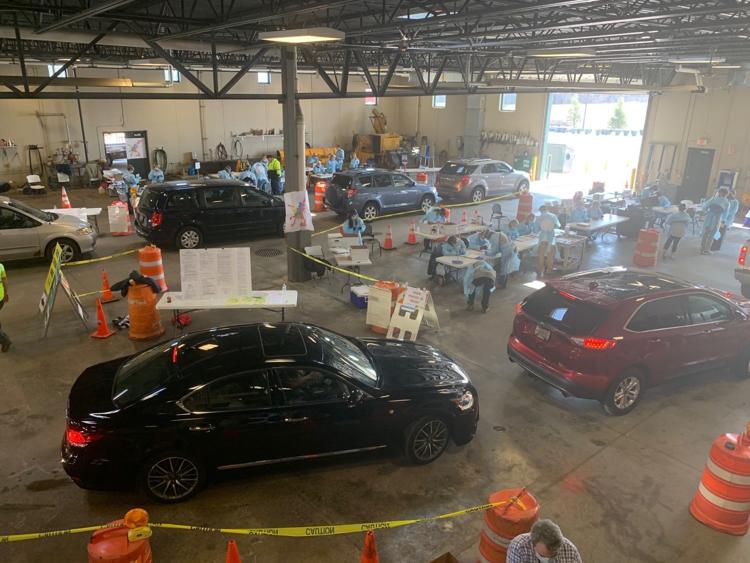 Drive-up voting in Burlington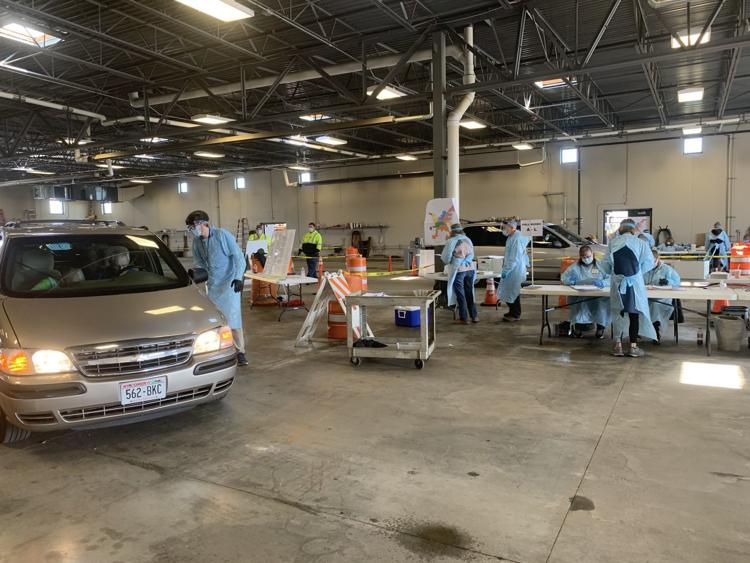 Poll workers suit up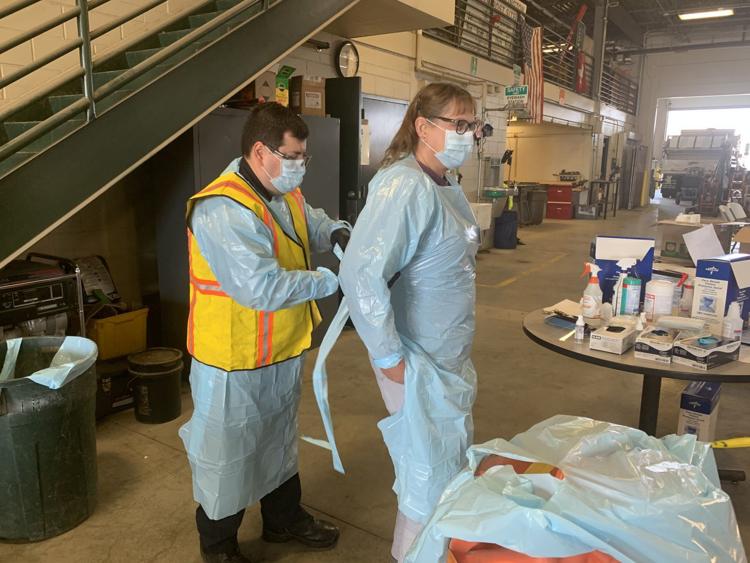 Finished ballot
Absentee dropoff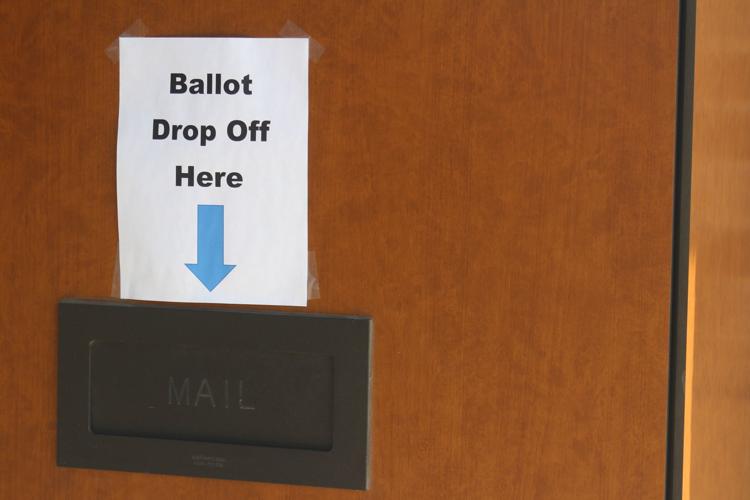 A question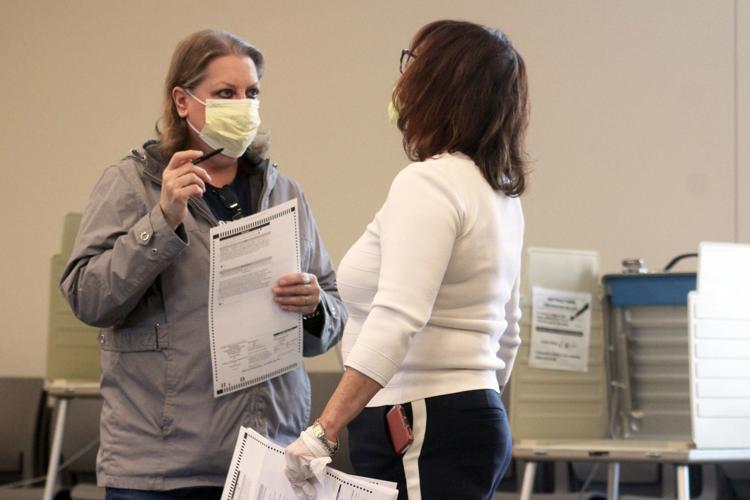 Semi-typical polling place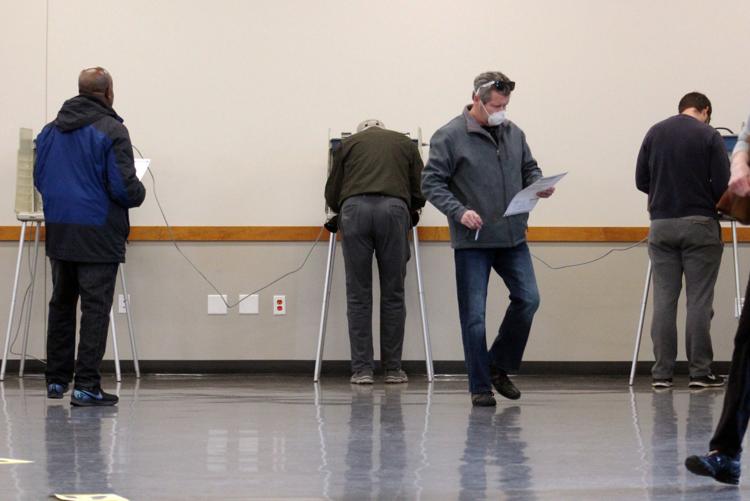 Town of Waterford voting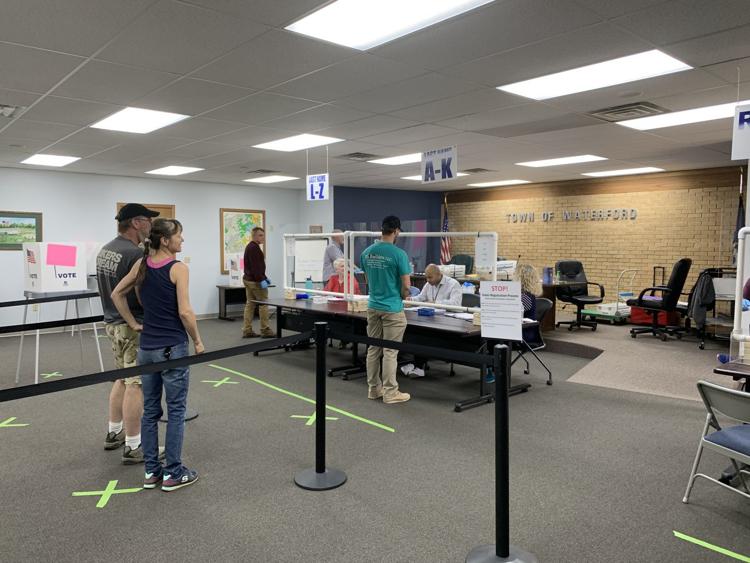 Mount Pleasant voting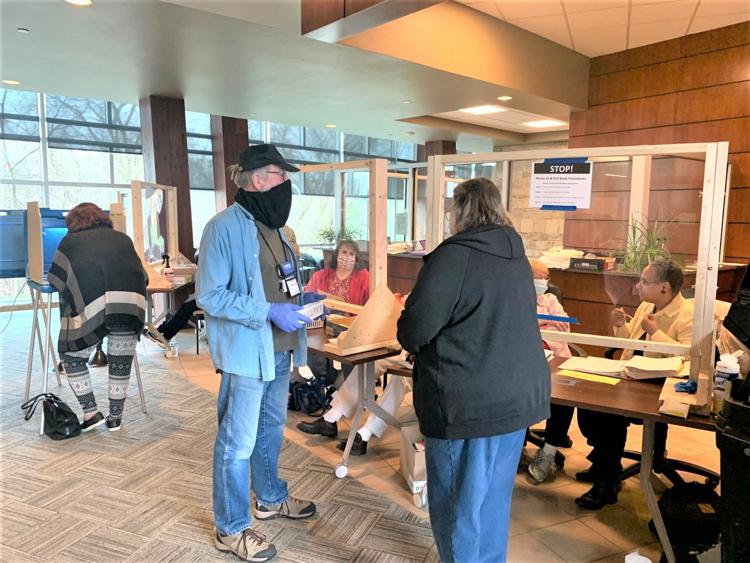 Voting in Rochester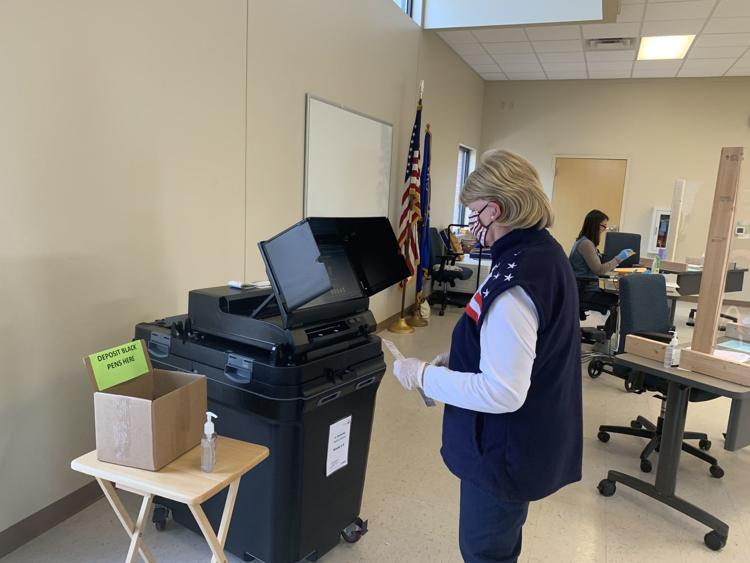 Get Government & Politics updates in your inbox!
Stay up-to-date on the latest in local and national government and political topics with our newsletter.