RACINE — A contract with Kane Communications Group, which has been working with the city to spread awareness about COVID-19, has been extended through the end of May.
Alderman Jeffrey Peterson of the 6th District asked about the process for contracting professional services at the Tuesday City Council meeting and City Attorney Scott Letteney clarified that the city is authorized to contract for professional services if the contract meets one or more of eight requirements.
One of those is if the contract is for less than $20,000, which applies to the initial contract with Kane, which was for 133 total hours at $150 an hour.
What the council approved on Tuesday was a change order, essentially extending the contract until the end of May for a total of $149,750.
Of that total, 87% is covered by funds from Federal Emergency Management Agency ($112,312.50) and the State of Wisconsin ($17,970).
The CARES Act and the city and state's emergency declarations permit COVID-19 funds to cover communications related to the pandemic.
The remaining $19,467.50 is slated to come from the city's contingency fund.
Why contract Kane?
Alderman Carrie Glenn of the 10th District asked why the city felt the need to contract Kane instead of relying on health department staff and communications director Shannon Powell.
Mayor Cory Mason said Public Health Administrator Dottie-Kay Bowersox requested that the city contracts out some of the communications work needed in order to free up Health Department staff, which has been flooded with phone calls about the virus and has been working with local businesses to ensure they take on best practices to reduce the spread of the virus.
With only eight full-time employees and one part-time employee, the Health Department has managed to contact 1,400 individuals to inform them they had been potentially exposed to the virus and needed to self-isolate.
Mason said Health Department employees have been working seven days a week since the virus spread to Racine and the most anyone has taken off, that he has been aware of, has been a half-day.
He said Powell has also been working with Kane on a "daily basis" as well as working with the county's COVID-19 joint information center.
"It is all hands on deck with the pandemic right now," Mason said. "This is exactly the time to hire a contractor."
Glenn also asked if the FEMA and state funds the city plans to use for this could be applied elsewhere. Mason explained that the funds are not like a block grant, where the city receives a chunk of money and then has to choose how to spend it. Communications services to spread awareness about the virus is one of the expenses that FEMA and the state will compensate cities for undertaking during the crisis under the CARES act.
The city also plans to apply for compensation for other COVID-19-related expenses, including:
Purchase and movement of supplies, such as personal protection equipment;
Emergency operation center costs;
Public facility disinfection;
Security and law enforcement; and
Staff overtime costs.
Peterson asked why the city hadn't hired a local communications firm. Alderman Melissa Lemke of the 15th District, who works in public health, said that while Kane's office is located in Milwaukee, President and CEO Kimberly Kane and several of her employees reside in Racine and they specialize in health care communication.
"I think they're very qualified; this is their specialty," Lemke said. "I can't vote on this because of (professional) relationships I have with them."
Kane has been involved in the Racinecoronavirus.org and #StaySafeRacine campaign, including strategy, public relations, media relations, copywriting, video production, social and digital media and graphic design.
Kane has also coordinated outreach between the City of Racine with stakeholders in the community. Communications Director Shannon Powell said Kane coordinated and moderated Zoom calls with Mayor Cory Mason and leaders in Racine's faith community, black community and Hispanic/Latino community to learn more about the impacts COVID-19 is having on those communities.
The contract extension was approved 13-1. Aldermen Jeff Coe, Mollie Jones, John Tate II, Edwin Santiago, Jennifer Levie, Jeffrey Peterson, Maurice Horton, Marcus West, Trevor Jung, Mary Land, Henry Perez, Natalia Taft and Jason Meekma voted in favor. Alderman Carrie Glenn voted in opposition and Alderman Melissa Lemke abstained.
Singing along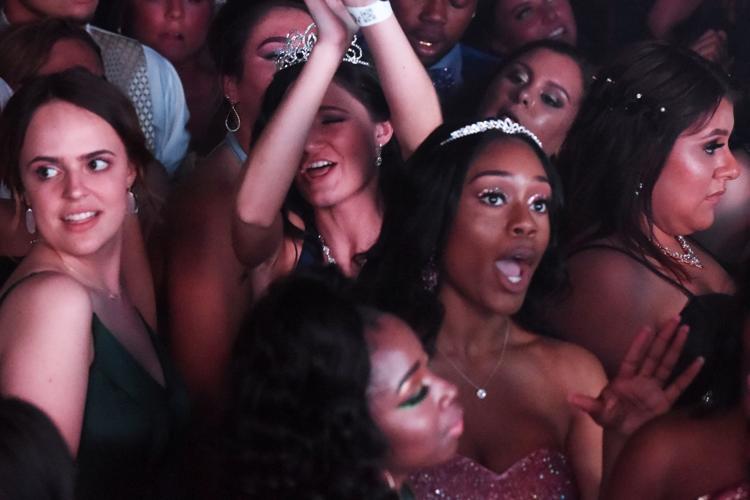 Blue lights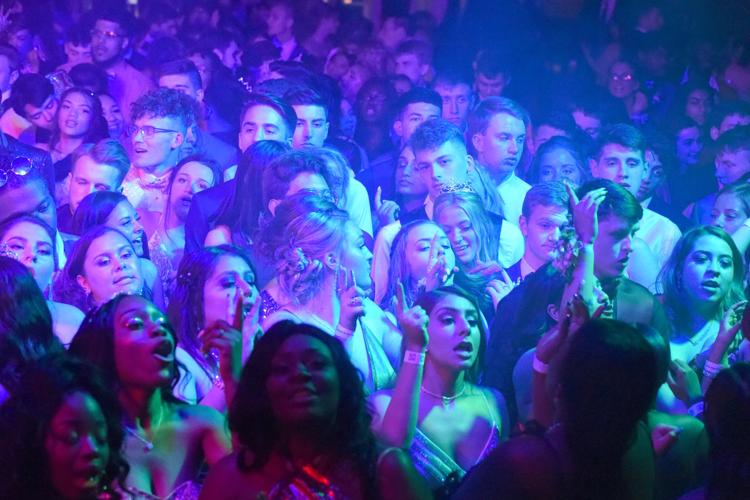 A packed house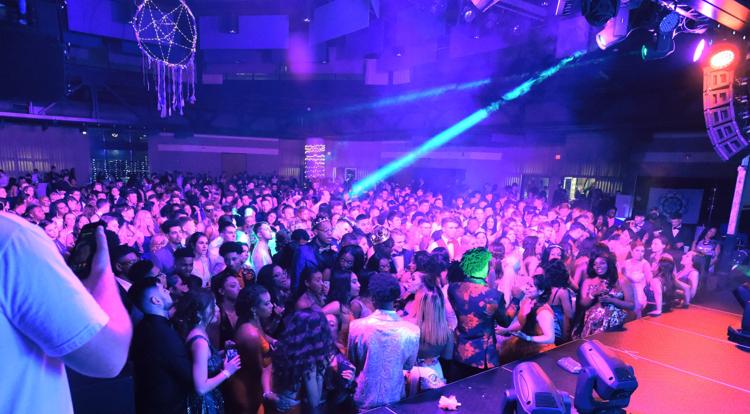 Shining in the front row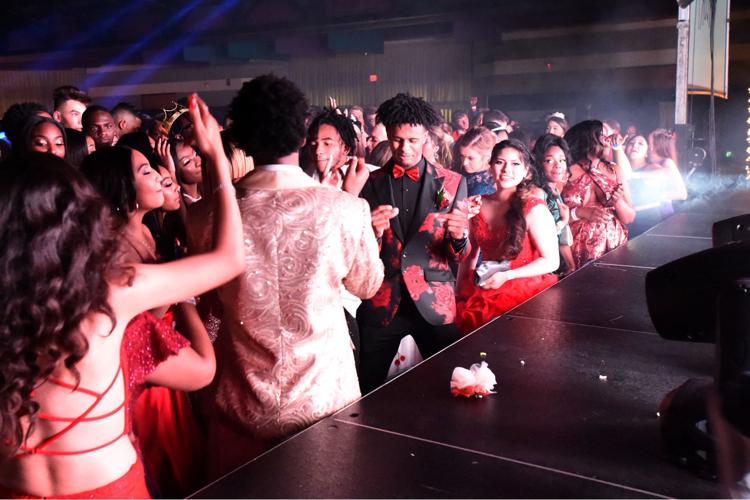 Smiling and dancing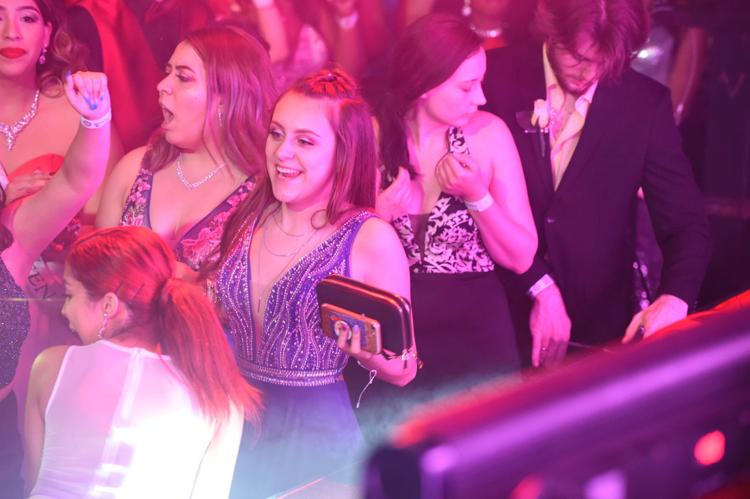 What's Post Prom without a little karaoke?
Going for the hoop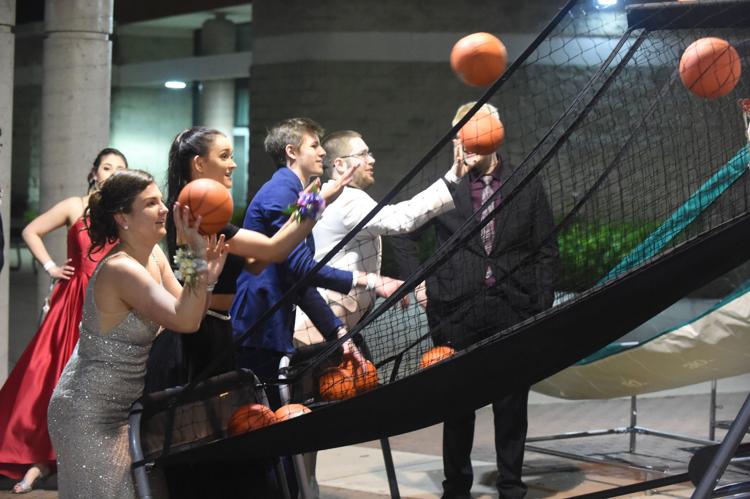 Skeeball at Prom, because why not?
Shooting hoops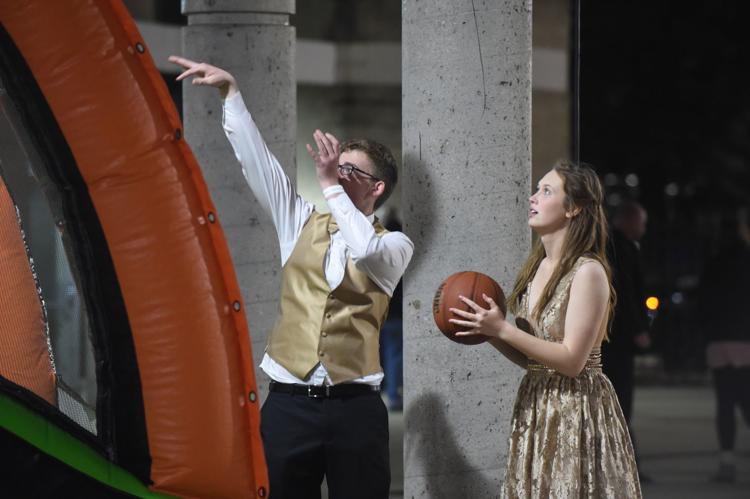 Green light!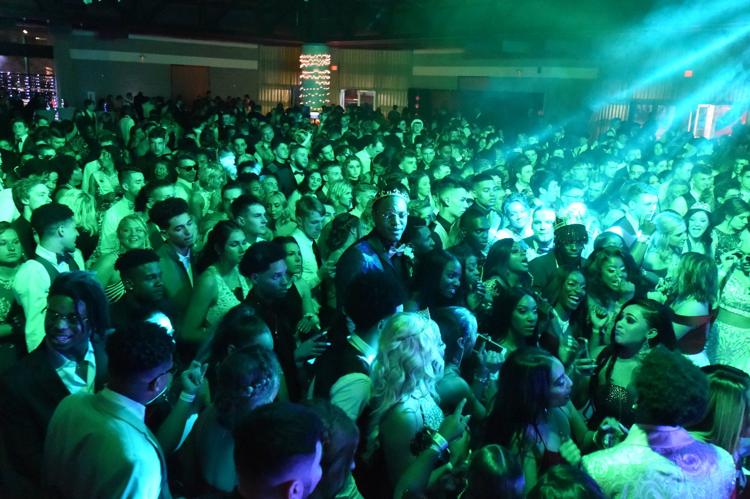 A moment between strobes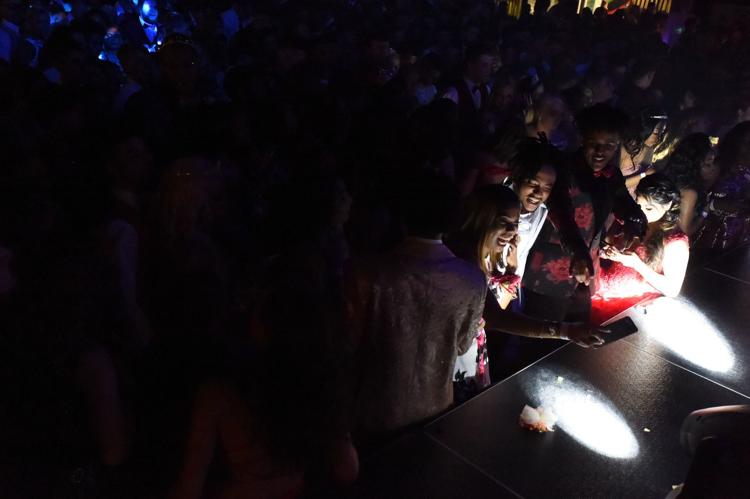 Cheesin'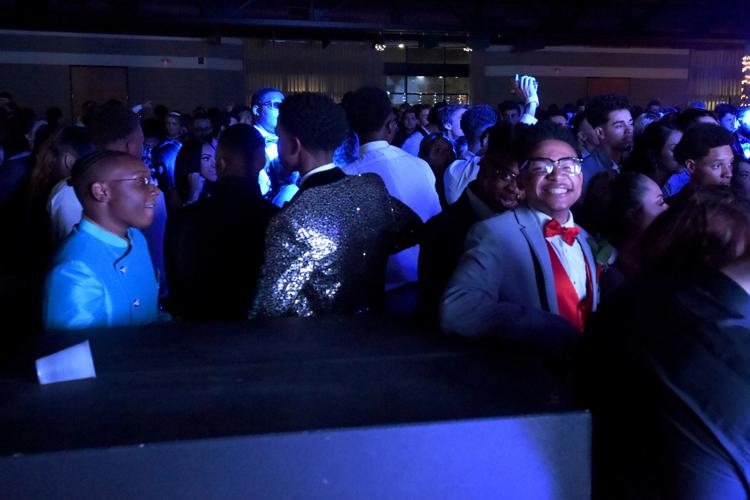 Check out my moves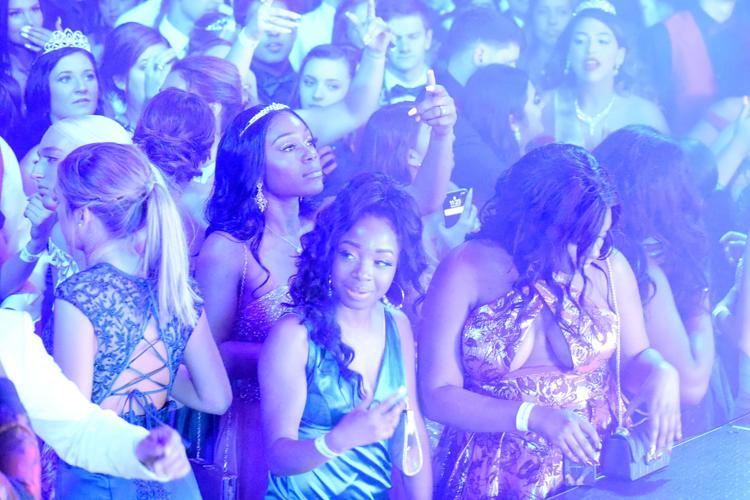 Catching dreams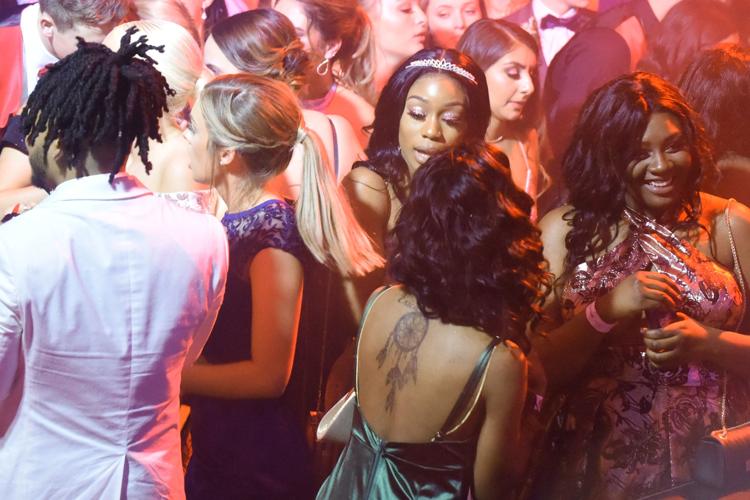 Center of the floor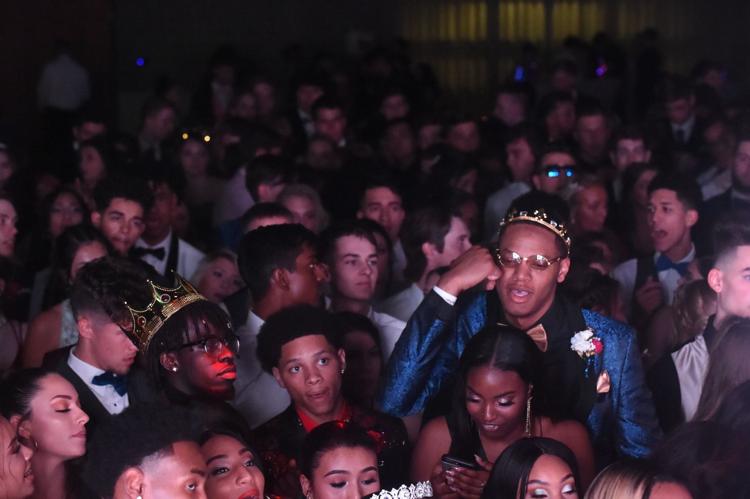 Inaugural fireworks display at Post Prom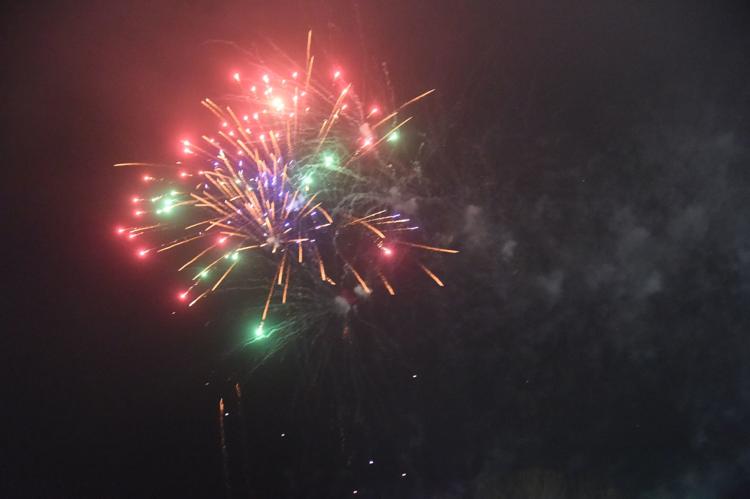 Promgoers keep warm under the fireworks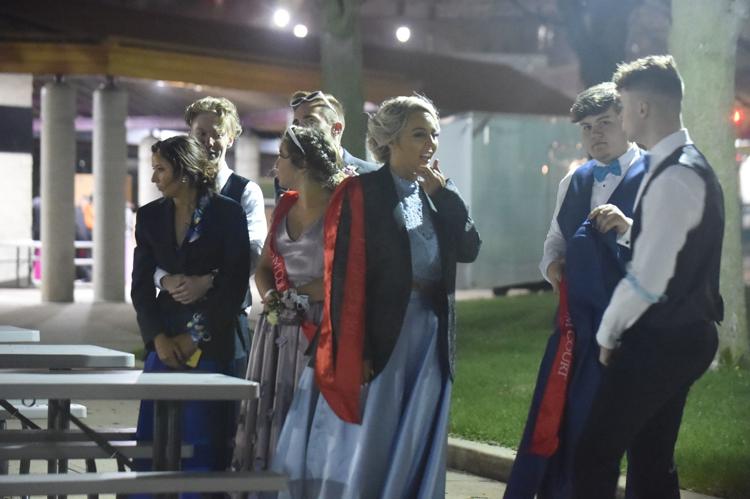 Get Government & Politics updates in your inbox!
Stay up-to-date on the latest in local and national government and political topics with our newsletter.