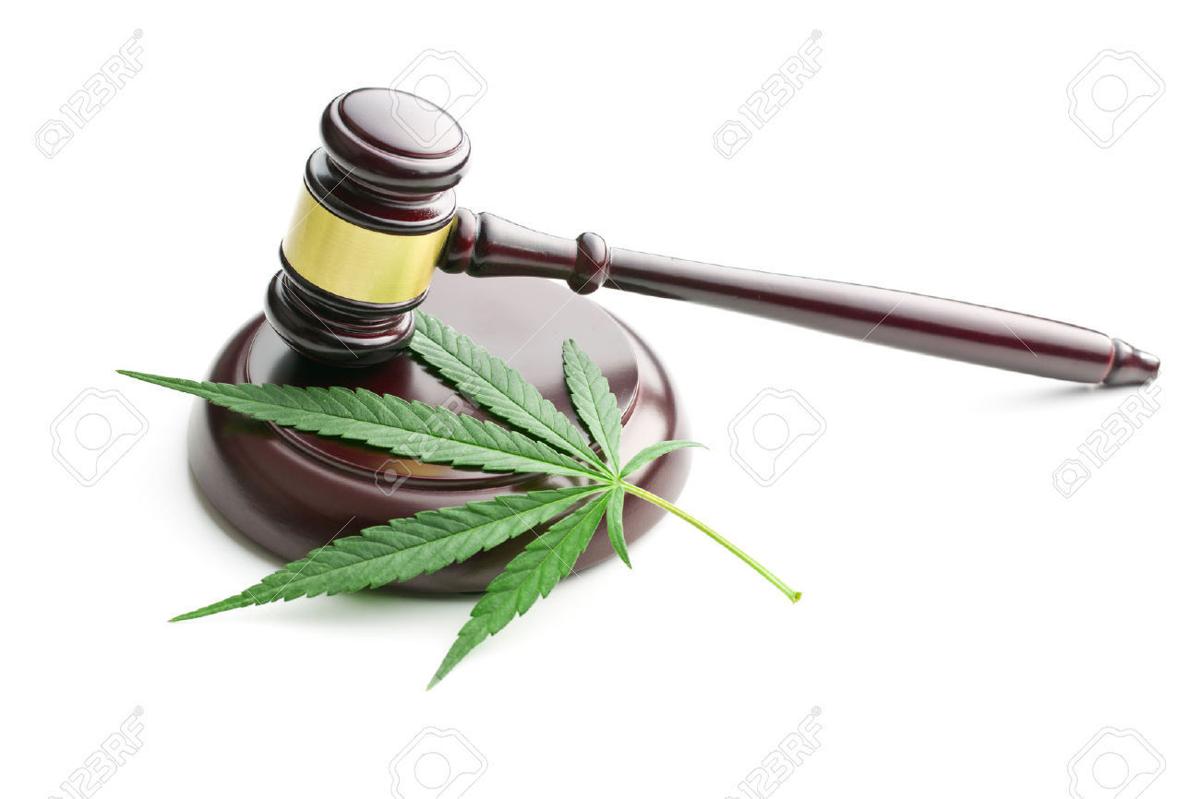 RACINE — Following recent discussion on an advisory marijuana referendum, one alderman is asking the City Council to weigh in on the debate over using citations versus criminal charges for marijuana possession.
At the Aug. 6 City Council meeting, during the discussion over whether the city would hold a referendum over cannabis legalization this fall, Third District Alderman John Tate said he wanted to send a communication to the Police Department and the District Attorney's Office regarding the use of citations for cannabis possession.
At the Council meeting earlier this week, Tate submitted a communication requesting that the Council "order the Chief of Police to direct all first-offense possession of marijuana violations be issued civil ordinance citations" instead of criminal charges.
Racine created a local ordinance in 1990 making 25 grams or fewer of marijuana a forfeiture subject to a citation. But a Journal Times investigation last year found the Racine Police Department was twice as likely to request the pressing of state criminal charges than to issue a citation as per the local ordinance.
Racine Police Chief Art Howell said, "As of this time, the elected official(s) who have taken an advocacy position on what effectively amounts to decriminalization, have done so without the benefit of seeking input from local law enforcement practitioners."
"With respect to the powers of local elected officials, in communities where Police and Fire Commissions are in place, the scope of authority over police and fire departments is enumerated under section 62 of Wisconsin State Statues. In general, local ordinances are adoptive of state law. As such, local ordinances may be more restrictive than the corresponding state law, but not less restrictive."
He continued, "I look forward to the opportunity to engage in a broader discussion on the pros and cons of this proposal; however, policy positions aside, the concept of local elected officials usurping the broader power and authority of State law (and in effect, the Governor), is misguided."
Tate's communication is set to go to the Public Safety and Licensing Committee, which meets at 5:30 p.m. Tuesday in City Hall, Room 307.
The advisory referendum over the legalization of cannabis, which Tate sponsored, will be on the ballot in Racine this November.