RACINE — City employees and their representatives are speaking out against proposed changes to the city's healthcare plan.
"For our members, it's not only appalling for our city leaders to express their appreciation for an officer's service while standing over their coffin, only to then turn and propose harsh cuts to our ability to do our jobs and support our families — it is unconscionable," a statement from the Racine Police Association read.
Those who spoke to the Finance and Personnel Committee on Monday reminded them that for those employees, the proposal was more than numbers on a page.
"We're talking real dollars," said Joe Burinda, who has been with the city for eight years. "And I understand the budget crunch we're under but this is squeezing the workers so tight. This is, if you take a conservative manner, this is a 10% pay cut we're taking."
The committee voted to send the proposals to the City Council for a final vote, though two committee members, Aldermen Mary Land and Tracey Larrin, voted against most of them.
'Where's the fairness?'
Rae Anne Beaudry, senior vice president of employee benefits at The Horton Group of Waukesha, worked with the city to amend the employee health benefits.
During her presentation before the committee, Beaudry stated that 99% of city employee claims are in-network. In 2019, in-network deductibles were $400 (individual) or $800 (family) for a 10% employee contribution plan and $2,000 (individual) or $4,000 (family) for the 5% employee contribution plan.
For 2020, there is only one plan with an employee contribution set at 7.5% and in-network deductible set at $3,000 for the individual and $6,000 for the family plan.
The Racine Police Association released a statement in strong opposition to the proposed changes.
"One of the most significant challenges facing the Racine Police Department is its ability to attract and retain officers, and for our members, the reason for that comes as no surprise," the statement read. "In the last decade we have not seen an increase in our take-home pay, all the while the cost of living has continued to climb."
You have free articles remaining.
Both the Police Association's statement and those who spoke at the committee meeting recognized the city's financial challenges, but did not think it was fair for the employees to take the brunt of the cuts.
"On behalf of the dedicated men and women that work tirelessly to keep our communities safe as well as all those employees that serve a public function, we urge the City Council to explore measures to strengthen the City's ability to serve its citizens and not hamper it irreparably," the statement said.
The statement also said: "When former Governor Scott Walker waged his attack on unions a few years ago, many lawmakers were appropriately outspoken and critical of those measures — especially Cory Mason. For that reason, among others, Racine's police officers are monumentally disappointed to see Cory Mason seek to implement from City Hall the same harsh maneuvers that he once so openly chastised from the State Capitol."
For current employees, some of the additional out-of-pocket costs would be mitigated by health savings accounts that would include a contribution from the city at the beginning of the year. But as one retiree pointed out, that city contribution is not available to retirees.
"As a retiree I'm getting a $3,000 deductible and maybe a $40 reduction in my premium? And that's it?" Scott Leslie, retired police officer, asked rhetorically. "Where's the fairness here?"
Beaudry stated that unless someone is receiving taxable income from the city they cannot receive a city contribution to their HSA.
In a discussion over changes to retirees' health benefits, Alderman Sandy Weidner pointed to a lawsuit filed in 2006 by 129 retirees when the city stopped reimbursing them for Medicare B contributions.
One of the proposed changes facing the City Council would remove Medicare B reimbursements for spouses and cap Medicare Part B reimbursement for retirees at $135.50 a month. Weidner expressed concern that those changes could be grounds for another lawsuit from retirees.
Aldermen Land and Larrin voted against the all the proposed measures except when Land voted in favor of adding the HSA plan.
The other three members of the Committee, aldermen Q.A. Shakoor II, Natalia Taft and Jason Meekma, voted in favor of forwarding the proposals to the City Council for approval.
The next City Council meeting is scheduled for 7 p.m. Tuesday at City Hall, 730 Washington Ave., Room 205.
Party on the Pavement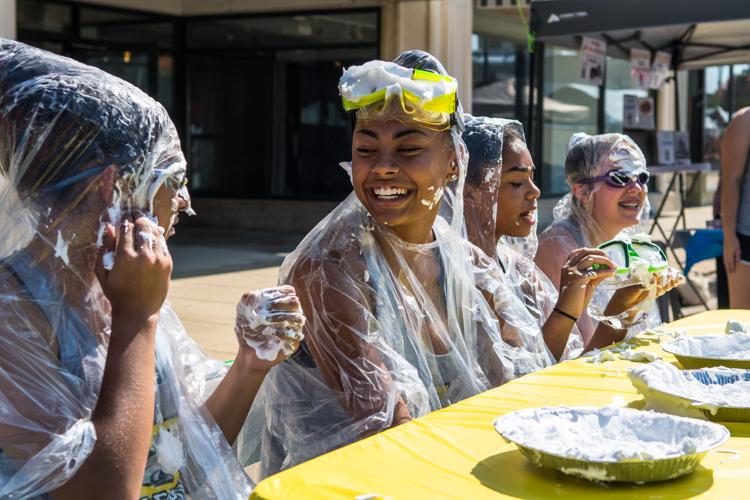 Party on the Pavement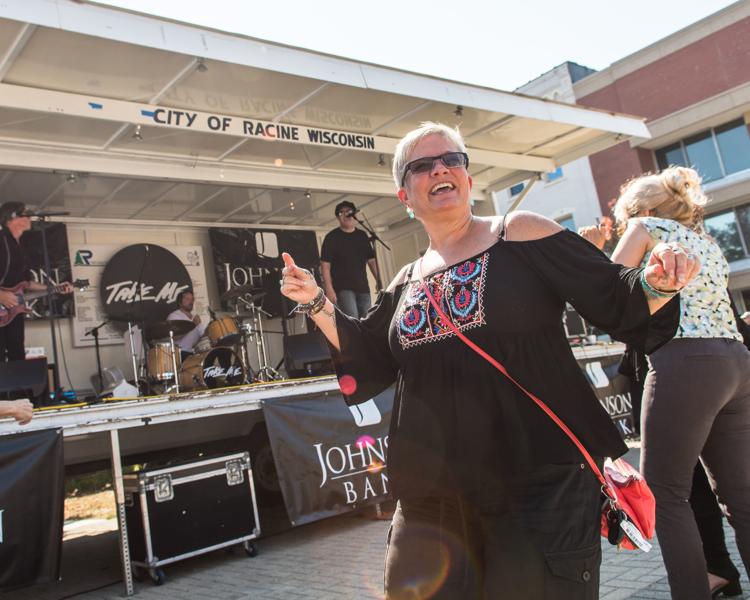 Party on the Pavement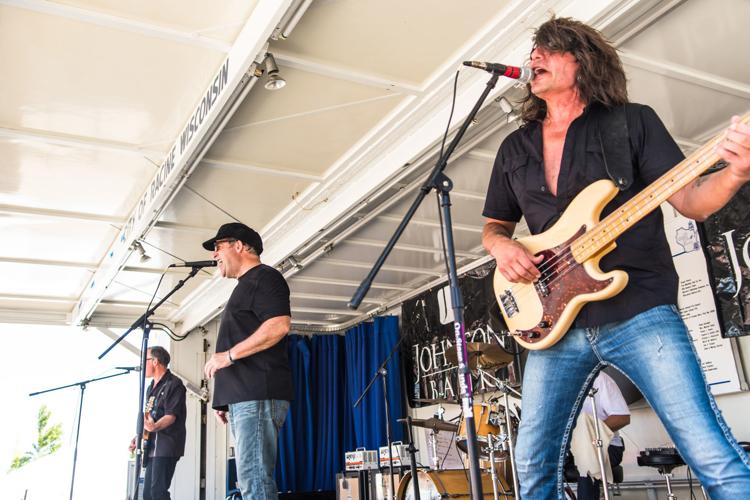 Party on the Pavement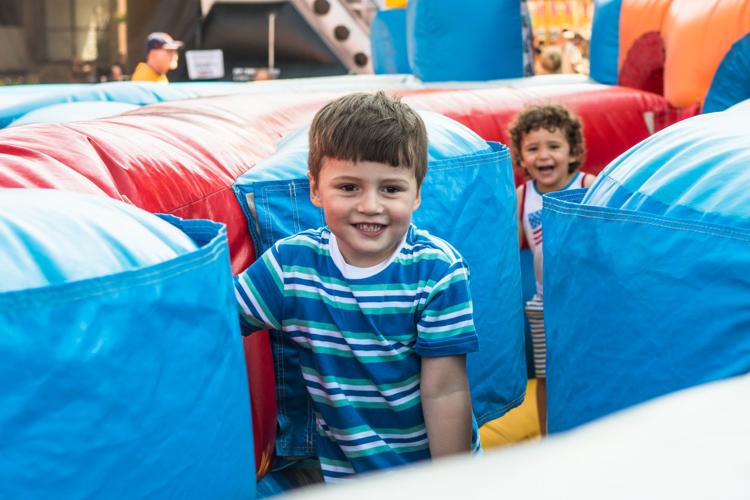 Party on the Pavement
Party on the Pavement
Party on the Pavement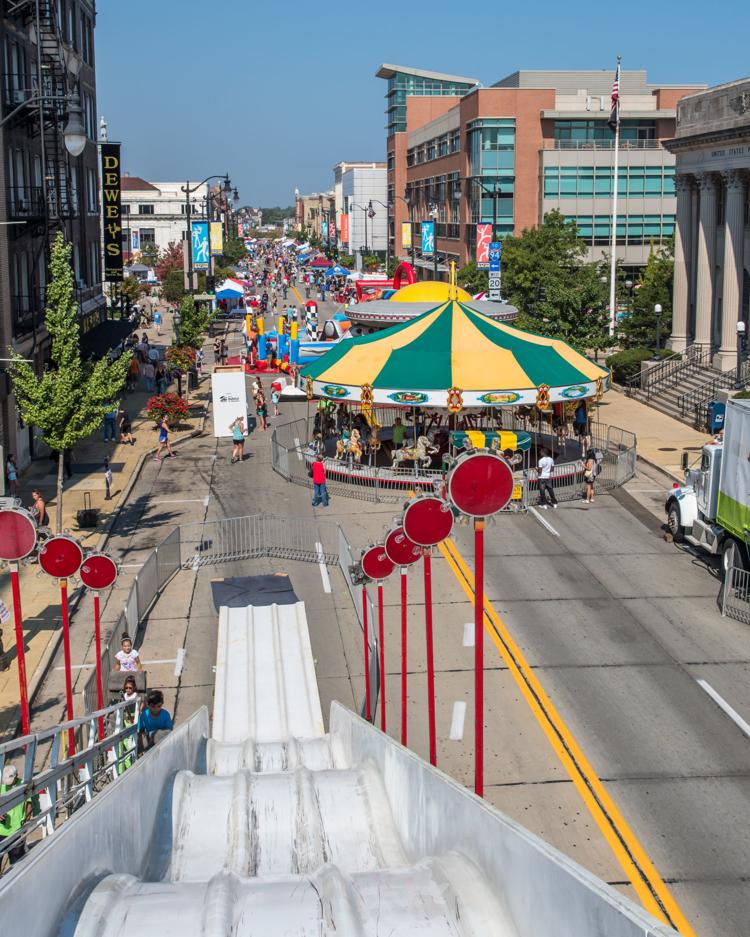 Party on the Pavement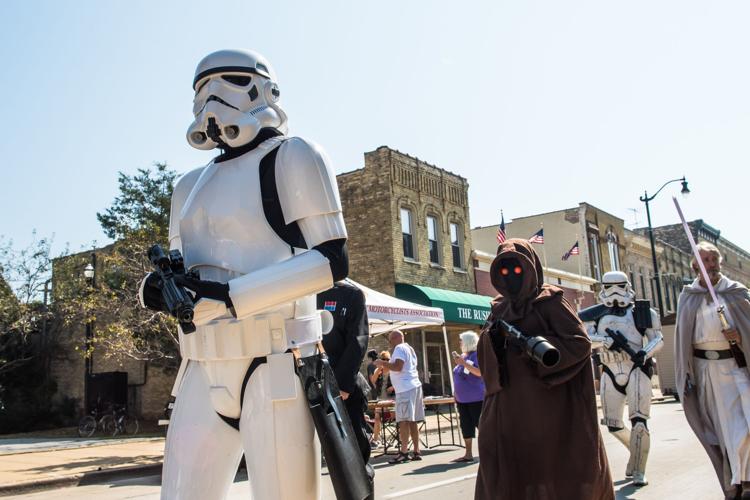 Party on the Pavement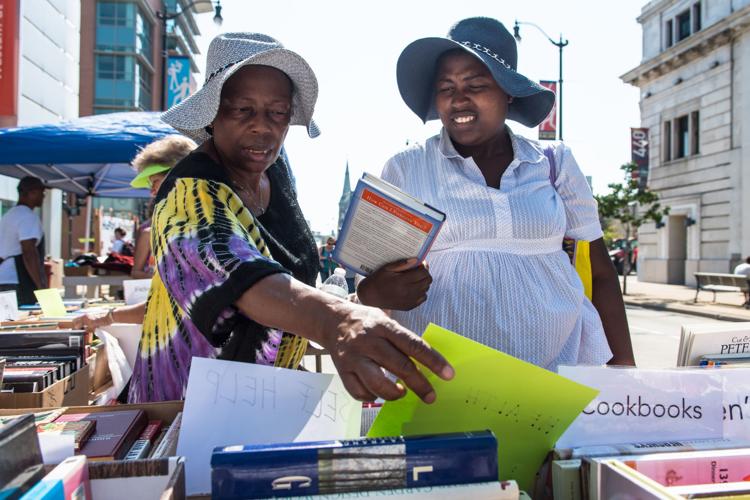 Party on the Pavement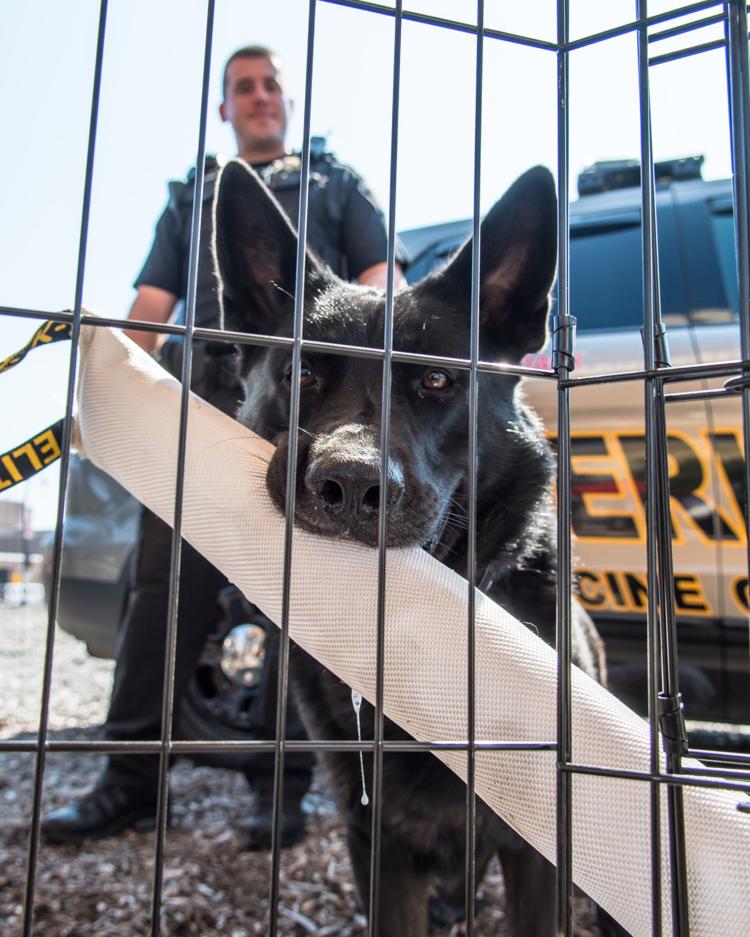 Party on the Pavement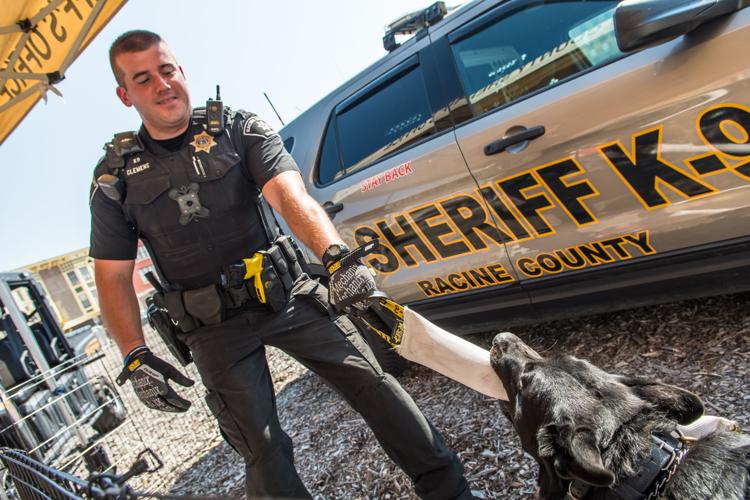 Party on the Pavement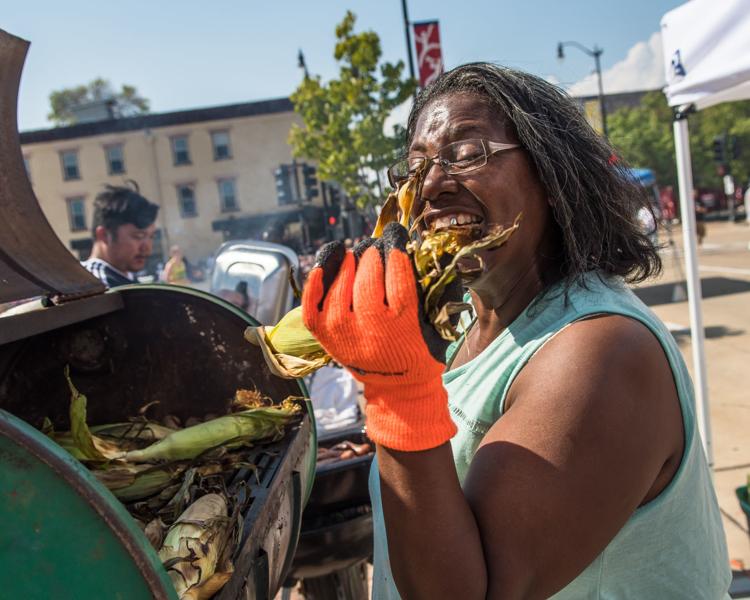 Party on the Pavement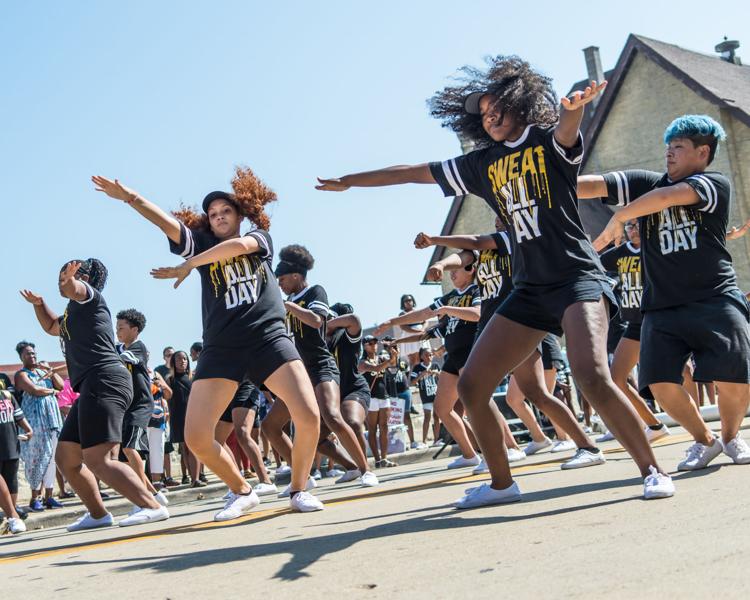 Party on the Pavement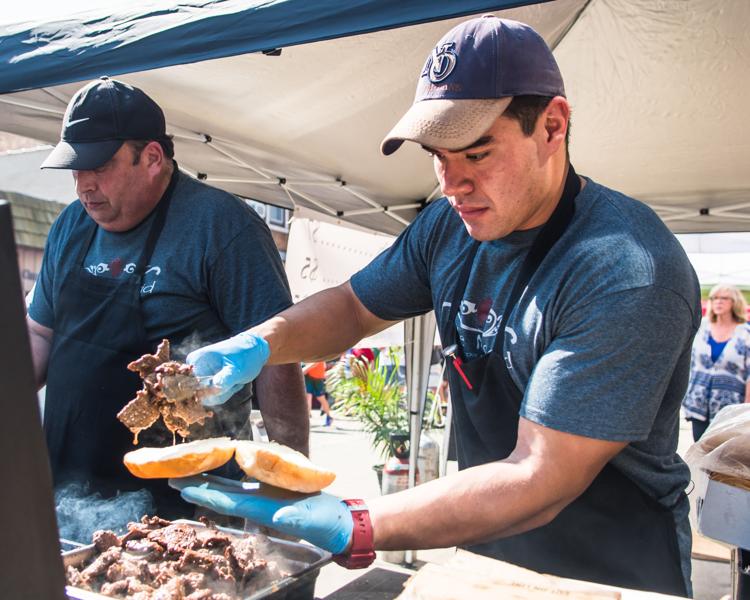 Party on the Pavement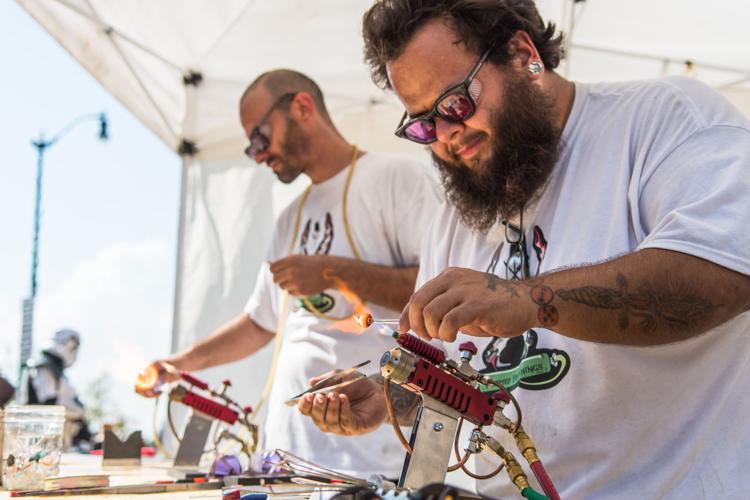 Party on the Pavement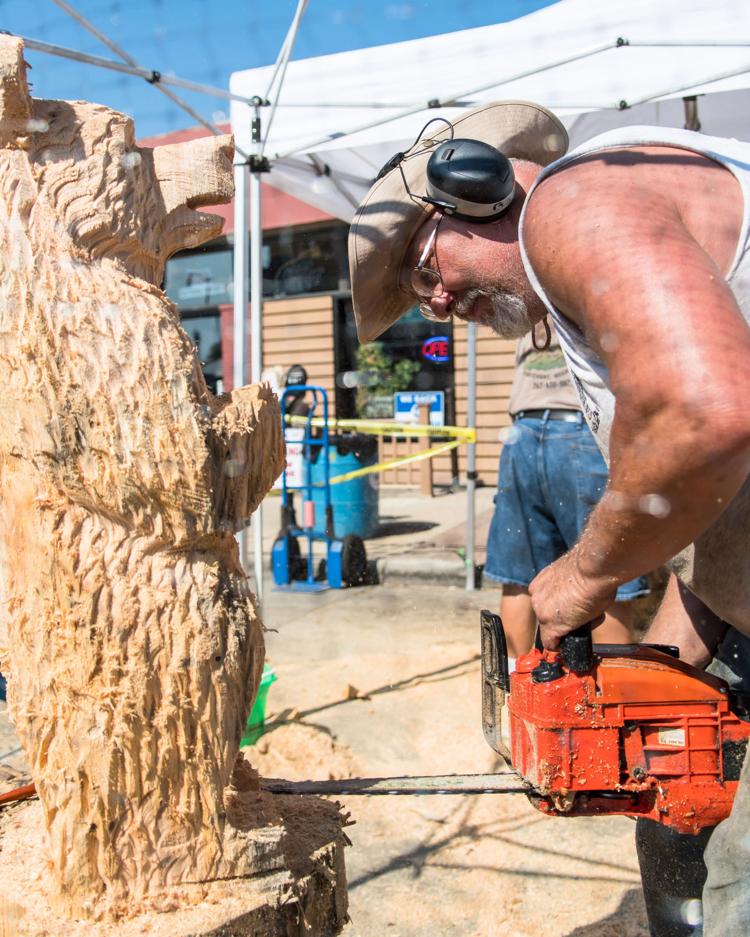 Party on the Pavement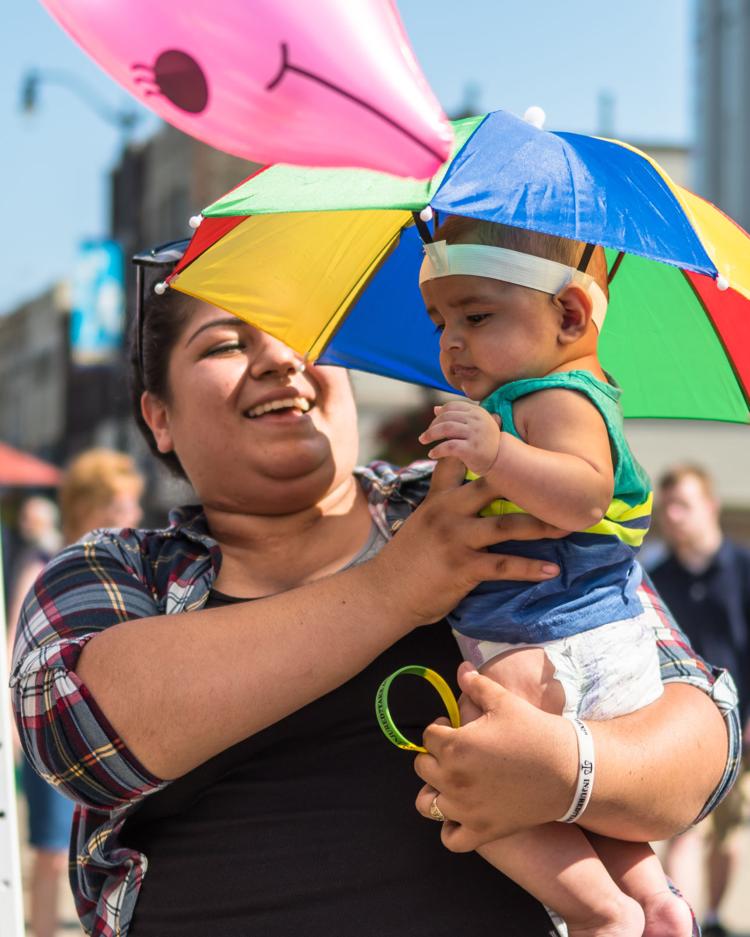 Party on the Pavement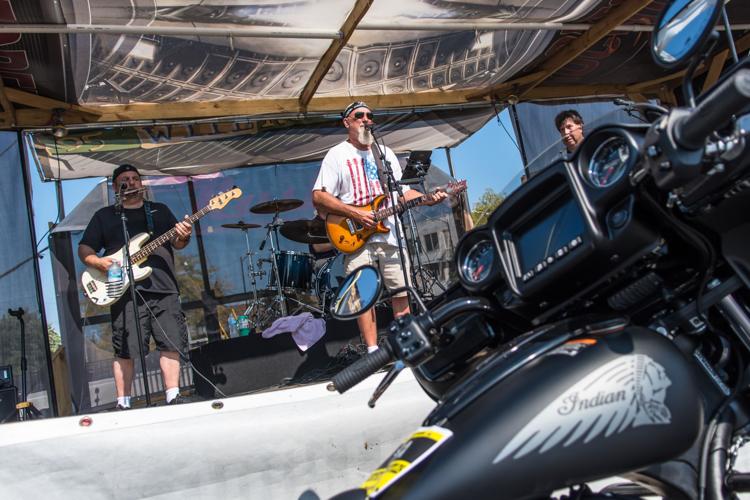 Party on the Pavement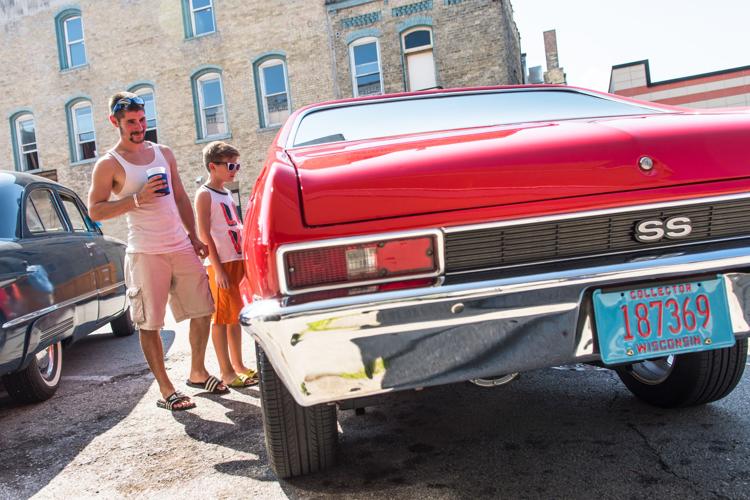 "For our members it's not only appalling for our city leaders to express their appreciation for an officer's service while standing over their coffin, only to then turn and propose harsh cuts to our ability to do our jobs and support our families — it is unconscionable." Racine Police Association statement
"For our members it's not only appalling for our city leaders to express their appreciation for an officer's service while standing over their coffin, only to then turn and propose harsh cuts to our ability to do our jobs and support our families — it is unconscionable."

Racine Police Association statement