RACINE — Another street mural proposal has been submitted, this time by the organization HOT (Honest Open Transparent) Government, to paint the words, "Honest, Open, Transparent Government" in the roundabout next to City Hall.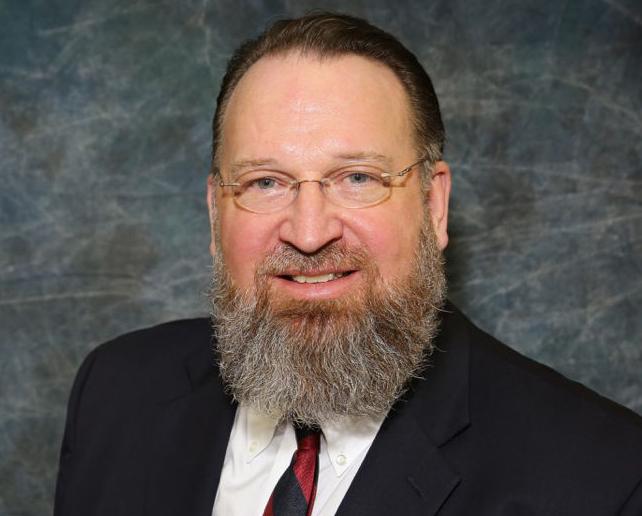 During discussion of the proposal at Tuesday's Public Works and Services committee meeting, City Attorney Scott Letteney said the primary question raised was whether the city has the authority to grant permission for any mural in that roundabout, since it is part of state highways 32 and 20. Letteney said he had reached out to the general counsel's office with the Department of Transportation but had not received an answer ahead of the meeting.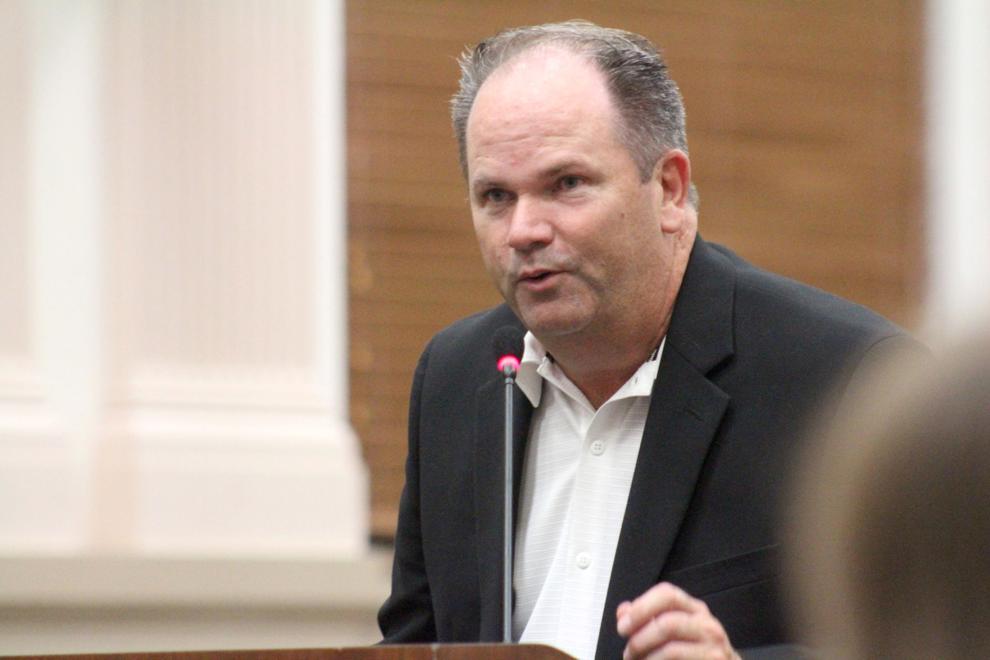 Additionally, Letteney and Public Works Commissioner John Rooney said the organization needs to submit a proposal laying out in detail what it plans to do, including visuals of the proposed mural. As an example, he pointed to local artist Scott Terry's proposal, which included visuals of the design and a proposed plan for how to execute it. Terry proposed the "Black Humanity Now!" mural that was painted Aug. 3 on the 700 block of Wisconsin Avenue between the Racine County Courthouse and the Law Enforcement Center.
The committee voted to defer the request until HOT Government provides a proposal and the city receives a response from the DOT.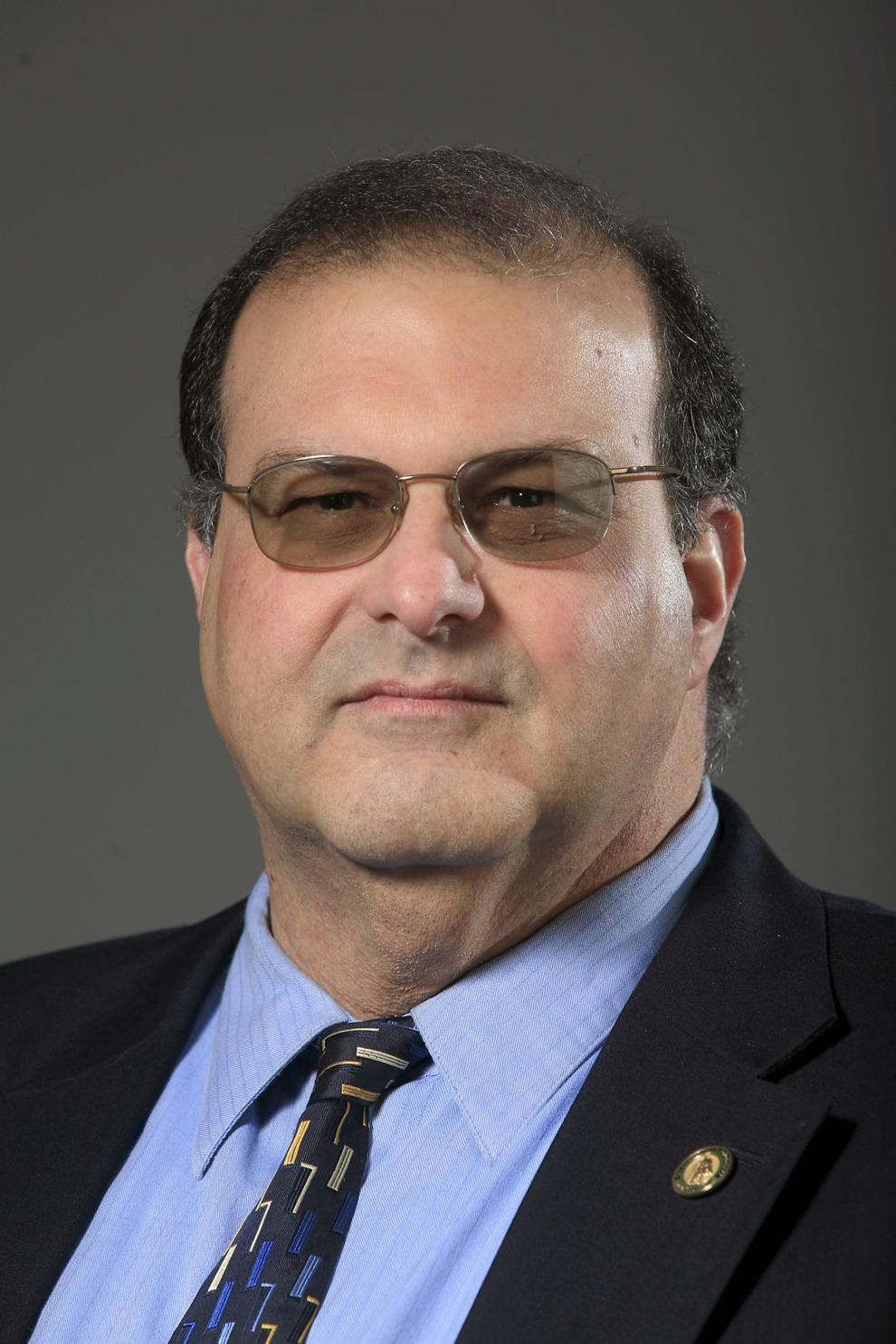 Alderman Henry Perez of the 12th District, who sponsored HOT Government's request, asked if there is an outline for how to submit such a proposal and whether the city could deny the proposal because of the precedent set by the "Black Humanity Now" mural.
Letteney said no guidelines are in place but "Black Humanity Now" is not the first mural to receive city approval. Most proposals did not come to fruition, but one that did was the mural outside Walden III Middle and High School, 2340 Mohr Ave.
As for the question of precedent, Letteney said he would need to see a full proposal and that, while there is precedent, "Every request needs to be considered individually."
"I am not going to speculate on whether the Common Council would have any basis to approve or deny until the Common Council has the information in front of them," Letteney said.
Alderman Edwin Santiago of the 4th District raised a question about the implications of approving a proposed mural which is the long-form name of HOT Government.
"I'm a little concerned that this is the long-form name of an organization and could be construed as endorsing that organization," Santiago said.
Letteney said he wanted to "be careful not to give an answer in an open forum or until a specific proposal has been brought forward."
HOT Government described itself as, "A collective based movement acting on the behalf of citizen and community interest."
"We are motivated volunteers actively encouraging and promoting local governments to aspire to high standards in transparency and open government," the organization stated in an email.
In photos: 'Black Humanity Now!' street mural in progress
Black Humanity Street Mural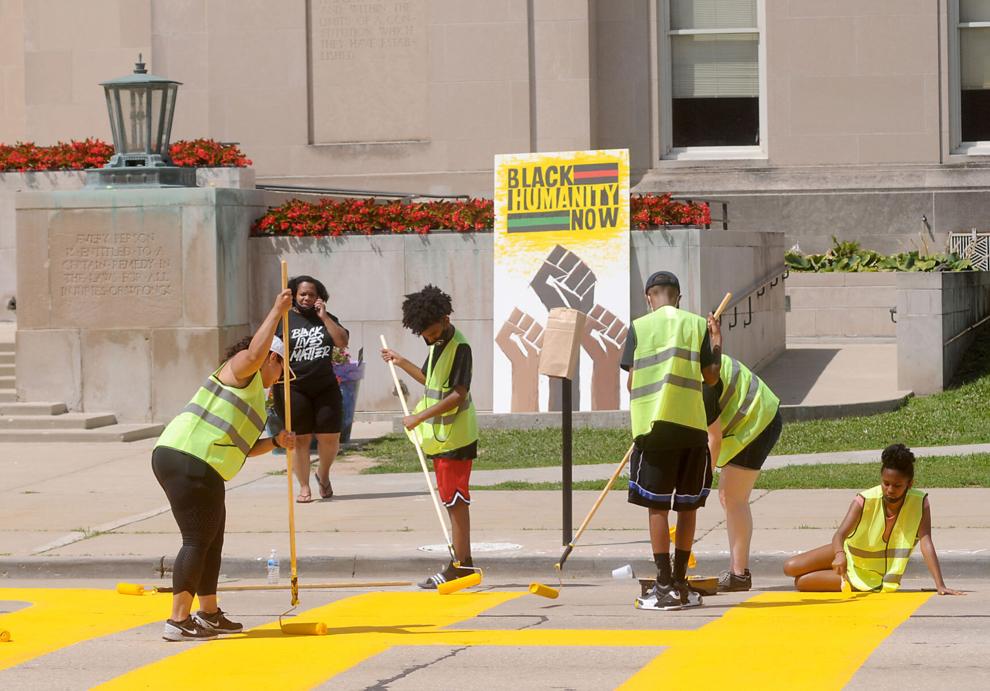 Black Humanity Street Mural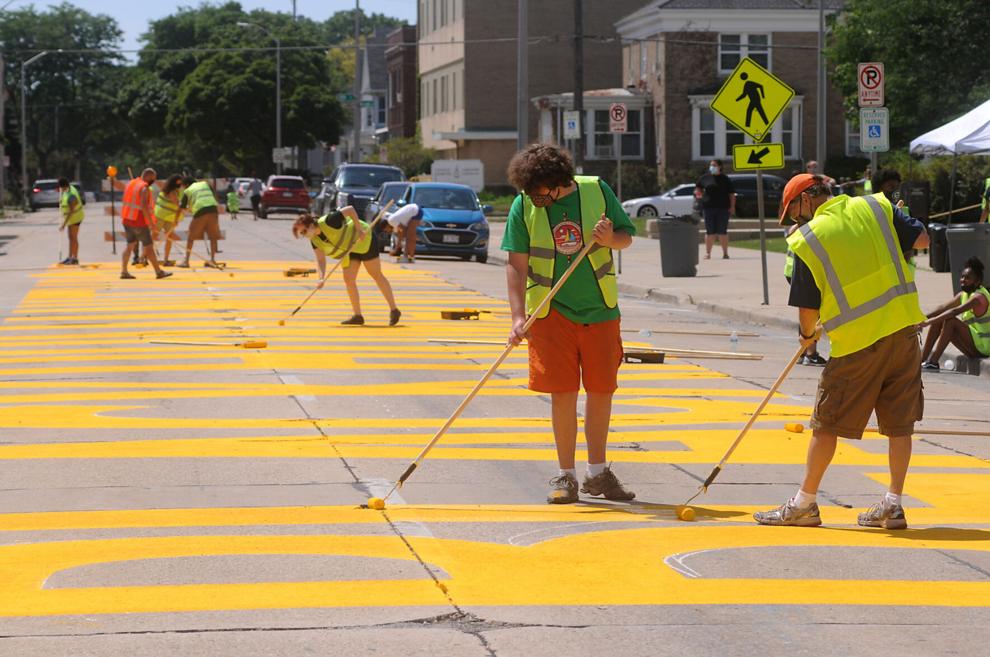 Black Humanity Street Mural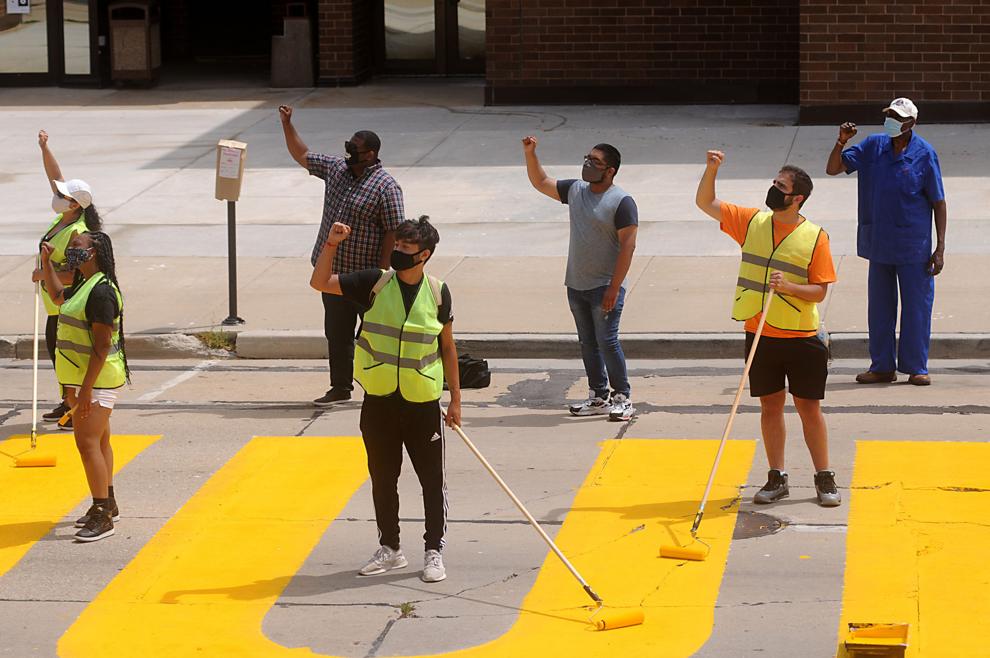 Black Humanity Street Mural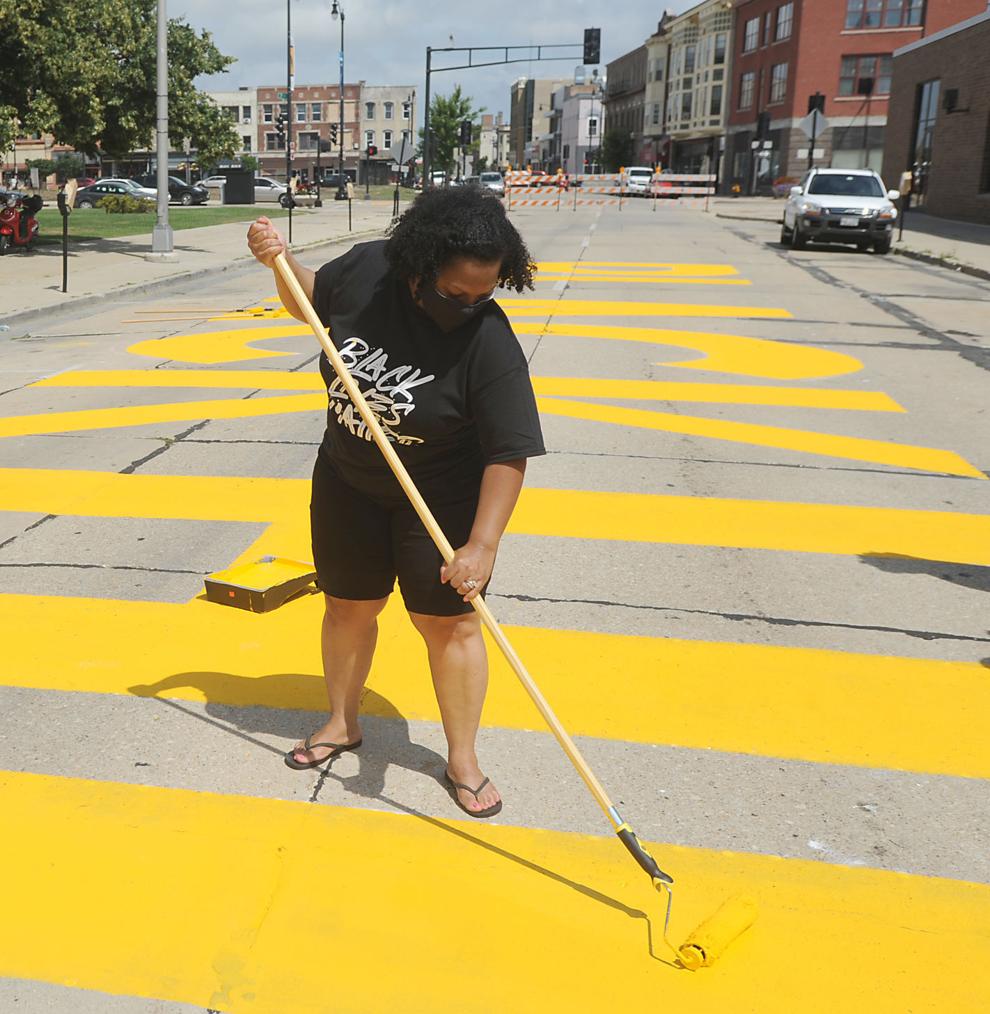 Black Humanity Street Mural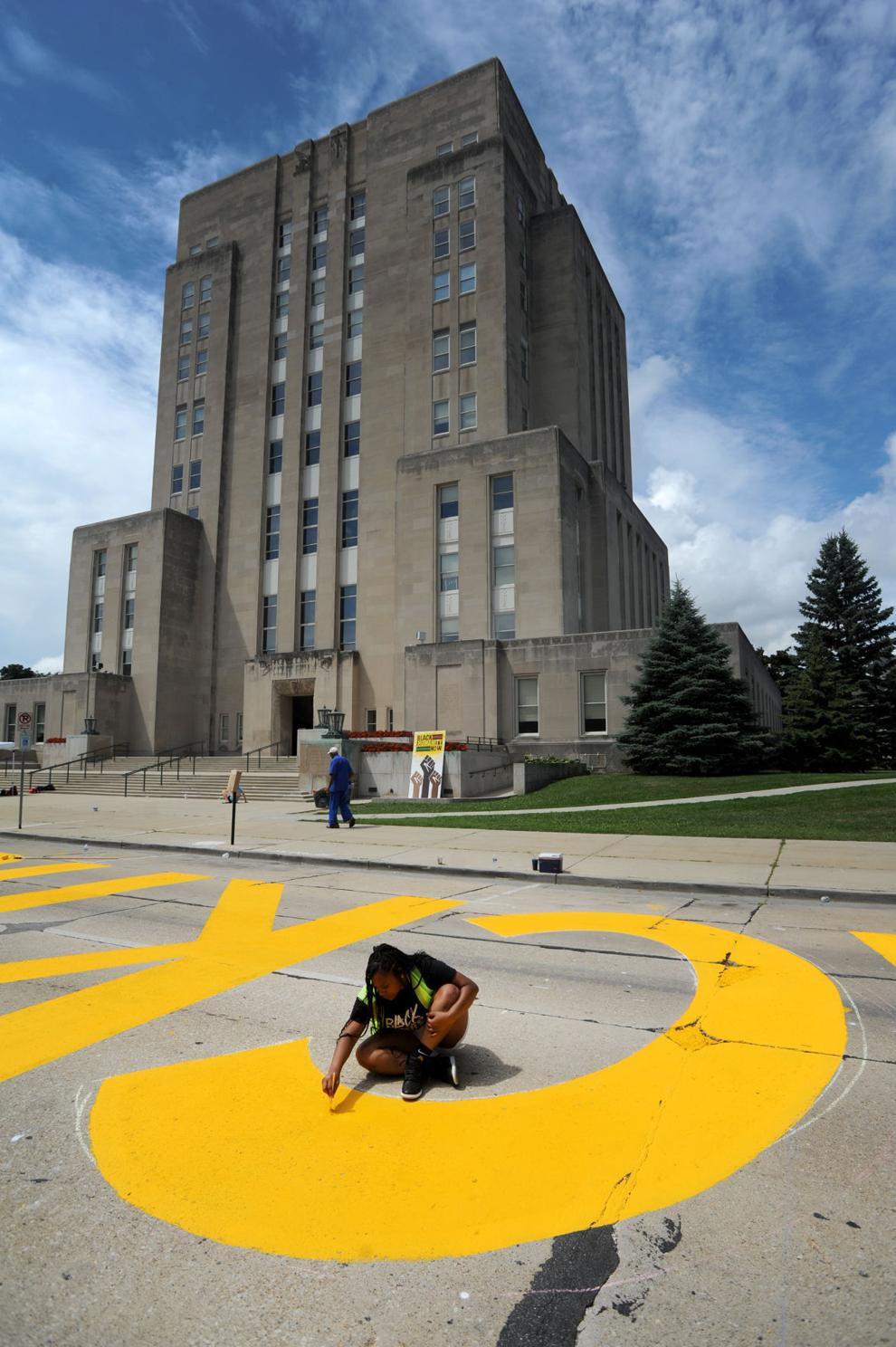 Black Humanity Street Mural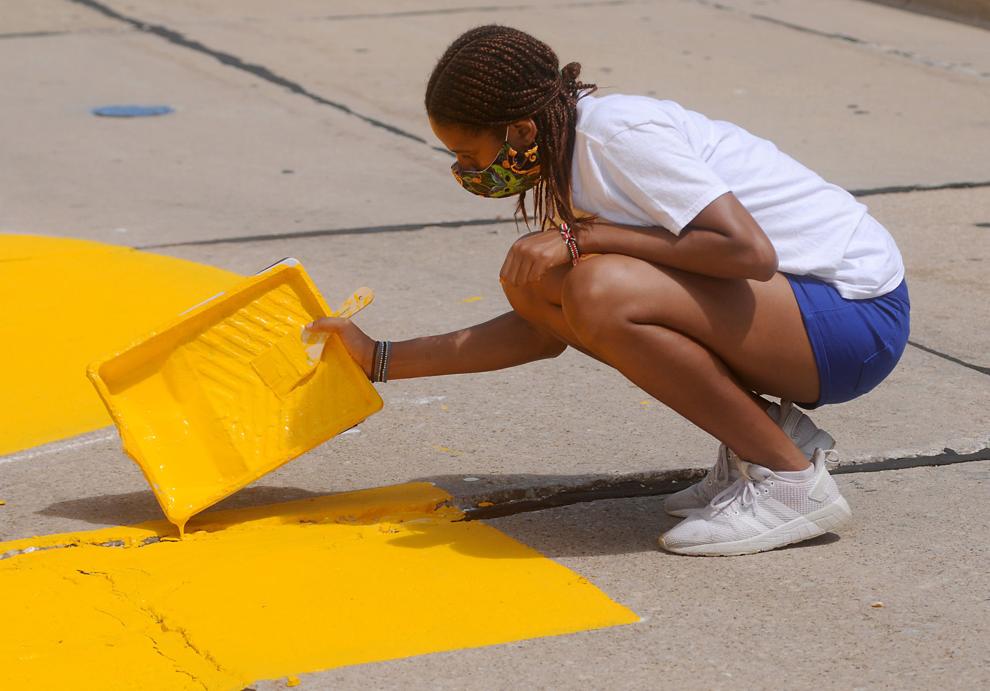 Black Humanity Street Mural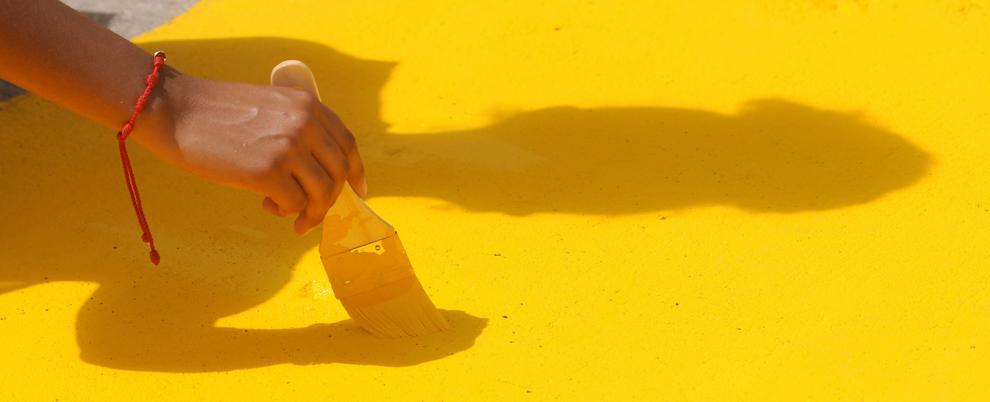 Black Humanity Street Mural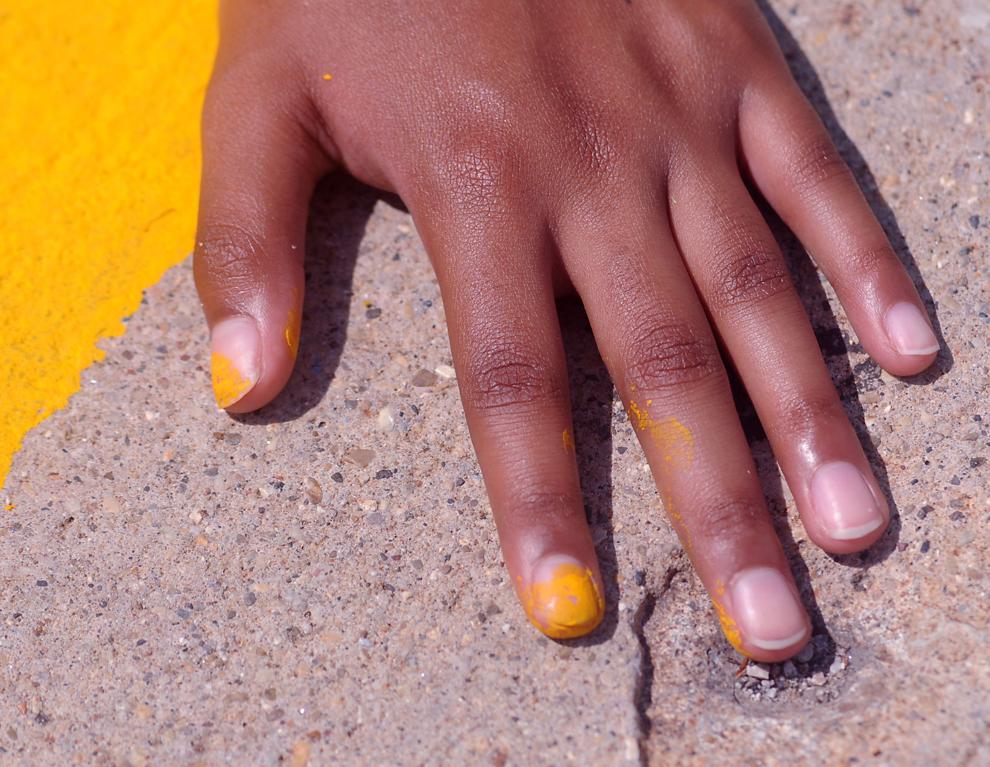 Black Humanity Street Mural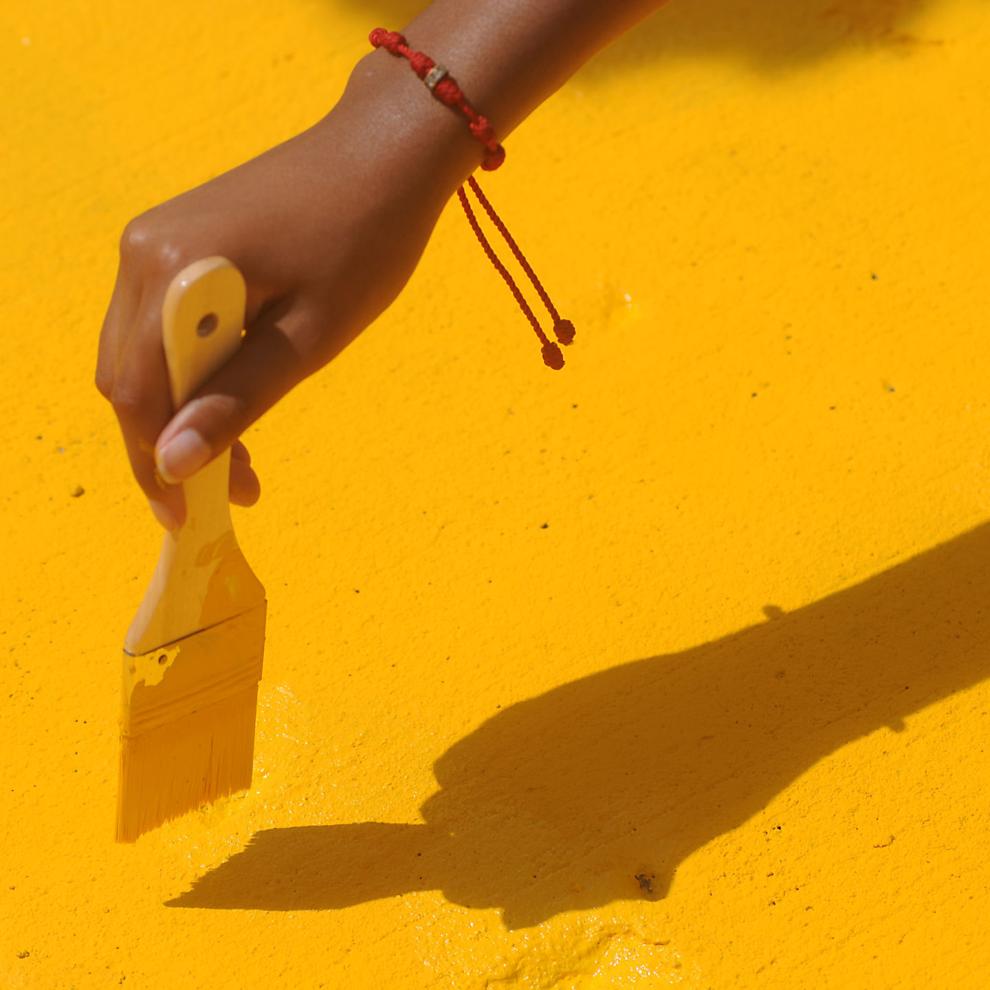 Black Humanity Street Mural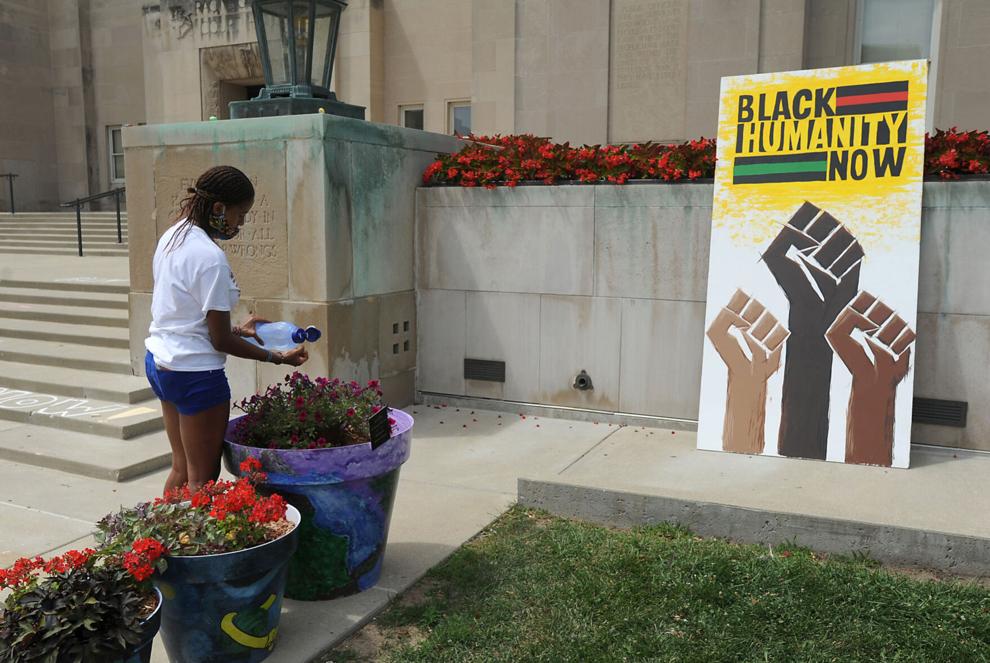 Black Humanity Street Mural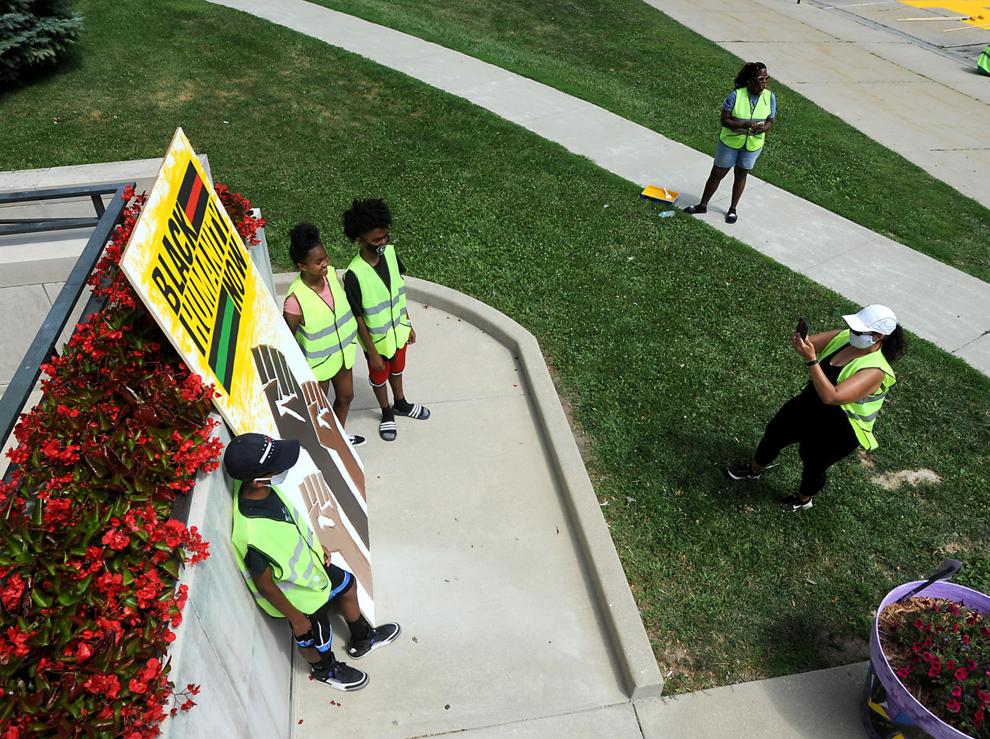 Black Humanity Street Mural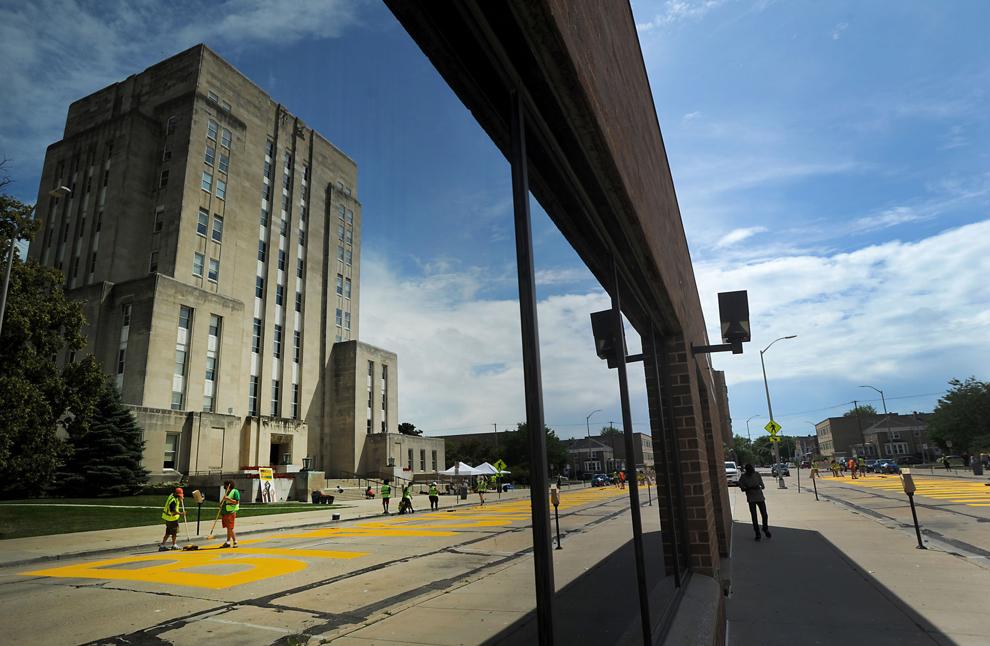 Black Humanity Street Mural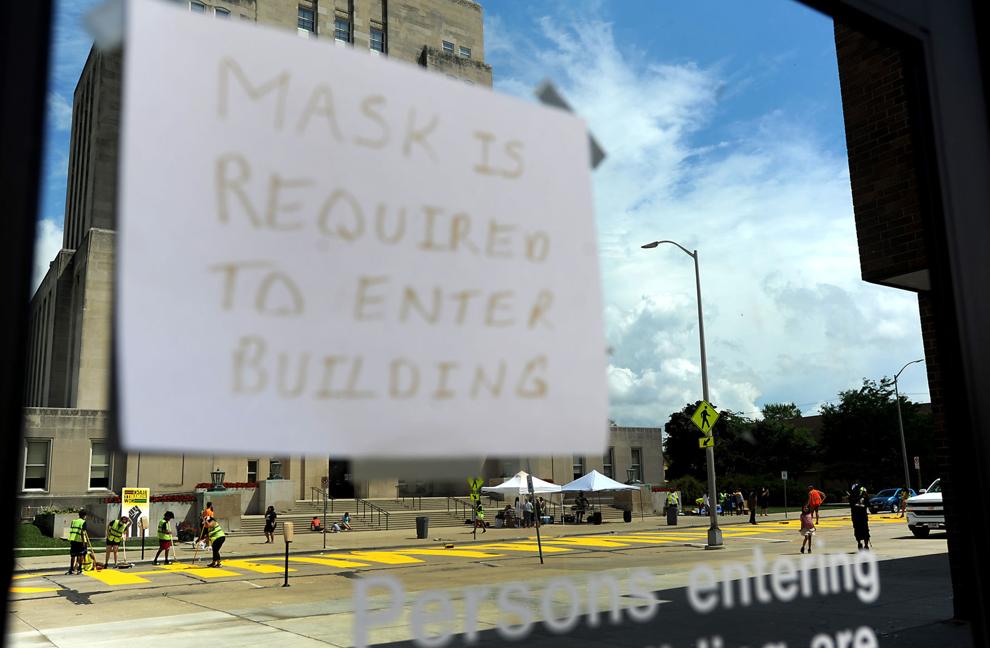 Black Humanity Street Mural