PLEASANT PRAIRIE — Vice President Mike Pence is scheduled to speak in Pleasant Prairie next week.
The visit is hosted by America First Policies, a nonprofit group that supports President Trump's agenda.
According to the group's website, Pence will be speaking at Uline, 11559 80th St., at 12:30 p.m. Oct. 17. Doors open at 10:30 a.m.
The event is open to the public, but it is ticketed so attendees must register online beforehand.
You have free articles remaining.
Registration can be found at .americafirstpolicies.org/events/pleasant-prairie-wi/.
Titled "USMCA: A Better Deal for American Workers," the event will focus on the United States-Mexico-Canada Trade Agreement. A panel discussion is also planned.
This is the seventh in a series of trade policy events, according to America First Policies.
Foxconn groundbreaking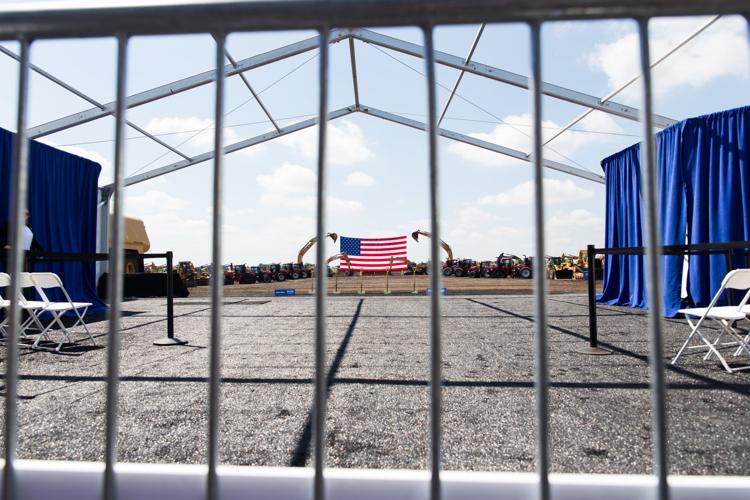 Foxconn groundbreaking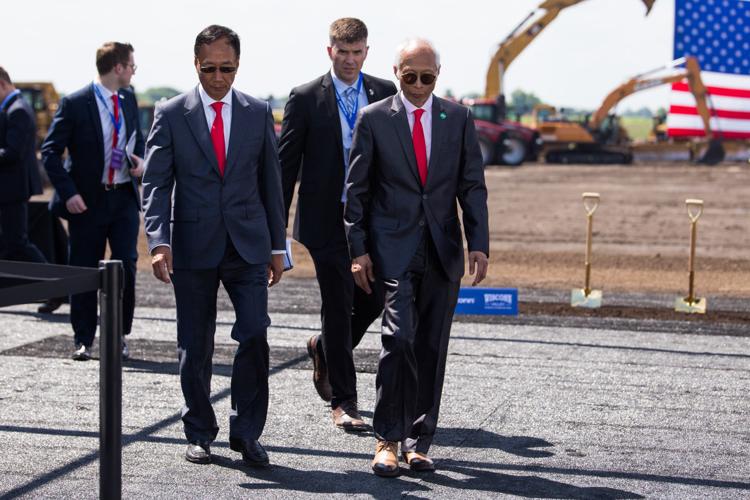 Foxconn groundbreaking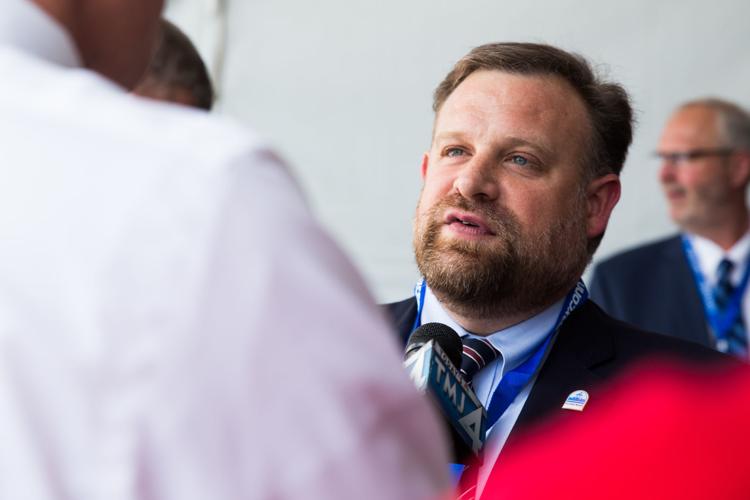 Foxconn groundbreaking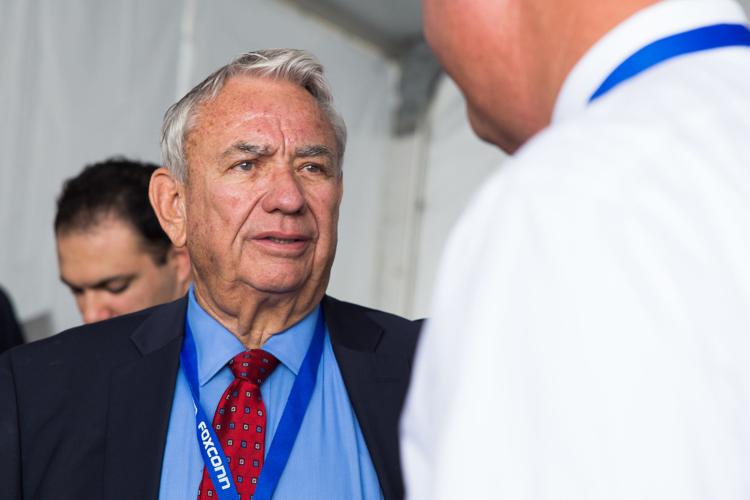 Foxconn groundbreaking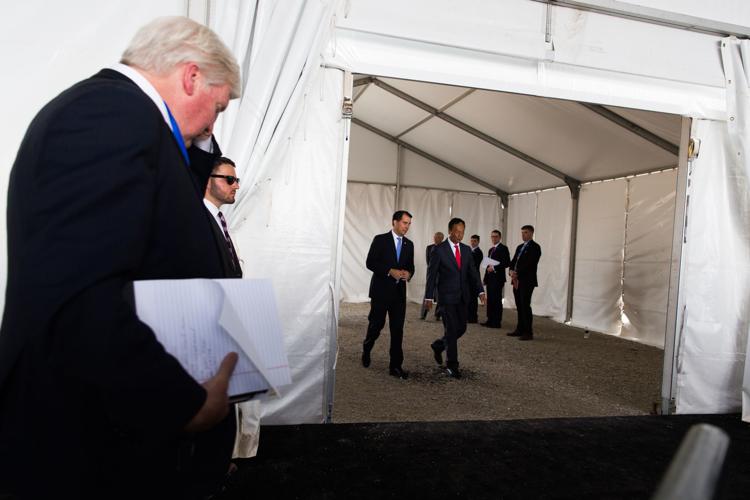 Foxconn groundbreaking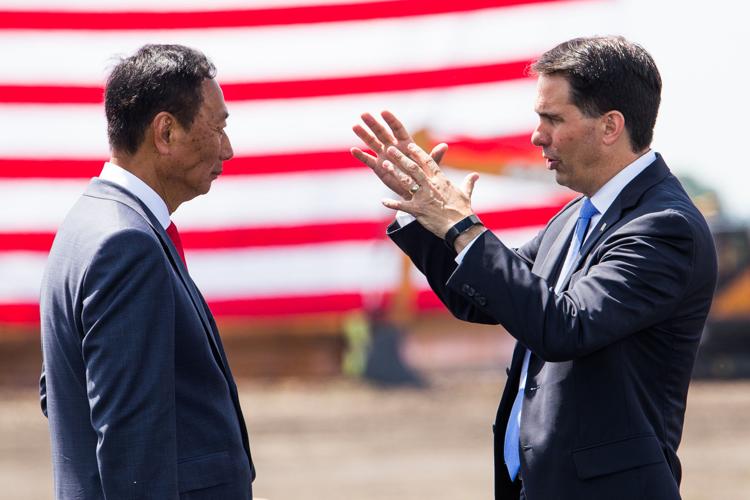 Foxconn groundbreaking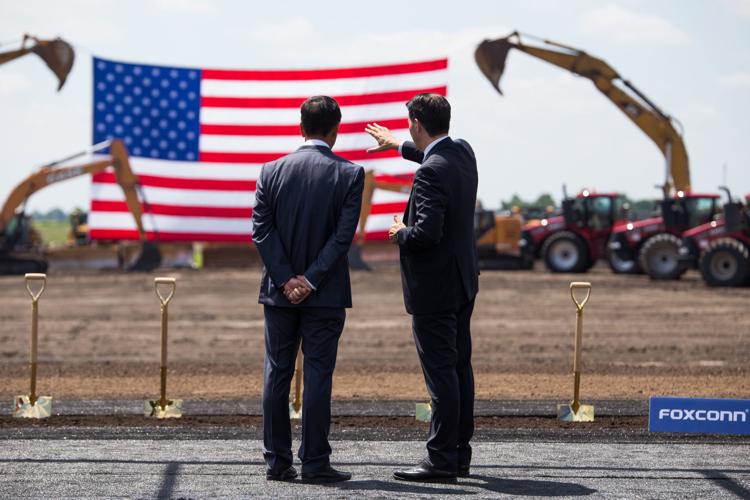 Foxconn groundbreaking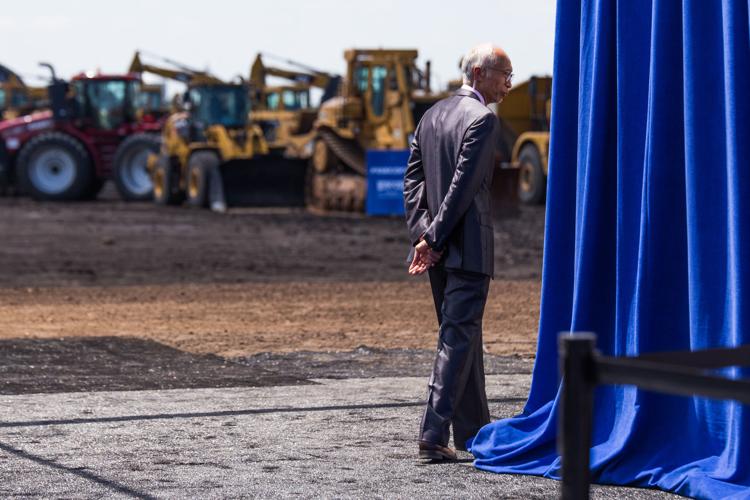 Foxconn groundbreaking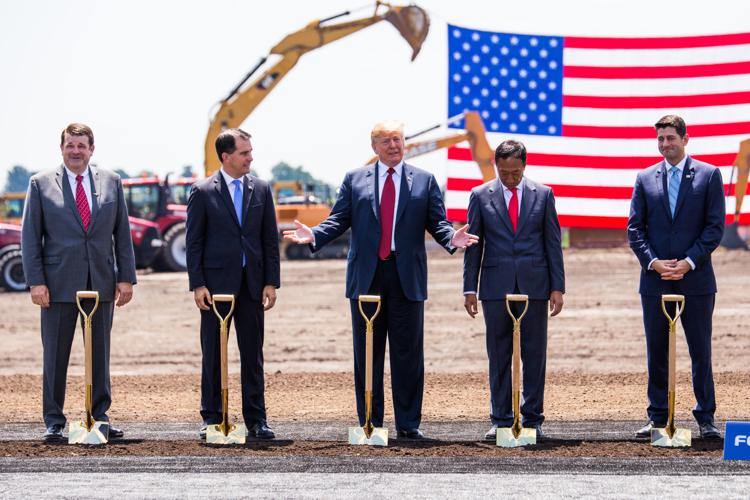 Foxconn Groundbreaking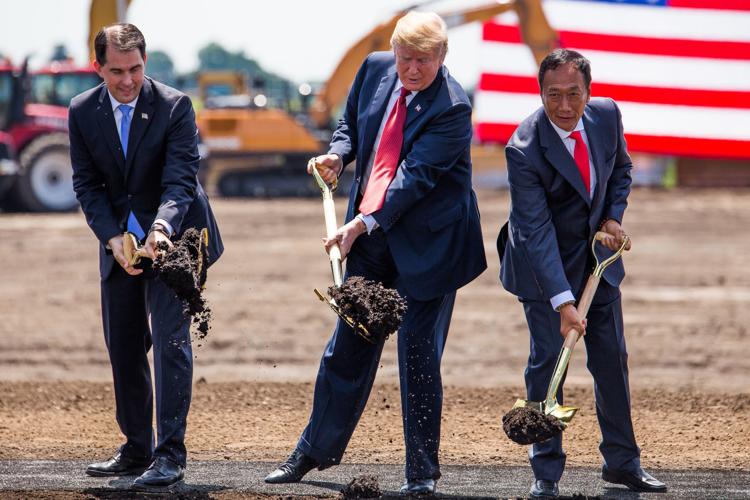 Foxconn groundbreaking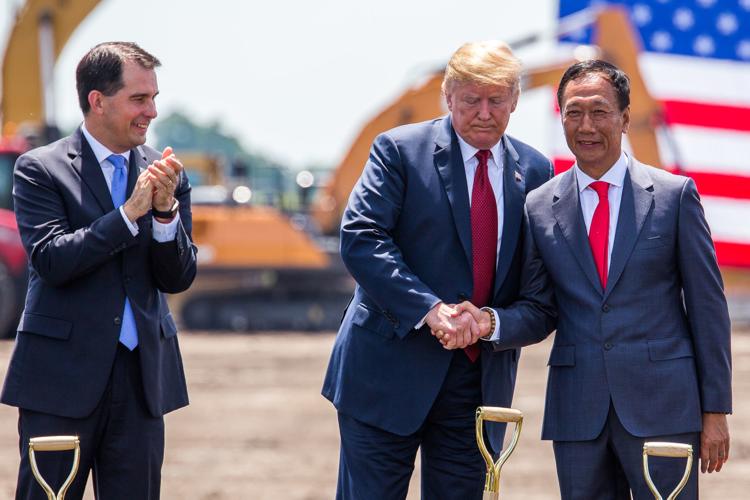 Foxconn groundbreaking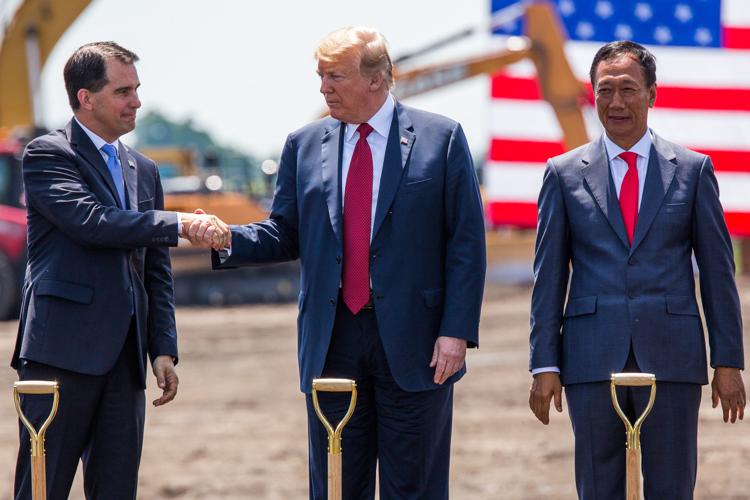 Foxconn groundbreaking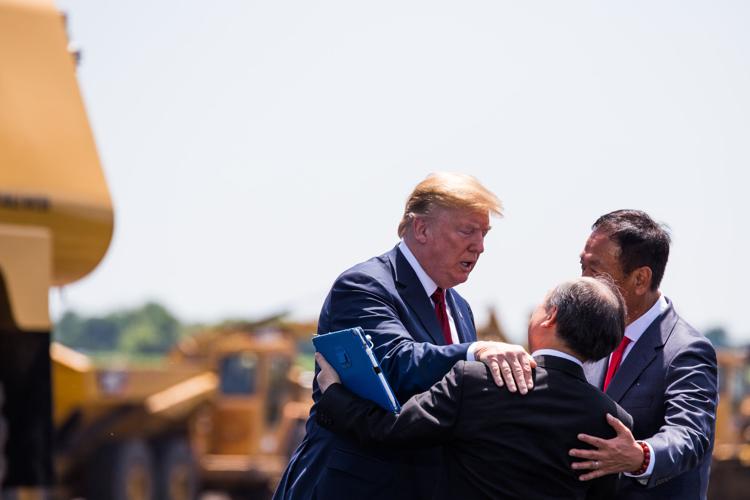 Foxconn groundbreaking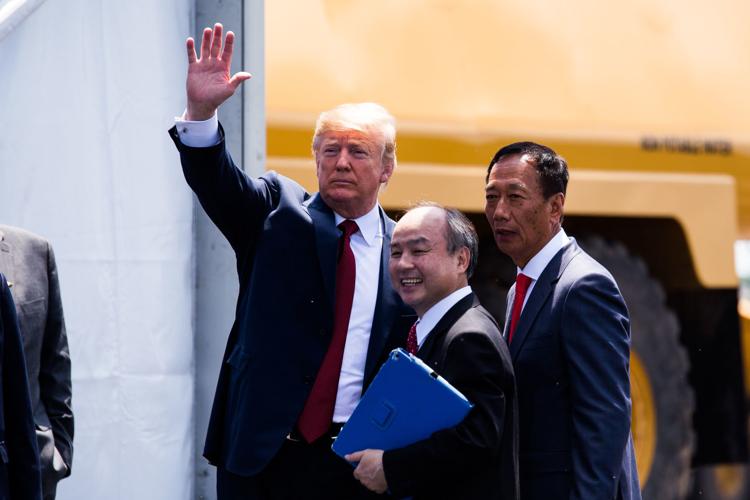 Foxconn groundbreaking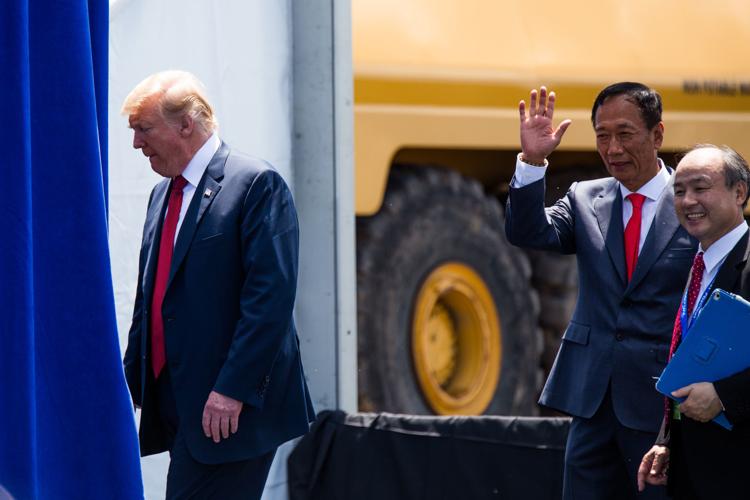 Foxconn groundbreaking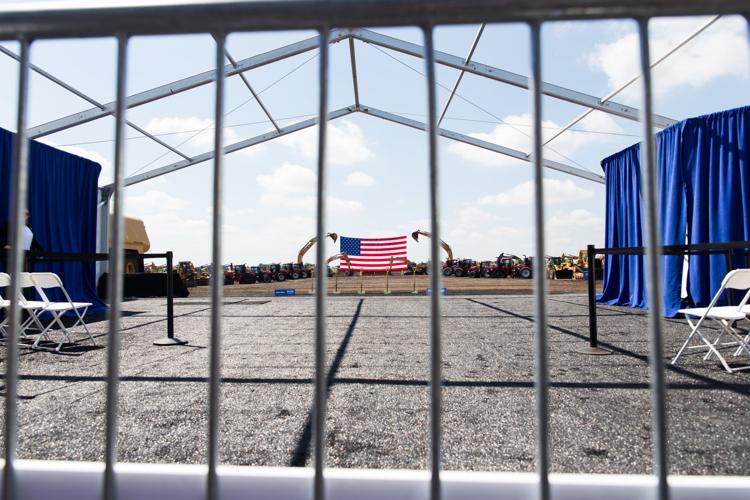 Foxconn groundbreaking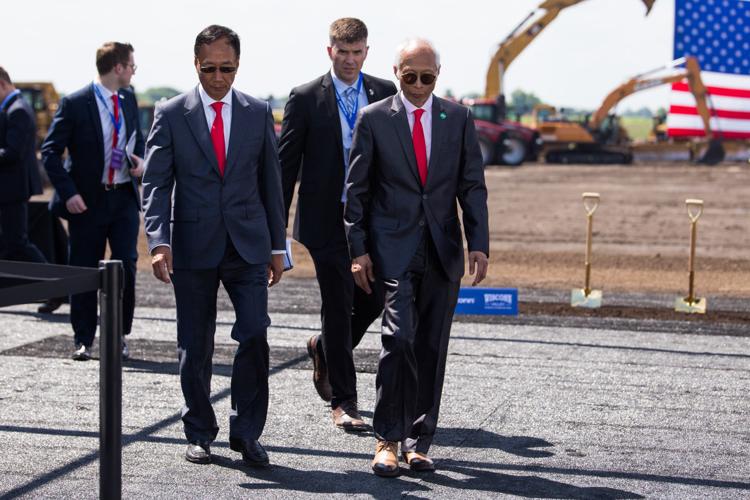 Foxconn groundbreaking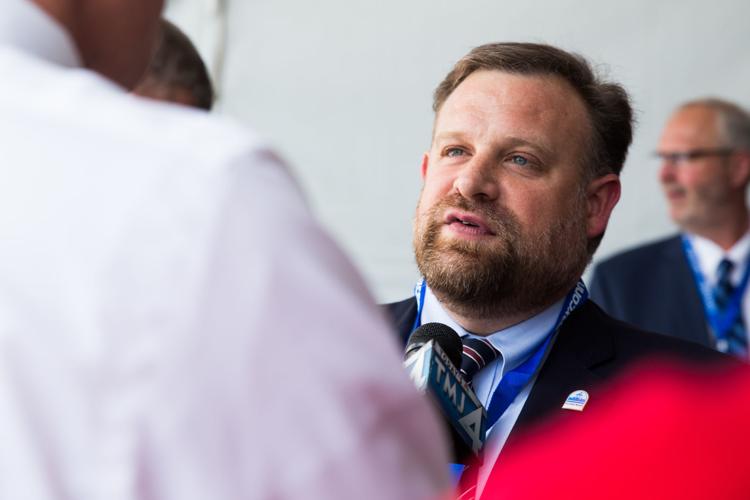 Foxconn groundbreaking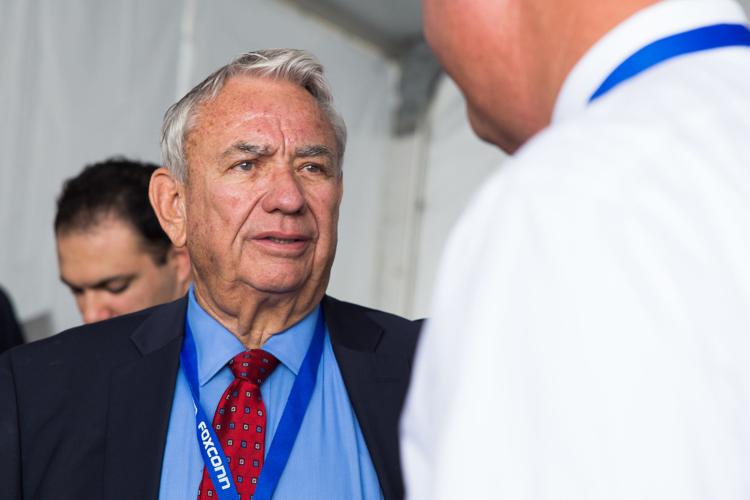 Foxconn groundbreaking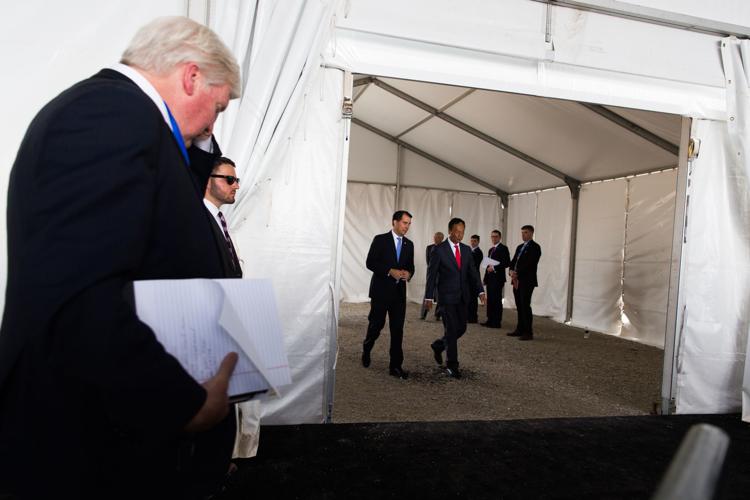 Foxconn groundbreaking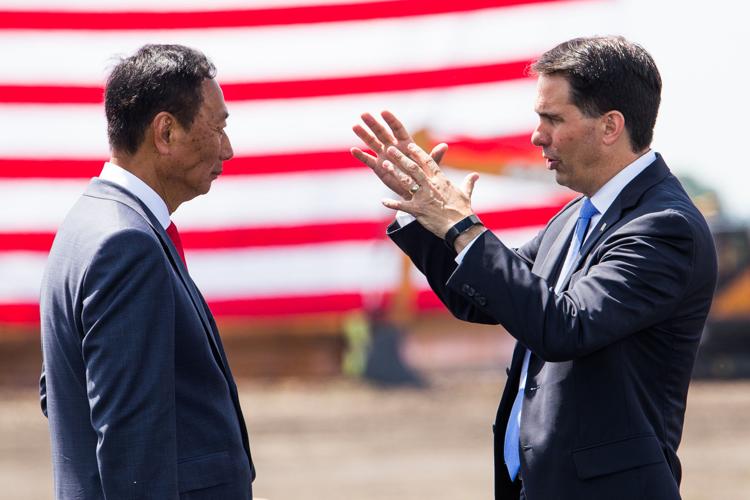 Foxconn groundbreaking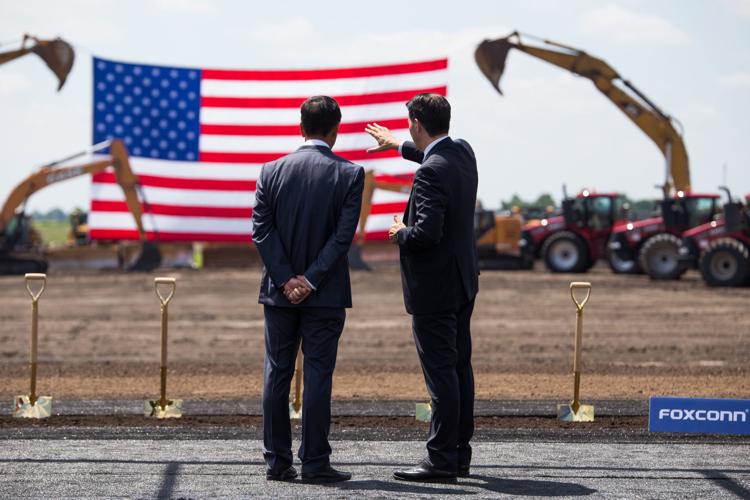 Foxconn groundbreaking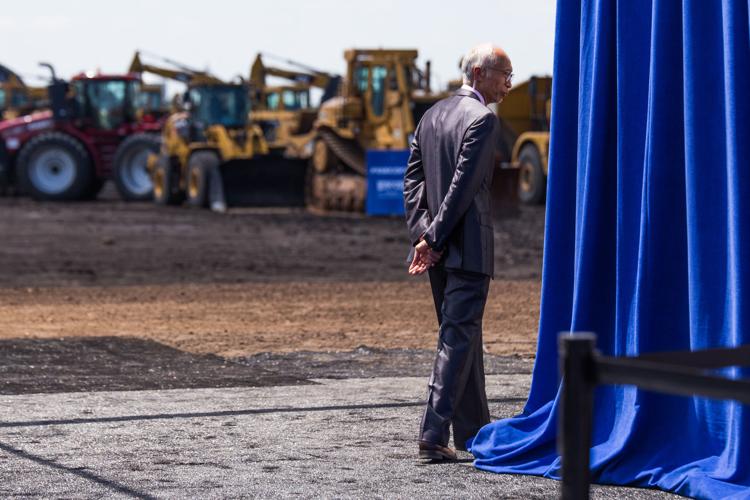 Foxconn groundbreaking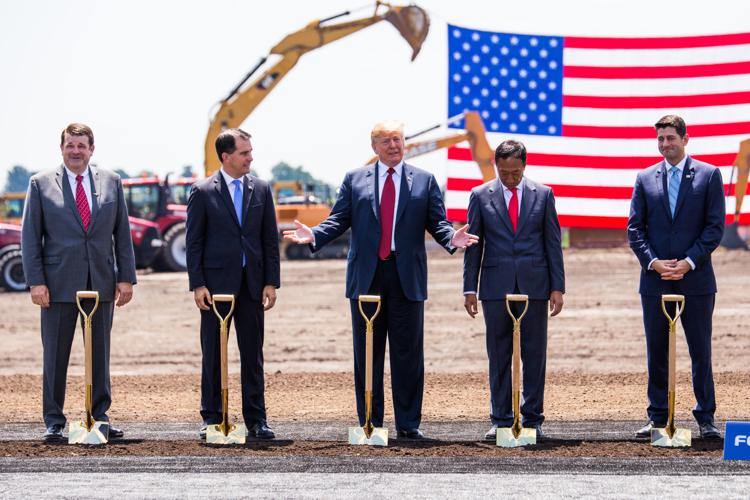 Foxconn Groundbreaking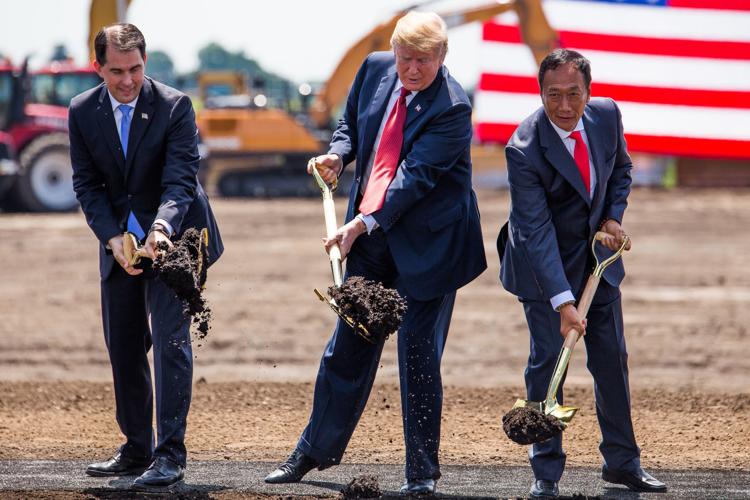 Foxconn groundbreaking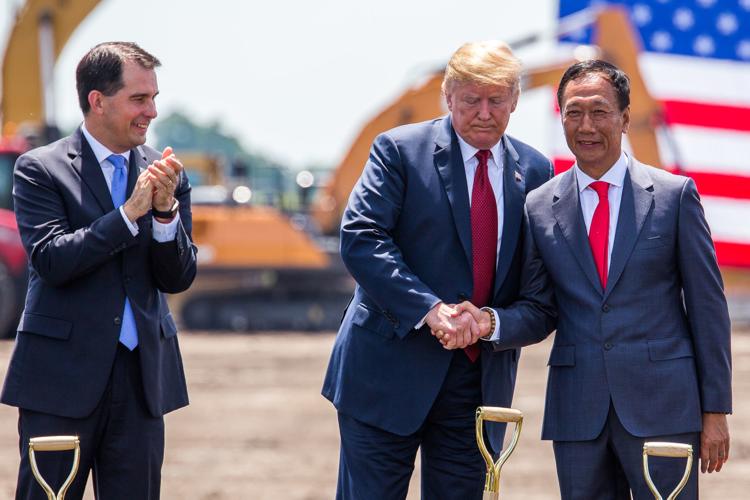 Foxconn groundbreaking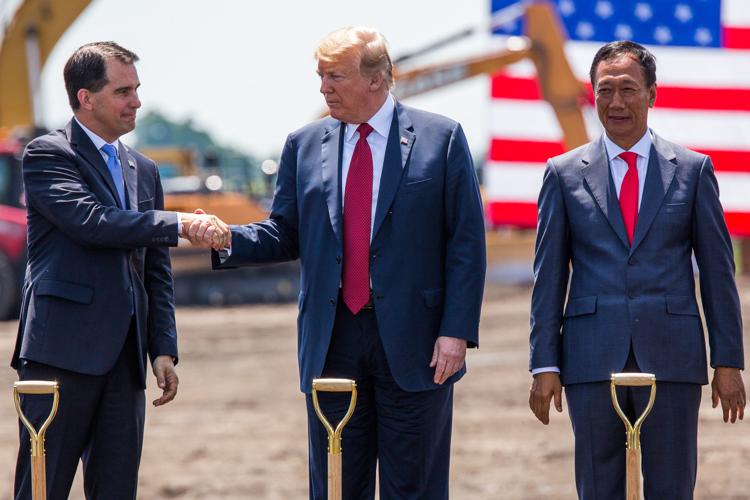 Foxconn groundbreaking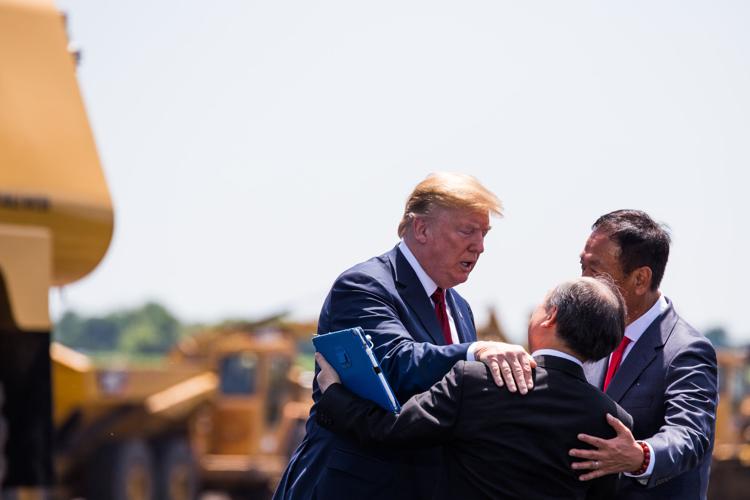 Foxconn groundbreaking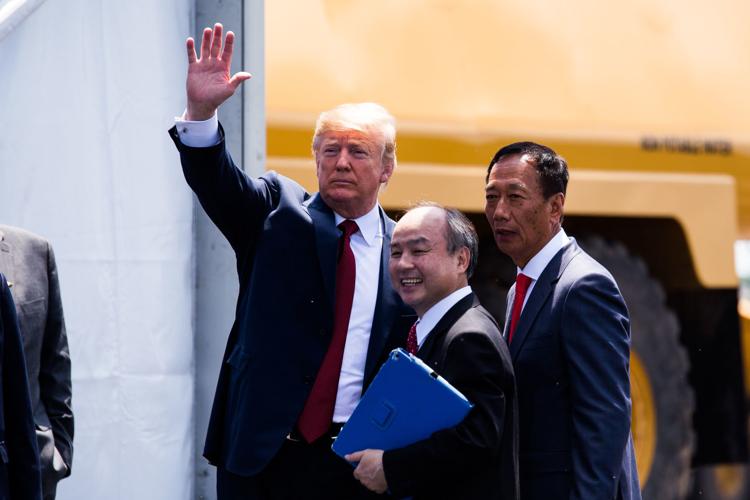 Foxconn groundbreaking