RACINE — Mayor Cory Mason plans to ask the City Council Tuesday evening to allow the city's declaration of emergency related to COVID-19 to extend until July 31.
City Clerk Tara emailed an amended agenda for Tuesday's meeting at 6:15 p.m. Monday, less than 25 hours before the meeting is scheduled to begin, with the proposed resolution scheduled as the last matter to be discussed.
The current emergency declaration, which was ratified by the City Council on April 20, is set to expire at 11:59 p.m. on May 25. Emergency declarations give greater powers to administrators, like the mayor and public health officer, to enforce and create rules. They also allow municipalities to direct resources more quickly to address a crisis, such as a natural disaster or pandemic.
In Mason's request, added at the request of Public Health Administrator Dottie-Kay Bowersox, his office cites the spread of coronavirus in the Racine community as evidence of why the city should remain in a state of emergency.
The emergency declaration is separate from the Safer at Home order; they are distinct edicts.
Racine is one of only a handful of municipalities that still has a Safer at Home-like order in place after the statewide order was ruled unconstitutional last week by a 4-3 vote of the Wisconsin Supreme Court. The City of Milwaukee still has its order in place, as does Dane County, although leaders in Dane County on Monday announced their plan to roll back its restrictions in phases. 
Wisconsin Attorney General Josh Kaul, after the Supreme Court overturned Safer at Home, said that municipalities and public health departments should still be able to legally enforce restrictions due to COVID-19 if the novel coronavirus is an active threat in the community.
Before being overturned, Safer at Home statewide was supposed to end May 26. Racine extended its order based on advice from the city attorney that the city had the authority because it has its own public health officer.
As of Monday, more than 700 cases of COVID-19 have been confirmed within the jurisdiction of the City of Racine Health Department, which also includes Wind Point and Elmwood Park. There are another 355 confirmed cases in the rest of the county, and 20 deaths countywide.
Racine currently ranks third both in the total number of cases and has the third-highest per capita rate of positive COVID-19 cases in the state. Racine County is the state's fifth most populous county, behind Milwaukee, Dane, Waukesha and Brown counties.
Car test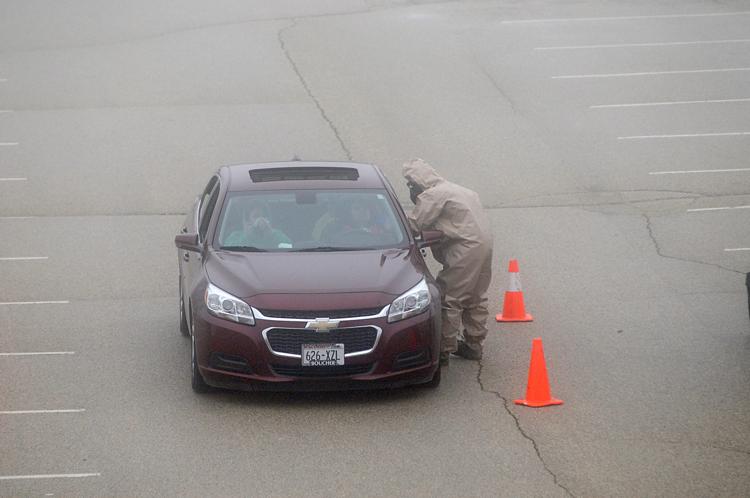 Waiting on foot and on scooter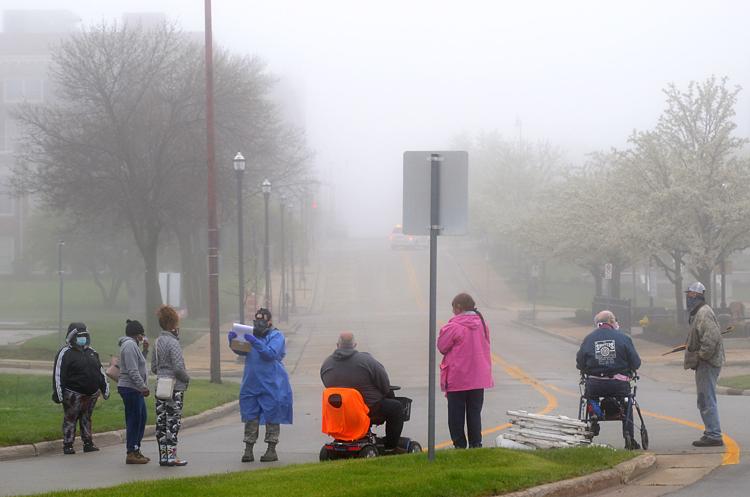 Waiting in cars
Walking to the testing site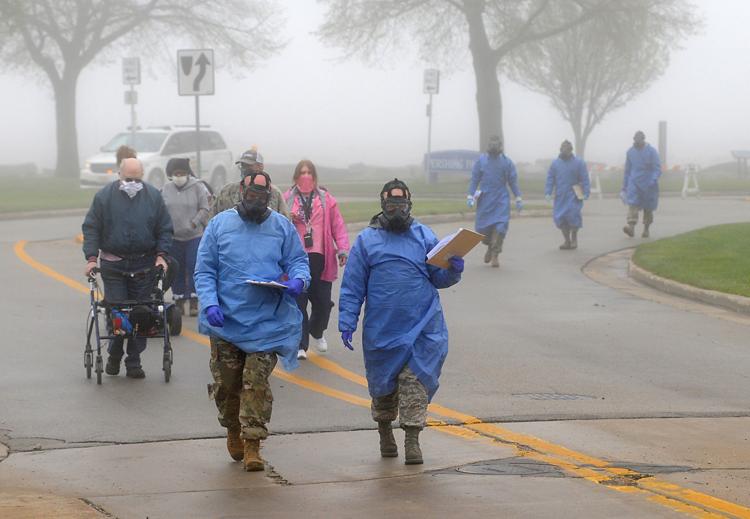 Ready to roll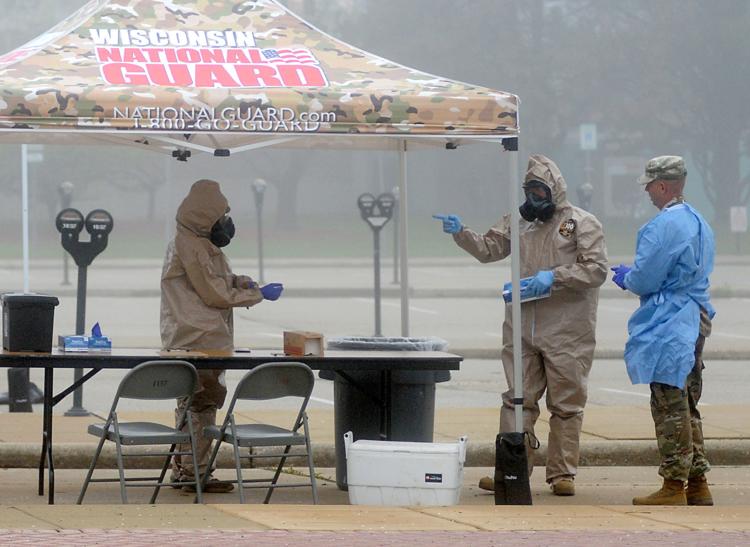 Checking in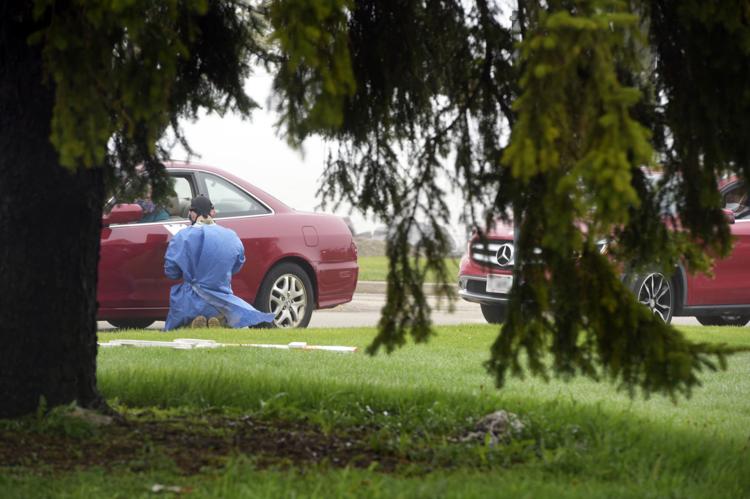 Racinians tell us why they wanted to get tested for coronavirus
Drive-up and walk-up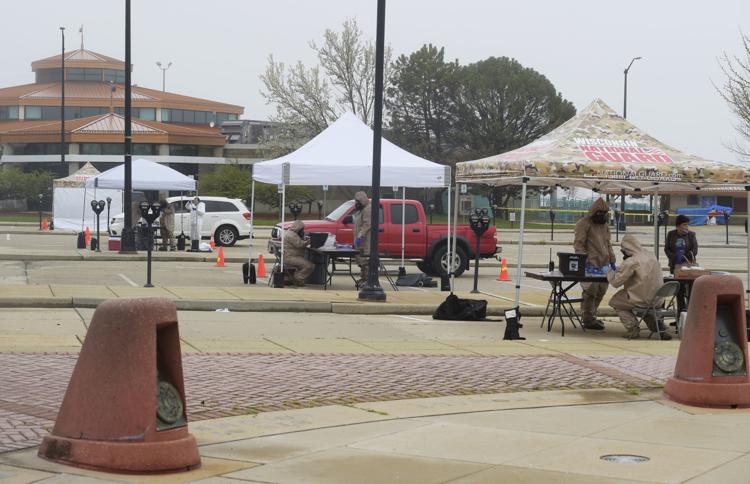 Waiting to be tested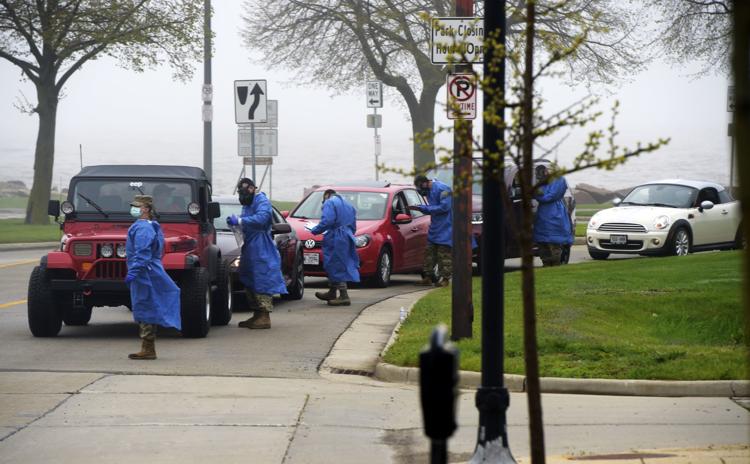 Curtis Walls gets tested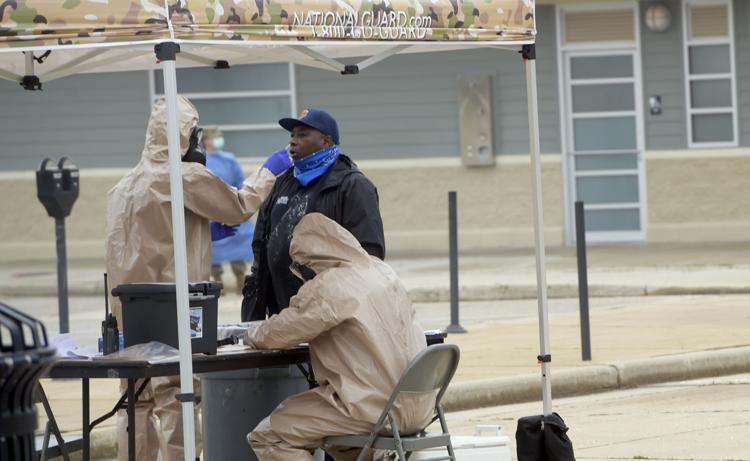 Julio Negron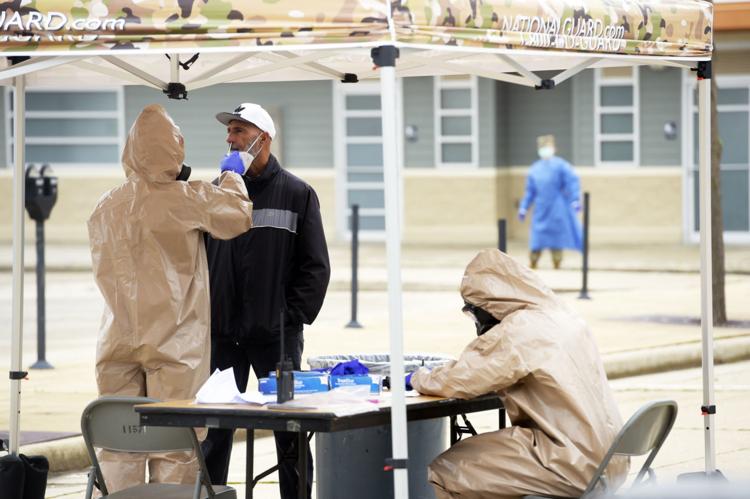 Getting info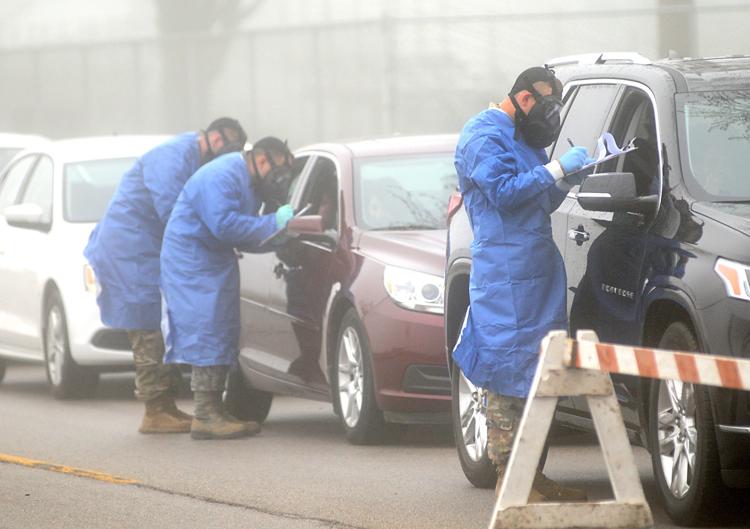 Brian Paulhus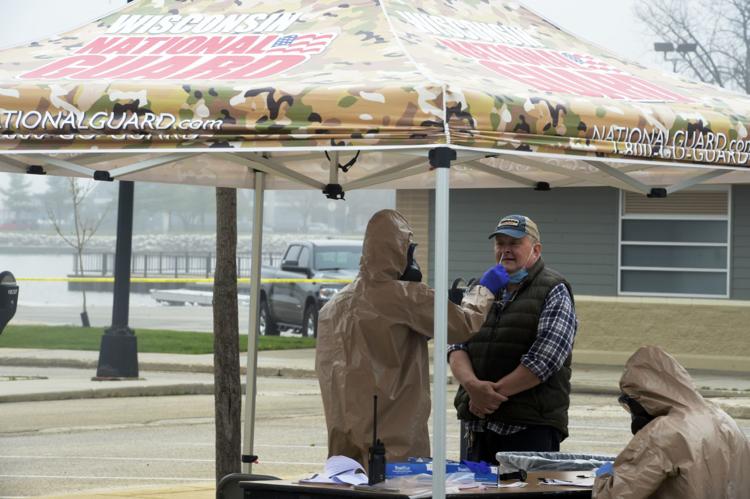 Test in vehicle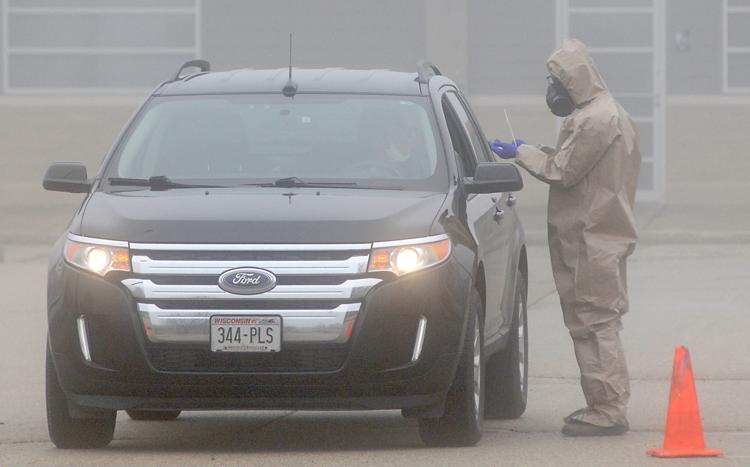 Foggy testing site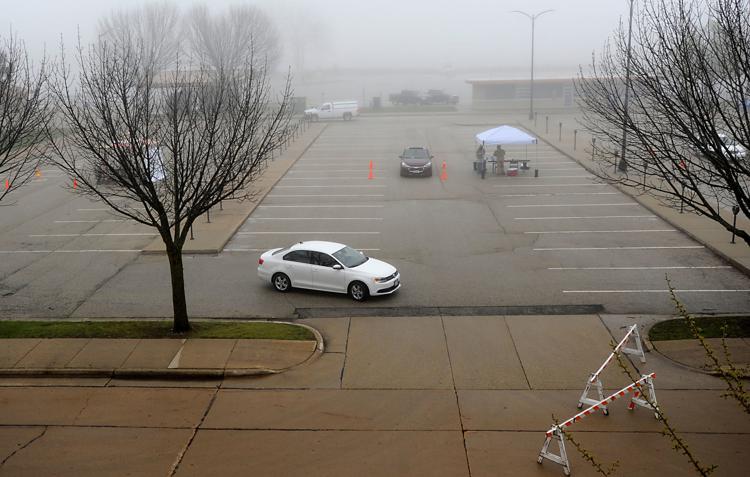 Mayor Mason in a mask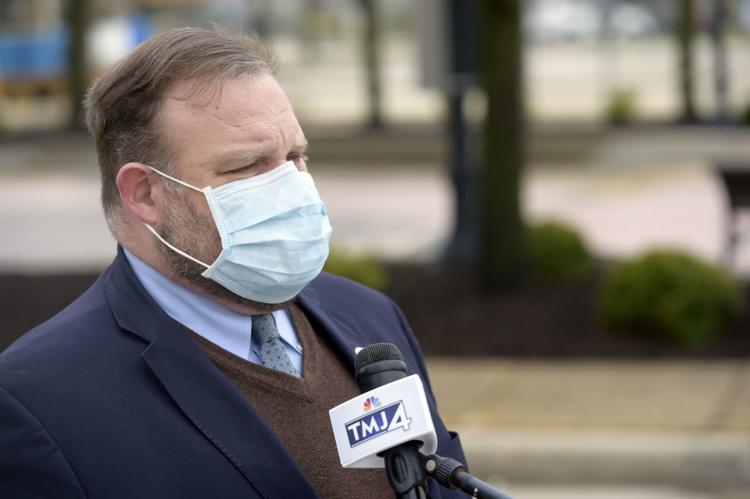 Concerned about COVID-19?
Sign up now to get the most recent coronavirus headlines and other important local and national news sent to your email inbox daily.