MADISON — Gov. Tony Evers' administration is planning to immediately reduce state spending by 5% to counteract the significant hit to state spending wrought by the reaction to the COVID-19 pandemic.
In a letter to all state employees obtained by Wispolitics.com, Evers' administration secretary, Joel Brennan, said all of the state's executive agencies for the rest of the fiscal year will be subject to a reduction in operations funding provided by taxpayer dollars in order to better position the state for the rest of the year.
The cut represents roughly $70 million in savings.
Evers described the 5% cut as a "first step" to address lost state revenue due to the response to COVID-19. "We think it's one of our ways to get to a better place financially," he said.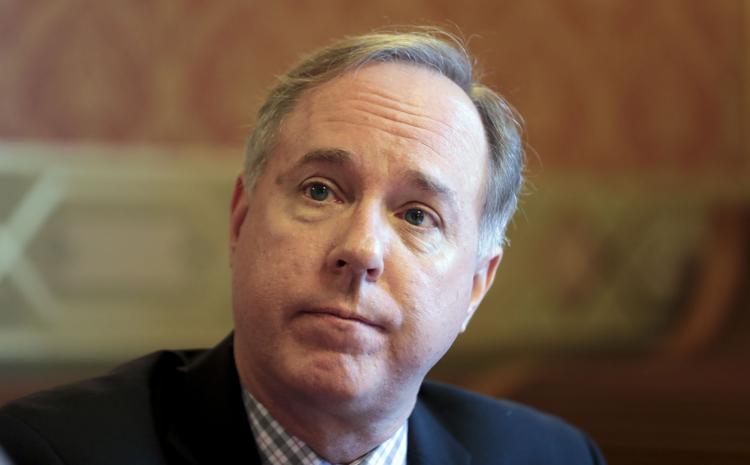 Assembly Speaker Robin Vos, R-Rochester, was quick to show support for the spending cut. He said in a statement: "I applaud the fiscally prudent action by Secretary Brennan. While we don't know the complete picture for the state's finances yet, we know it's not going to be good.
"This is a smart, proactive move by the administration. As we begin work to manage this impending fiscal crisis in Wisconsin, it's good to see that we're already on the same page.
"With many difficult decisions ahead for state leaders, we would welcome an opportunity to discuss ways we can work together on the looming fiscal crisis. We believe another prudent move might be to freeze the second year of the budget so that Wisconsin can plan accordingly."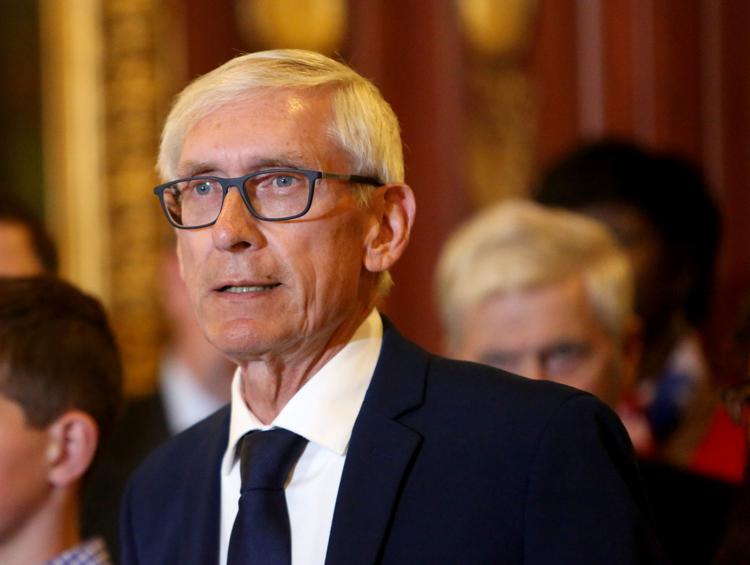 Officials with the nonpartisan Legislative Finance Bureau said last month it was too early to estimate how much the pandemic-induced recession could impact the budget.
Freeze
The reduction is in addition to restrictions on state-sponsored out-of-state travel, a hiring freeze with exceptions for COVID-19-related positions and those essential for business functions, and a suspension of discretionary merit compensation.
"People across our state — and in state government — are hurting, these are challenging days," Brennan said. "We do not take these or any other steps lightly and will do everything we can to limit ongoing impact on all the state employees who continue to provide great service, but we also know that waiting any longer to institute cost savings could have an even greater impact on our state's workforce in the months to come."
Looking at the budget
Earlier this year, the state budget was projected to have $452 million in extra tax revenue through June 30, 2021. However, state lawmakers have ruled out the likelihood of a surplus due in large part to the economic shutdown enacted to prevent the spread of COVID-19.
At the time of the last budget projection in January, the Legislative Finance Bureau reported that about $409 million would be deposited into the state's Budget Stabilization Fund, a rainy day fund to be tapped in times of recession or fiscal emergency. That would bring the fund to more than $1 billion by June 30, 2021.
During a recession, states face reduced income and sales tax revenue, which could force leaders to dip into reserves or seek federal loans, as Wisconsin did during the last economic downturn.
Wisconsin had almost $650 million in its rainy day fund last year — equal to a little more than 13 days' worth of state operating costs, according to a recent report from The Pew Charitable Trusts.
"The key points for state leaders right now is they need to build in some flexibility into the budget, they need to create reserves that will allow them to manage through this crisis and they need to seek out good data as soon as possible on the size of the impact so they can prepare a response," Josh Goodman, senior officer at The Pew Charitable Trusts, said last month.
RACINE STRONG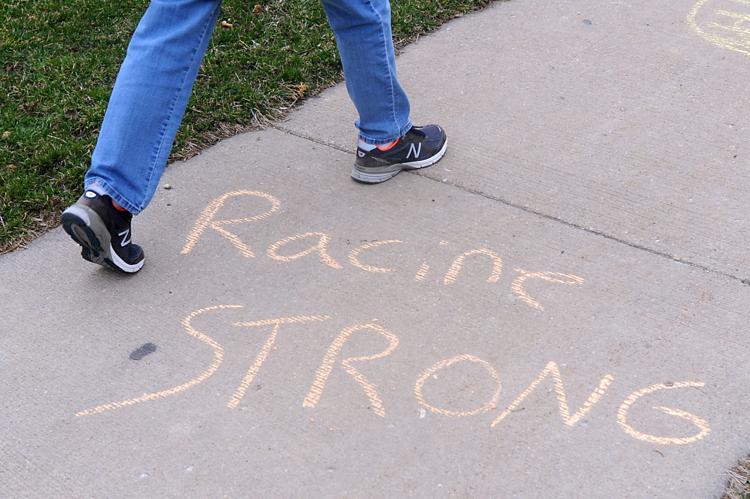 America Strong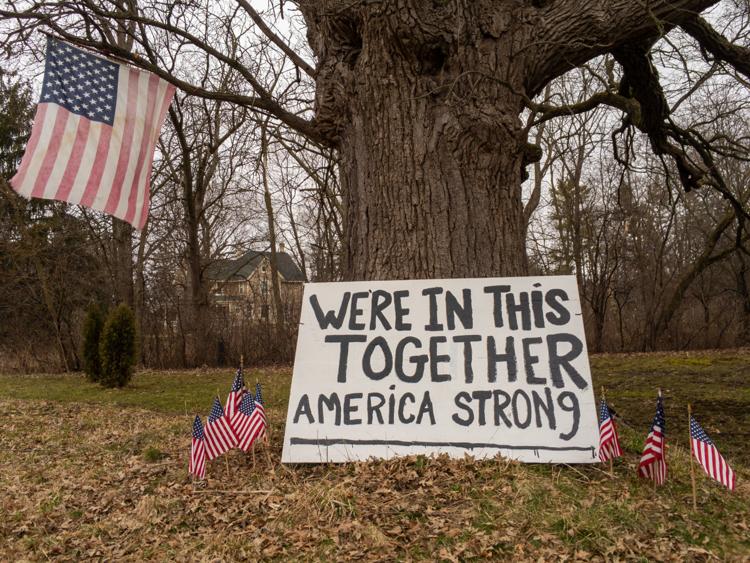 Getting some exercise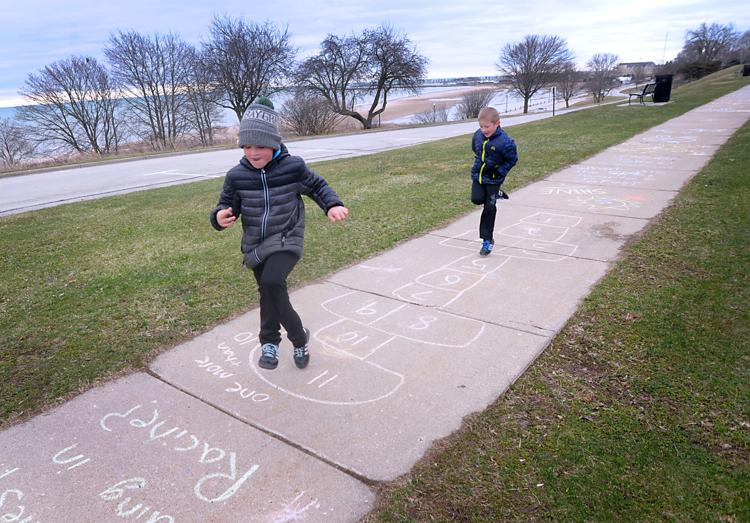 Sign of the Times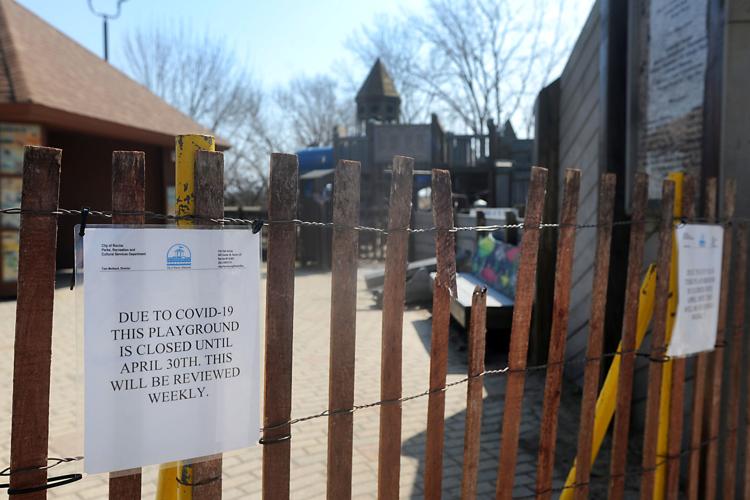 Promoting democracy in trying times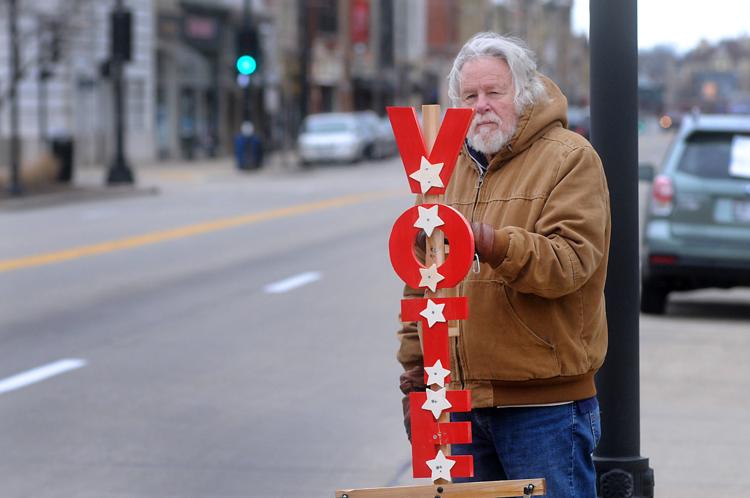 Crafty cousins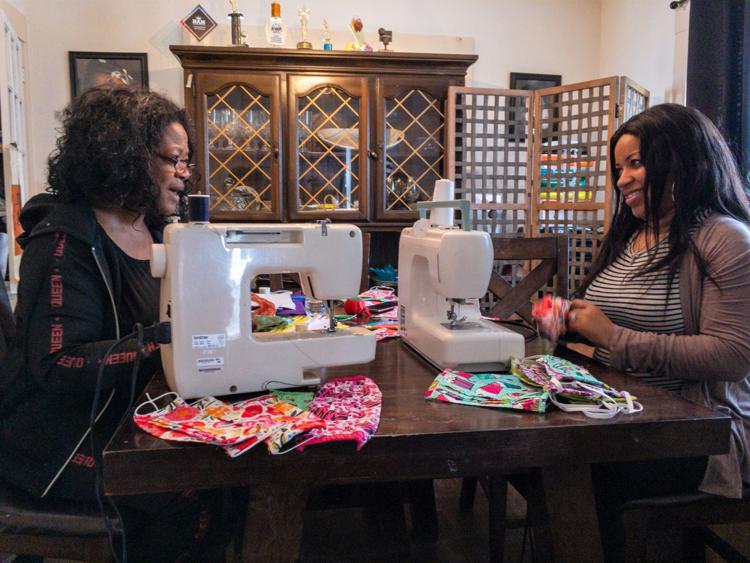 Loading up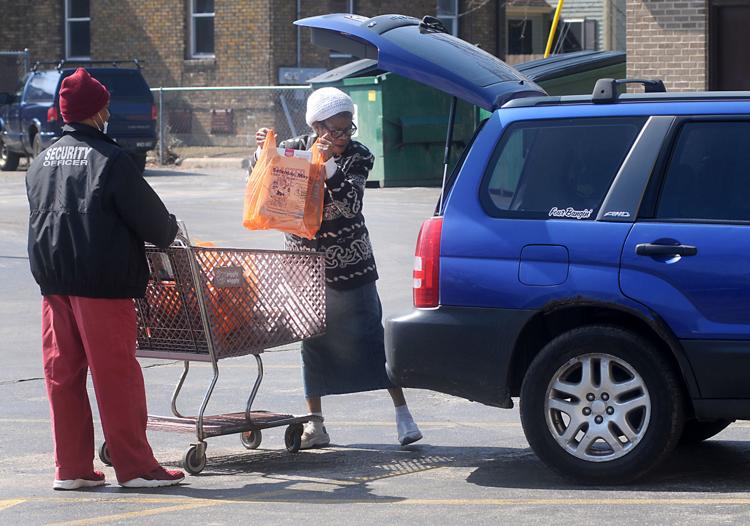 Curbside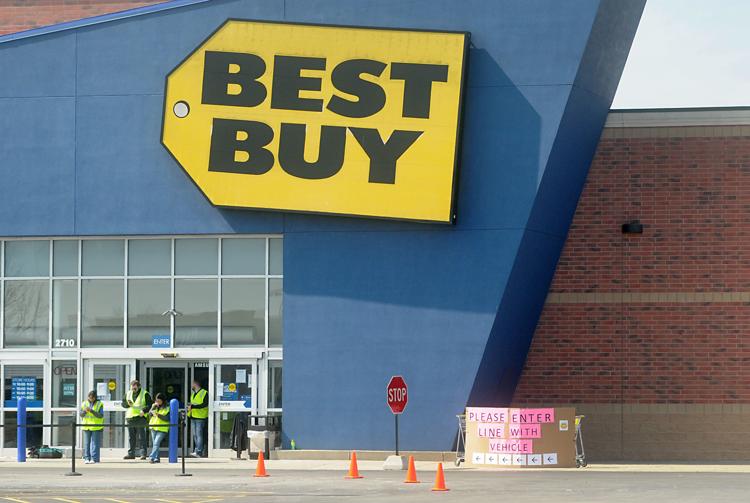 In wait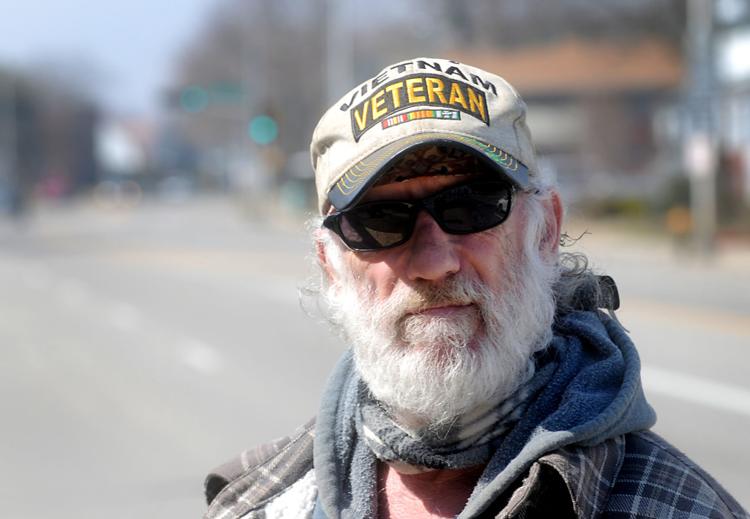 Lathrop Avenue Maze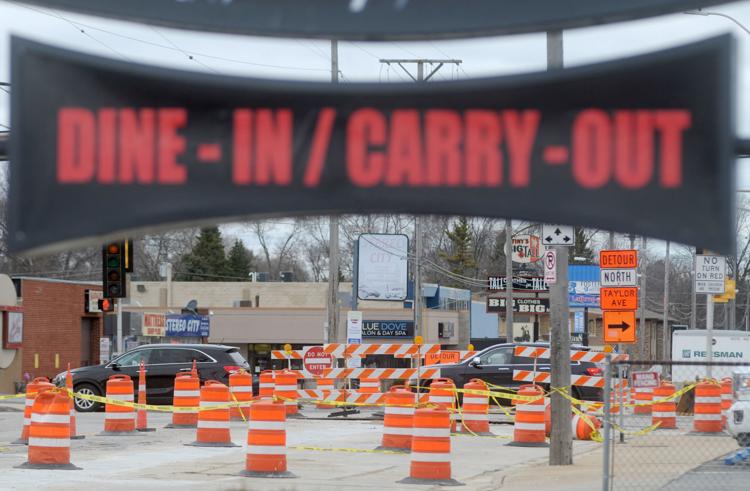 Taking a moment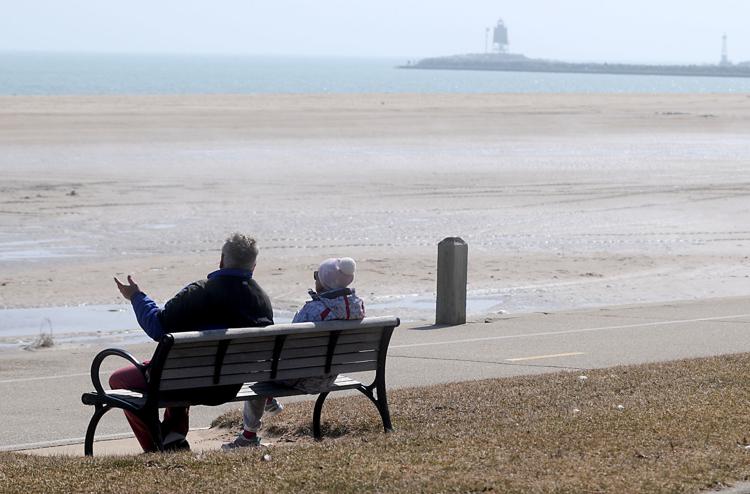 Jogging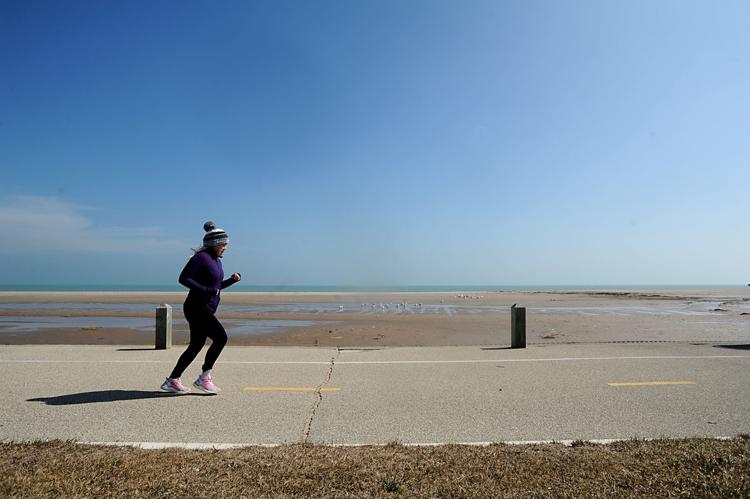 Taking precautions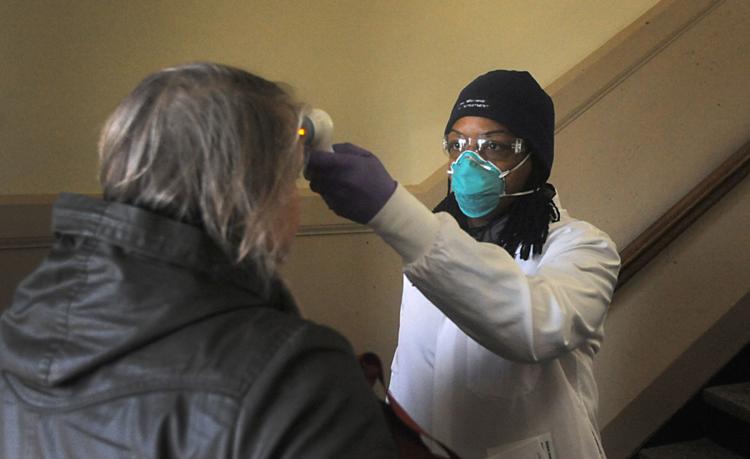 Enjoying the outdoors while social distancing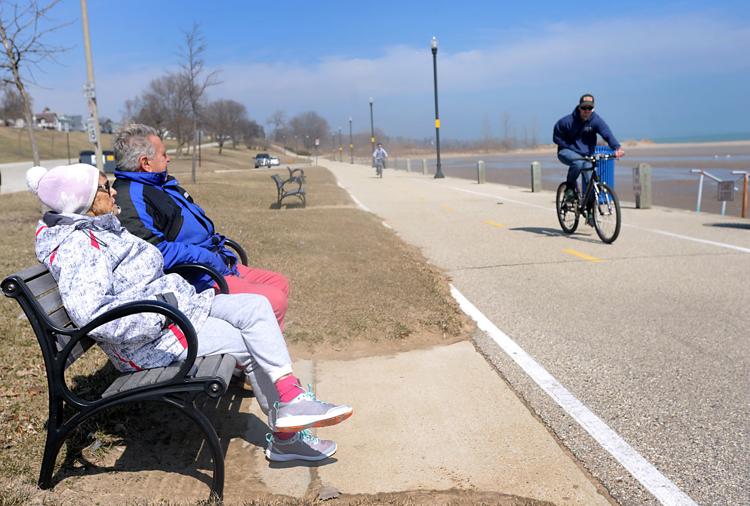 Early voting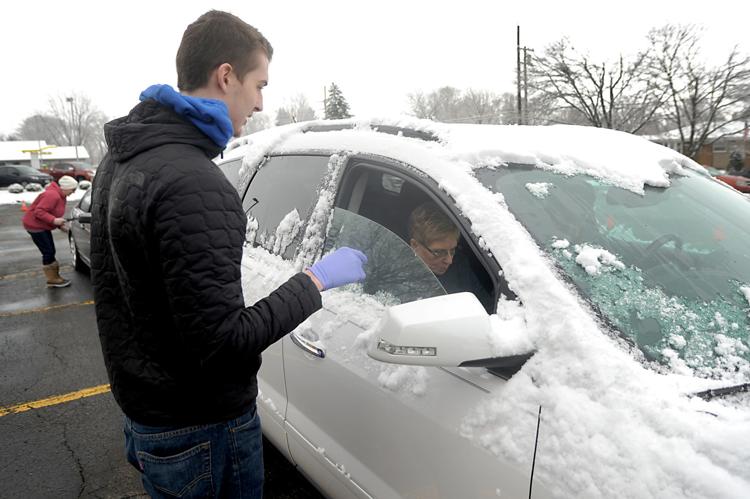 A lonely church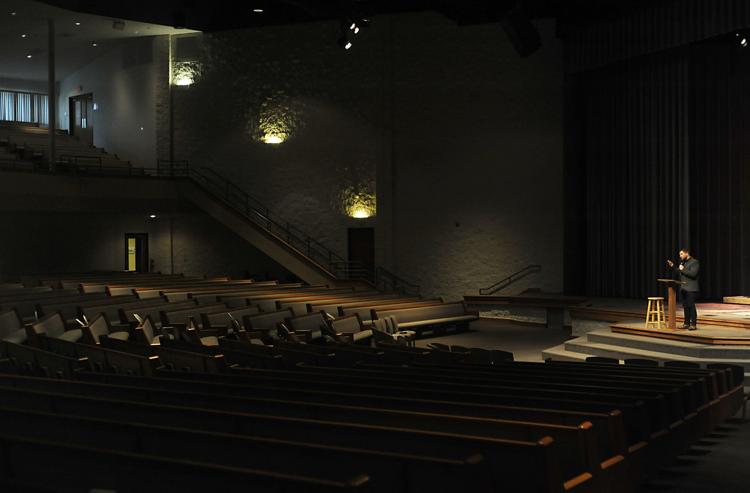 Packed drive-thru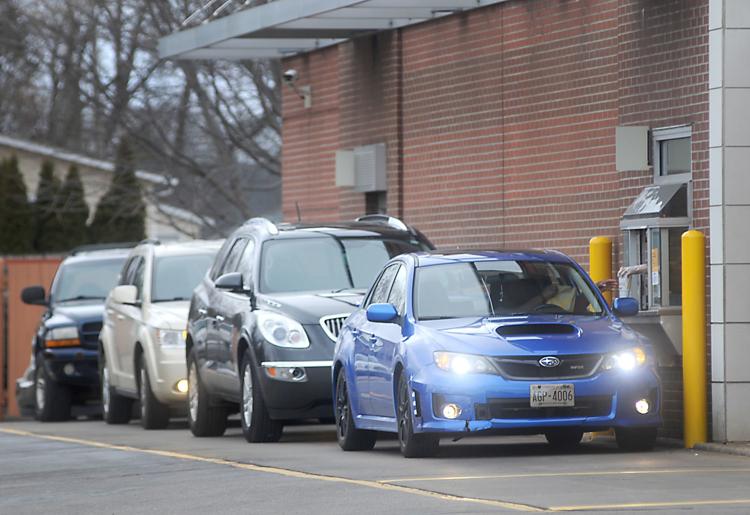 As Alice Cooper once said...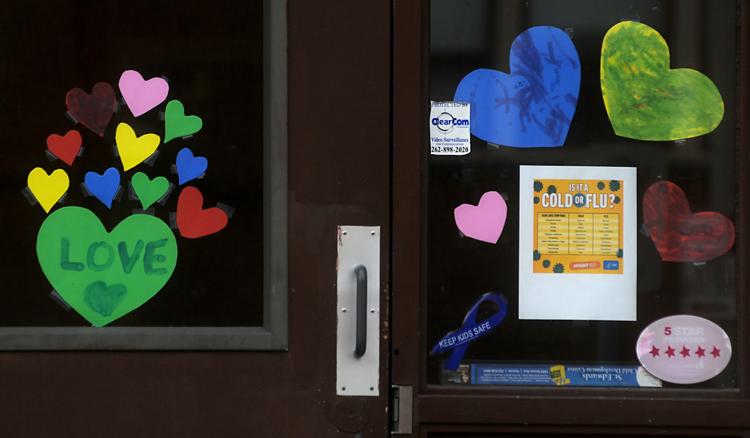 Men at work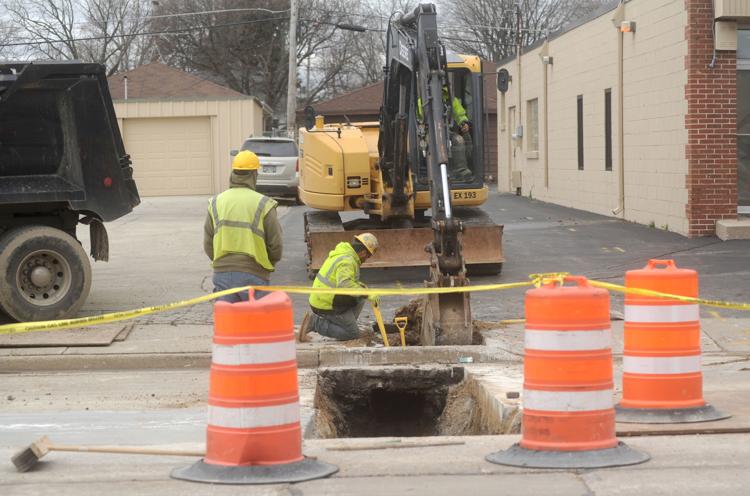 Timers Beverage Center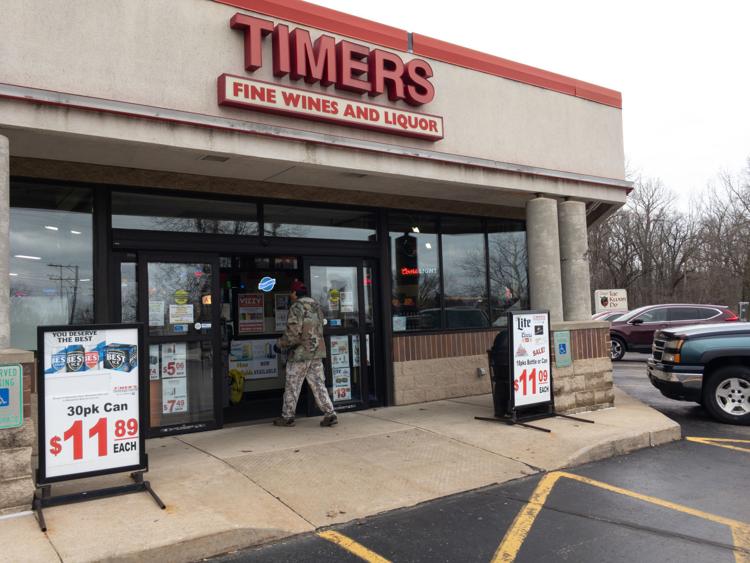 Stairs closed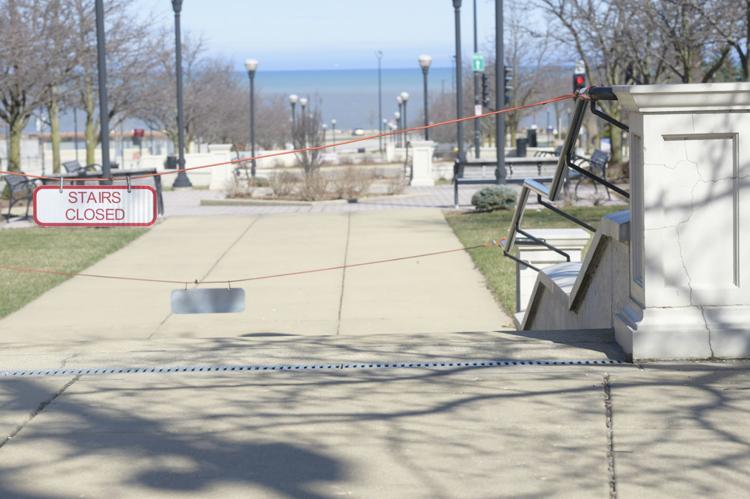 "While we don't know the complete picture for the state's finances yet, we know it's not going to be good. This is a smart, proactive move by the administration." <&textAlign: right>Robin Vos, Speaker of the Wisconsin State Assembly
Adam Rogan of The Journal Times contributed to this report.
Get Election 2020 & Politics updates in your inbox!
Keep up on the latest in national and local politics as Election 2020 comes into focus.