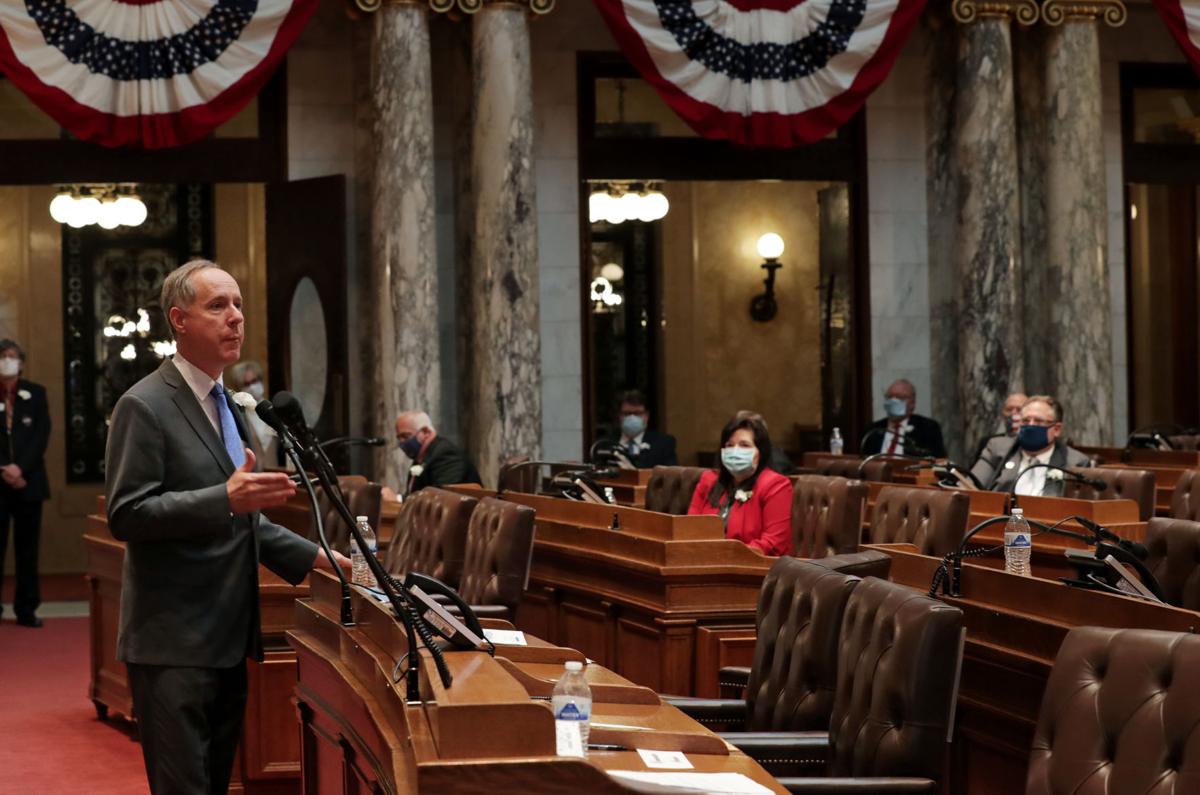 A Republican COVID package, proposed on Monday, no longer includes a requirement that school districts that have been mostly virtual to pay parents of students hundreds of dollars each to offset child care costs.
That idea was opposed by the Racine Unified School District, which said it doesn't have the resources — $1.6 million — to pay $371 to each student's family since it hasn't offered in-person learning since March.
The package brought forward Monday was proposed by Assembly Speaker Robin Vos, R-Rochester. It may soon see a vote in the Committee on Health, which was scheduled to meet Tuesday afternoon. A full Assembly vote could be coming this week.
State Sen. Steve Nass, a Whitewater Republican whose district includes a small portion of southwestern Racine County, said last month he would not support any COVID response package that did not require districts that had been mostly virtual in fall 2020 to pay families.
Some compromise
The GOP proposals, unveiled after members of the Legislature were inaugurated Monday afternoon, would bar mandatory vaccinations (the state has already indicated it doesn't plan to mandate); prevent local health officers from issuing coronavirus restrictions for more than two weeks without other approval; protect businesses from lawsuits seeking damages for COVID-19 exposure; temporarily relax restrictions for K-12 students seeking open enrollment outside of their resident school district; and require two-thirds approval by school boards for schools to offer virtual instruction.
Other measures would grant the GOP-led Legislature authority over how future federal aid dollars are spent — something Evers has adamantly opposed; prohibit the Wisconsin Department of Health Services from limiting public gatherings at churches; and allow residents at long-term care facilities one visitor.
"We can't allow an unelected bureaucrat to rule over communities like a dictator, picking and choosing what businesses should fail or forcing schools to be virtual," Vos said, in reference to efforts last year by DHS Secretary Andrea Palm to mitigate spread of the coronavirus.
The package does contain some measures in the compromise bill proposed by the governor, including allowing the Republican-controlled Joint Finance Committee to transfer $100 million in certain appropriations for COVID-19 expenses. The bill, like Evers' proposal, also allows the coverage of vaccinations under SeniorCare.
But the GOP package would require the governor to submit to the budget committee any future plans for spending of federal COVID-19 dollars, a proposal Evers has opposed.
Two families ripped apart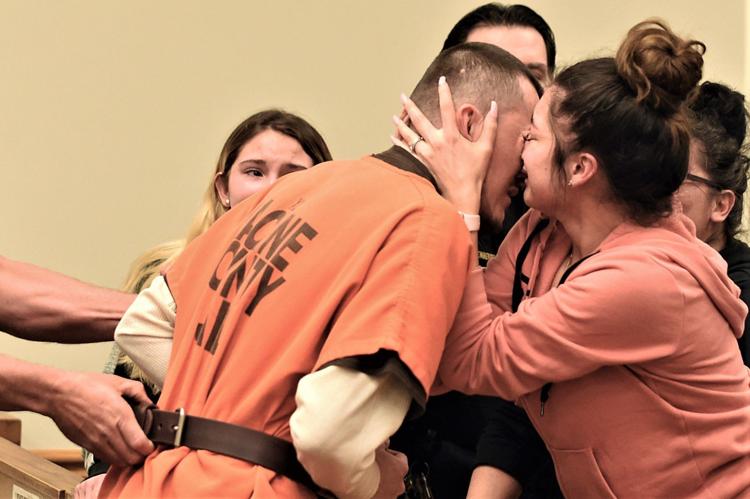 Empty Walmart shelves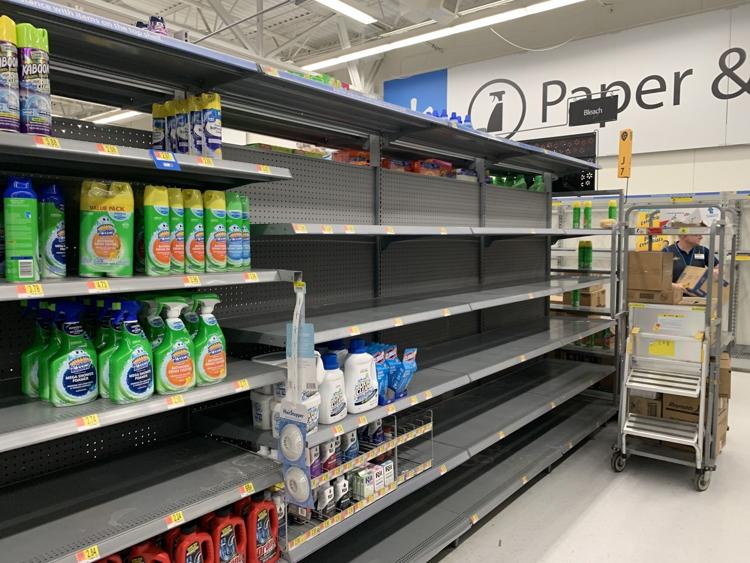 Restaurants closing & mask wearing
Lonely churches
Atypical elections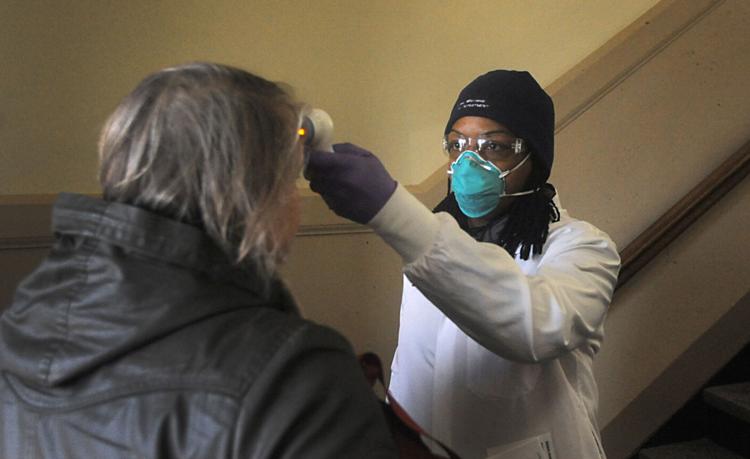 America Strong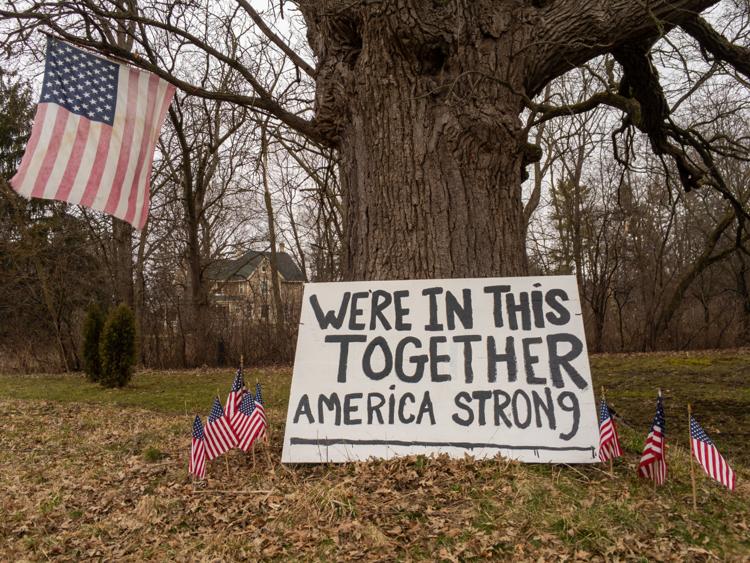 Mask making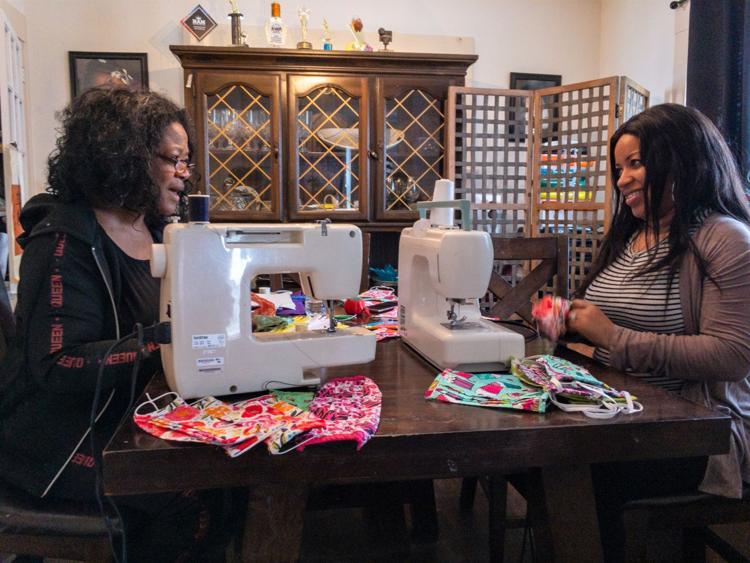 'YOU ARE INCREDIBLY SAFE TO GO OUT'
Two phones, no answer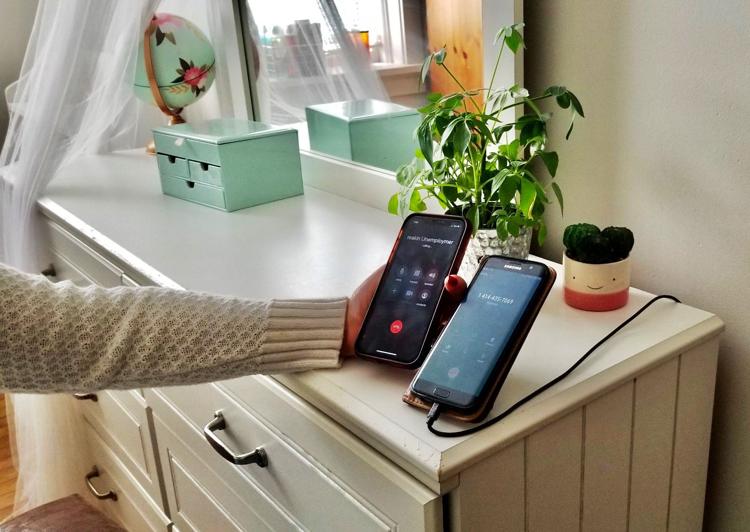 Recounting the 12th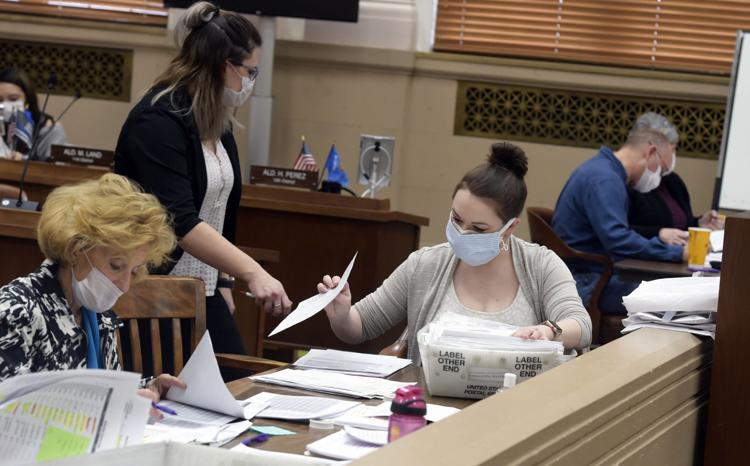 Racine Unified recount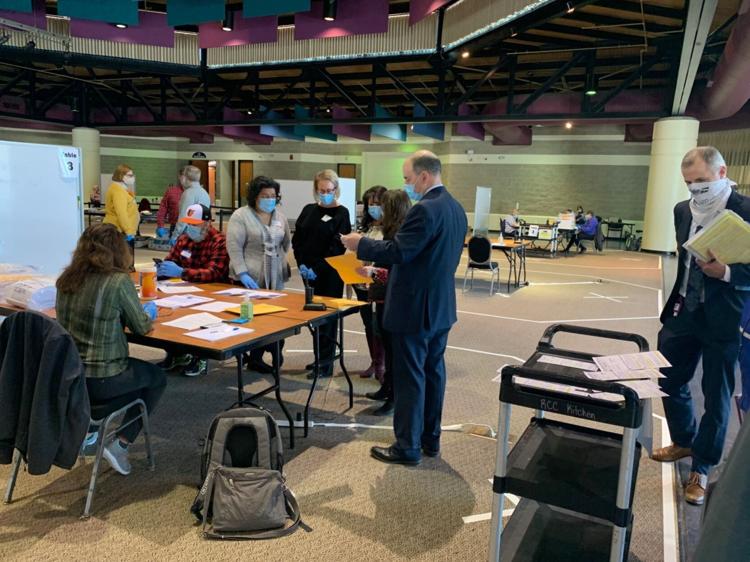 Swinging on a closed swingset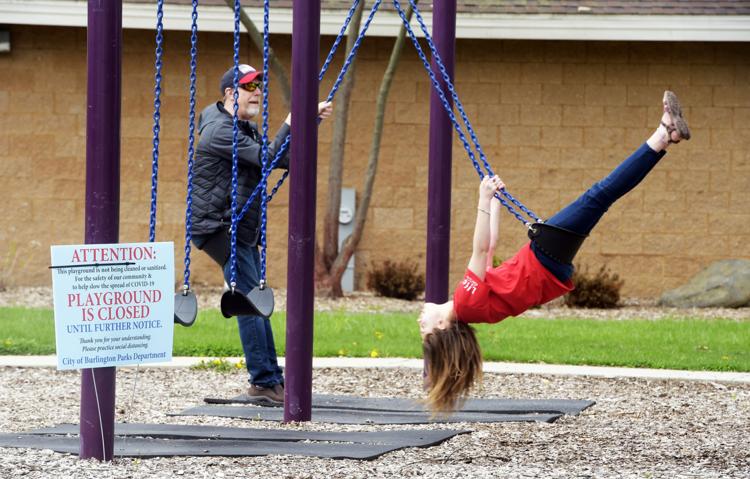 ReOPEN WISCONSIN PROTESTS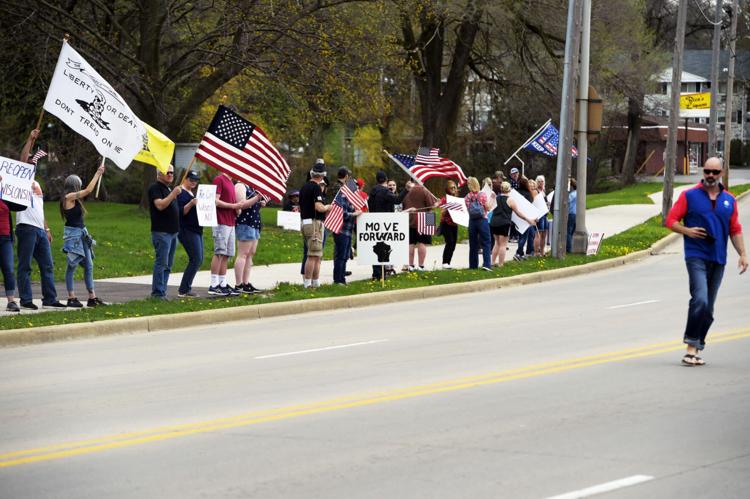 NEVER-BEFORE-SEEN TESTING EFFORT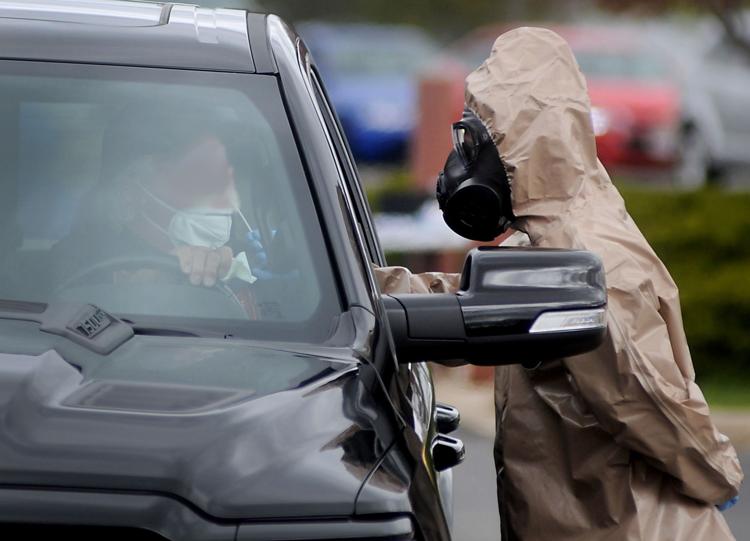 Thanking hospital workers: Ascension flyover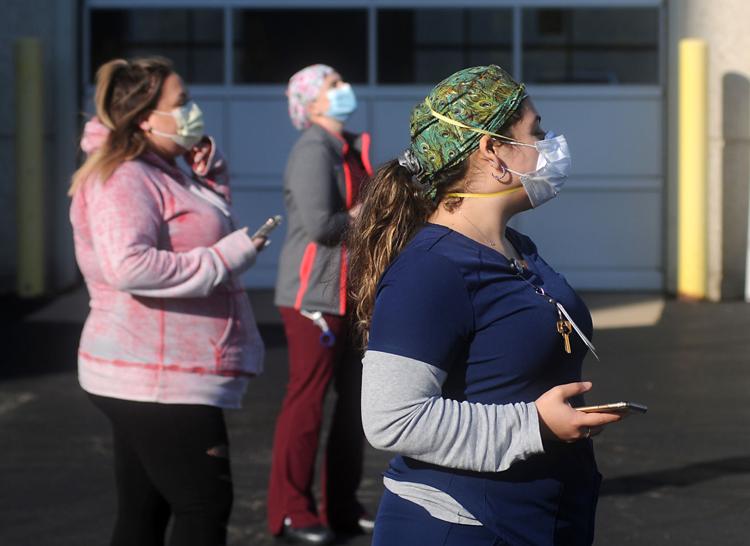 BACK IN ACTION, WITH A MASK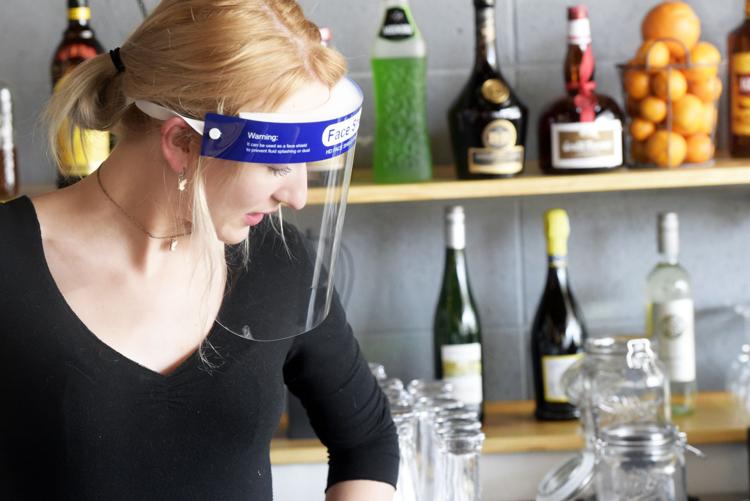 Waterford graduation 2020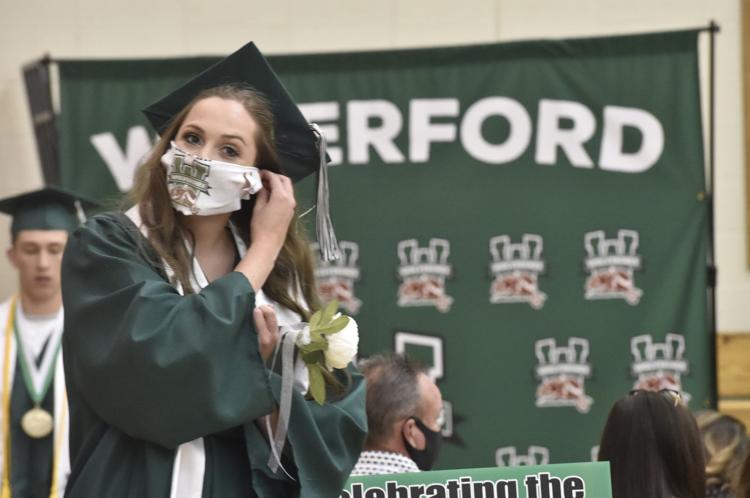 Black Lives Matter on Monument Square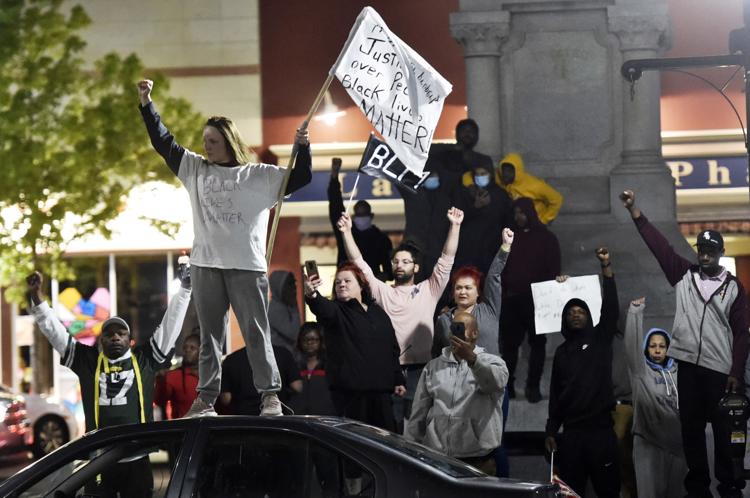 BLACK LIVES MATTER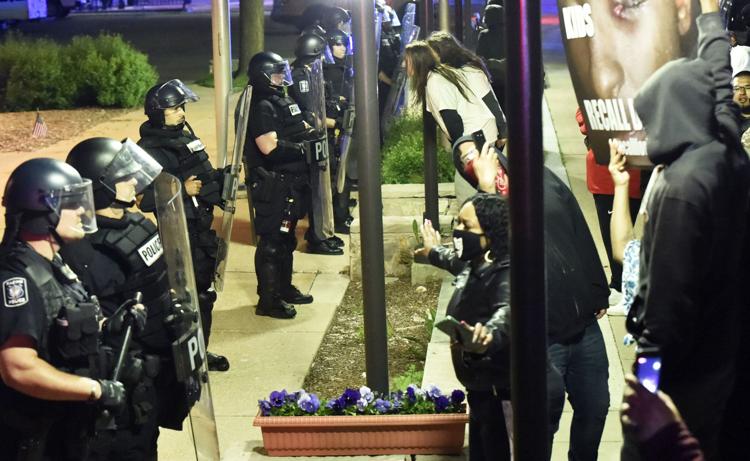 IN THE STREETS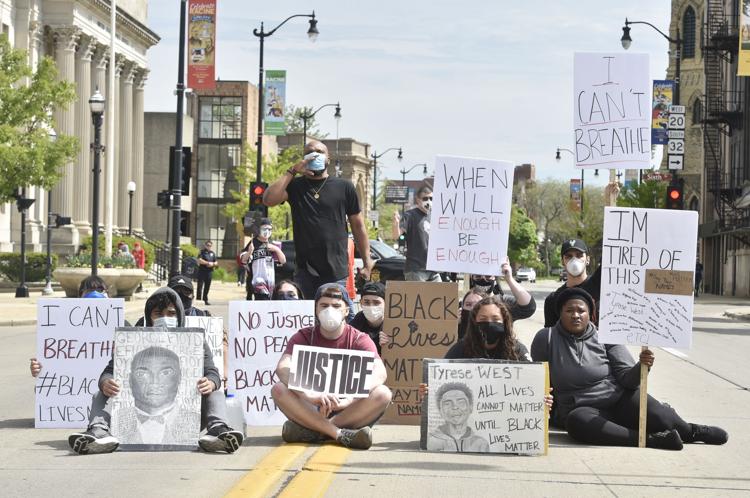 SAYING HIS NAME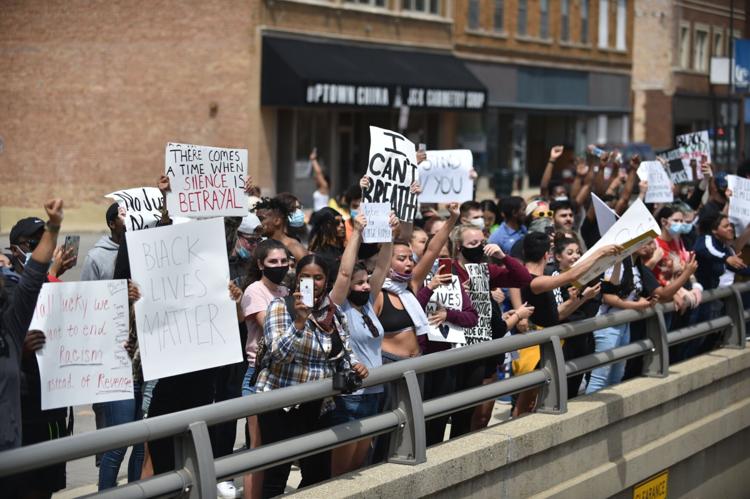 Marching for justice, peace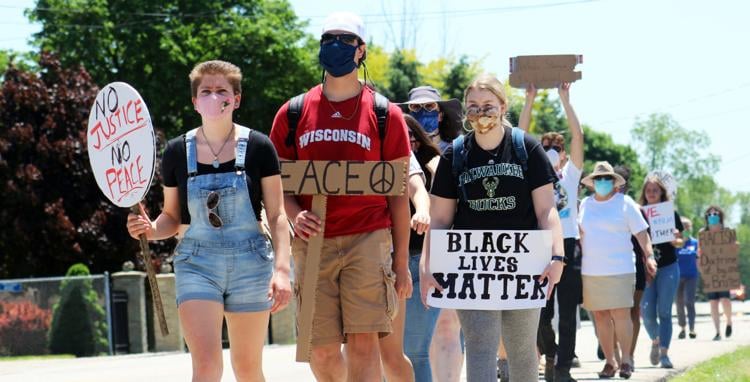 Kingdom Manna giveaway
JUNETEENTH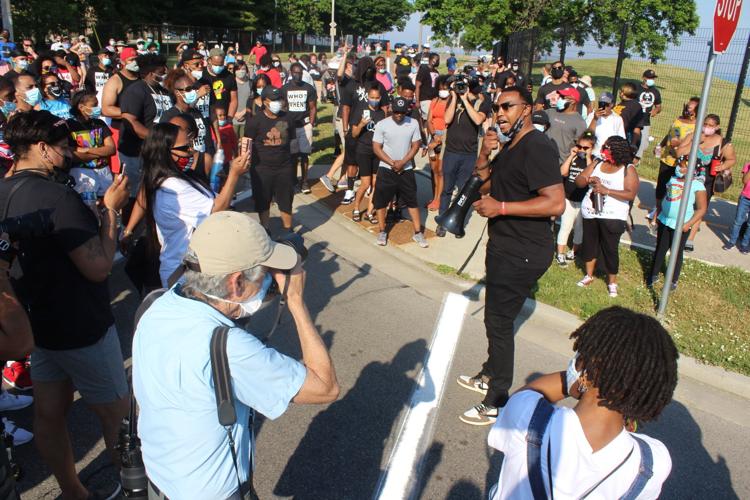 Marching for justice, led by Carl Fields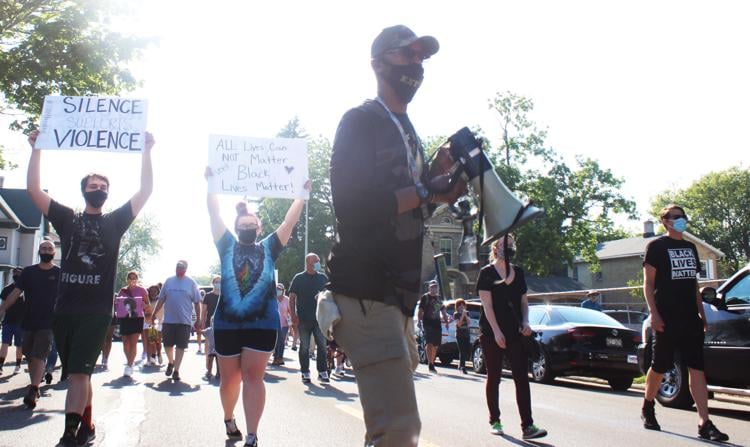 Say their names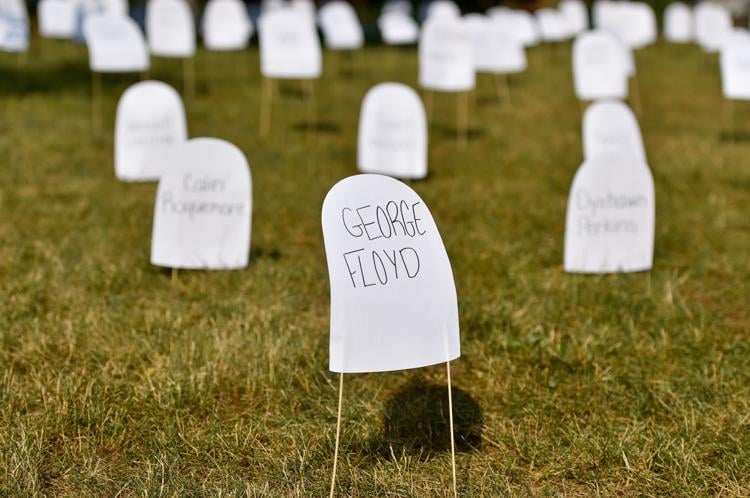 Burlington's first Juneteenth rally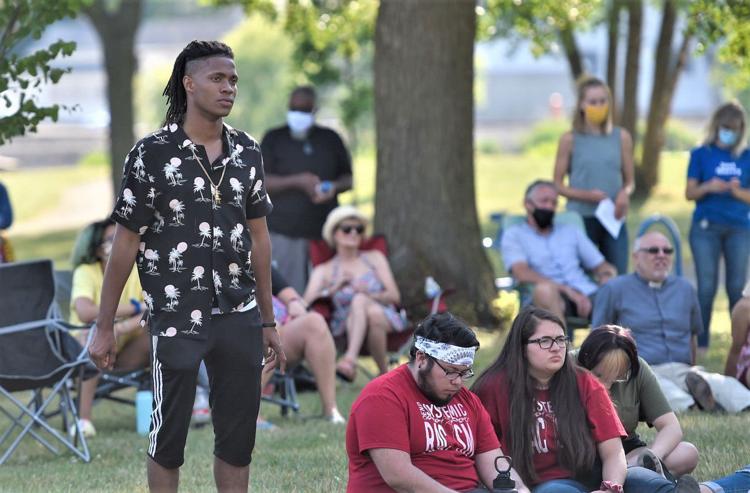 Burlington's first Juneteenth rally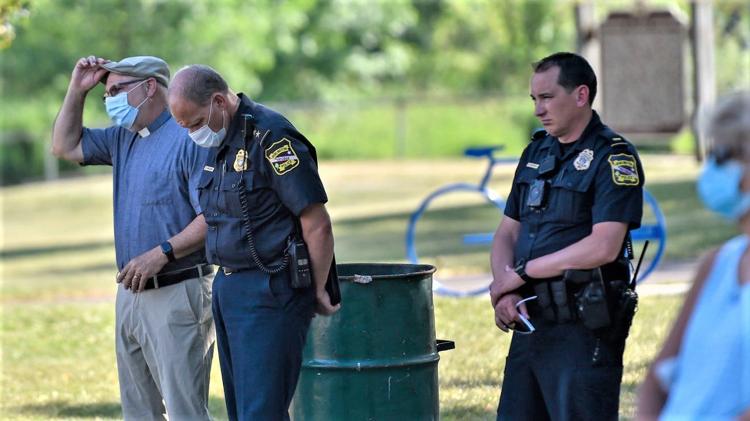 Zoom meetings and community discussions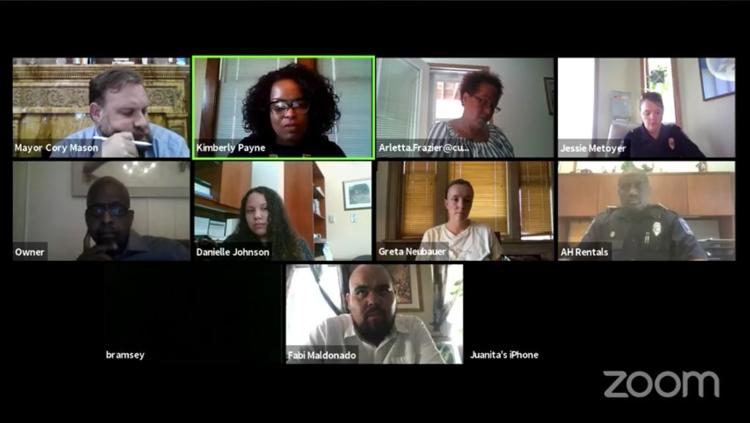 Park High School drive-up graduation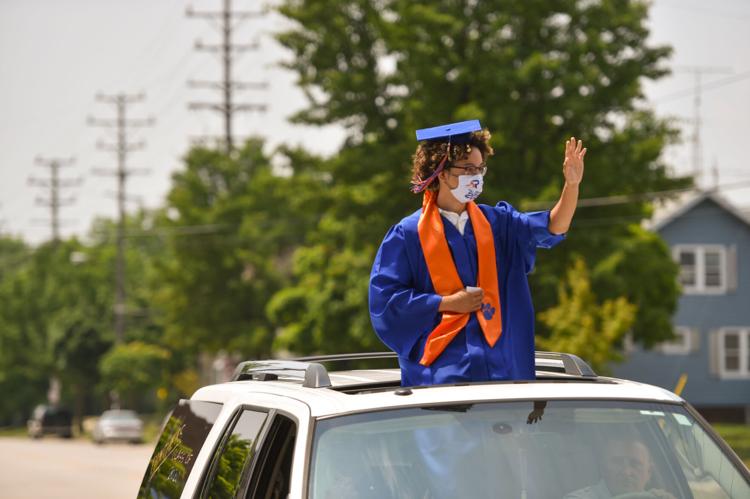 Zoo beach erosion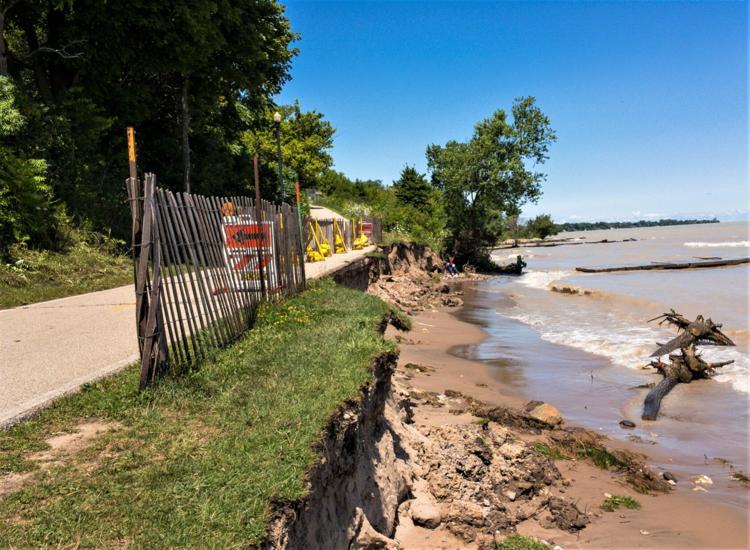 Racine Art Museum reopens, with masks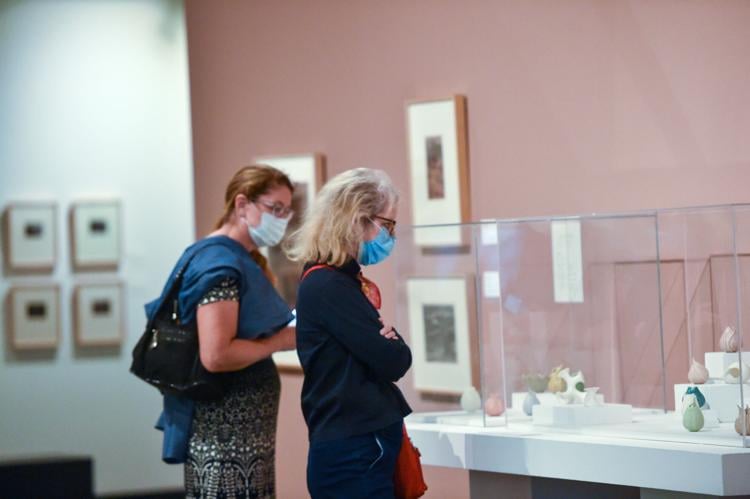 St. Catherine's Prom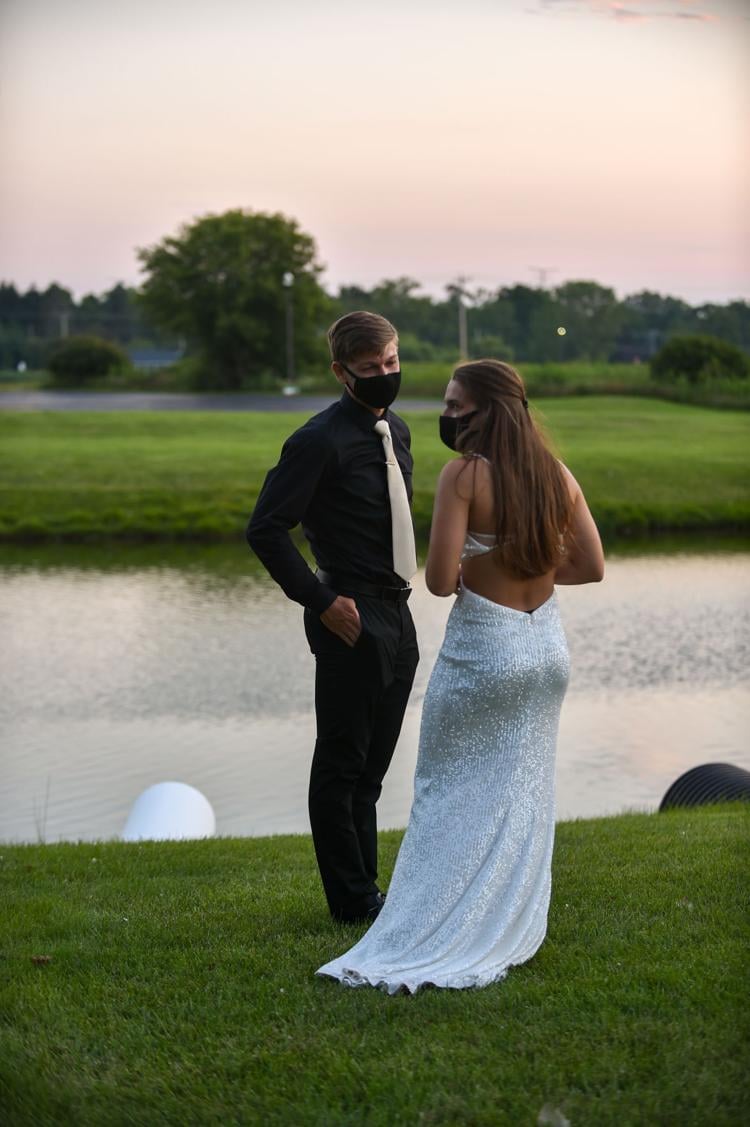 Empty streets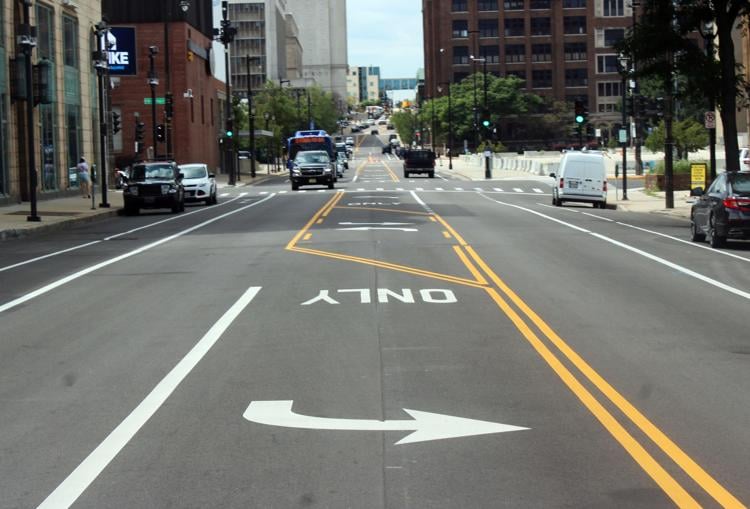 Fire during Kenosha protests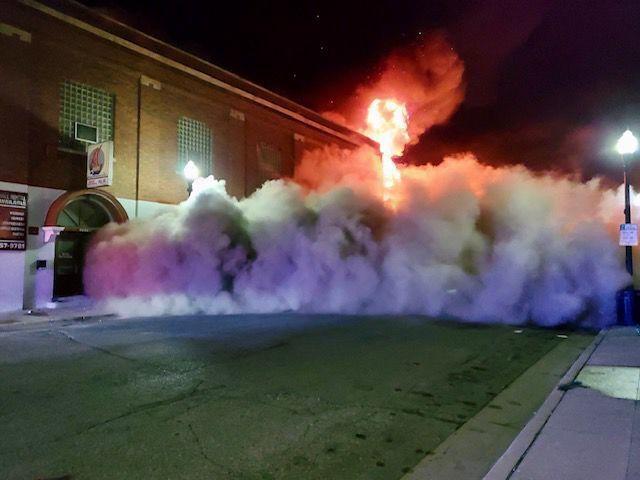 Unrest after Jacob Blake shooting, preceding Kyle Rittenhouse shootings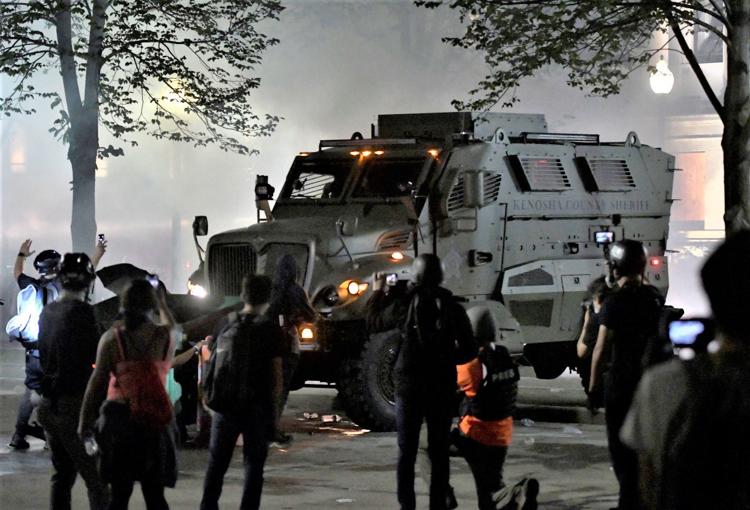 Kenosha protests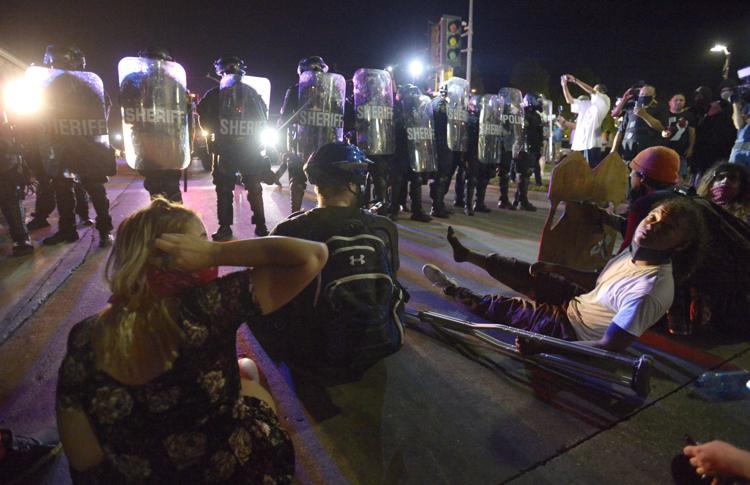 Kenosha unrest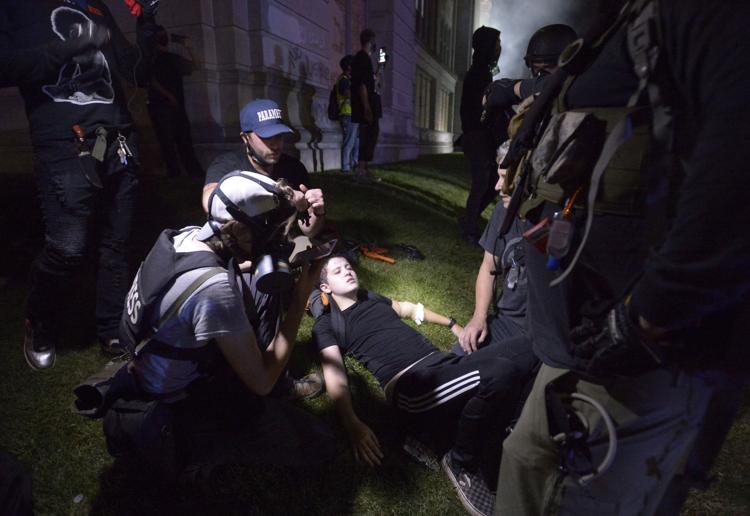 CIVIL UNREST AFTER OFFICER SHOOTING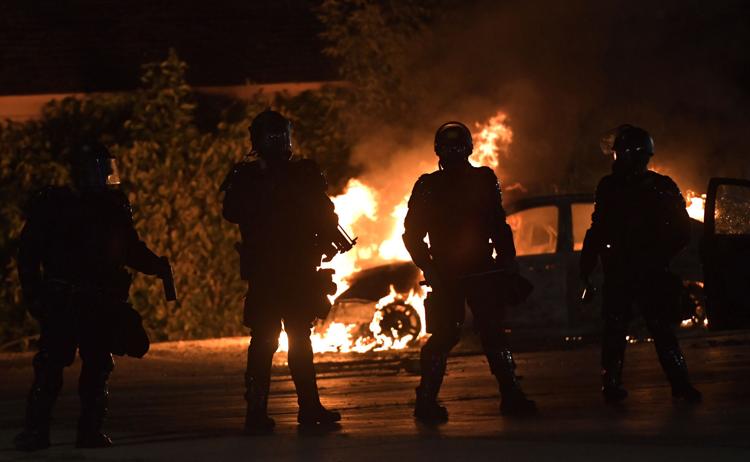 KYLE RITTENHOUSE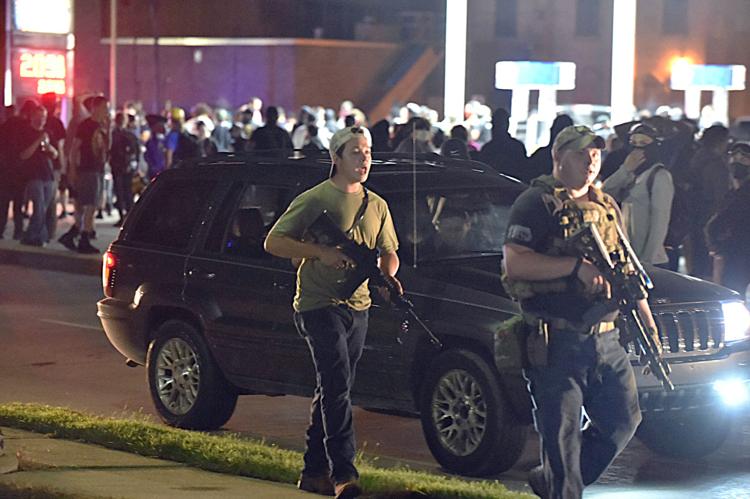 Black Lives Matter debate takes center stage in Burlington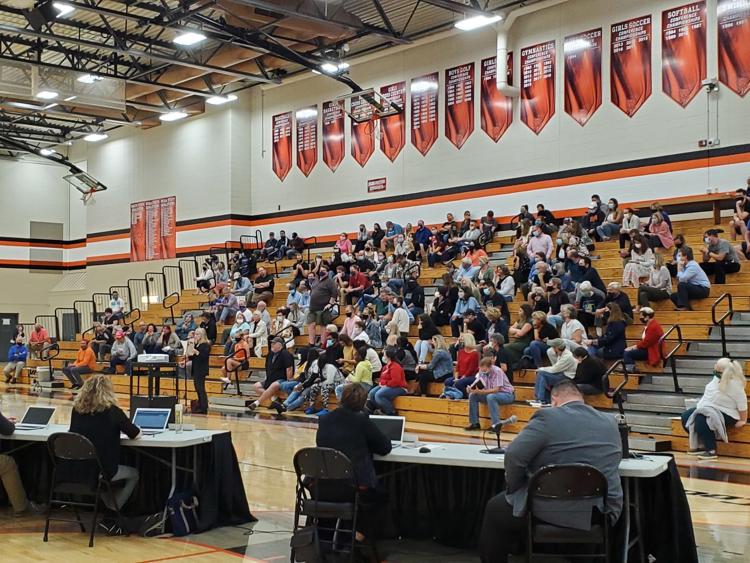 Capping off the globe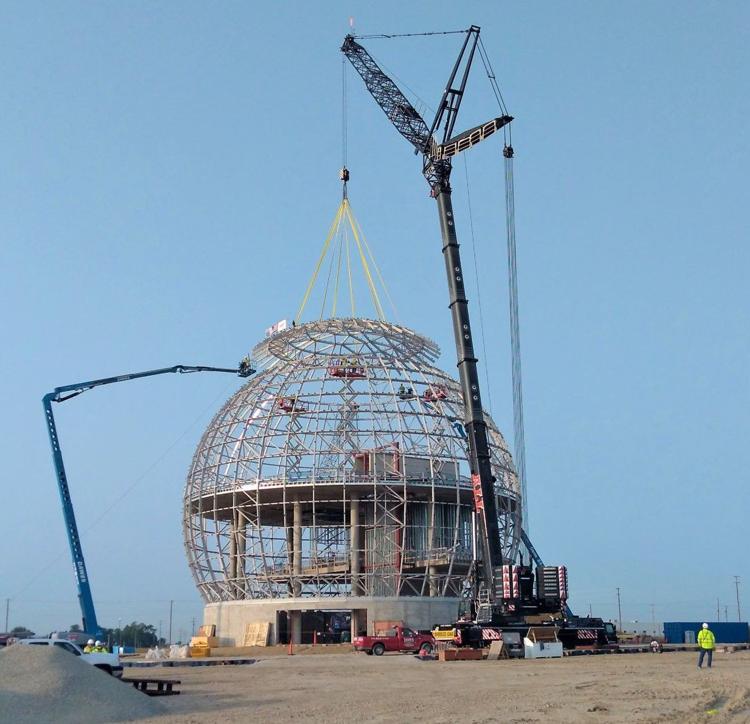 Dalquavis Ward convicted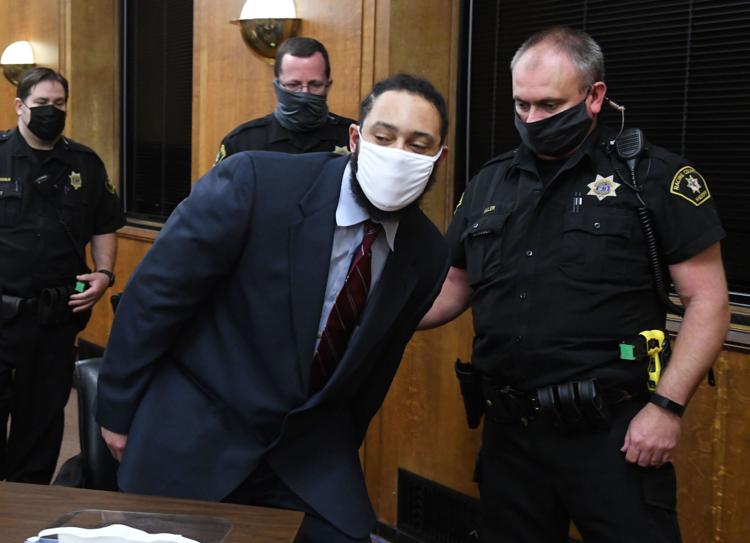 Archbishop Jerome Listecki leads more than 100 faithful past scorched Car Source lot in Kenosha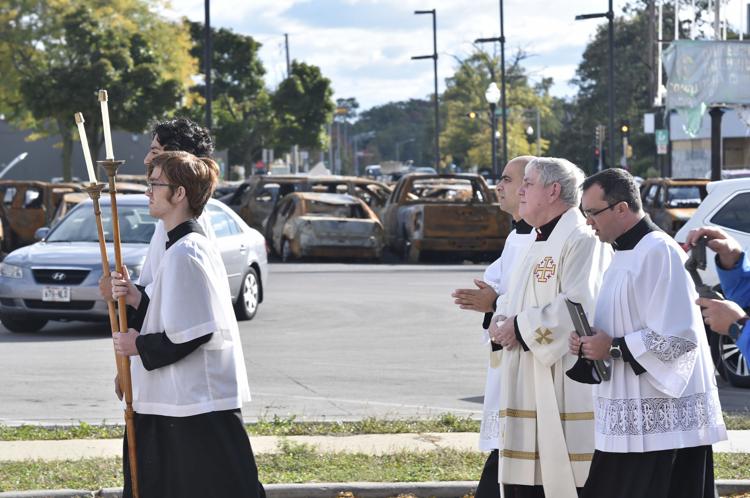 Remembering Marcus Caldwell Jr.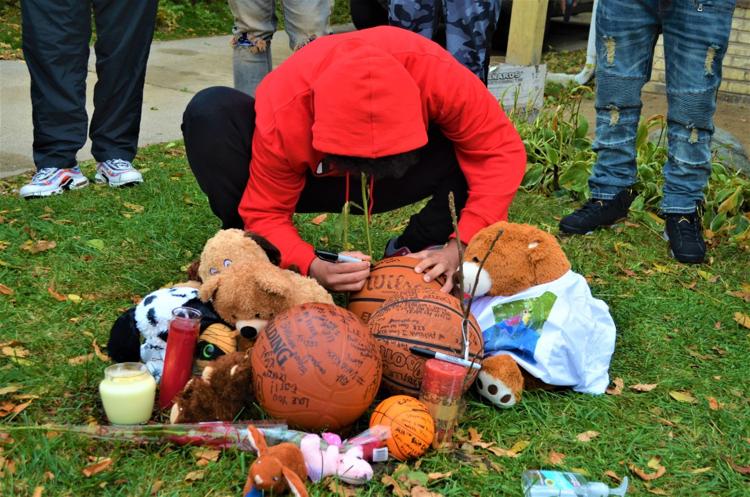 "Mayor Pete" stumping for Biden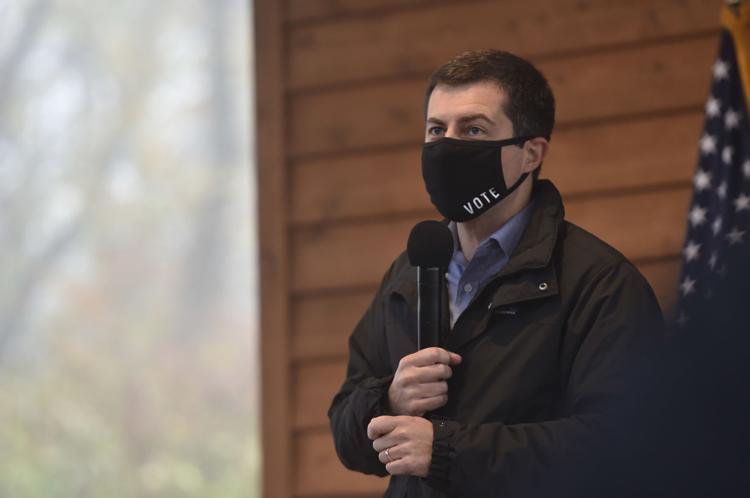 Getting out the vote efforts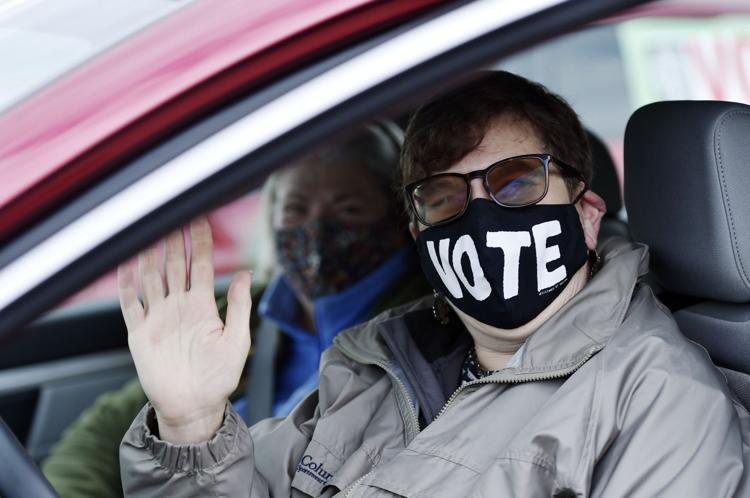 Burlington schools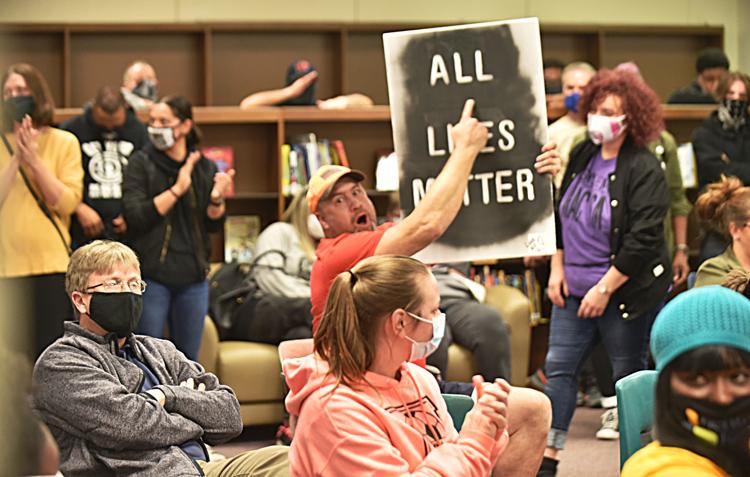 Mask requirements (sort of) continue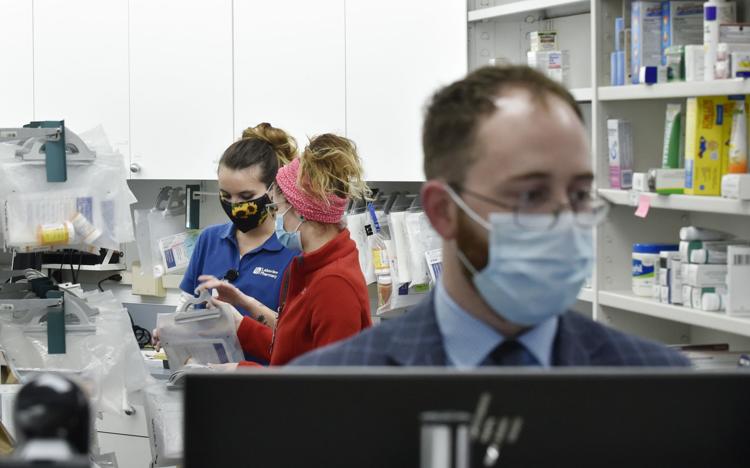 Santa masks up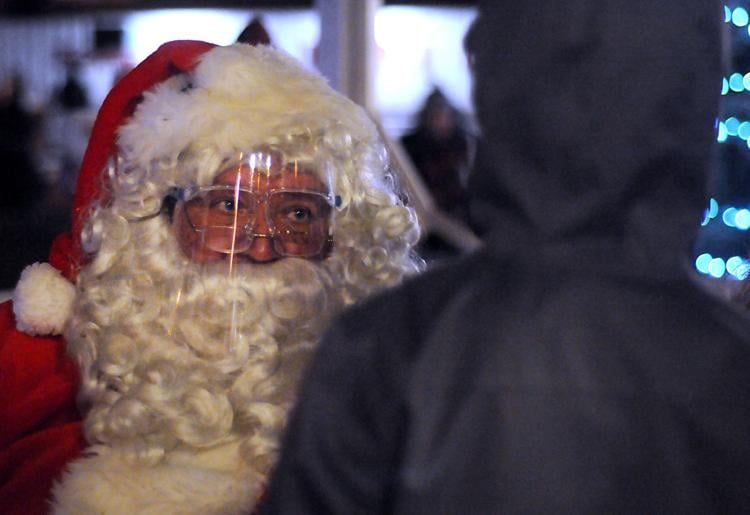 SCHOOL PROTESTS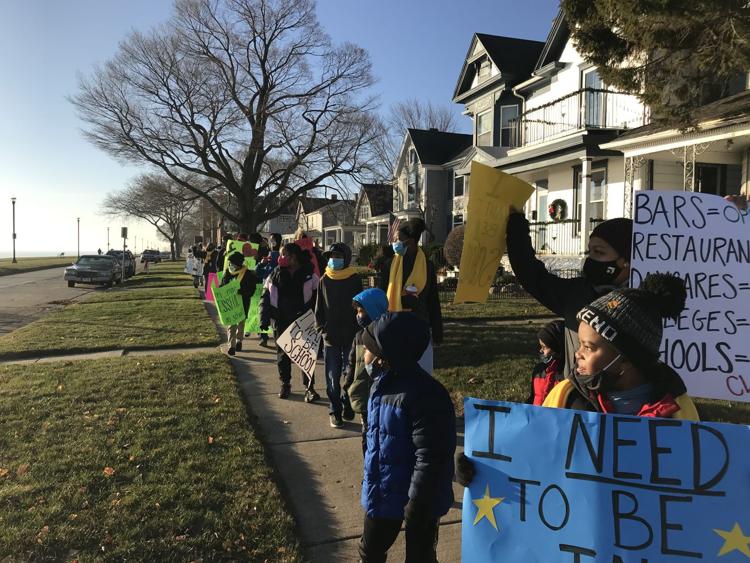 MASK UP TO BALL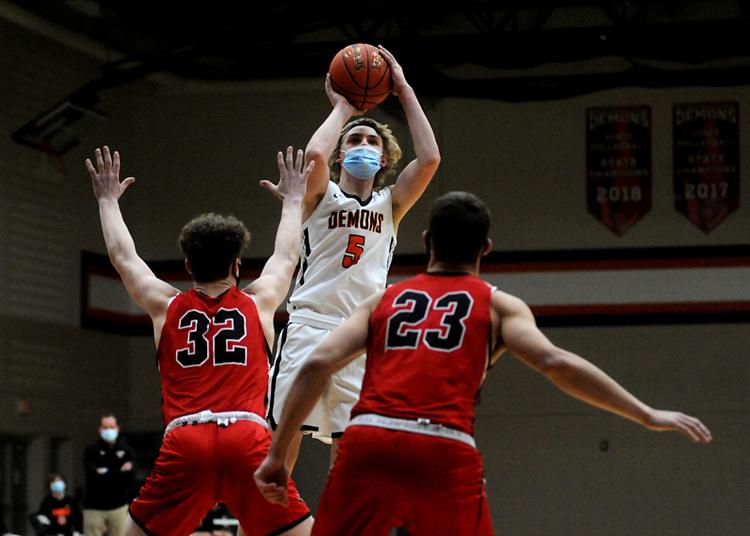 BEGINNING OF THE END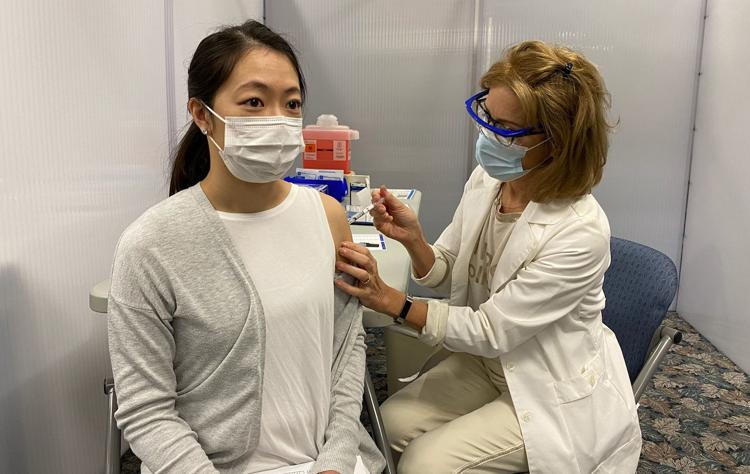 Mitchell Schmidt and Riley Vetterkind of Lee Newspapers contributed reporting to this article.