The new omicron variant of the coronavirus that causes the COVID-19 illness appears to be more contagious than even the delta variant, which makes up 99% of current Wisconsin cases, but it may not be any more deadly. It might even be less deadly.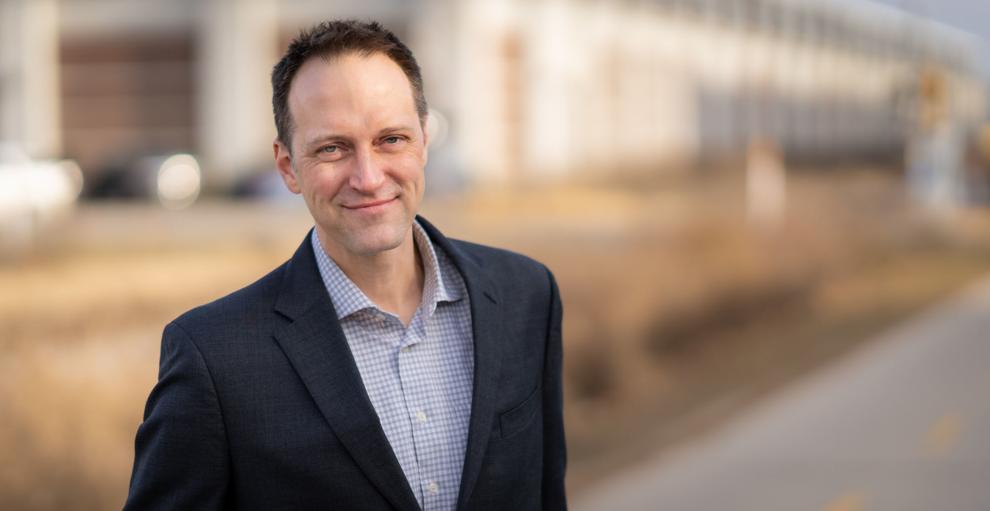 Dr. Ryan Westergaard, Department of Health Services chief medical officer, said Thursday there is a good chance the omicron variant is already active in Wisconsin, but "there is a bit of a lag" between when someone tests positive and when their sample's testing is complete at a laboratory.
It is "perhaps likely that the omicron variant is circulating more widely in the United States," Westergaard said.
"What we've observed so far is how fast the omicron variant spreads so quickly through a community," Westergaard said. "We do not have the answer to the question if it causes any more disease."
SALE EXTENDED! Just 99¢ gives you full access for 3 months to exclusive content from The Journal Times. The incredible deal won't last long, s…
"There will be more" omicron cases in the U.S., White House Press Secretary Jen Psaki told reporters Thursday.
Westergaard did say that there are "anecdotes" of COVID-19 cases caused by the omicron variant being less potent than those caused by delta, but there is not enough research to come to any conclusions on that assertion.
Cutest 47 photos from the first days of school in Racine, Burlington, Kenosha, Lake Geneva and Williams Bay
Grewenow Elementary in Kenosha, first day of school 2021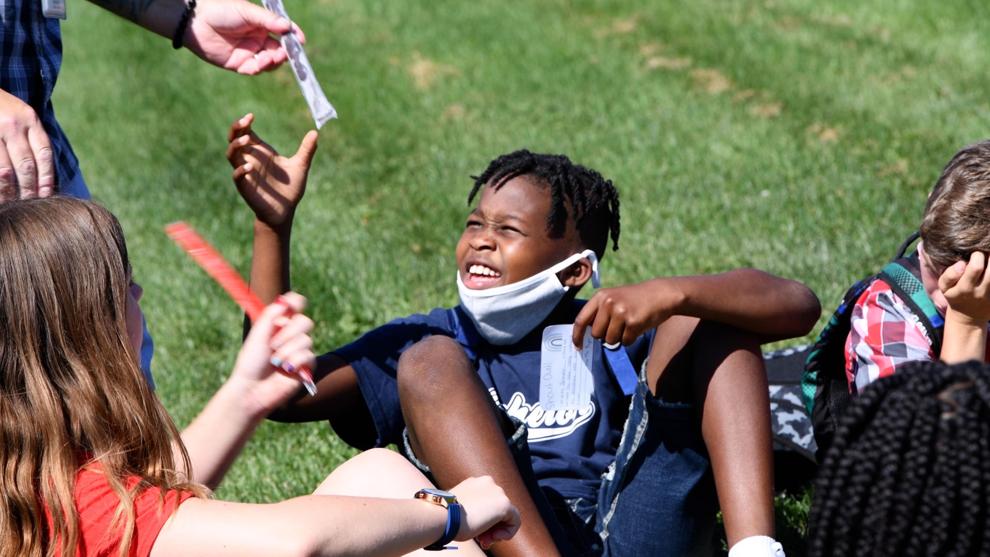 Forging friendships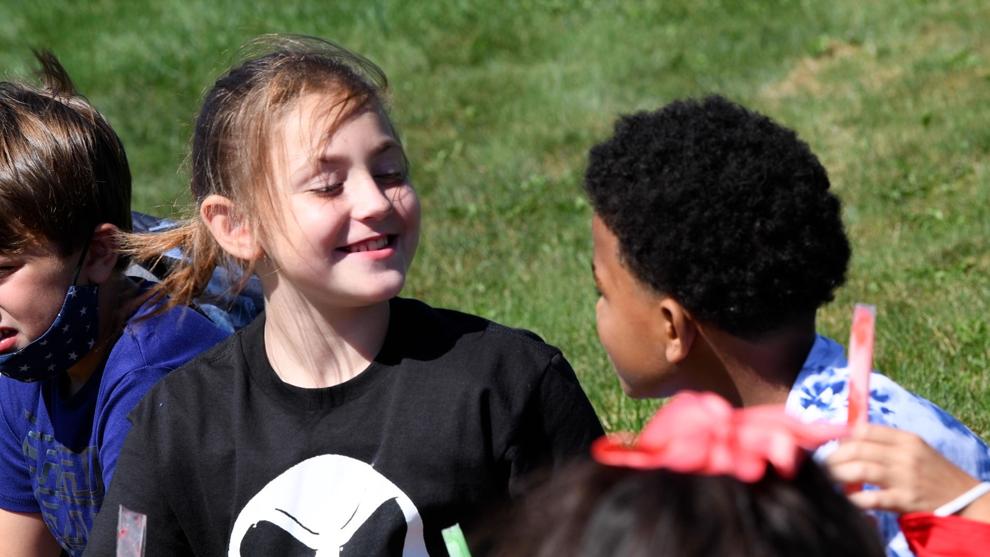 First Day of School at Indian Trail High School and Academy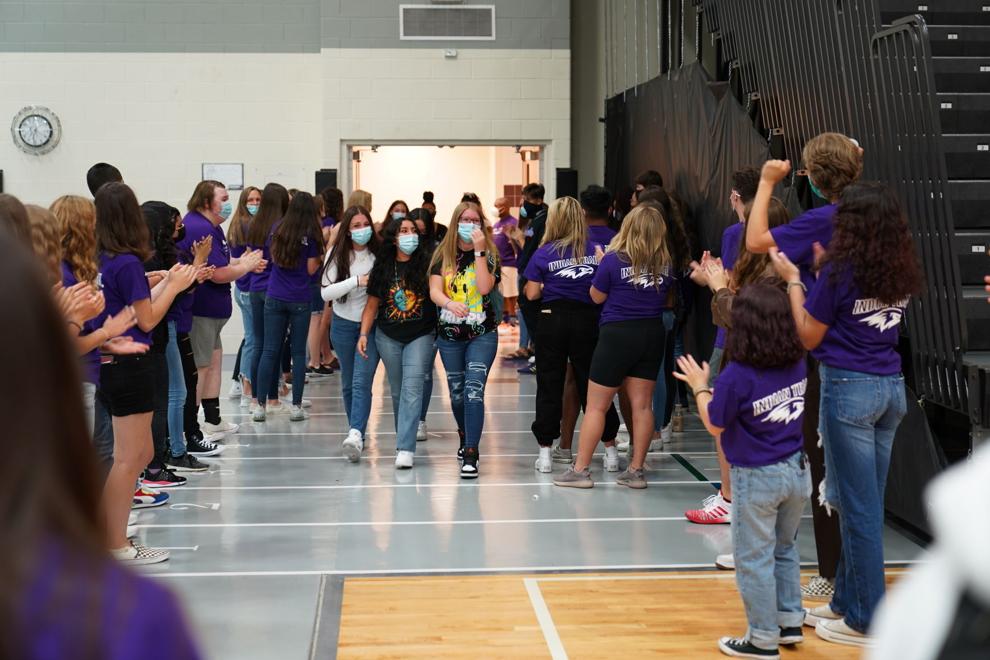 First Day of School at Indian Trail High School and Academy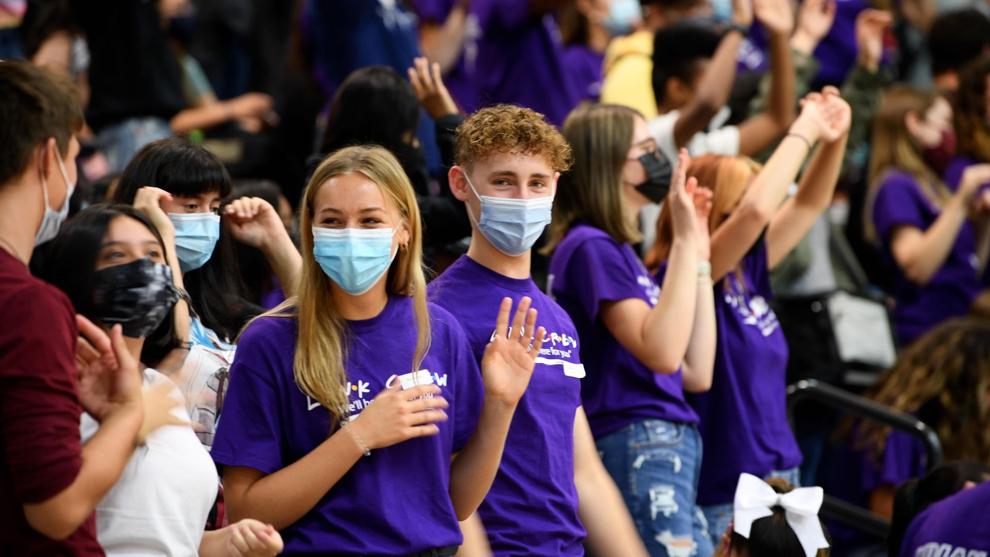 First Day of School at Indian Trail High School and Academy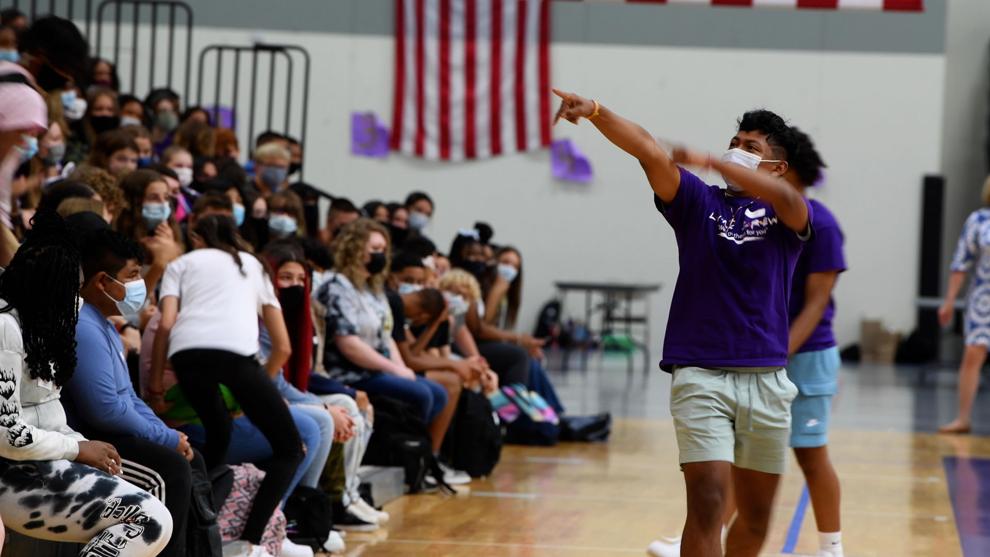 New(ly renovated) Waller Elementary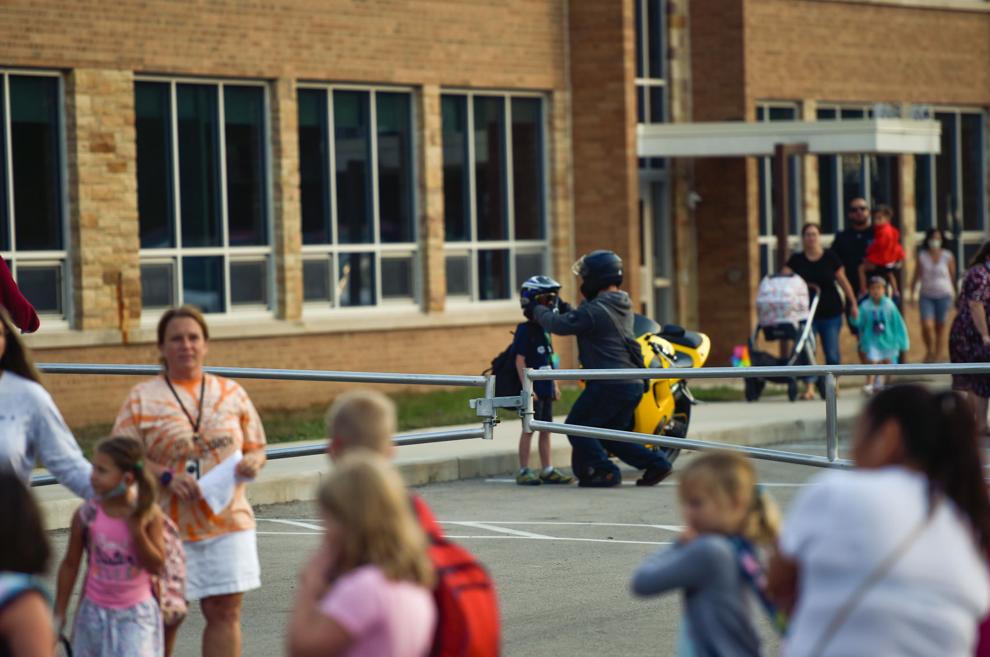 New(ly renovated) Waller Elementary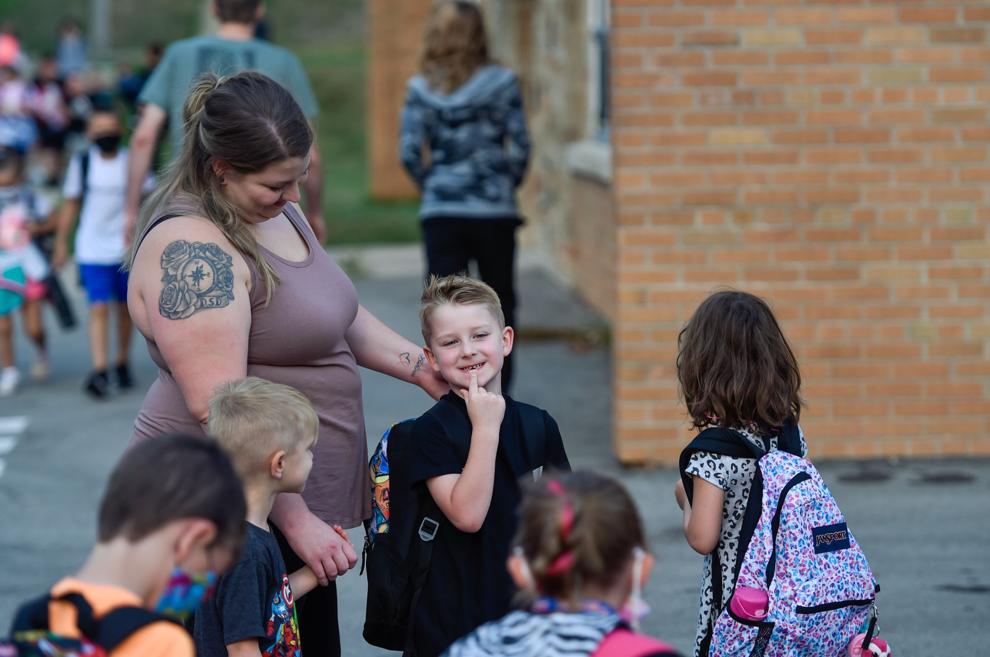 New Karcher Middle School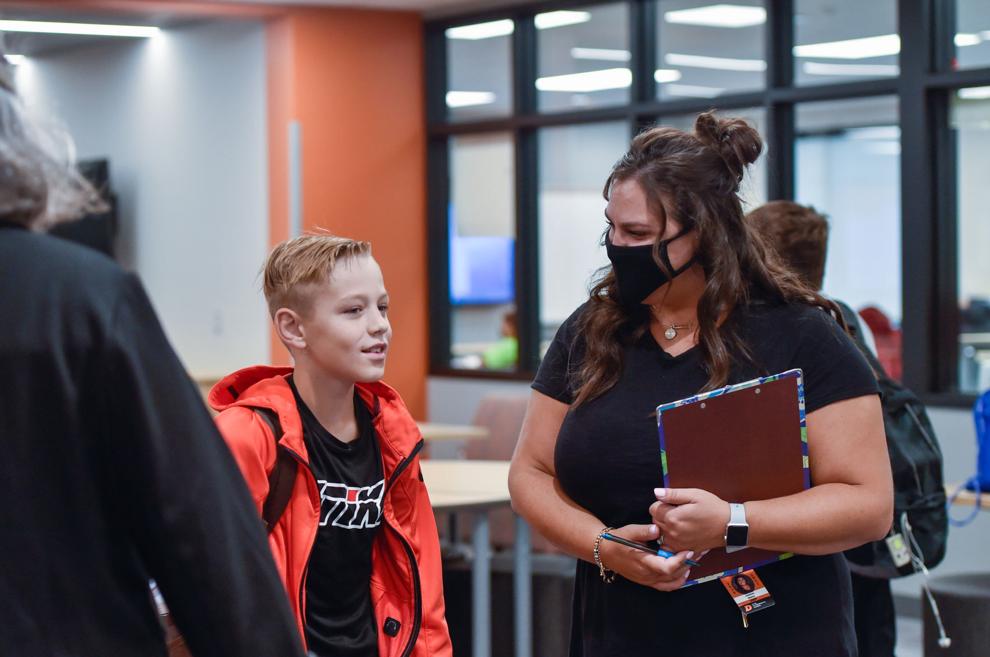 RUSD First Day 2021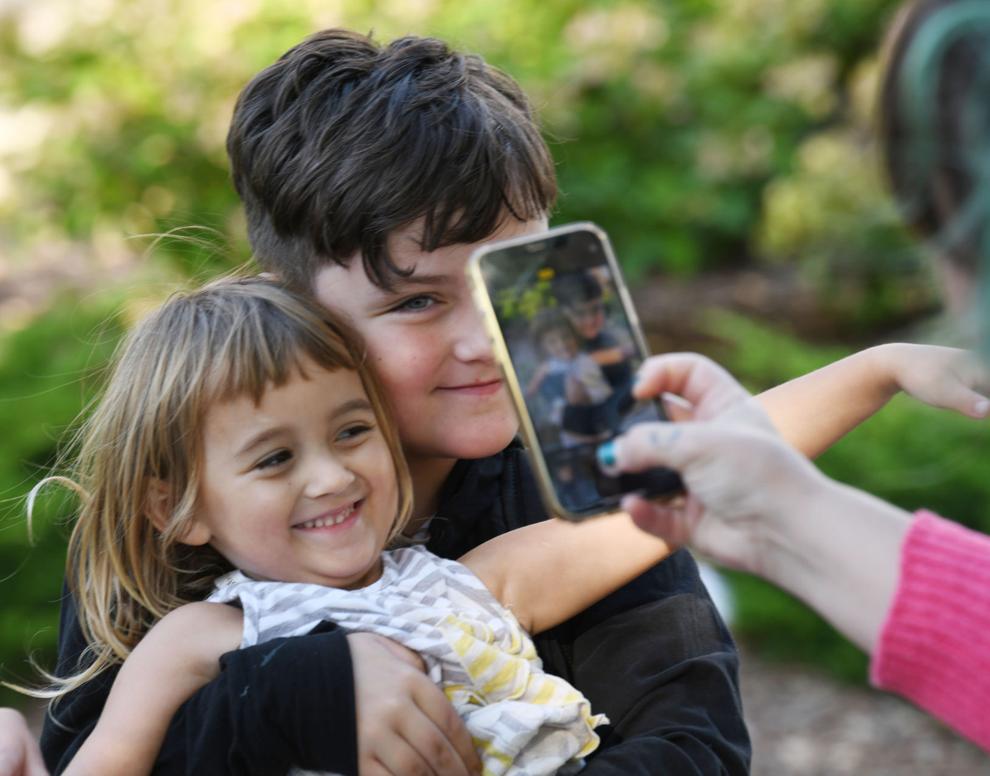 RUSD First Day 2021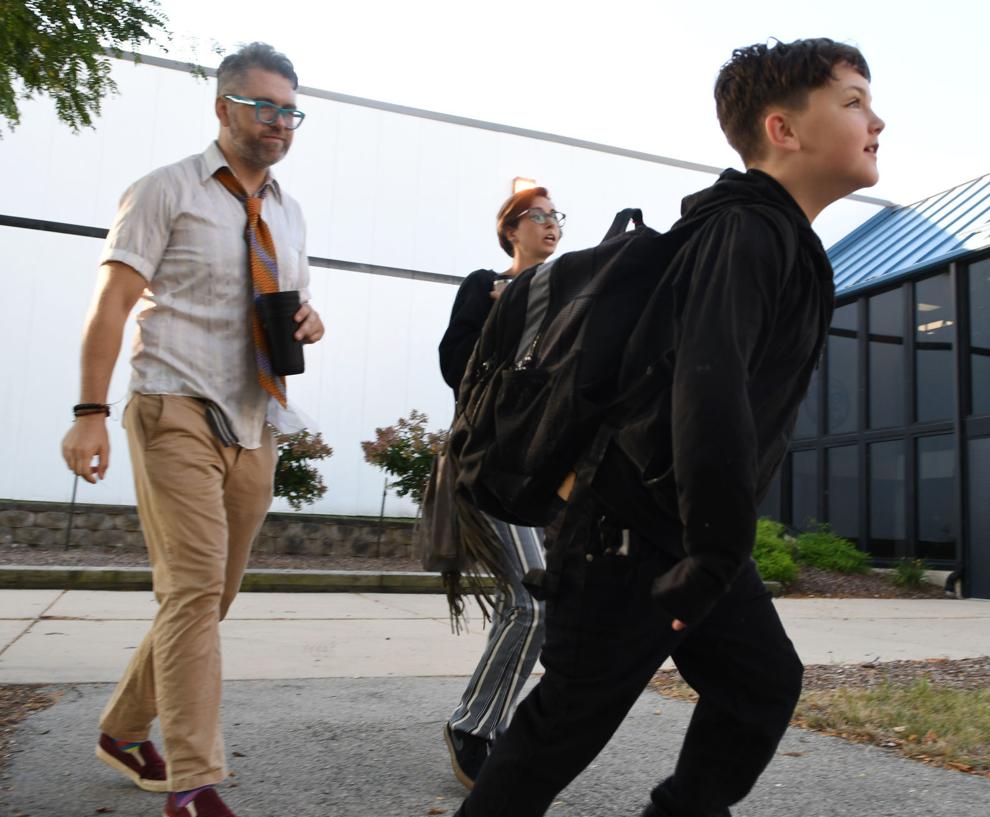 RUSD First Day 2021
New Karcher Middle School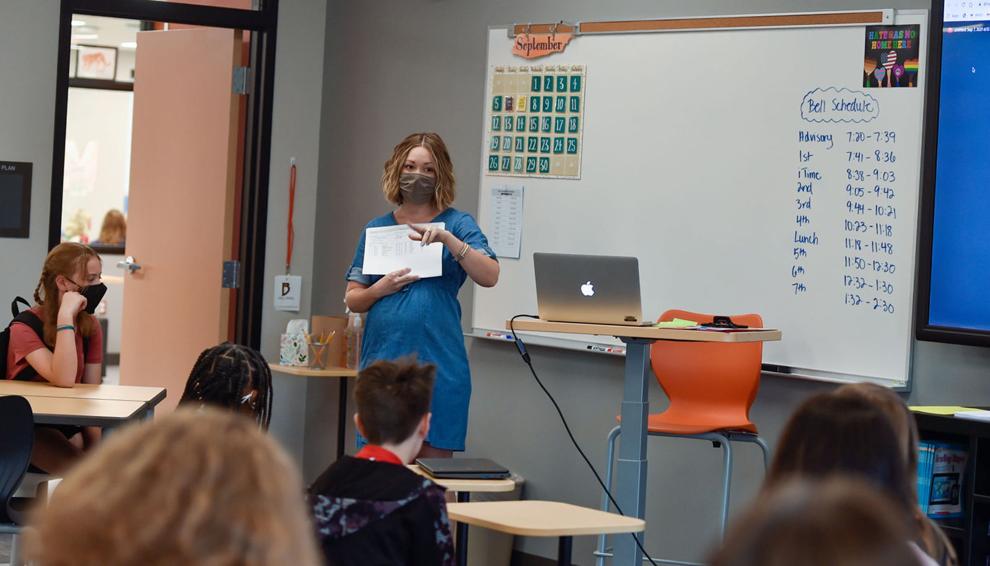 New(ly renovated) Waller Elementary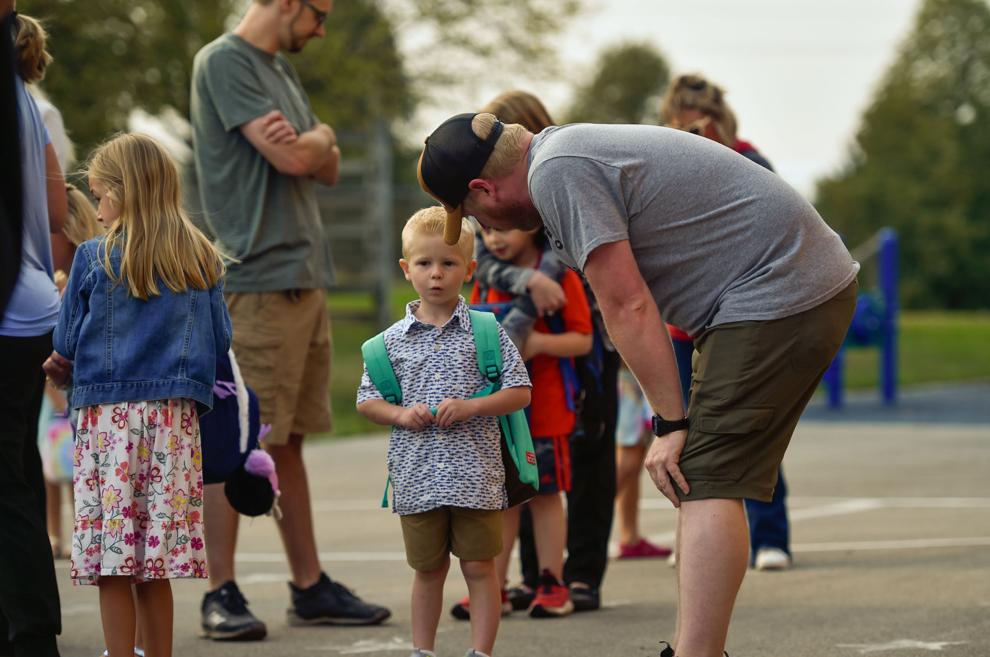 RUSD First Day 2021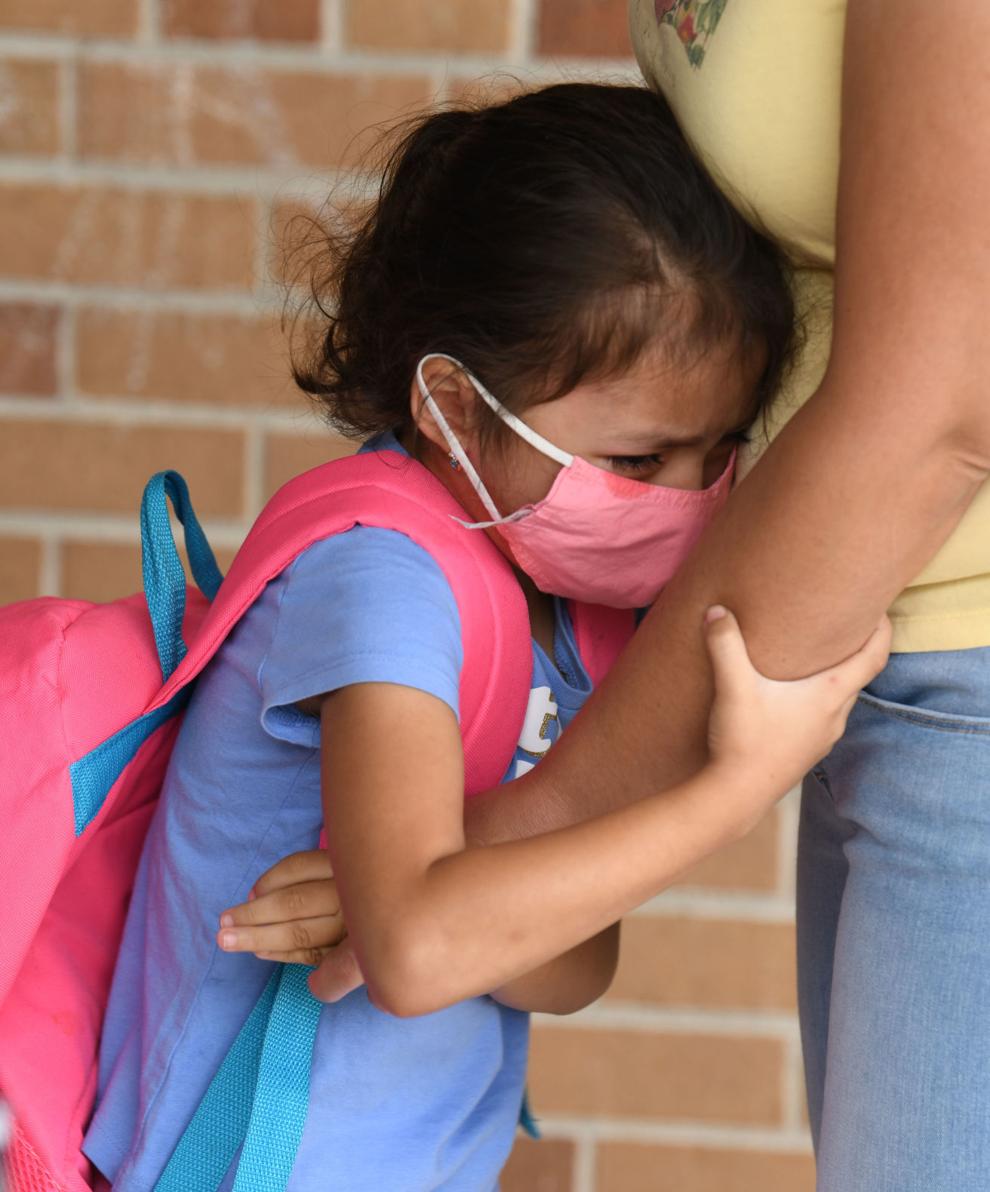 RUSD First Day 2021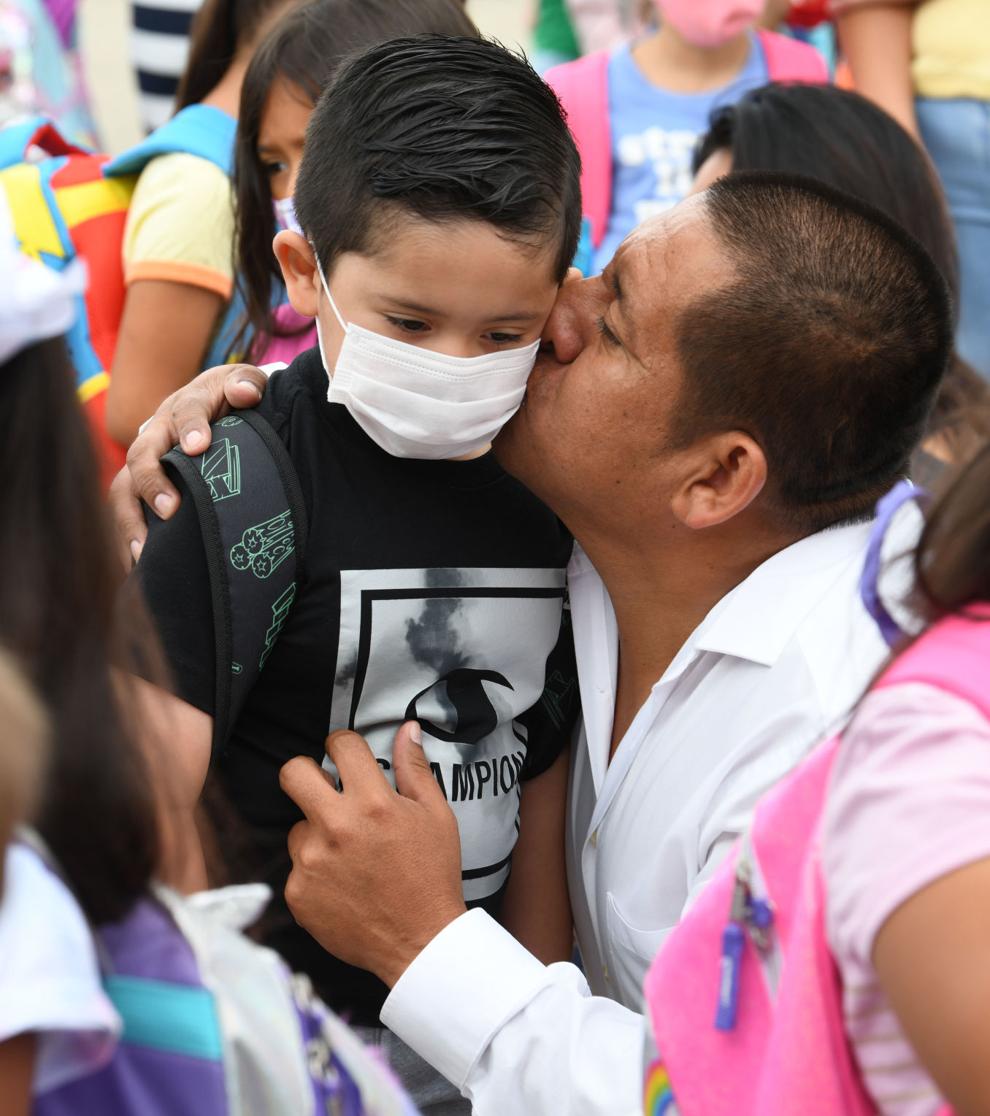 RUSD First Day 2021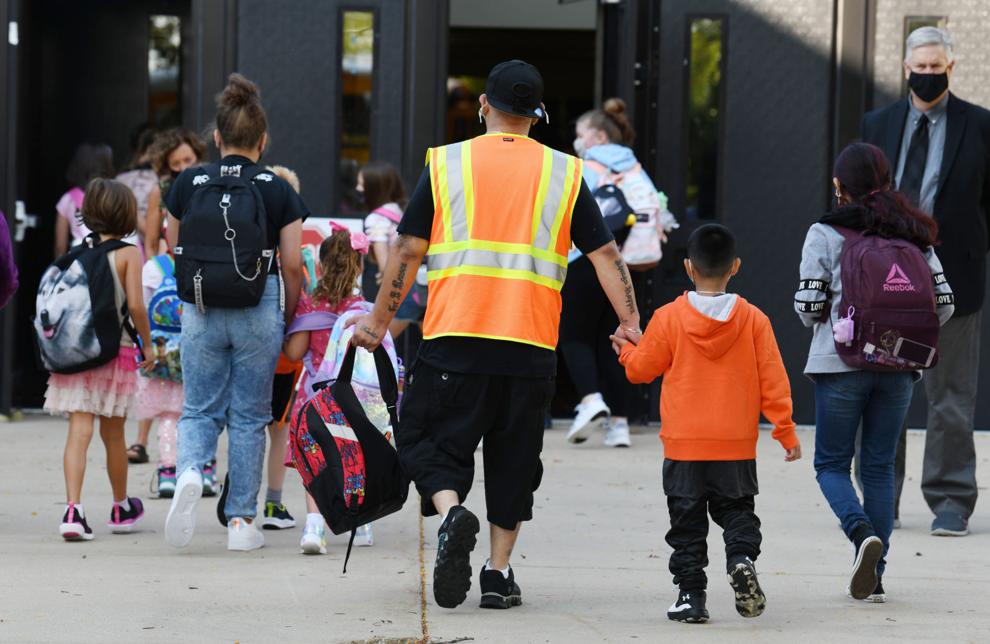 New(ly renovated) Waller Elementary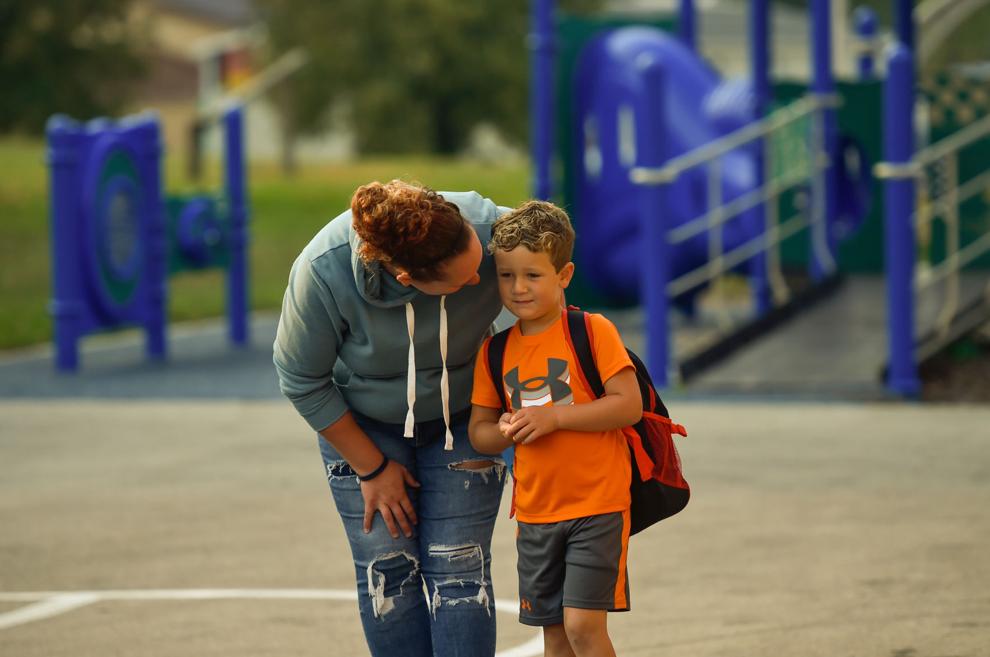 New(ly renovated) Waller Elementary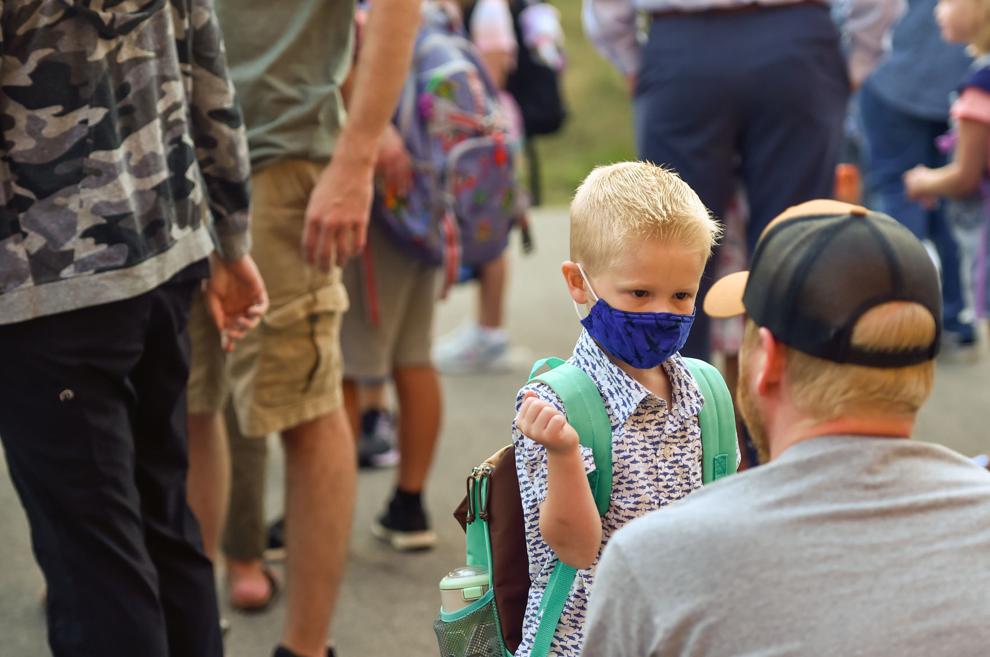 New(ly renovated) Waller Elementary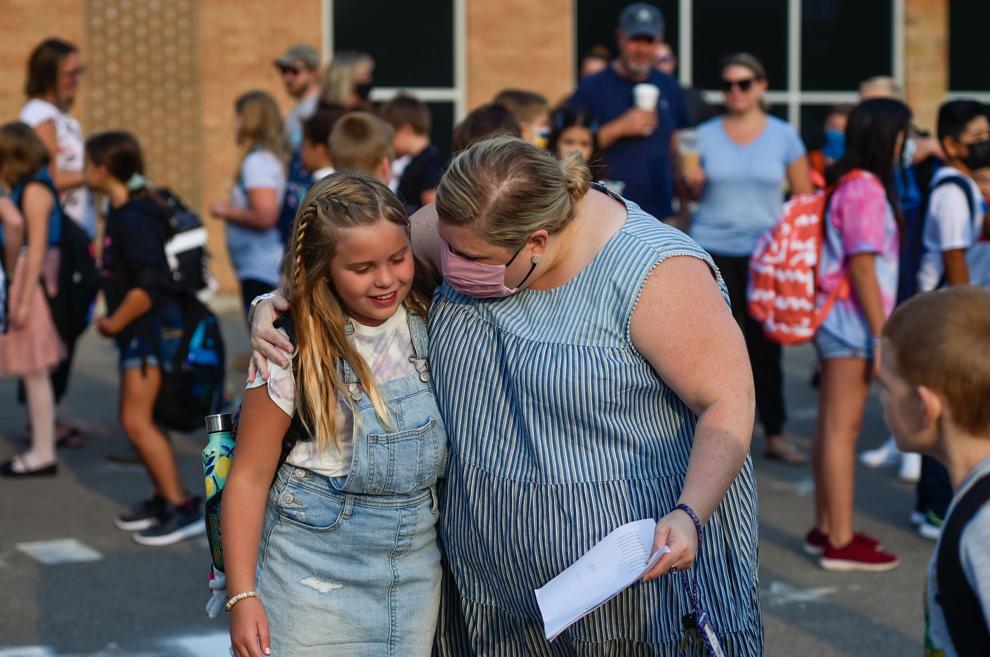 New(ly renovated) Waller Elementary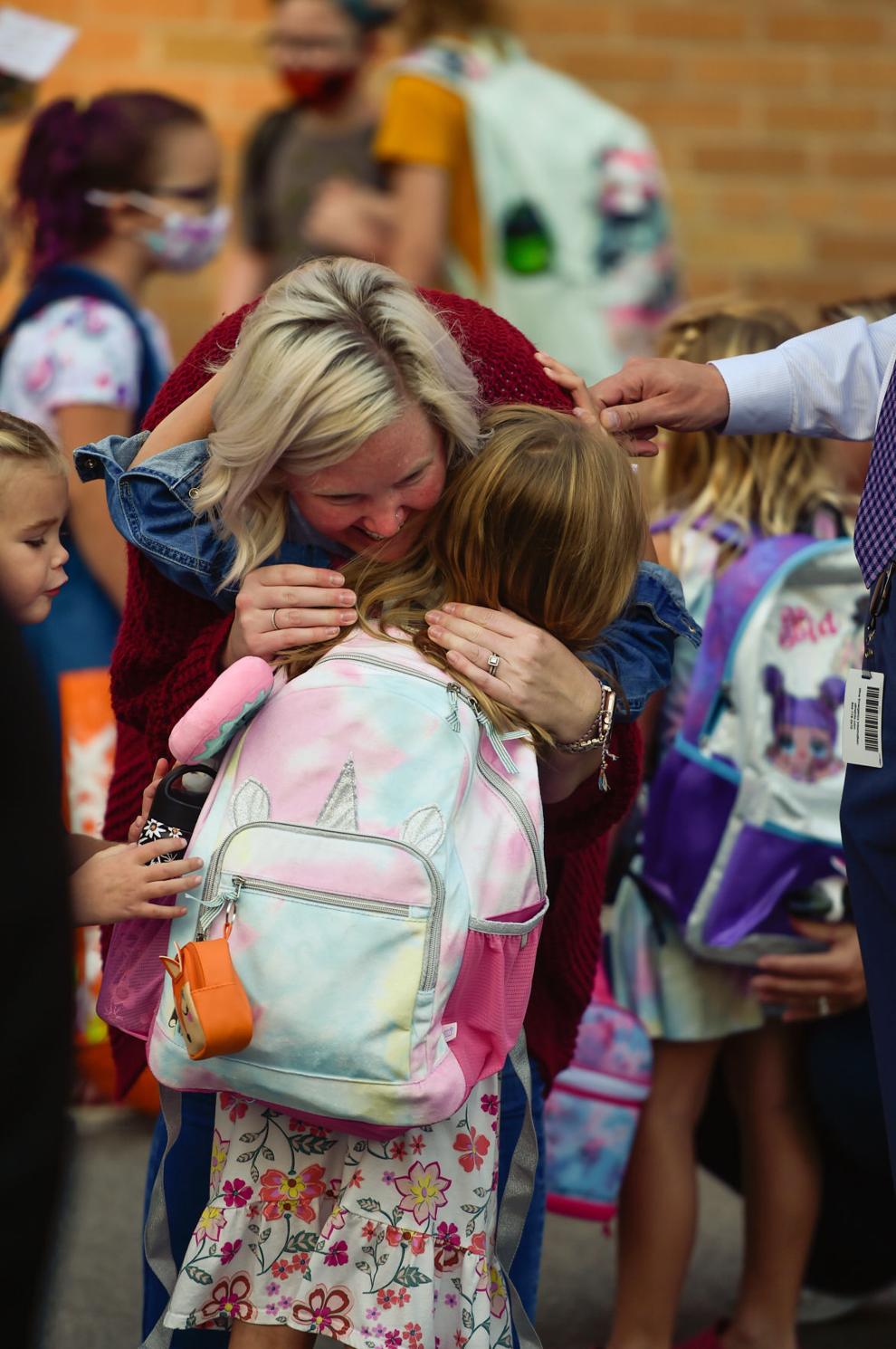 New(ly renovated) Waller Elementary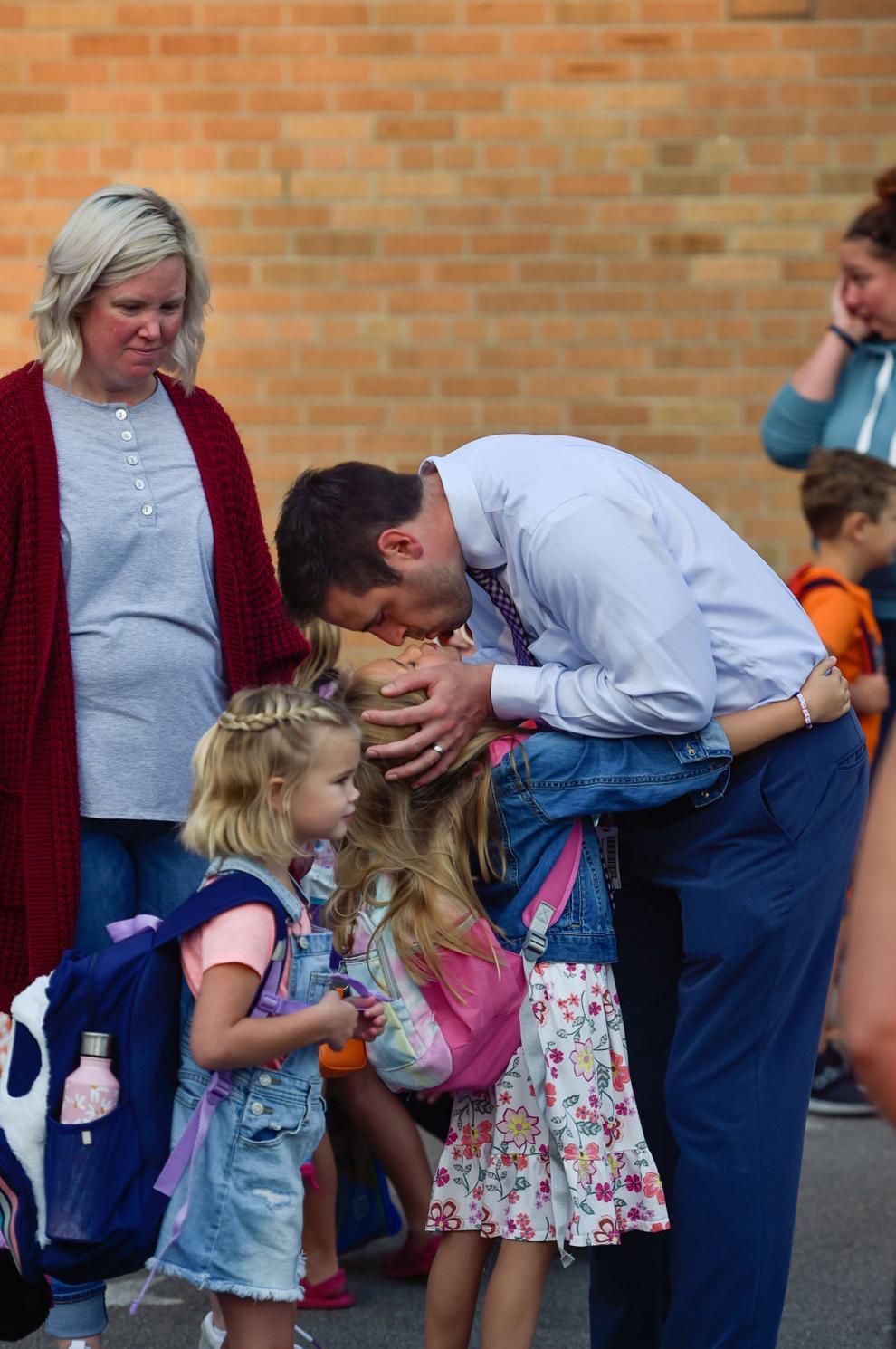 Grewenow Elementary in Kenosha, first day of school 2021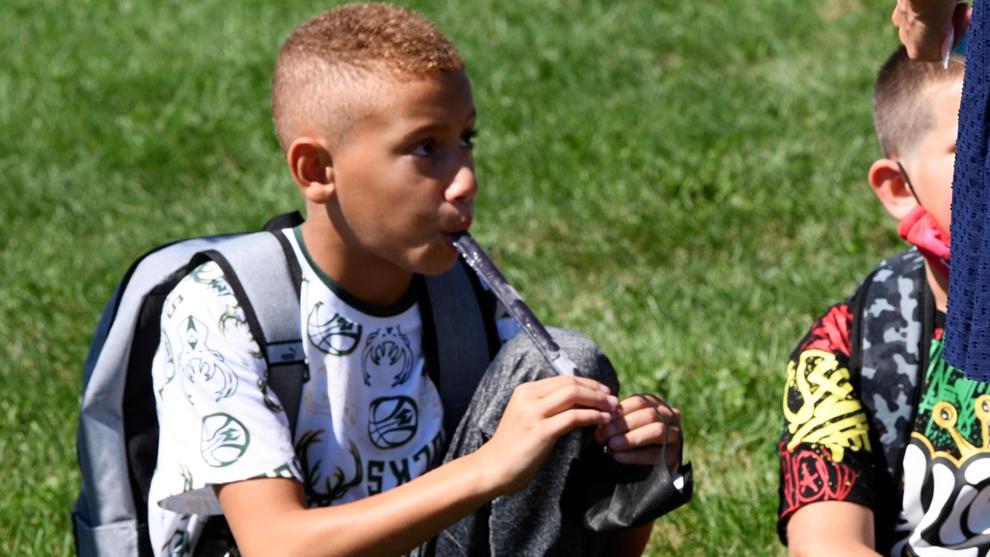 Grewenow Elementary in Kenosha, first day of school 2021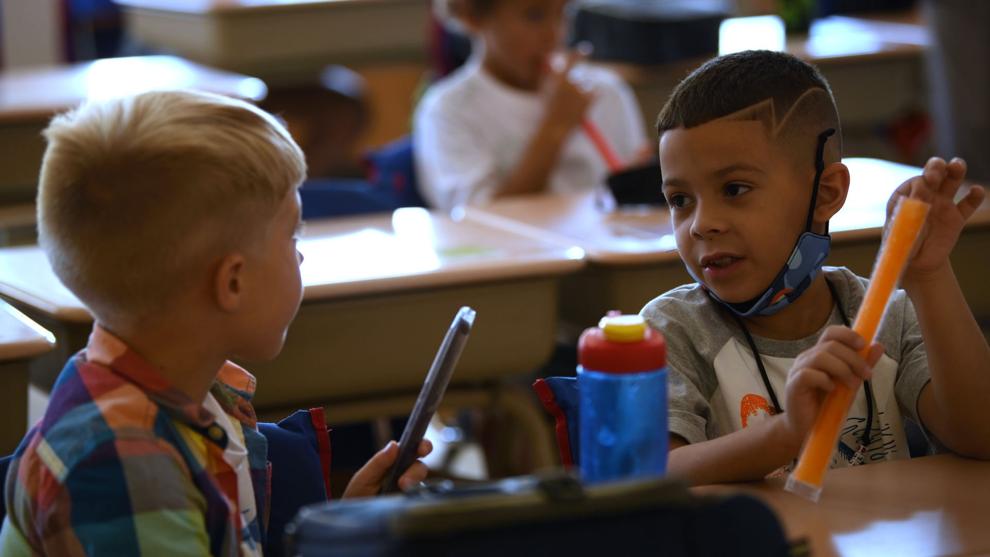 Grewenow Elementary in Kenosha, first day of school 2021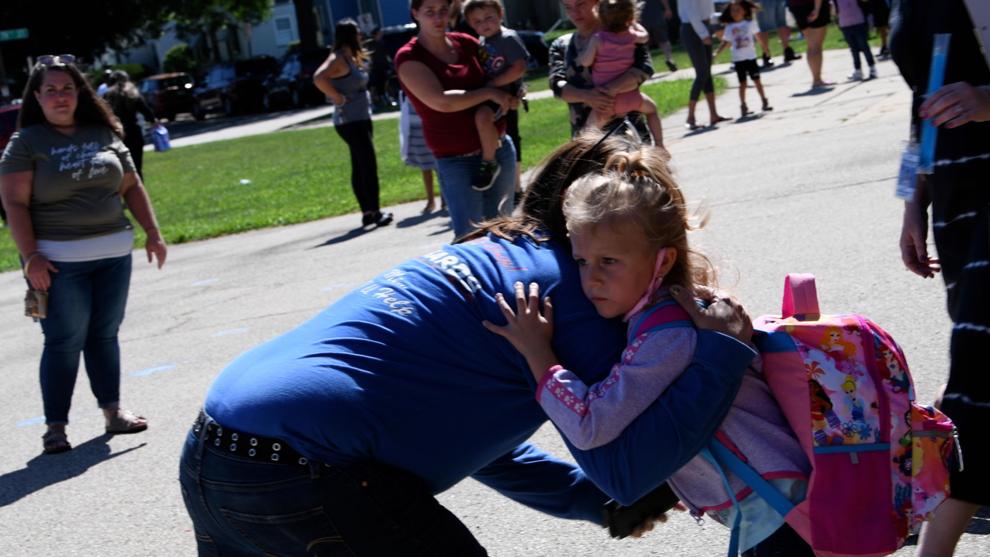 Grewenow Elementary in Kenosha, first day of school 2021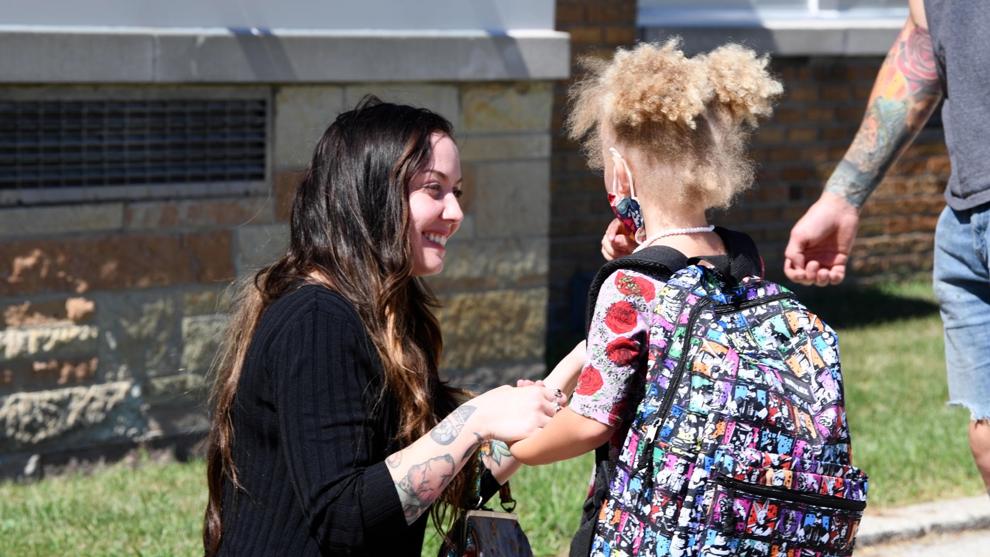 Grewenow Elementary in Kenosha, first day of school 2021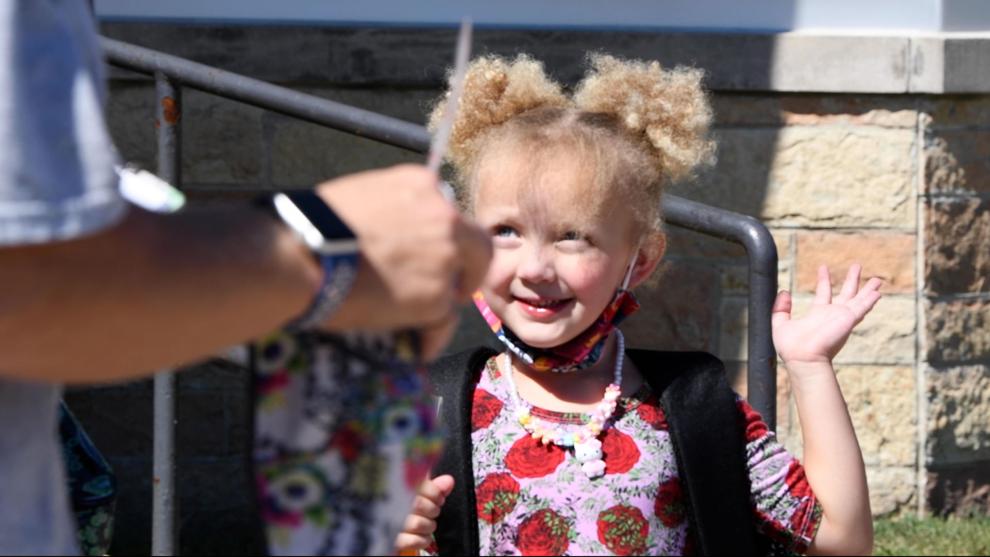 Grewenow Elementary in Kenosha, first day of school 2021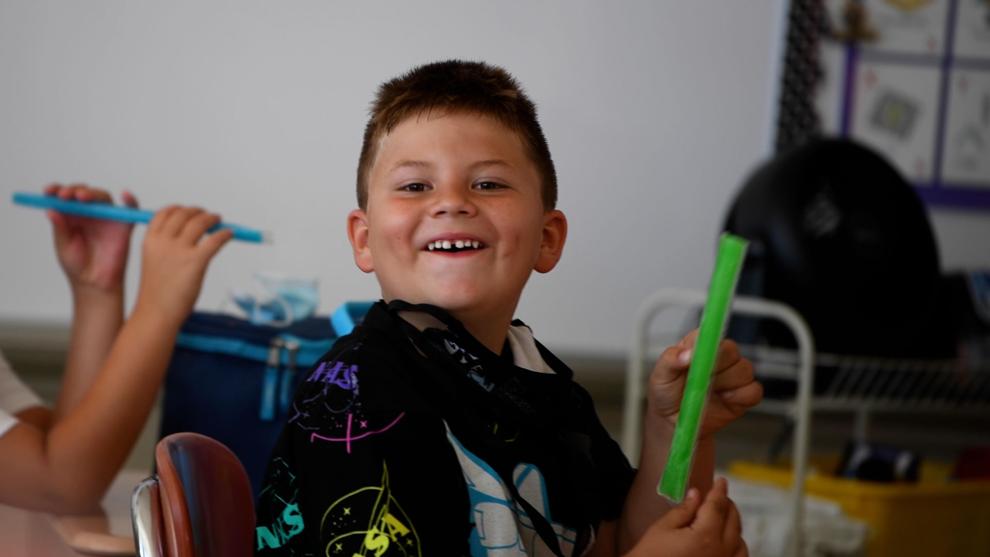 Grewenow Elementary first day of school 2021 in Kenosha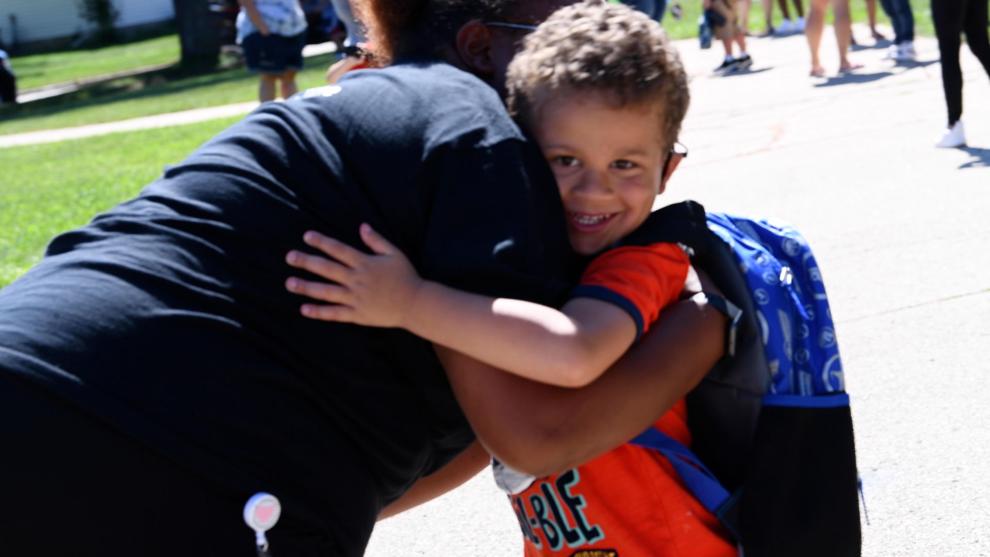 Welcome back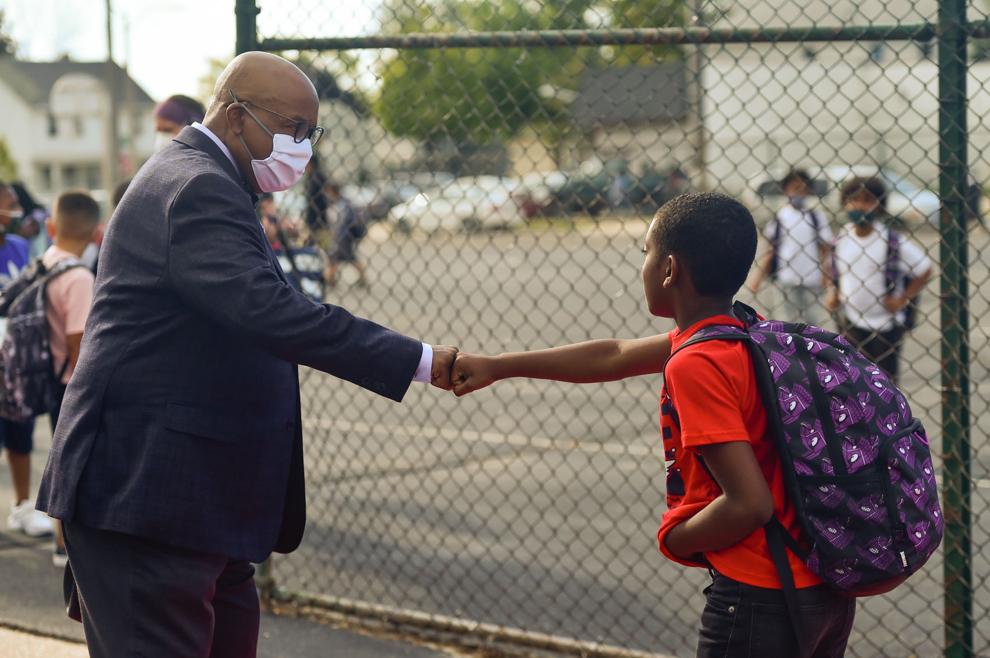 Red carpet greetings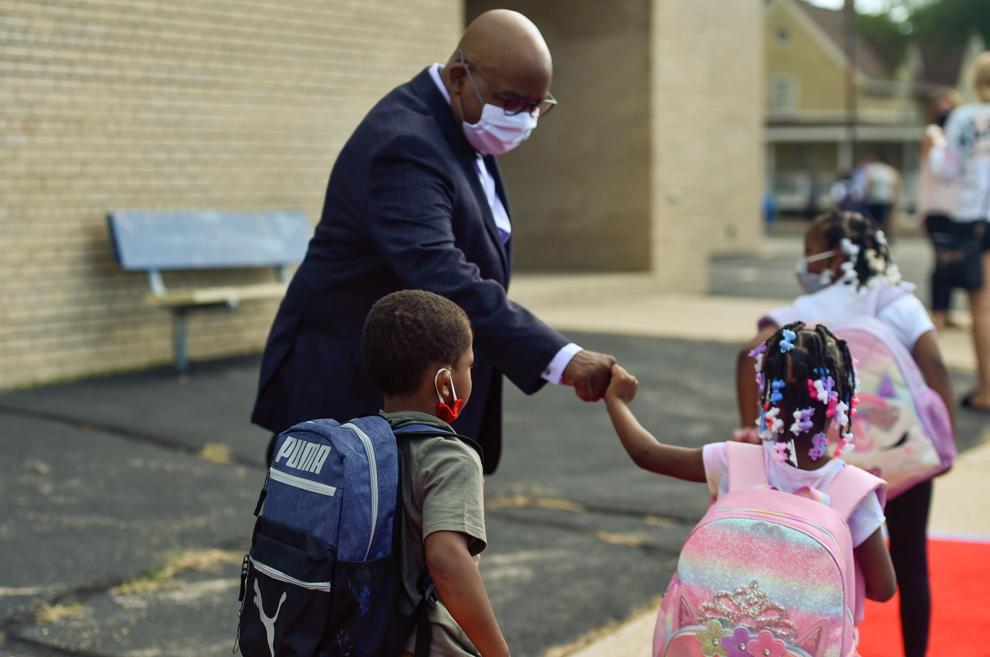 All hands on deck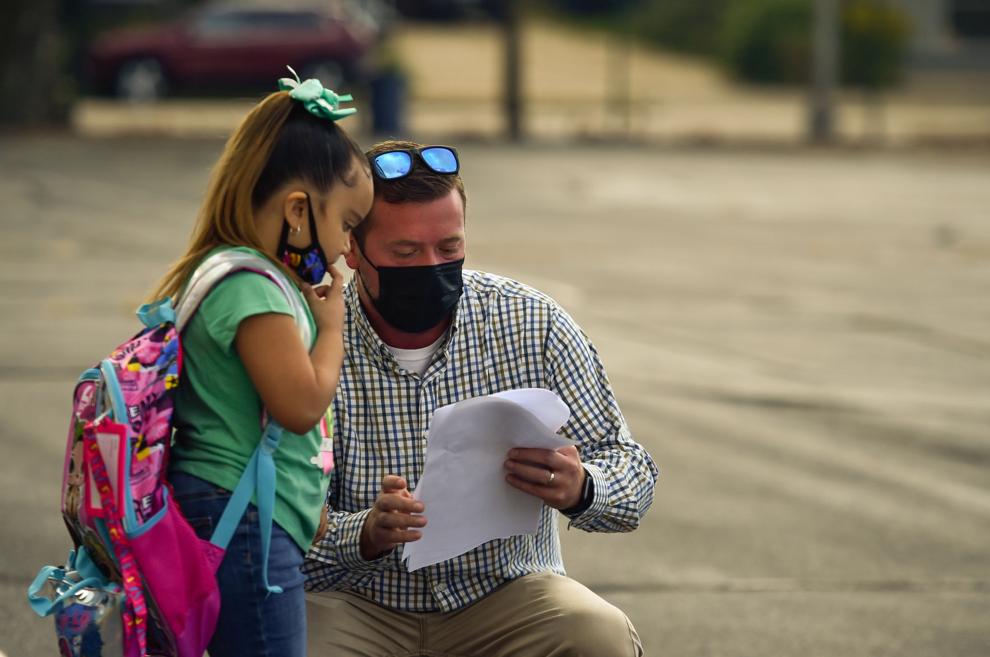 Roll out the red carpet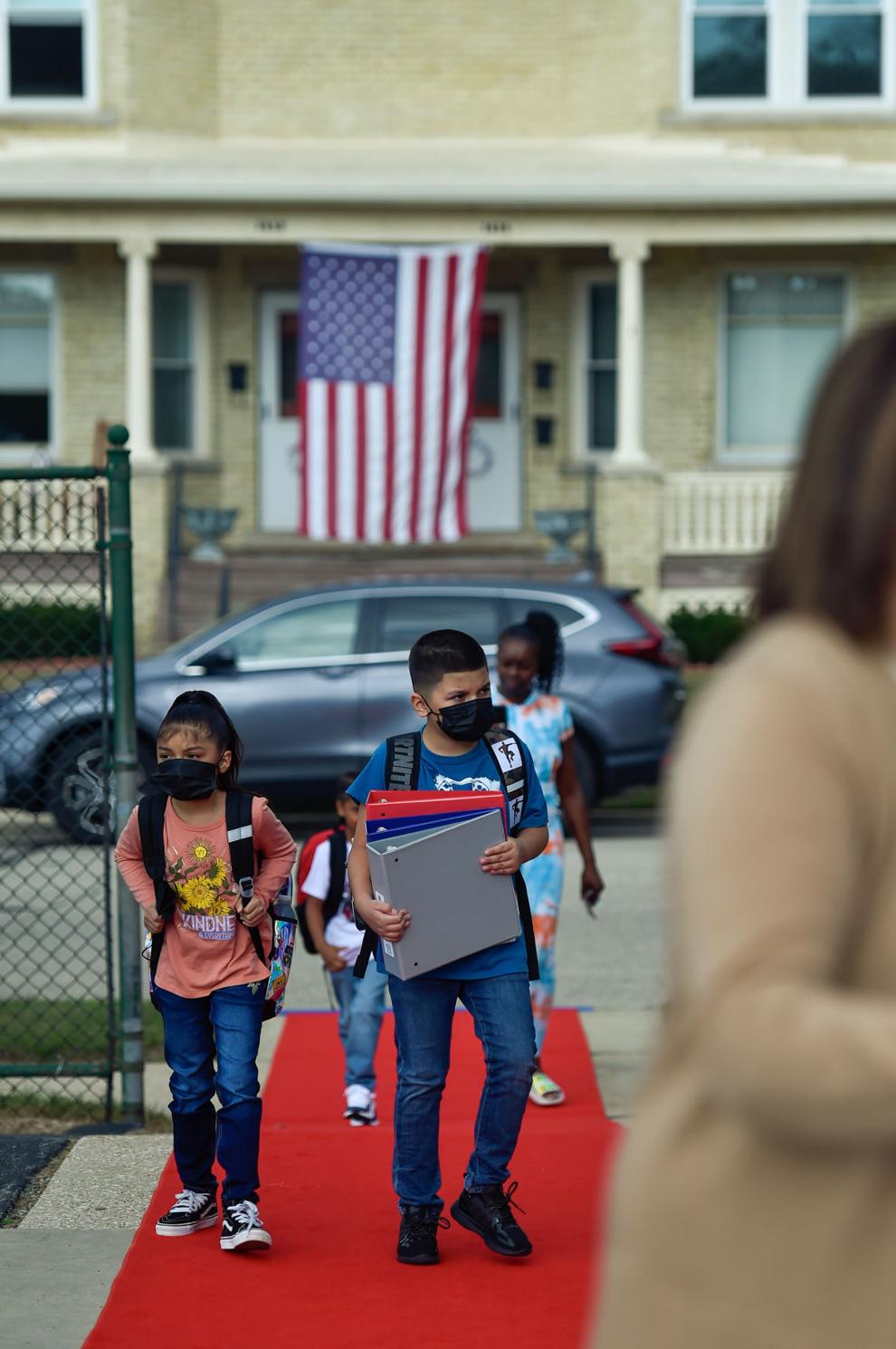 New year, same distancing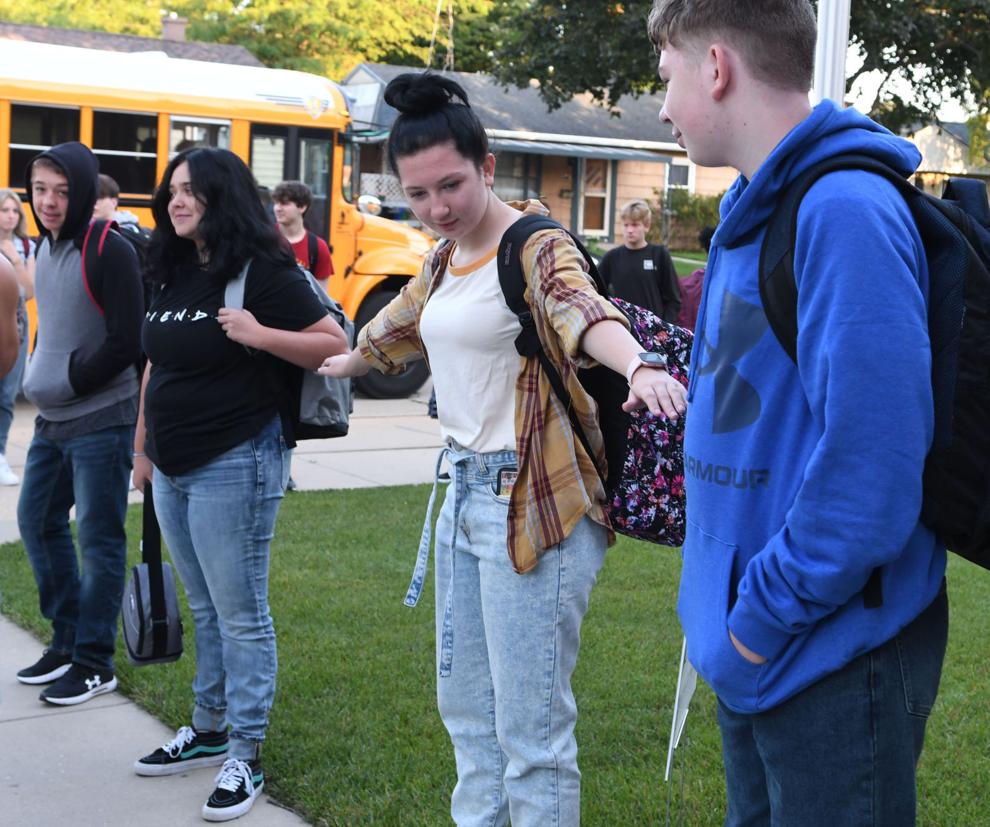 Thumbs up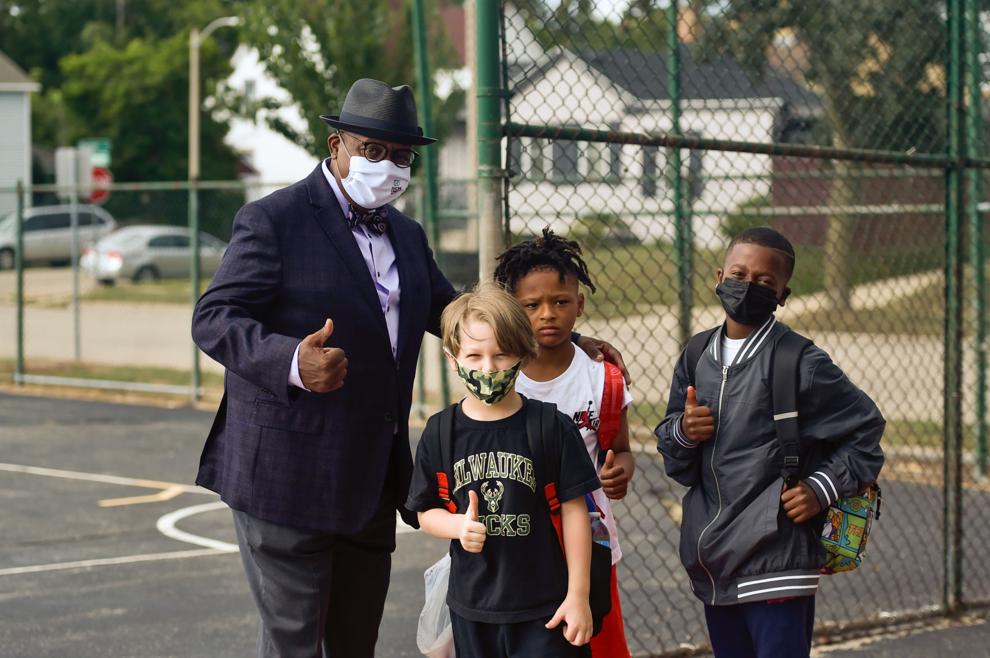 Mom and Melanie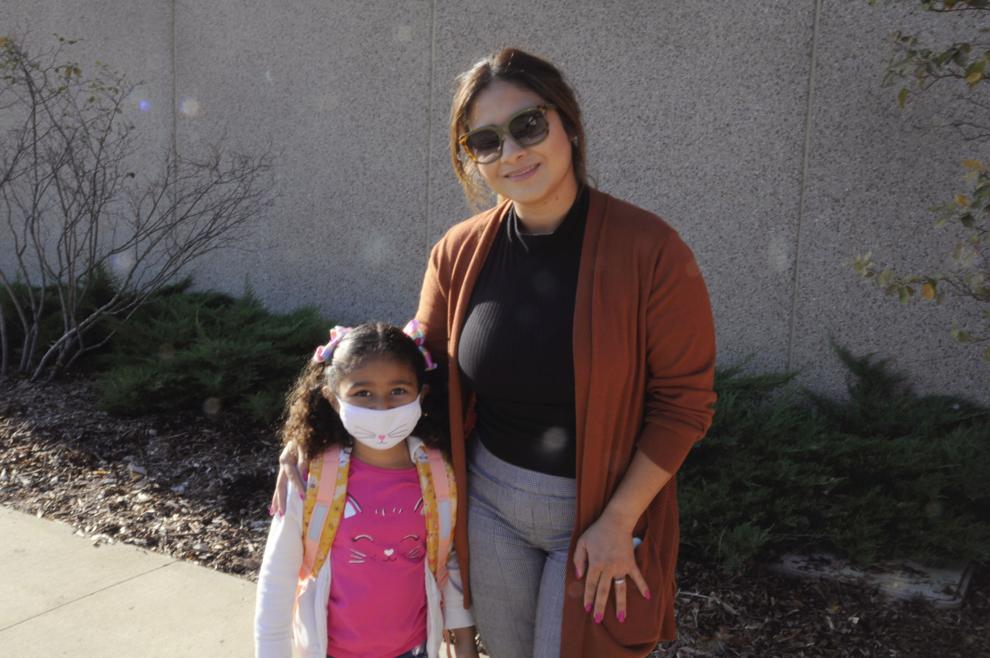 Unicorn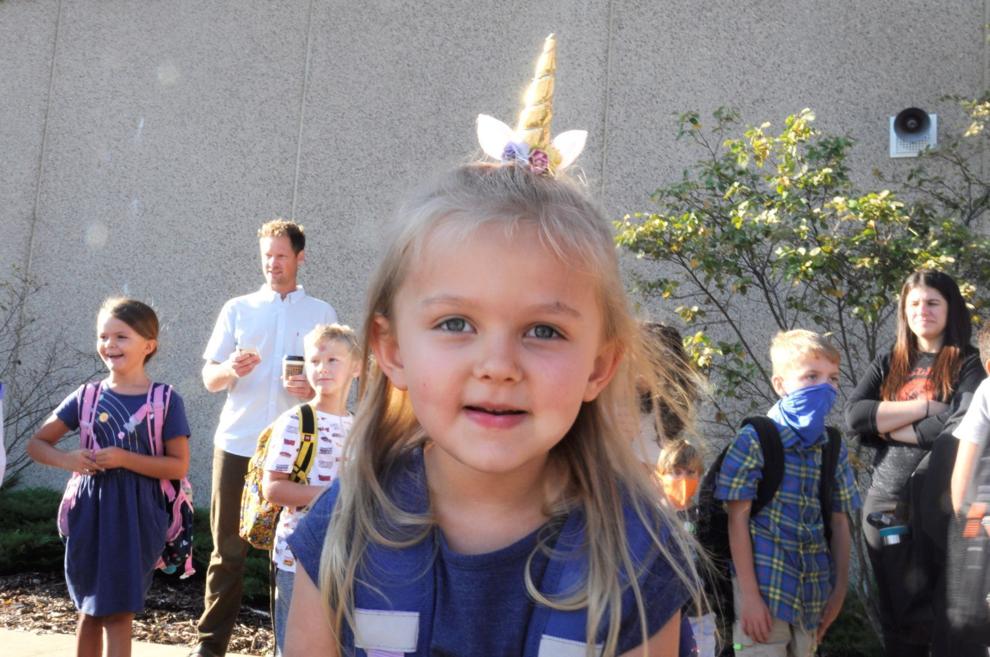 Hug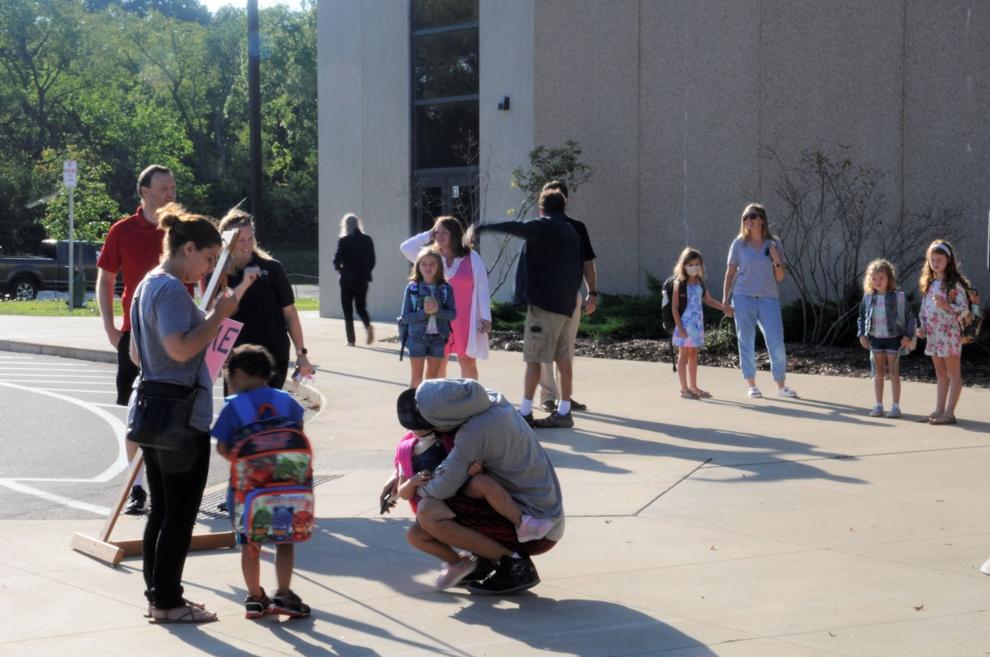 First day of school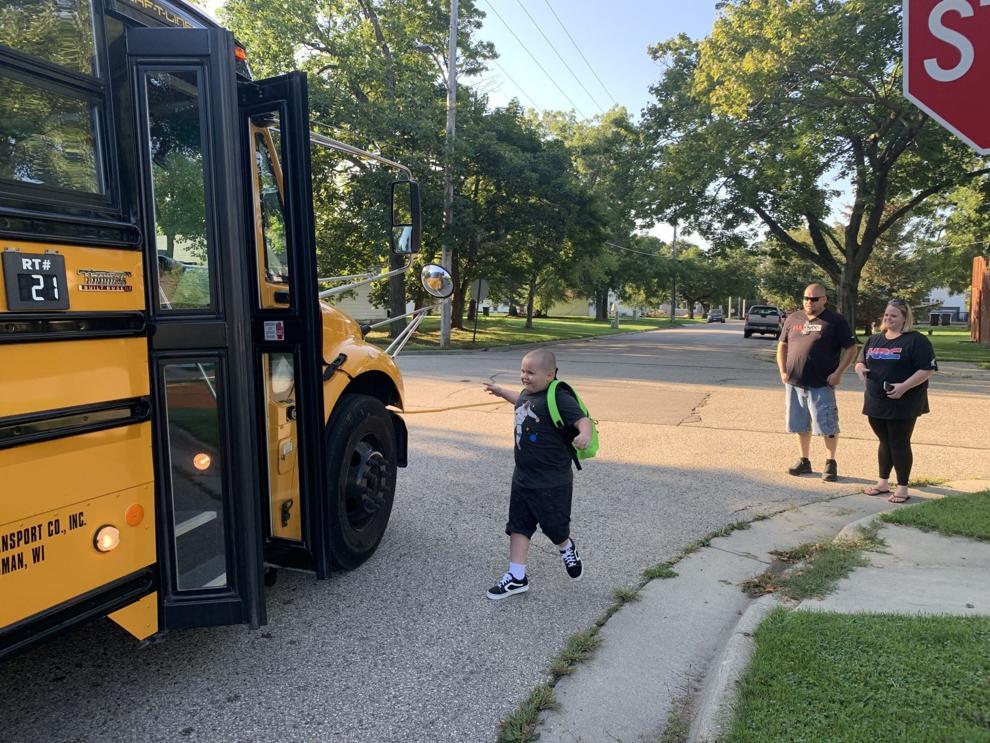 FIRST DAY OF SCHOOL - SOUTHPORT ELEMENTARY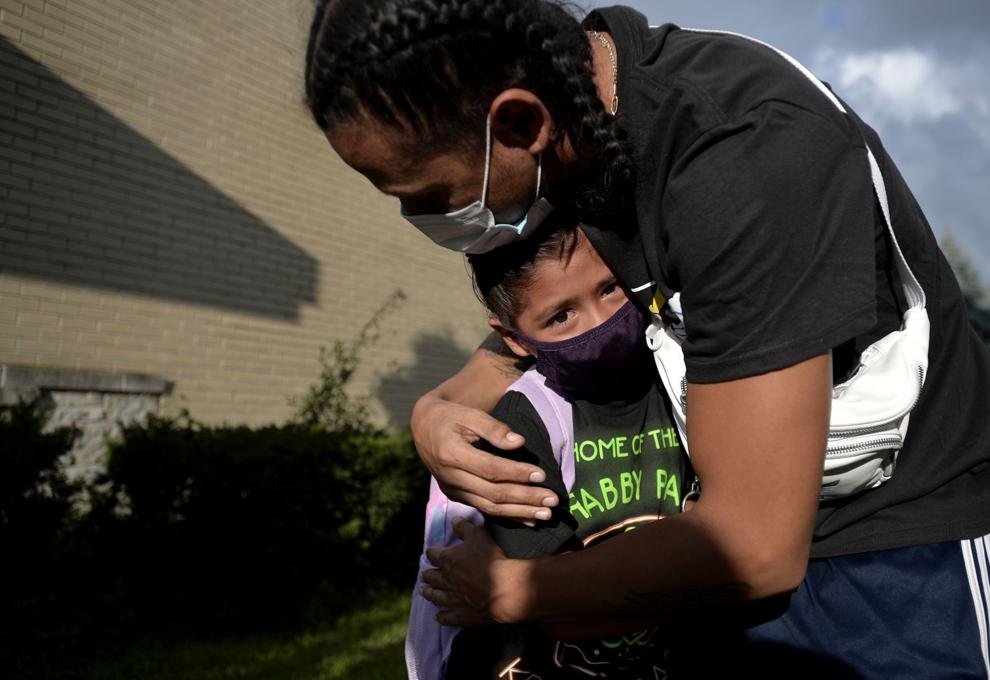 FIRST DAY OF SCHOOL - SOUTHPORT ELEMENTARY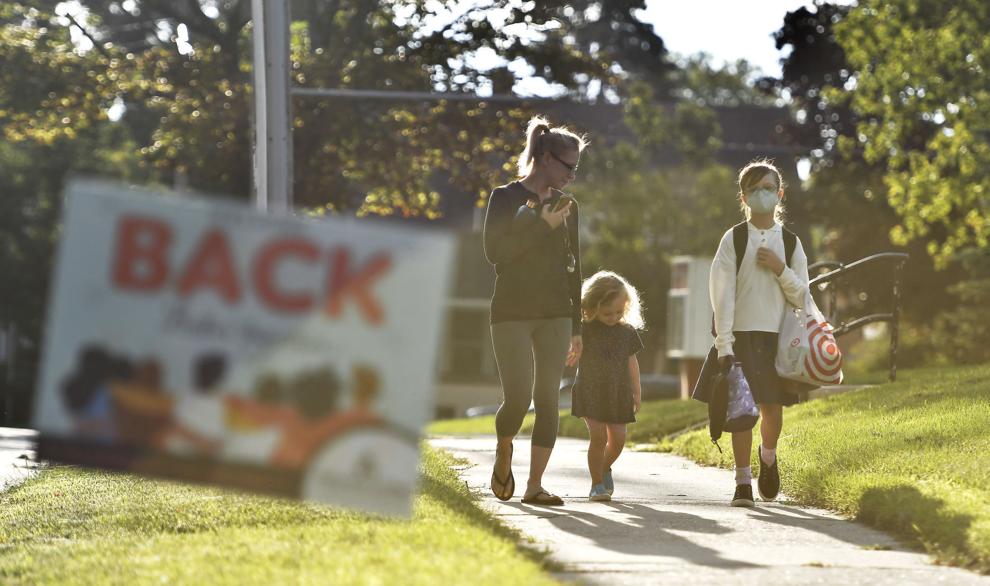 FIRST DAY OF SCHOOL - SOUTHPORT ELEMENTARY
FIRST DAY OF SCHOOL - SOUTHPORT ELEMENTARY
FIRST DAY OF SCHOOL - SOUTHPORT ELEMENTARY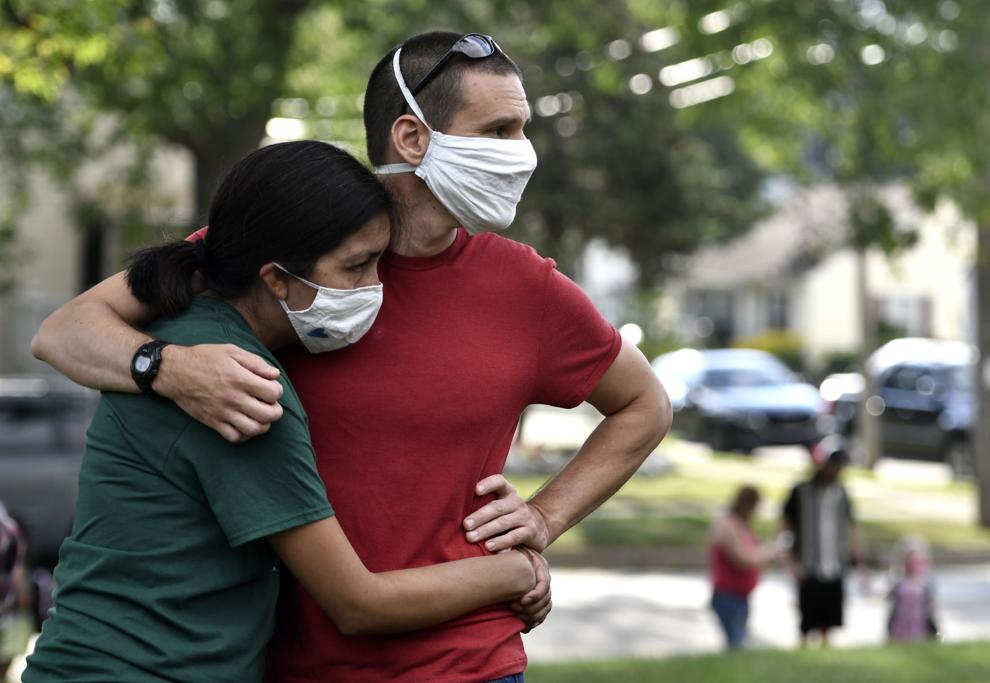 Arts and crafts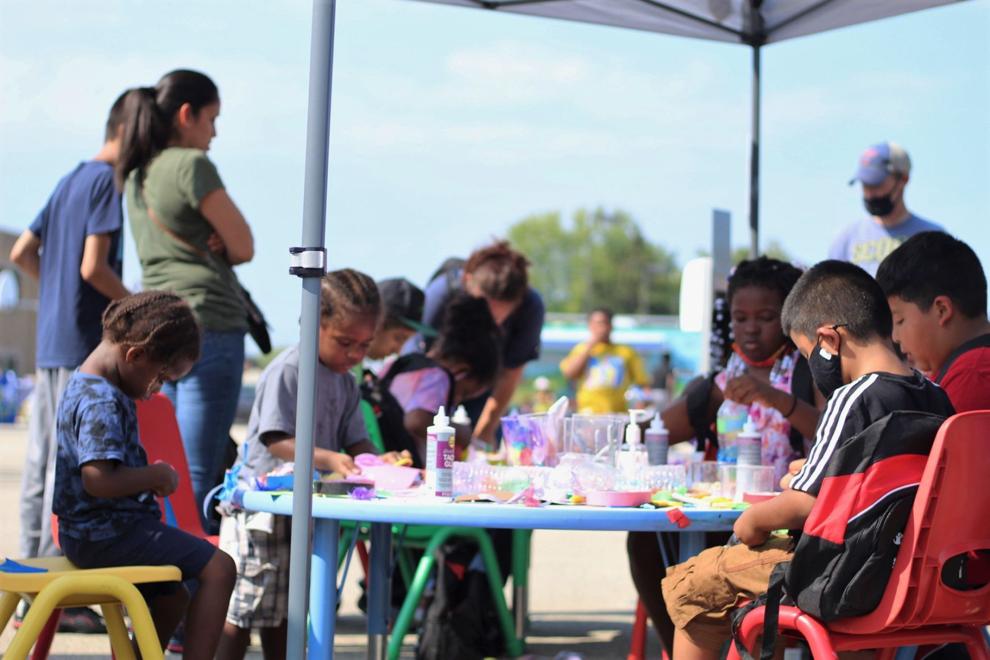 Handing out backpacks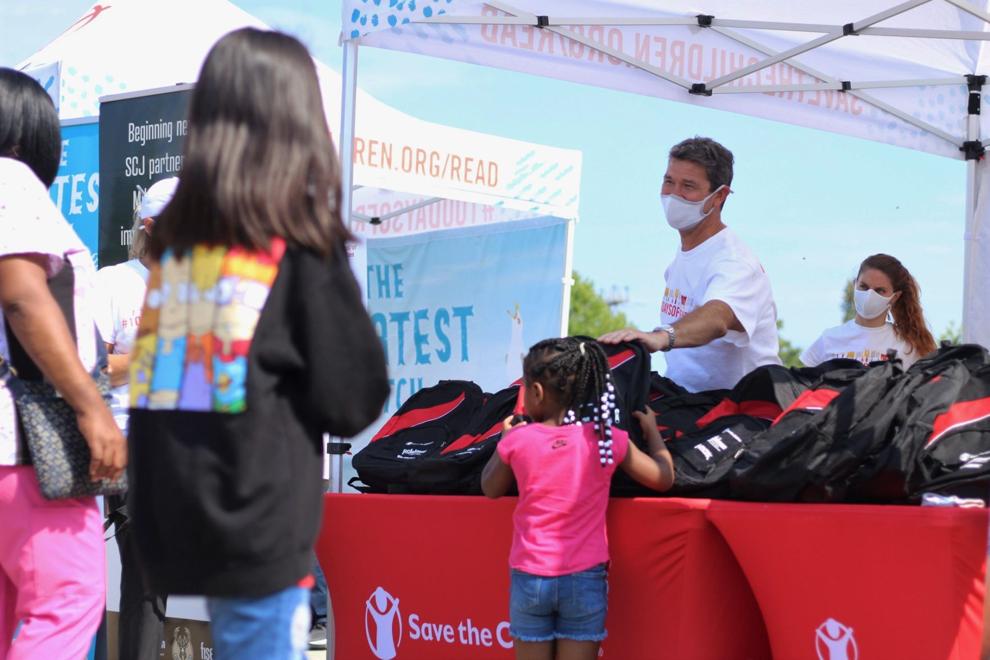 Ready for class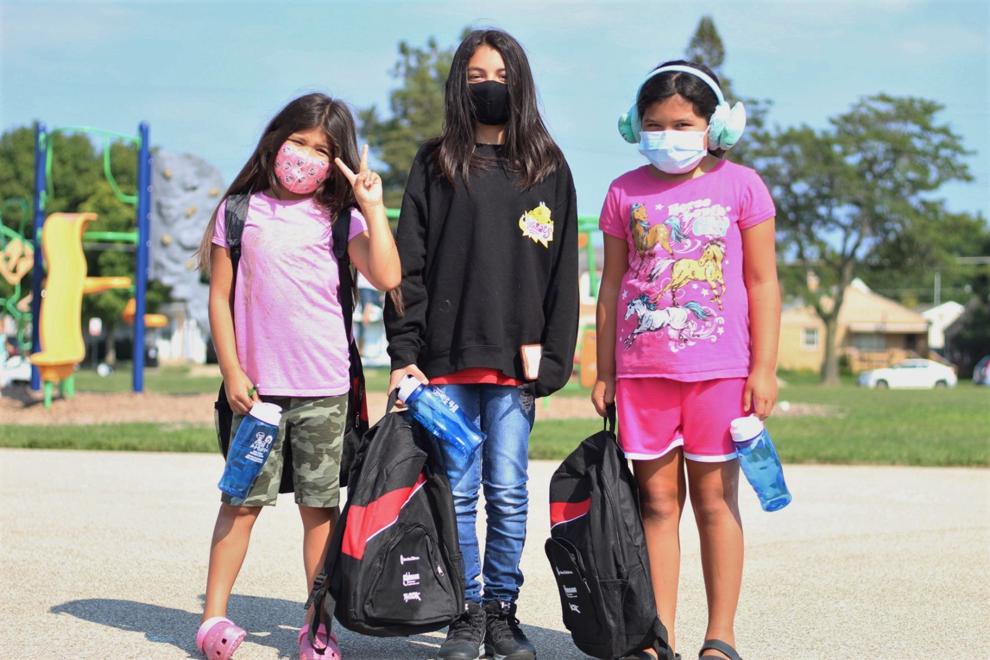 Ava and Kennedi