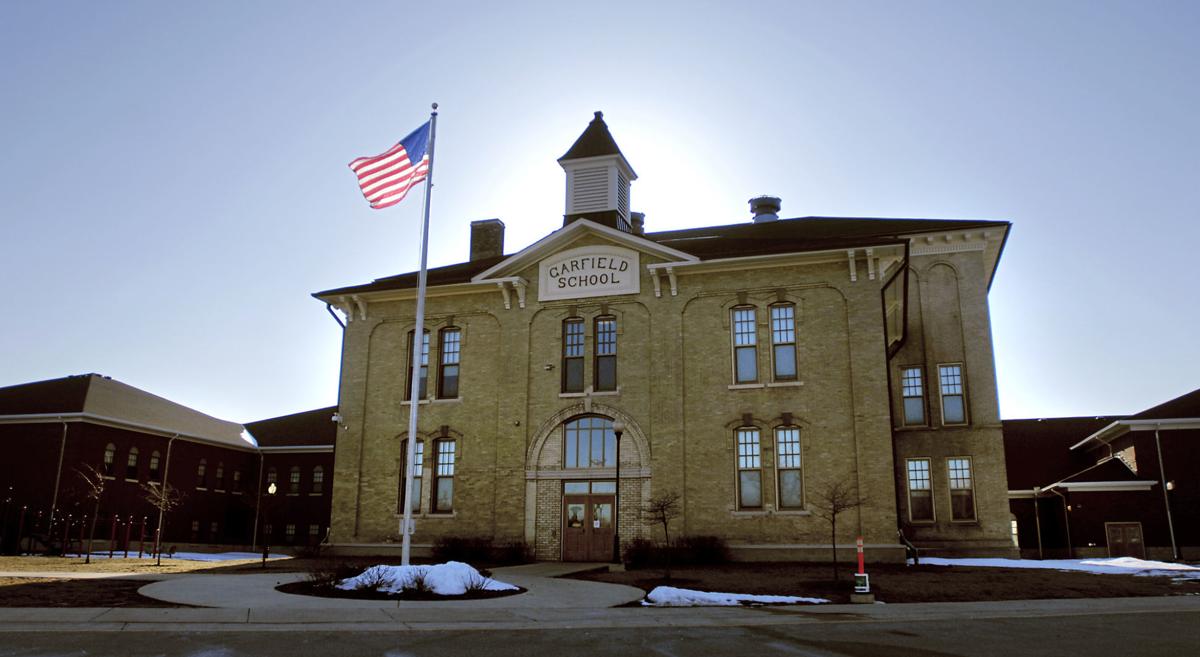 RACINE — The Racine Community Health Center's application for Federally Qualified Health Center status was denied in September.
The designation would have included a $650,000 federal grant and a $288,000 match from the state for the health center, which is planned to be housed in the basement of Julian Thomas Elementary School, 930 Dr. Martin Luther King Jr. Drive.
Scott Kodish with the communications department of the Federal Health Resources and Services Administration, which designates which health centers receive FQHC status, stated in an email that on Sept. 11 HRSA awarded over $50 million to 77 health centers. That did not include Racine's.
Kodish stated that Racine's application will continue to be open for the next year, should additional funding become available.
"New Access Point applications that did not earn a score high enough to be funded in (fiscal year) 2019 but are in the approvable range are placed in an active status for up to one year from the award date," Kodish wrote. "Should additional funding become available, health centers with active applications would not have to reapply, and HRSA could consider funding down the rank order list."
Advocating for funds
You have free articles remaining.
Dottie-Kay Bowersox, Racine's public health administrator, had told The Journal Times in October, November and December that the decision had been delayed, although it had actually been denied. When asked about Kodish's emails, Bowersox said she has been working "with individuals/organizations at multiple levels to advocate for the Racine Community Health Center application and its full funding/implementation."
"As I understand, more applications were received by HRSA than anticipated. They scored higher and HRSA funded more applications than expected, she wrote Thursday.
"However, the remaining need is great and, therefore, other agencies including the Wisconsin Primary Healthcare Association (WPHCA) have been in the process of lobbying the federal government for the release of additional funds. WPHCA was optimistic that additional funding in (fiscal year) 2019 was a potential. To date, I as well as other agencies in southeast Wisconsin are awaiting an update as to whether or not additional federal funding will be allocated to this effort.
"It is not my intent to misinform/mislead, but I remain hopeful," Bowersox wrote. "In the event there are no remaining (fiscal year) 2019 funds available, HRSA will retain our application for the next 12 months should alternative funding become available."
Shannon Powell, city communications director, said without the FQHC designation the estimate amount needed to open the clinic is $650,000. The City of Racine, Racine County and Gateway Technical College have contributed $50,000 each in their 2020 budgets, totaling $150,000. Bowersox stated that the health center's Board of Directors is "actively pursuing other funding streams and are on track to open the Racine Community Health Center later in 2020."
25-plus things to do in and around Racine County
"It is not my intent to misinform/mislead, but I remain hopeful. In the event there are no remaining (fiscal year) 2019 funds available, HRSA will retain our application for the next 12 months should alternative funding become available." Dottie-Kay Bowersox, Racine public health administrator,
"It is not my intent to misinform/mislead, but I remain hopeful. In the event there are no remaining (fiscal year) 2019 funds available, HRSA will retain our application for the next 12 months should alternative funding become available."

Dottie-Kay Bowersox, Racine public health administrator,