RACINE — With longtime incumbent 8th District Alderman Q.A. Shakoor II bowing out this spring, his seat is up for grabs.
Two political newcomers, independent contractor Mac Platt and aftermarket buyer/planner Marcus West, will be on the ballot on April 7.
Racine's 8th District is in central Racine, bordered by the Root River to the southeast, then go north up Marquette Street and Dr. Martin Luther King Jr. Drive until it reaches Rapids Drive. It follows Rapids northwest until Yout Street, then zig-zags southwest to High Street and follows High Street until it reaches Highway 38. The border follows Highway 38 southeast, wraps around to include Horlick Park then down to 6th Street to South Memorial Drive and the Root River.
City Council seats are two-year positions and have an annual salary of $6,899.88.
What motivated you to run for public office?
Platt: The failure of the incumbent to properly address the concerns of the citizens and his lack of listening to the citizens and representing their interests on the common council.
West: Racine has been my home for over 40 years, and I have lived in the 8th District for the last 15 years. My wife and I chose to live, work and raise our family in Racine; and we are proud of our community and the life we have built here. The city has given me so much, and I'm ready to give back by serving as alderman.
What do you see as the primary issues facing the city at this time and how would you approach those issues as alderman?
Platt: Appearance of corruption, governmental overreach and governmental overspending. Simply put, I will champion legislation that will curtail wasteful spending. I will personally remain accessible and accountable to my constituents while supporting laws that mandate governmental openness, honesty, transparency and accessibility. Finally, I will recommend the repeal of onerous and unnecessary laws that only function to hobble growth and development.
West: The City of Racine has (2) primary issues in my opinion;
1)We must increase employment and wages. We need to find more ways to connect city residents to employers. I believe we can achieve this through our Parks programs and our Community Centers. By doing this we can bring more access and opportunities for recreation and employment to our youth and adults.
2)We must repair trust between Law Enforcement and the community. We will continue to expand the City's highly successful Community Oriented Policing model throughout every neighborhood in the City.
The city entered the 2020 budget process with a $5 million deficit. What do you think about the way the City Council decided to address the deficit? Given its limited resources, what do you think should be prioritized in the city's budget?
Platt: I think the common council was 180° from correct in approving MORE spending and taking on $21 Million in additional debt. The city needs to get back to basics and stop trying to act like venture capitalist because the people are suffering as a result. Cut spending, lower taxes, and above all, more liberty for the people so they can use their OWN MONEY to create and innovate.
West: The City had to make tough decisions in 2020 around healthcare and fees in order to preserve jobs and services, while at the same time balancing the budget. If elected, my main priorities within the city's budget will be public safety, job training and community centers.
Undefeated And Driving For State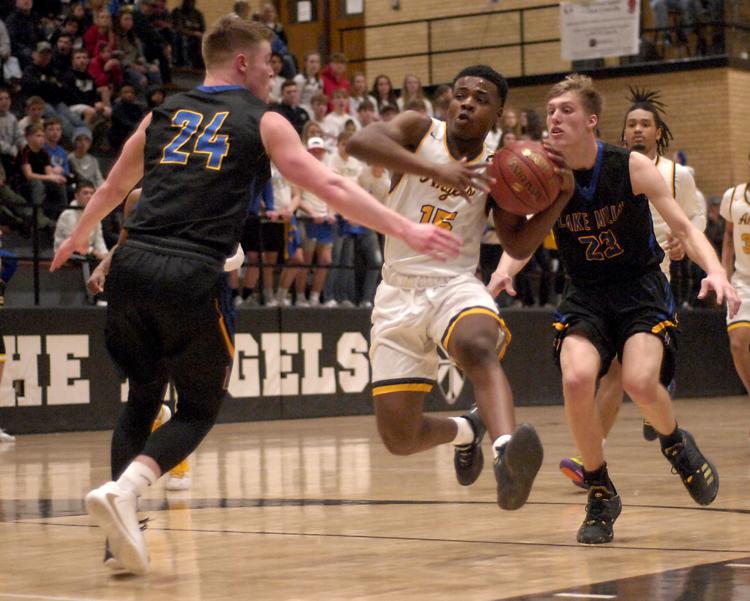 03072020-JT-WIAA_BBBALL_LM_ST_CATS-GSP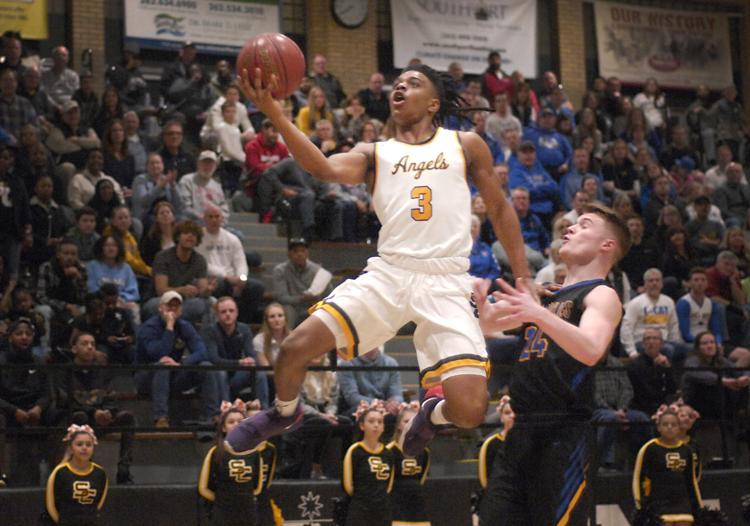 03072020-JT-WIAA_BBBALL_LM_ST_CATS-GSP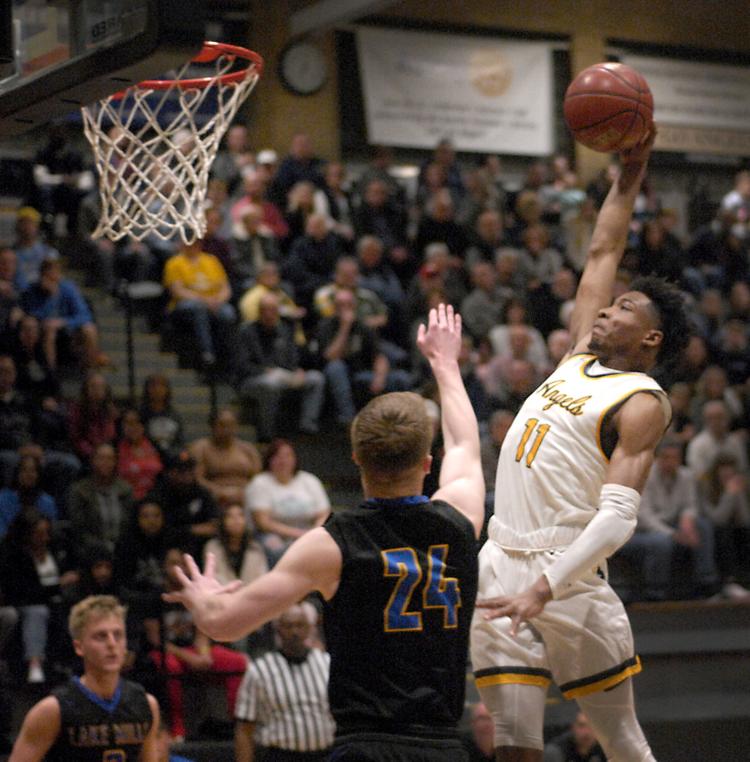 03072020-JT-WIAA_BBBALL_LM_ST_CATS-GSP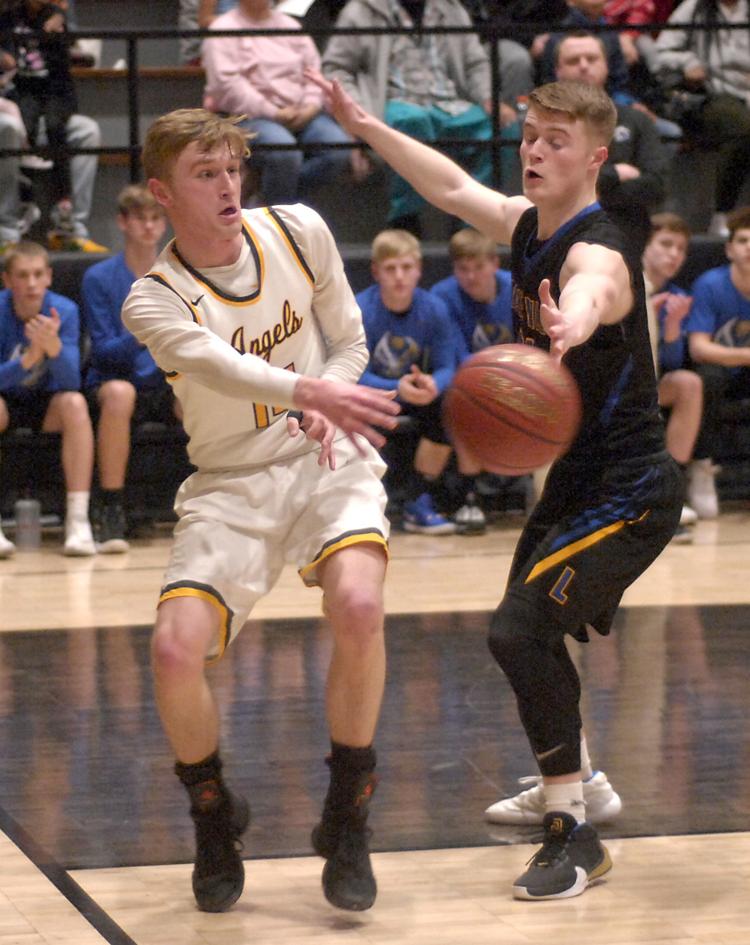 03072020-JT-WIAA_BBBALL_LM_ST_CATS-GSP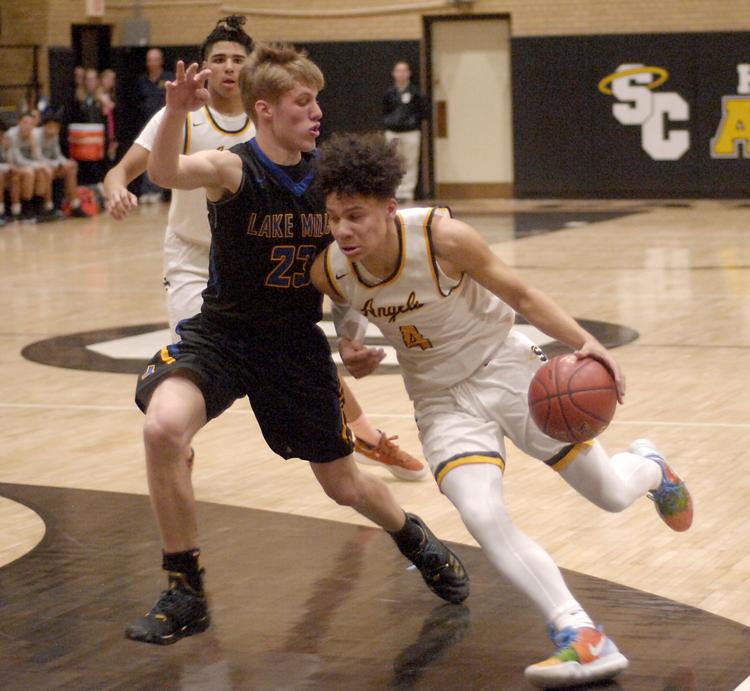 03072020-JT-WIAA_BBBALL_LM_ST_CATS-GSP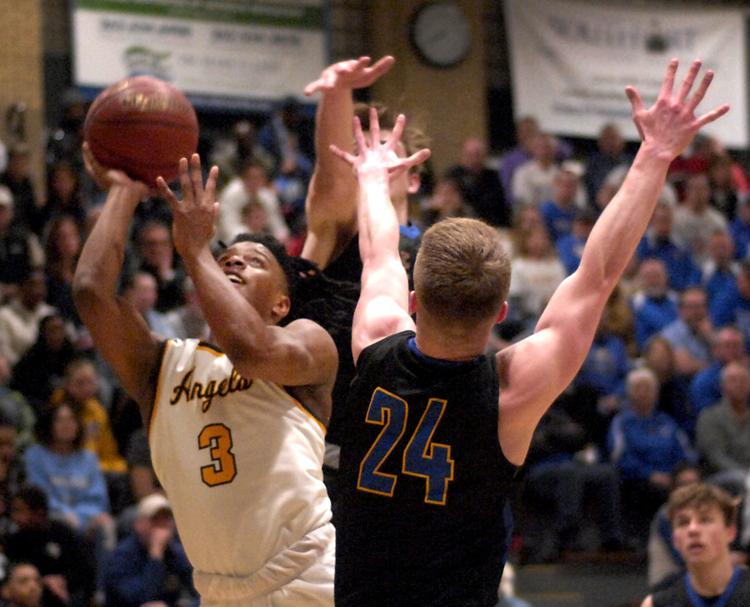 03072020-JT-WIAA_BBBALL_LM_ST_CATS-GSP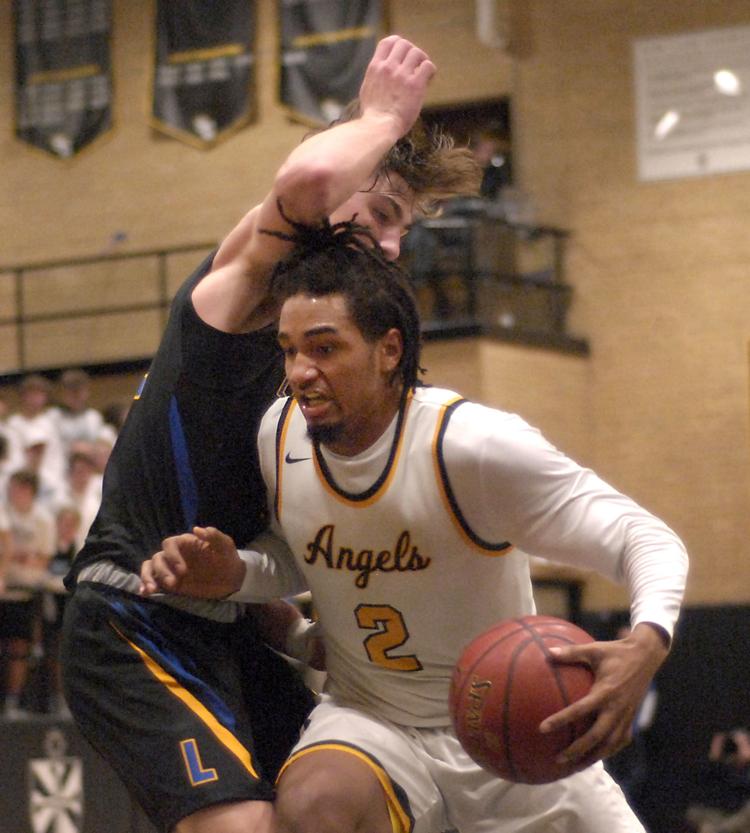 03072020-JT-WIAA_BBBALL_LM_ST_CATS-GSP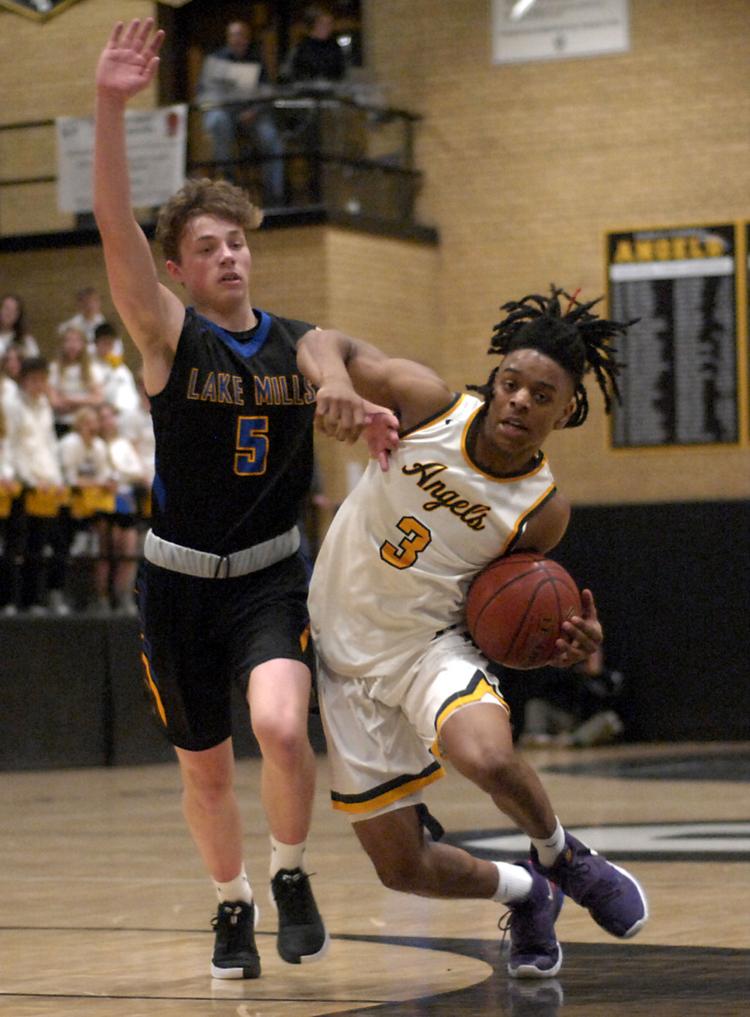 03072020-JT-WIAA_BBBALL_LM_ST_CATS-GSP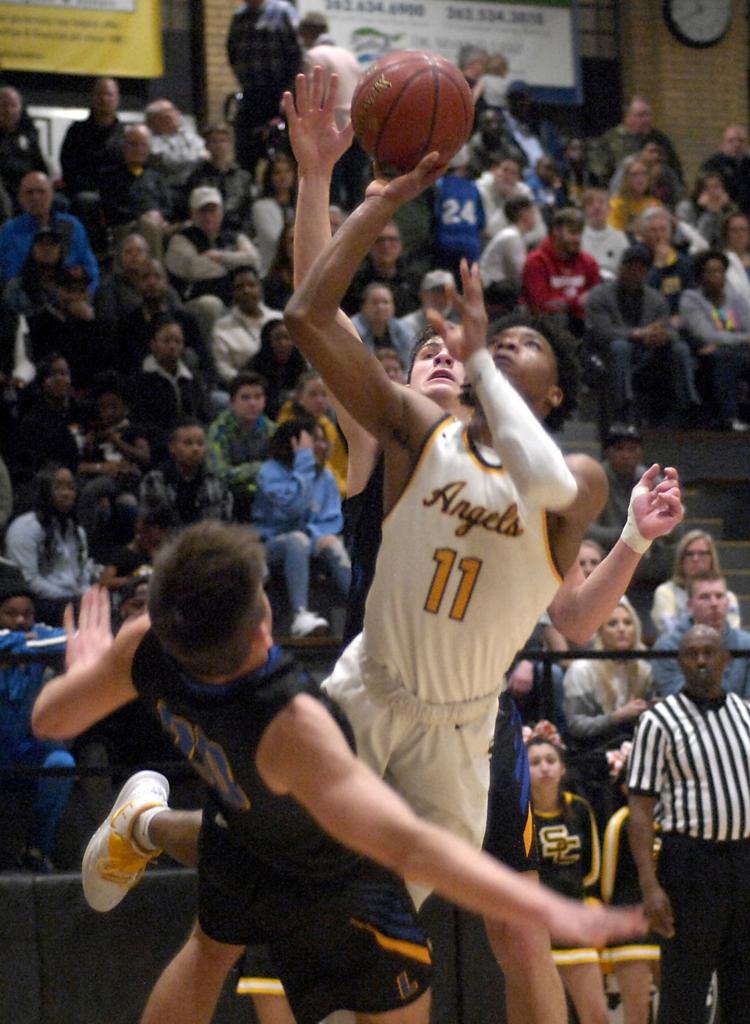 Get Government & Politics updates in your inbox!
Stay up-to-date on the latest in local and national government and political topics with our newsletter.