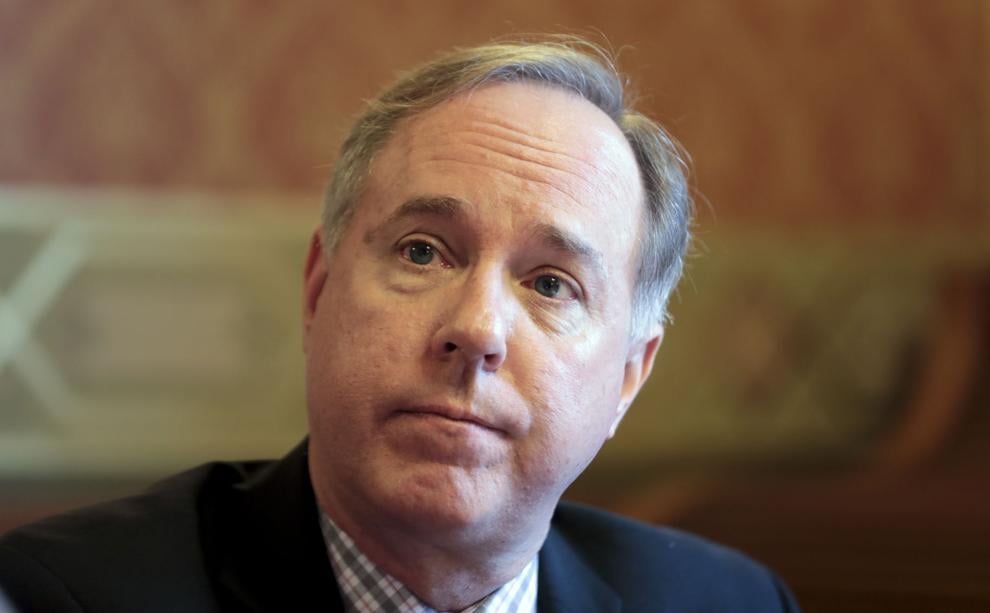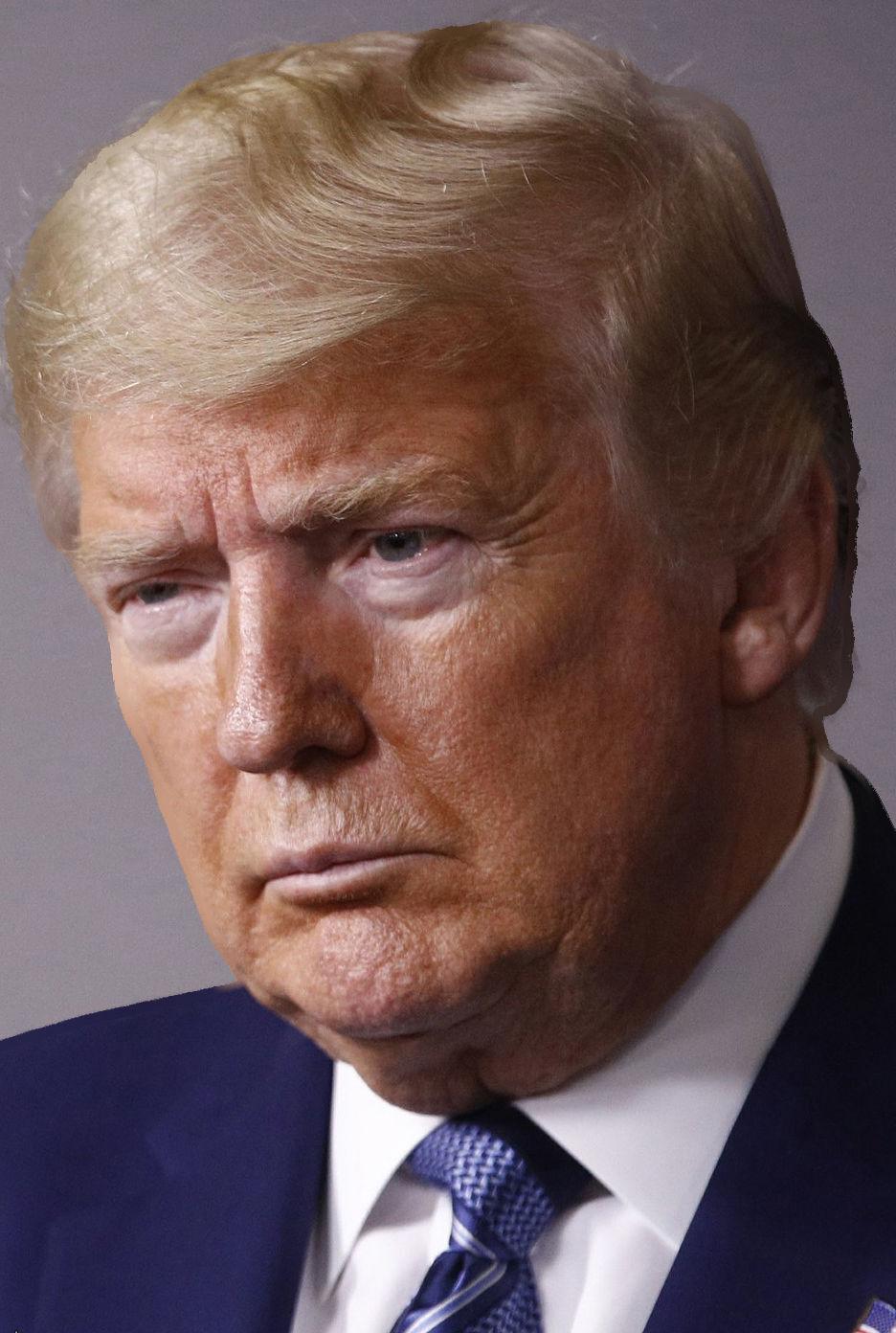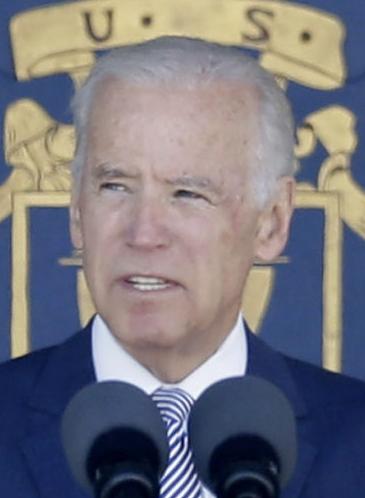 Assembly Speaker Robin Vos, a Rochester Republican who is the de facto leader of elected conservatives in Wisconsin, agrees with the allegation that there were "shady dealings" in the November 2020 election, but also says that the taxpayer-funded investigation he is ordering does not intend to and will not overturn the results.
That investigation, he hopes, will lead to support for new election laws that Republicans say will ensure ballot counts are accurate; Democrats and voting-rights advocates say such laws will only discourage people from voting, particularly people of color and those who are poor.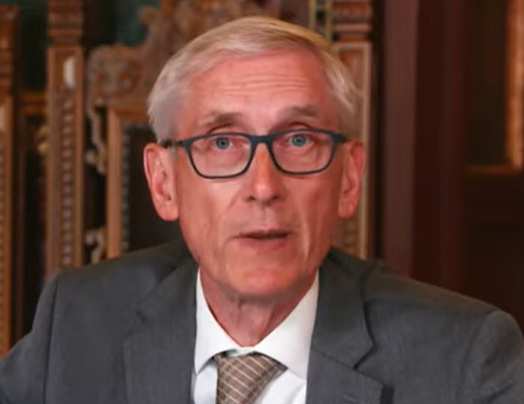 Vos said that he hopes the investigation will lead to enough evidence to leave Gov. Tony Evers, a Democrat, unwilling to veto Republican bills. On Wednesday, Vos said that three former law enforcement officials have been lined up to lead the investigation.
"If we actually have independent investigators go out and find the data and clearly show why election laws need to be changed, I think Gov. Evers will be forced to listen. And if for some reason he doesn't, well then we'll have a fact basis to show the electorate — not just Republicans, but those leaning independent — that we've got to change the guy in office if he's not willing to listen to the facts," Vos said Thursday morning on "The Dan O'Donnell Show" on WISN (1130 AM).
Republicans have claimed that election law was enforced inconsistently across the state. Particularly, with some clerks taking the discretion to cure mail-in ballots by filling in missing information such as someone's home address and others not doing that, requiring voters to fix their own absentee ballots.
"Now, would that have changed the results? Some people say yes, some people say no, but that doesn't really matter at this point," Vos said. "What I'm most concerned about is to make sure when we have another election in 2022 that we don't have a lot of the same problems occurring where there's almost no opportunity for us to actually find things to be improving."
He added that: "The election is behind us, it's been certified, Joe Biden is the president."
In a later phone interview with The Journal Times, Vos said: "It's my belief that the 2020 election is settled … We're going to learn from the last election."
Democrats and election officials have criticized Republicans' investigations of the 2020 election across the U.S., saying they have been furthering the "Big Lie" repeated by Donald Trump that he won the election when in reality Biden won.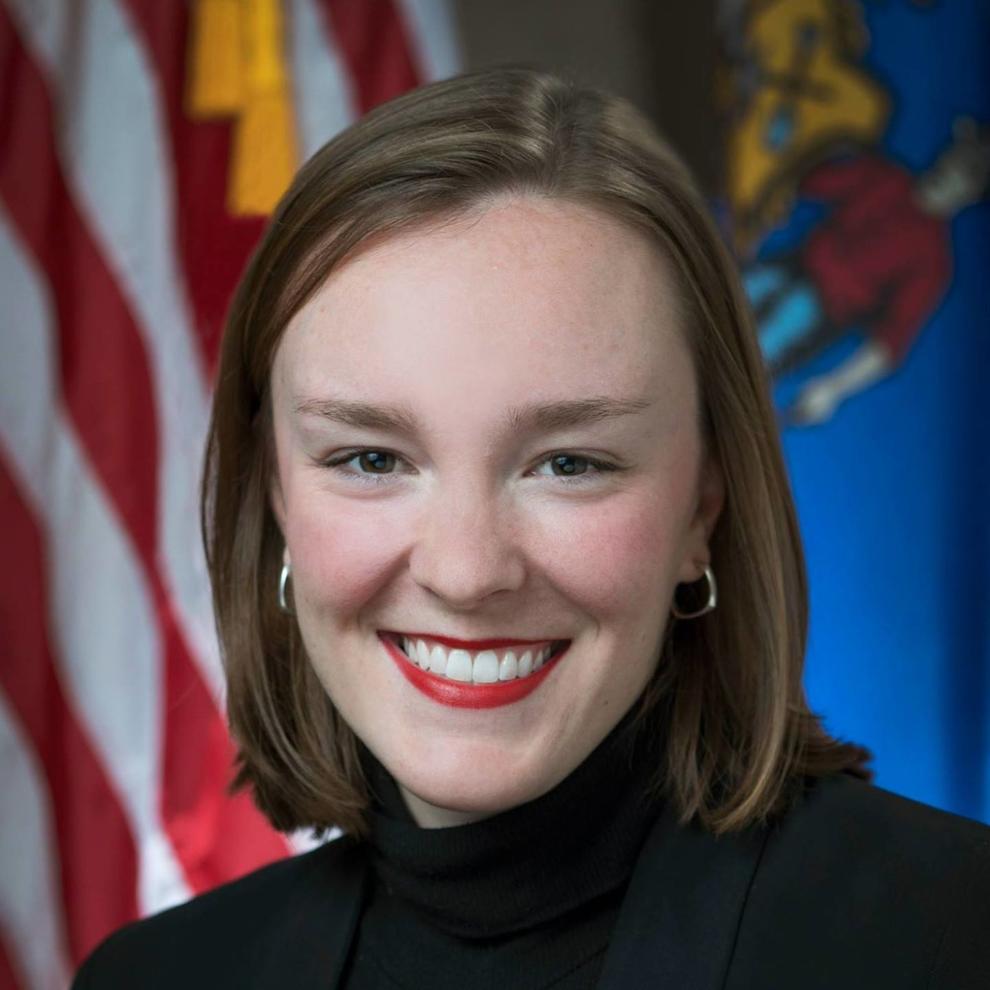 "If Republicans truly want to increase trust in our electoral process, they should stop repeating lies about election fraud and end the never-ending stream of politically-motivated 'investigations.' The way to restore trust is to remove unnecessary and discriminatory barriers to the ballot box and educate voters about the safeguards that already exist in our election system," state Rep. Greta Neubauer, D-Racine, said in an email. "This week's newest so-called 'investigation' is just another attempt by legislative Republicans to intimidate voters and election officials and to undermine the right to vote in Wisconsin."
The City of Racine is continuing to use grants paid for by the nonprofit that received significant funding from the founder of Facebook to invest in election equipment that can be used long after the pandemic is over.
Grants
Wisconsin and federal courts consistently ruled over the past year that it was not illegal for communities to apply for and accept funds for the operation of an election.
However, Vos replied by saying "you are 100% right" when O'Donnell said Thursday that "clearly there were laws that were violated (in the 2020 election. And that) there were shady dealings at the levels of government responsible for administering the election."
Regardless of what the courts concluded, Vos told The Journal Times: "I believe it is unclear in the law whether a municipality can take funds from another private organization," even though that practice has been never been banned by the Wisconsin Election Commission. "That to me is illegal and it is wrong."
More than 200 Wisconsin communities, including Republican strongholds, accepted millions of dollars combined from the Chicago-based nonprofit Center for Tech and Civic Life to aid in the conduct of the pandemic-affected November presidential election.
The lion's share of that money ($6.3 million) was directed at five Wisconsin cities: Green Bay, Milwaukee, Madison, Kenosha and Racine. Those cities have argued that not only did they legally apply for grants to help them make up for immensely increased expenses tied to the election, but also that they needed more help than smaller communities, where COVID-19 concerns were not as high and where polling places would not be as busy.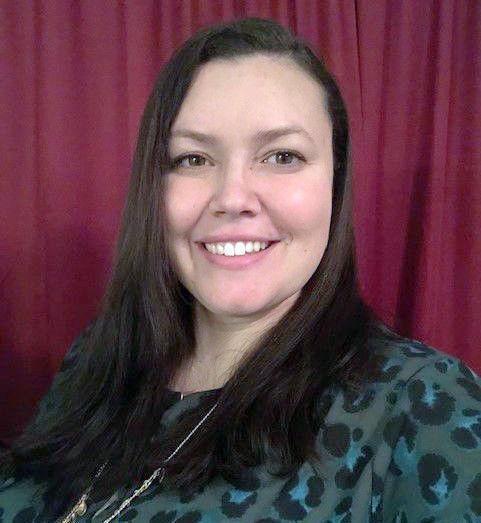 "A fundamental duty of the city is to facilitate the act of democracy by ensuring free and fair elections," Racine City Clerk Tara Coolidge said in a statement Thursday. "The city takes that responsibility very seriously and, in the midst of a pandemic, we are incredibly proud of the extraordinary work we did in both April and November to ensure our residents were able to safely exercise their right to vote. To make that happen, the city pursued all available resources under the law, and in a completely transparent way.
"As an outcome, we mitigated the spread of COVID-19, expanded safe access to the ballot box for eligible voters and potentially saved lives in the process."
Vos and others think it should have been illegal for communities to accept private money — the alleged "shady dealings" that have been at the center of attention in Wisconsin right-wing circles for months.
In a statement last month, Shannon Powell, Racine Mayor Cory Mason's chief of staff, said: "These issues have been fully litigated and any suggestion of wrongdoing is misguided."
O'Donnell, who has for months called for attention to the CTCL money, claimed that money "was unduly influencing the way elections were run in the five biggest Democrat strongholds in the state."
In Thursday's interview with The Journal Times, Vos said: "Imagine that the Koch Brothers decided to spend $1 million and they only gave it to Waukesha and Cedarburg, and they got somebody from the NRA to run the elections. People would be outraged, and they should be. Now we have the exact opposite." Here, Vos referenced former Brown County Clerk Sandy Juno, who has alleged that the City of Green Bay mishandled the 2020 presidential election and gave authority to a CTCL employee.
Of the CTCL money, Vos alleged: "This was clearly an effort to try to sway the election … if they (CTCL) wanted to buy advertisements or hire people to go door to door, they are free to do that; this is America."
Republicans are moving to make the acceptance of such private money illegal by changing Wisconsin's laws, with several bills in the pipeline. Although such legislation could face a veto from Evers.
Vos' investigators, he said, will be combing through statements submitted to representatives' offices and elsewhere regarding election allegations. Sworn testimony from some of those witnesses who appear to be credible is likely to follow.
Only one of the investigators lined up to take on the job has been named: Mike Sandvick.
Sandvick is an former Milwaukee police officer who led investigations into presidential elections throughout the 2000s. Vos said that Sandvick's prior work was nonpartisan and thorough, but the Brennan Center for Justice at New York University Law School, which analyzed some of Sandvick's investigation of Wisconsin's 2004 election, found that the "investigation primarily revealed administrative mistakes and, occasionally, negligence. It showed that much of what had originally been identified as potential fraud was in fact due to clerical error," according to a Thursday report from Salon.com.
In photos and video: 2020 presidential election scenes from around Racine County
Elections in the age of COVID-19 - Social distancing protocols at Gilmore Fine Arts School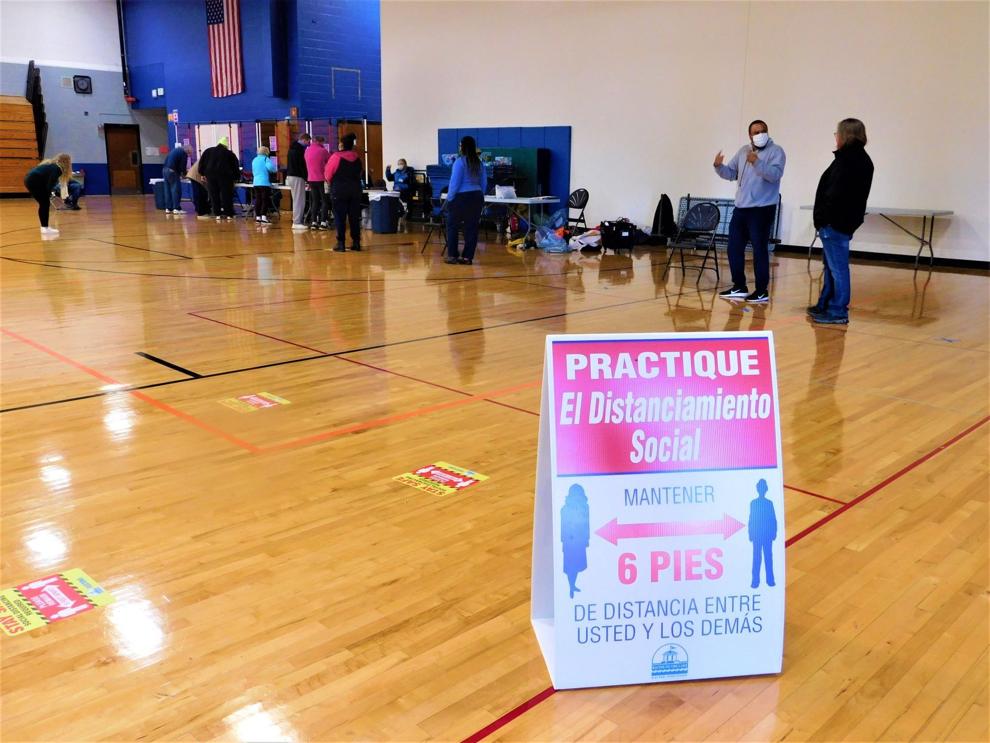 Election 2020 Caledonia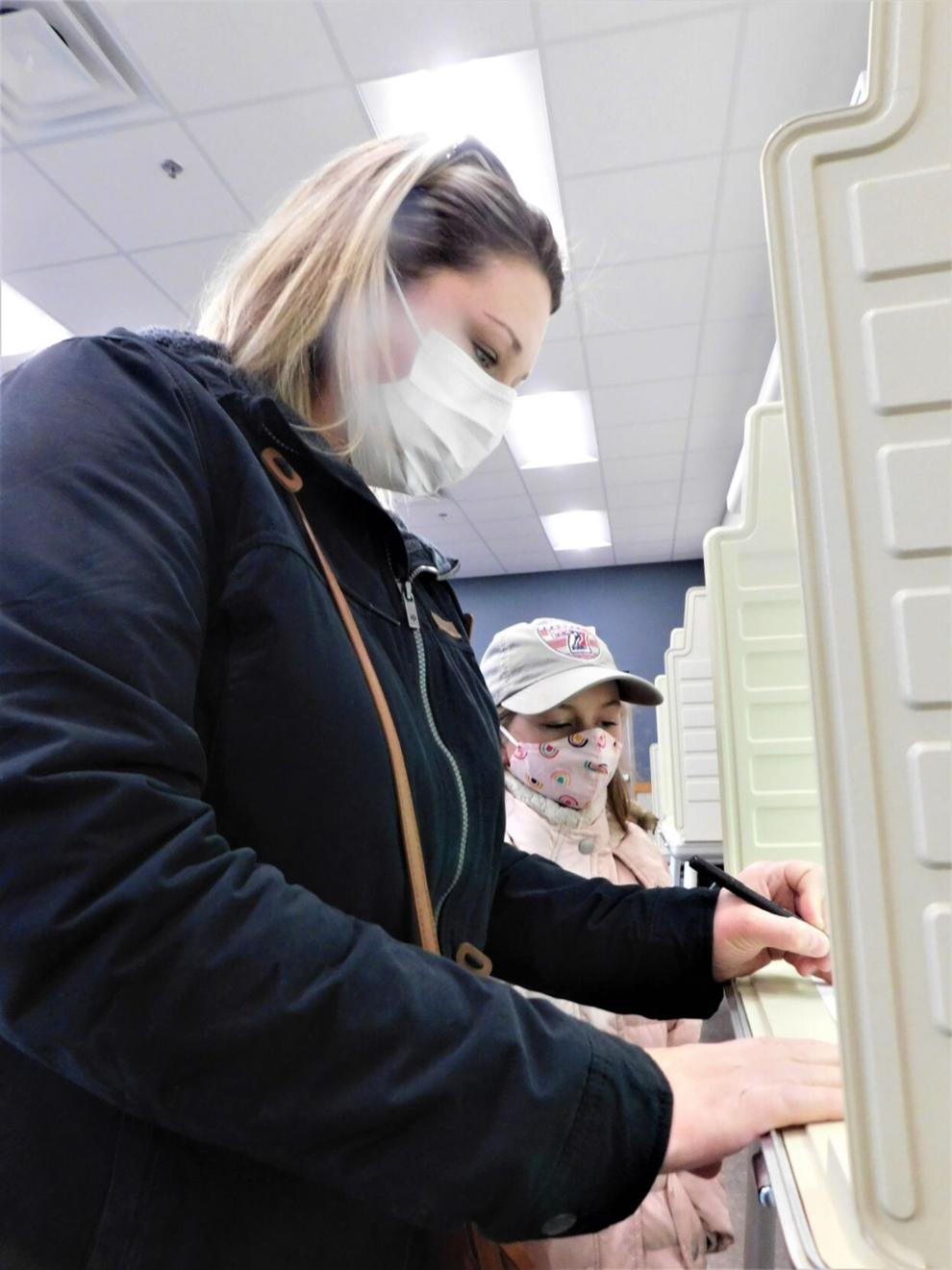 Election 2020: Biden Supporters in Mount Pleasant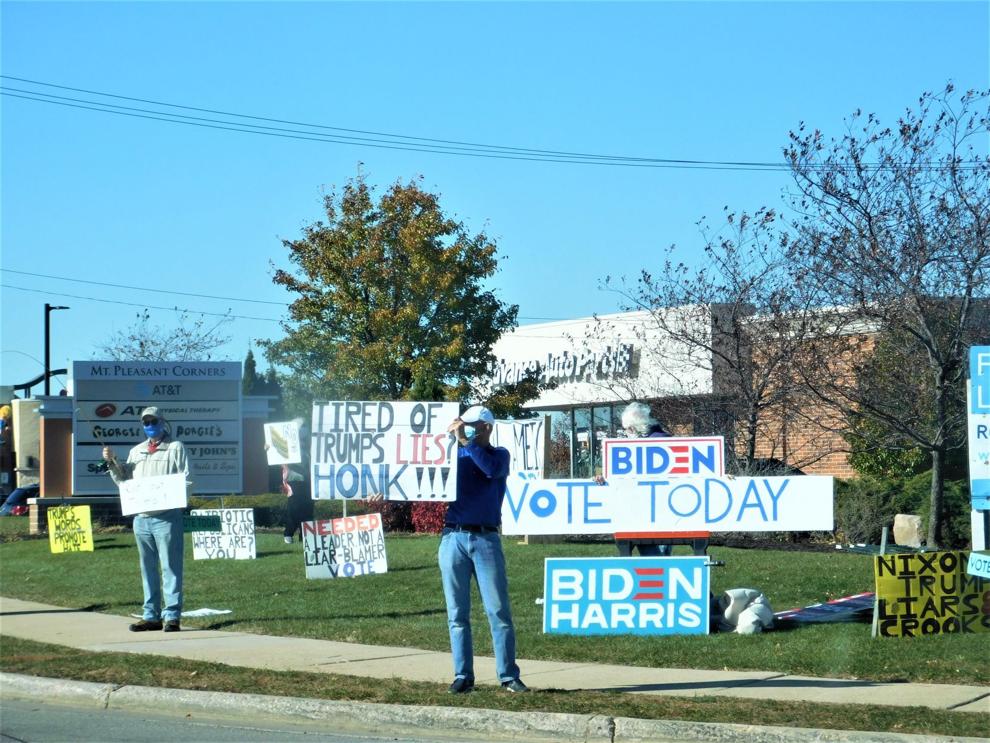 Waterford's chief election inspector talks about the election
Voting tables at Festival Hall
Election 2020: Biden-Harris supporters in Mount Pleasant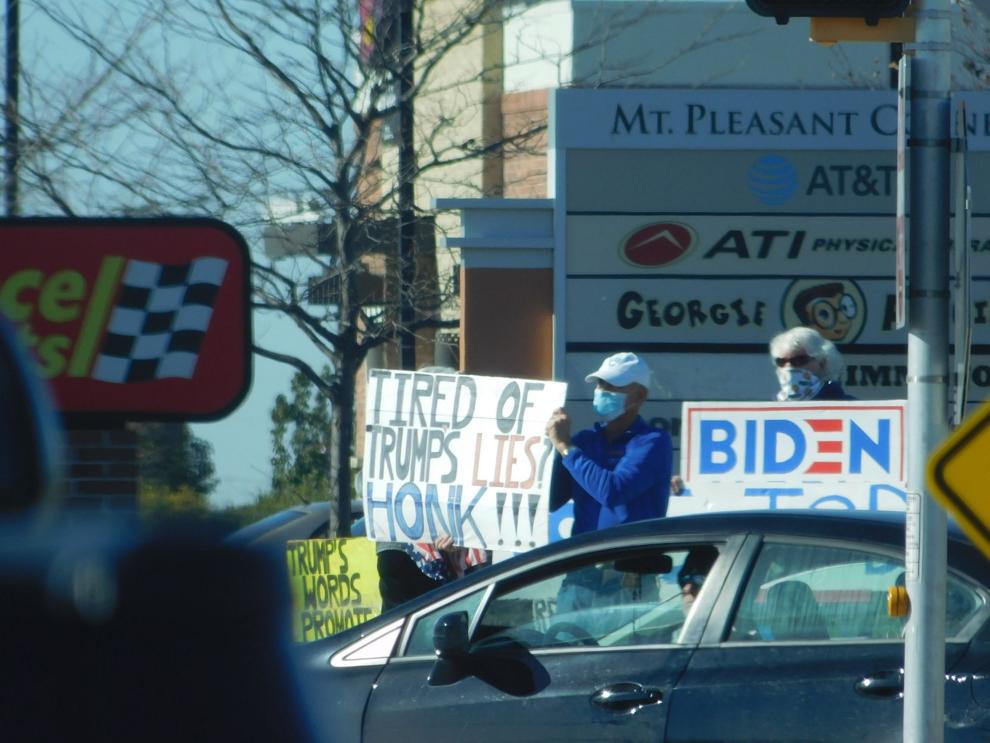 An election in the age of COVID-19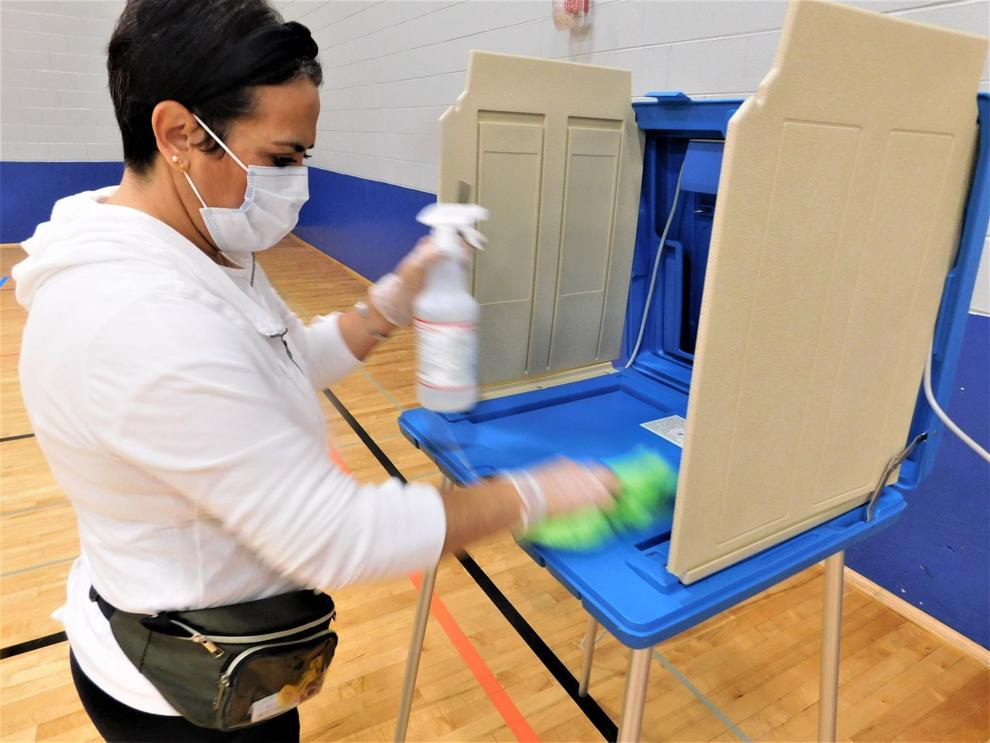 Voting in the age of COVID-19 - Mount Pleasant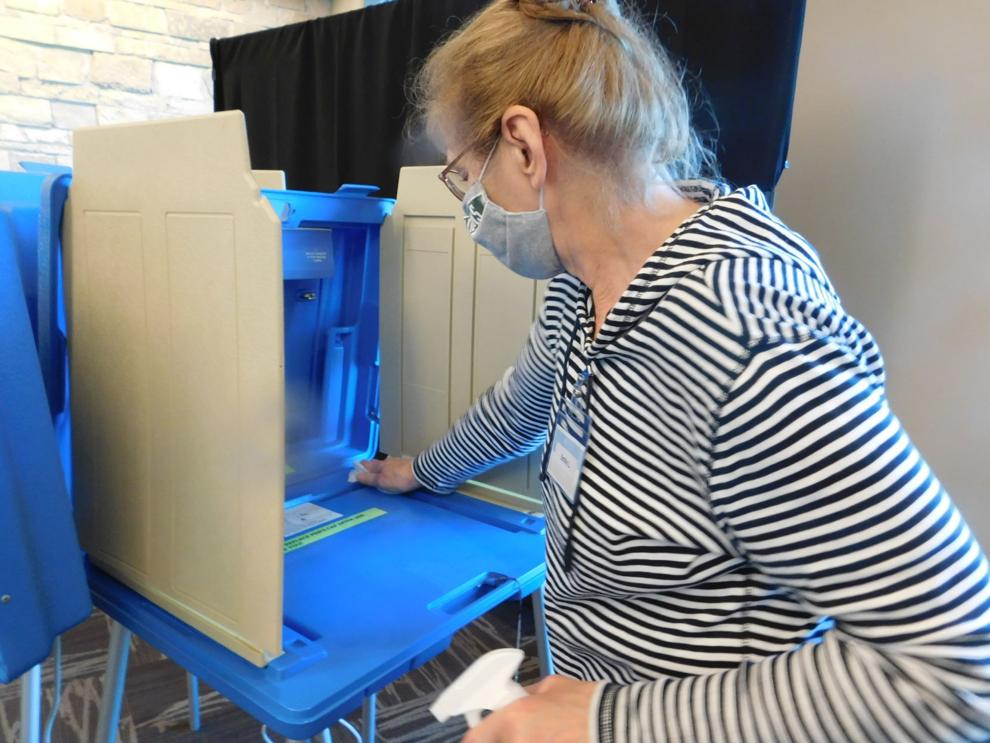 Waterford polls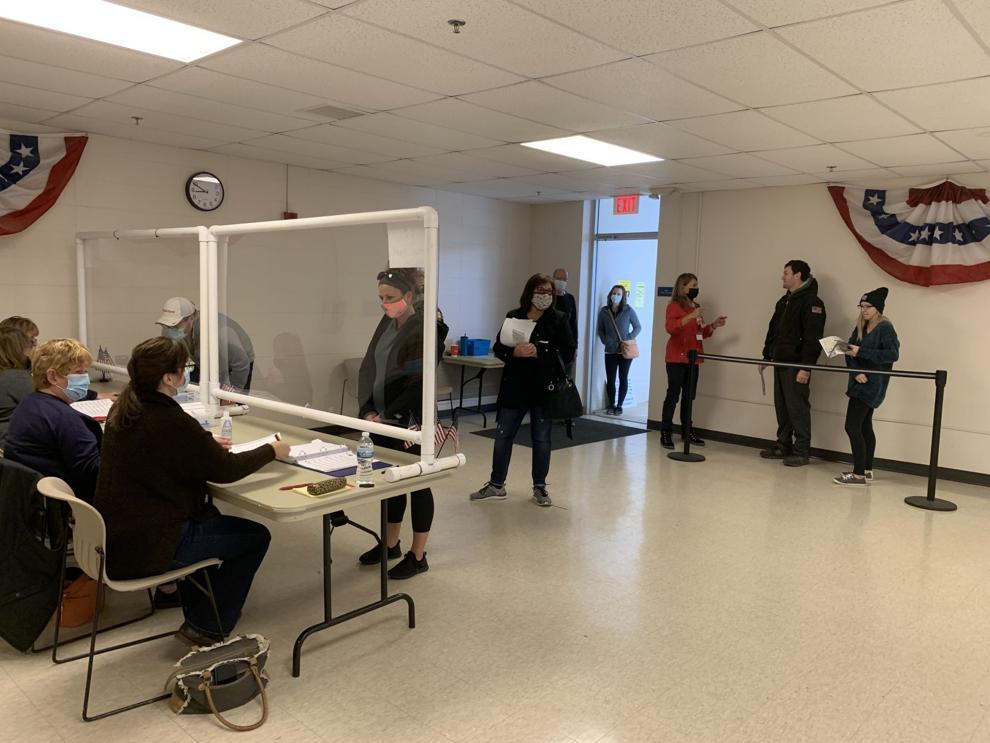 Caryl Perrin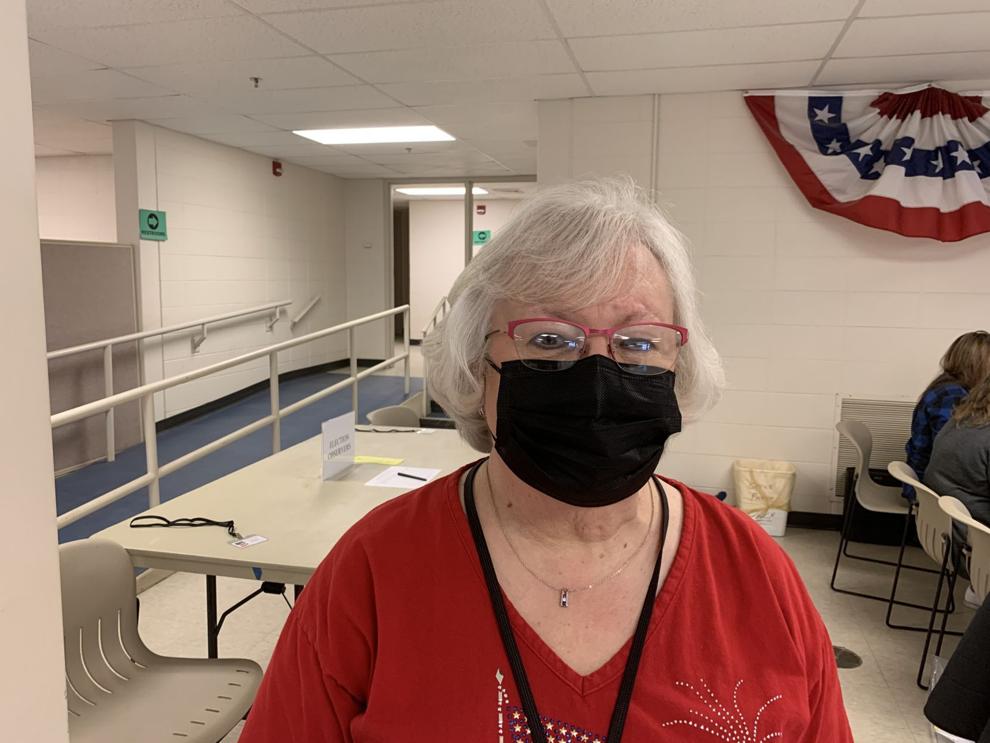 Waterford voters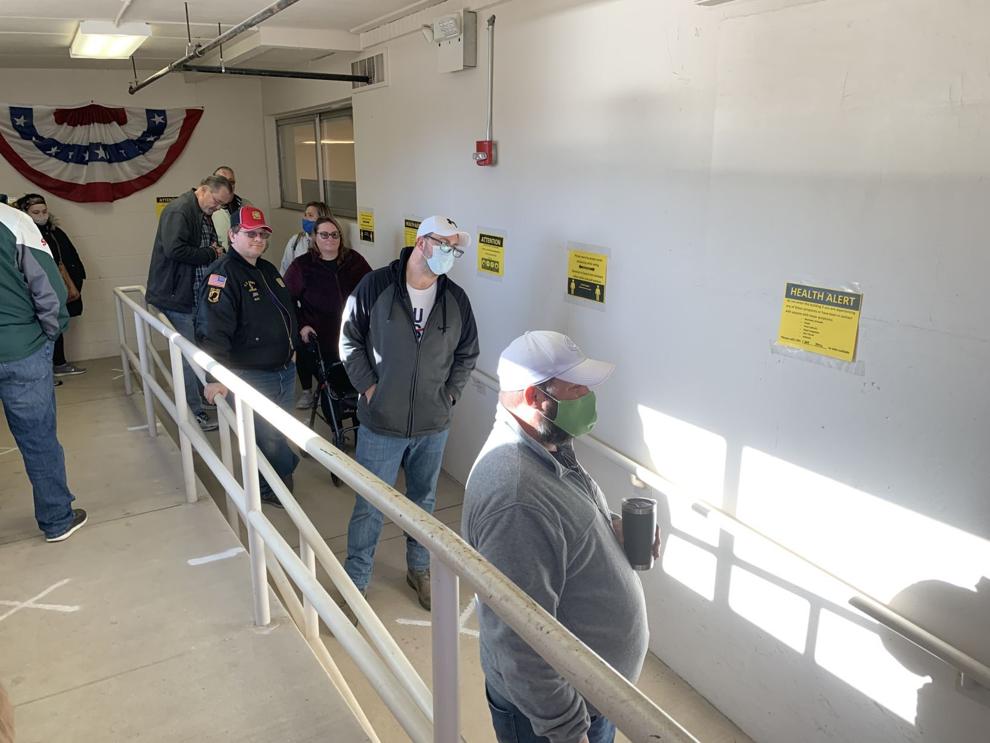 Burlington voting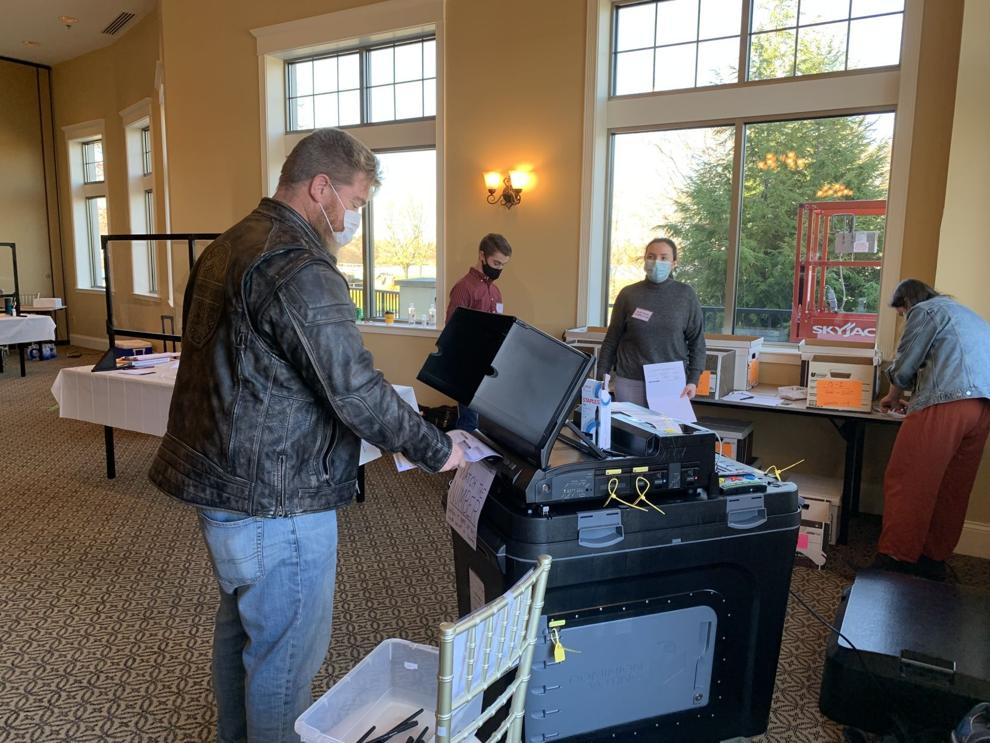 Voting as a family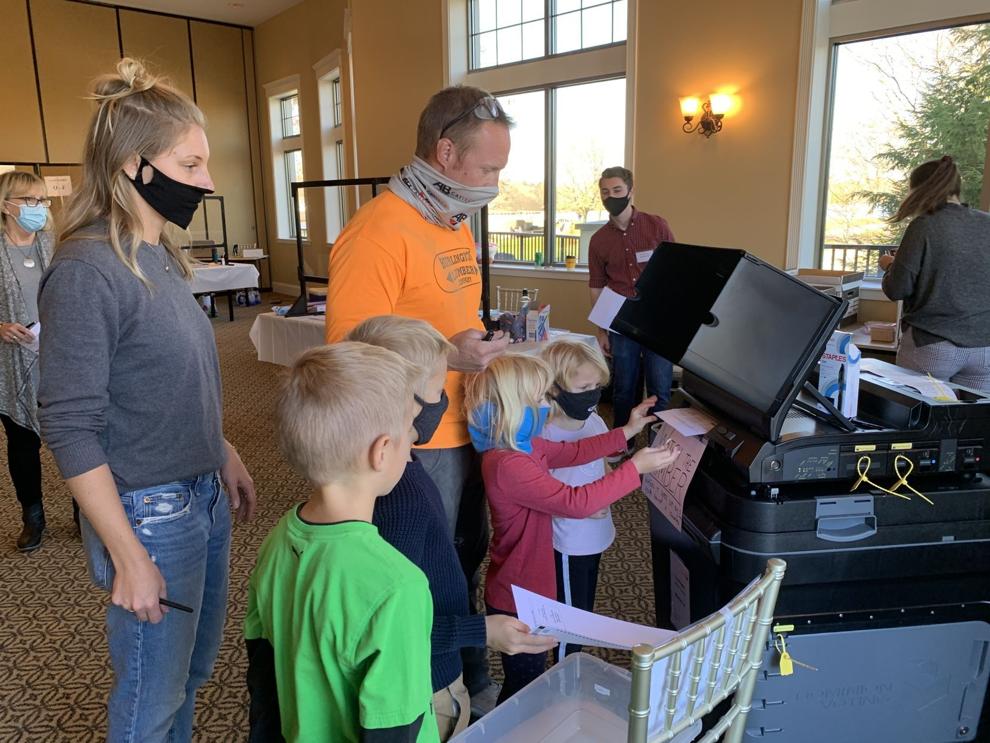 Steil concludes acceptance speech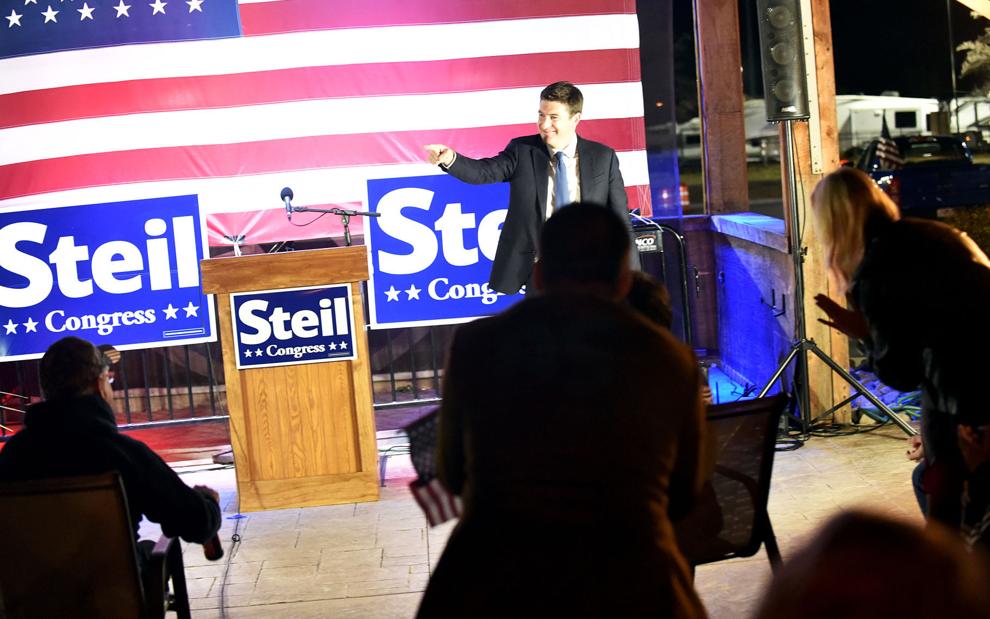 Steil acceptance speech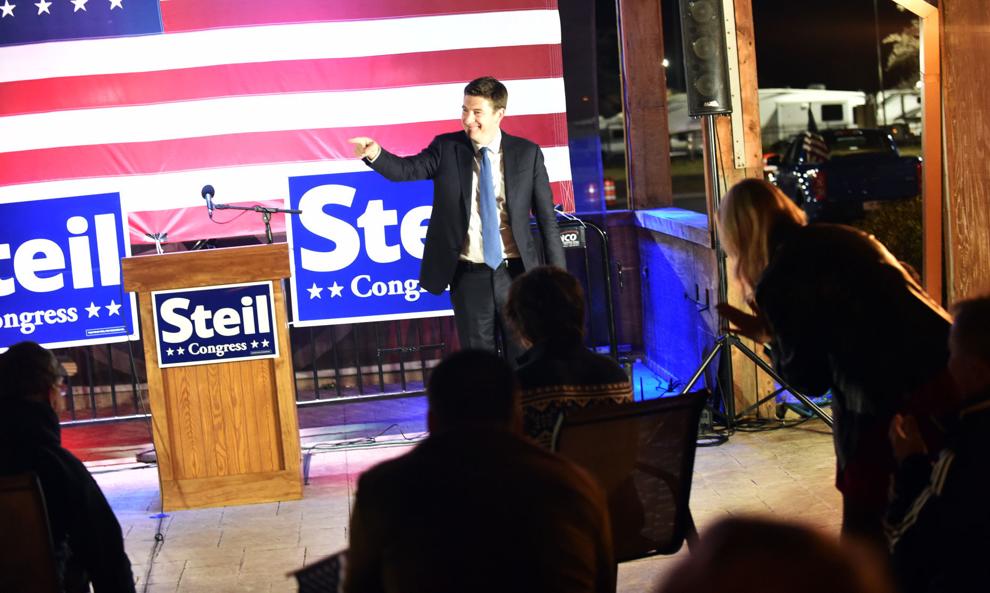 GOP Watch Party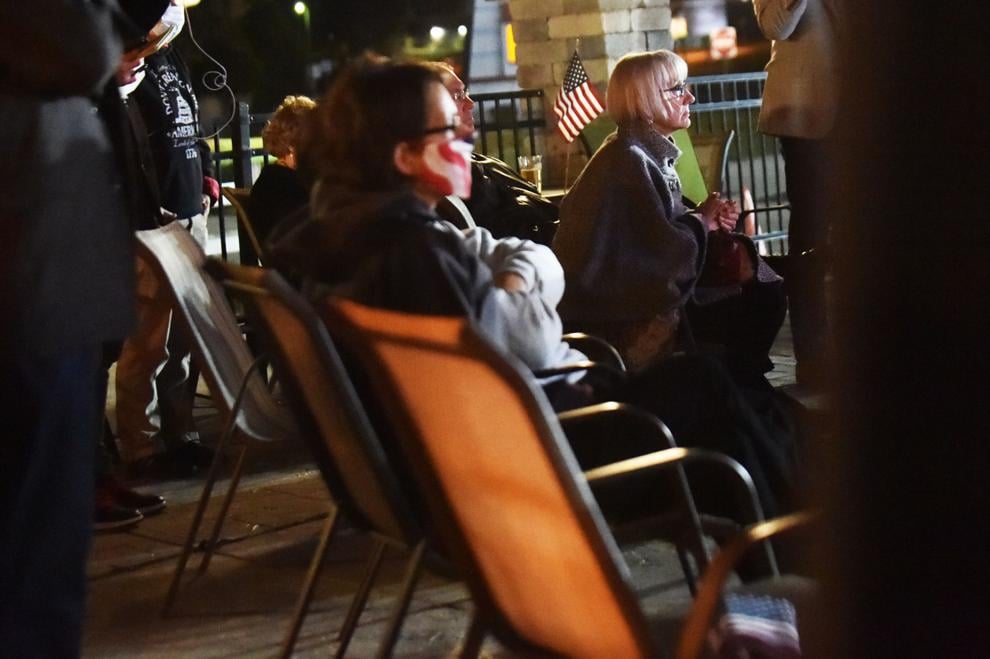 GOP Watch Party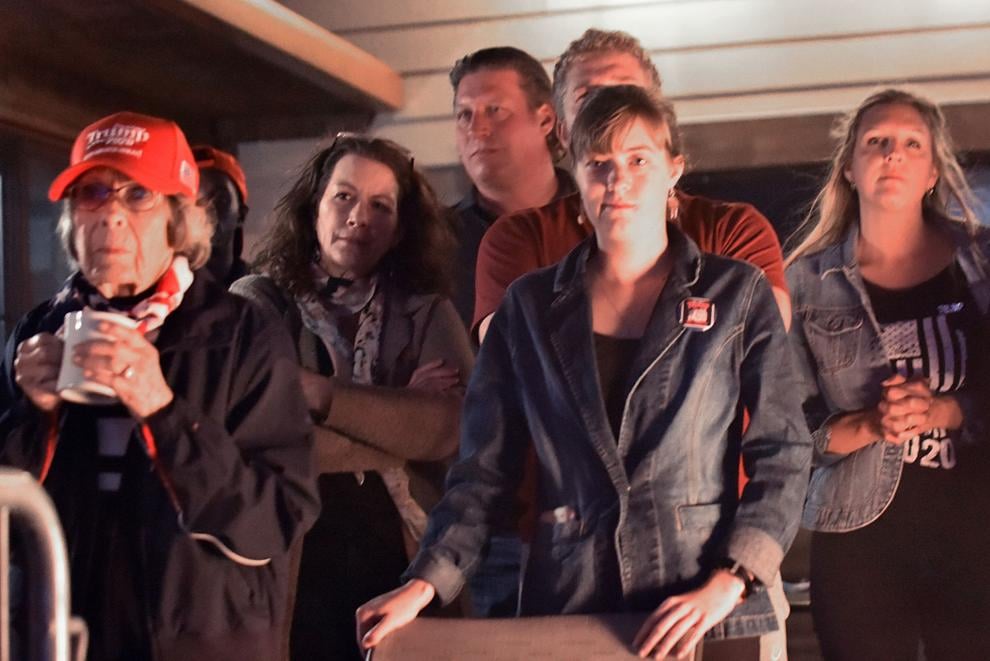 Steil acceptance speech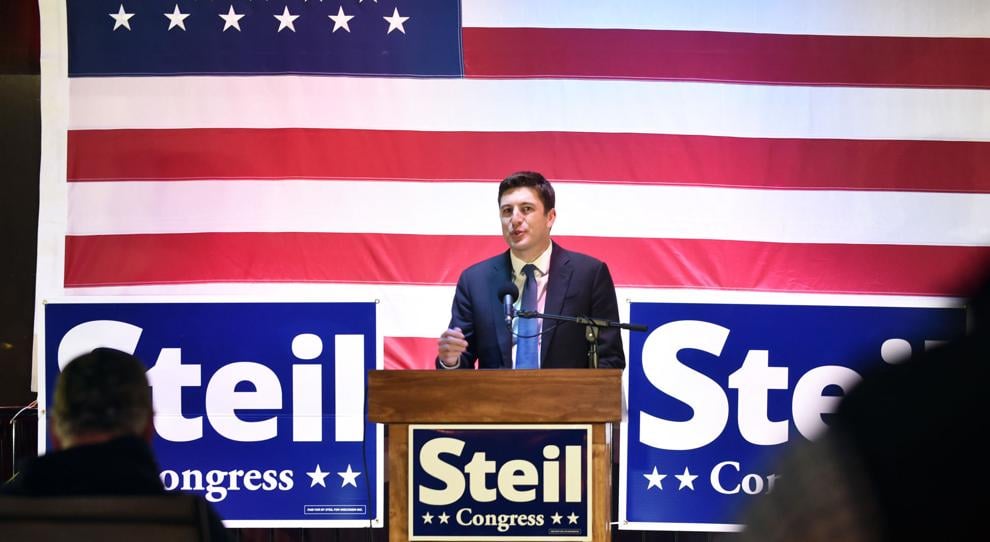 Steil acceptance speech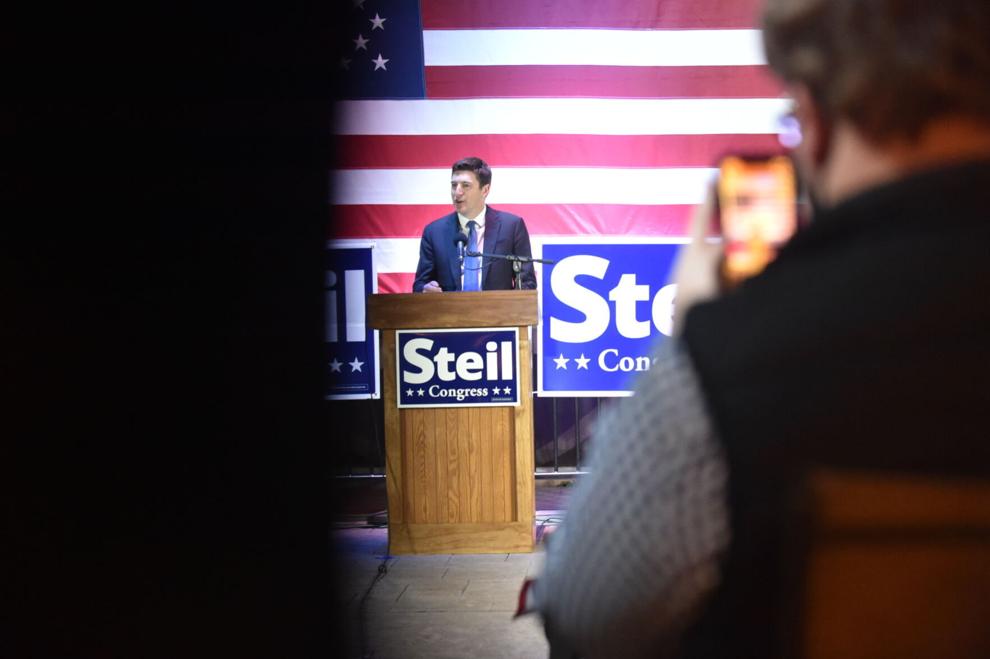 Pro-Biden demonstrators in Downtown Racine