CALEDONIA — A political outsider is taking on a first-term incumbent in the race for trustee No. 2 on the Caledonia Village Board in the April 7 election.
Marc Silverman first entered the Caledonia political world when he led an opposition effort to the proposed Culver's restaurant planned for the corner of Highway 31 and Highway 38, just south of his home on Highway 31. His major concerns regarding Caledonia are the loss of green space in favor of development.
Dale Stillman is still relatively new on the Village Board. Voters picked Stillman over incumbent incumbent Trustee Kathleen Trentadue in April 2018. He said that in the future, the village needs to work on losing its reputation of being selectively anti-development.
Trustee seats are two-year positions and have an annual salary of $6,600.
Trustee Fran Martin is being challenged by former Village President Ron Coutts for the trustee No. 4 seat. A separate article is profiling that race. Incumbent Trustee Lee Wishau is unopposed for the trustee No. 6 post.
What are the issues you foresee in this race? And what are your opinions on those issues?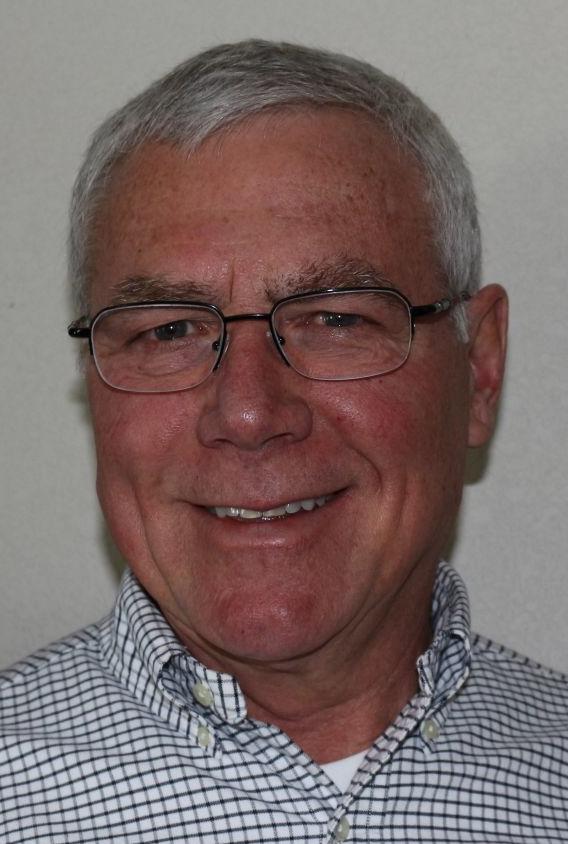 Stillman: The village needs to remove the stigma of the "Village of NO." We are trying to find quality businesses to fill our business park in the Highway K area of Deback Farms. Also in the park at Nicholson Road and Dunkelow Road.
Another area is the Douglas Avenue corridor, where we need to improve the avenue to be a more business friendly and desirable entrance into the village. Seeking a good developer for the TID No. 5 (tax increment financing district No. 5) at the old Olympia Brown/Western Publishing site. We are trying to change our tax base from being heavy on the residents to shifting some to businesses.
Silverman: With millions in tax revenue wasted annually supporting failing TIFs (tax increment financing districts), hundreds of thousands wasted from 11 years of unchecked embezzlement or misappropriation of village funds, multiple lawsuits stemming from lack of published procedural guidelines, and a total disregard for the millions spent creating our land use plans, it's time we recognize that we have a governance problem.
For example, placing commercial driveways up against a homeowner's property line without setback is not acceptable. The golden rule! We should demand better. Casual disregard for public interests & concerns is further evidenced by our board's practice of muzzling citizen's comments in "giving us" exactly exactly minutes to speak. It's ridiculous! Would you tell your boss "You have 2 minutes...what's up?"
What qualifications make you a good candidate?
Stillman: I feel that I am a good candidate because I feel strongly about the village that I have lived in for over 60 years. I enjoy the mixed use of the residential areas east of Highway 31 and rural areas to the west. It has the feel of a small town where you can enjoy nature in many areas. I serve on the Public Works Committee and also on the Personnel Committee.
I was also asked to be the chairman of the fire department consolidation committee to evaluate the consolation of the fire departments east of I-94 in Racine county. I use my skills from managing at FCA to help on these committees and make good sound decisions That affect the entire village.
Silverman: Board members have lost their way. For granting the privilege of public service of, for and by the people of Caledonia, we deserve better. The weight of citizen concerns must bear heavily on our representatives when deciding how we should live, and our money spent. It needs to be understood that we aren't here to be merely tolerated, and that our interests are certainly not to be subordinated for the benefit of a few with deep pockets. We can do better, with over over decades of management experience in business with fortune 500 companies, I can do better for you.
Get Government & Politics updates in your inbox!
Stay up-to-date on the latest in local and national government and political topics with our newsletter.