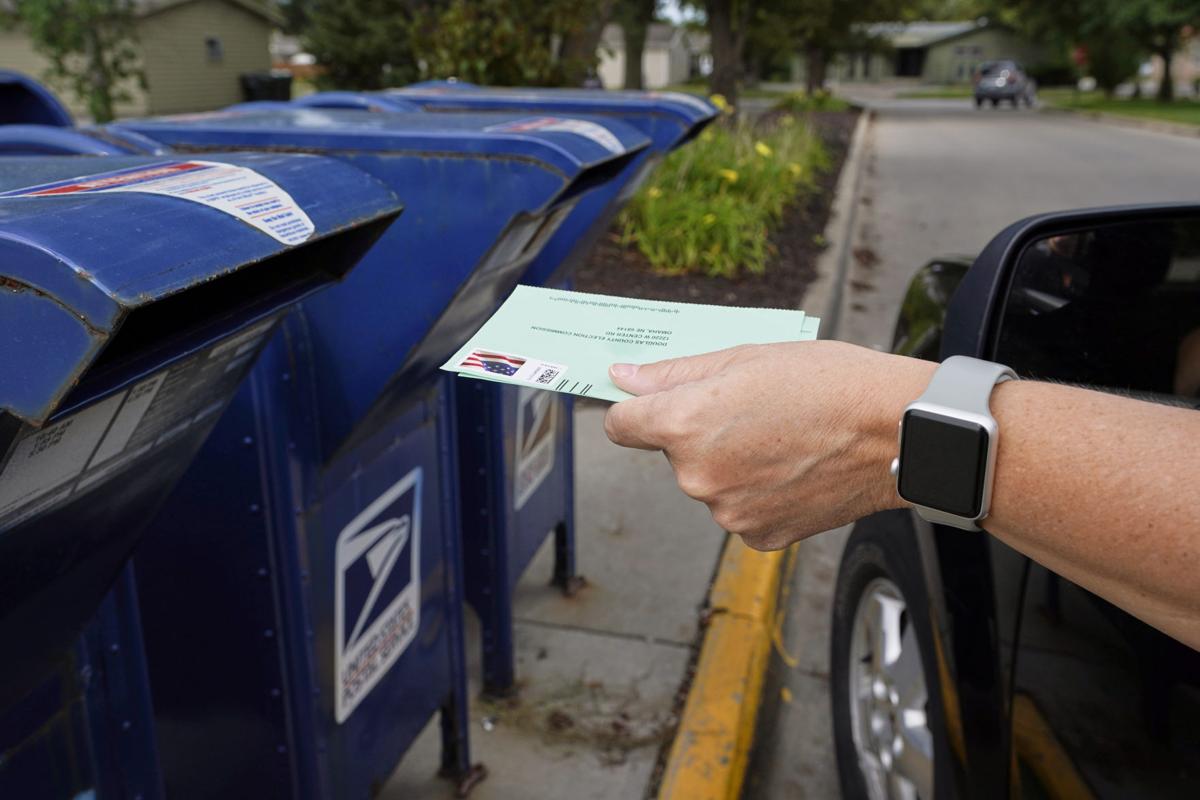 MOUNT PLEASANT — Three elected Democrats, representing parts of Racine County, are questioning Mount Pleasant's village clerk over a letter issued to 1,570 voters in the village who had identified as "indefinitely confined" for the November 2020 presidential election, won in Wisconsin by Joe Biden by more than 20,000 votes over Donald Trump.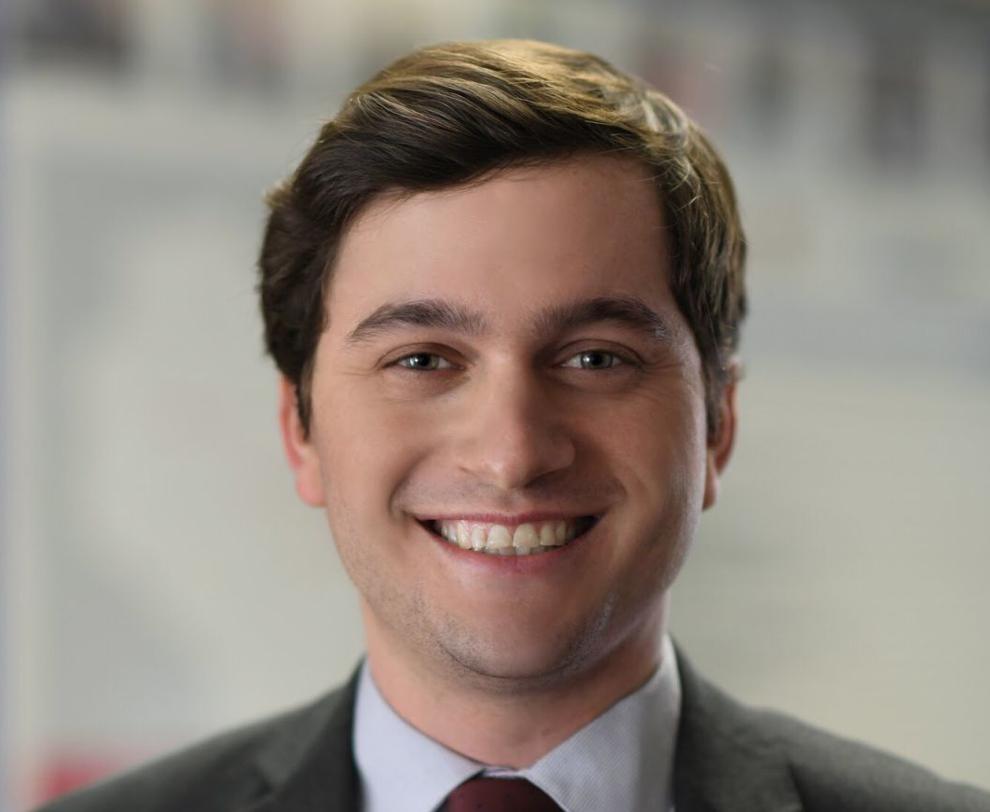 The three Democrats — state Reps. Tip McGuire, D-Kenosha, and Greta Neubauer, D-Racine; and state Sen. Bob Wirch, D-Somers — feared that the village was spreading misinformation in a letter Thursday. However, the village replied Friday that those fears are unfounded.
A question of language
Due to the pandemic, the number of Wisconsinites who identified as "indefinitely confined" skyrocketed from about 72,000 up to more than 243,000 between 2019 and 2020, according to one report.
According to the Wisconsin Elections Commission: "Under Wisconsin law, a voter can request an absentee ballot as an indefinitely confined voter due to age, illness, infirmity, or disability. Declaring oneself indefinitely confined is an individual determination that only an individual elector can make and can only be made for the reasons outlined in the statute: age, illness, infirmity, or disability."
Voters who identify as indefinitely confined will automatically be mailed an absentee ballot for every election. About 80% of voters who said they were indefinitely confined ahead of the November 2020 election had previously provided photo IDs to their local clerk for prior elections, the Elections Commission said.
Amid last year's influx in indefinitely confined absentee requests, the Wisconsin Elections Commission advised clerks in May 2021 how to "clean up" their indefinitely confined lists.
WEC created a template of a letter clerks could send to voters "to ask if they still met the statutory criteria to remain on the indefinitely confined absentee list."
Of the 1,570 Mount Pleasant residents who identified as indefinitely confined last year, Village Attorney Christopher Smith said that more than 250 of them had already replied, requesting to have their names removed from the list.
Smith said in an email that the reason the village issued the letter was "in a response to a great number of phone calls that the village received from residents inquiring as to why they continued to receive voting ballots in the mail for both the spring primary and general elections earlier this year."
Wirch, Neubauer and McGuire raised a question regarding one specific sentence in the village's letter.
In the WEC's template, in bold type, there is the sentence: "Please note that if you do not respond to this mailing, no changes will be made to your absentee request and you will continue to receive ballots by mail."
However, in the letter Mount Pleasant issued, that boldface line was changed to "Please note you have 30 days from the date of this letter to respond to this letter or changes may be made to your absentee request." The village said Friday afternoon that the WEC "reviewed the Village's letter and had no objection to the language contained therein."
In Thursday's letter from Wirch, Neubauer and McGuire, they pointed out the difference between the boldfaced sentences and wrote: "While we assume that this was an inadvertent error, the unfortunate effect is that this language gives voters guidance that is the exact opposite of what the Wisconsin Elections Commission provided in its memo and form letter on this issue.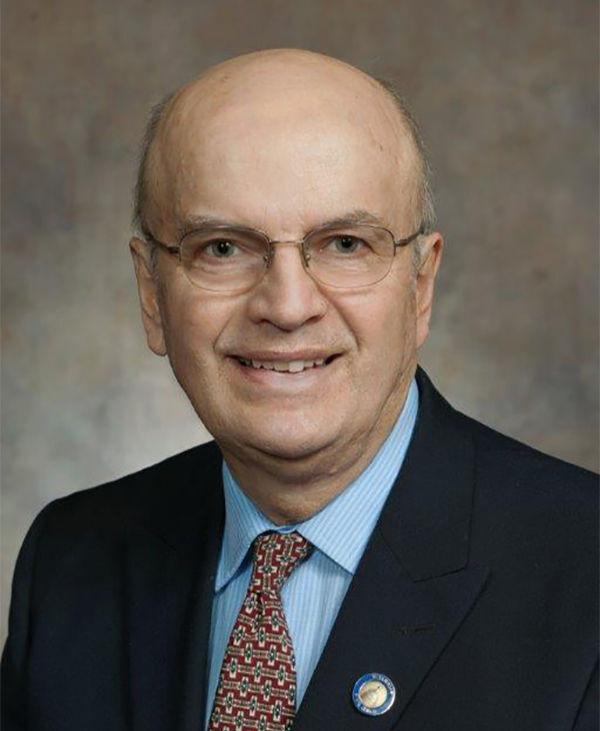 "Regrettably, in our state and across the country, the November 2020 election has been the subject of unprecedented misinformation, despite the tireless work of our clerks and election workers. Due to this climate, it is more important than ever to provide voters with accurate information, especially on documents carrying an official government seal."
Different rules
Voters who identify as indefinitely confined do not need to produce a government ID every time they receive a ballot. Instead, a signature from a witness "on the Absentee Ballot Certificate Envelope satisfies the photo ID requirement," according to WEC.
In a phone interview Friday, McGuire referred to those who as indefinitely confined voters as "permanent absentee ballot" voters.
When The Journal Times asked in an email "For those 1,200+ people who have not yet replied: If they don't reply, will they remain on the list?" Smith replied "All residents that continue to be indefinitely confined will remain on the list regardless of whether they respond to the letter."
While some conservatives — particularly those loyal to Trump, who has unabashedly shared false claims he won the 2020 election even though there's no evidence of such — have claimed allowing so many people to identify as indefinitely confined opened the door to massive voter fraud. But there is zero evidence of such fraud in Wisconsin or anywhere else in the U.S.
Seven states — Colorado, Hawaii, Nevada, Oregon, Utah, Vermont, and Washington — already conduct all of their elections almost entirely by mail with fraud being found no more often than in states where in-person voting is the norm.
Only two people have been charged with voter fraud in Wisconsin regarding the 2020 November election, despite repeated investigations and two recounts.
In photos and video: 2020 presidential election scenes from around Racine County
Elections in the age of COVID-19 - Social distancing protocols at Gilmore Fine Arts School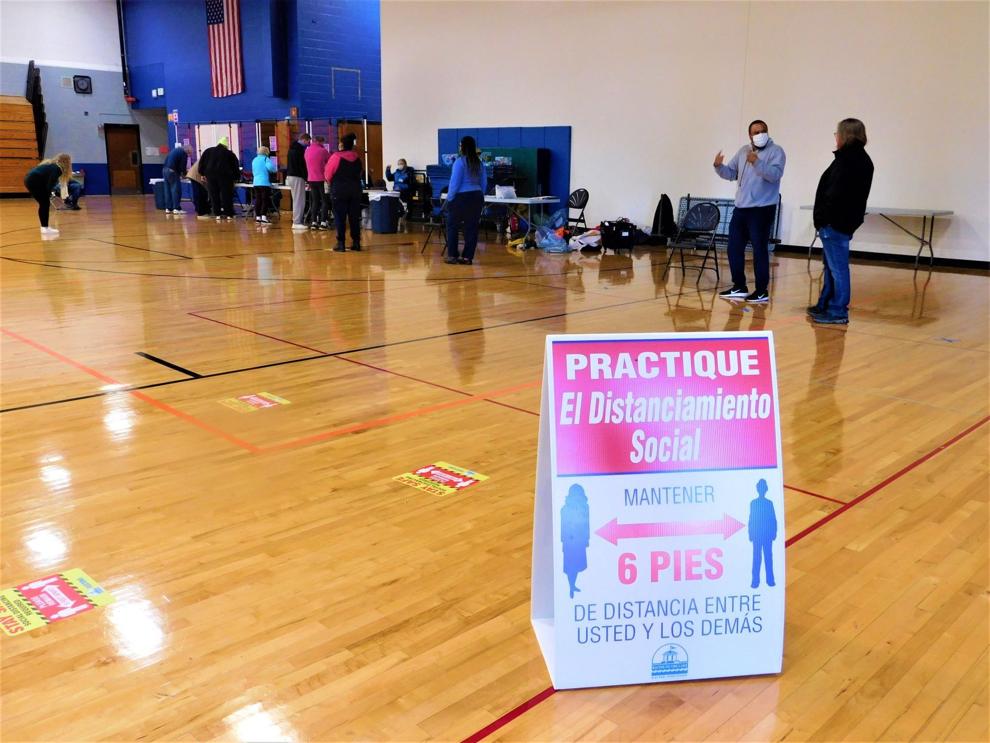 Election 2020 Caledonia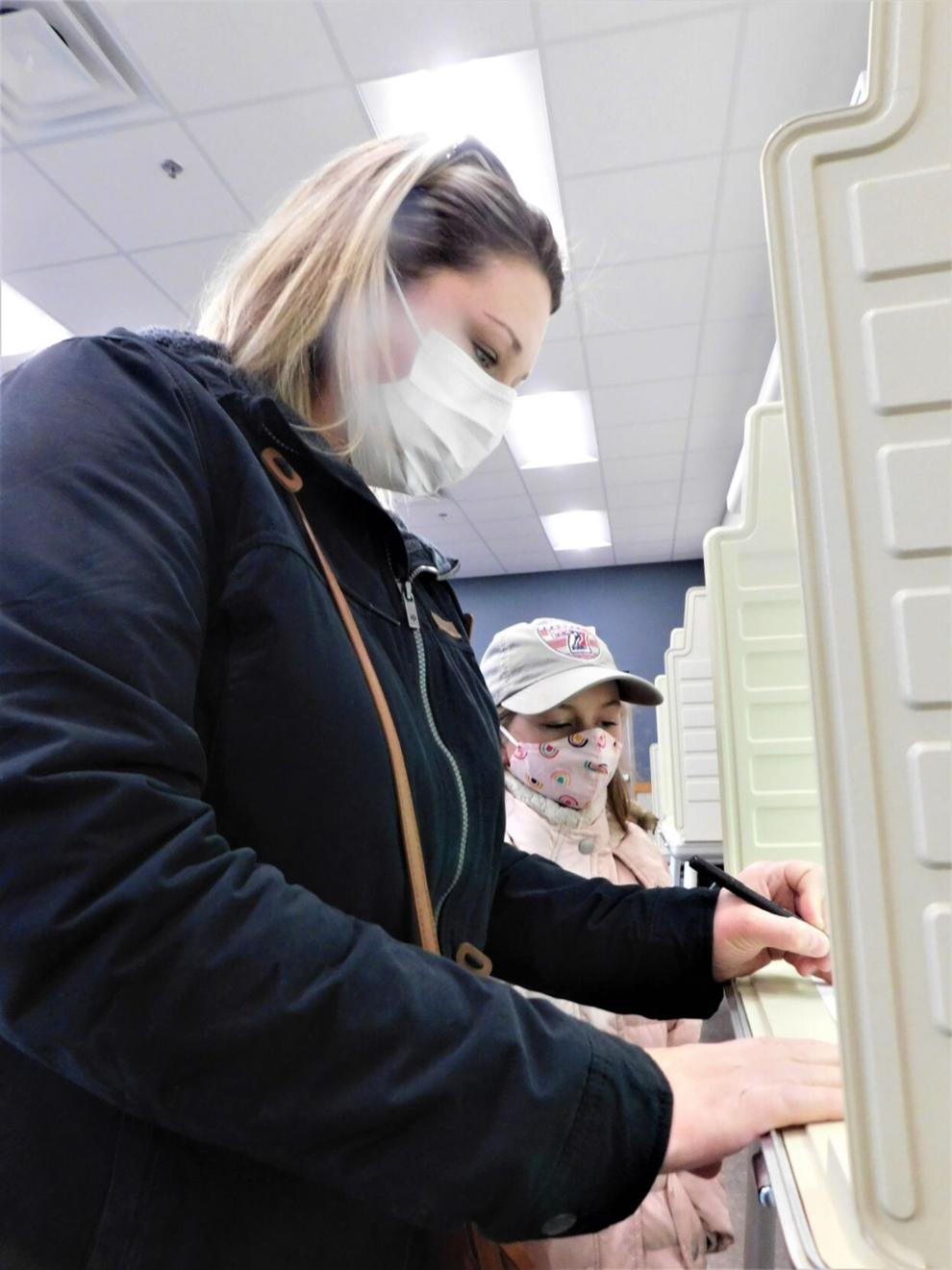 Election 2020: Biden Supporters in Mount Pleasant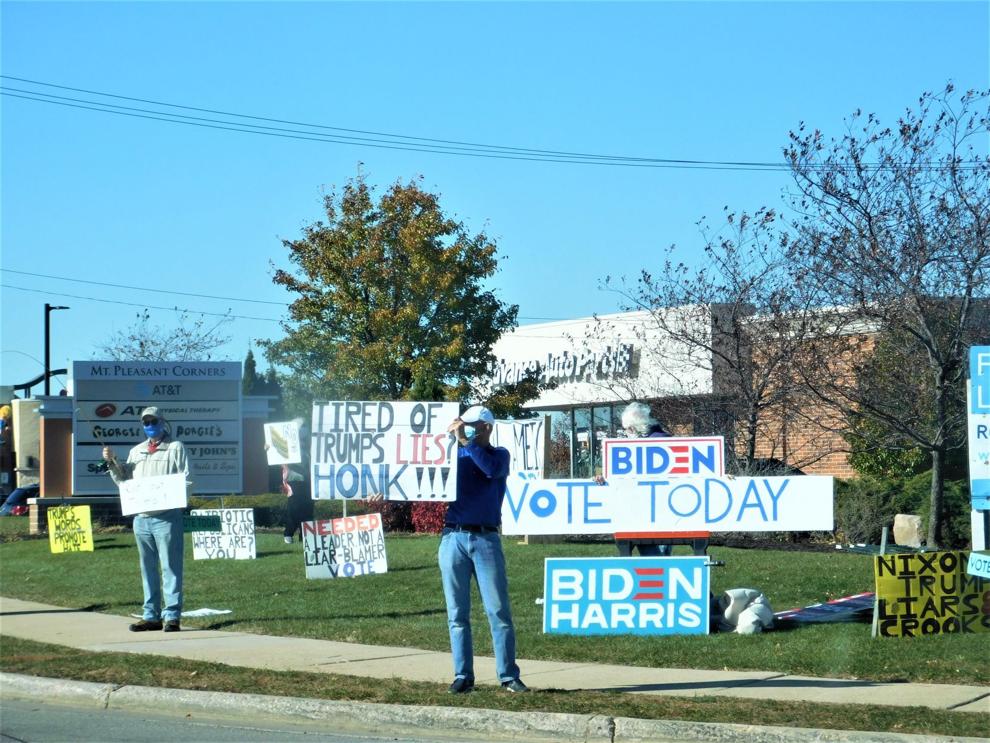 Waterford's chief election inspector talks about the election
Voting tables at Festival Hall
Election 2020: Biden-Harris supporters in Mount Pleasant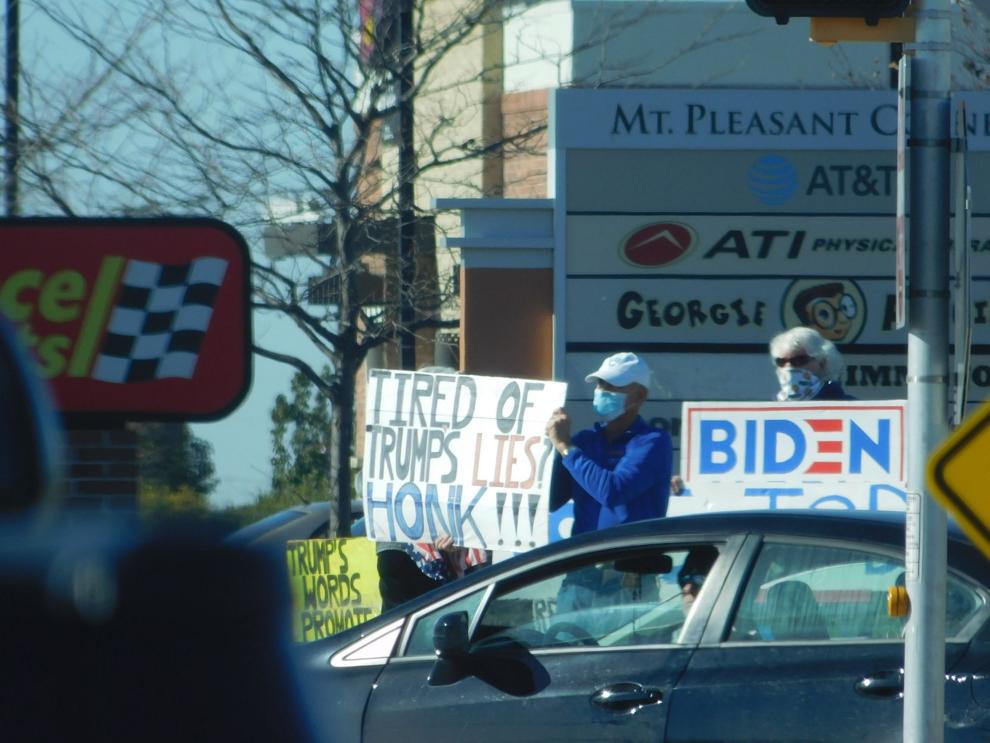 An election in the age of COVID-19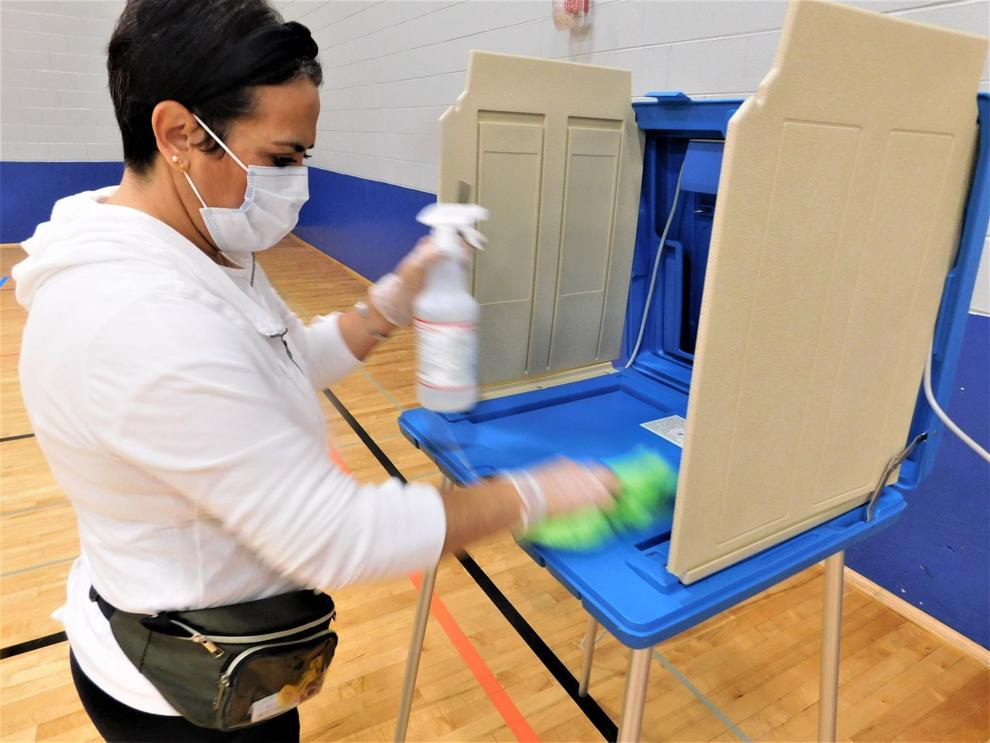 Voting in the age of COVID-19 - Mount Pleasant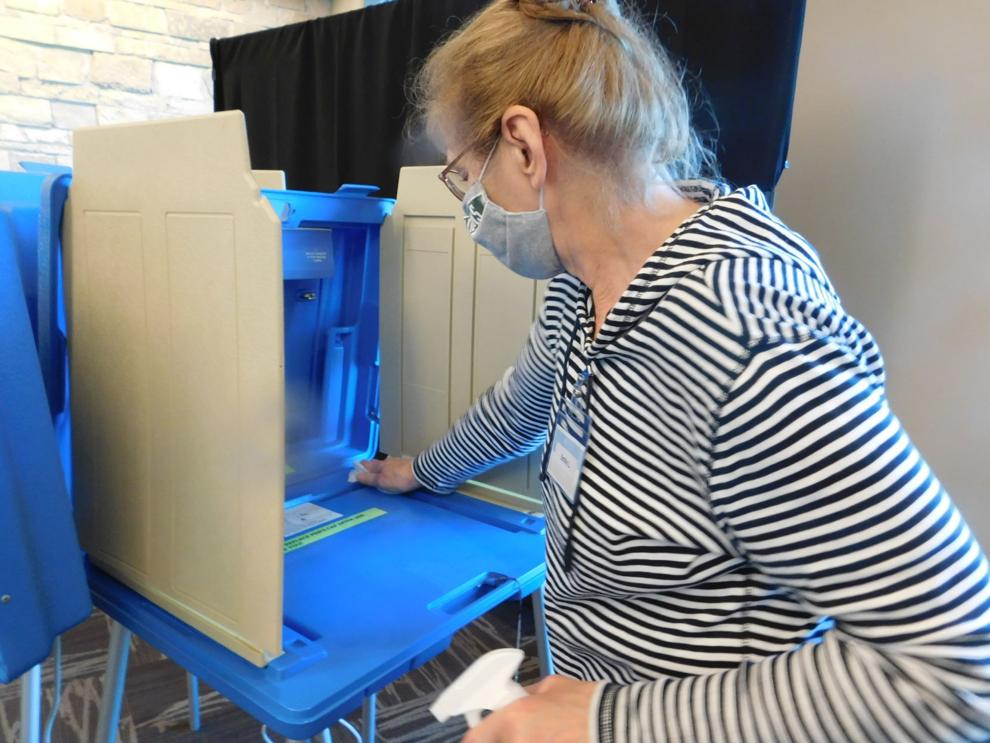 Waterford polls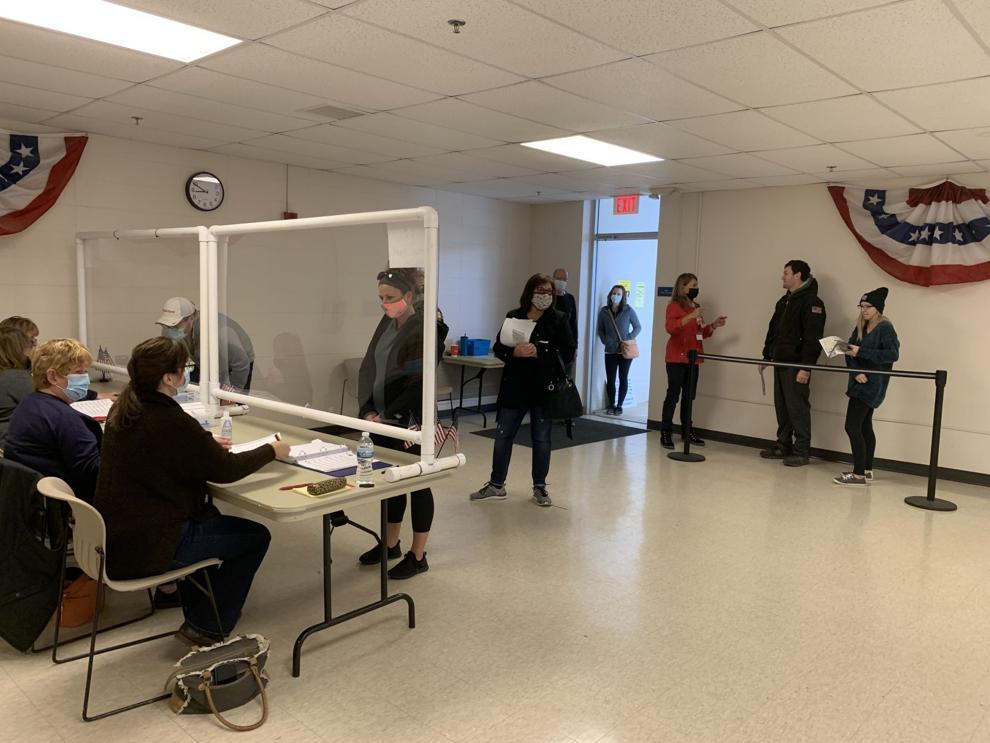 Caryl Perrin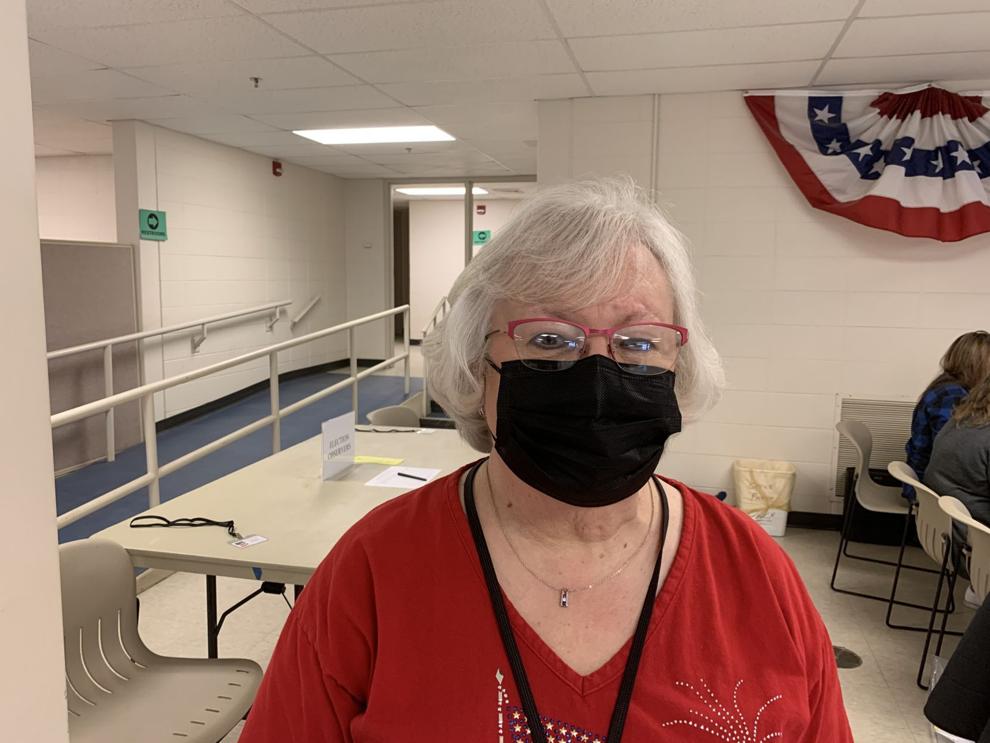 Waterford voters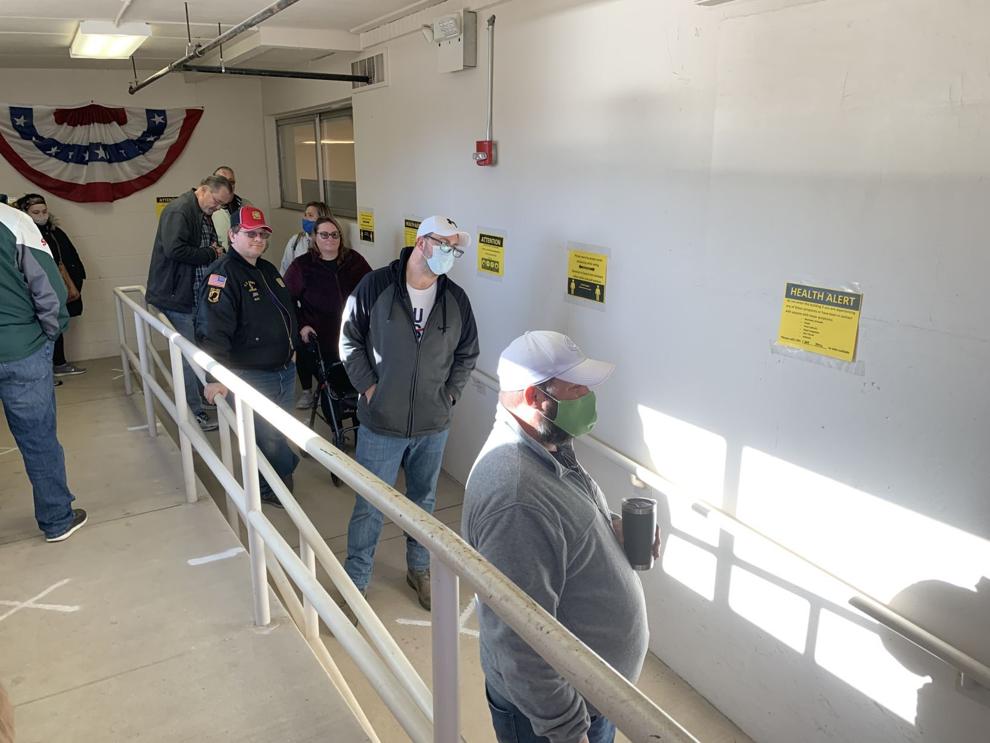 Burlington voting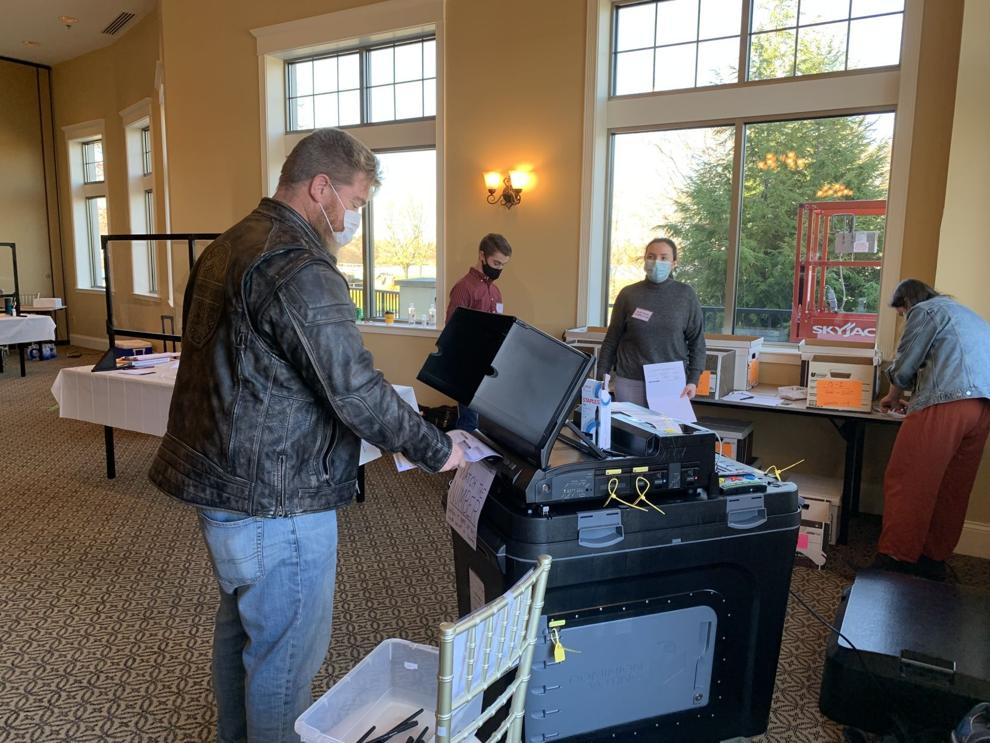 Voting as a family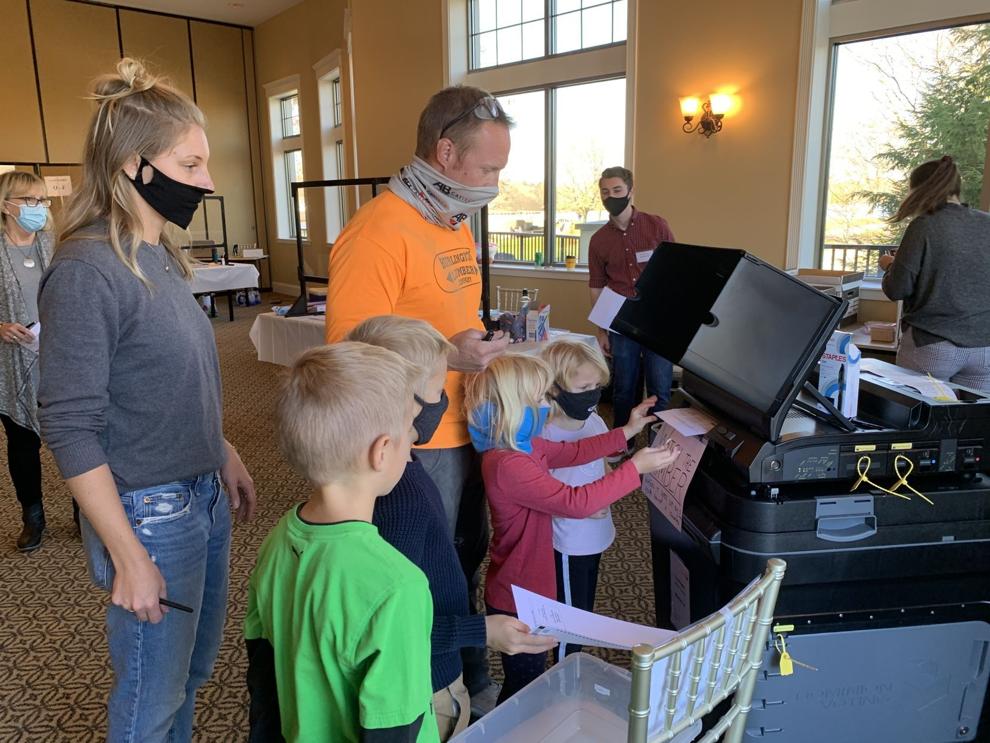 Steil concludes acceptance speech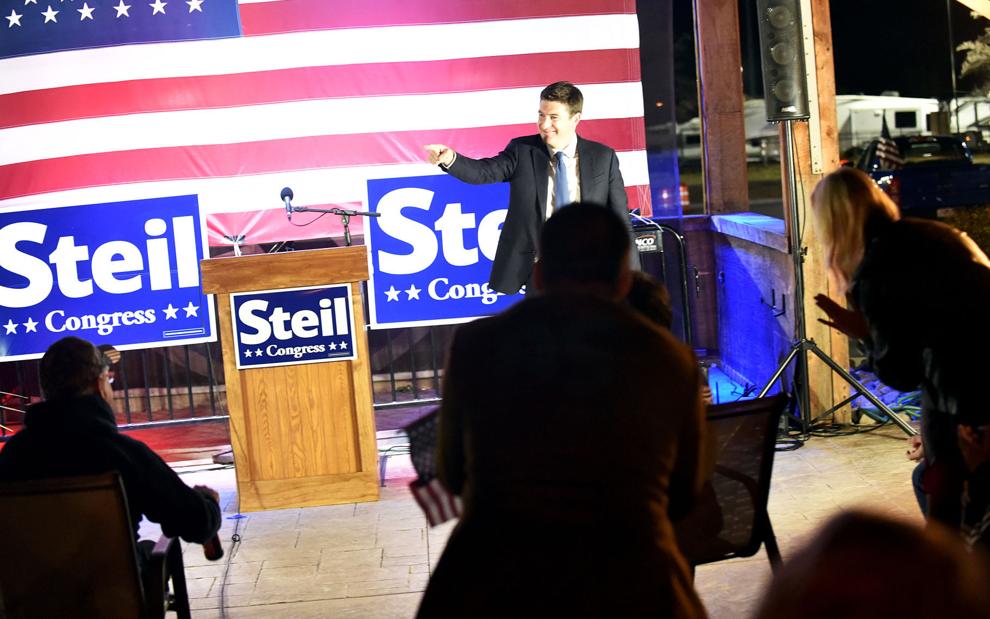 Steil acceptance speech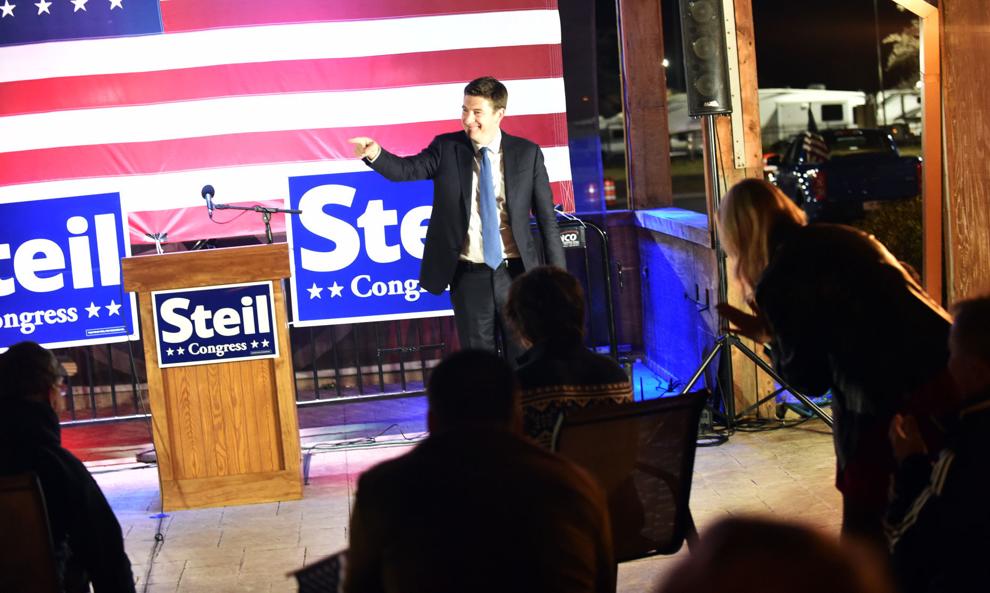 GOP Watch Party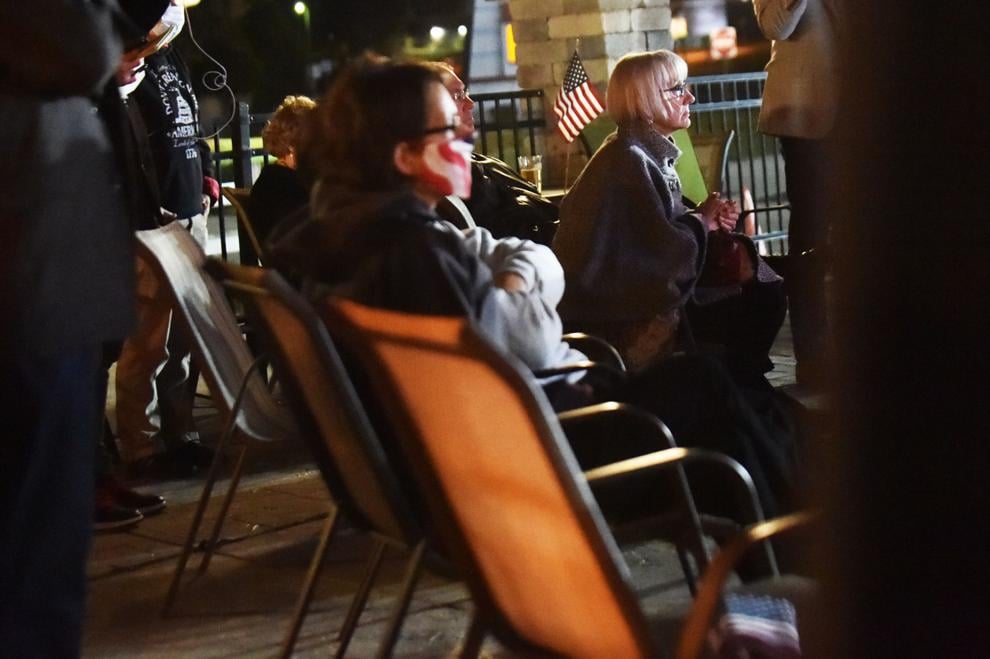 GOP Watch Party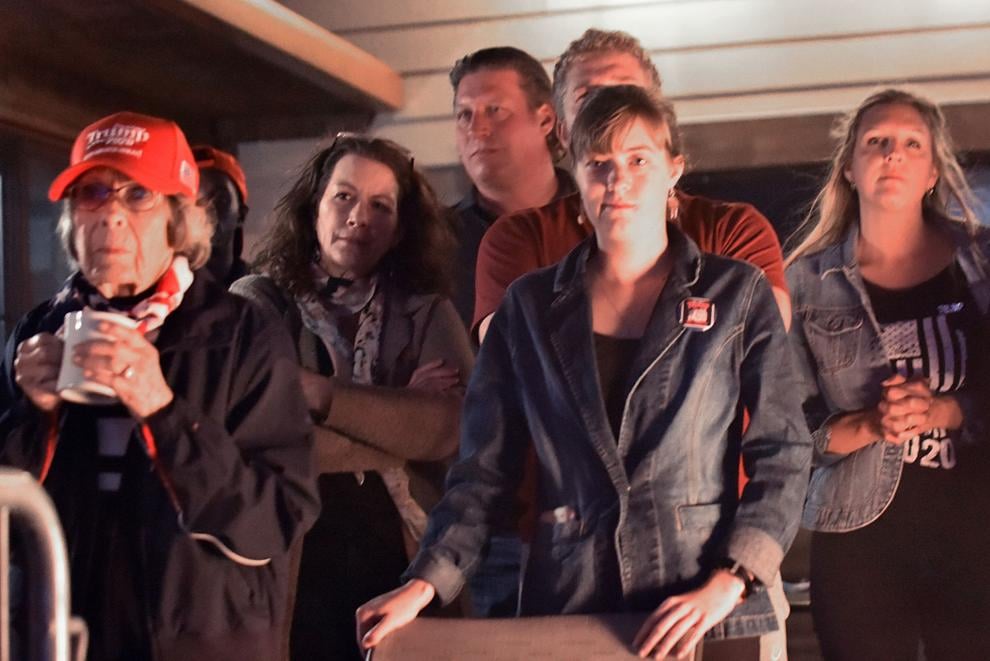 Steil acceptance speech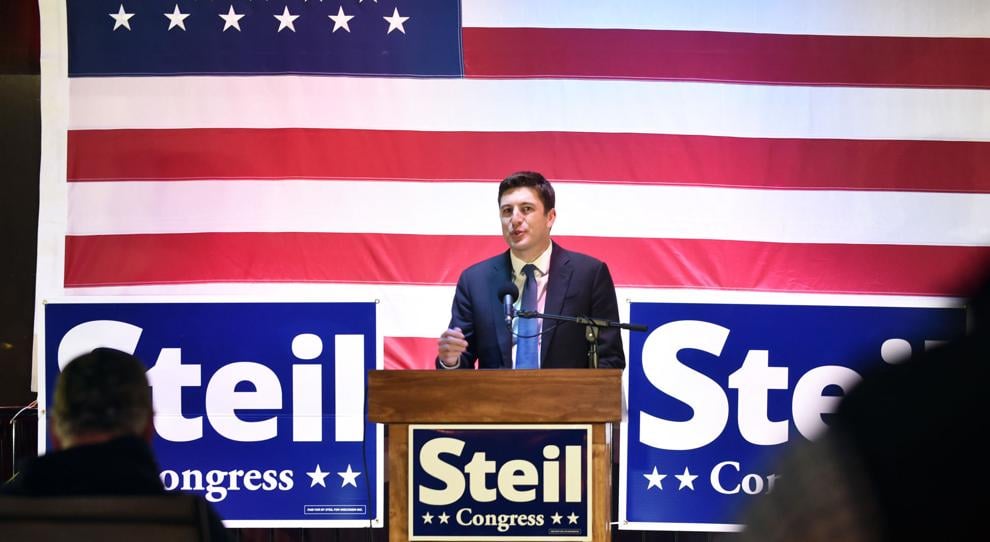 Steil acceptance speech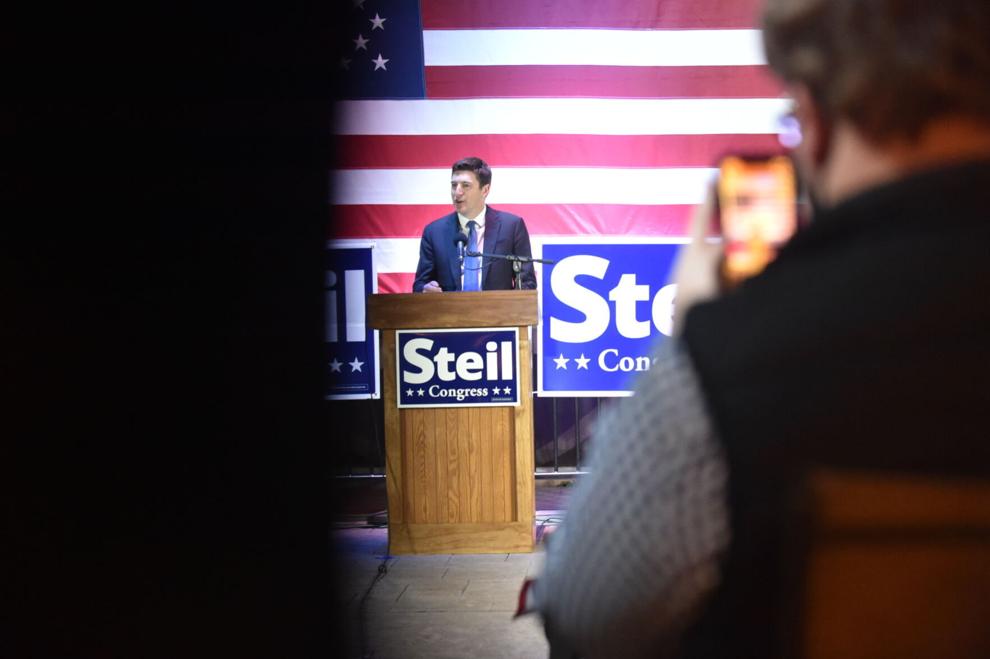 Pro-Biden demonstrators in Downtown Racine