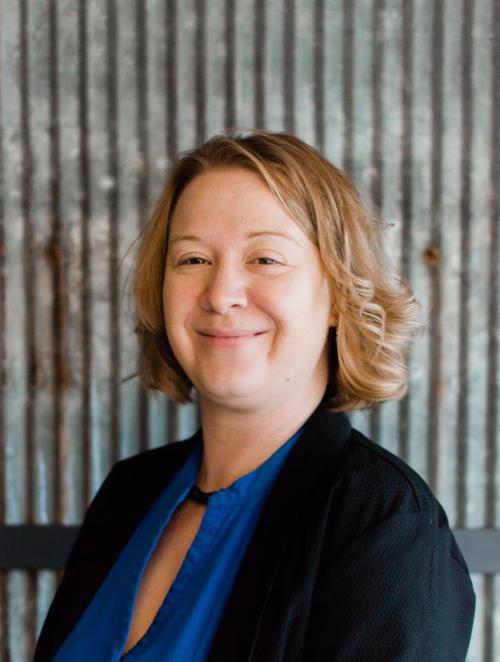 RACINE — Alderman Henry Perez of the 12th District is being challenged by Stacy Sheppard.
Perez applied to be appointed to represent the 12th District in 2012 after former Alderman Aron Wisneski resigned but Molly Hall selected. Hall did not run for re-election, so Perez then ran unopposed in the 2013 special election when his sole opponent, Colin McKenna, made a paperwork error.
Sheppard is relatively new to politics although she has served on the Board of Parks, Recreation and Cultural Services since October.
Racine's 12th District is located on the north side of the West Racine neighborhood, sharing a border with the Village of Mount Pleasant at its north and west boundaries, its southern boundary just south of Highway 20, and its eastern border zig-zagging until it follows Osborne Avenue and Spring Street.
City Council seats are two-year positions and have an annual salary of $6,899.88.
What motivated you to run for public office?
Perez: I see a need in our community for representation of the neighborhood in City Council. I believe in servant leadership and see my role as servant of the people representing their needs in the community and within the City. I believe that we need to be better stewards of the resources that we have been given and that together we can move the City forward.
Sheppard: As a mother of two, I am focused on what Racine will be for future generations. I care about Racine, and how it will support my kids, their kids and so on. I believe that we all have a responsibility to make things better for future generations, and serving as Alder is one way for me to do that. I believe that representation matters, that being a good neighbor means getting to know your neighbors, and that elected officials should get to know their constituents.
What do you see as the primary issues facing the city at this time and how would you approach those issues as alderman?
Perez: The budget deficit is a critical issue. We have to be better stewards of the resources. We have to be able to pay down our long term debt. "We need to count the cost before the house is built"
Criminal Justice issues are a big concern. The proper interaction between our residents and law enforcement is critical to our success and growth in this community. We need to continue to establish policies that address the disparities in these areas.
And the need for economic development is also critical. There needs to be a plan. "We need to count the cost before we build the house"
Sheppard: Working towards building a healthy, sustainable city. I want to preserve our green spaces and support initiatives to reduce the City's carbon footprint. As healthcare costs rise, fewer children see primary care doctors, which is why I support expanding access to healthcare.
Creating a more inclusive community. We can be a city that works towards reducing racial disparities in income and home ownership, where the LBGTQ+ community knows they are safe and embraced, and where there is abundant access to mental health services.
The city entered the 2020 budget process with a $5 million deficit. What do you think about the way the City Council decided to address the deficit? Given its limited resources, what do you think should be prioritized in the city's budget?
Perez: The City needs to re-evaluate how the budget is produced and may need to cut some salaries and services in the future. This is very challenging with all the commitments that have been made in previous years that have brought us to this shortfall and the specific needs we have. We also need to abide by our previous contracts with our employees. We made promises to them and they gave up benefits then, to ensure their future. It is unconscionable for us to abandon our previous contracts and commitments. We have to be creative and promote our economic growth to address these issues.
Sheppard: The City Council has faced some tough choices regarding the deficit, and there will continue to be difficult decisions made until the budget can be balanced. I feel that maintaining efficient and sustainable public services, preserving our green spaces, supporting accessible healthcare, as well as creating a safe and welcoming community for all of our citizens are just a few of the things that should be prioritized by the city.
Get Government & Politics updates in your inbox!
Stay up-to-date on the latest in local and national government and political topics with our newsletter.