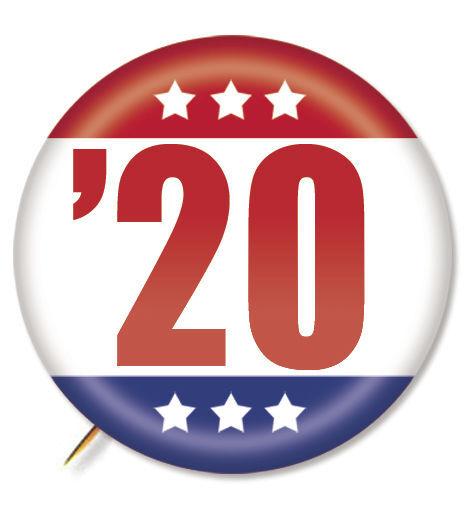 RACINE COUNTY — While few county municipalities are requiring masks or offering drive-up voting, all are following social distancing and sanitation precautions for the upcoming Wisconsin partisan primary.
Absentee voting began on Tuesday and will continue through election day on Aug. 11. Due to a recent court decision, absentee voting is permitted up to two weeks before the election, while it previously had started up to a month before the election.
Voters who need or prefer to vote absentee can request their ballots online at myvote.wi.gov or by contacting their city clerk. Absentee ballots can be returned by mail or in person to their designated location.
Municipality clerks should be contacted with questions regarding elections. This table provides the names and contact information for all of t…
If it is the first time requesting an absentee ballot, a voter must include a copy of their government issued photo ID, whether it is through the myvote website, email or mailing it in with a written absentee ballot request. Ballot requests may be made until Aug. 6 before 5 p.m.
In person voting, whether drive-up or traditional, will be on Tuesday, Aug. 11 from 7 a.m. until 8 p.m. Absentee ballots must also have arrived to their designated location before the end of in-person voting hours, or the ballot will not be counted.
Some locations have opted to offer drive-up voting, some to require masks and others to follow social distancing guidelines set forth by the Wisconsin Election Commission amid the COVID-19 pandemic. 
Of those The Journal Times was able to contact, four locations have opted to offer drive up services: the Town of Norway, the Village of Union Grove, the Village of Waterford and the Village of Yorkville.
The Town of Norway is only offering drive-up services and the town hall remains closed. But, Town Clerk Patricia R. Campbell said staff is willing to work with voters to make sure they are able to vote and said voters could call to make arrangements if they needed assistance with anything, such as providing a copy of ID for voting absentee. 
"The building is closed but we would be willing to work with them in any way possible and meet them at the door to make a copy of the ID for them," Campbell said.
The Village of Waterford and the Village of Yorkville are also offering drive-up voting. The Village of Waterford's website offers detailed instructions of how it will be set-up, including a map, as does a Village of Yorkville Facebook post.
The Village of Union Grove will offer drive-up absentee ballot services, but will also offer traditional in-person voting on election day. While nearly all the municipalities The Journal Times spoke to are encouraging the use of masks, the Village of North Bay is requiring them to enter the building and cast a ballot.
"Poll workers tend to be at a higher risk because many of them are retirees," Village of North Bay Clerk Dori Panthofer said. "The mask requirement is the highest level of protection we can offer to them and the public."
The Village of North Bay, Panthofer said, will have a supply of masks available for poll workers and the public.
In the case of the City of Racine, masks are already required in accordance with the city's mask ordinance that went into effect Monday.
Other locations are implementing measures to encourage social distancing and will be sanitizing more often, such as cleaning pens in between uses.
Voters can also visit myvote.wi.gov for information on when the next election is, what is on the ballot for an election or where they vote.
All registered county voters will be eligible, should they choose, to vote in the Democratic primary for Congress. In the Village and Town of Waterford, voters can decide whether to cast votes in the Republican primary for Senate District 28.
This story has been updated since publication to correct information regarding the legislative primary in the Waterford area.
In photos: Racine County's atypical April 7, 2020 election
Voting in Rochester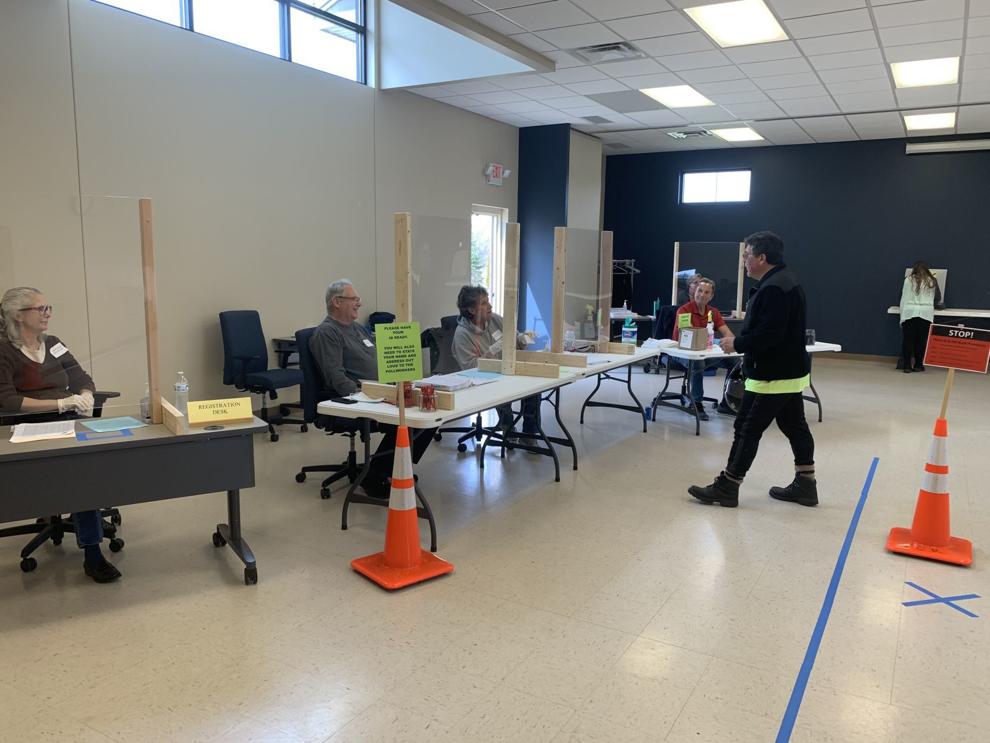 Voting in Rochester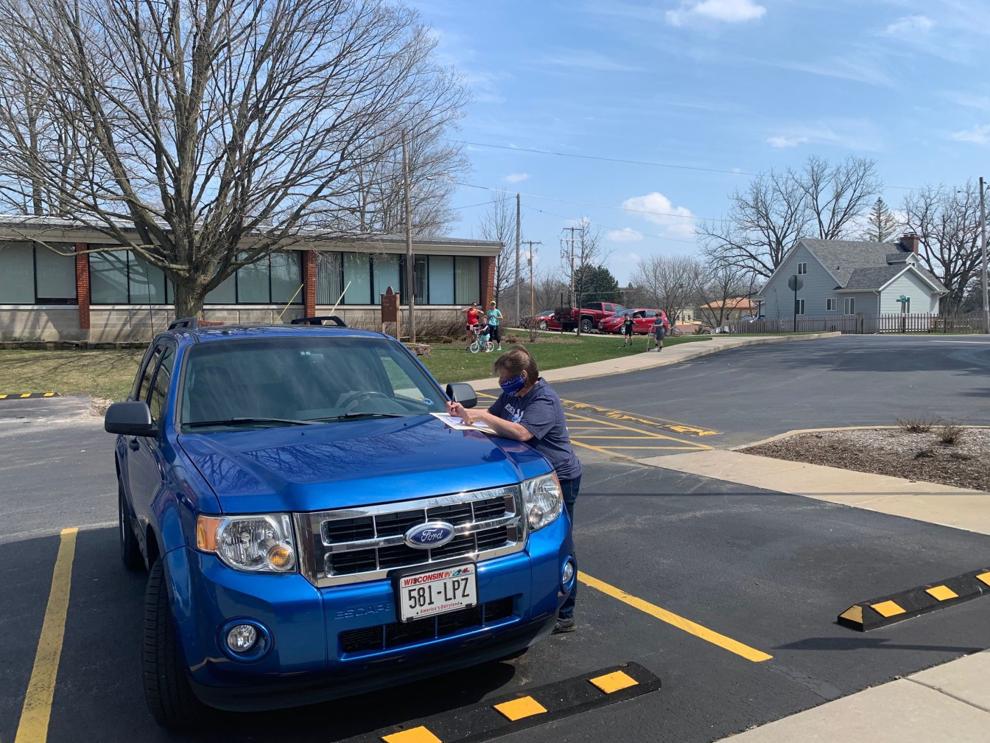 Mount Pleasant voting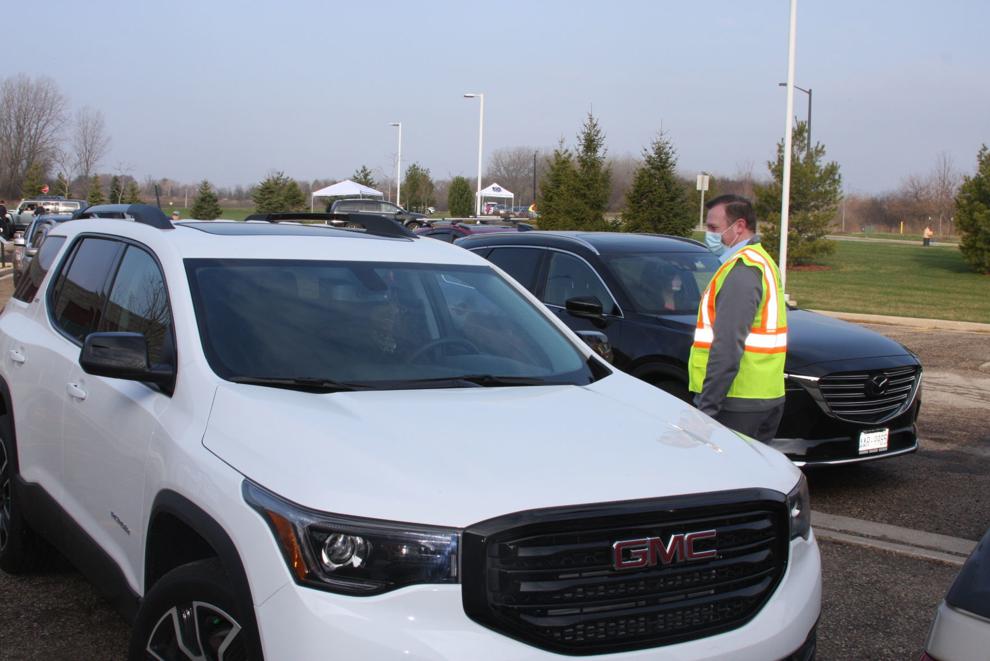 Mount Pleasant voting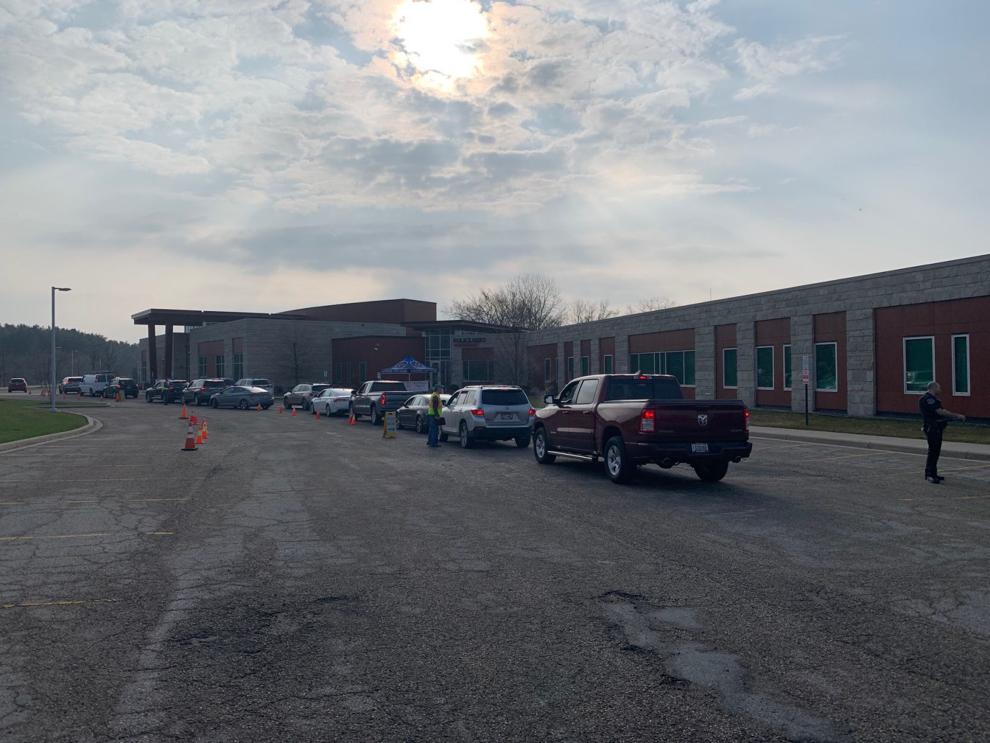 Mount Pleasant voting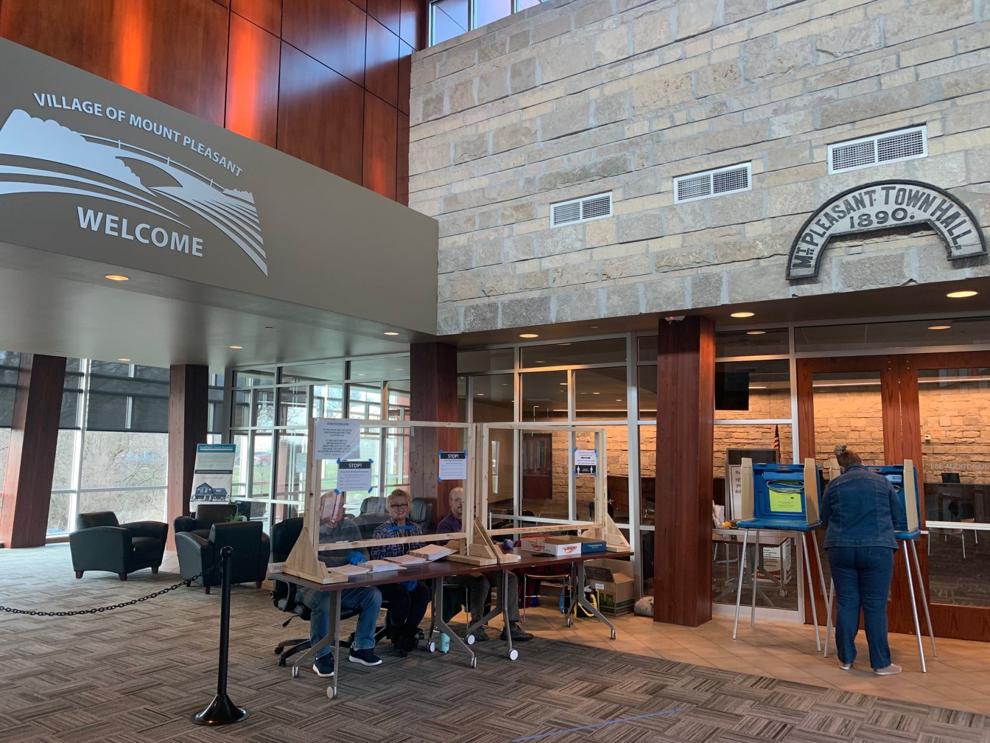 Town of Waterford voting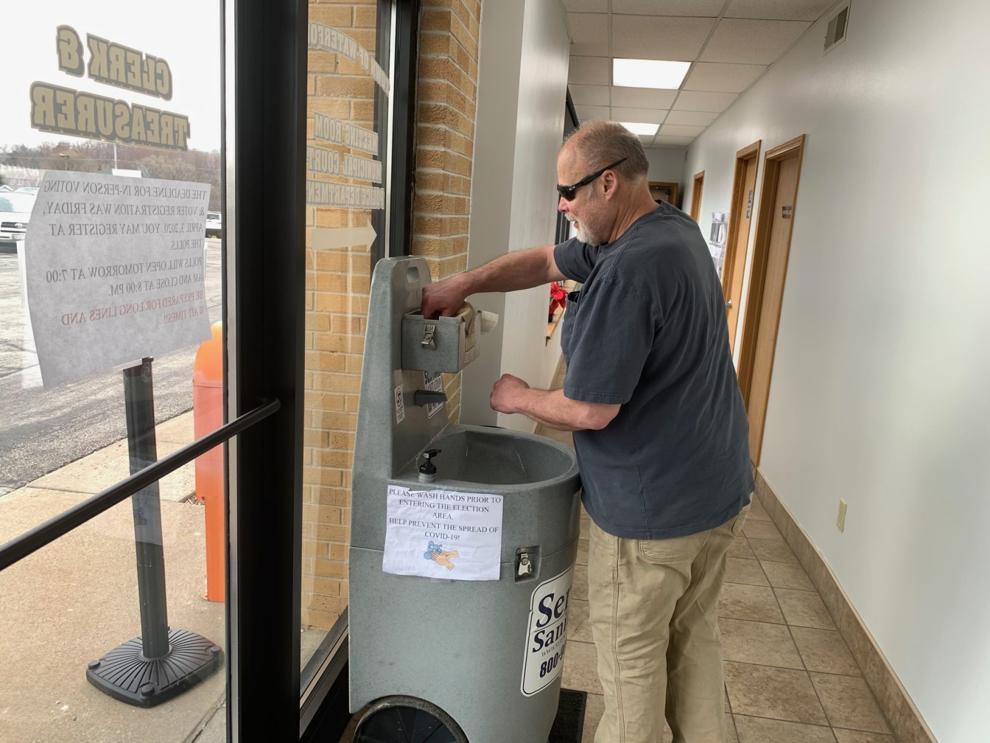 Town of Waterford voting
Town of Waterford voting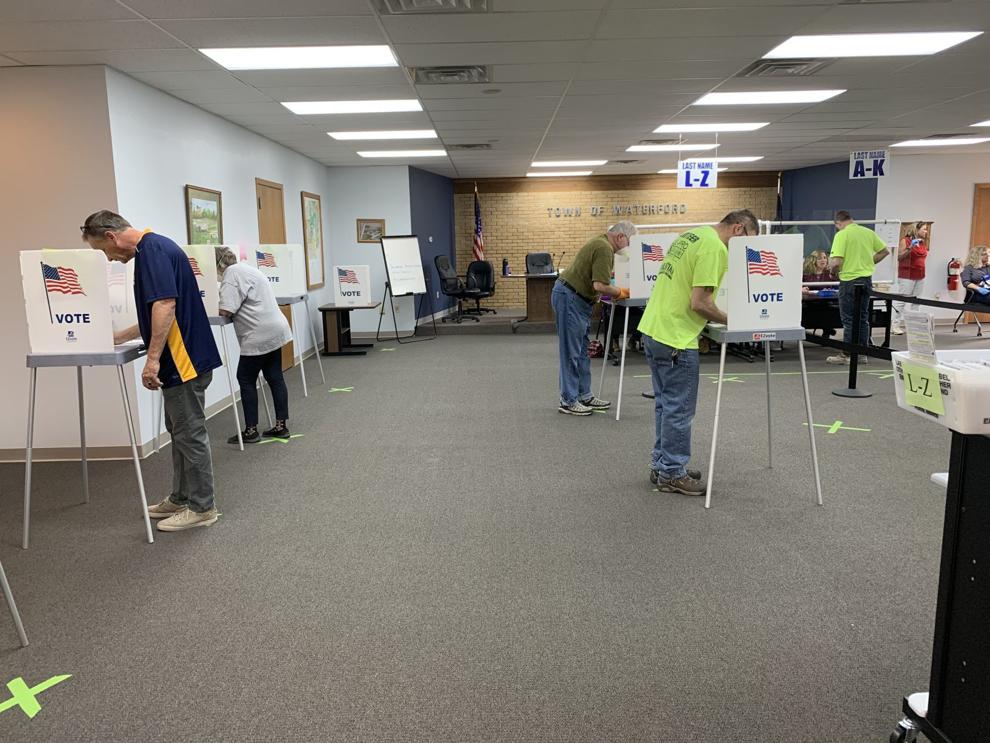 Town of Waterford voting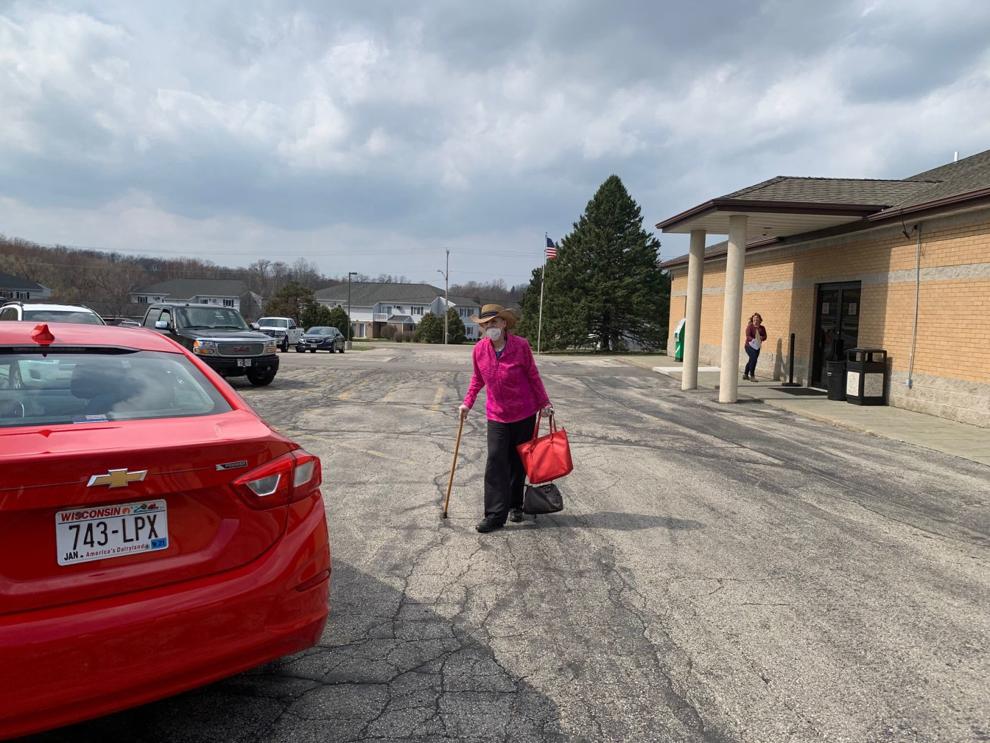 Drive-thru tent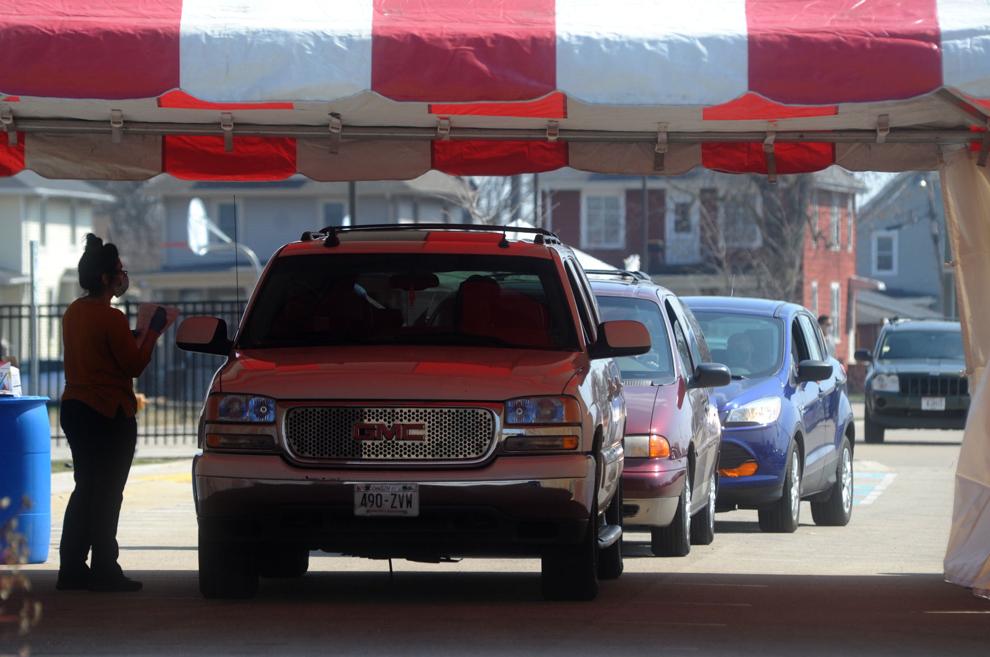 Mayor at the polls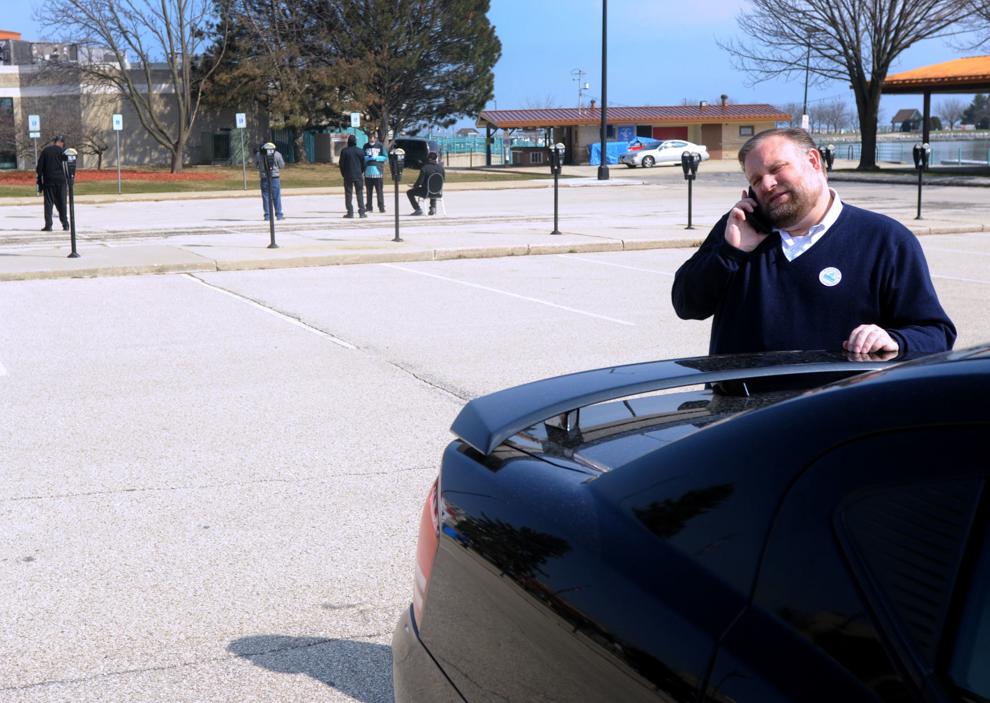 Checking the clipboard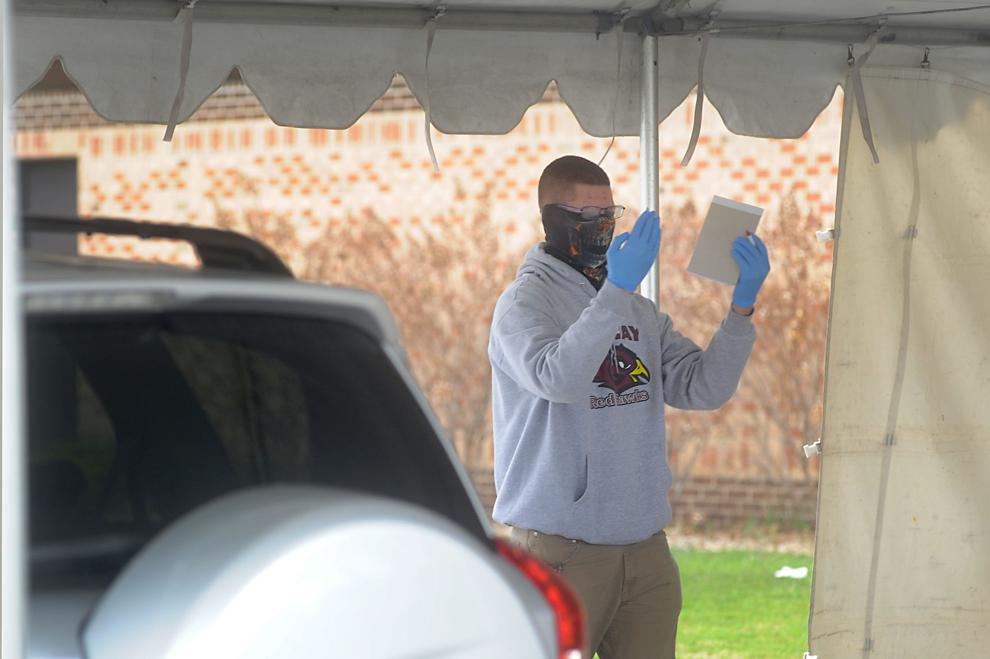 Voting in her car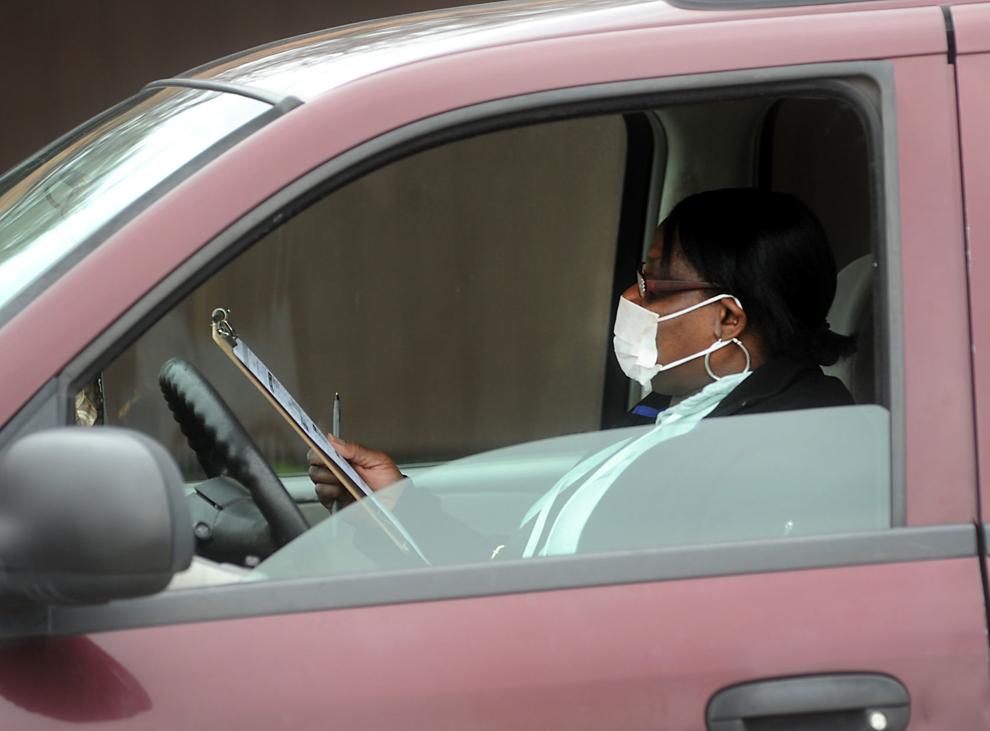 Line of cars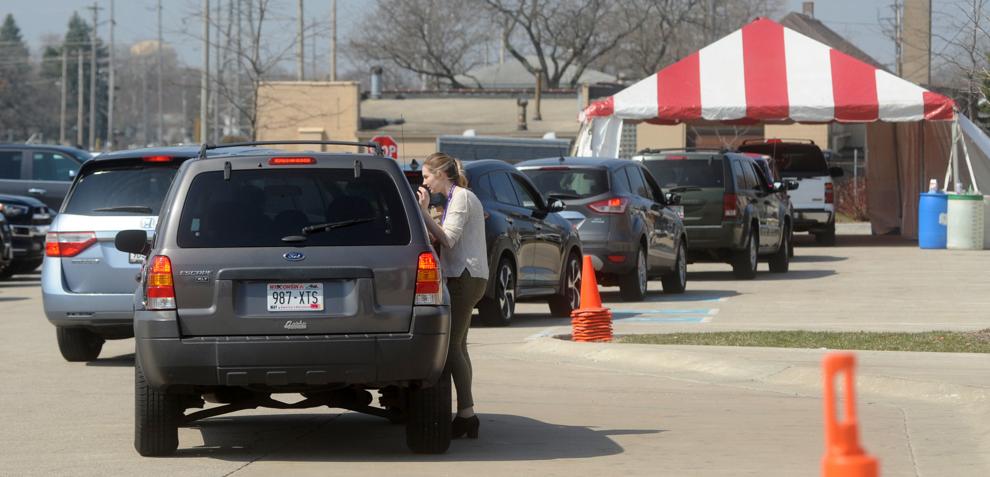 Ask me about elections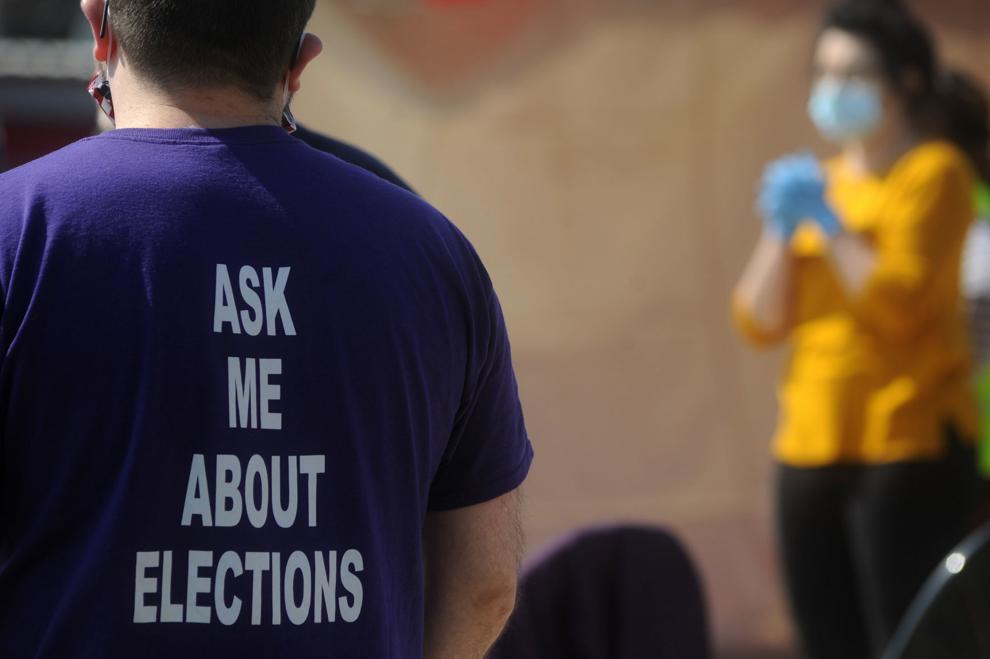 Filling out a ballot at Festival
Drive-thru voting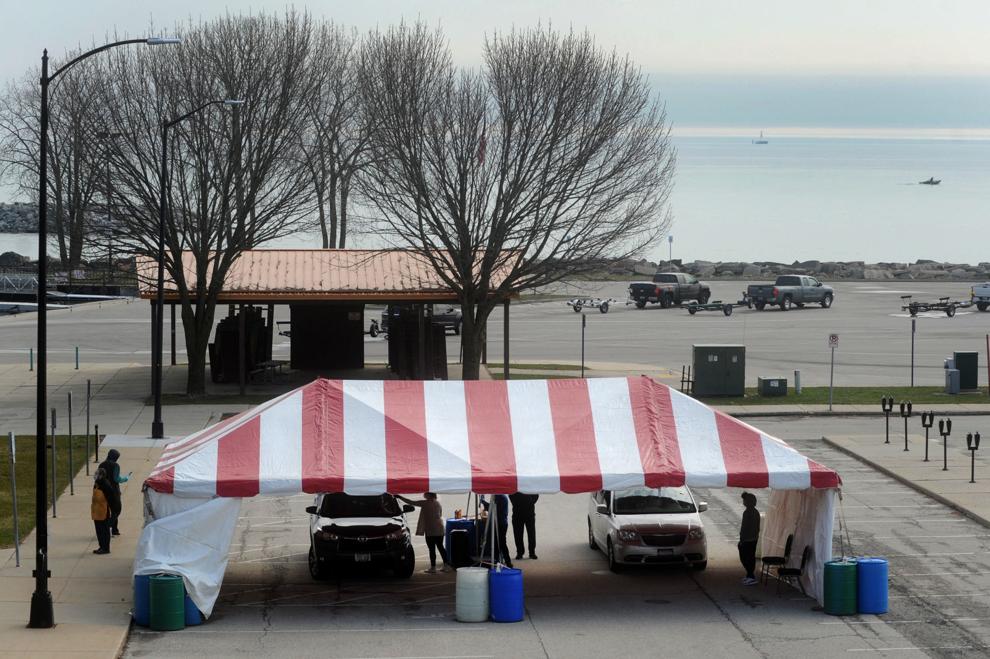 Dropping in their ballot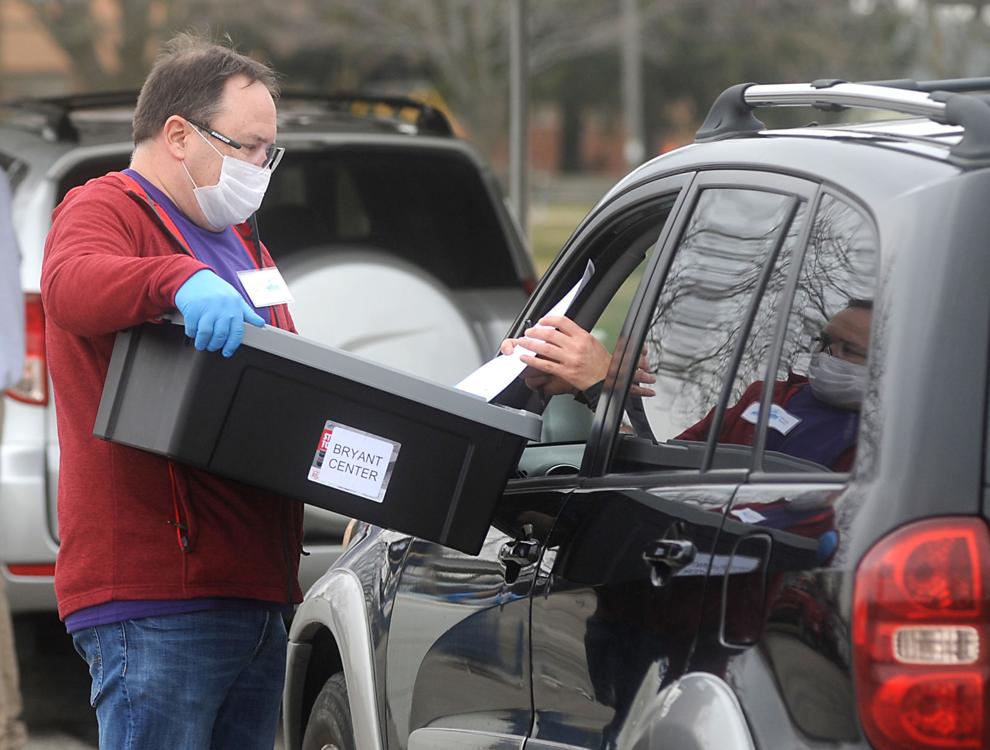 Pulling in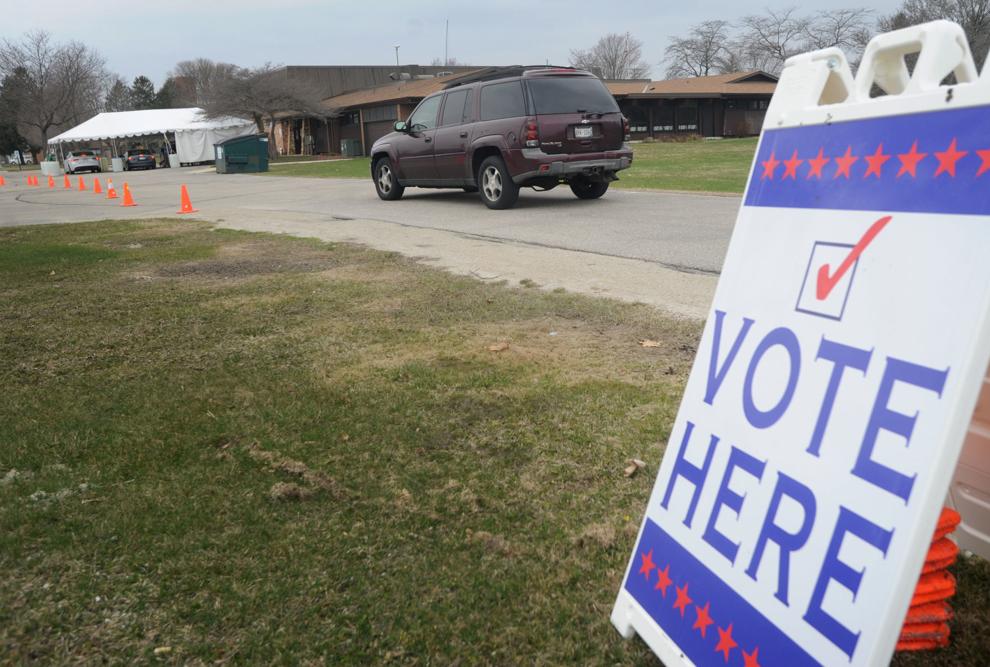 Checking in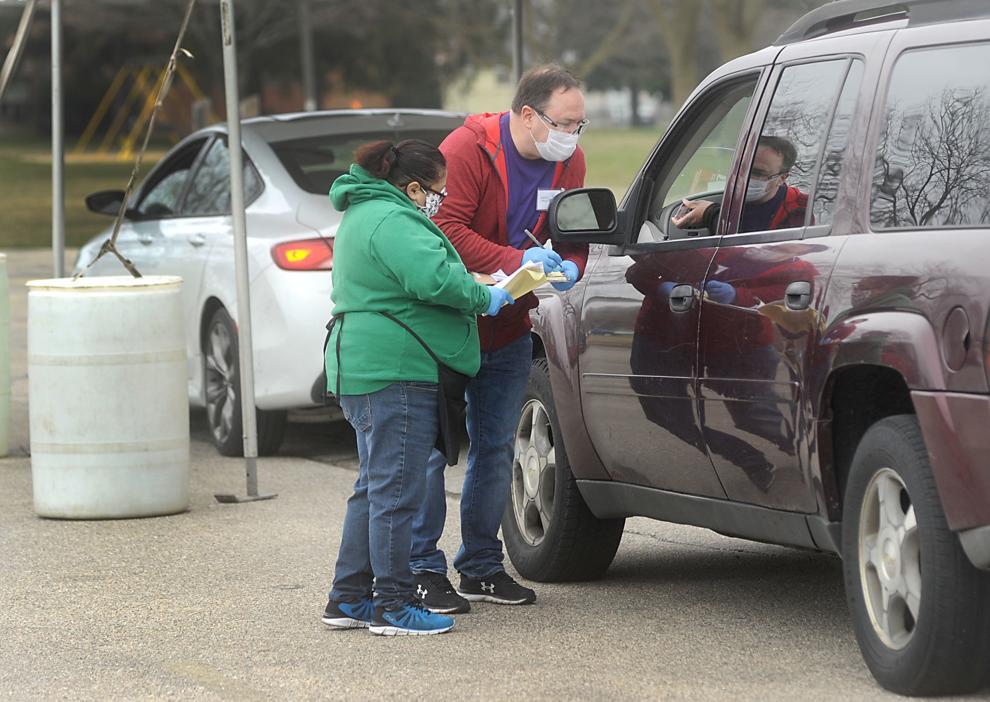 Geared up for voting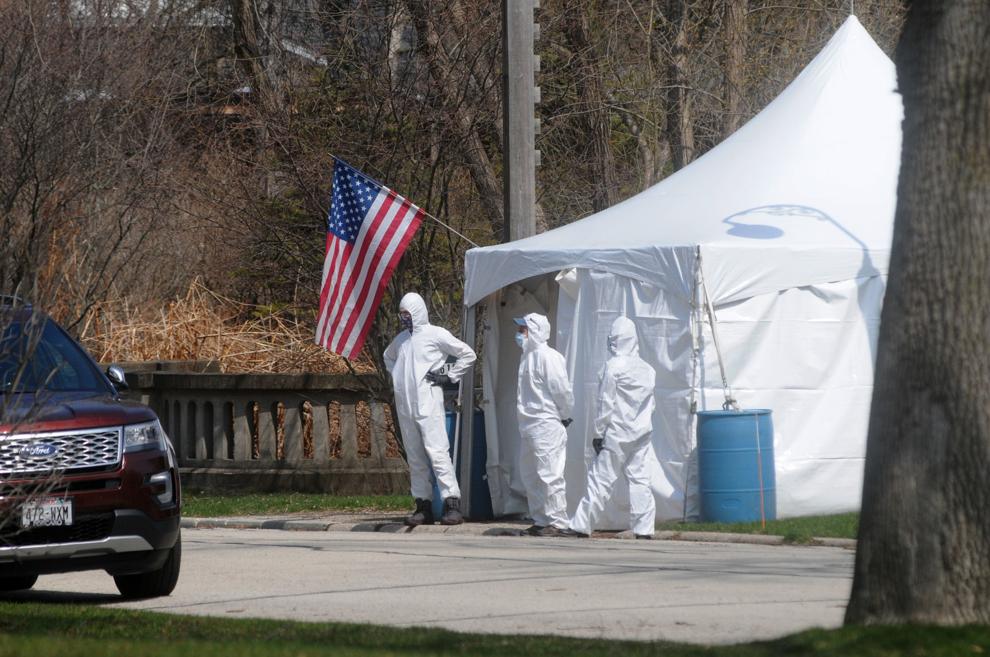 Guard at the polls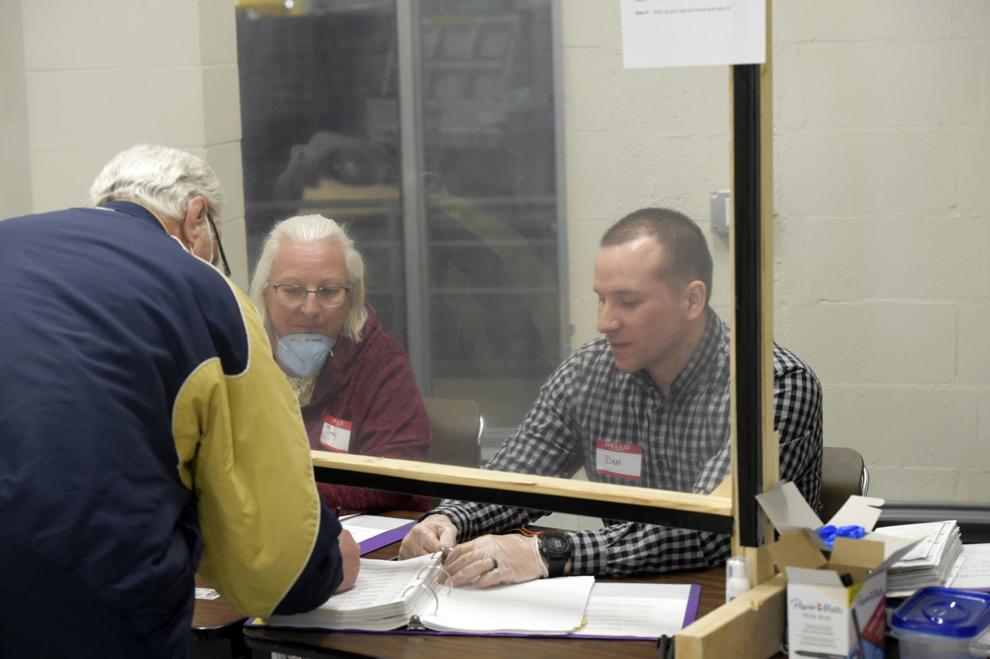 Waiting for voters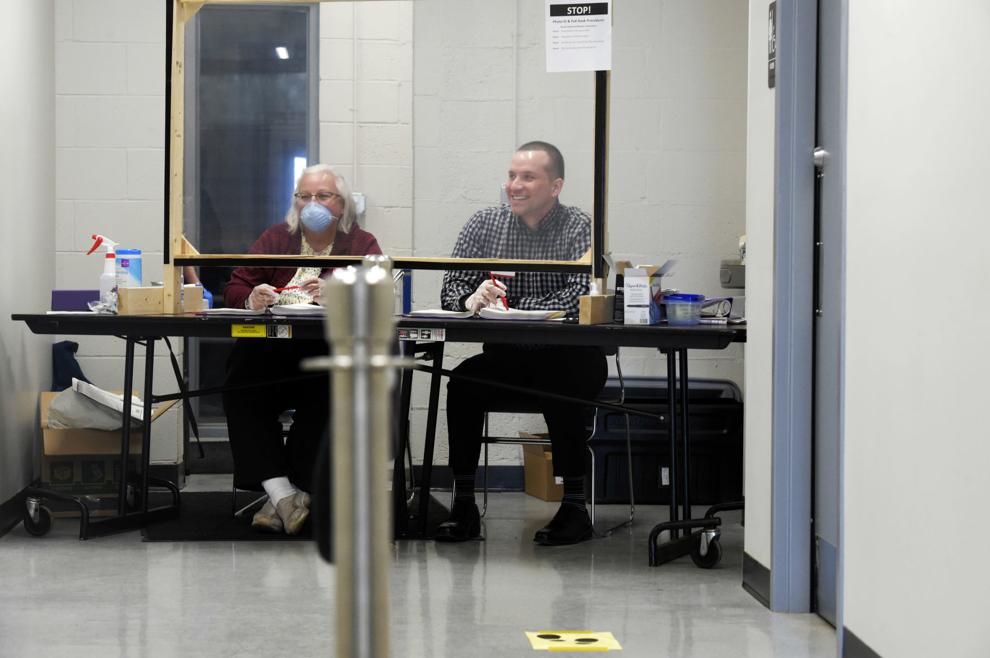 Waiting for cars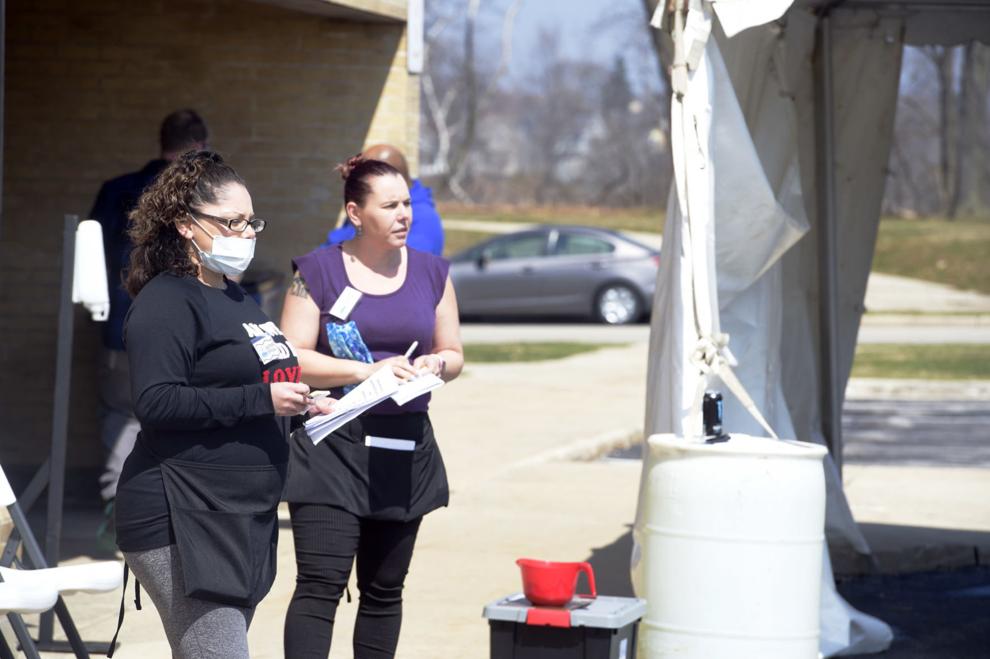 Staying safe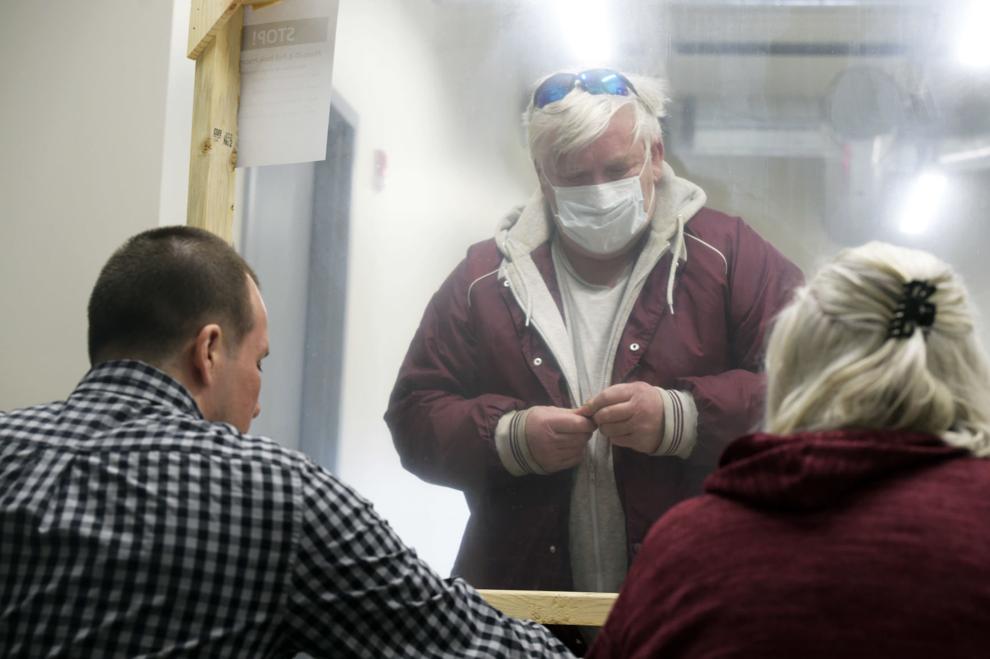 Fries with that?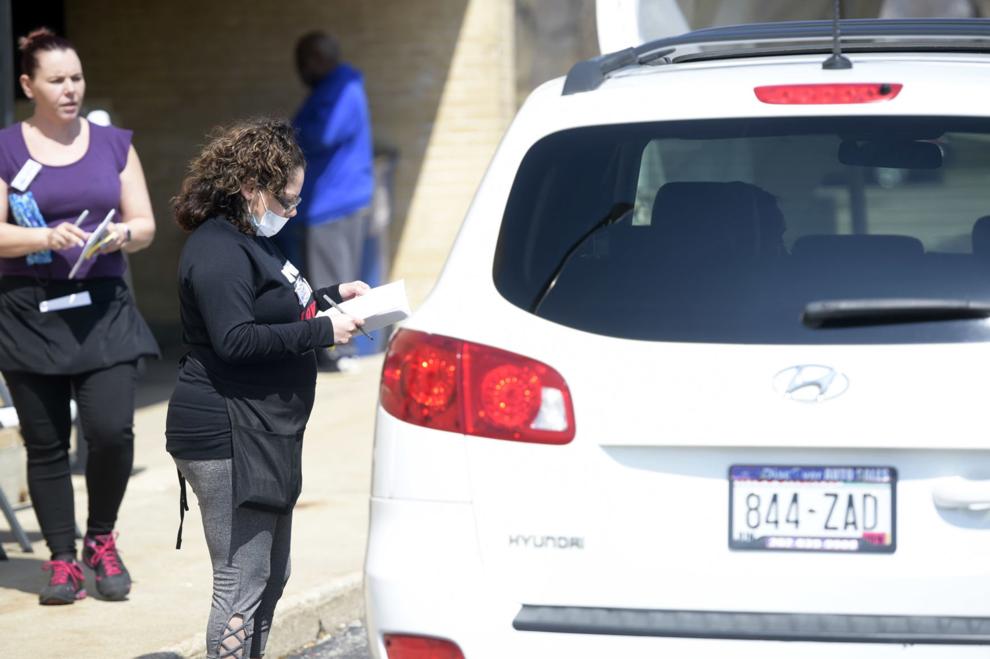 Drive-thru voting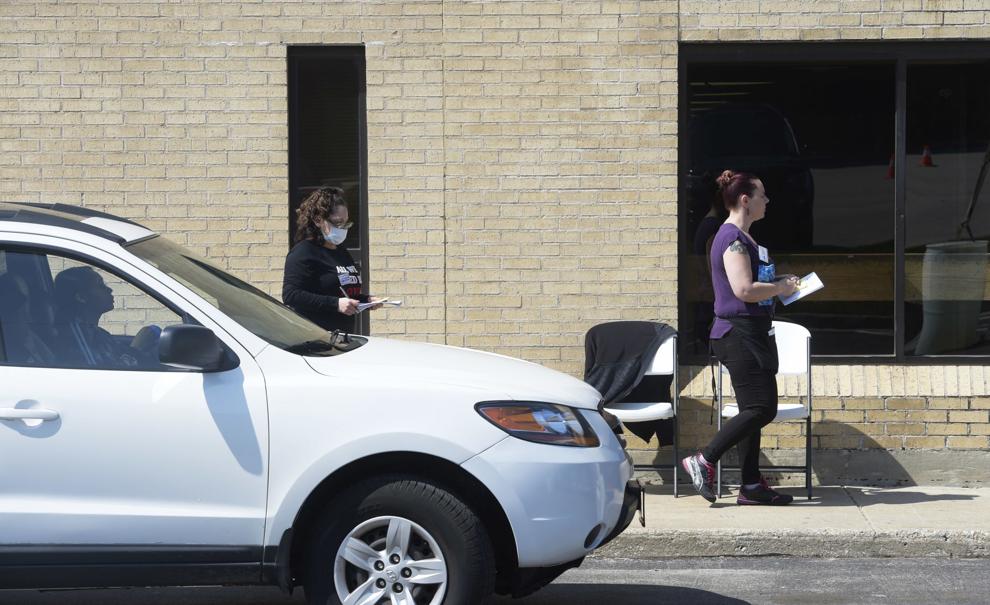 Checking voters in, in Racine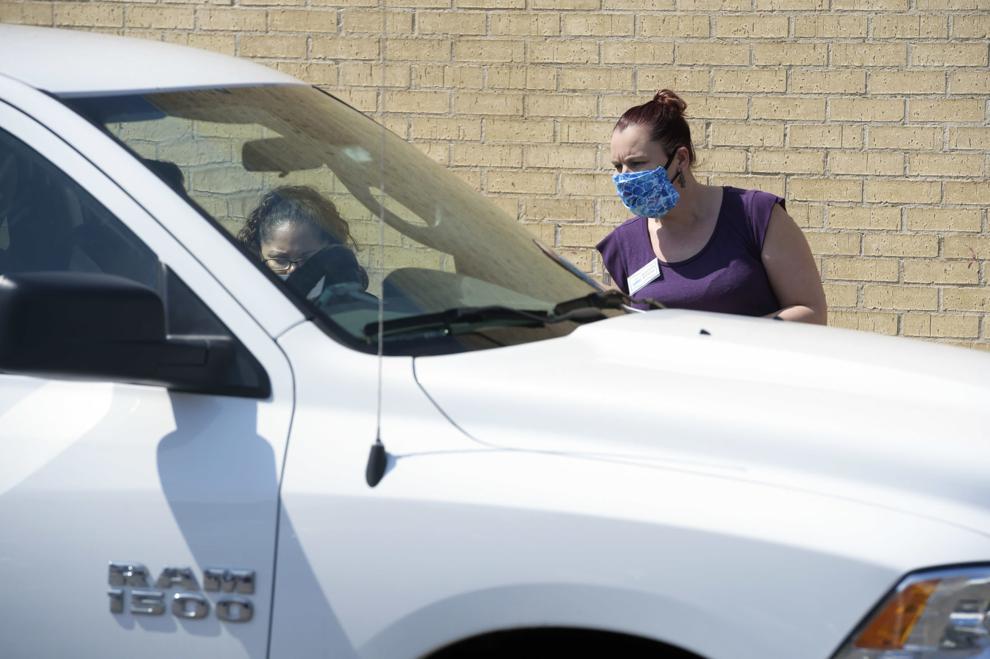 Jon Truckey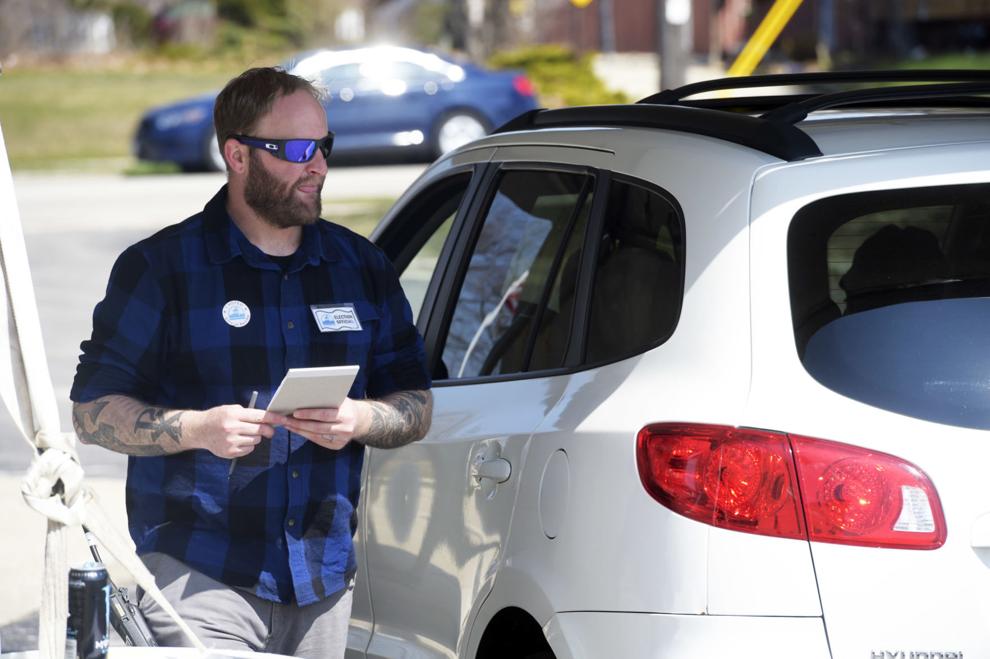 Rep. Robin Vos in Burlington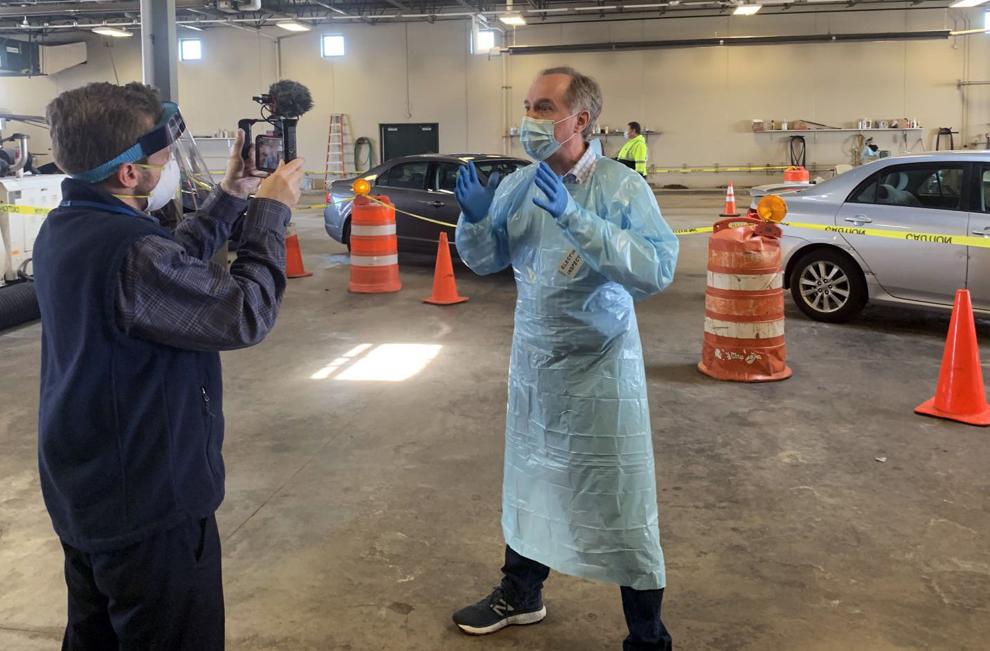 Dogs can't vote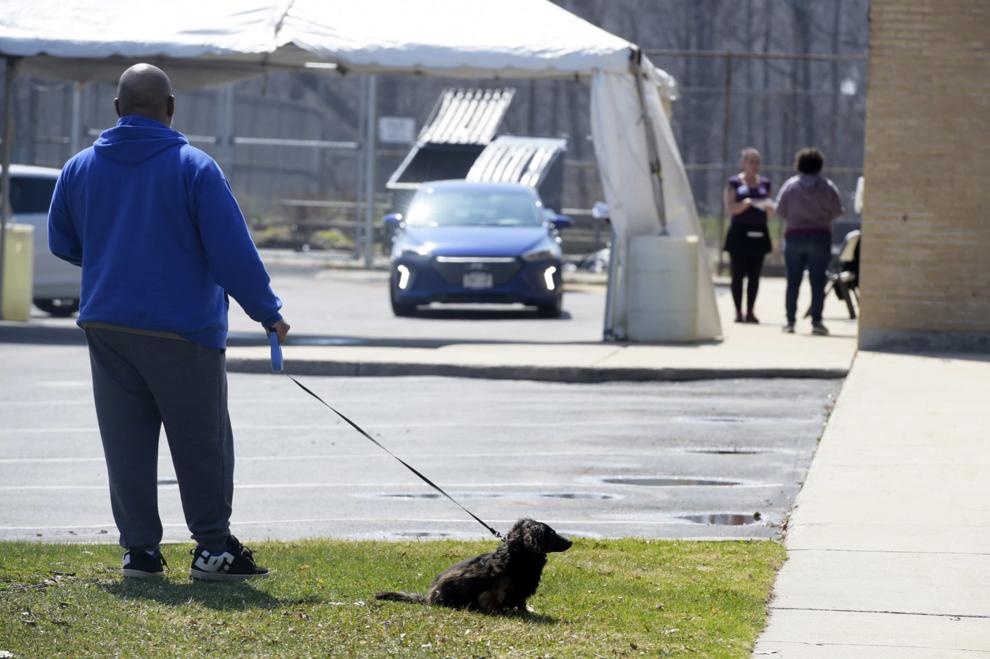 Guard at the polls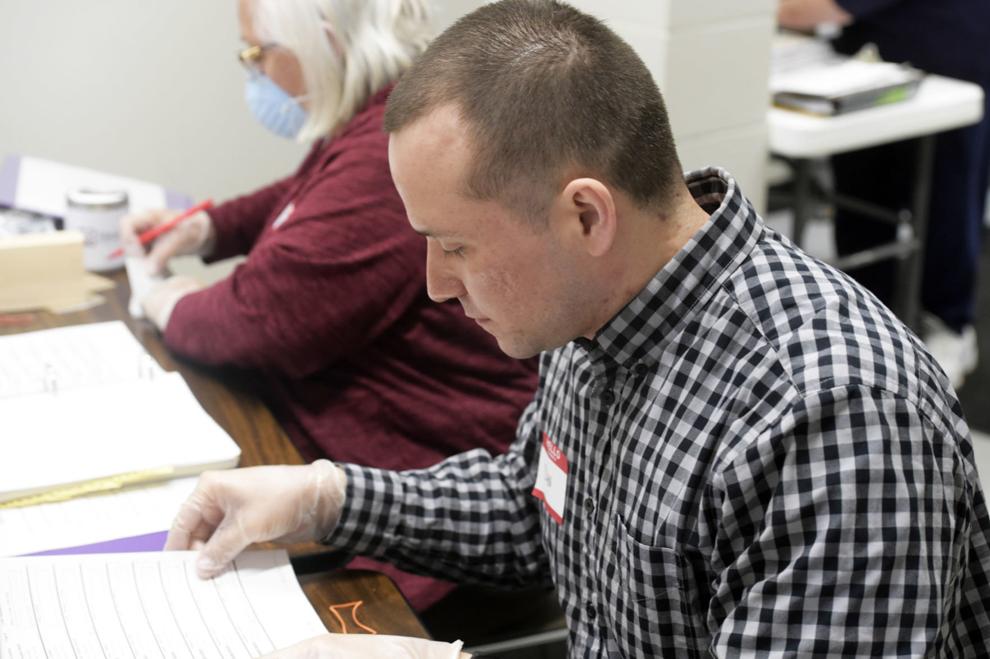 More curbside voting in Burlington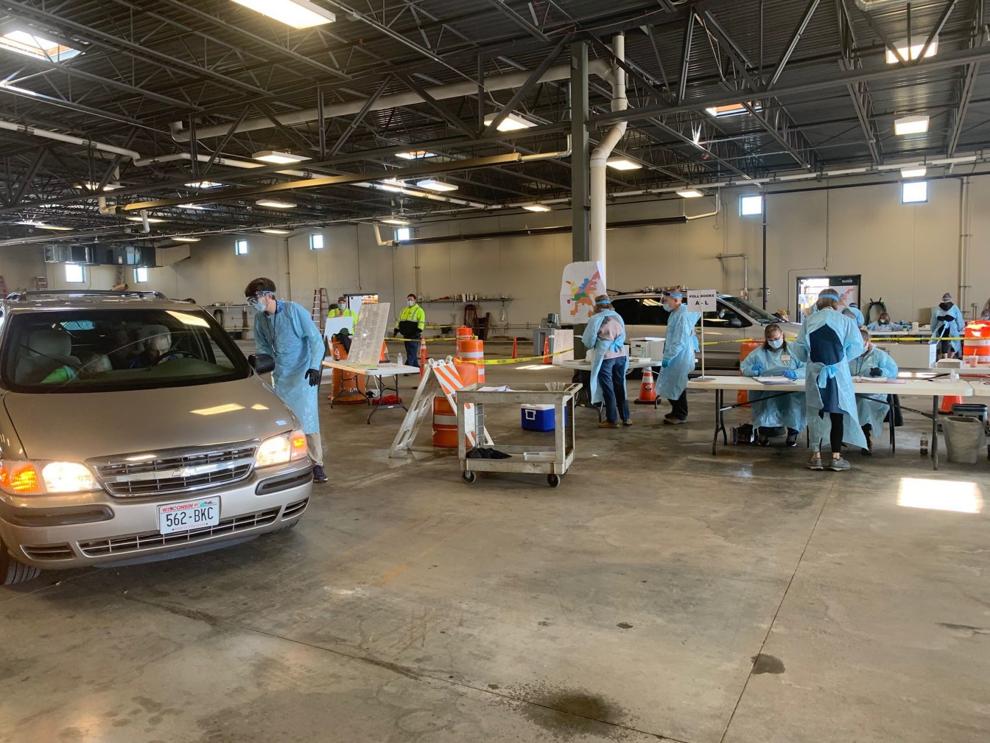 Curbside voting in Burlington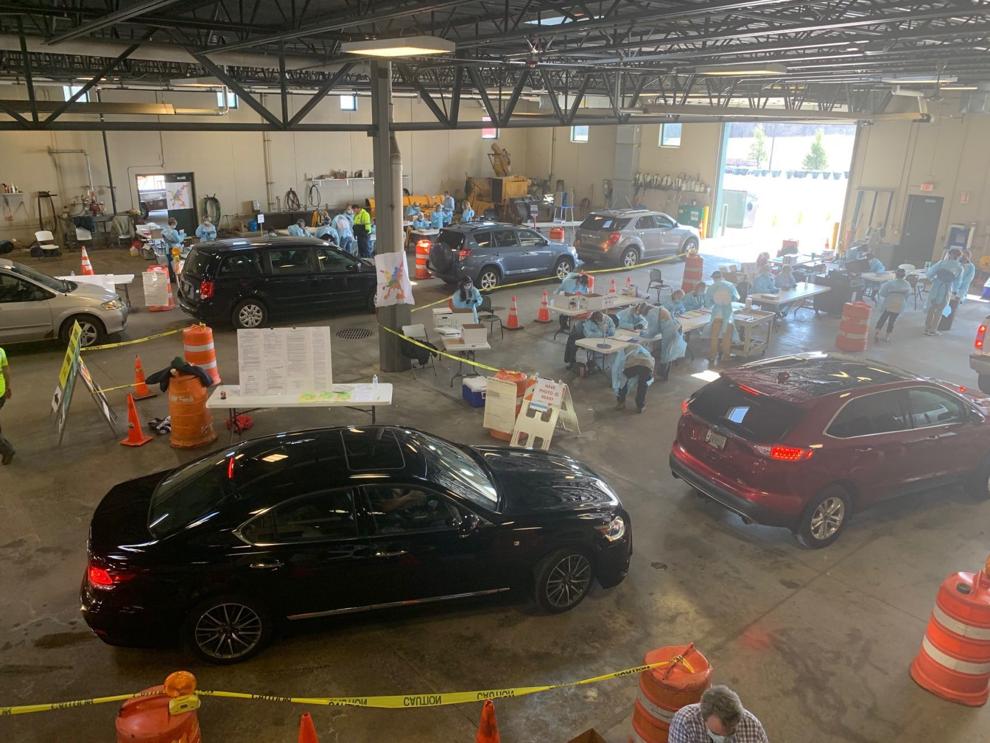 Drive-up voting in Burlington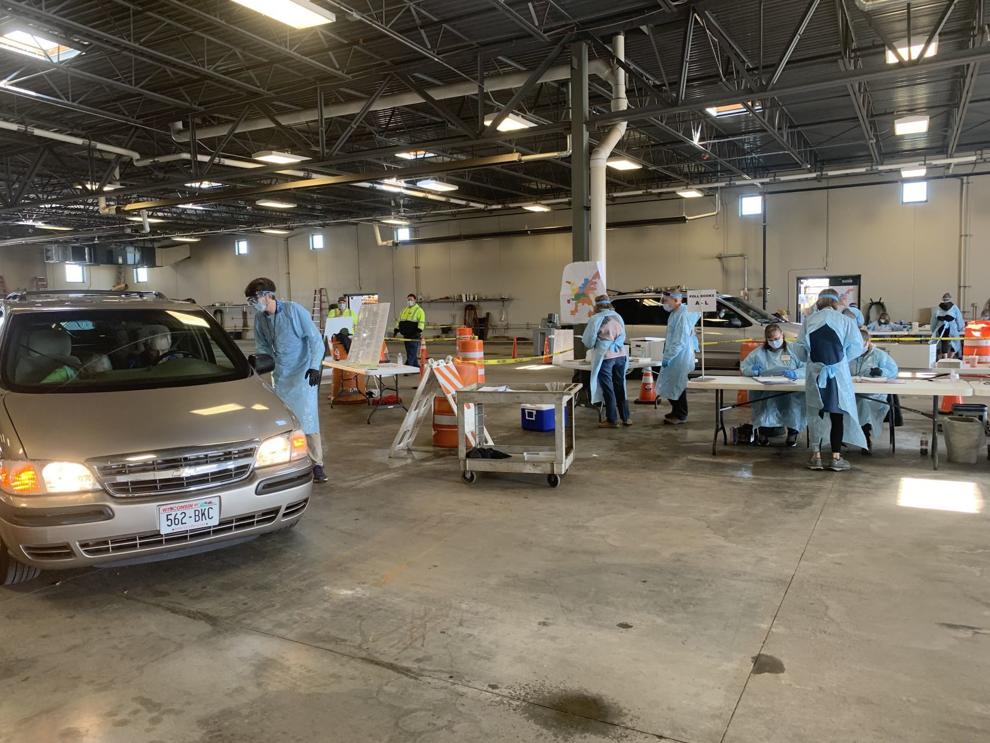 Poll workers suit up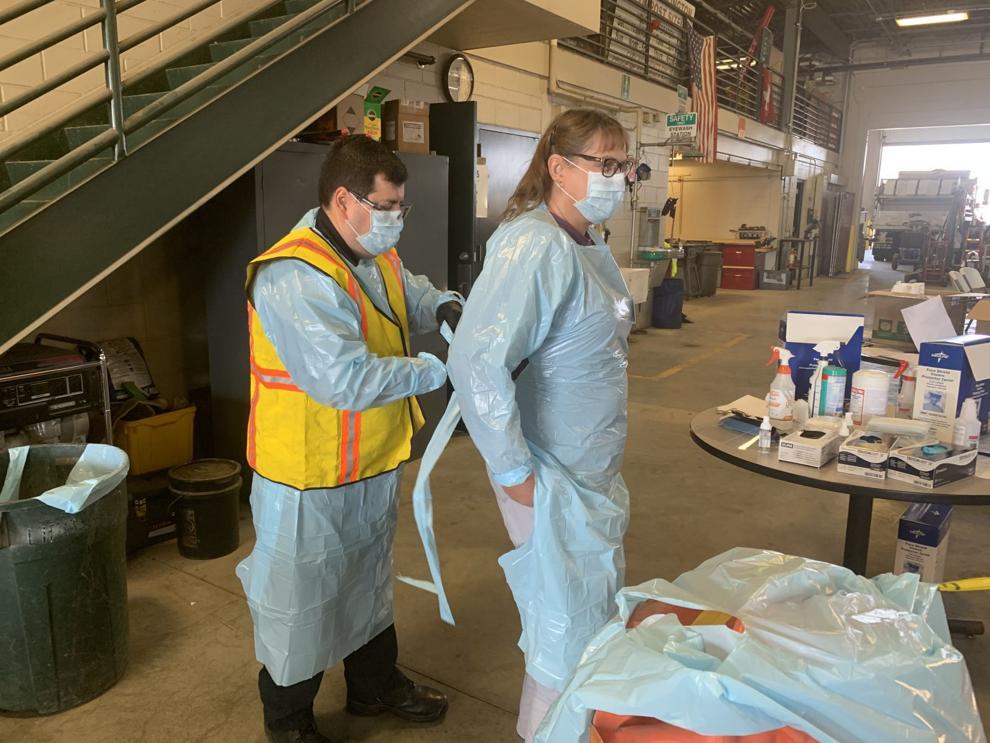 Finished ballot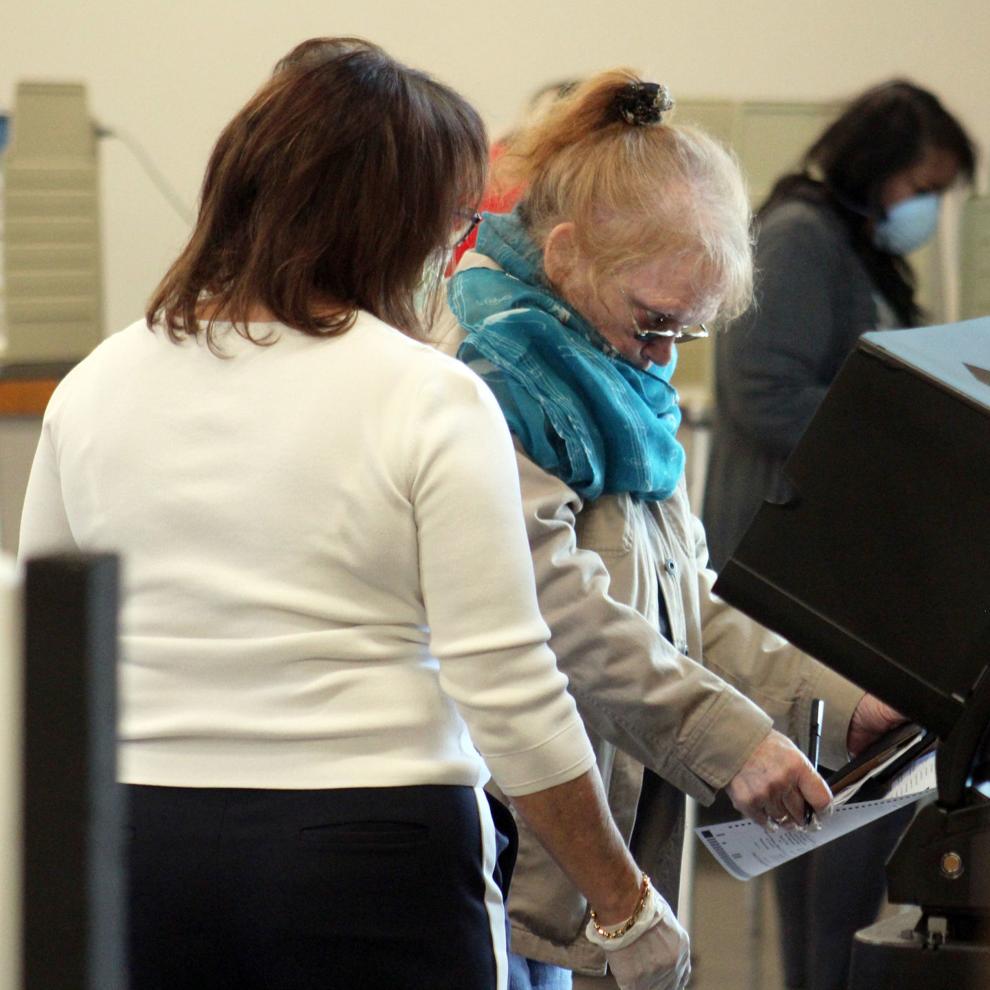 Absentee dropoff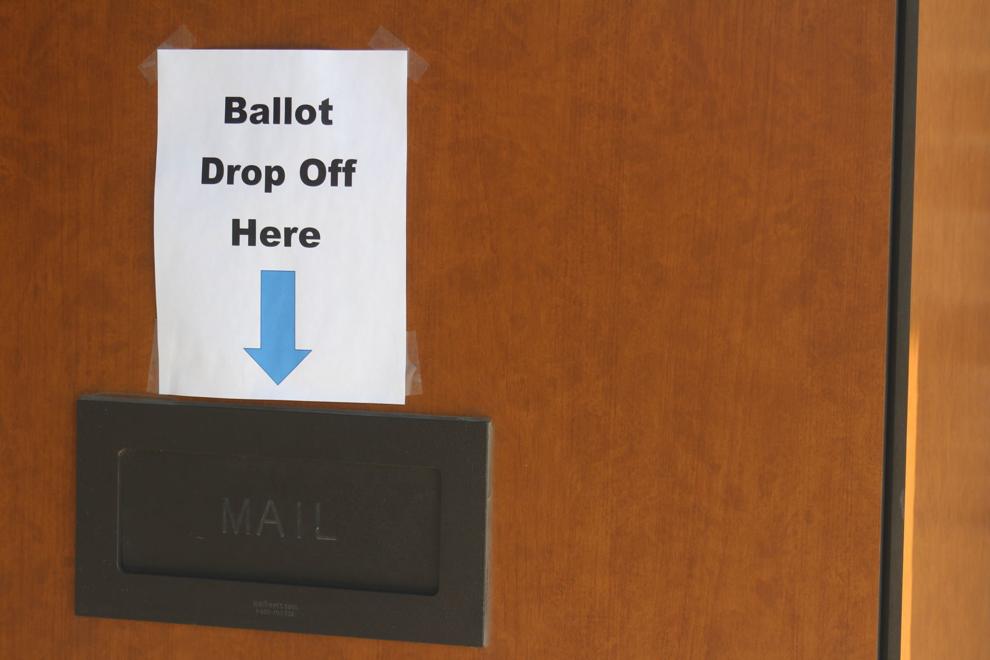 A question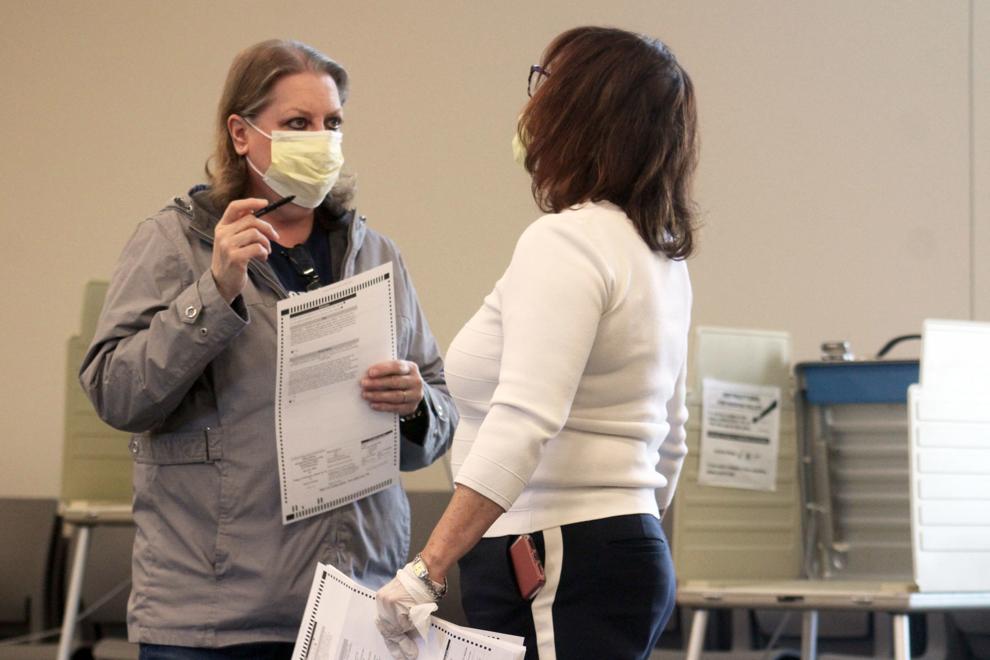 Semi-typical polling place
Town of Waterford voting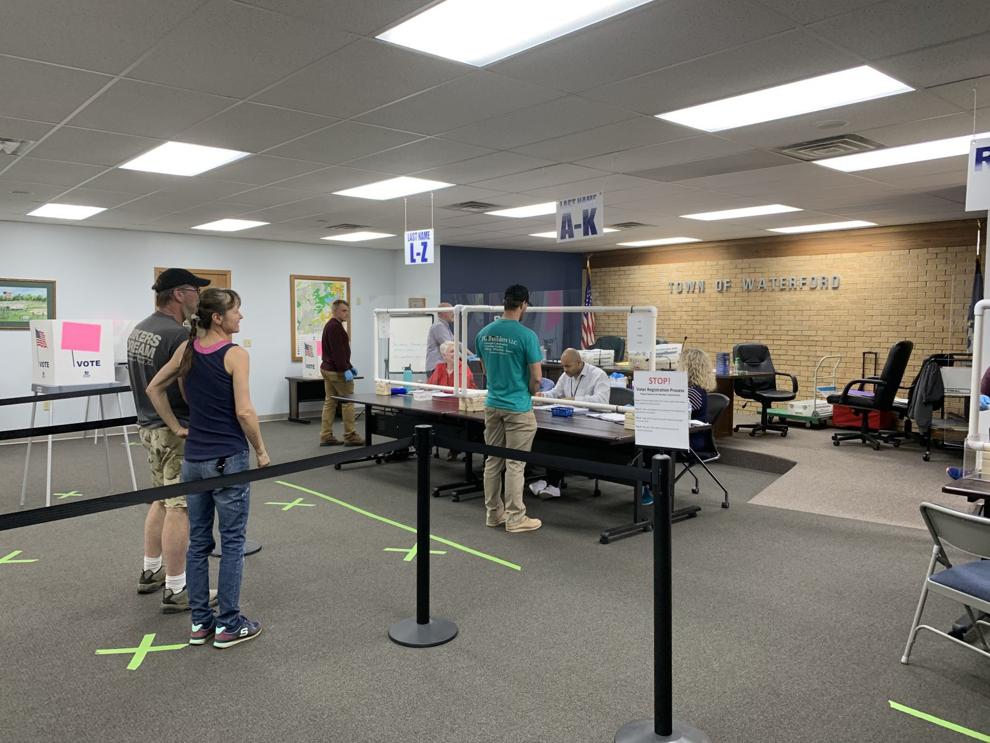 Mount Pleasant voting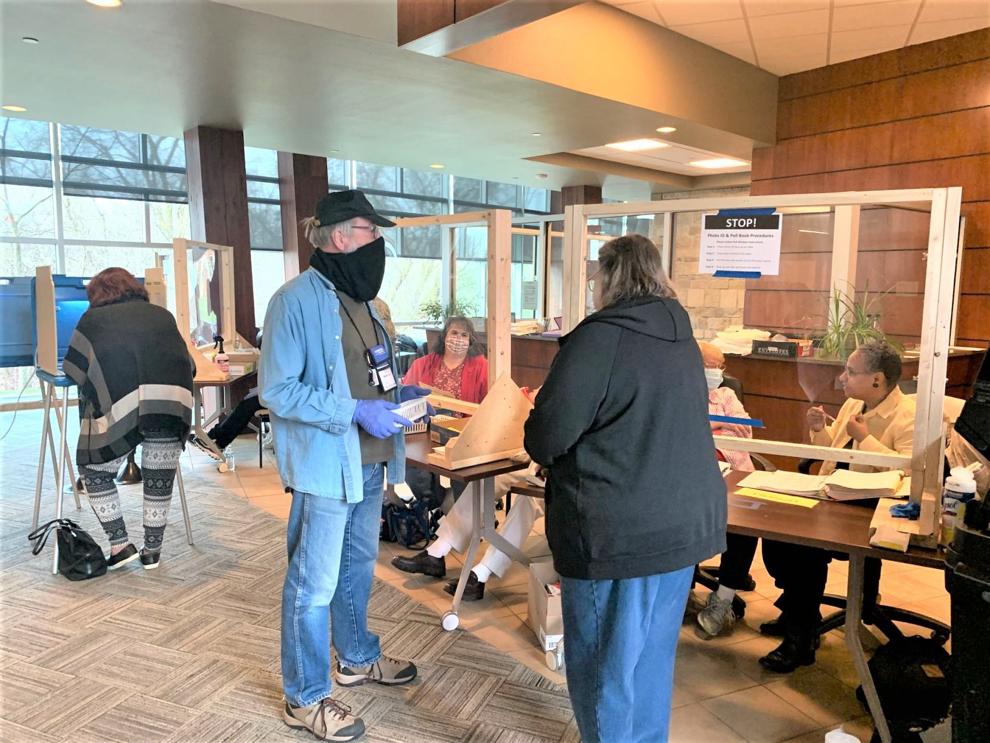 Voting in Rochester