BURLINGTON — The two candidates remaining in the race for Racine County Board District 20 supervisor are both leaning on their past experience in their campaigns.
Thomas Pringle, the incumbent, is over the age of 80 and doesn't want to share his actual age. He has been on the County Board for more than 20 years and is a retired teacher.
Joel Jacobsen, the challenger, has been an alderman with the City of Burlington and also ran unsuccessfully for state office against Assembly Speaker Robin Vos in 2018.
After a primary, another challenger, Village of Rochester Trustee Douglas Webb, was eliminated from contention. Pringle received 614 votes. Jacobsen received 306. Webb received 257.
County Board supervisors are elected to two-year terms. Their annual salary is $7,000.
If you could make one change in the county, what would it be and why?
Jacobsen: Immediate status review with the (Central) Racine County Health Department and formulation of a plan, and actions, to minimize the impacts of coronavirus upon county residents. Viruses can expand at an exponential level, it appears this virus has the ability to do that. Statements from the World Health Organization and the experience of countries like Italy illustrate that local action can mitigate impacts of highly contagious diseases.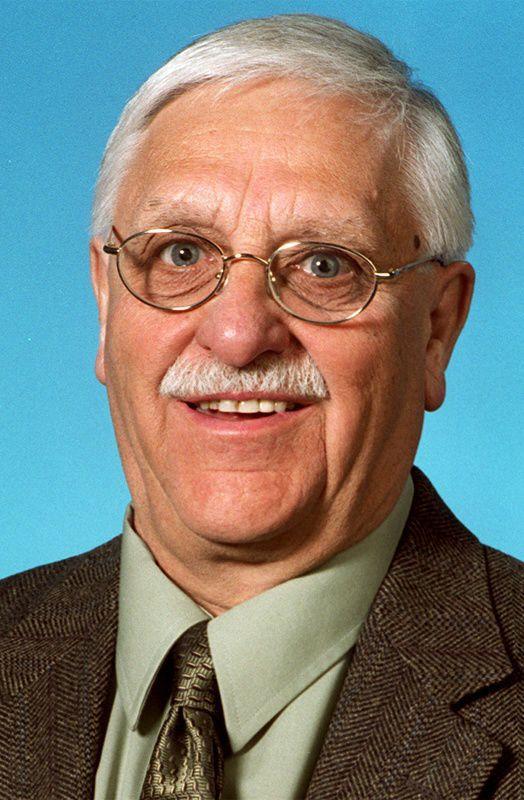 Pringle: I'm very happy for all the years the County Board has been operating. There's really nothing I would change at all. Why fix something that isn't broken?
What ideas, skills and/or mindsets would you bring to the Racine County Board that most other supervisors do not have?
Jacobsen: After 30 years in corporate management, my academic background in history and economics, and serving as an alderman in the City of Burlington, I believe I bring a unique mix of public and private experience to the board. That background experience includes attendance at four universities, strategic budgeting, contract negotiation, IT initiatives, and real estate experience. All qualifications for making comprehensive, educated decisions to help chart a correct course for the future of Racine County.
Pringle: Every one of the supervisors have their own issues and ideas and solutions. I'm just one of 21 who will put my ideas and solutions out on the floor, just like the rest of them.
I have the experience in dealing with issues that have come up in the past, and new issues that are coming up today. And I have my own ideas on what solutions should be put forth.
Get Government & Politics updates in your inbox!
Stay up-to-date on the latest in local and national government and political topics with our newsletter.