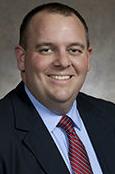 WATERFORD — State Sen. David Craig, a Republican whose 28th District includes the northwestern corner of Racine County including the Village and Town of Waterford, will not seek re-election in November, he announced Tuesday.
Craig, who resides in the Town of Vernon in Waukesha County, was first elected to the state Assembly in 2011. He was elected to the state Senate in 2016.
Starting in the early 2000s, Craig worked as an aide for U.S. Rep. Paul Ryan, R-Wis., before becoming an elected official on his own, starting as a trustee in the Village of Big Bend before moving onto the state Legislature.
In a statement issued Tuesday, Craig said: "It has been one of the greatest honors of my life serving the people of the 28th Senate District. My family has always been supportive and actively worked with me to advance the conservative movement in Wisconsin."
Craig said his family needs "a break from public life." Craig and his wife, Amy, have six kids.
Craig made headlines over the past few weeks when he, and a handful of other Wisconsin conservatives, started calling for Department of Health Services Secretary-designee Andrea Palm to be removed from office. They believed she had overstepped her power by issuing the statewide Safer at Home order, which the Wisconsin Supreme Court overturned last week by a 4-3 decision.
With Craig's announcement, the 28th Senate District seat will be open in the Nov. 3 election. A primary, if necessary, will take place on Aug. 11.
Exodus of senators
The Associated Press reported that Craig's retirement is part of an "exodus" of Republicans and Democrats from the state Senate.
Craig is the second Republican after Sen. Luther Olsen, of Ripon, to announce retirement this term. Tom Tiffany of Hazelhurst was sworn into Congress on Tuesday after winning a special election last week to succeed Sean Duffy. Meanwhile, Republican Senate Majority Leader Scott Fitzgerald is running for Congress in a GOP-friendly district this fall and would not return in 2021 if he wins.
Last week, former Democratic Minority Leader Jennifer Shilling of La Crosse resigned from her seat. She had already announced she would not seek re-election and stepped down as leader. According to Shilling's office, she resigned to "explore career opportunities." Shilling's office said state law requires lawmakers and other public officials to resign their seat early if a potential employment opportunity could present a conflict of interest with state government activities.
Three other Senate Democrats are not returning next year: Mark Miller of Monona, Fred Risser of Madison, and David Hansen of Green Bay are all retiring.
Risser, 92, is the longest serving lawmaker in United States history. He was elected to the state Assembly in 1956 and has served in the Senate since 1962.
Voting in Rochester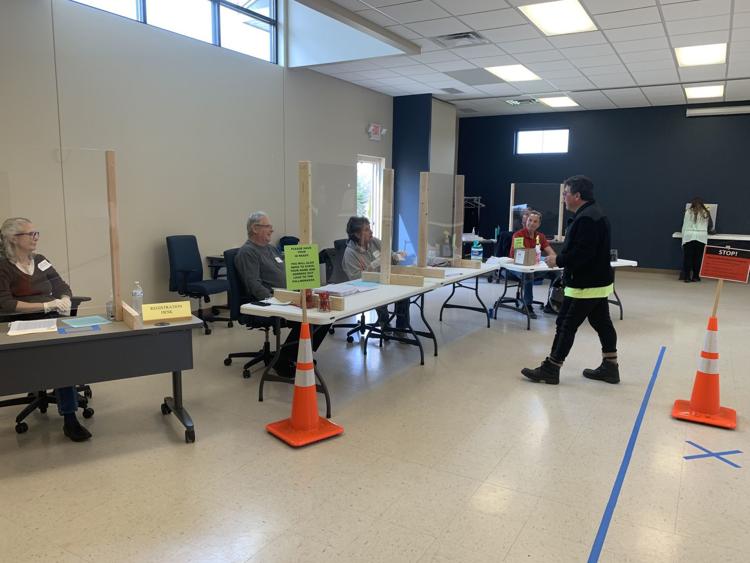 Voting in Rochester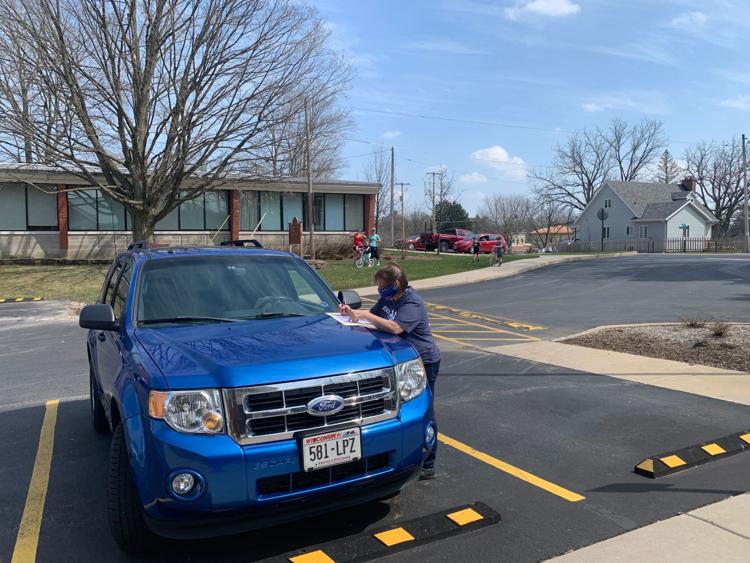 Mount Pleasant voting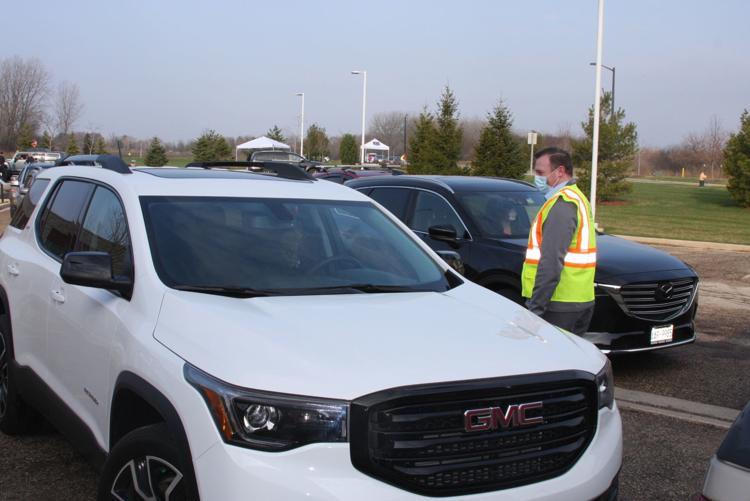 Mount Pleasant voting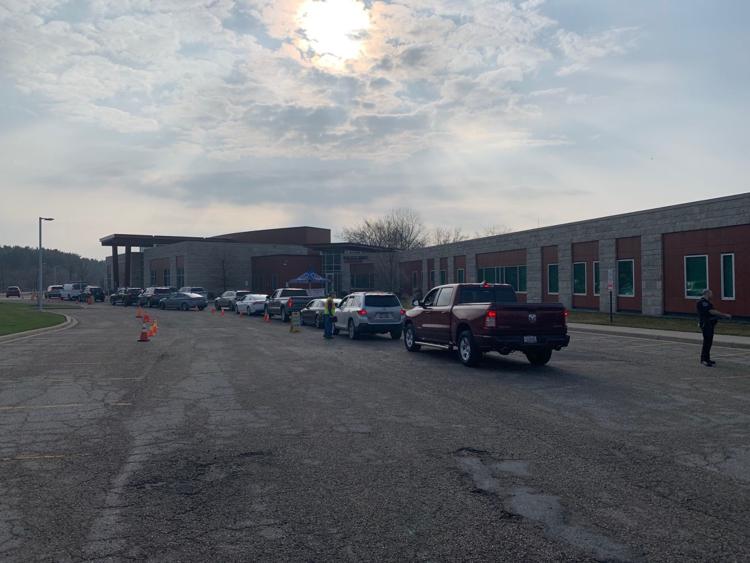 Mount Pleasant voting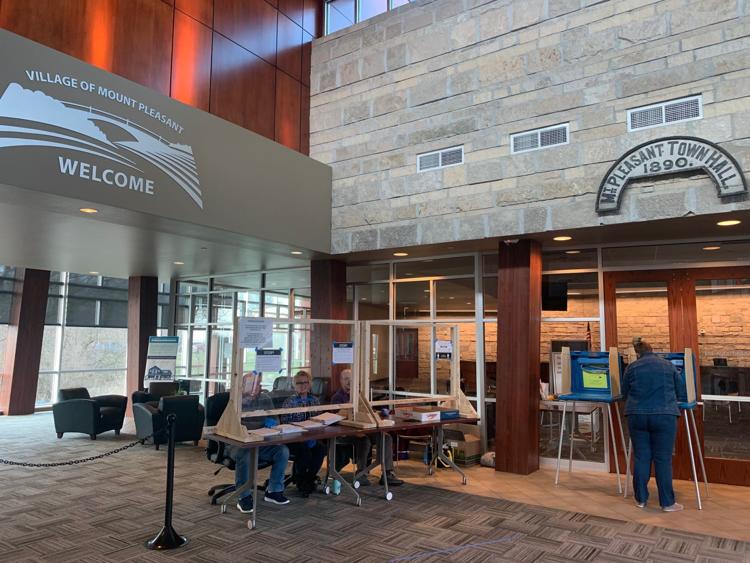 Town of Waterford voting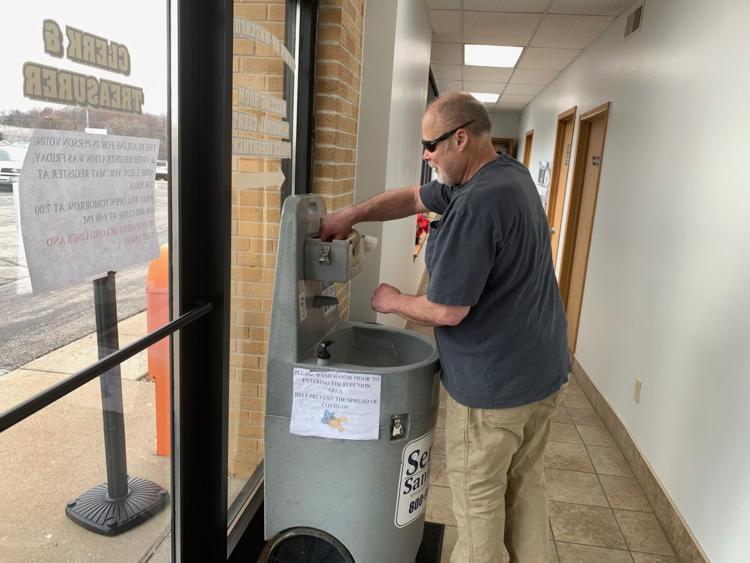 Town of Waterford voting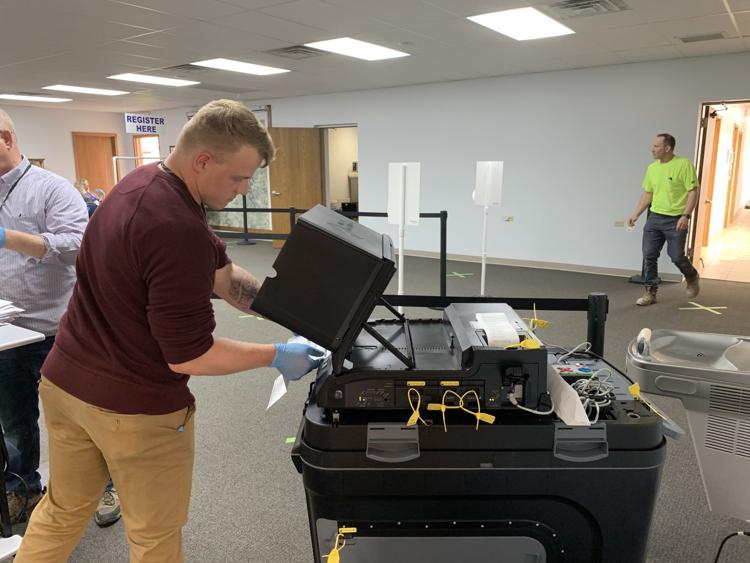 Town of Waterford voting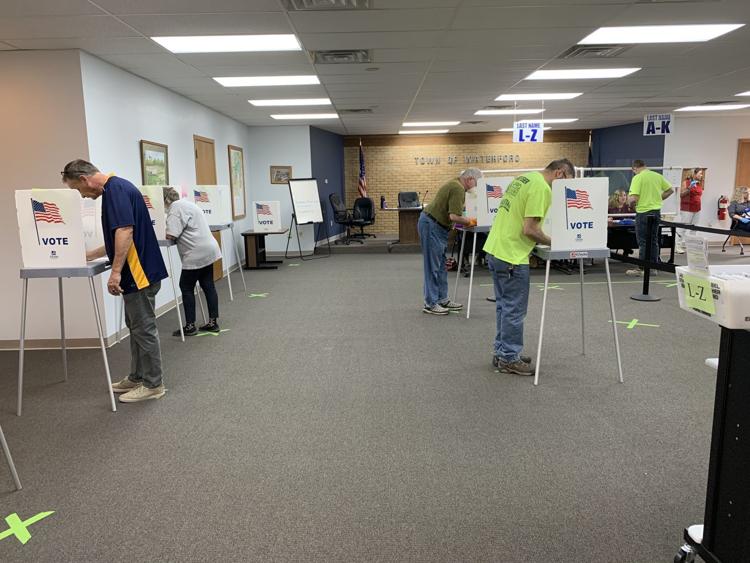 Town of Waterford voting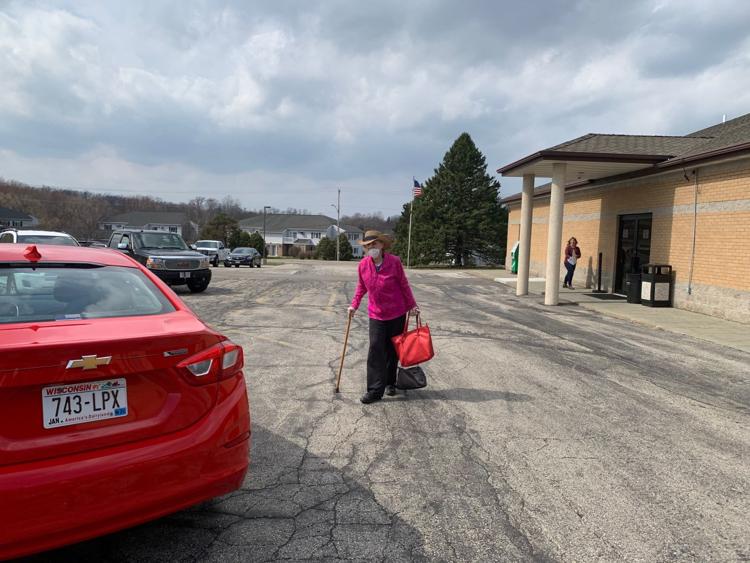 Drive-thru tent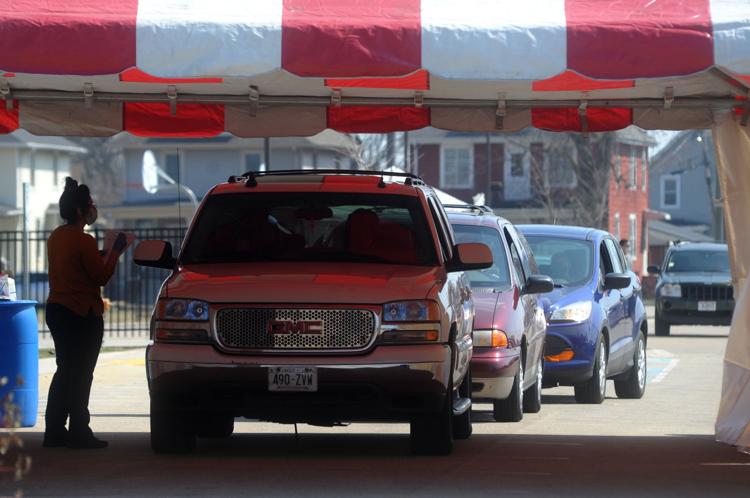 Mayor at the polls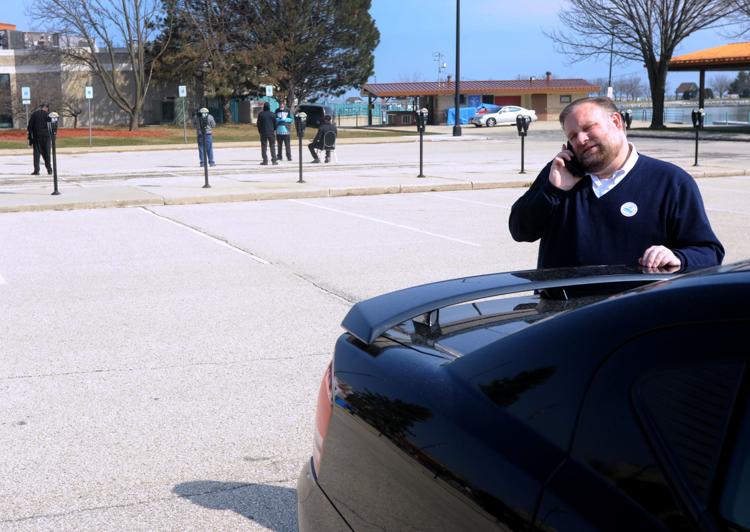 Checking the clipboard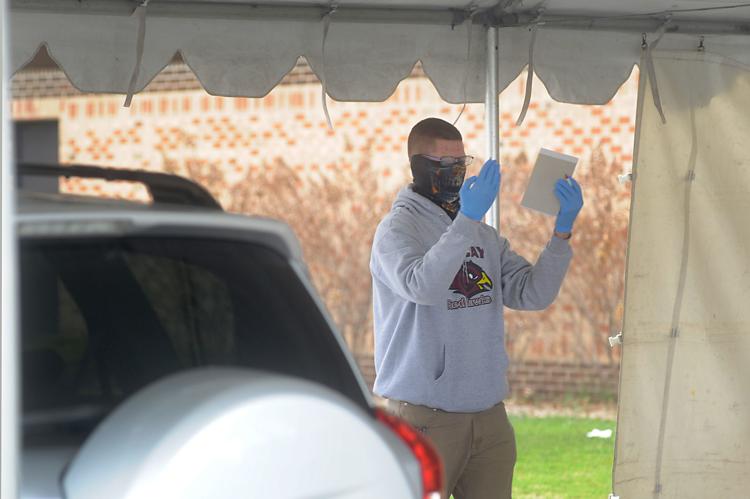 Voting in her car
Line of cars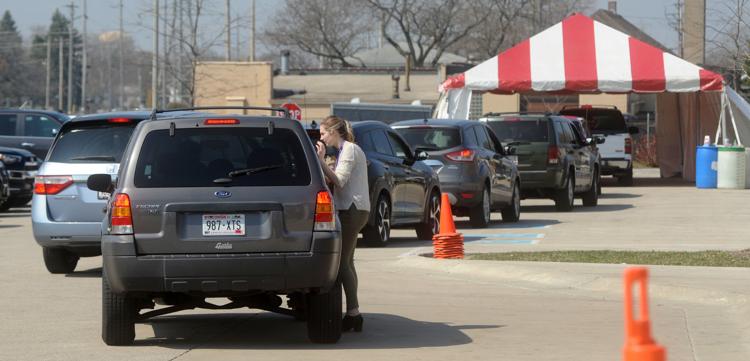 Ask me about elections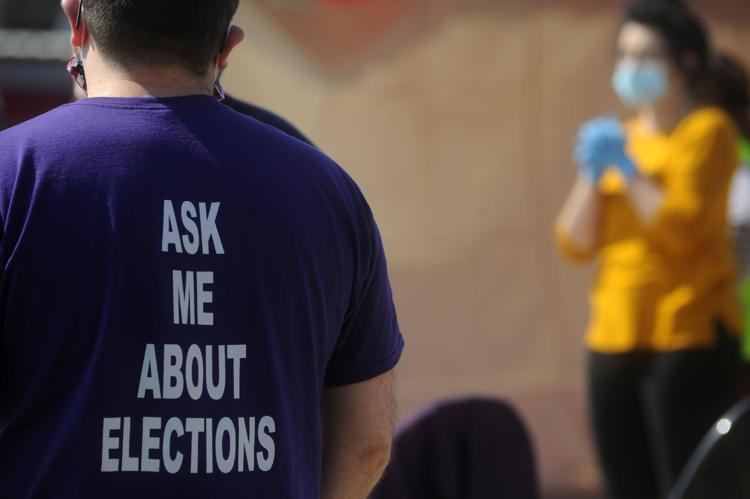 Filling out a ballot at Festival
Drive-thru voting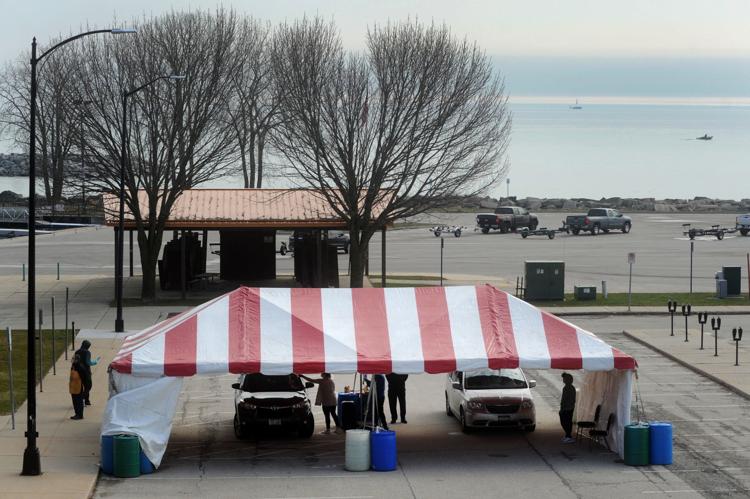 Dropping in their ballot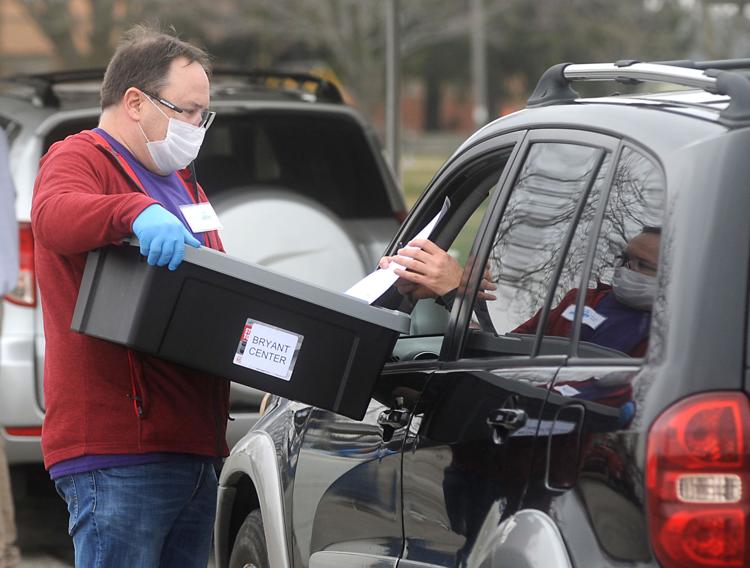 Pulling in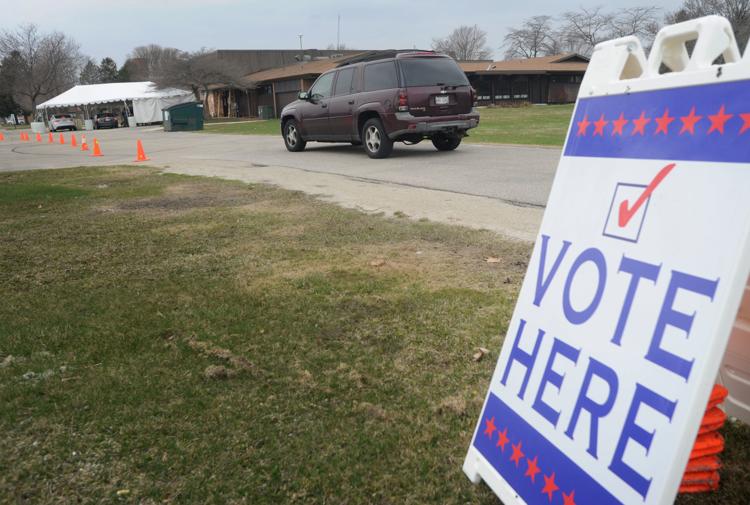 Checking in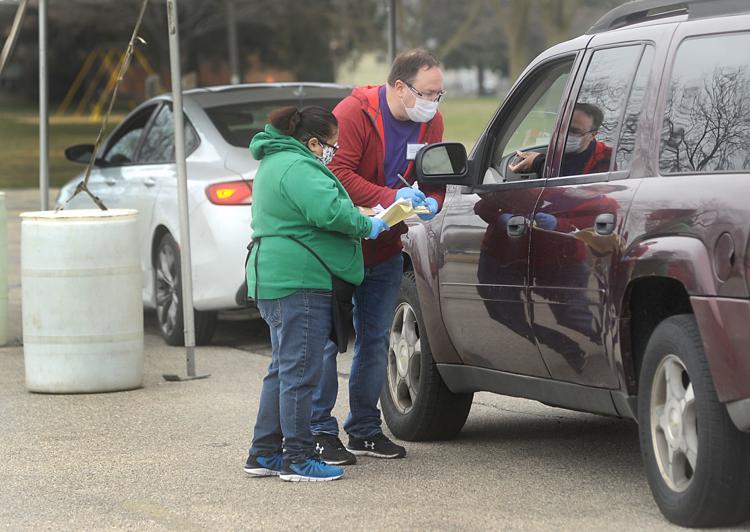 Geared up for voting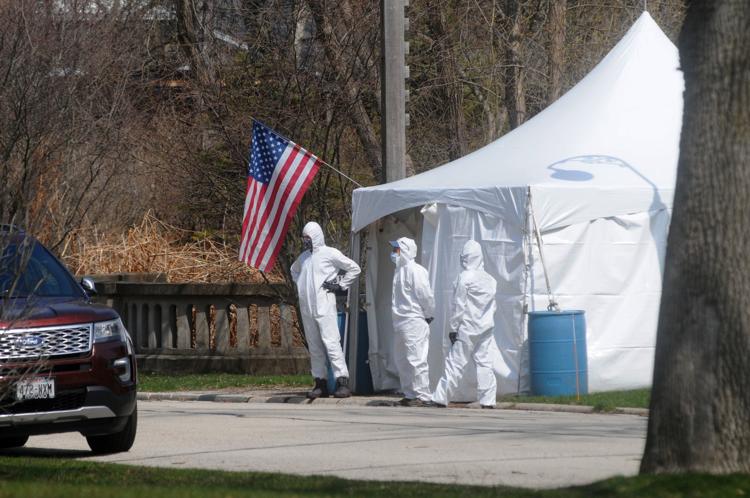 Guard at the polls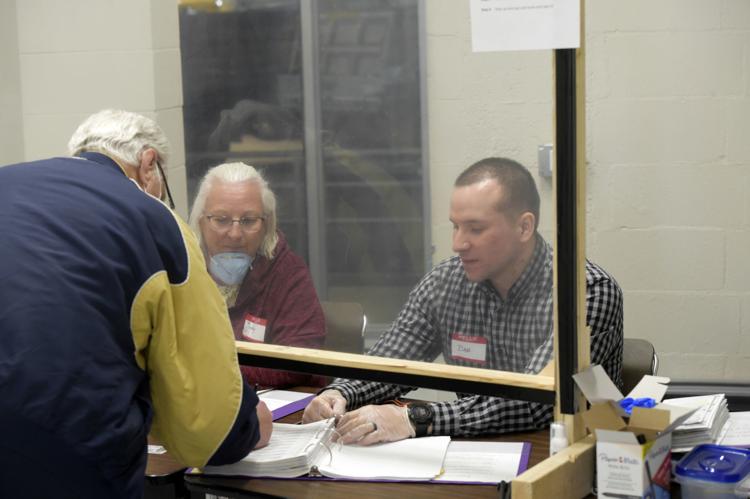 Waiting for voters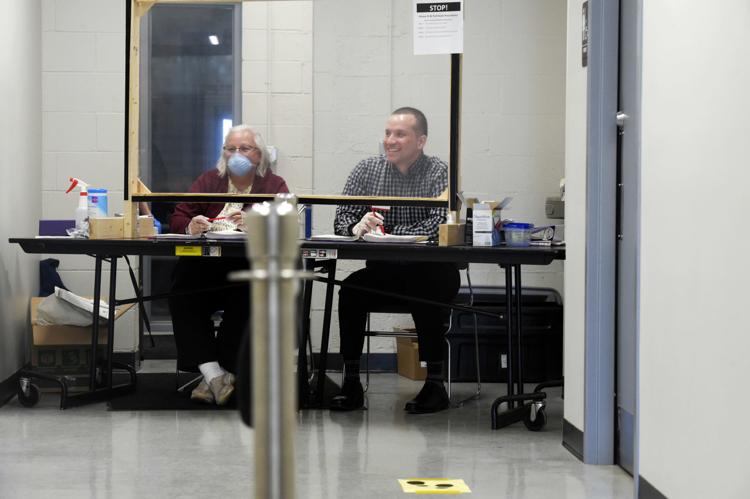 Waiting for cars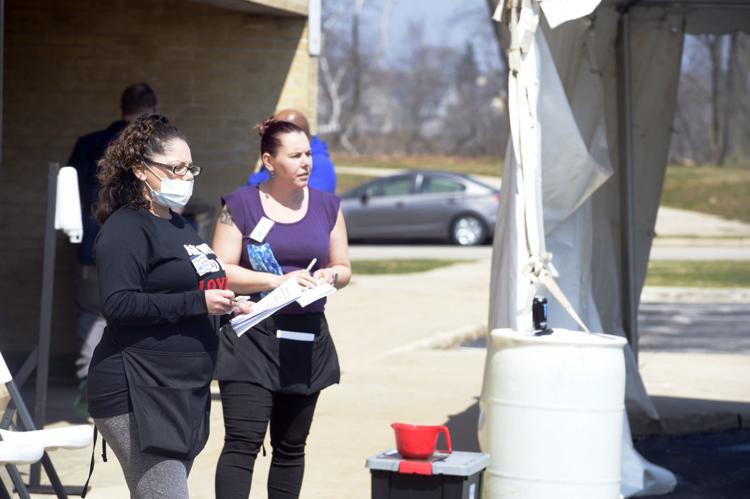 Staying safe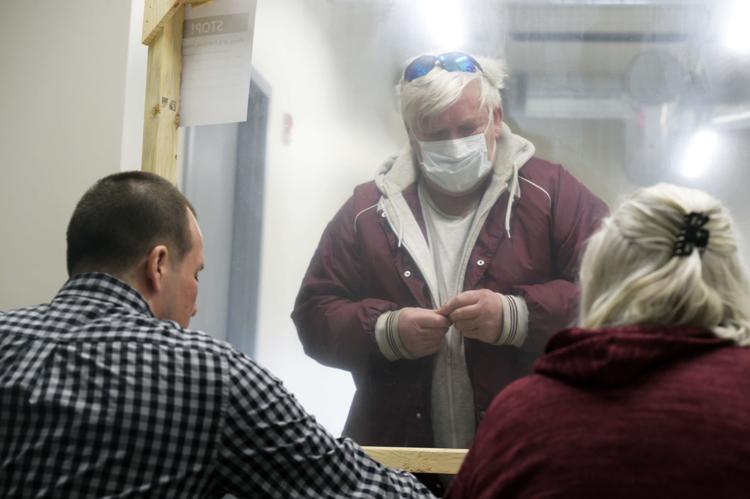 Fries with that?
Drive-thru voting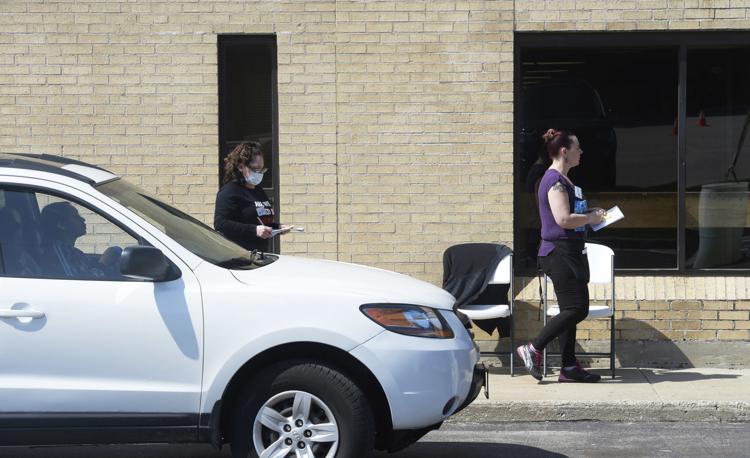 Checking voters in, in Racine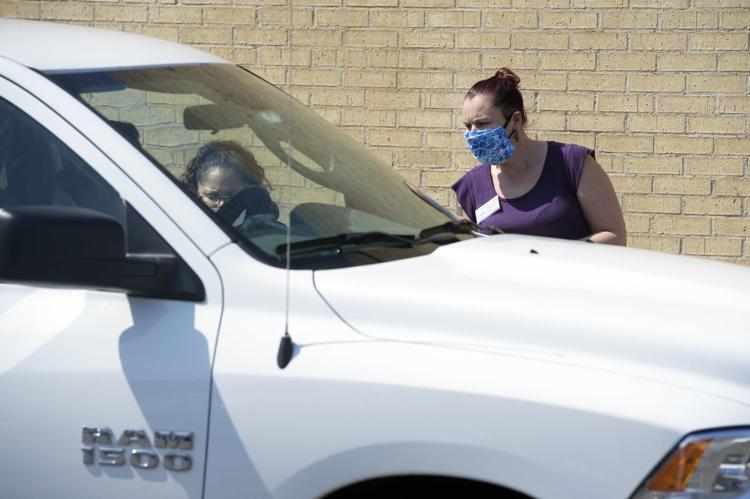 Jon Truckey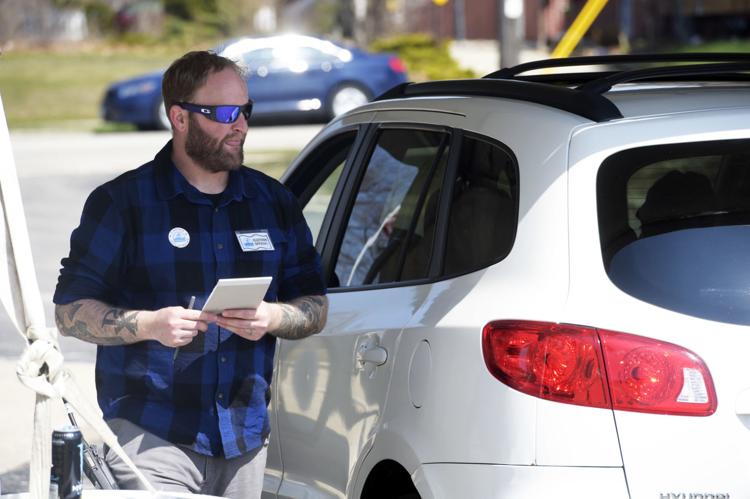 Rep. Robin Vos in Burlington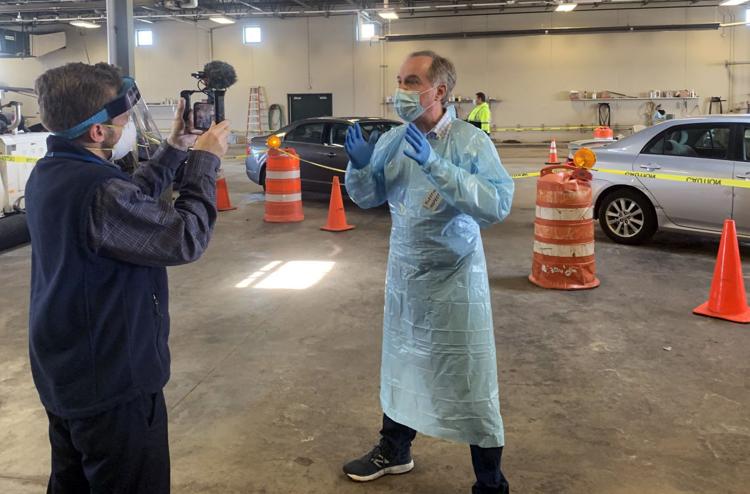 Dogs can't vote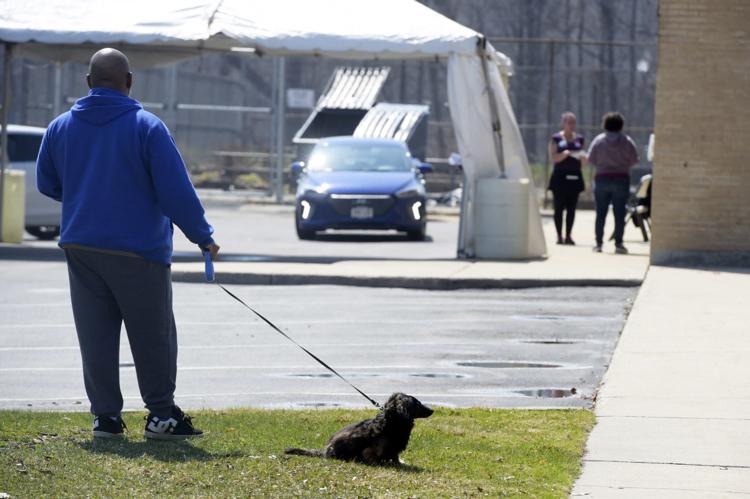 Guard at the polls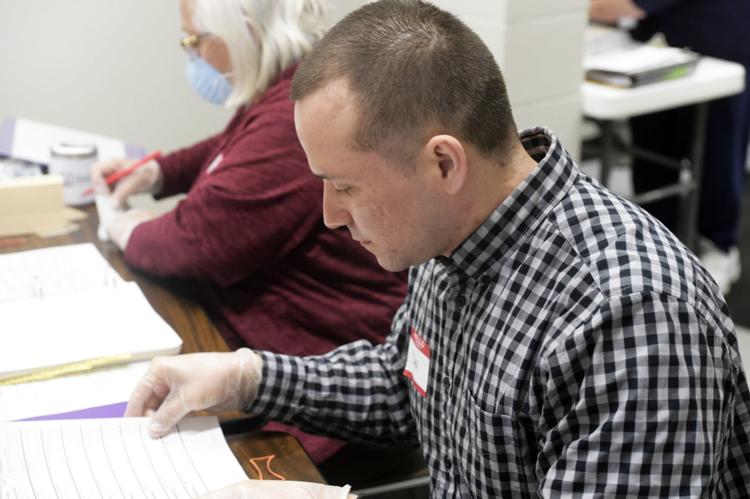 More curbside voting in Burlington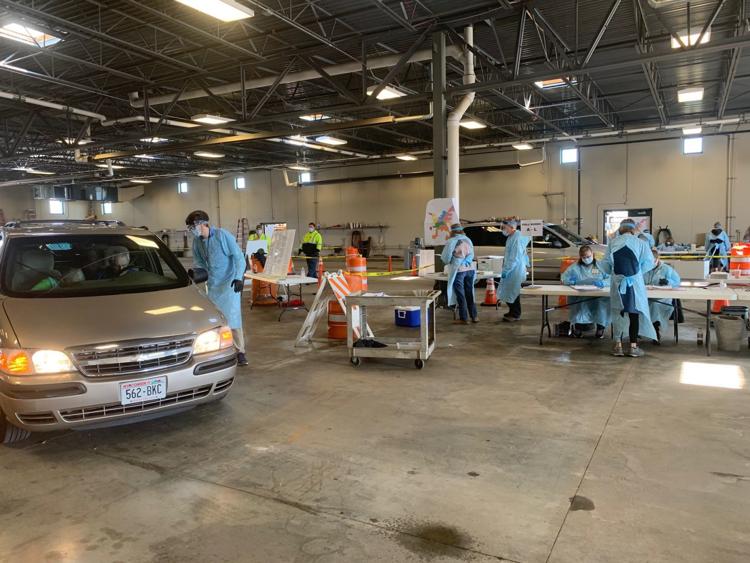 Curbside voting in Burlington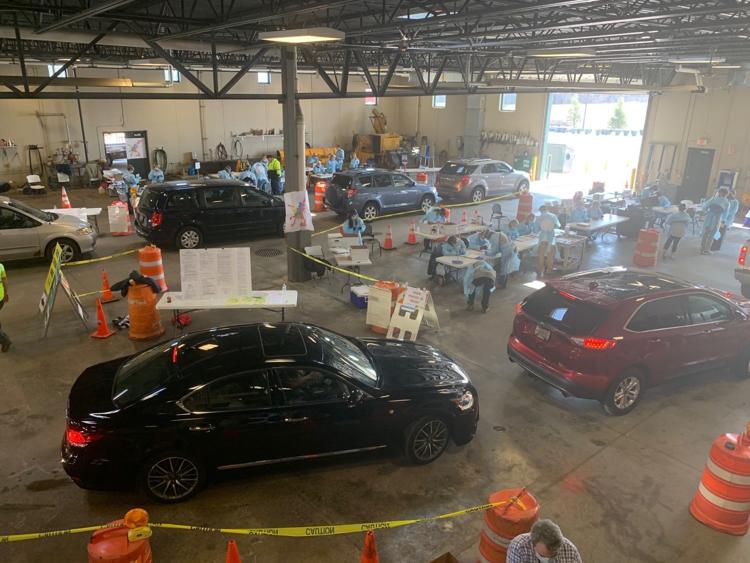 Drive-up voting in Burlington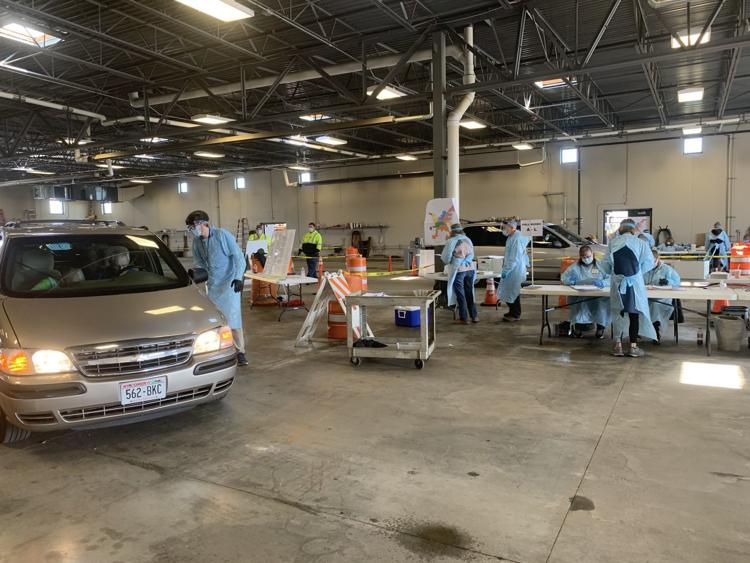 Poll workers suit up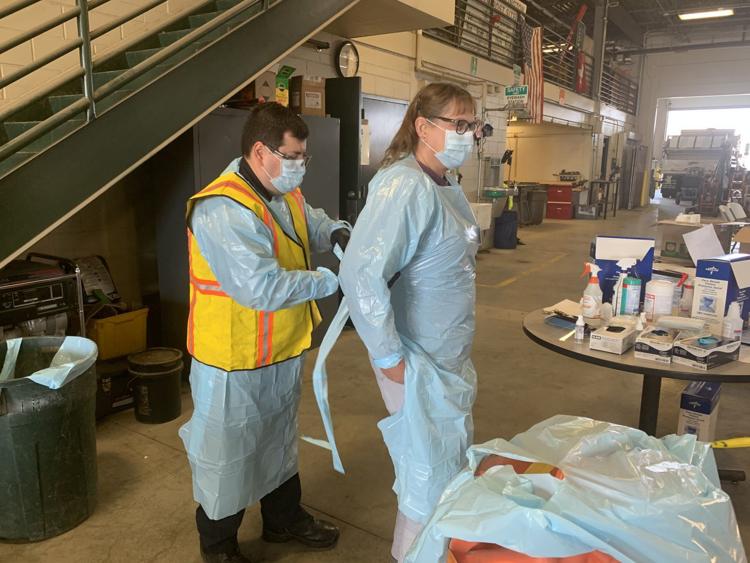 Finished ballot
Absentee dropoff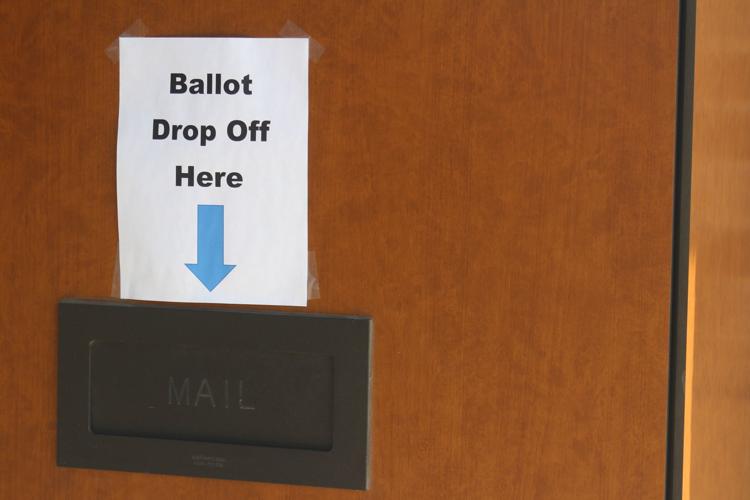 A question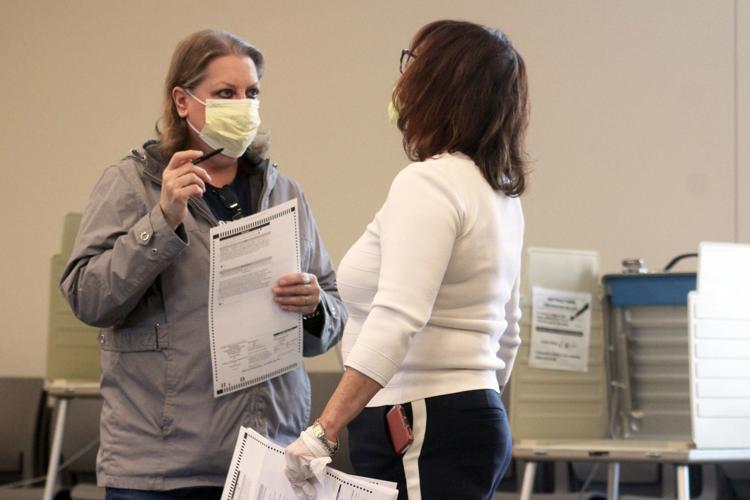 Semi-typical polling place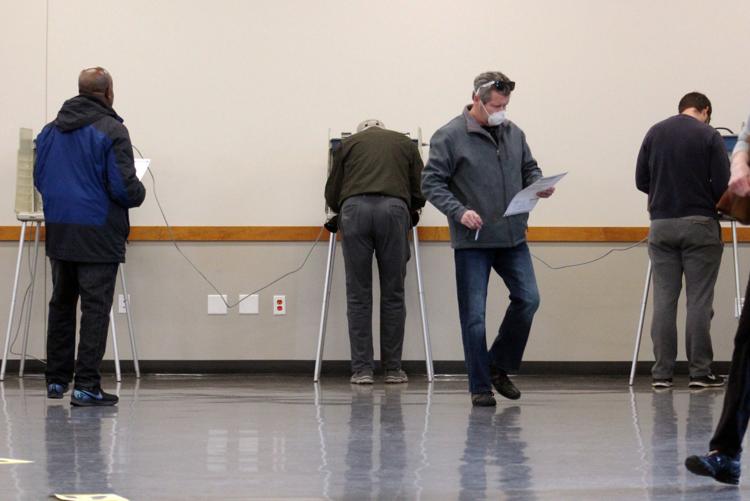 Town of Waterford voting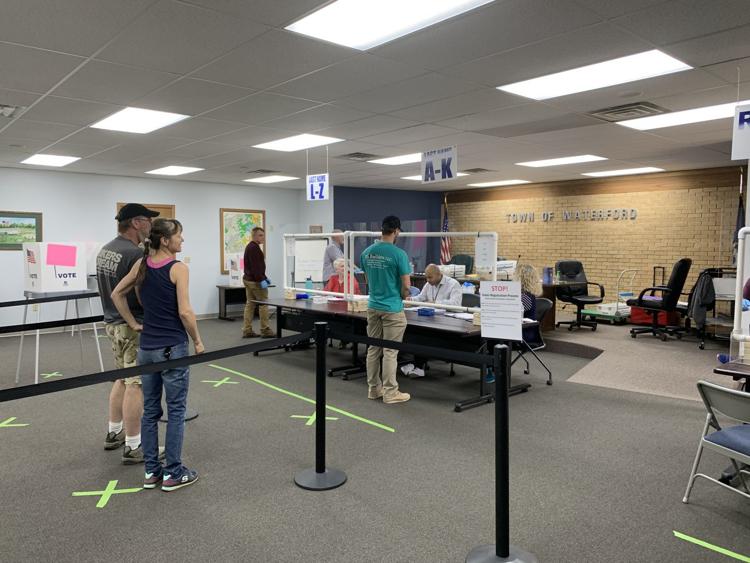 Mount Pleasant voting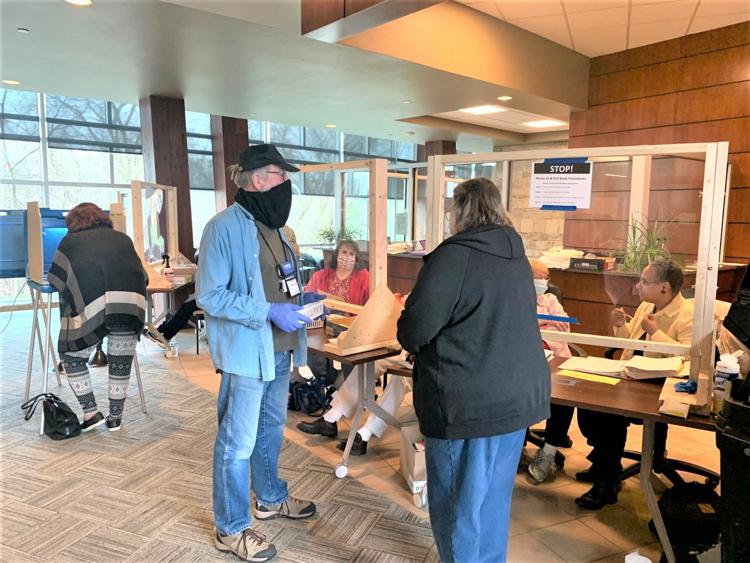 Voting in Rochester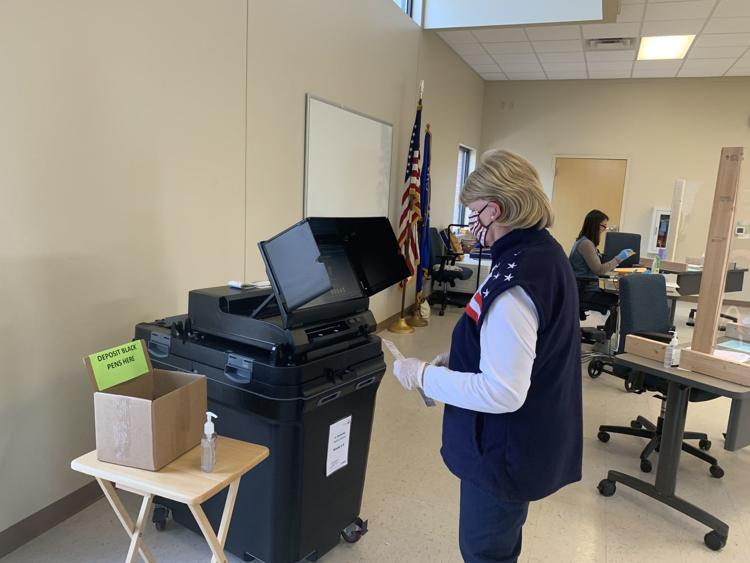 The La Crosse Tribune and Wisconsin State Journal in Madison contributed to this report.
Get Election 2020 & Politics updates in your inbox!
Keep up on the latest in national and local politics as Election 2020 comes into focus.