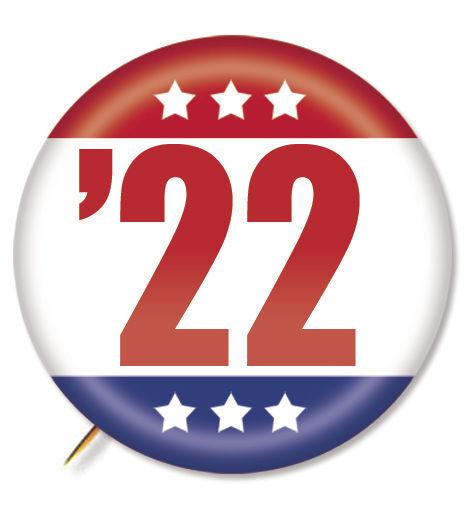 BURLINGTON — After the April 5 election, the District 21 seat on the Racine County Board of Supervisors will have a new occupant for the first time in 18 years.
Mike Dawson of the Town of Burlington has been a county supervisor since 2004, but has chosen to retire after his term ends.
Candidate Taylor Wishau is a Burlington Area District School Board member, but has never had a spot on the County Board. Candidate Judi Adams has never held a public office position but ran for County Board in 2020.
The district is comprised of the Town of Burlington and the southern portion of the City of Burlington.
The District 21 candidates were asked to submit written responses to three questions, given below.
More than half of Racine County's tax levy is spent on law enforcement. Do you think local government should cut back on law enforcement spending or continue making it by far the county's highest tax levy priority?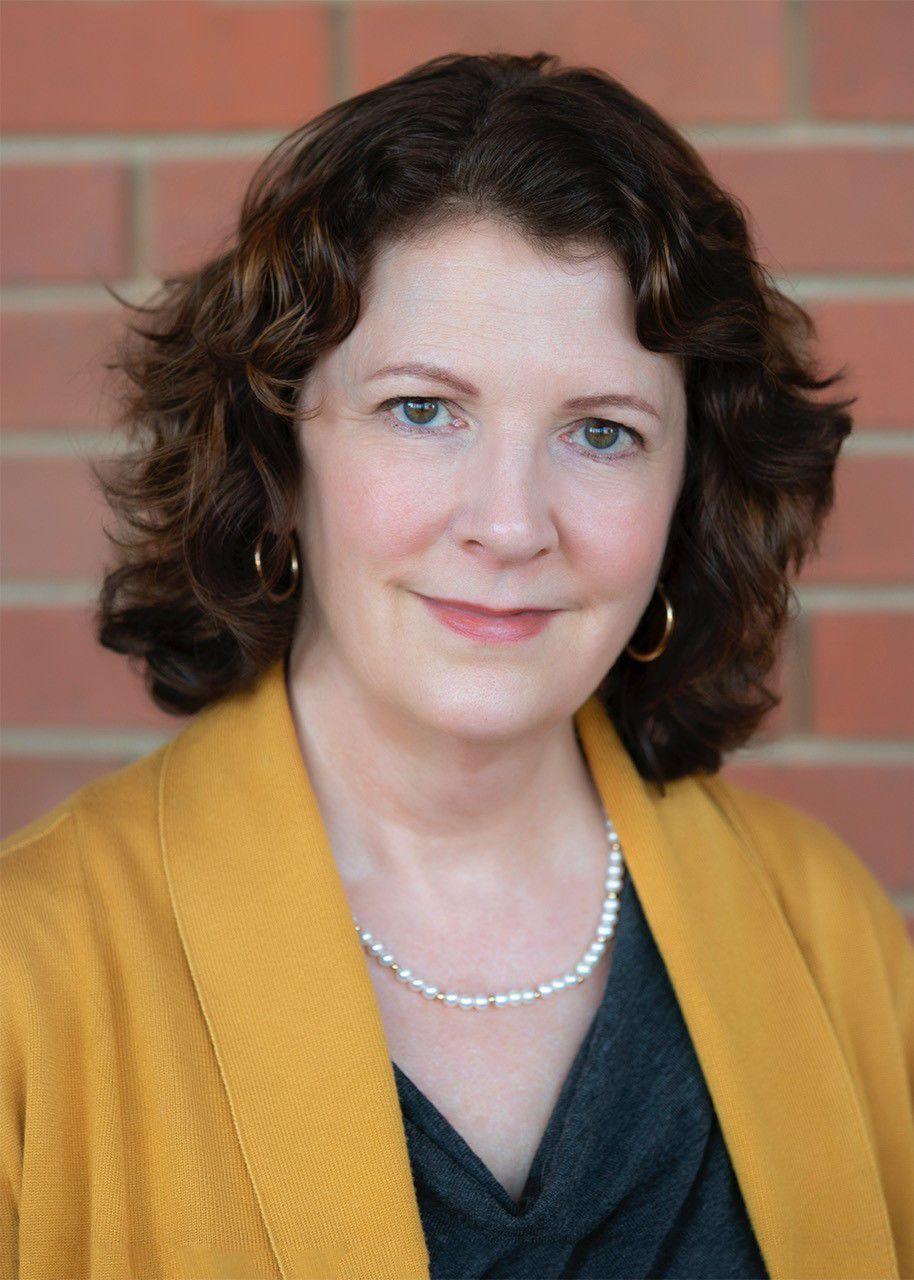 ADAMS: There are several types of spending that exist under the category of law enforcement in the county budget. Ensuring these funds are effectively spent in ways that ensure public safety is very important. Rather than thinking about overall changes to budgeting, the board should collaborate with the agencies responsible for public safety to develop programs, training and even new professional roles that assist and enhance the interactions between law enforcement and the community. Everyone living in Racine County benefits from a public safety organization that is well trained, trusted and engaged in the community it serves.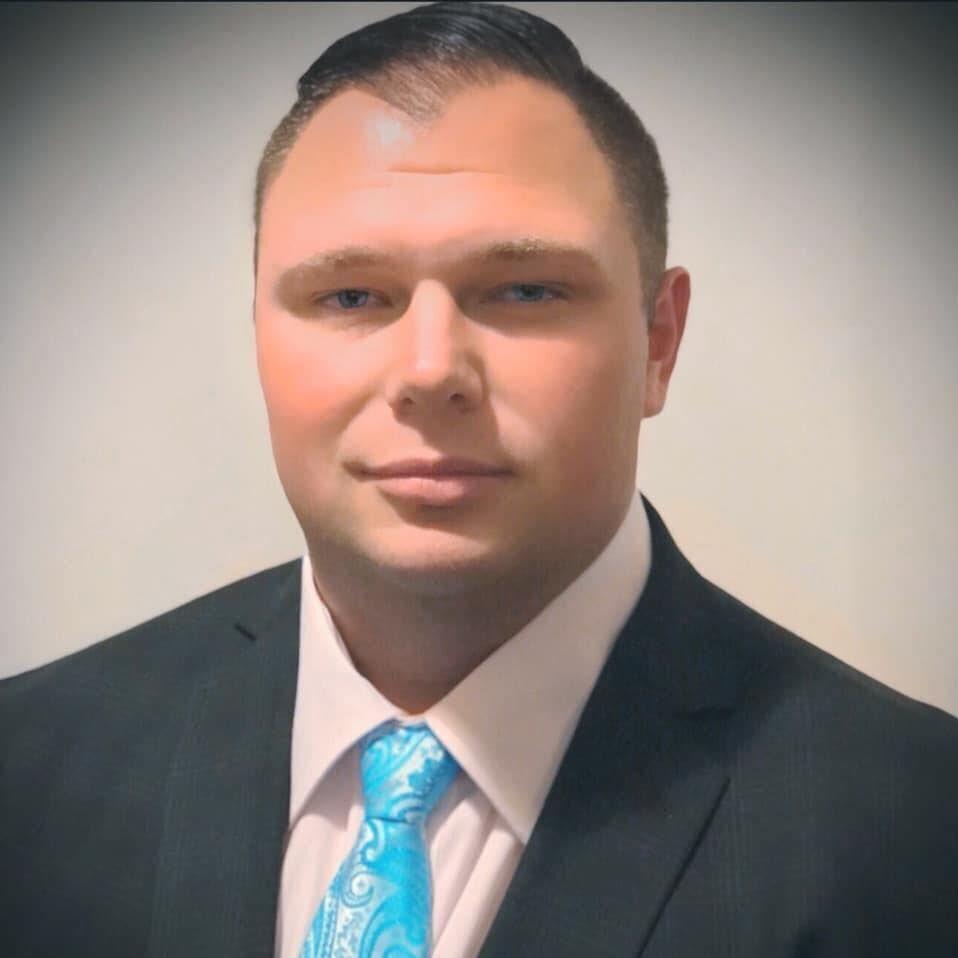 WISHAU: No, I do not think local government should cut back on law enforcement spending. I am proud of Racine County's commitment to law enforcement and will advocate for increased funding and support of the men and women that serve our communities. As an example, in 2021, Waterford was deemed Wisconsin's safest city. I believe safe communities only strengthen local economies by ensuring a community is attractive for increased residential and commercial development. It is crucial our first responders have the tools they need to not only keep themselves safe but our entire community.
What other issues do you see in the race?
ADAMS: Community engagement: Ensure constituents are informed of issues the board will be considering and the dates when the votes will take place, and encourage engagement on those issues.
Economic development that makes sense: I will partner with Burlington community leaders to champion projects that enhance the economic outlook for our community and encourage diversity, while preserving the small-town quality of life we enjoy.
Effective use of county resources: Focus on programs assisting children and families, such as Here to Help, and support for environmental programs like the Root-Pike Watershed Initiative Network. Assist local agencies with the RFP process to apply for American Rescue Plan Act funds awarded to the county.
WISHAU: I would like to see increased access to the county's Health and Human Services Department. I believe a strong Health and Human Services Department guarantees a strong and vibrant Racine County for all citizens. It is imperative our community understands what services are offered and how to access them should they ever need it.
I believe we must focus on attracting family-supporting jobs to western Racine County so we can strengthen our local economy. A strong local economy ensures an attractive environment for new development and quality schools.
Why should voters choose you for County Board?
ADAMS: As a member of the County Board, I will bring the values of fairness, openness and integrity to Racine County government. In the course of my career, I have built a set of skills that I will apply to my role as County Board supervisor. I work every day with folks from a wide range of professional disciplines, collaborating to ensure that project timings, budgets and priorities are met. I want to work to remove obstacles that impede success for individuals and families, and to build a community where all feel welcome, valued and respected.
I am looking forward to the opportunity to serve the Burlington community as your representative on the Racine County Board and will be proud to earn your vote!
WISHAU: I would welcome the opportunity to represent all citizens of Racine County District 21 as your county supervisor. I am endorsed by the following individuals: Racine County Executive Jonathan Delagrave, Racine County District Attorney Tricia Hansen, retiring County Supervisor Mike Dawson, state Sen. Van Wanggaard, state Sen. Julian Bradley, and U.S. Rep. Bryan Steil. I strongly believe in western Racine County, and if elected, I am committed to championing strategic investments and modernizing county services so we can grow safely, prosperously and fiscally responsible well into the future. Your vote would be greatly appreciated.
Top 10 Wisconsin political stories of 2021 (based on what you, the readers, read)
2021 was another big year in Wisconsin politics. Sen. Ron Johnson said some things. Voters elected a new state superintendent. Gov. Tony Evers and Republicans clashed over mask mandates. Michael Gableman threatened to jail the mayors of Madison and Green Bay. Here are 10 political stories you, the readers, checked out in droves.
Since the start of the outbreak, Gov. Tony Evers has issued multiple public health emergencies and a series of related orders. 
Sen. Ron slammed the impeachment over the weekend as "vindictive and divisive," and possibly a "diversionary operation" by Democrats to distract from security lapses at the U.S. Capitol.
"I wouldn't run if I don't think I could win," said Johnson, who is undecided on a re-election bid. 
The board had previously not required masks in schools after some in the public voiced opposition.
GOP leaders plan to sign the measure on Friday, effectively eliminating Evers' emergency order and accompanying mask mandate, which has stood since July.
Fort McCoy officials acknowledge there were initial problems with food supply, but that and other issues are being addressed.
The idea is in its infancy and all options, including declining to pursue anything, are on the table.
Deborah Kerr said she has also voted for Republicans and tells GOP audiences on the campaign trail for the officially nonpartisan race that she is a "pragmatic Democrat."
Assembly Speaker Robin Vos, a Racine County Republican, requested Gov. Tony Evers lower the U.S. and Wisconsin flags on state buildings across the state in honor of conservative radio host Rush Limbaugh, who died Wednesday at 70 after a battle with cancer. 
The majority of the replies to Vos' tweet have been negative, with several recounting Limbaugh's "AIDS Updates" in which he would celebrate the deaths of AIDS victims in the 1990s.
Some Republicans have previously criticized Evers for raising the gay pride flag in June of 2019, calling it "divisive."