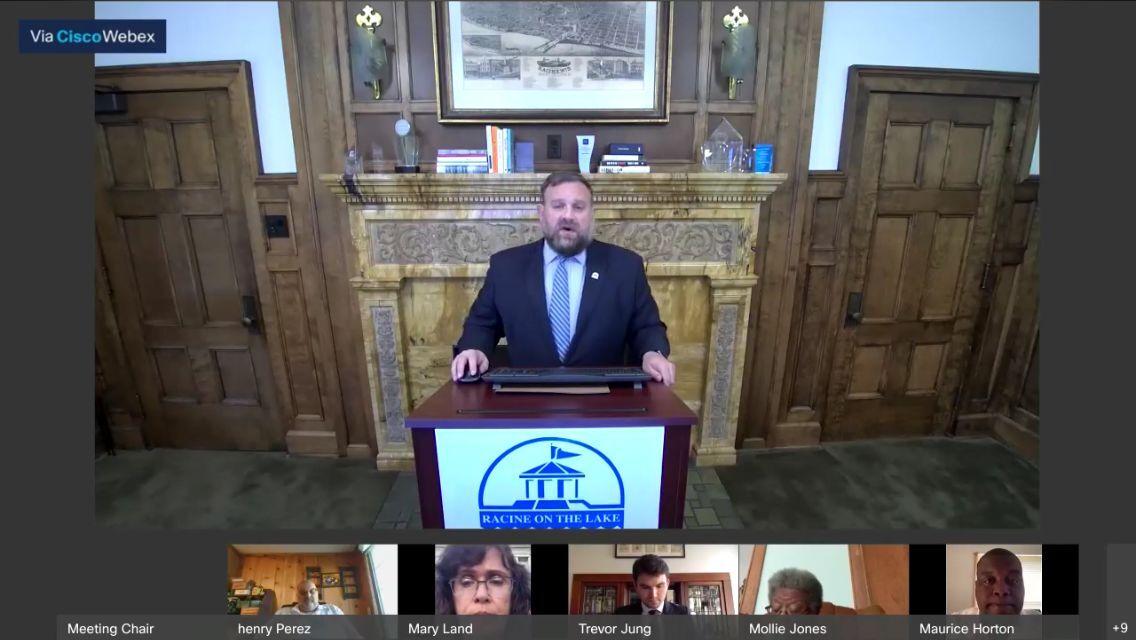 RACINE — Unsurprisingly, the COVID-19 pandemic loomed large in Mayor Cory Mason's "State of the City" address on Wednesday as well as a warning about how the pandemic will affect decisions regarding the 2021 budget.
Typically, the State of the City address is given in March or April, but this year it was delayed due to the waves of crises that have hit the city. Even before COVID-19 spread to Wisconsin, 2020 was shaping up to be a challenging year, with a heavy storm that hit the lake shore Jan. 10-12, damaging the shoreline, and a cyber-attack on Jan. 31 that incapacitated the city's computers and network through the month of February.
However, Mason pointed out that COVID-19 has impacted every facet of life, from work, to housing, to education and, of course, health care. It has also highlighted inequities, showing that some are more vulnerable than others. Mason asserted a commitment to reducing inequity even with a tough budget ahead.
"Last year, I told you that my administration's priorities can be summed up as: equity, sustainability, and innovation through Smart Cities," Mason said. "Those are still our priorities, but in 2020, the ground has shifted beneath our feet. I stand before you tonight to say, to rise to this occasion and overcome the obstacles we face, we must prioritize, we must adapt and we must innovate."
The upcoming budget
Mason warned that the city administration and City Council would need to make some difficult decisions in the upcoming discussions over the 2021 budget.
"The last two years, we have been able to put together budgets that did not force us to make cuts to services or lay off city employees," Mason said. "In our last two budgets we used every tool at our disposal, and to be frank, this year, we are out of tools."
While some new developments have kicked off this year, Mason pointed out that the city will not receive any of that revenue until the next budget cycle. This year the city implemented a hiring freeze, requiring that any open positions be re-evaluated. Mason said there is an ongoing initiative to explore realigning and reorganizing departments to increase efficiency. Mason warned that the 2021 budget will include fewer city positions.
He also warned partner organizations that receive federal funds through the city, that, "you should not assume you are getting that allocation for 2021."
Mason said he planned to present the proposed budget within a few weeks.
"It will focus on reducing the inequities that exist in this city and not leaving any residents behind," Mason said. "It will focus on development, because net new construction is key to our future financial stability. It will continue our prioritization of sustainability and Smart City investments that position Racine for a new, brighter future."
Addressing inequities
Despite the budget shortfalls predicted going into the 2021 budget, Mason stated he is committed to reducing disparities in homeownership, health outcomes, high school graduation rates, financial resiliency and rental housing.
"One definition of insanity to do the same things over and over again and expect different results. I refuse to do that," Mason said. "We must pioneer new approaches and be willing to try new things."
Several initiatives were launched last year, such as the Racine Community Health Center at Julian Thomas Elementary School. Mason said he planned to submit a proposal to the City Council next week to allocate federal funds to the center so that it can open by the end of the year.
The Racine Financial Empowerment Center, which was developed using grants and in partnership with Housing Resources Inc. plans to open this year and start providing financial counseling to individuals.
In terms of housing, Mason, in his speech, committed $500,000 to go toward homeowners who have lost income due to COVID-19 so they can stay current on their mortgages. In addition to the partnership with Lutheran Social Services to prevent evictions, the city is working with Continuum of Care to determine how best to use the remaining funds from the Department of Housing and Urban Development to continue eviction prevention. The city has also continued to move the RENTS housing reform initiative forward, though implementation has been delayed and limited due to the pandemic.
The city also invested grant funds from Bloomberg Philanthropies to expand the YWCA's adult high school education program so it could continue providing programming virtually.
Mason addressed the calls for police reform, particularly in the light of the killing of George Floyd in Minneapolis. The Mayor's Task force has continued to collect input from the community to understand how the public sees the Racine Police Department and will release a report with recommendations to shape policy decisions going forward.
Proud of city response
Despite criticism from some, Mason asserted that he was, "proud of the decisions we have made to put public health over politics and to help our residents weather these uncertain times."
He praised the Public Health Department for the "Safer Racine" protections that were implemented after the Wisconsin Supreme Court struck down Gov. Tony Evers' Safer at Home orders and those, "who have all worked tirelessly to keep our community safe from this pandemic."
"While we have not yet defeated COVID-19 locally, these local health orders and the hard work of our public health staff have all helped to significantly limit the impact of COVID-19 in our community and protect our essential workers and first responders," Mason said.
He praised City Clerk Tara Coolidge for the implementation of the April election and Tuesday's primary. The city also brought together four other Wisconsin cities to apply for a grant, which they received, to fund the administration of the Nov. 3 election.
Mason praised city staff for finding ways to diminish the economic impacts of the virus, with a series of small business grants, an eviction-prevention program, working with the Racine County Food Bank to put together and distribute 1,000 food boxes and partnering with Cornell College and the Medical College of Wisconsin to roll out a new COVID-19 test.
He asked that the community "stay the course" to continue to prevent the spread of COVID-19.
"We cannot let politics dictate the response to a public health crisis and ultimately slow our road to recovery," Mason said. "Masks are not political statements. Practicing social distancing is not an attack on anyone's freedom. These are temporary, responsible, and science-driven public health measures. Our decisions will continue to be based on the best available science and public health guidance, and it is everyone's responsibility to not act selfishly so that we can get back to a sense of normalcy as soon as possible."
Photo sneak peak: Post Prom 2020 'The one where they were in quarantine'
Waving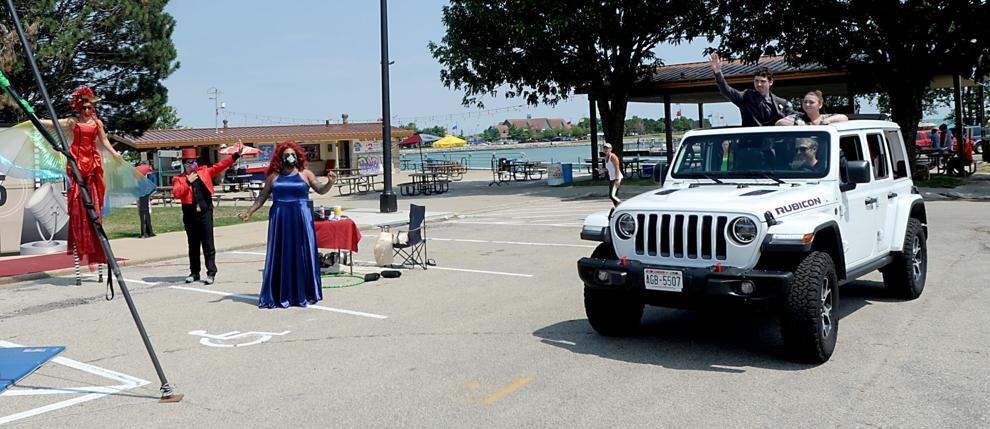 Having fun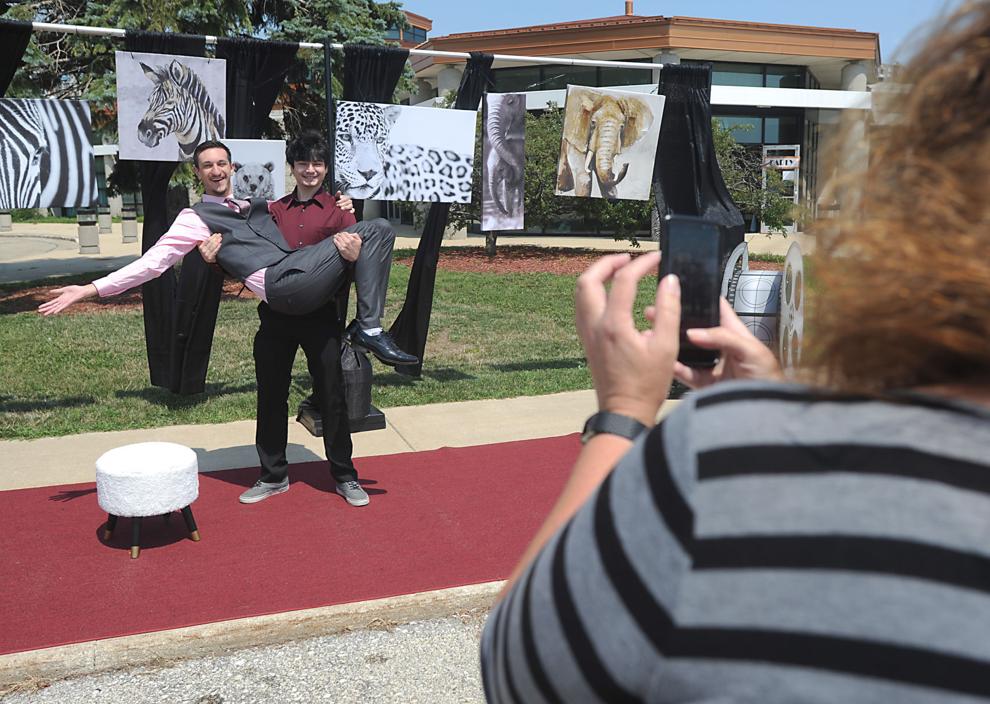 Perfecting the pose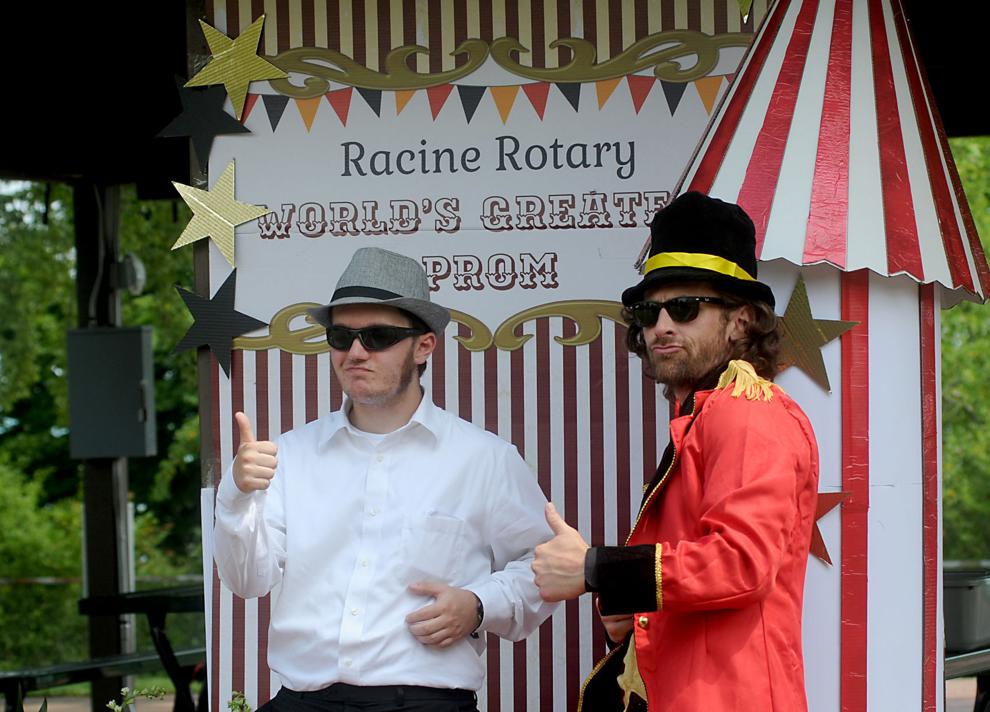 Prom 2020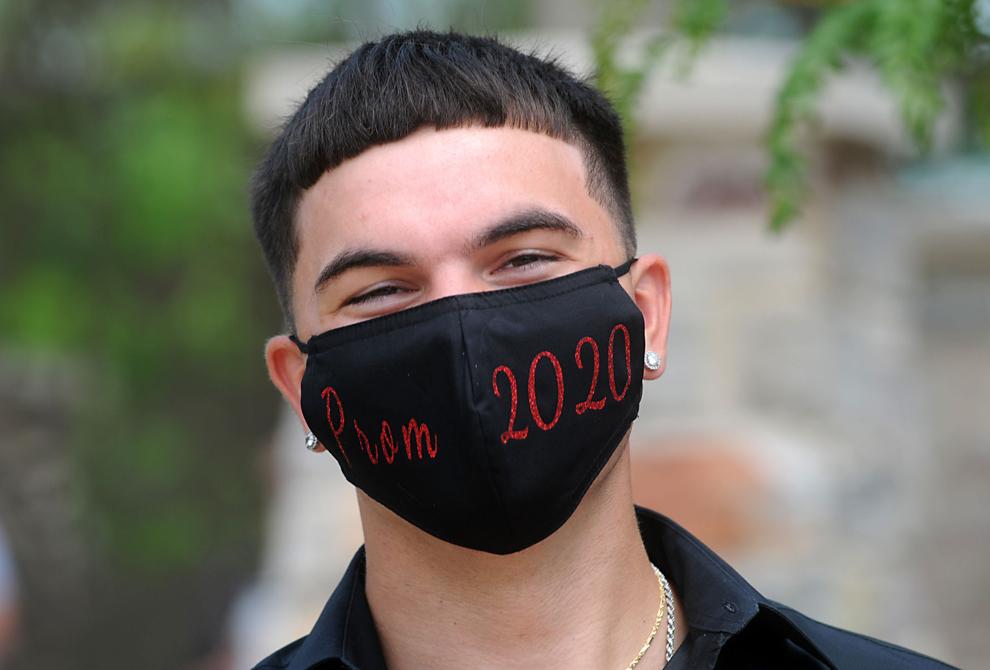 The big interview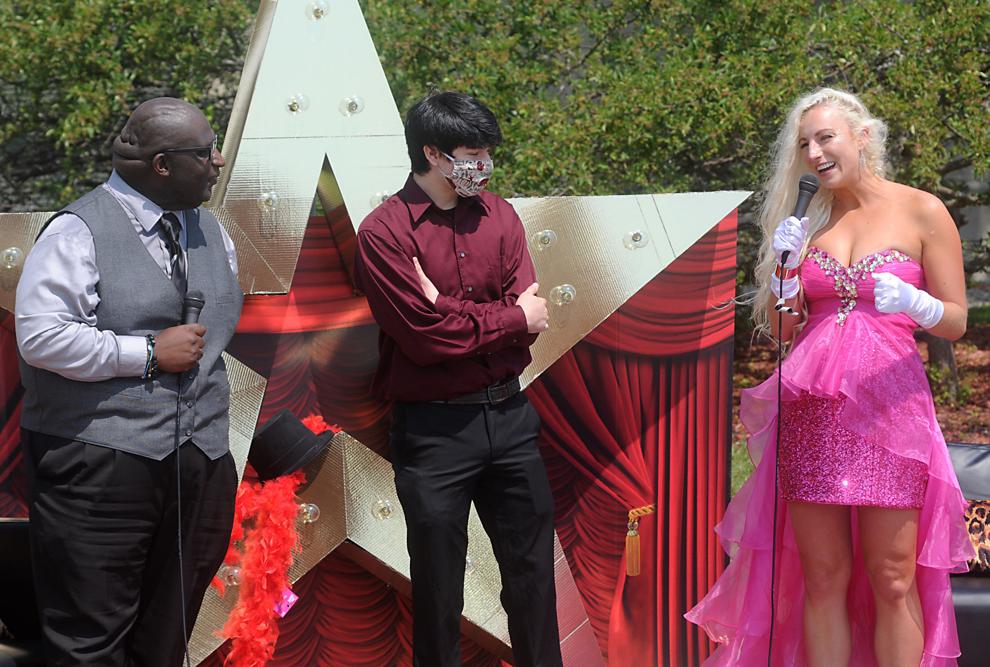 Matching masks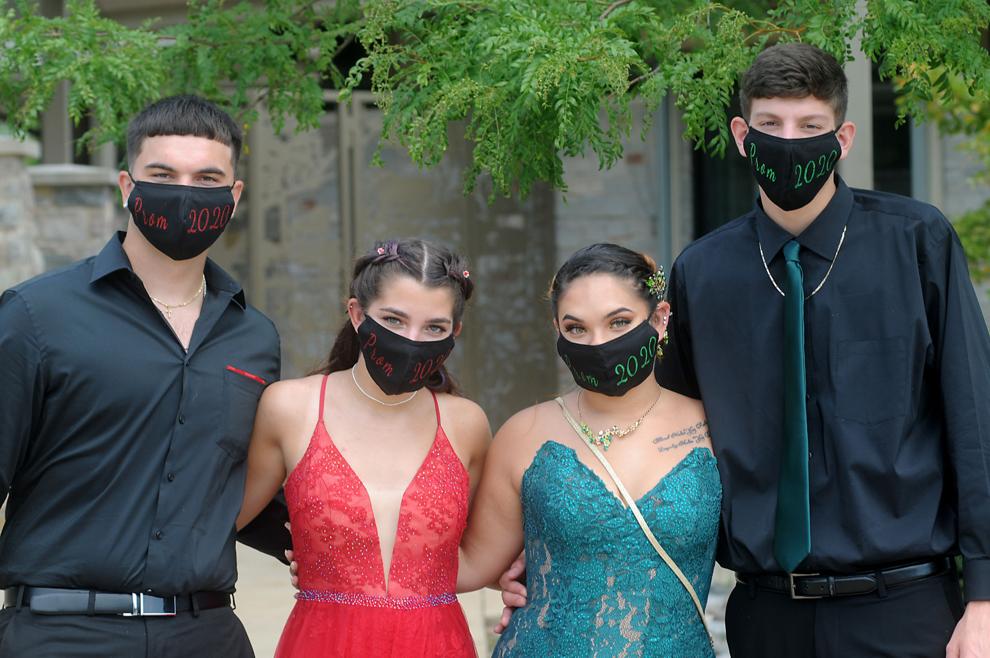 Taking a stroll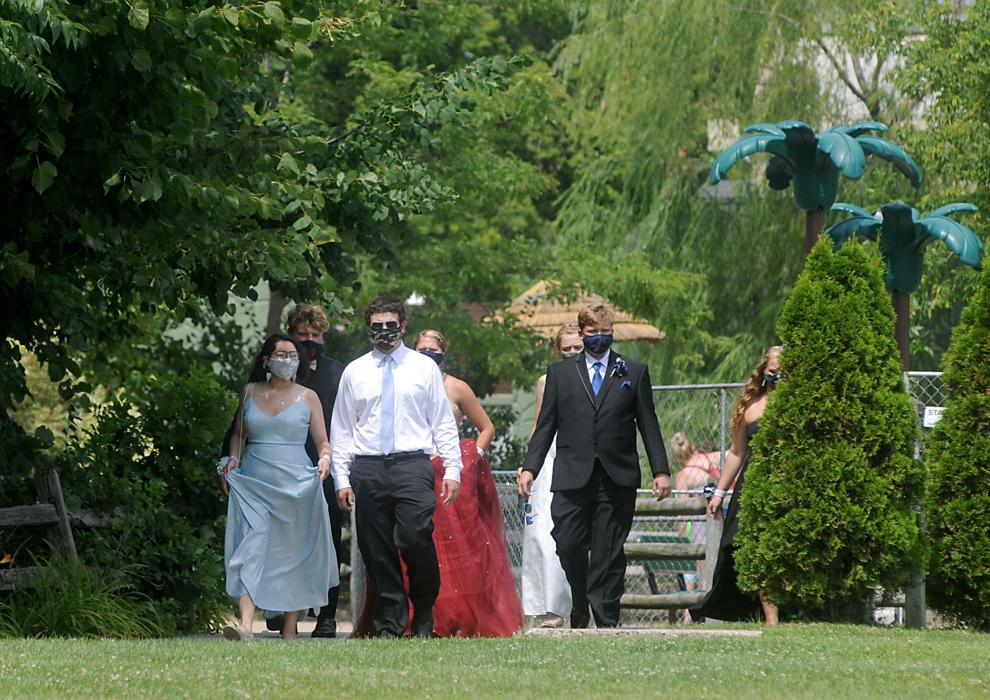 Waiting for the red carpet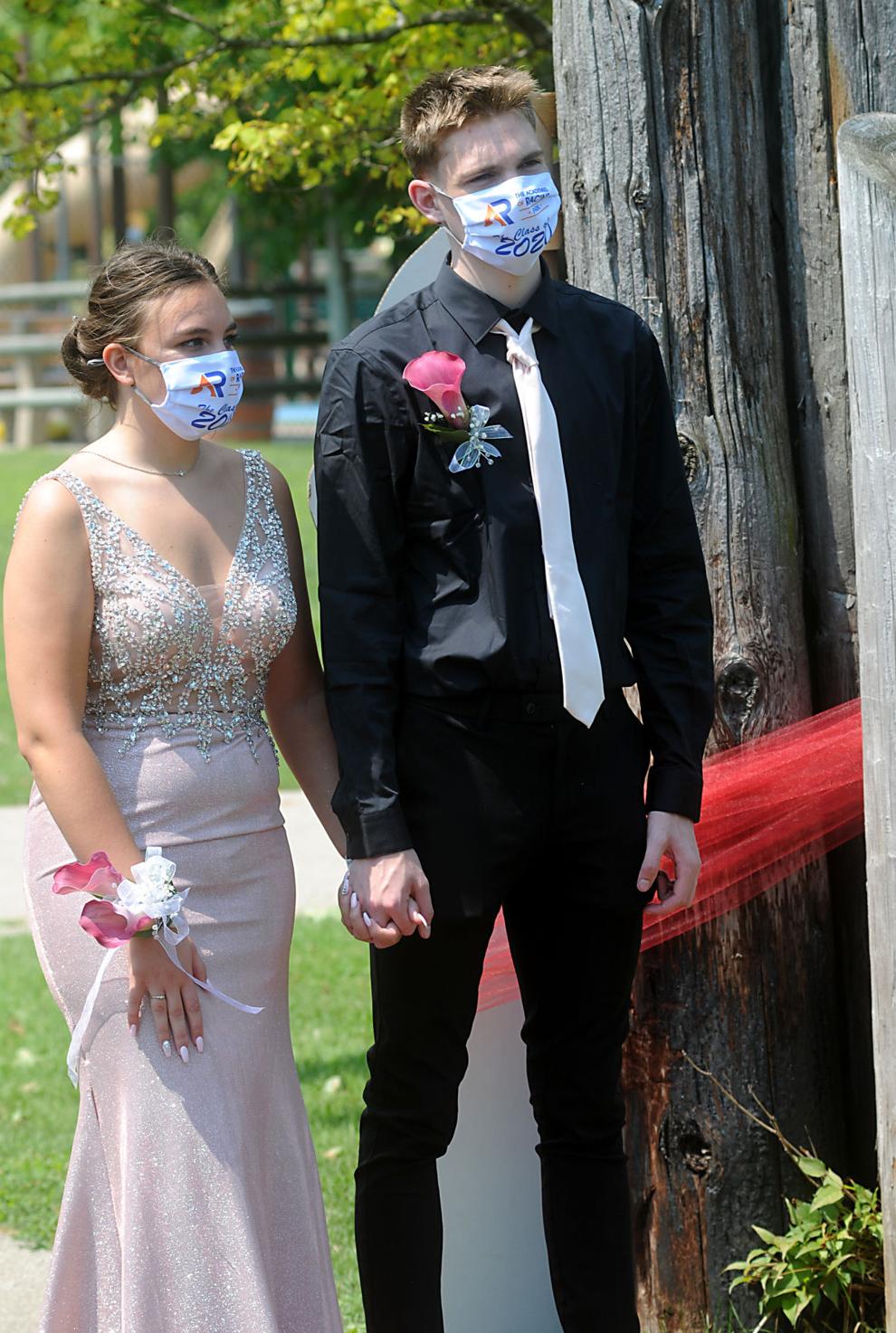 Post prom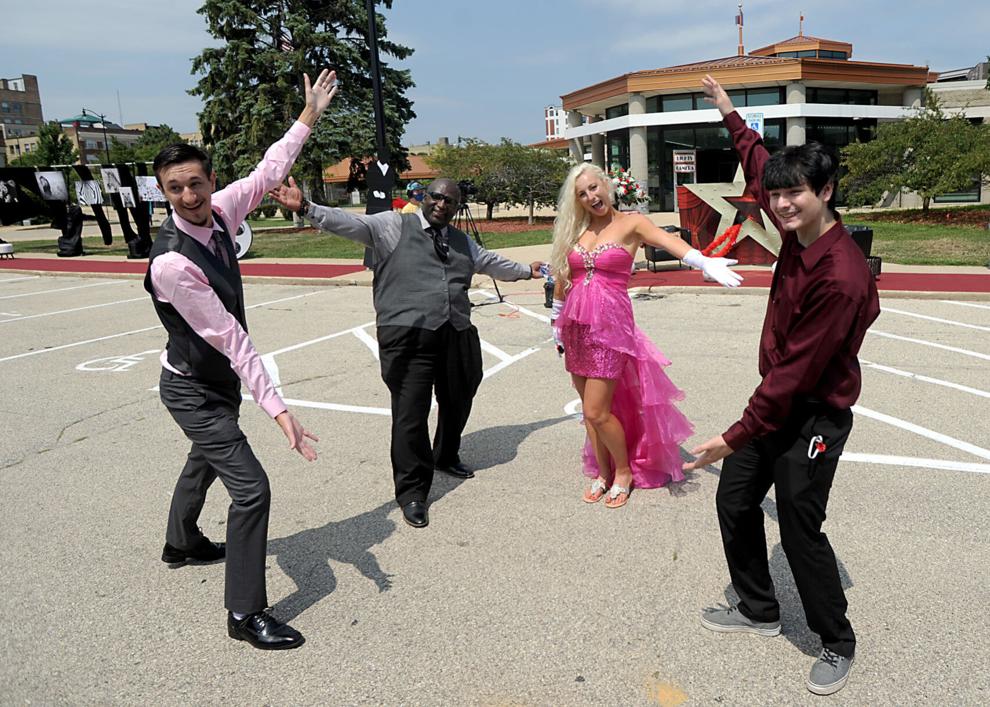 The red carpet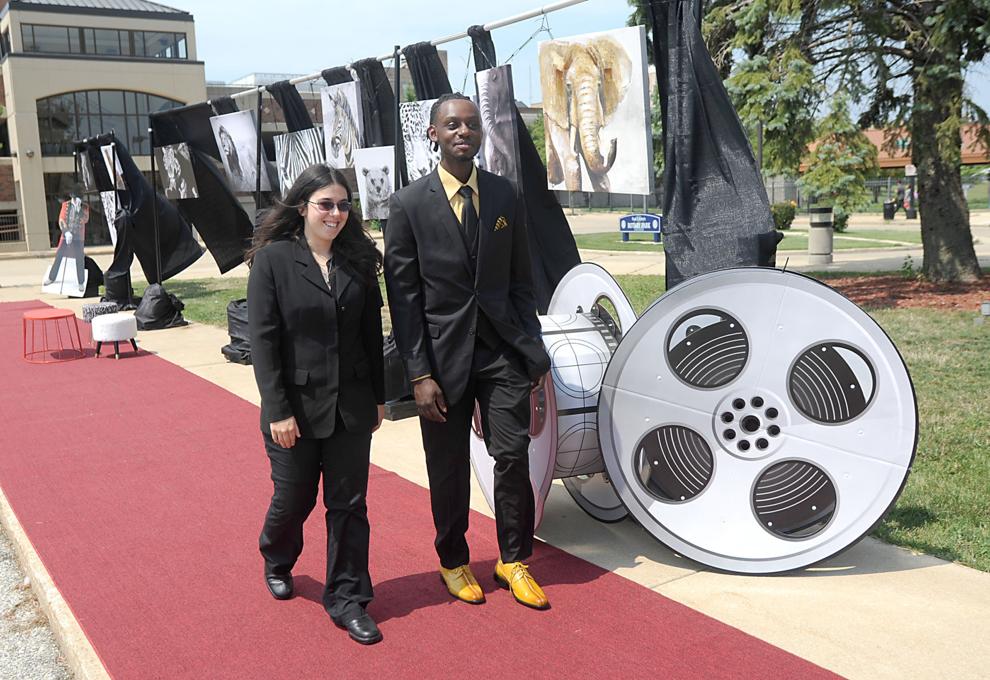 'The one where they were quarantined'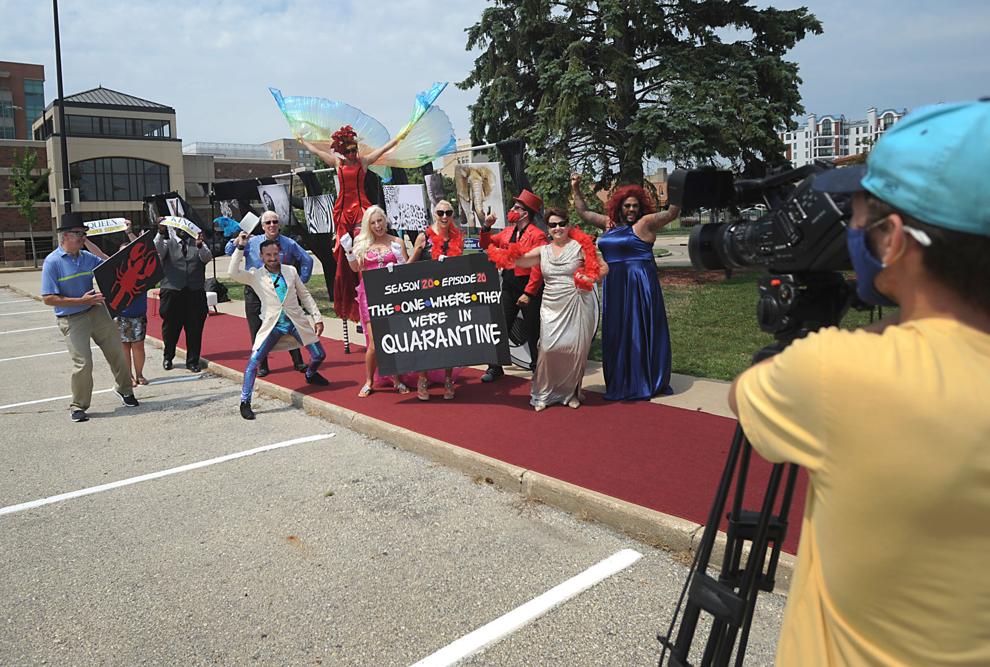 Getting photos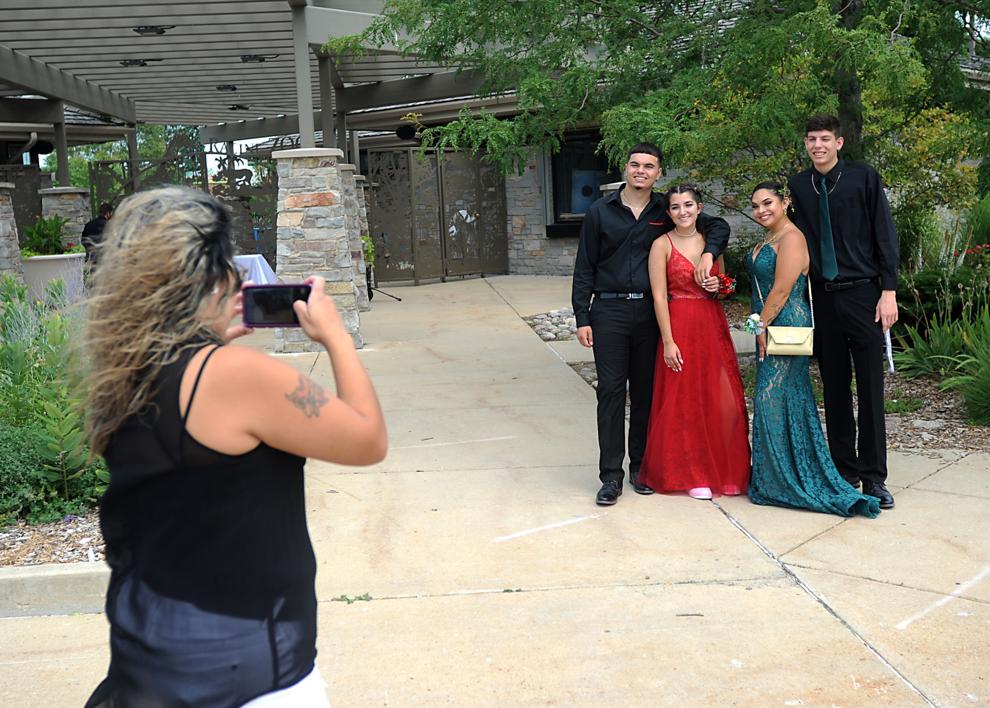 Monkeying around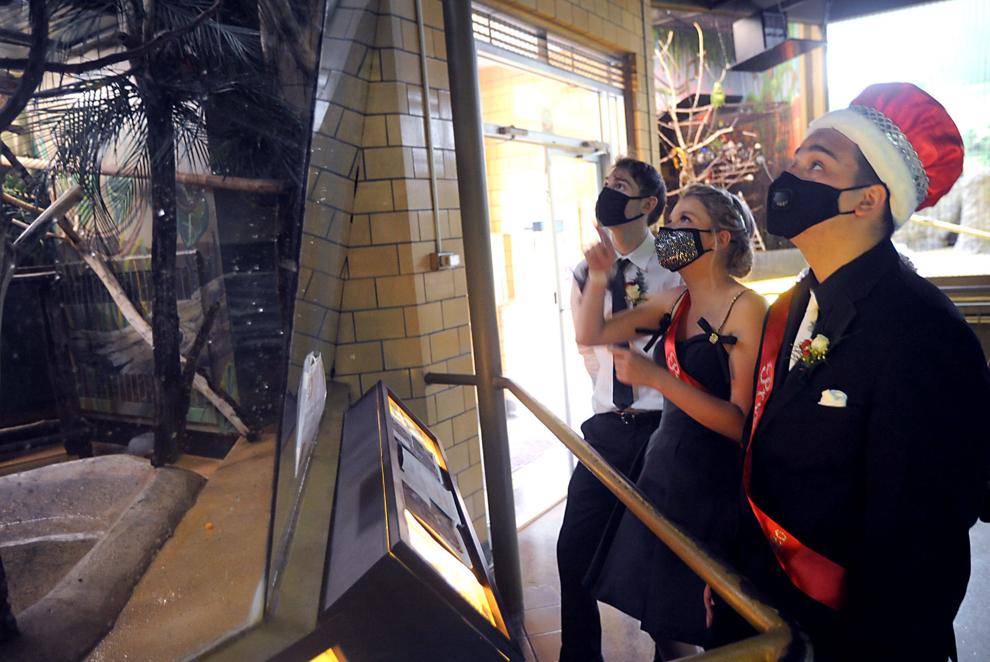 08082020-JT_POST_PROM-GSP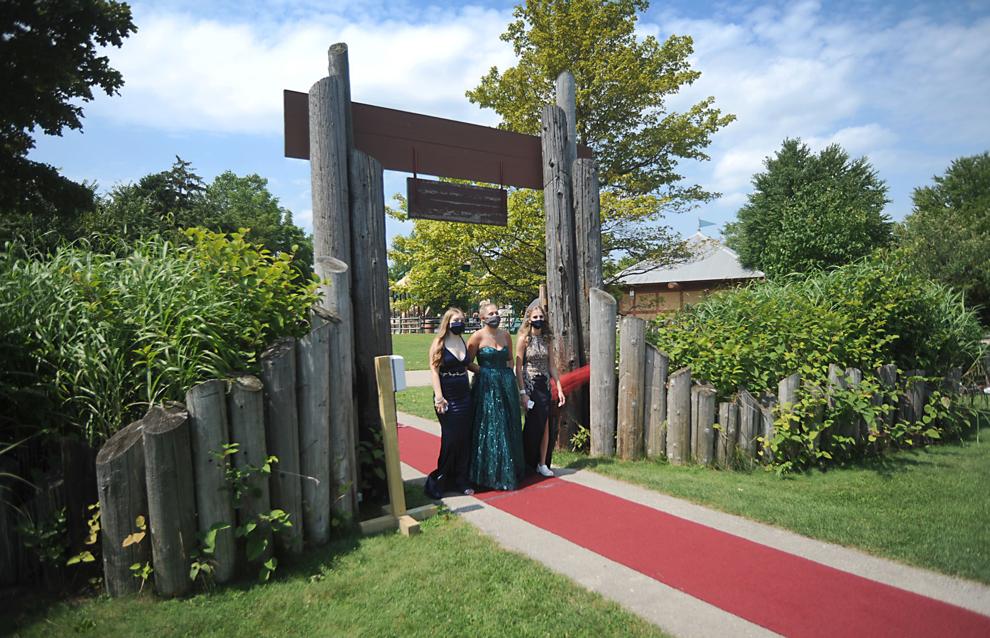 Riding in style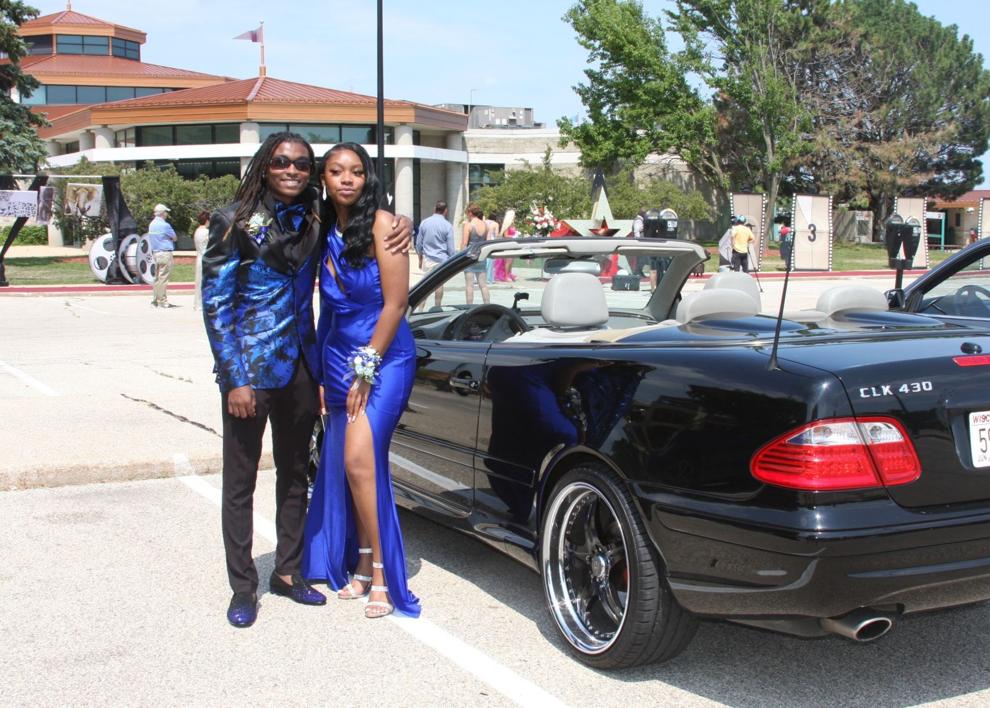 Celebrity time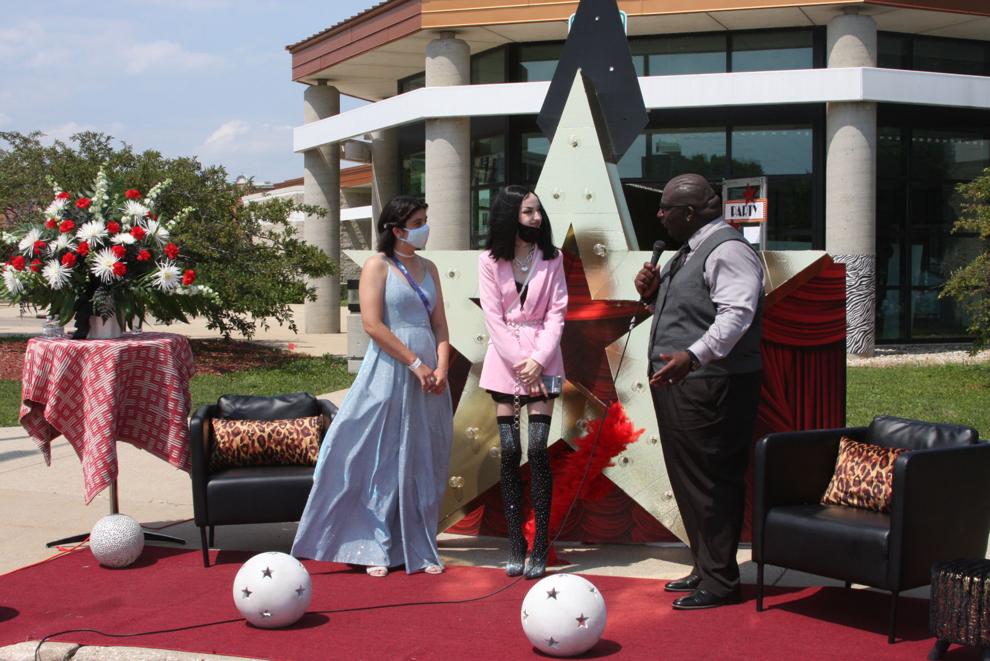 The one where they were in quarantine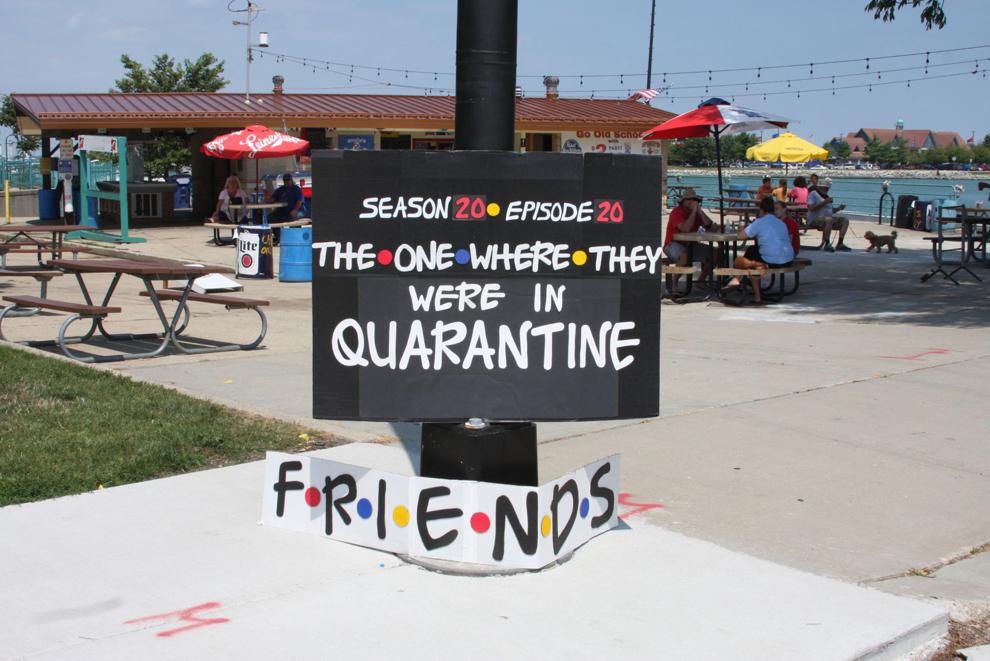 Posing with friends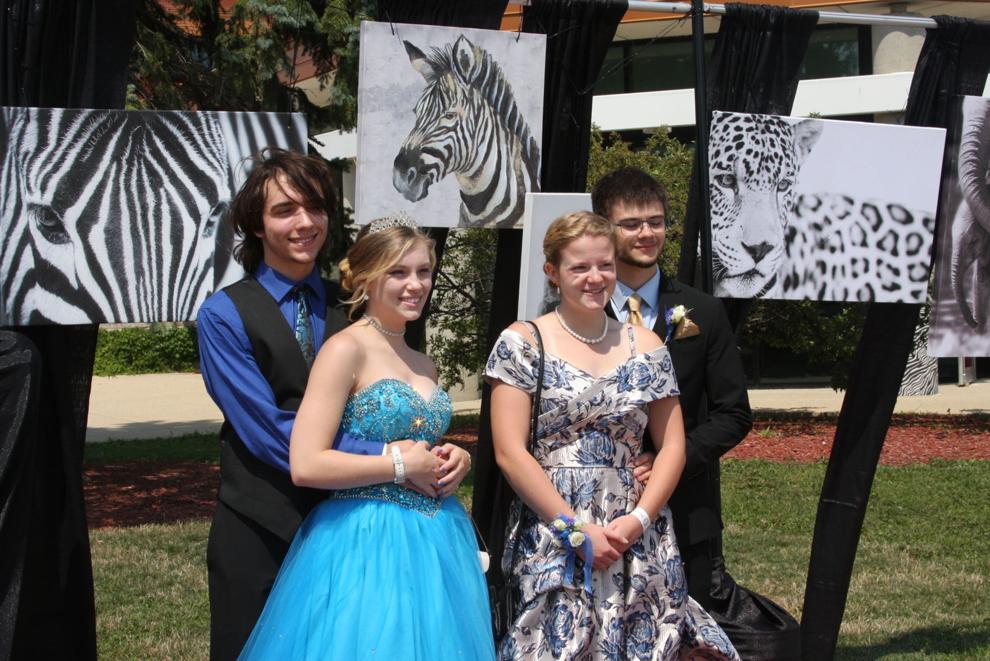 Time with friends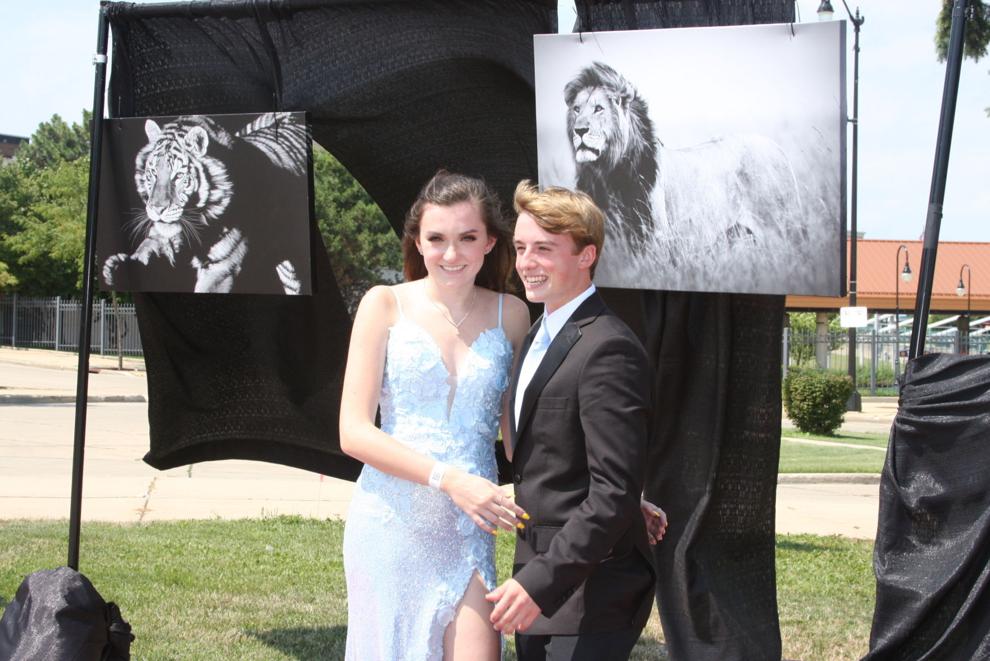 Friends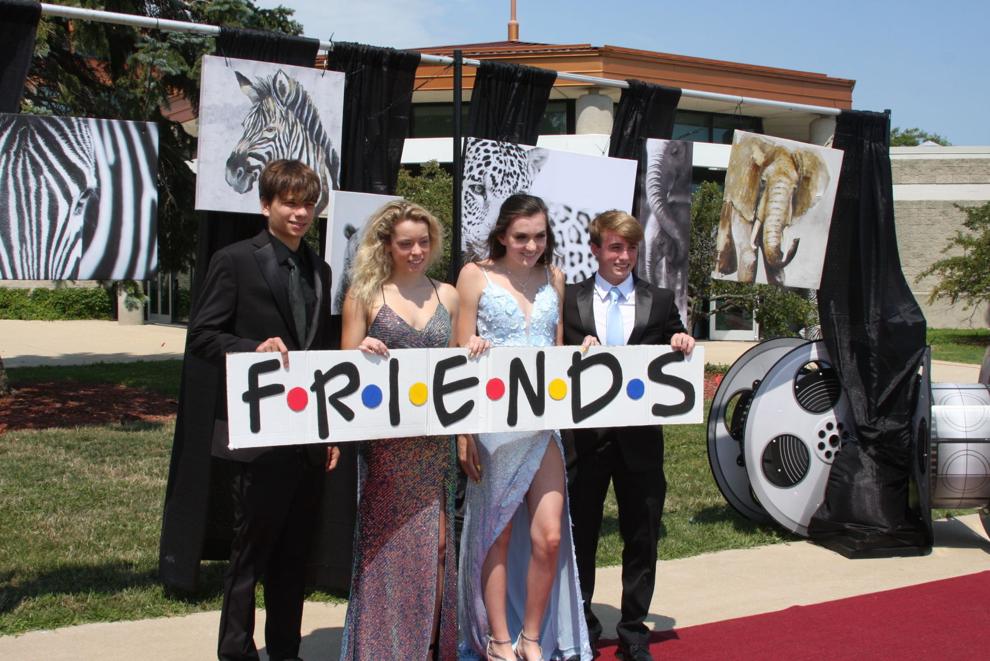 Acrobats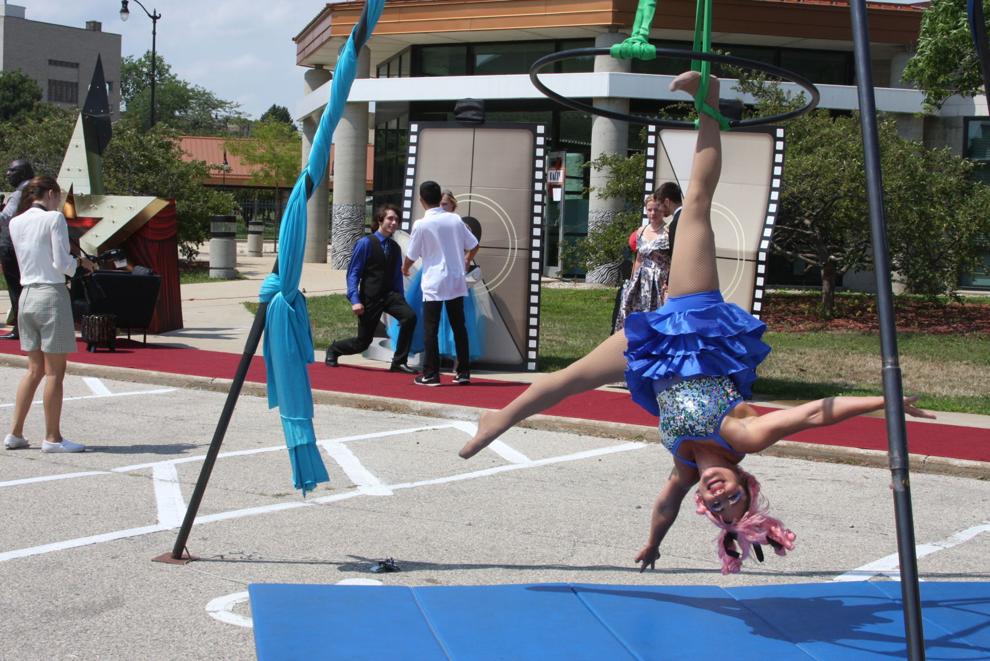 Acrobats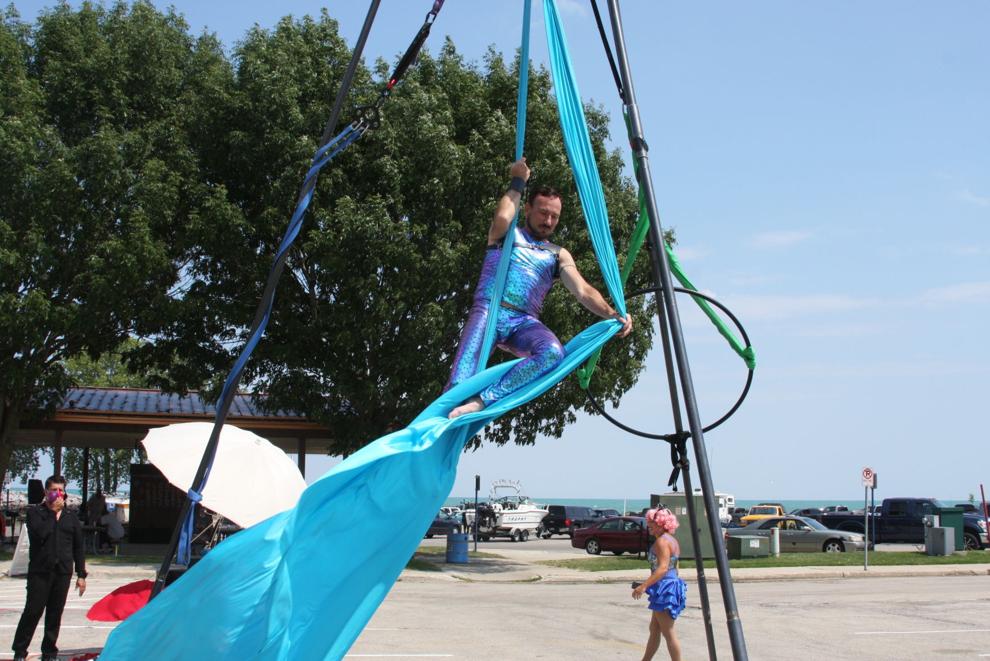 'Friends'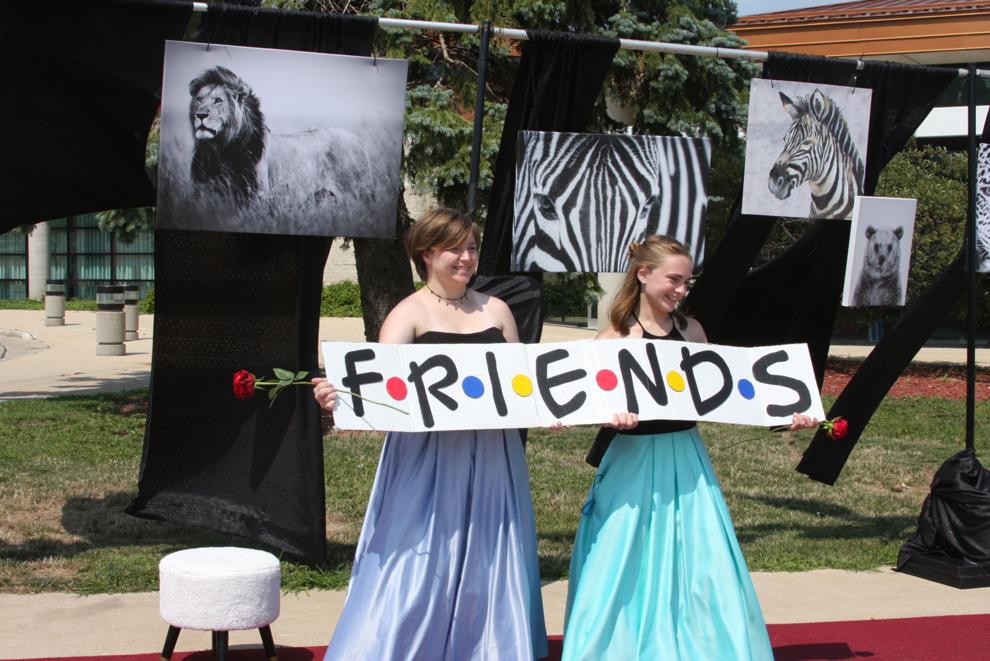 Sporting the bow tie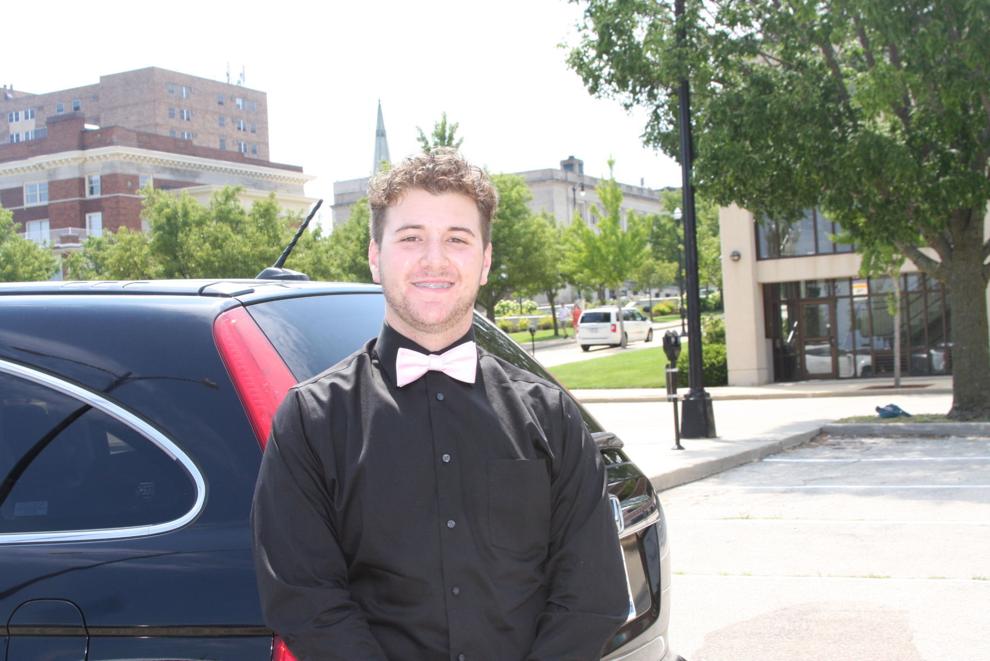 Riding in style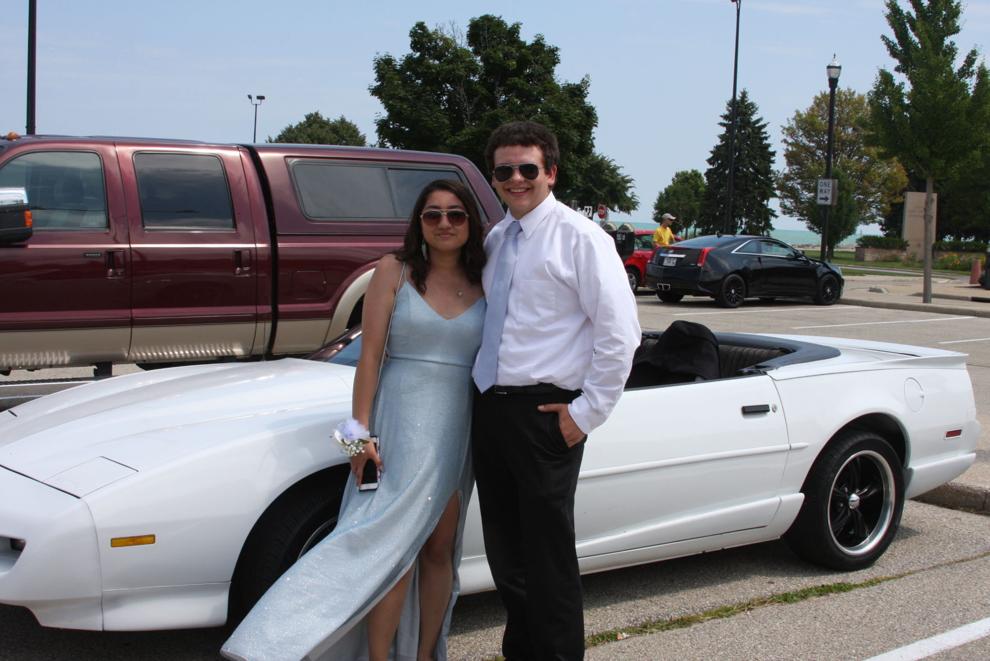 "To rise to this occasion and overcome the obstacles we face, we must prioritize, we must adapt and we must innovate." Mayor Cory Mason
"To rise to this occasion and overcome the obstacles we face, we must prioritize, we must adapt and we must innovate."

Mayor Cory Mason