RACINE — Friday night, the City of Racine's public health administrator proposed a series of updates to the city's mask requirement.
The proposals in some ways call for rules to be stricter, but also call for others to be loosened. They are to be debated and possibly approved into ordinance during a City Council meeting Monday evening.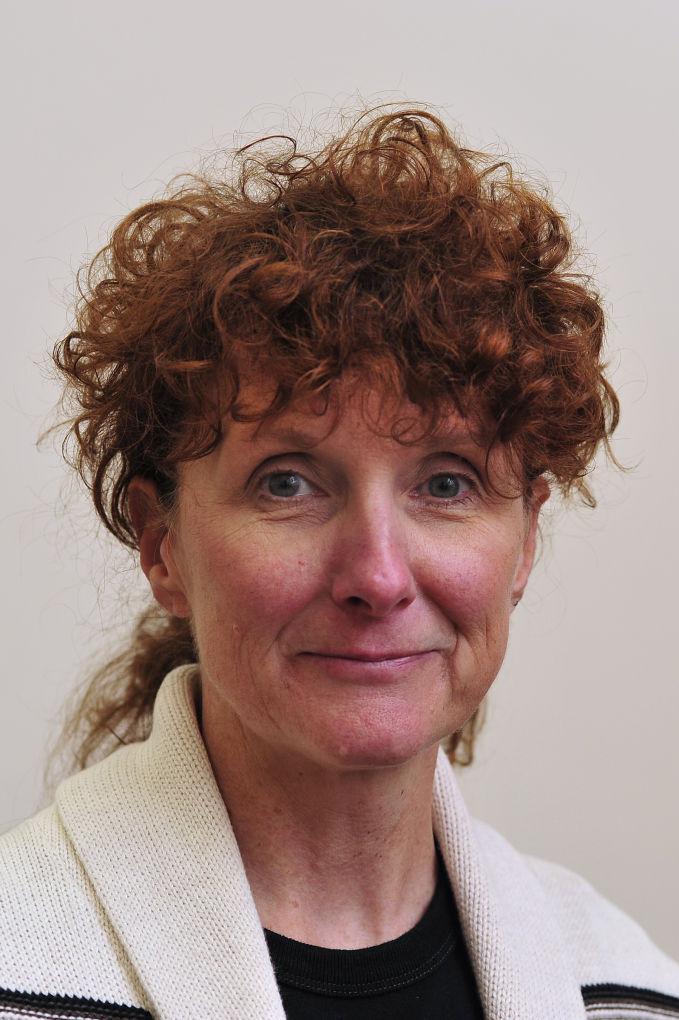 Dottie-Kay Bowersox, the public health administrator, requested the following:
Bandanas, scarves, and gaiters are removed from the definition of "face covering." (Face coverings that would still be approved include medical masks and cloth masks.)
School cafeterias are added to the list of establishments offering or permitting food service, thus providing an exception for the wearing of face coverings while eating or drinking there.
Masks will be required in government facilities, institutions of higher education, public and private kindergarten through 12th grade schools, and licensed childcare or youth facilities.
An exception to wearing face coverings is added for persons giving a religious, political, media, artistic, cultural, musical, theatrical, or other public presentation for an audience when actively speaking or performing. Note: This exception applies to one person or to two persons if those persons reside within the same household and are able to maintain 6 feet distancing from other individuals at all times. While the face covering is removed, any speaker or performer must remain at least 6 feet away from all other persons at all times.
At the moment, the city's mask ordinance is set to expire in June, but can be shortened, lengthened or amended by a majority vote of the City Council.
"With the elimination of the statewide mask order, it is important that we clarify our local ordinance to keep consistent rules in place to protect the health of our residents," Bowersox said in a statement. "In particular, the main clarification makes clear that face coverings are required in schools. With schools now open and recent evidence that shows that new strains of COVID‐19 may be more infectious to the school-age population, we must make sure we keep our kids safe and masks remain one of the most effective tools to do that."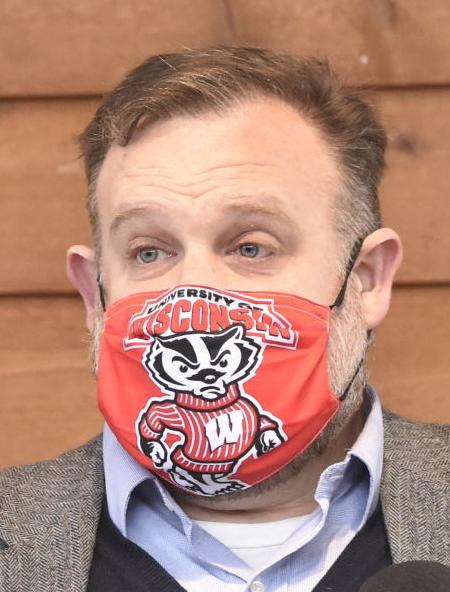 Mayor Cory Mason said he supports Bowersox's suggestions. In a statement, he said: "While we are encouraged by the number of people getting vaccinated, we are seeing an increase in the number of new cases and new COVID variants. It is imperative that we do not let our guard down to (sic) soon, and that is why these important updates are being proposed."
When the Wisconsin Supreme Court ruled on March 31 that Gov. Tony Evers could repeatedly issue orders without legislative approval regarding the ongoing health emergency — thus halting Evers' ability to continue issuing mask mandates — cities, villages and counties retained the ability to issue mask requirements on their own.
The City of Racine remains the only municipality in Racine County with any communitywide rules in place regarding COVID-19 since the overturn of the state orders.
In recent weeks, the city's ongoing restrictions related to COVID-19 have been loosened. As of March 22, restaurants, bars, museums and other places where people gather were allowed to operate at 75% capacity. And on Thursday it was announced that houses of worship no longer have any capacity restrictions in the city, following a U.S. Supreme Court ruling from the week prior.
Variant fears
Bowersox remains concerned about new outbreaks, particularly as new mutated strains of the coronavirus continue to spread — especially among young people, including school-age children returning to classrooms — in Michigan and other states, raising fears of new outbreaks in Wisconsin before herd immunity through vaccinations can be reached.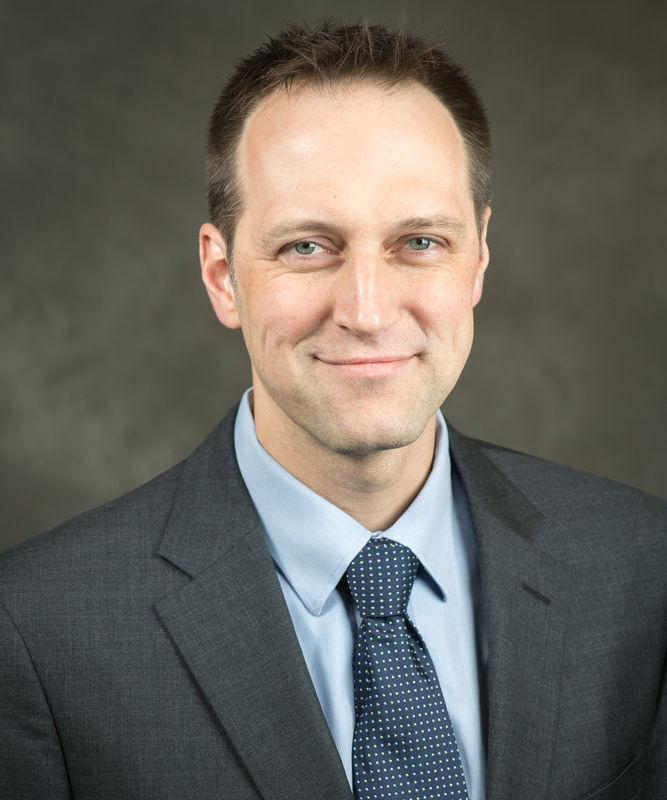 On Thursday, Wisconsin reported a total of 299 cases of a COVID-19 variant first discovered in England, double the total from the previous week, and 11 cases of a variant first found in Brazil, up from four the previous week. The state's cases of the B117 variant first identified in England are still well below the tallies in some other states, including Michigan and Minnesota. "When those variants are the predominant strain in a community, the epidemic tends to grow faster," said Dr. Ryan Westergaard, chief medical officer for the state Department of Health Services.
Some local schools, including Waterford Union High School, are considering getting rid of mask requirements, against the advice of health experts. Kenosha County's Paris School District, which has about 300 students, has made masks optional. Racine Unified and Burlington Area School District have both said they plan to continue requiring masks through at least the end of the current school year, despite some wanting them to be optional.
Added Mason: "If schools are going to open back up to students, we must make sure we do everything we can to make the school environment as safe as possible. All of the best public health guidance recommends mask in schools, so we are taking this opportunity to clarify that in our ordinance."
The state reported 943 new cases of COVID-19 Thursday, for a daily average of 808, up from a recent low of 371 on March 8. Some 293 patients were hospitalized for COVID-19 as of Thursday, down from 317 Wednesday but up from a recent low of 193 on March 21.