RACINE — A proposal to allow city employees with concealed-carry permits to carry their weapons while on duty was received and filed by the Finance and Personnel Committee, essentially declining to move it forward. 
Currently city ordinance permits law enforcement and aldermen with concealed-carry permits to carry while on premises, but City Hall employees are required to leave any weapons in their vehicles when they come to work. 
The proposal was first discussed with at the Finance and Personnel Committee's Nov. 11 meeting, when its proponent, Alderman Henry Perez of the 12th District, spoke on his recommendation. The committee that day decided to defer making a decision. 
Perez did not attend the committee's Nov. 25 meeting during which the motion was received and filed because, he said, he had not been optimistic that it would pass.
Concerns about carrying
Perez said the proposal came out of conversations he had with city code inspectors. Perez said they told him they are sometimes hesitant to go onto people's property out of fear that they could be attacked. 
"I'm not saying every employee should carry a weapon, but for people who have concealed-carry permits already, they would be able to carry them while engaged in city business," Perez told the committee on Nov. 11. 
Perez also stated that, according to state statues, the city would not be liable for incidents involving armed city employees. 
You have free articles remaining.
"Alders (aldermen) already have this ability," said Perez. "It's a courtesy I would like to extend to city employees as well."
City Attorney Scott Letteney clarified that the city would be immune from the decision to allow employees to carry a weapon on duty, but not necessarily from an employee's use of force.
Alderman Jason Meekma of the 14th District was the most vocal in his concerns about the proposal, the first of which was that he didn't see evidence that carrying guns while on-duty would make city employees safer. 
"If we send them in with a firearm, I think we risk them making a decision that could escalate a situation they would not otherwise be in," said Meekma. "I want to see evidence that it will decrease and not increase risk."
Meekma also said he was concerned that the training for a concealed-carry permits is not the same as training for high risk scenarios and de-escalation.
"Nearly every one of us acts irrationally when we act out of fear," said Meekma. "Especially if they feel threatened."
On Tuesday, after the vote to receive and file the proposal, Perez said he wasn't surprised but he would leave it at that.
"I wanted to put it out there in case it would go somewhere," said Perez. "I would think that we would uphold the Constitution and the Second Amendment."
Our favorite reader photos
If you'd like to see your photo published, send us your best shot — we'll pick a winner each week and feature it in our Sunday paper. Photos should be of local people and places — it doesn't matter if it's a picture of farm country, a monument, or your family at the Fourth Fest parade — as long it was captured in Racine County. Go to journaltimes.com/photo-contest and upload your photo. All photo submissions will be considered for publication in The Journal Times' 2020 Racine County Community Calendar.
Ready for Christmas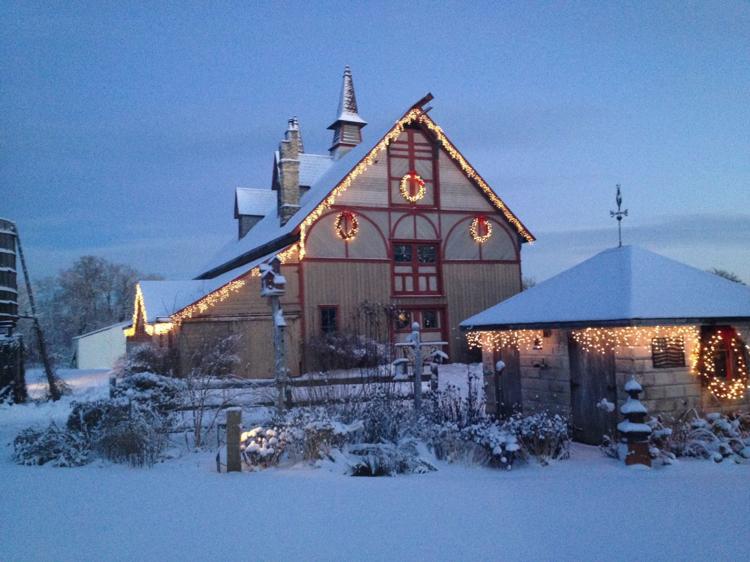 Good morning, Racine!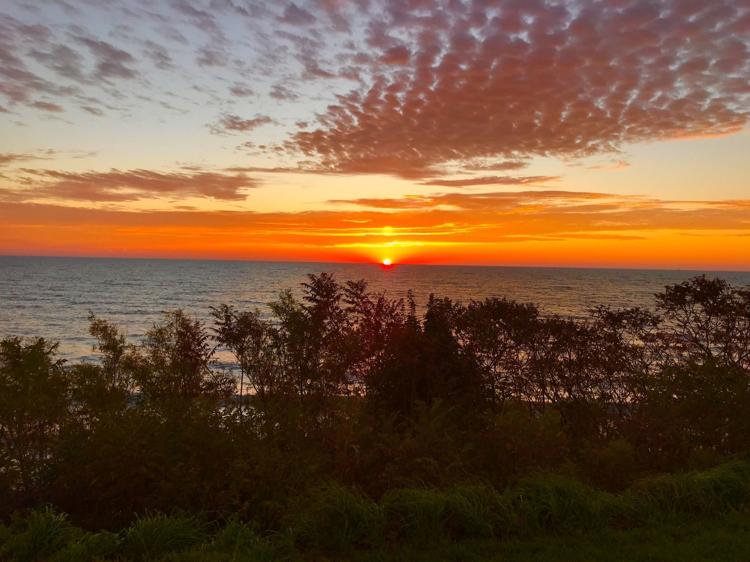 Caught in the act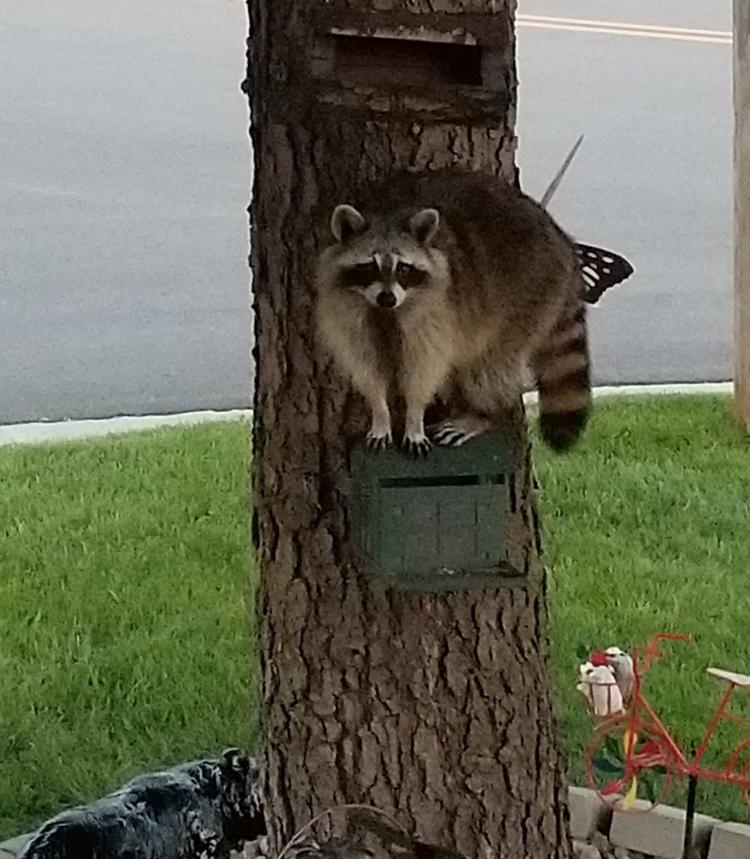 Season's first snowfall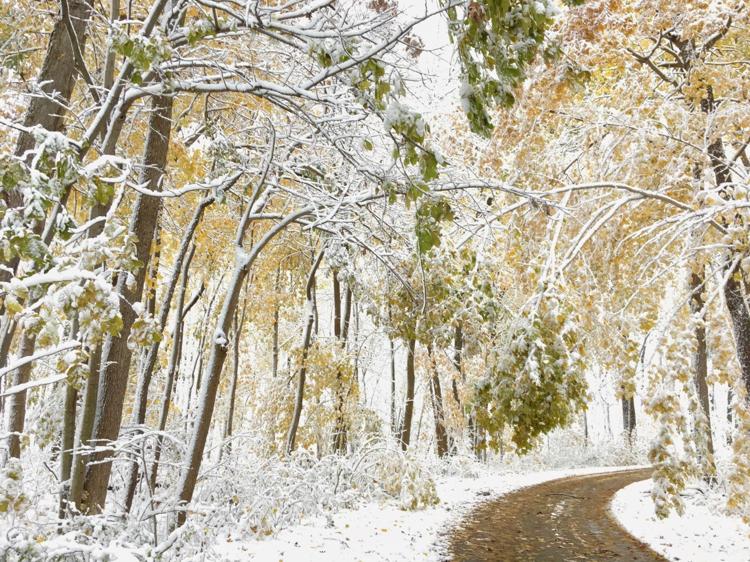 Reflections on the season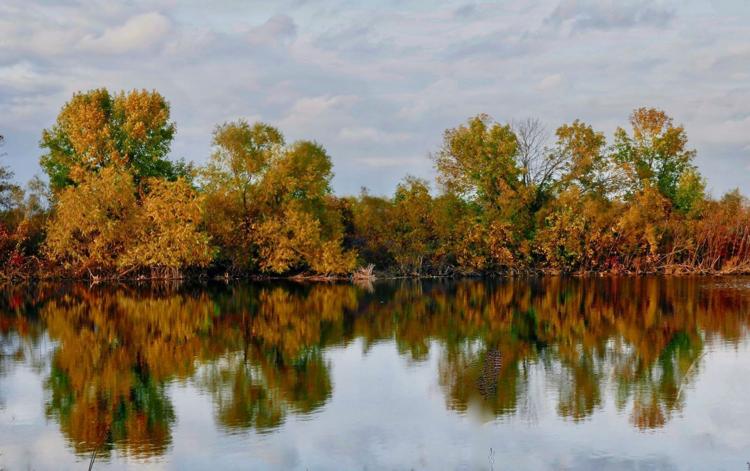 Fall fun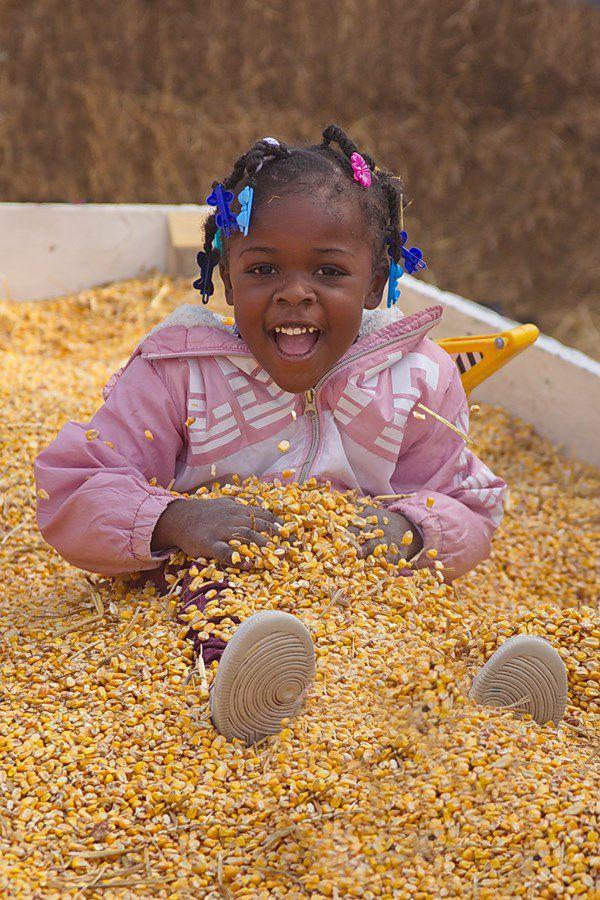 Walking In The Rain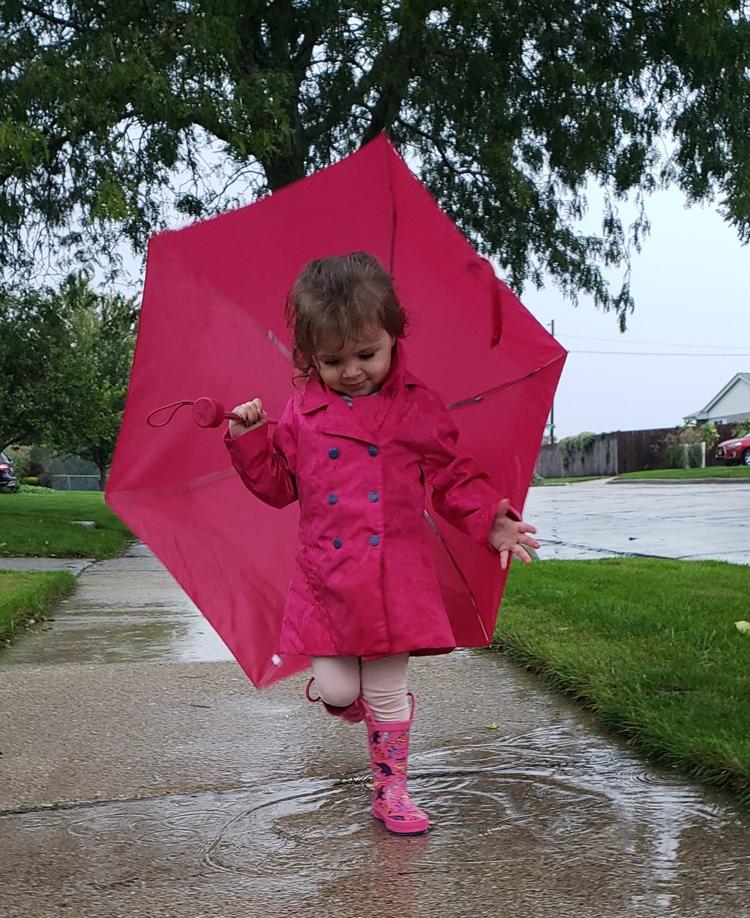 Crashing Waters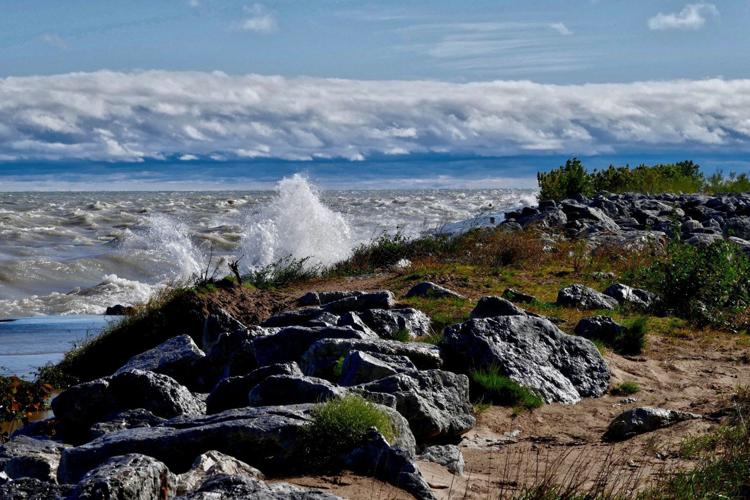 King of the mountain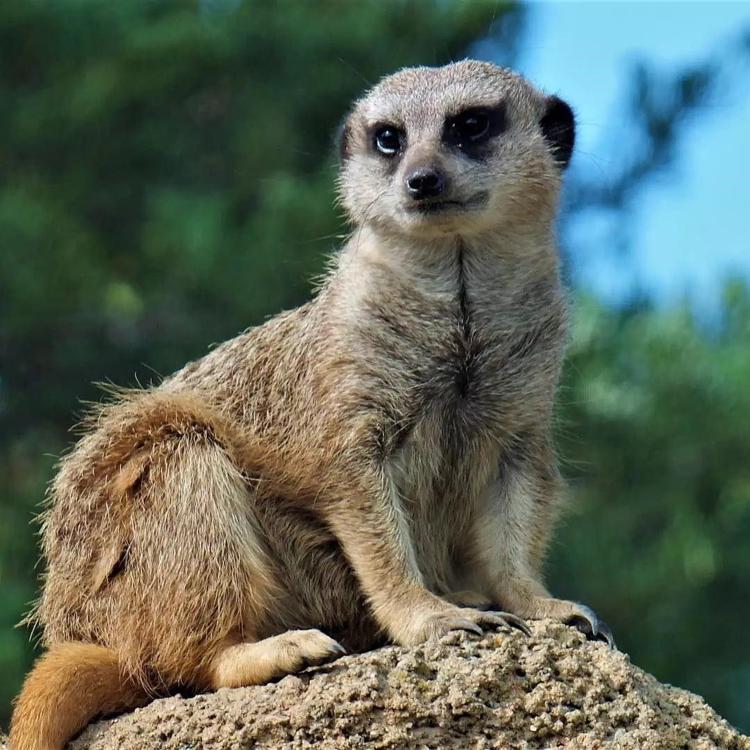 Happy Harvesting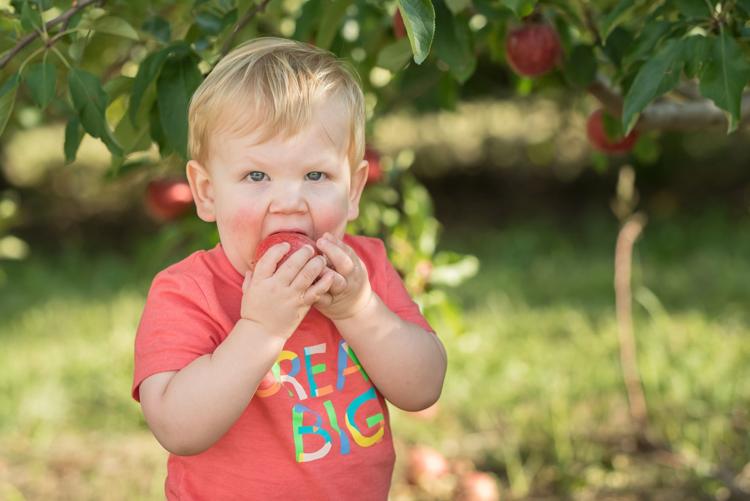 Catching a wave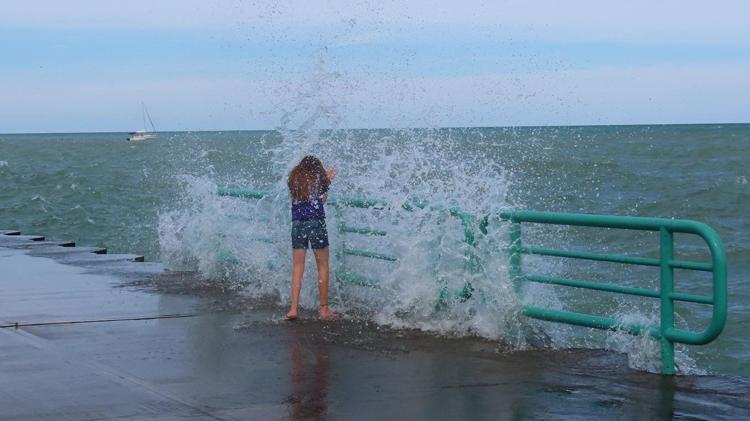 Practice makes perfect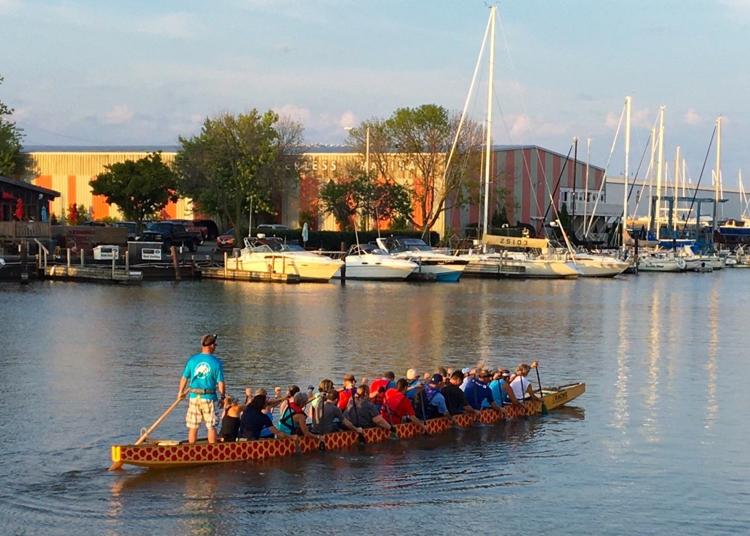 Through A Child's Eyes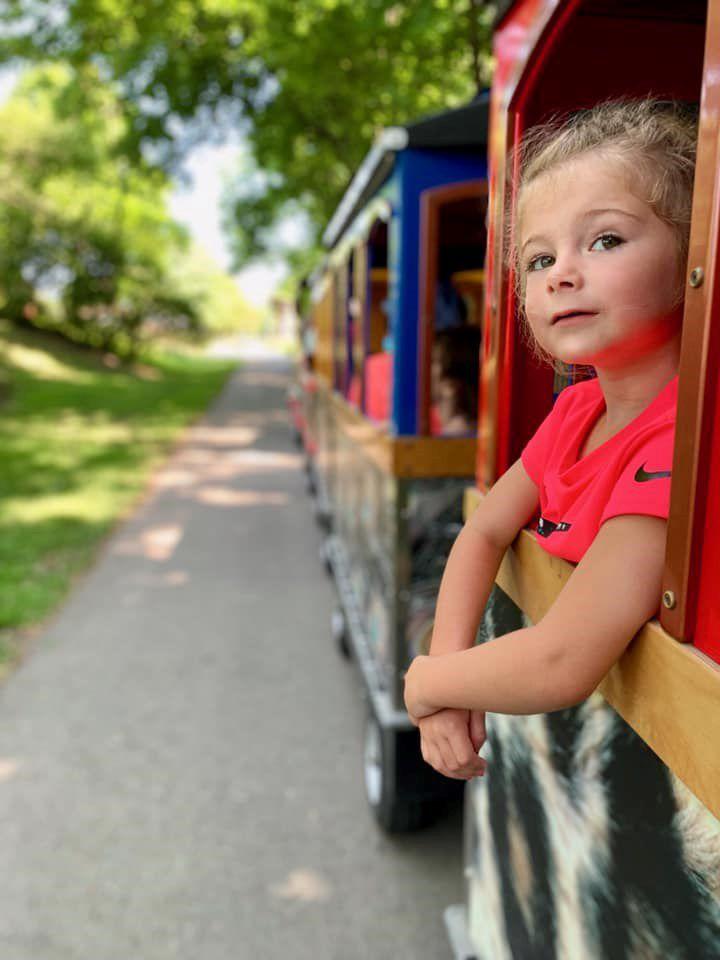 An Udderly Good Time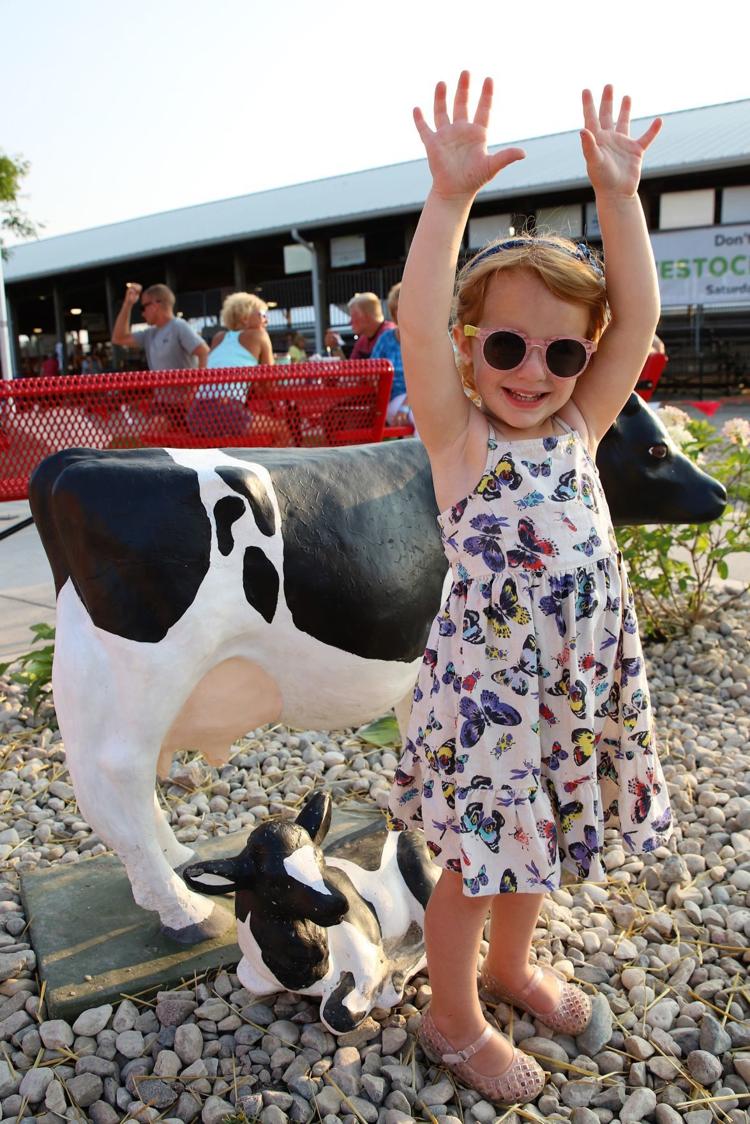 Dog Days of Summer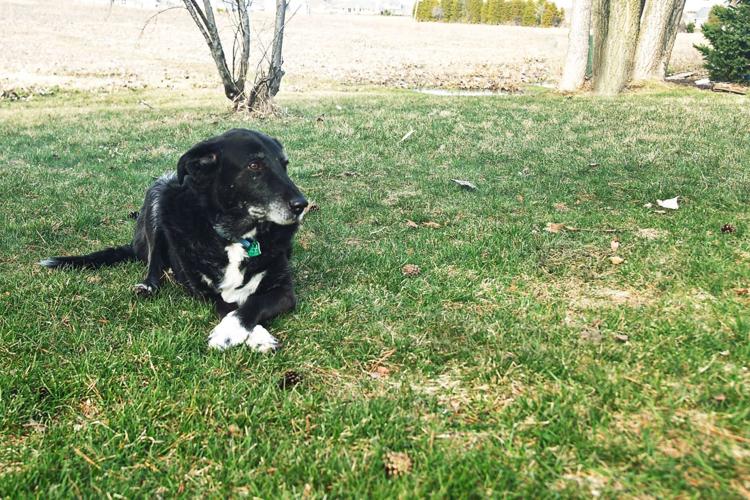 Bleeding Heart In Bloom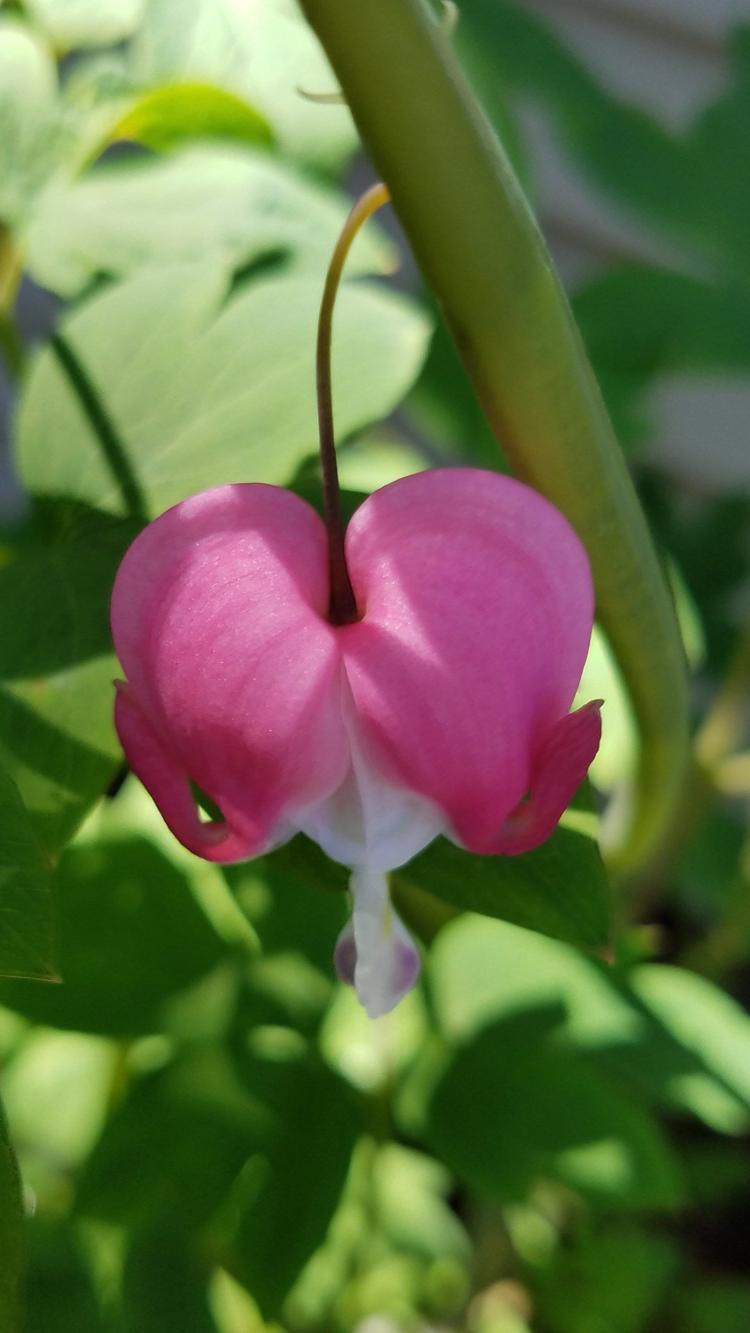 Hey, Batter-Batter!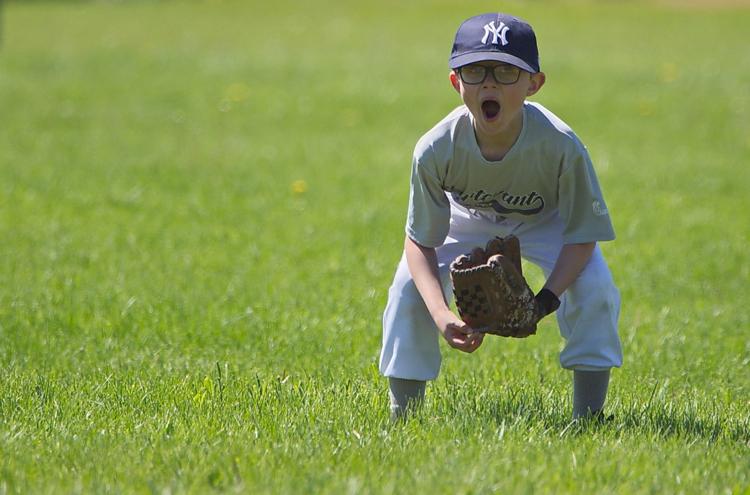 I was here first!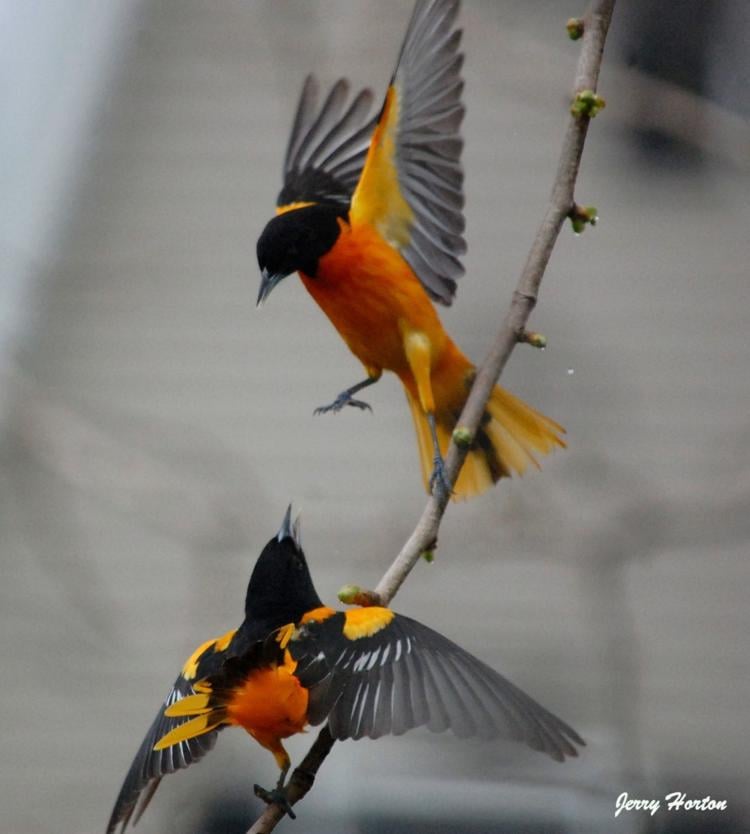 Return Visitor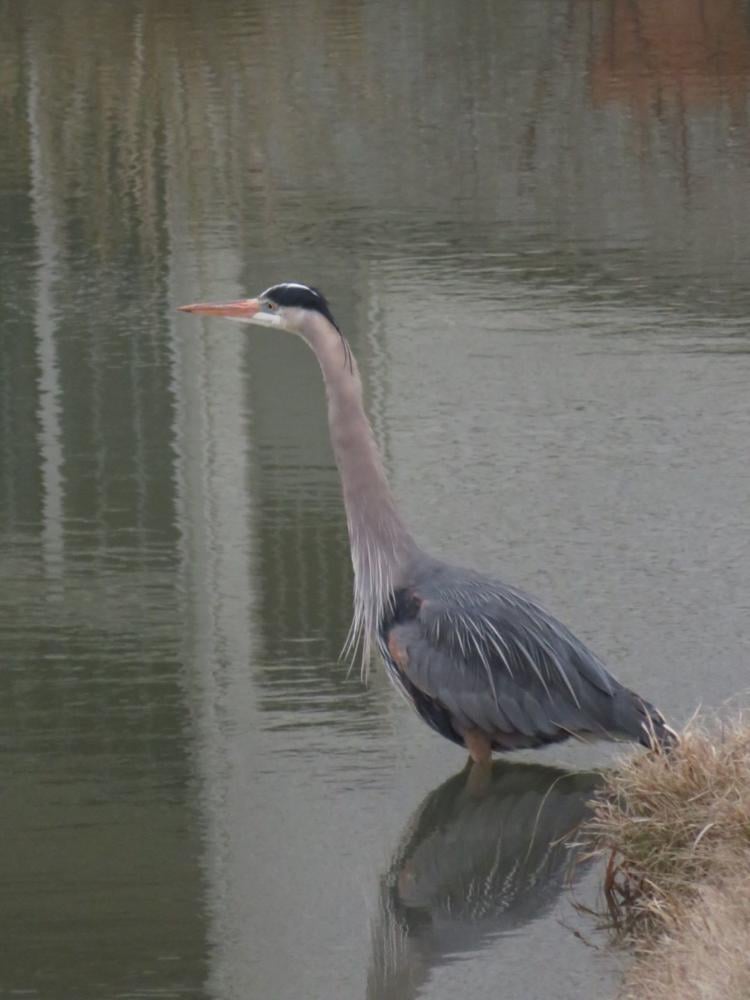 Putting His Best Foot Forward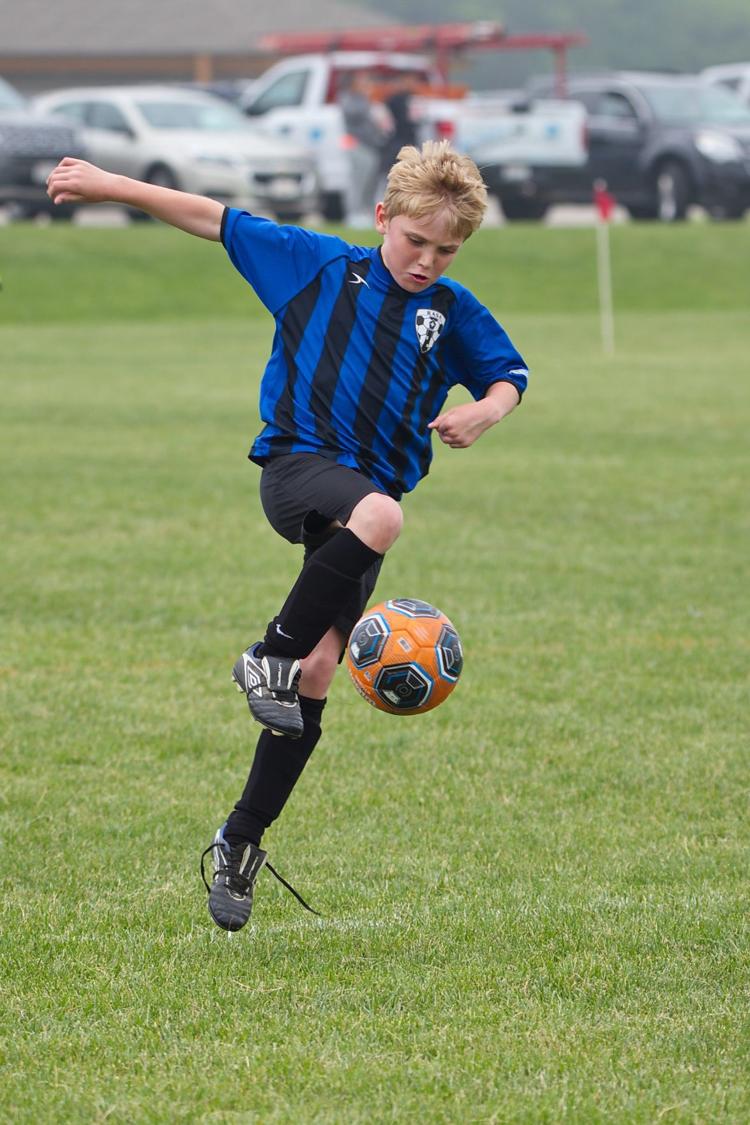 Backyard Visitor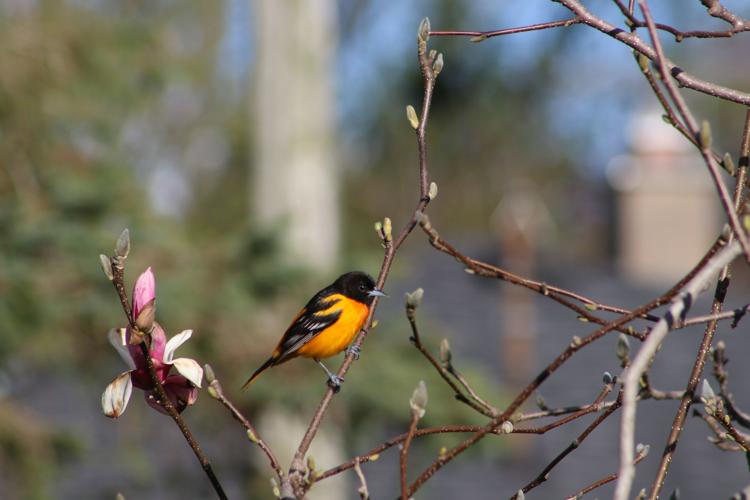 Mom, I'm Hungry!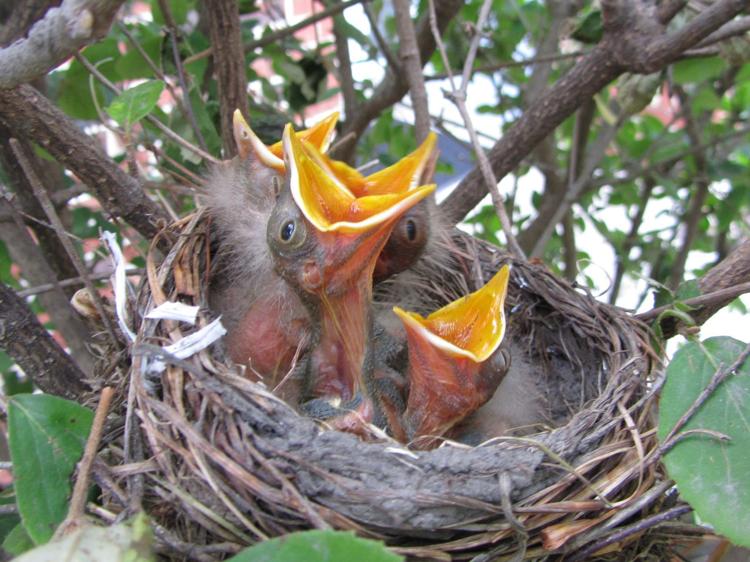 Springtime in Wisconsin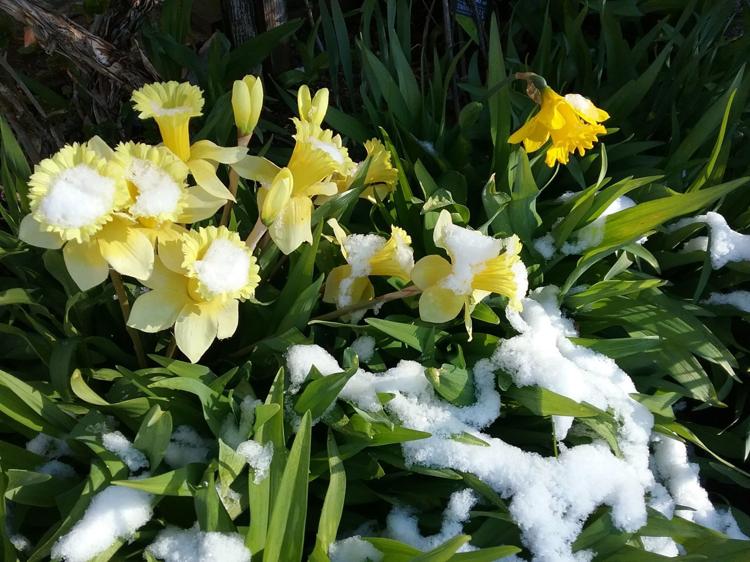 A perfect pair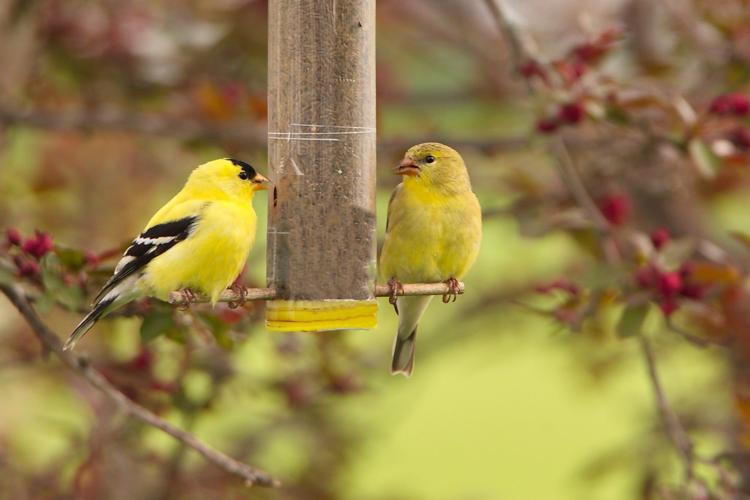 Do April (snow) showers bring May flowers?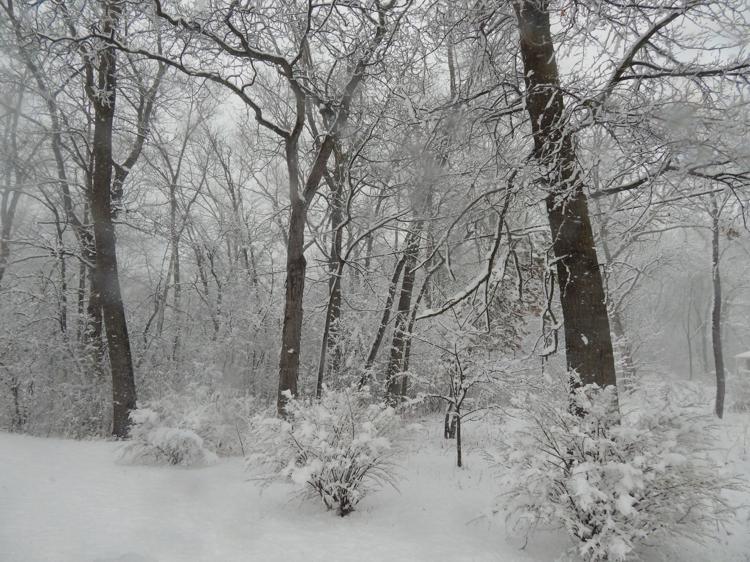 Taking a Water Break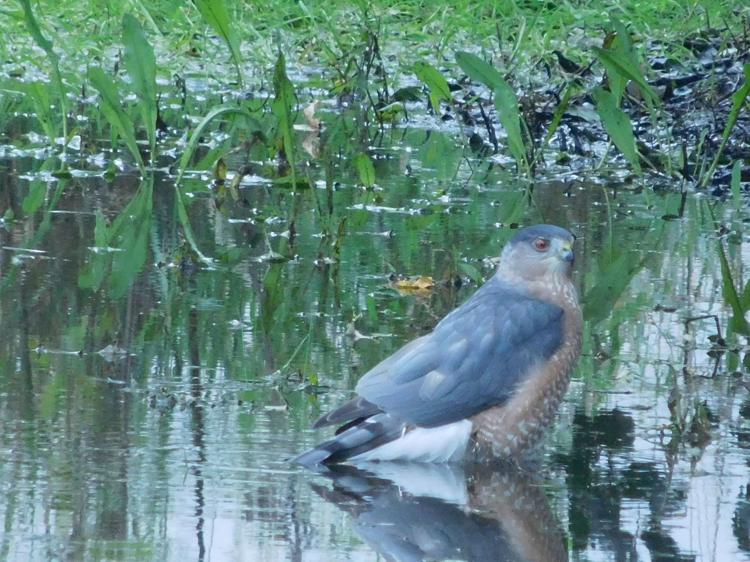 Rainy Day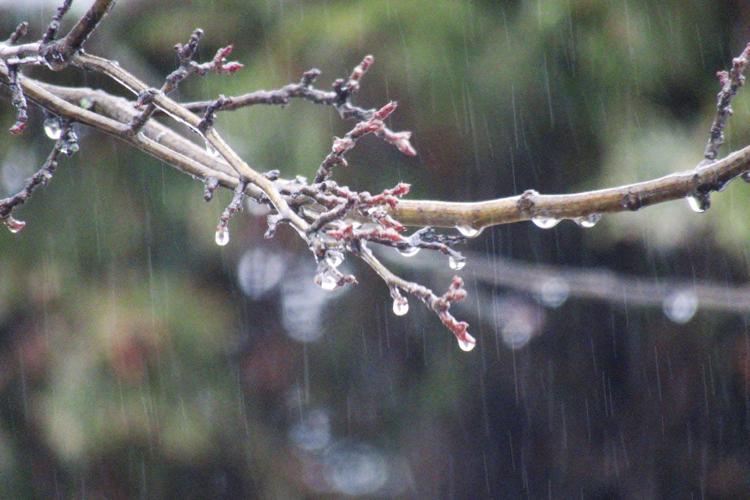 Backyard visitors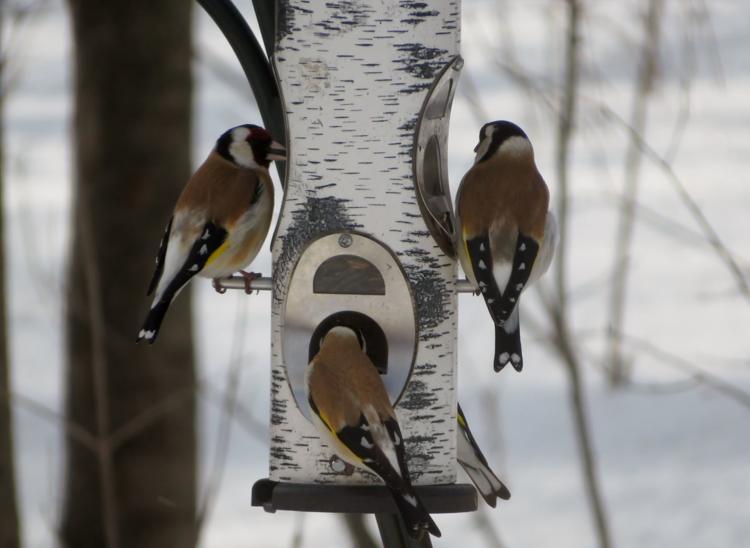 Snow-Covered Blooms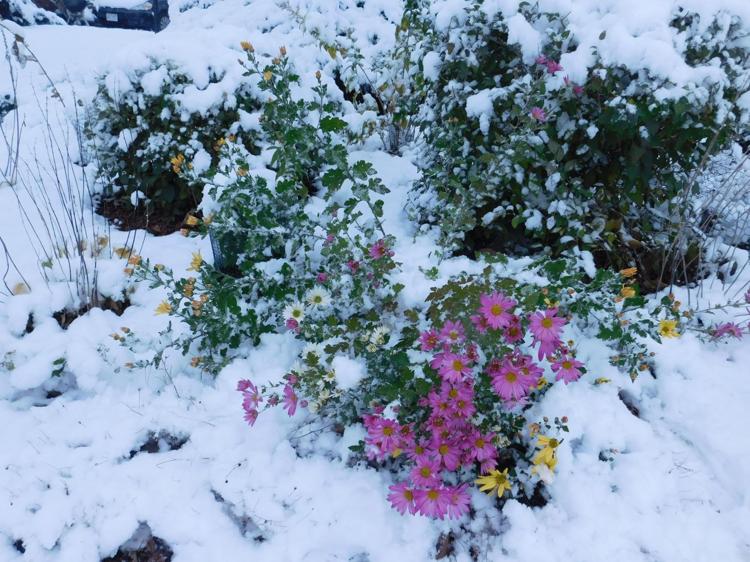 Iceberg right ahead!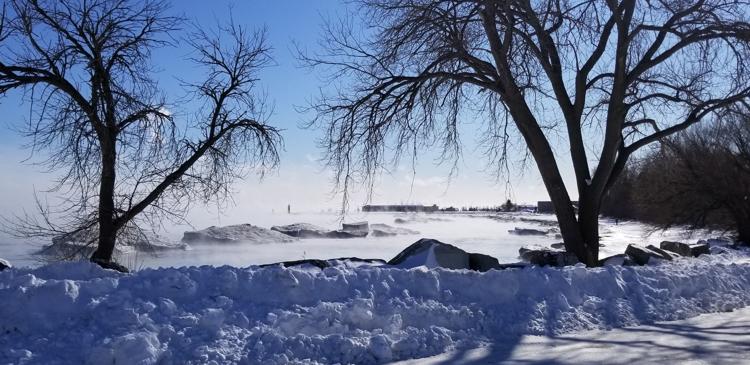 Snow bird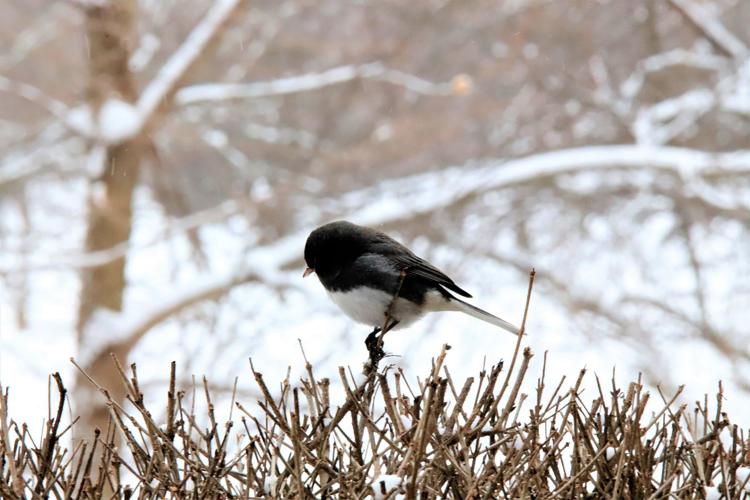 An icy cold swim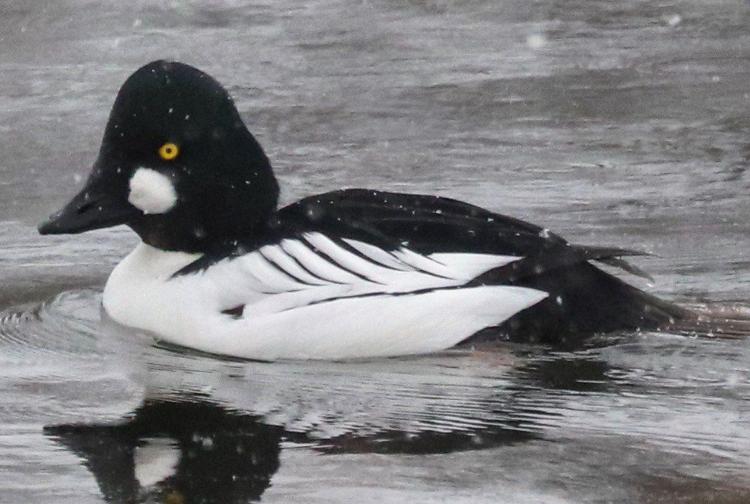 Frozen landscape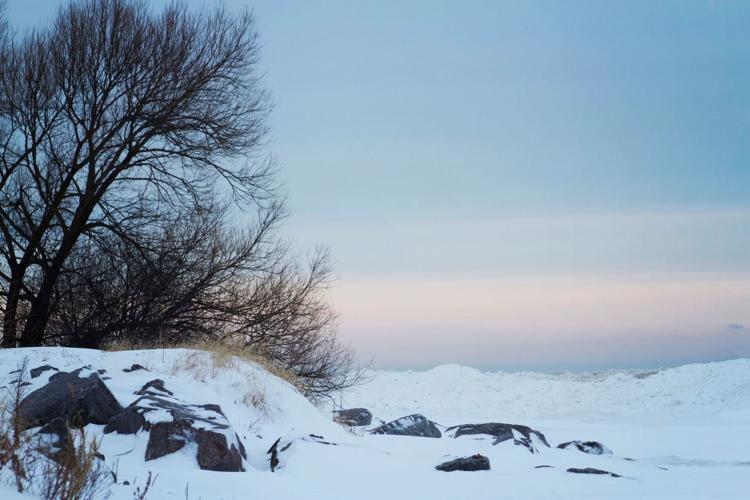 A frigid sunrise
"I wanted to put it out there in case it would go somewhere.I would think that we would uphold the Constitution and the Second Amendment."

Alderman Henry Perez, 12th District