BURLINGTON — Citing issues with the April election, a longtime Burlington resident is planning to run against Assembly Speaker Robin Vos, who has represented Wisconsin's 63rd District since 2005.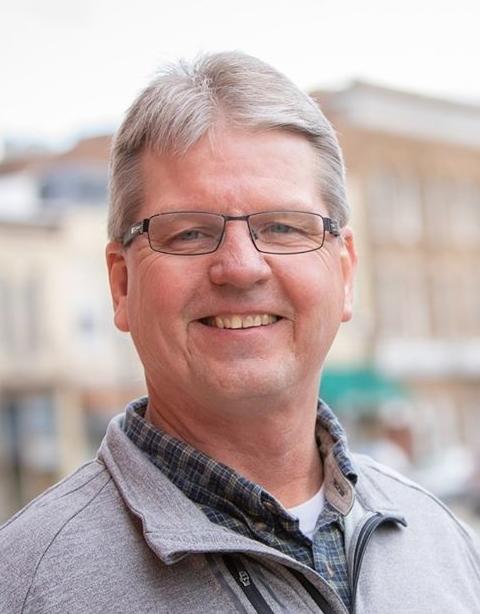 On Thursday, Robert Prailes said he is seeking the Democratic nomination for the seat that represents Burlington, Dover, Rochester, Union Grove and Yorkville, as well as portions of Burlington Township, Mount Pleasant and Sturtevant.
Prailes said in a statement that one of the reasons he decided to seek to unseat Vos, a Republican, was the nationwide criticism the current speaker received for how he handled the April 7 election.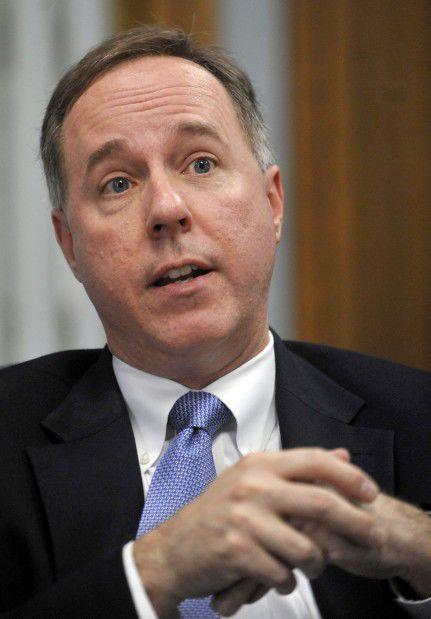 Vos was criticized for his role in not postponing in-person voting after Gov. Tony Evers tried to postpone it just hours before polls were set to open.
The speaker served as a poll worker in Burlington, where all workers were required to wear full personal protective equipment, or PPE. He was widely criticized for saying it was "perfectly safe" for people to go out and vote while wearing the medical garb and mask.
Now, almost a month later, coronavrius diagnosis data show that there does not appear to have been a spike in cases despite thousands going out to vote, although some voters have since been diagnosed with coronavirus.
In a statement issued Thursday afternoon, Vos said: "Bob and I have known each other for years because of our involvement in Burlington politics. He's a good guy. We're from opposite ends of the political spectrum, but I welcome him to the race and look forward to an open debate of ideas about what's best for Wisconsin and our district."
Prailes, like Vos, is a small business owner. Prailes is a contractor who owns Bob Prailes Remodeling. He has also been a member of the Chocolatefest Executive Board and is president of the local chapter of Kiwanis International, according to a news release.
Prailes also runs the Burlington Kiwanis Soccer program and served as a City of Burlington alderman from 2008 until 2014.
Candidates were allowed to start circulating nomination papers on April 15 and they have until 5 p.m. on June 1 to submit those papers, with a minimum of 200 signatures, to the Wisconsin Elections Commission. However, the WEC has advised candidates to try to obtain signatures via mail rather than doing so in person on account of the COVID-19 epidemic.
The primary ahead of the Nov. 3 election is scheduled for Aug. 11.
In a statement, Prailes said: "I'm running to be the 63rd Assembly District Representative because our current legislative leadership continues to put political self-interest above service to their fellow Wisconsinites. The current pandemic crisis has put a spotlight on the dysfunction in our state government, and the real-world consequences for our public health and the economy have been devastating for families and small businesses."
He continued, "I have been inspired by the selflessness and spirit of service displayed across Wisconsin throughout the COVID-19 crisis. Whether it's health care workers risking their lives for patients, grocery stores working around the clock to keep shelves stocked, neighbors sewing masks from their kitchen tables, or people digging deep to keep local small businesses afloat, communities are coming together in large and small acts of kindness and compassion. I believe we need and deserve a politics that reflects these values."
Voting in Rochester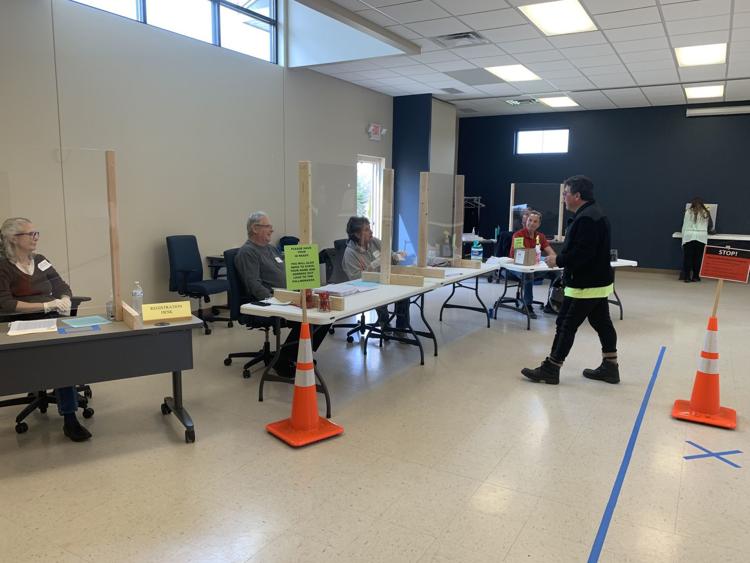 Voting in Rochester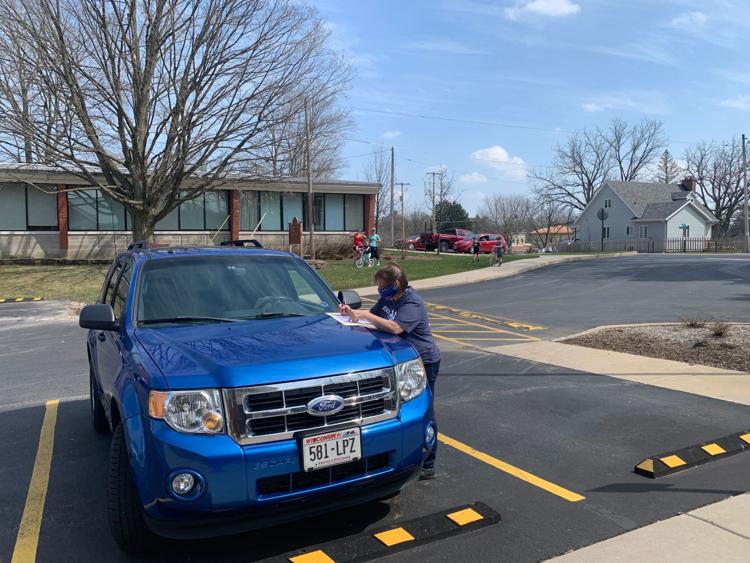 Mount Pleasant voting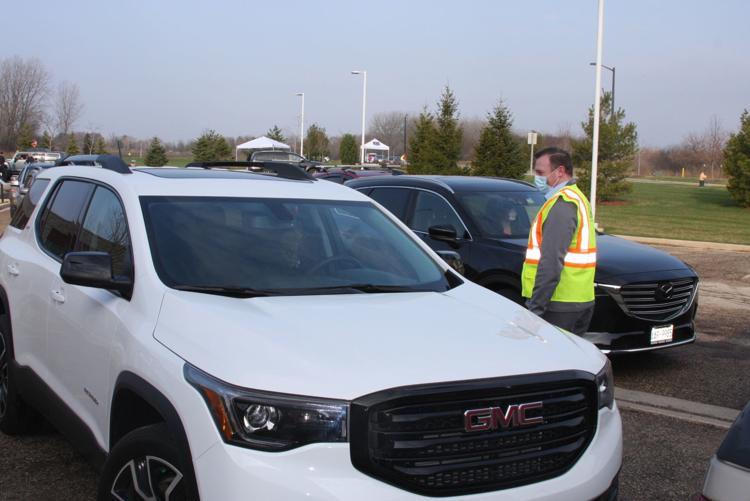 Mount Pleasant voting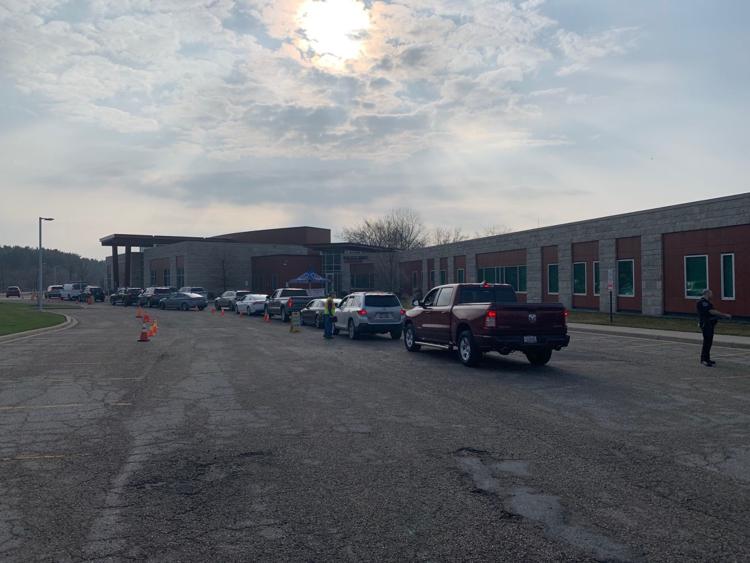 Mount Pleasant voting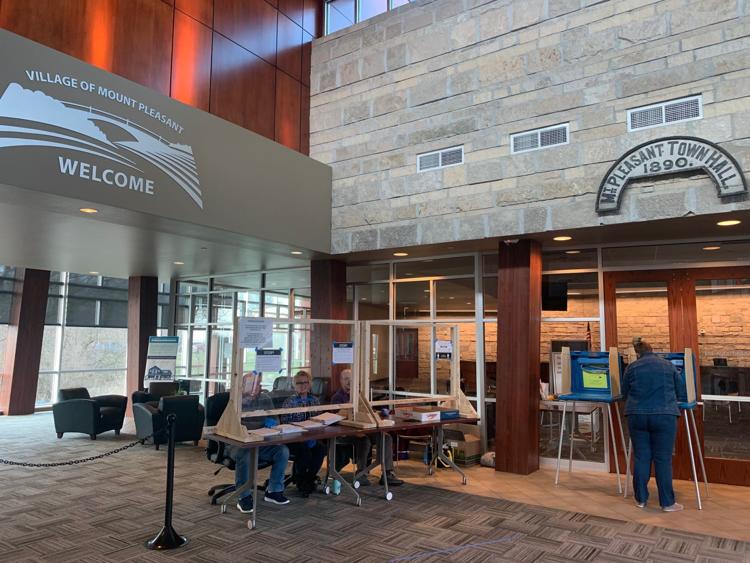 Town of Waterford voting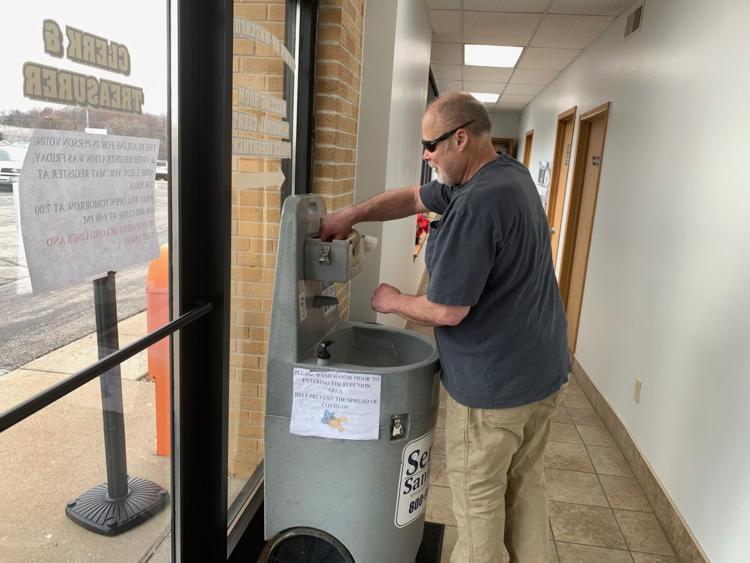 Town of Waterford voting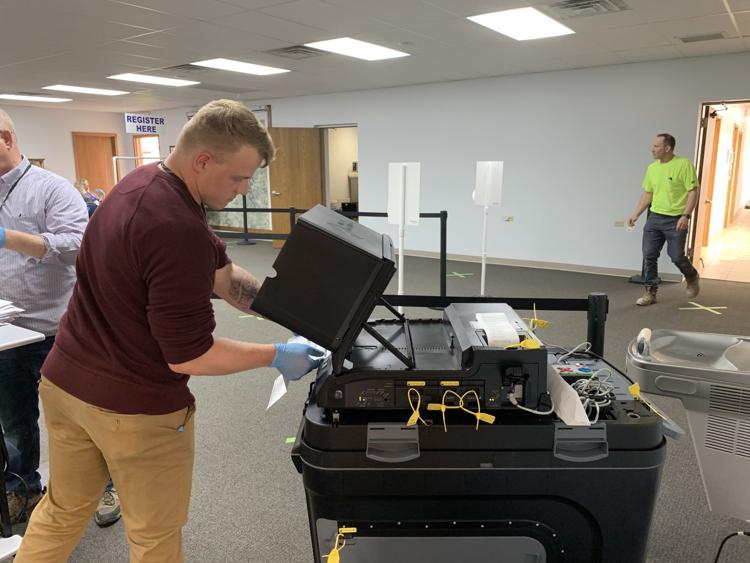 Town of Waterford voting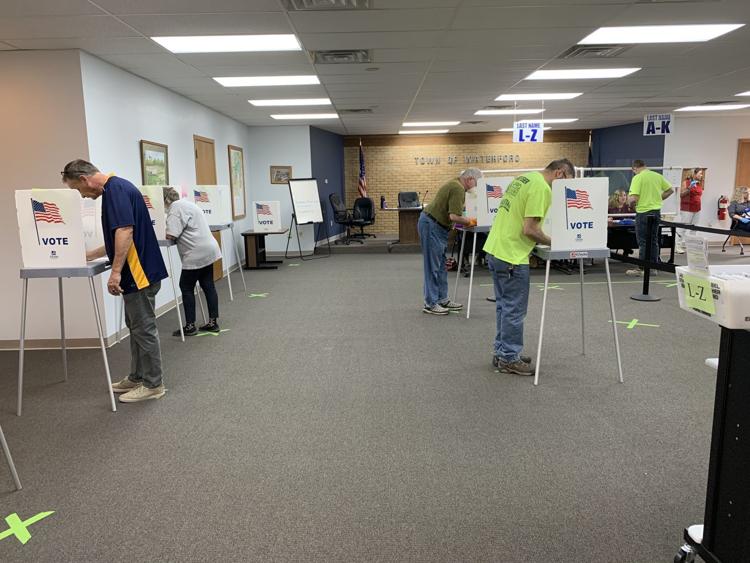 Town of Waterford voting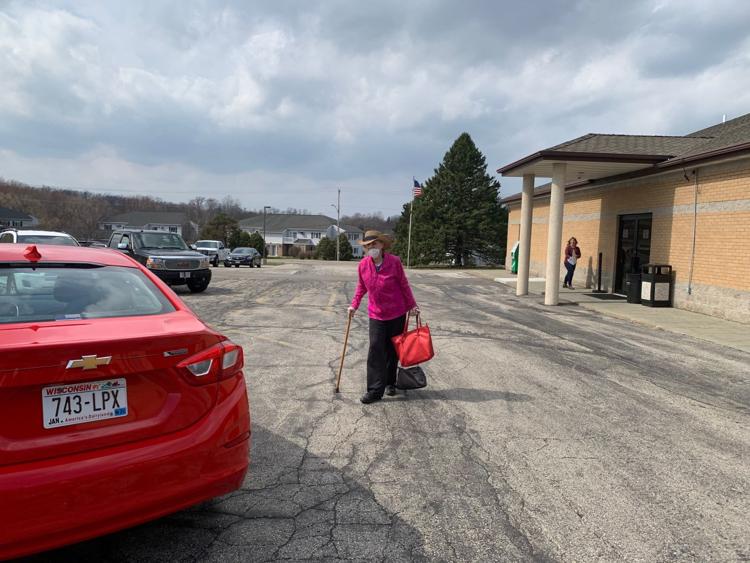 Drive-thru tent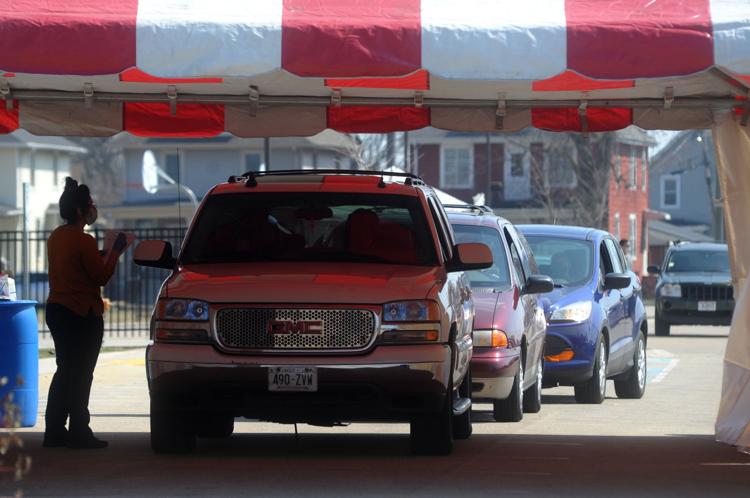 Mayor at the polls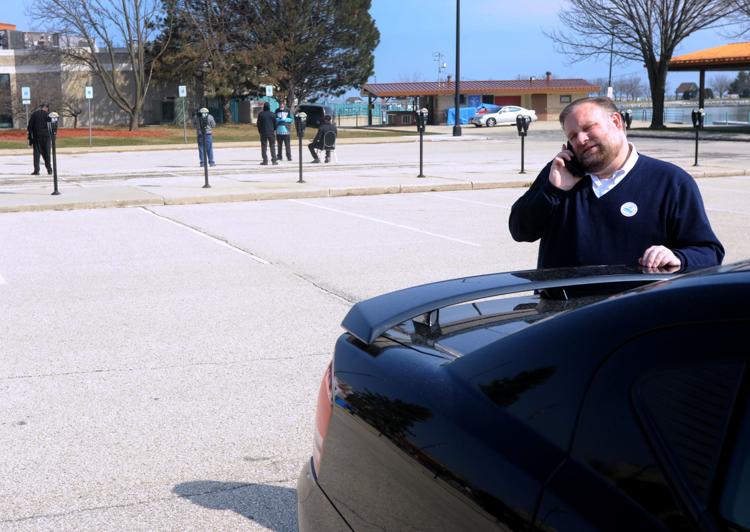 Checking the clipboard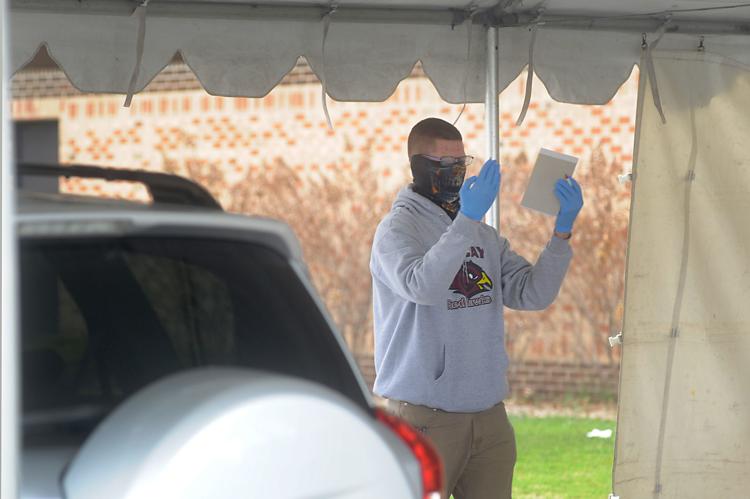 Voting in her car
Line of cars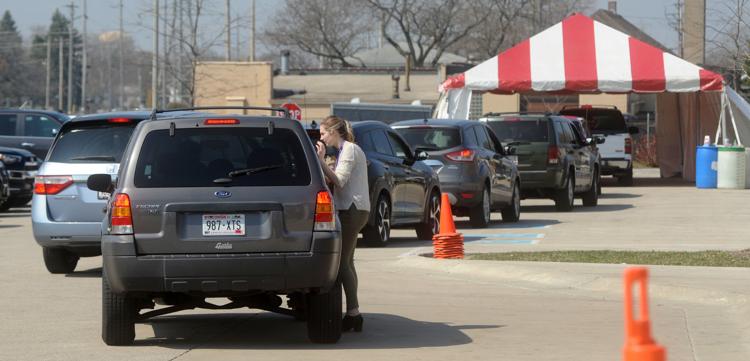 Ask me about elections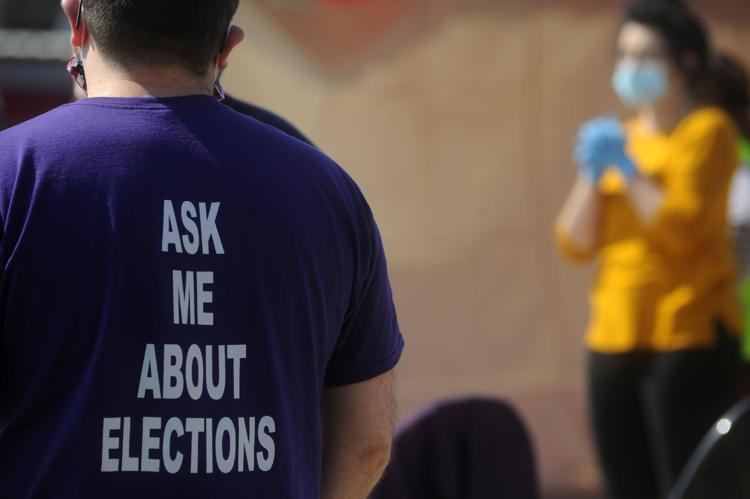 Filling out a ballot at Festival
Drive-thru voting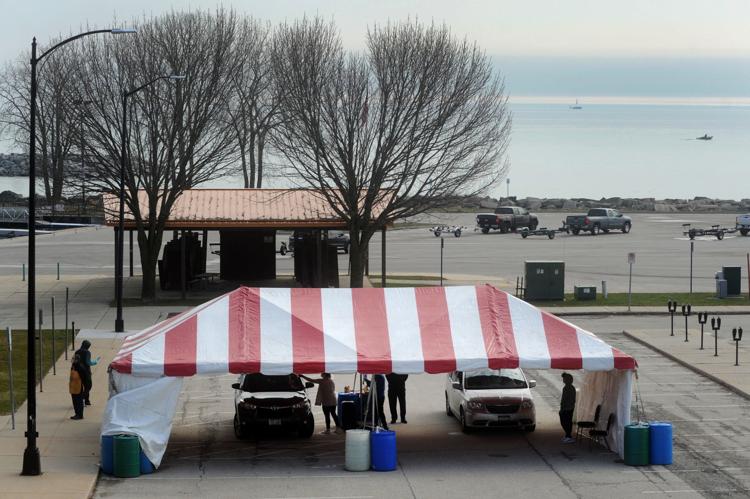 Dropping in their ballot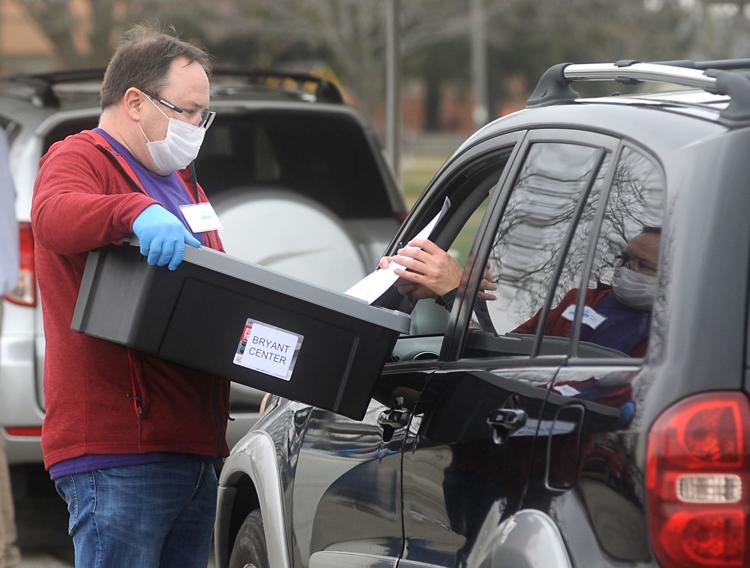 Pulling in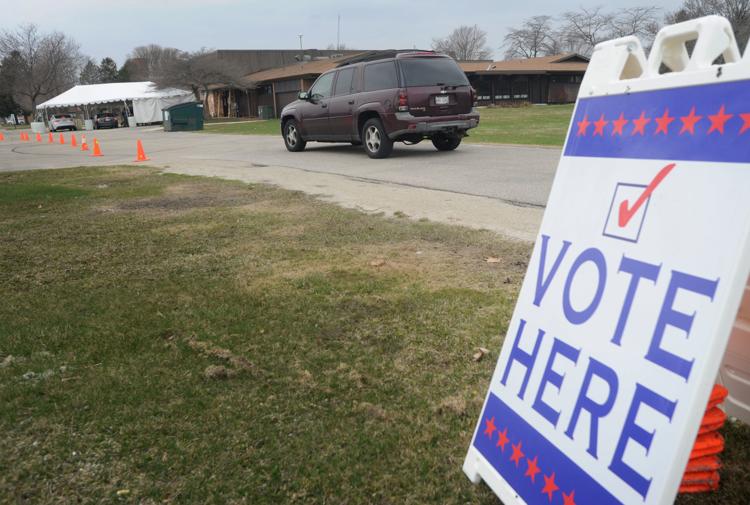 Checking in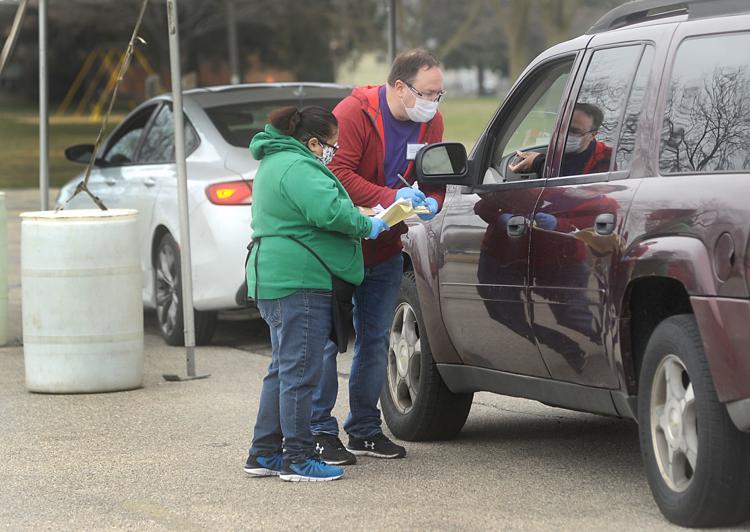 Geared up for voting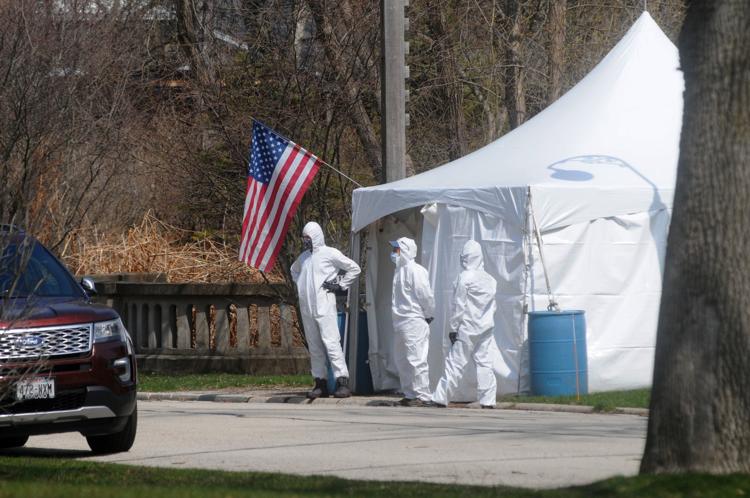 Guard at the polls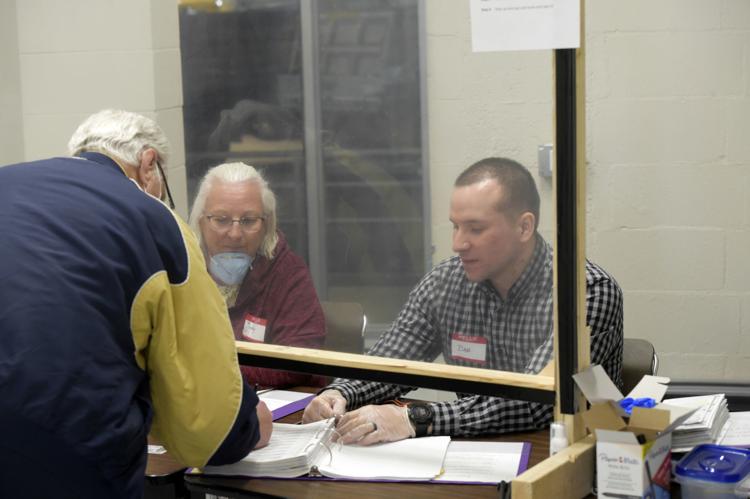 Waiting for voters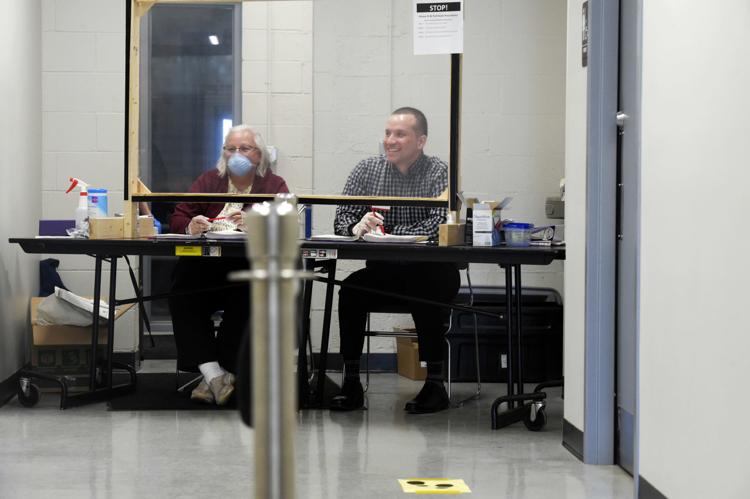 Waiting for cars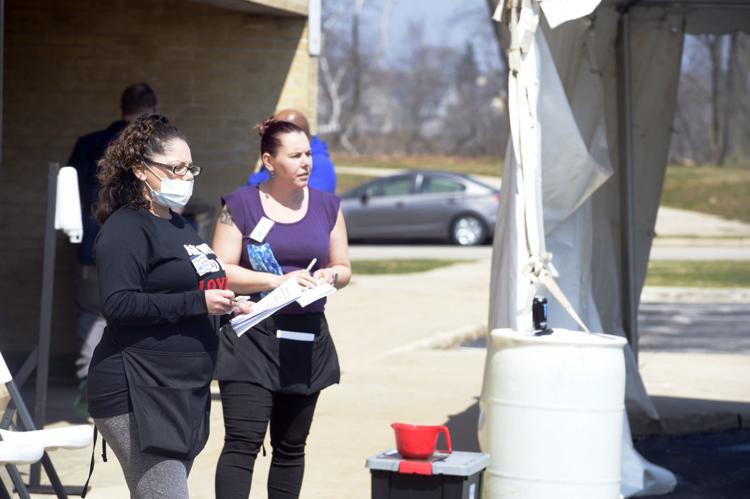 Staying safe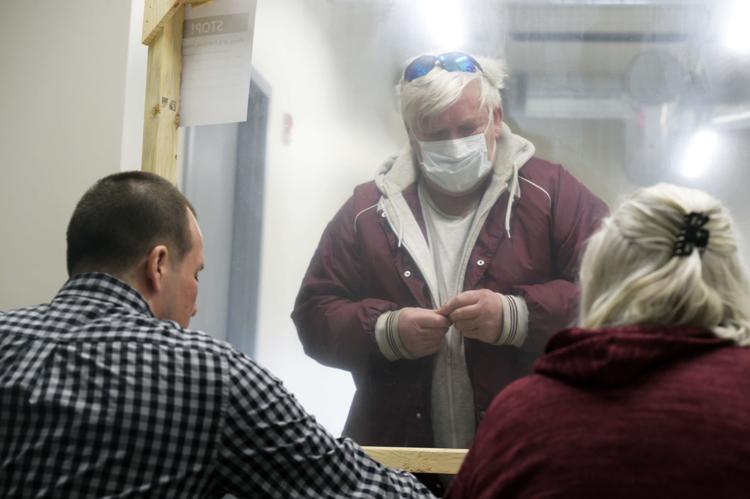 Fries with that?
Drive-thru voting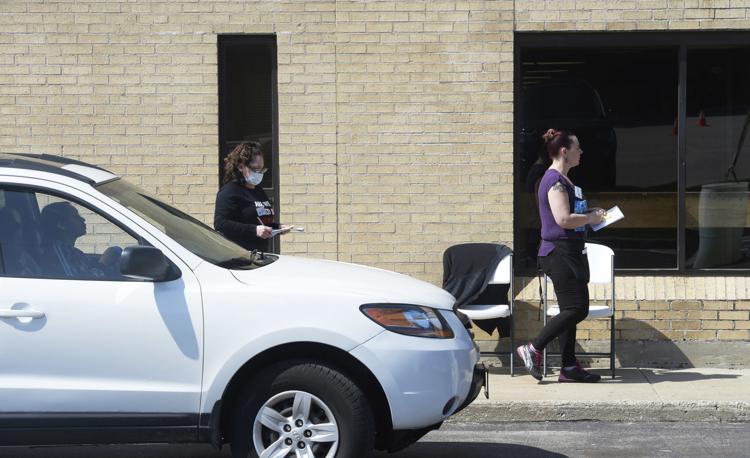 Checking voters in, in Racine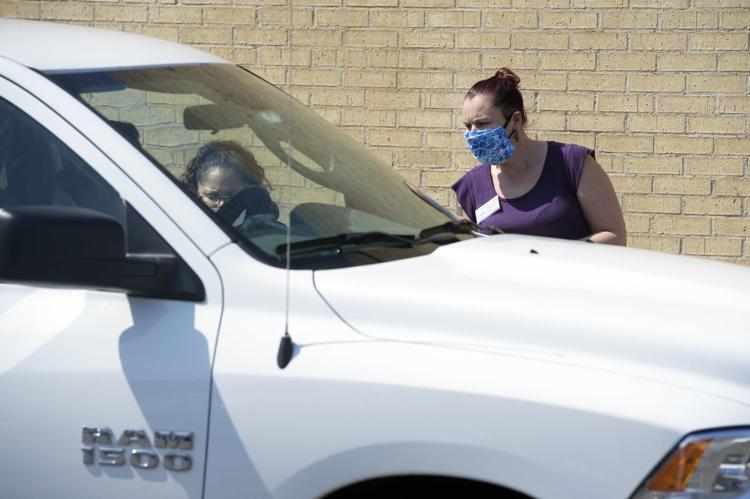 Jon Truckey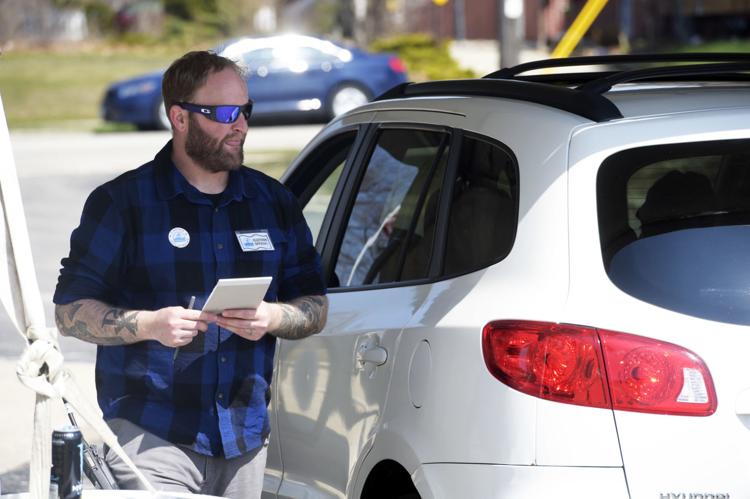 Rep. Robin Vos in Burlington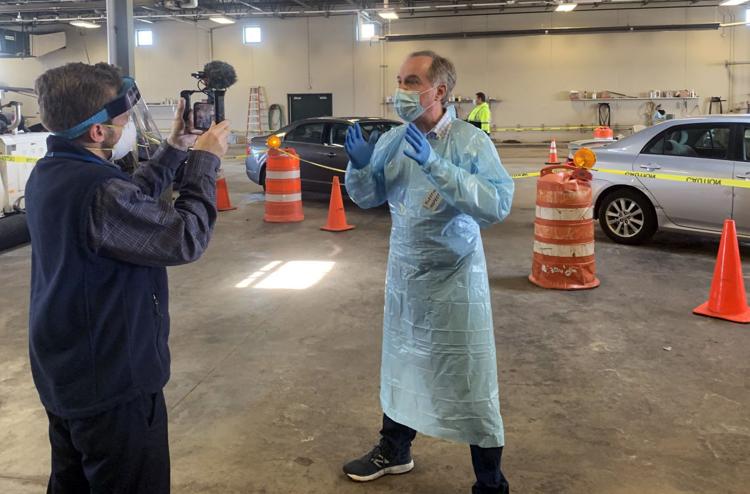 Dogs can't vote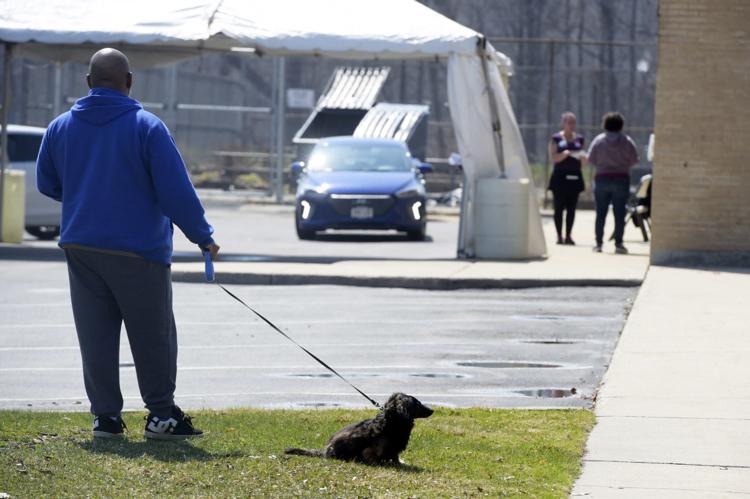 Guard at the polls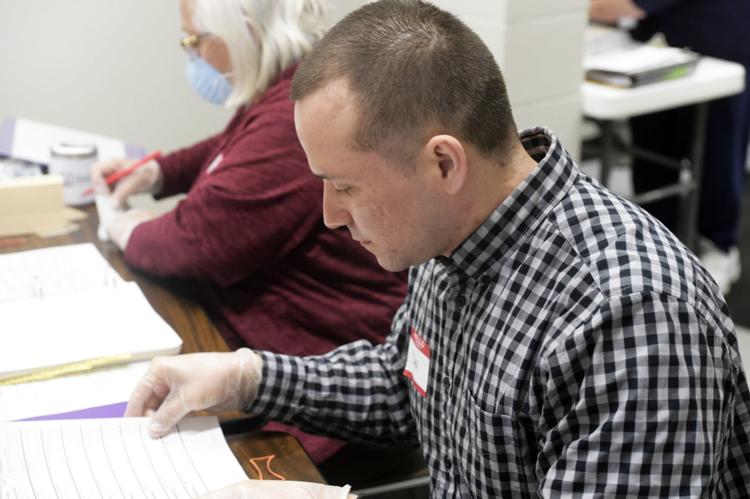 More curbside voting in Burlington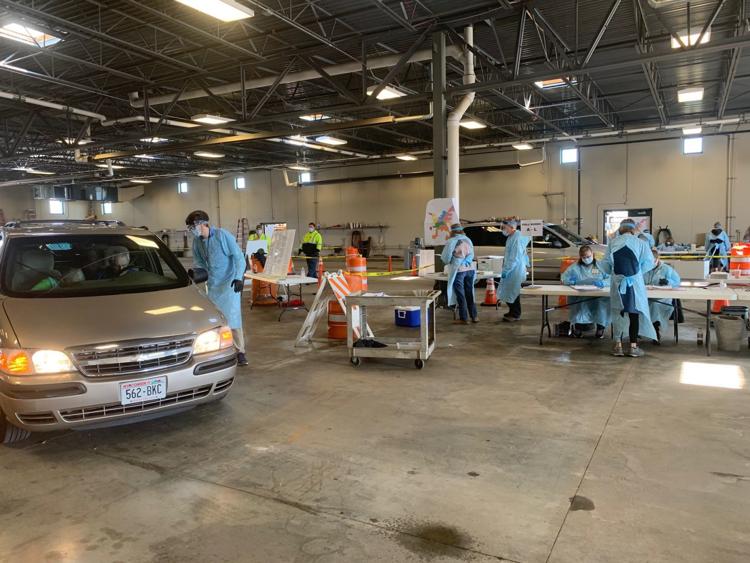 Curbside voting in Burlington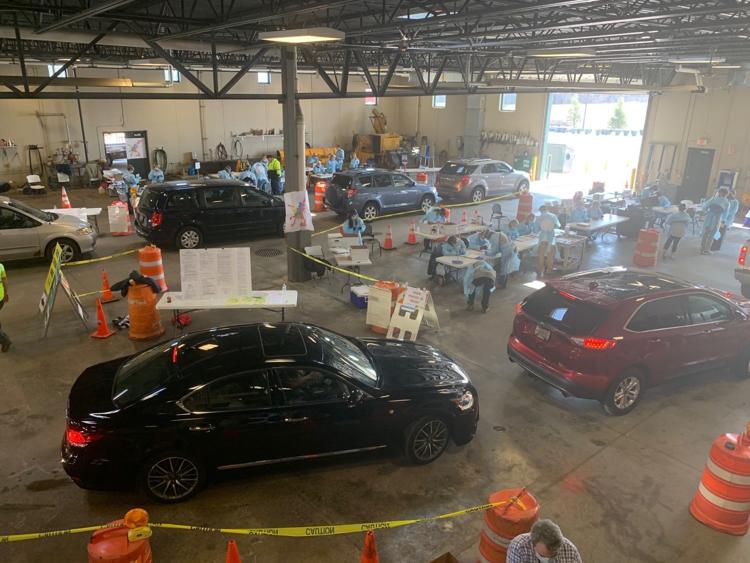 Drive-up voting in Burlington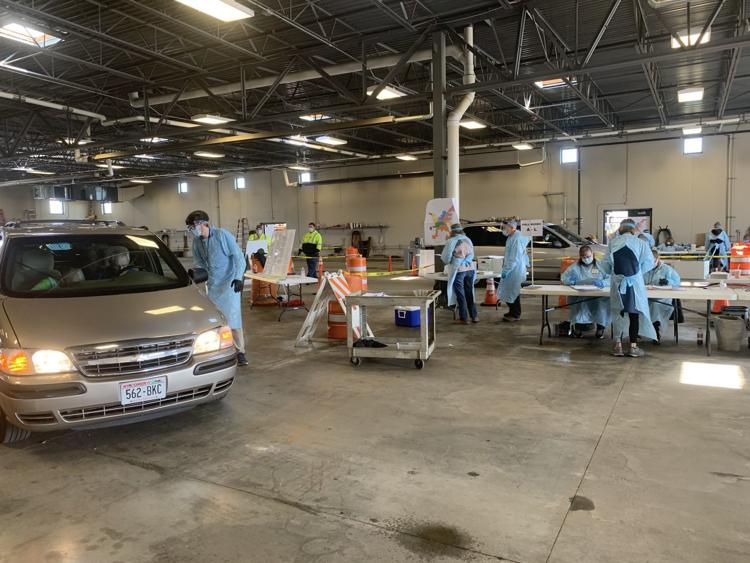 Poll workers suit up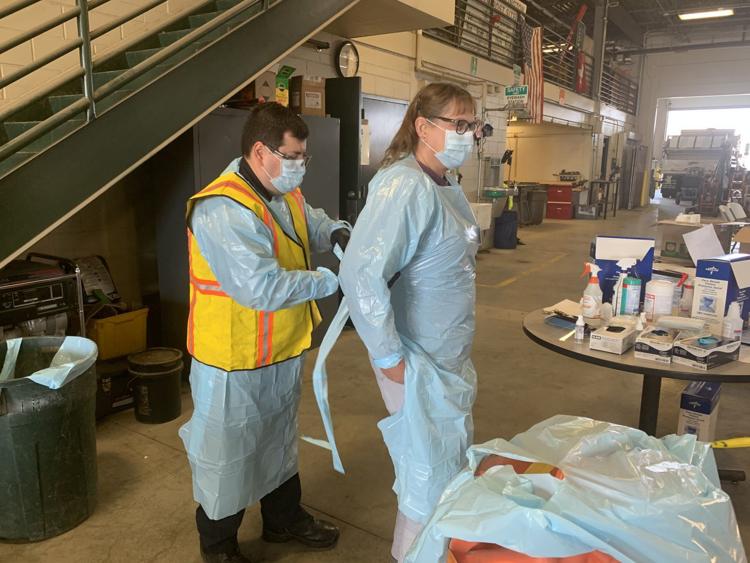 Finished ballot
Absentee dropoff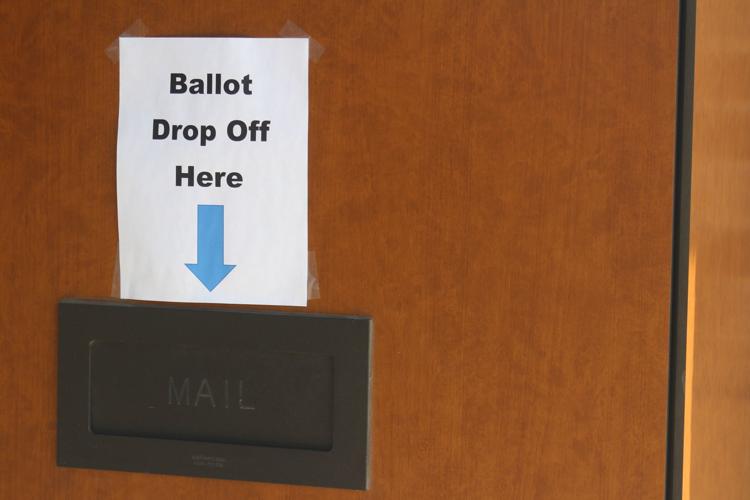 A question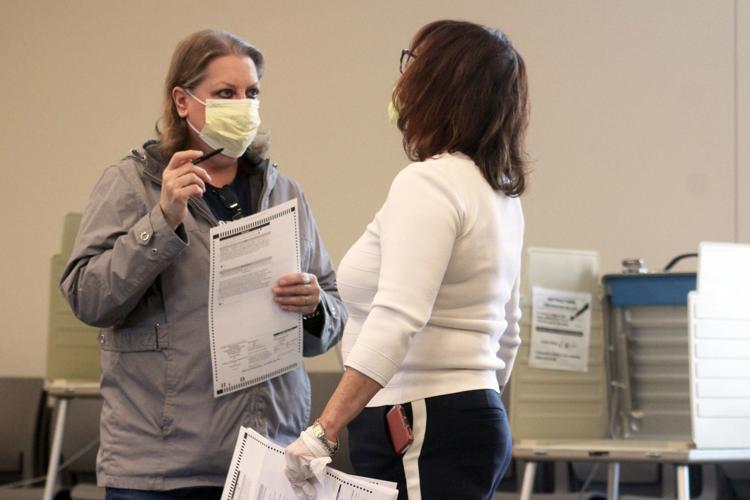 Semi-typical polling place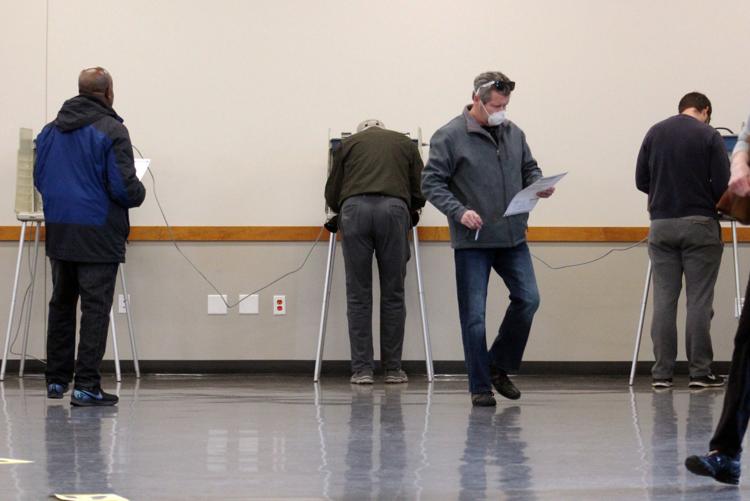 Town of Waterford voting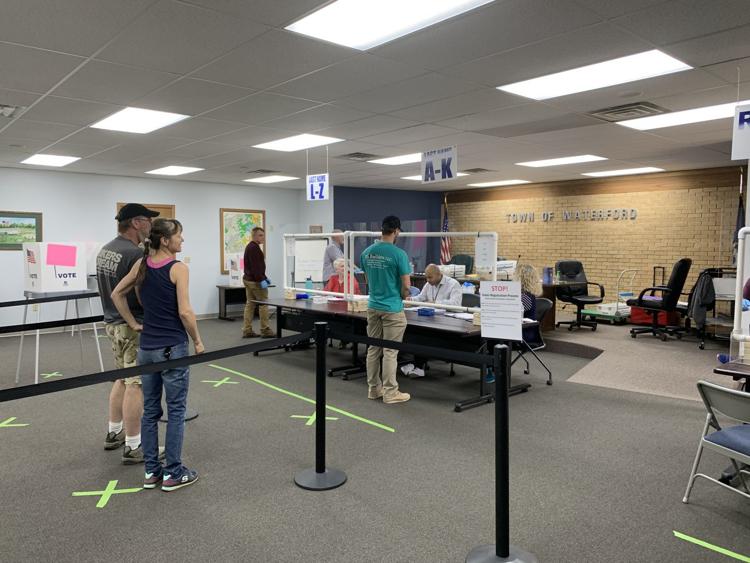 Mount Pleasant voting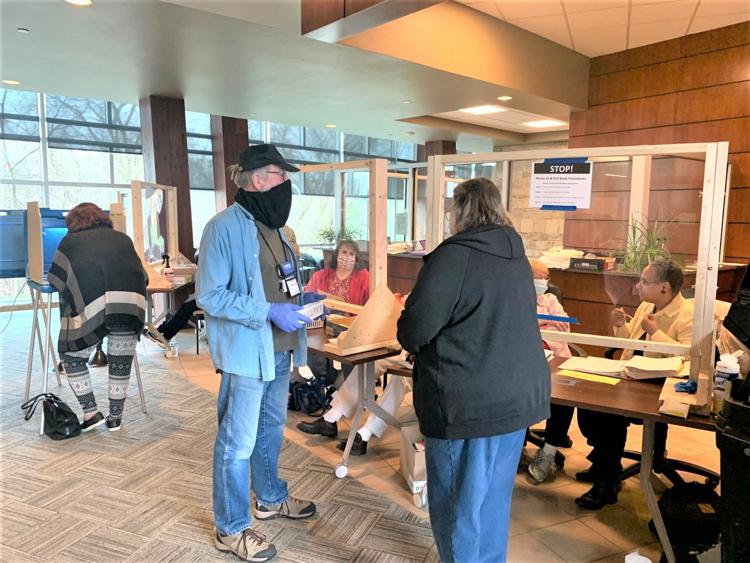 Voting in Rochester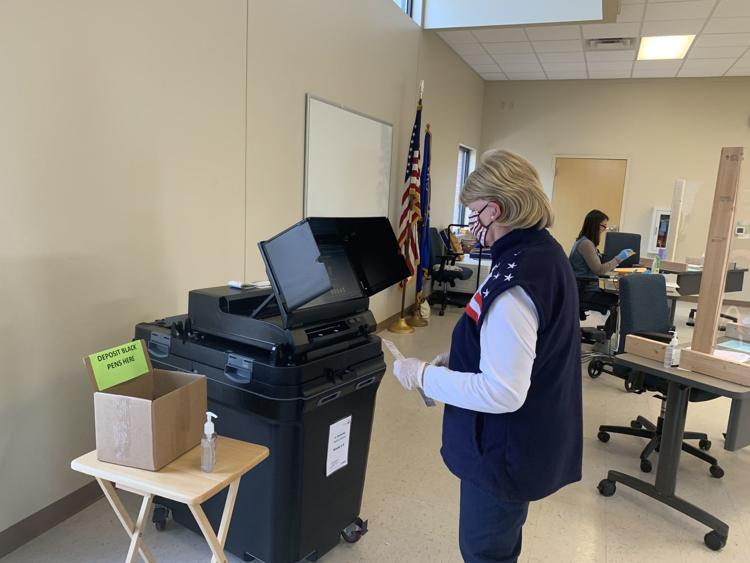 Get Government & Politics updates in your inbox!
Stay up-to-date on the latest in local and national government and political topics with our newsletter.