RACINE — Mayor Cory Mason said he is fulfilling a promise he made in his first year as mayor: to raise minimum wage for all city employees to $15 per hour, including part-time and seasonal workers.
"As mayor, I cannot talk about the need to increase the wages and the economic mobility of our residents if as a city, as an employer, we are still a poverty-wage employer," he said during his budget virtual address. "Next year, we can proudly say we are no longer a poverty wage employer. I encourage all employers — public and private — to do the same."
Paid medical leave
Under current City of Racine rules, public employees need to use their paid time off — such as vacation days and sick time — or give up pay if they need to take off for medical events such as having a child or taking care of a sick loved one or recovering from a surgery.
In 2022, that is to change.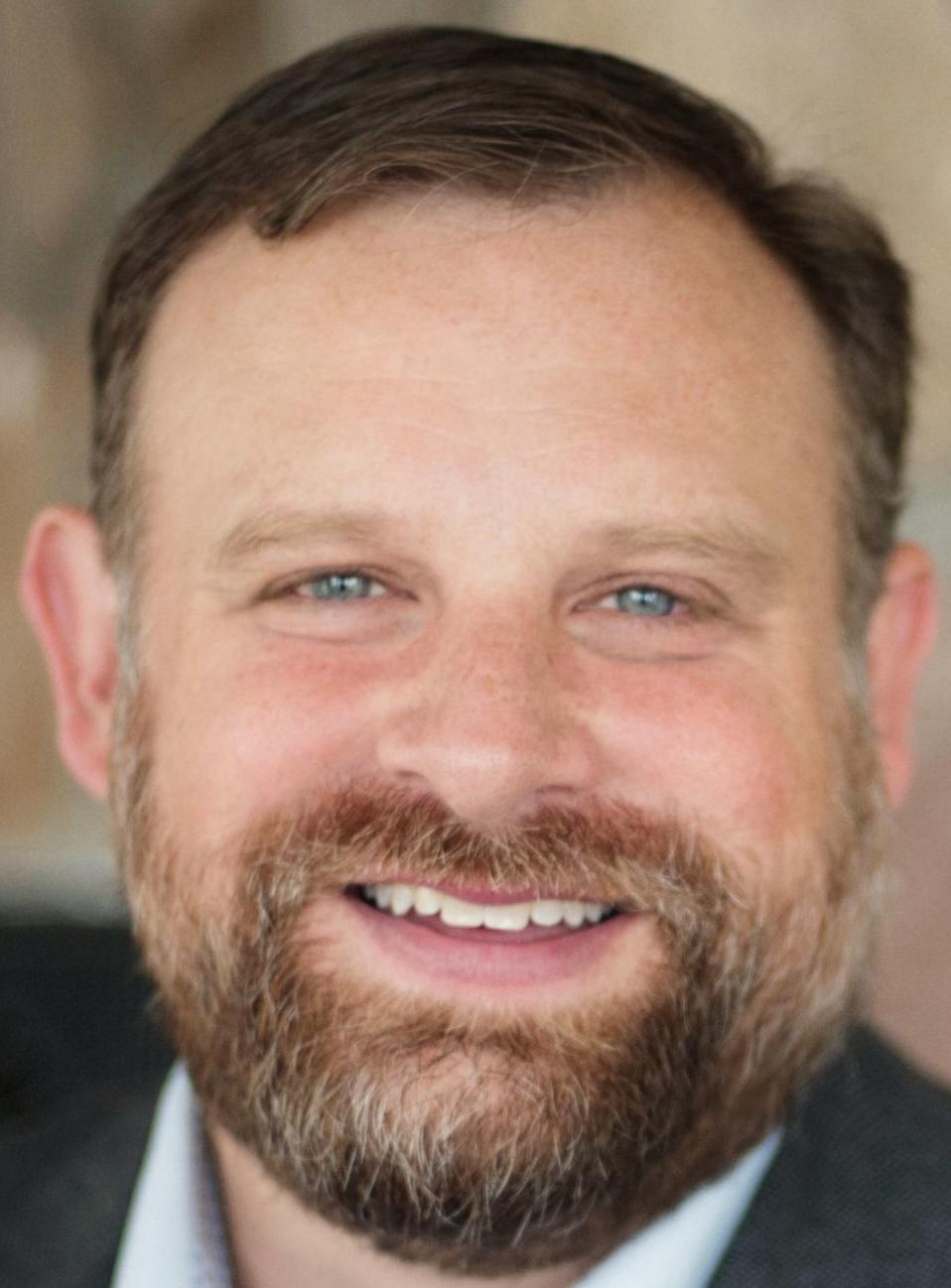 "Someone who just had a baby and really wants to take eight weeks off, but doesn't have eight weeks of paid leave and cannot afford to go weeks without a paycheck, that (city) employee currently has no option besides unpaid leave (under Racine's current rules). This short-term disability benefit (proposed to begin in 2022) will be employer-funded and should make our staff more financially secure when they have a child, need to recover from surgery, care for an ailing parent or other qualifying life event," Mason said.
Cute alert: Racine babies at Ascension dressed for Christmas
NICU babies dressed for the holidays
Three nurses at Ascension-All Saints Hospital in Racine wanted to make sure the families of some of their tiniest patients were able to celebrate the upcoming holiday in a special way. Holidays in the hospital can be especially difficult.
So nurses Loretta Myers, Megan Konicek, and Clarissa Jayma, decided to make it a little brighter by creating some magical and memorable photos for some parents who have to spend Christmas in the hospital with their little ones.
The three had fun creating festive backdrops and adorable outfits for 11 of their babies in the Neonatal Intensive Care Unit. All the parents received framed photos as a gift and also copies of some of the outtakes. Here is a picture of one of the babies. To see more of the photos go to journaltimes.com/gallery
Racine babies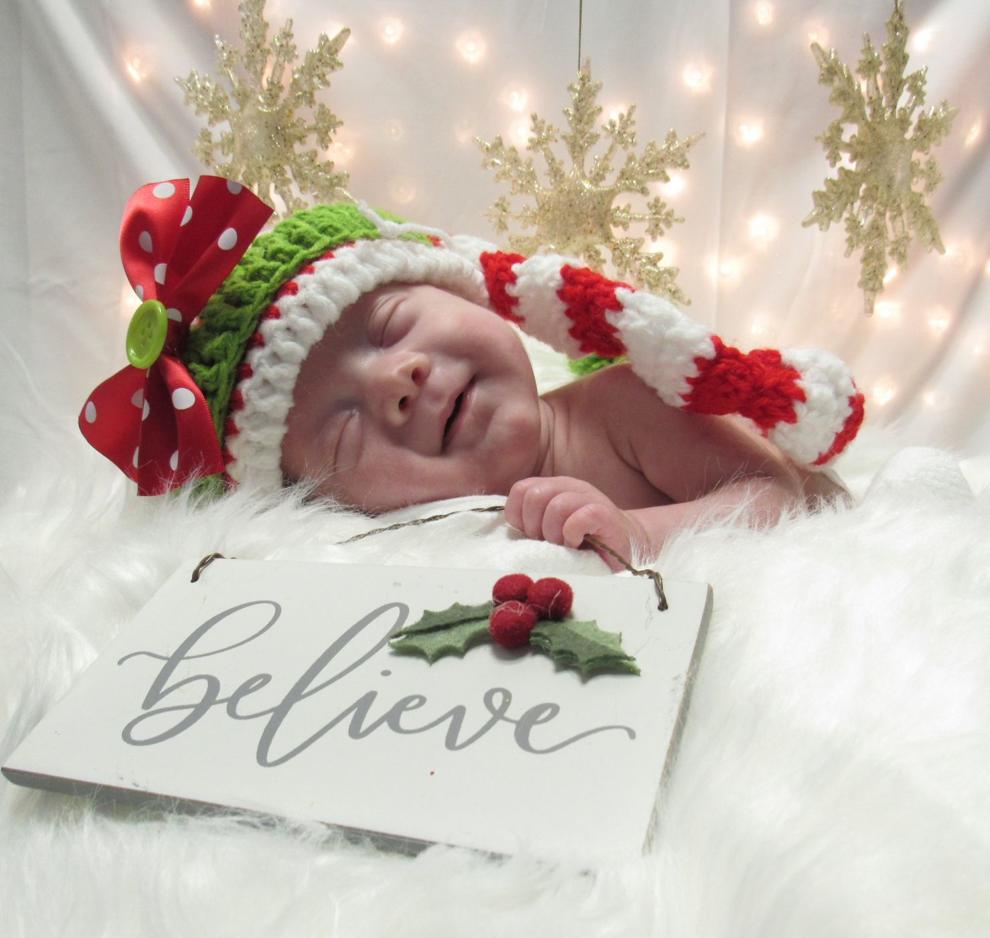 Racine babies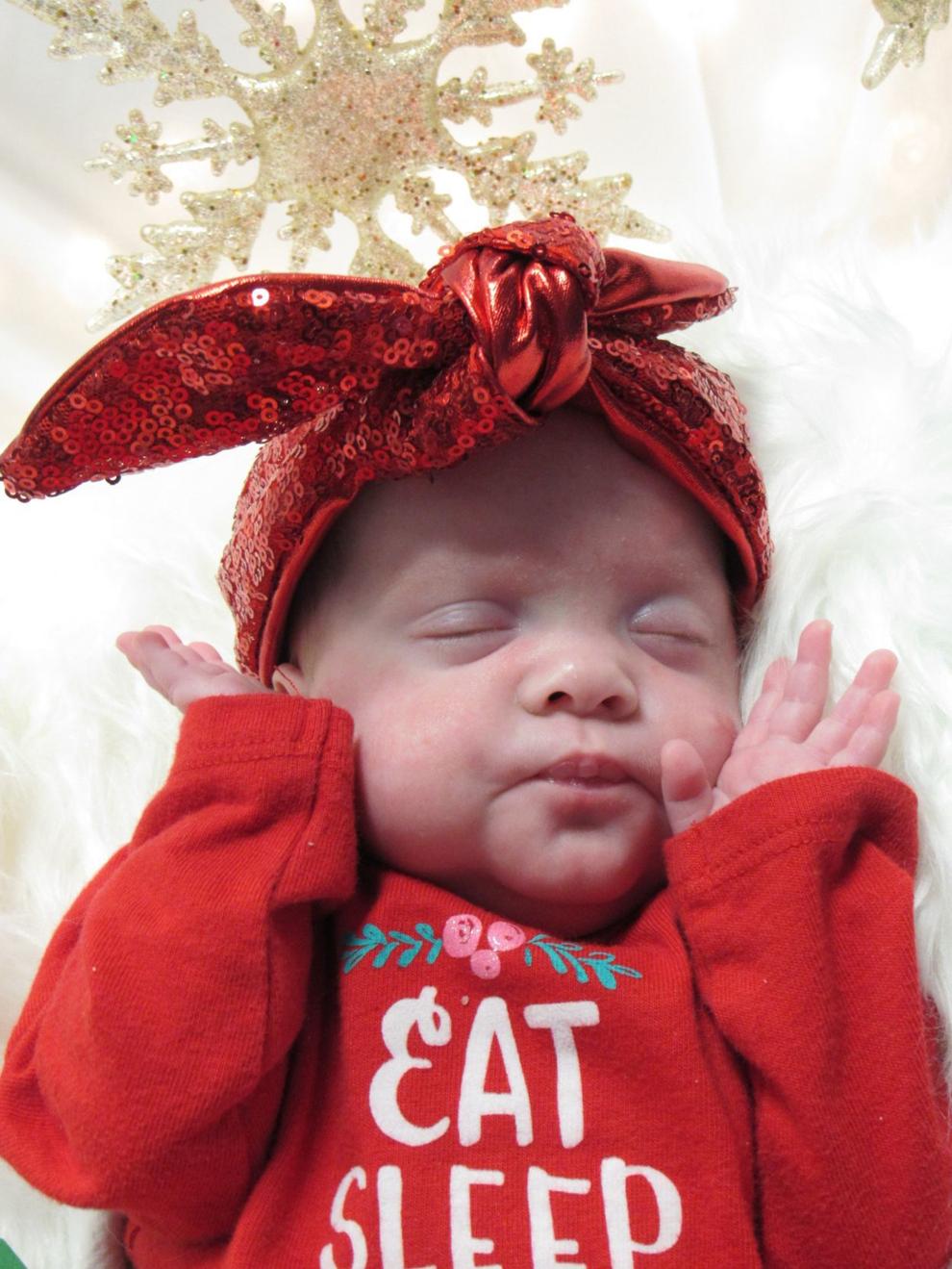 Racine babies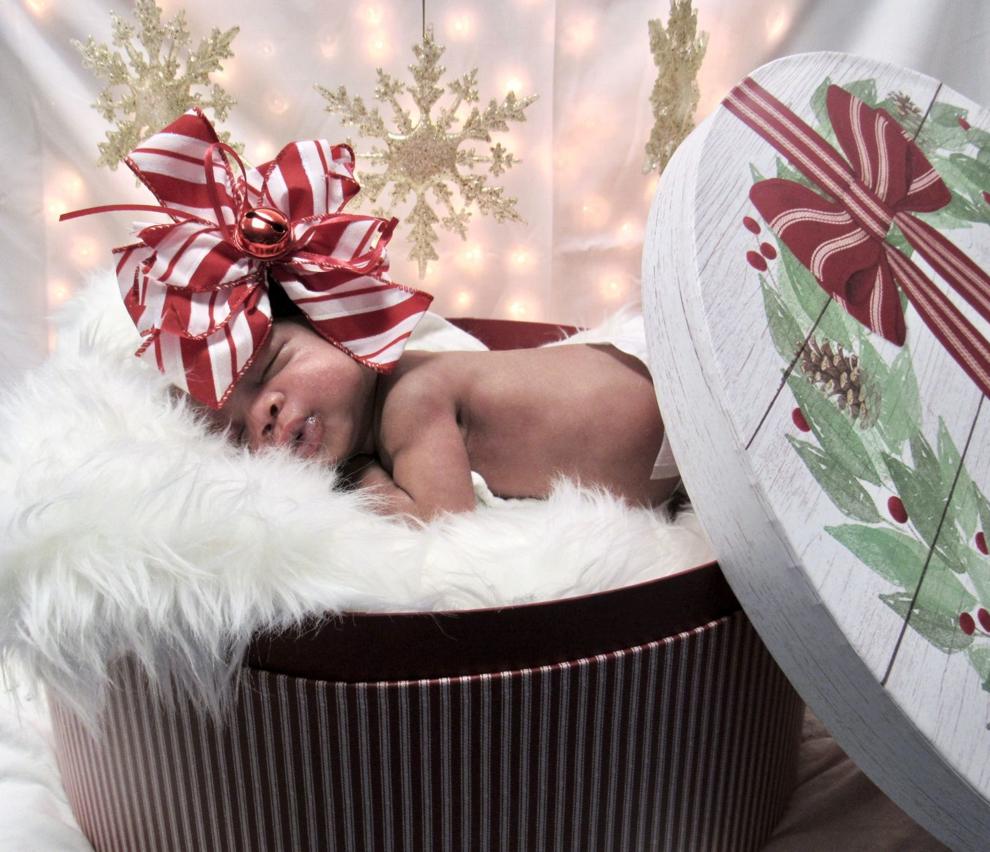 Racine babies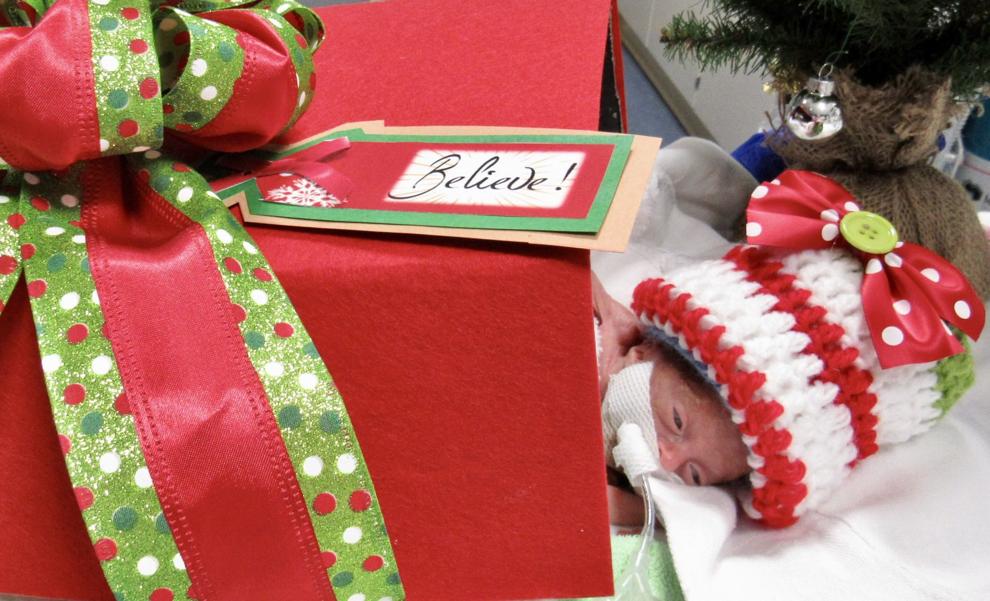 Racine babies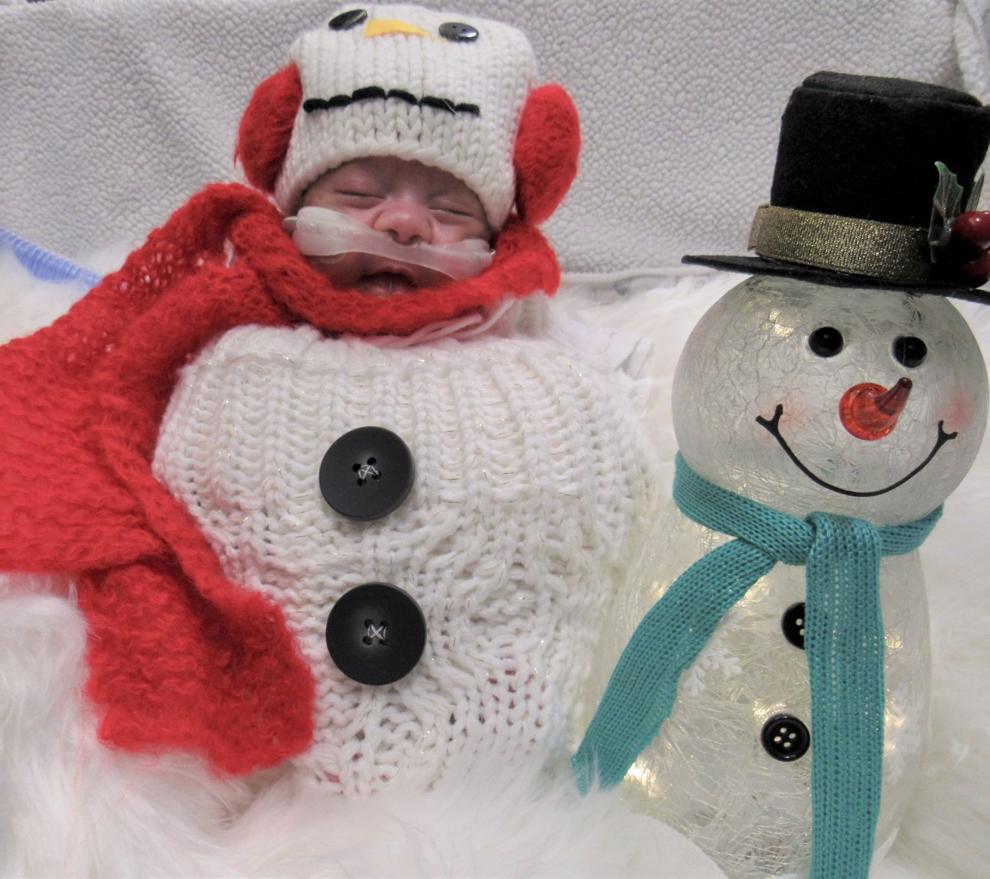 Baby's first Christmas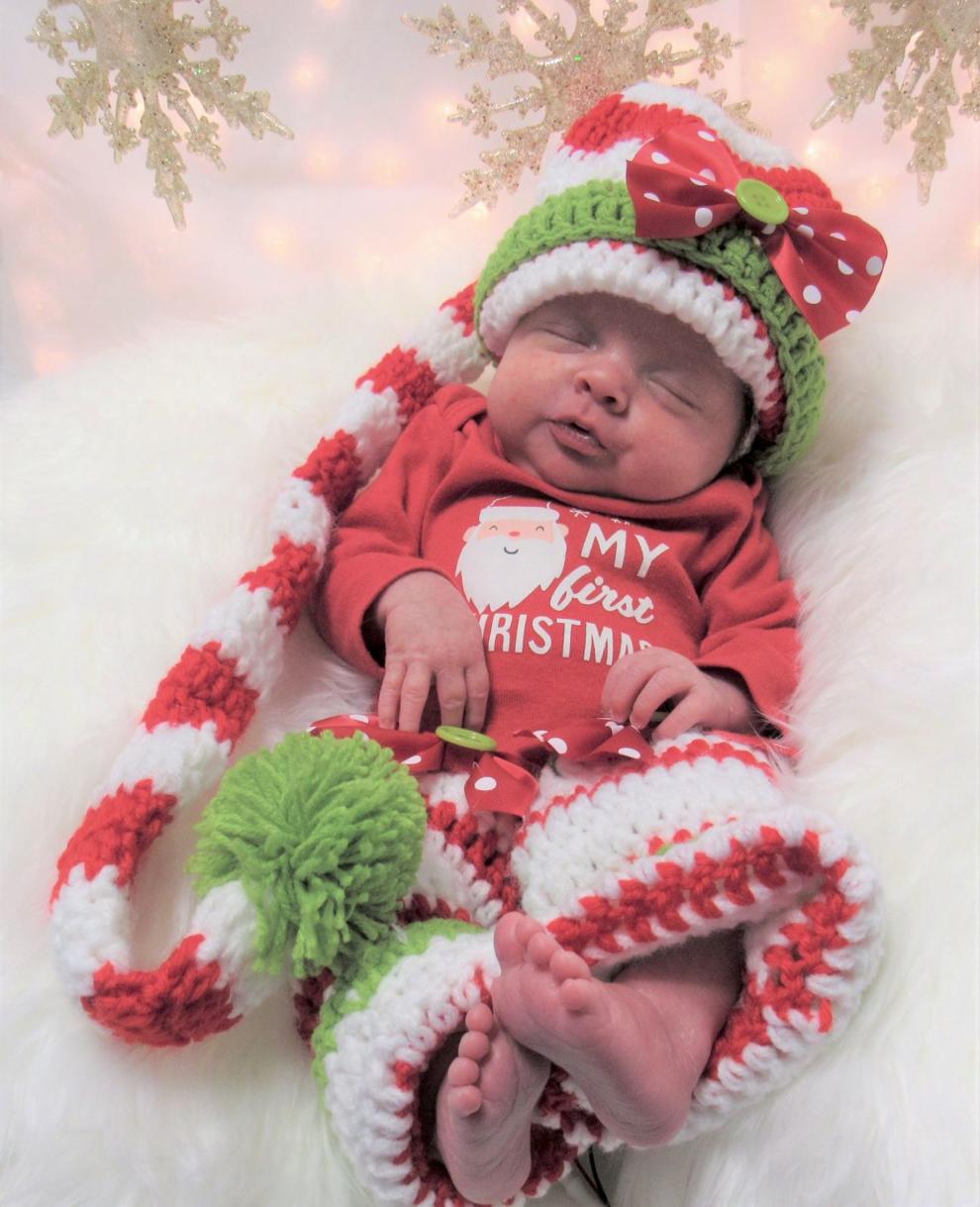 Racine babies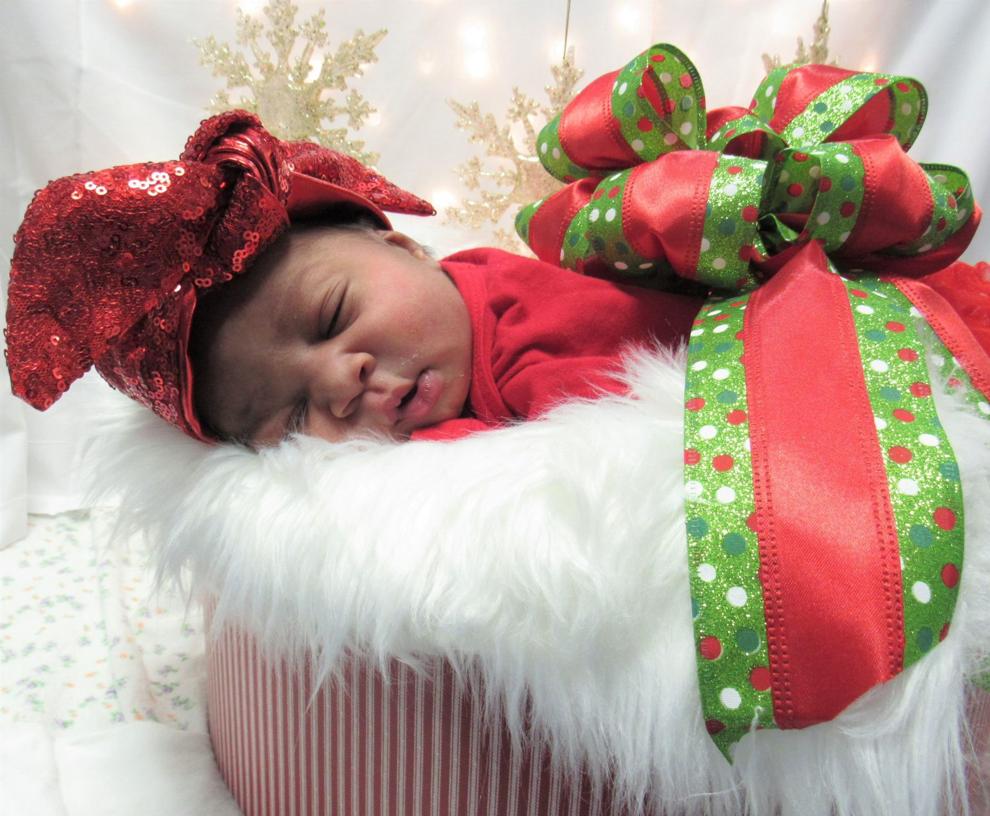 Racine babies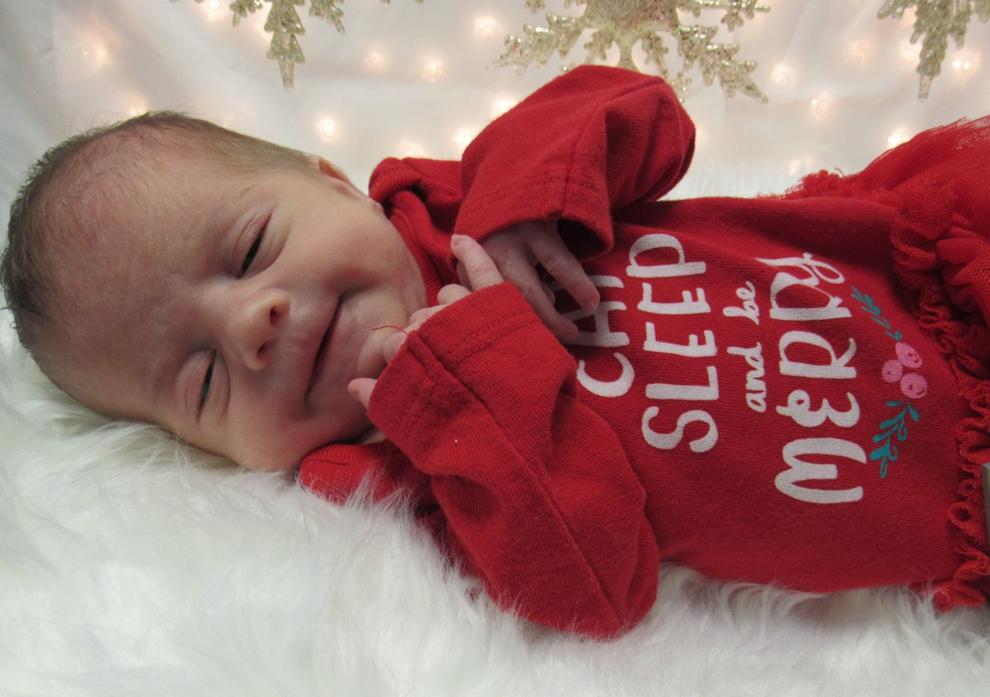 Racine babies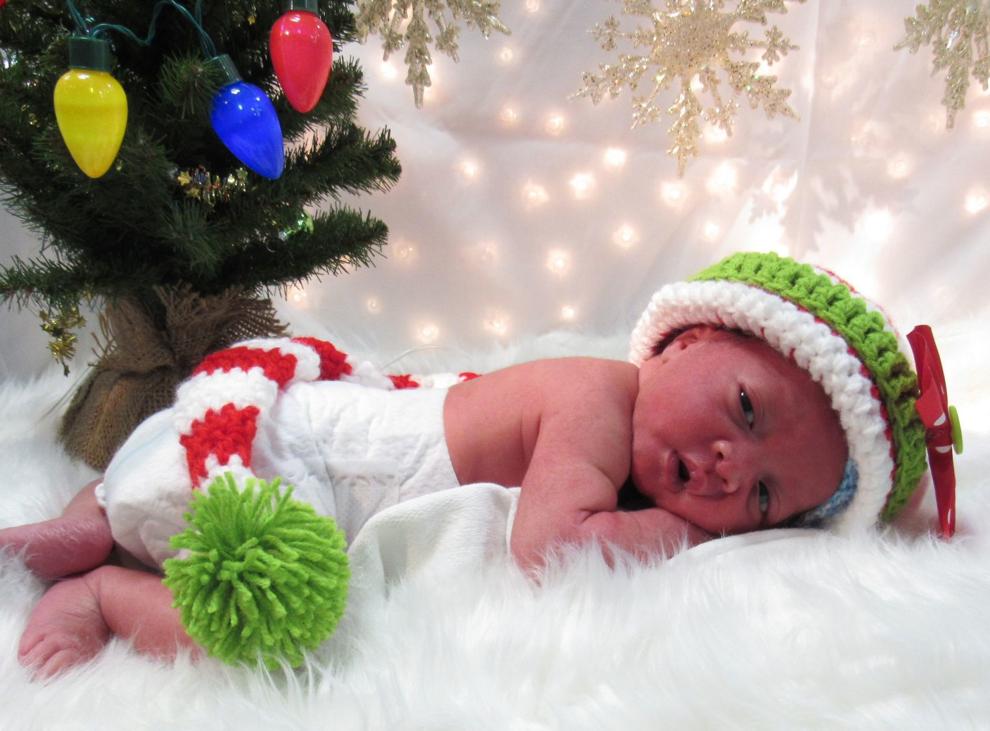 Racine babies