RACINE — Alderman Tracey Larrin of the 4th District has resigned from her position, effective immediately.
According to a news release from the city late Friday afternoon, Larrin cited health issues and a new job which conflicts with city meeting times.
"I do not believe it is fair to the Council as a whole, to the committees on which I serve, or to my constituents who rely on me to represent them, for me to continue to remain in office if I can't fulfill my obligations as an alderman," Larrin wrote in her resignation letter. "I also want to thank the residents of the 4th District for allowing me to represent them on the Common Council. They placed their trust in me to advocate for our neighborhoods and the issues we face day in and day out. I am both grateful and honored to have served them these past several years."
Larrin has served as alderman of the 4th District, which is located on the north side of the city and roughly bounded by the Root River, English Street and Lake Michigan, since 2016, when former Alderman Jim Kaplan decided to not seek re-election after 10 years as alderman. Larrin was re-elected in 2018 over contender Dennis Montey.
You have free articles remaining.
Larrin served on the Harbor Commission Board, the Board of Parks, Recreation and Cultural Services, the council's Finance and Personnel Committee and the boards of Business Improvement Districts No. 2 and No. 4.
One of Larrin's key initiatives was the Pastor Mark Gates Courtyard in West Park, 1000 Park Ave., which was commemorated in August. Gates was a city employee who was killed while on the job as a recycling collector when a car pinned him against his truck in December, 2016.
Larrin was also part of the group that voted against the controversial changes to the city's health insurance plan, which passed by one vote.
Larrin's term was to run through April 2020, when the seat is up for election. As of Friday, it was unknown whether the city would move to fill Larrin's seat before that time.
Our favorite Root River photos
The Root River is one of Racine County's greatest assets. The river offers recreational opportunities, adventures in learning and is home to many creatures.
Horlick Dam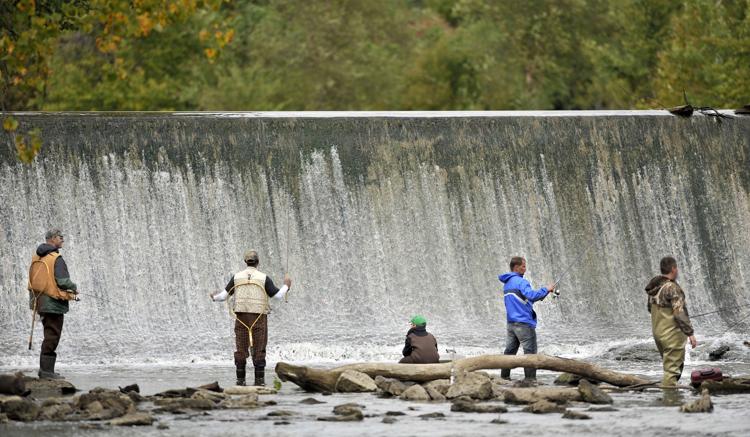 Riding the River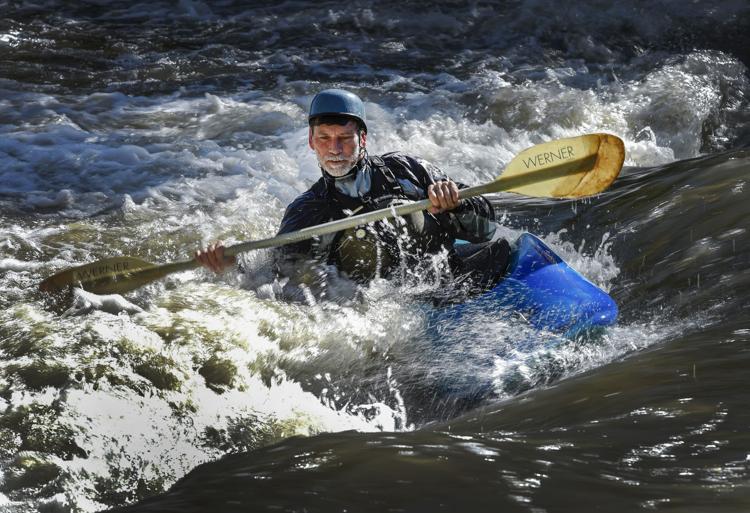 Root River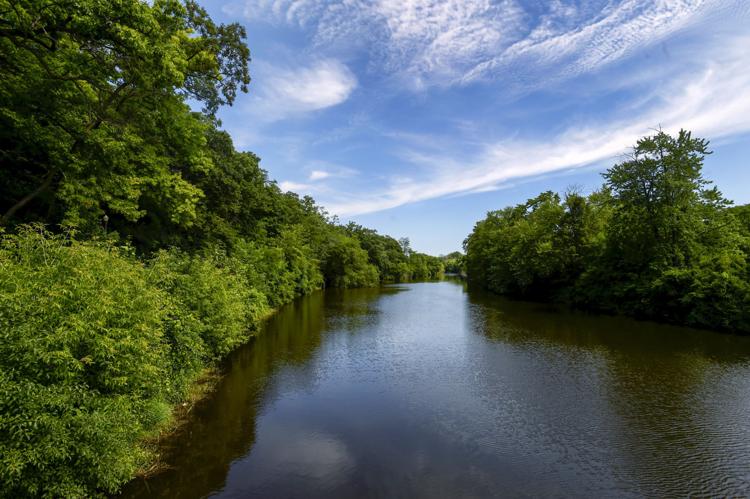 Root River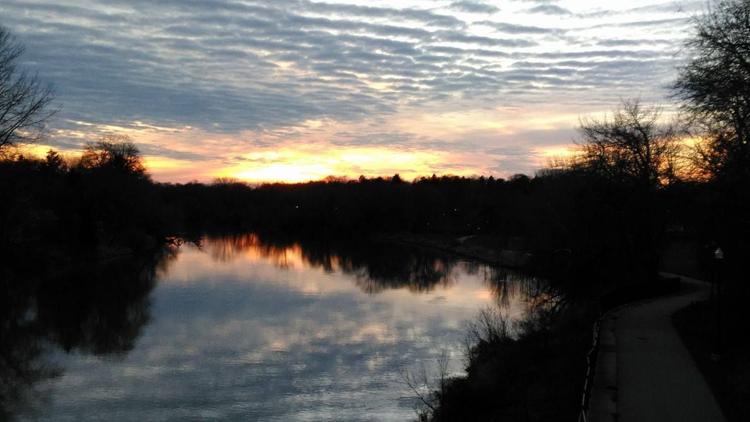 Root River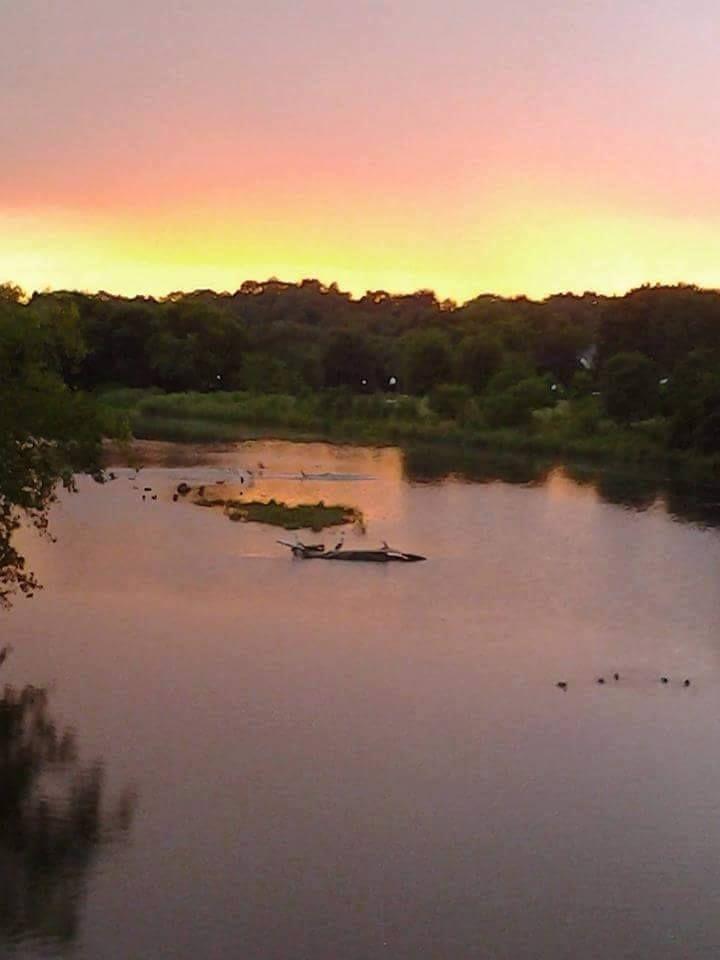 Snow on the Docks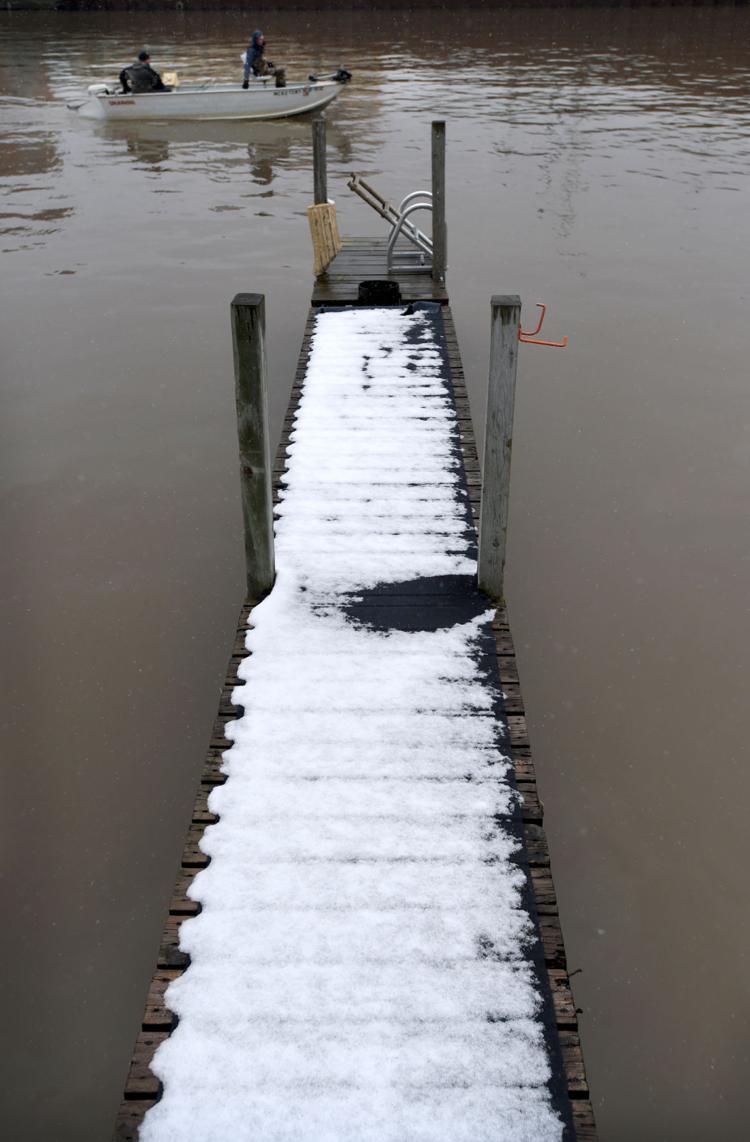 Netting a Fish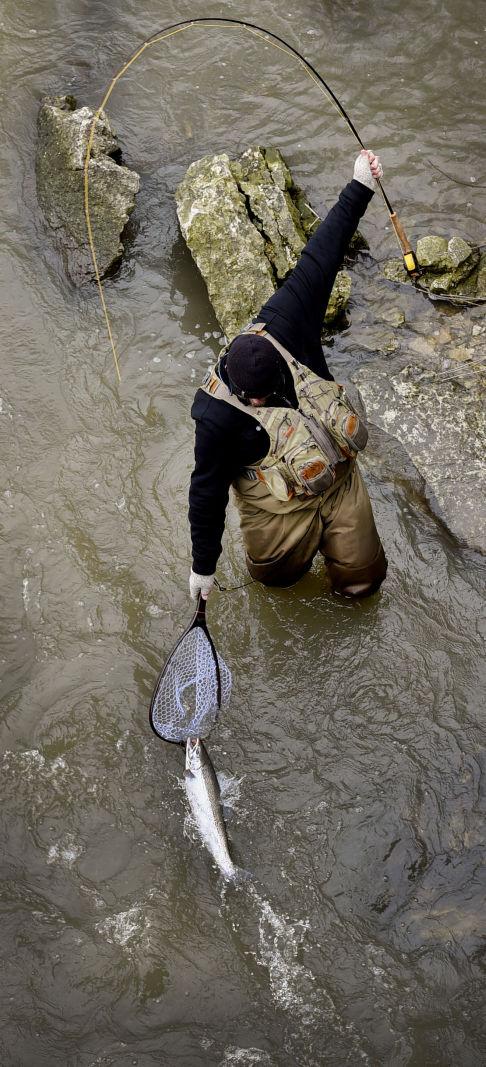 Ice Fishing with Marley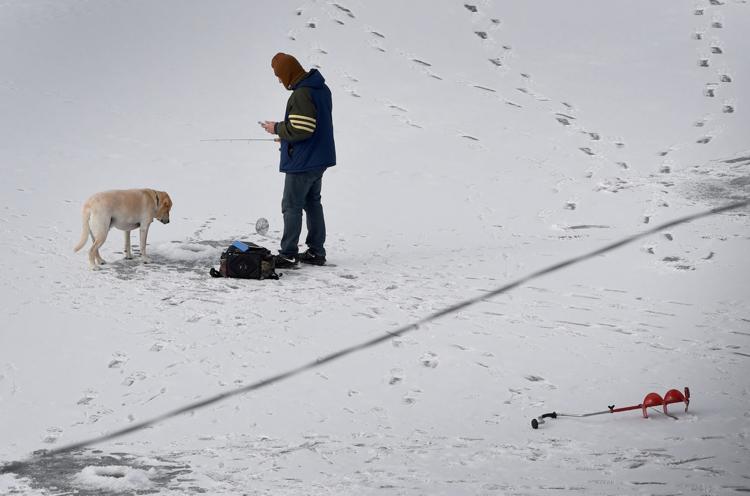 Just My Reflection and Me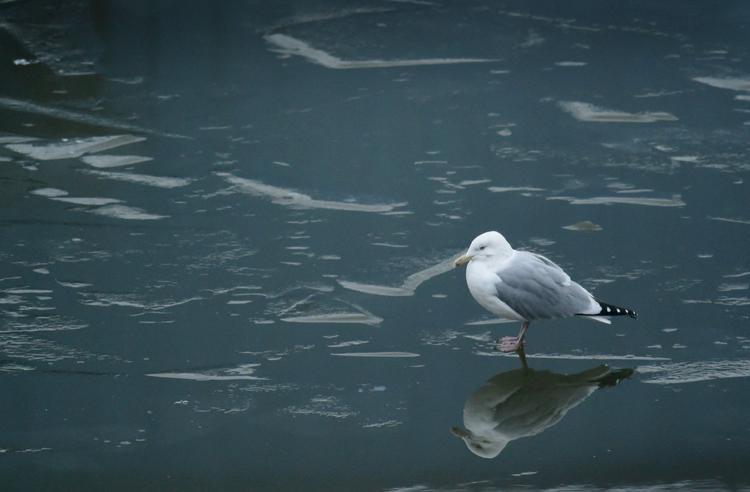 Root River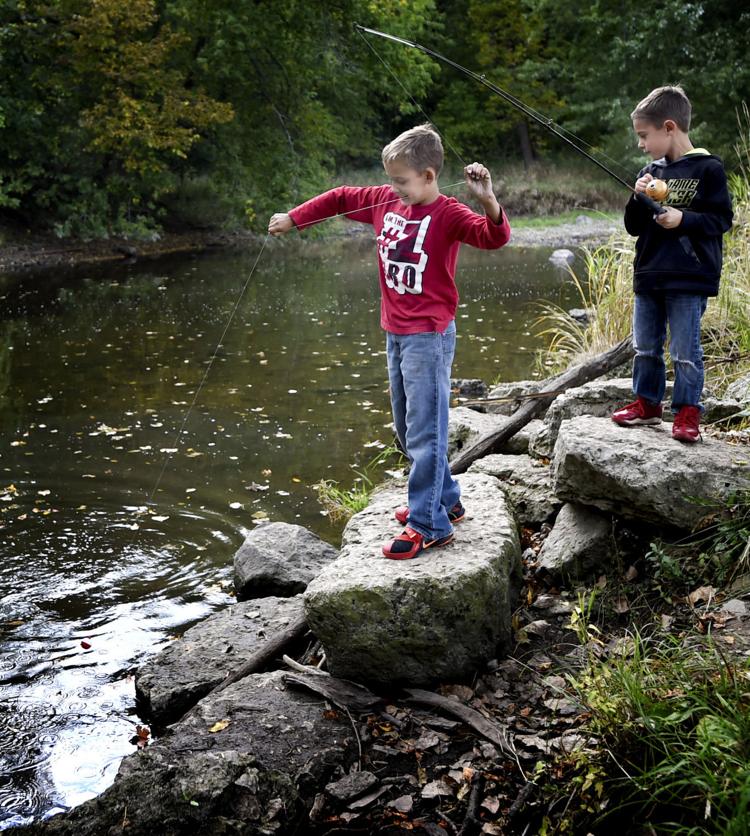 Root River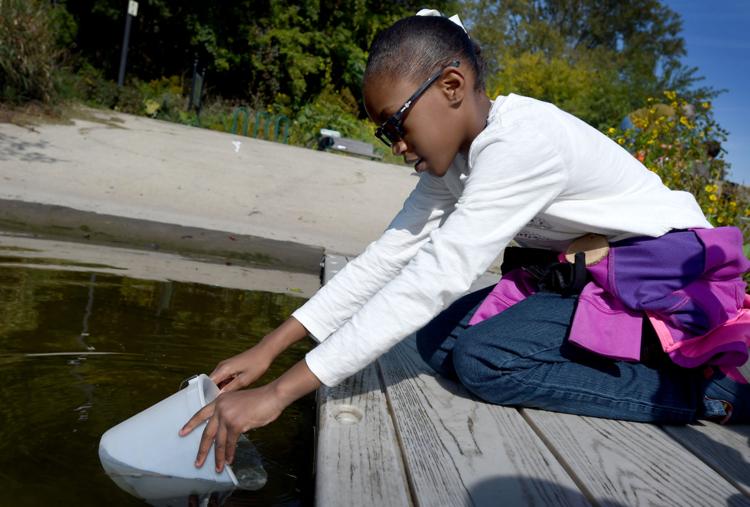 Root River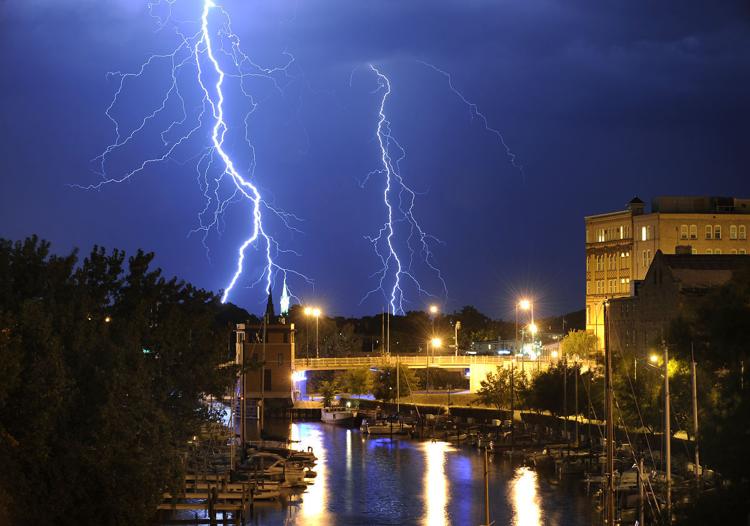 Root River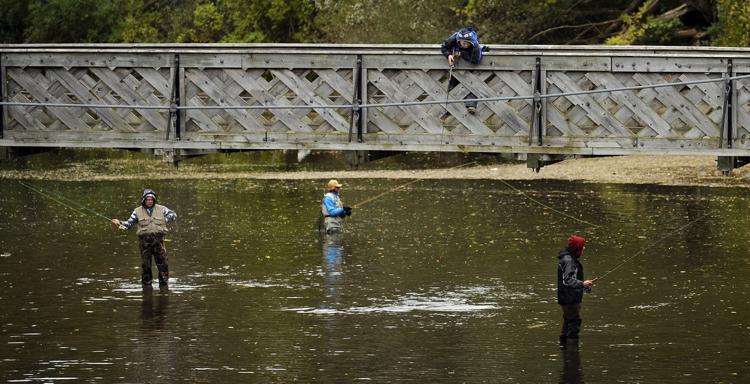 Root River

Root River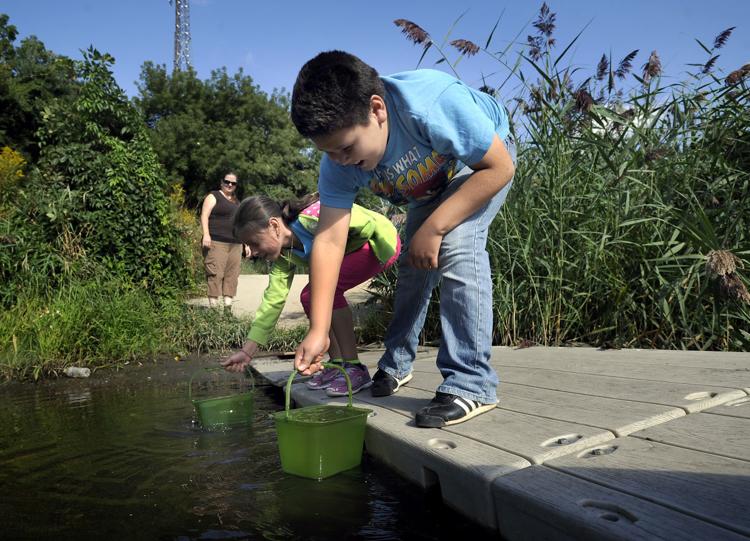 Root River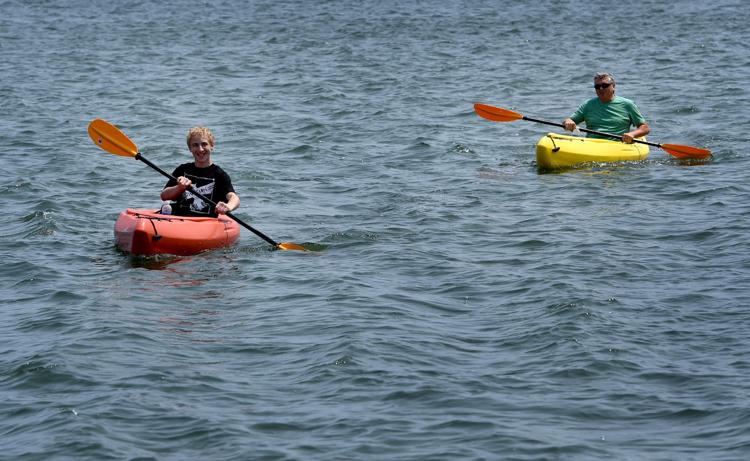 Root River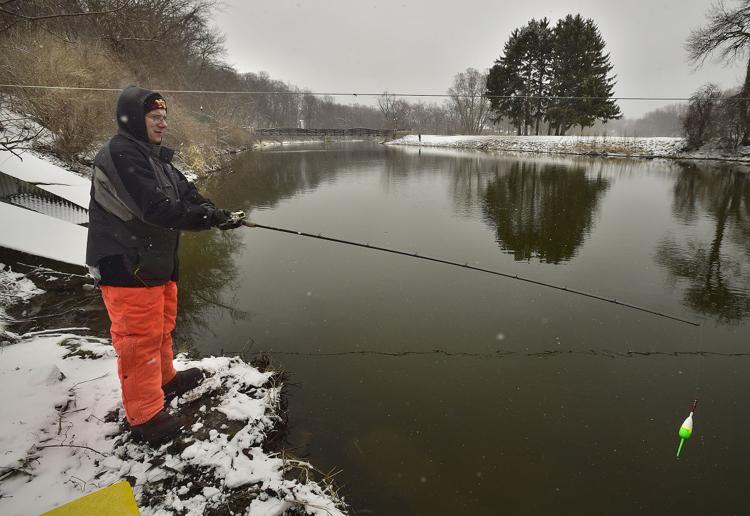 Root River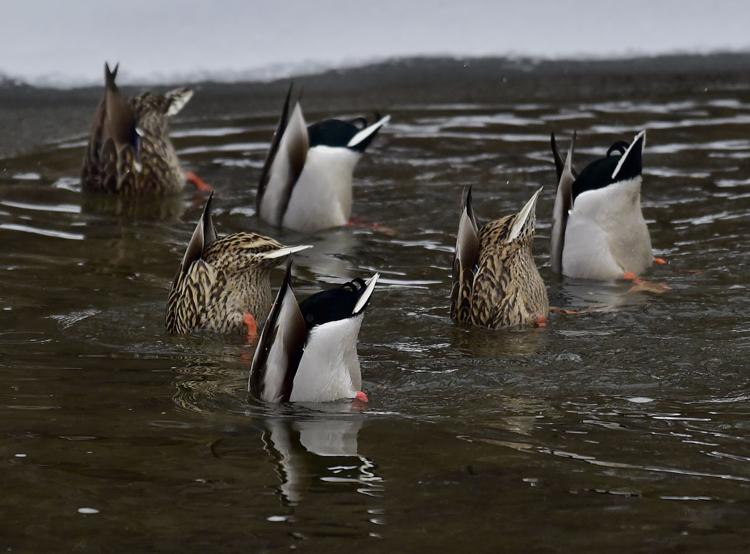 Root River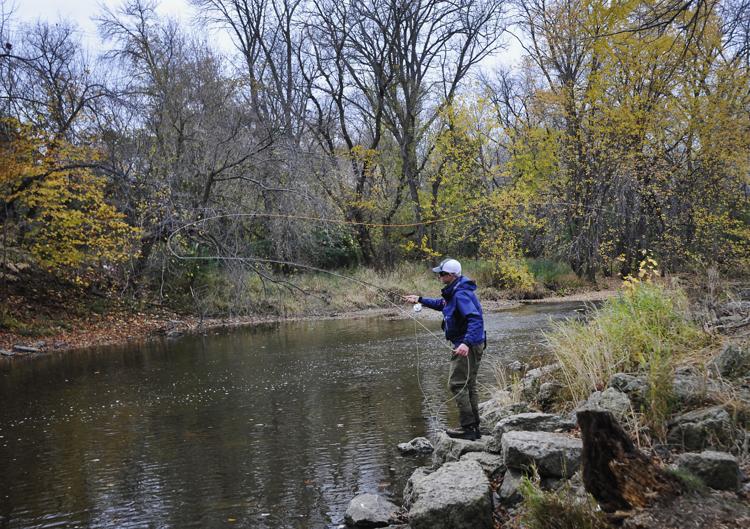 Root River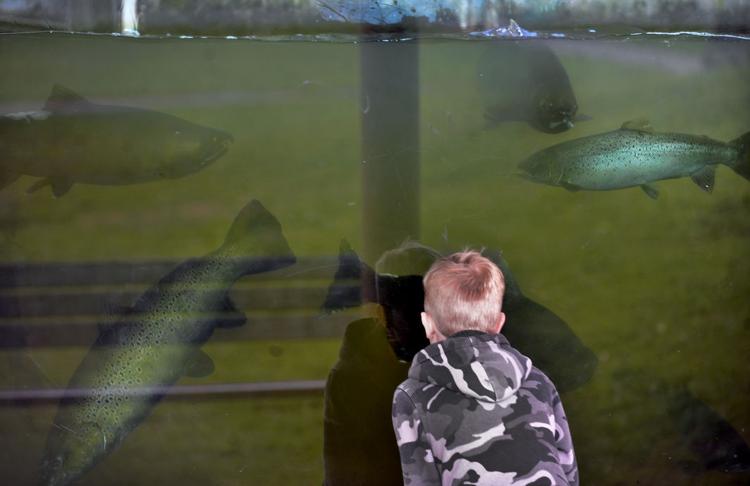 Root River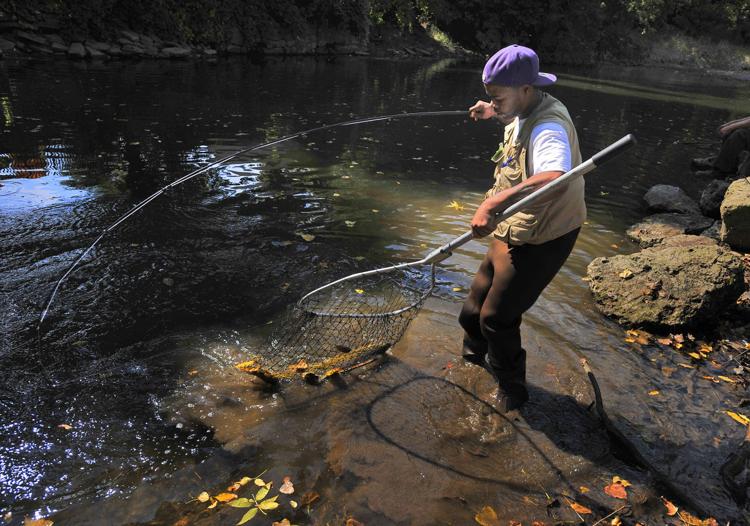 Root River
Root River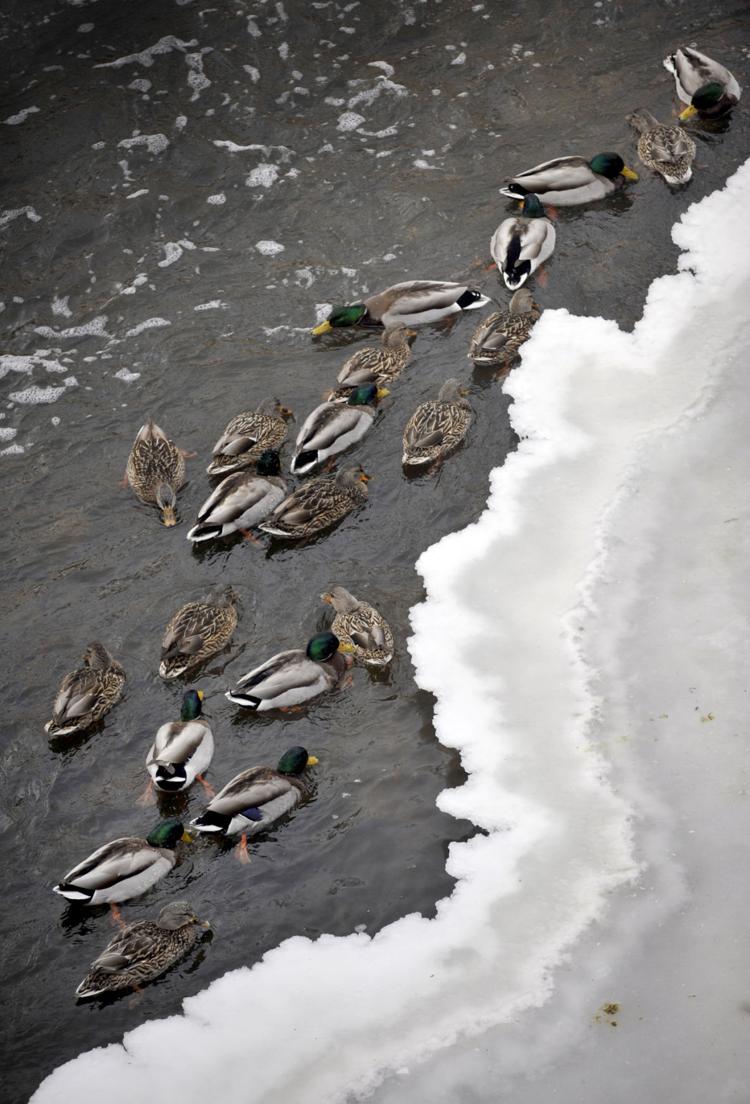 Root River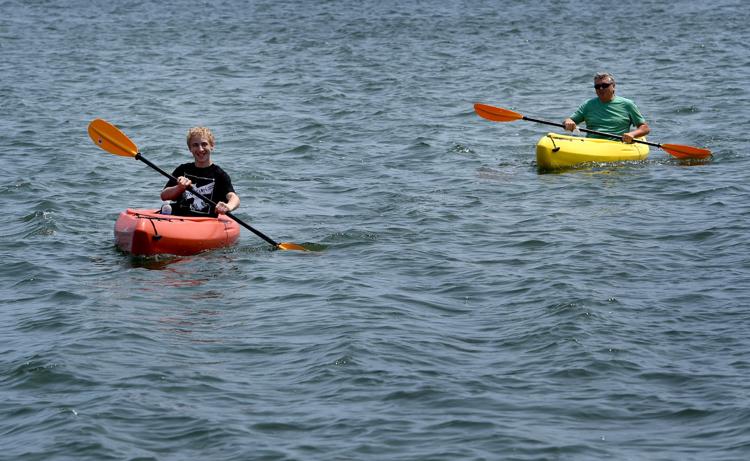 Root River paddle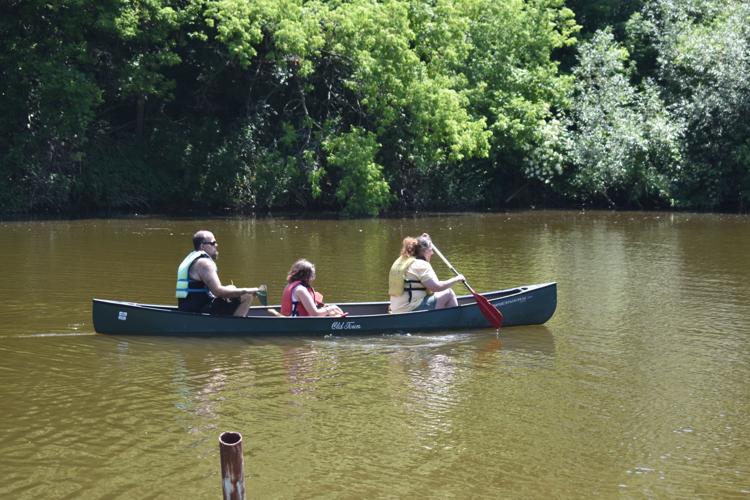 Frozen Root River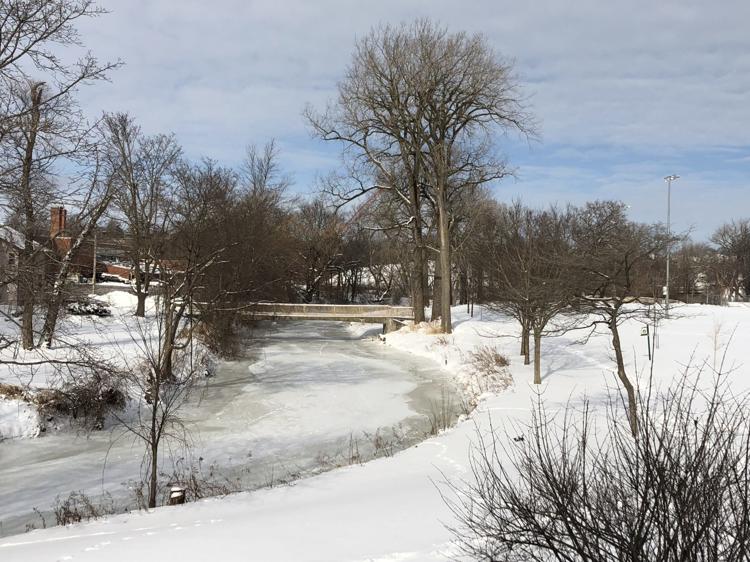 Fall fishing
Fall colors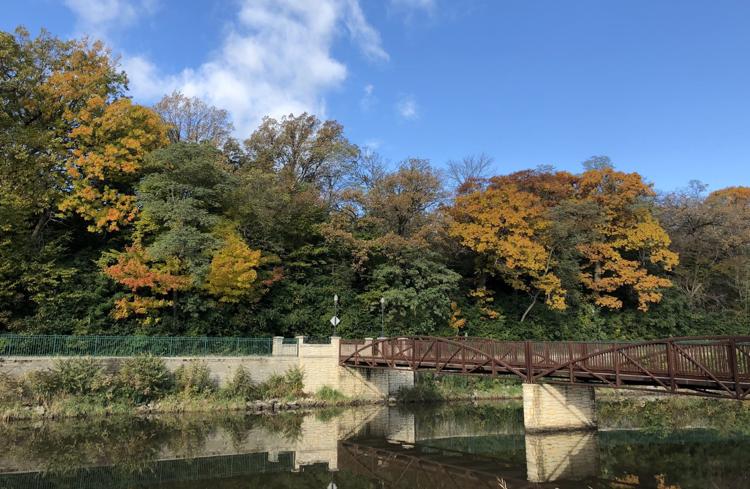 Goin' fishing