RACINE — The City of Racine will likely have six more lifeguards on its beaches next summer. For the first time in recent memory, Zoo Beach will be staffed by lifeguards rather than only adjacent North Beach.
The line between North Beach and Zoo Beach is pretty much indistinguishable. The waters off of Zoo Beach are much more dangerous to swim in since they are bordered to the south by the rocky pier that is prone to developing riptides.
In 2021, five people, including three children (ages 10, 14 and 17) have died in Lake Michigan. The first adult who died, 40-year-old Thomas J. Walker of Missouri, perished after entering the water near Zoo Beach's pier to save the lives of two children, his relatives, who were struggling in the waves.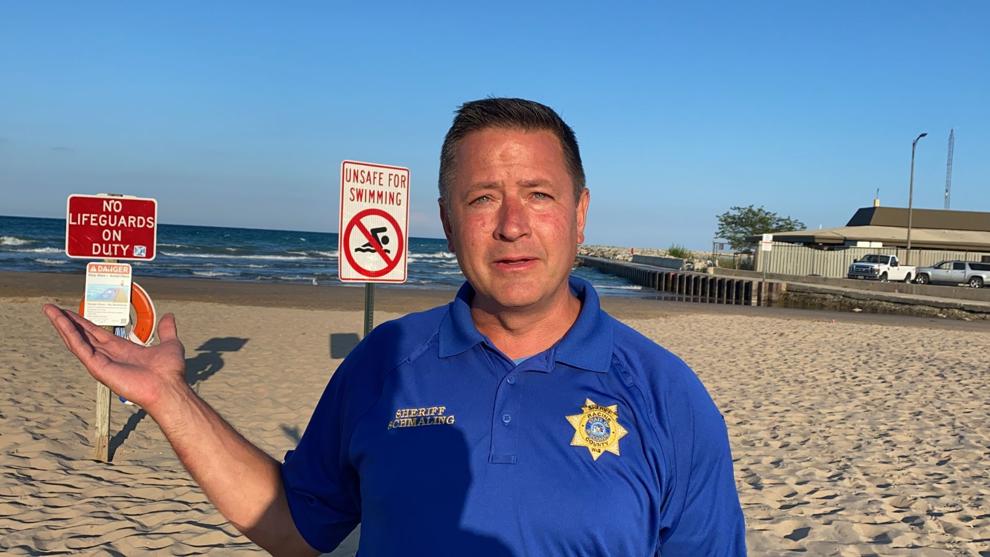 After the first deaths in June, Racine County Sheriff Christopher Schmaling, among others, called for the city to extend lifeguard hours to make the beach safer.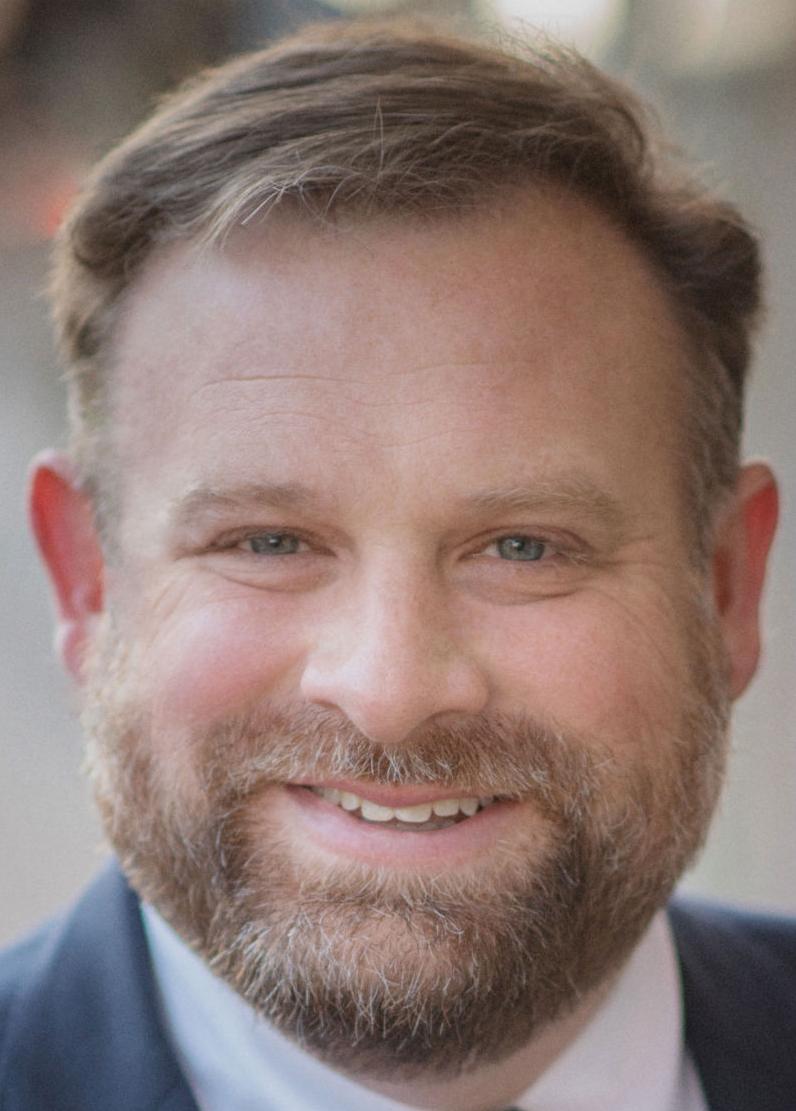 "While we know we cannot predict or prevent every single tragedy, this budget does include funding for six new summer lifeguards," Mayor Cory Mason said during his budget address Tuesday, outlining the extra funding he hopes to provide the city's Parks, Recreation and Cultural Services Department to fund the six extra positions. "That means both North Beach and Zoo Beach will have lifeguards to help keep beachgoers safer during the summer months."
With photos: Home with Wind Point Lighthouse view on the market for $799,900
Welcome to 4707 Lighthouse Drive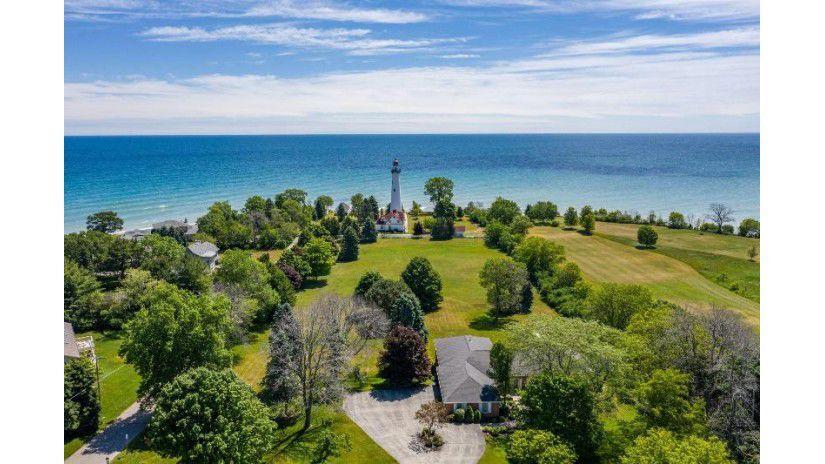 Come on in!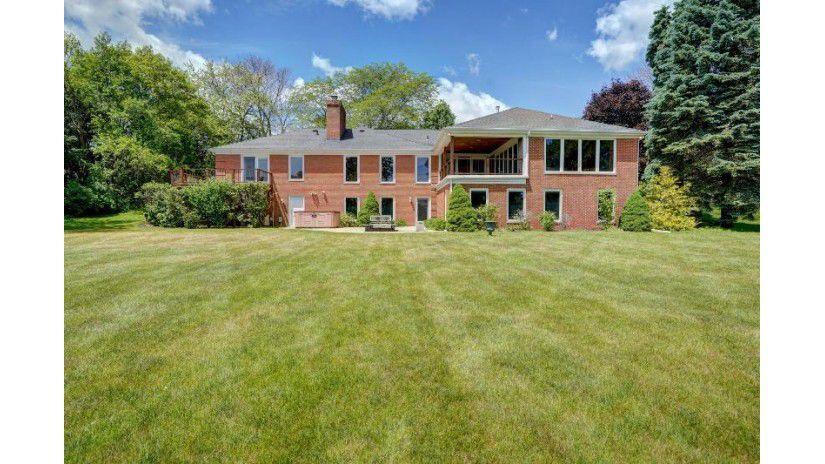 The elegant entry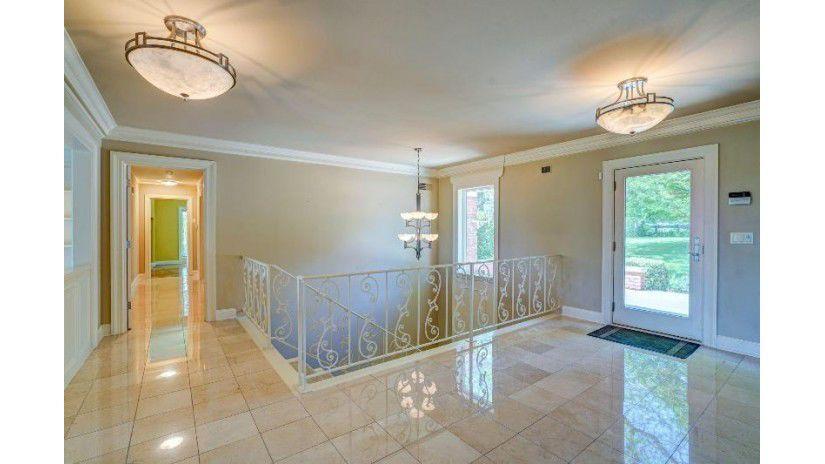 Relax in the living room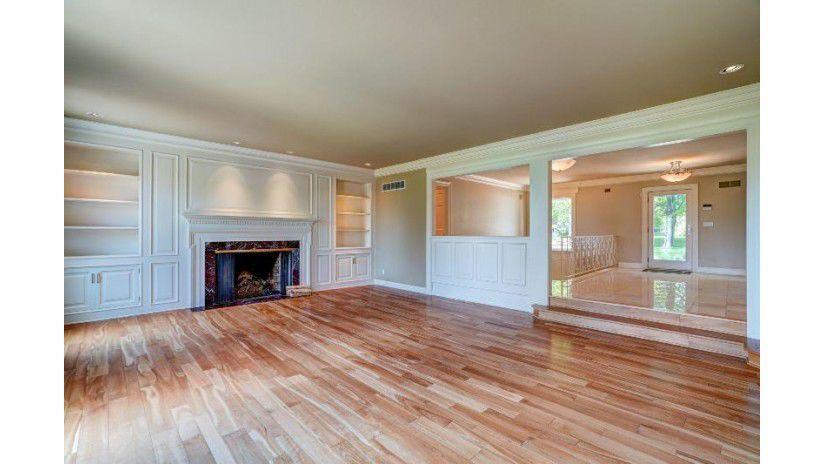 The dining room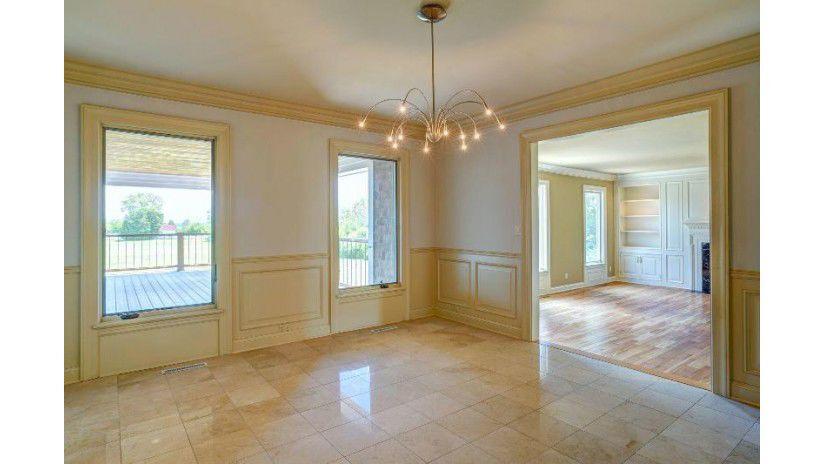 The kitchen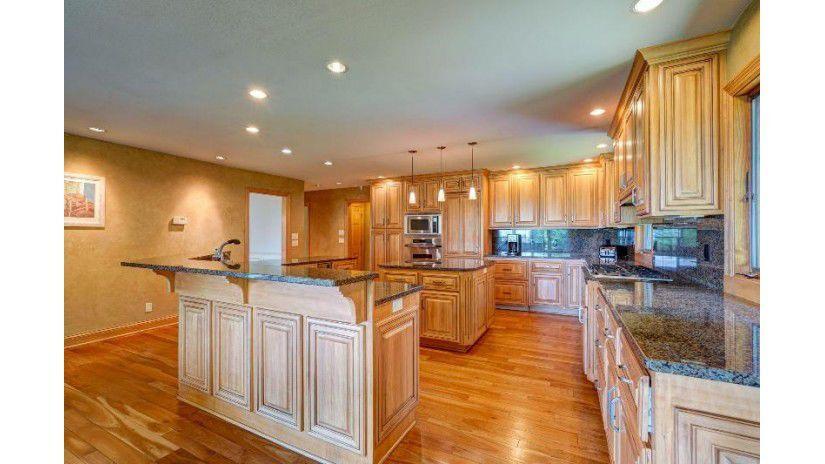 Family room with a view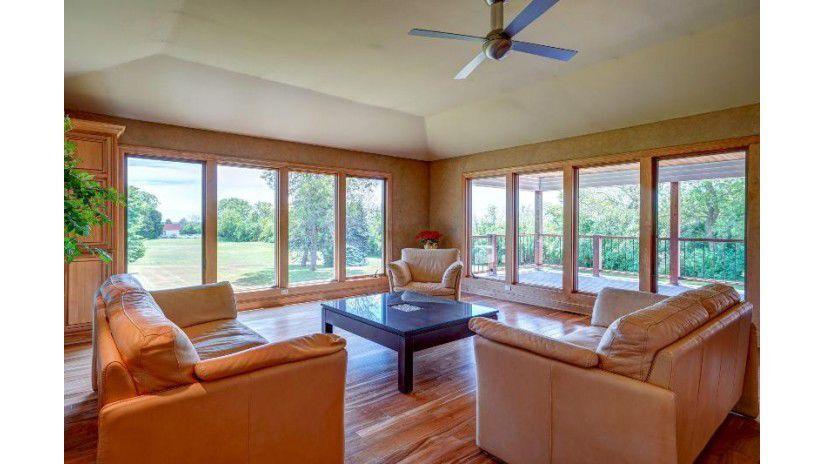 Deck off of the family room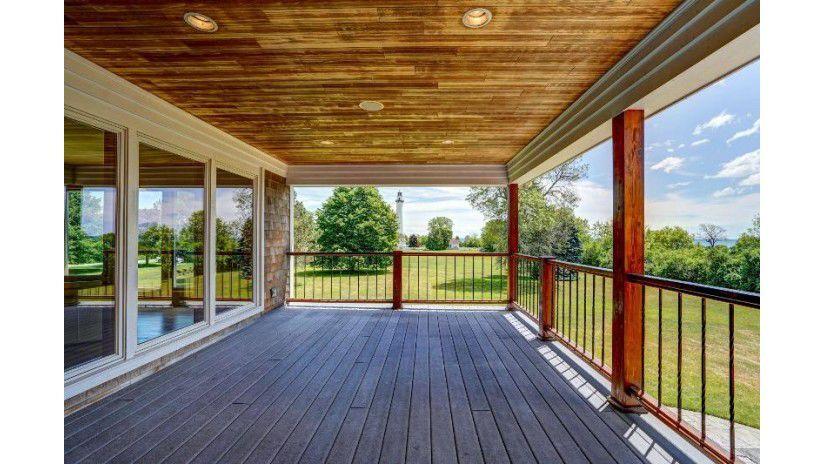 The master bedroom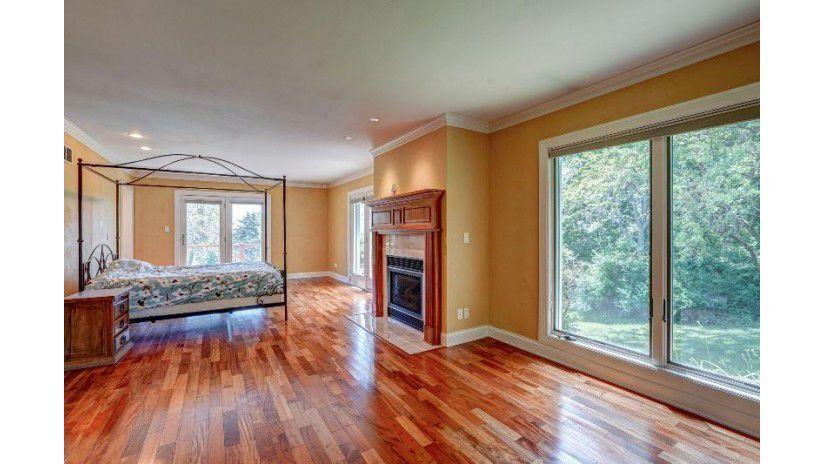 The master patio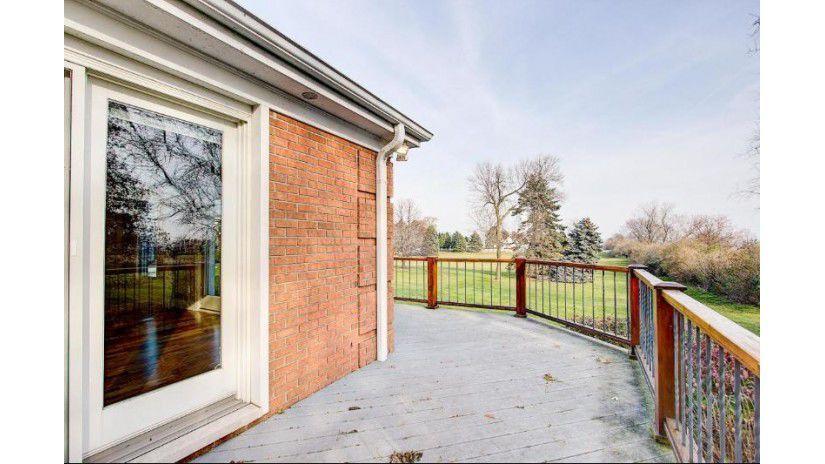 Main floor bedroom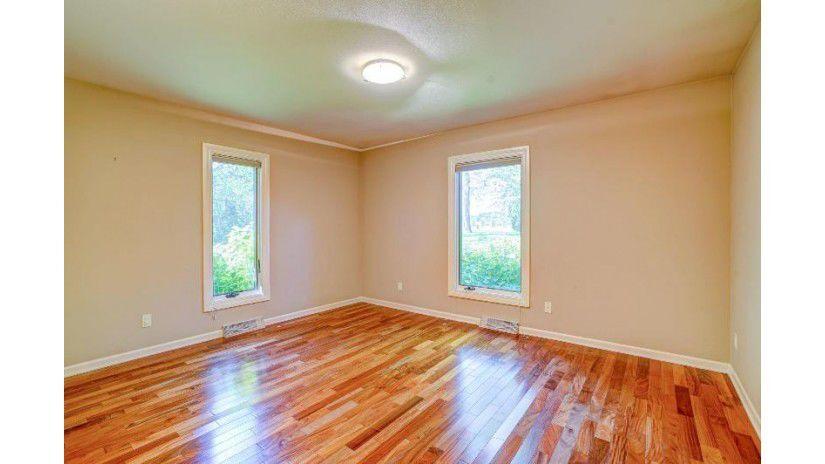 The lower living room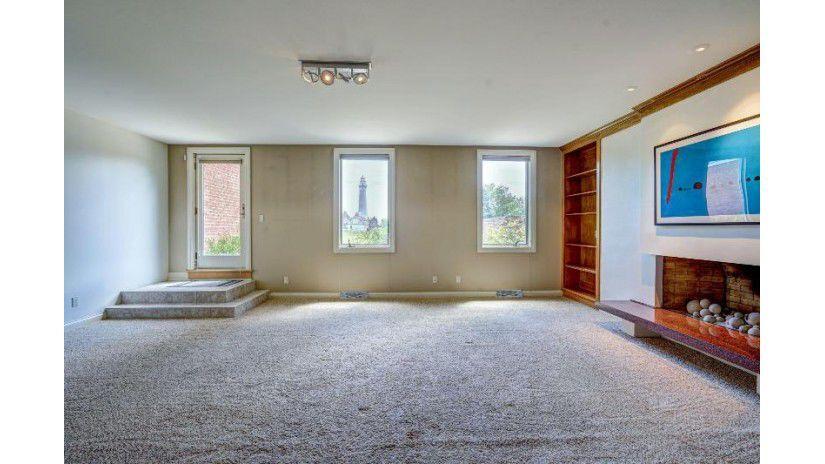 The lower kitchen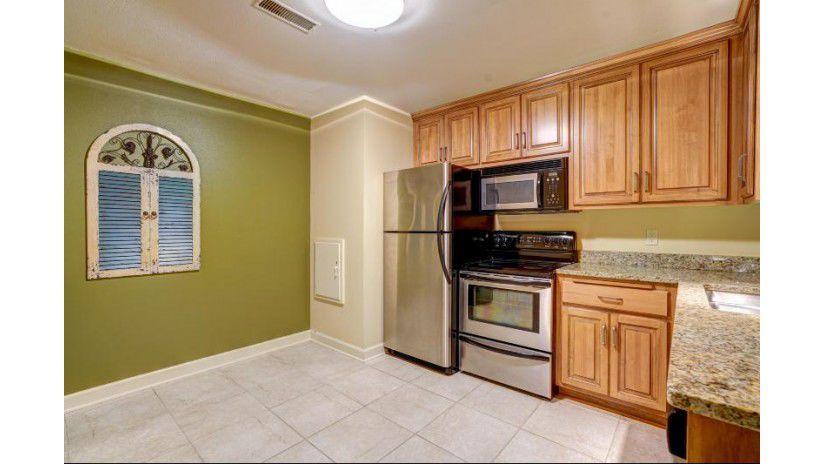 The office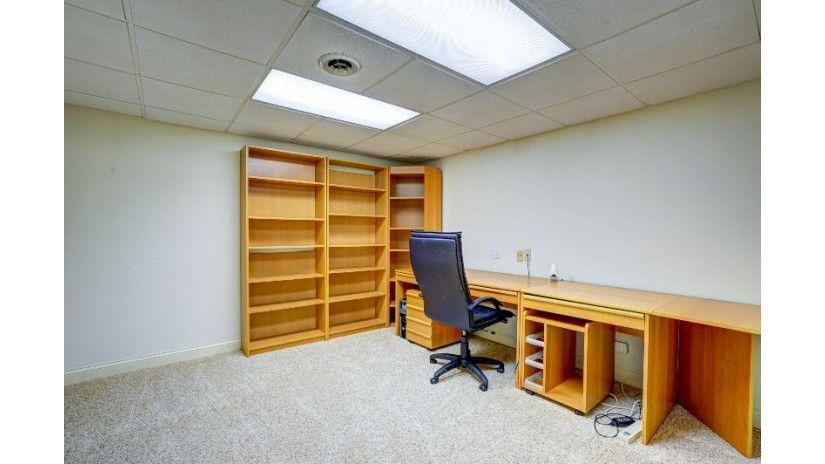 Lower bedroom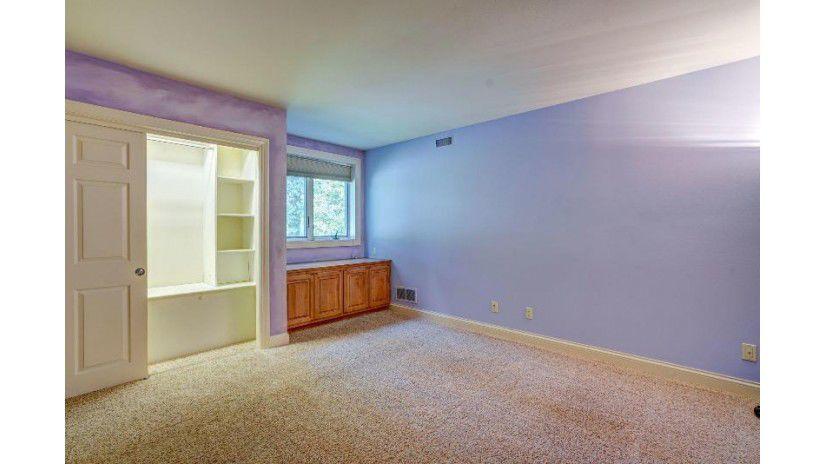 Second lower bedroom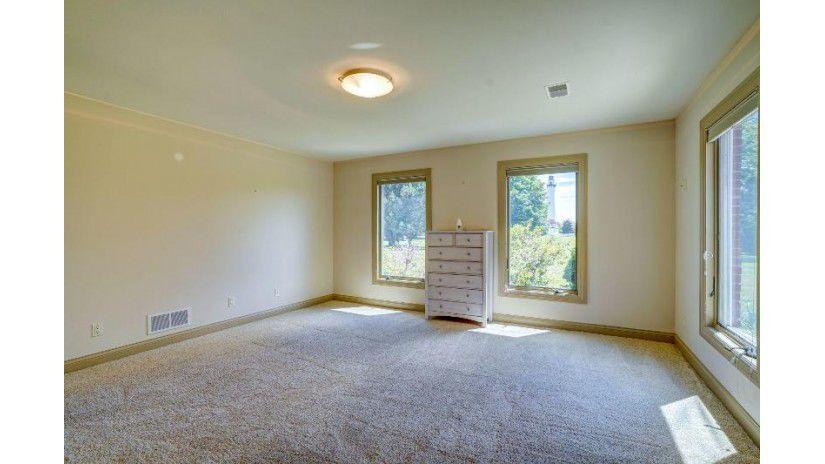 Third lower bedroom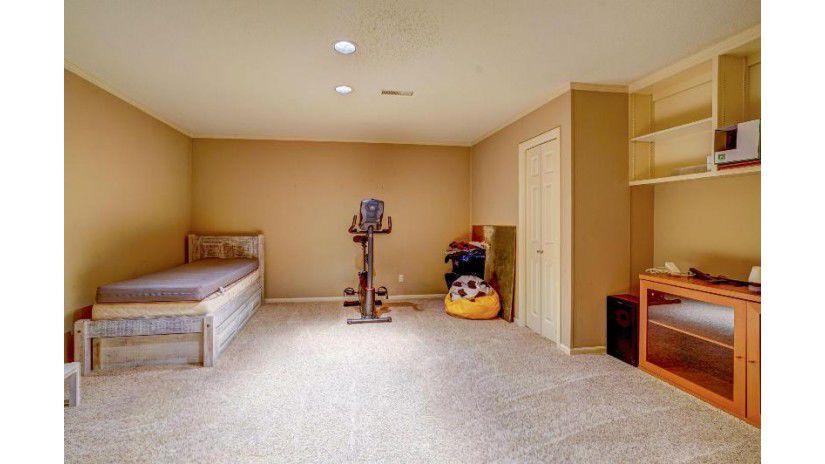 Fourth lower bedroom