RACINE COUNTY — County officials on Thursday afternoon reported 1,207 confirmed COVID-19 cases since outbreak numbers began to be tallied, which is 60 more since Wednesday.
No new deaths were reported in Racine County as of Thursday; the total number of deaths remains at 20.
On Thursday, 40 new cases were confirmed within the jurisdiction of the City of Racine Health Department — which covers Racine, Wind Point and Elmwood Park. There are now 96 probable cases pending and 781 total confirmed cases.
The Central Racine County Health Department, which has jurisdiction over the county's other 14 municipalities, confirmed 20 new cases Thursday, pushing its total to 426. Another 109 probable cases are pending.
The 14-day average for receiving positive tests is at 15.7%, the county reported on Thursday.
Of 177,123 COVID-19 tests conducted to date across the state, 13,885 came back positive, a rate of 7.8%. On Thursday, 472 tests came back positive statewide, making up just over 5% of tests that were completed that day.
There have been 2,218 hospitalizations and 487 deaths statewide as a result of the coronavirus.
Racine County is behind only neighboring Milwaukee County (with 5,556 cases) and Brown County (with 2,177 cases) in total confirmed cases. Kenosha County is fourth with 921 cases. Dane County follows with 576 cases.
Waukesha County had 527 cases as of Thursday and Walworth County had 316 cases, according to state figures.
$100 million grant program
Gov. Tony Evers announced Thursday a grant program funded by the federal Coronavirus Aid, Relief, and Economic Security (CARES) Act. Totaling $100 million, the funding will support providers most at-risk for financial hardship during the COVID-19 pandemic.
The money is expected to start being distributed in early June.
The providers targeted for financial assistance include emergency medical services, home and community-based services and long-term care providers such as skilled nursing facilities and assisted living facilities.
"We recognize the significant burden the COVID-19 response has placed on these providers," Evers stated. "We also recognize the integral role they play in ensuring the health and safety of some of our most vulnerable Wisconsinites and we want to support their efforts during this pandemic."
The program will be administered in two parts: an initial release of funds to support immediate needs, and a second, targeted release for additional needs of individual providers. Both rounds of funding will be allocated to support expenses directly related to COVID-19 as well as expenses associated with the interruption of typical operations, such as overtime pay, changes to sanitation procedures, and disruption to the standard delivery of care.
This is really ridiculous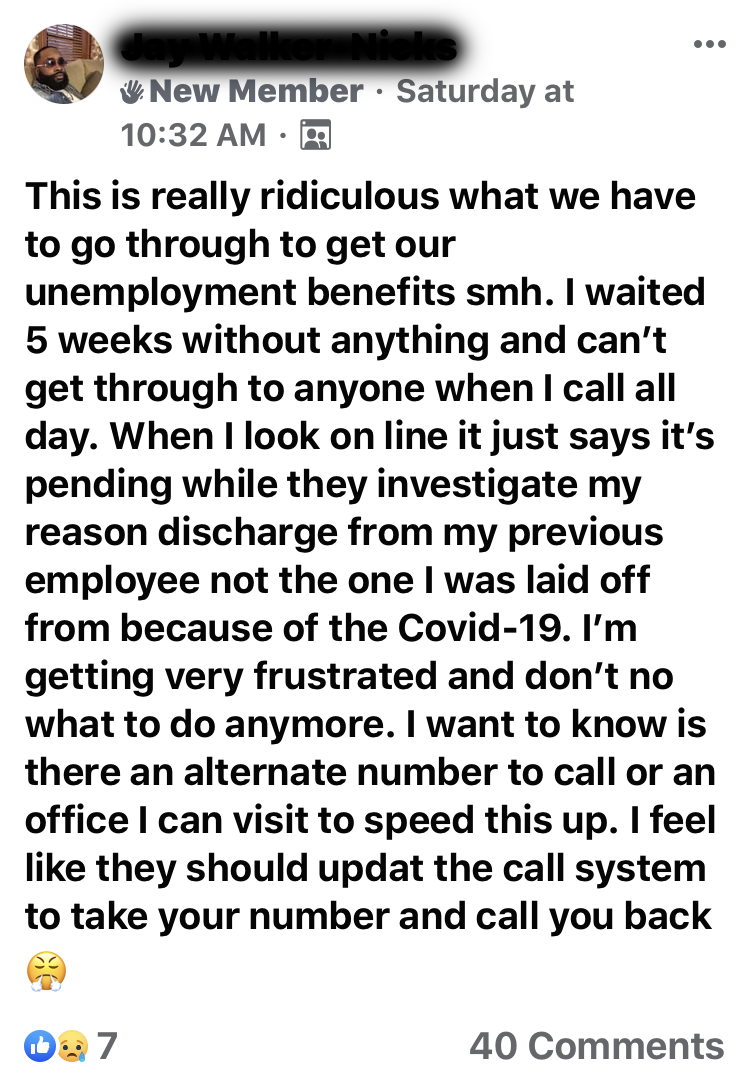 I've been calling and calling and have gotten nowhere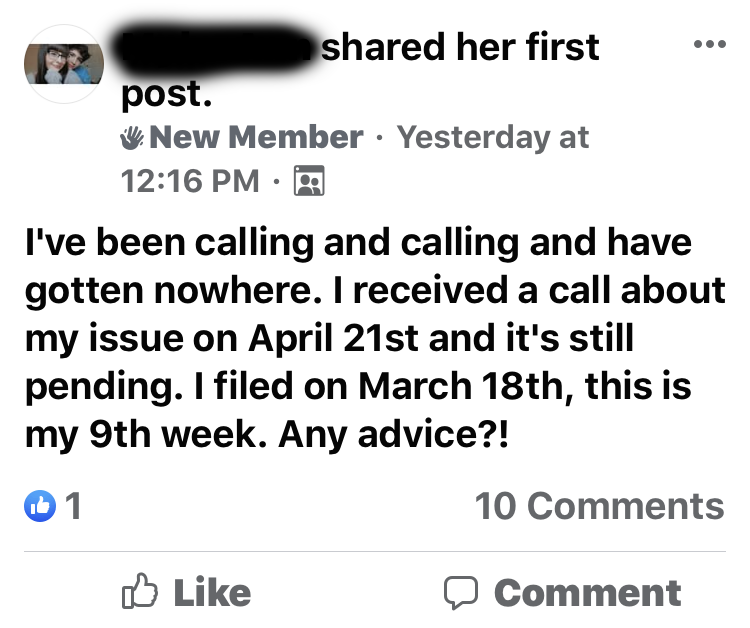 I want to sit and cry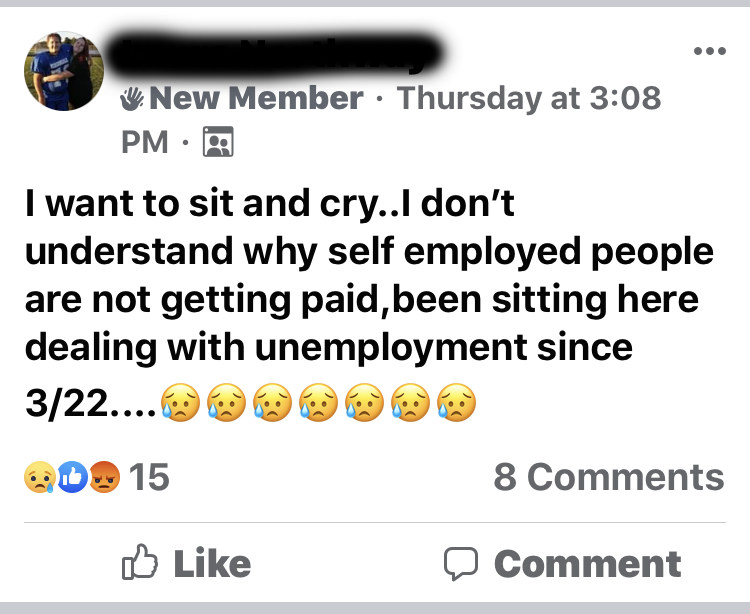 I'm so frustrated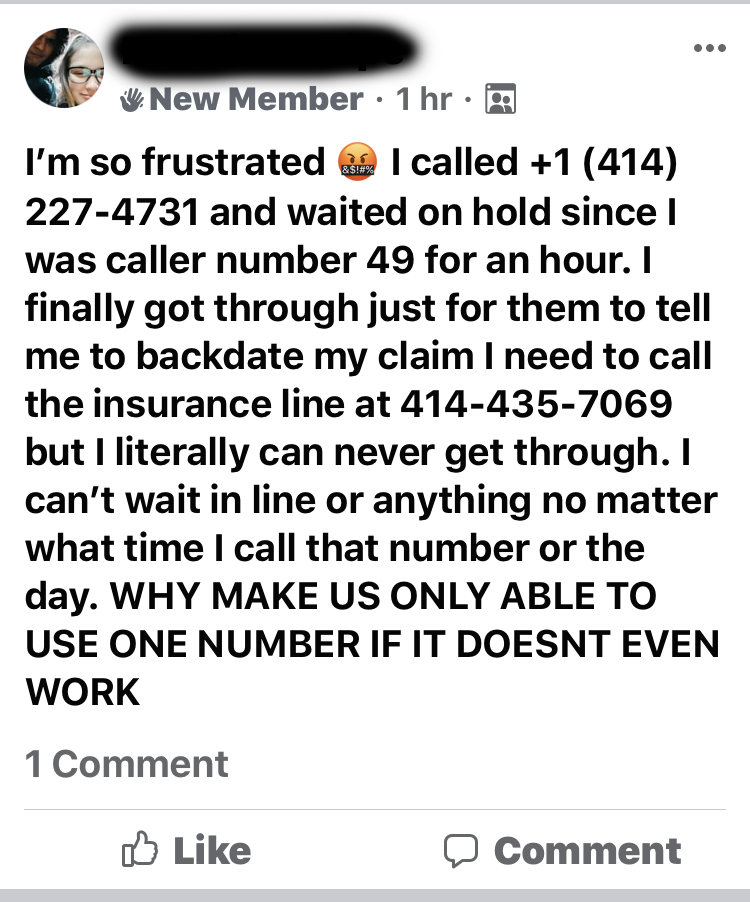 It's been 13 weeks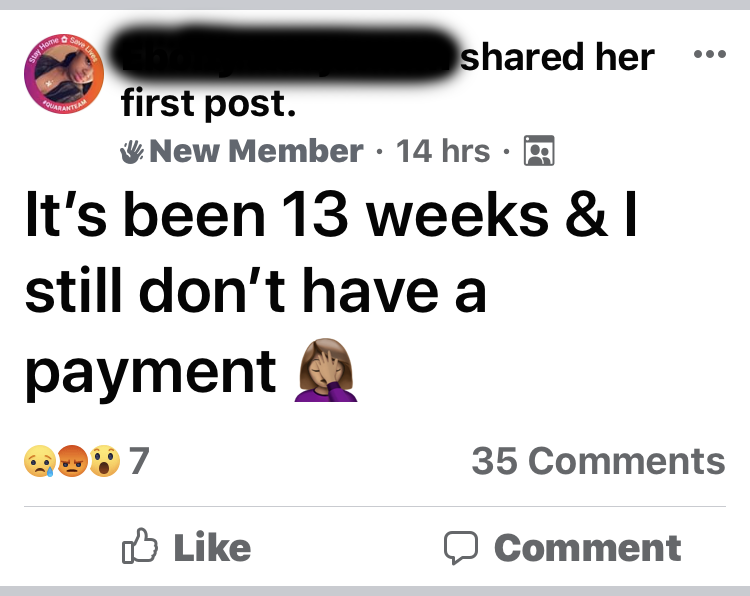 Contemplating a lawsuit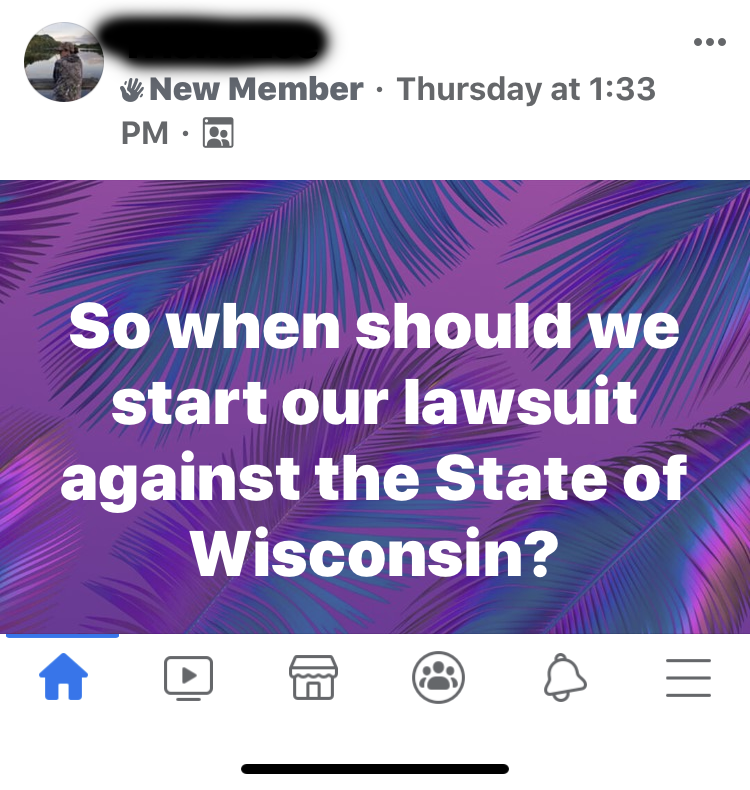 Her bank account has $60 in it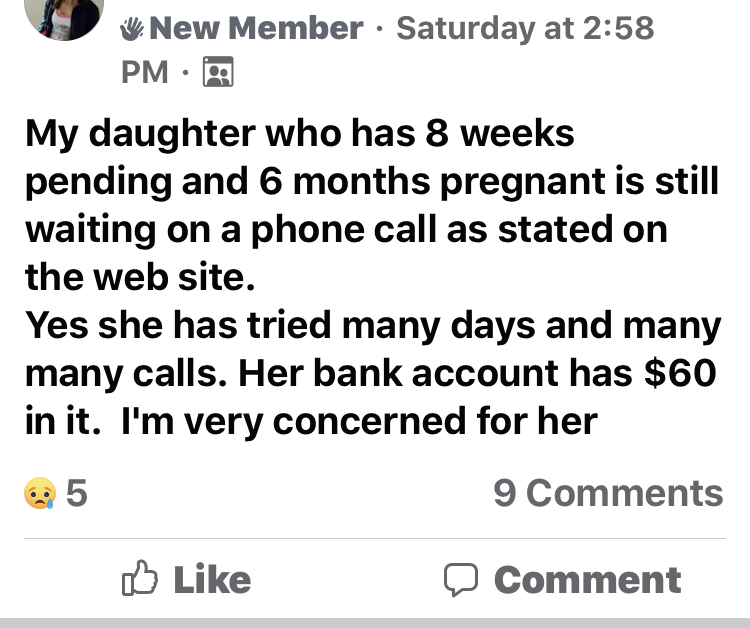 Finally got a call back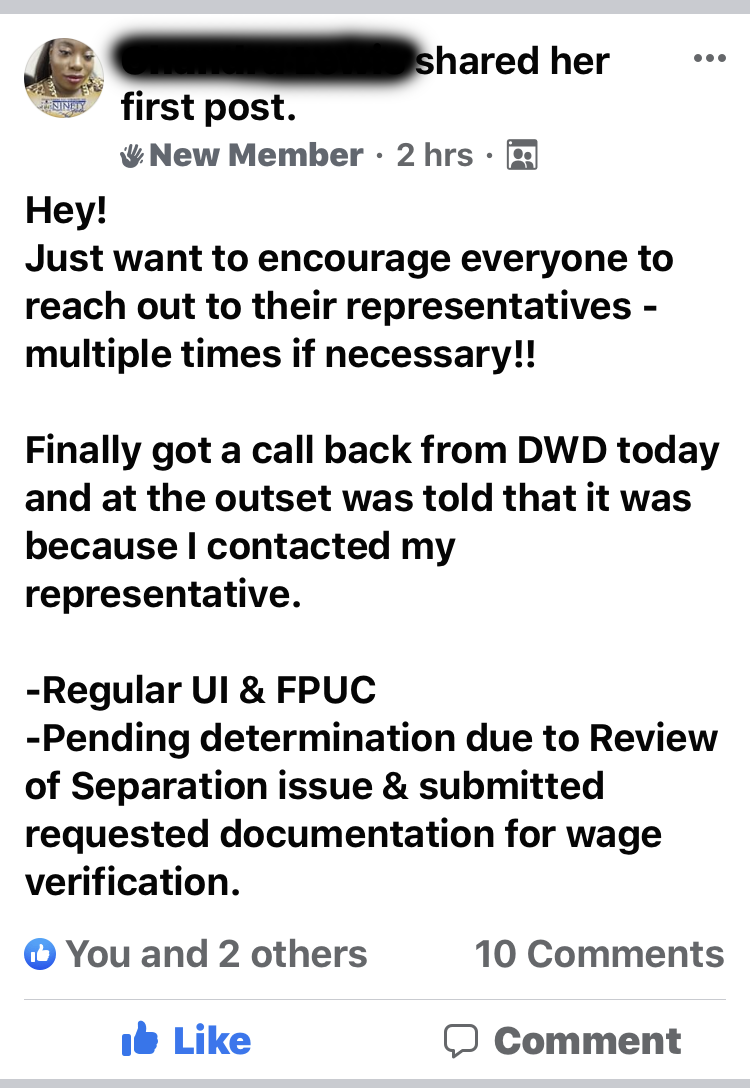 I got through by some miracle
I give up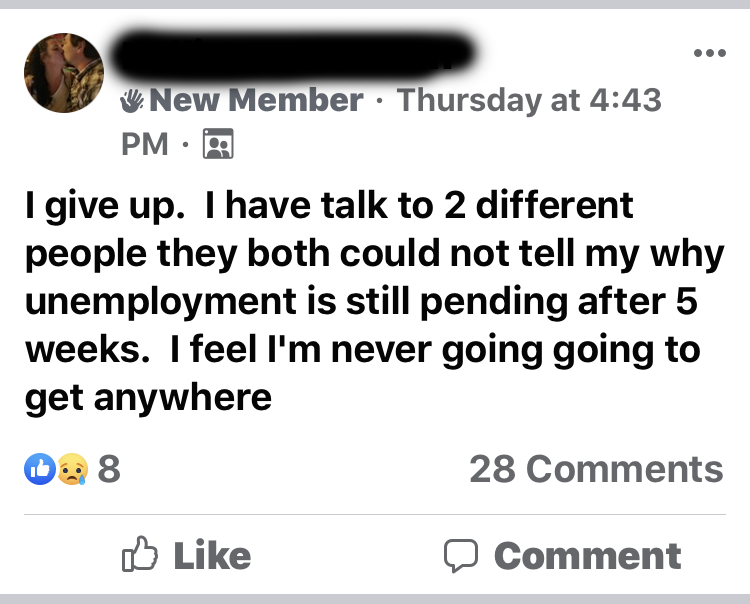 I'm at a loss of what to do anymore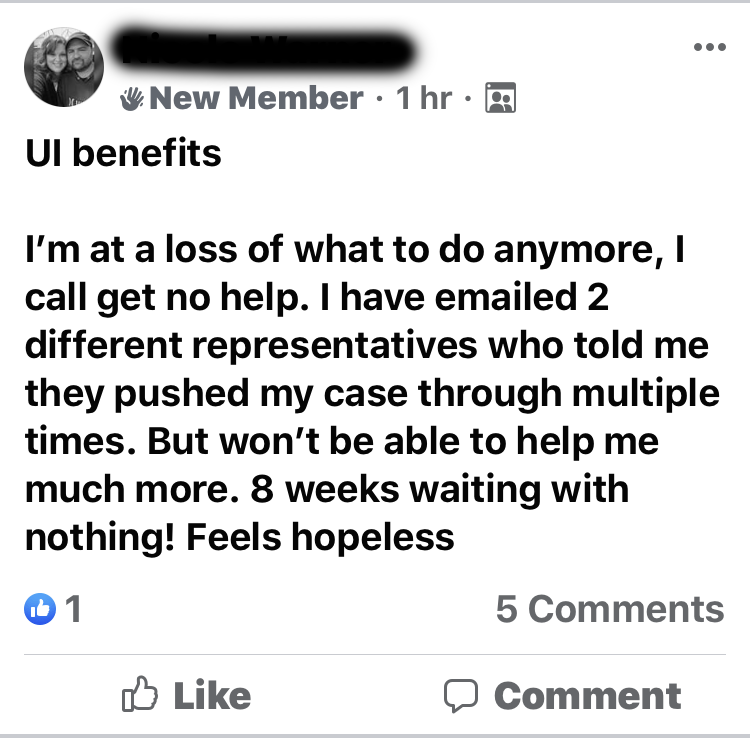 Wisconsin has dropped the ball on this whole situation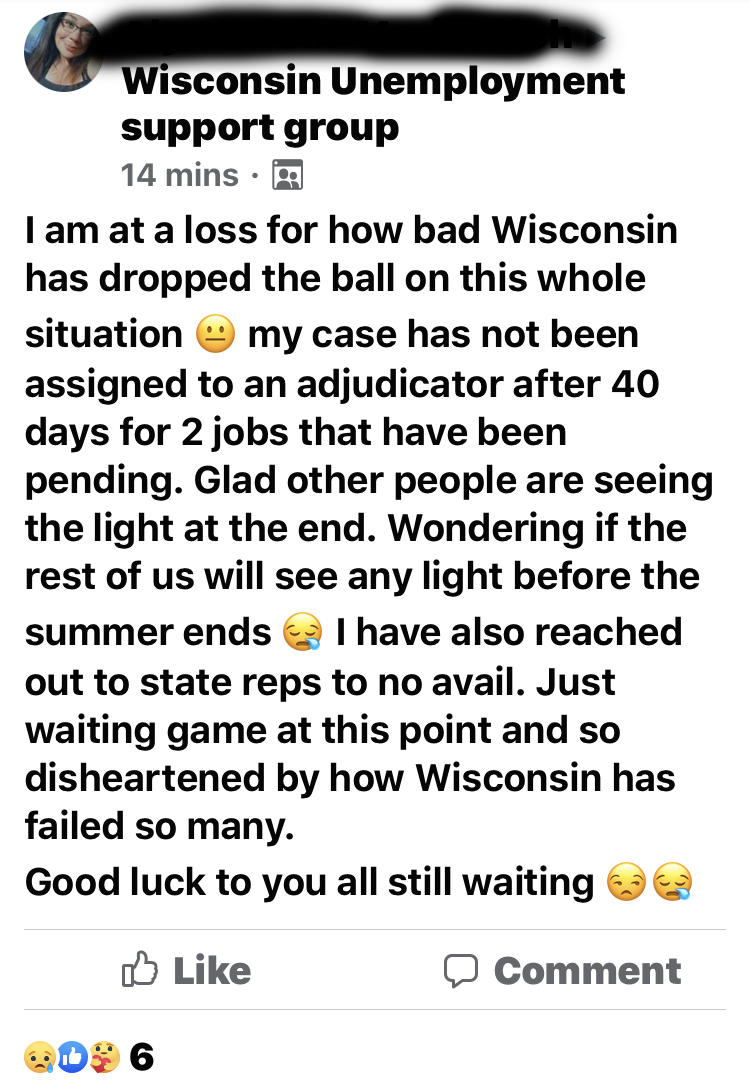 Get local news delivered to your inbox!
Subscribe to our Daily Headlines newsletter.